15/03/2019 A third visit to South Shields and the Little Haven hotel, after last years 'beast from the east' experience I was hoping for better.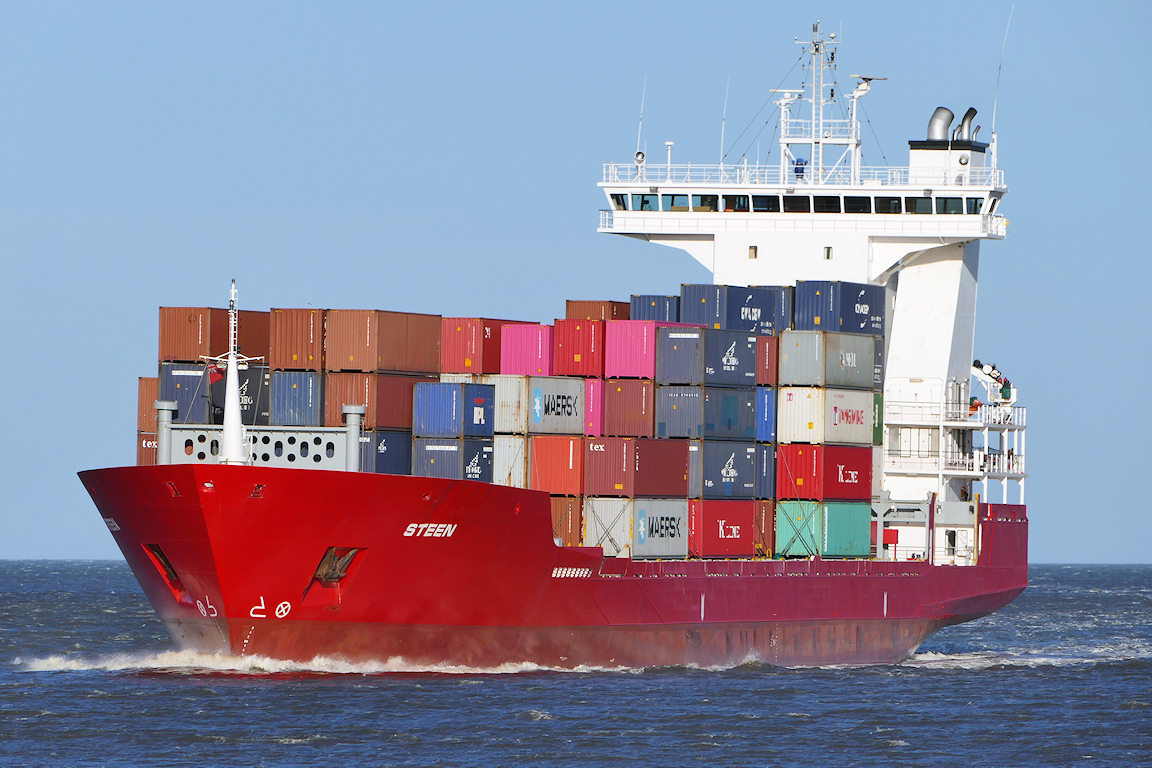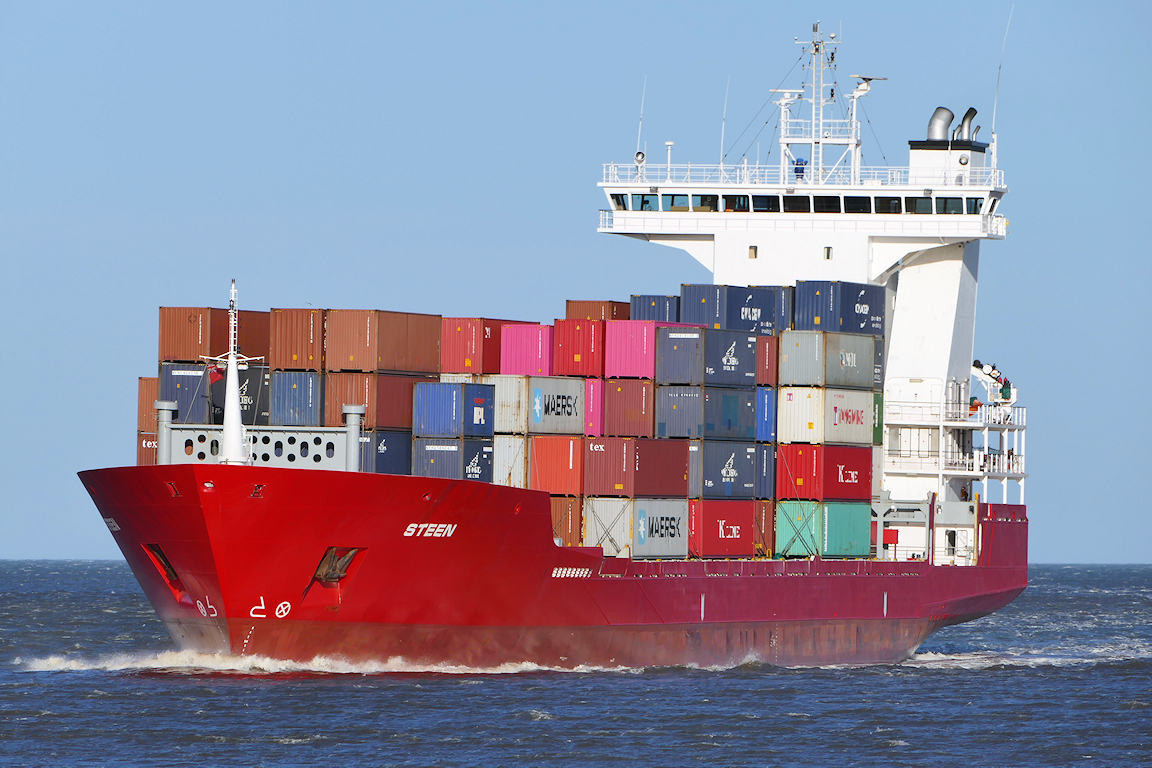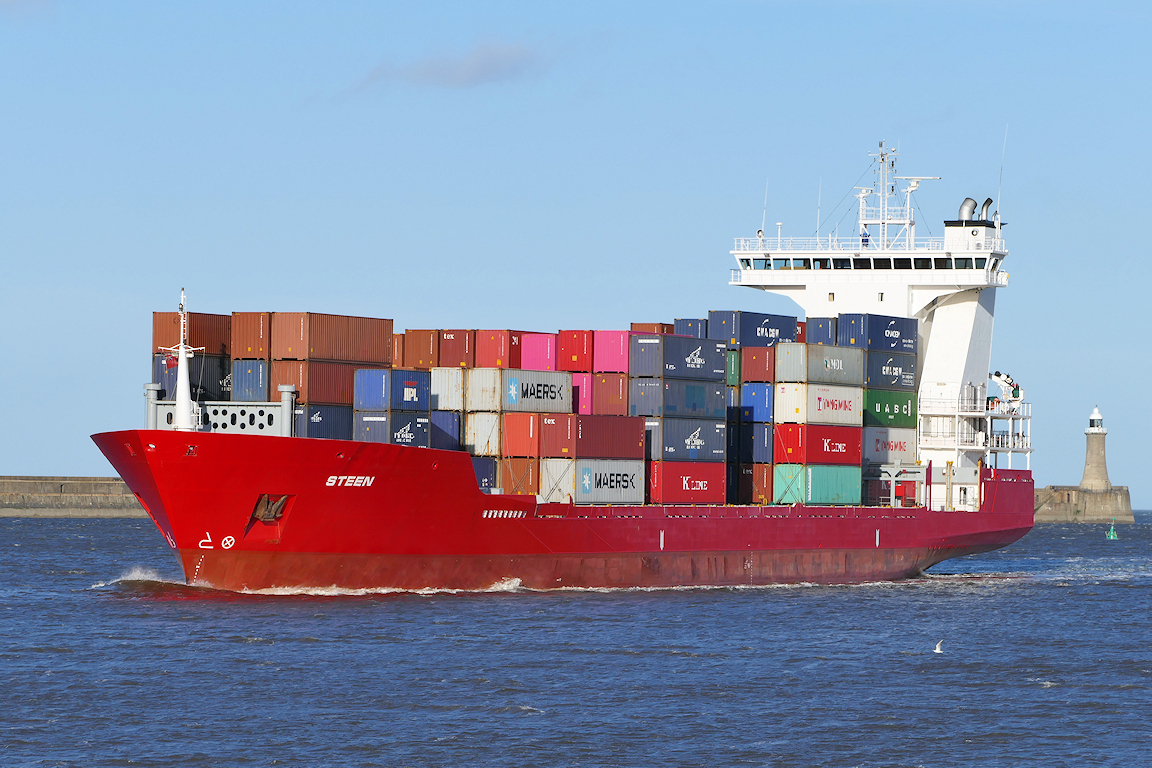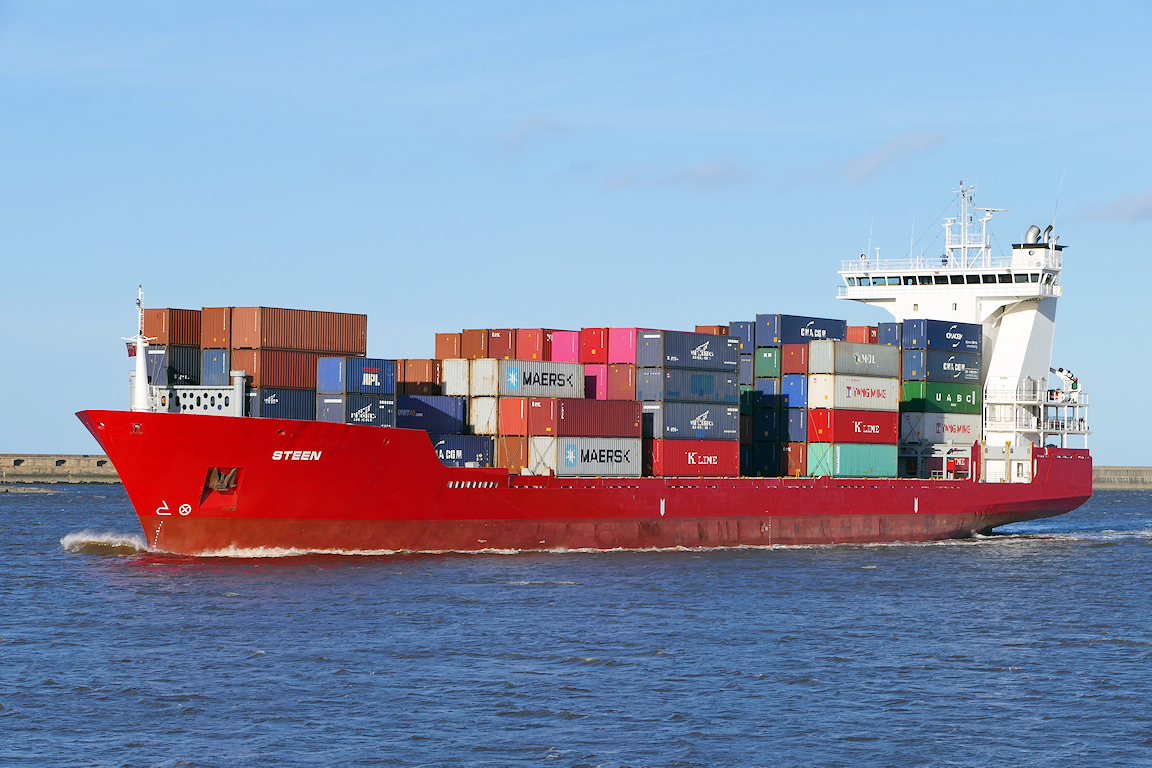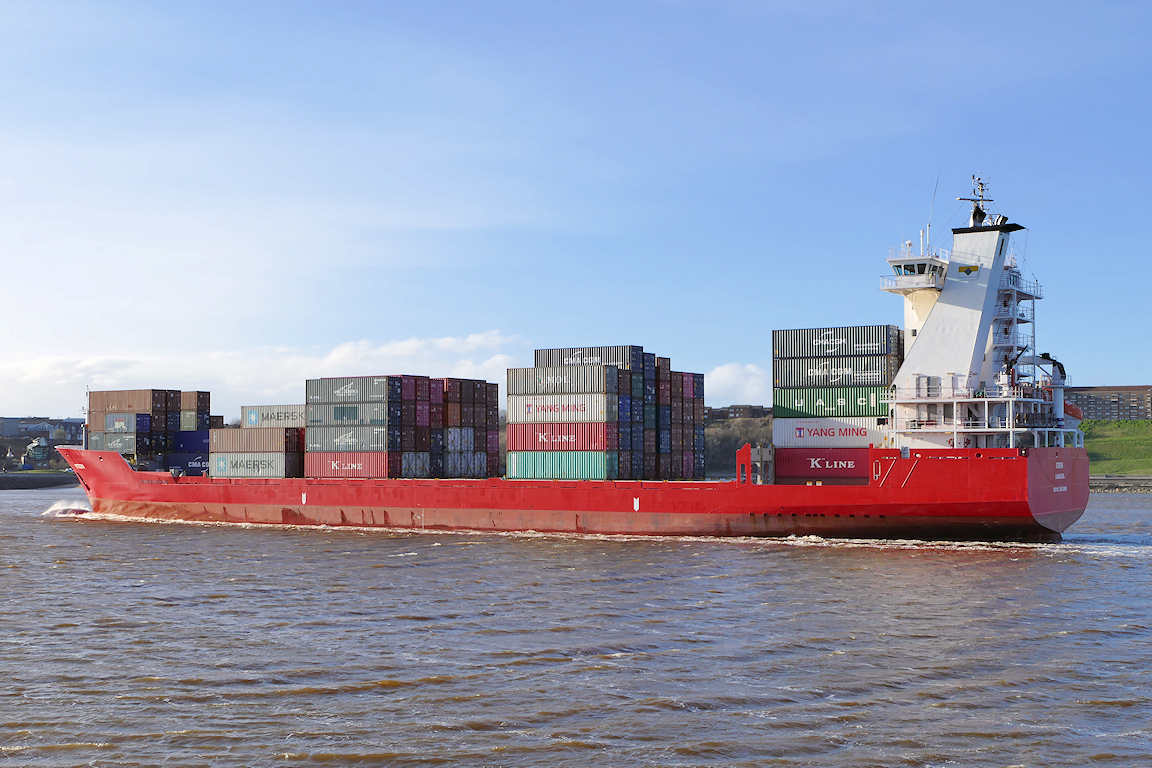 Late afternoon and the STEEN made her way into the Tyne in perfect conditions.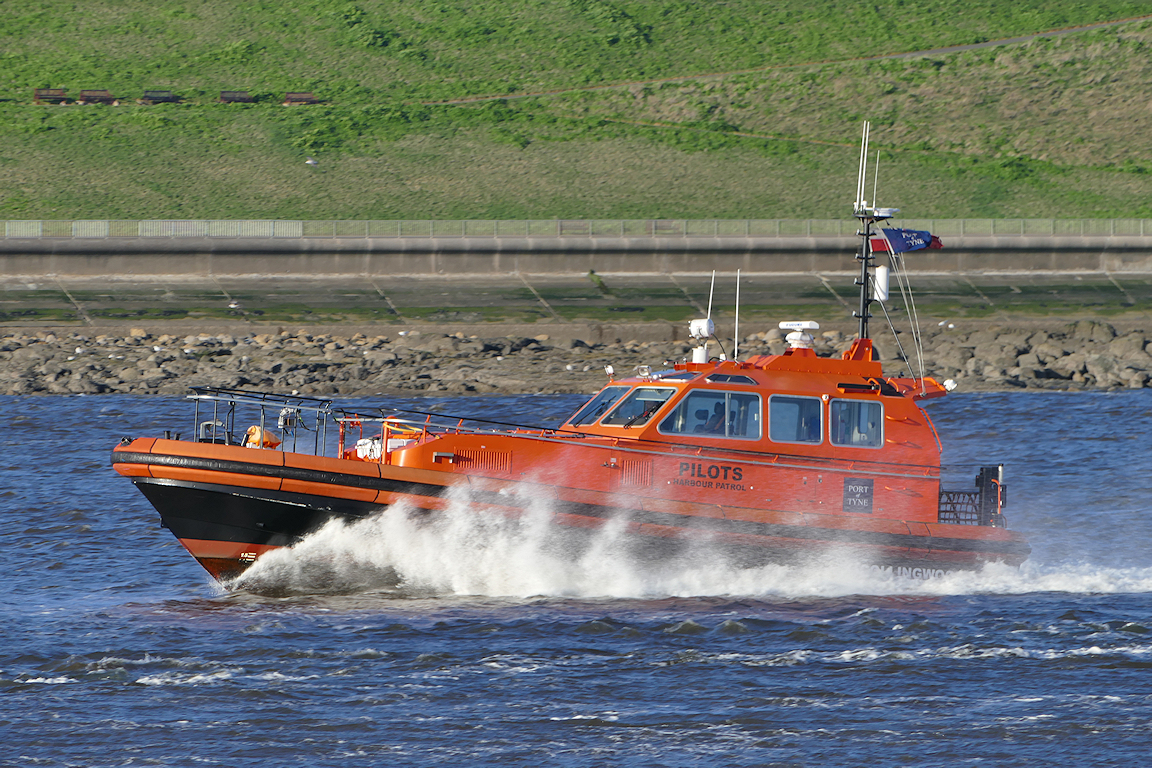 The local pilot launch COLLINGWOOD beating back into the river.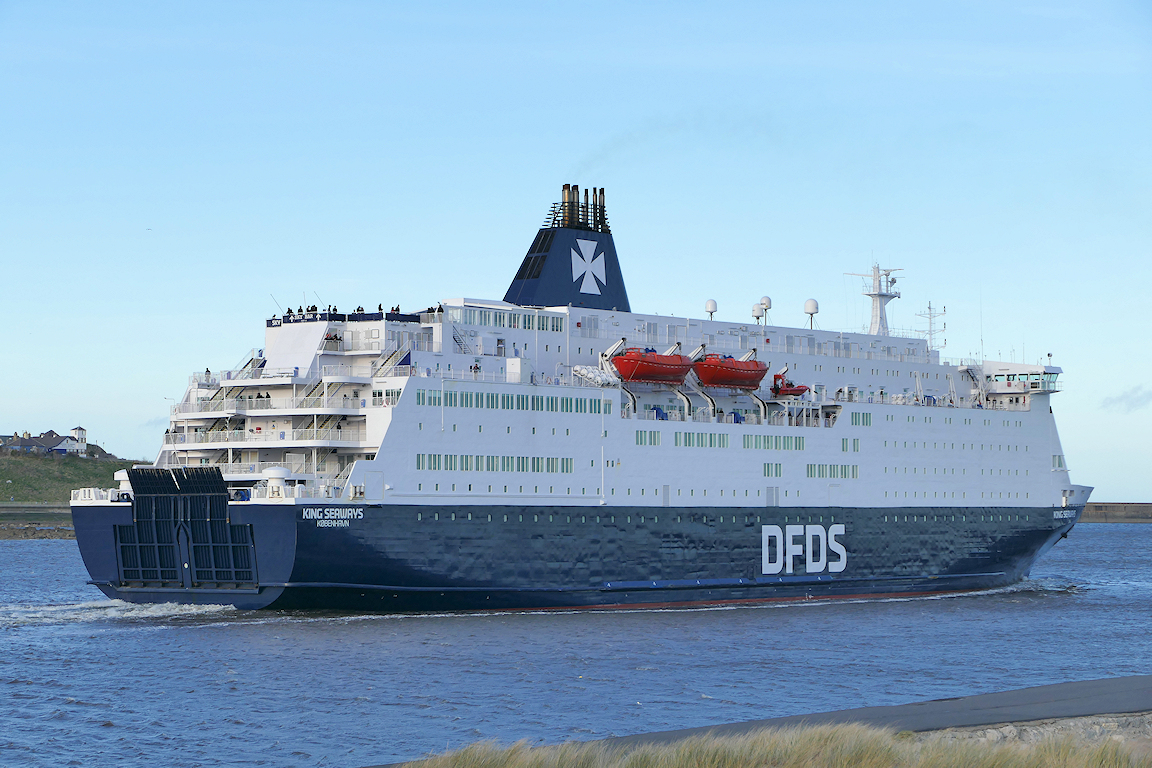 From the hotel room window, the KING SEAWAYS heads out for Amsterdam.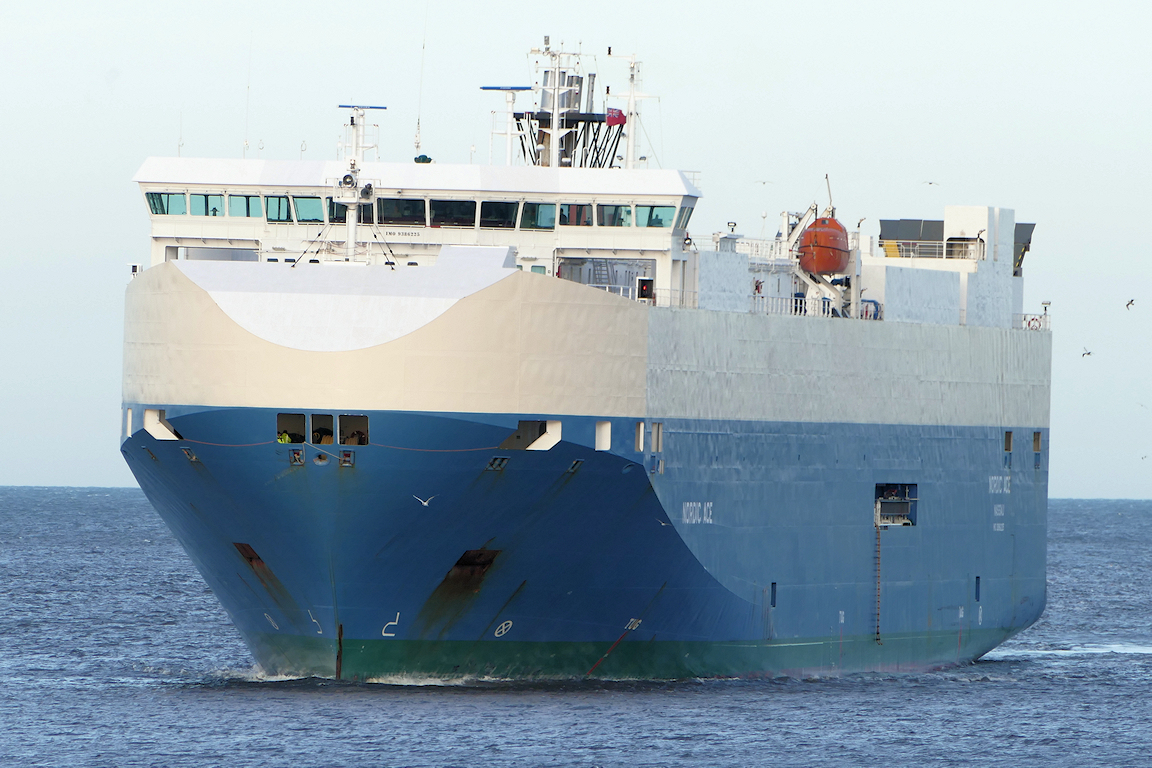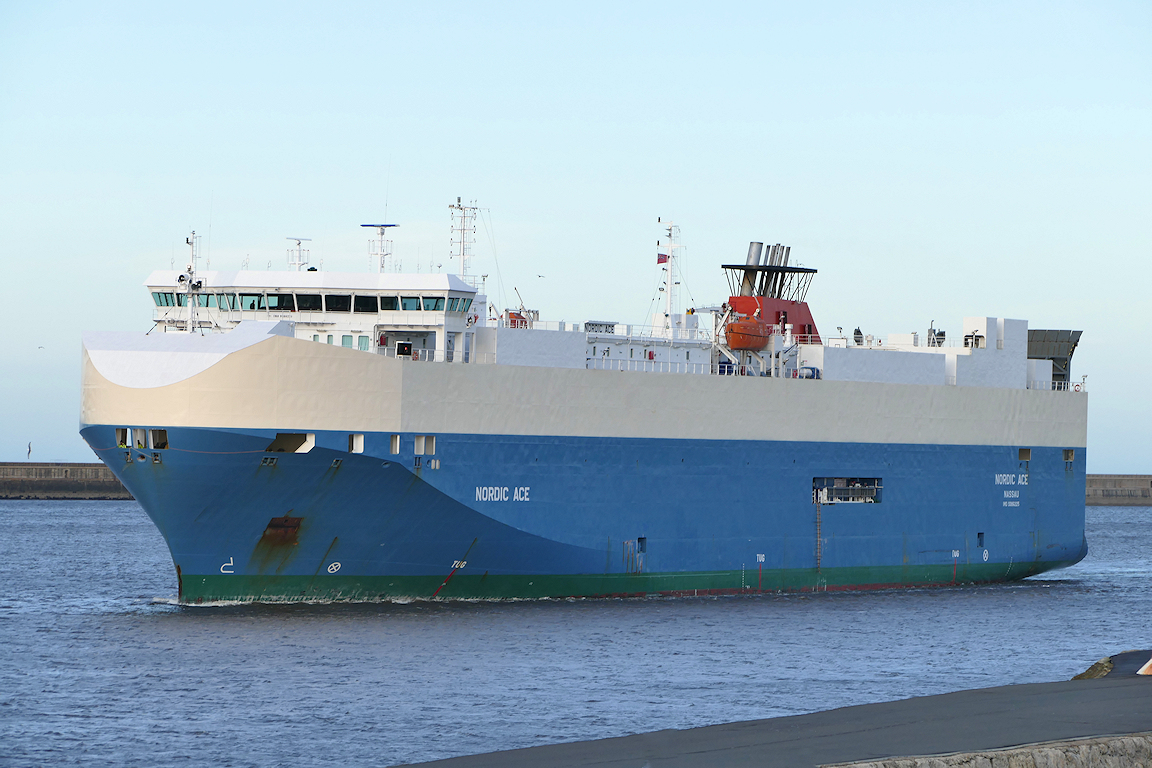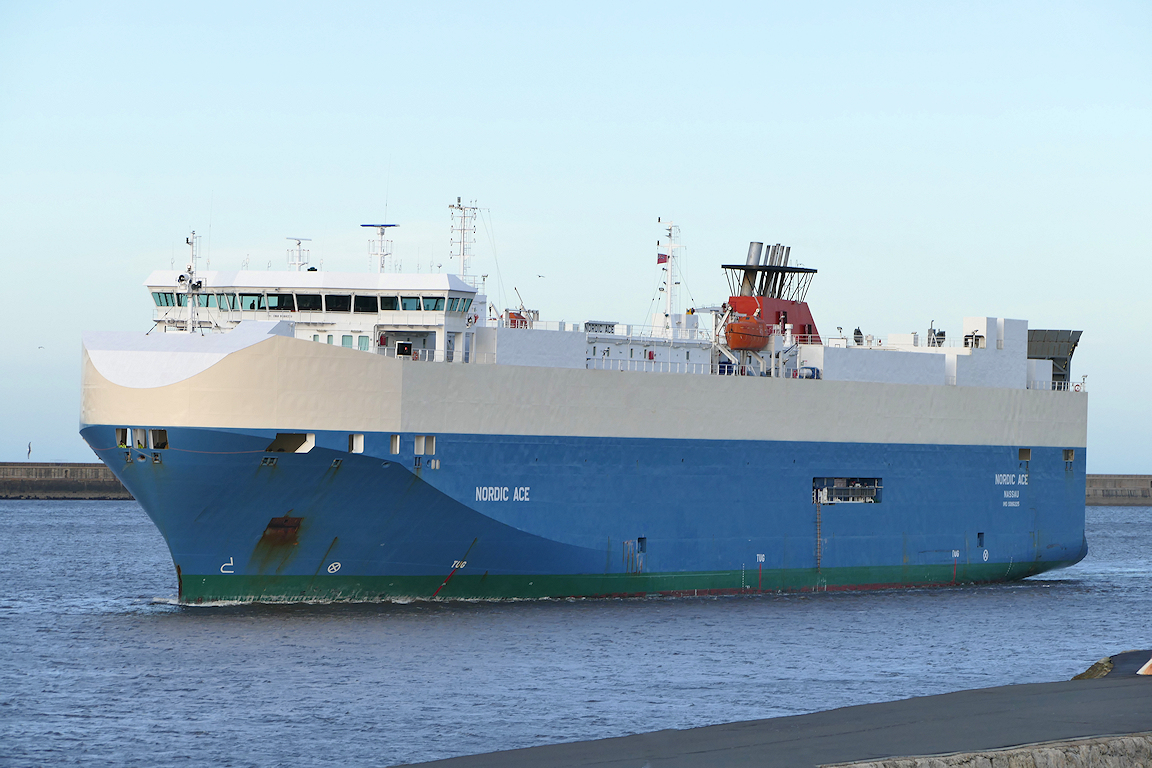 Having sat off the river entrance for a while, finally the NORDIC ACE entered the river just before the light failed.
16/03/2019 – a grey wet day with little movements expected, so we took the Metro into Newcastle for the day.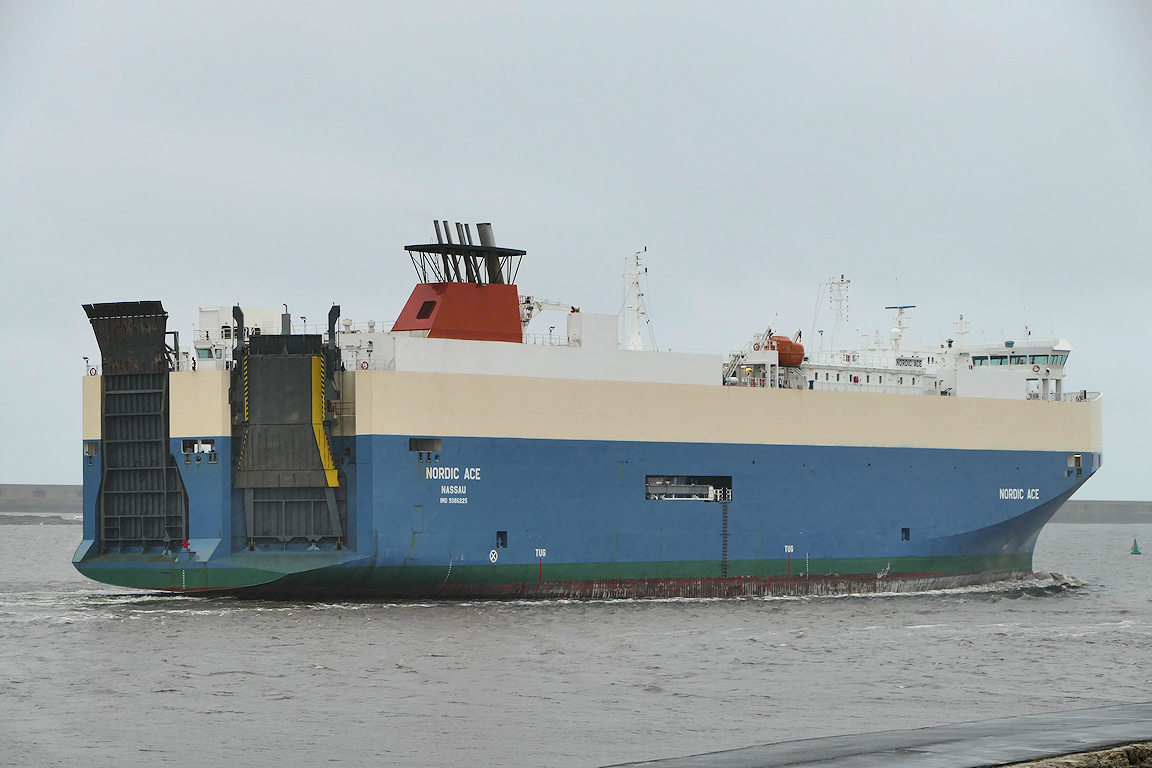 NORDIC ACE sailing in the rain, once again taken from the hotel room window.
17/03/2019 – a much brighter start to the day, but bitterly cold!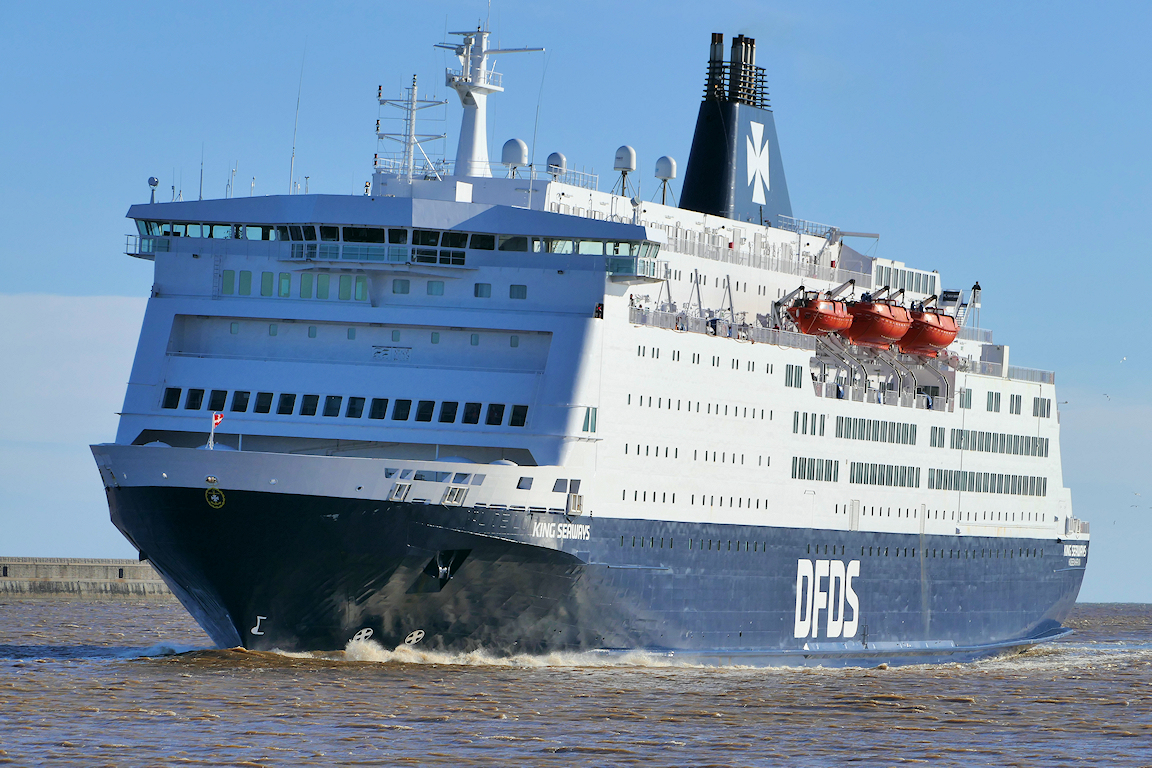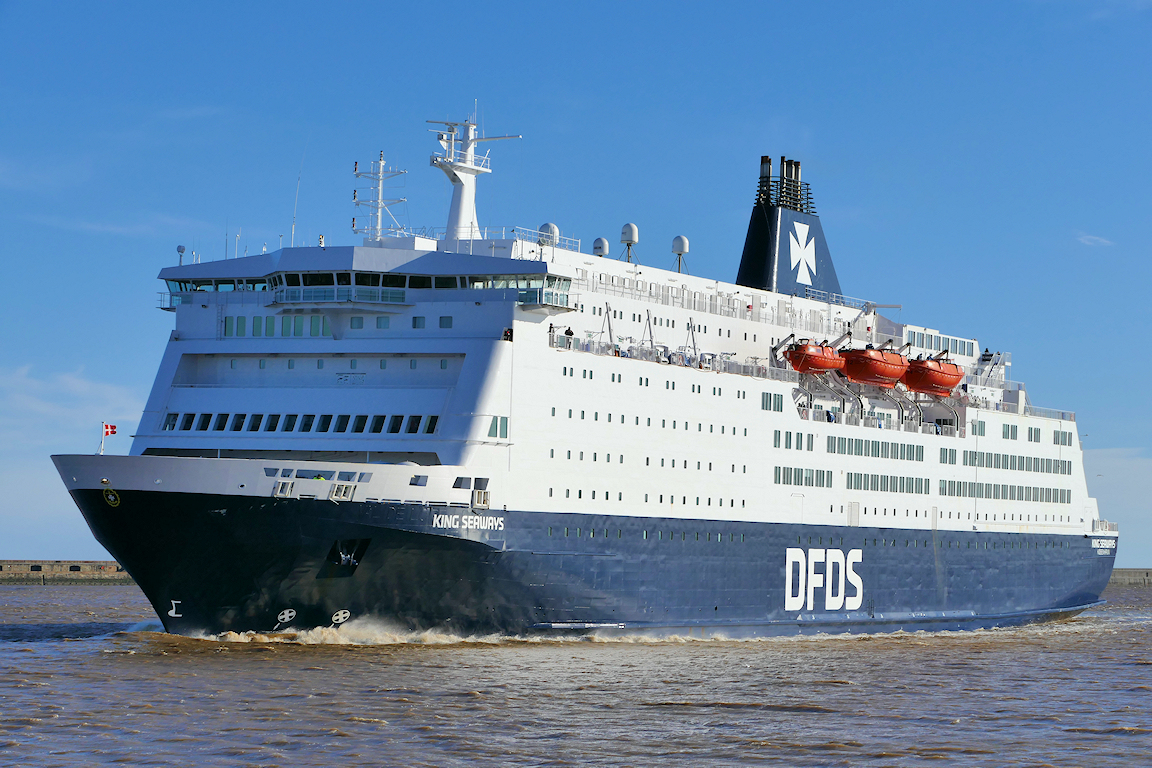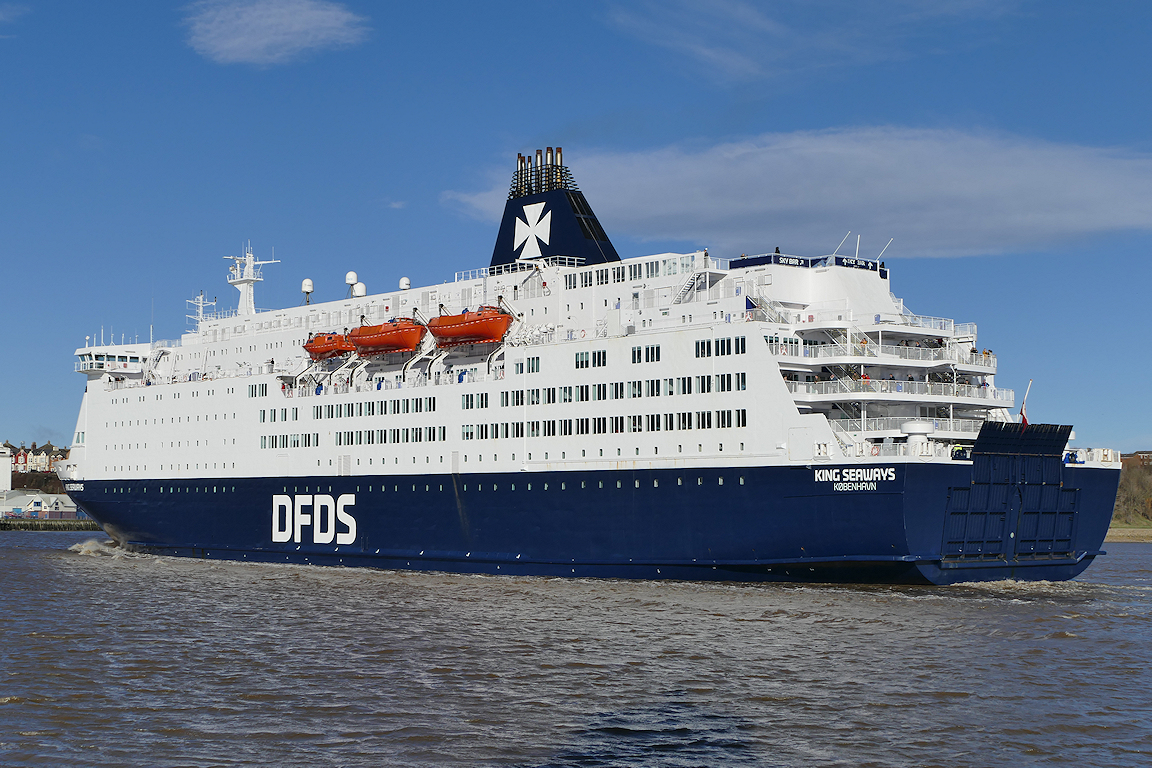 KING SEAWAYS arrives from Amsterdam. At the time DFDS were running a single vessel sailing on alternate days.