Morning tide at King George, nice bright day.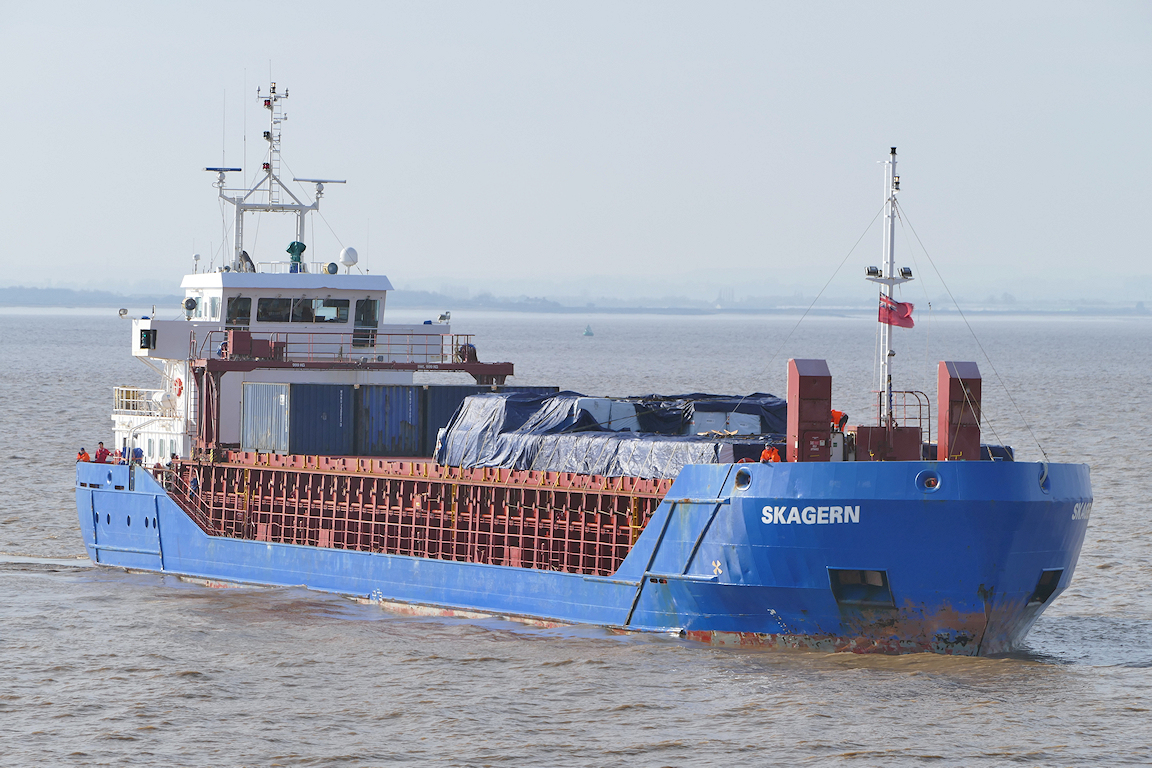 SKAGERN arrives off the dock, a regular caller for Ahlmark.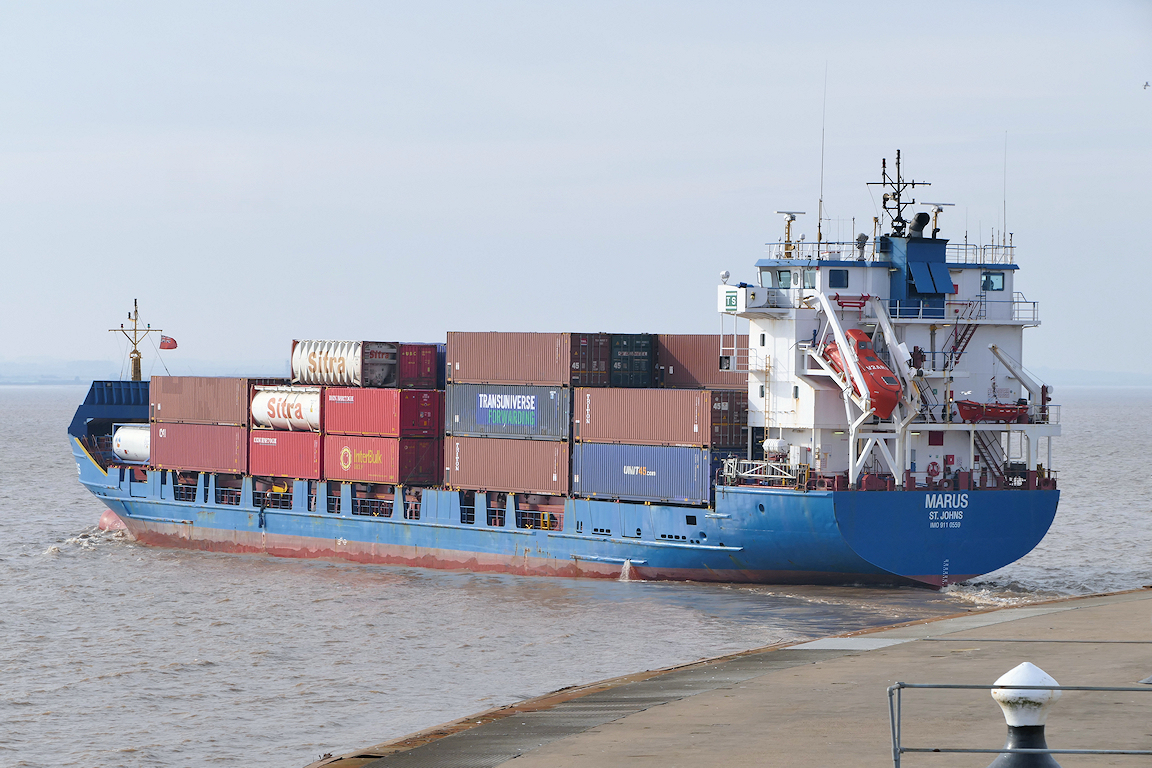 MARUS sails for Belgiium on a regular service.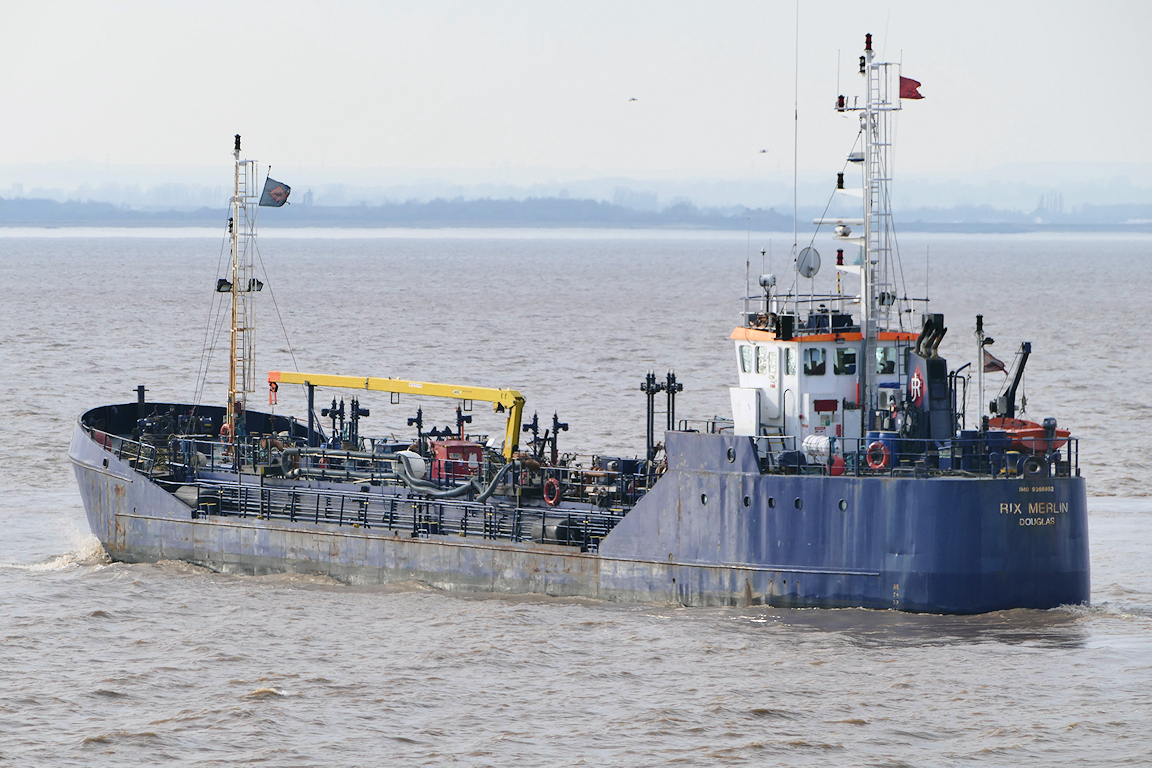 Following closely behind, the bunkering tanker RIX MERLIN heading for Immingham.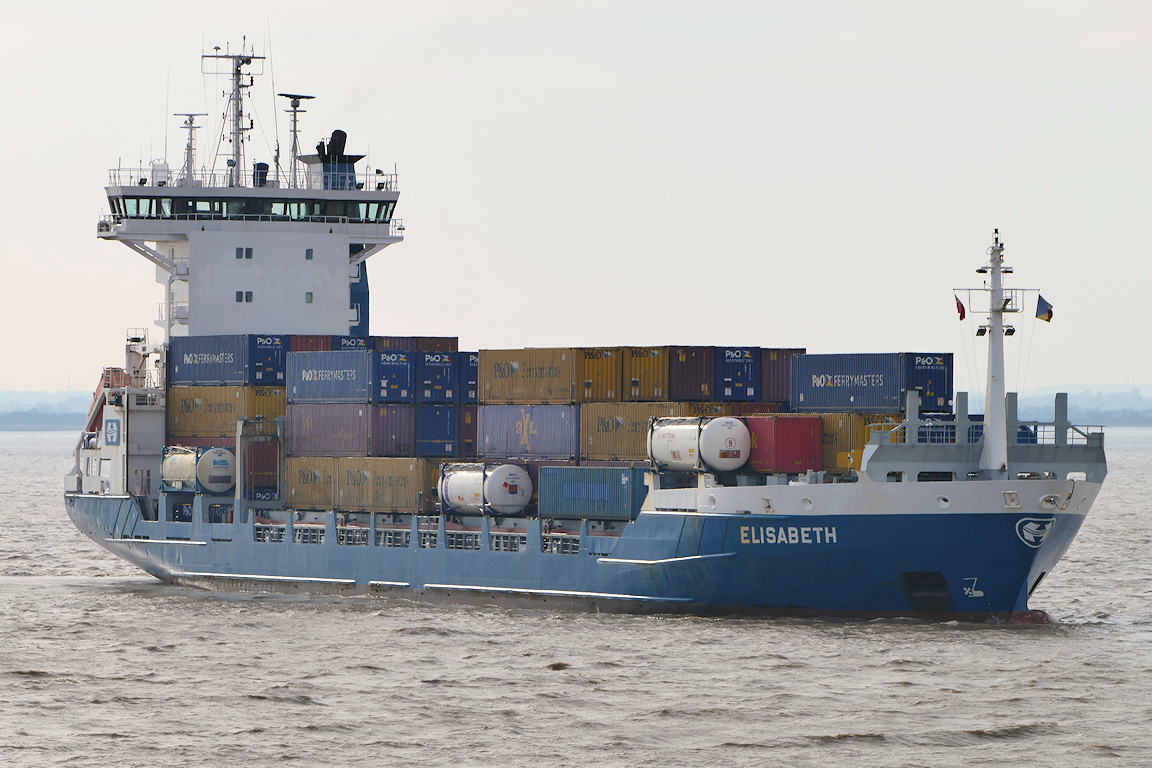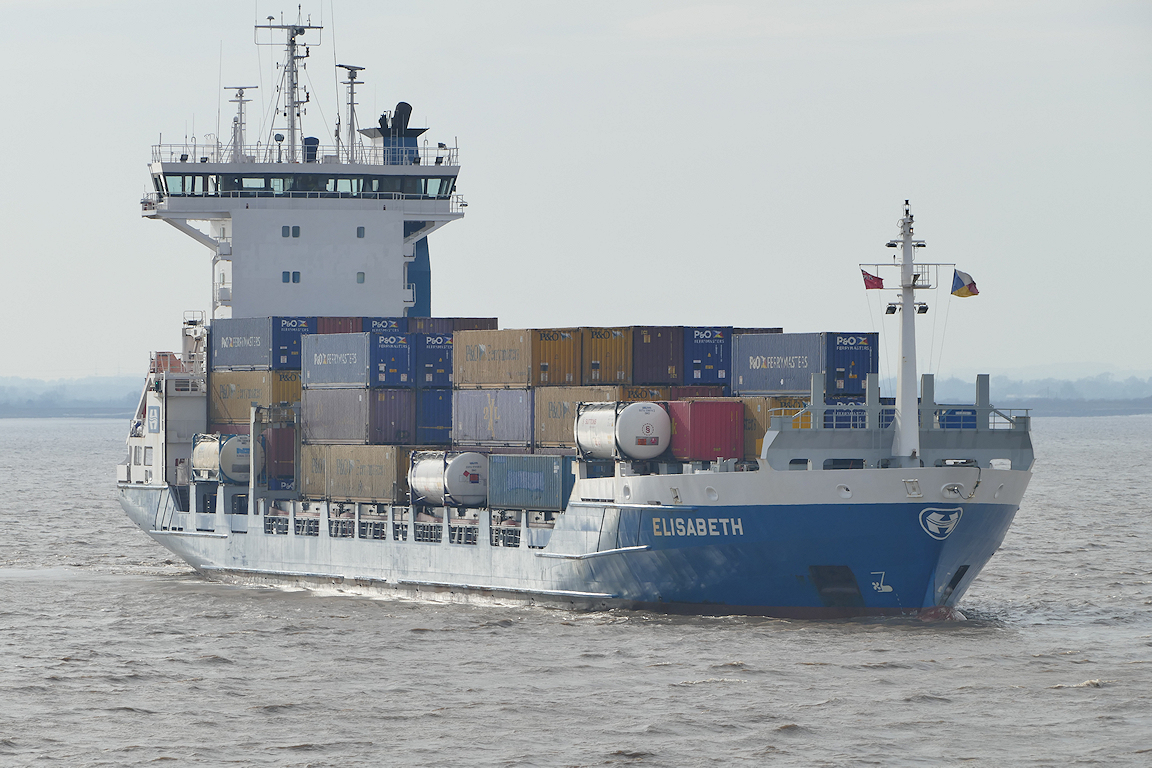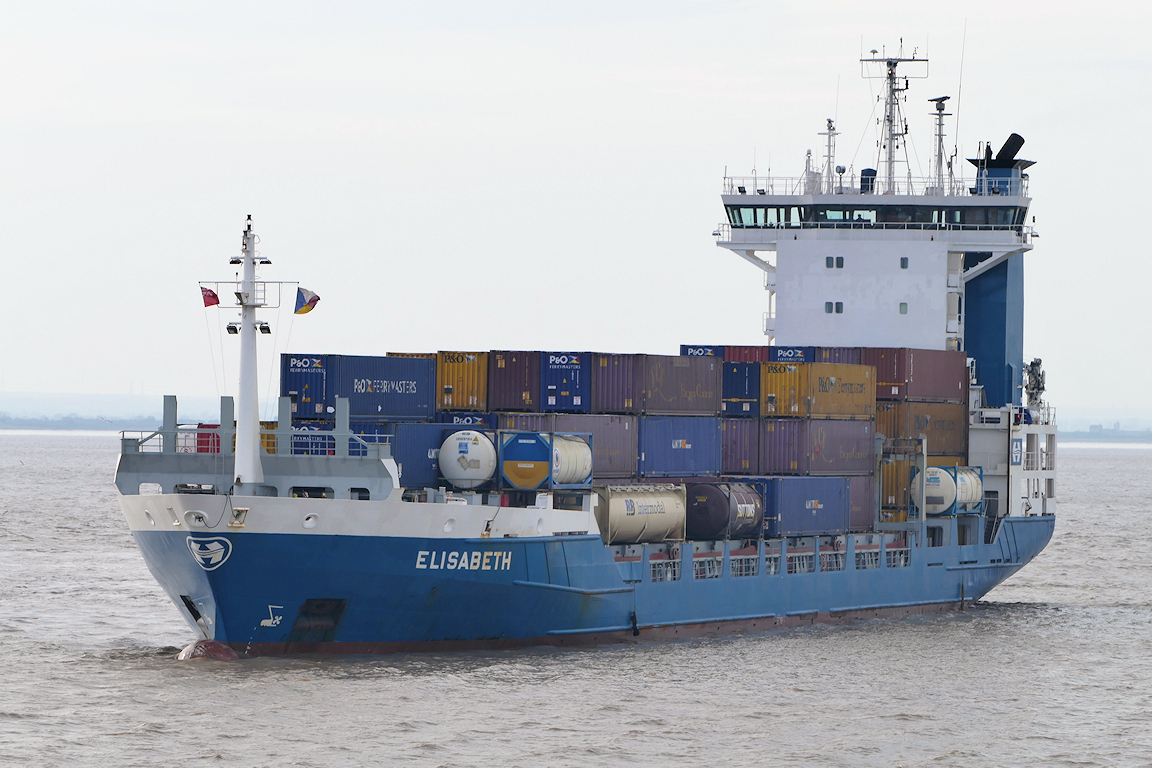 The ELISABETH arriving from Zeebrugge, she is running a freight service for P&O.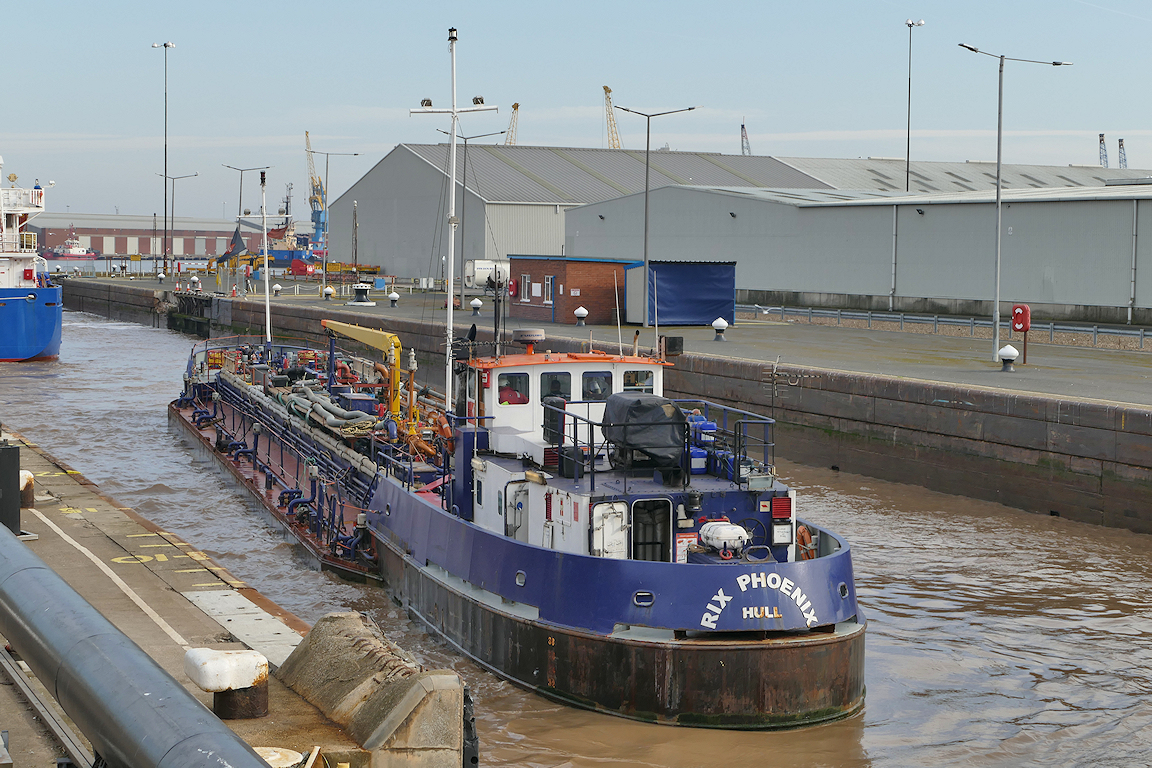 RIX PHOENIX entering the lock with SKAGERN.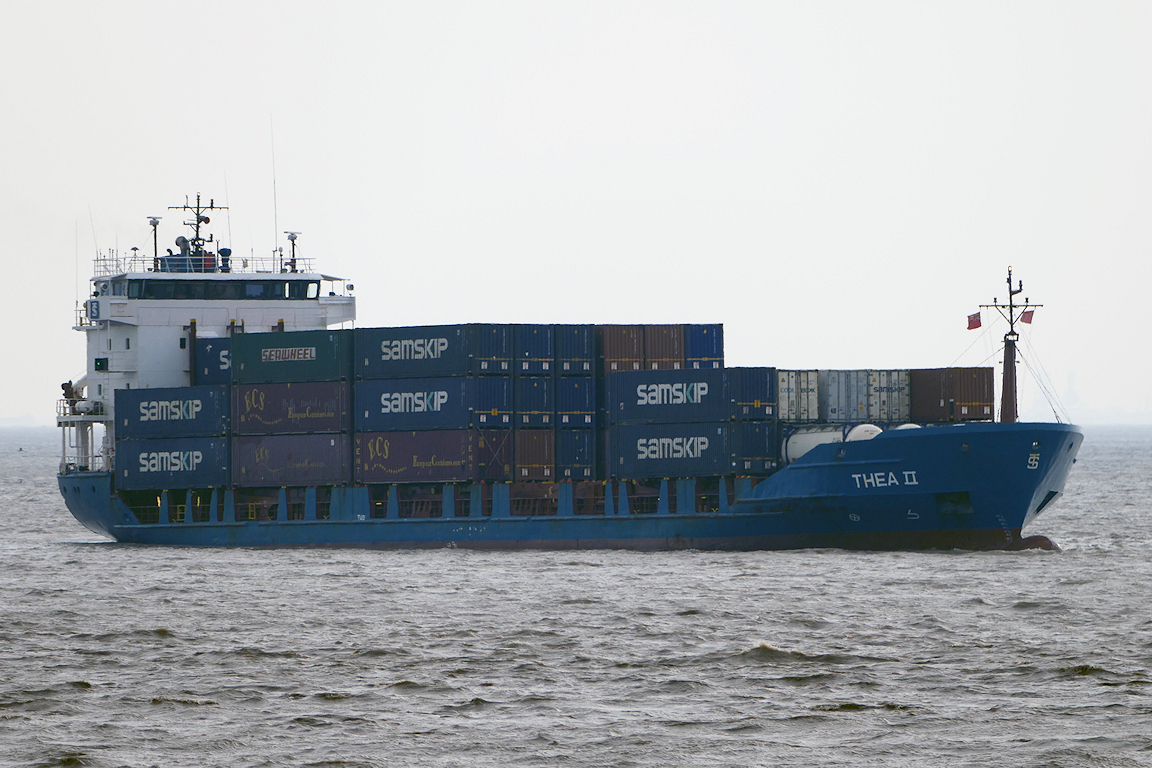 Next arrival was the THEA II, arriving from Amsterdam on a Samskip service.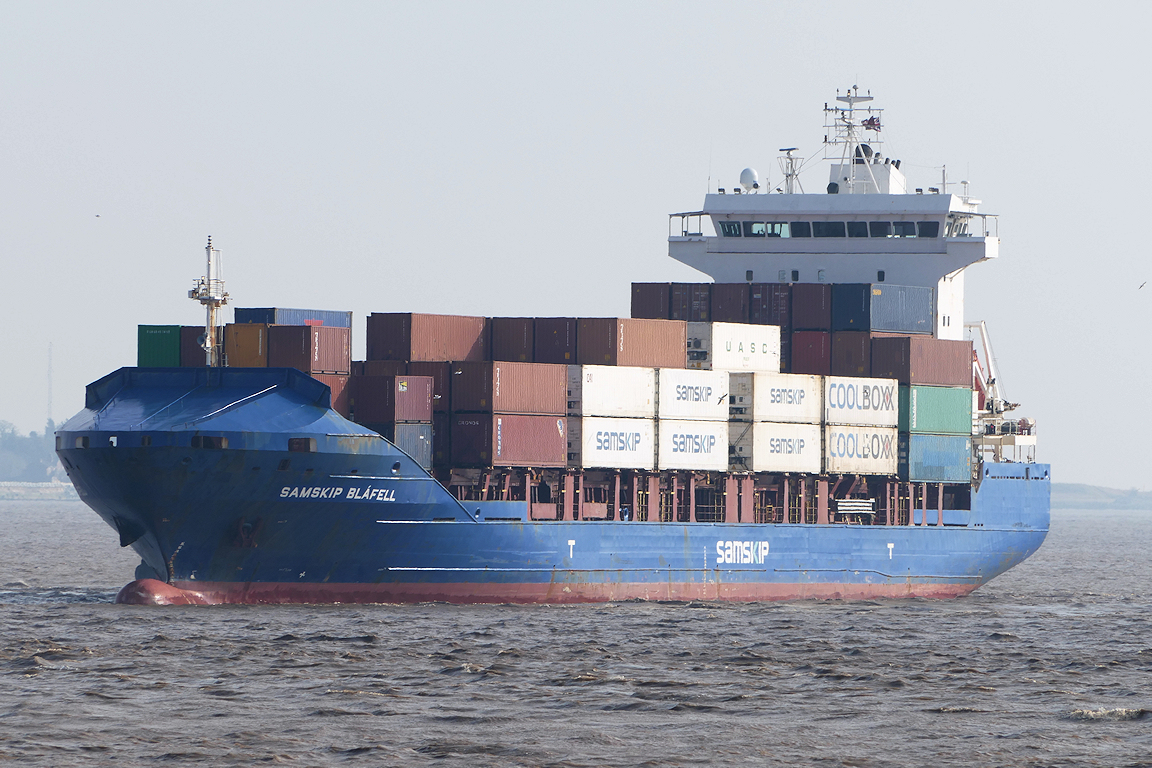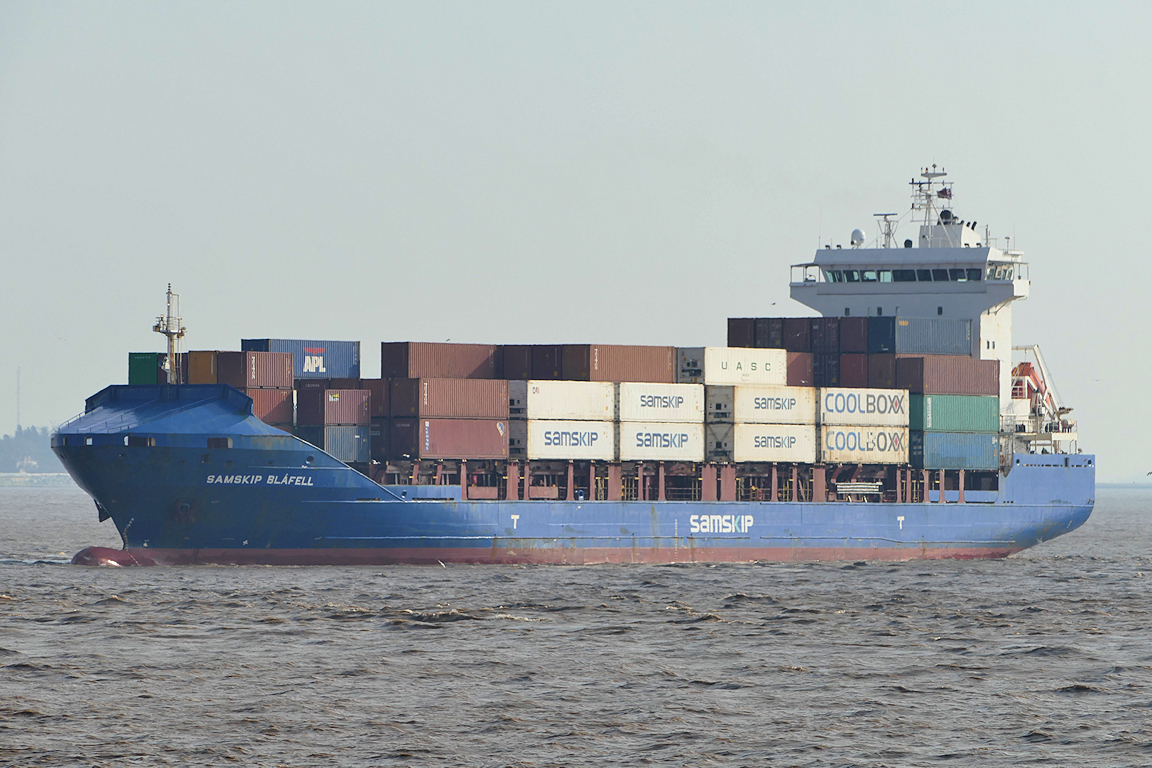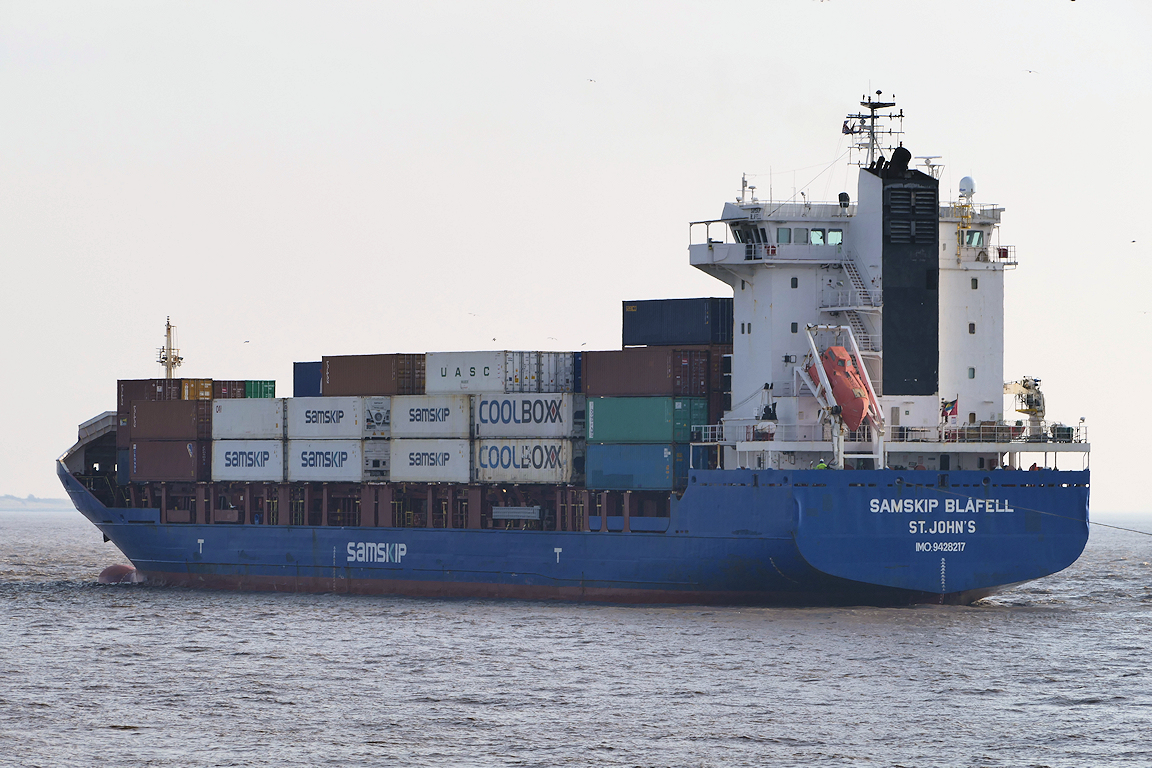 SAMSKIP BLAFELL was the next arrival.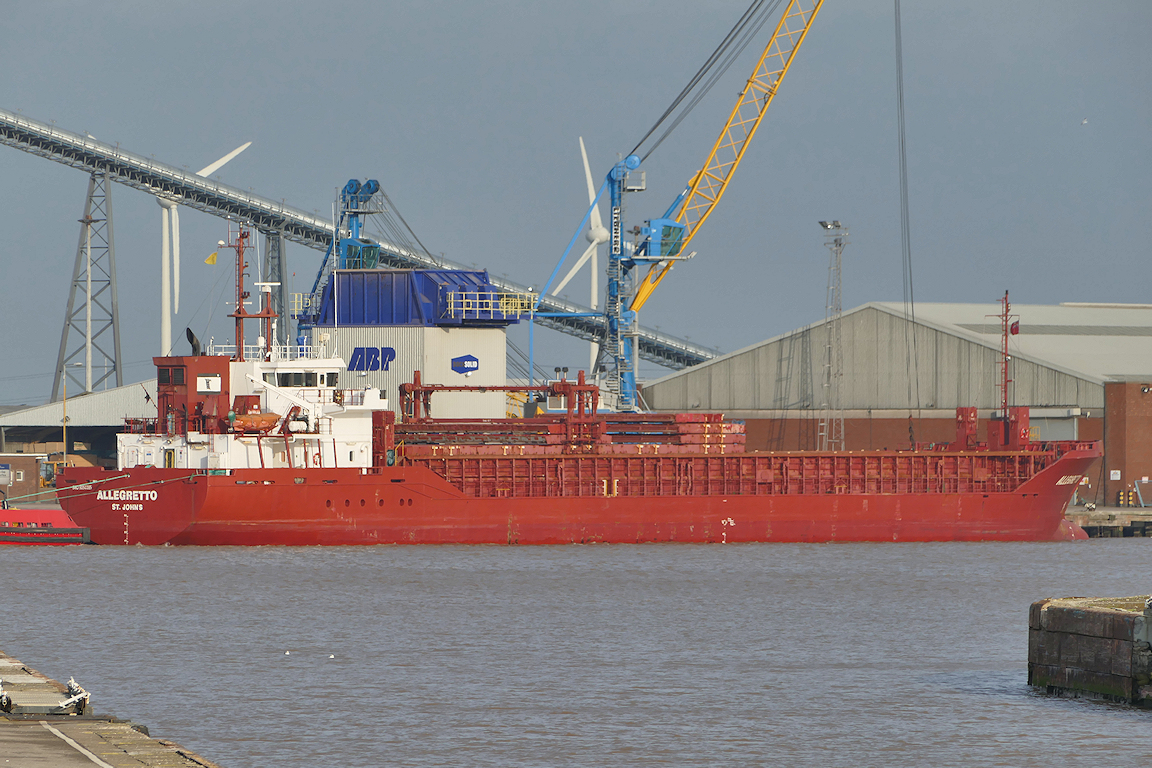 Seen across the dock, the ALLEGRETTO discharging a bulk cargo.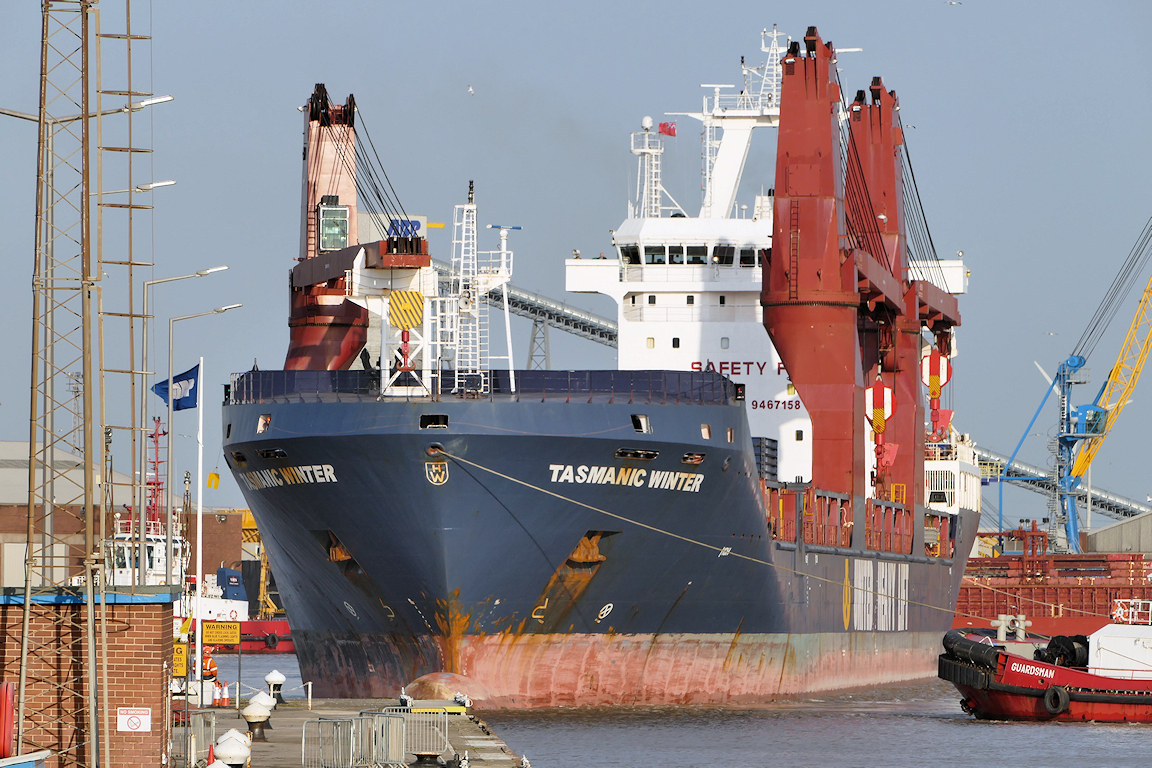 Seen approaching the lock for sailing, the TASMANIC WINTER had arrived from Vietnam with wind turbine towers.
Unfortunately the light had gone by the time she cleared the lock.