A grey afternoon with just a few ships.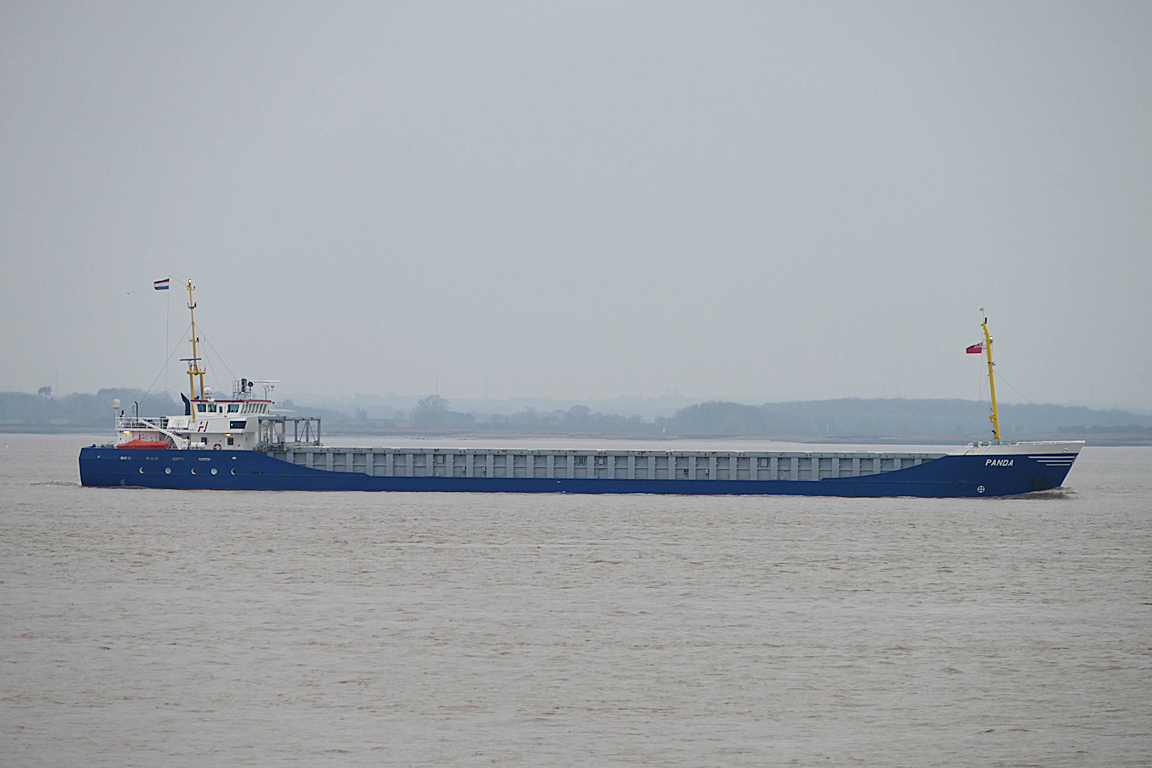 First inward, the PANDA for upriver.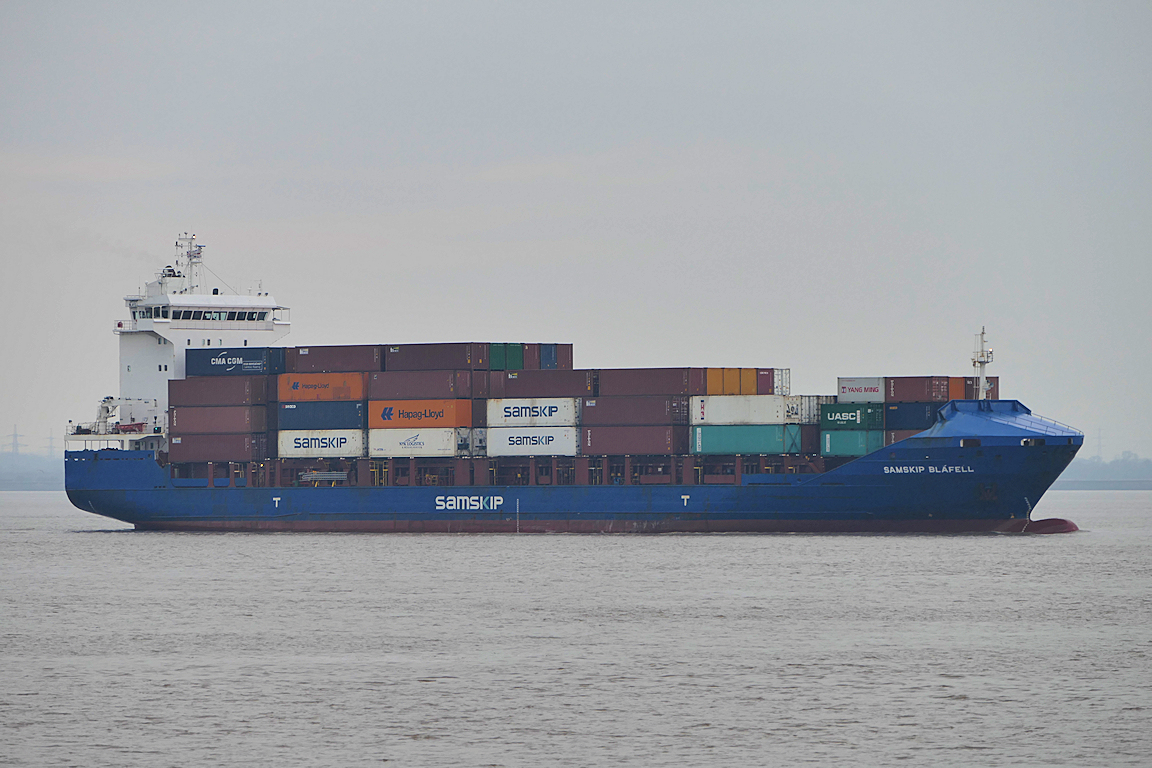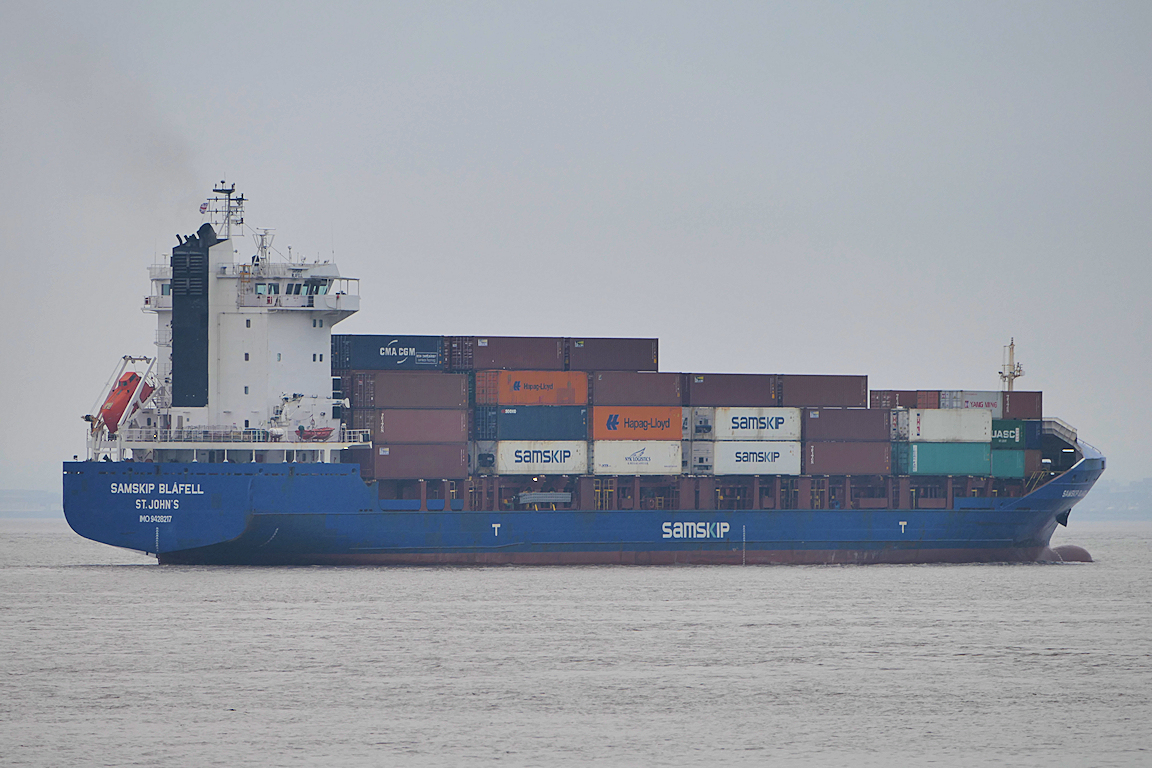 SAMSKIP BLAFELL inward for King George dock, on the Samskip Icelandic service.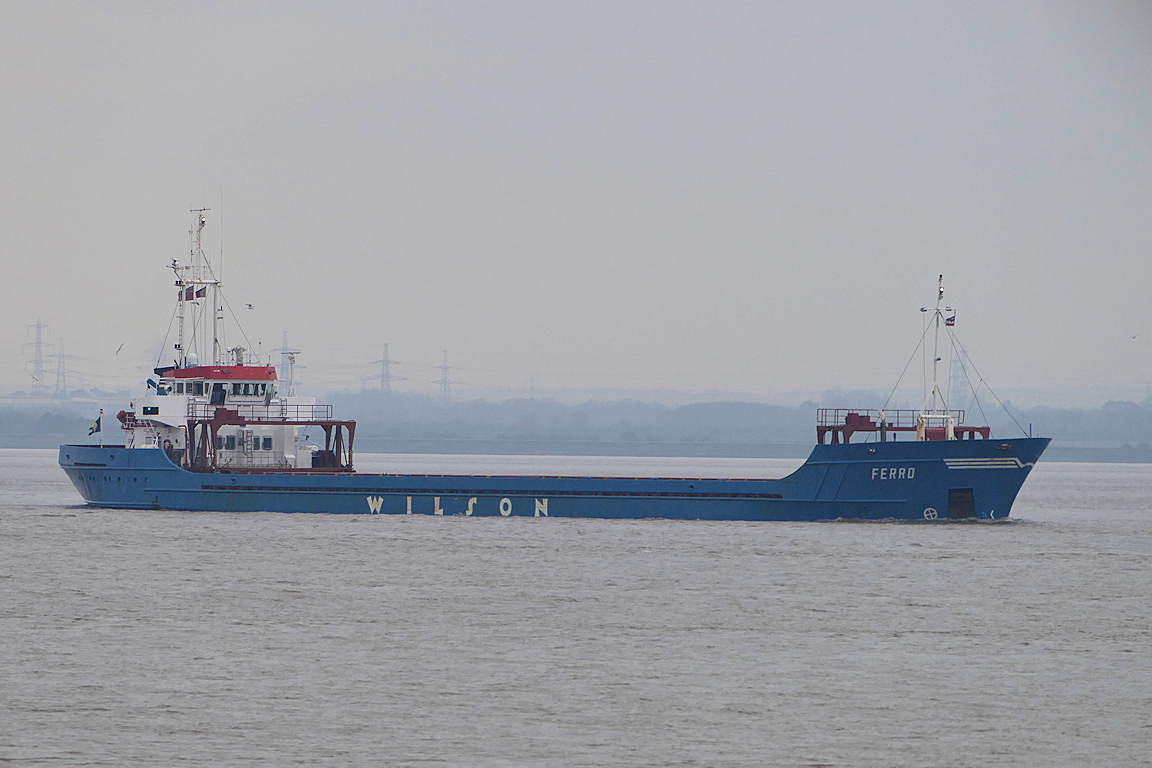 Next inward for the Trent was the FERRO.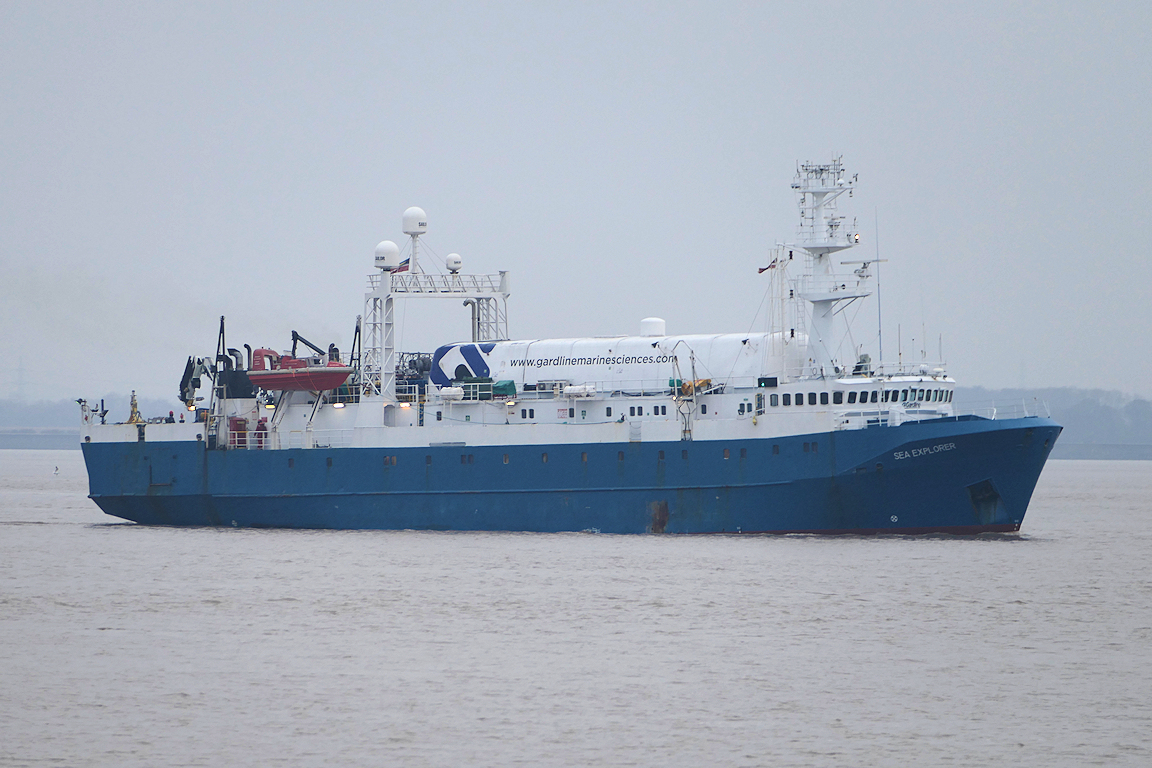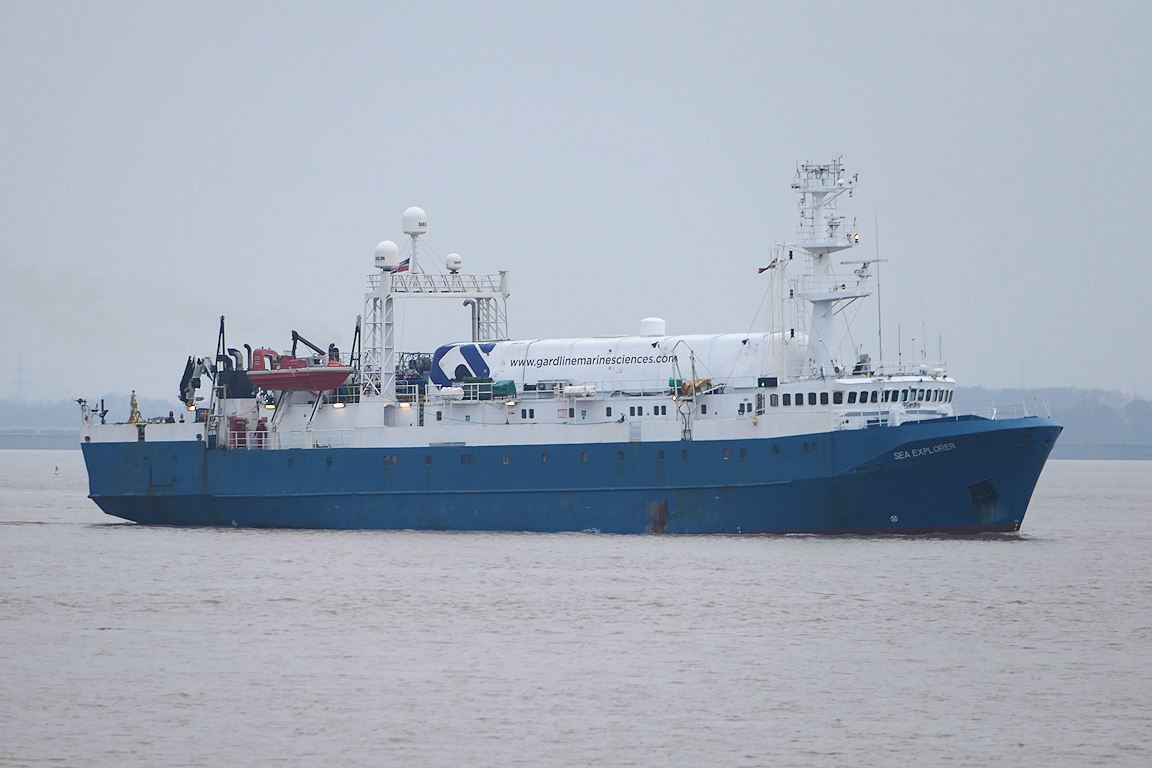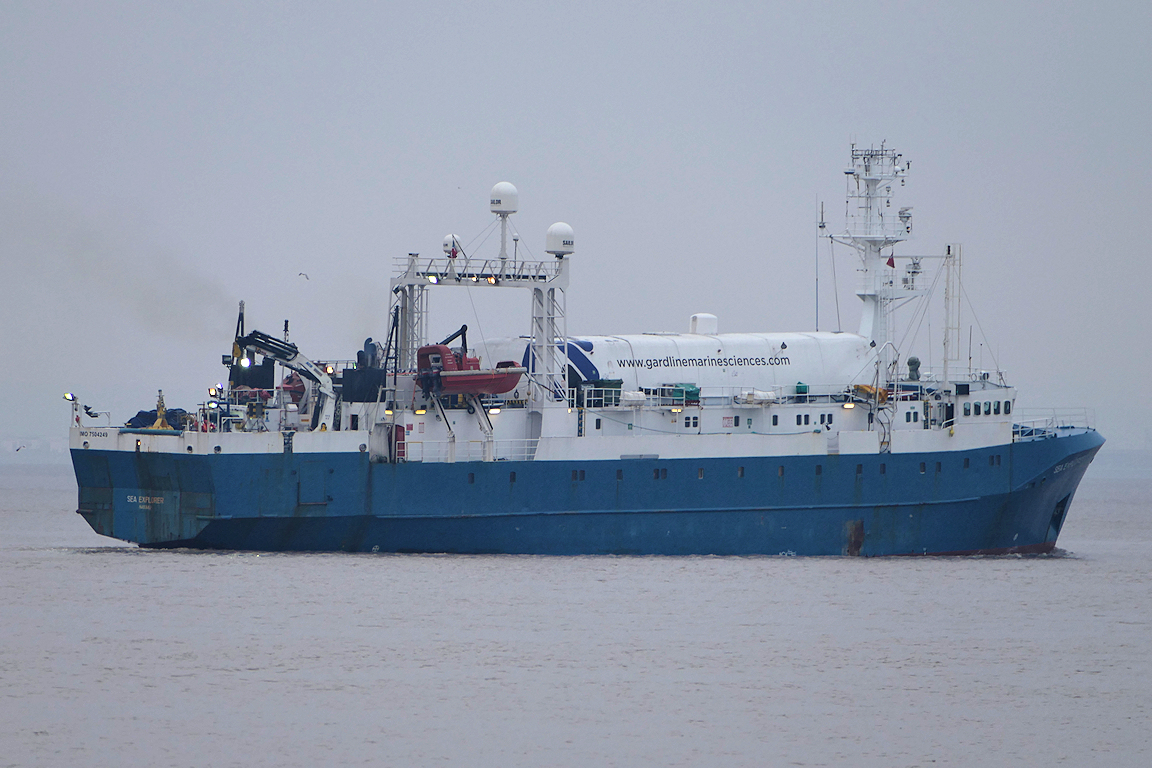 Last passing before the light went too poor was the distinctively styled survey vessel SEA EXPLORER.