A two part day, up early for the tide at Paull.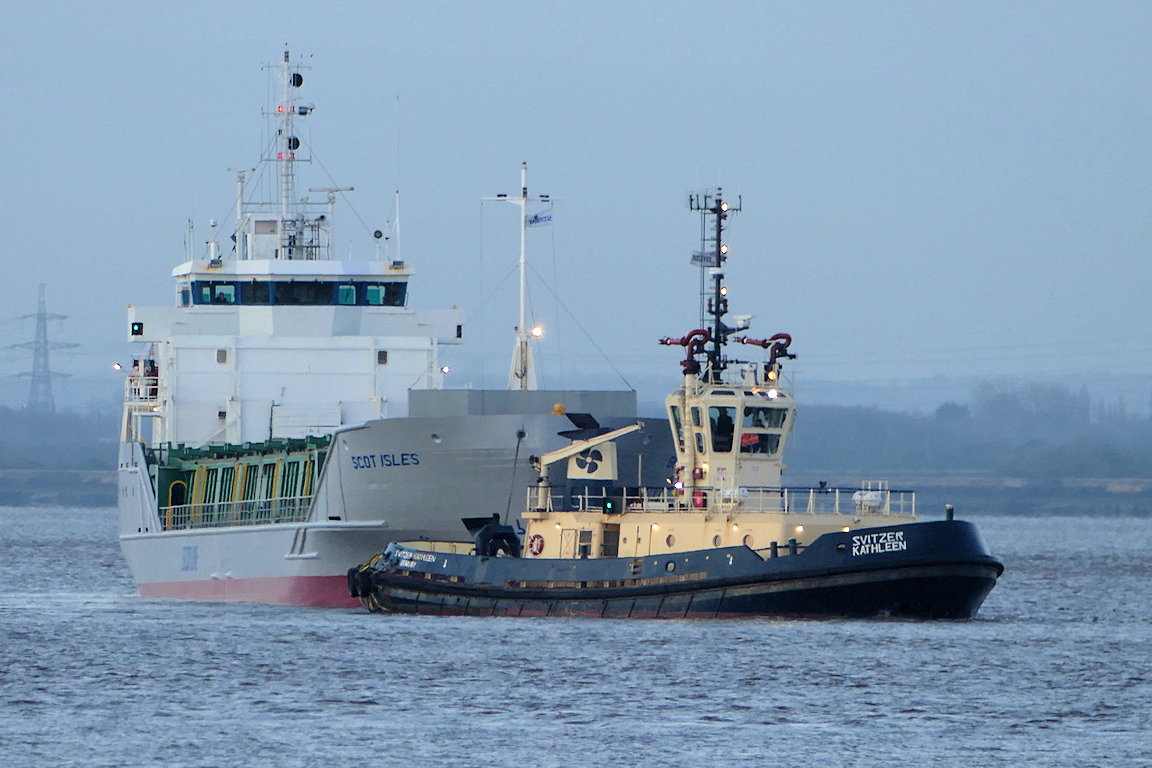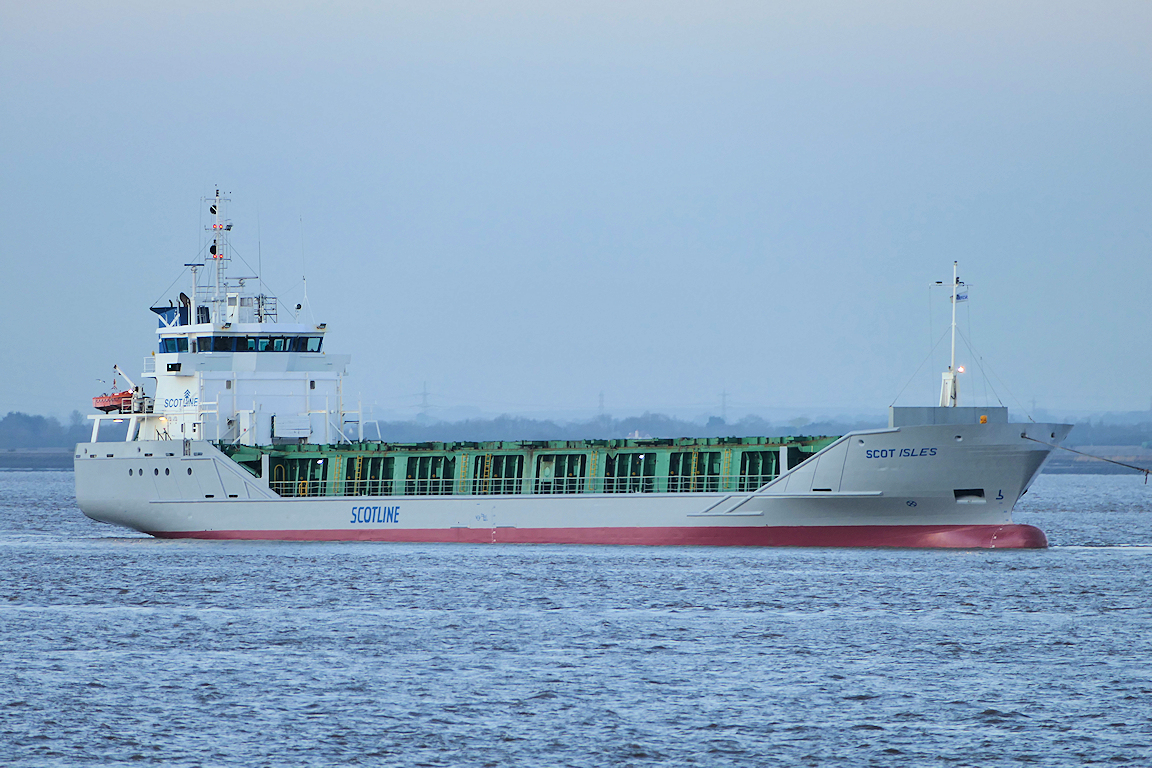 First action, the SCOT ISLES being towed back to Alexandra dock. She had departed the previous evening but only as far Whitebooth Roads when she encountered gearbox issues.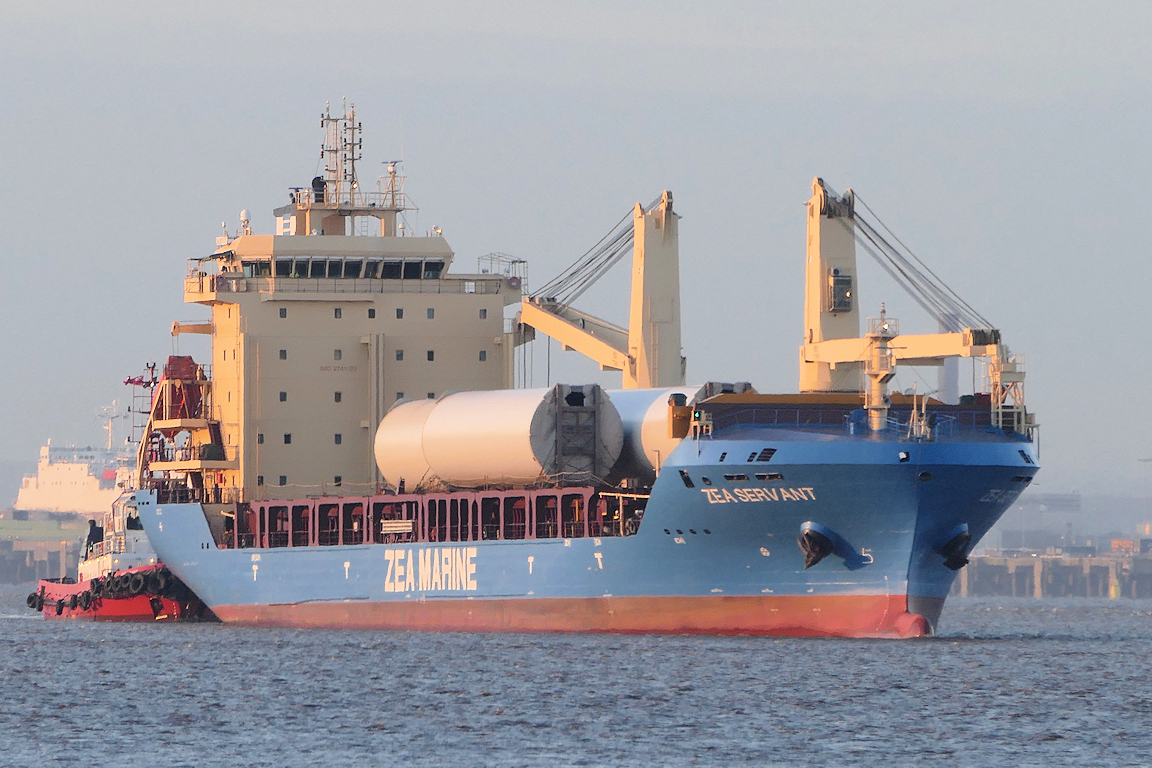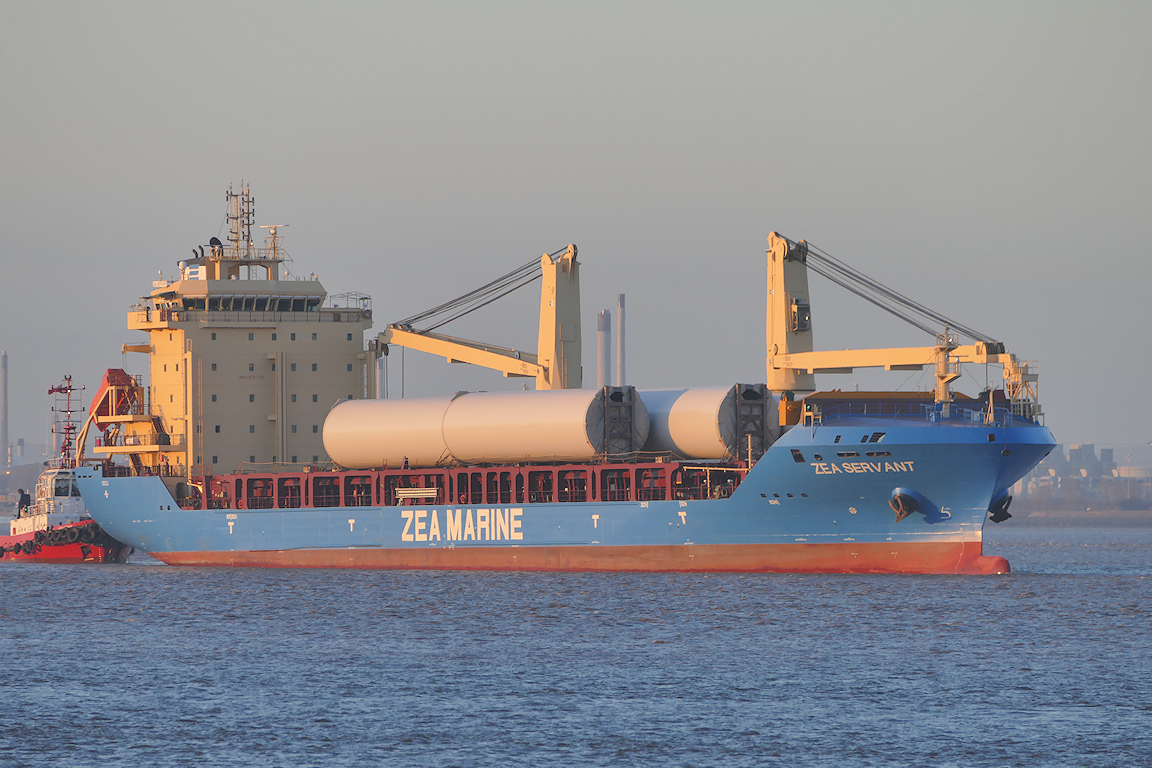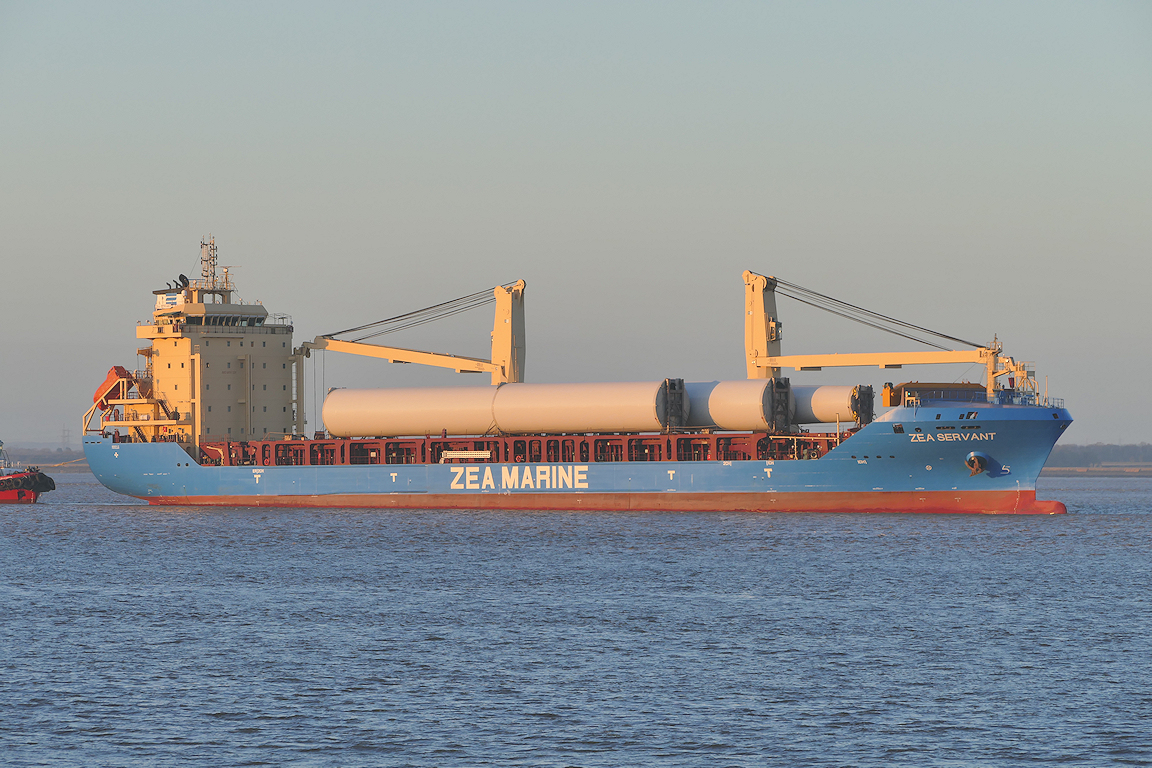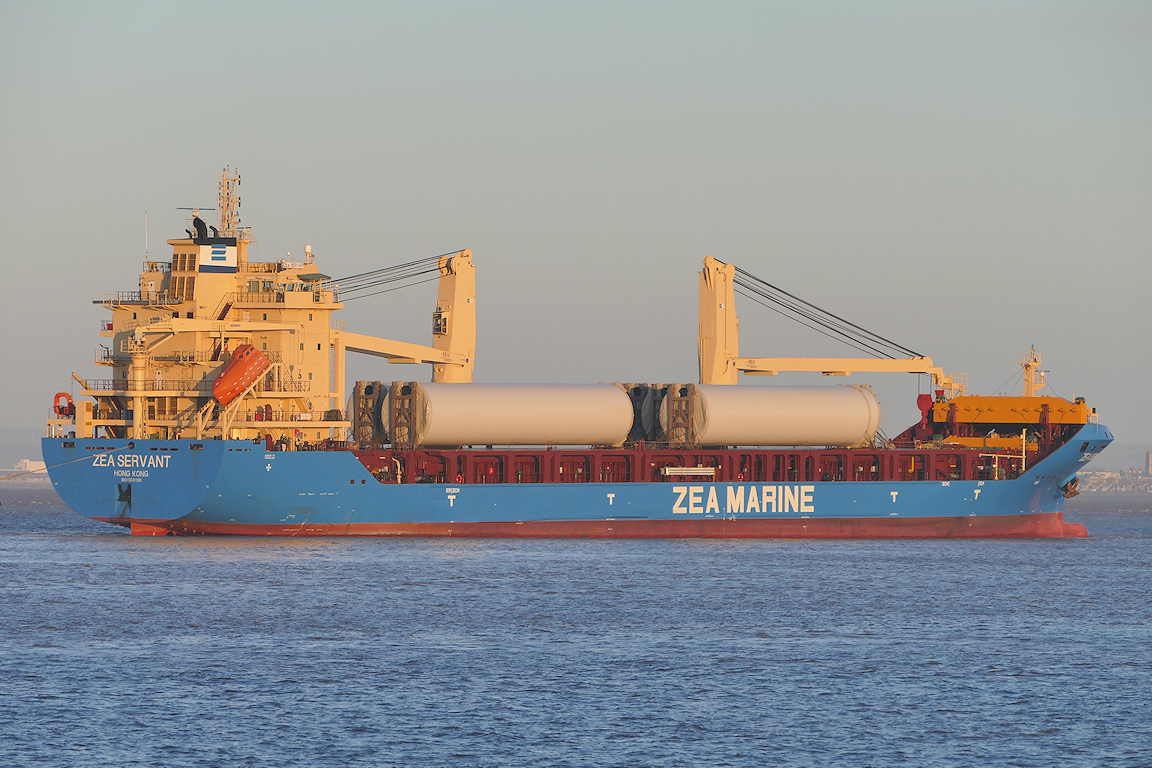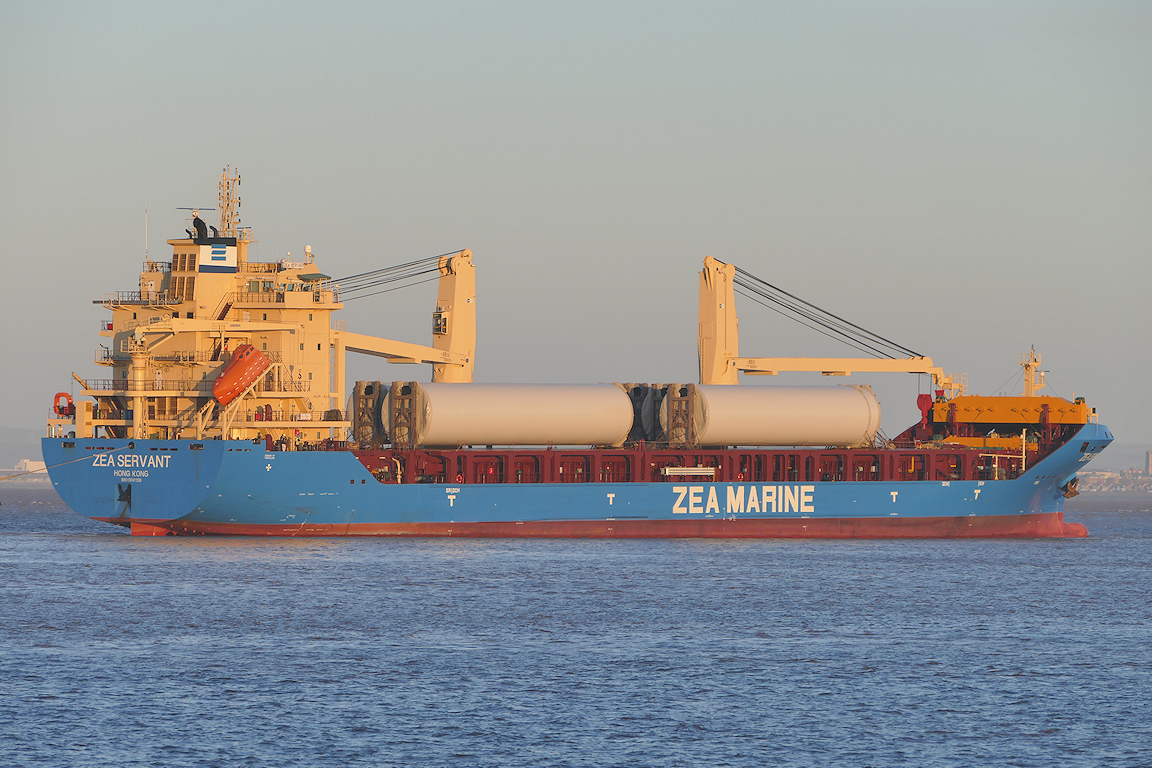 Catching the first rays of the morning sunlight, the ZEA SERVANT inward for King George dock with wind turbine towers.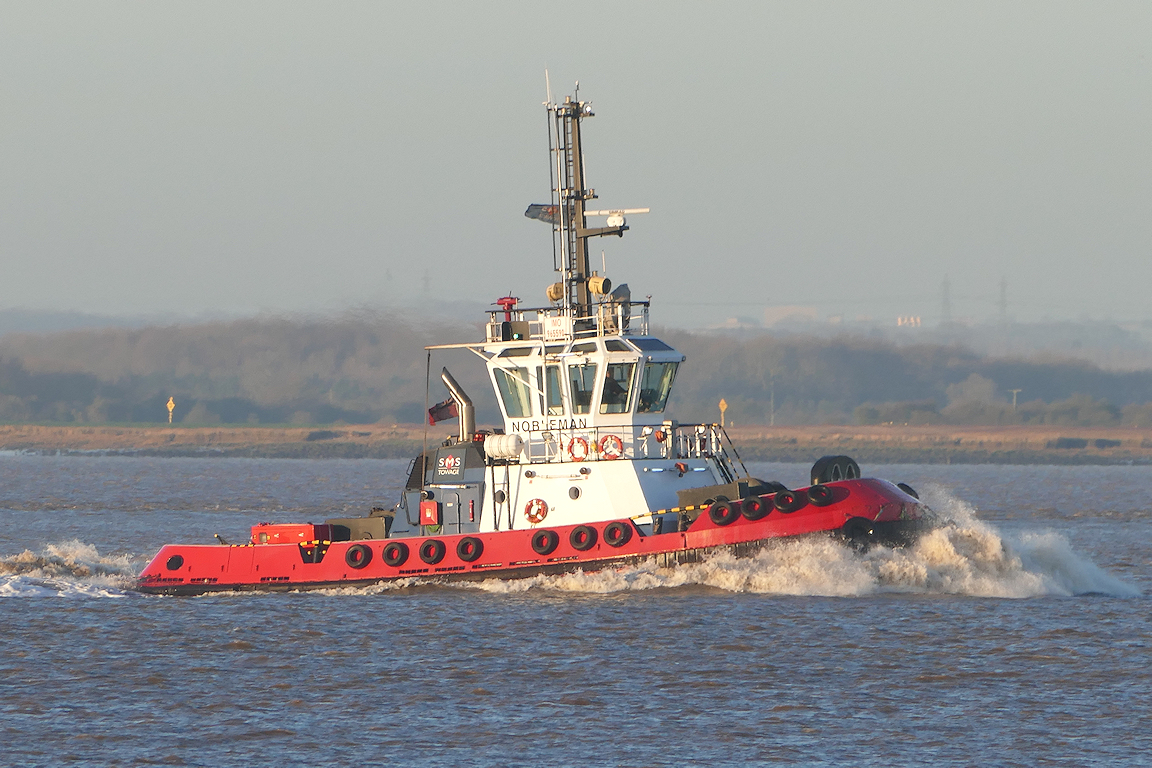 NOBLEMAN bowling along to Saltend.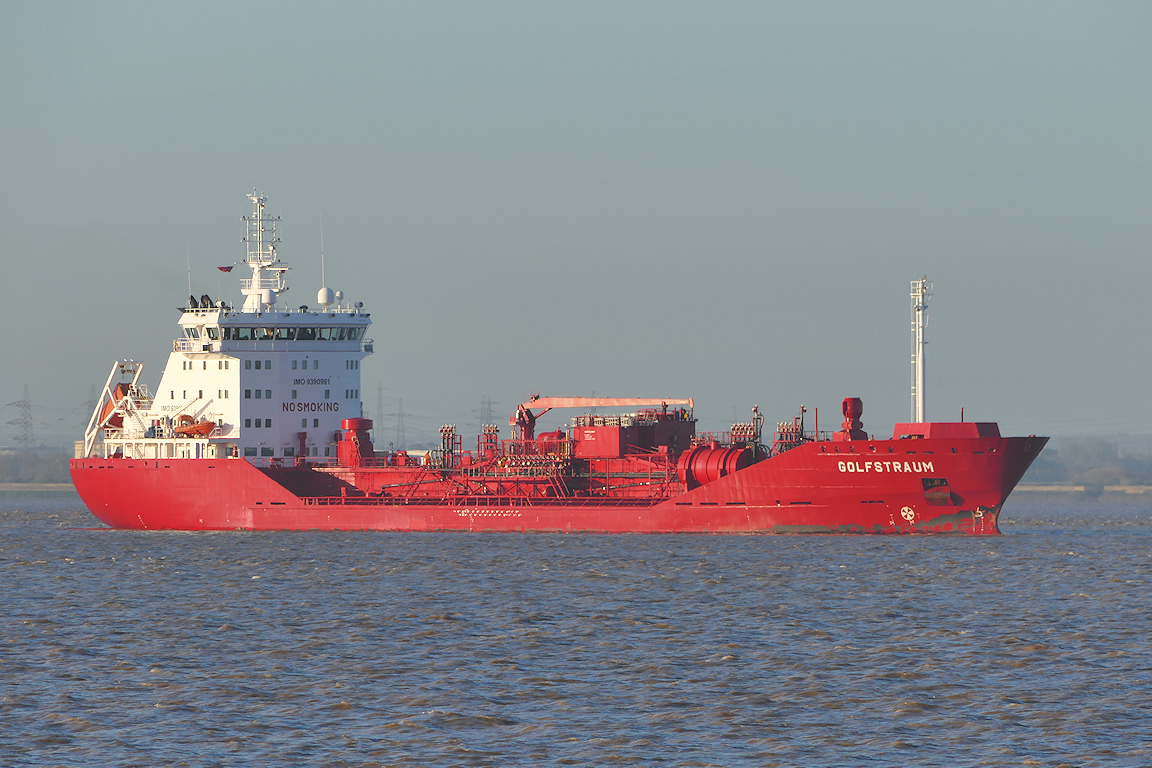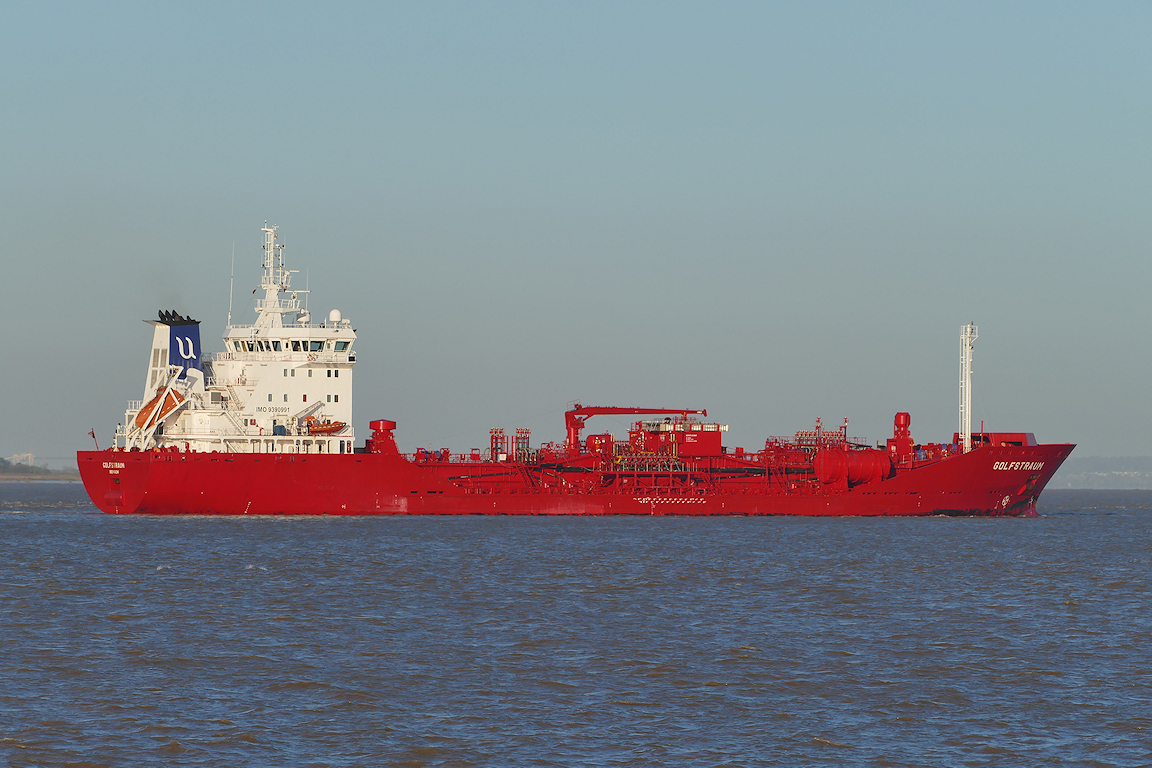 GOLFSTRAUM passes in for Saltend.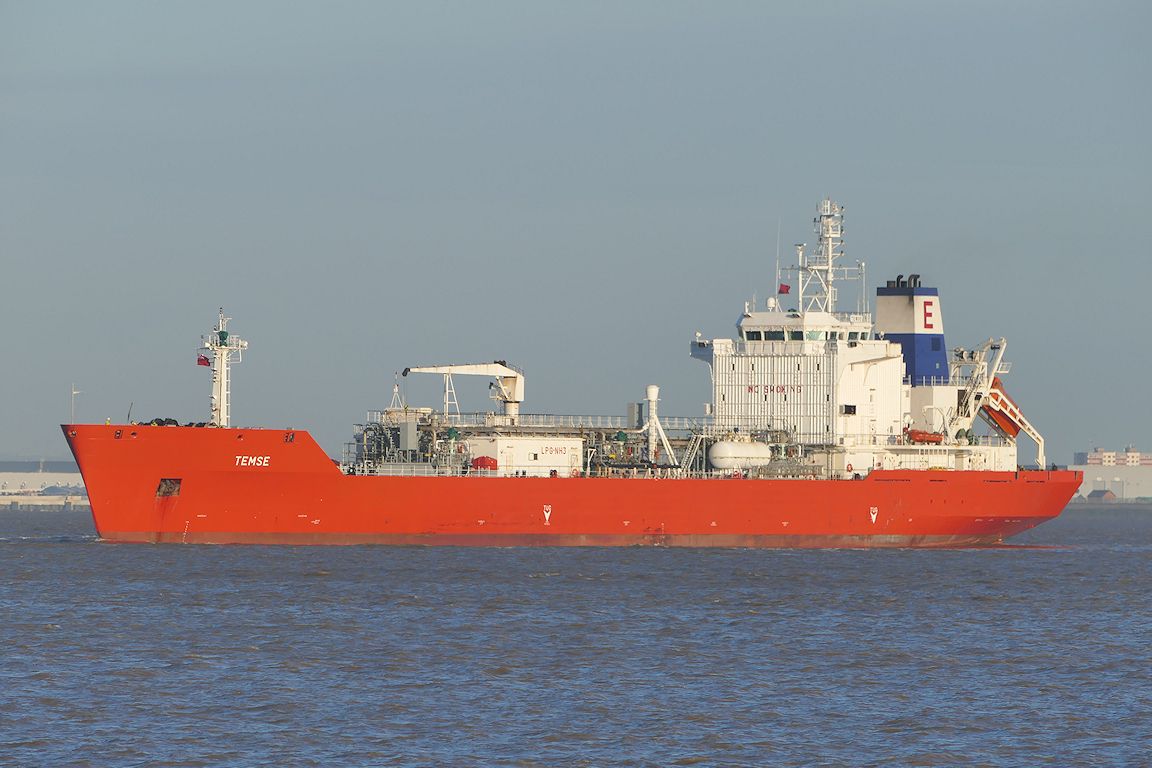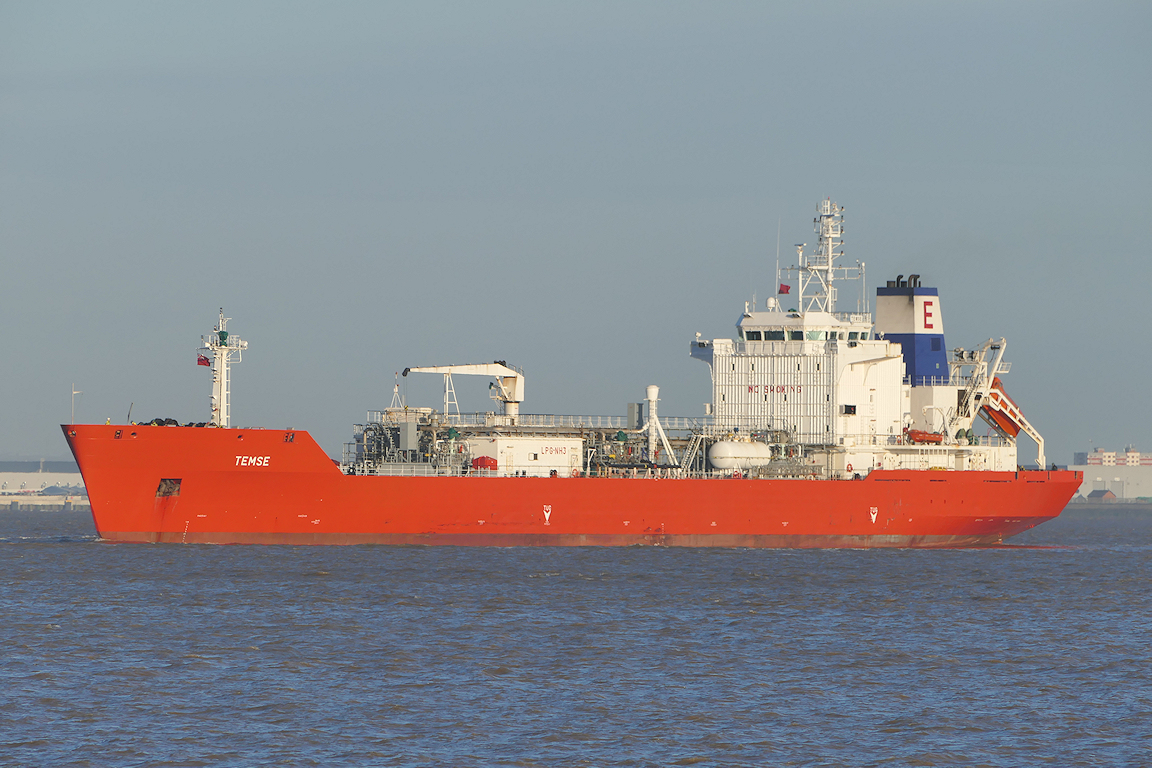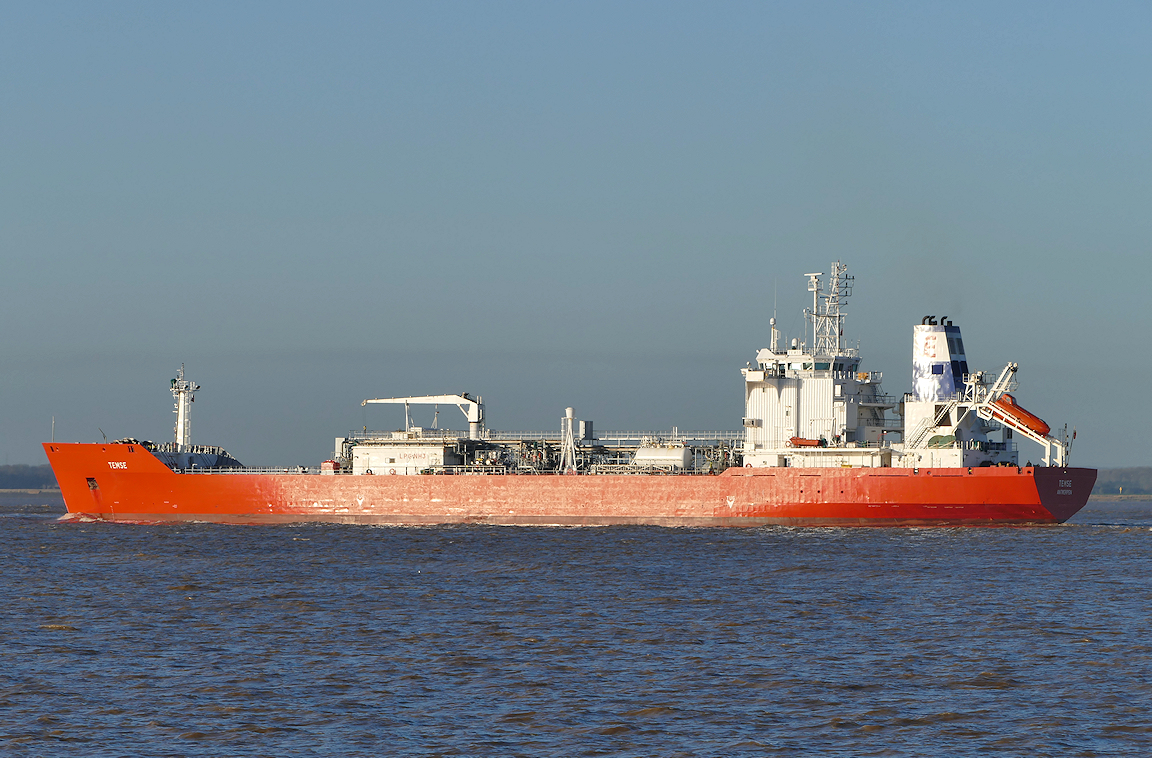 Departing Saltend, the Belgian flagged TEMSE.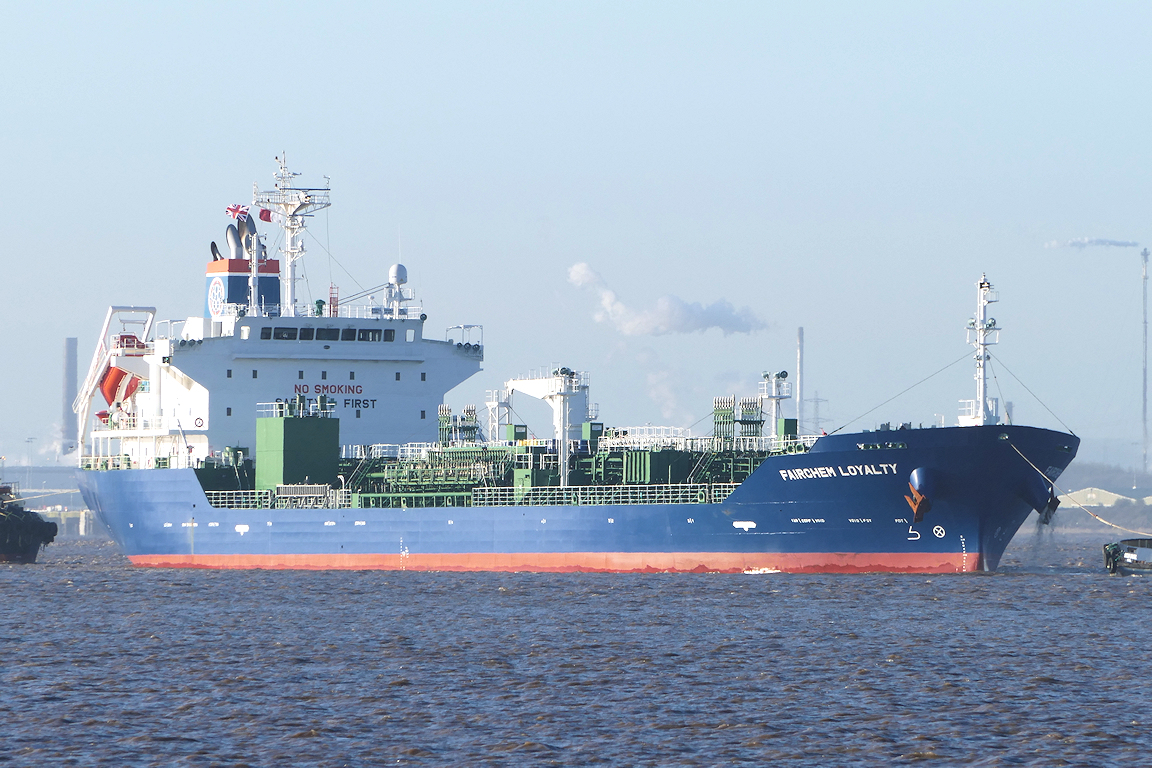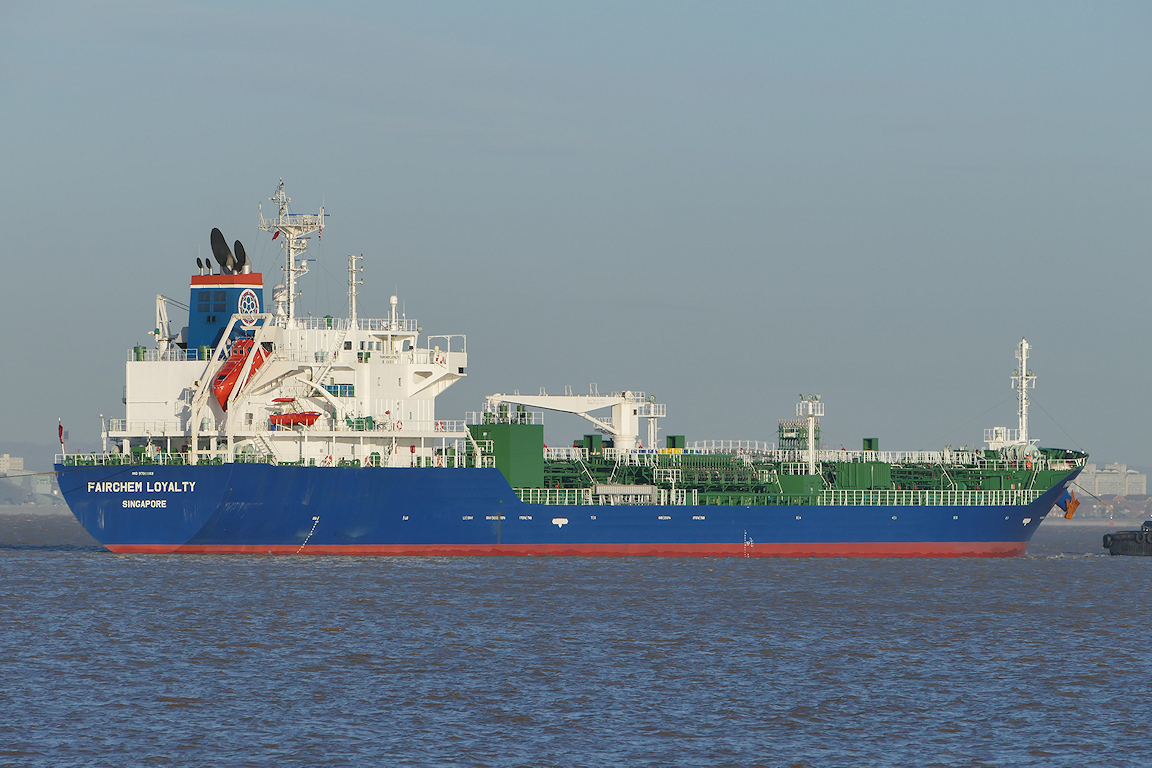 Next in was the Singaporean FAIRCHEM LOYALTY for King George dock with veg oils.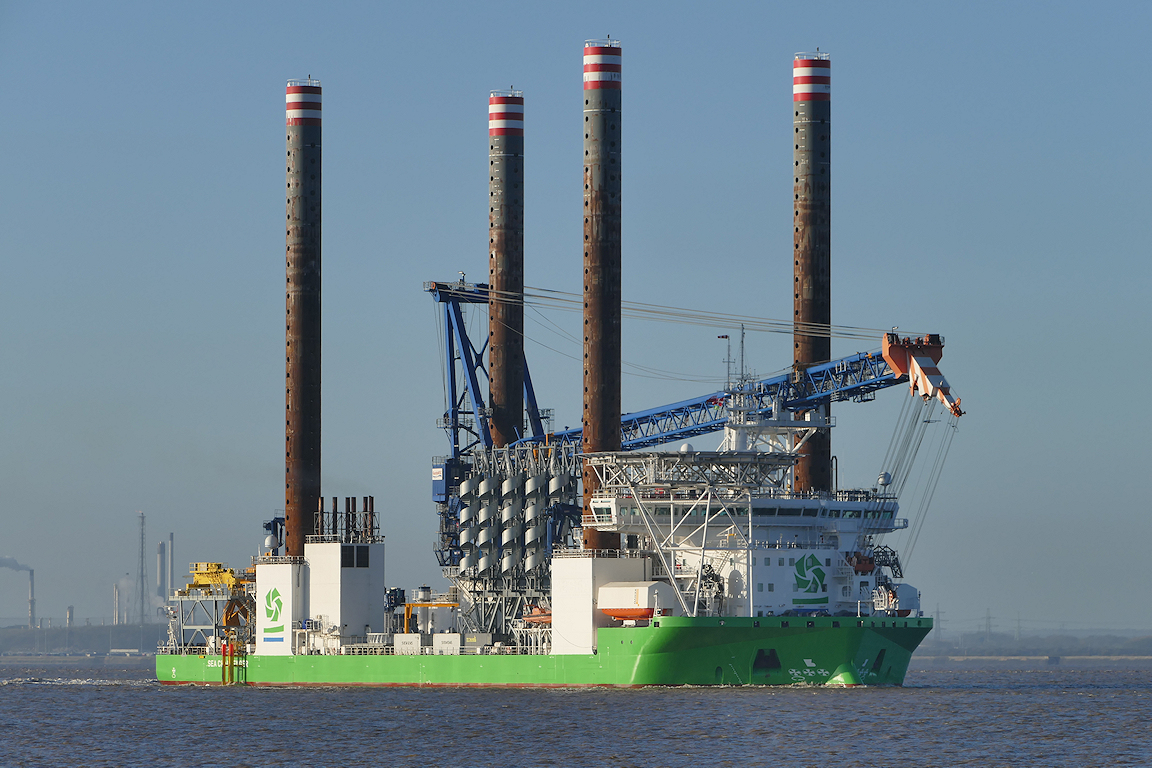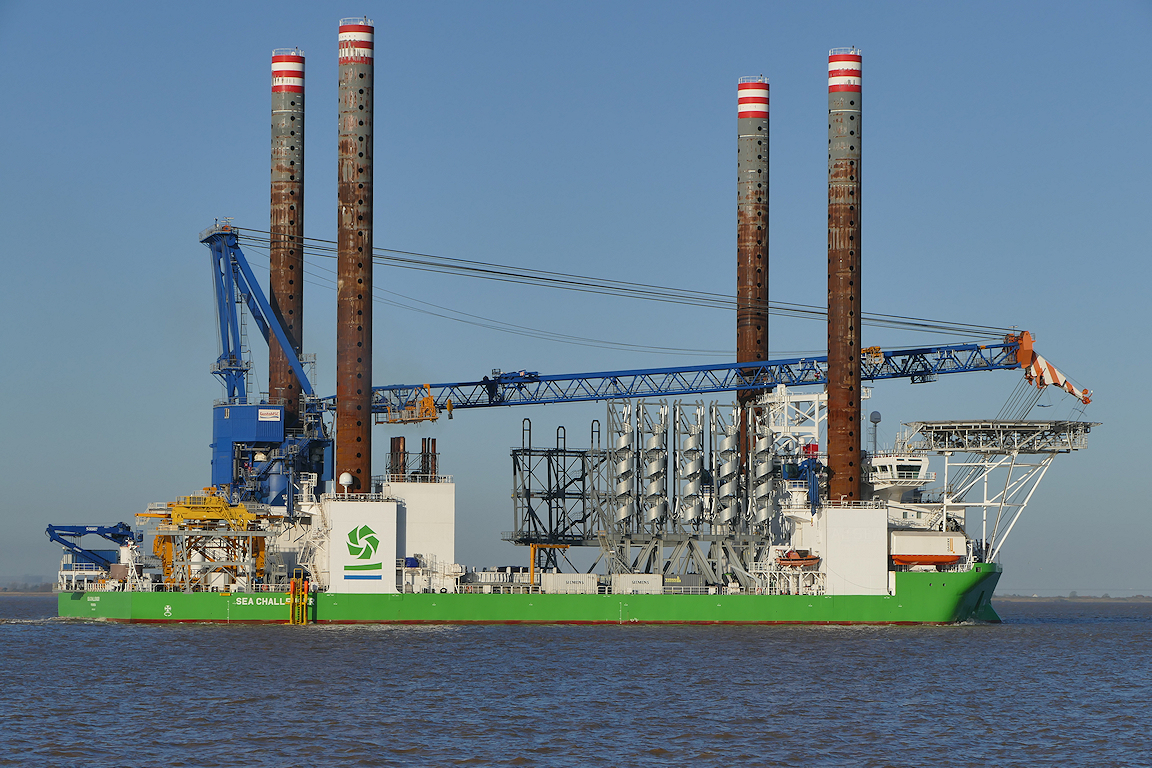 Now a regular sight on the Humber, the SEA CHALLENGER passes inward for Alexandra dock. My first shots of her in the new green colours.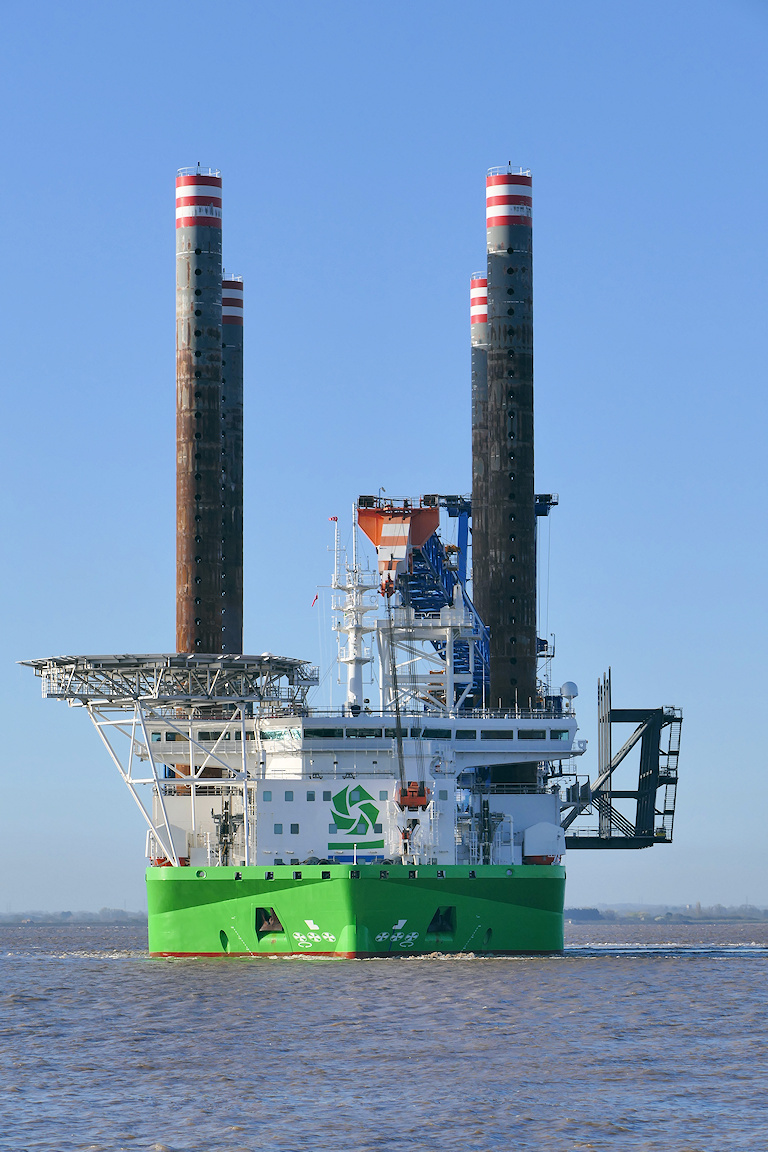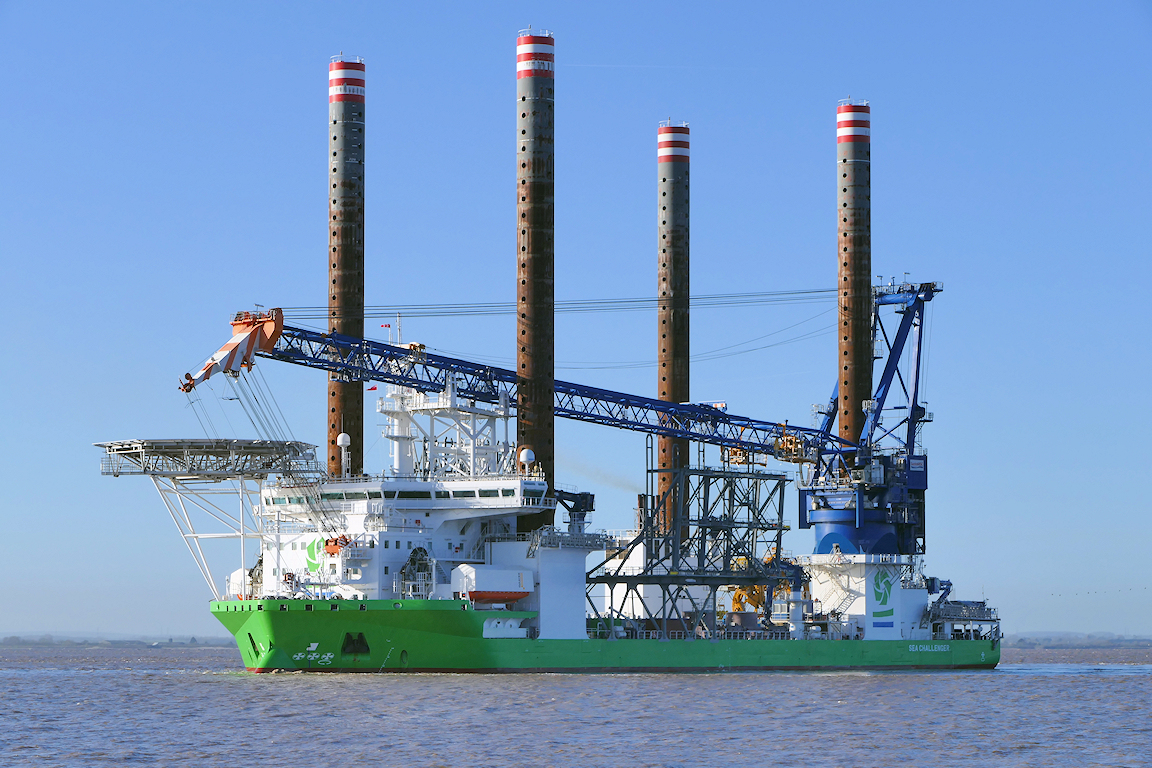 Further views as she turns off King George riverfront.
Later in the afternoon, on board the ferry to Rotterdam.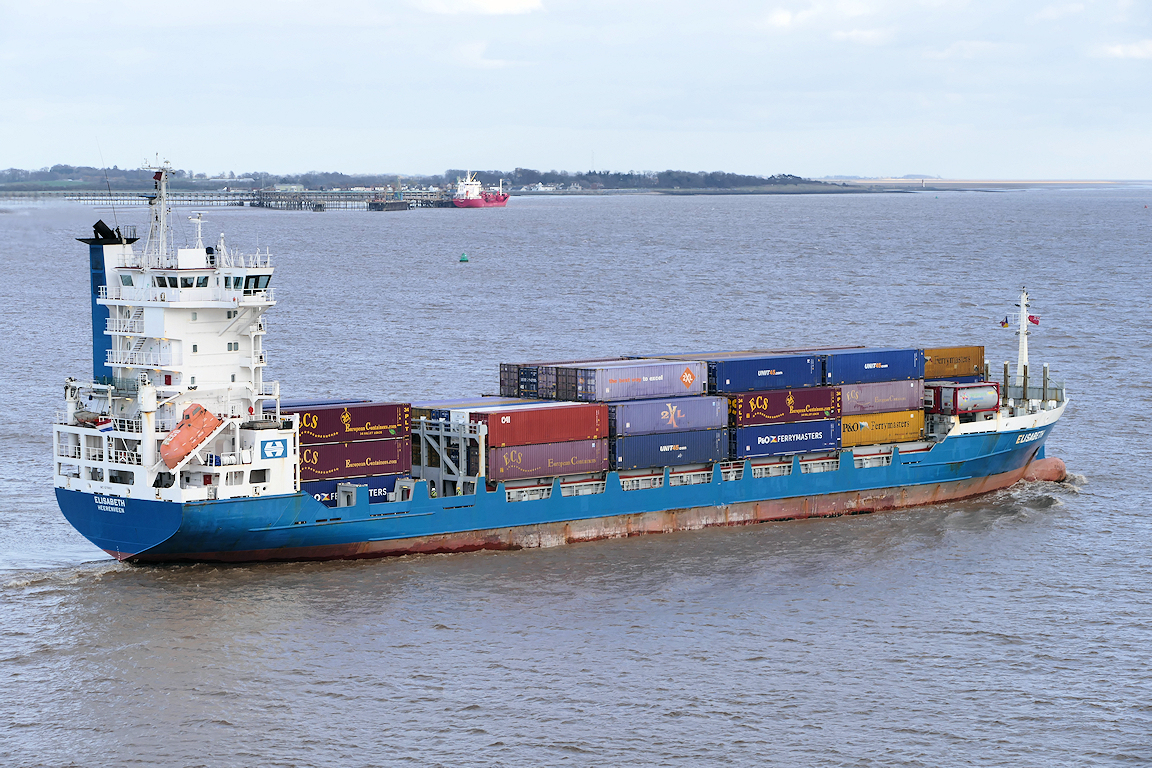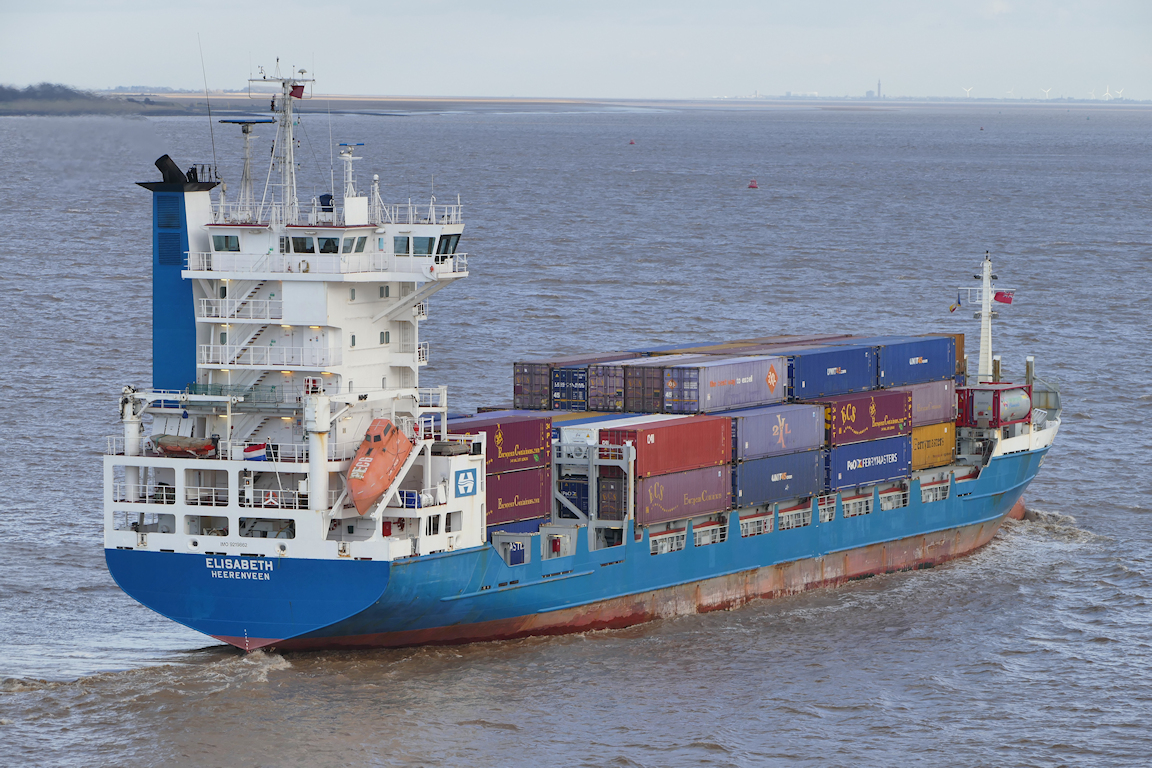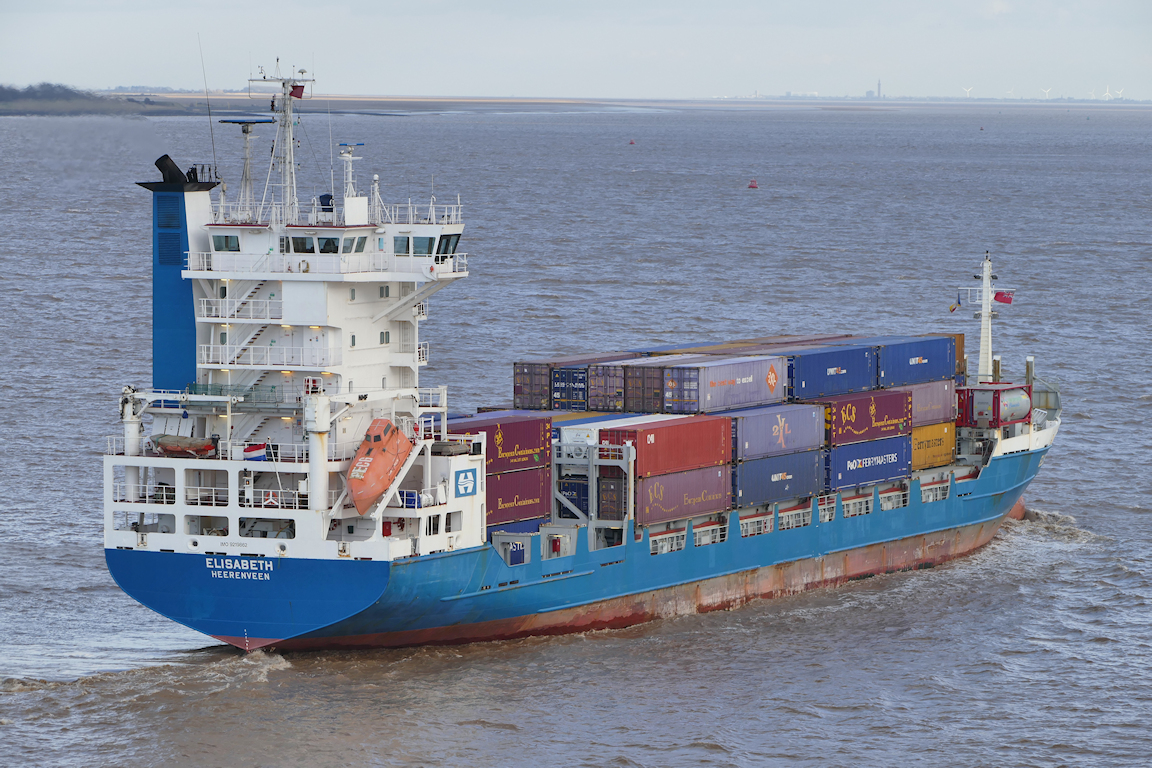 The P&O chartered ELISABETH sails for Zeebrugge.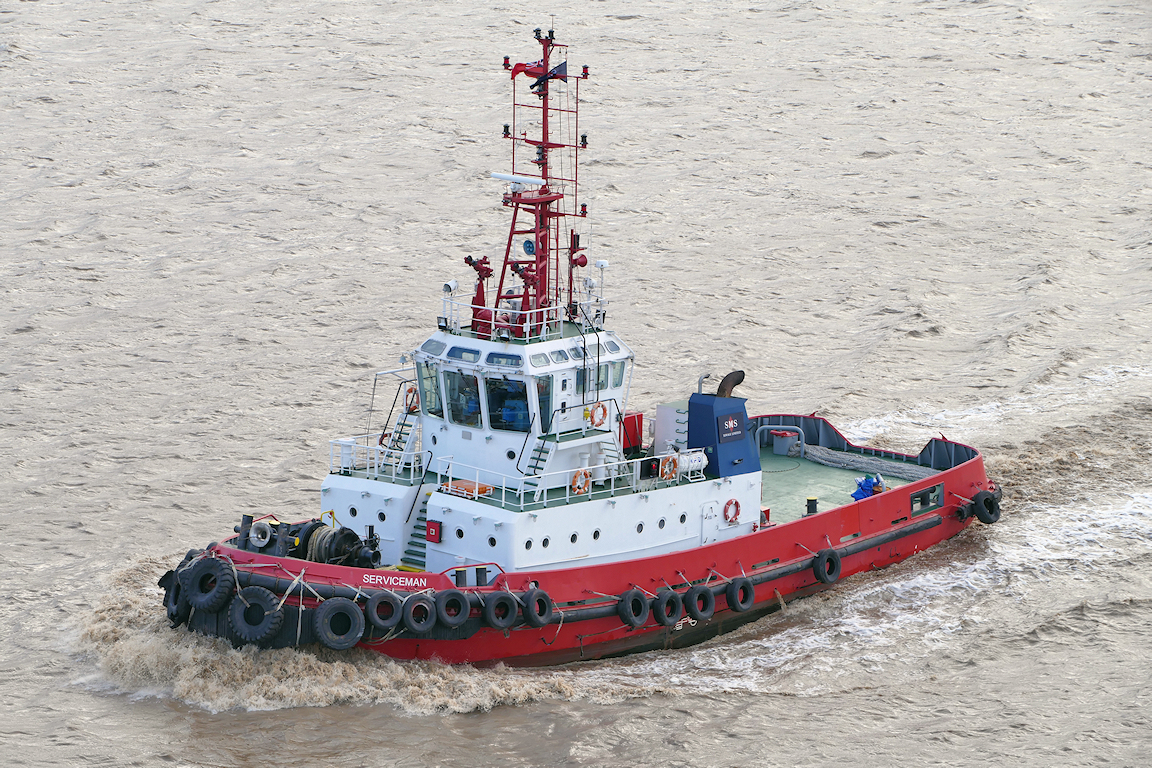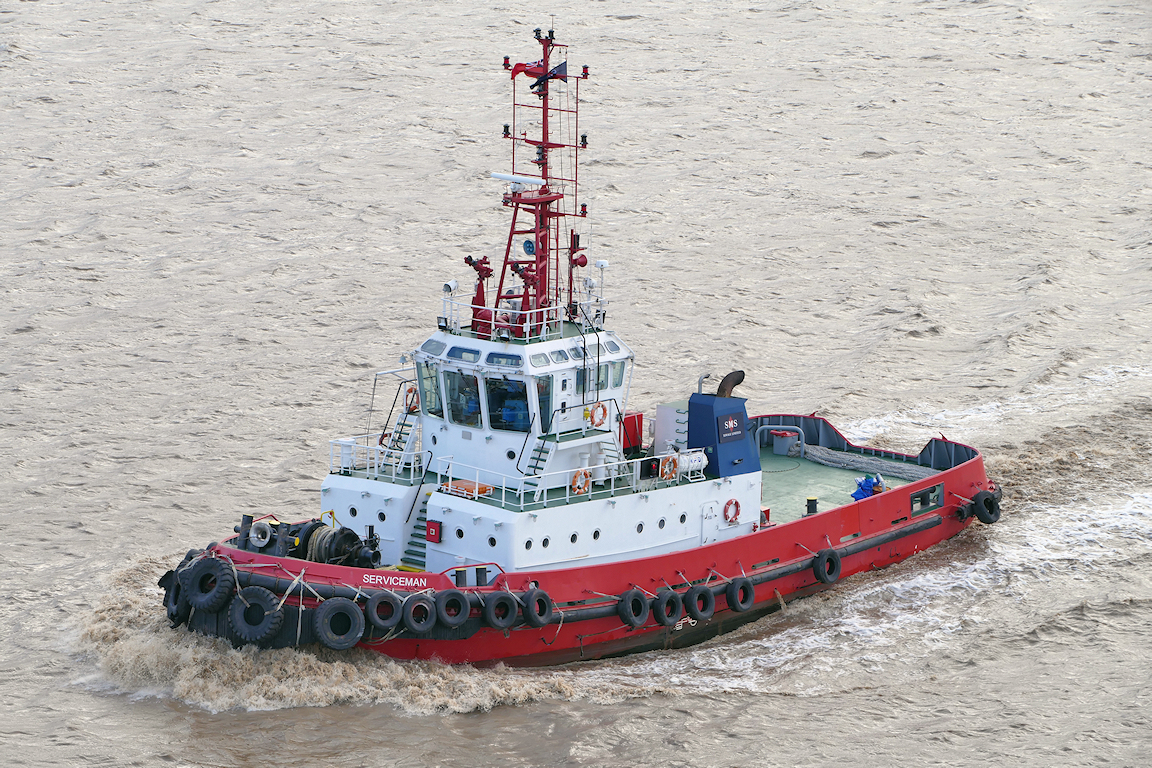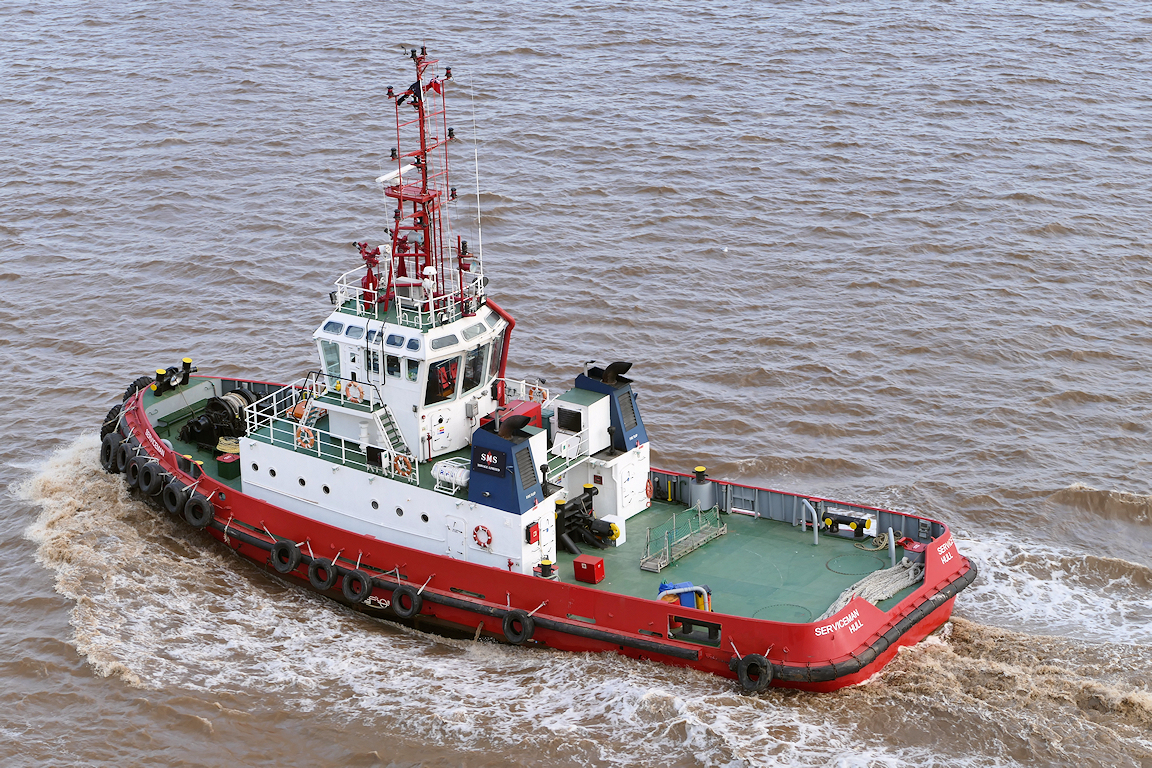 The SERVICEMAN had been sat off, waiting to enter King George dock when the ELISABETH had sailed.