Another early start, as is always the case when I travel on the ferry. Out on deck early enough for the daylight.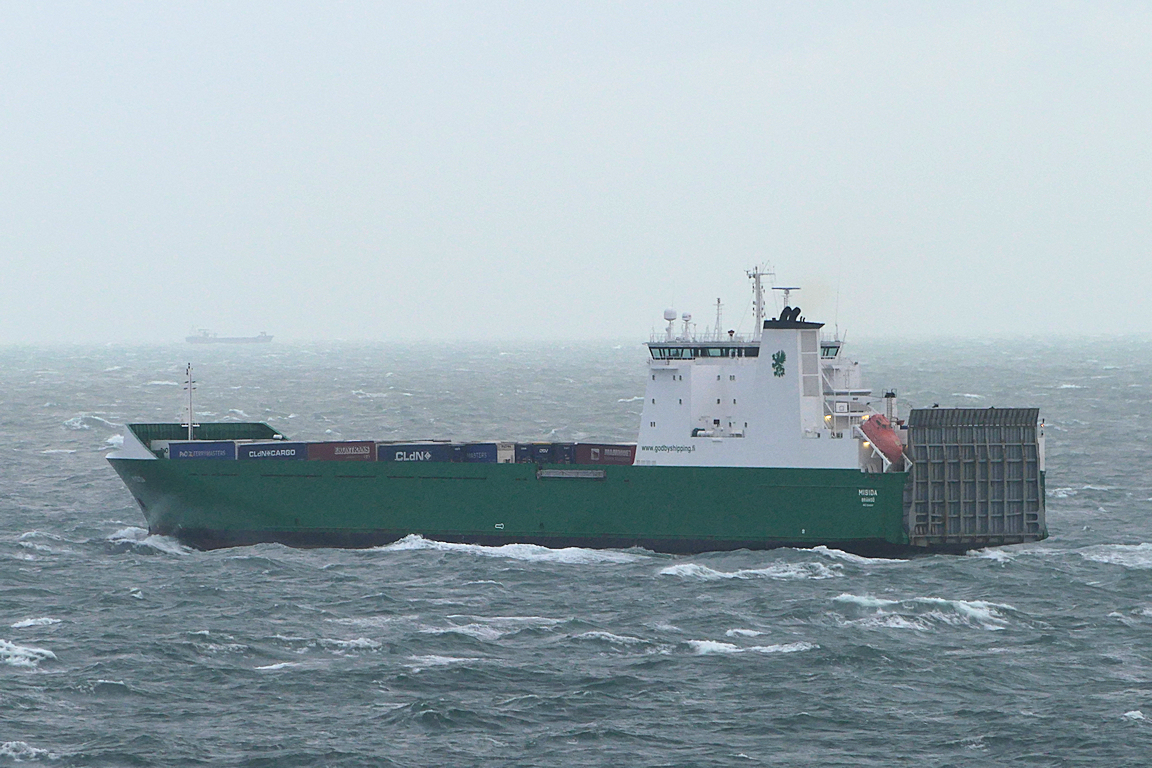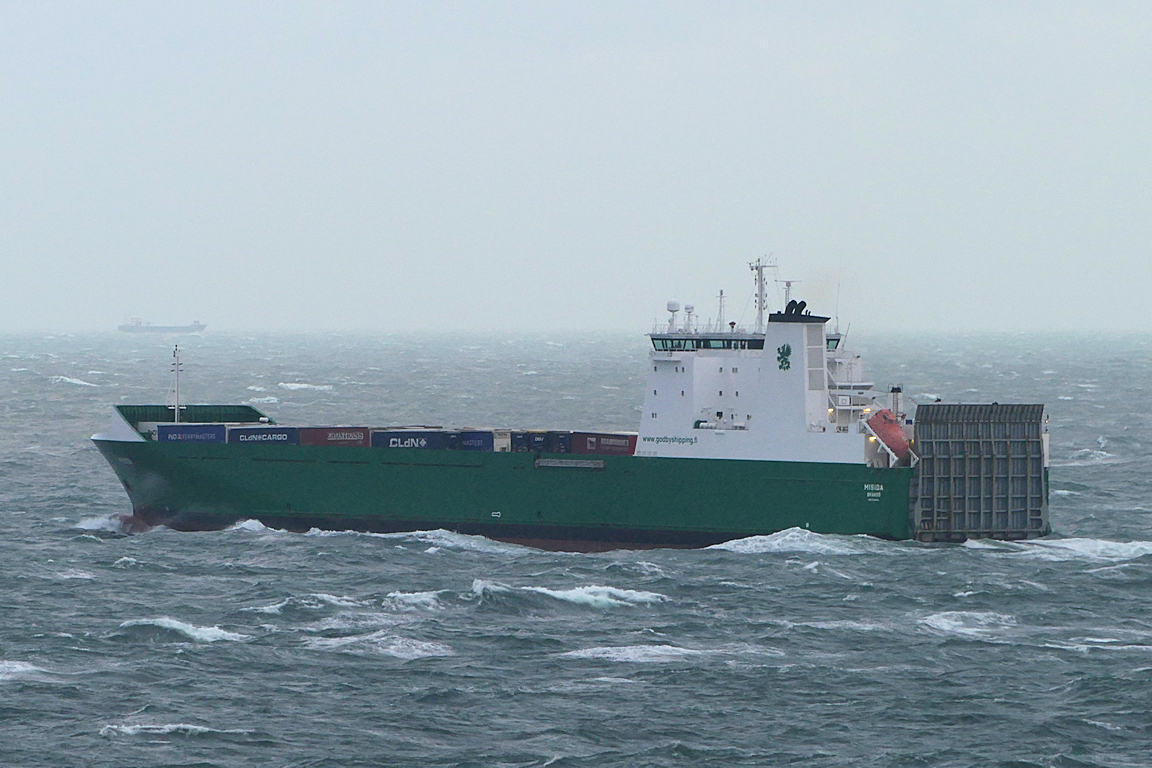 As we approached the coast we were tracking alongside MISIDA inward on the Killingholme/Europoort service.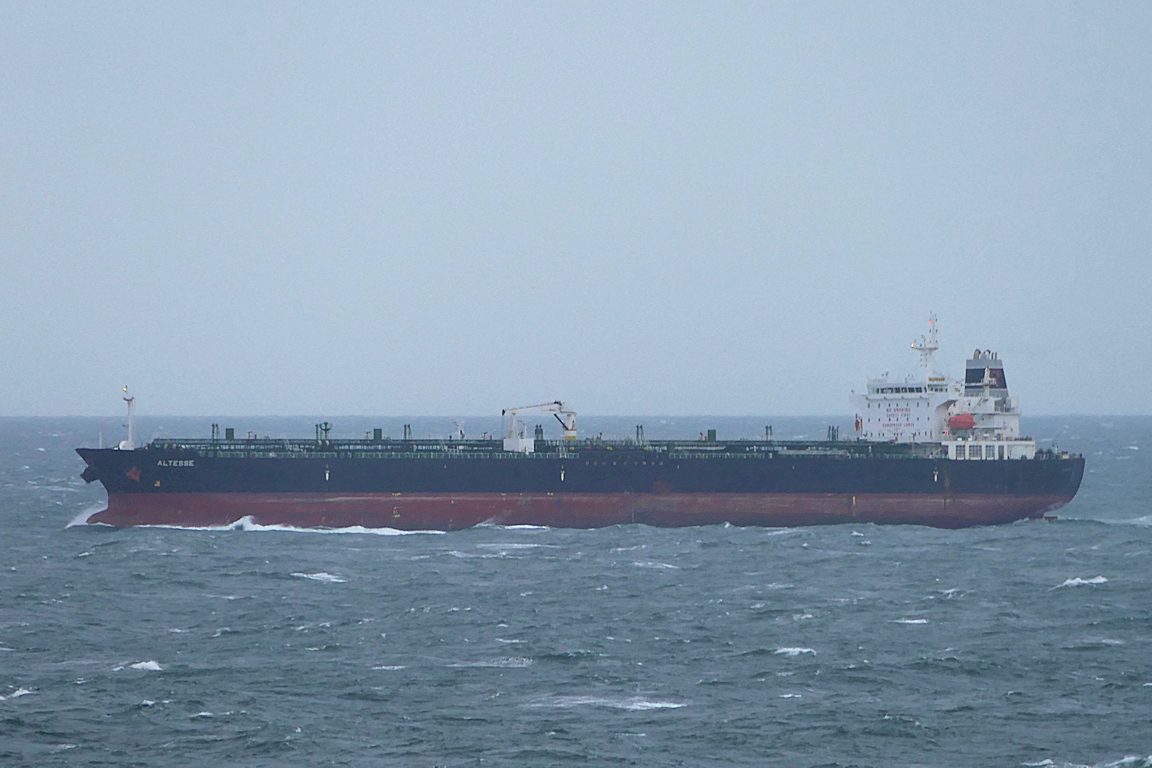 The tanker ALTESSE was passed as she was outward bound, but at quite a distance.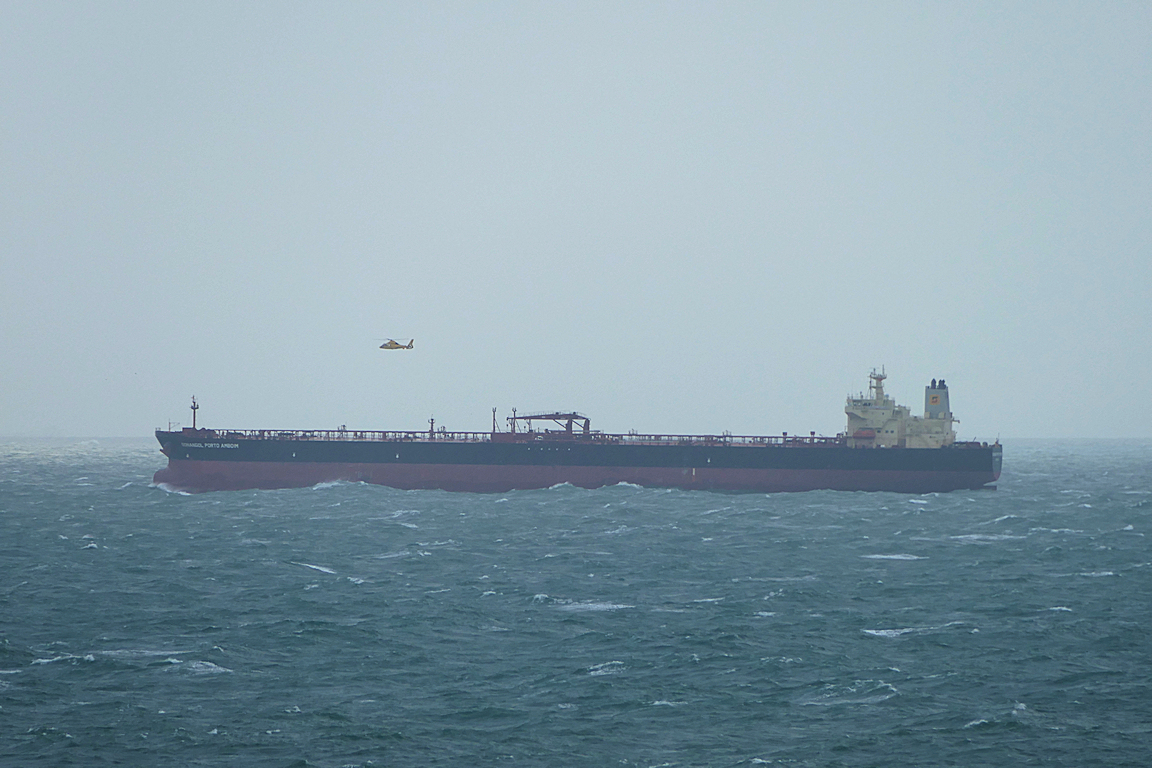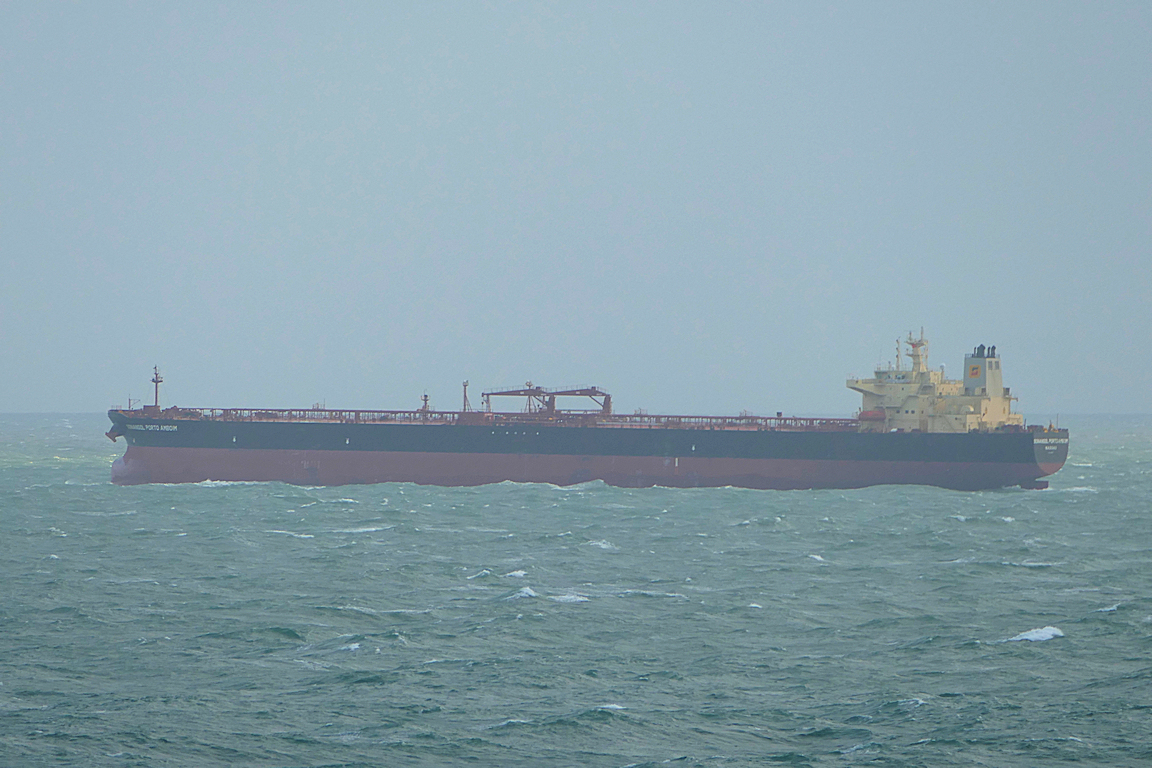 Also outward at a distance, the SONANGOL PORTO AMBOIM – first time I'd seen the pilot helicopter in operation.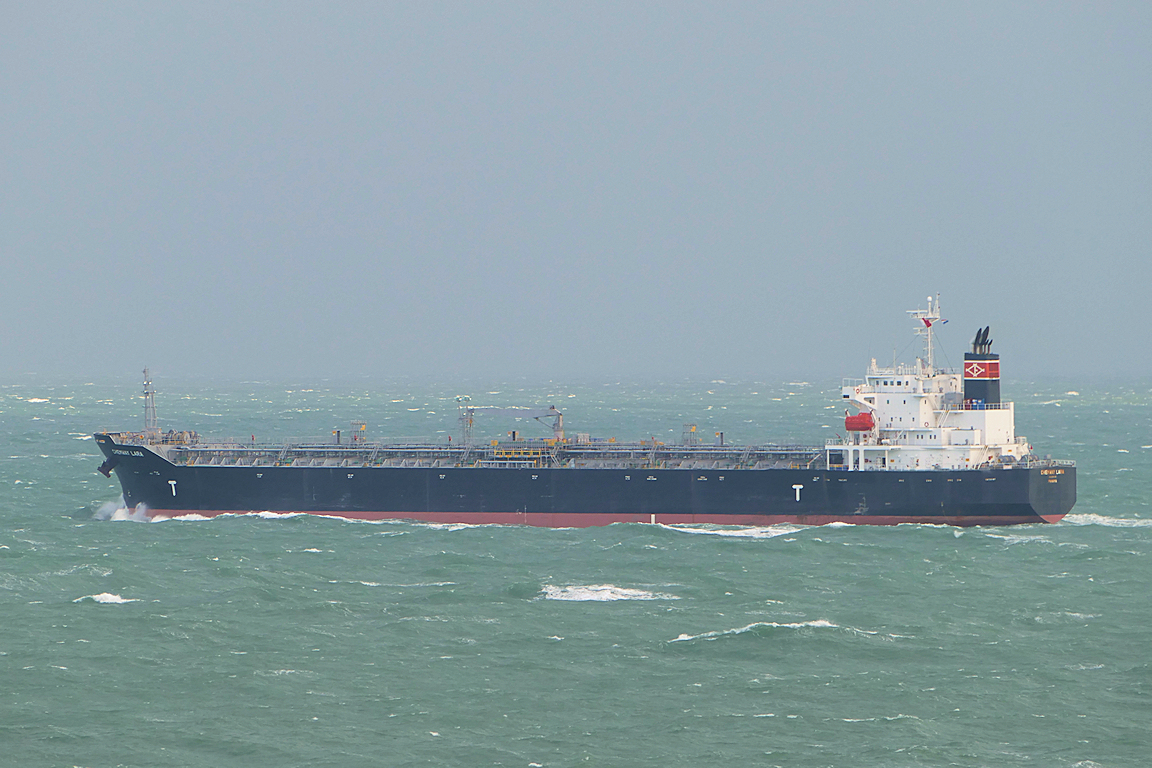 As the light continued to improve, next outward was the CHEMWAY LARA.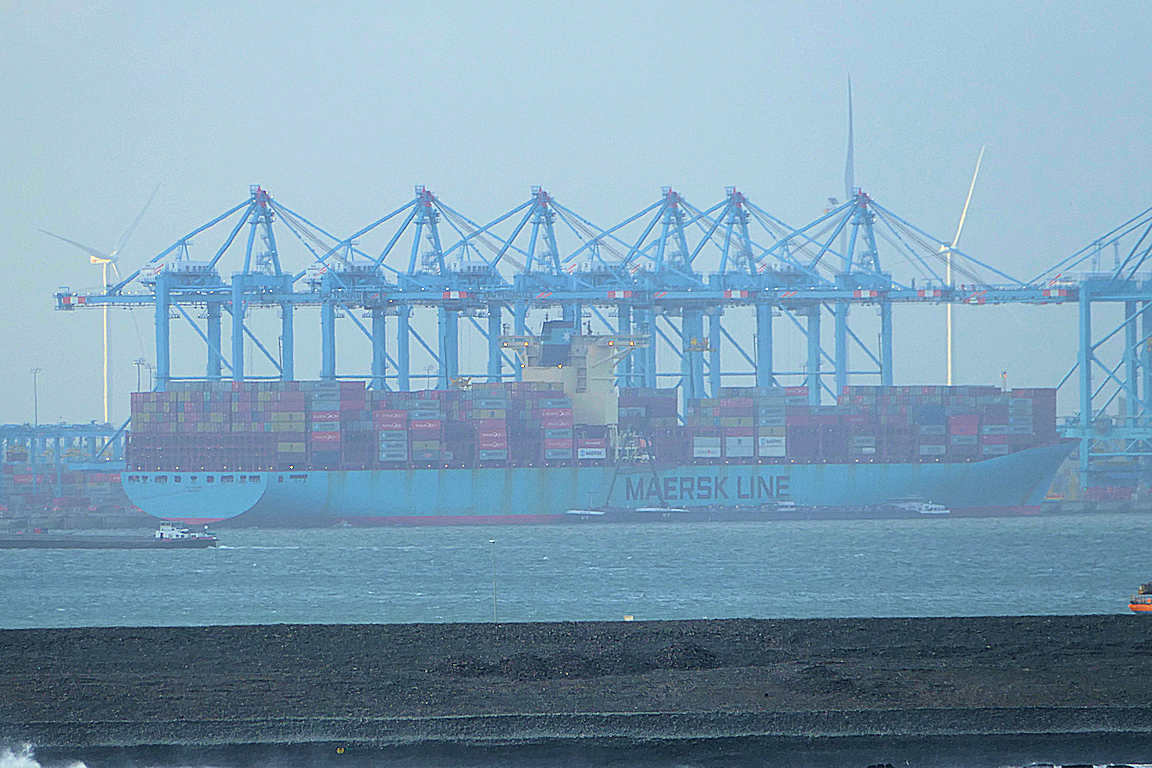 As we entered the waterway, berthed well in the Maasvlaakte 2 are was the ELLY MAERSK.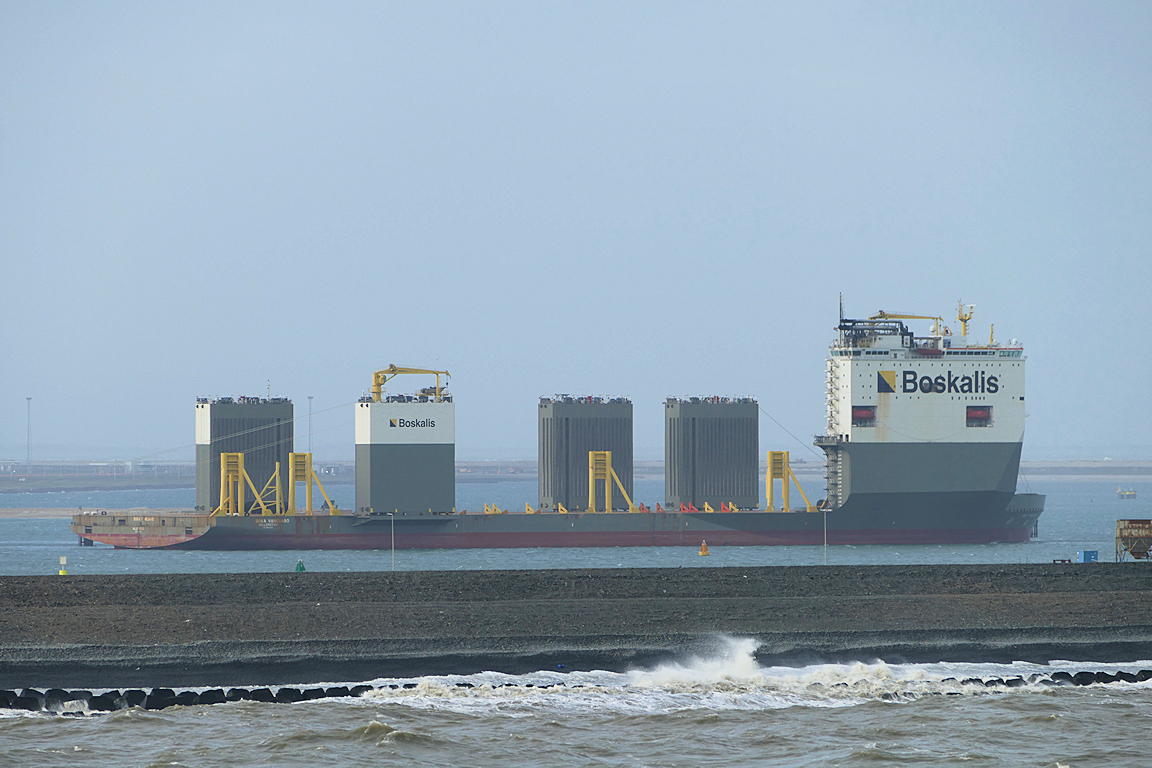 Moored in the Maasvlaakte 2 harbour, the large heavy load carrier BOKA VANGUARD.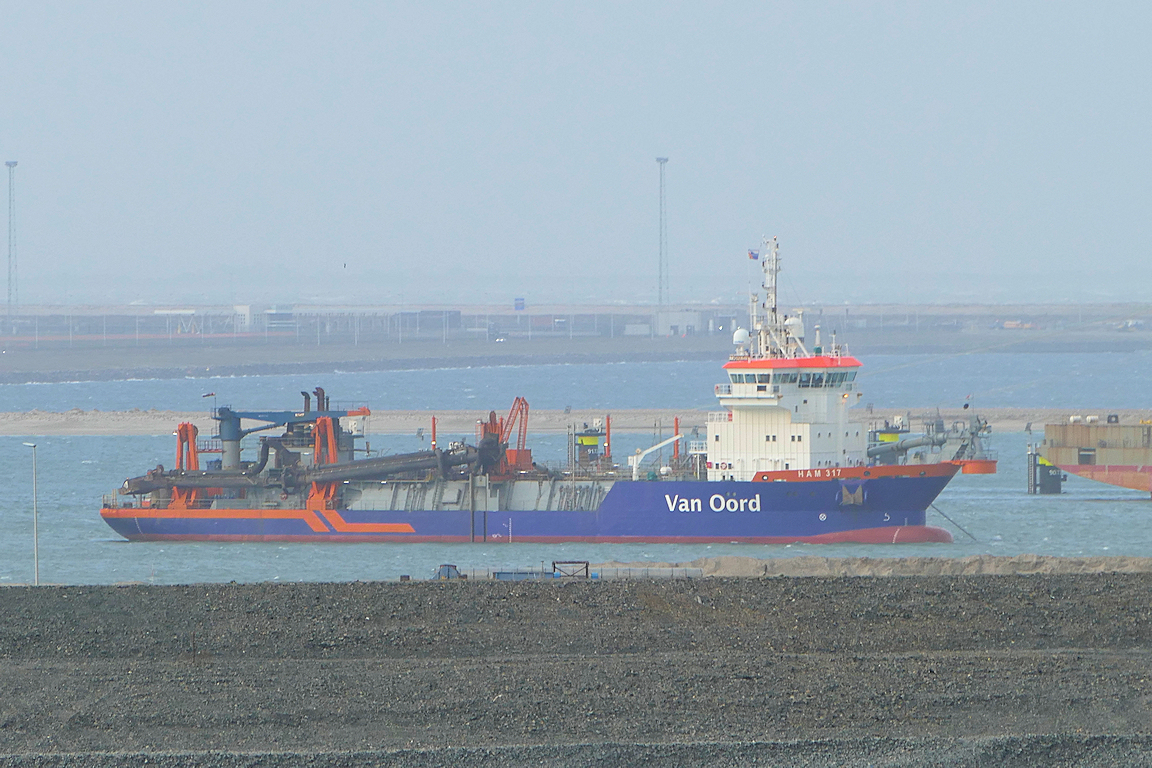 Anchored just astern of her, the dredger HAM 317.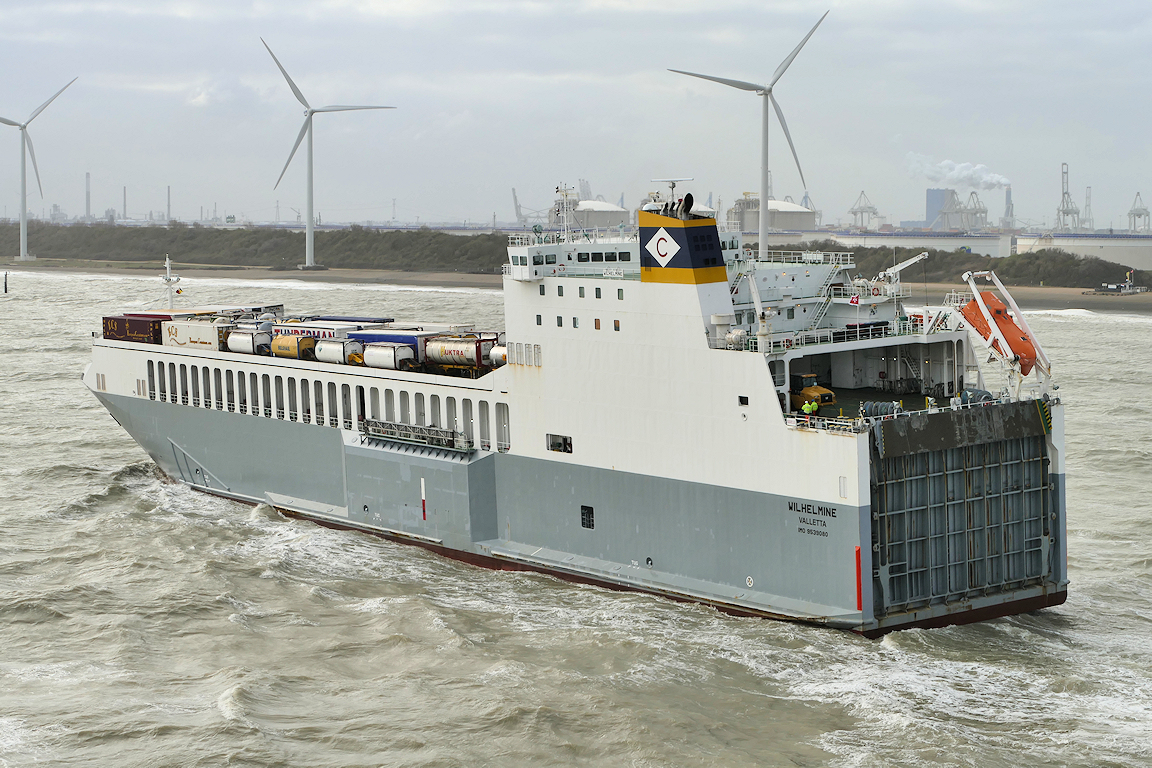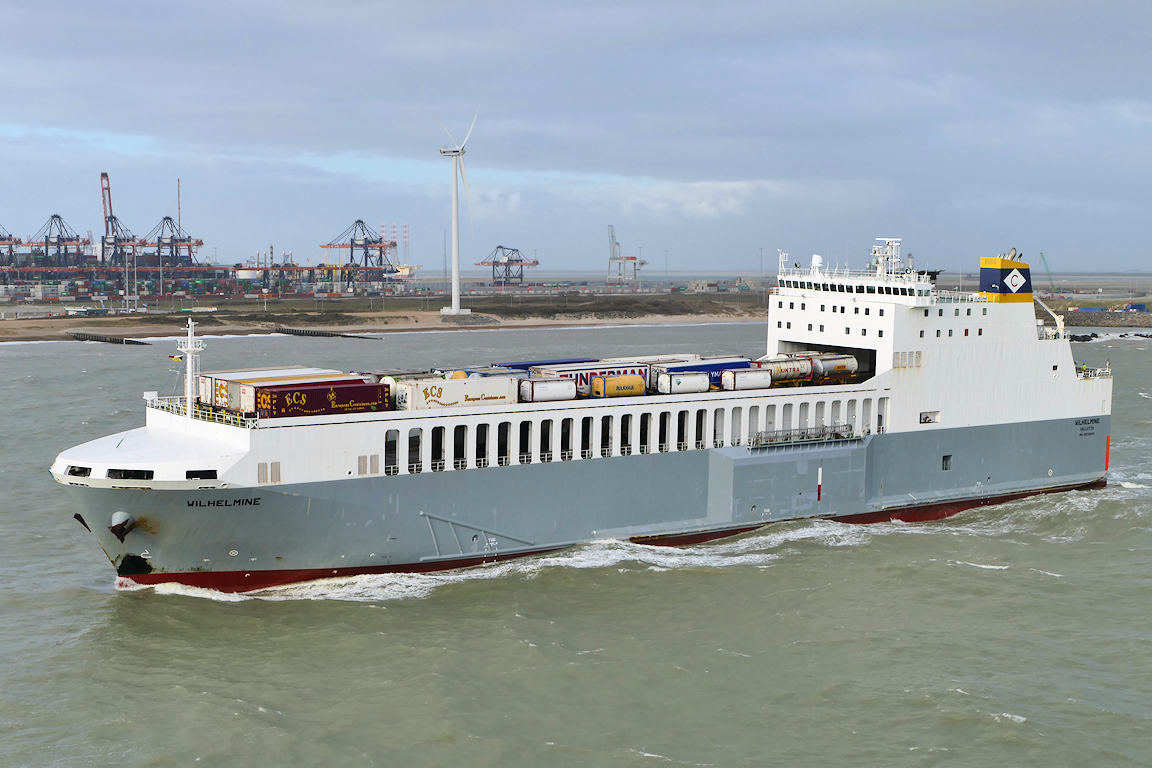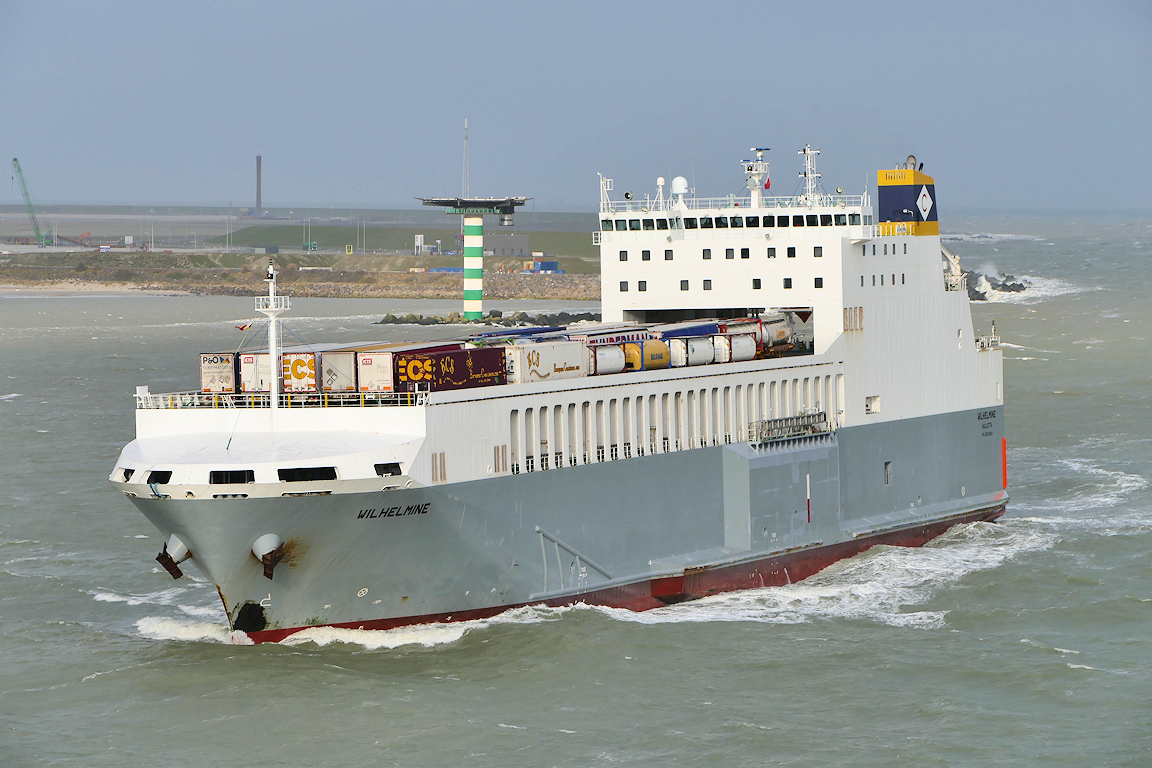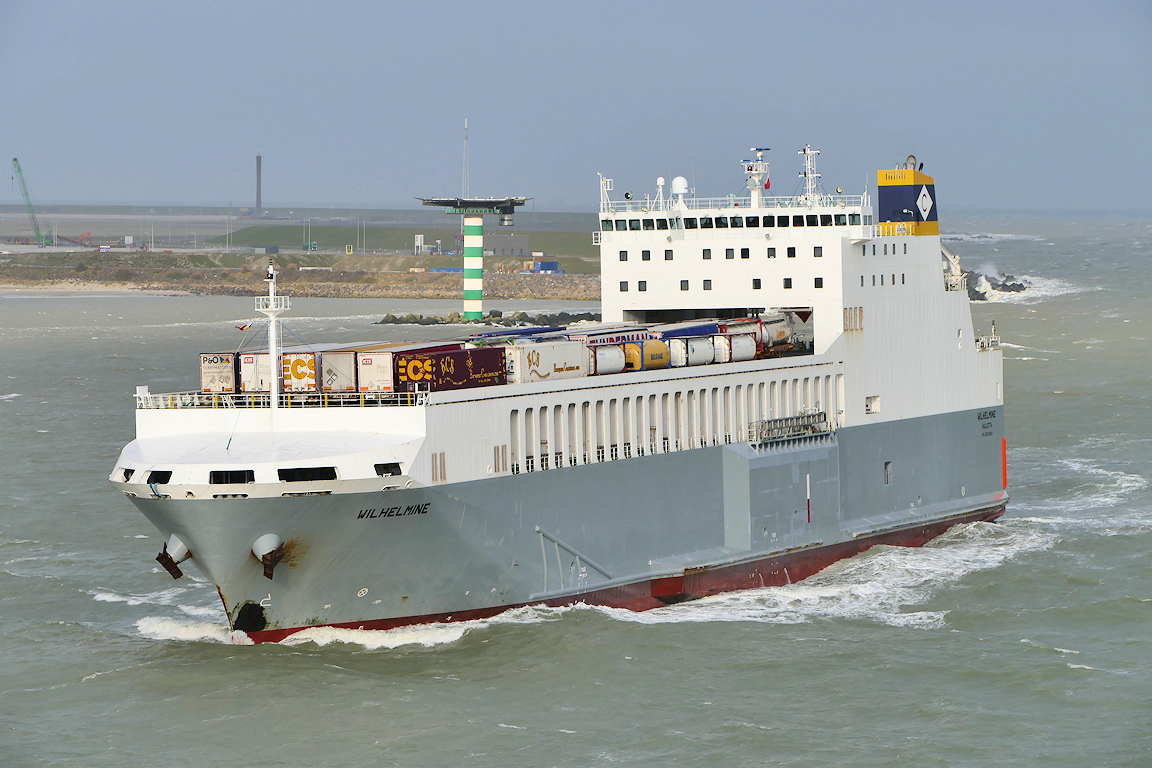 We were now rapidly overhauling the WILHELMINE, on charter to P&O for the Tees/Europoort service.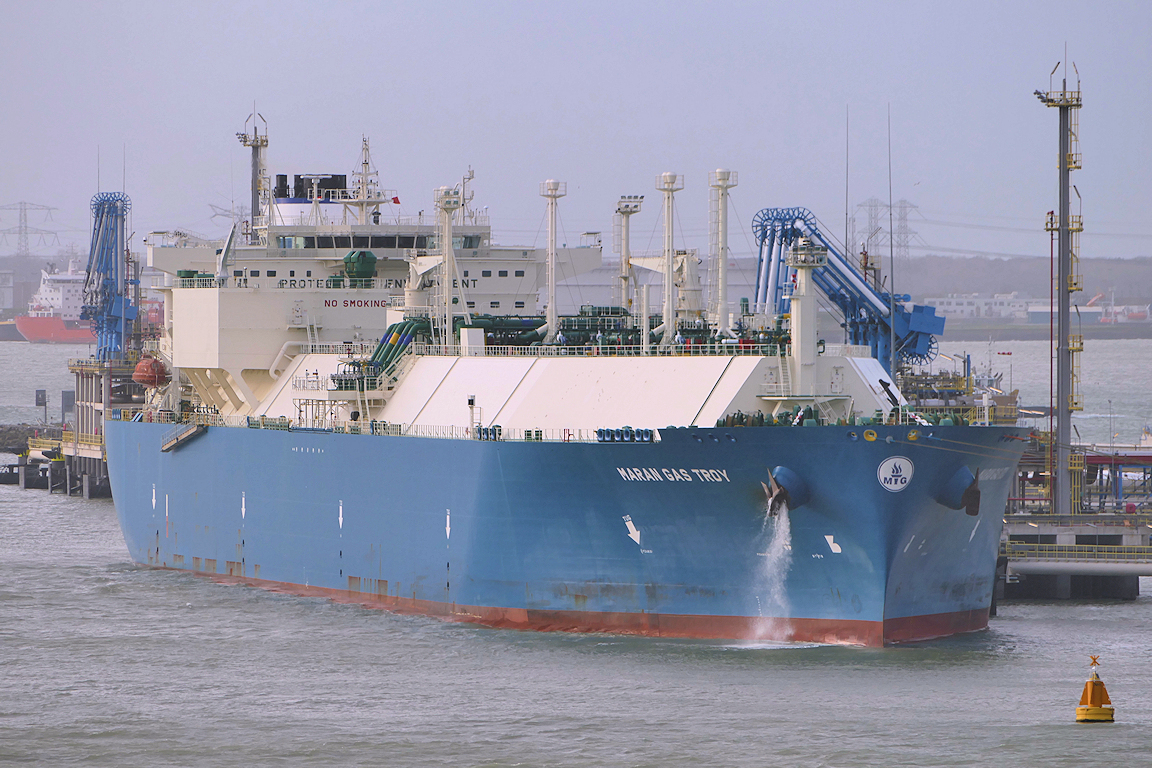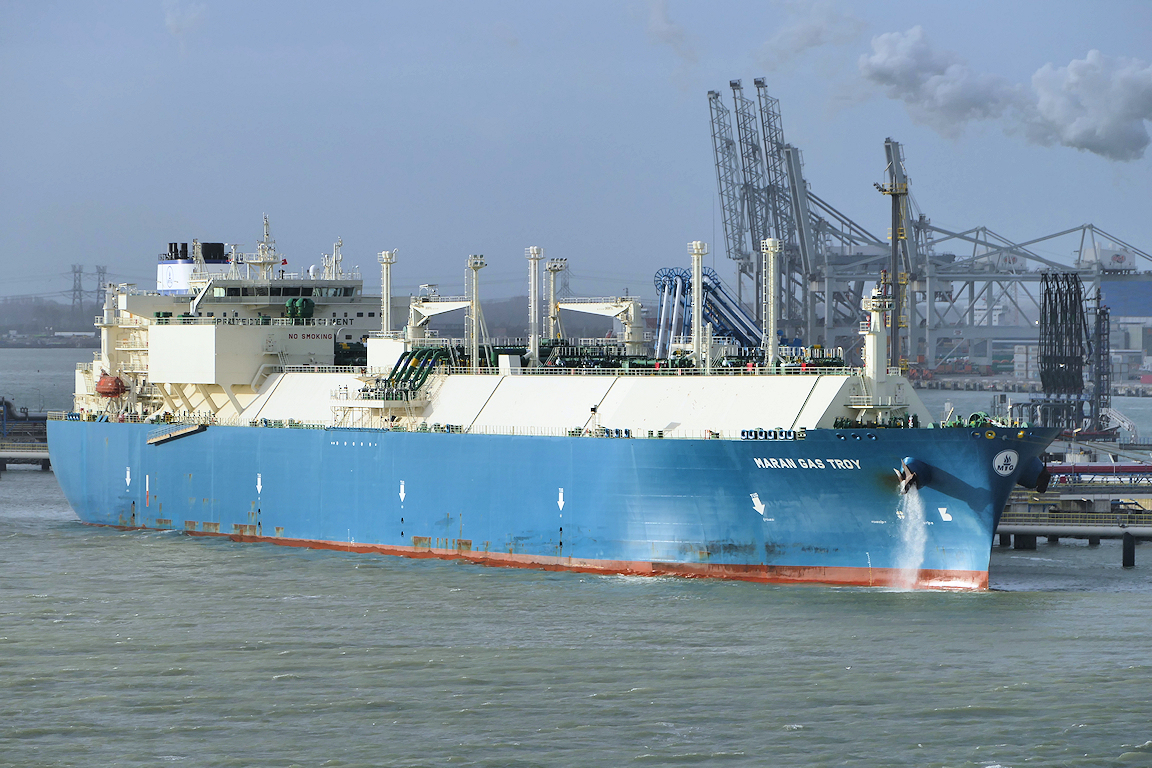 Berthed at the GATE LNG terminal, the large LNG tanker MARAN GAS TROY.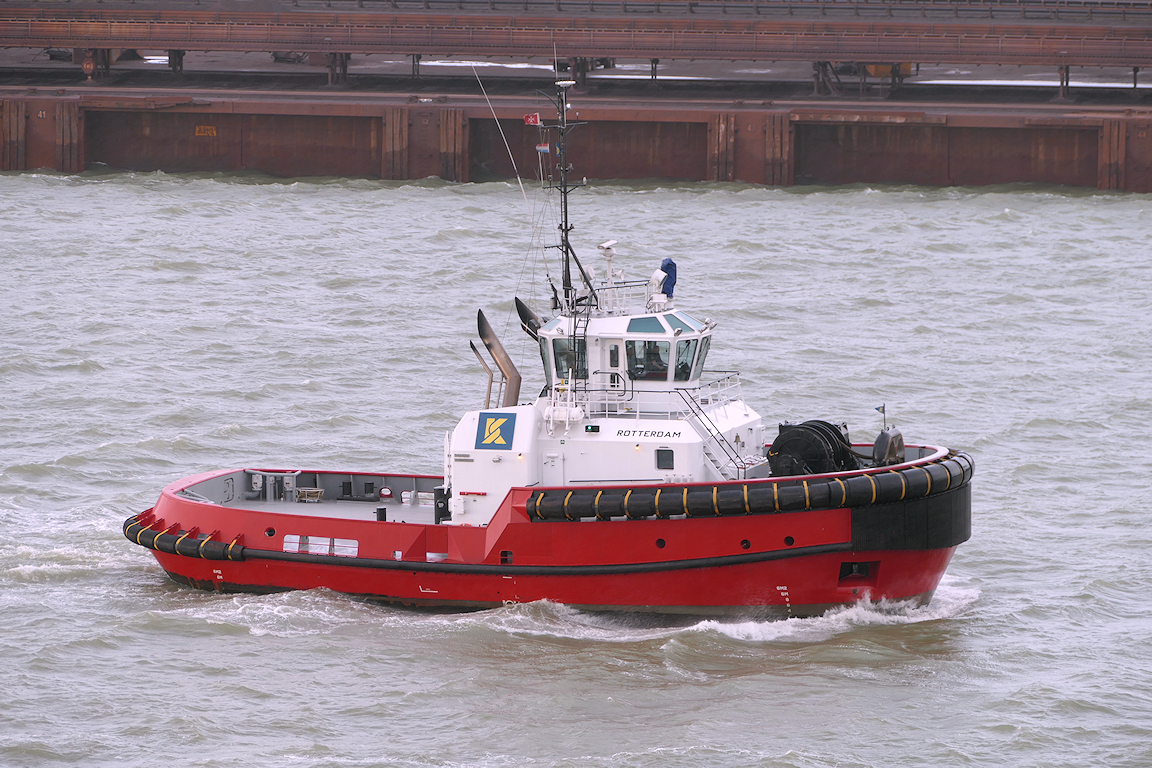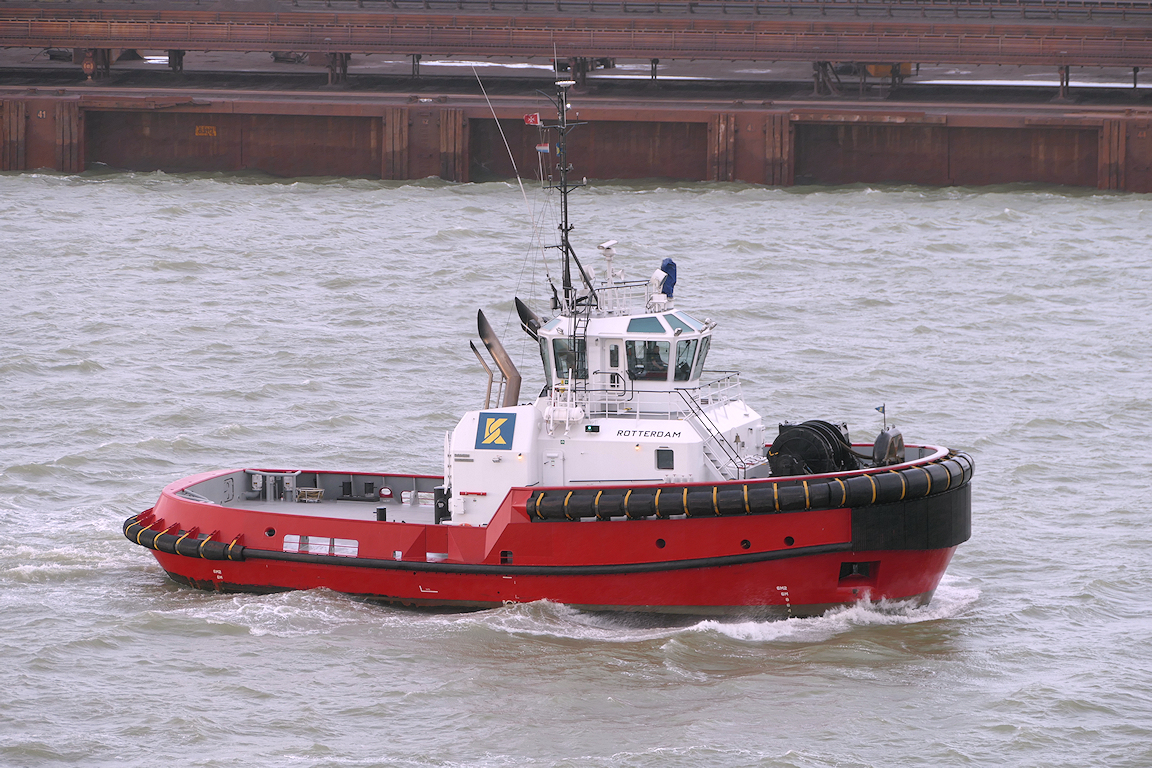 As the weather started to deteriorate, the Smit/Kotug tug ROTTERDAM passed down our side.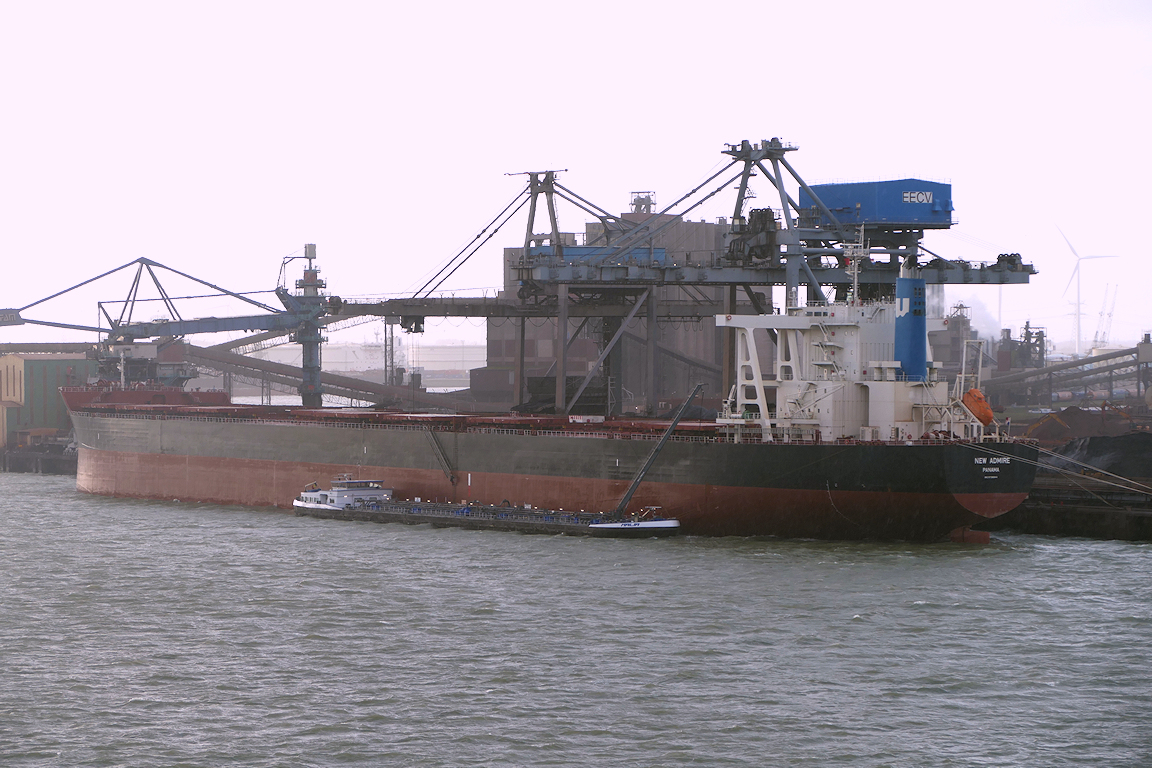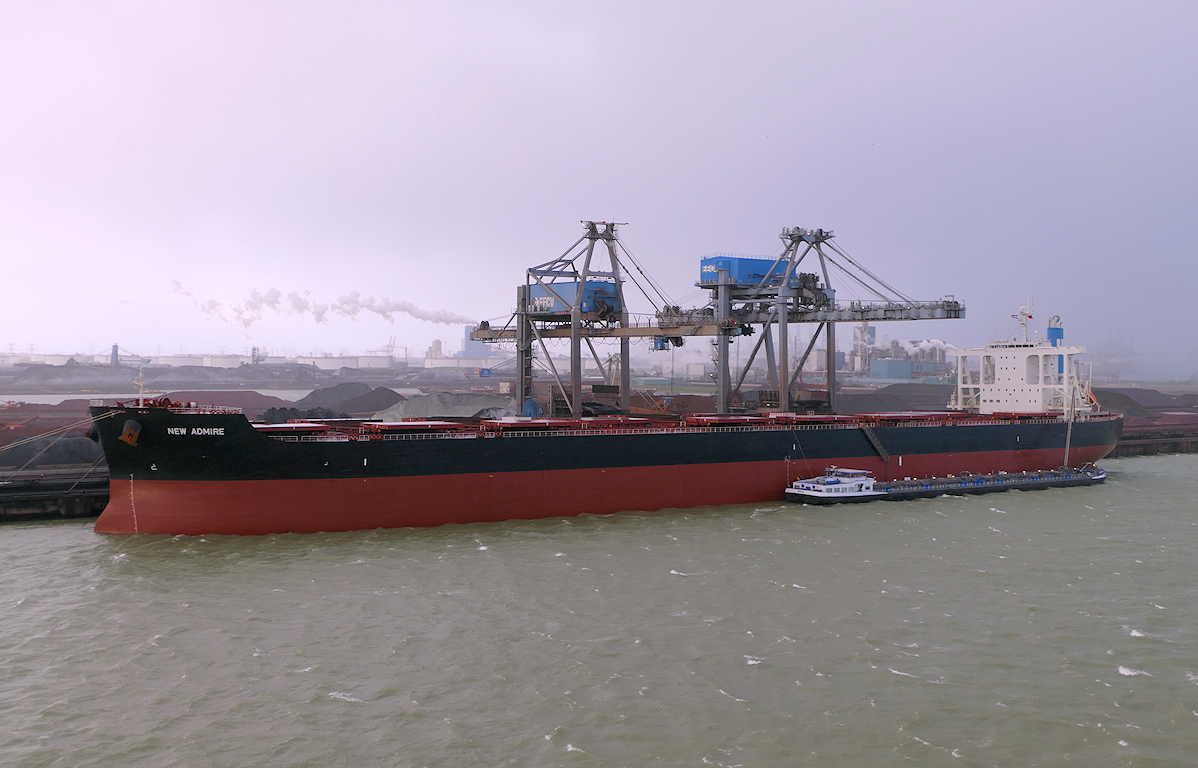 The EECV berths only had the one vessel, the NEW ADMIRE looking like she had been in drydock recently, caught between the heavy squalls.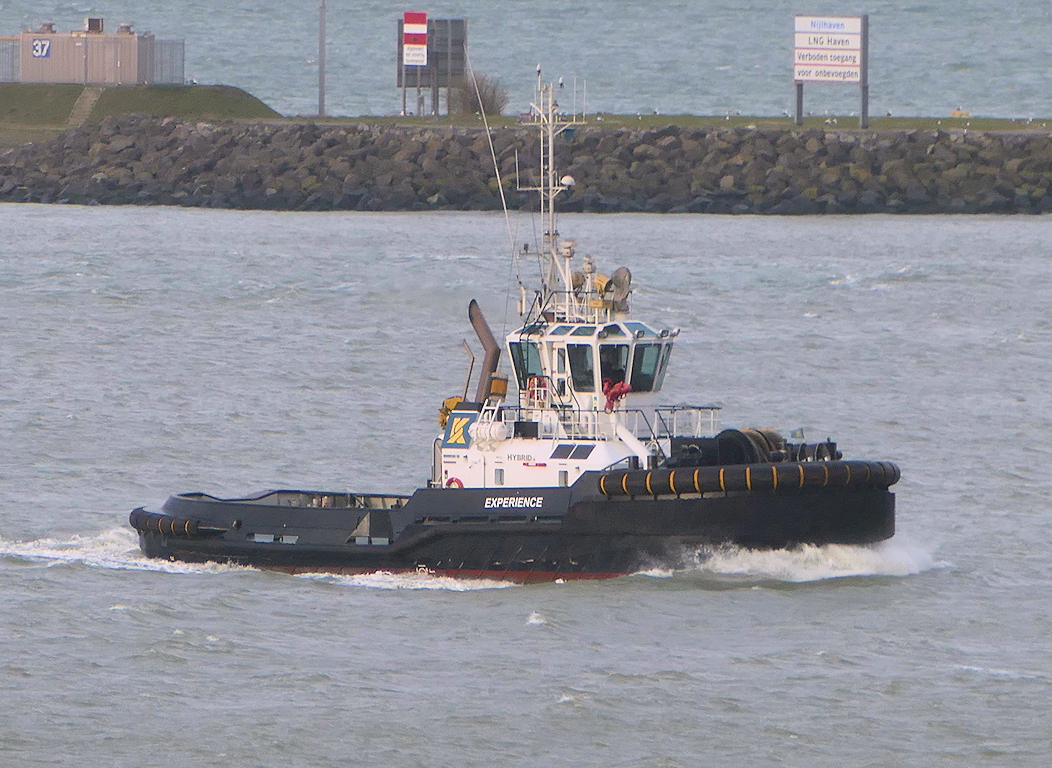 A long distance shot of the EXPERIENCE exiting the Beer canal, heavily cropped as the rain started.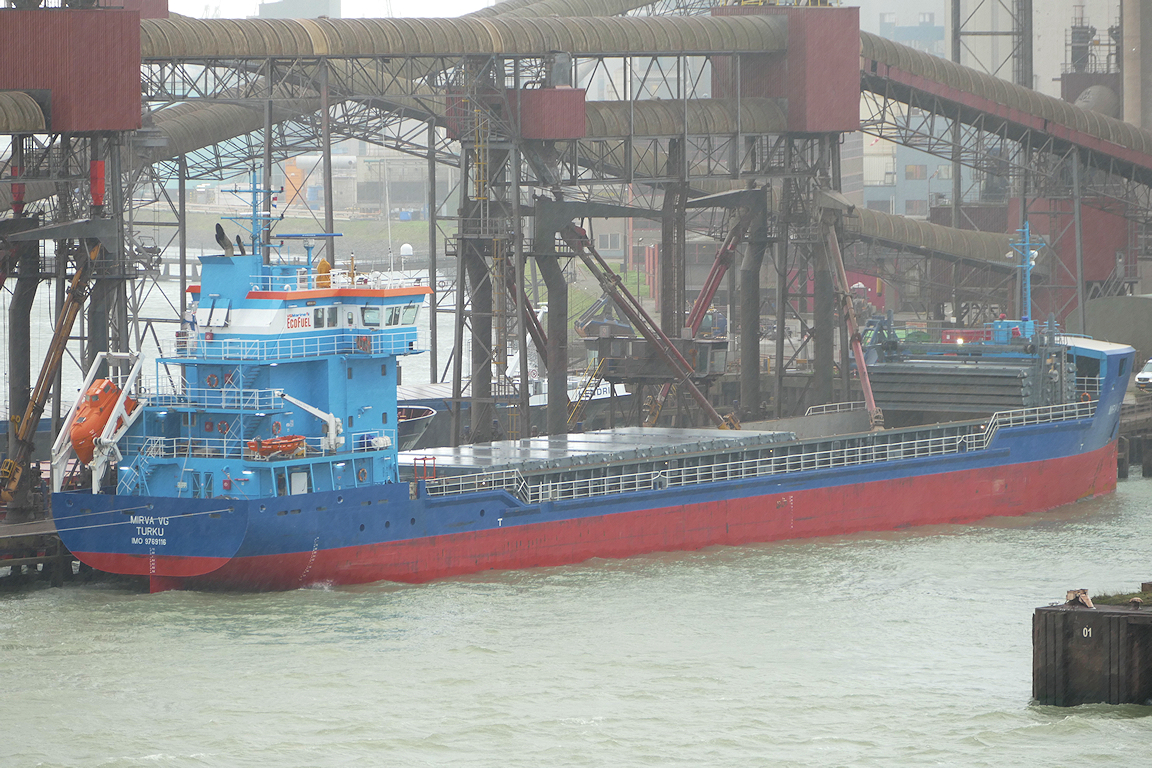 The MIRVA VG loading for New Holland.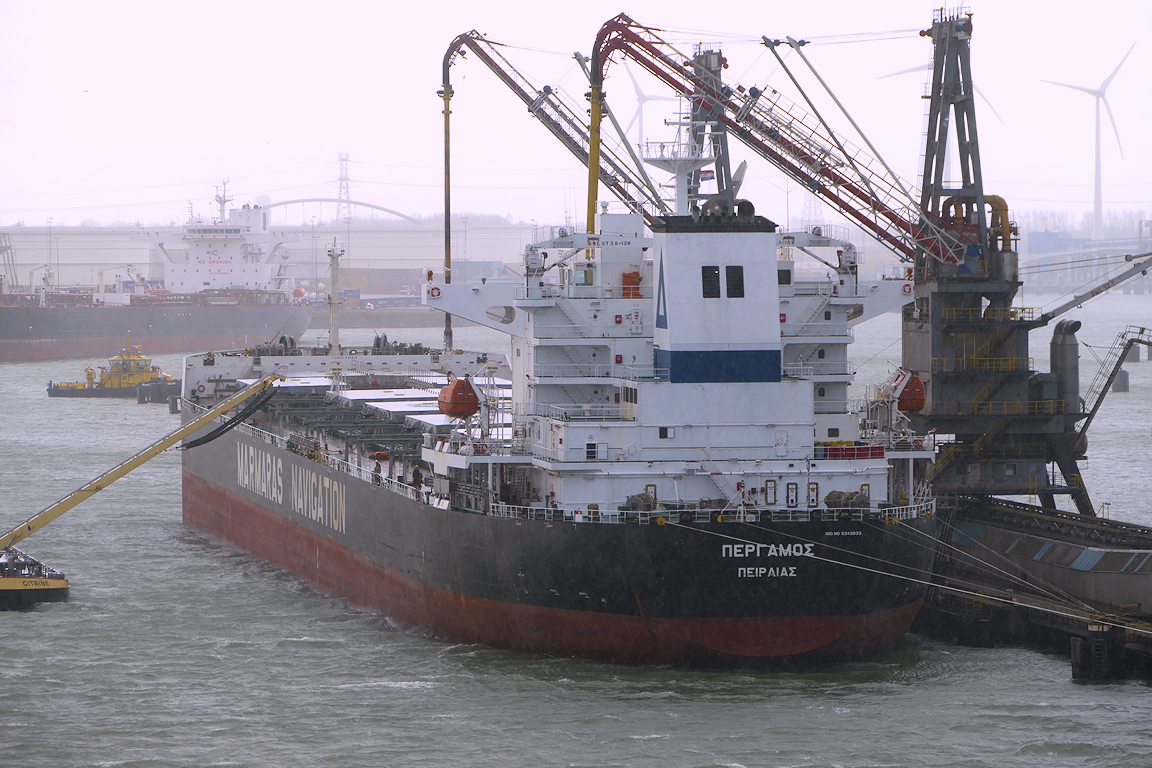 Berthed at the entrance to Beneluxhaven, the Greek bulk carrier PERGAMOS in the havy rain.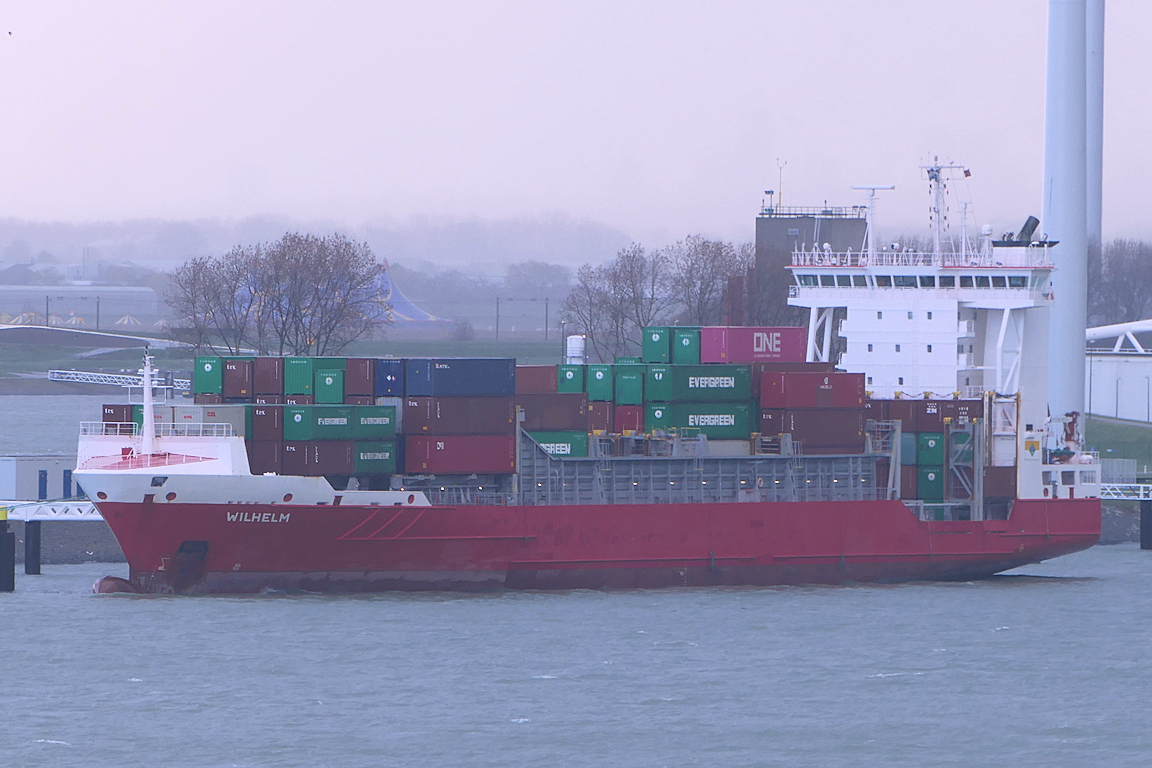 Moored across the Caland canal, the Sietas built WILHELM on a lay-by berth.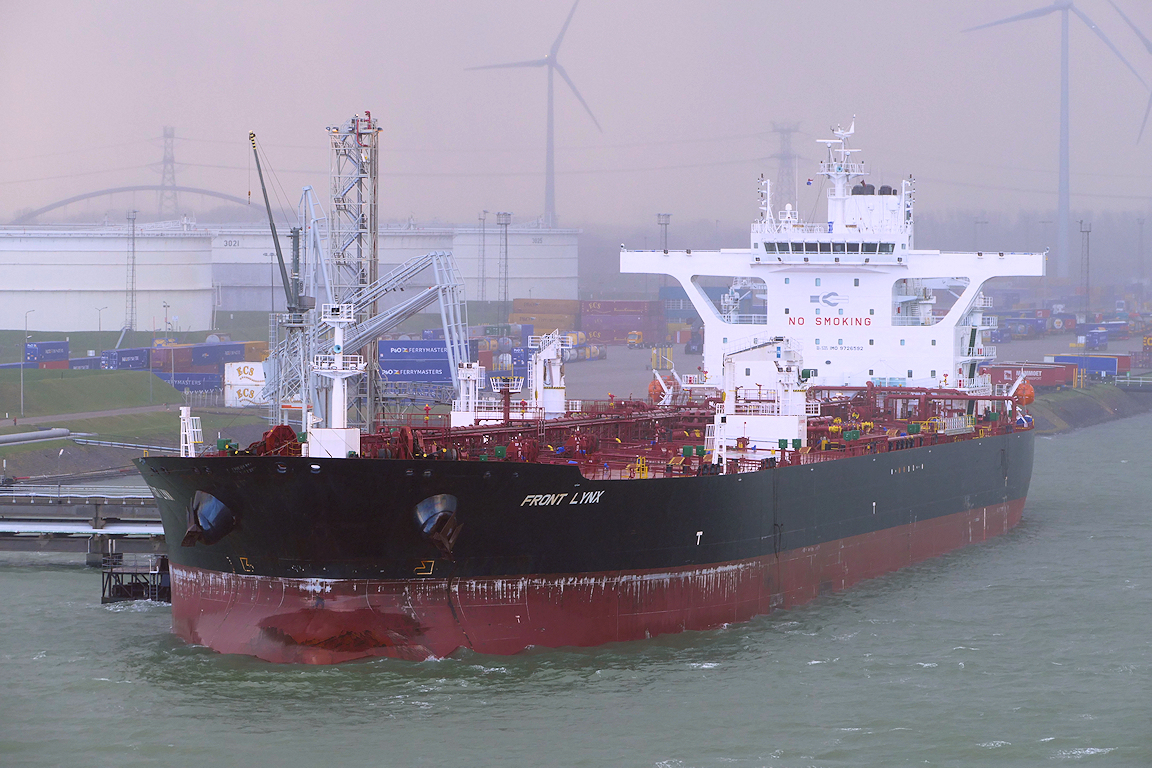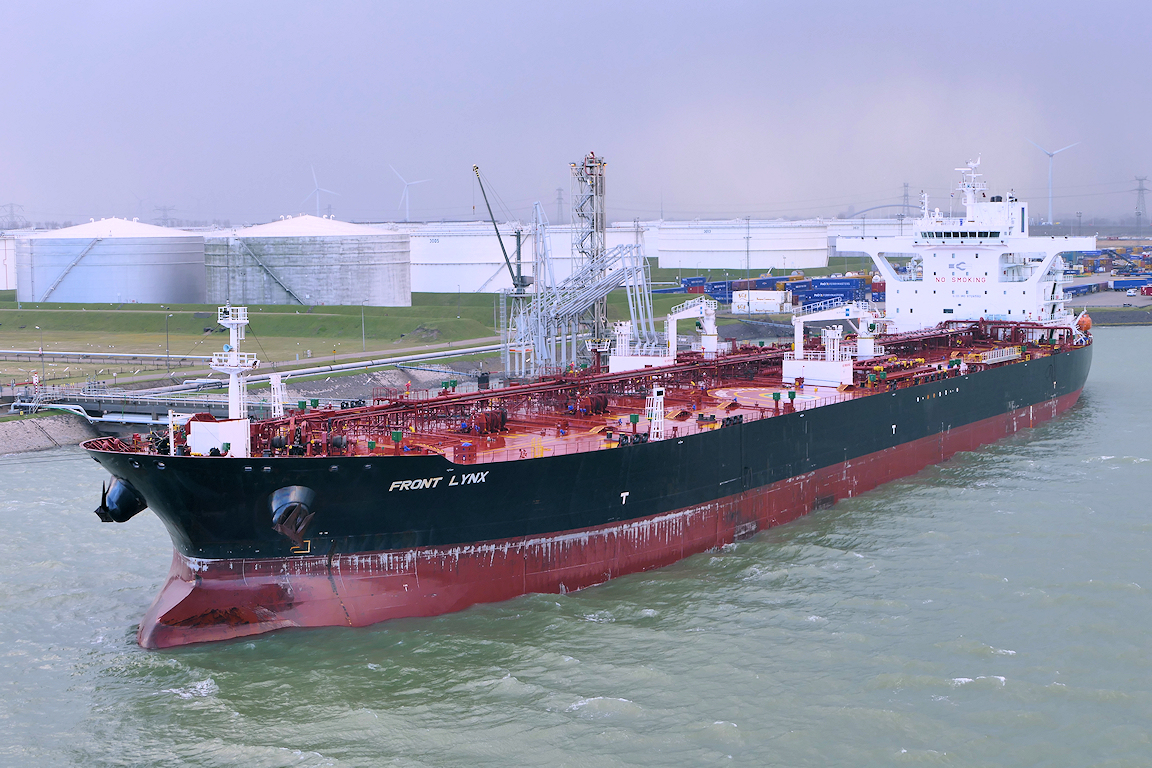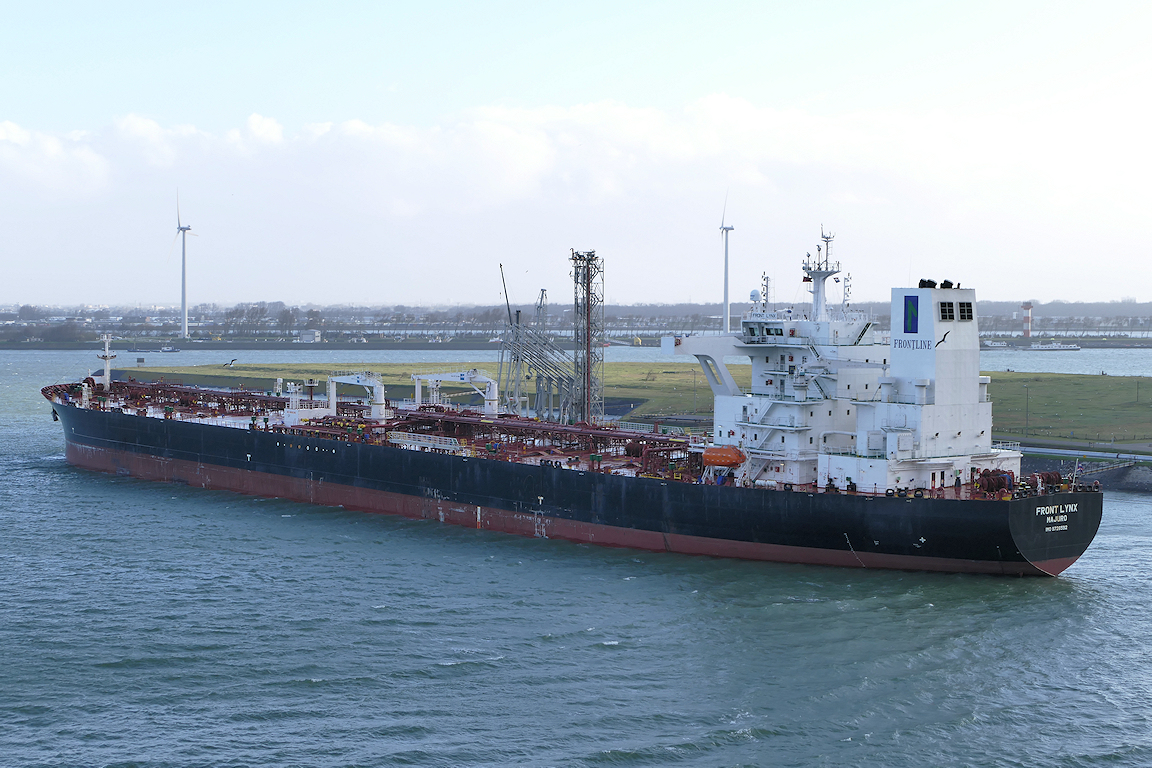 Berthed at the Beneluxhaven oil berth, the FRONT LYNX, taken in rapidly varying lighting conditions.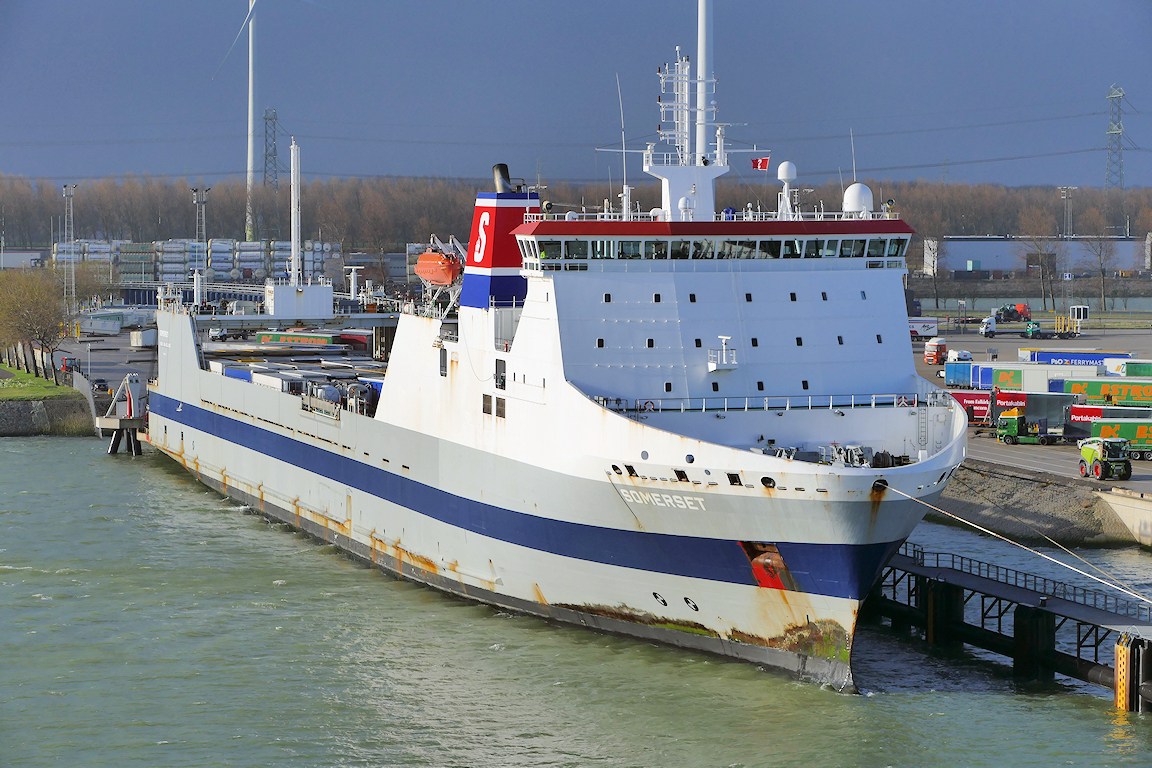 Berthed at the significantly modified Stena berth, the SOMERSET runs to Harwich.