An ideal day for the walk out onto the Humber bridge, bright sun and suitable tide time with a few ships inward.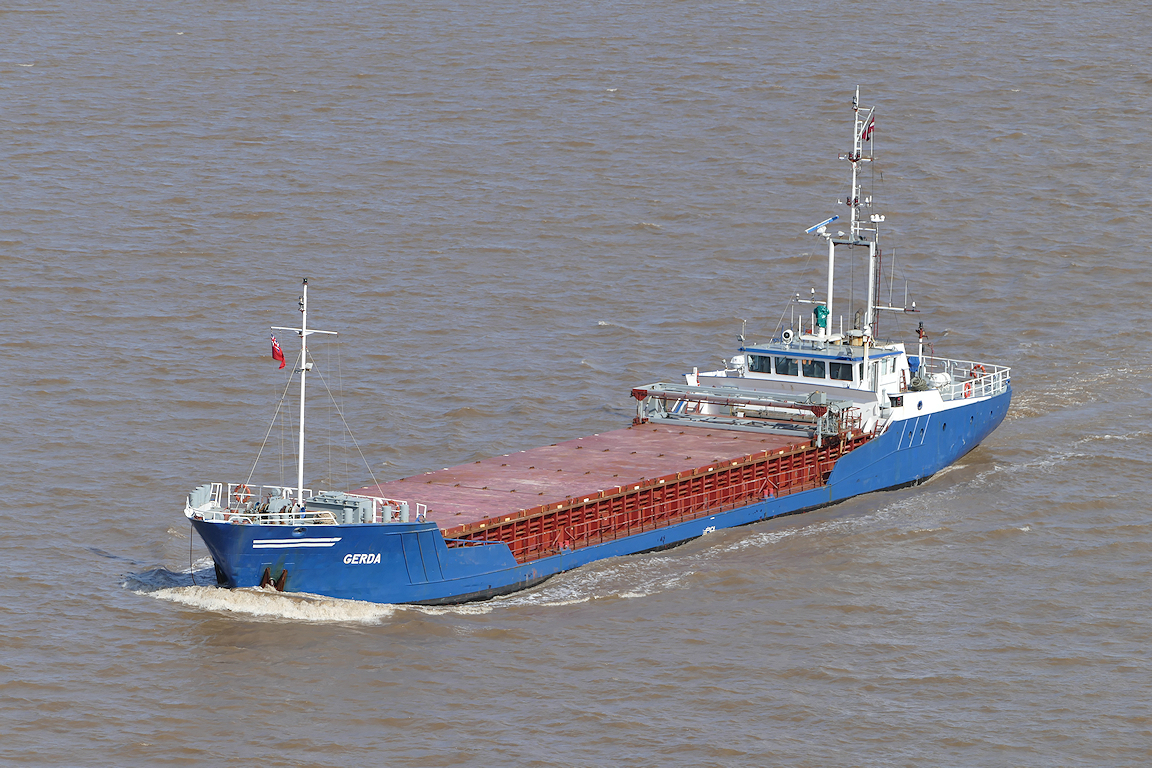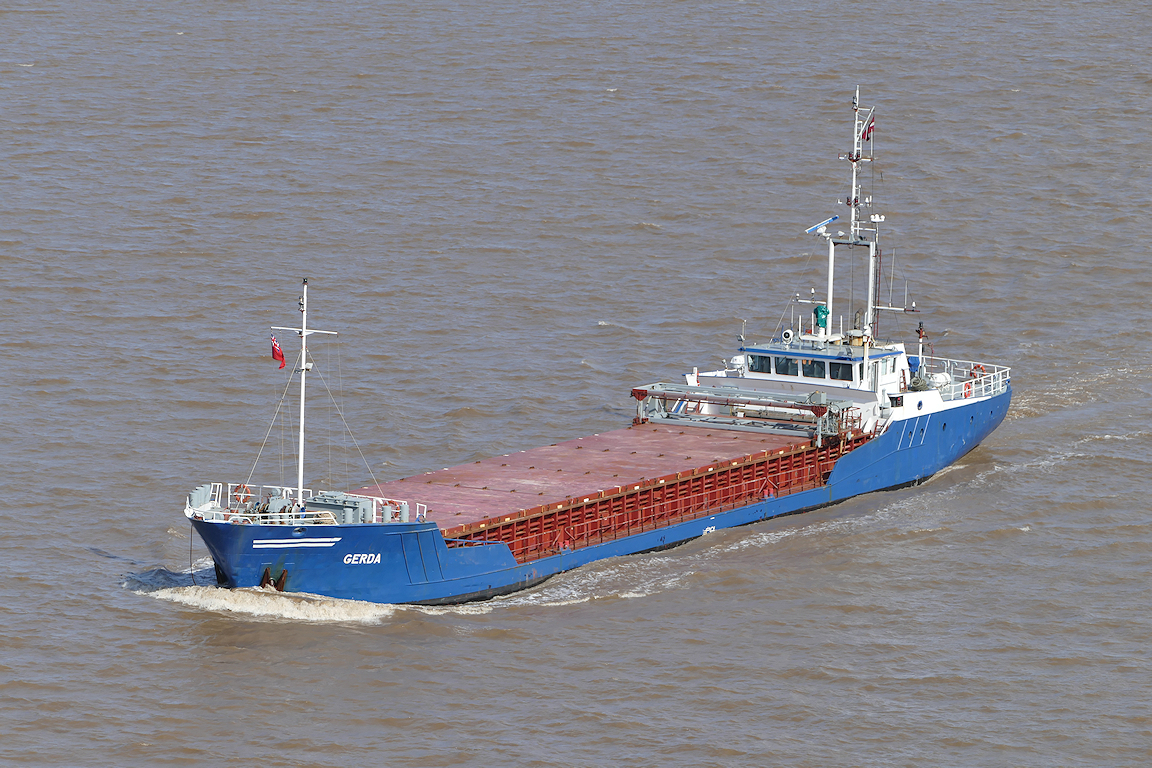 First of the floods, the GERDA inward for Howdendyke.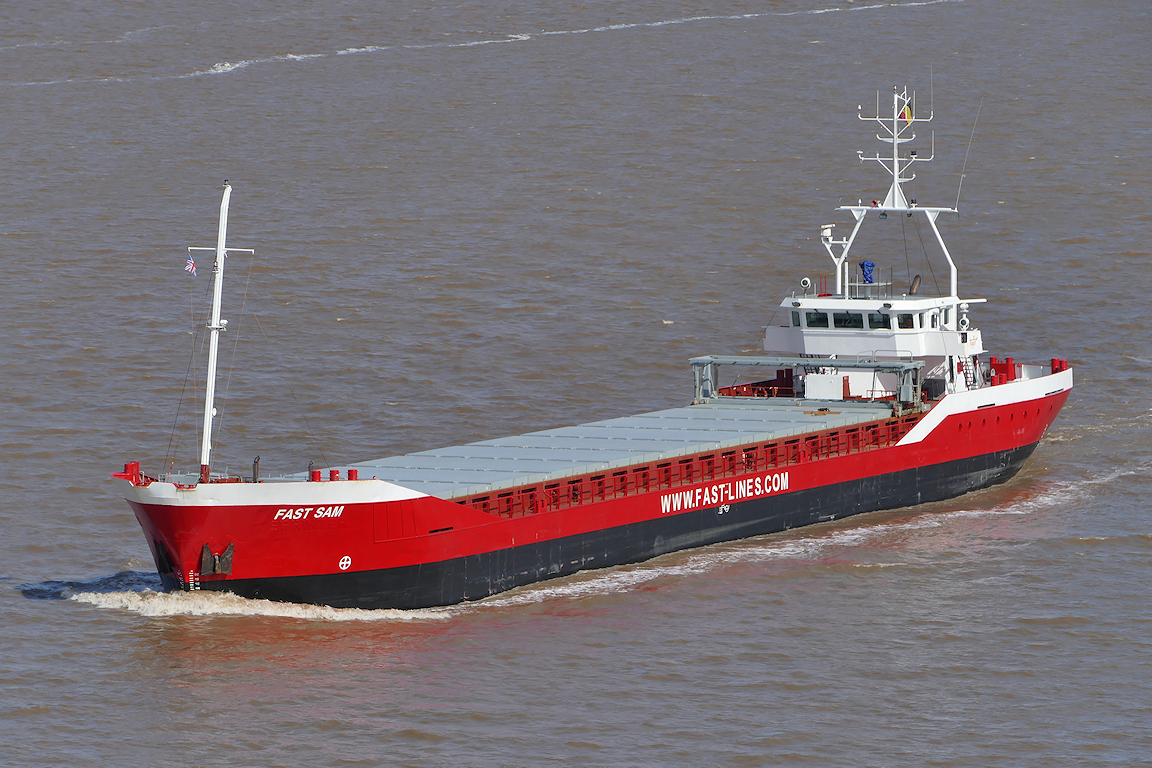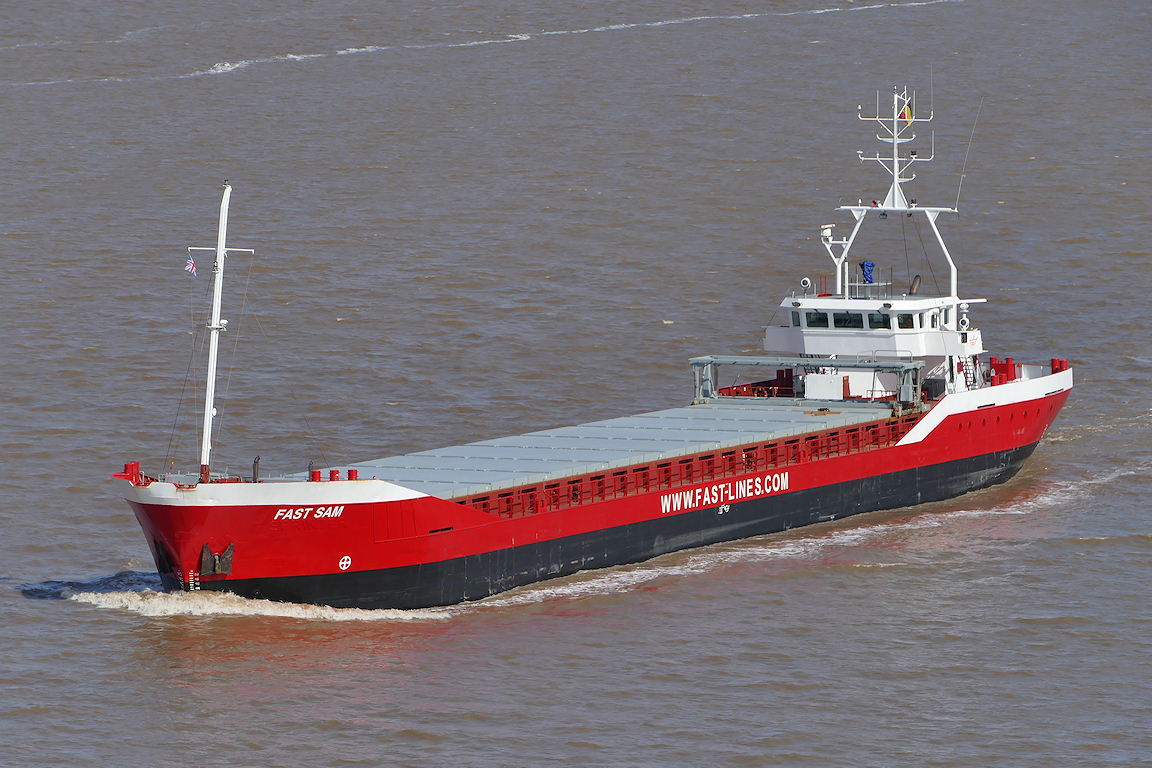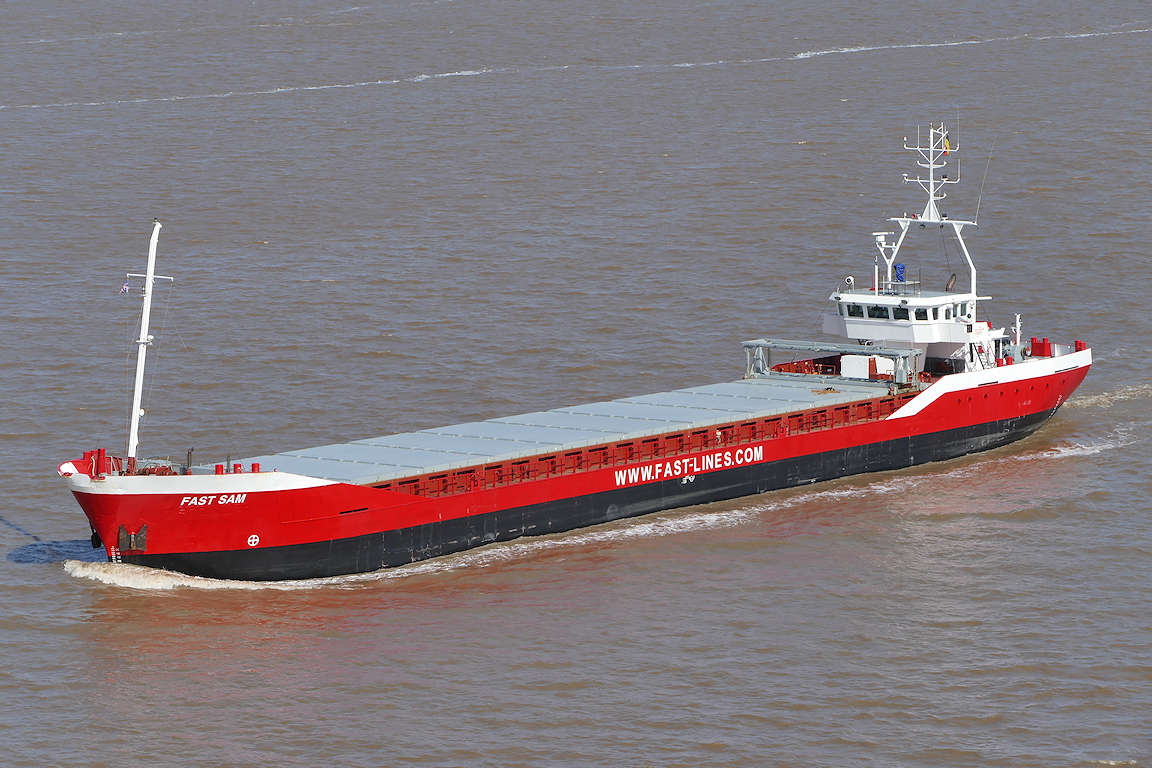 FAST SAM was next, bound for Flixborough.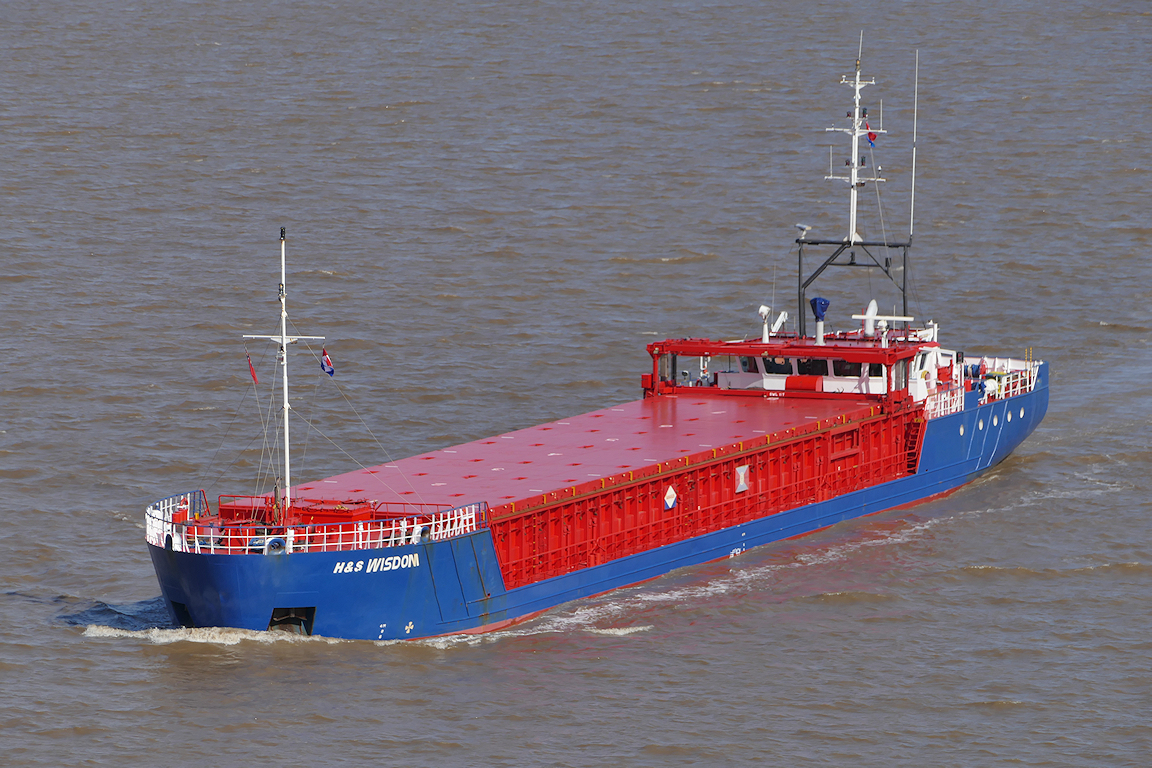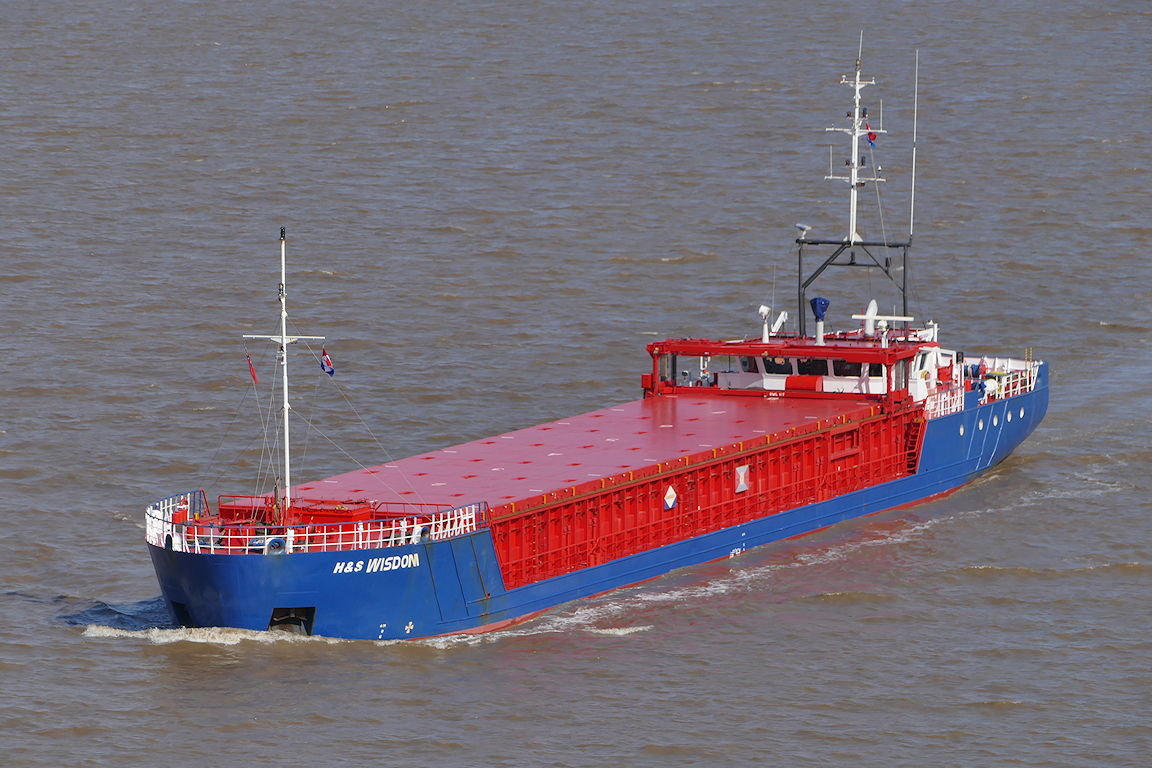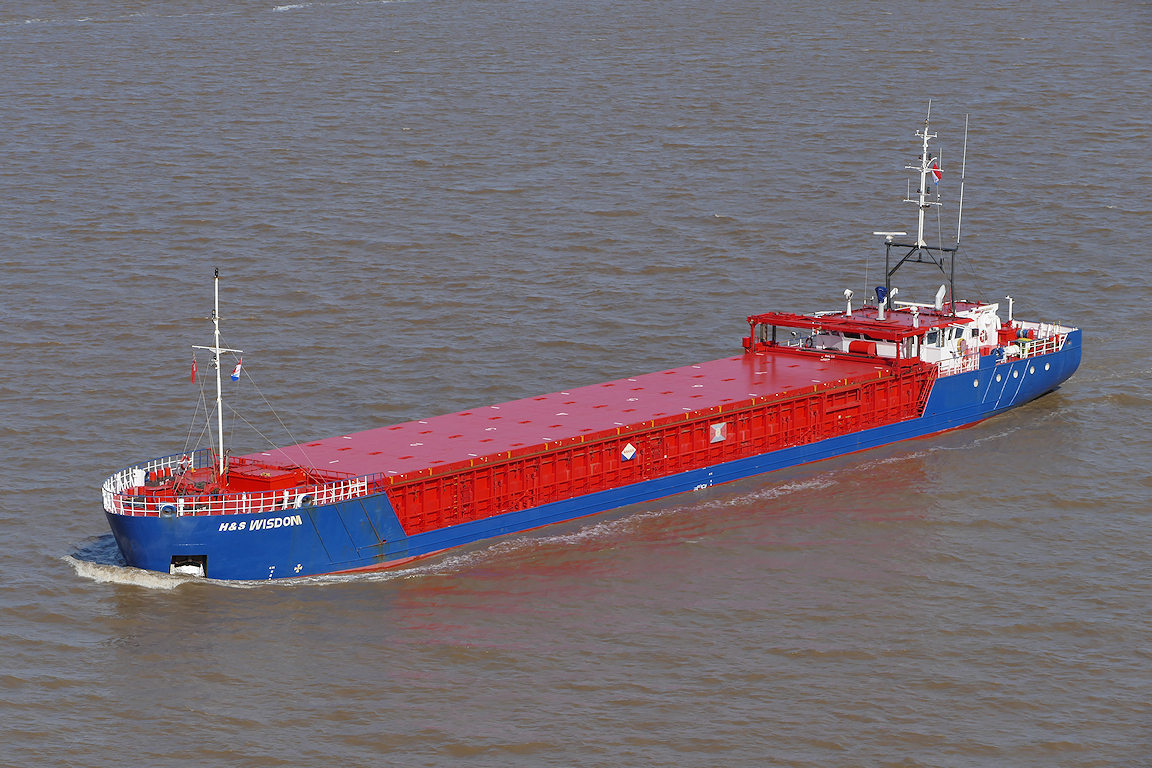 H&S WISDOM was heading for Keadby, but turned back further upriver.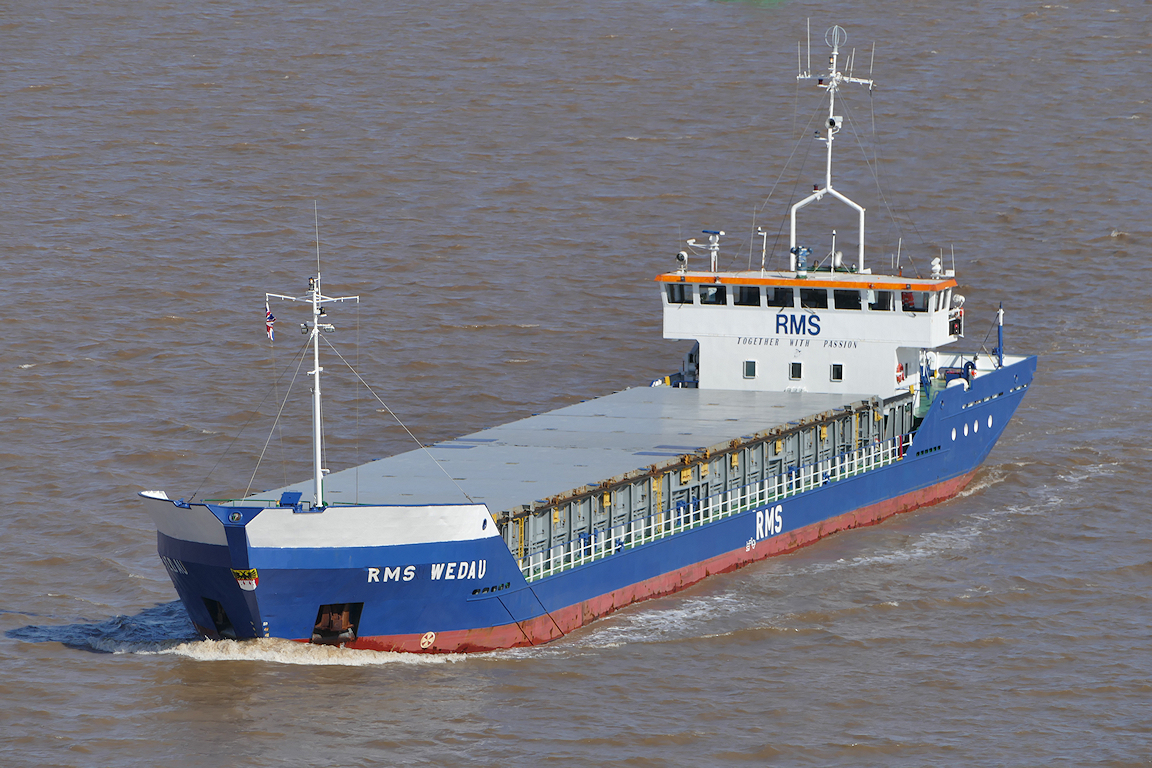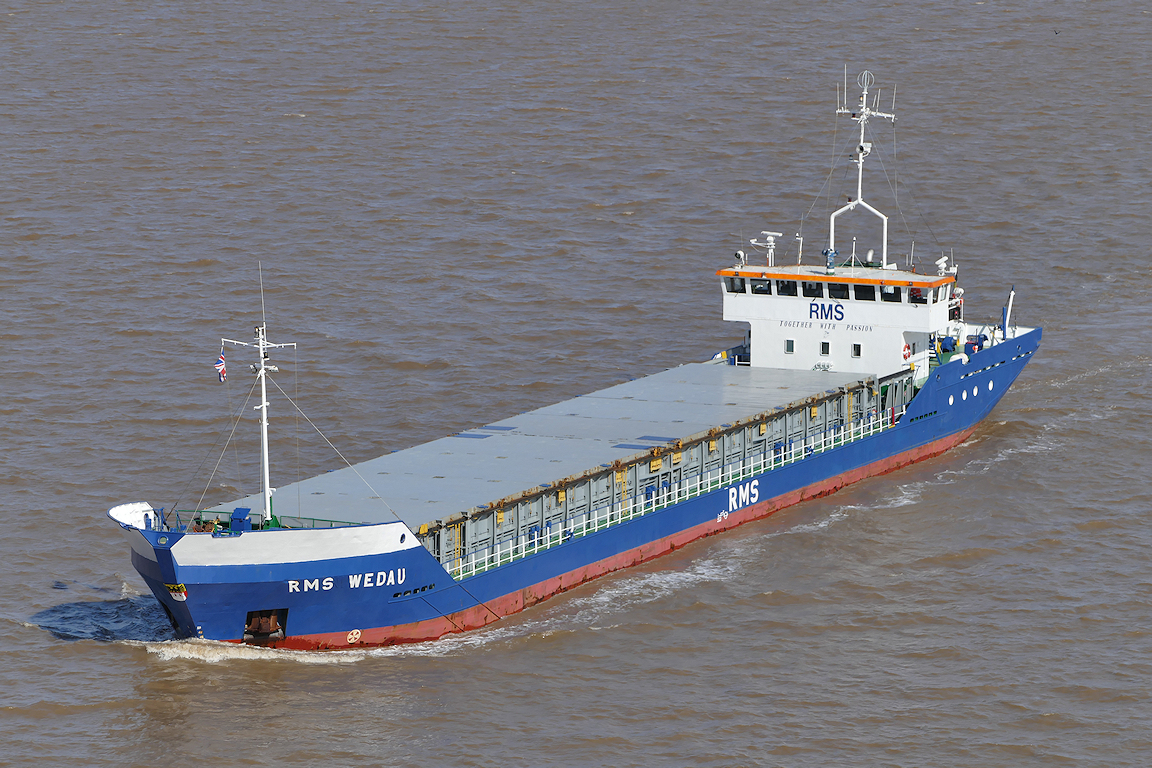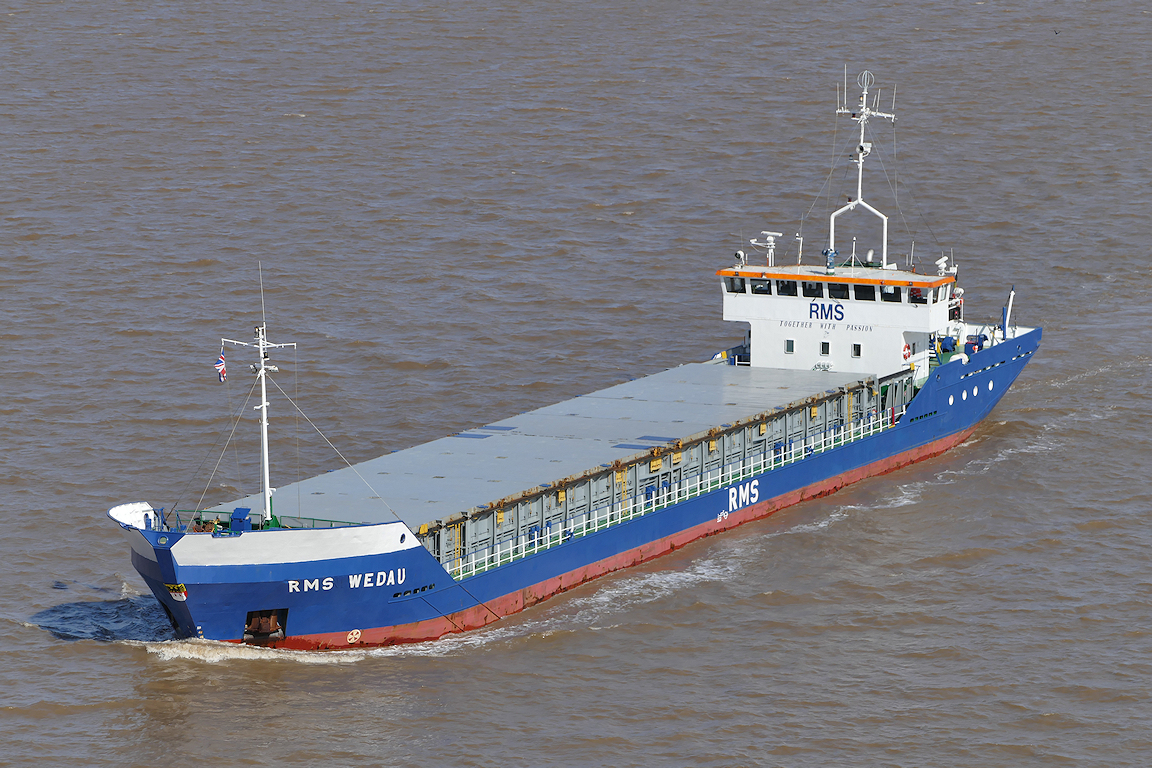 The last two inward were for Goole, RMS WEDAU…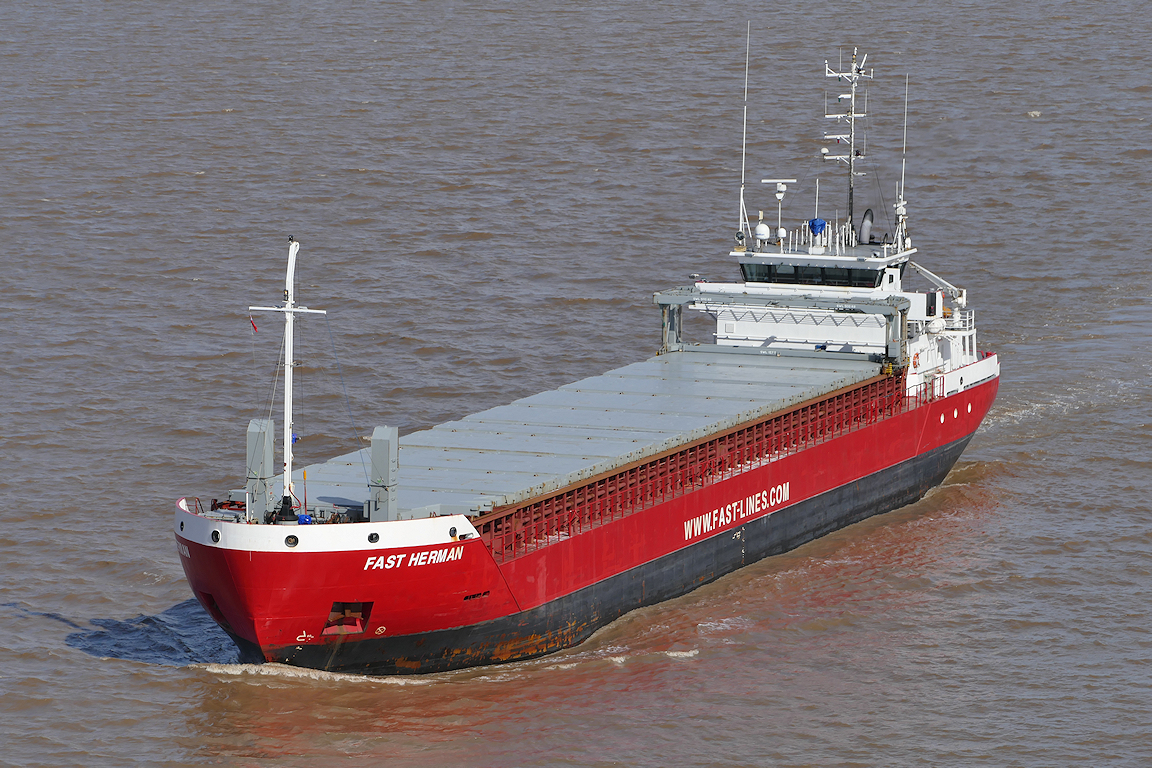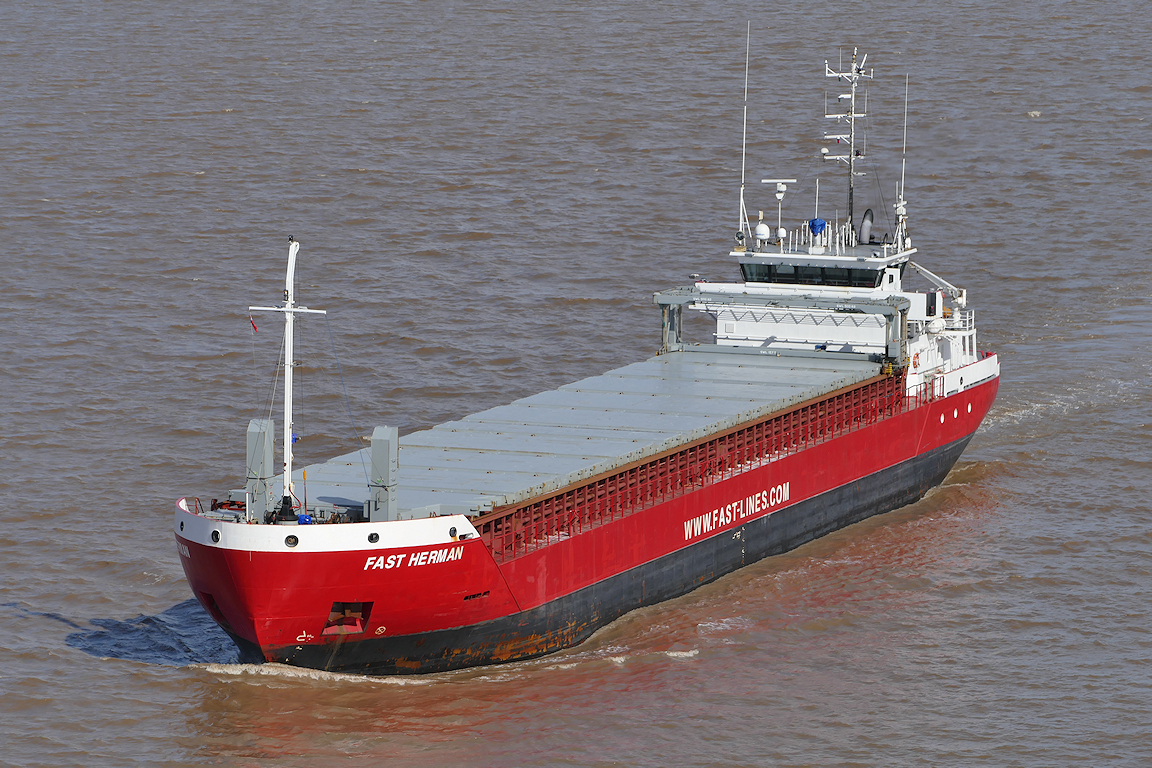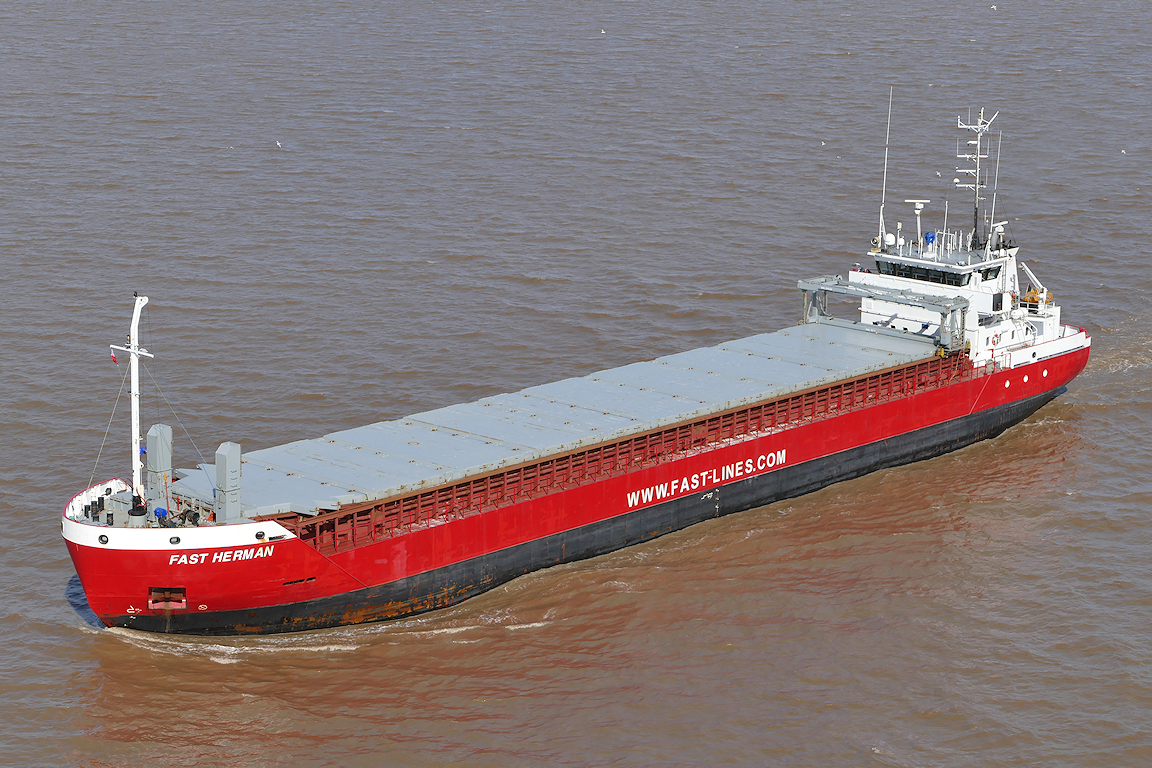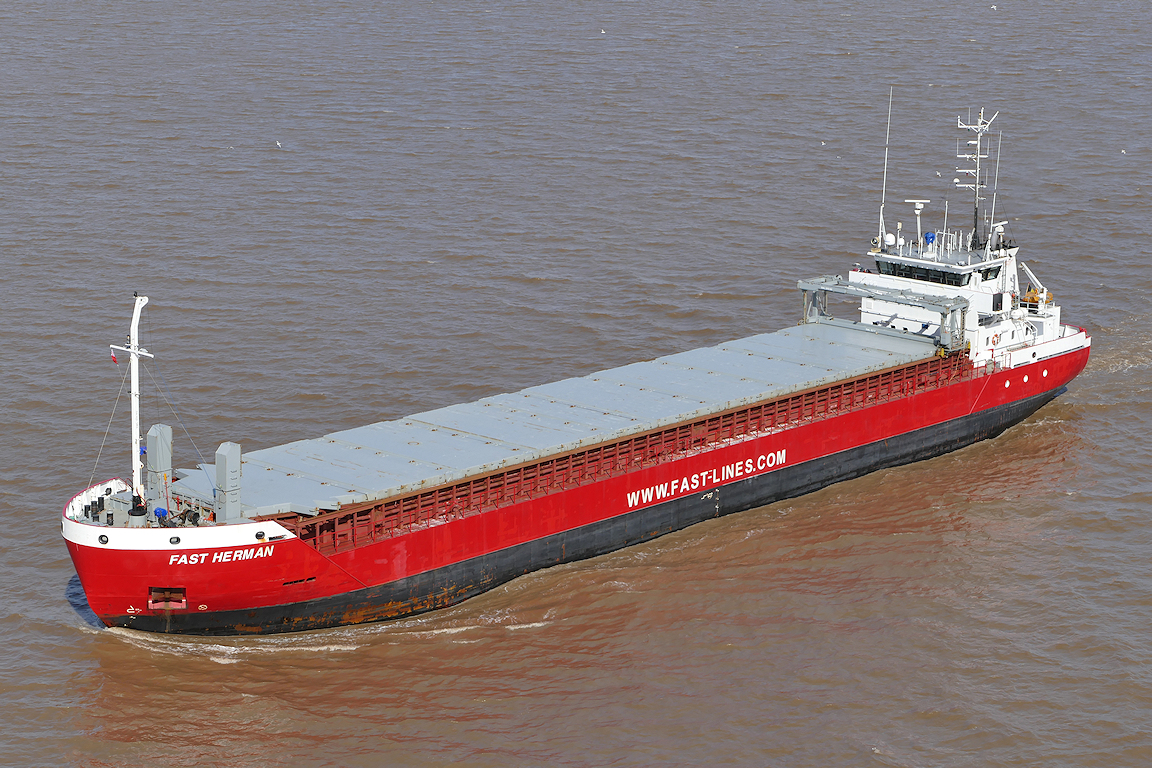 ..followed by the FAST HERMAN.