A grey afternoon tide which meant photos were possible from Paull.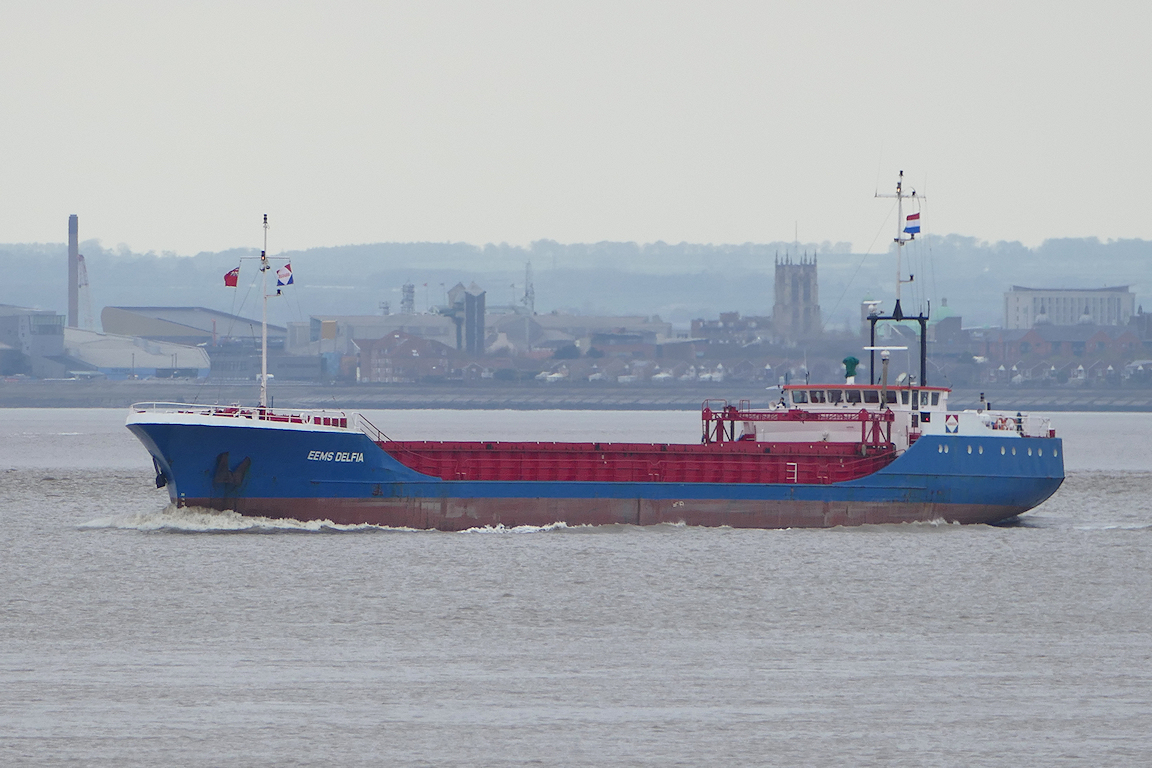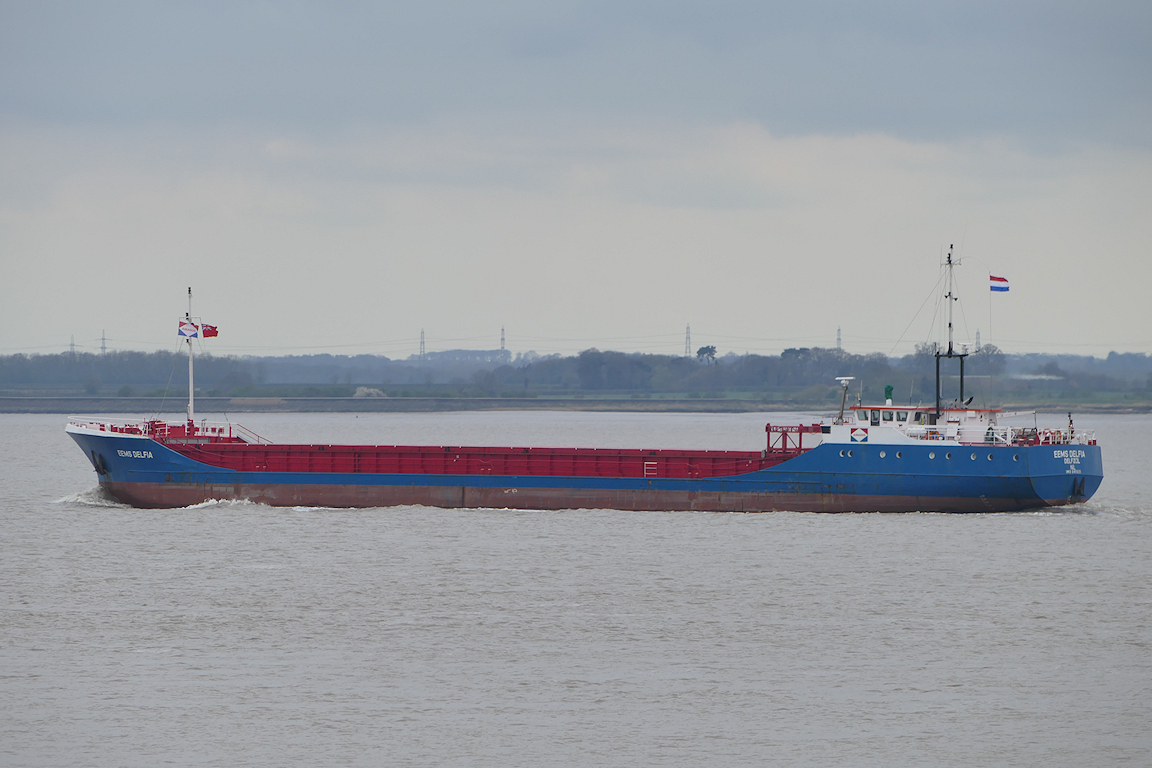 EEMS DELFIA was the first movement, out from King George dock.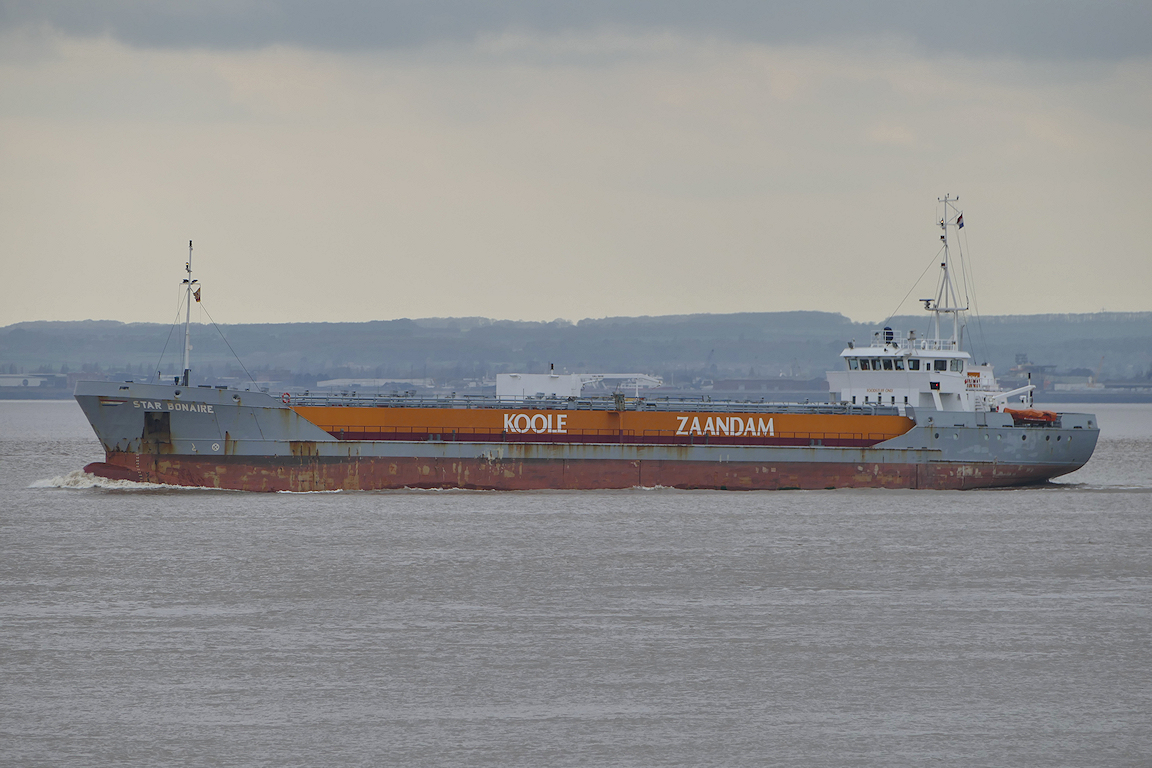 She was followed closely by the STAR BONAIRE.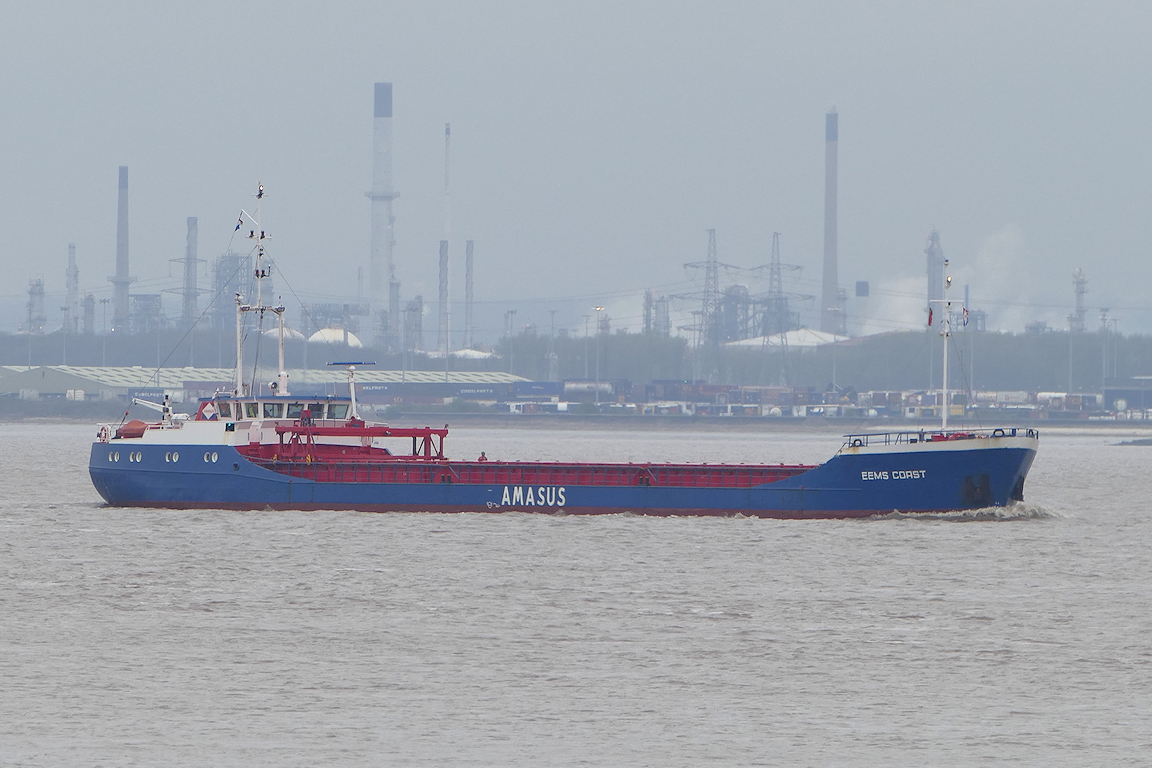 First inward was the EEMS COAST.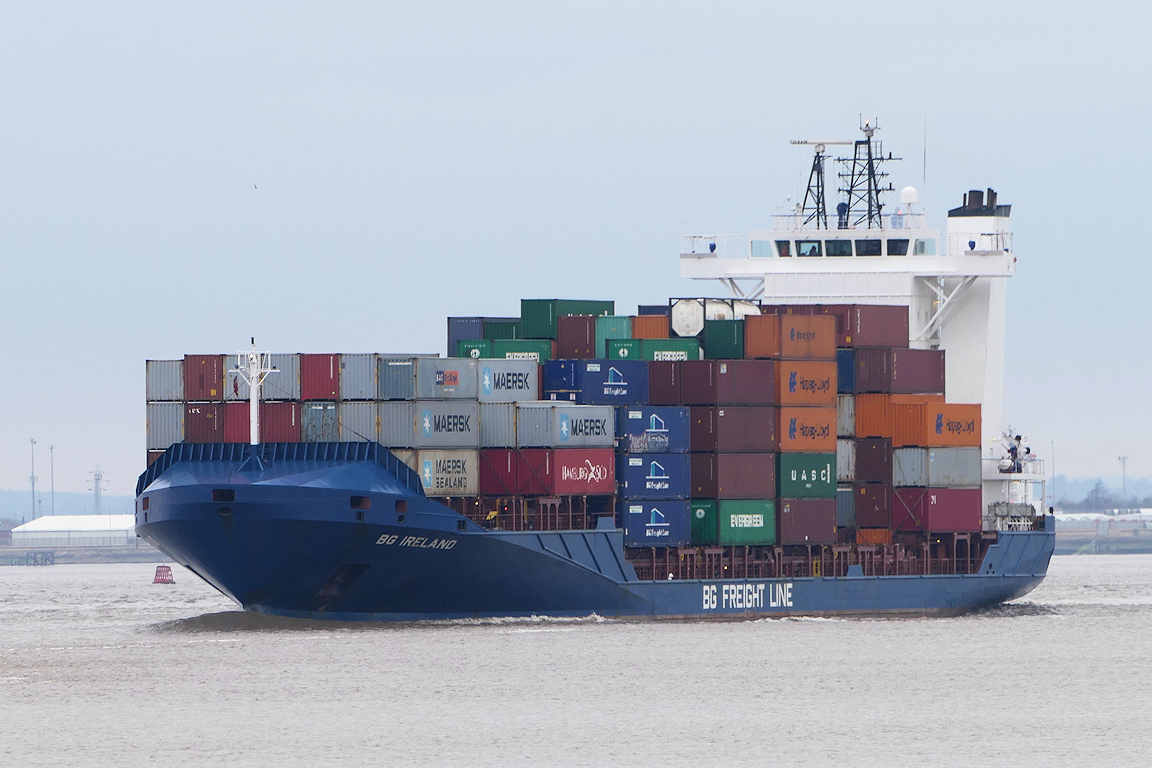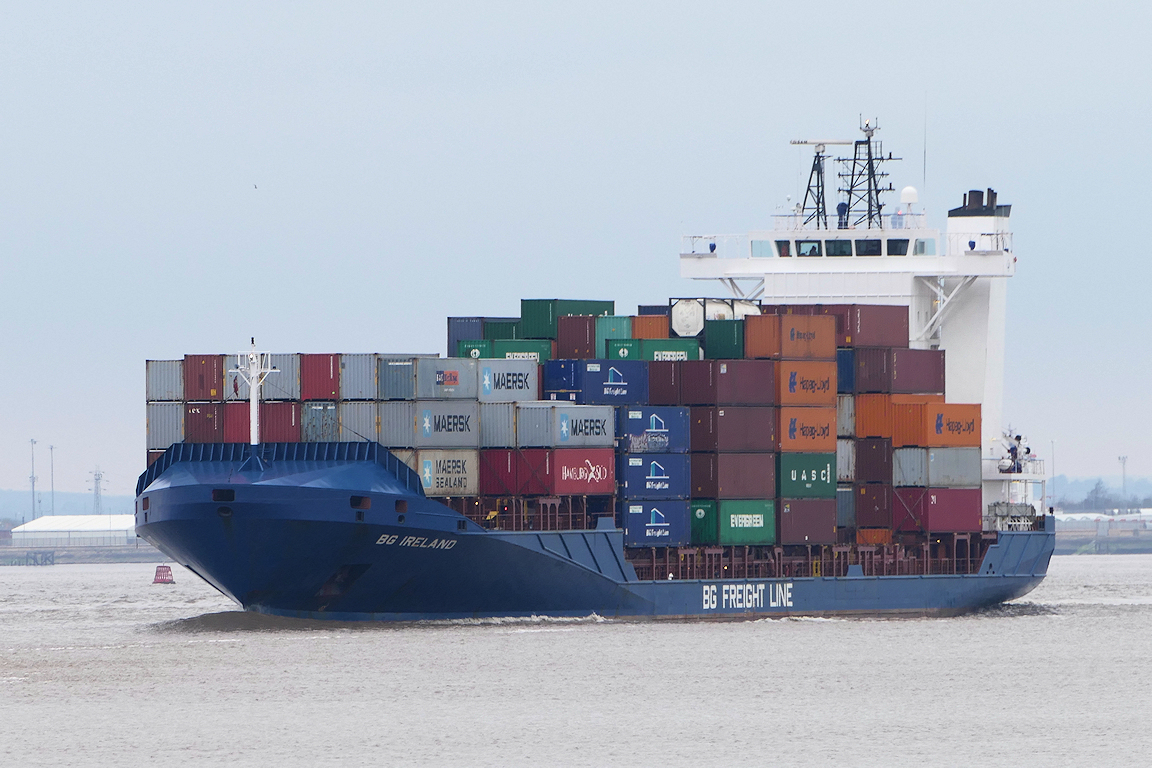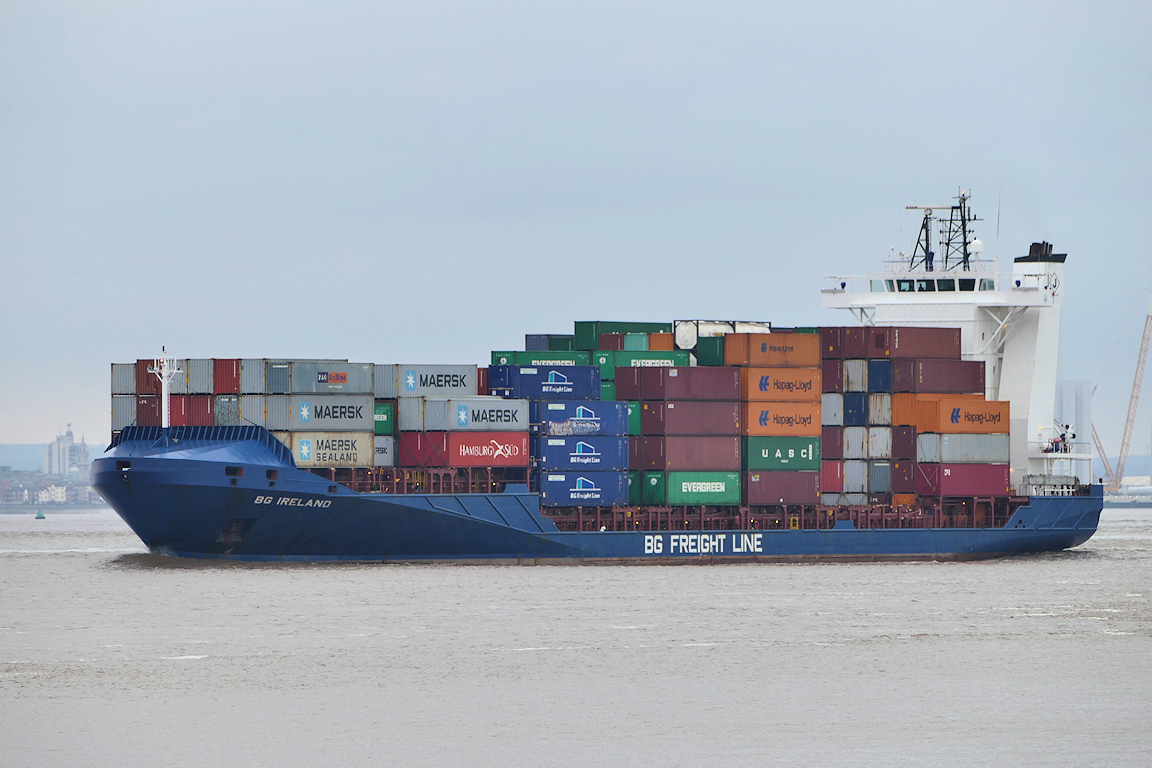 Outward at the same time, BG IRELAND from King George dock to Immingham dock.