Another bright morning, so another trip to Paull riverfront.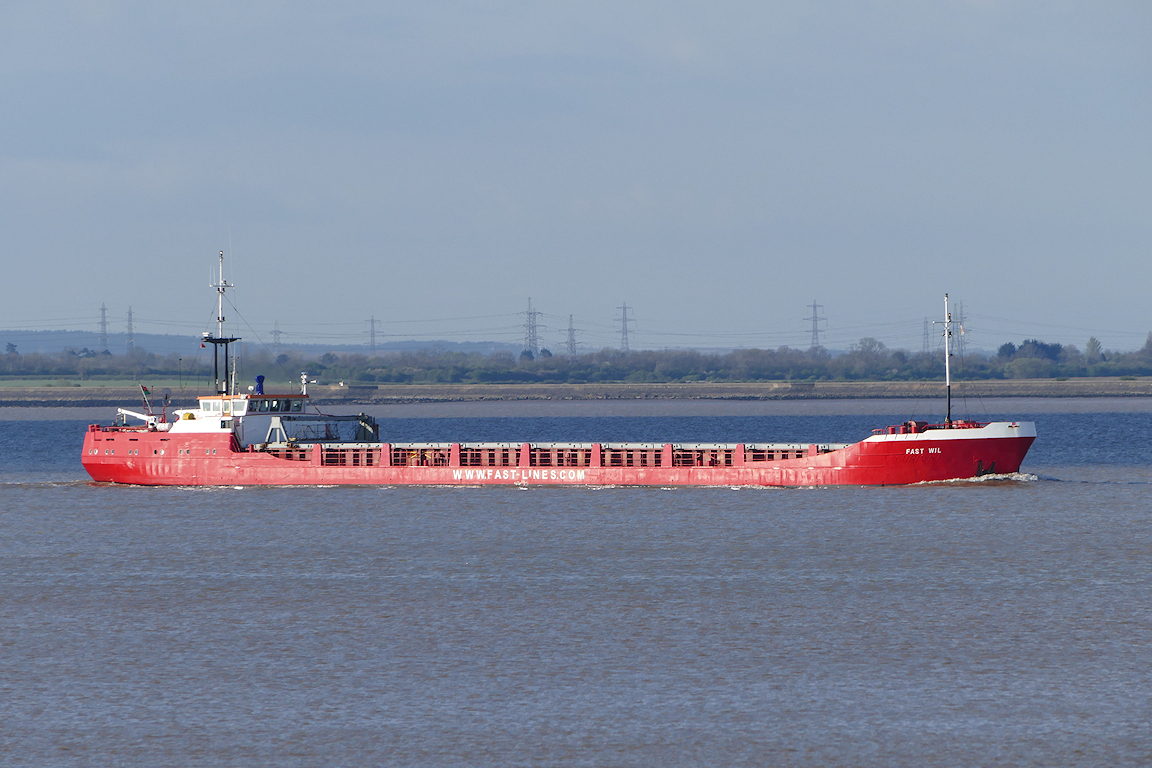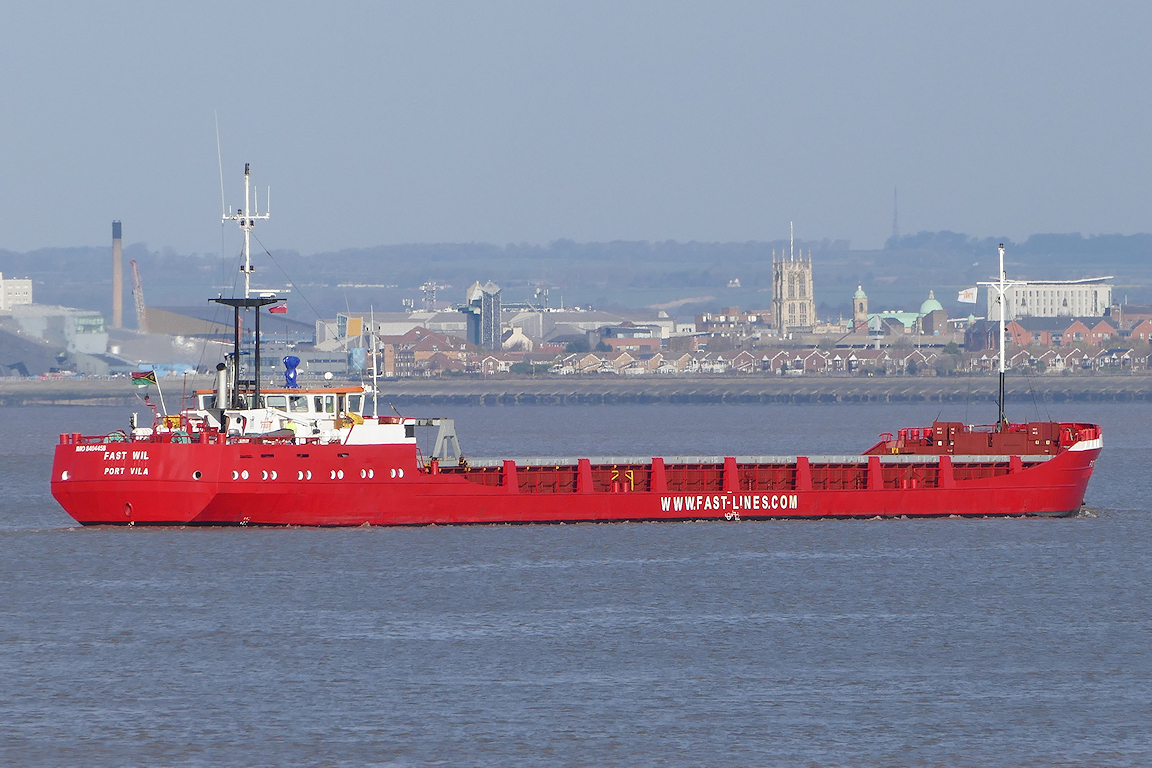 First inward, the FAST WIL bound for King George dock.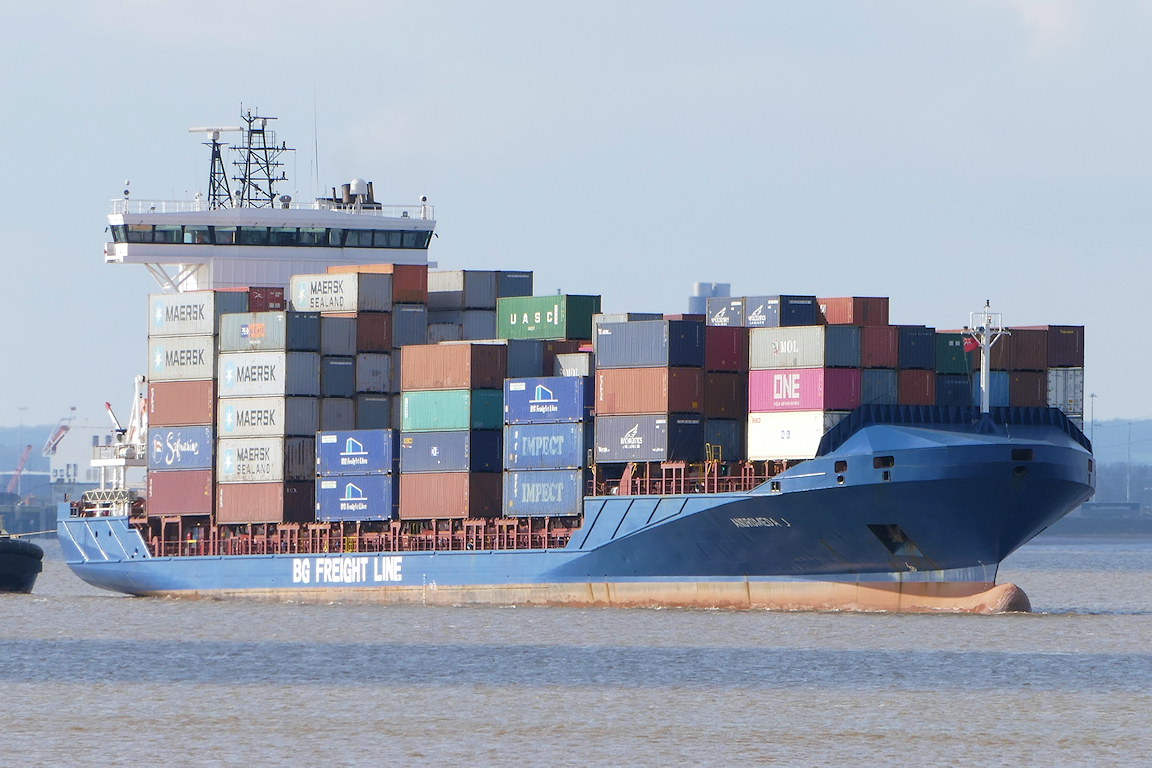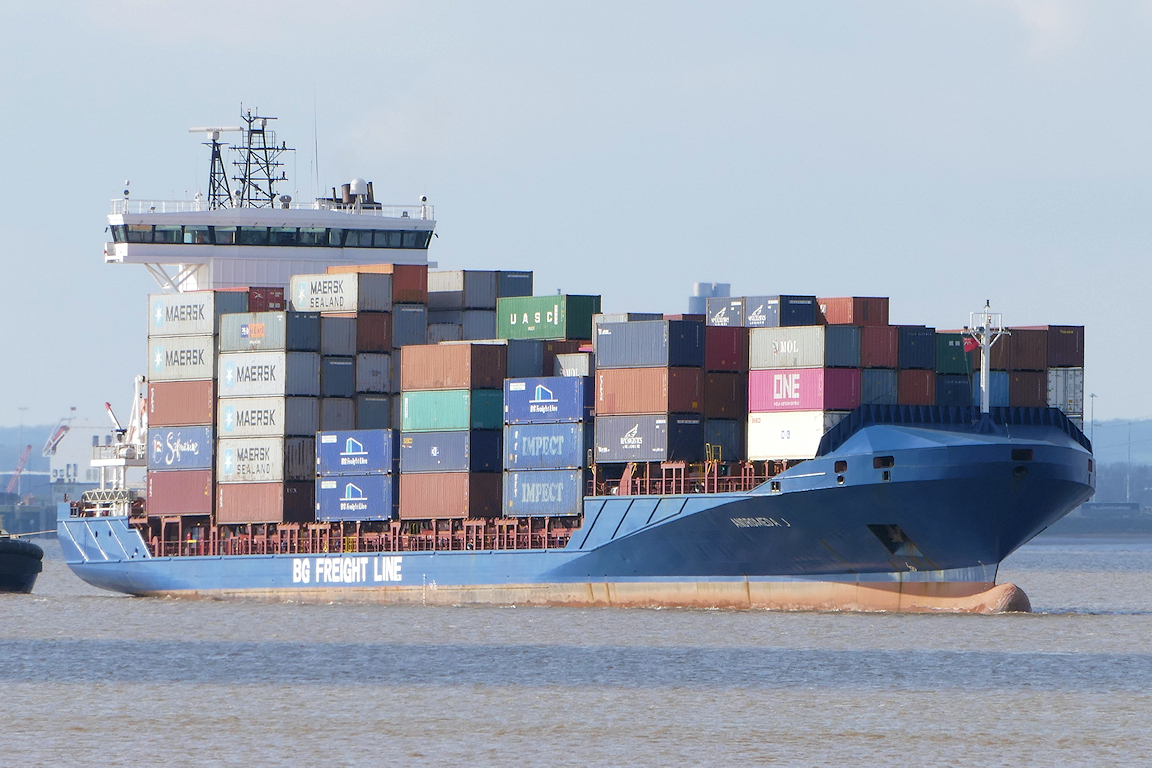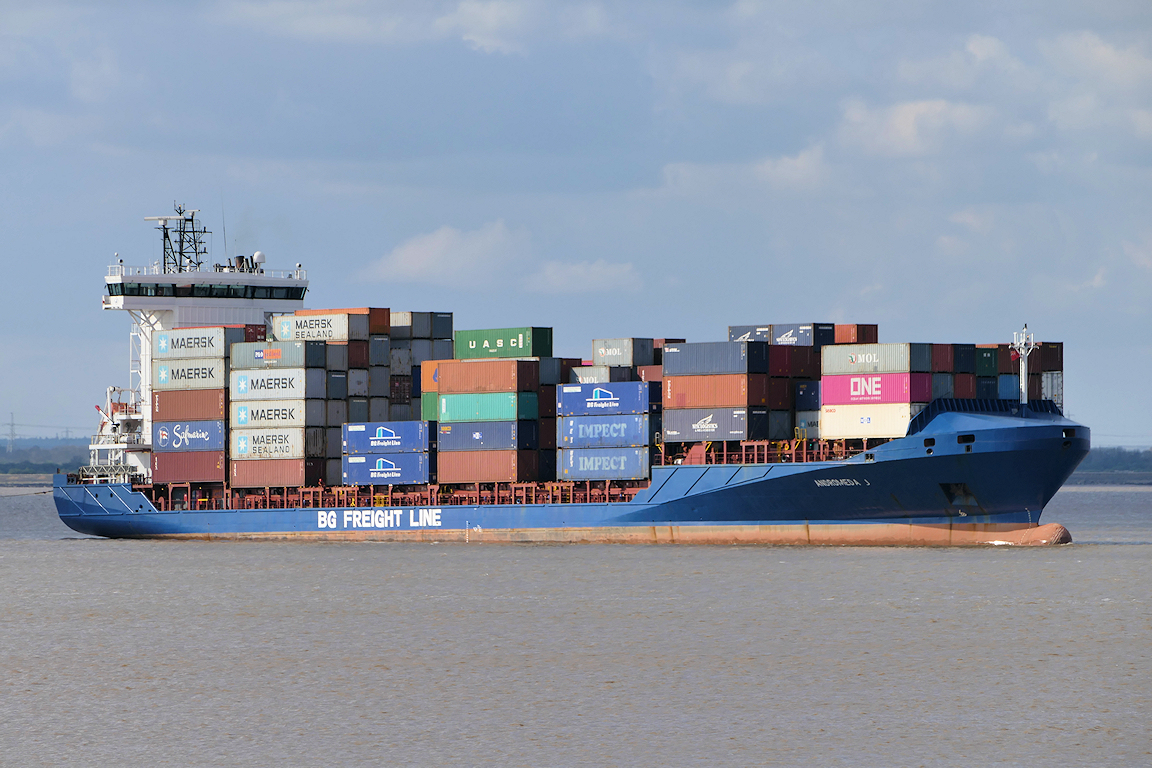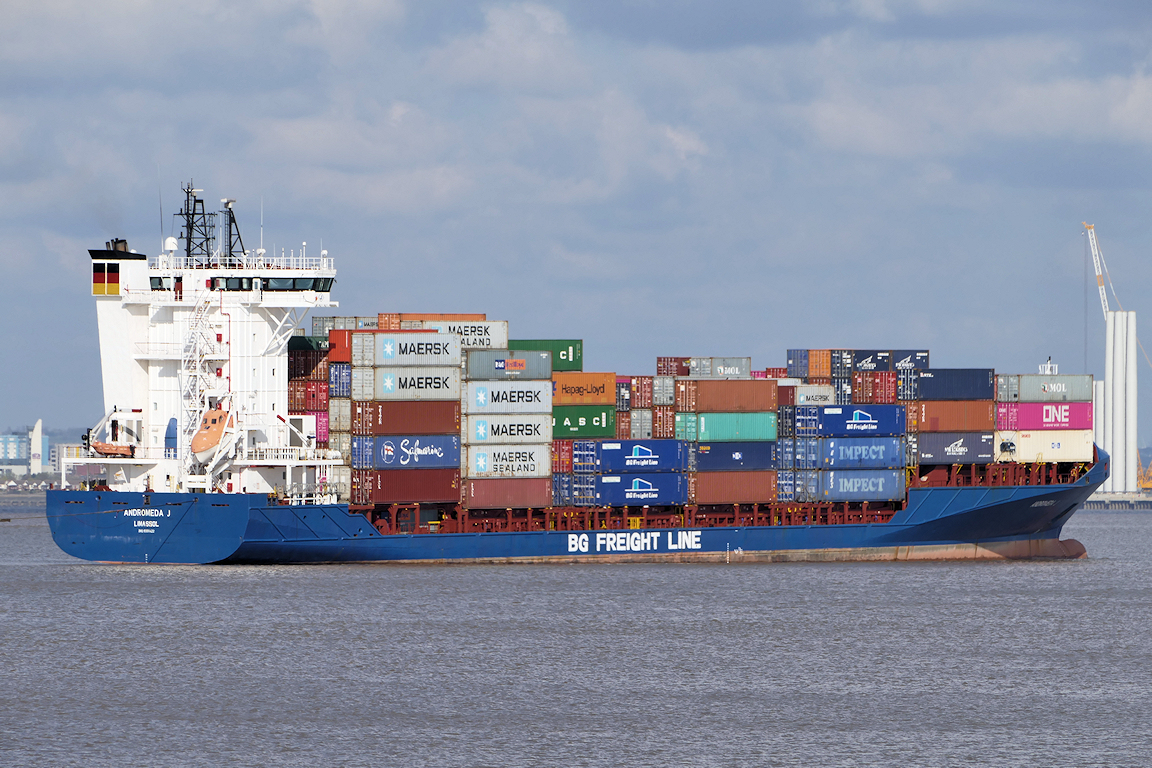 Next inward was the ANDROMEDA J – bound for King George dock from Immingham dock. These larger (by Hull standards) feeders are on a Maersk North Sea service and visit both Hull and Immingham while on the Humber.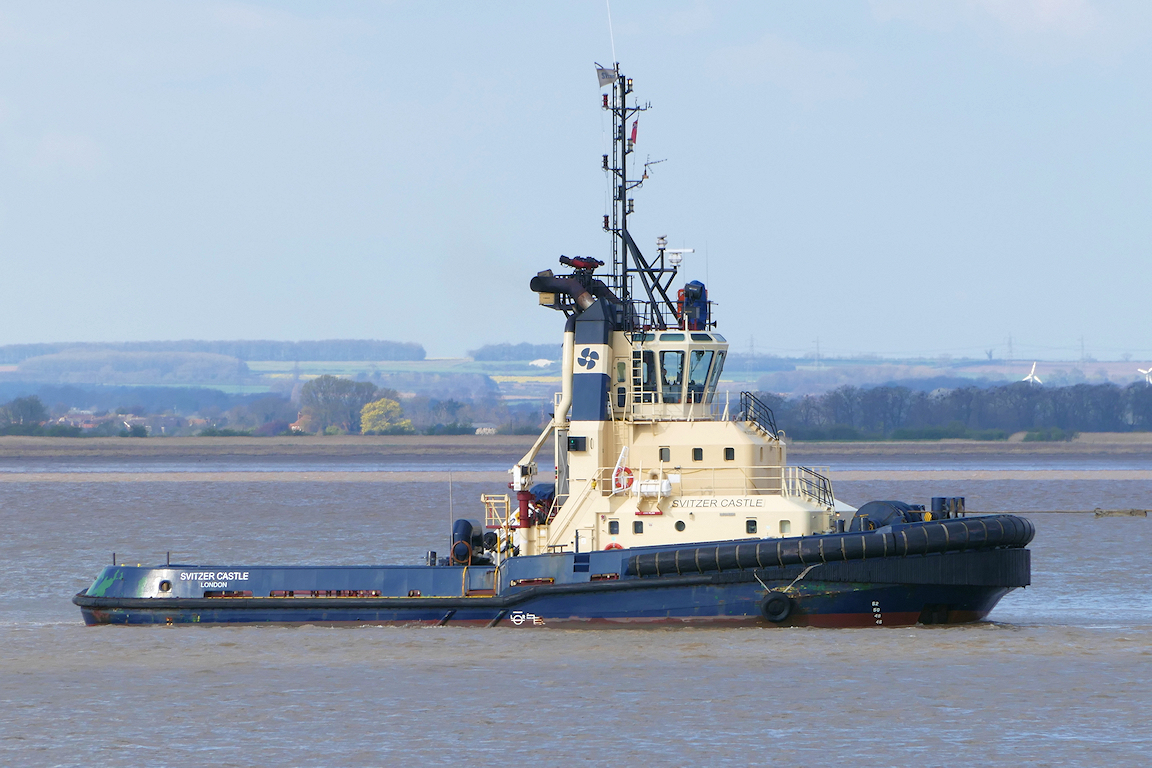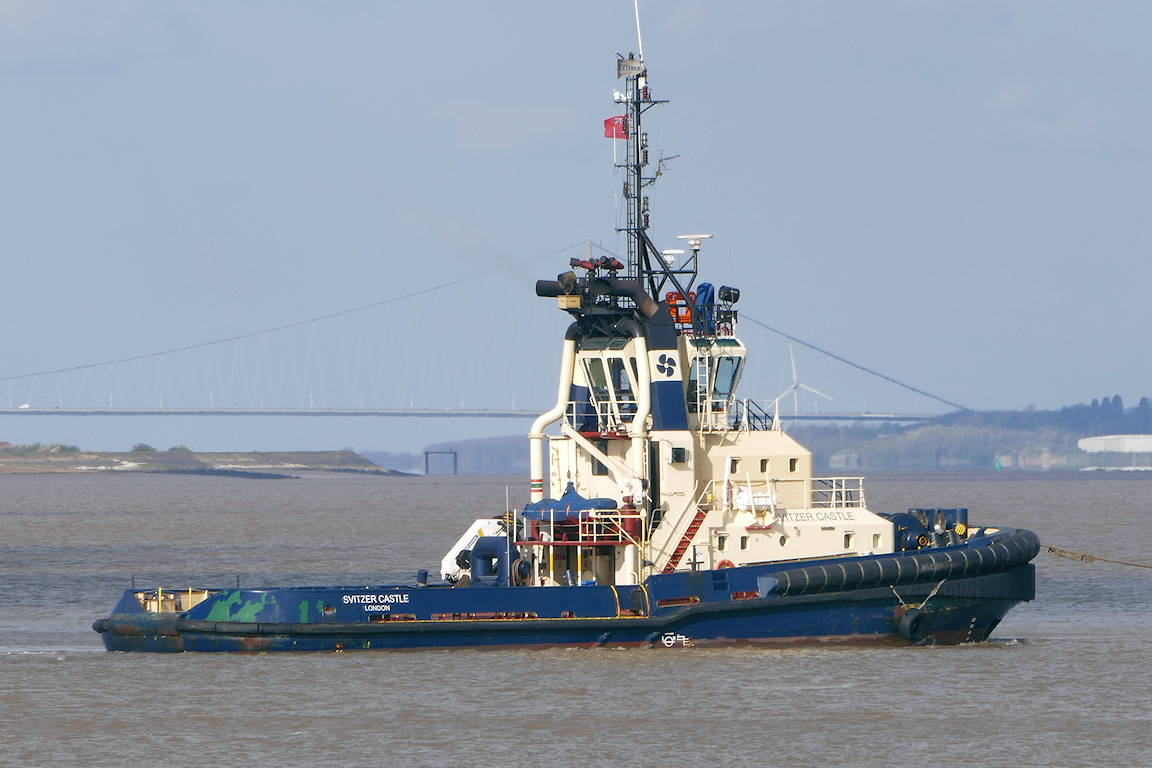 SVITZER CASTLE made fast to the stern of ANDROMEDA J.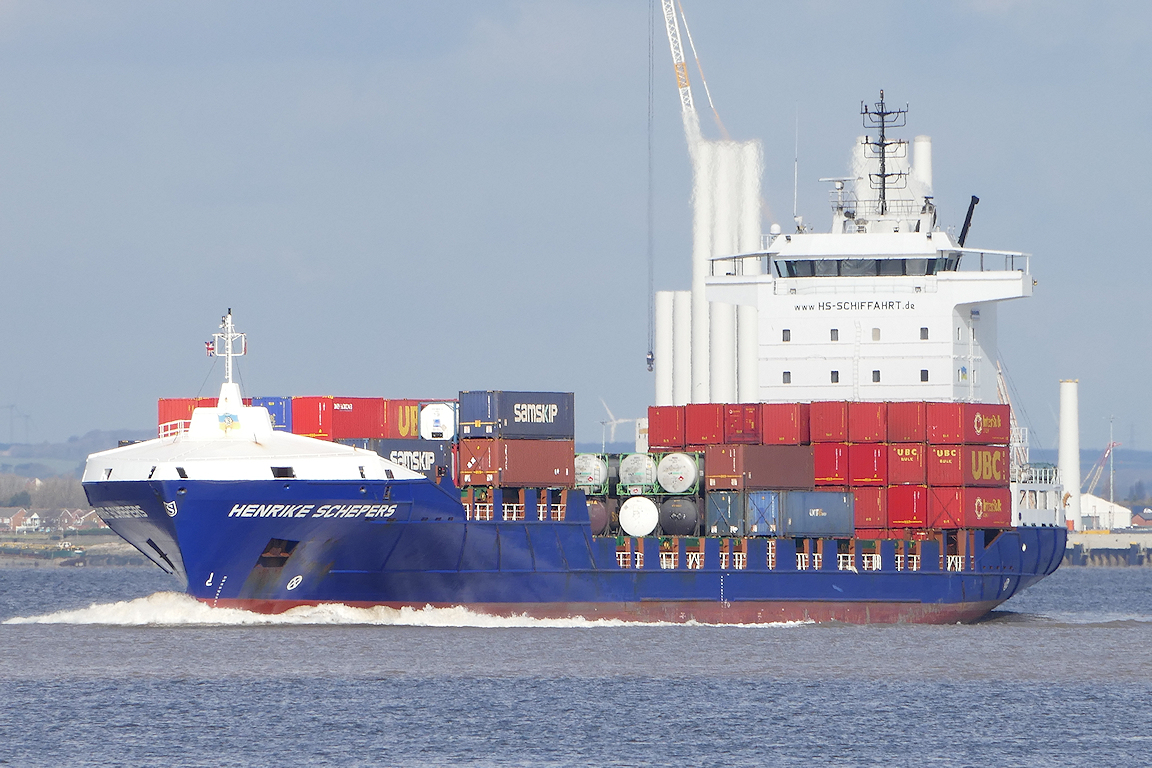 HENRIKE SCHEPERS passing out from King George dock.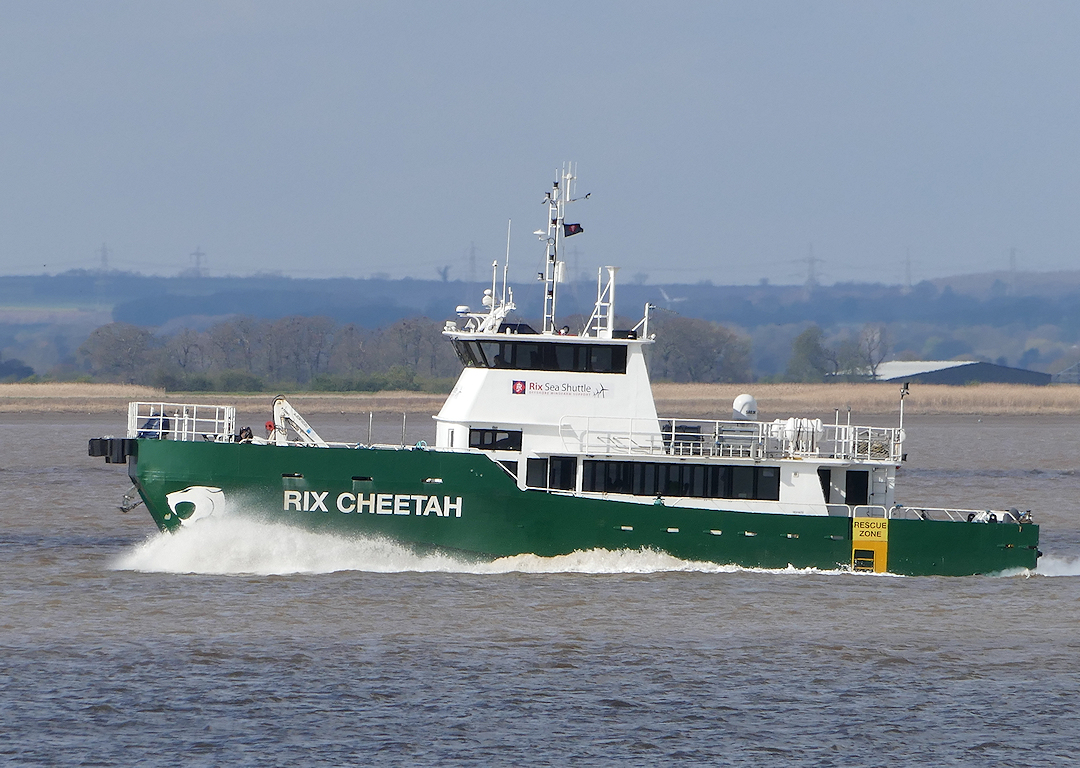 Wind farm support vessel RIX CHEETAH passes outward at a rate of knots.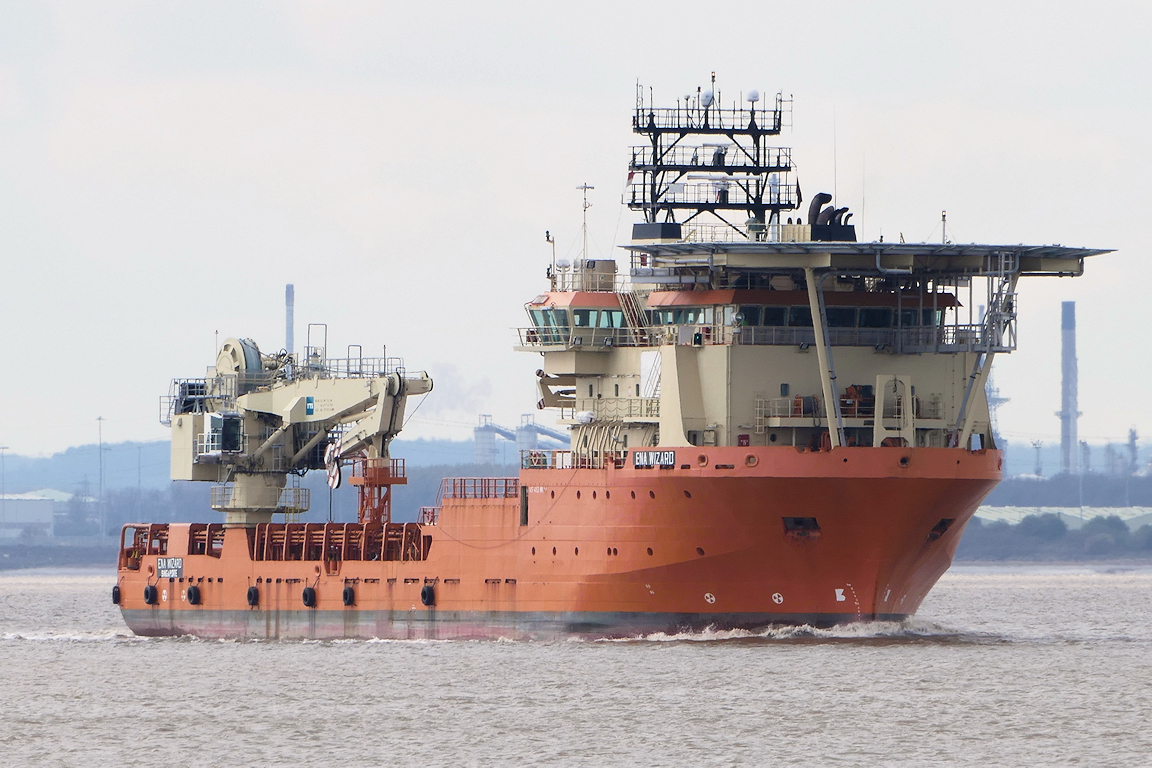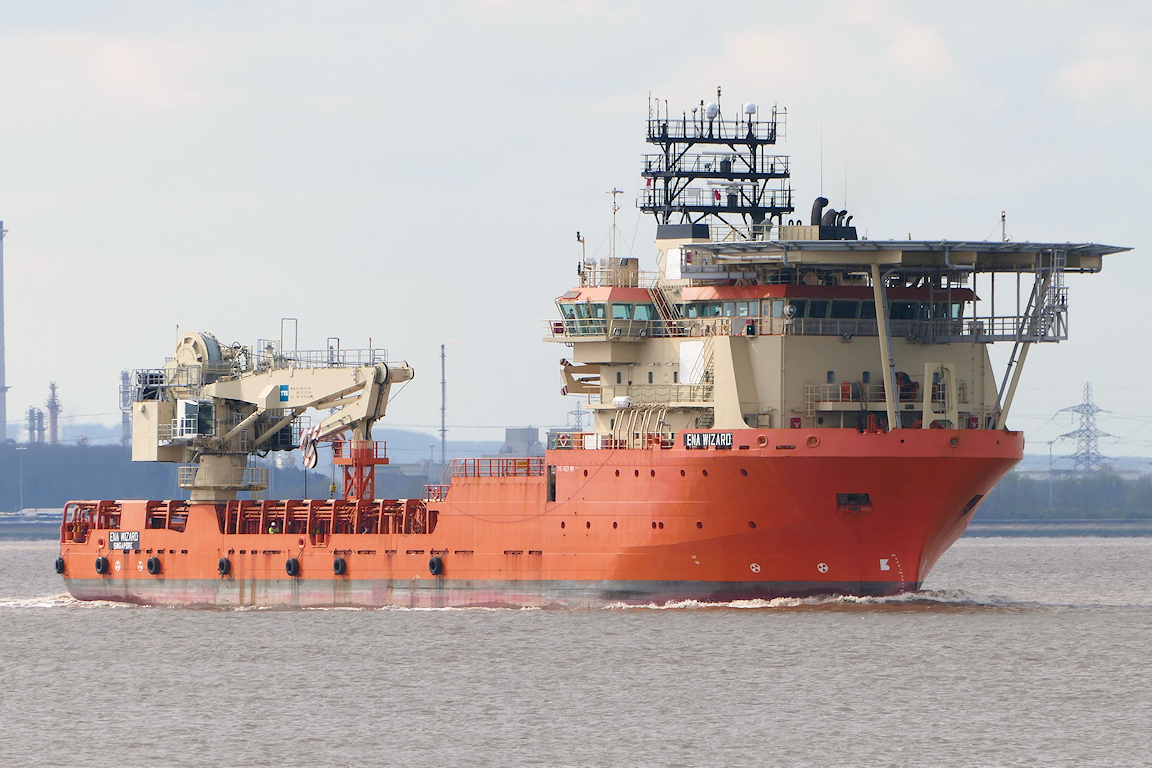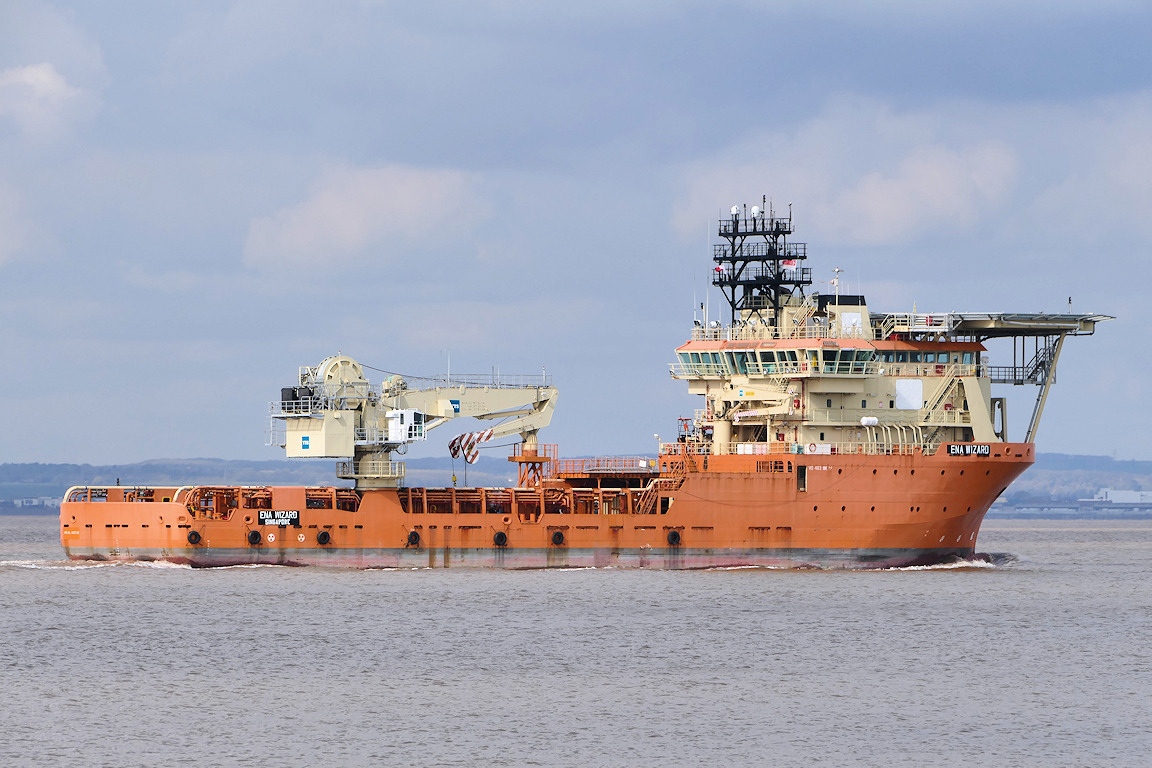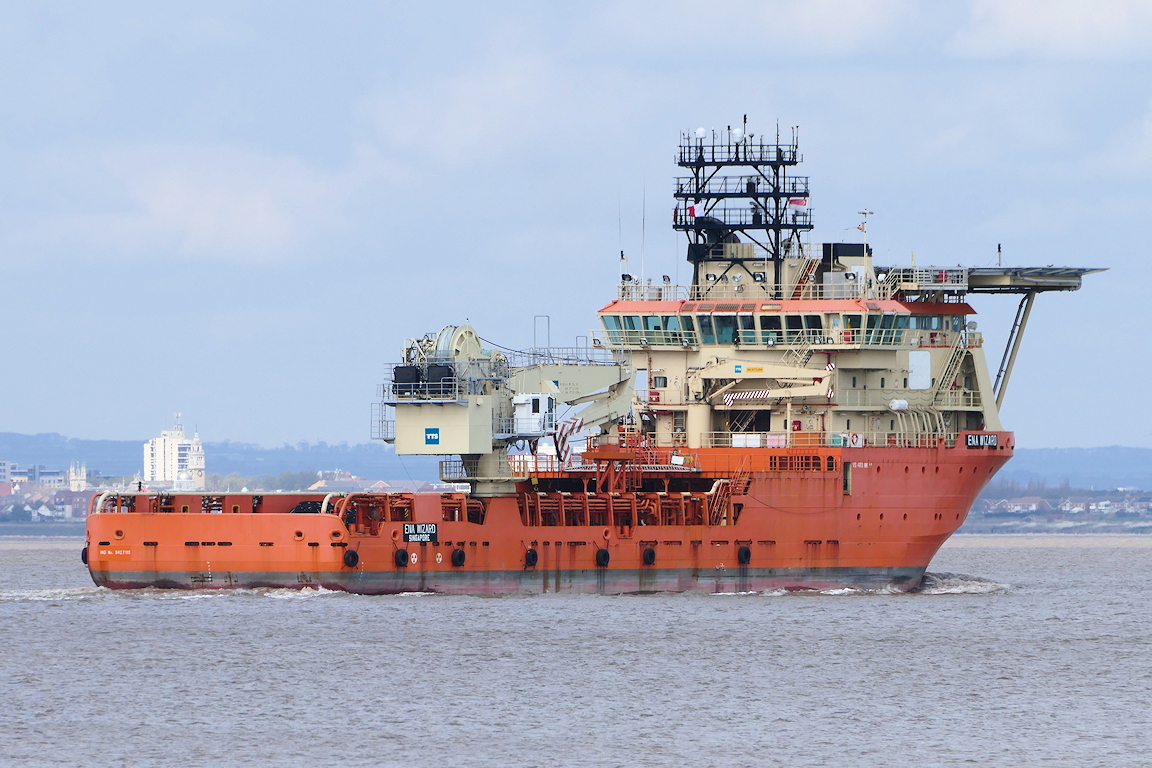 Having been laid up in Hull for several years, the ENA WIZARD returns to Albert dock from sea trials, she is the former TOISA WAVE.