A still morning at Albert dock.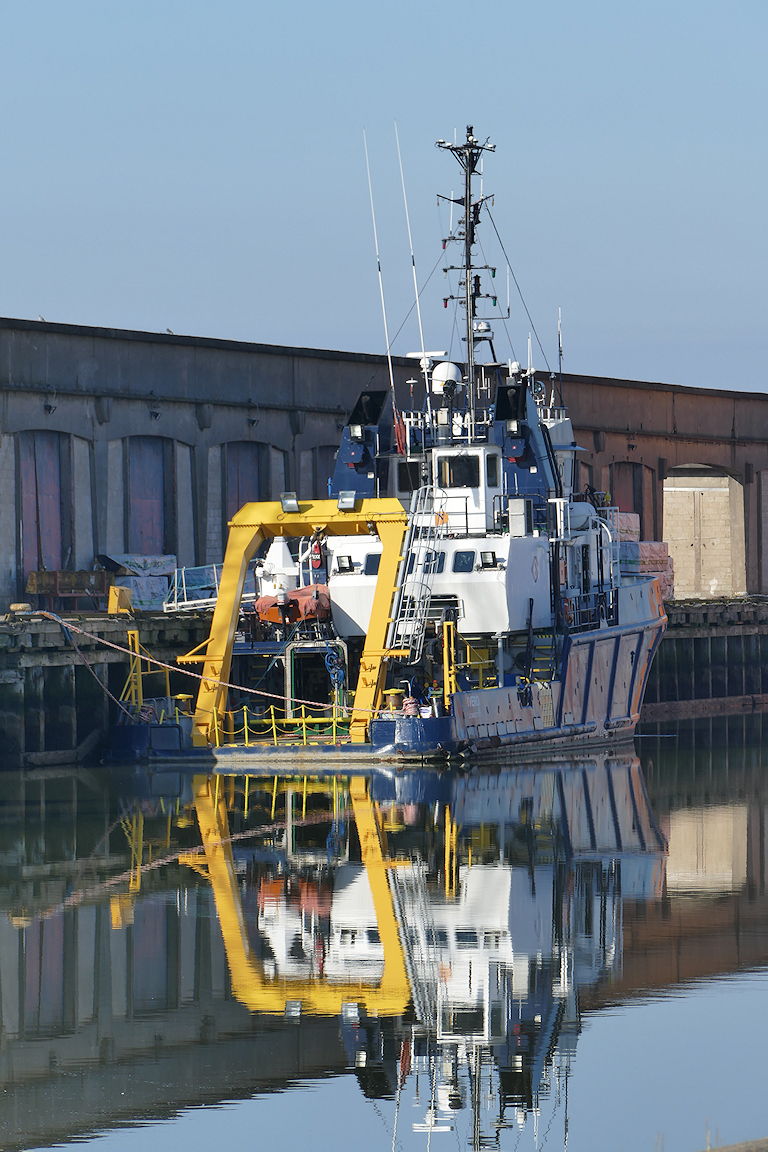 Gardline's small survey vessel IVERO.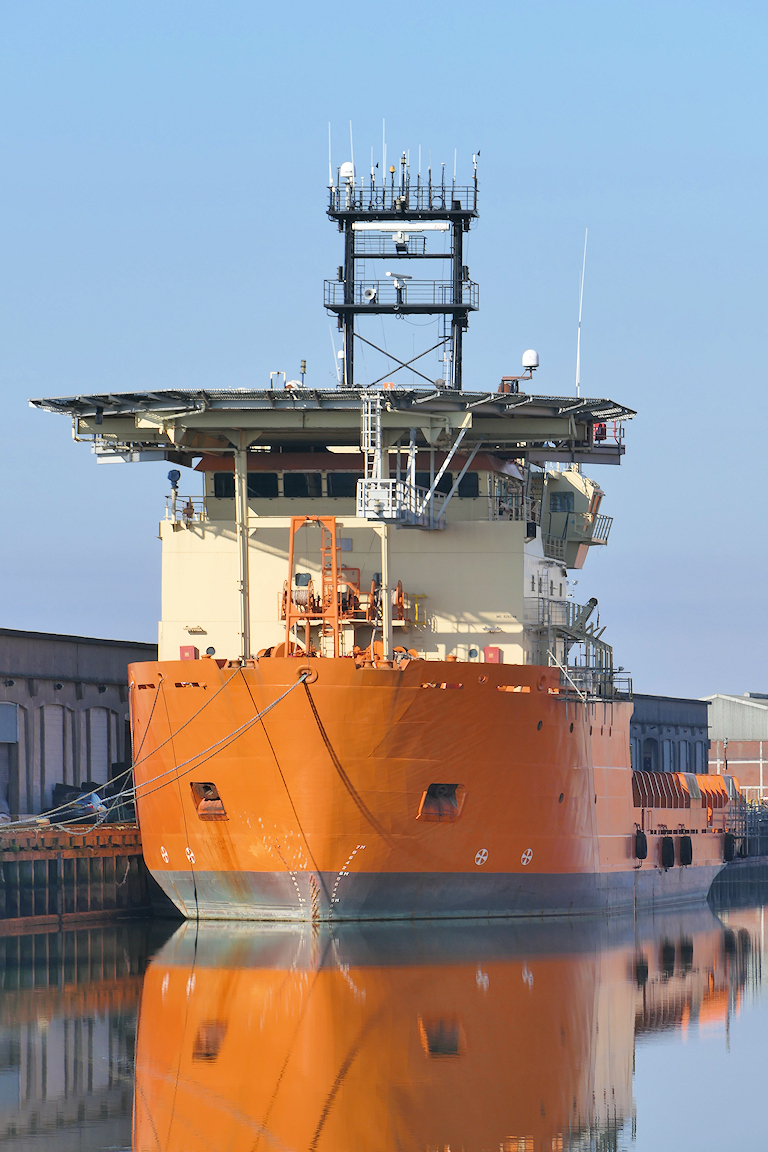 The TOISA VOYAGER in the process of being renamed WIND OF PRIDE.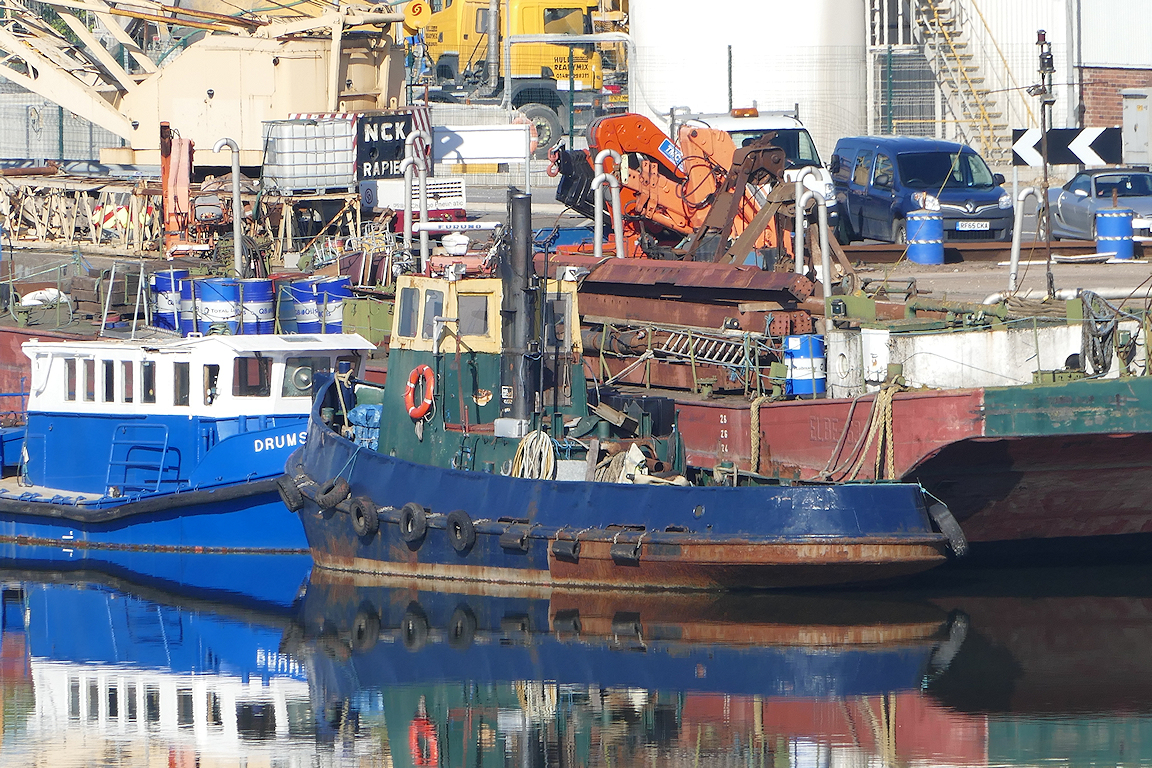 Sat with the Dean's fleets of vessels, the small tug LADY MOSTYN.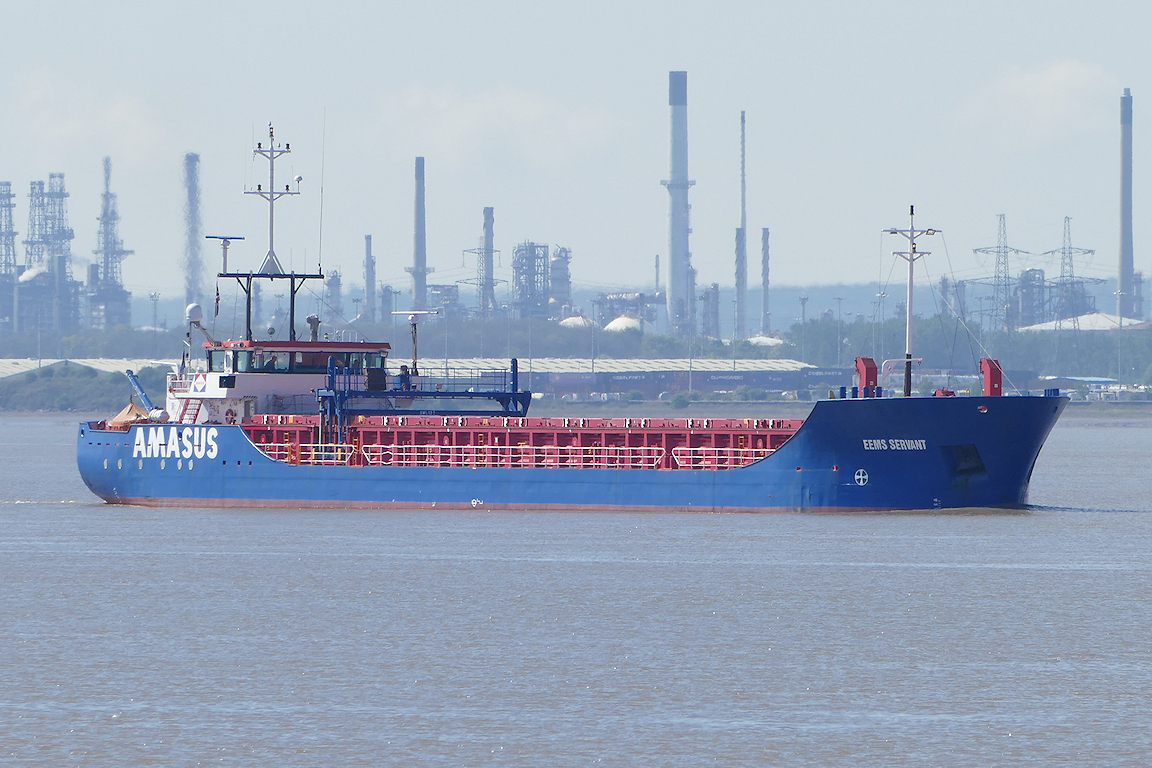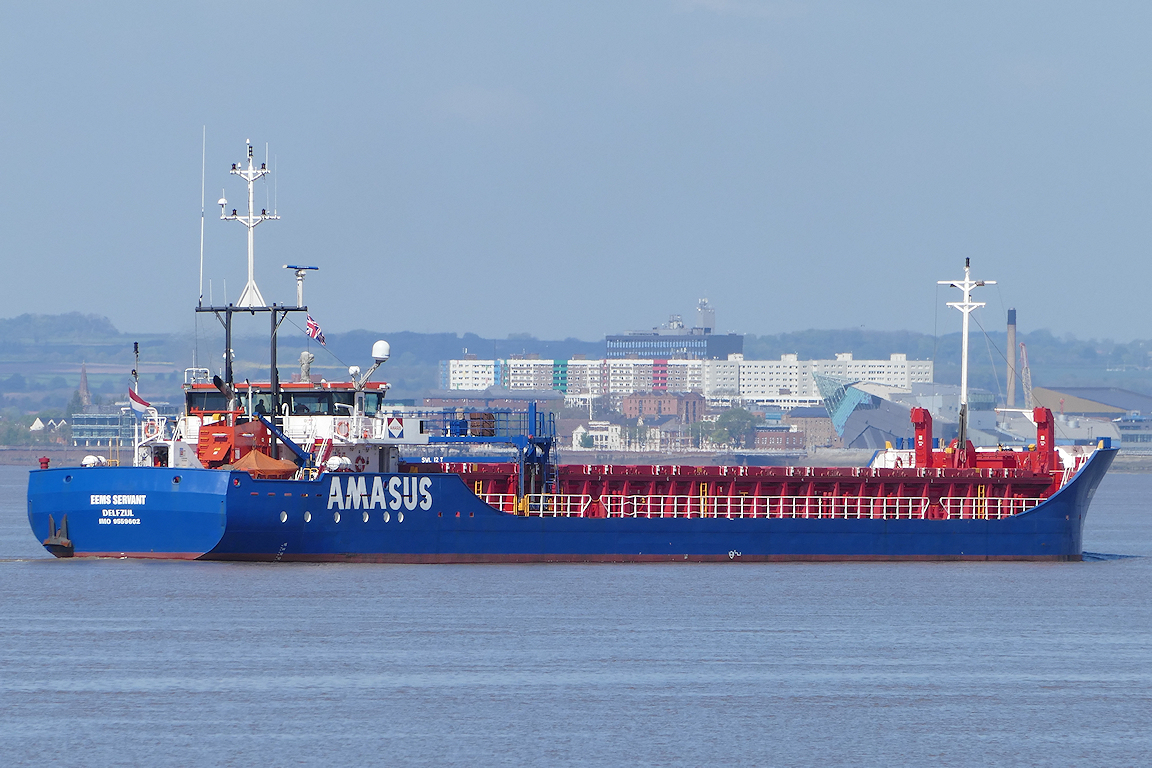 Moving on to Paull, first flood was the EEMS SERVANT.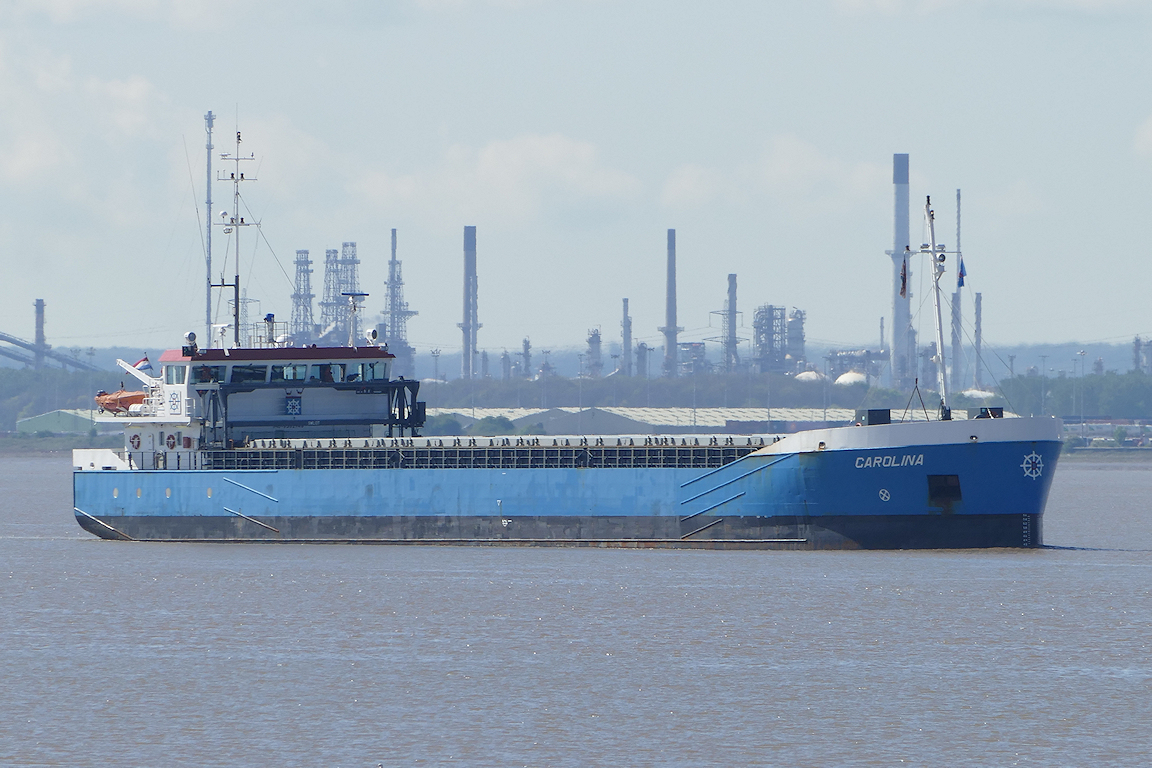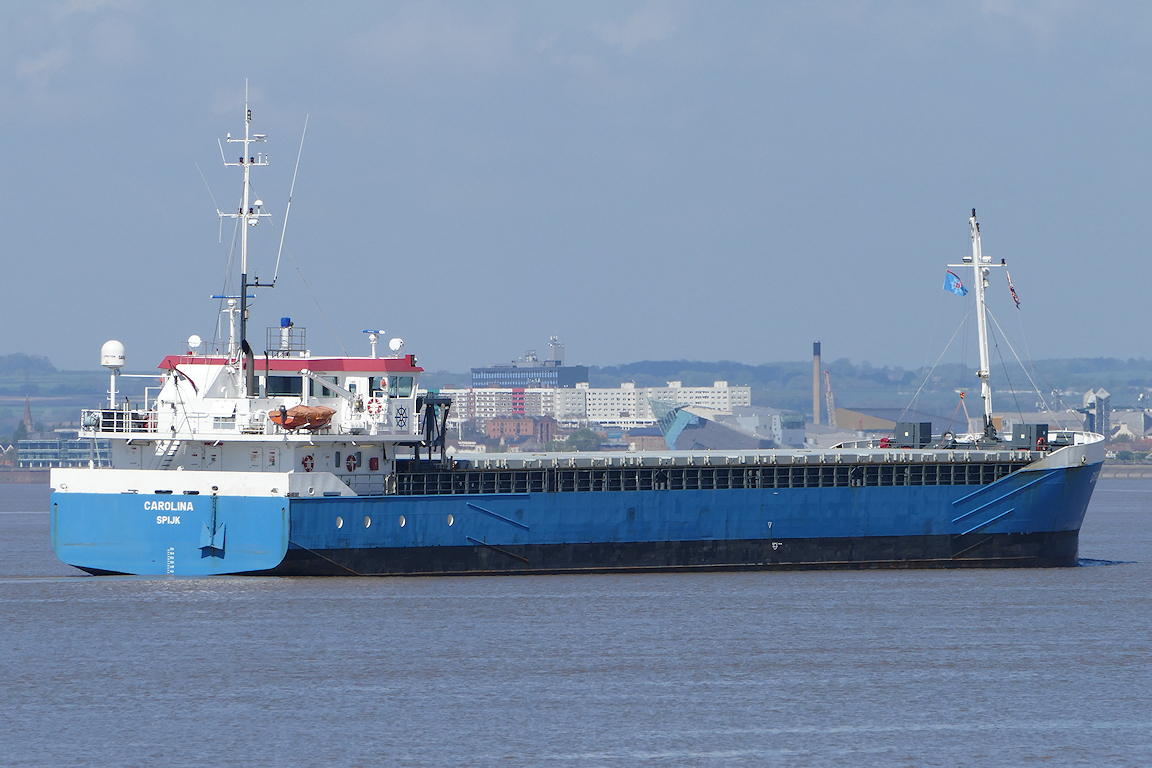 Next inward was the CAROLINA for Goole.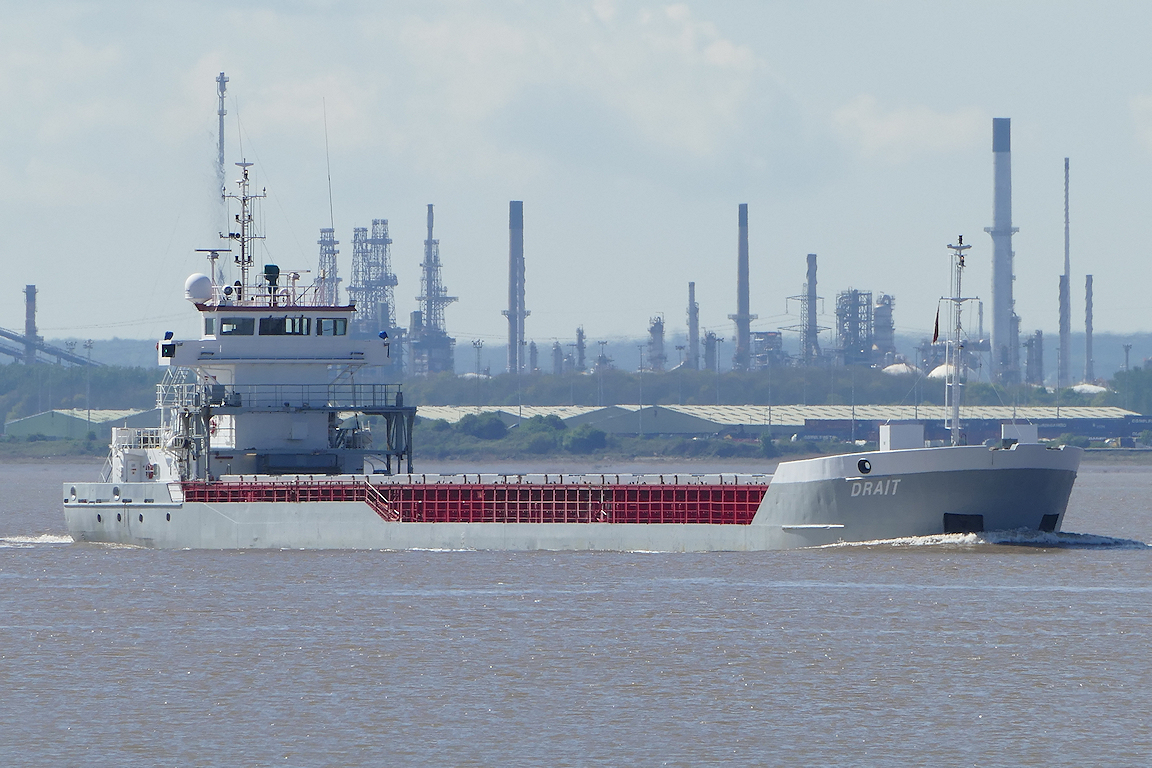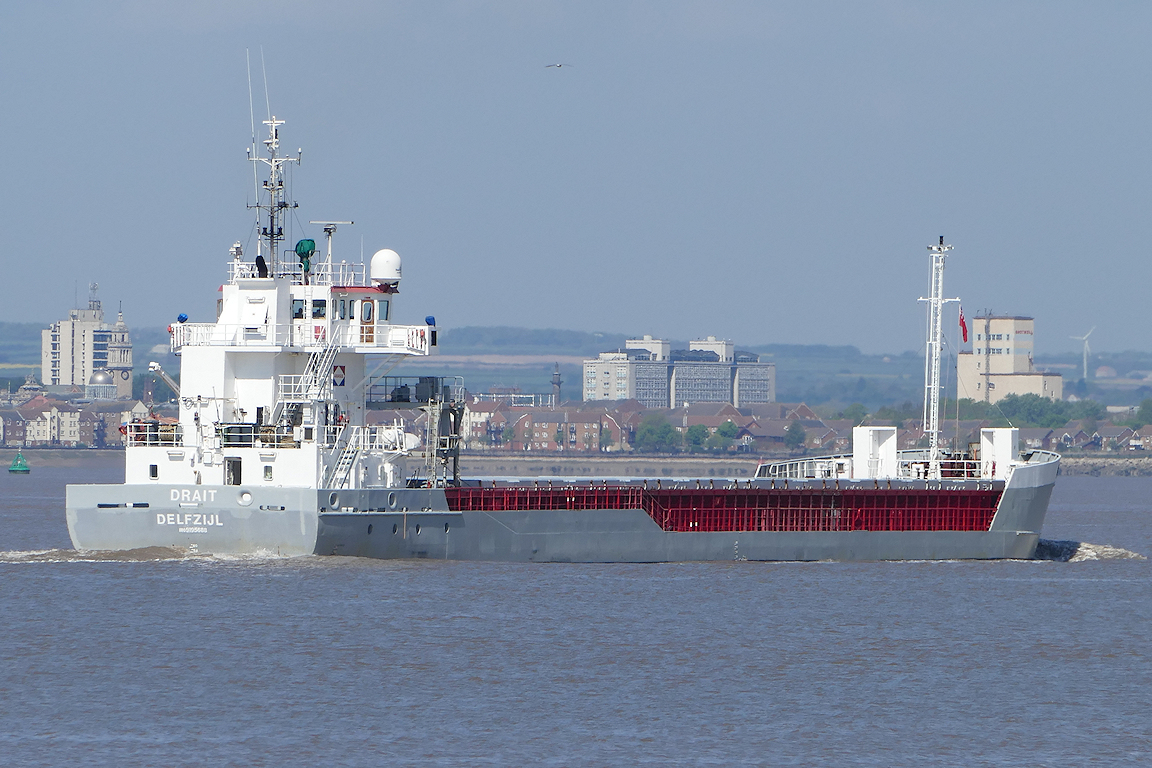 Last flood was the DRAIT for New Holland jetty.