A fine day and while in the area had to take a boat trip around Goole docks. Not a lot to photograph unfortunately and sadly a few weeks later it was announced that the Waterways museum would be closing.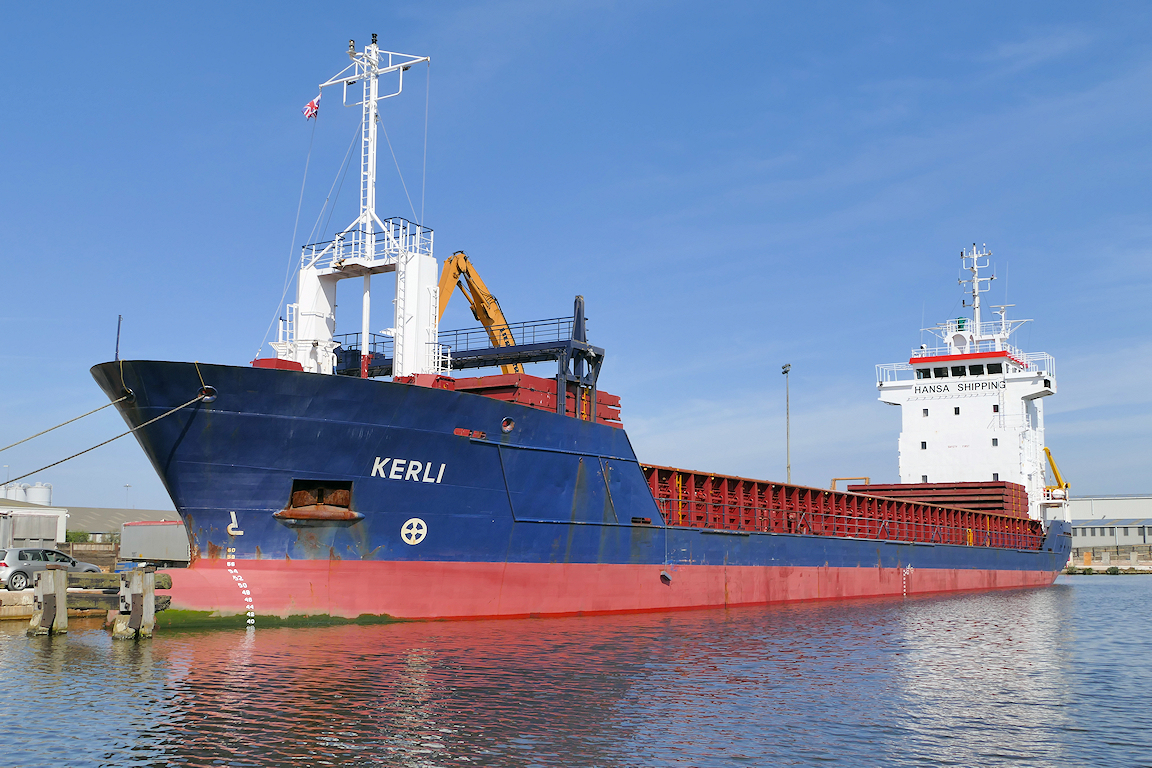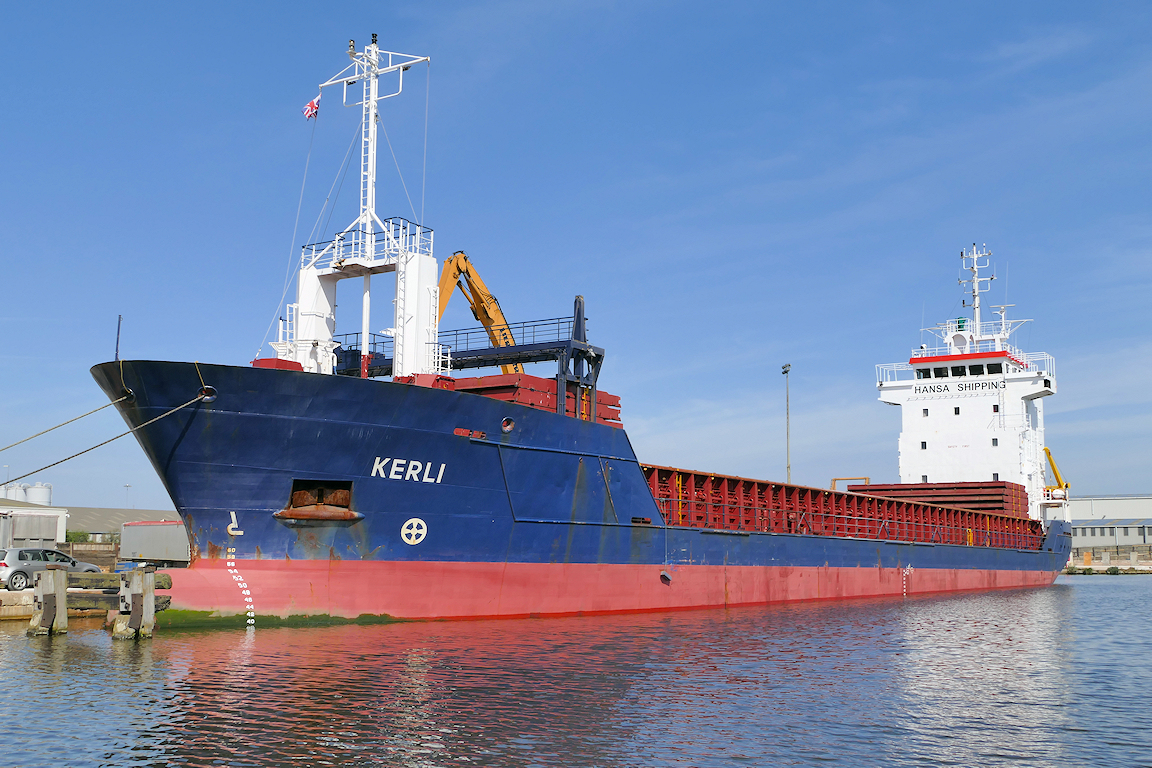 At the South dock terminal, the KERLI.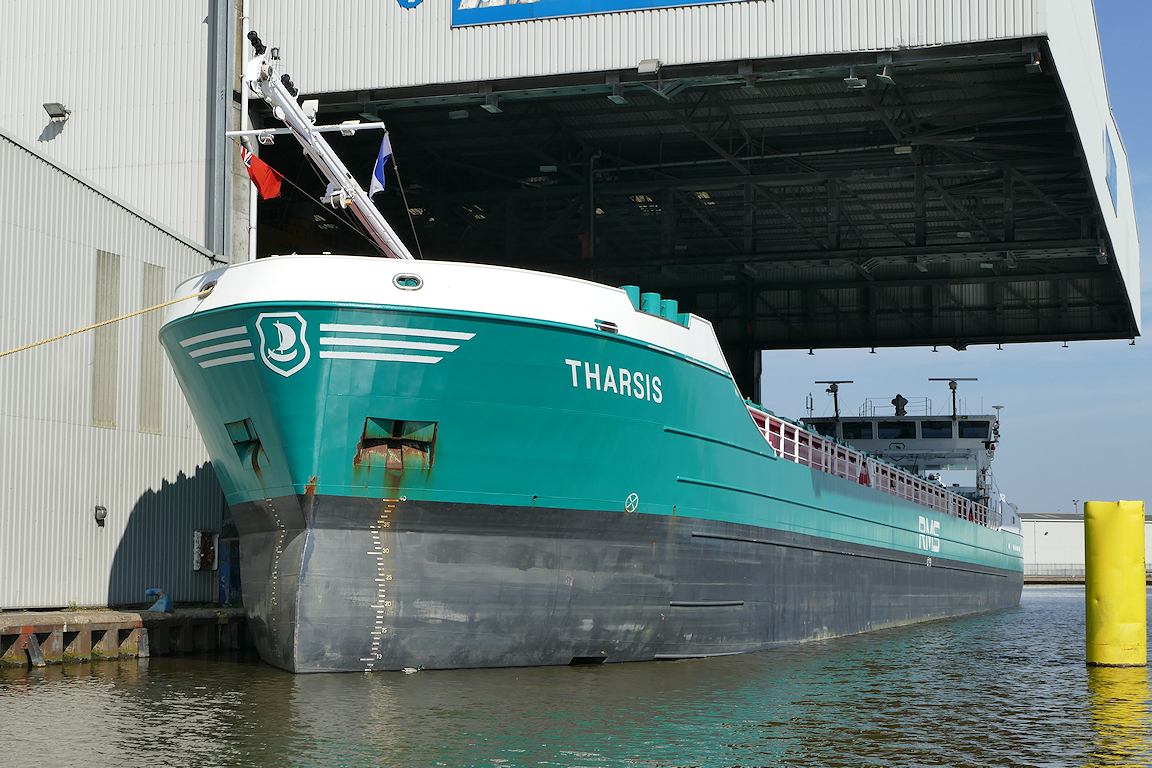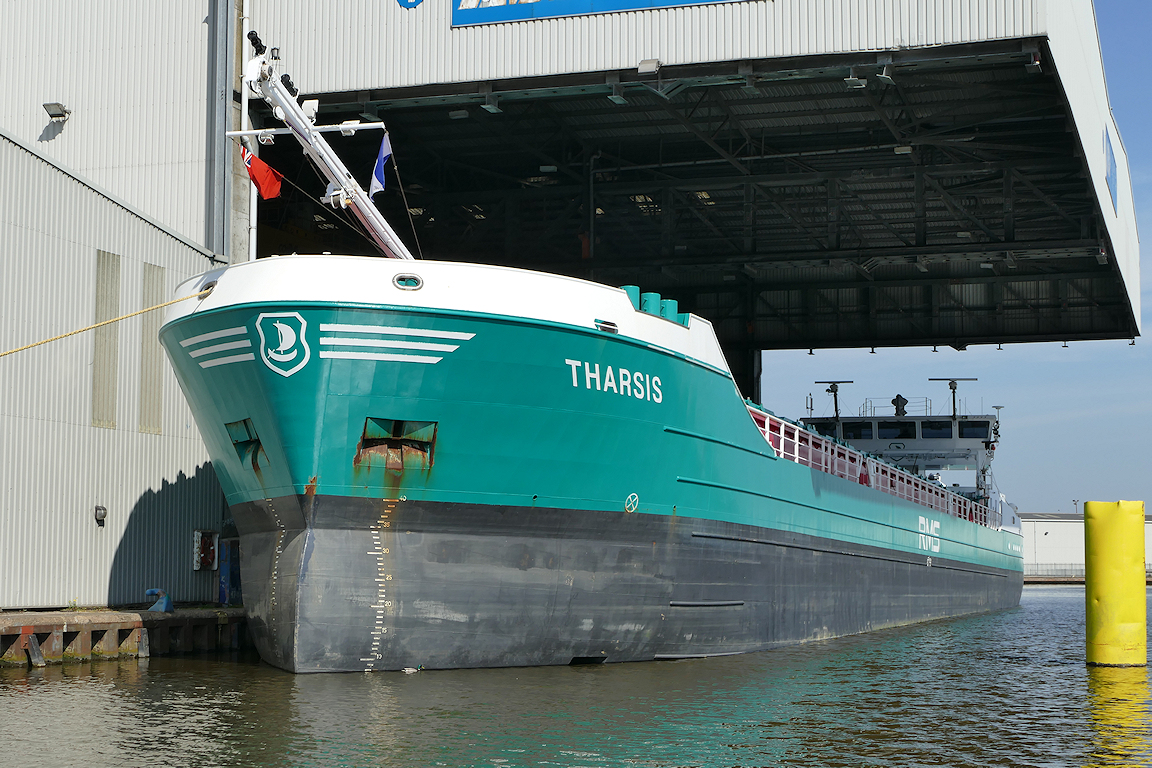 THARSIS under the all-weather canopy.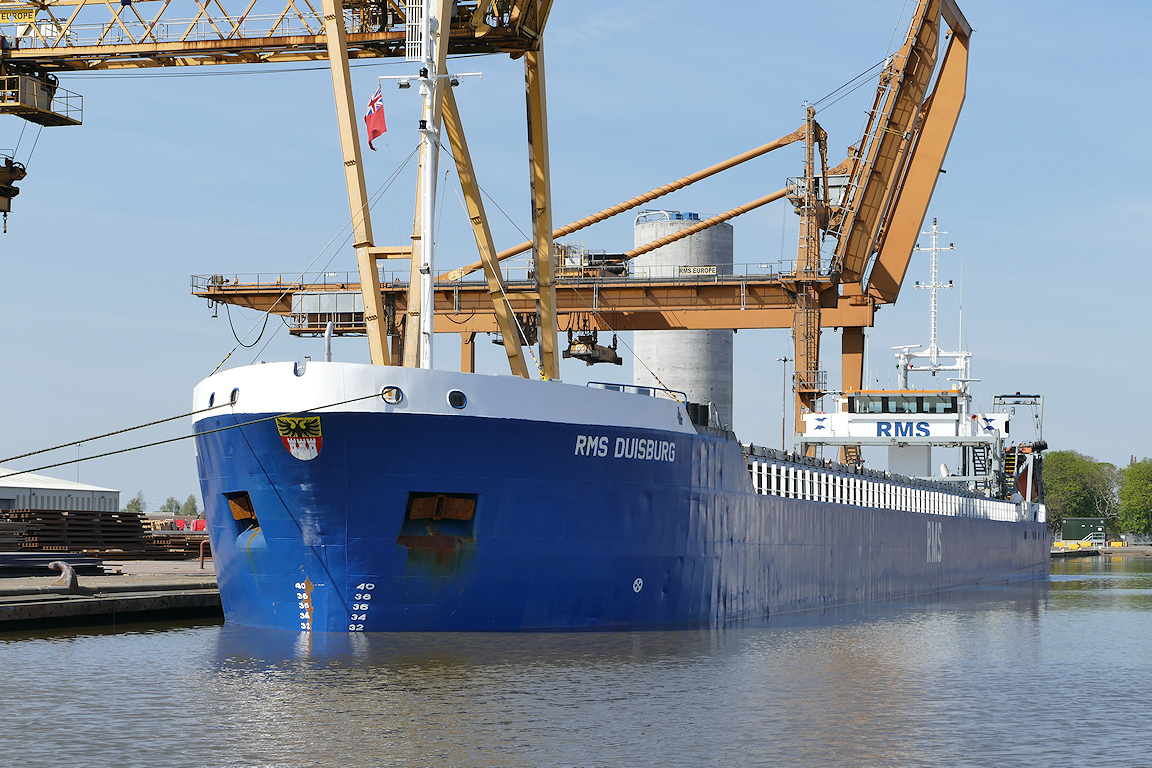 RMS DUISBURG berthed at the gantry.