A few of interest this morning but unfortunately rather foggy. One vessel passed for Saltend, I could hear it but never saw it pass.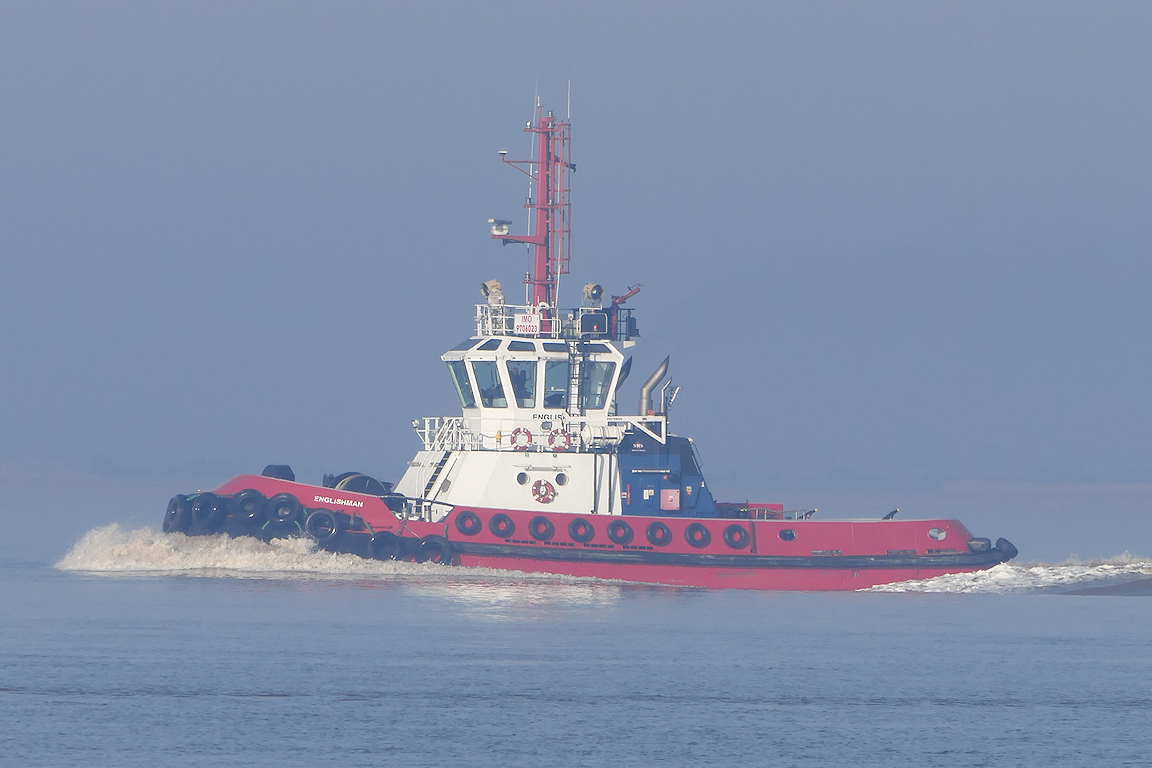 When the fog cleared, ENGLISHMAN passing back to Immingham.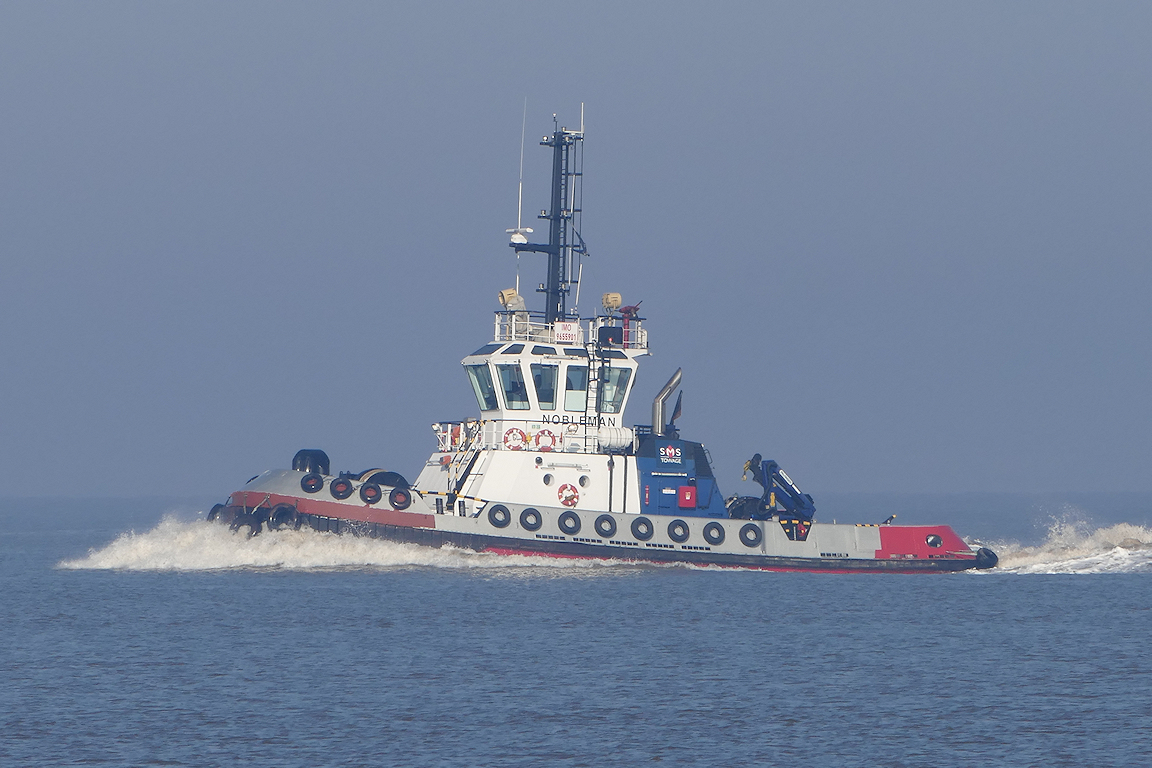 She was followed by the NOBLEMAN, obviously a tidy up in progress.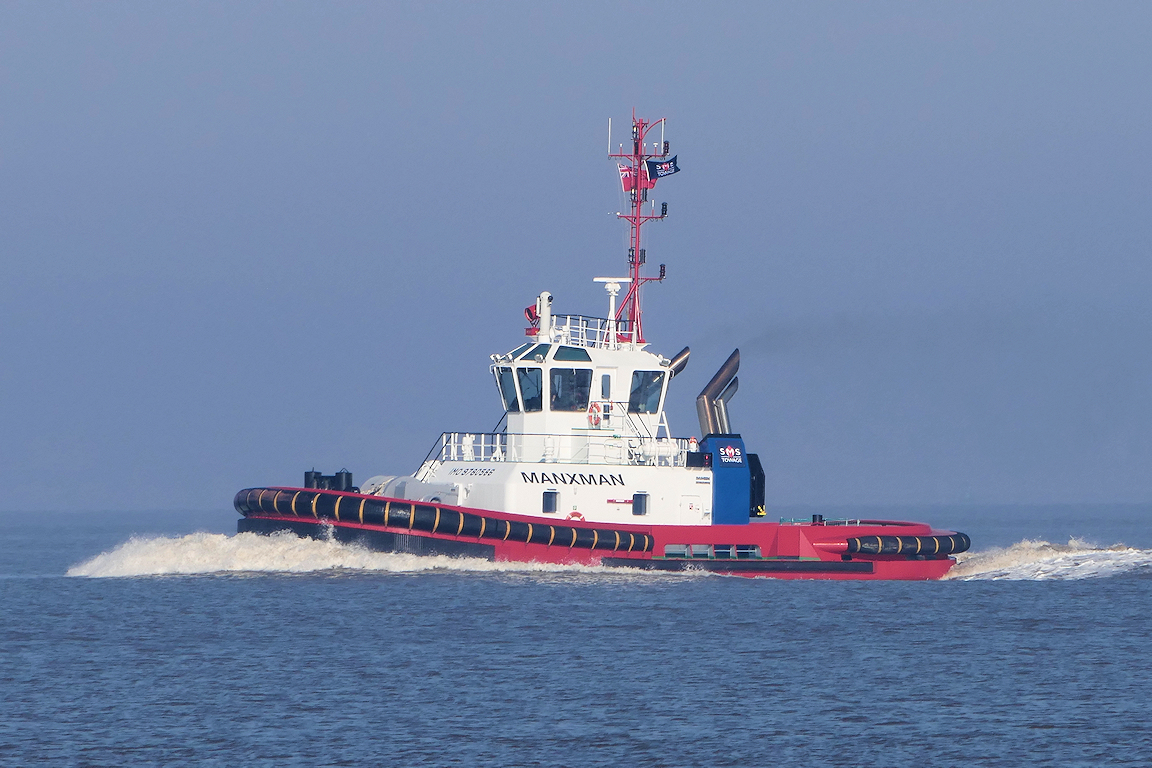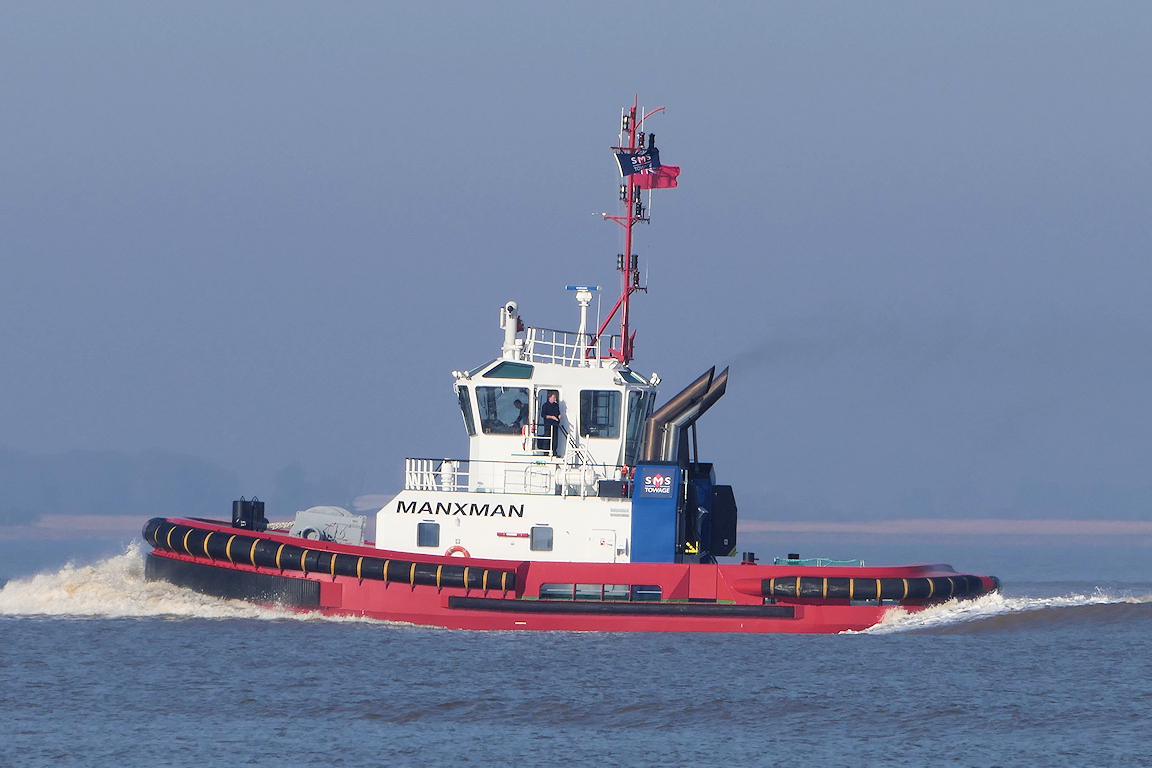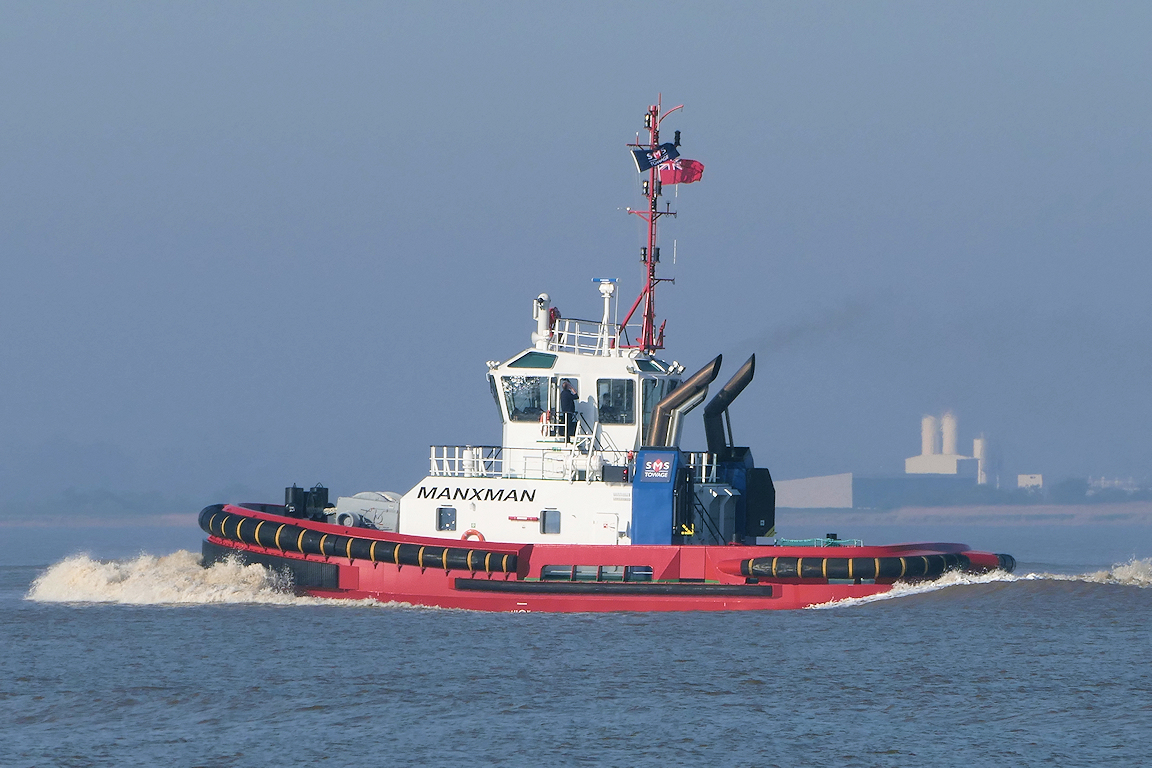 Highlight of the morning, the newly acquired SMS tug MANXMAN returning to Immingham.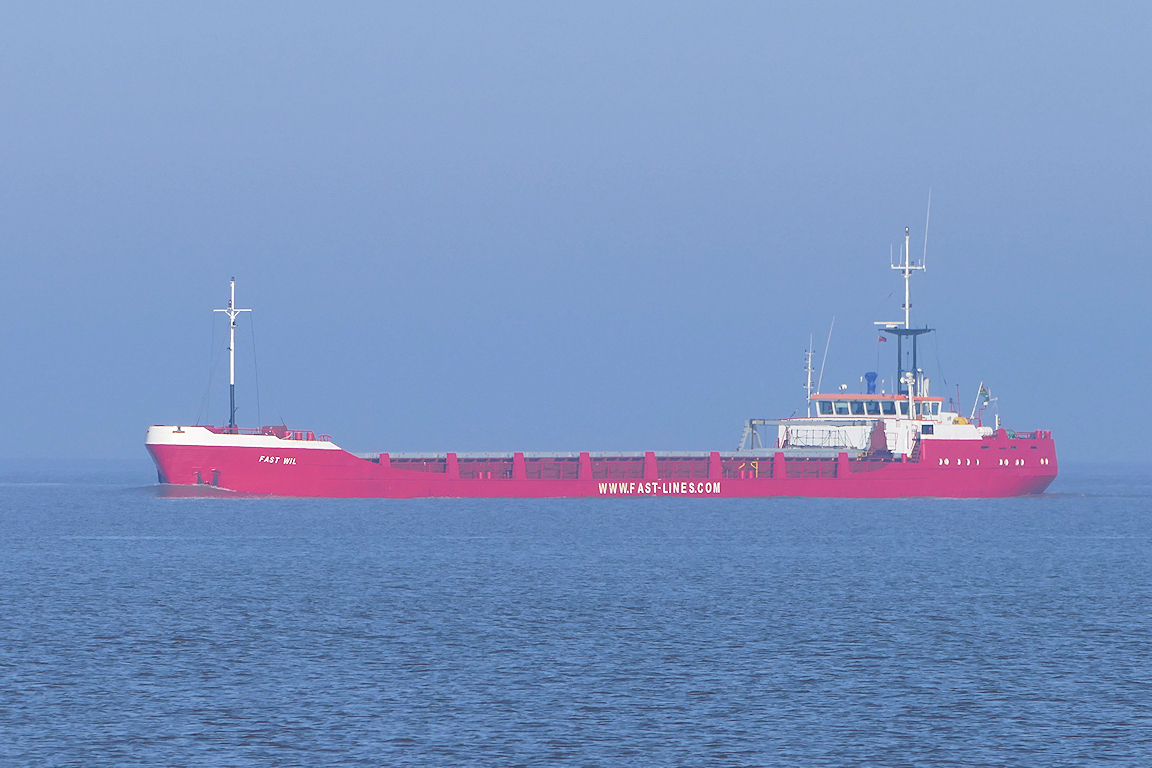 FAST WIL returning to the anchorage having aborted passage upriver.