Another early start at Paull with several vessels of interest.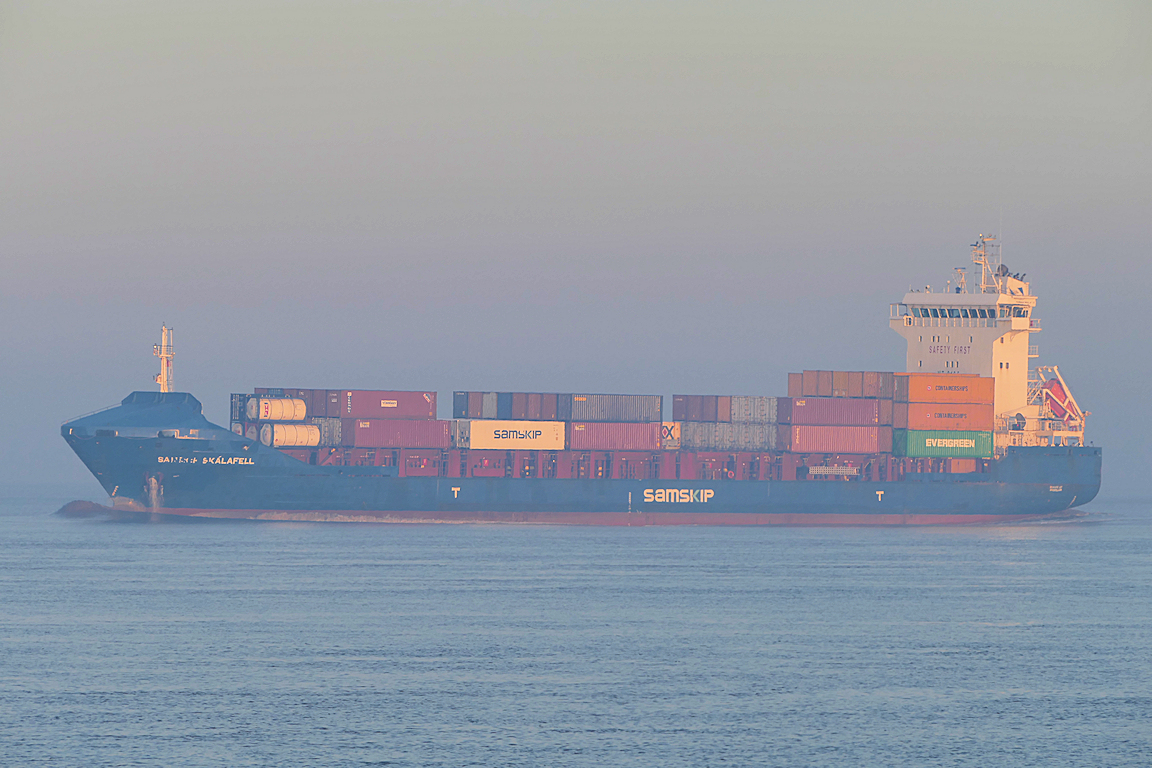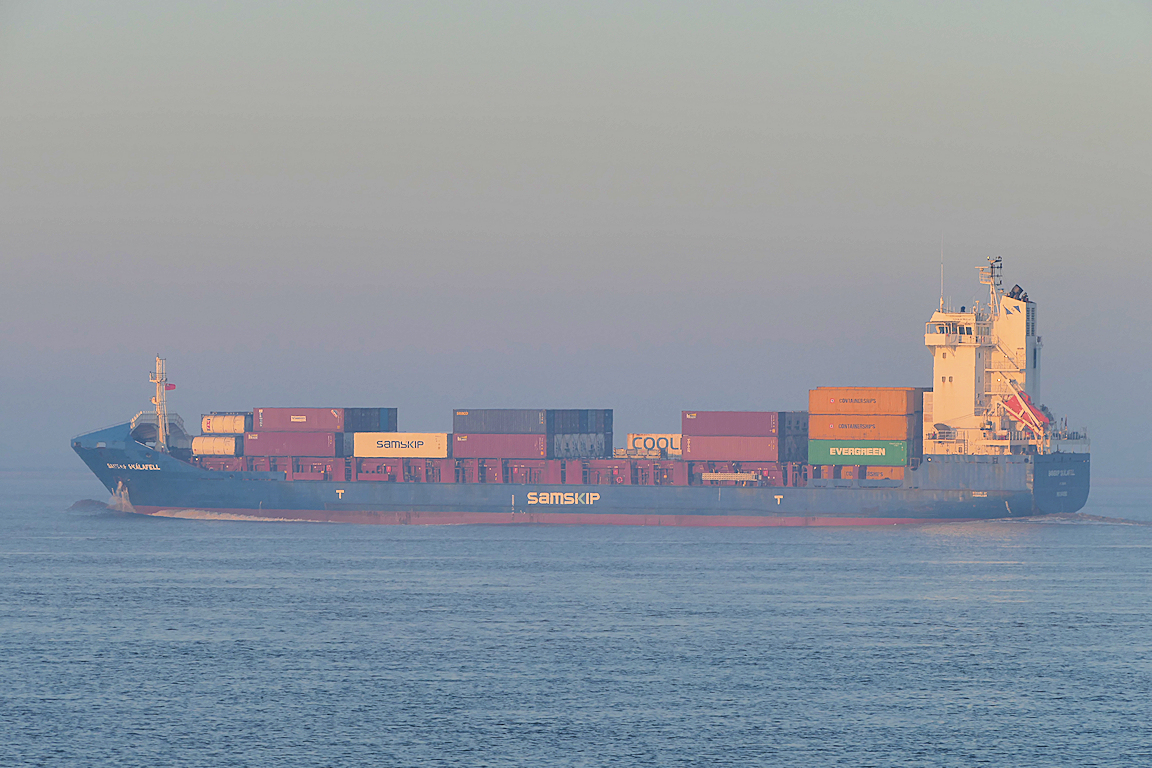 Outward from King George dock, the SAMSKIP SKALAFELL catches the early morning sun.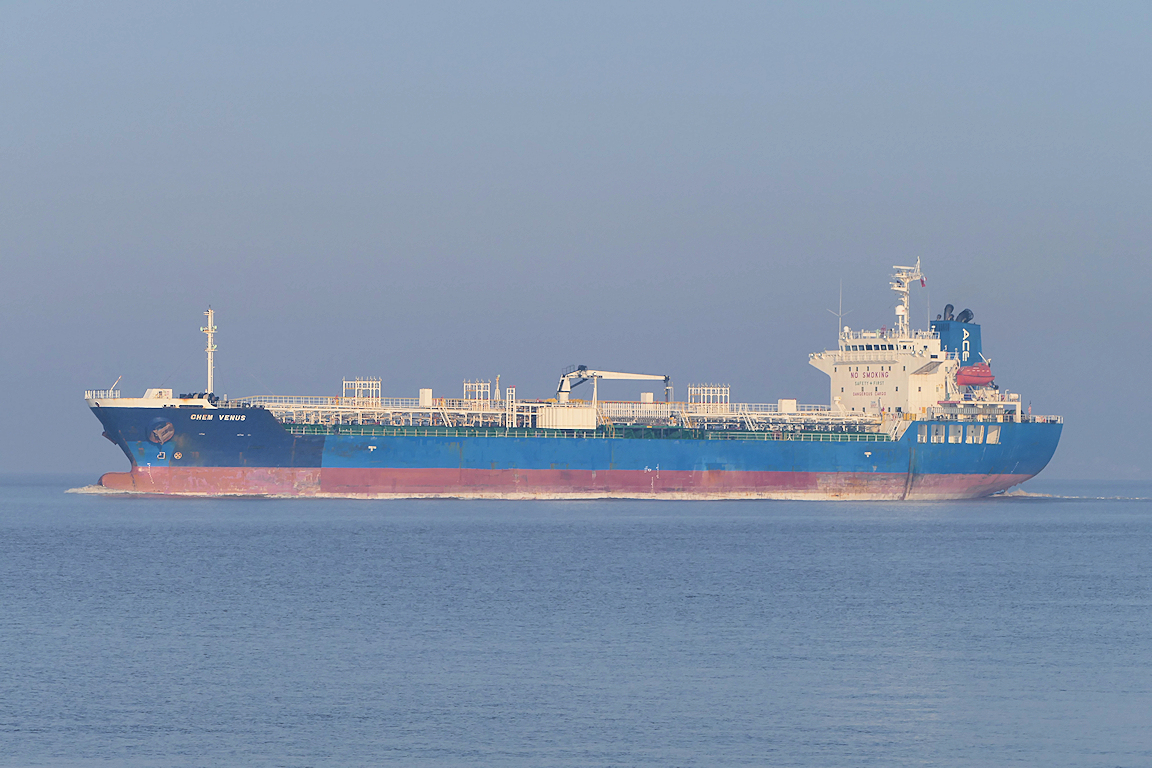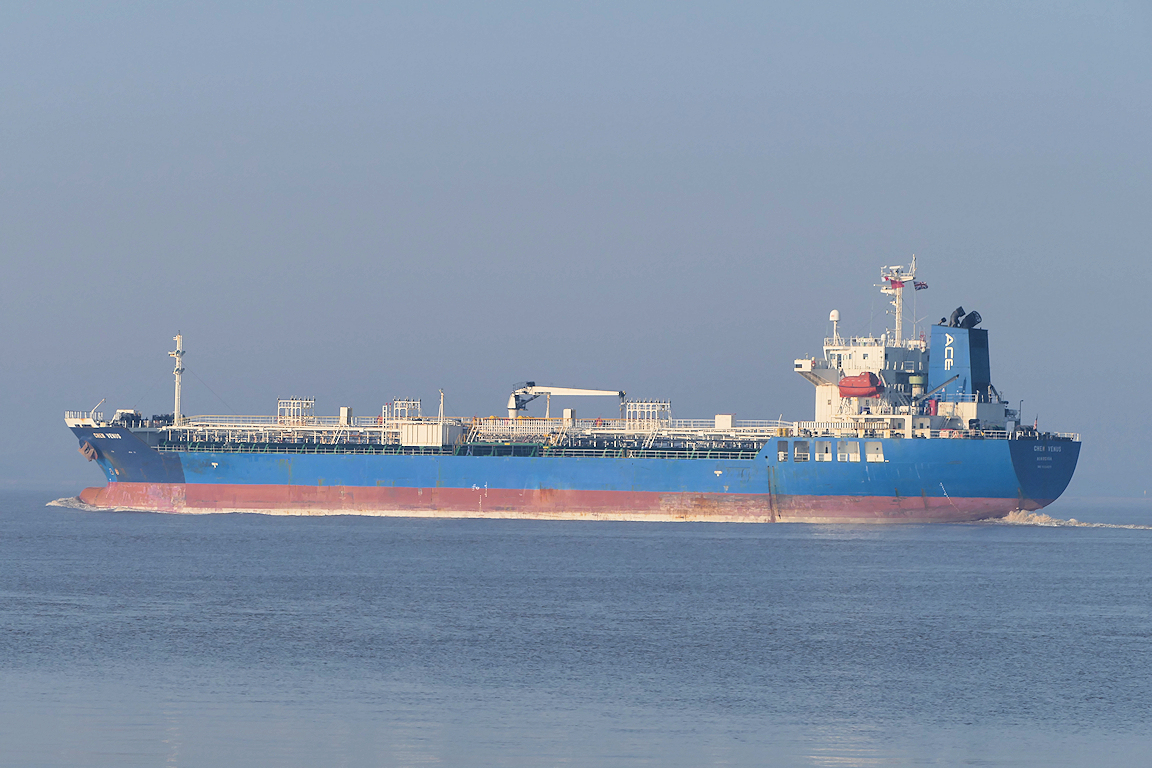 CHEM VENUS was the next movement, outward from Saltend.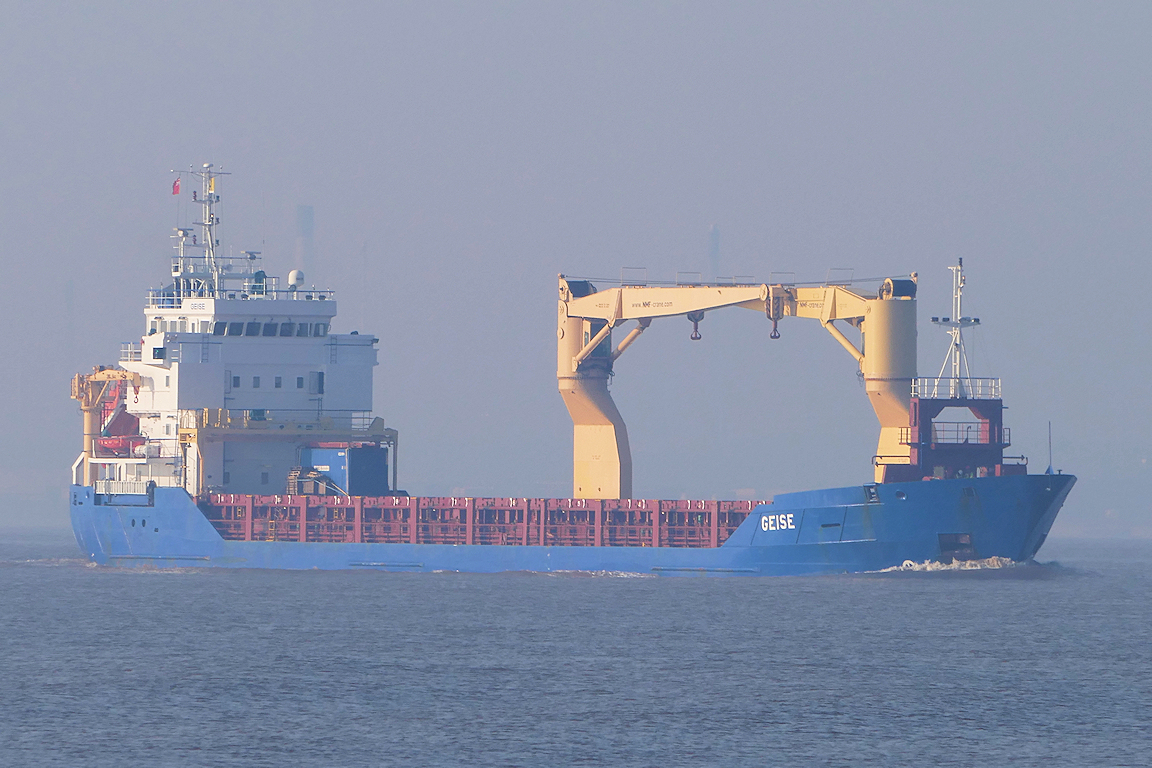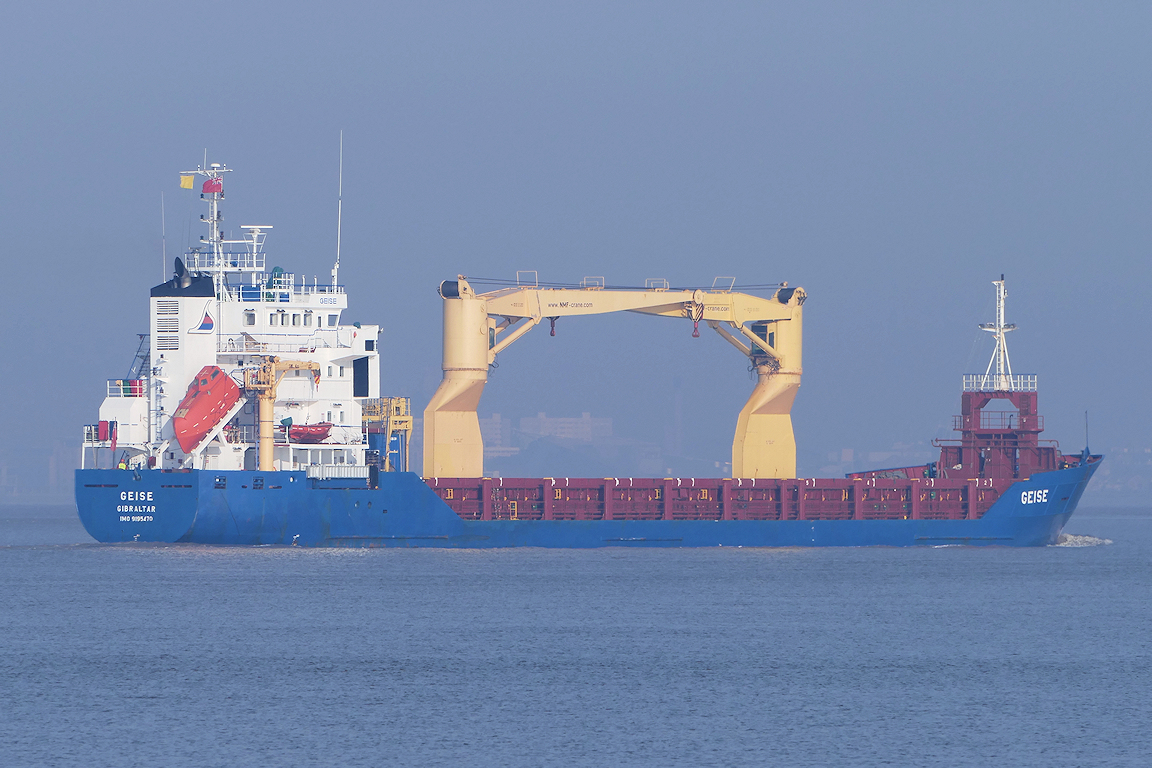 Next was the GEISE, inward to King George dock.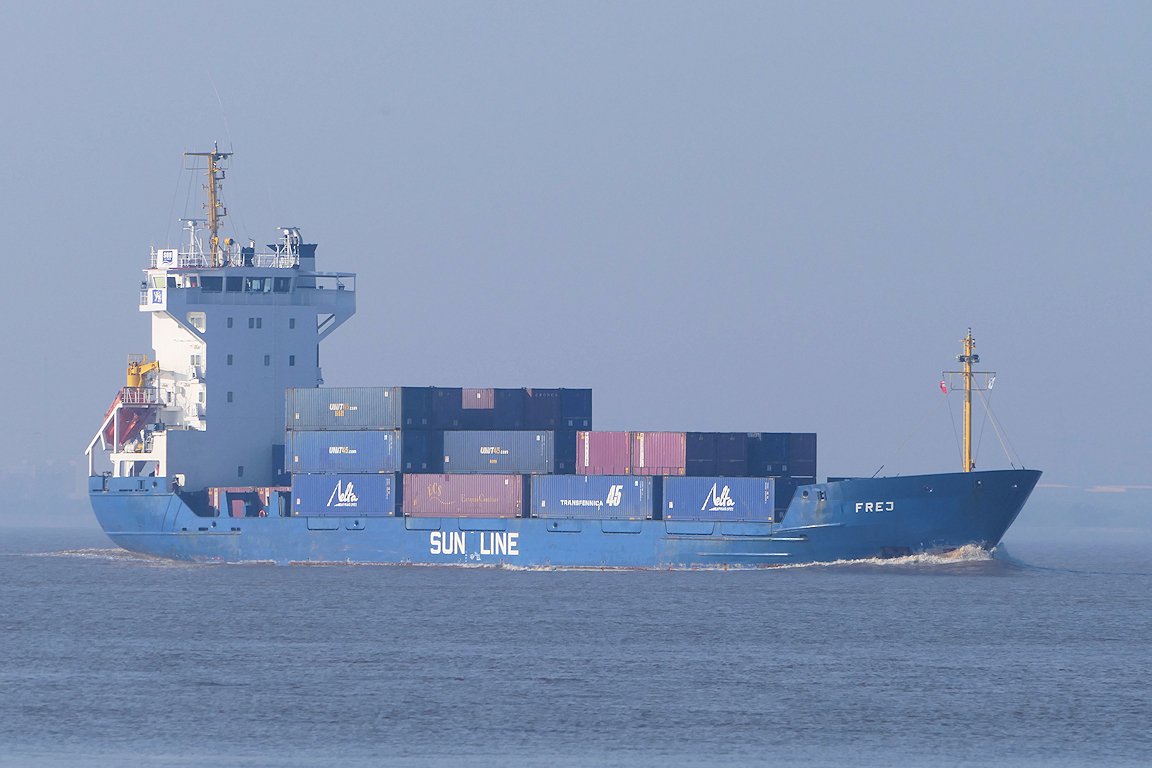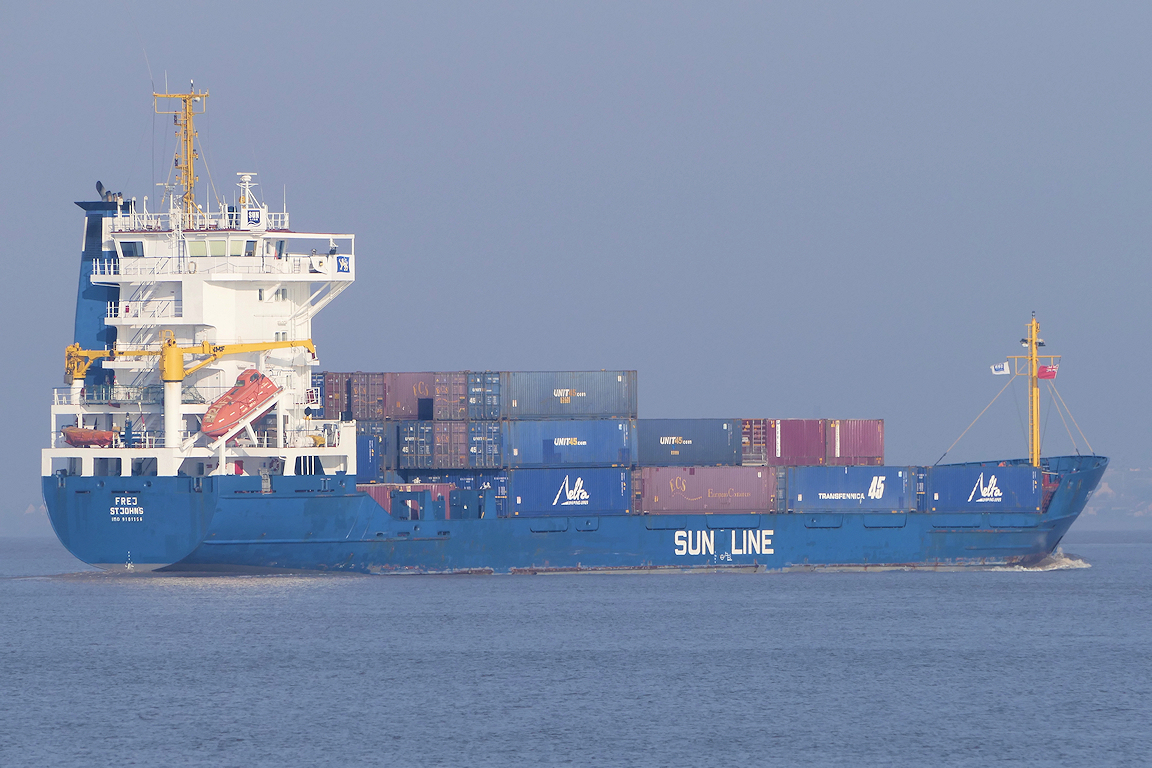 She was followed by the FREJ, also for King George dock.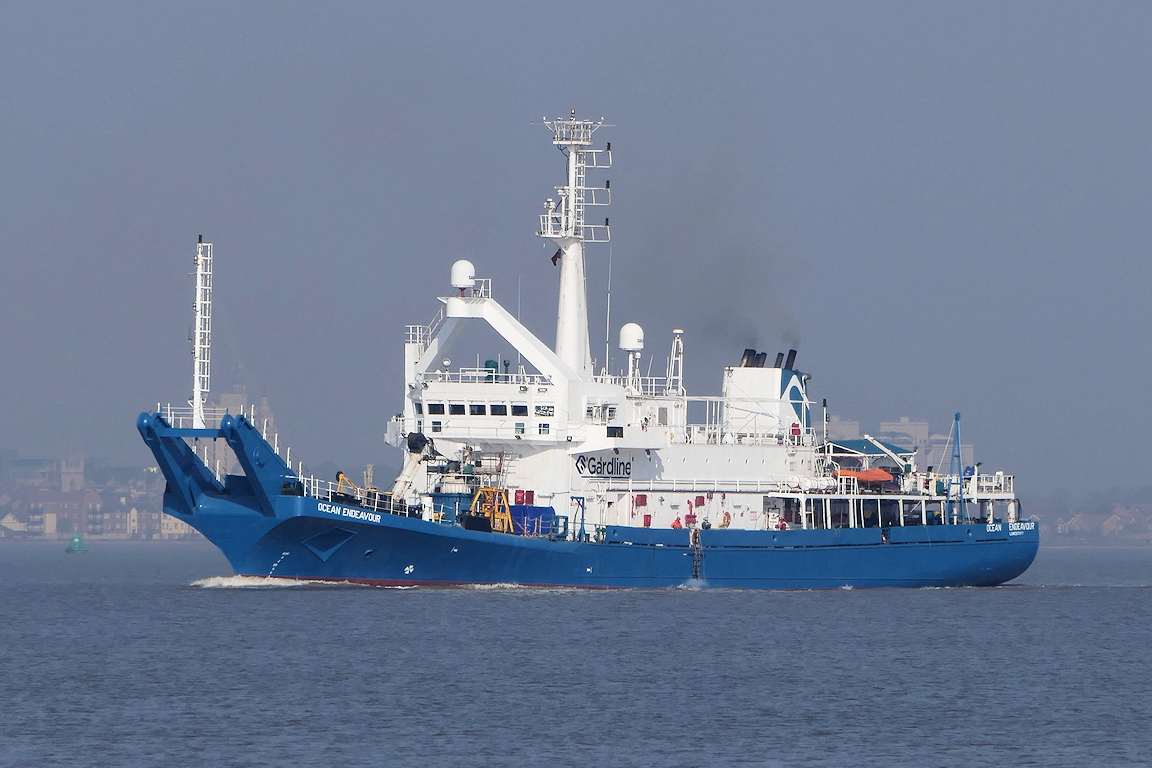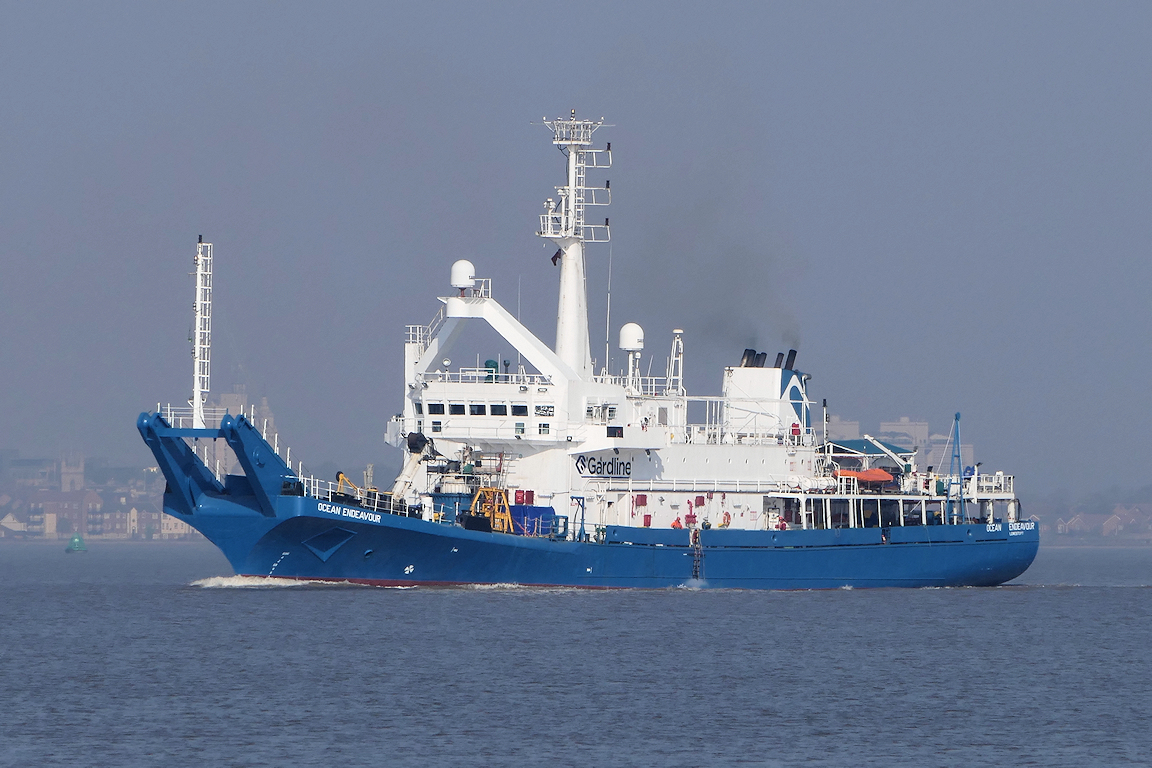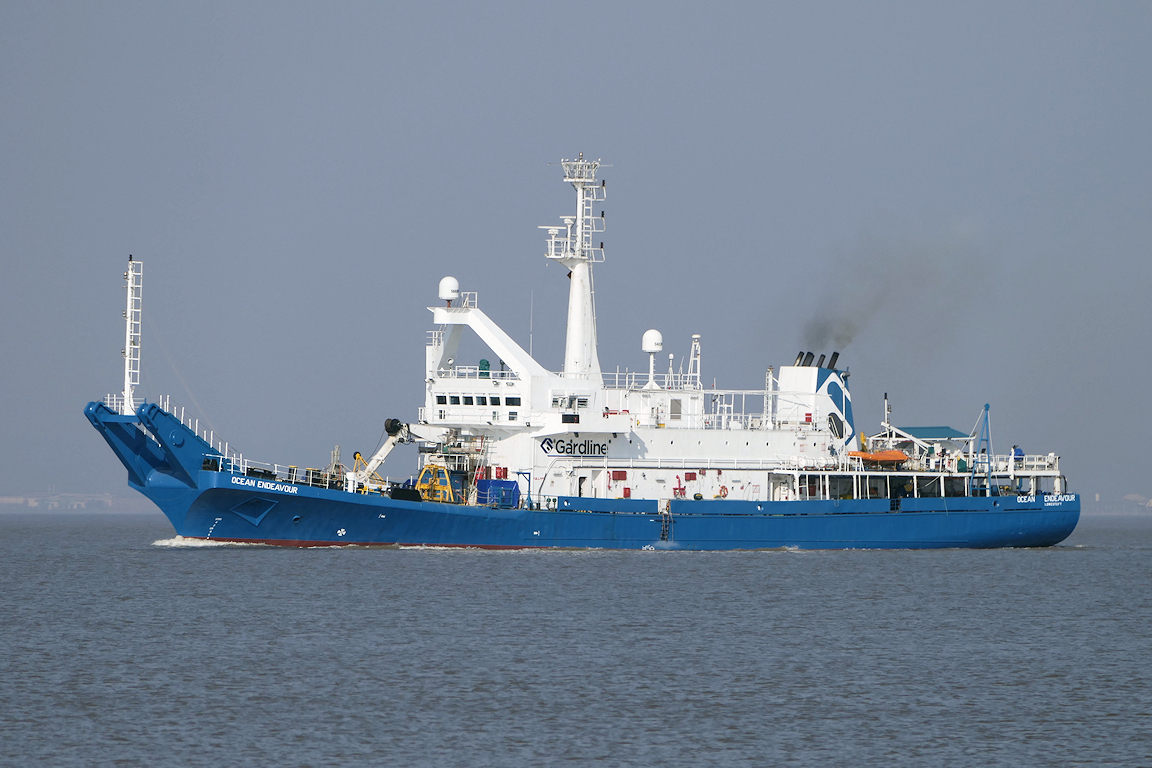 Outward from Albert dock, the survey vessel OCEAN ENDEAVOUR is a former naval mooring/salvage vessel.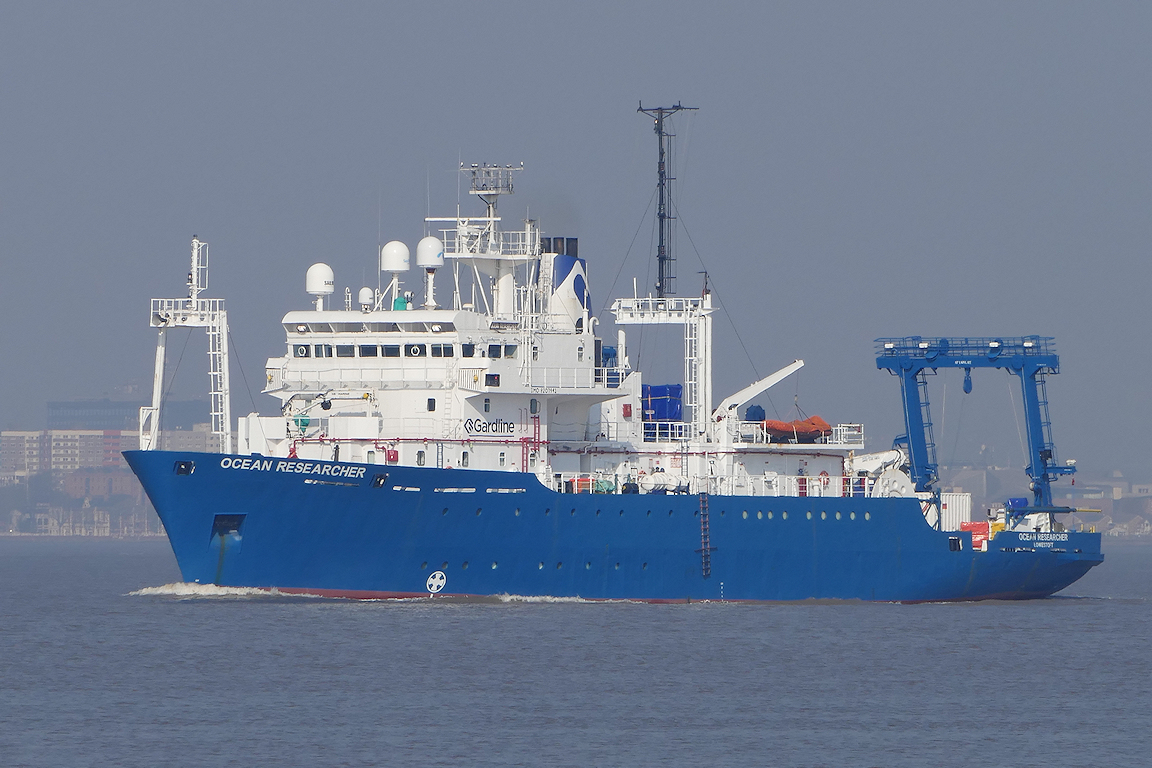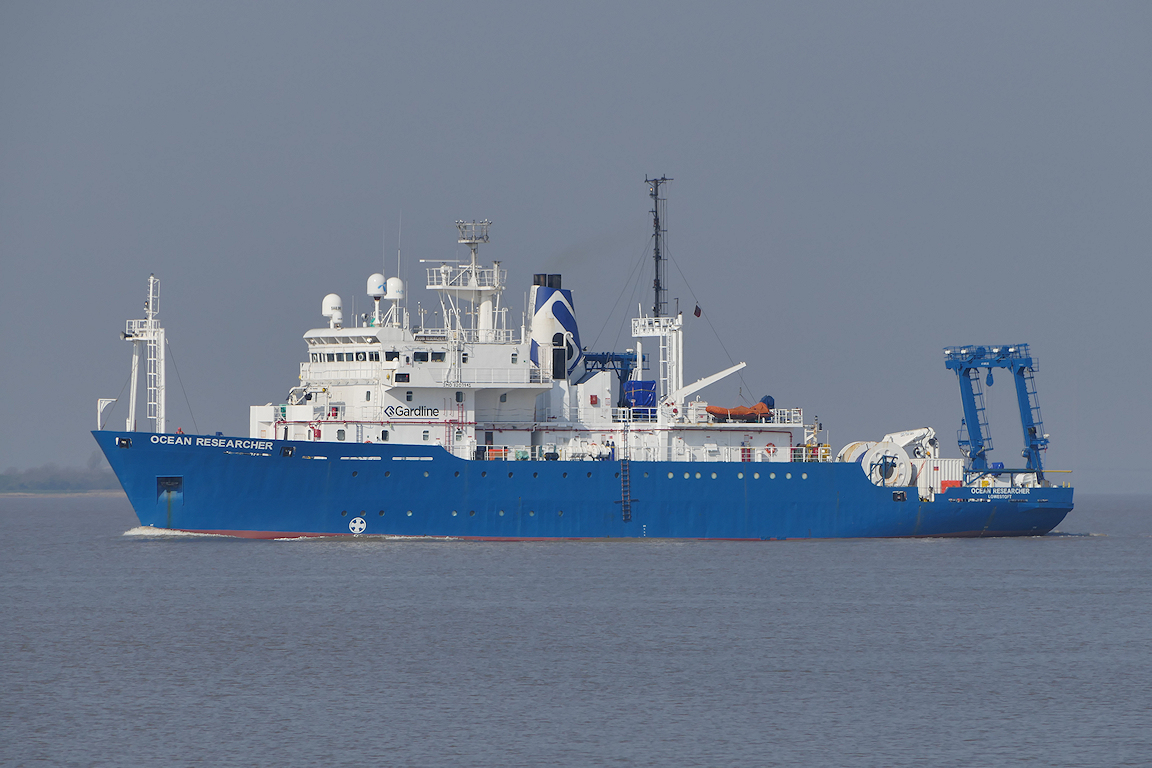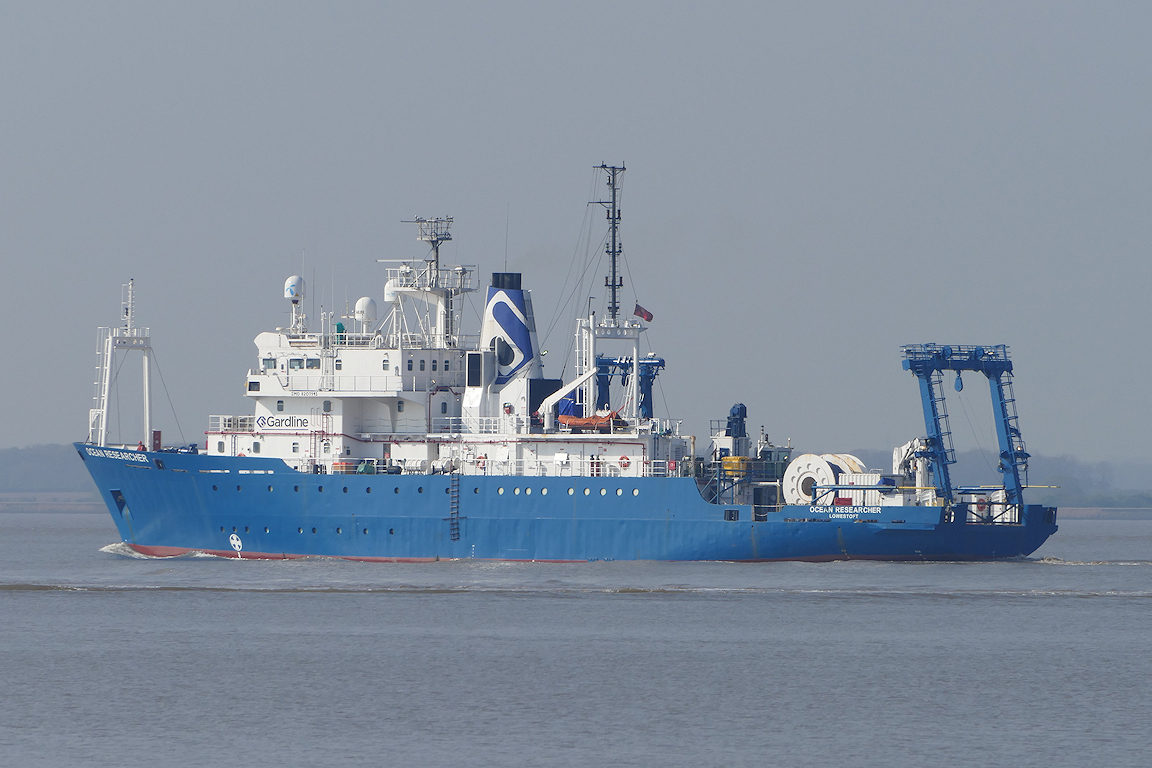 Following close astern, her fleet mate OCEAN RESEARCHER was sailing for the US East coast.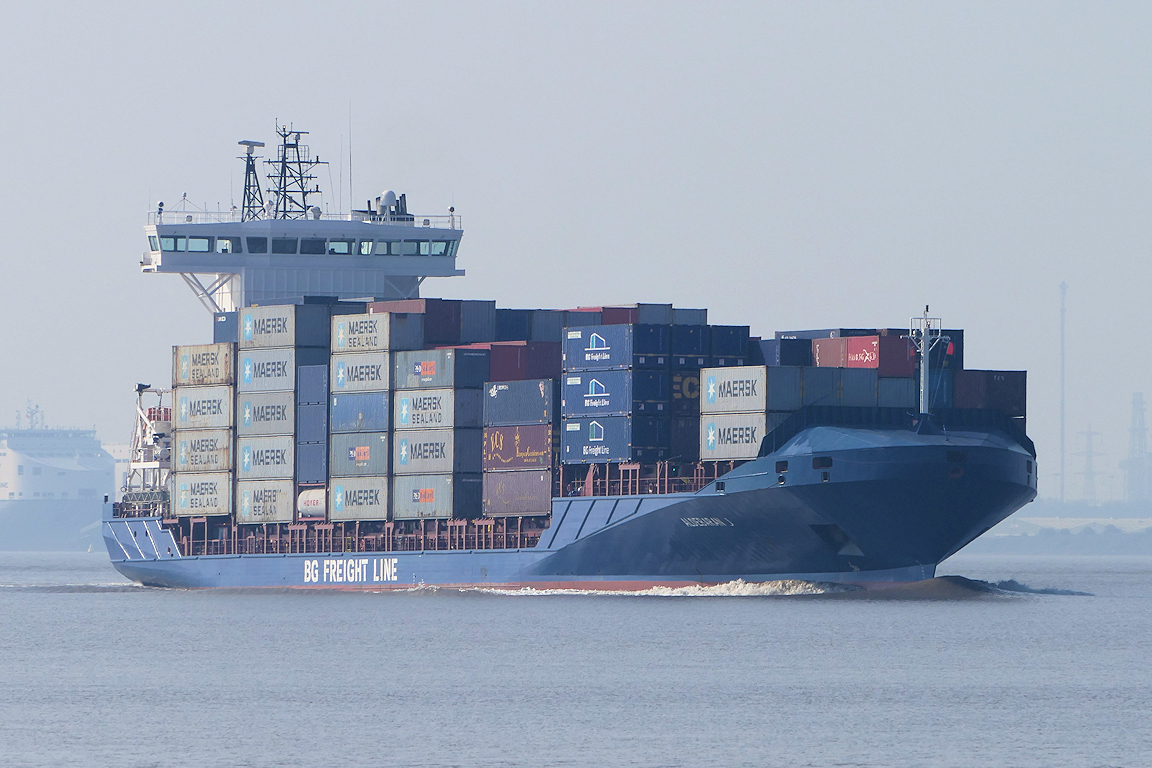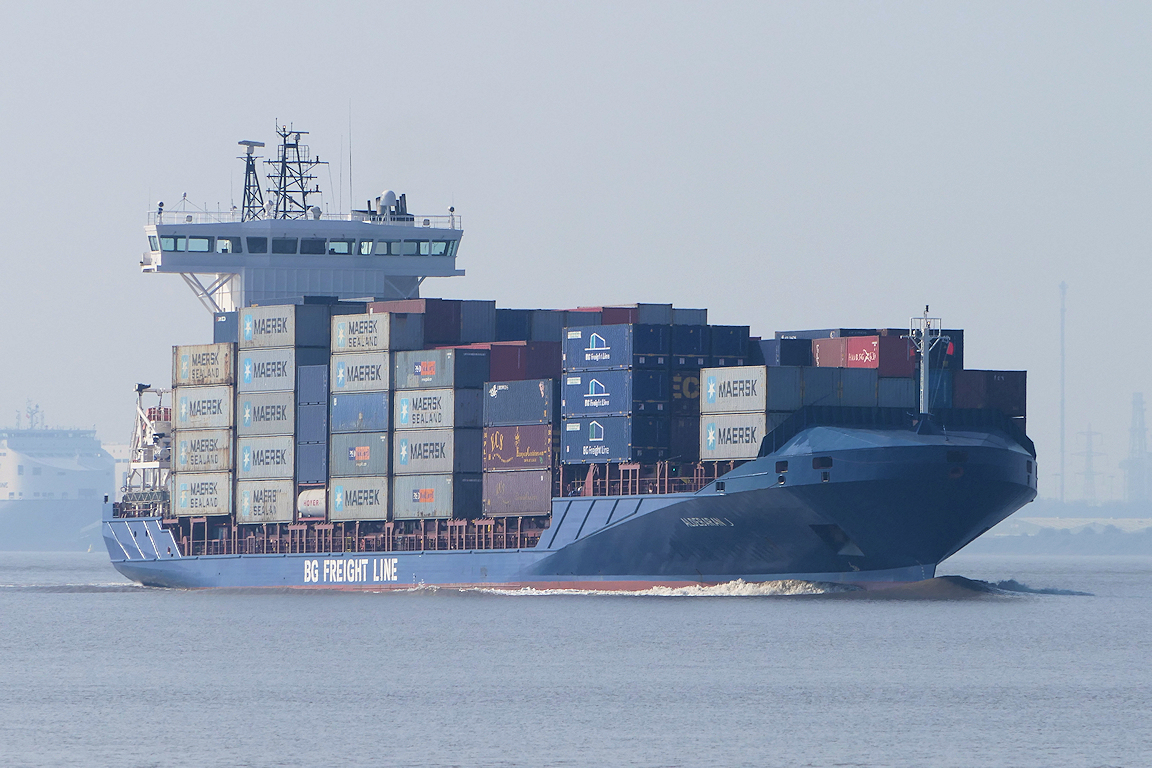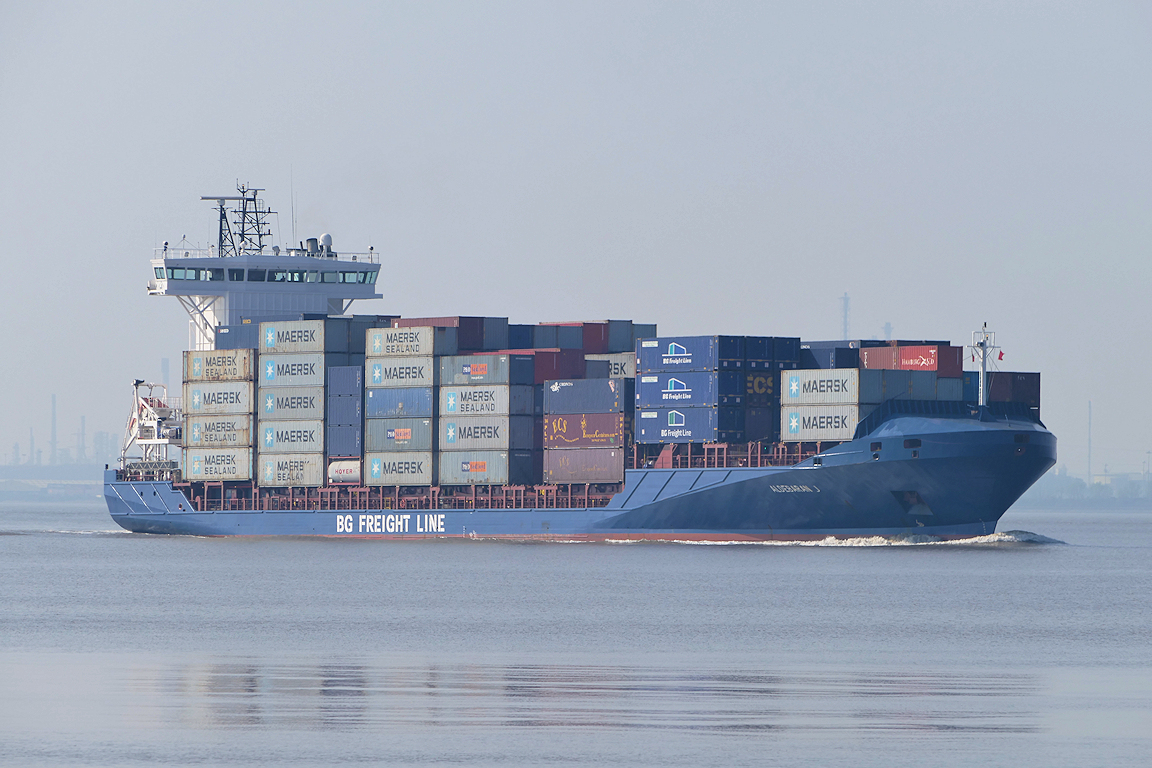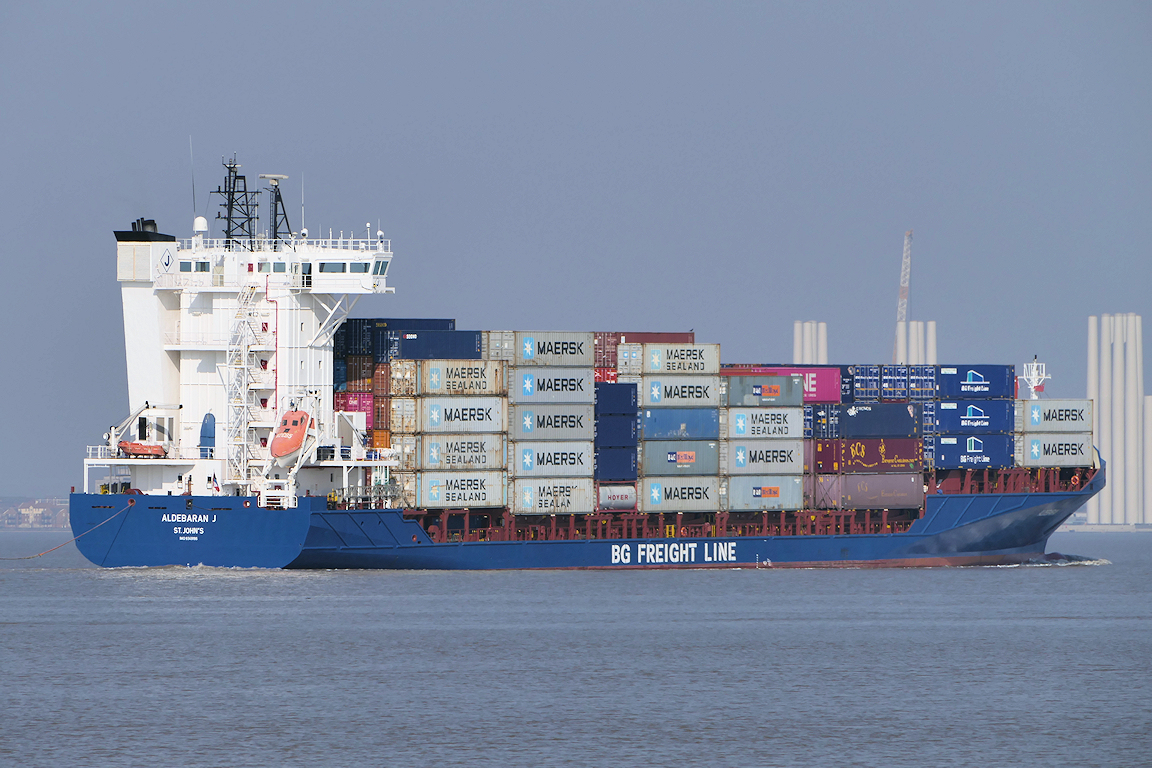 Inward at the same time, the ALDEBARAN J heads to King George dock from Immingham dock.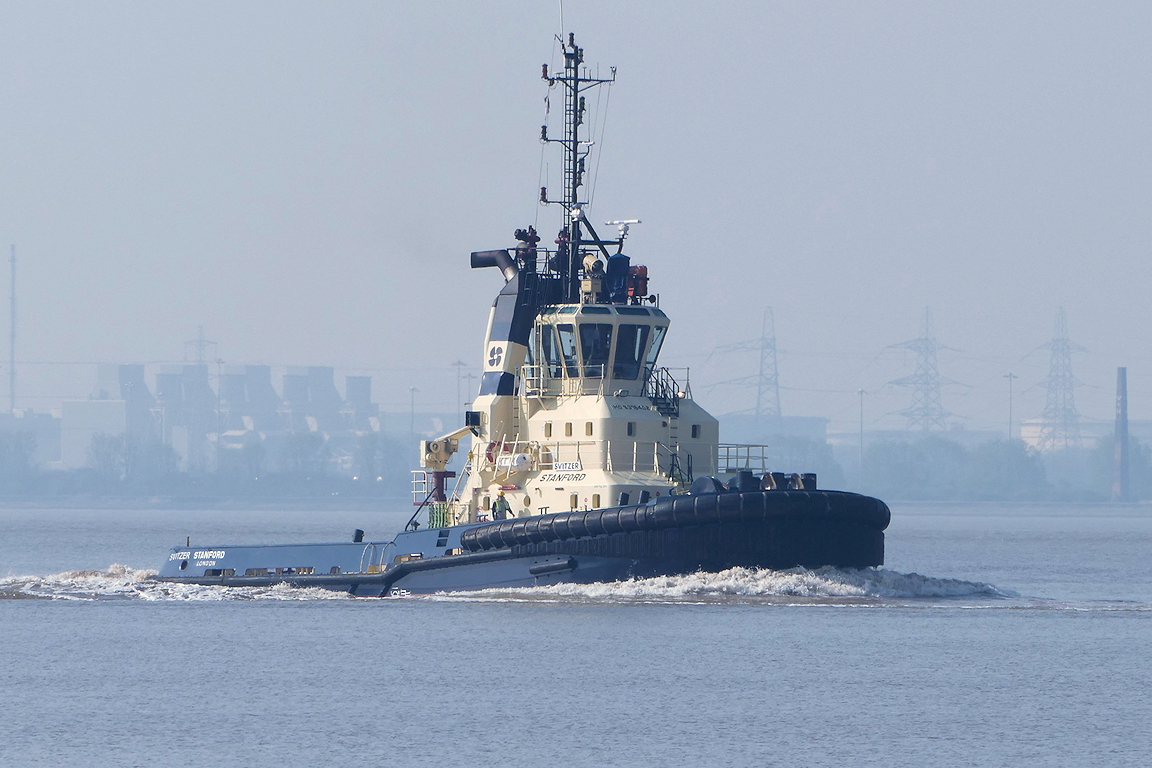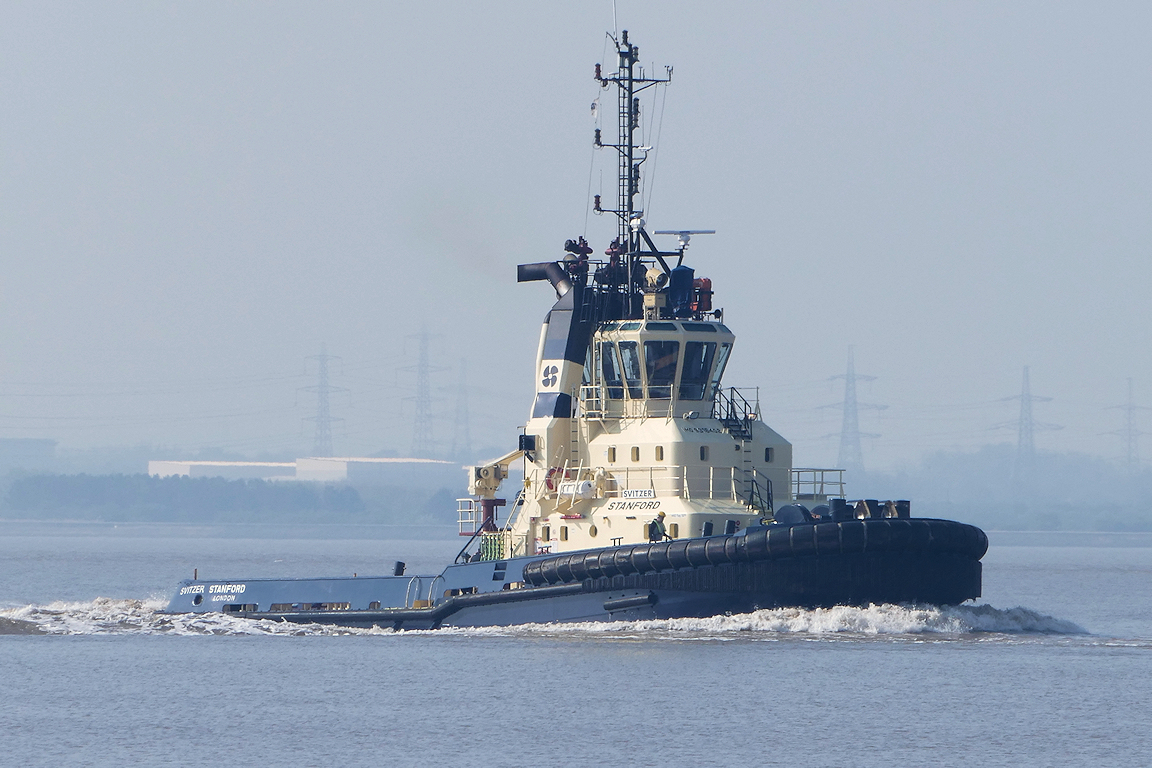 SVITZER STANFORD follows to assist her into the dock.