A grey day on the Humber.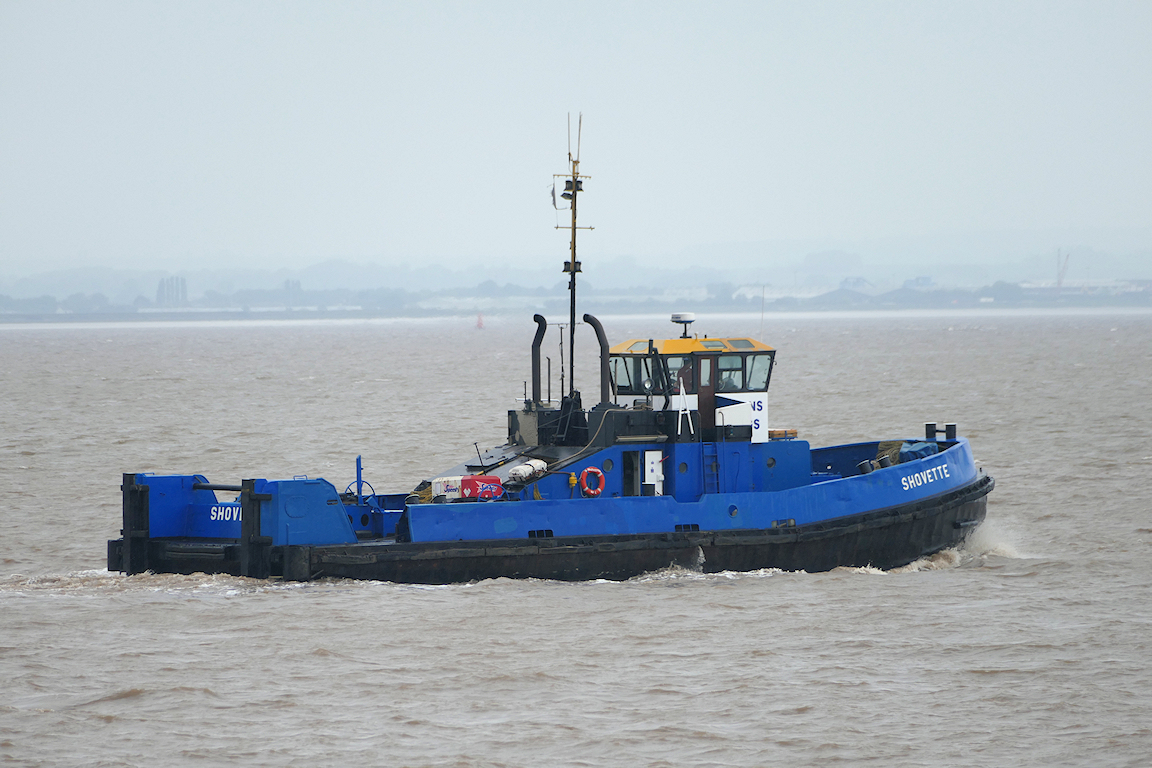 SHOVETTE heads to Alexandra dock from King George dock.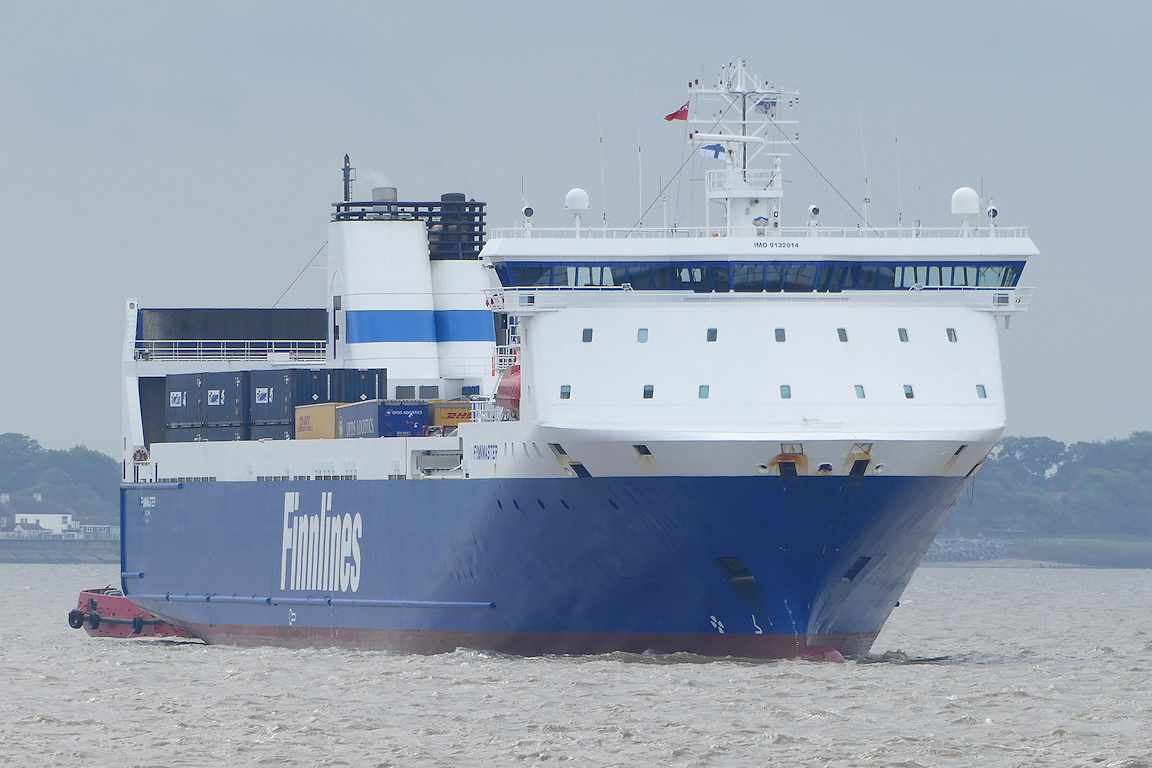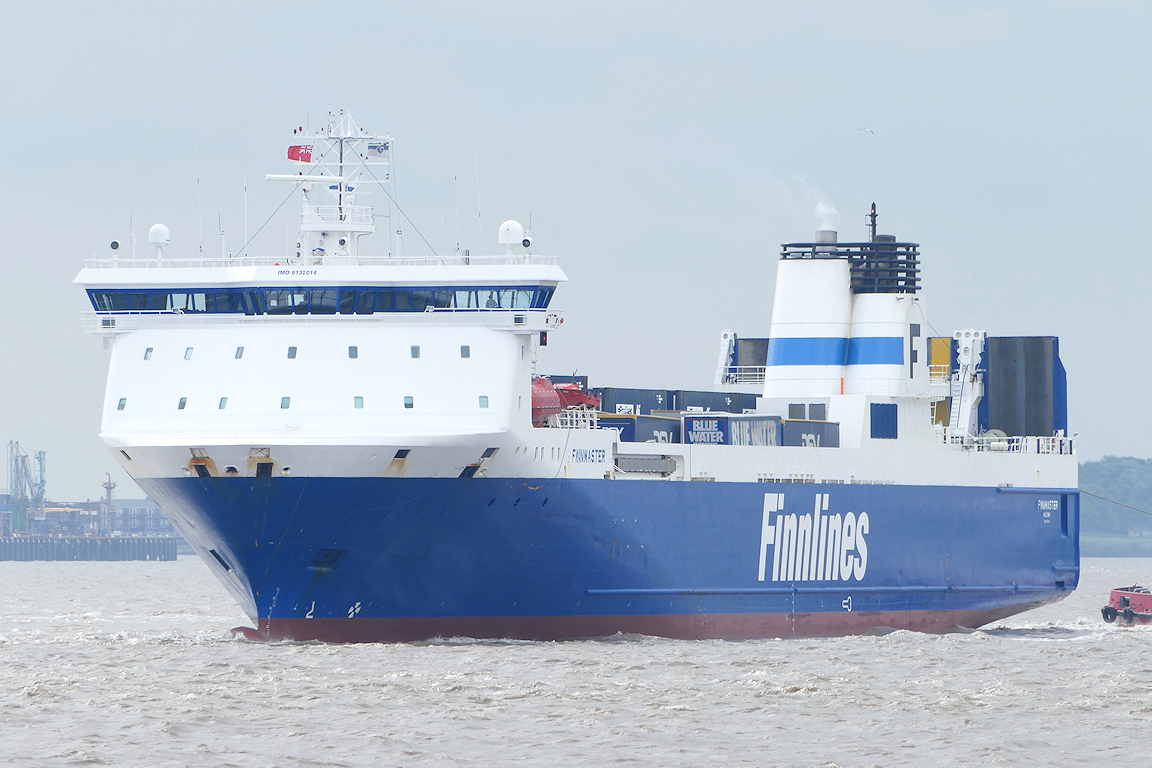 FINNMASTER arrives for King George dock.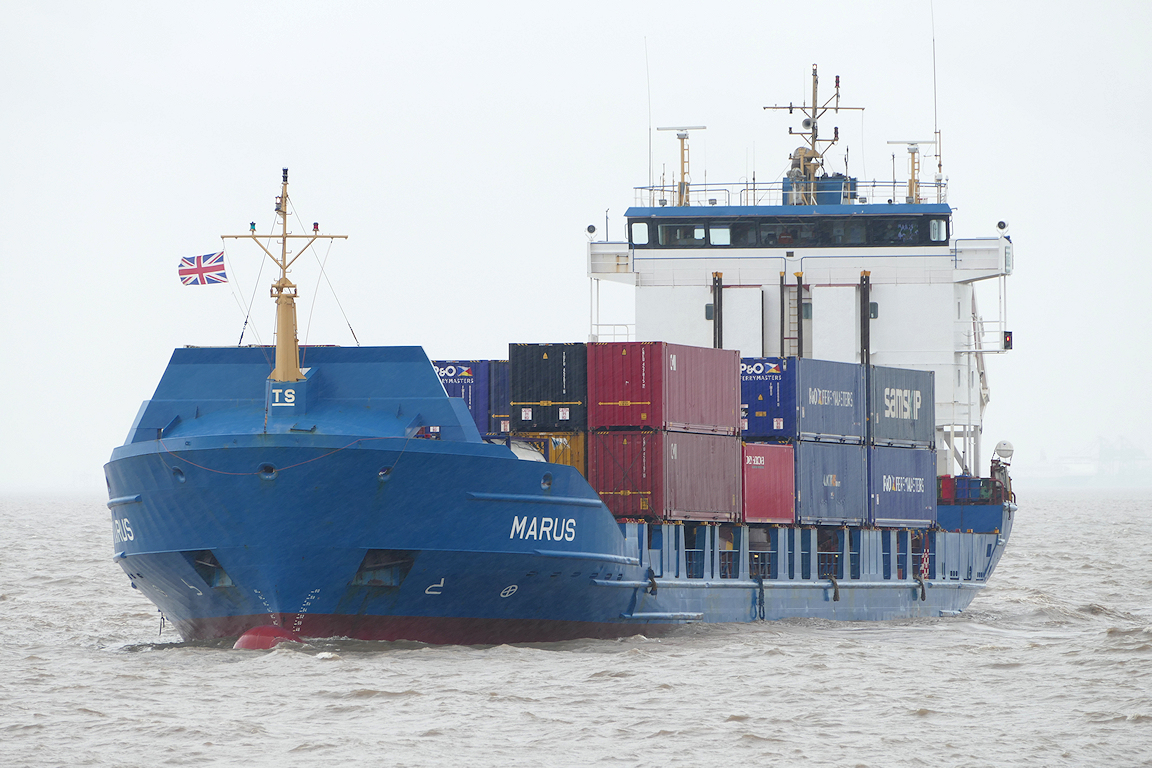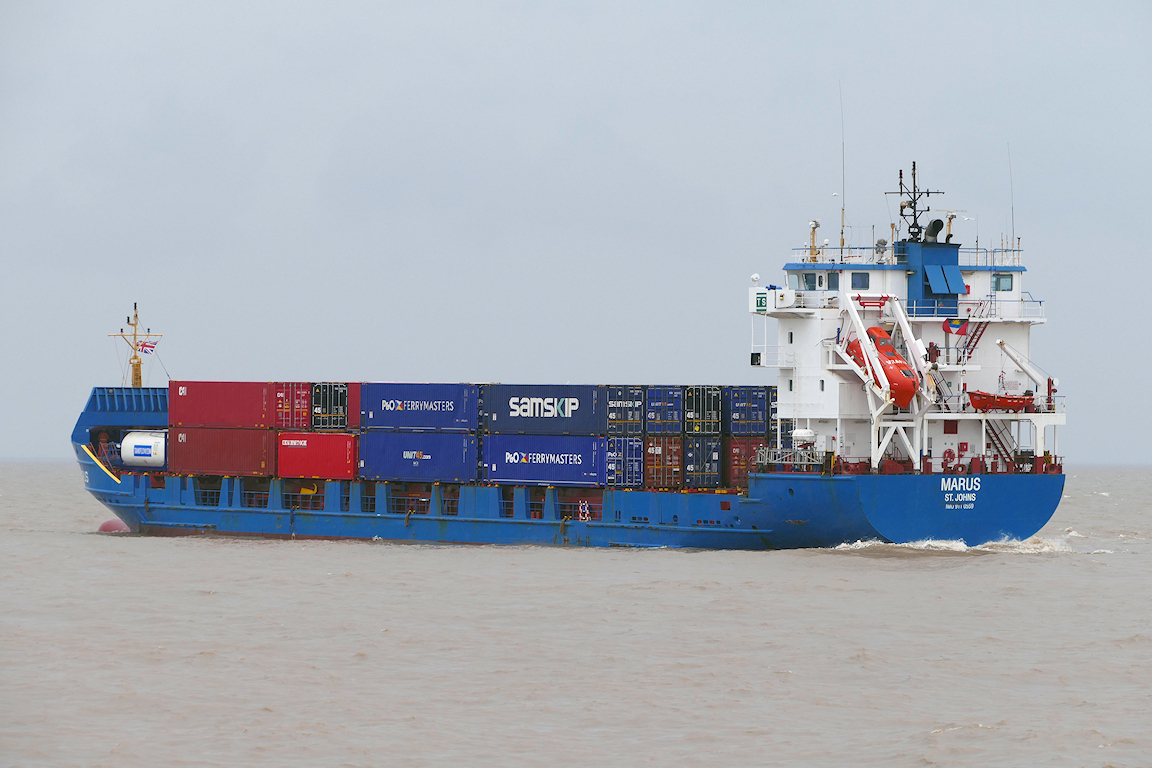 MARUS also arriving for King George dock in the heavy rain.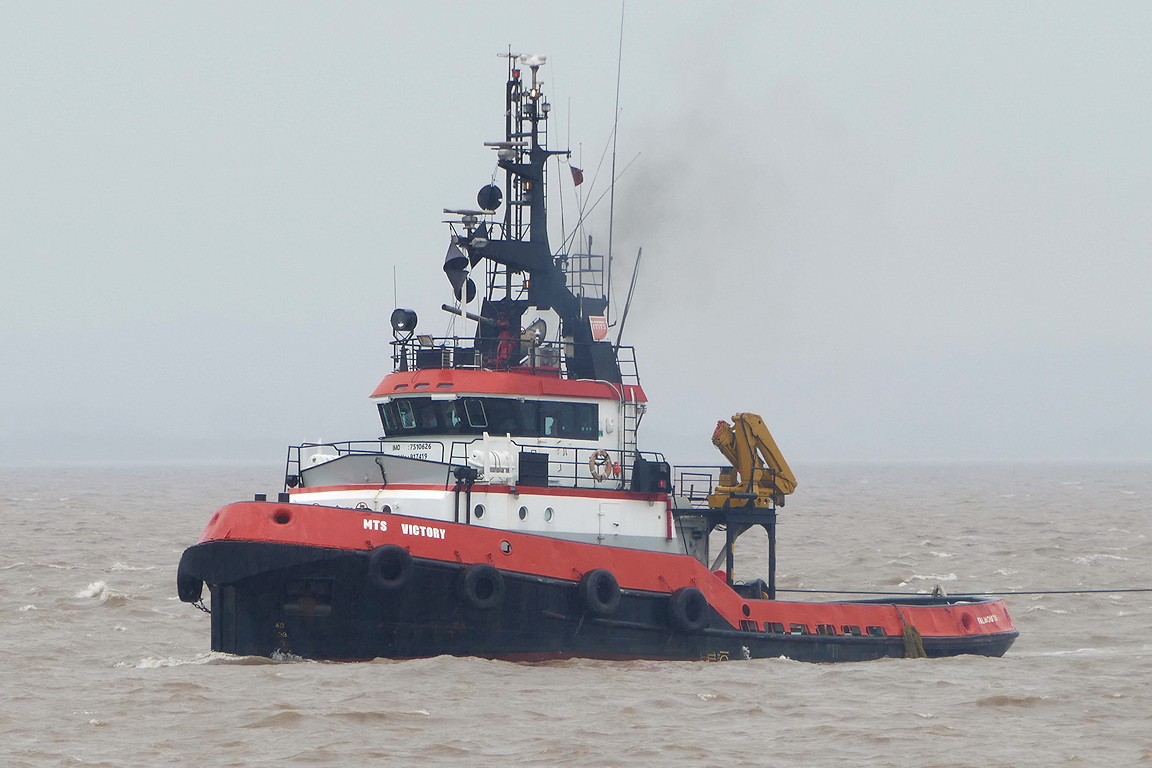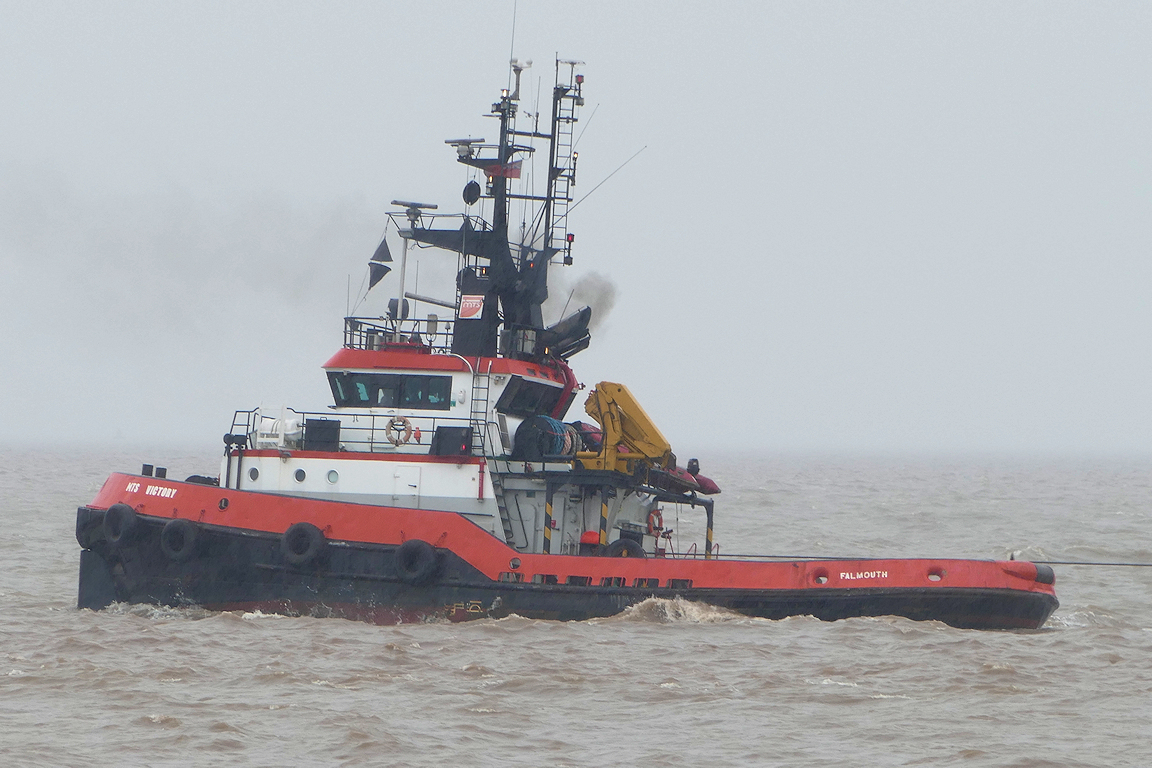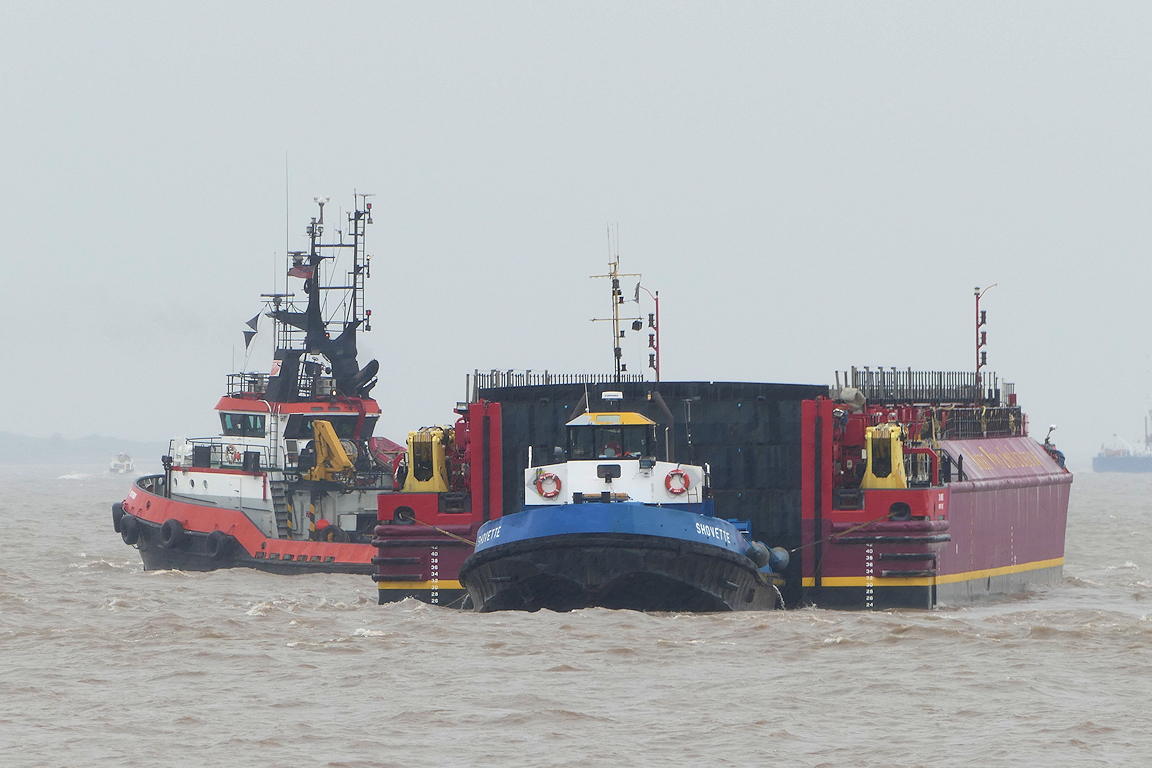 MTS VICTORY sailing from Alexandra dock with the heavy load barge TERRA MARIQUE in tow, SHOVETTE assisting.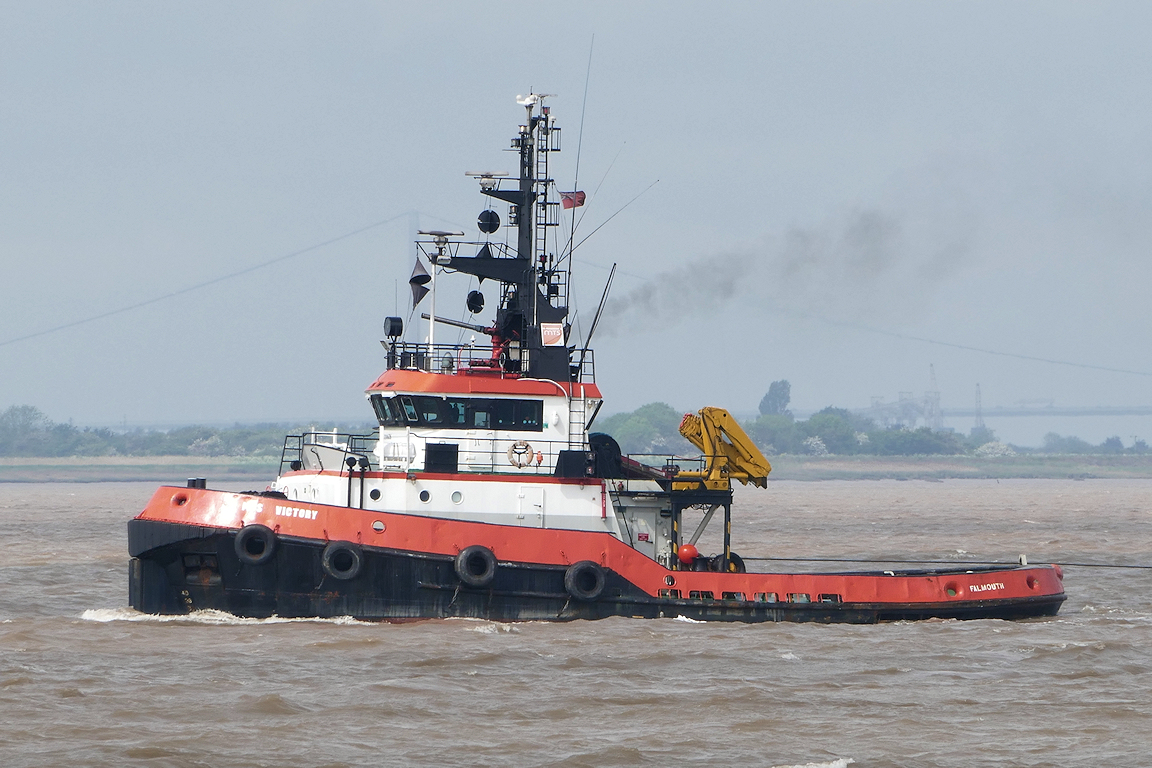 Also seen passing Paull in a burst of sunlight.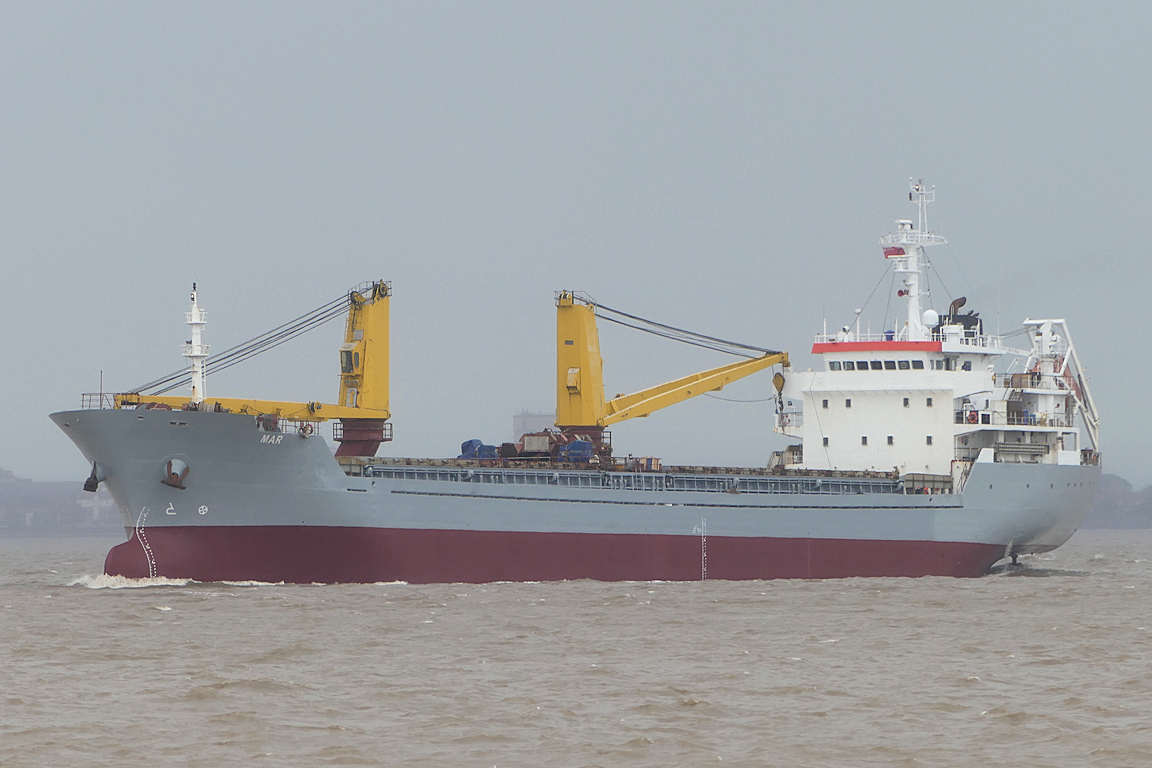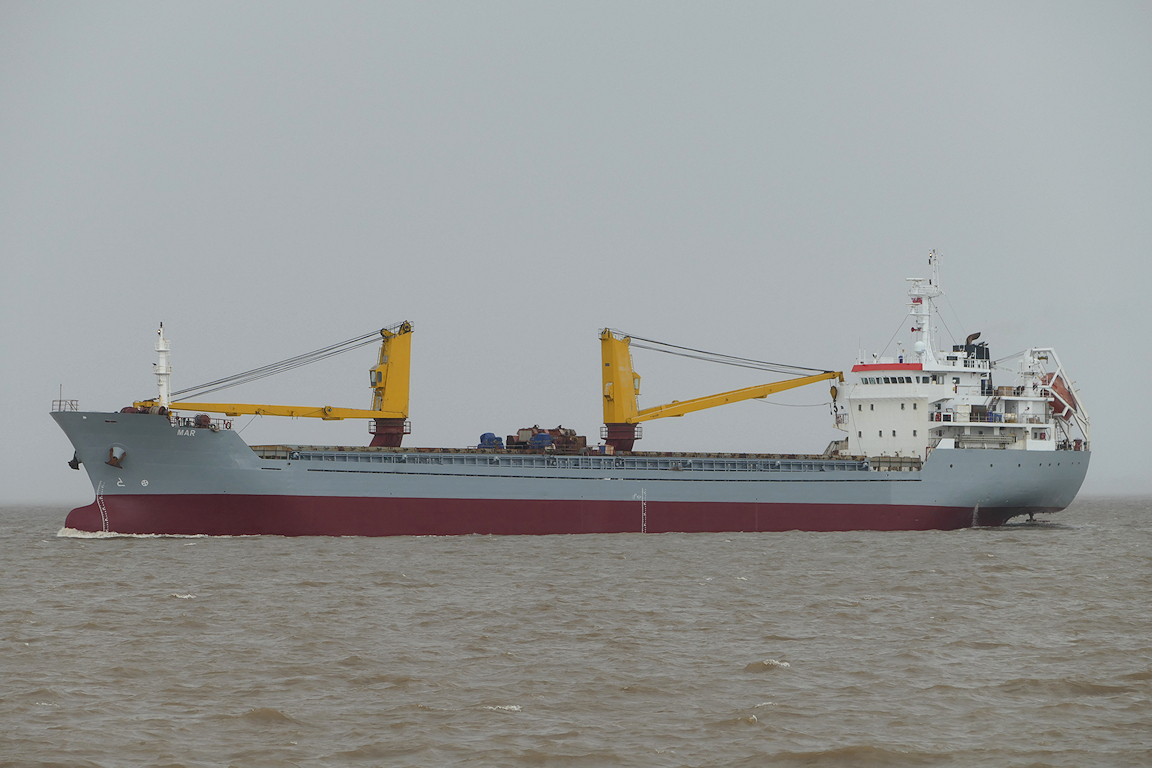 Outward from Alexandra dock, the MAR had been in for dry docking.