A quick morning visit to King George dock for a rare view.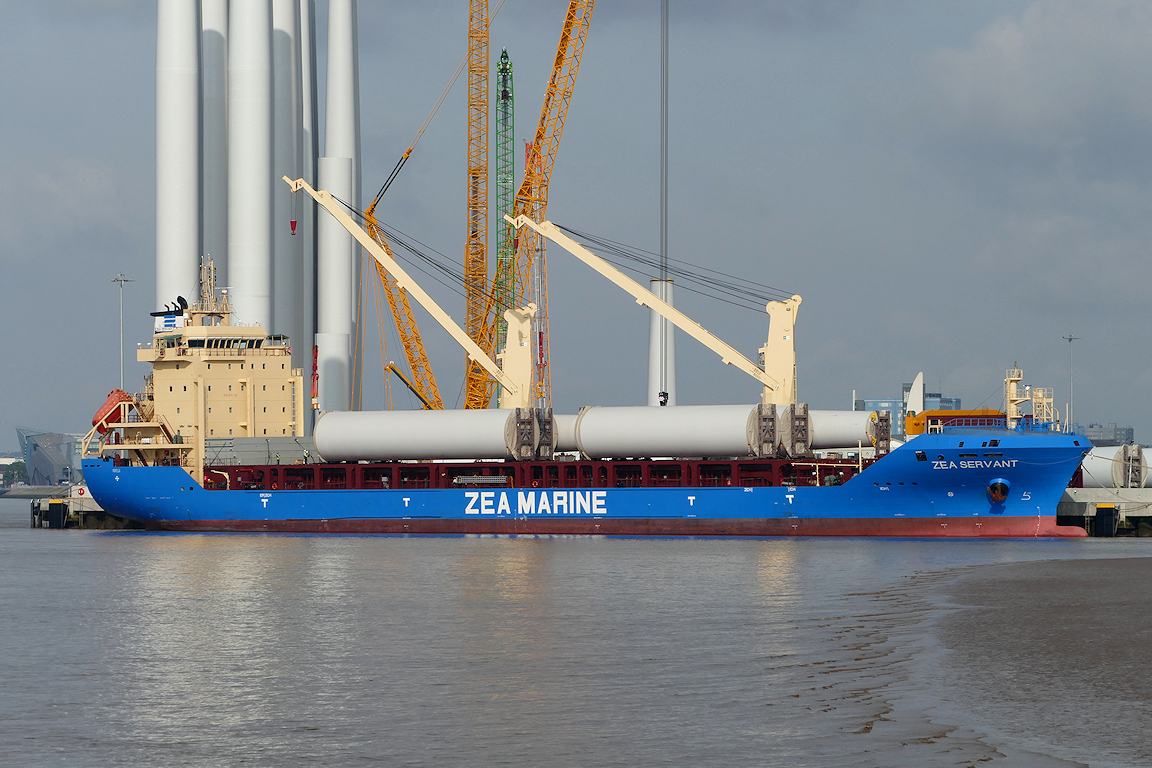 ZEA SERVANT sat on Alexandra dock jetty to discharge wind turbine towers.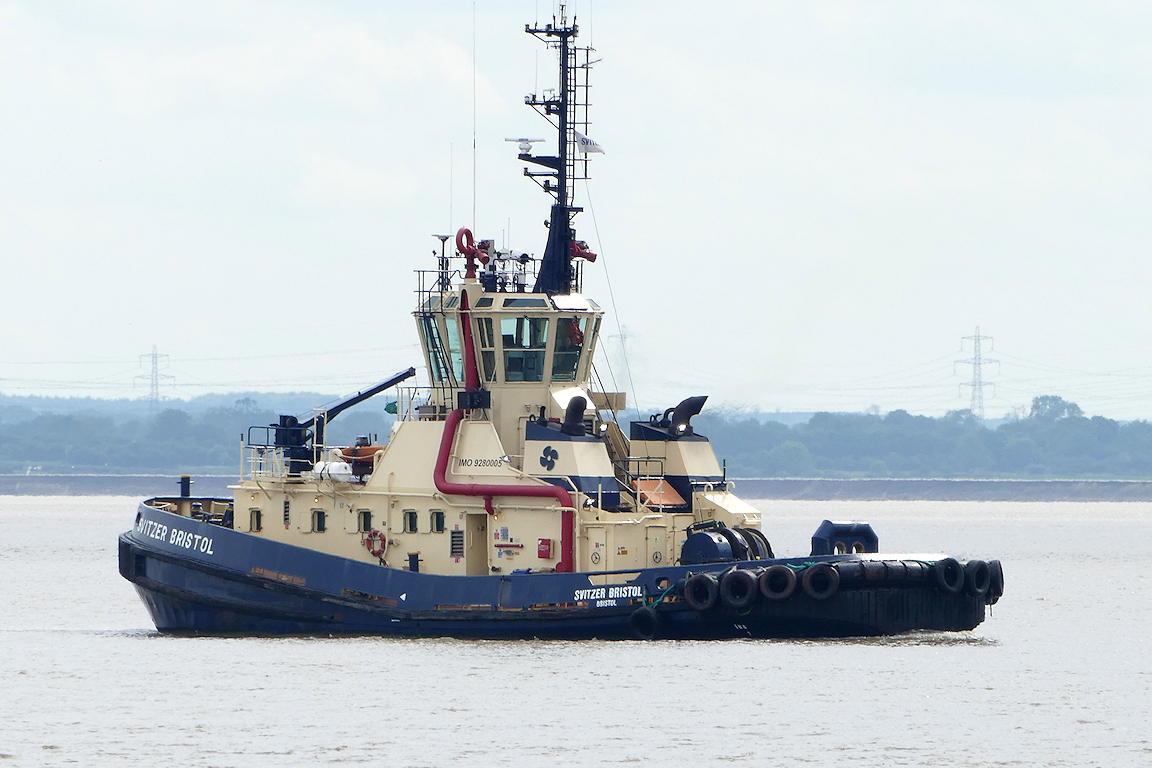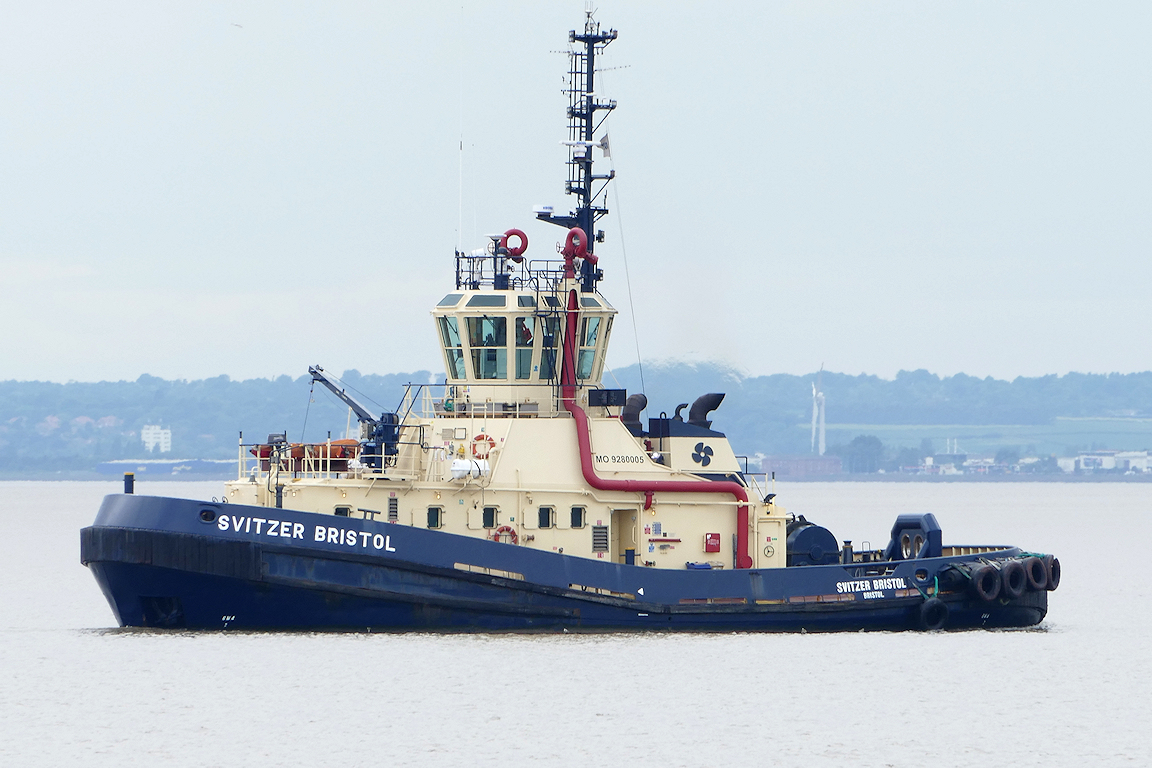 Late afternoon and SVITZER BRISTOL makes her way up to Alexandra dock, stern first.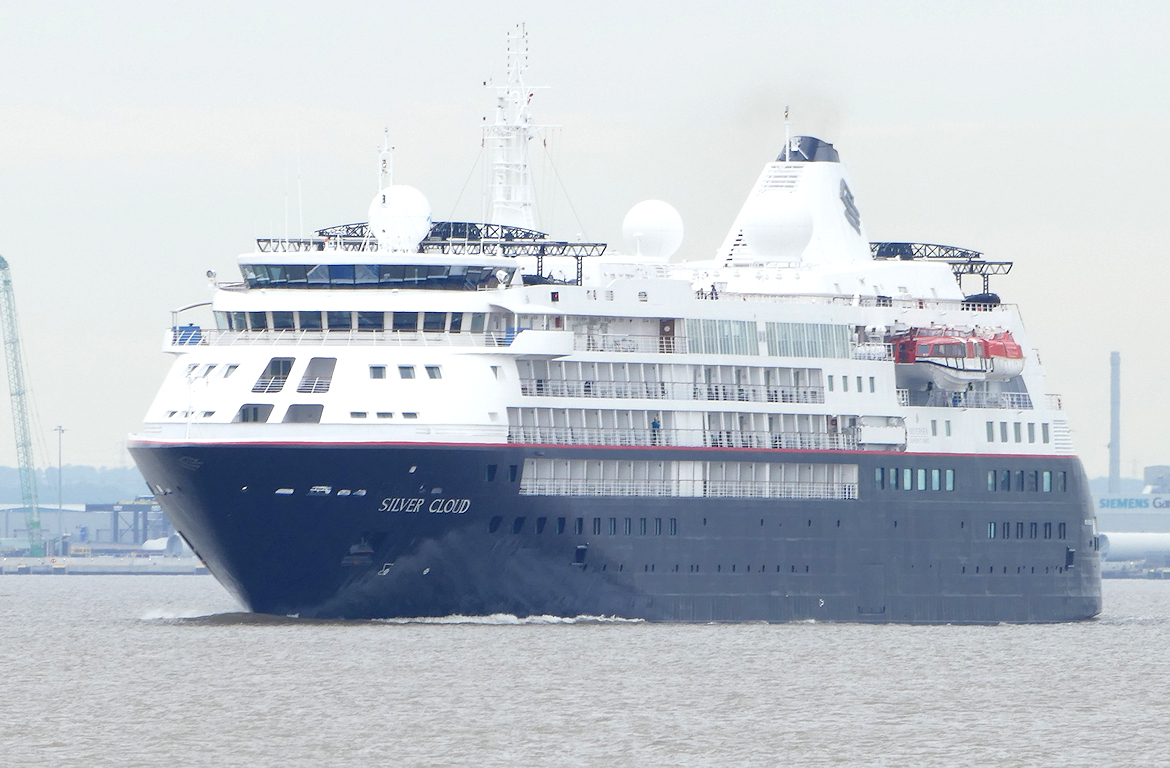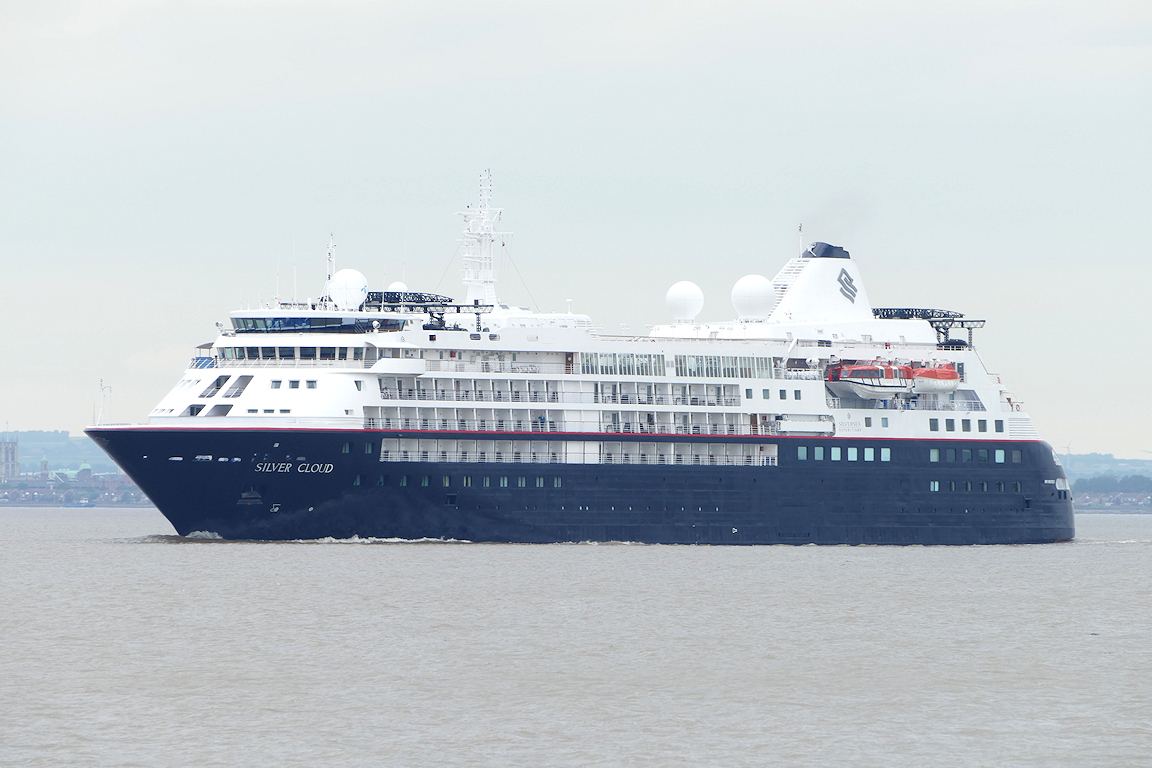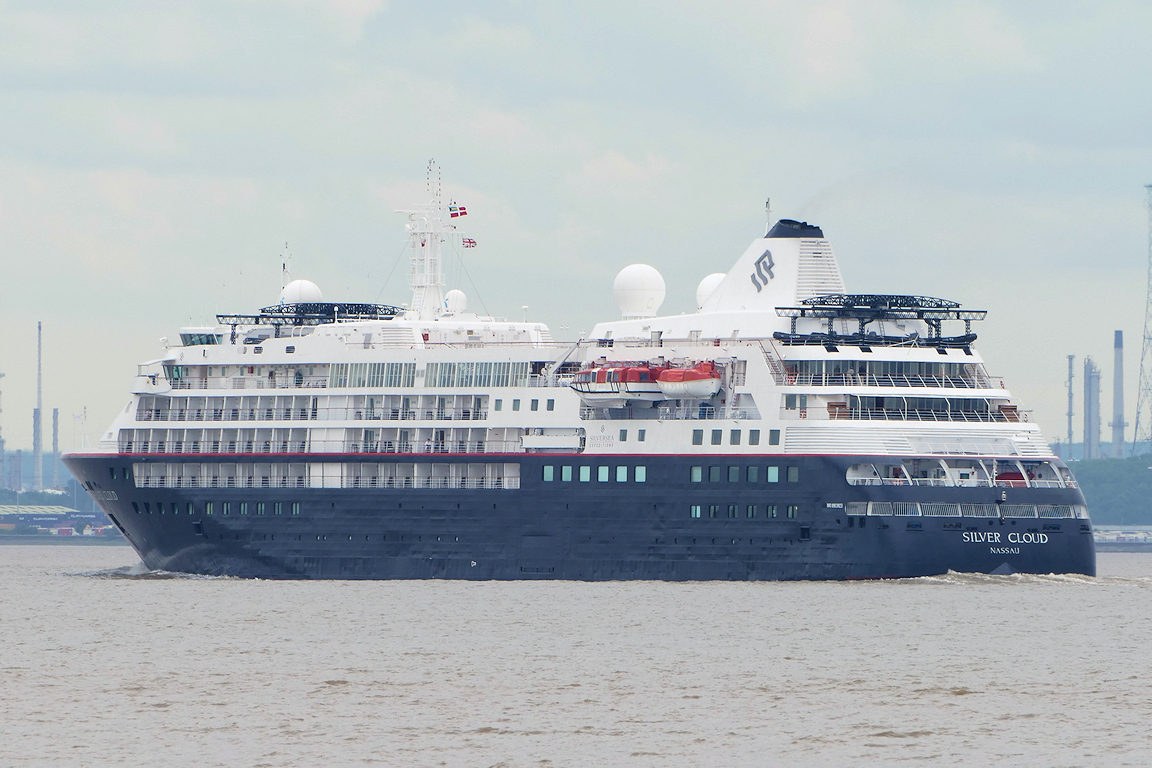 The cruise ship SILVER CLOUD passes out from King George dock bound for Ramsgate.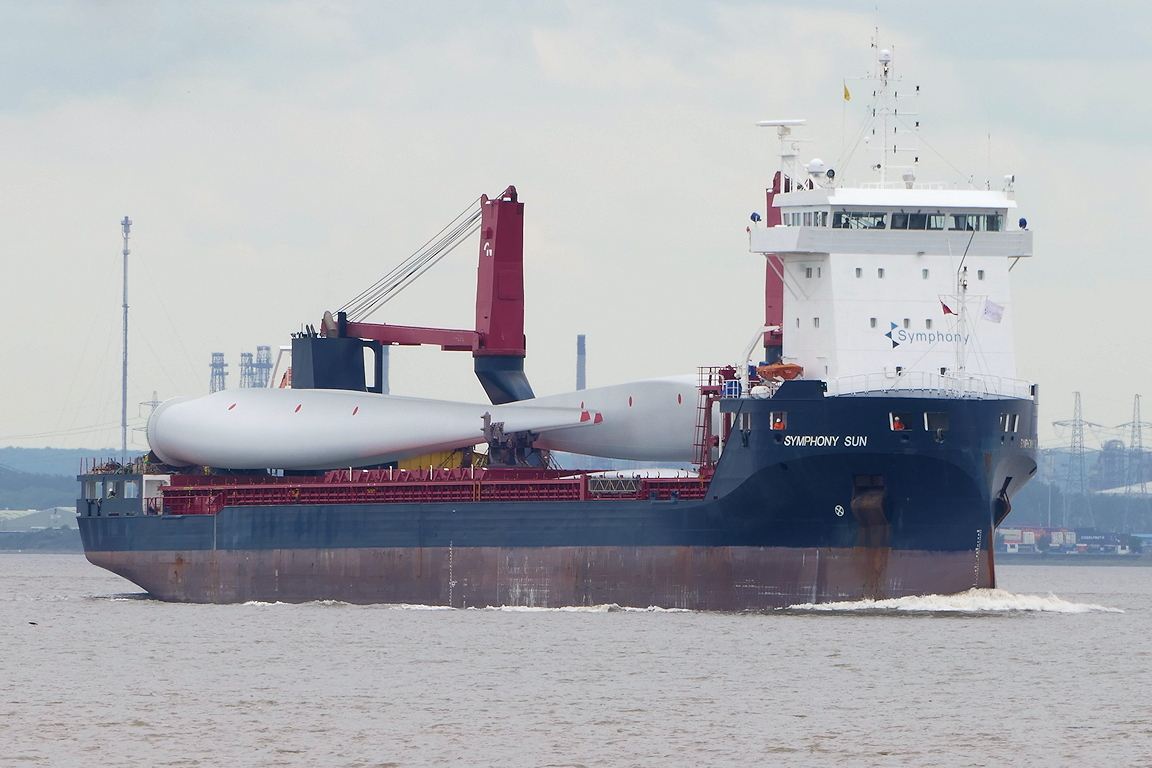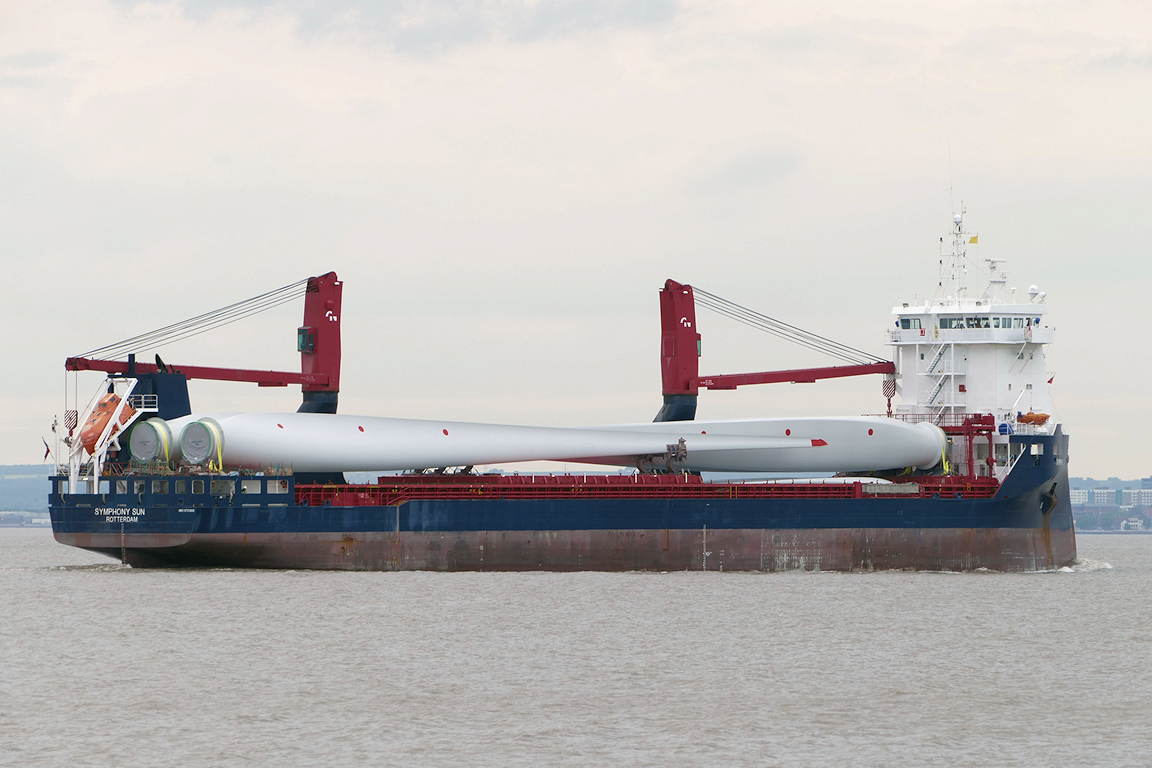 Inward for Alexandra dock with wind turbine blades, the SYMPHONY SUN passes Paull.