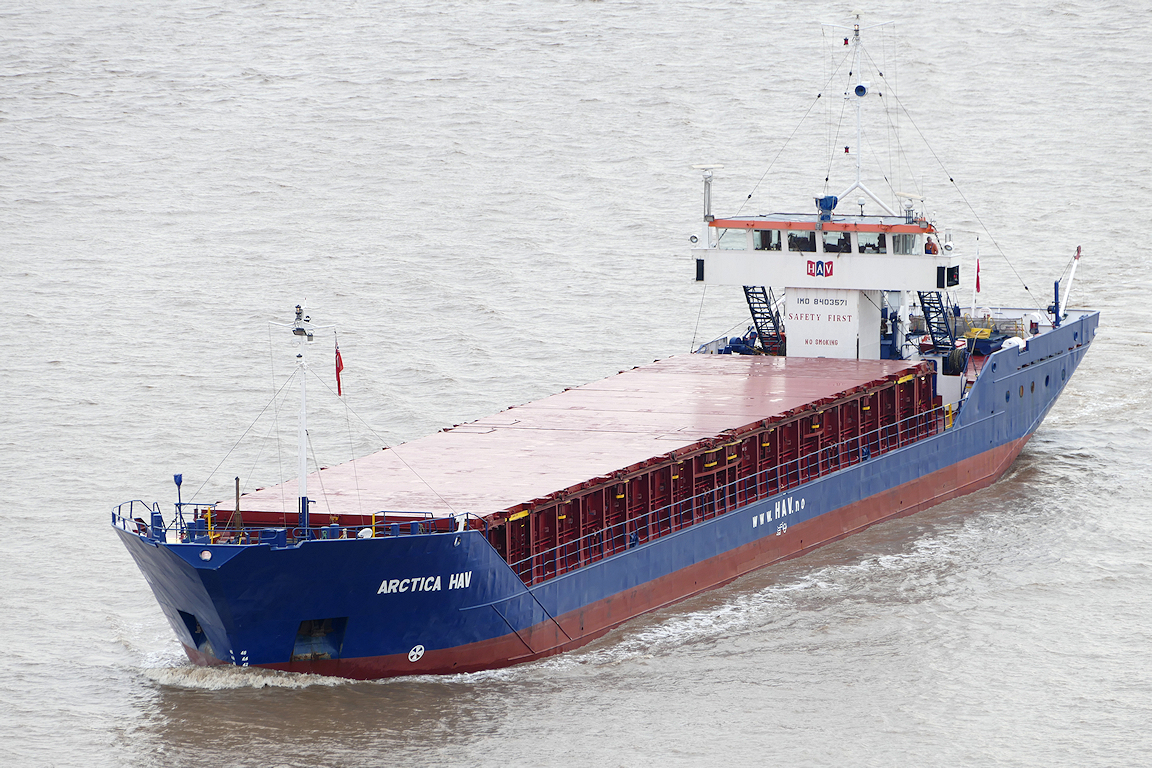 First flood inward for Howdendyke, the ARCTICA HAV.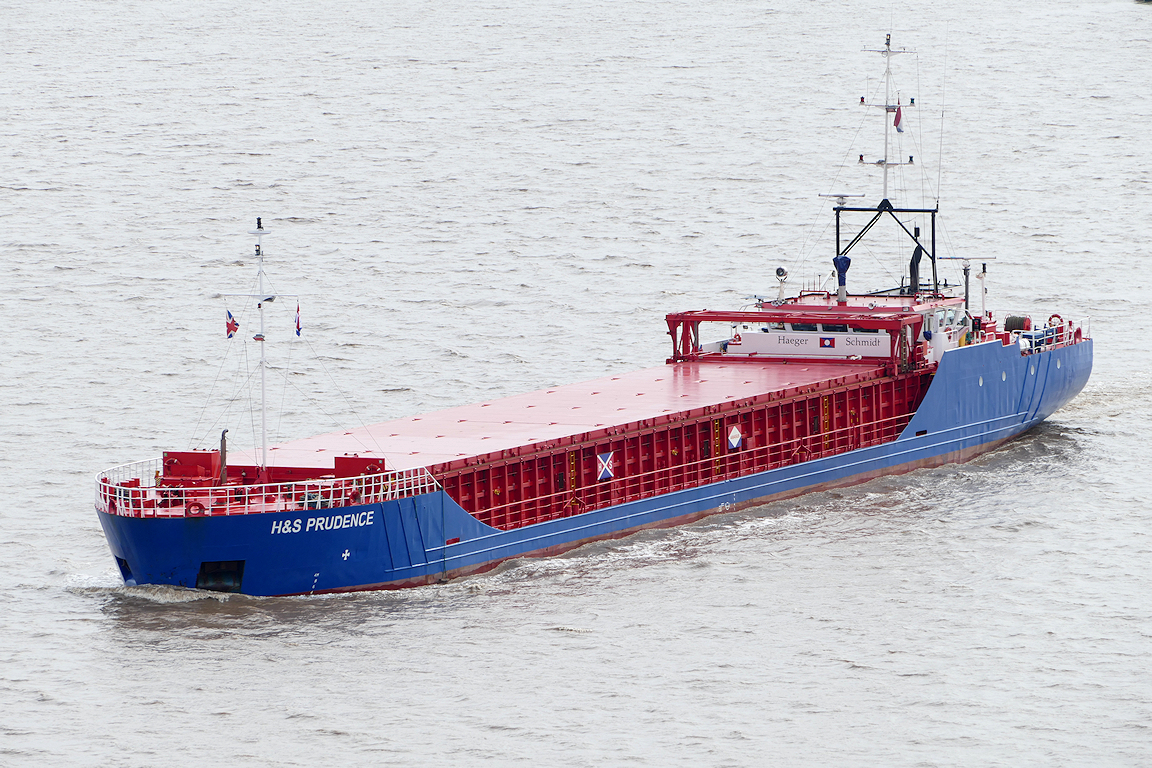 H&S PRUDENCE next inward for Grove Wharf.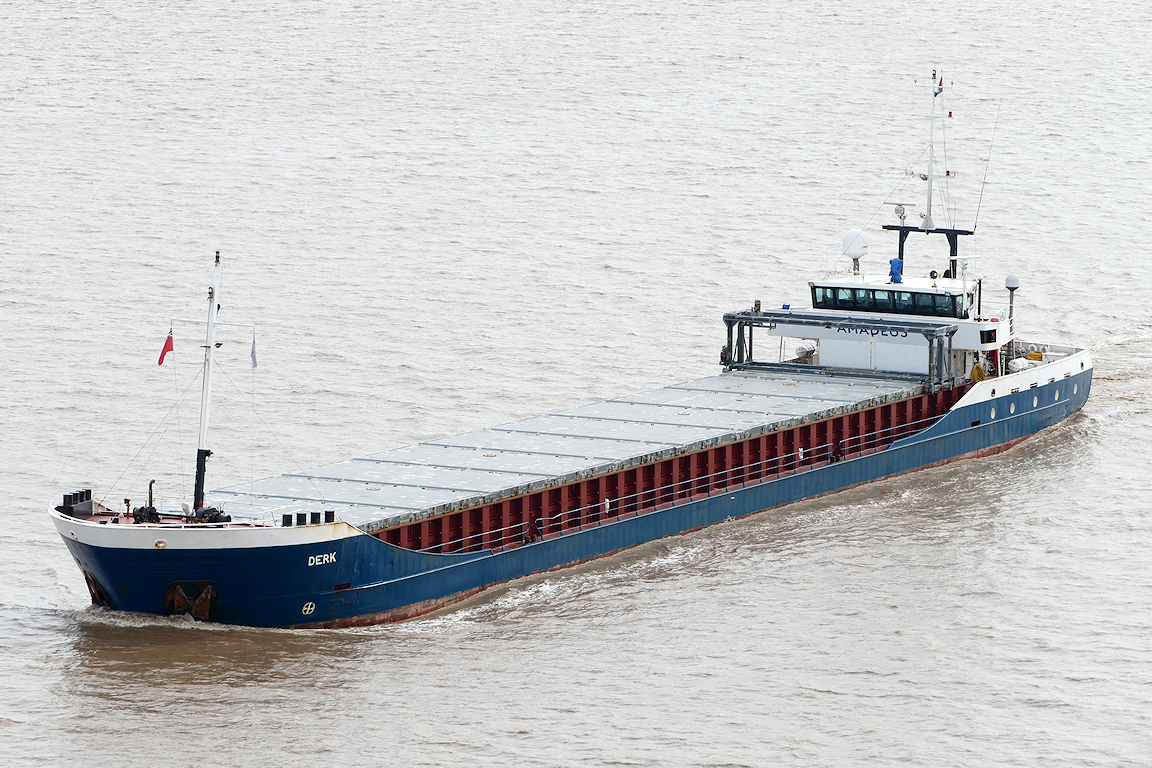 Also for Grove Wharf, DERK was the next inward.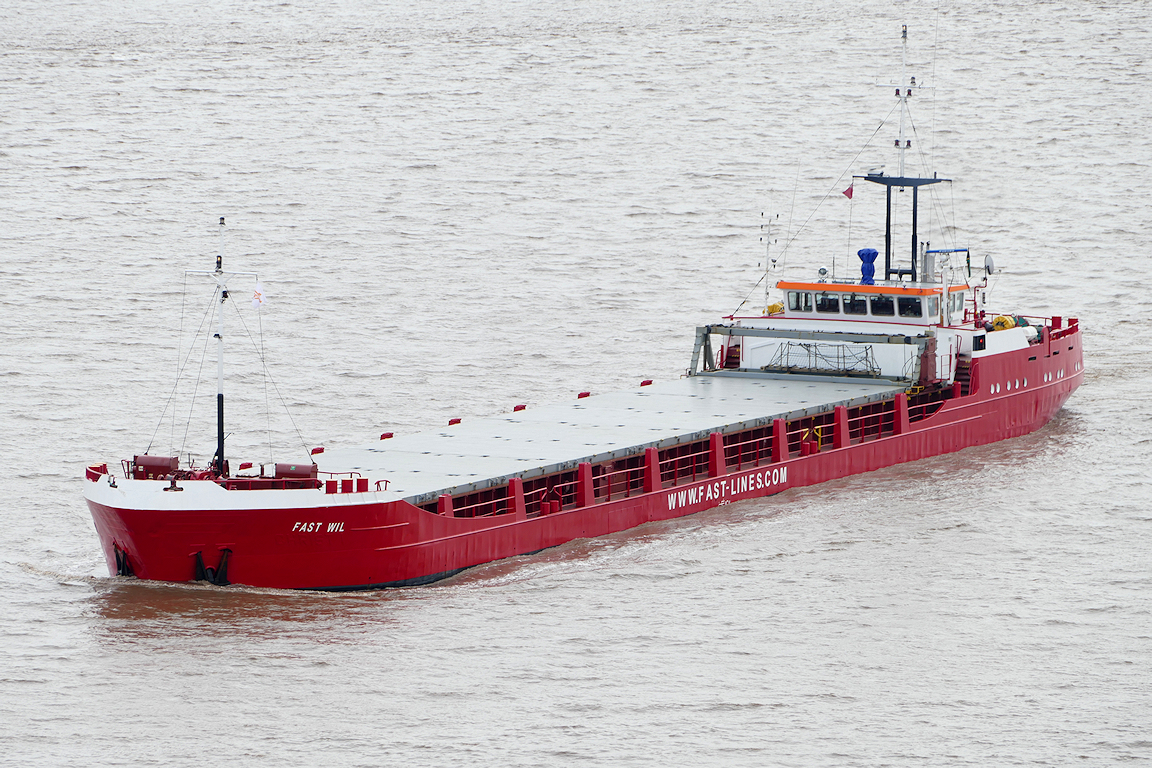 FAST WIL inward for Goole.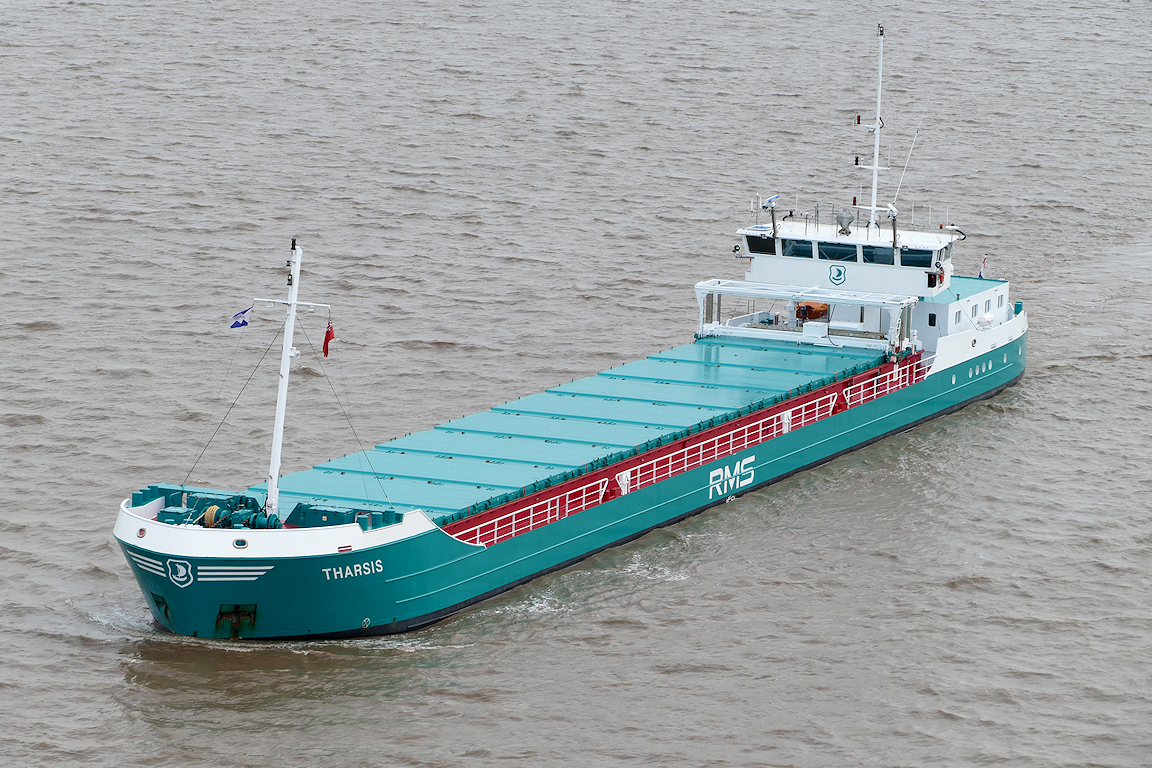 THARSIS was the last, inward for Goole.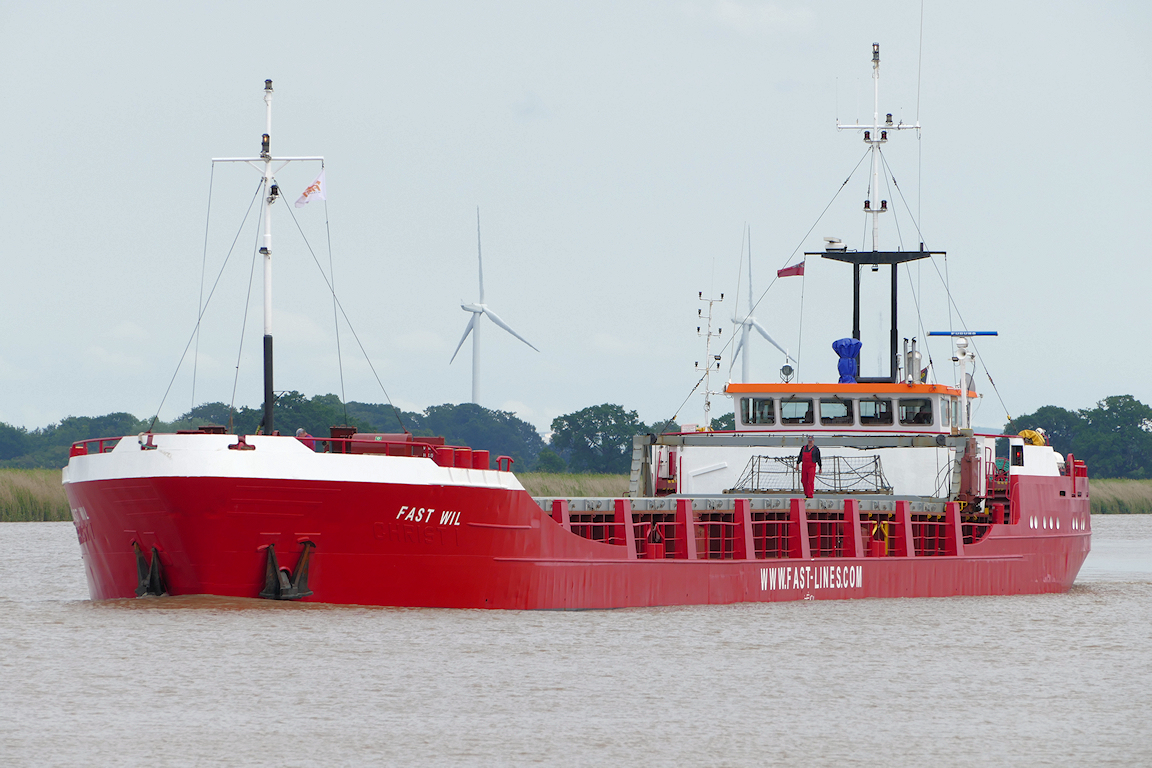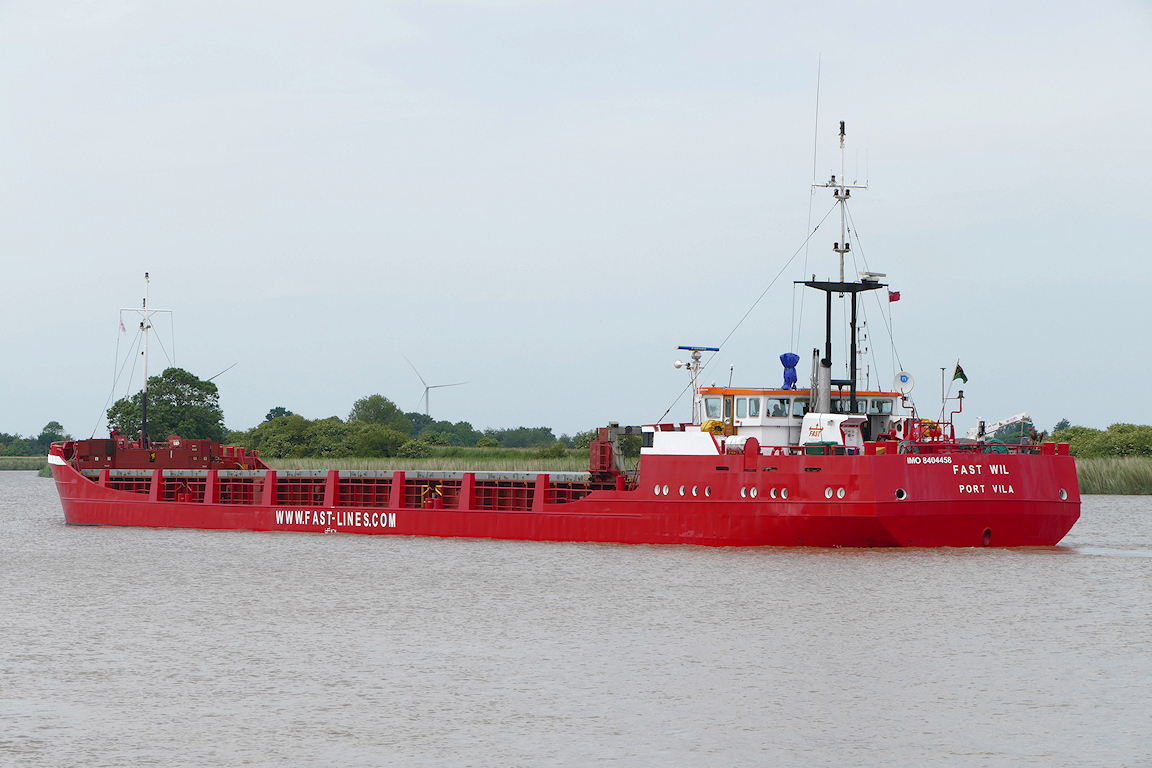 A quick run to Swinefleet in time for FAST WIL passing.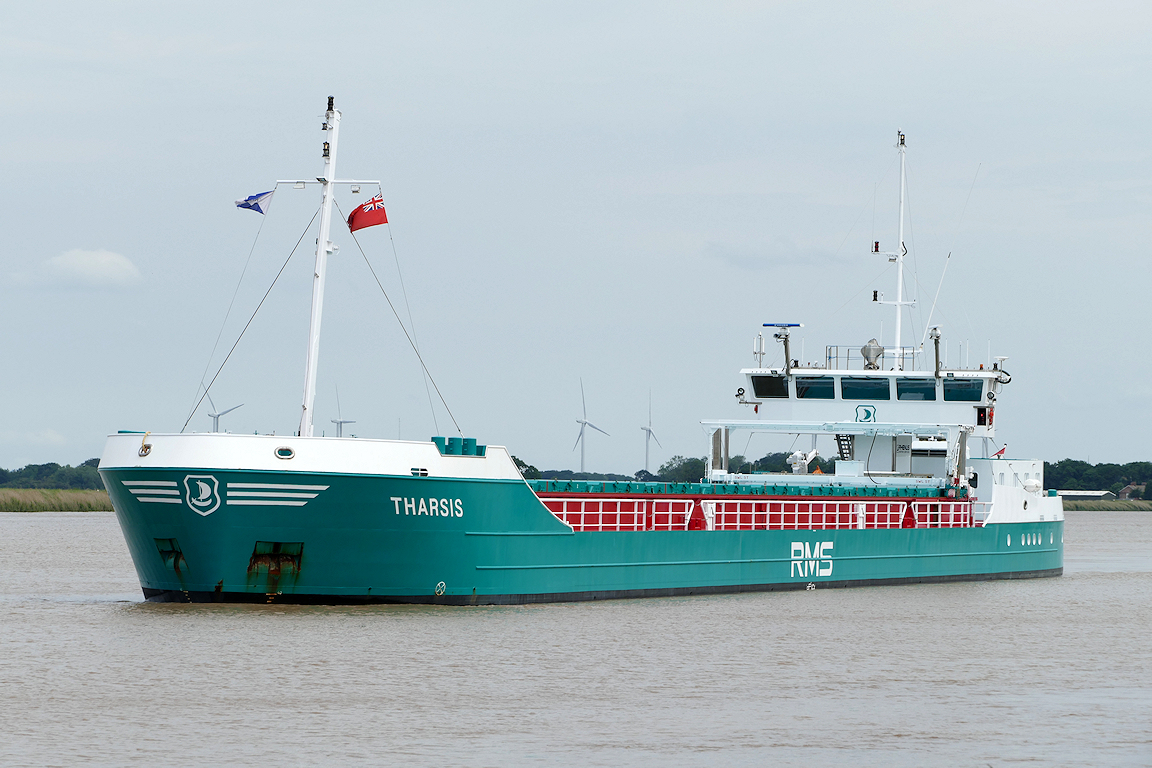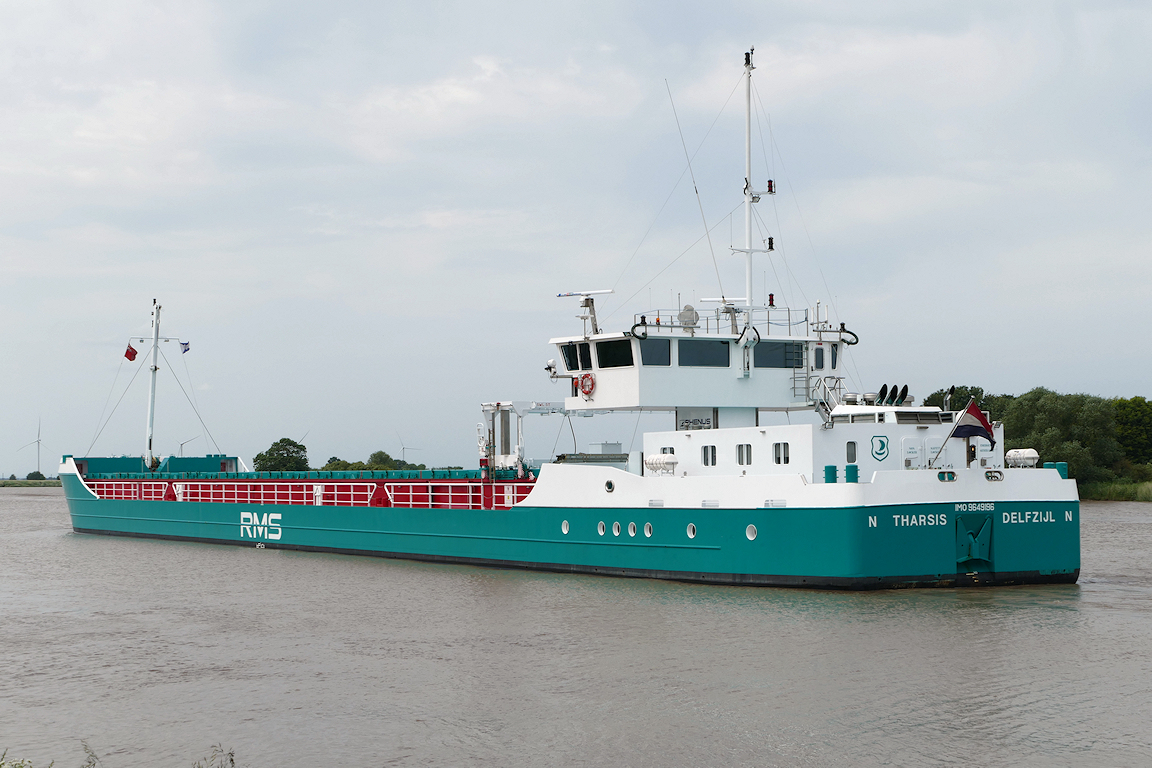 Only a short while astern, THARSIS passes very close in.