The start of a 5 night stay in the Granite City, we arrived just before mid-day.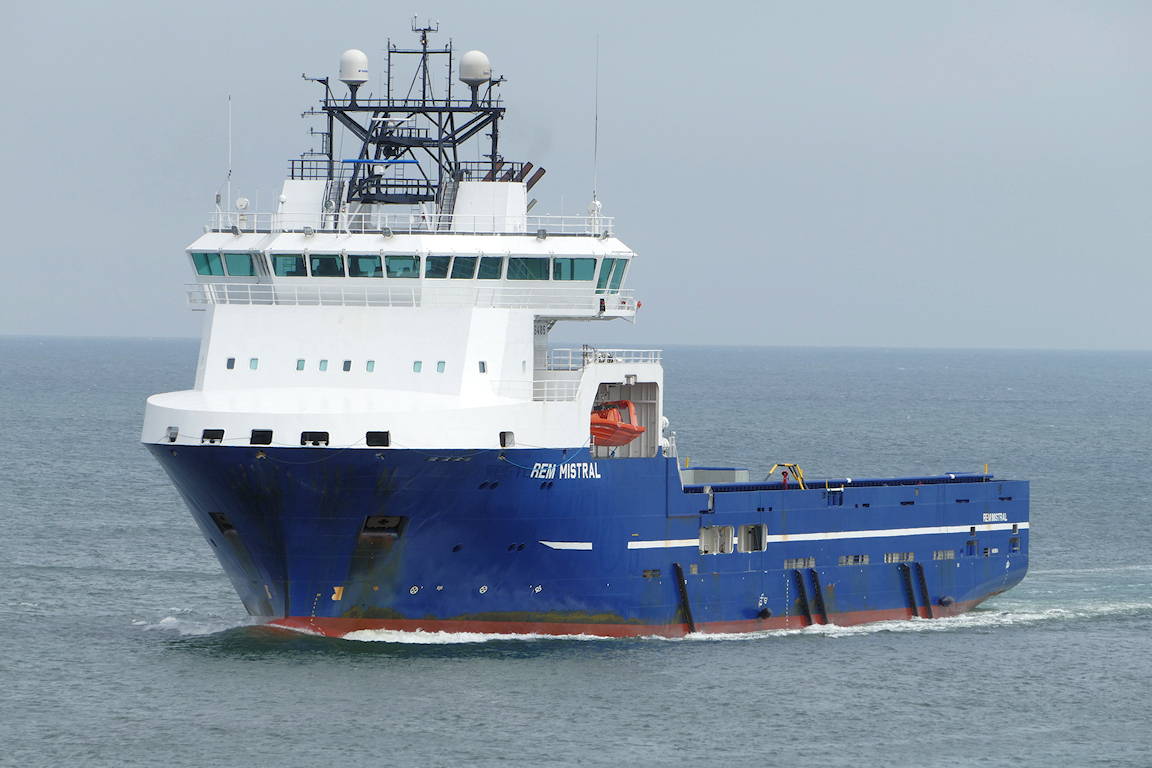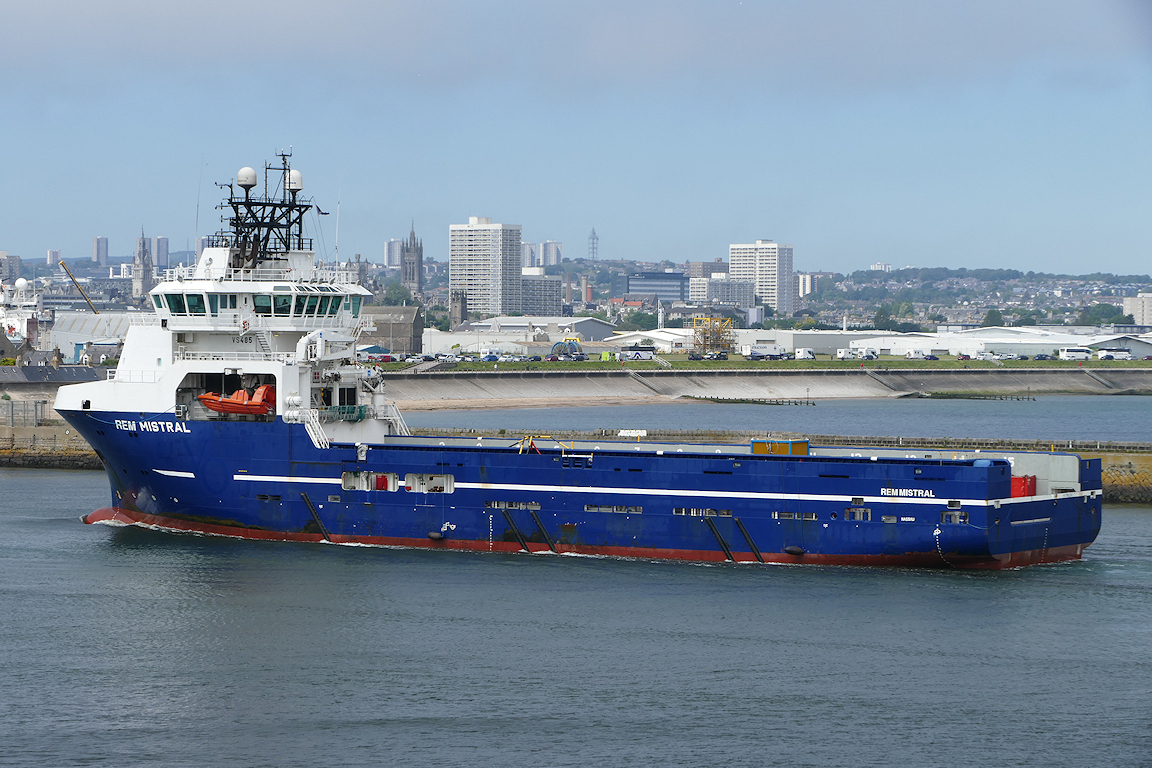 The REM MISTRAL was the first vessel caught arriving.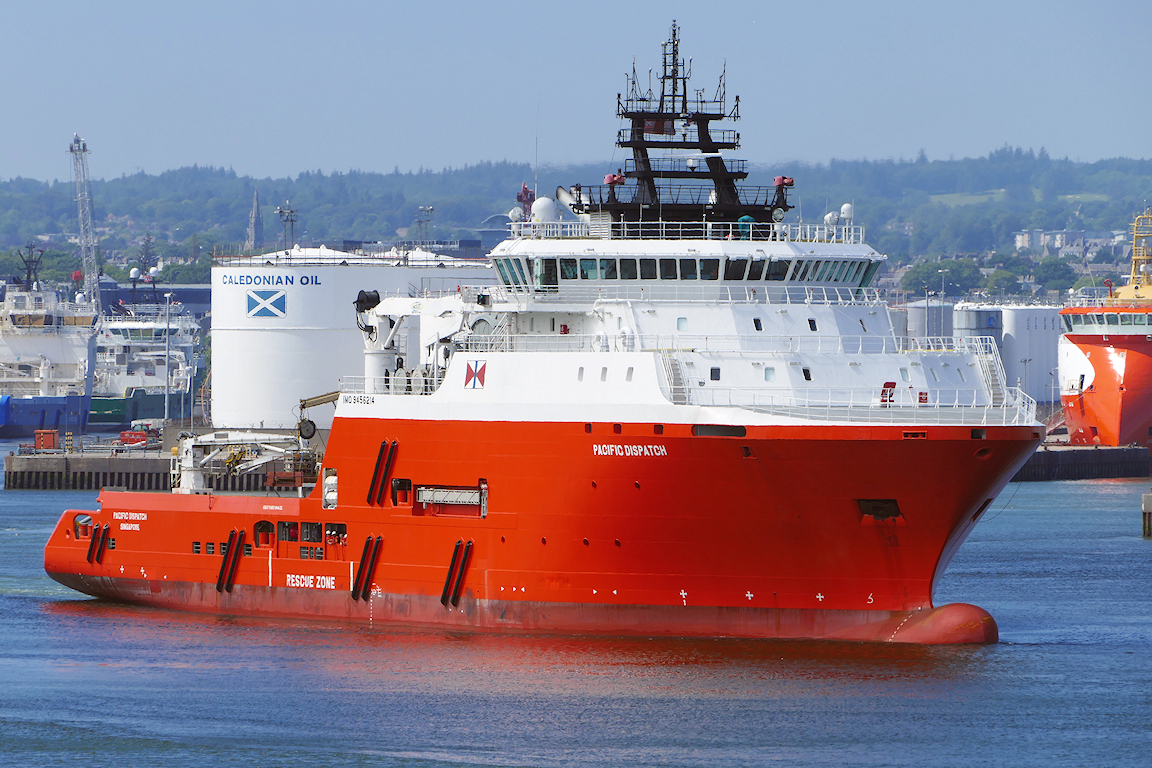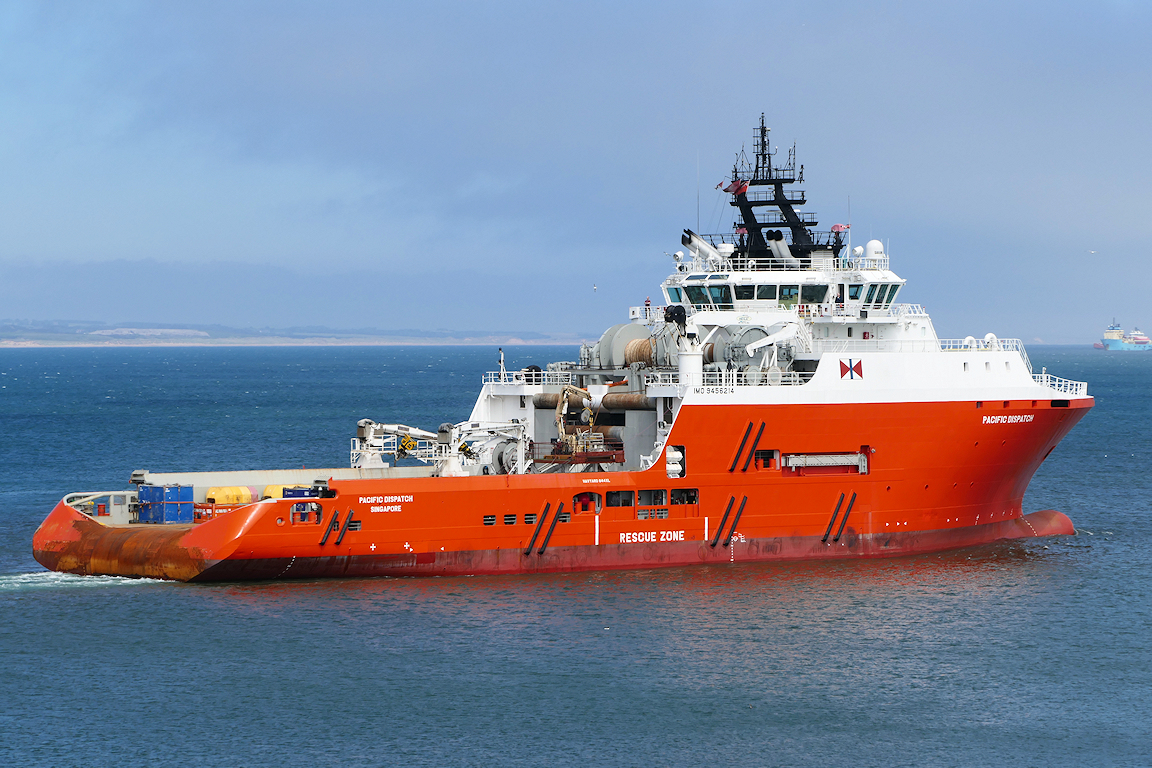 First departure was the PACIFIC DISPATCH, a repeat from last year.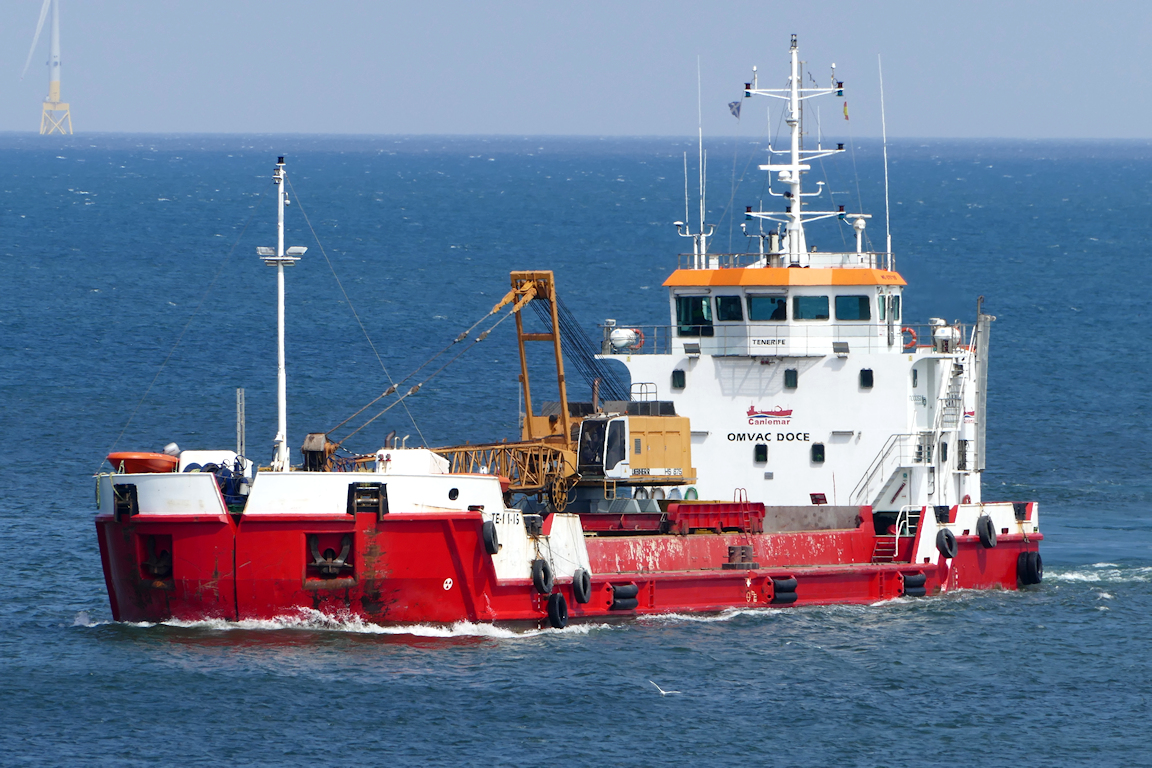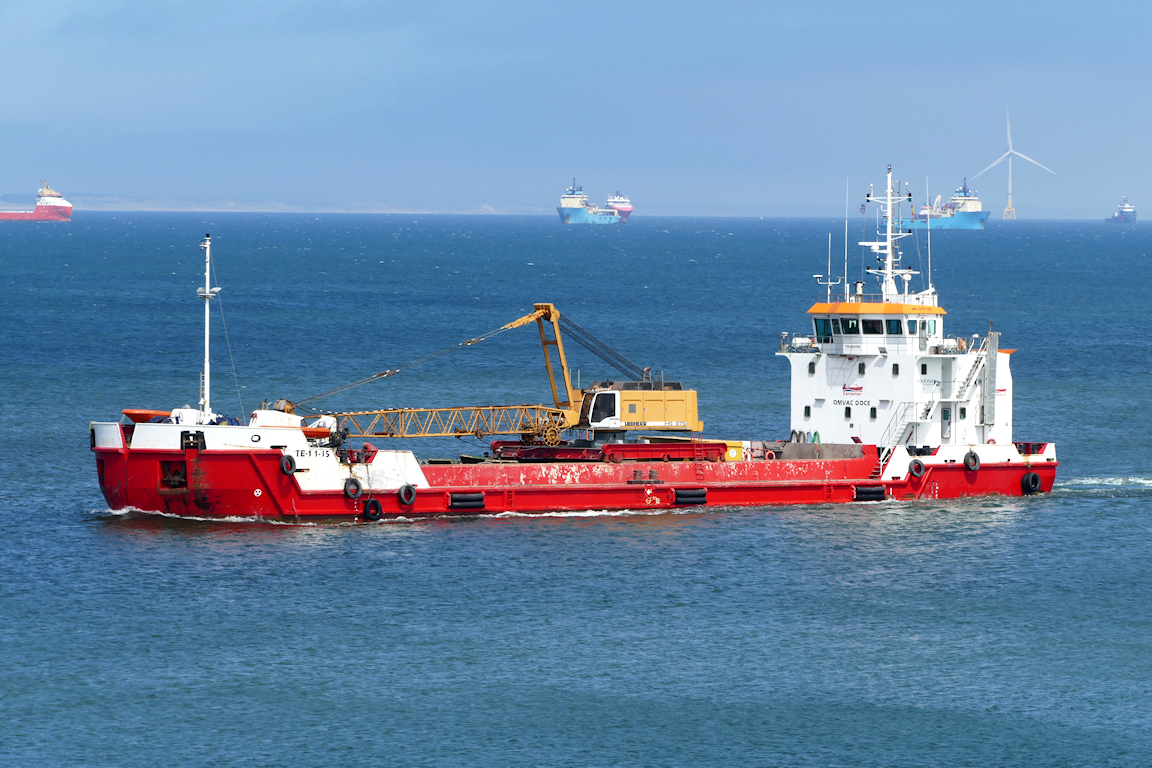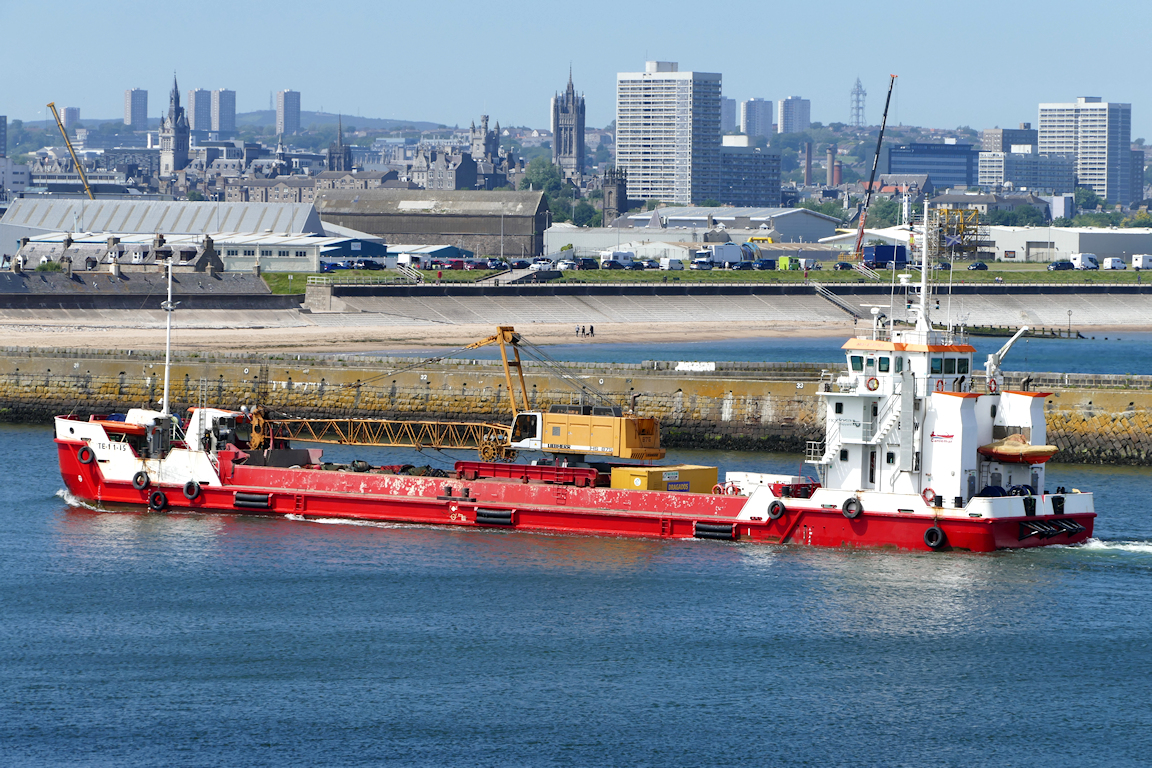 Arriving from the new harbour site, the Spanish dredger OMVAC DOCE was in and out at regular intervals.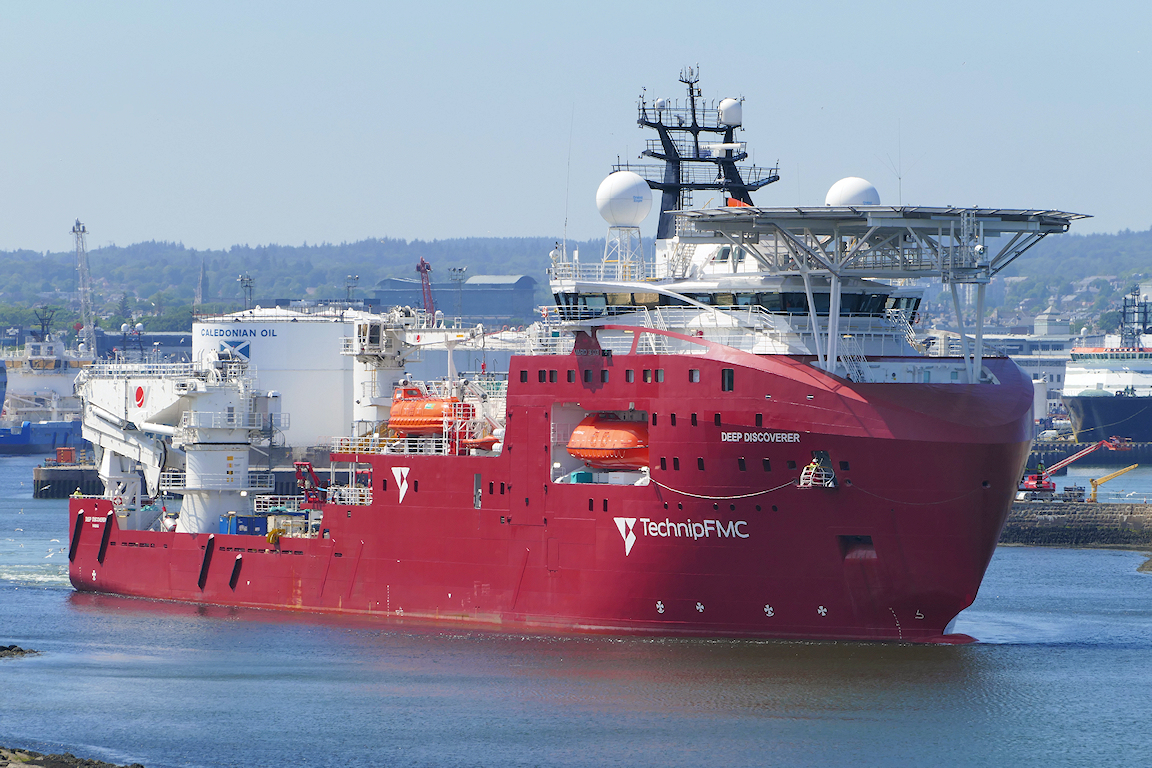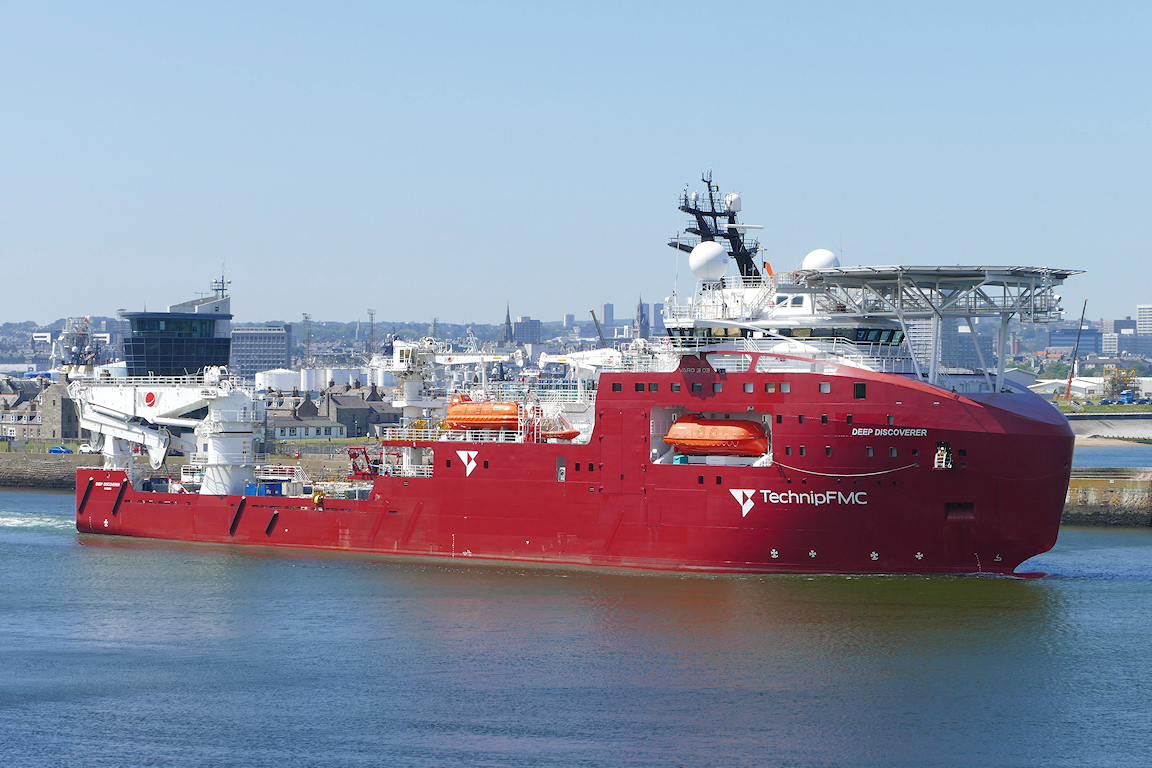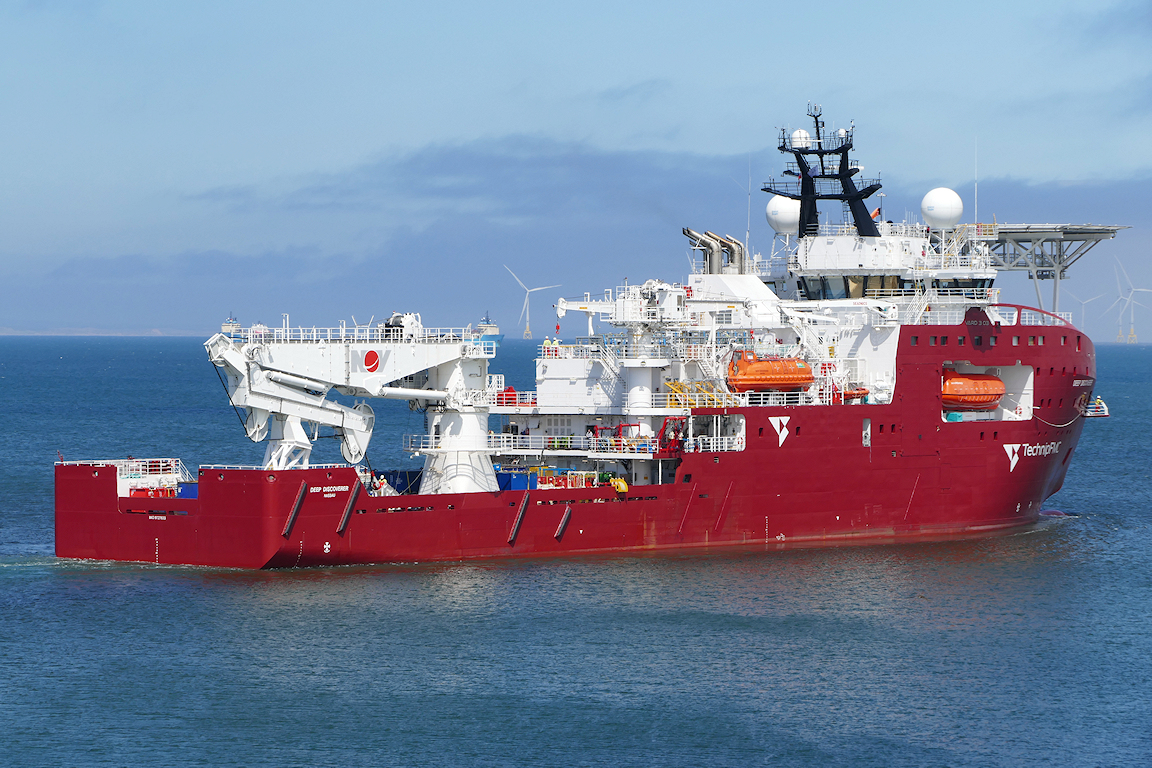 DEEP DISCOVERER, an impressive diving support vessel was the next to sail.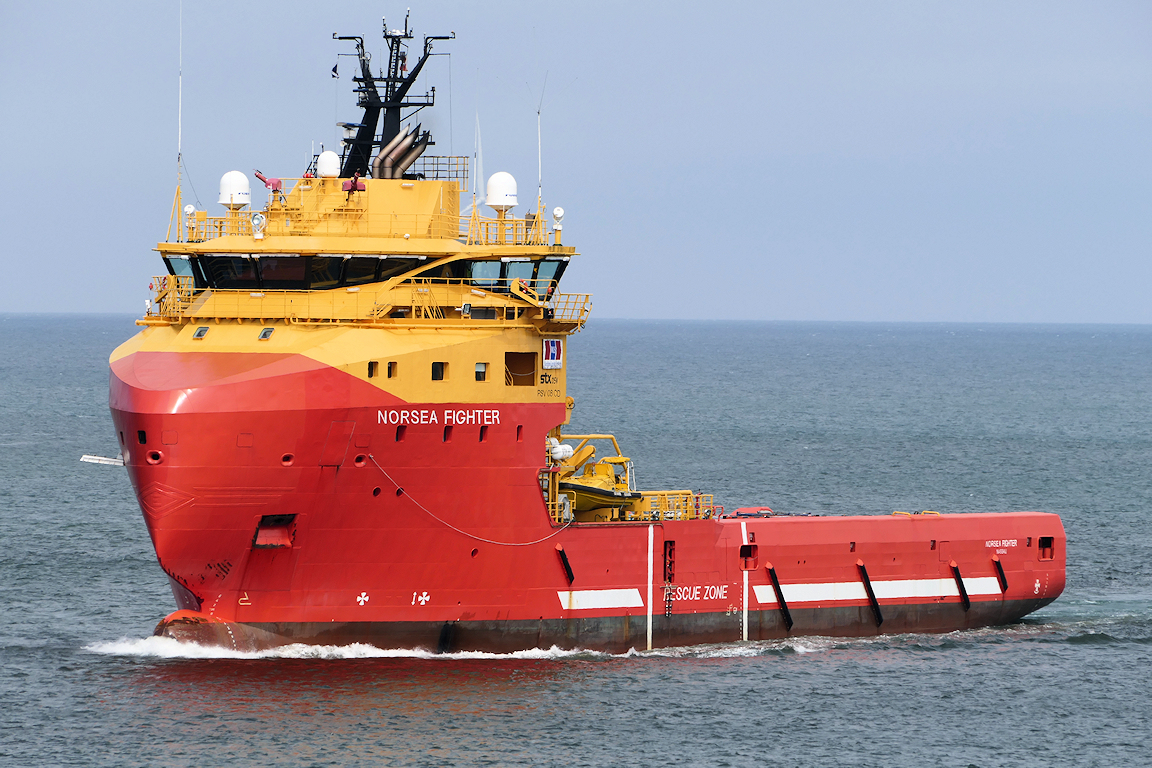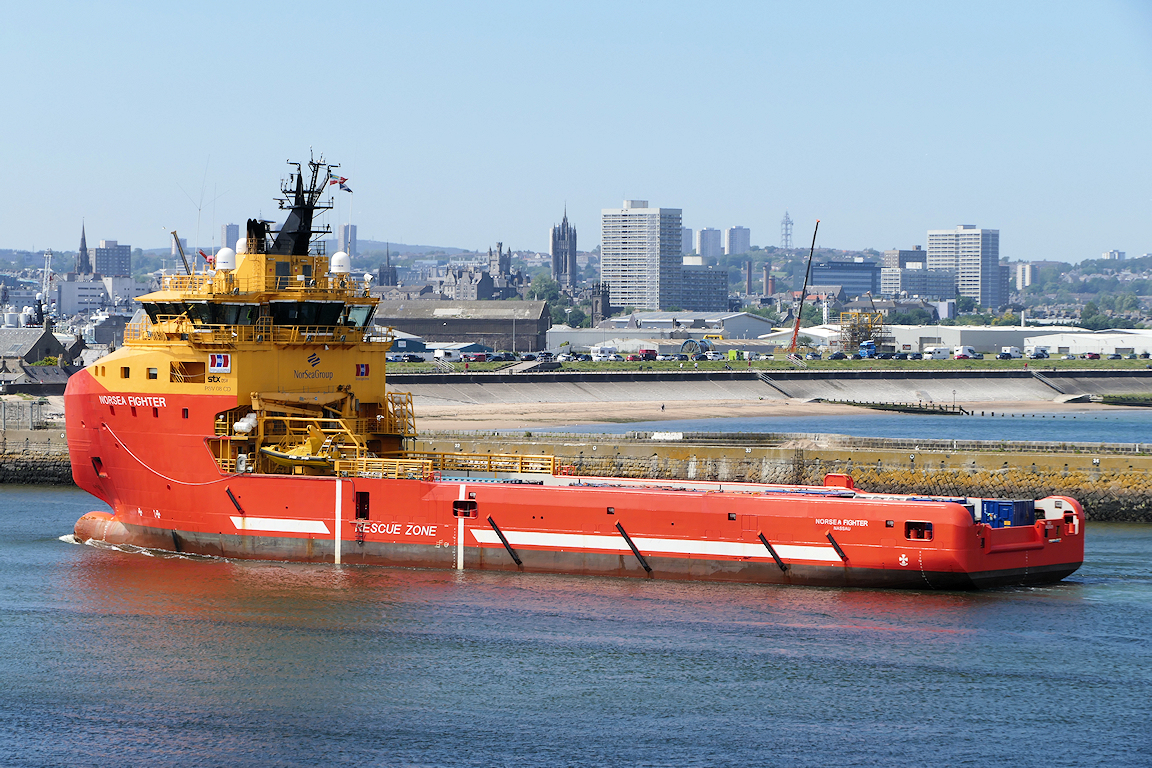 Next arrival, the NORSEA FIGHTER was only in port for a few hours before sailing for Murmansk.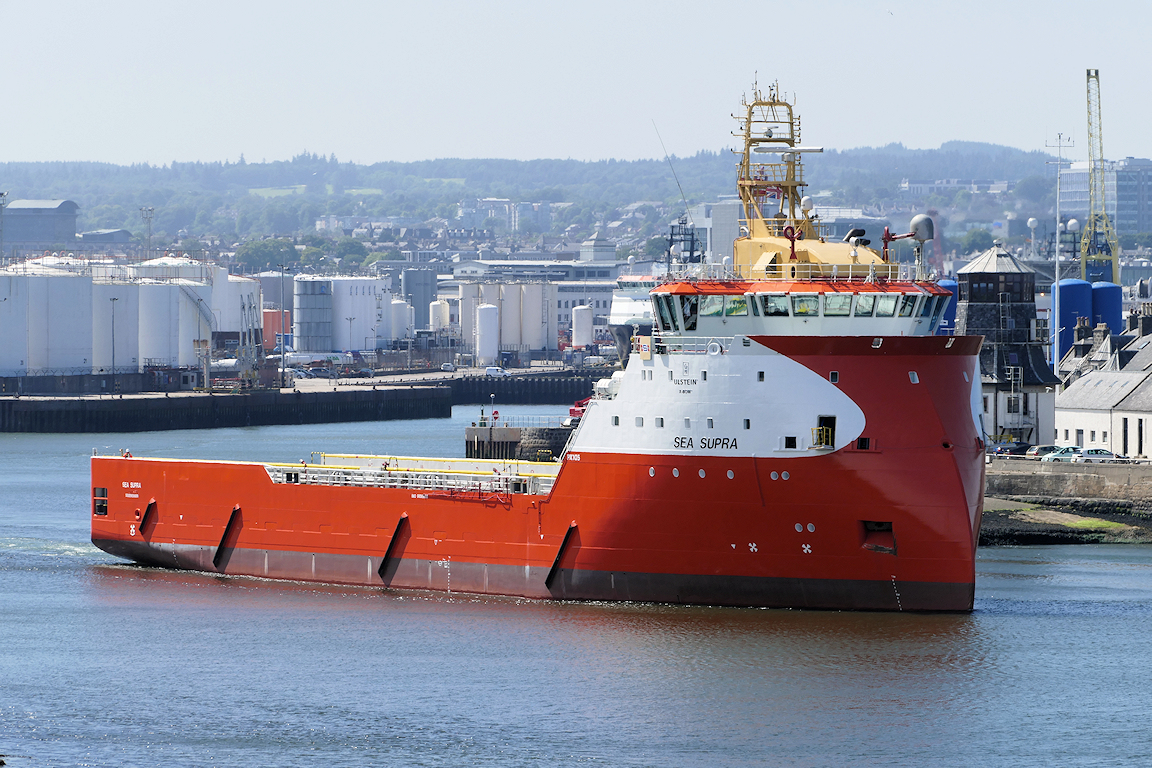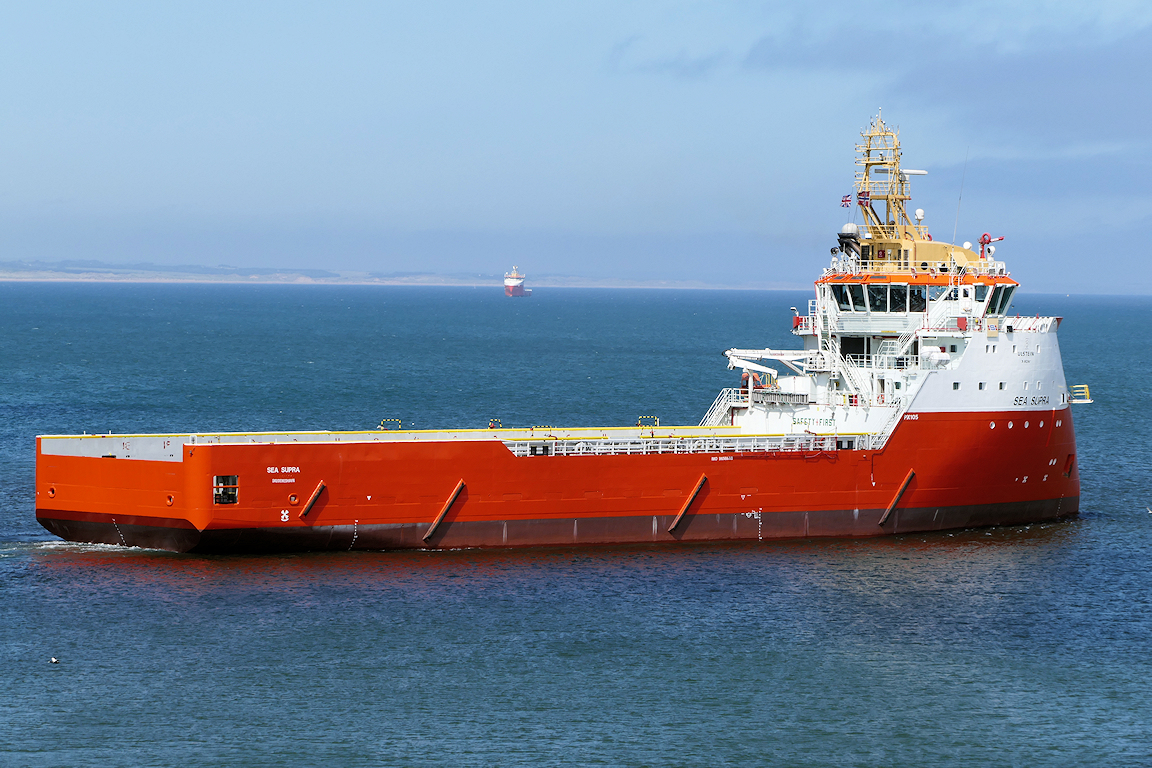 Last for the day, as we needed to go check into the hotel, the SEA SUPRA had been in port for a few days.