Early start again, first photo just after 05:00. A mostly bright but overcast day with a few sunny spells.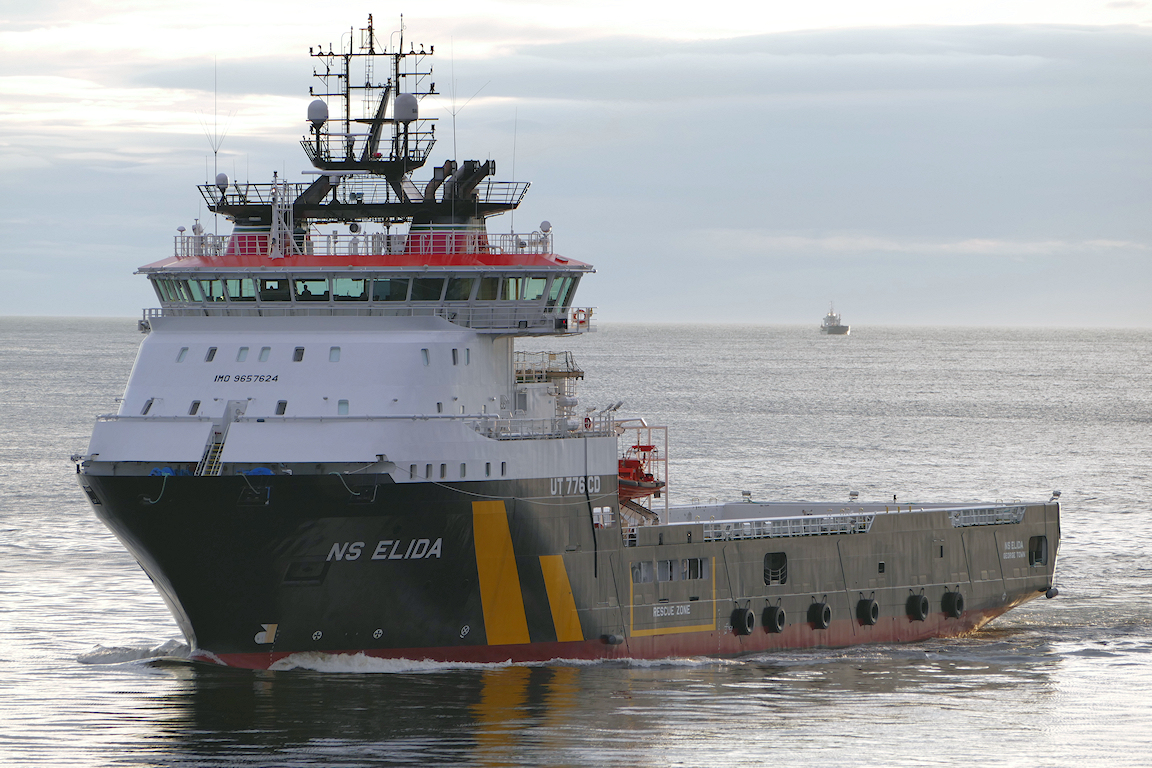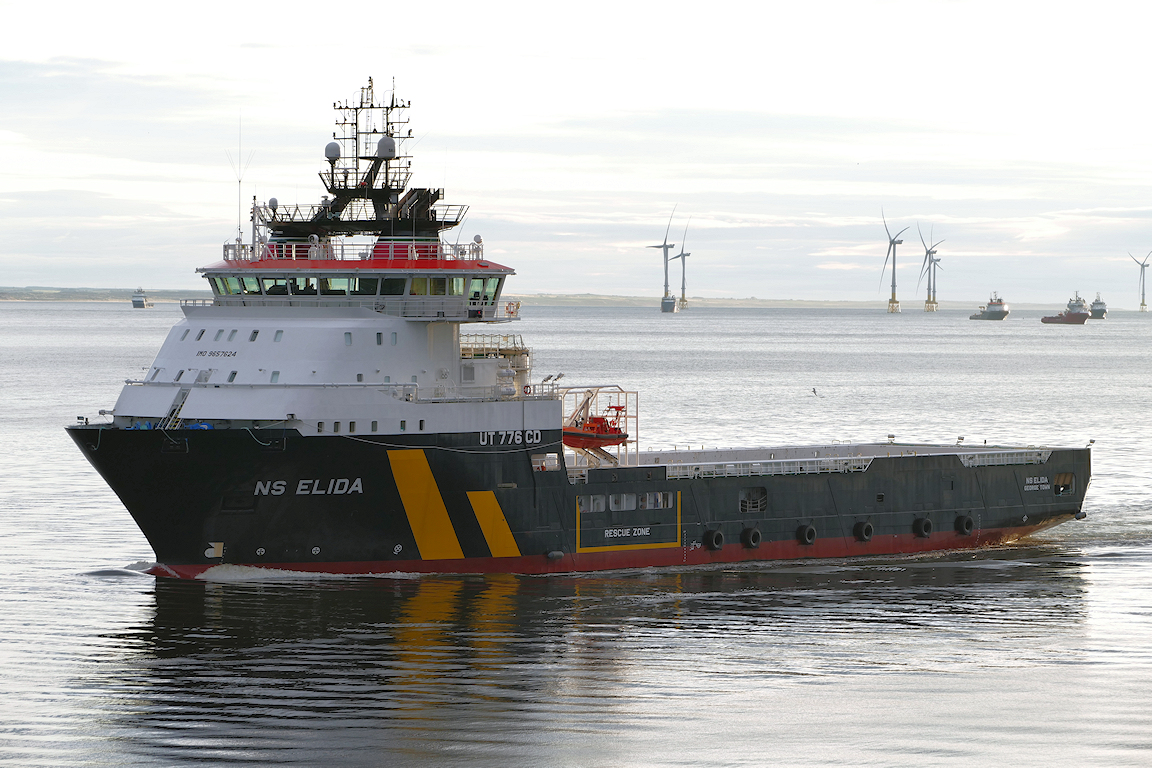 NS ELIDA first arrival caught.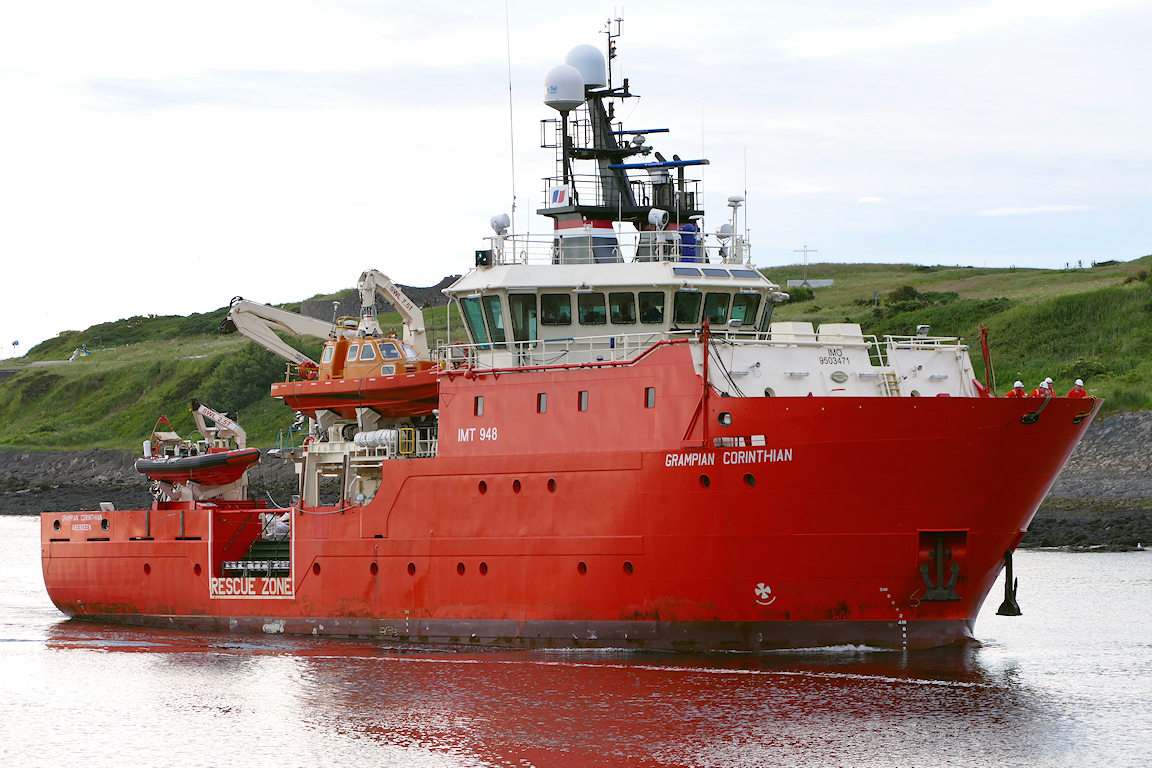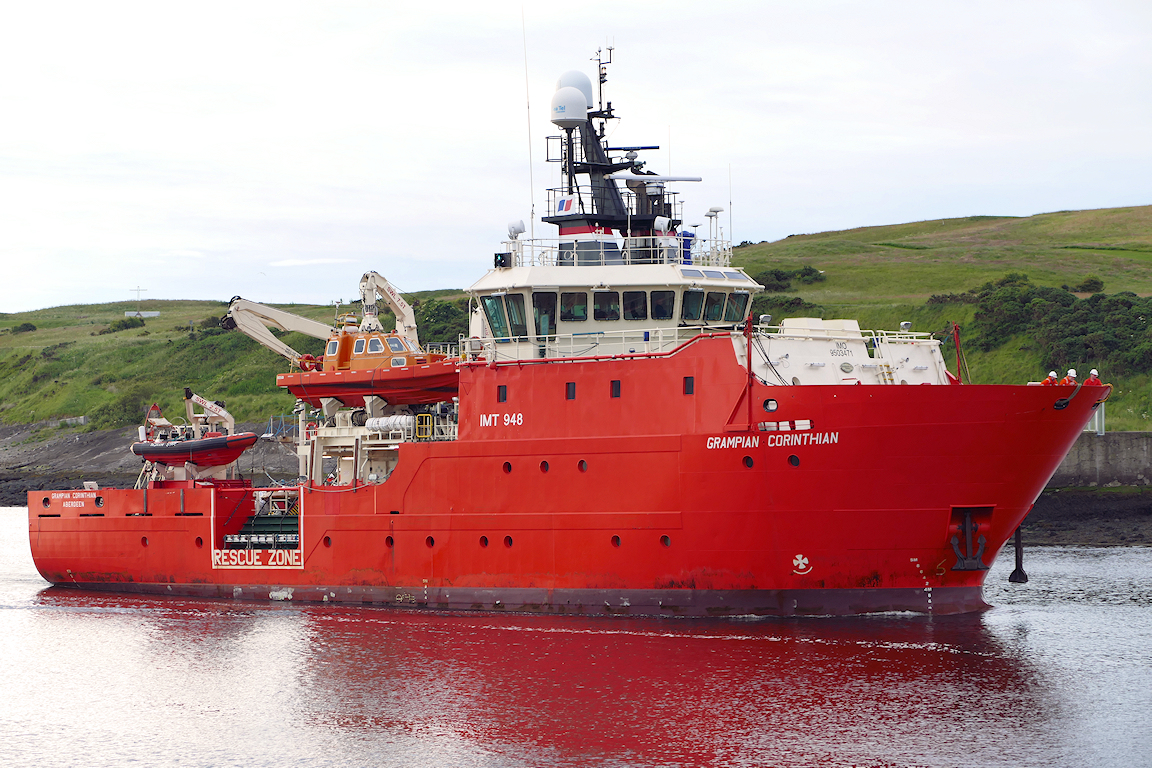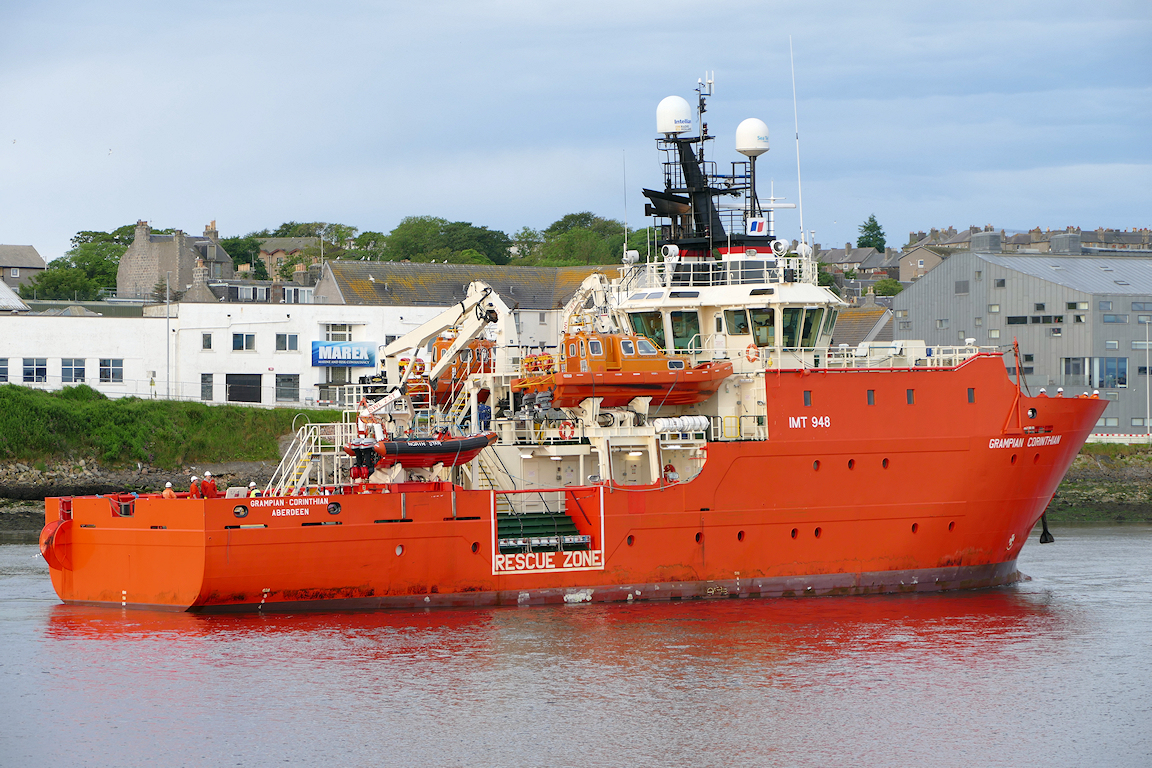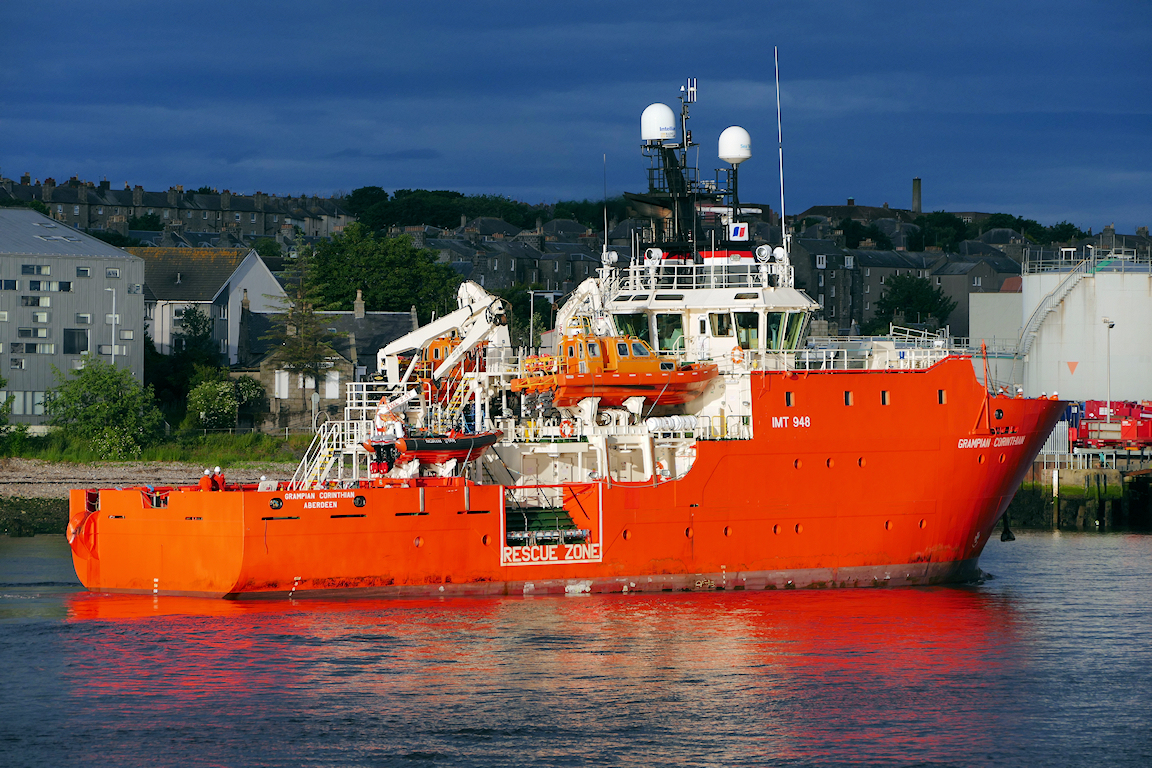 Moved round to Pocra and better light on GRAMPIAN CORINTHIAN arriving.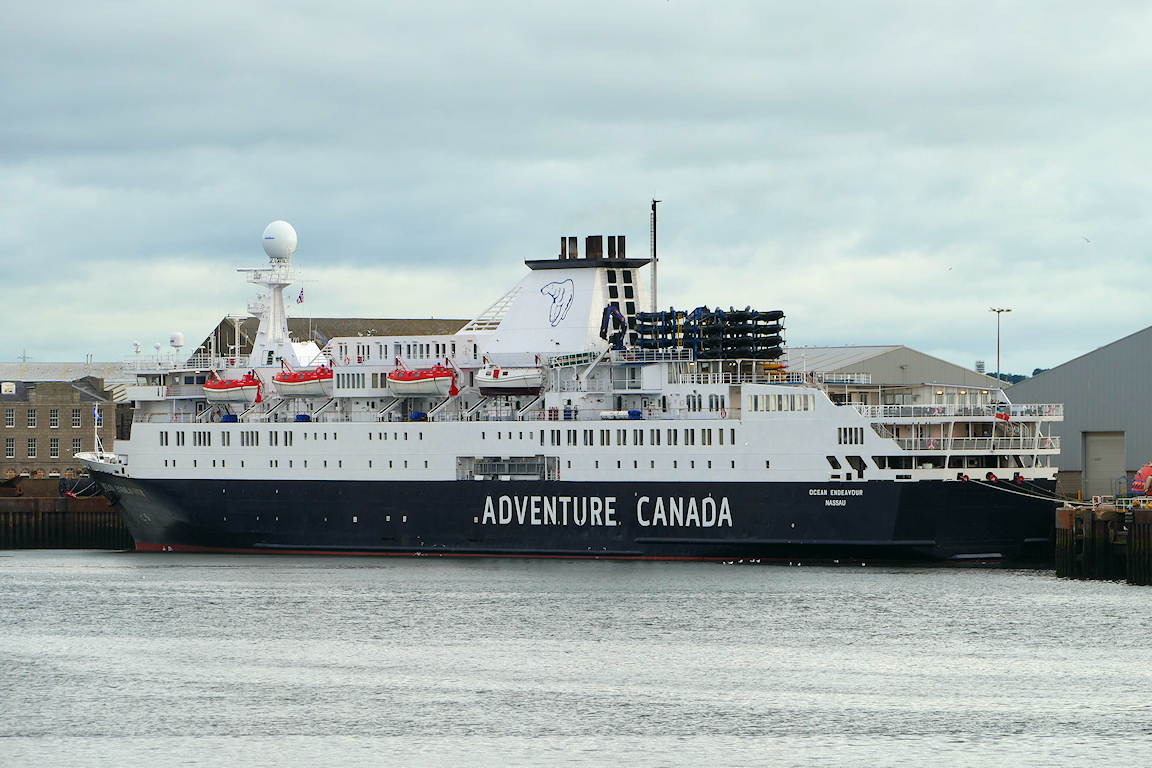 An overnight arrival, the cruise/expedition ship OCEAN ENDEAVOUR.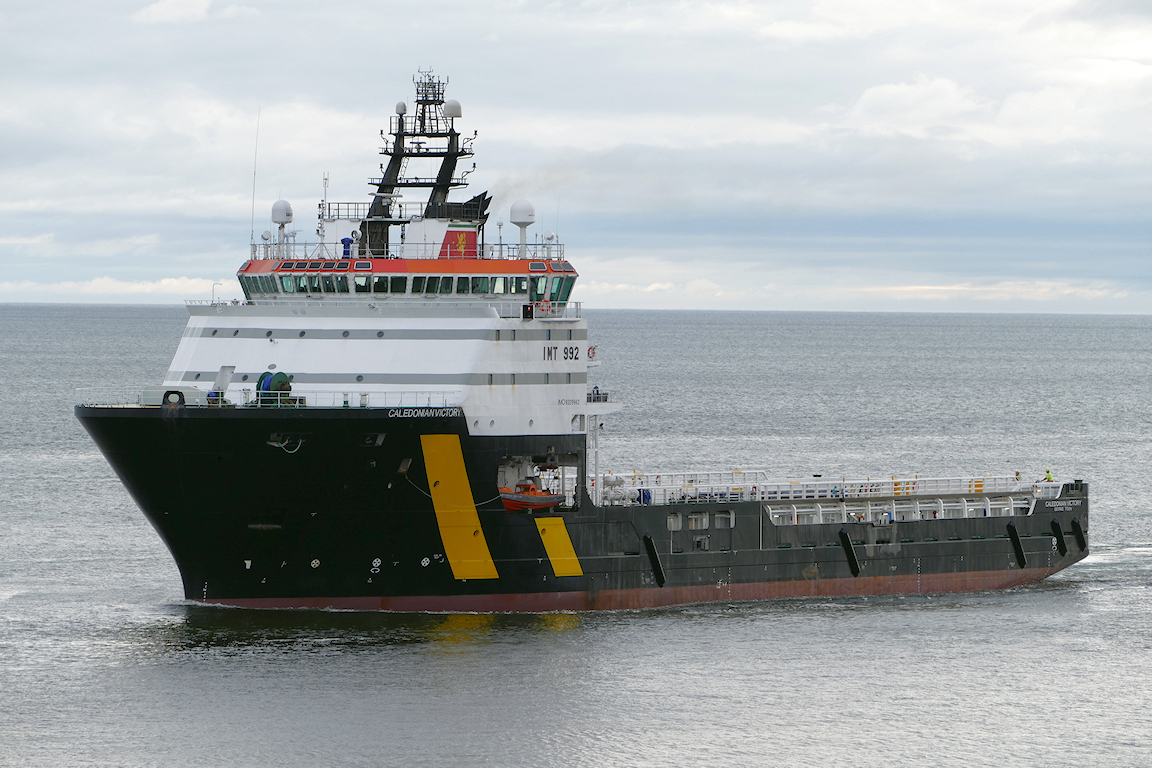 Moving back to Torry battery, next arrival the CALEDONIAN VICTORY.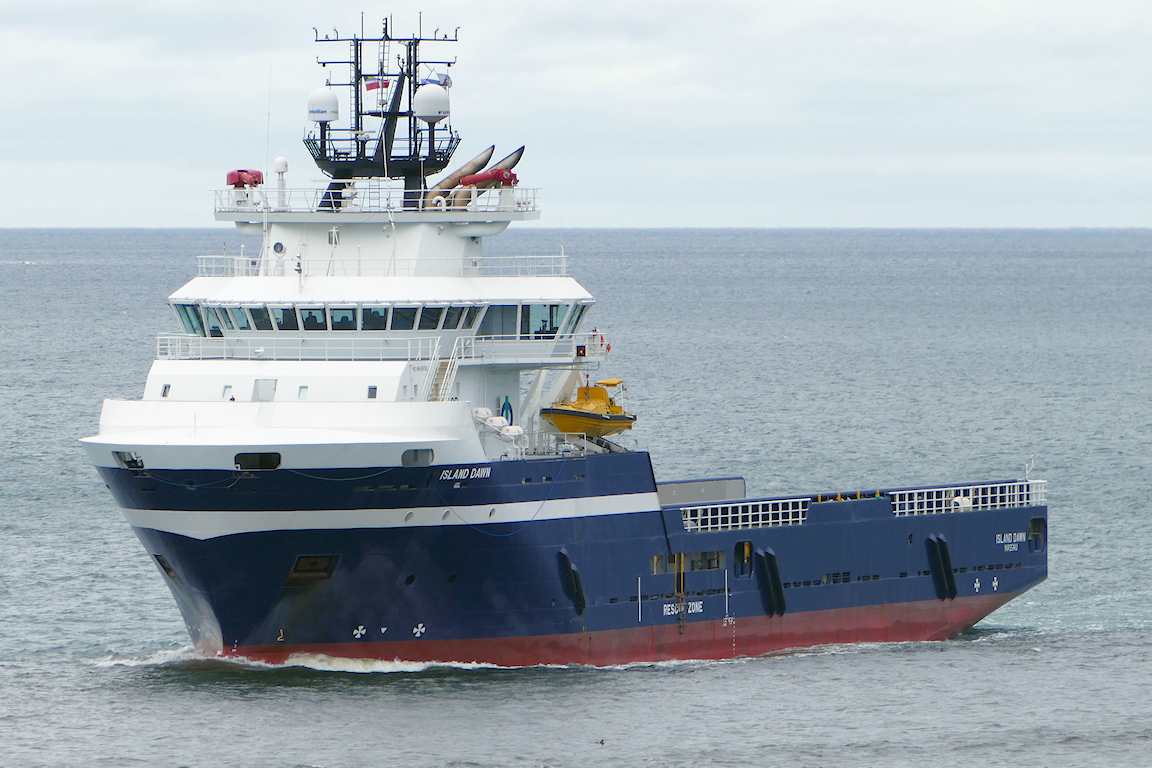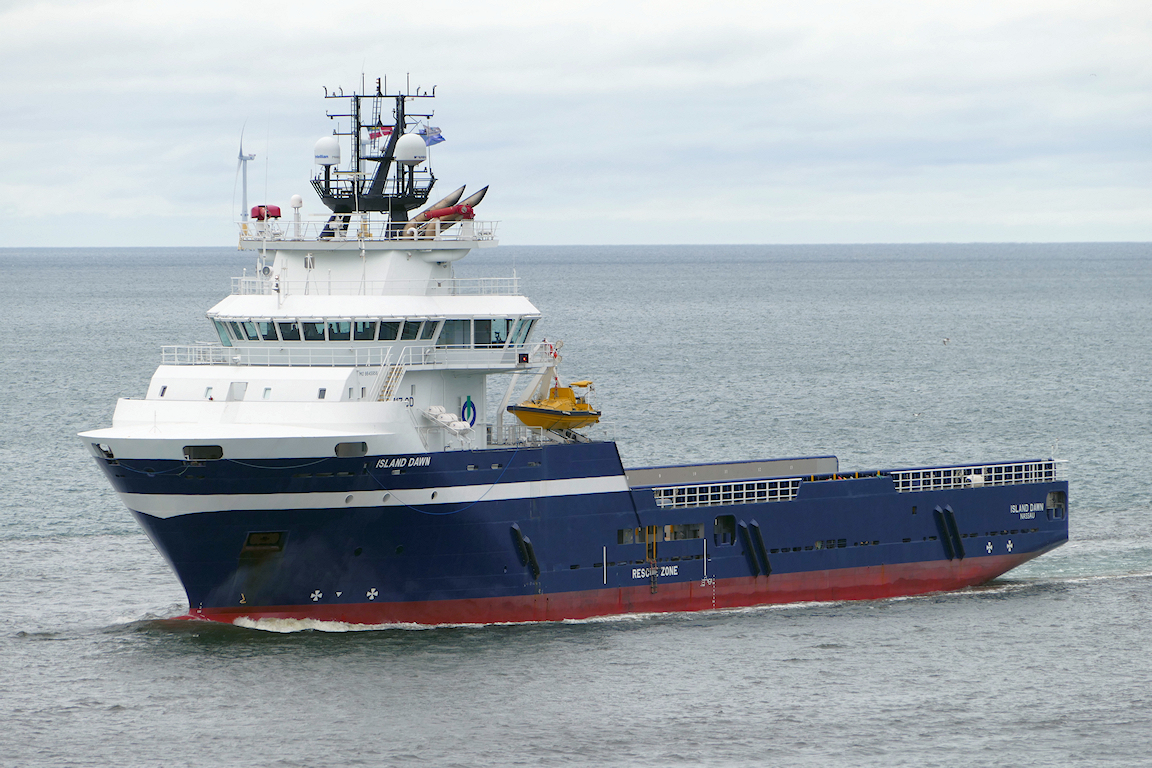 Two fleetmates were the next arrivals, ISLAND DAWN first…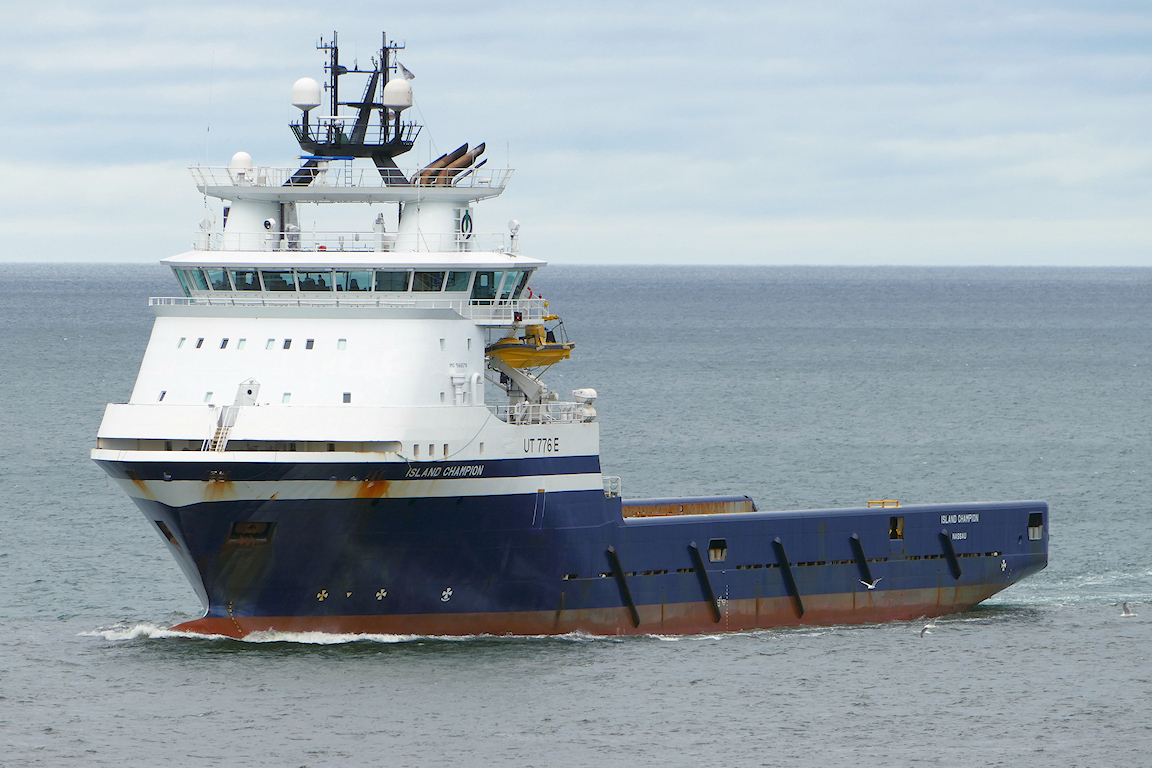 … followed by ISLAND CHAMPION.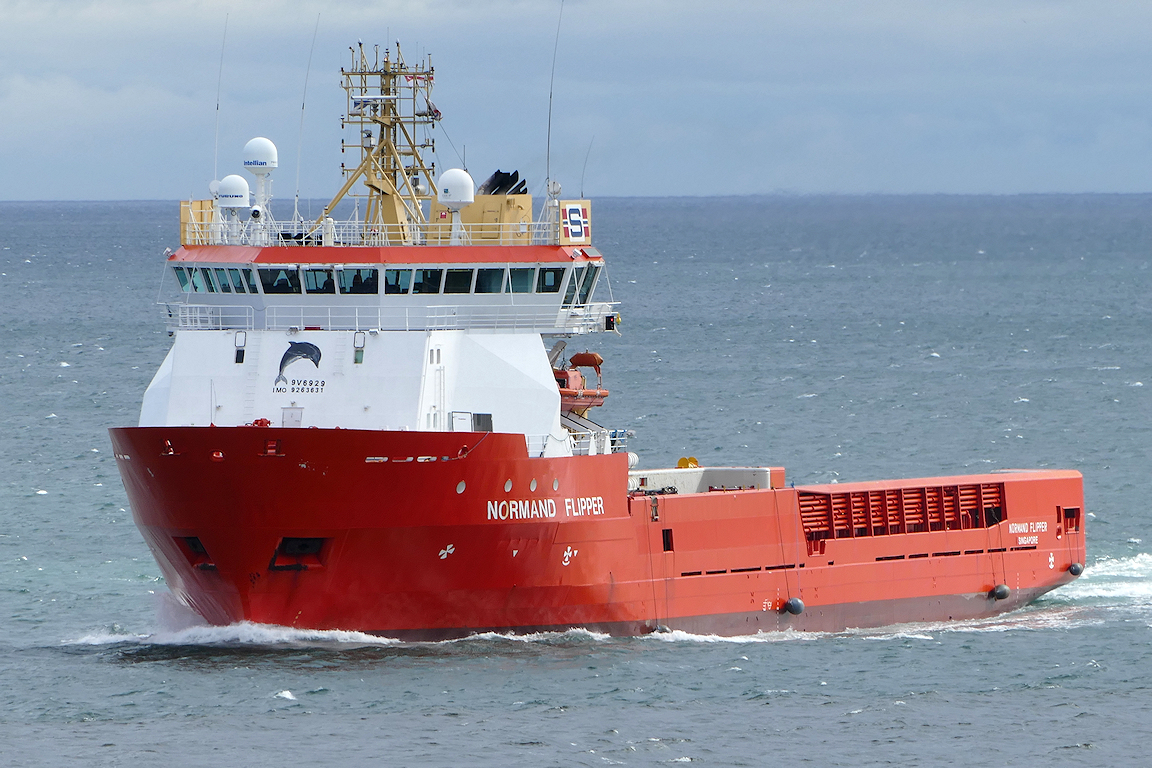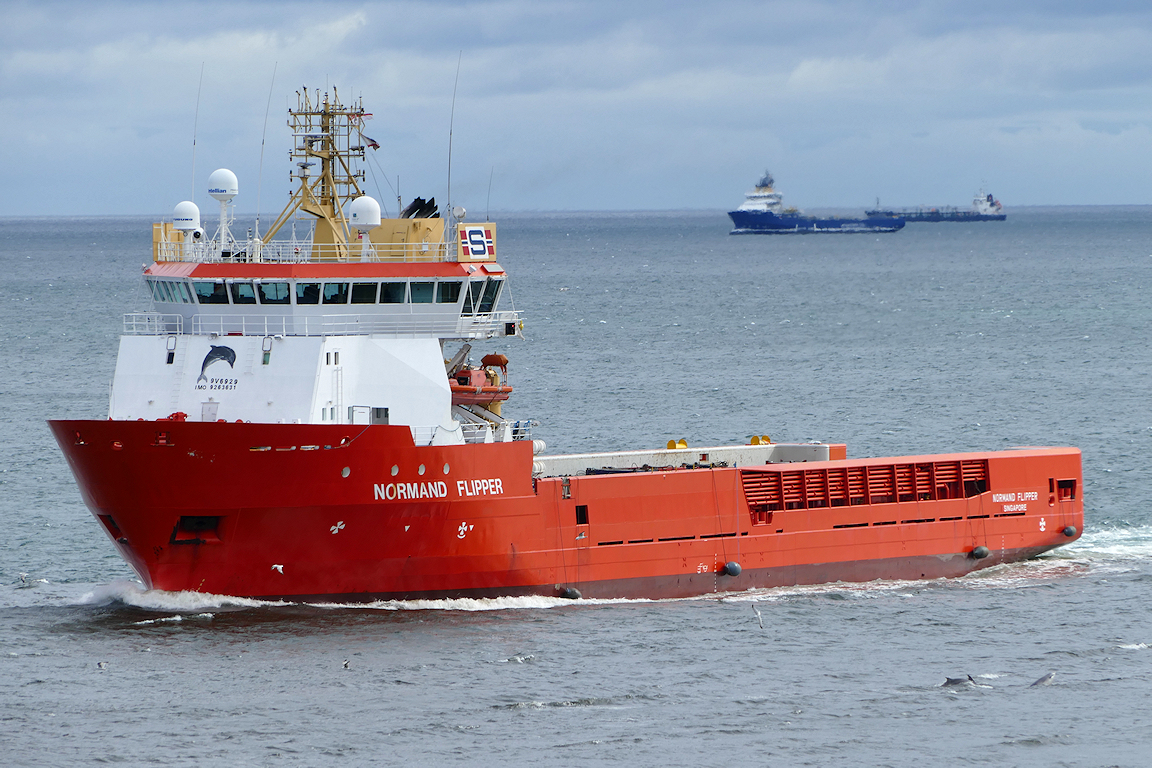 A repeat from last year, although this time i caught NORMAND FLIPPER with real dolphins too.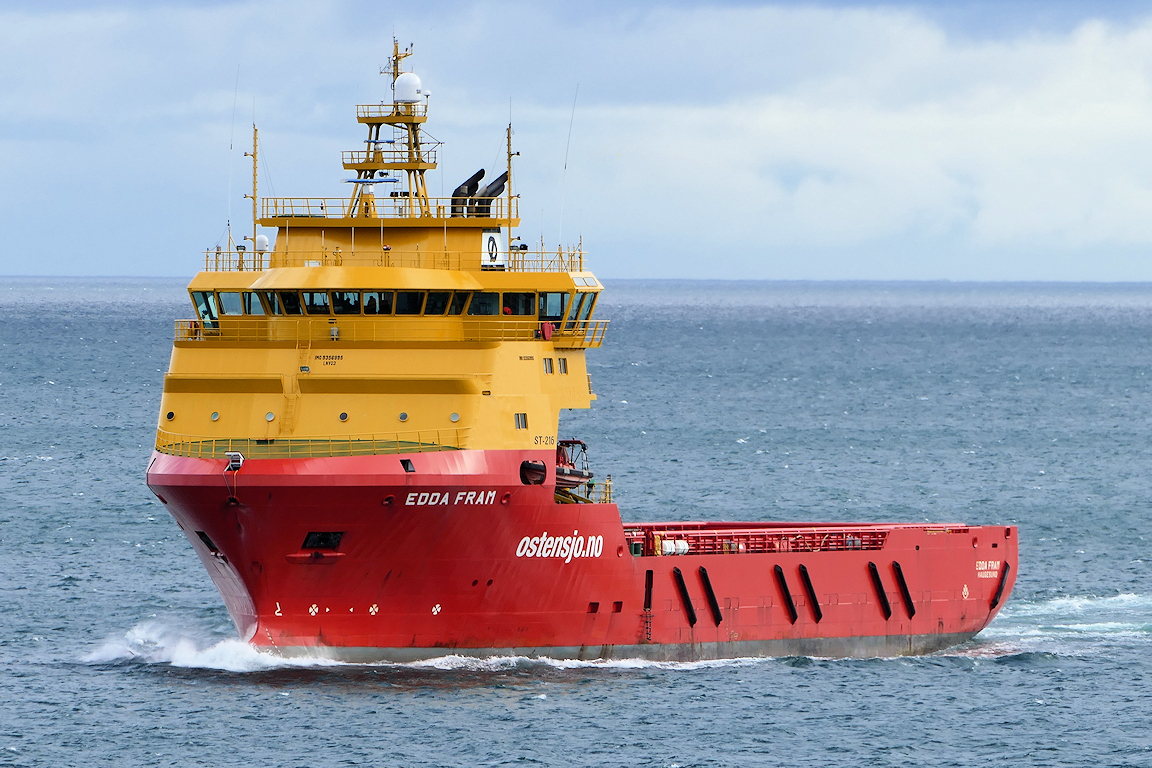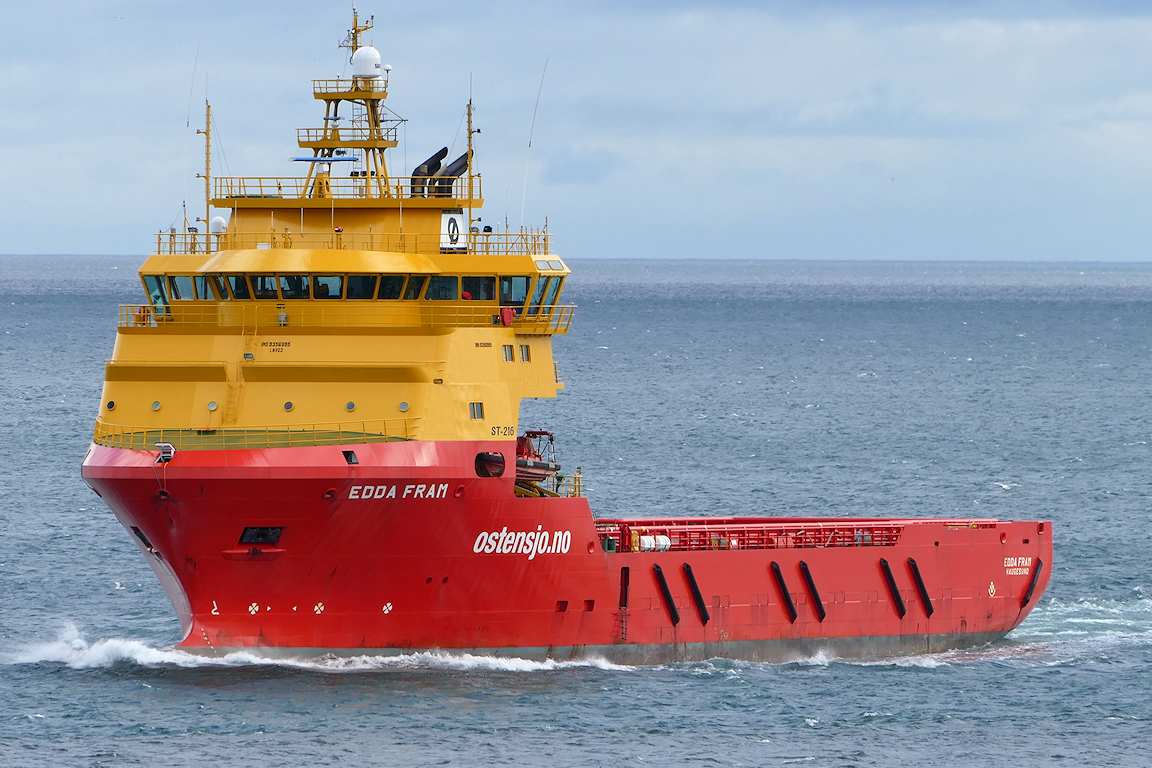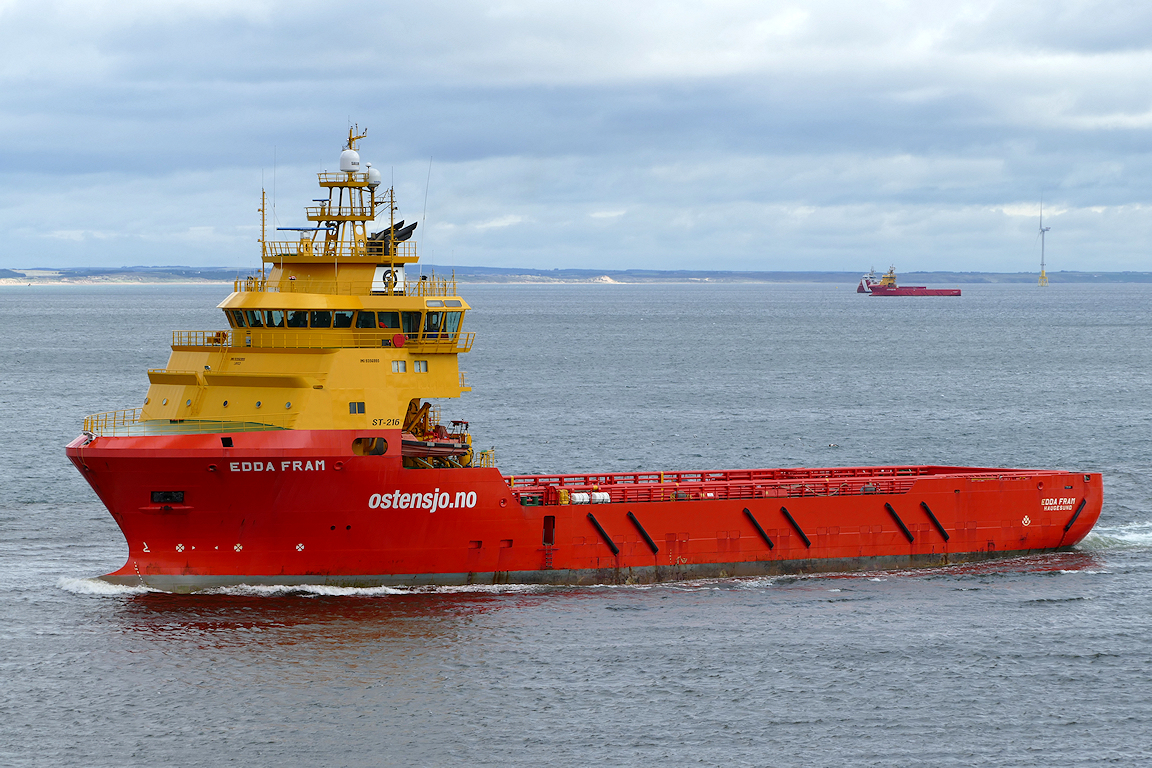 Next in, the EDDA FRAM.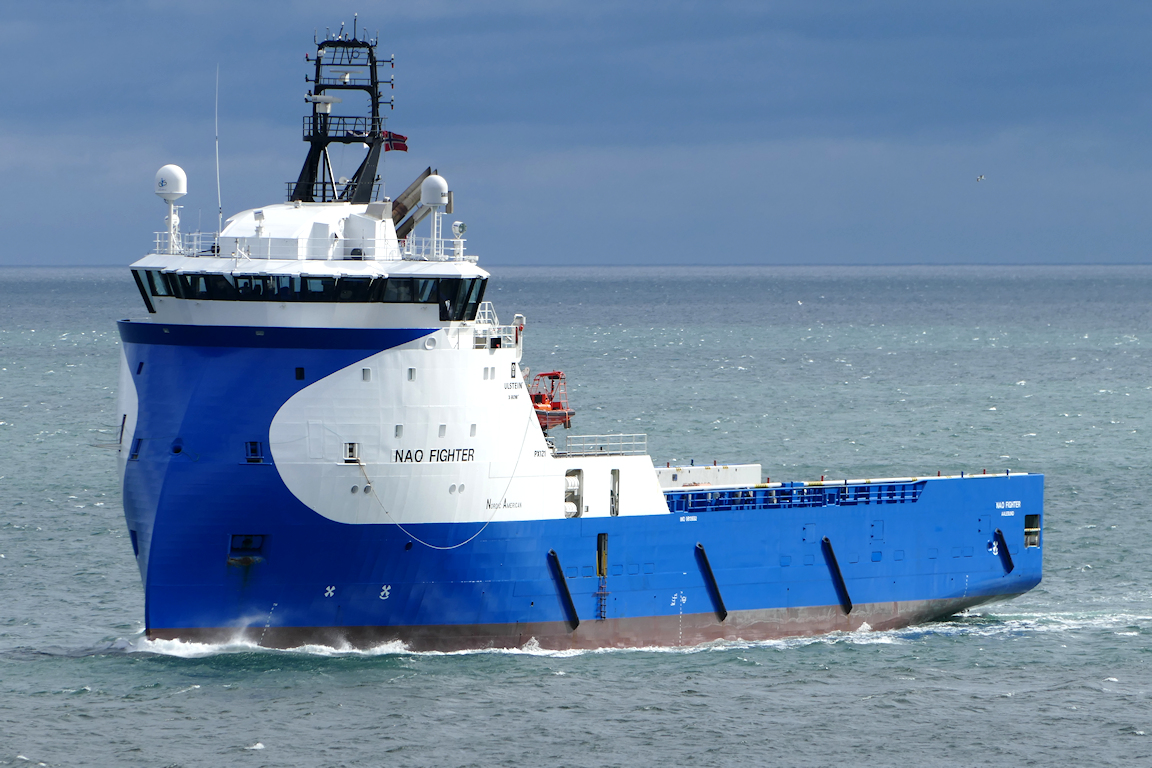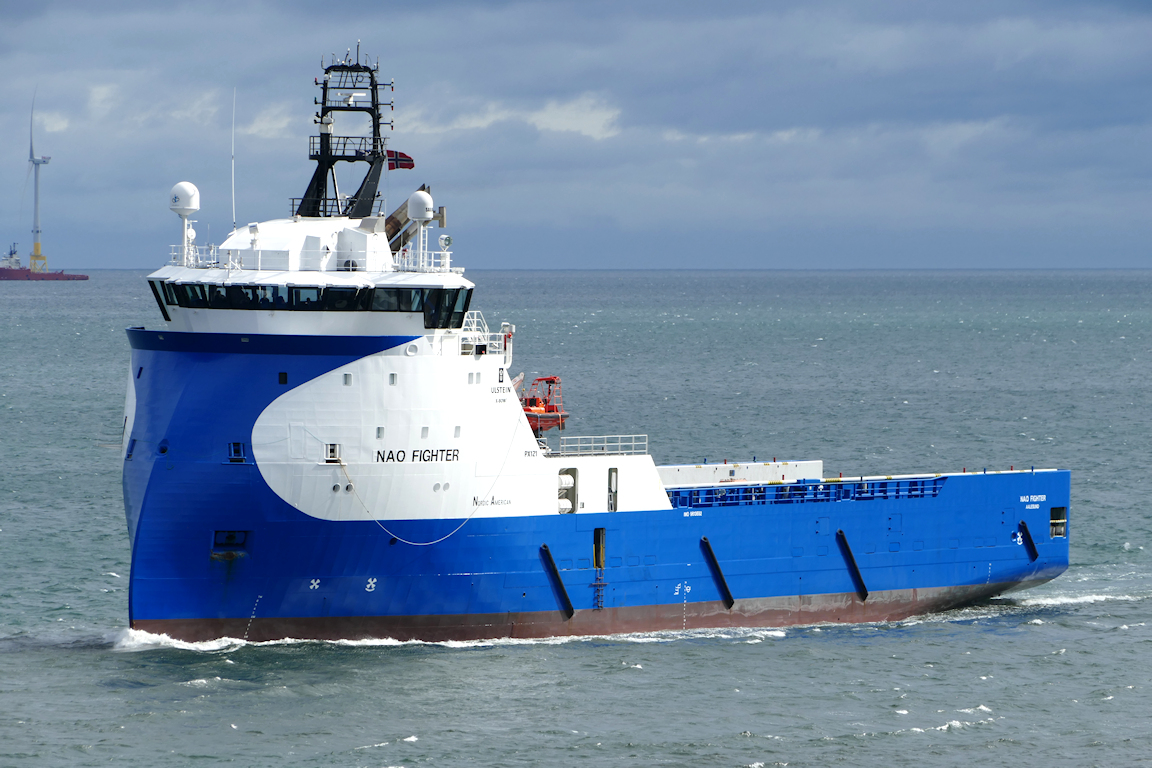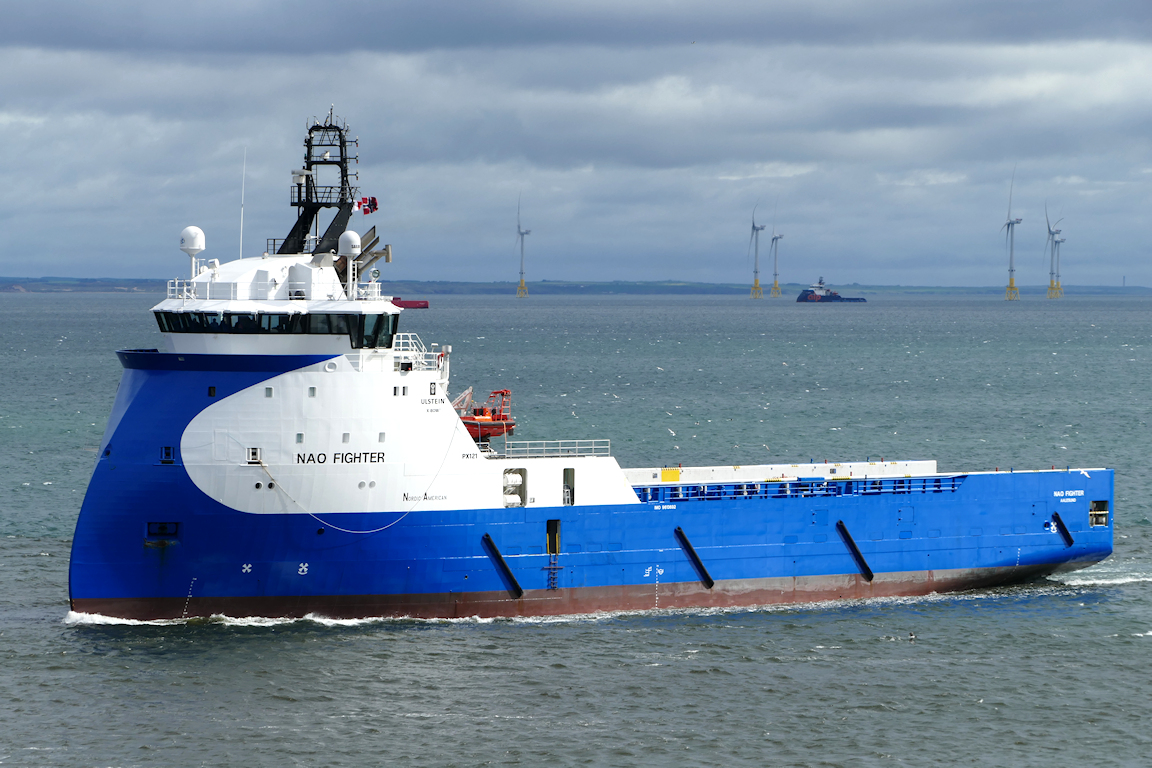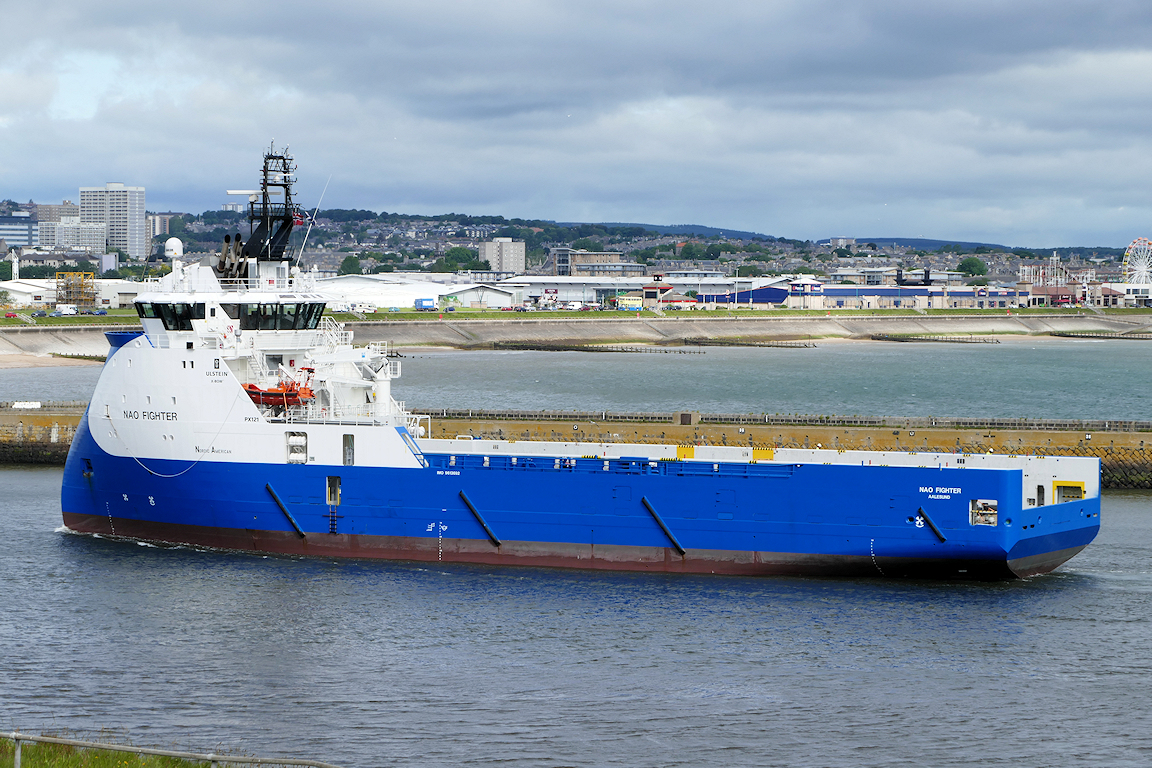 NAO FIGHTER was the next caught inward.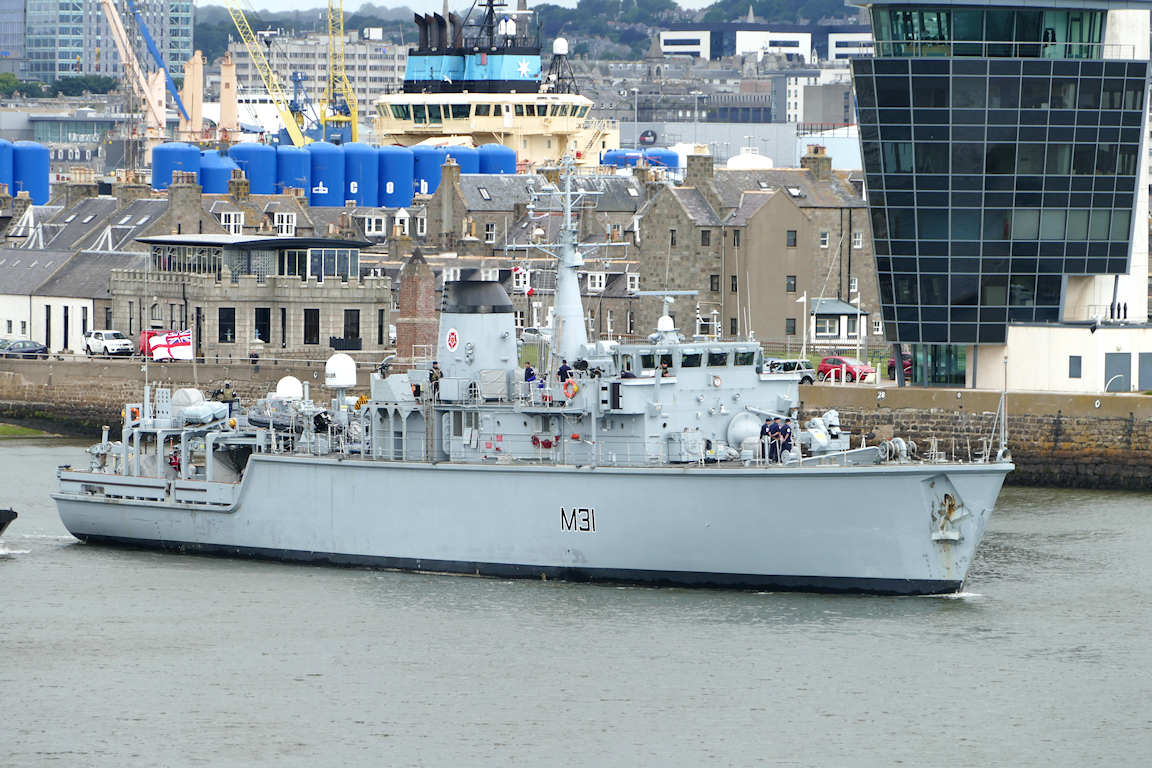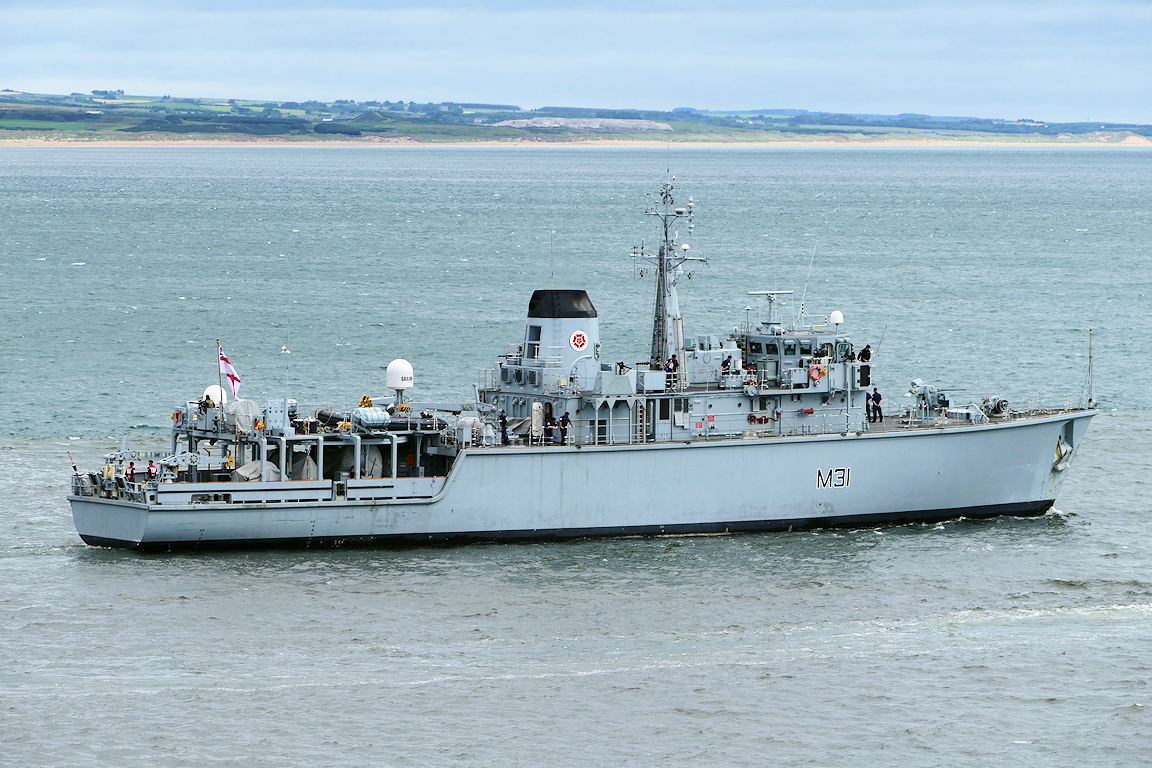 HMS CATTISTOCK sails after a weekend in port.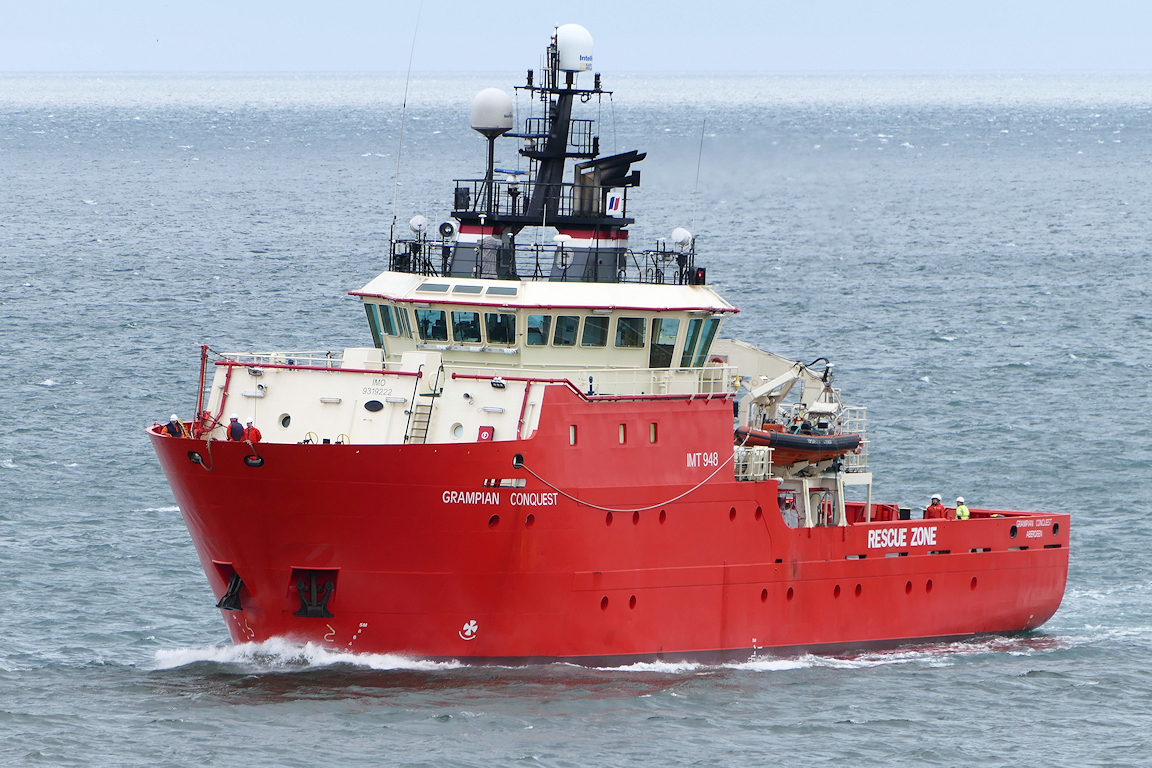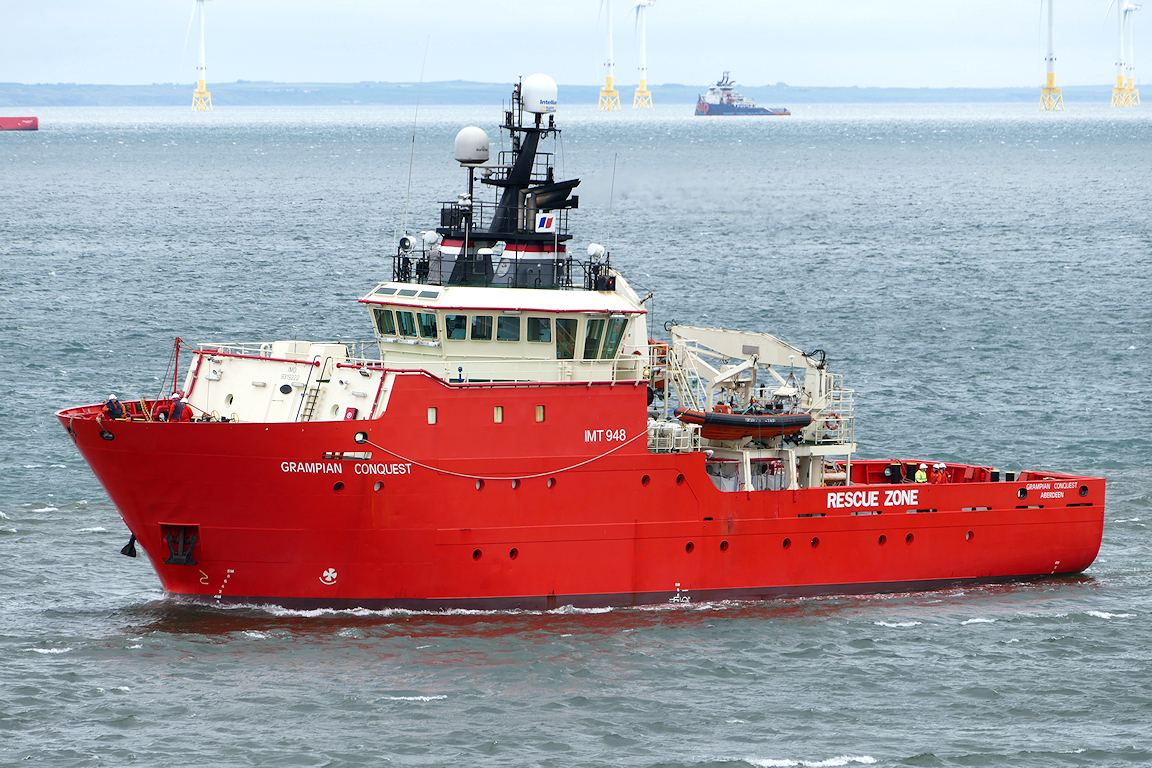 GRAMPIAN CONQUEST arrived next, another repeat from last year.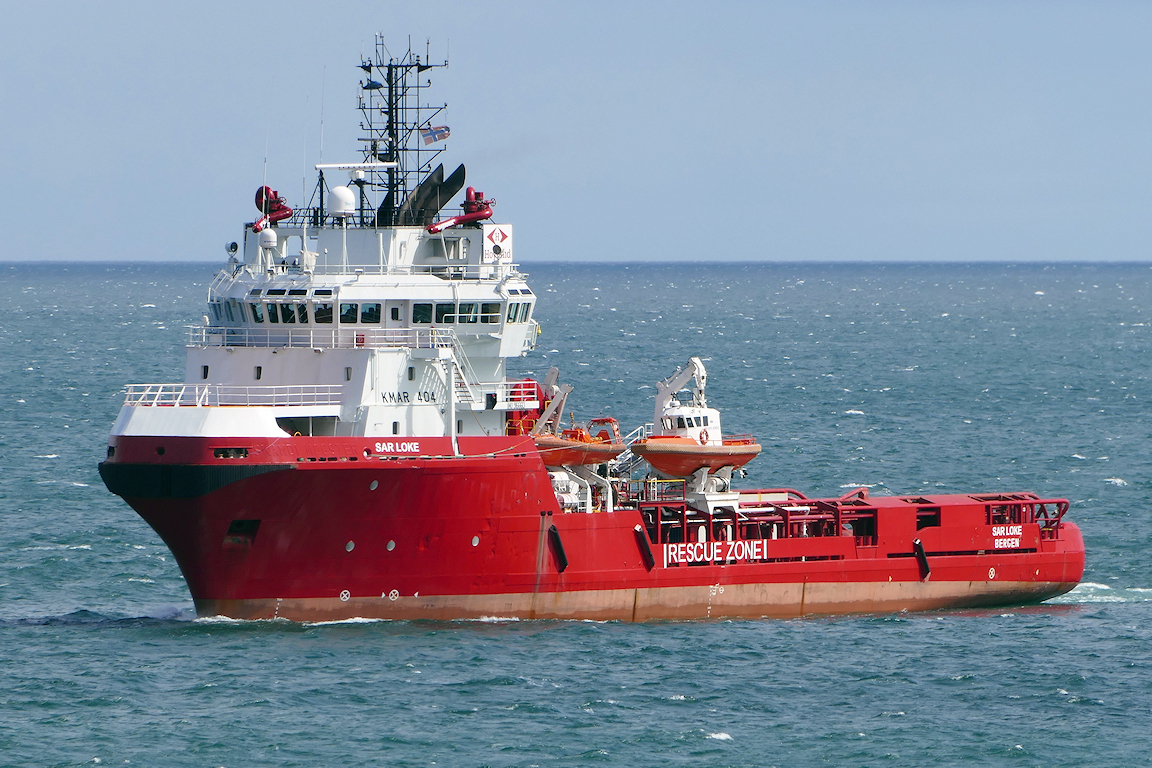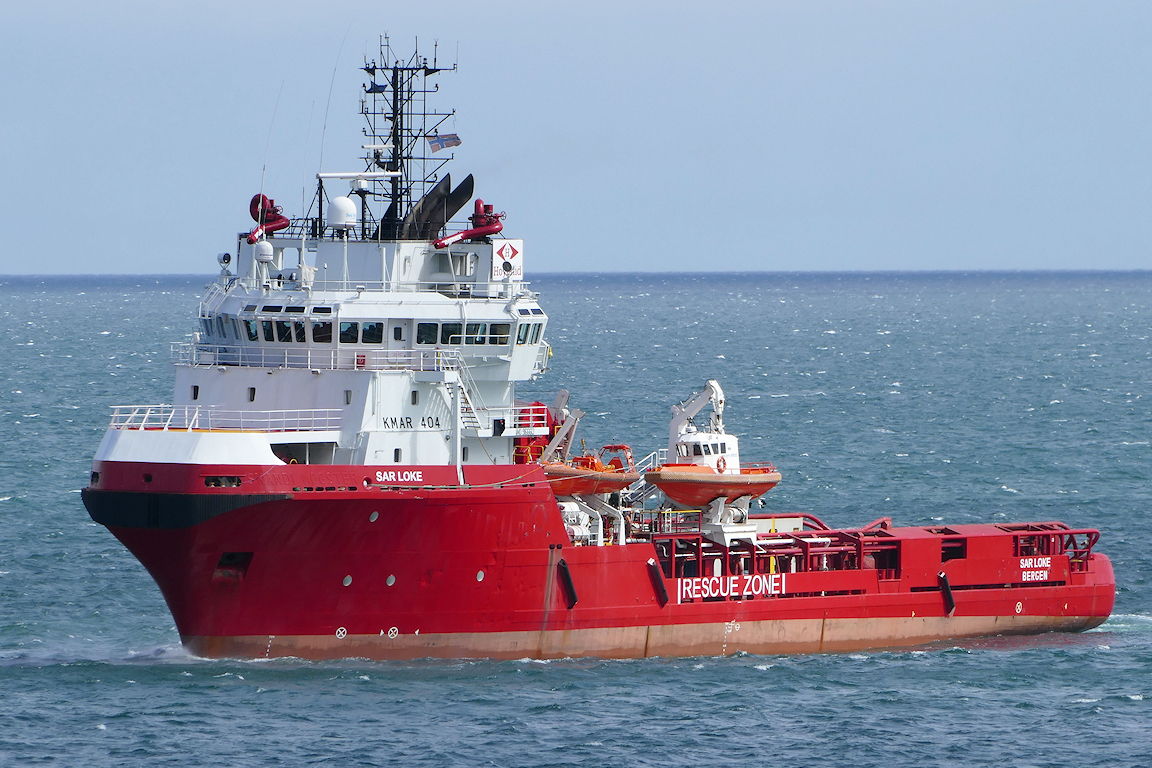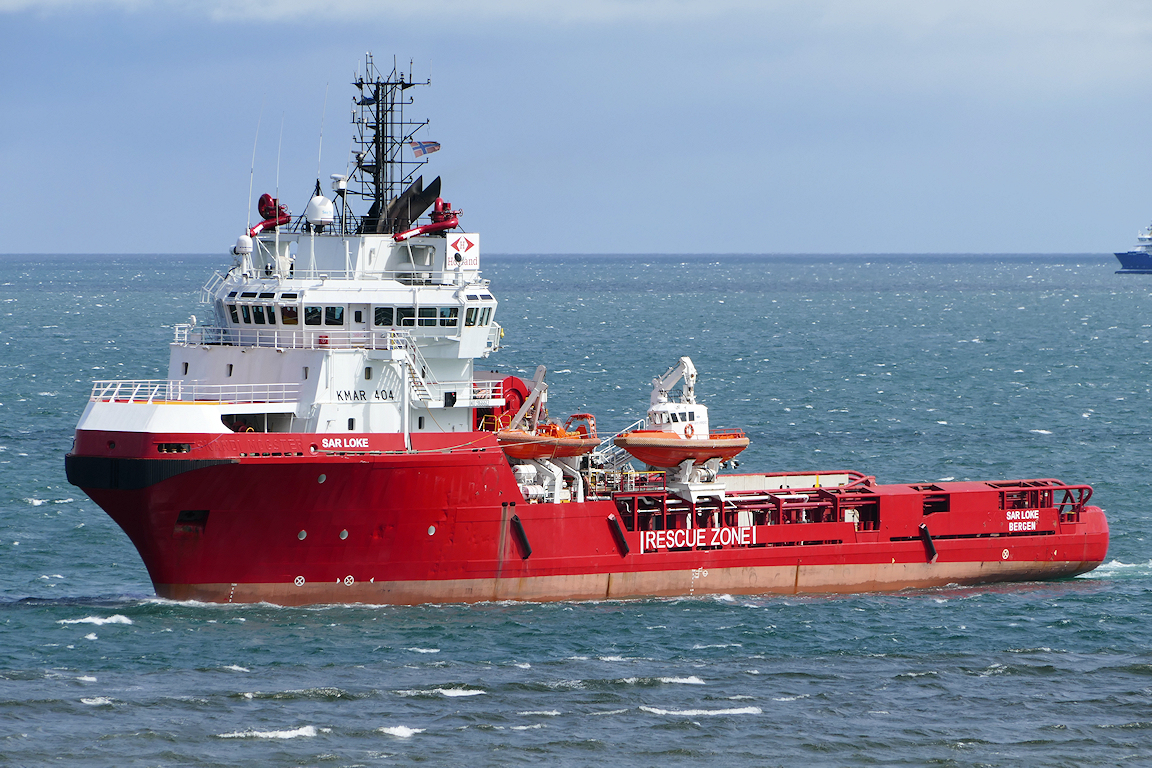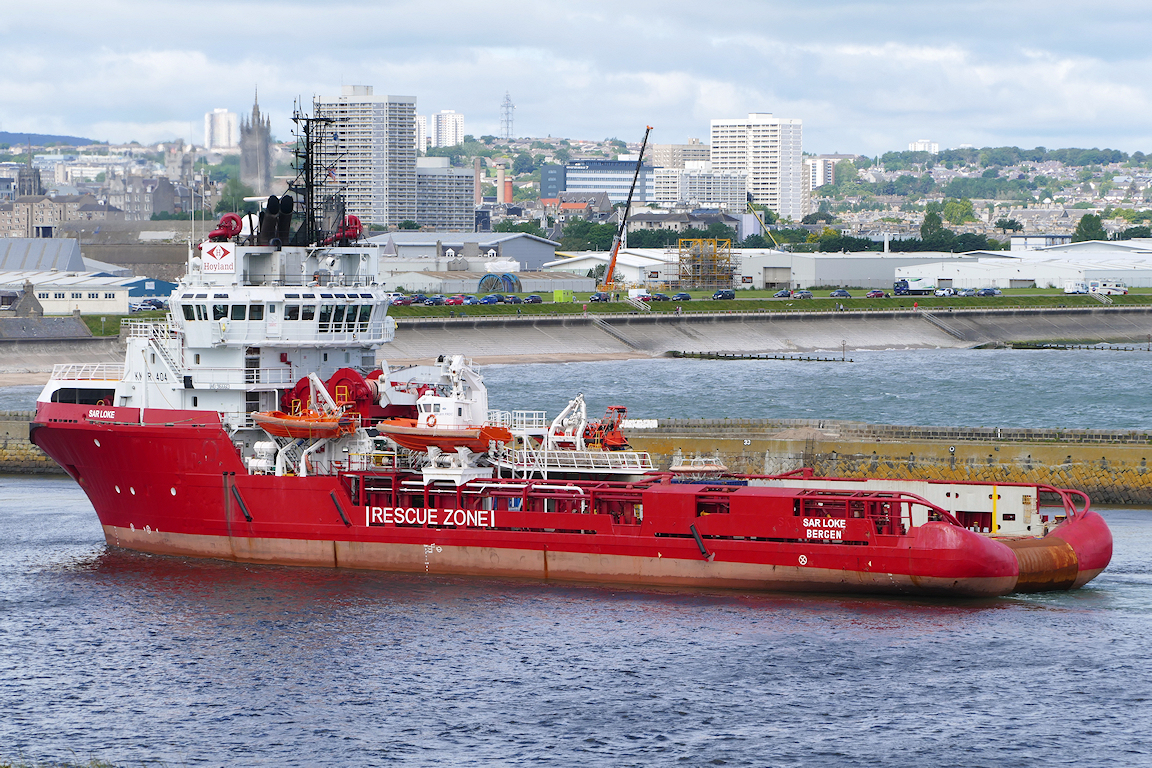 Having been at anchor for a few days, the SAR LOKE finally made her way into port.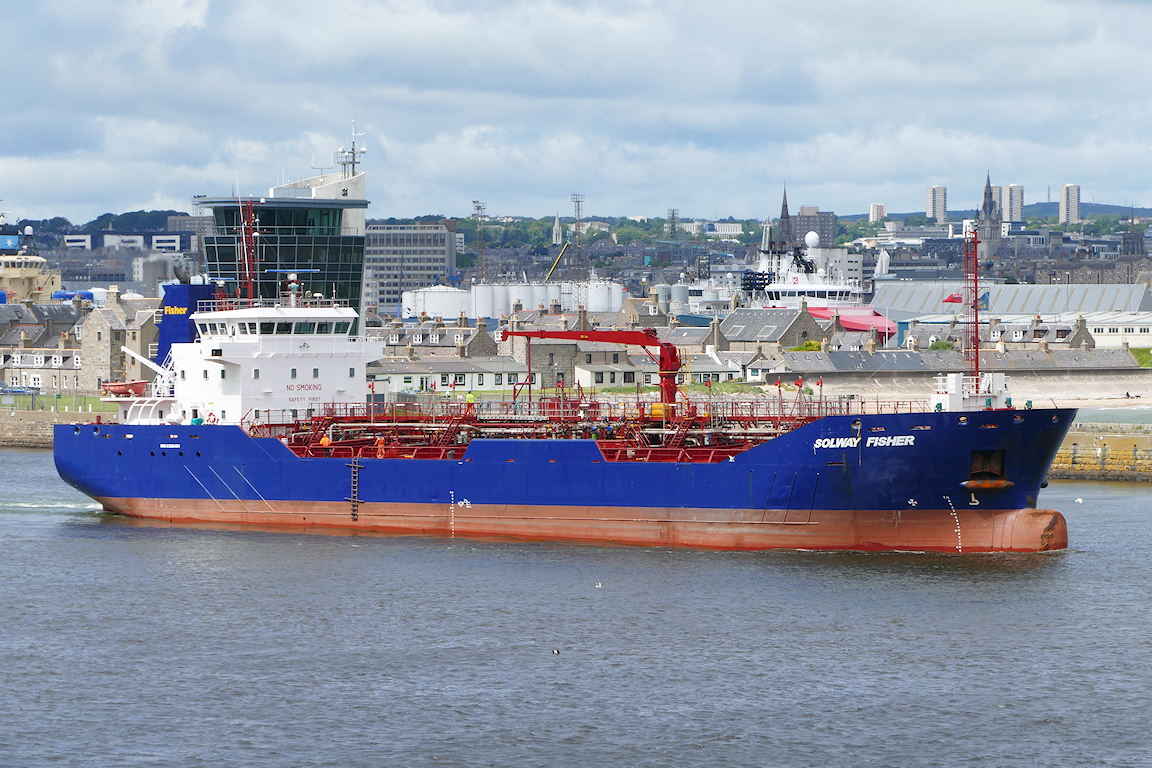 SOLWAY FISHER sailing for Immingham, I'd had to watch her arrive the night before from the restaurant window.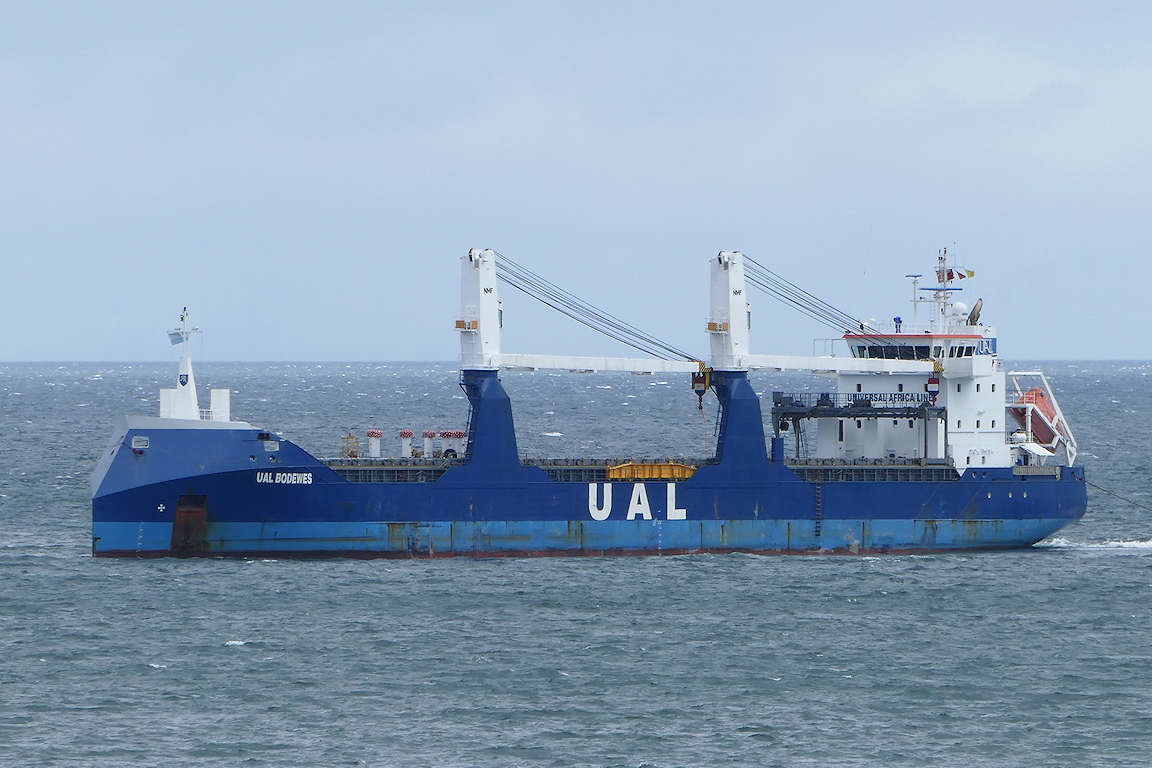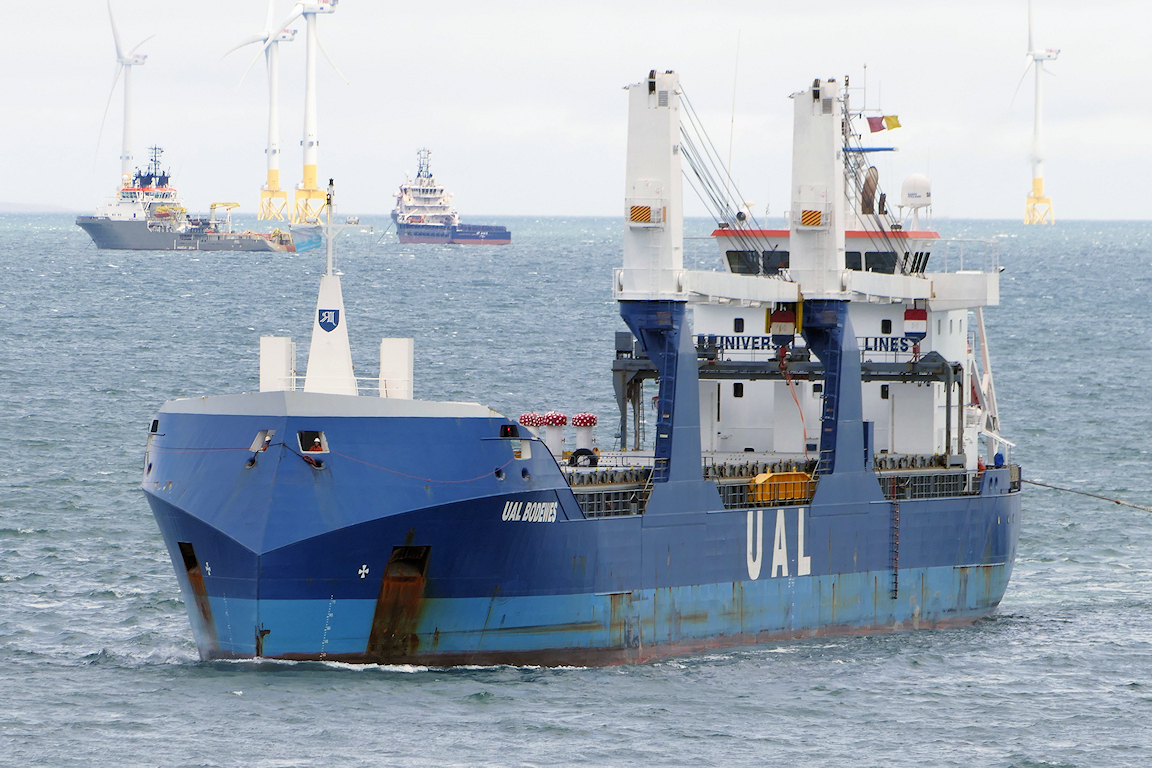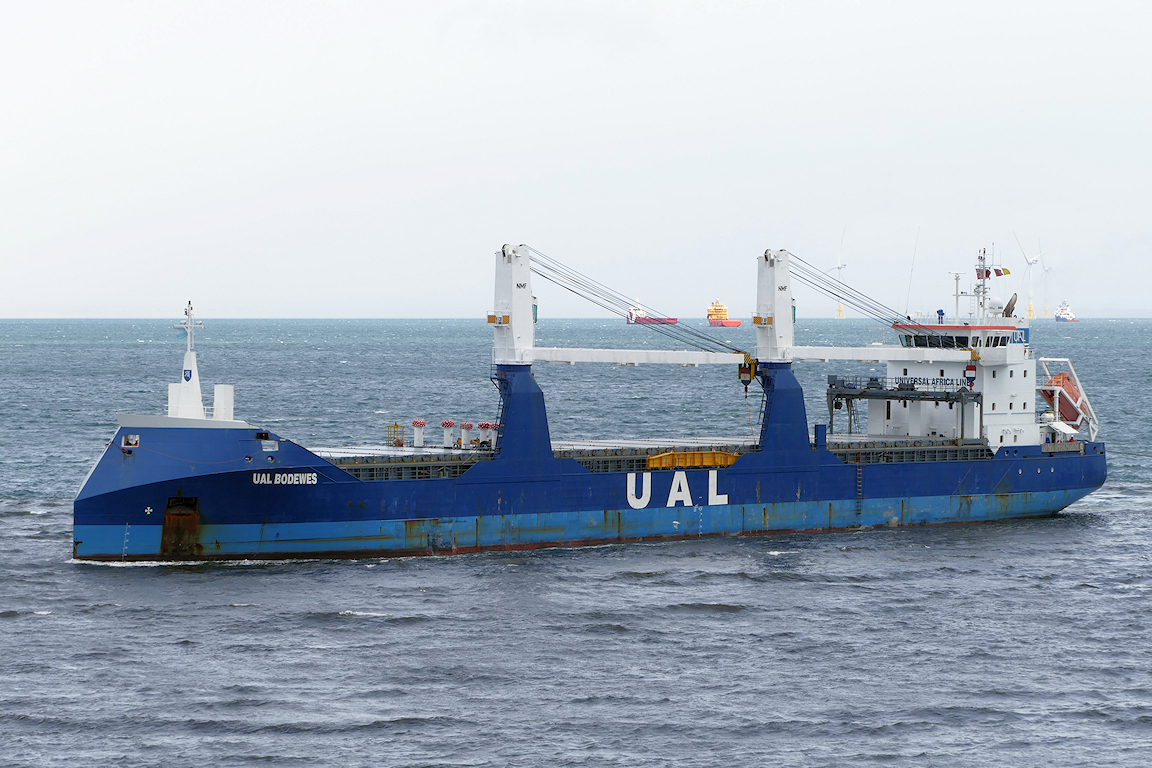 The unusual cargo ship UAL BODEWES arriving next.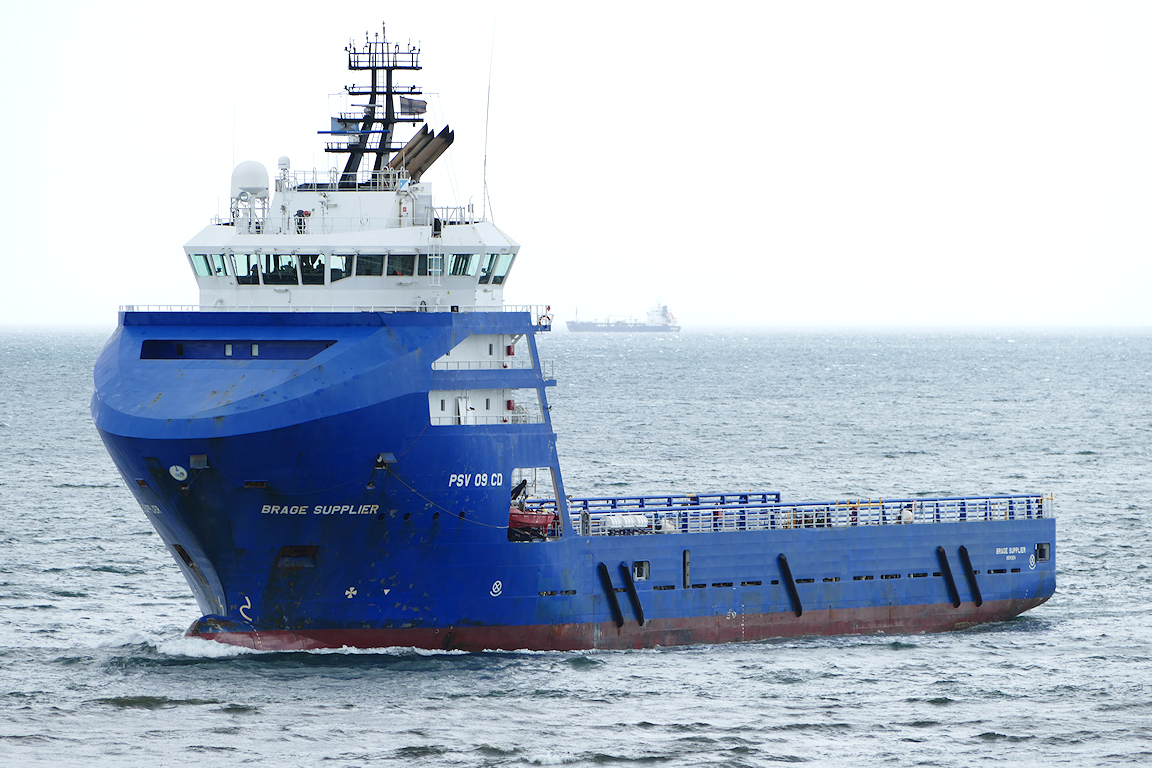 BRAGE SUPPLIER arriving in a bit of a grey patch.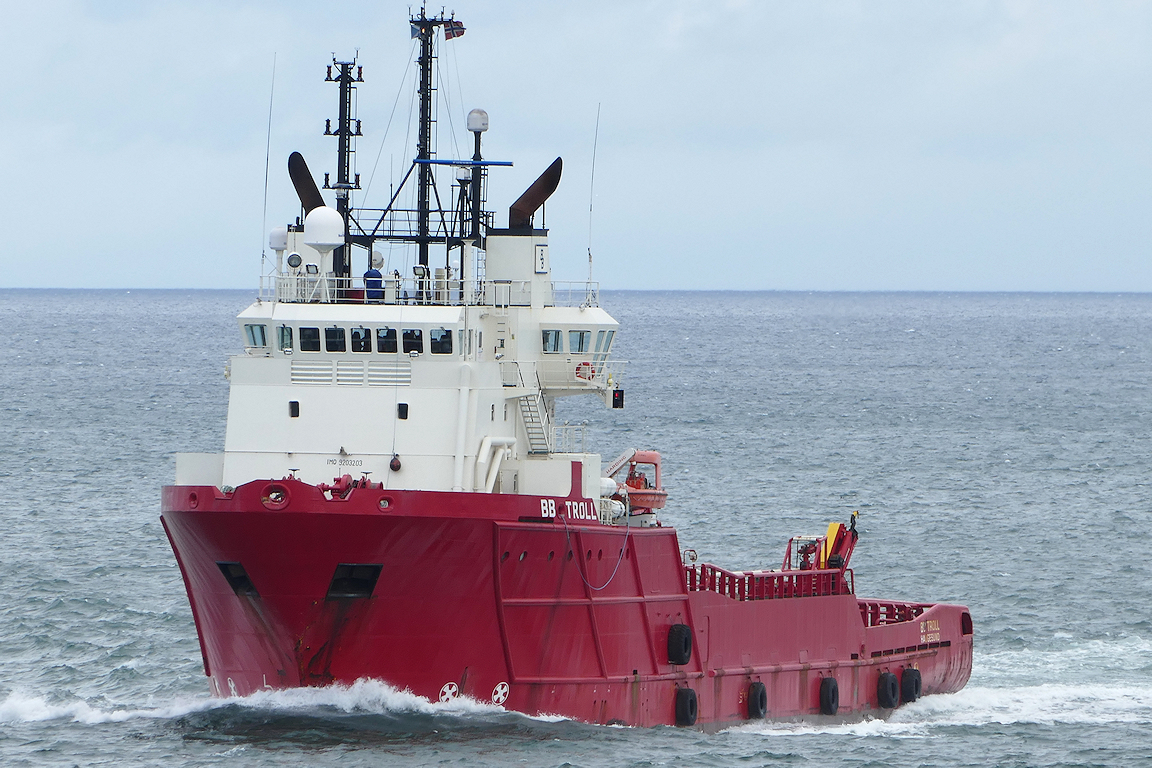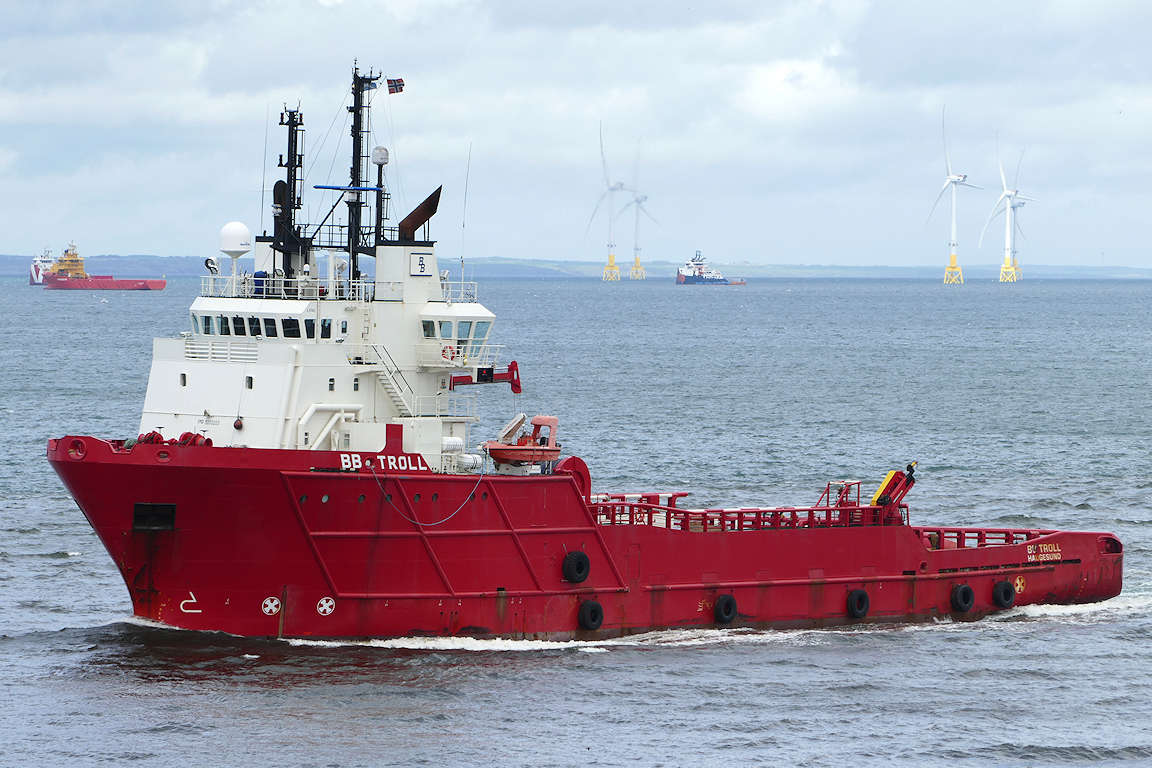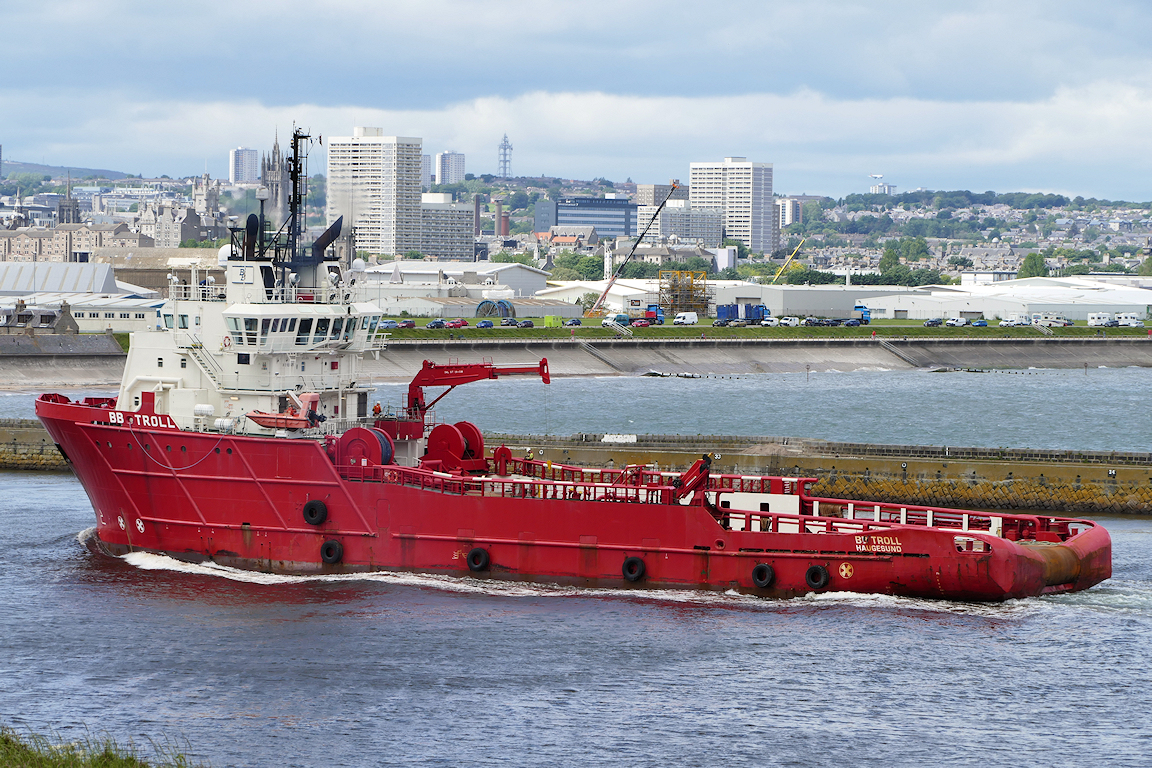 Inward from the anchorage at a rate of knots, the classic styled BB TROLL.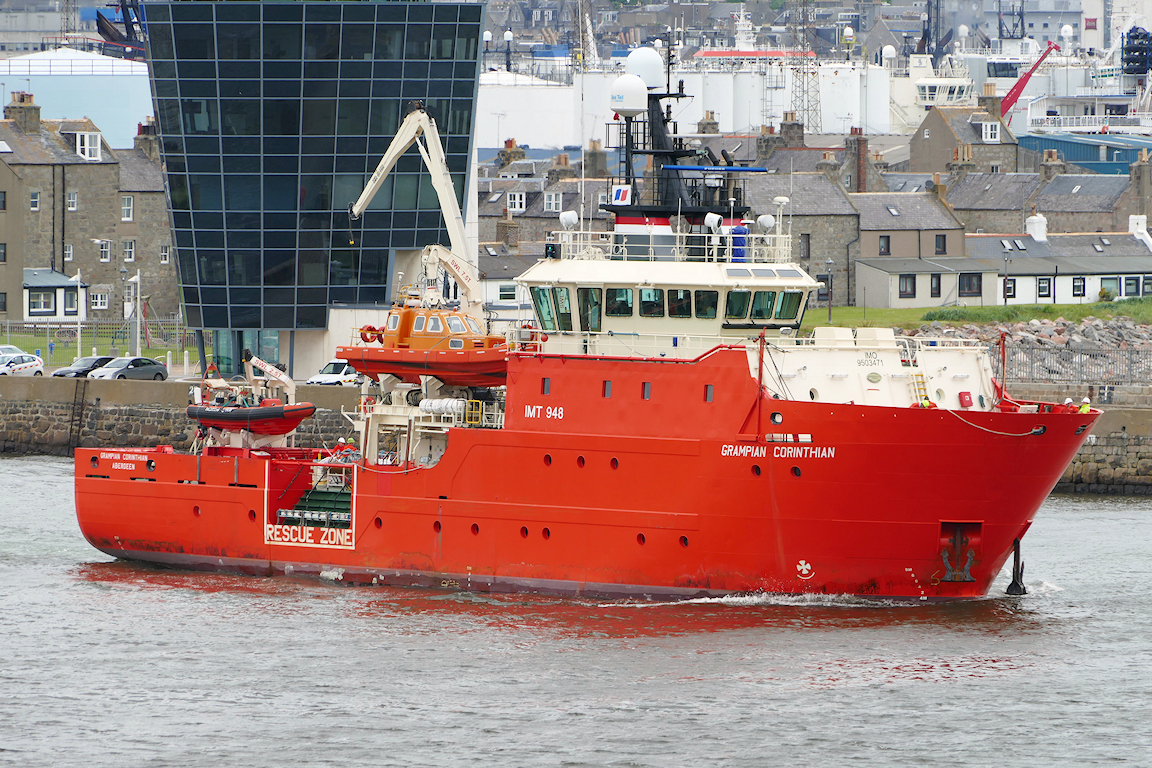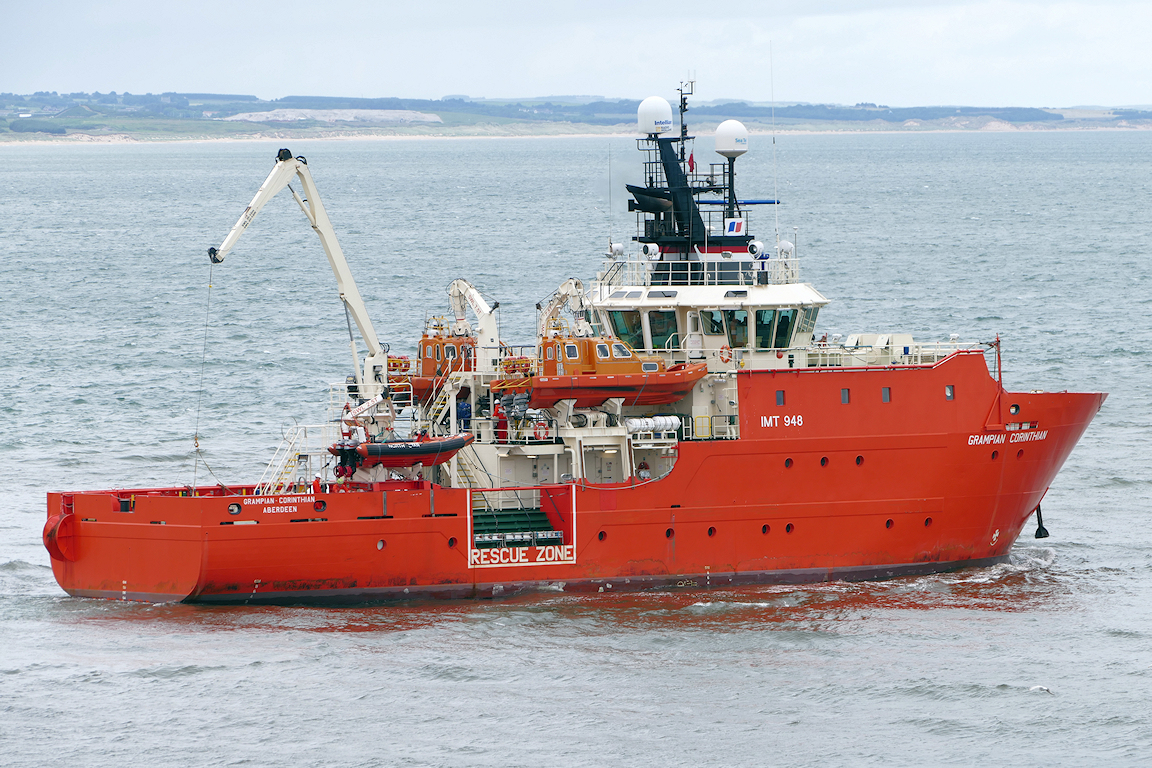 Another 8 hour turnaround and GRAMPIAN CORINTHIAN back out to sea for 28 days.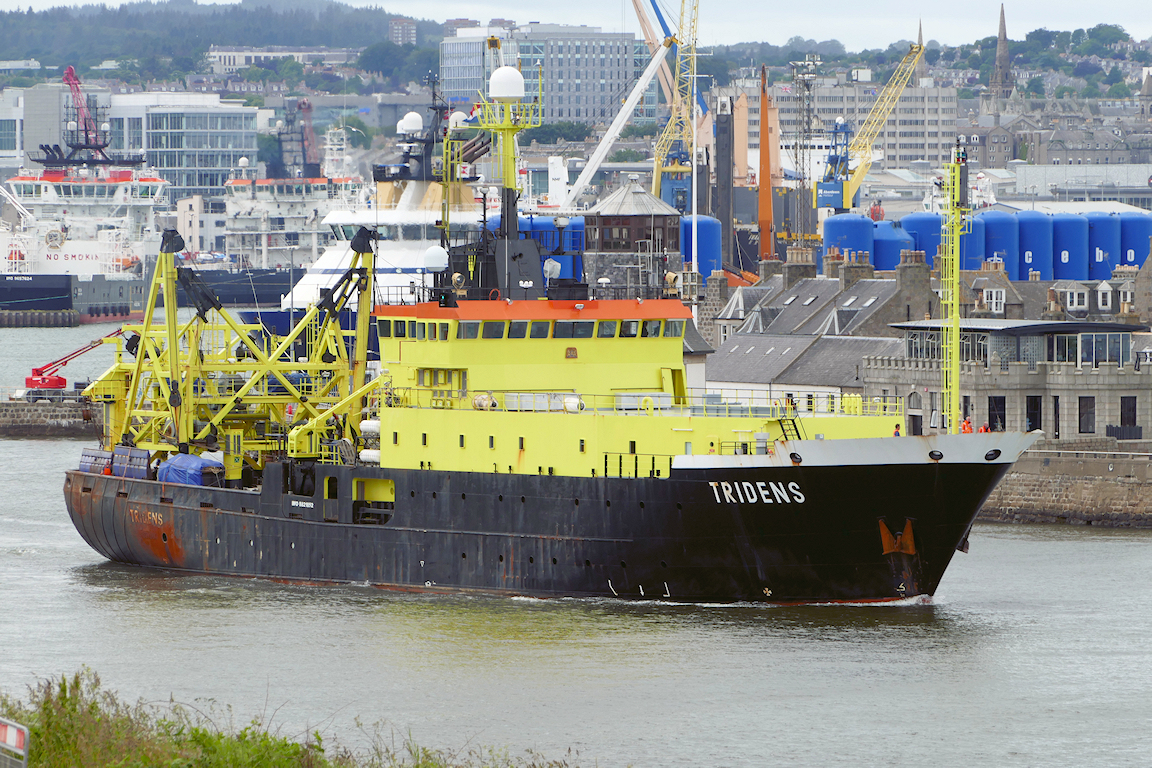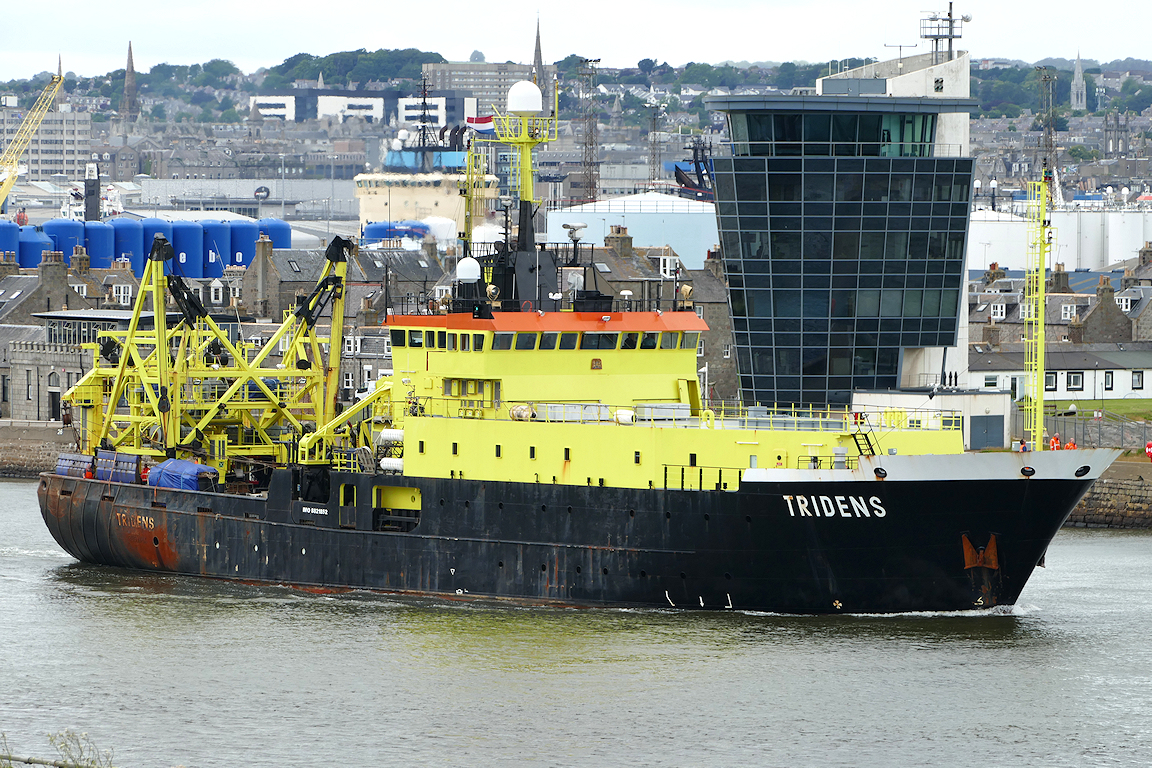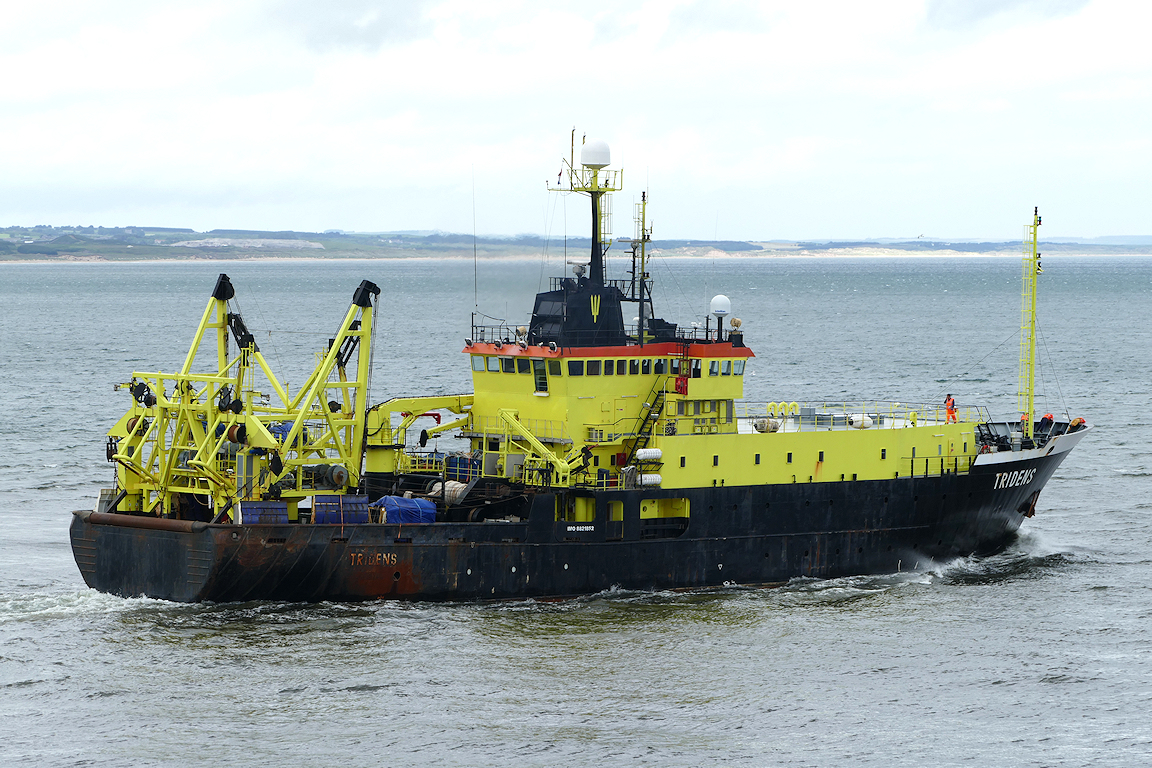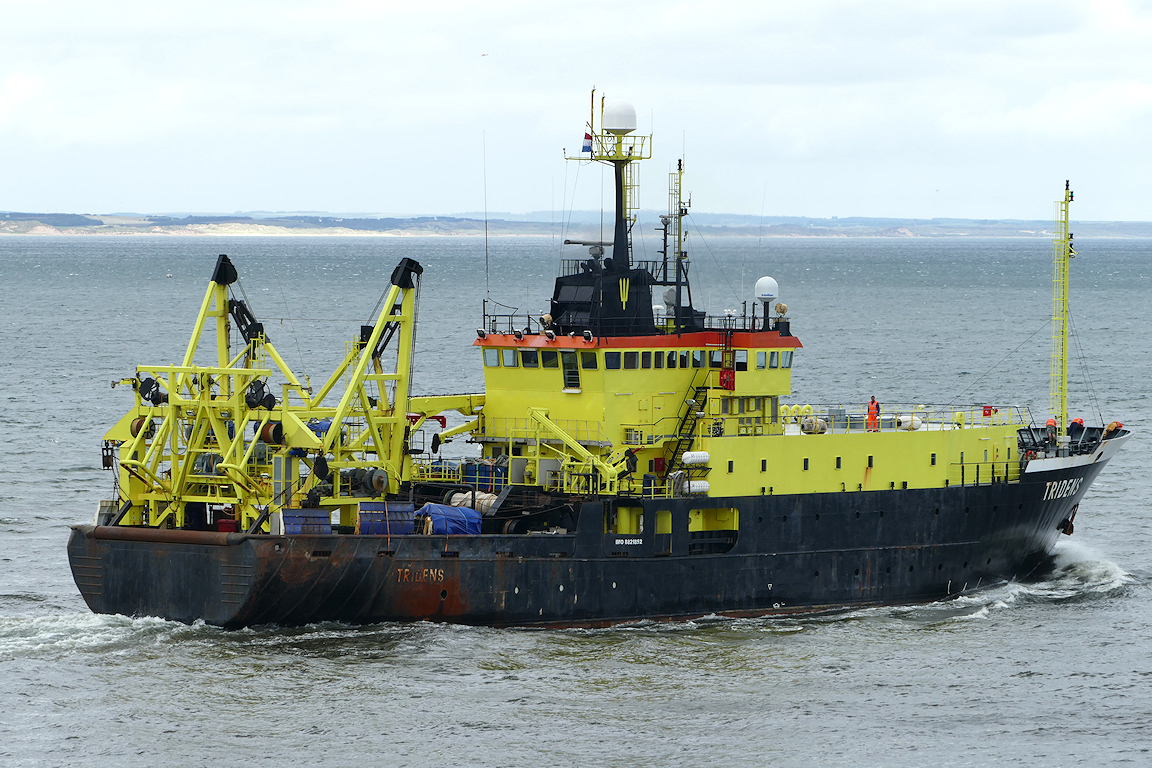 The Dutch fishery research trawler TRIDENS heads out to sea.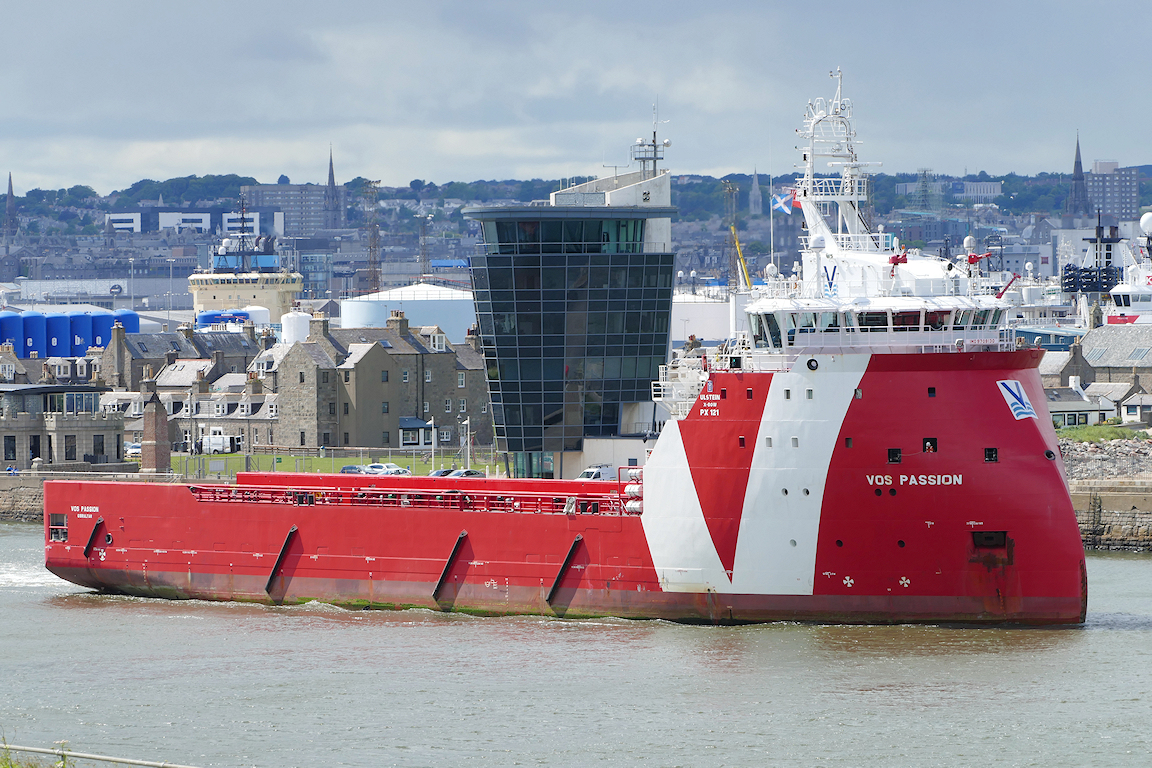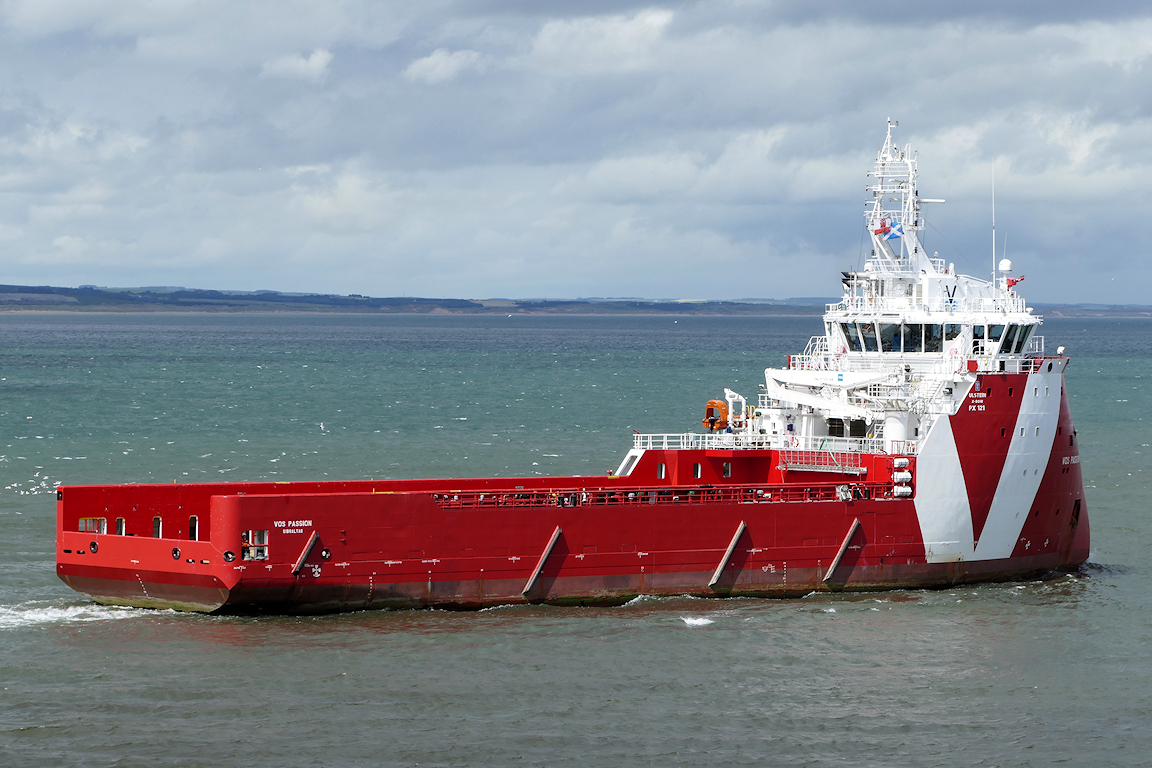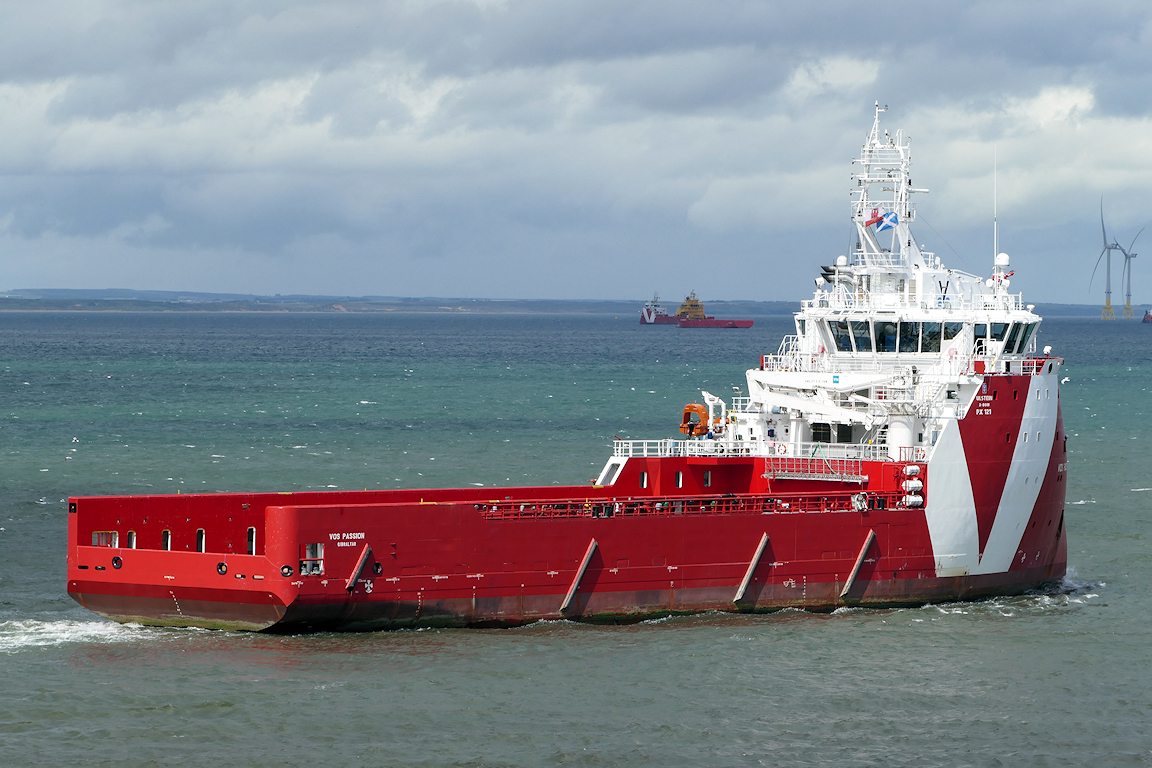 VOS PASSION heading out to sea.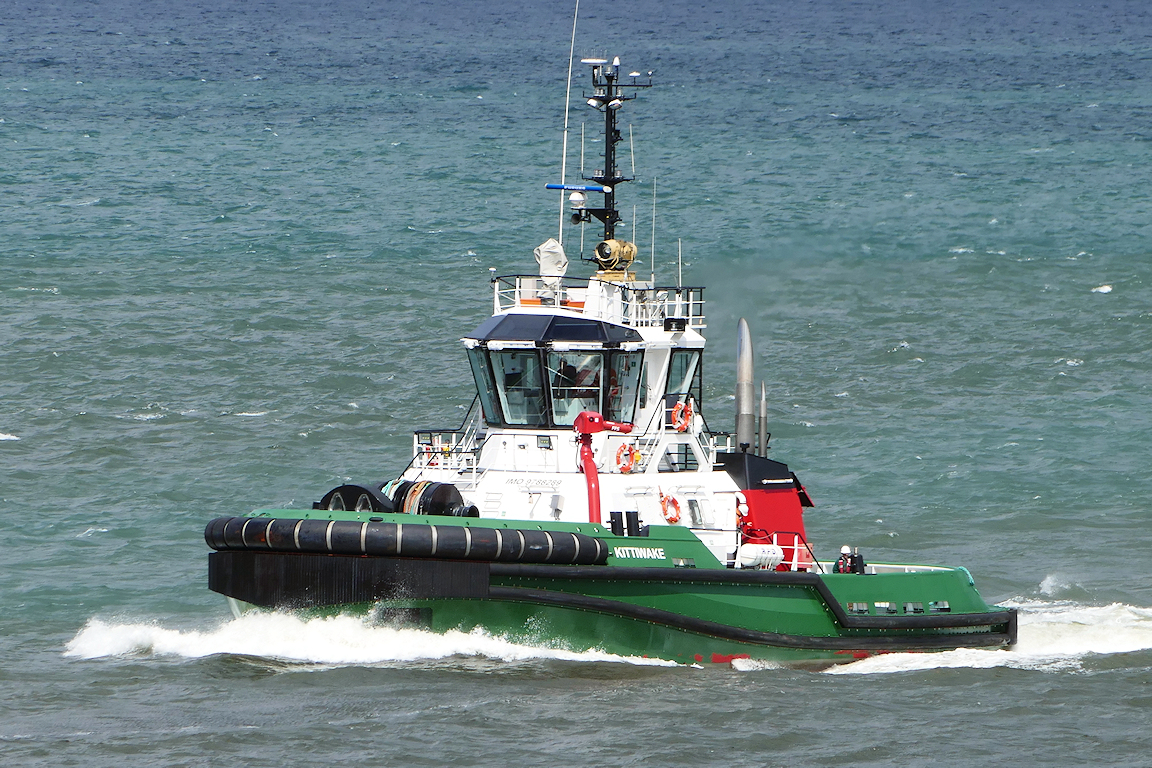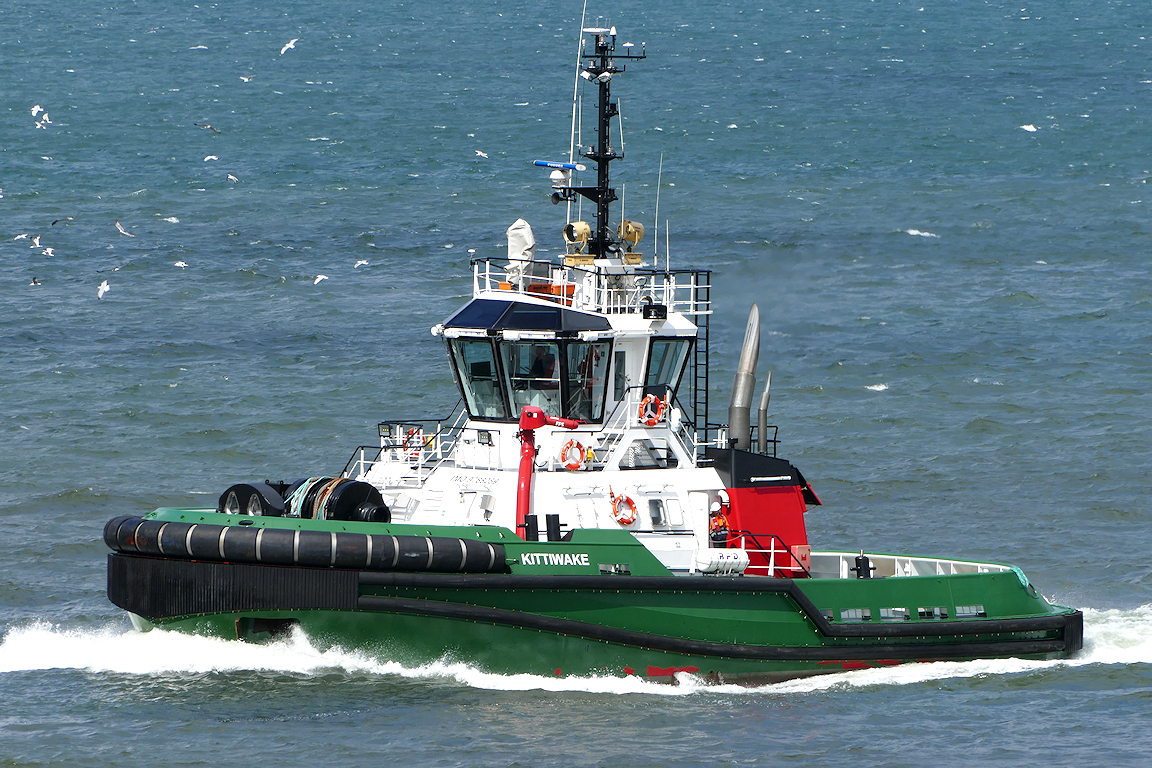 KITTIWAKE returns having sailed the BELTNES from the new harbour site.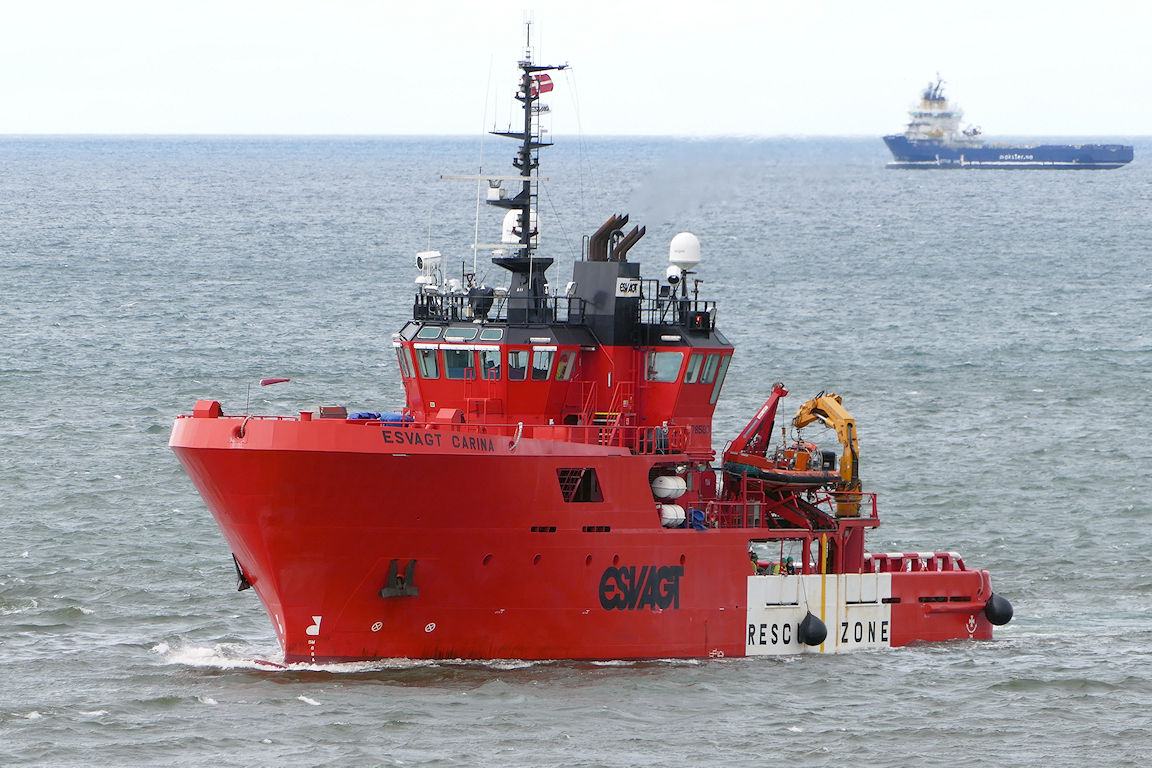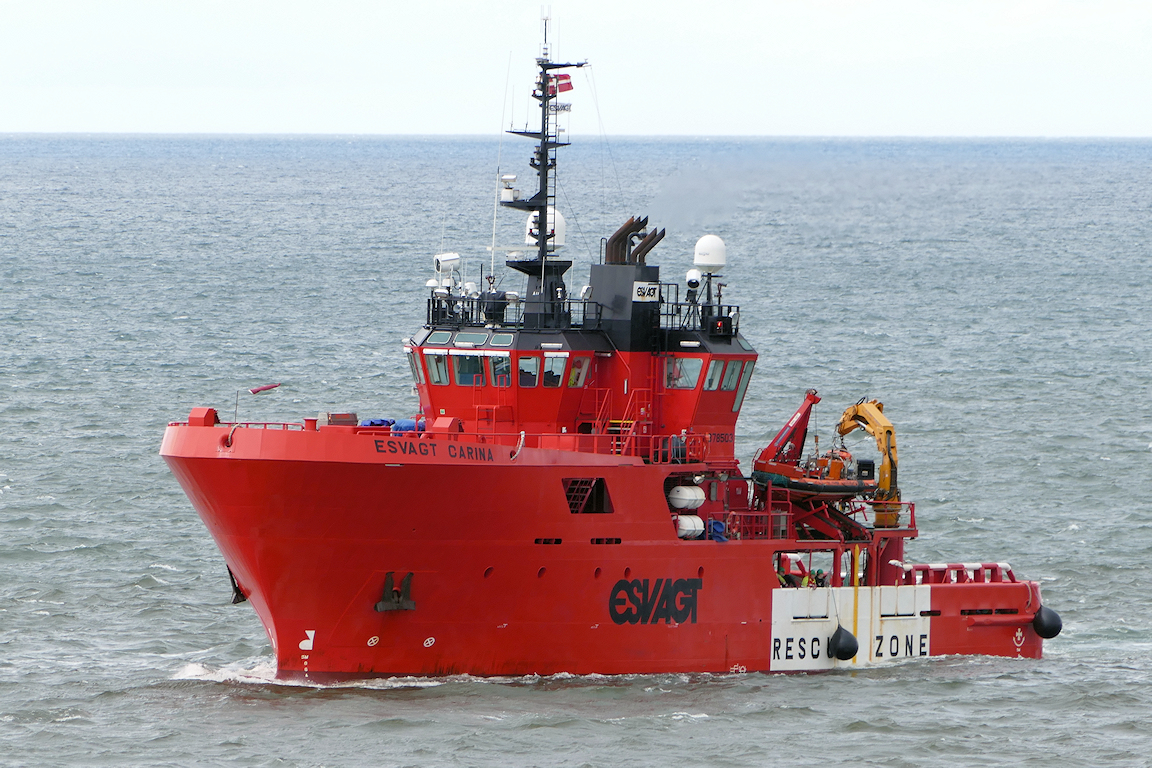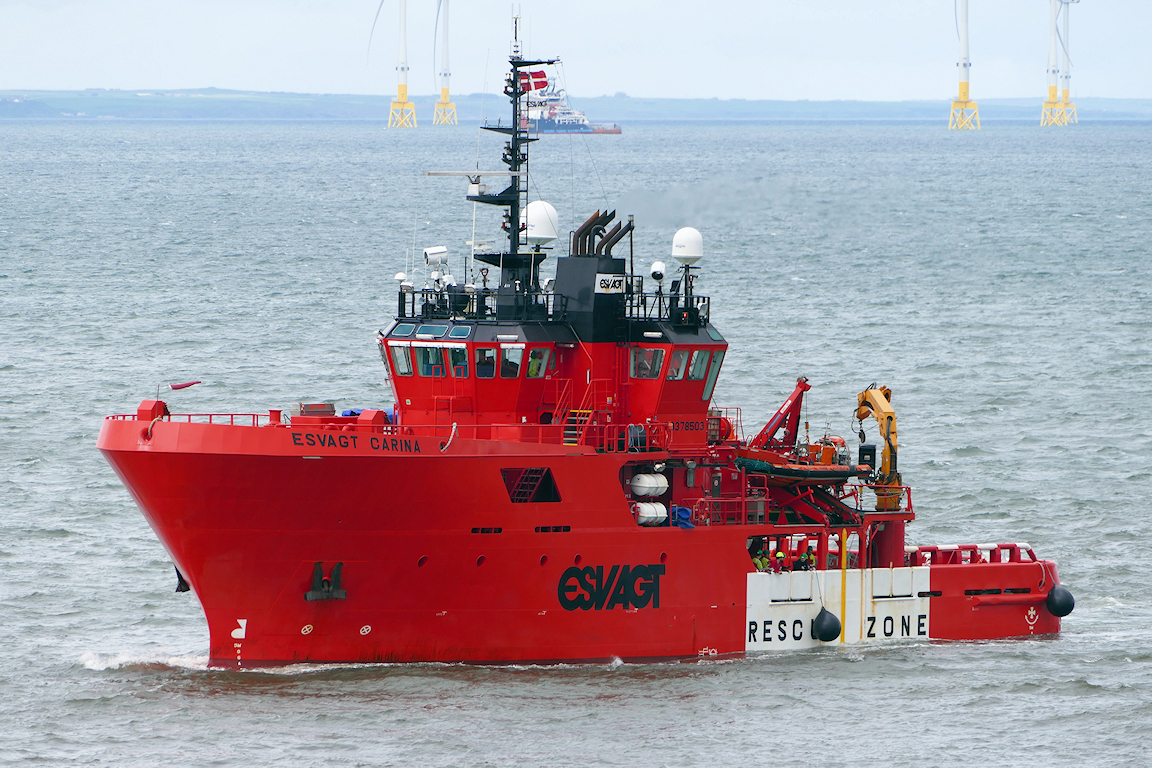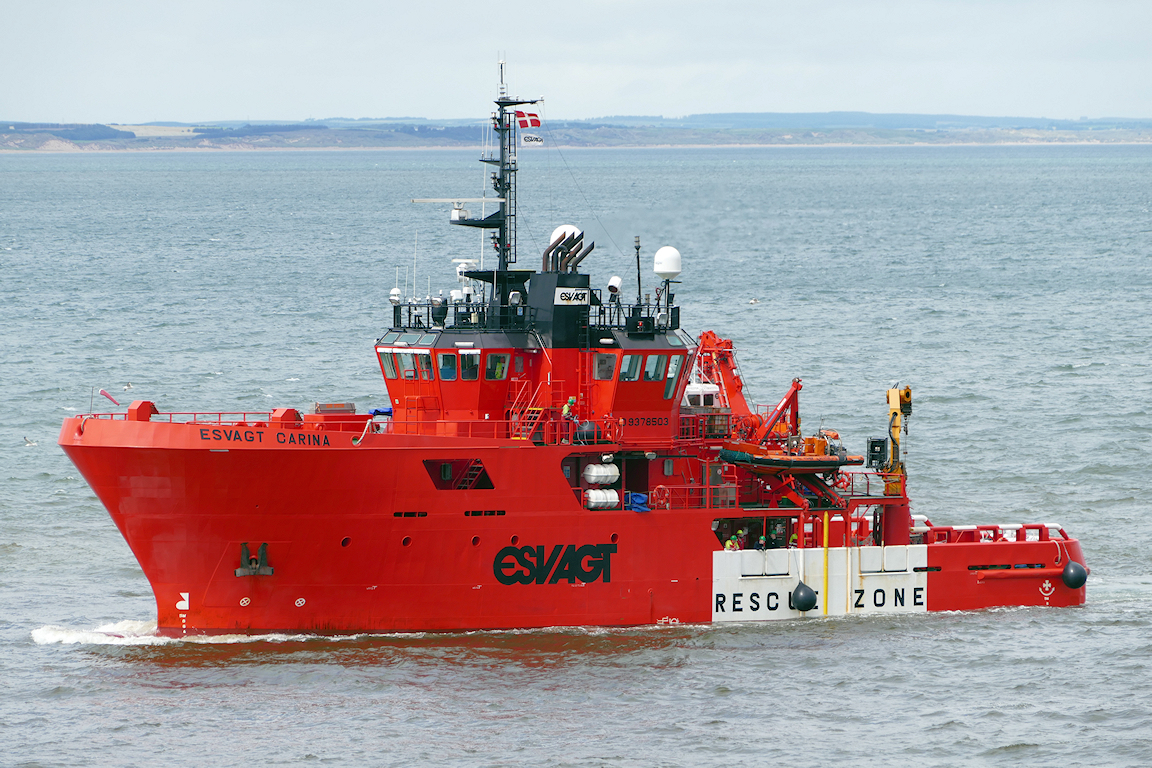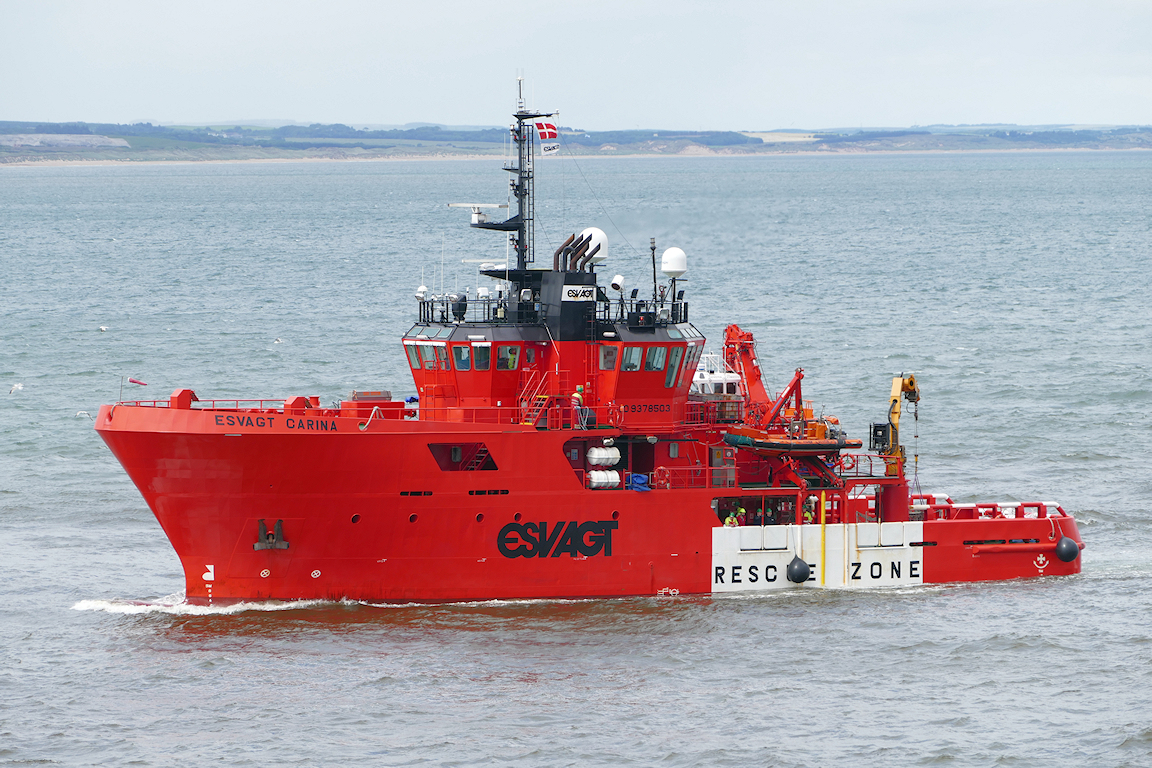 Last for today, the ESVAGT CARINA arriving.