Last full day at Aberdeen for photos, up even earlier due to lurgy and at Torry battery by 04:30.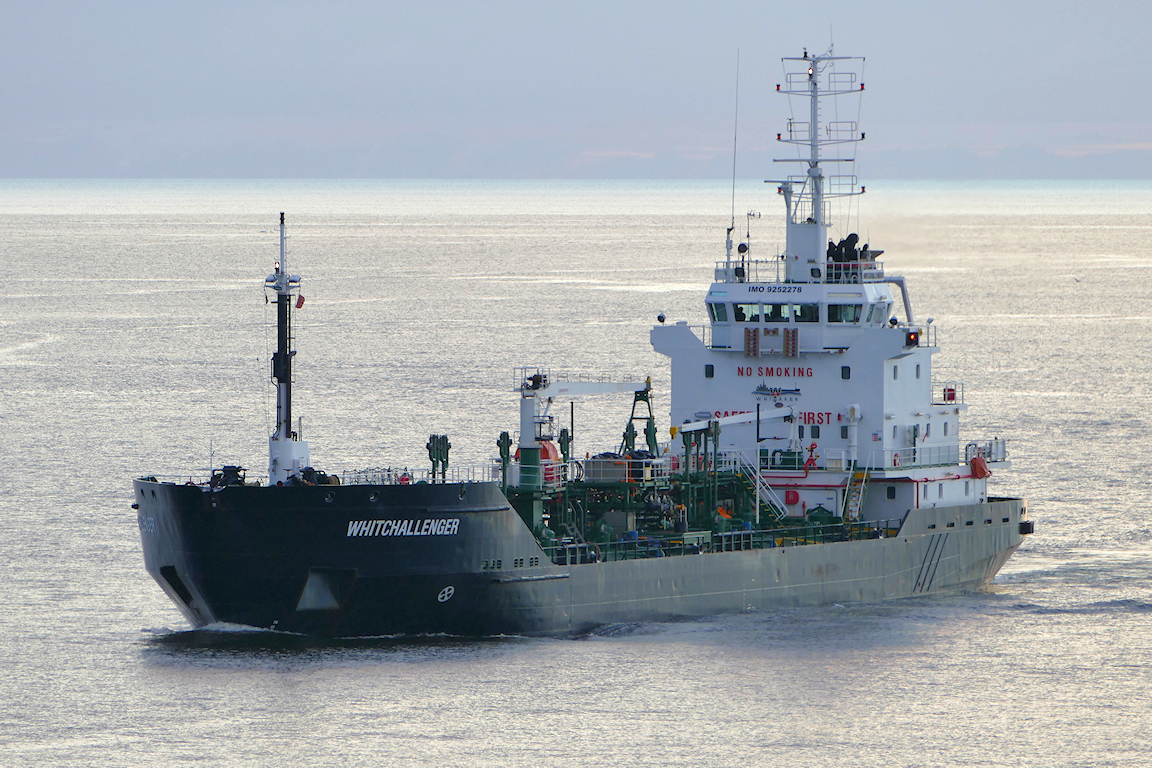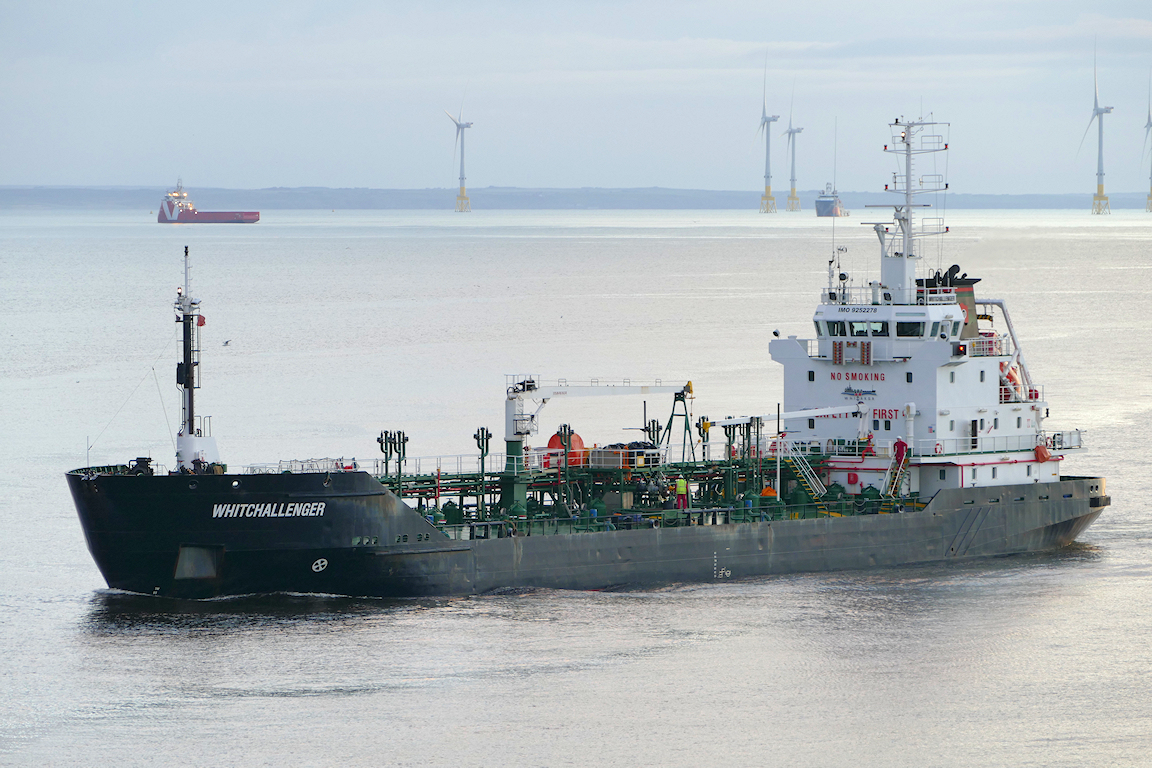 First inward movement at 04:45, the WHITCHALLENGER had been at anchor for a few days.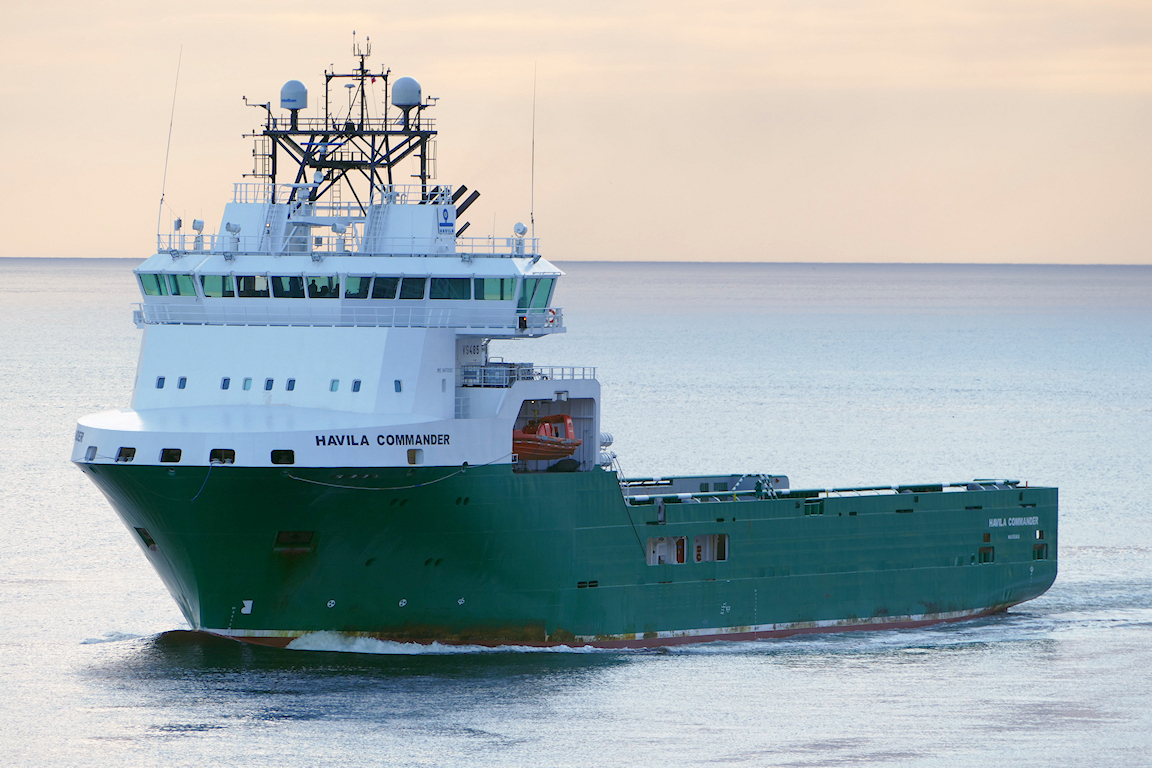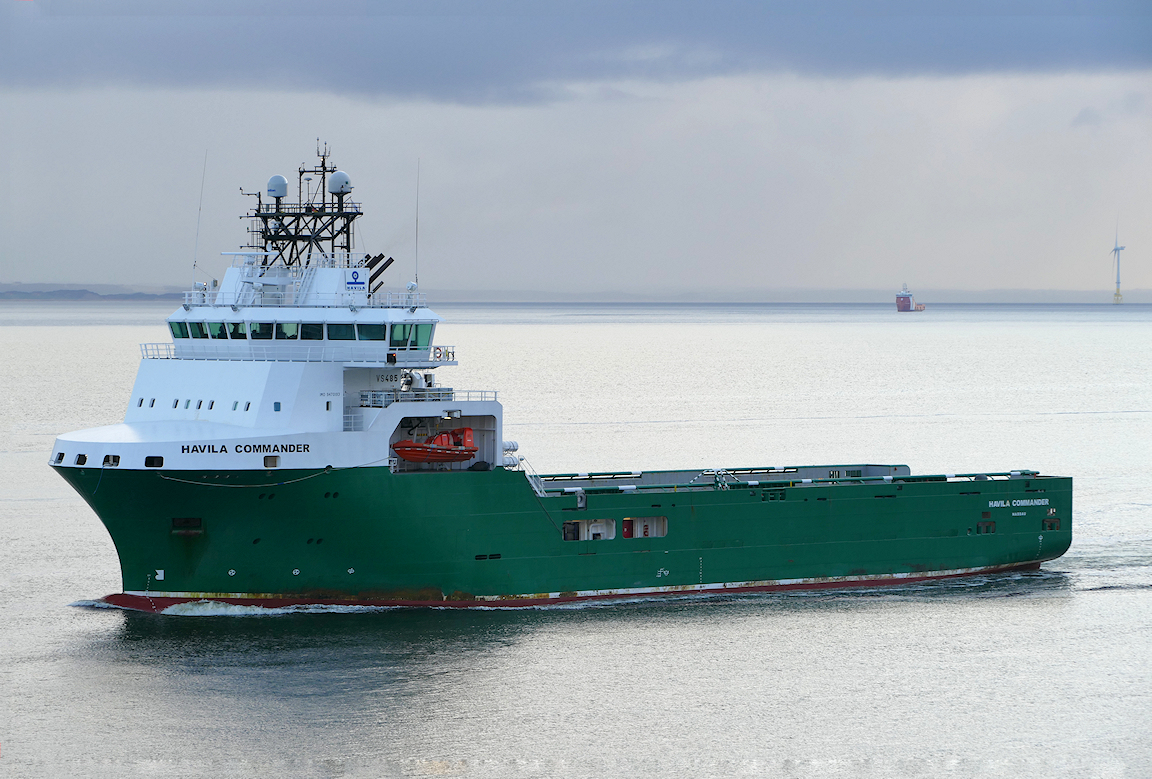 HAVILA COMMANDER was the next arrival at 05:30.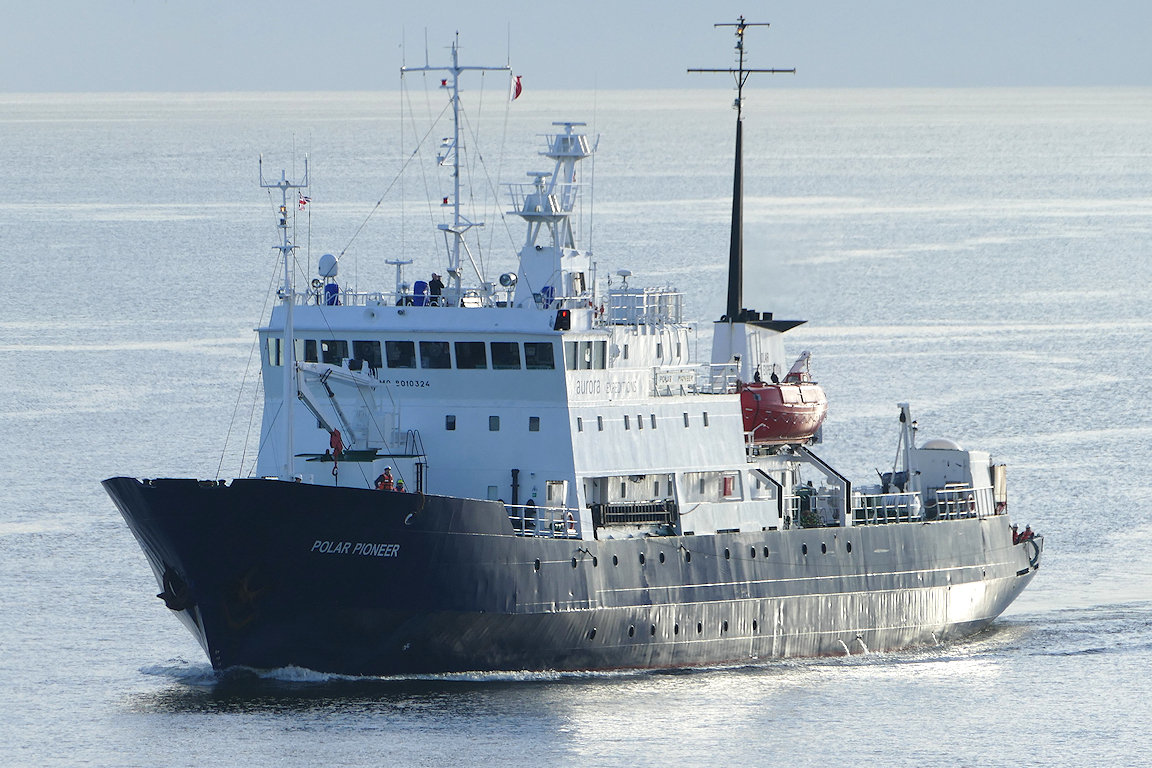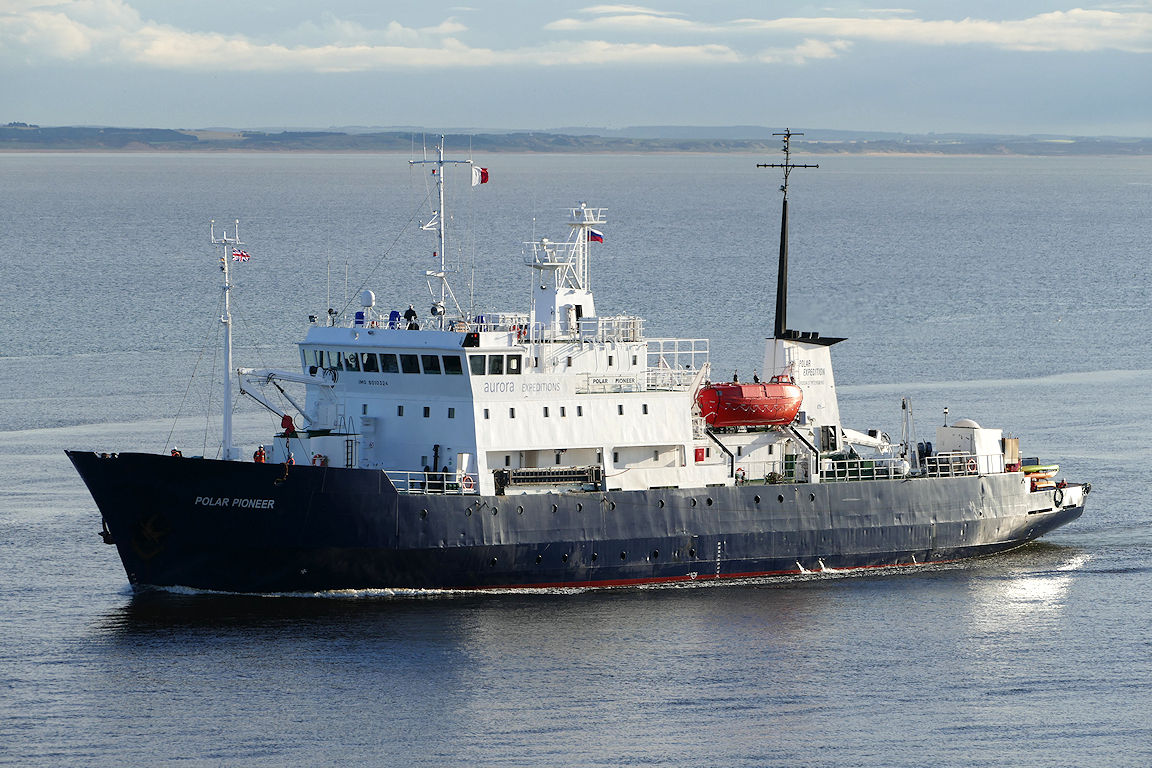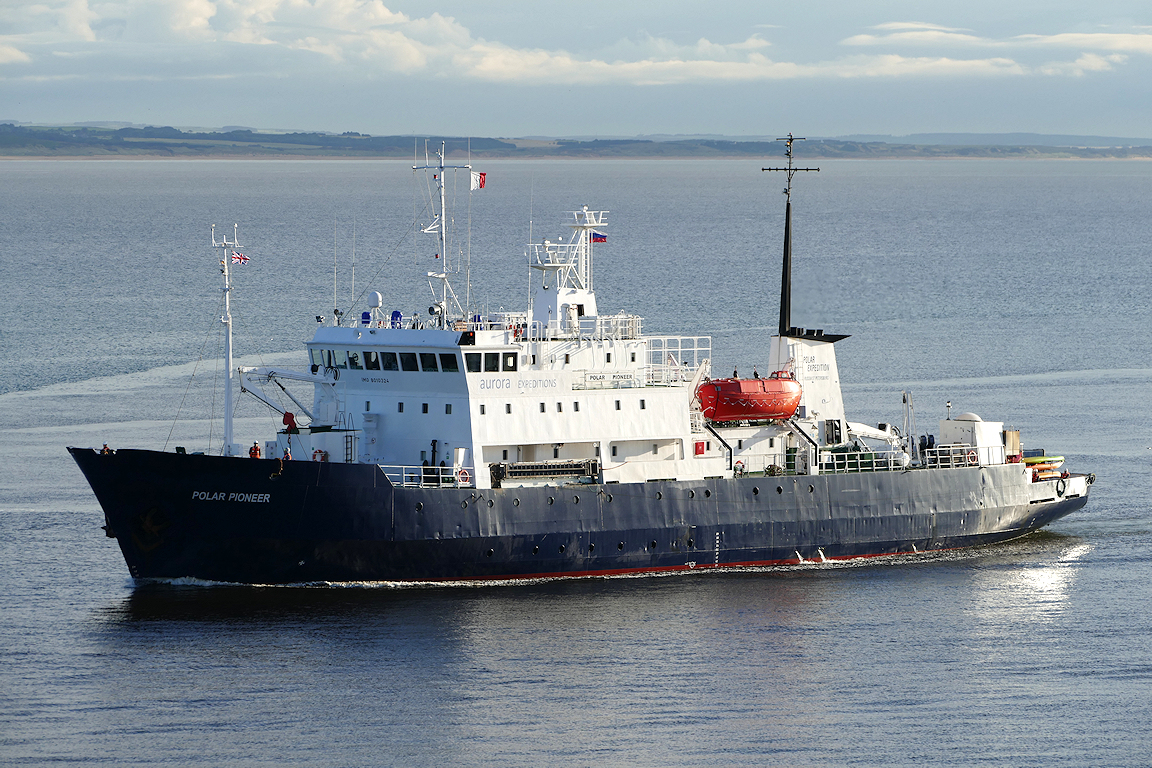 The small Russian cruise/expedition ship POLAR PIONEER makes her approach around 06:15.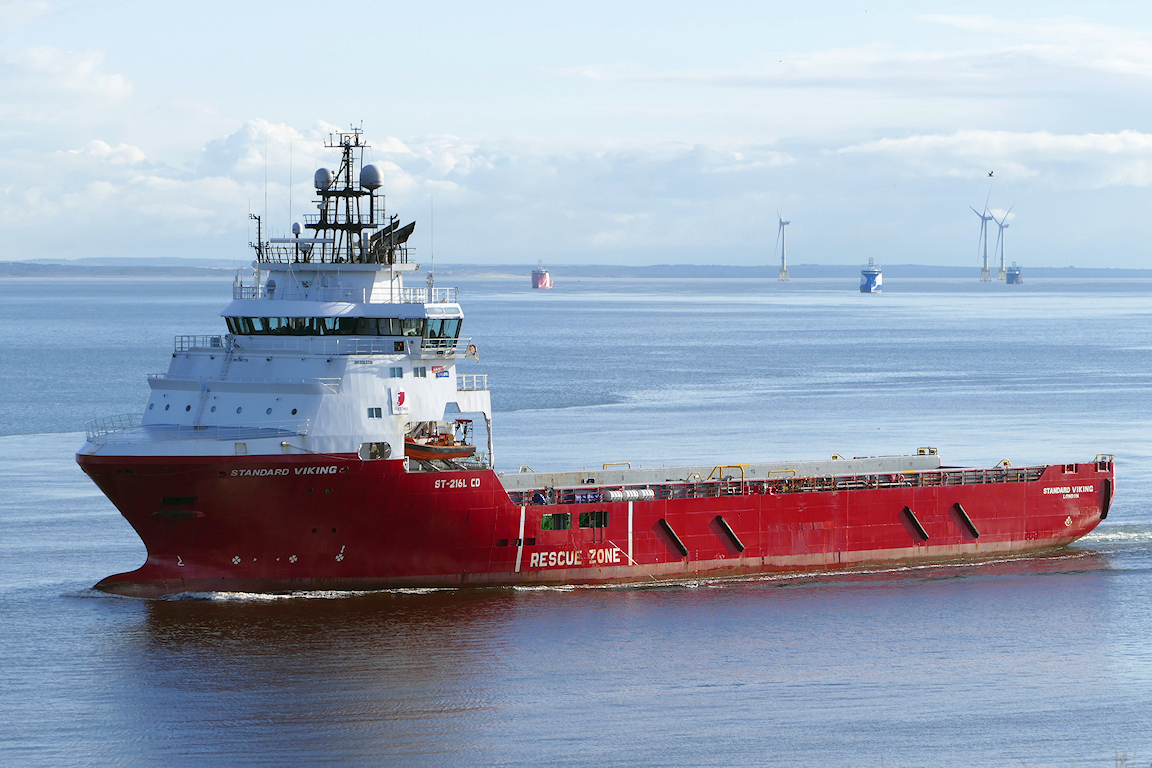 STANDARD VIKING making her second arrival whilst up here.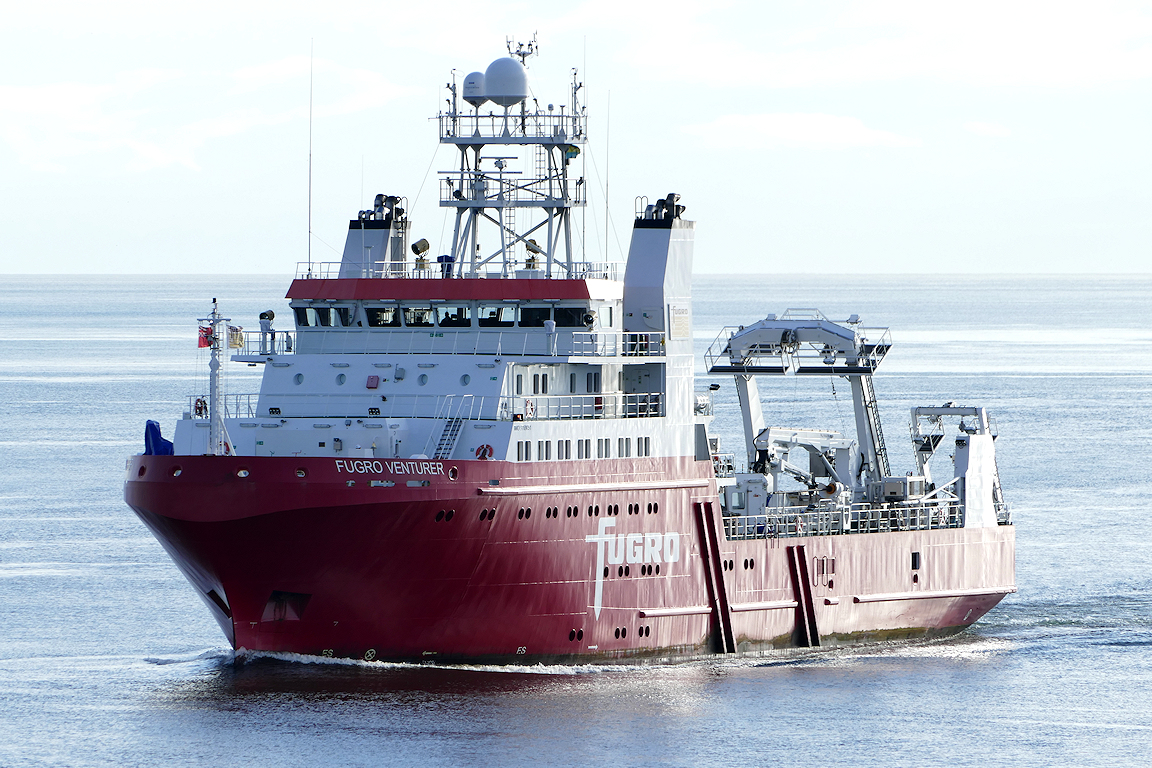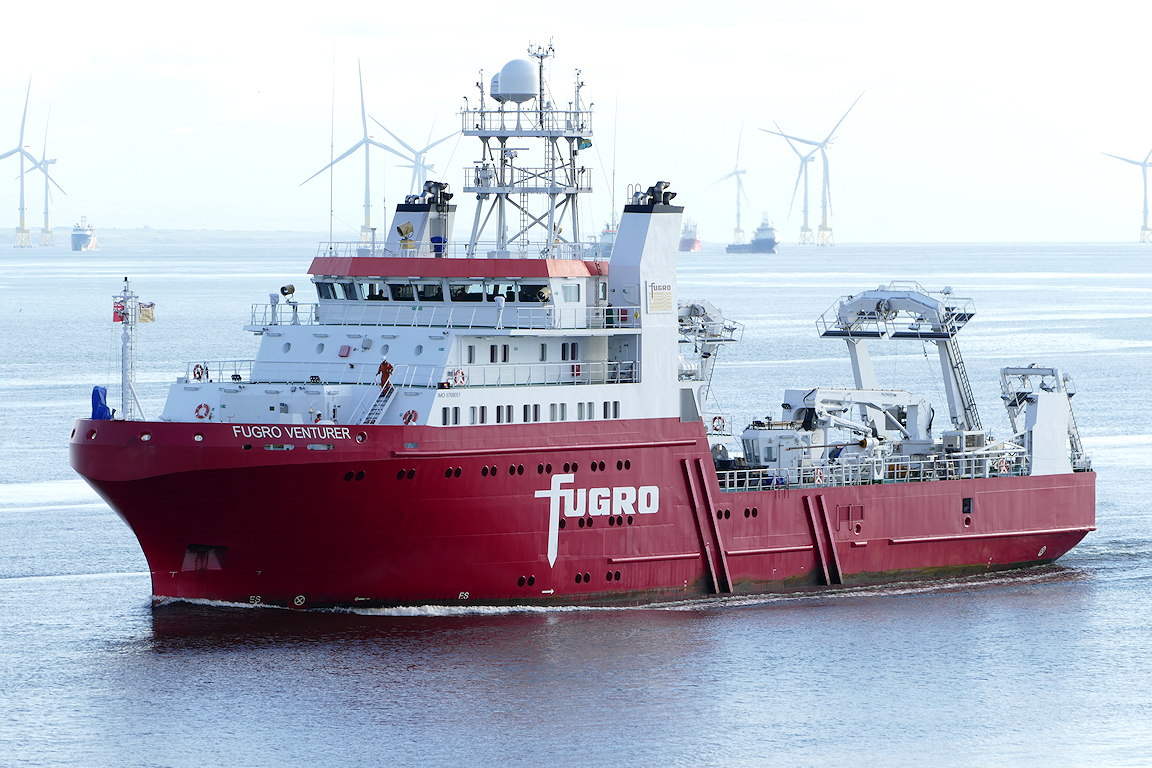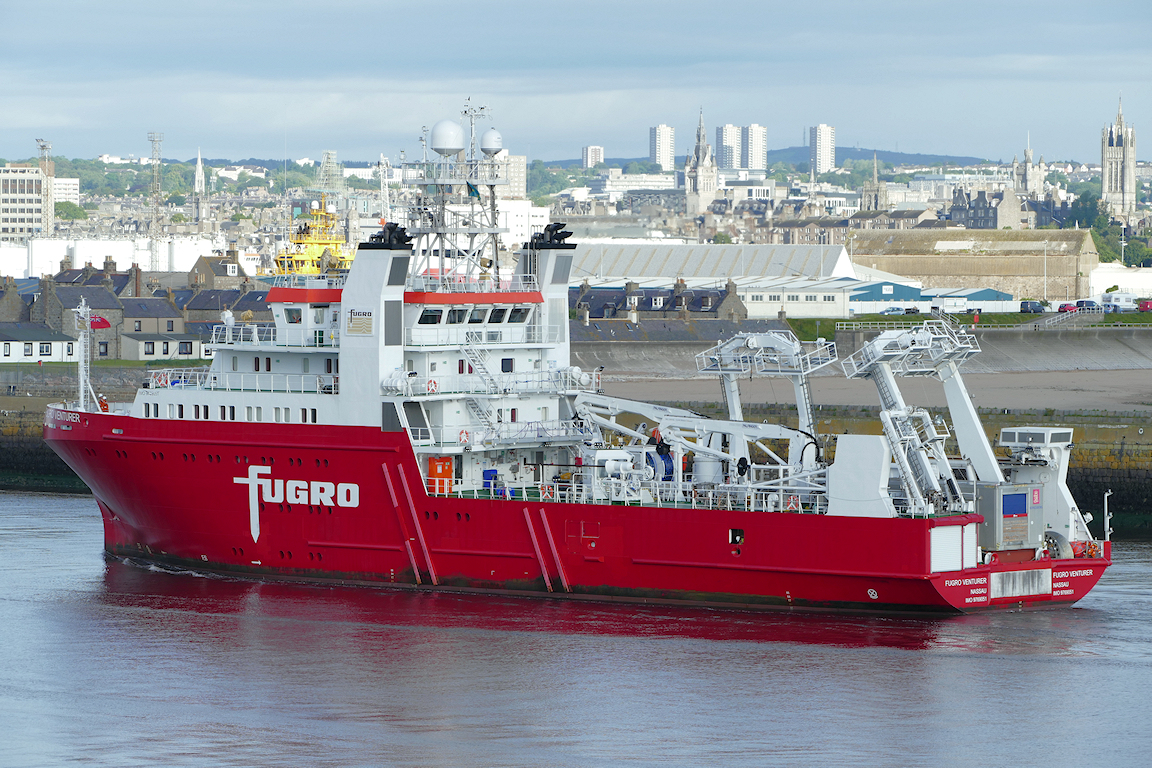 The survey vessel FUGRO VENTURER was the next arrival.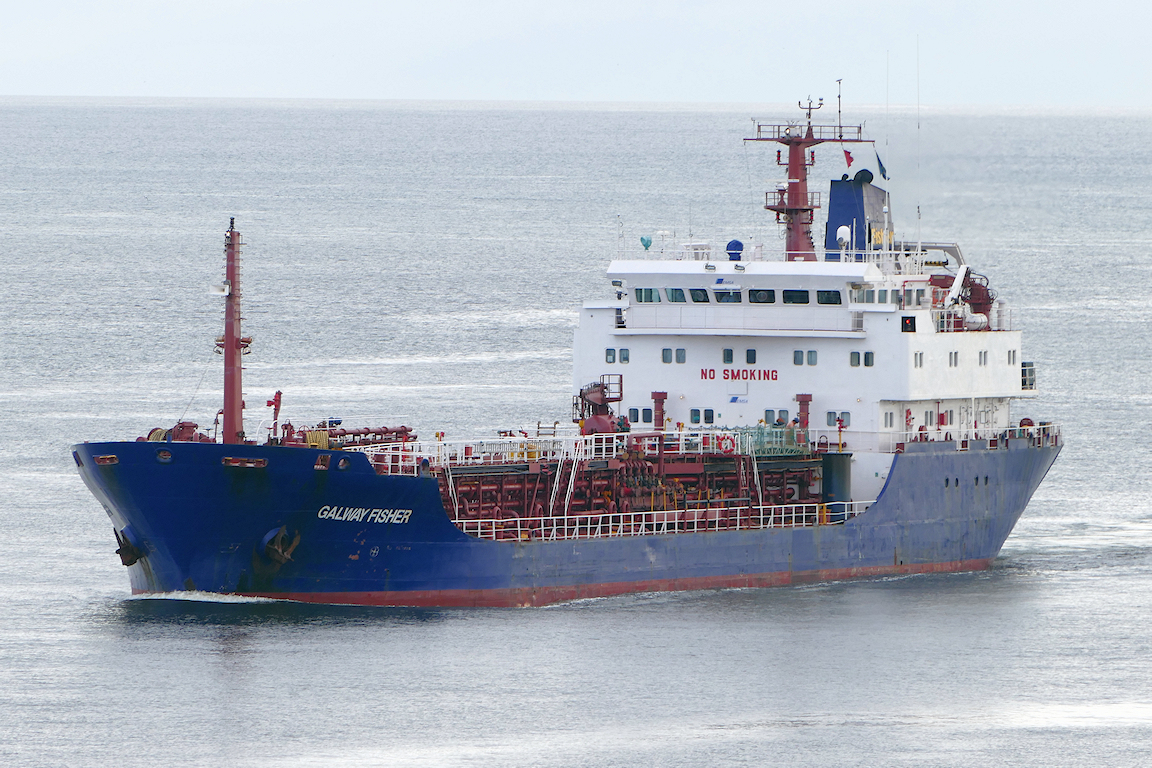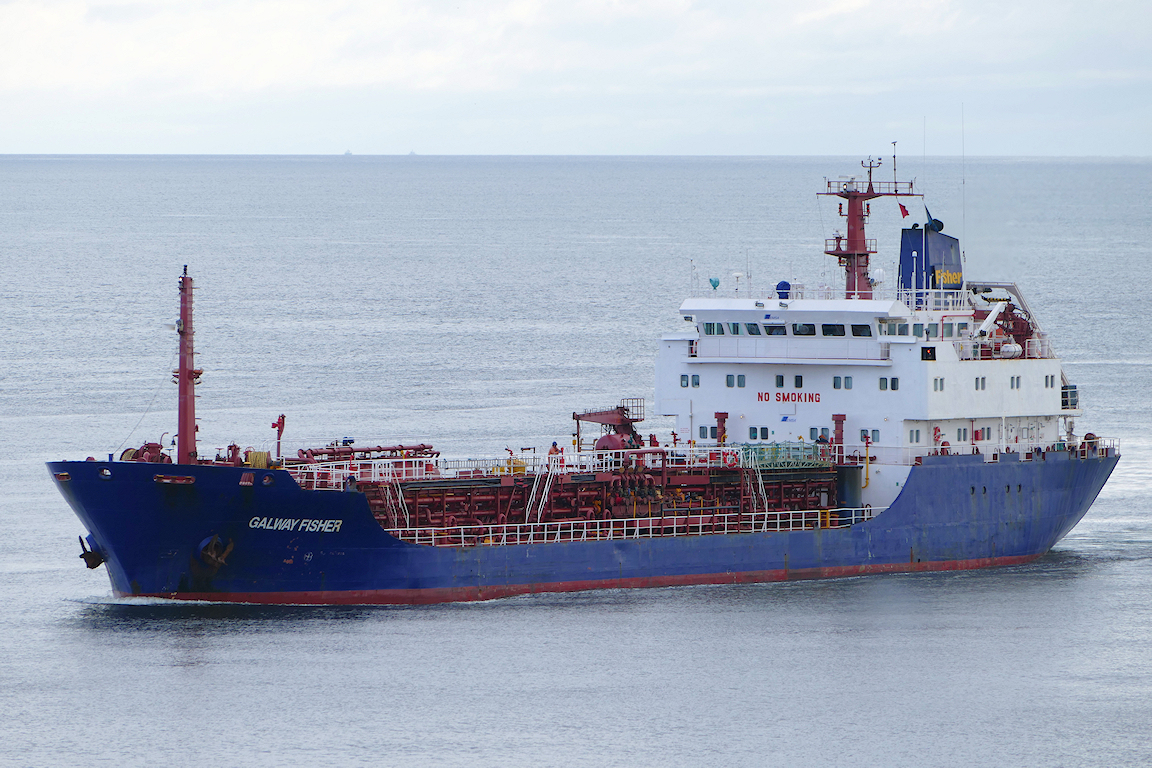 GALWAY FISHER arrives from Immingham via Montrose.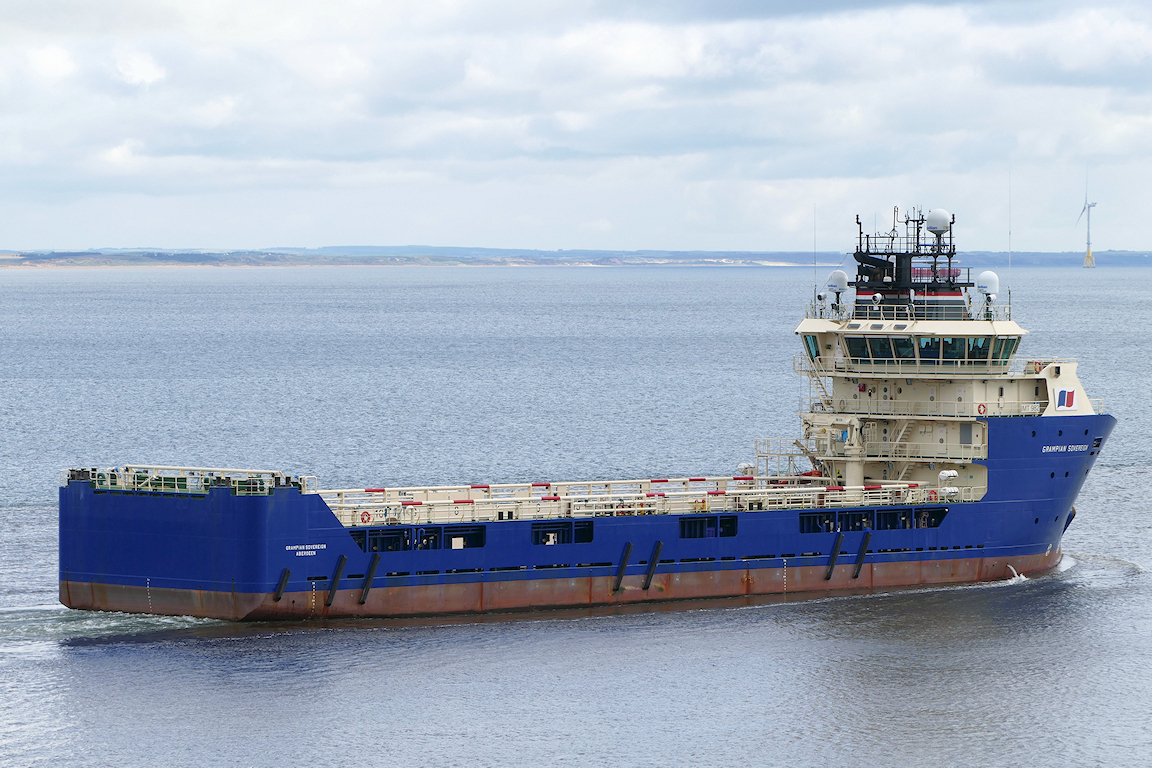 A repeat from last year, the GRAMPIAN SOVEREIGN outward bound.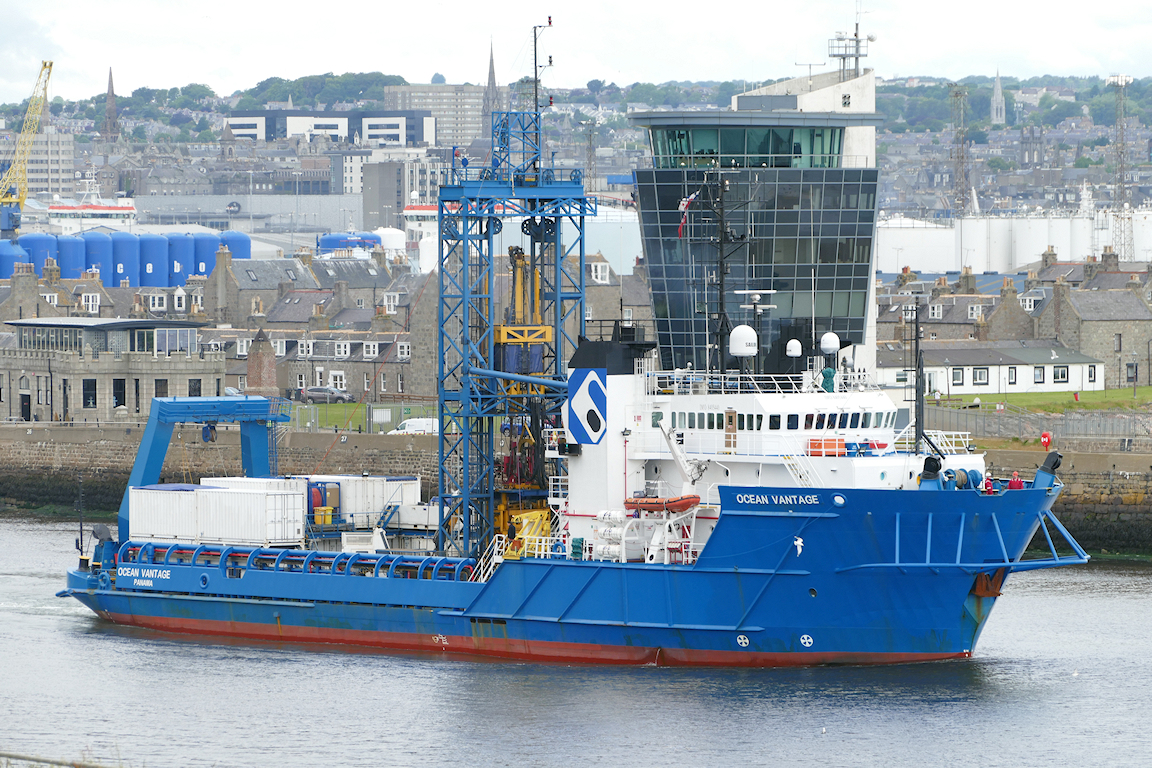 OCEAN VANTAGE was the next outward.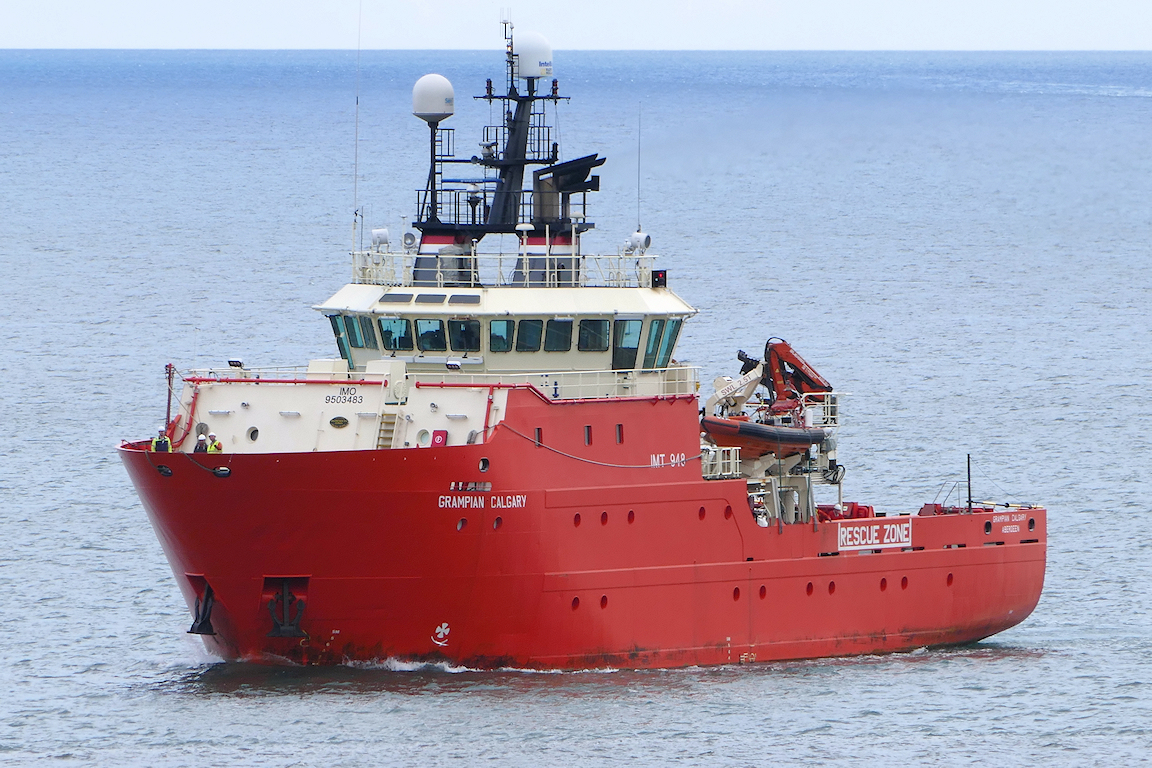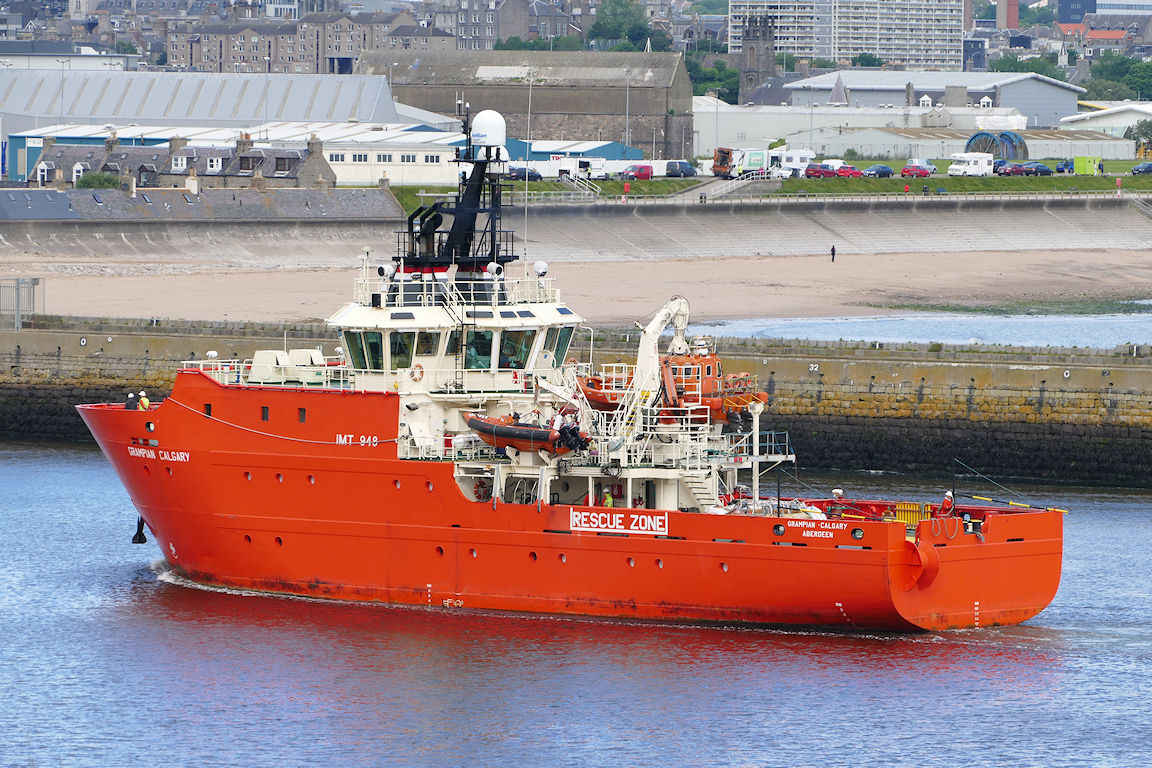 Another of the small standby vessels, the GRAMPIAN CALGARY was the next arrival.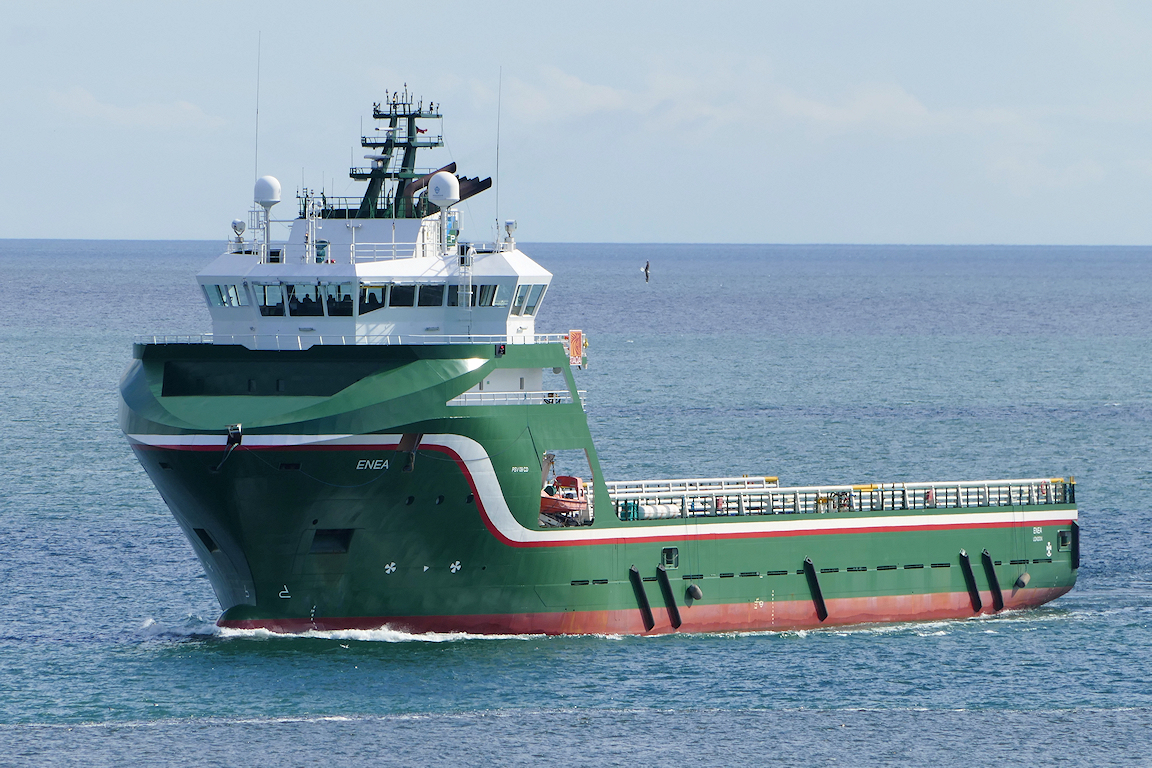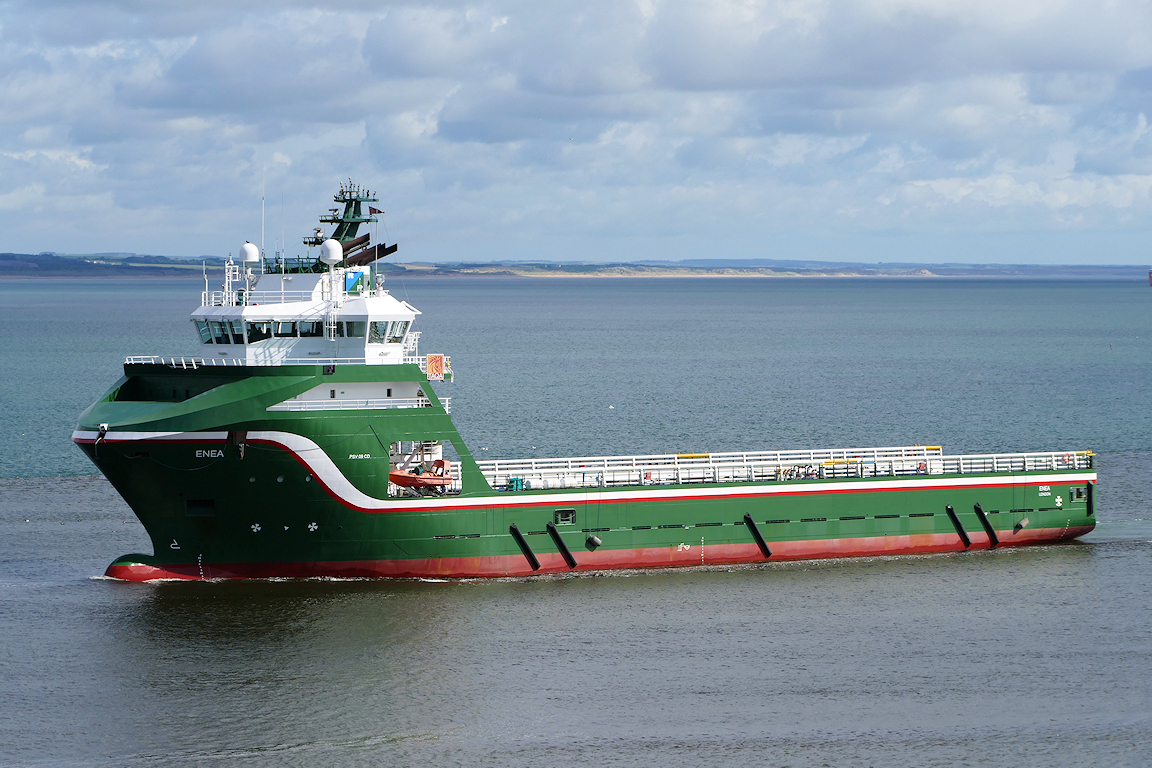 Arriving next, the ENEA was also a repeat from last year..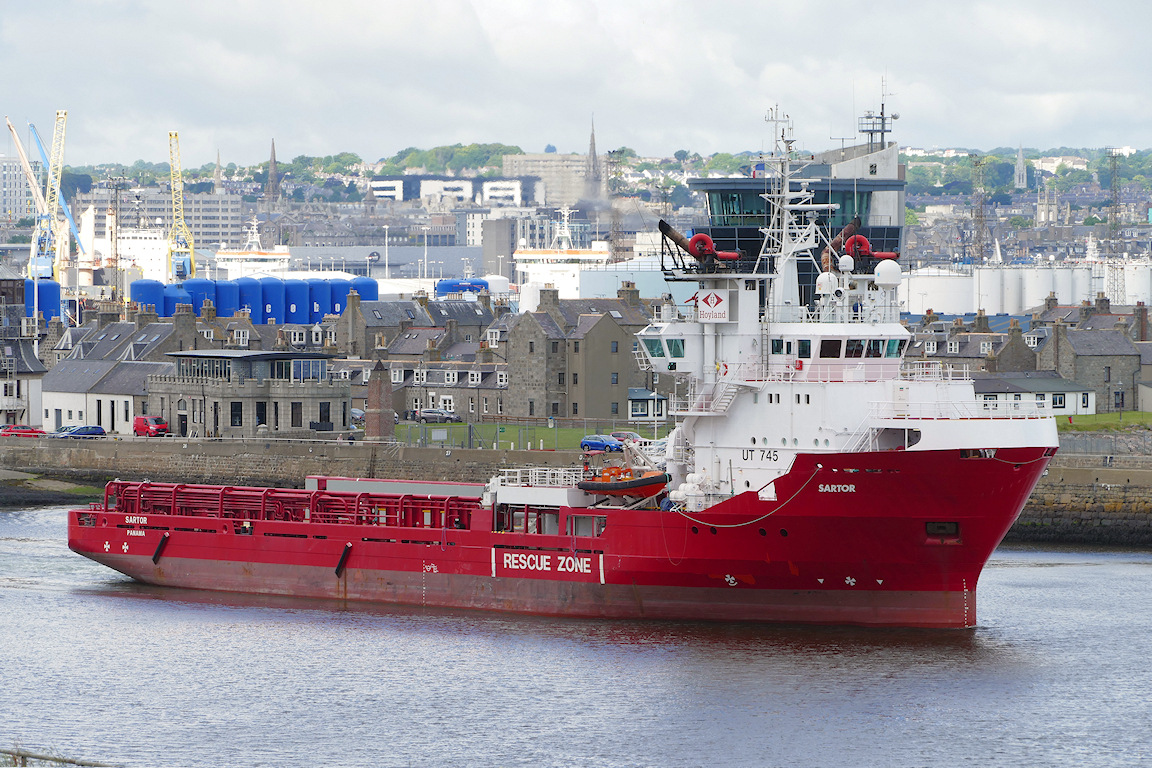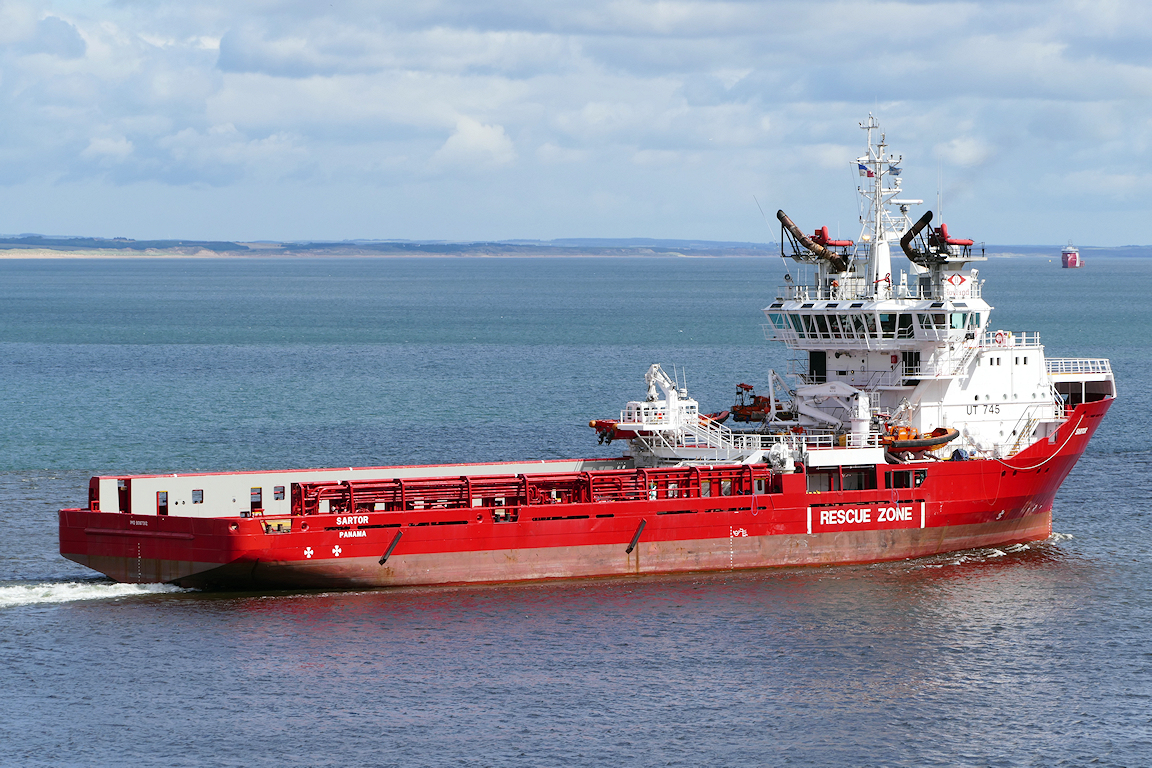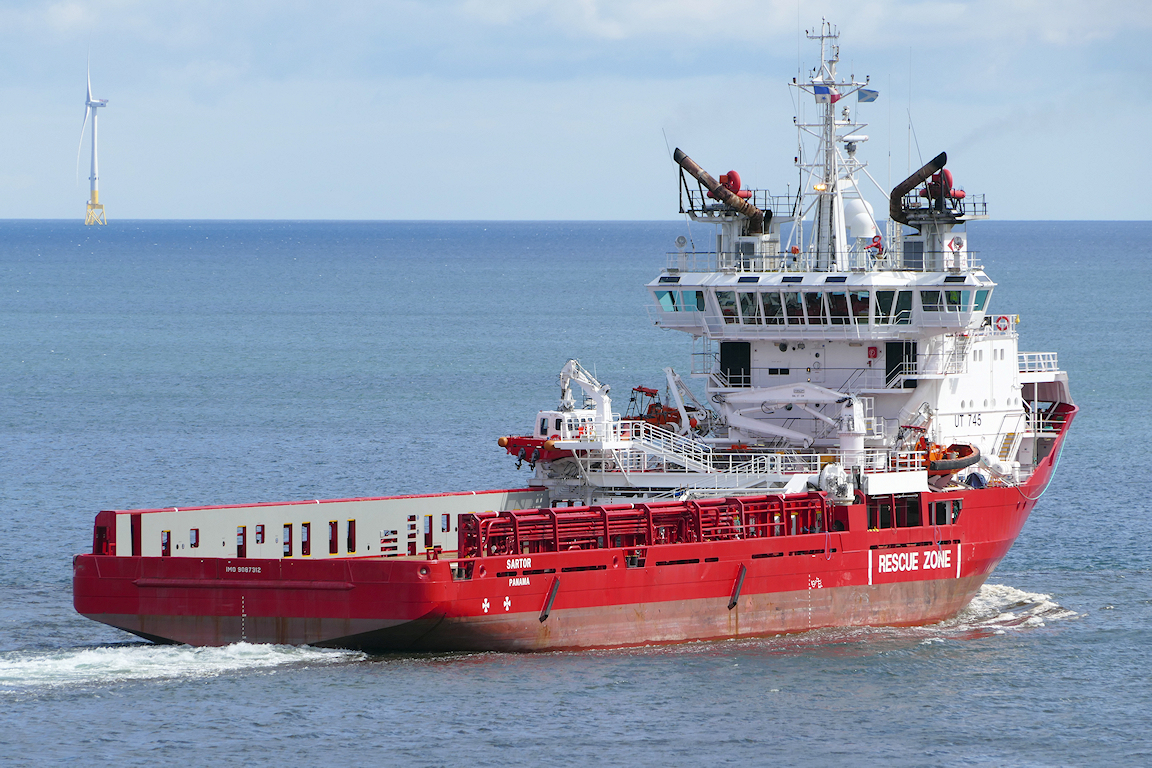 Having been in port for most of my stay, the SARTOR finally sailed for the anchorage.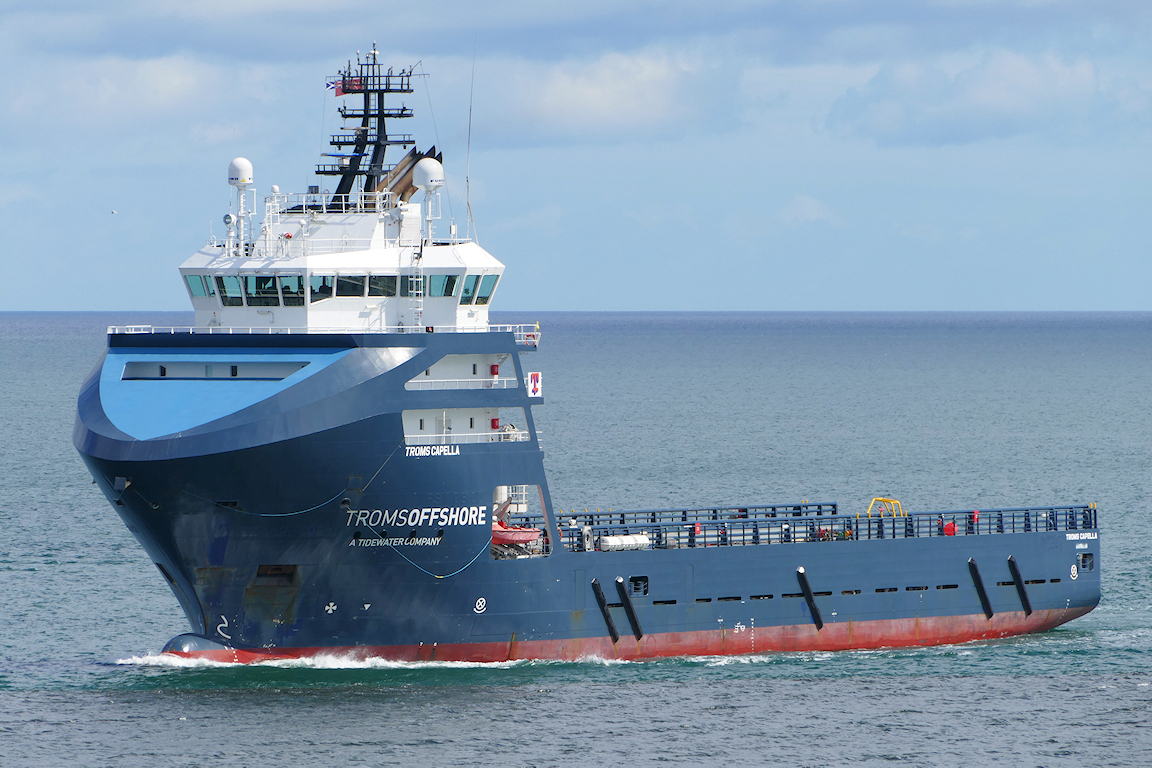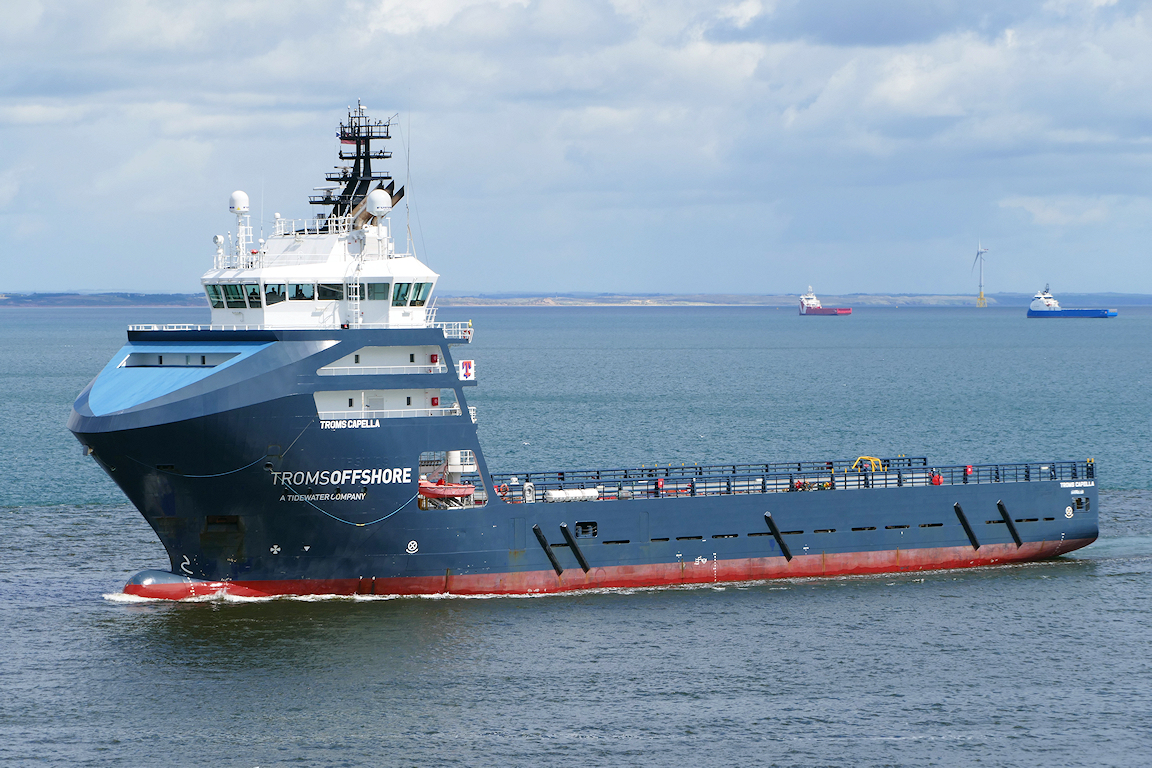 TROMS CAPELLA was the next arrival.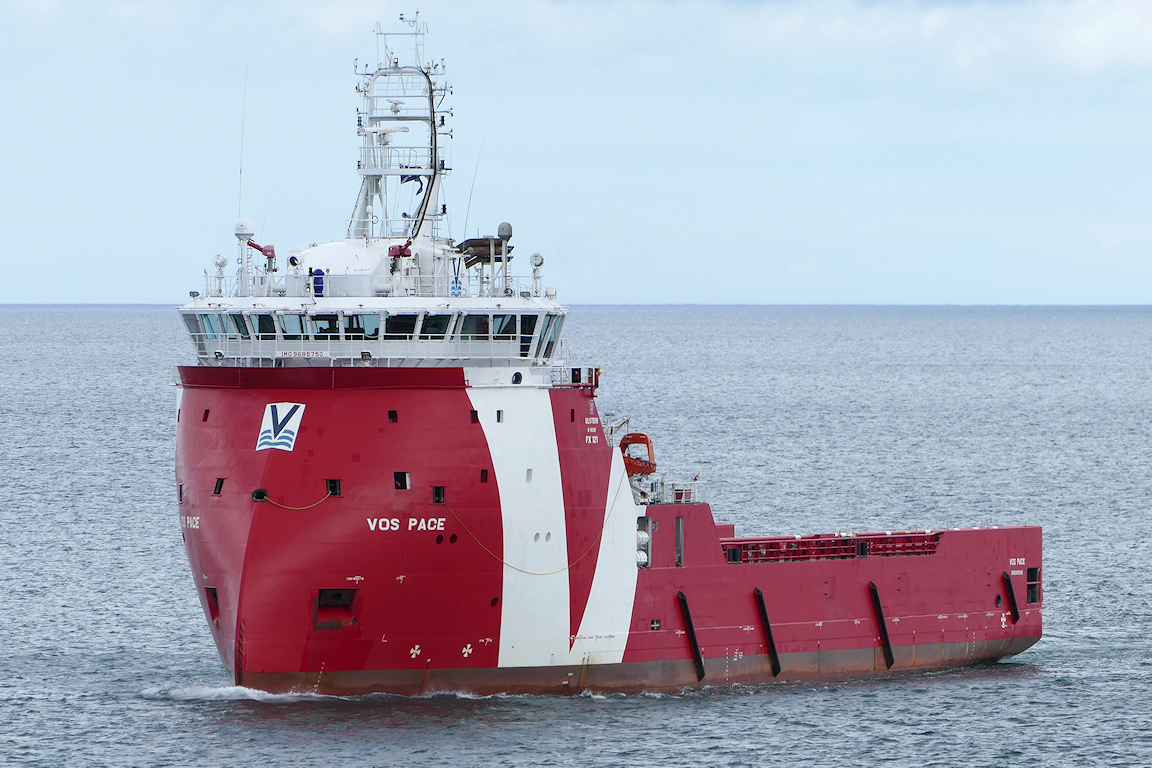 VOS PACE, the next arrival was also a repeat.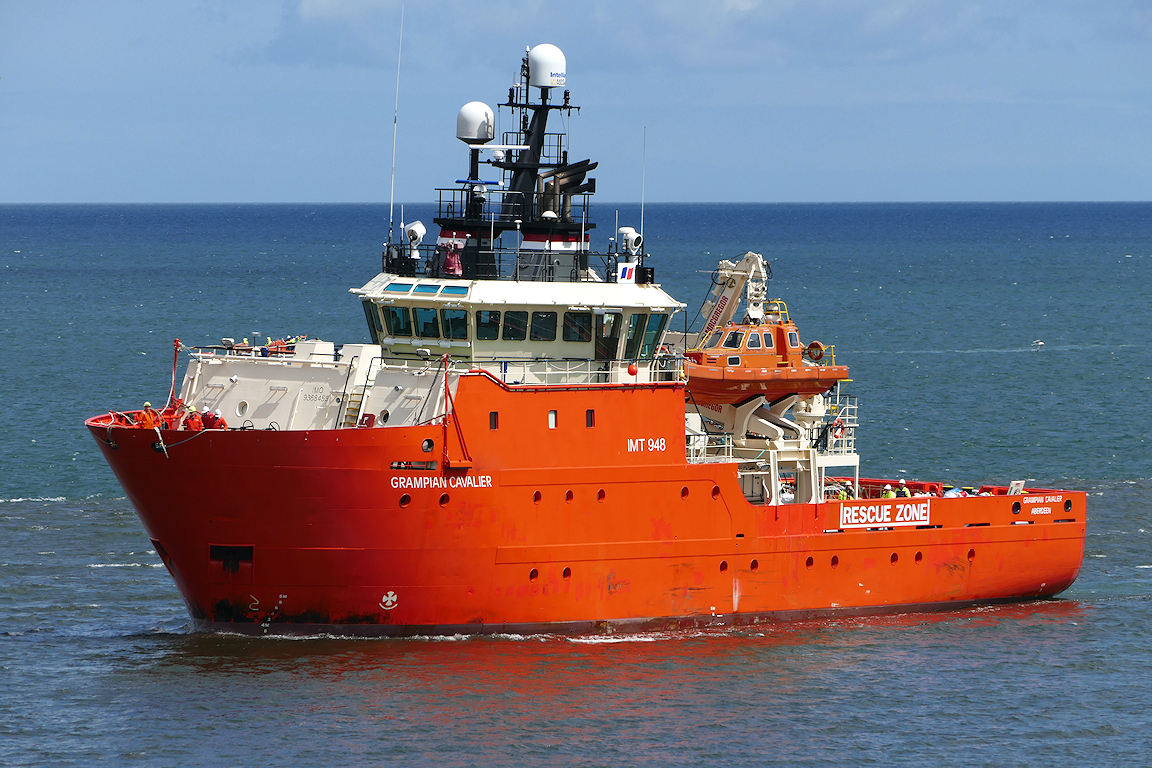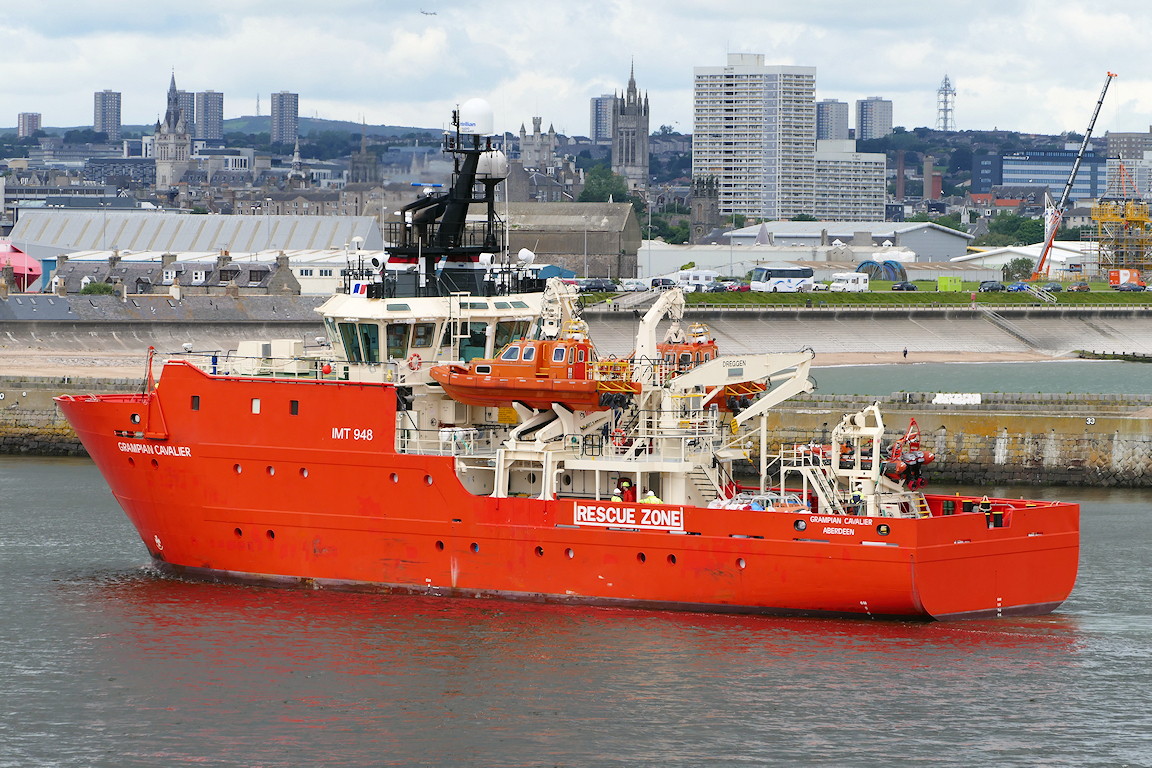 GRAMPIAN CAVALIER was the next arrival. Most of these small standby boats are in for only a short time before returning to station.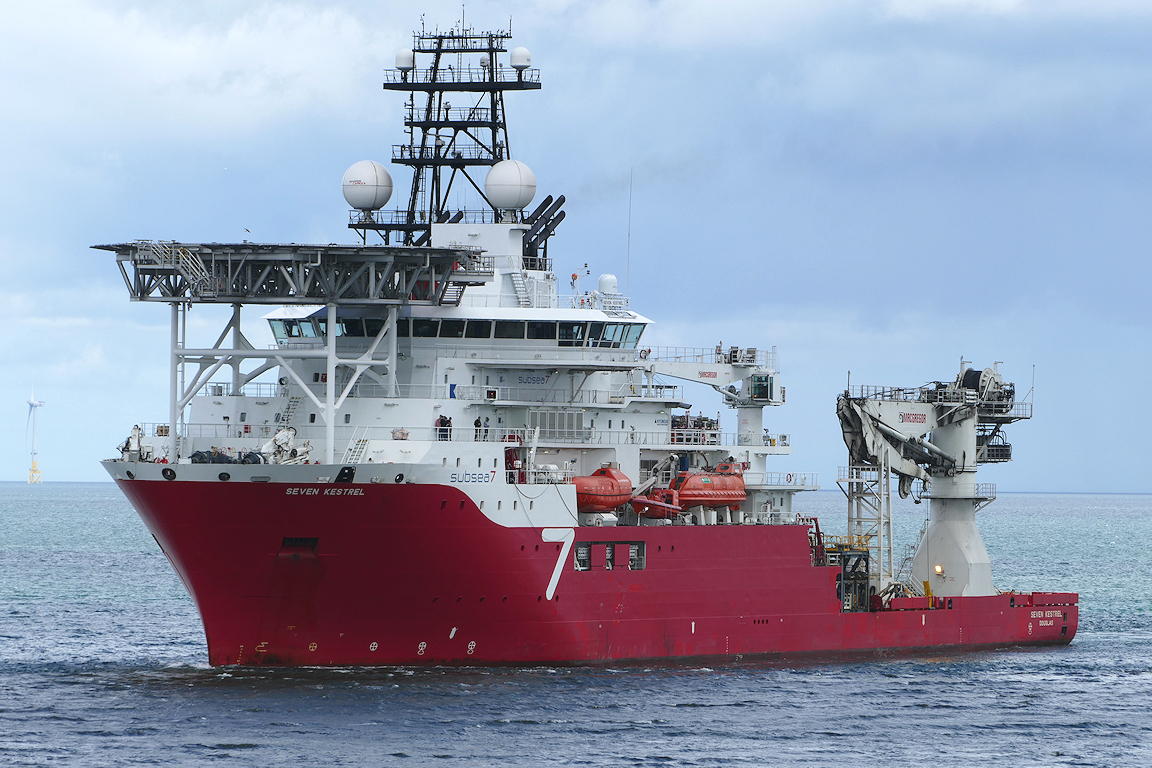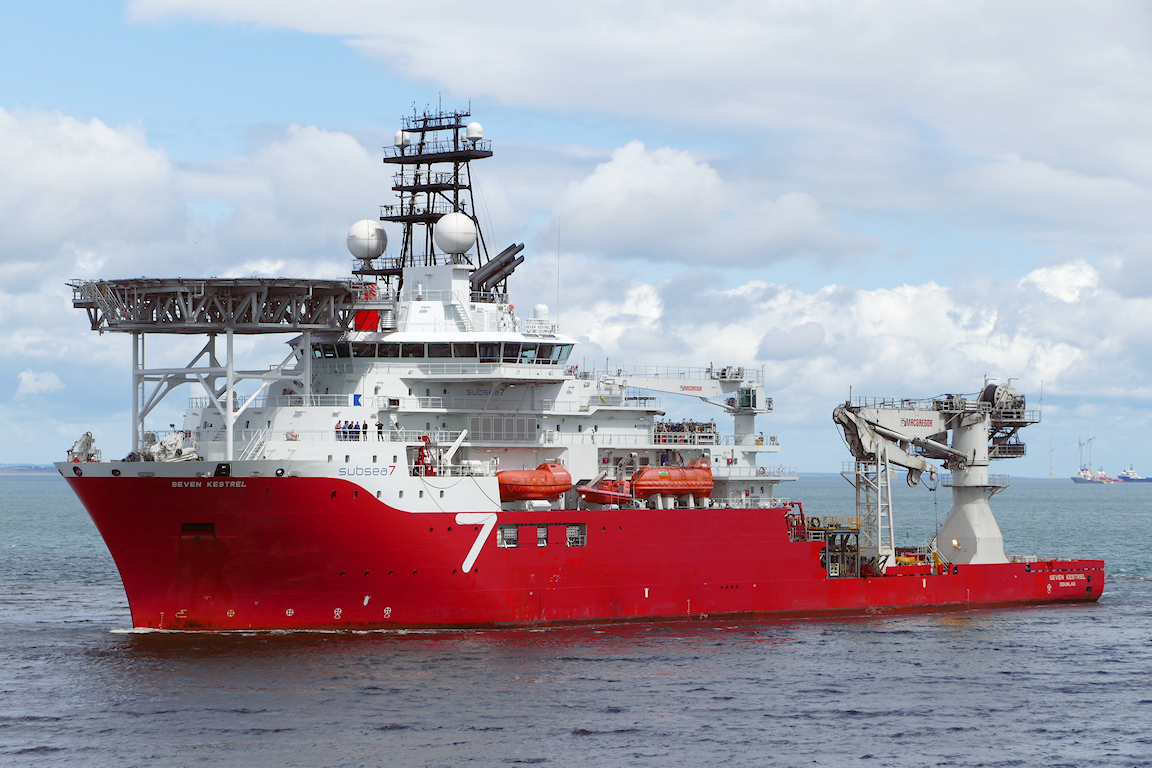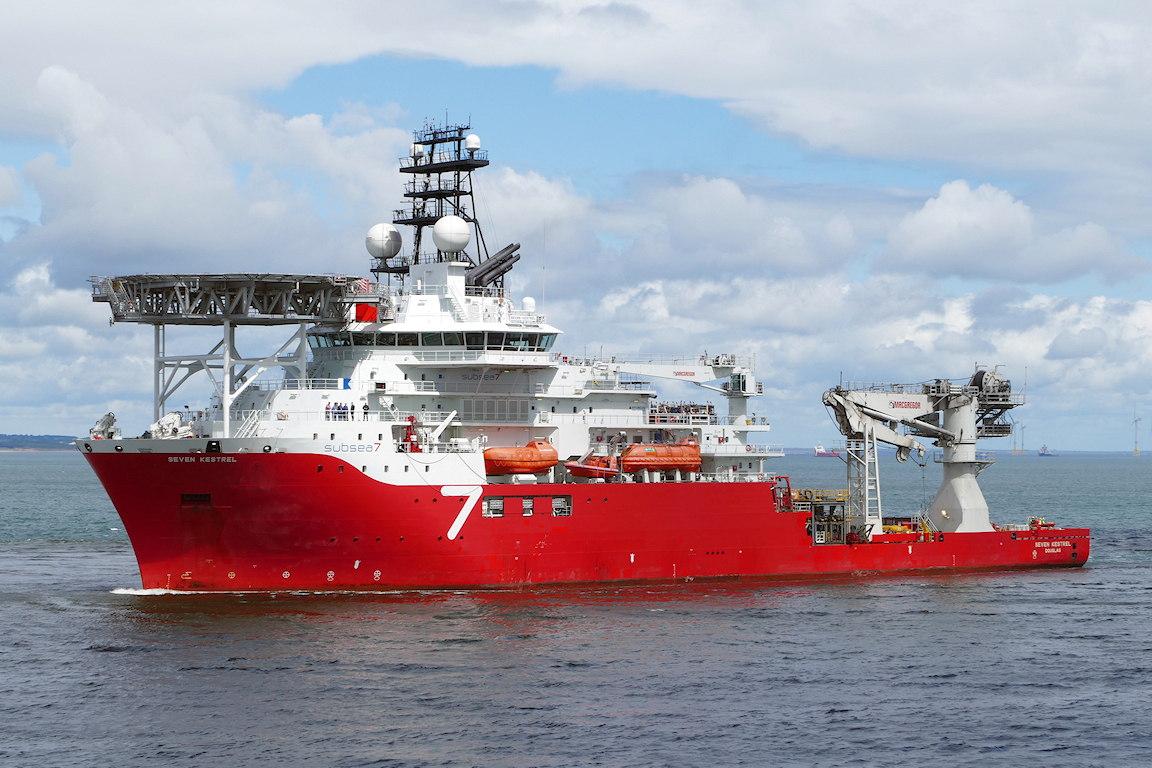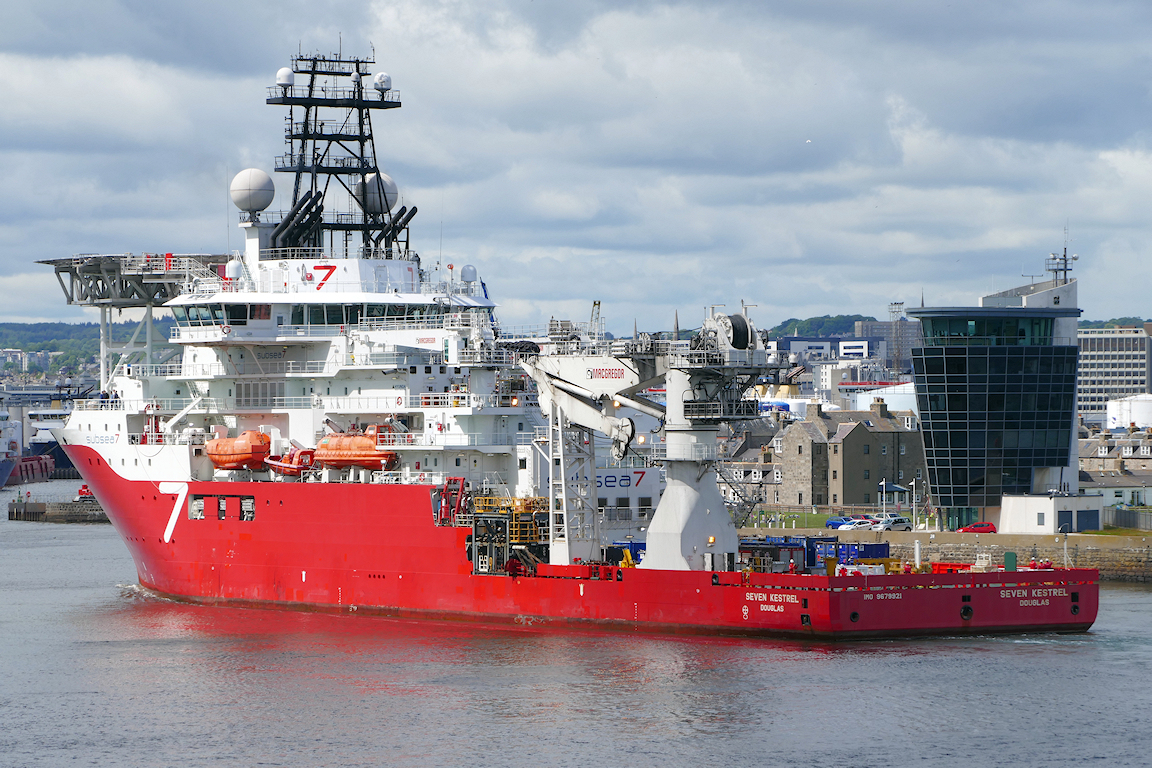 Arriving in mixed lighting conditions, the SEVEN KESTREL is a large diving support vessel.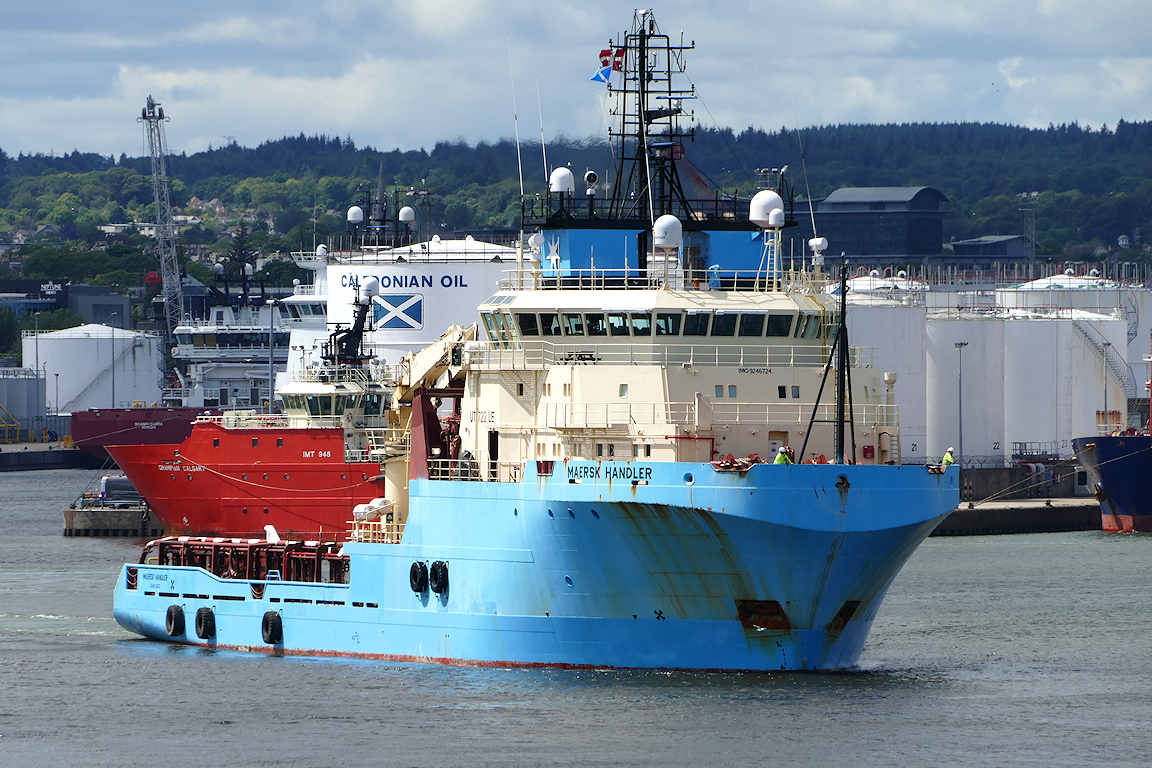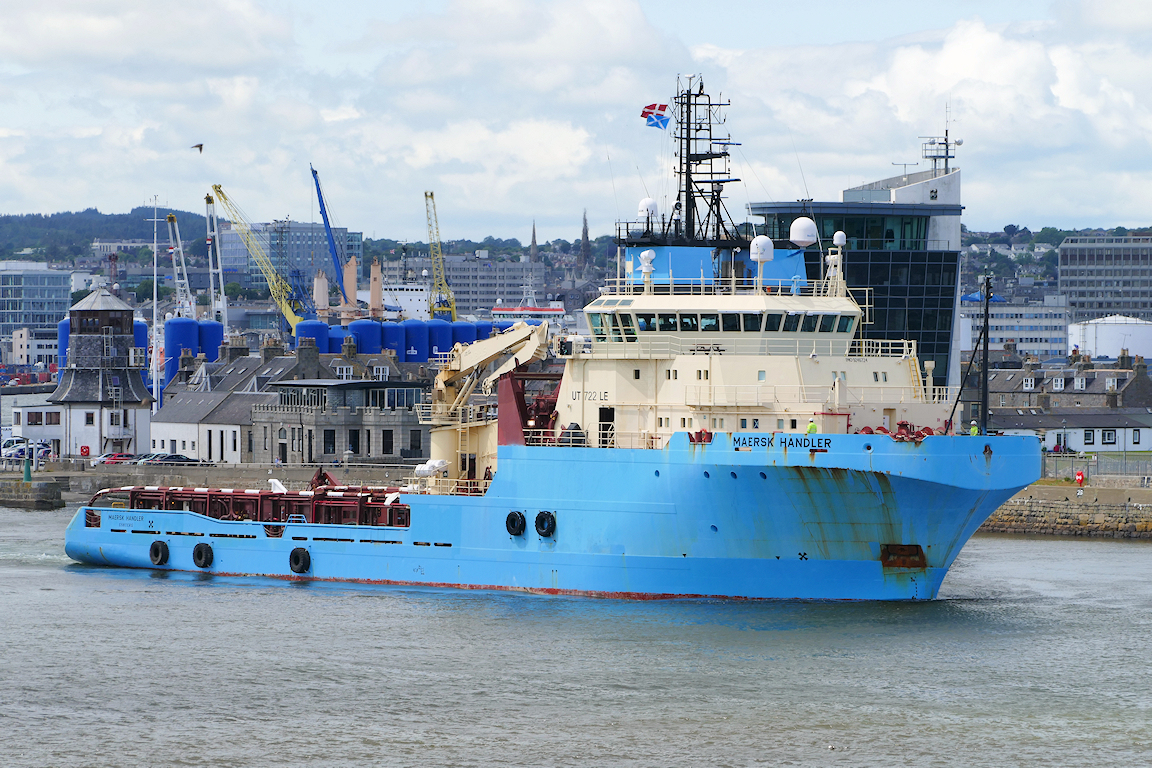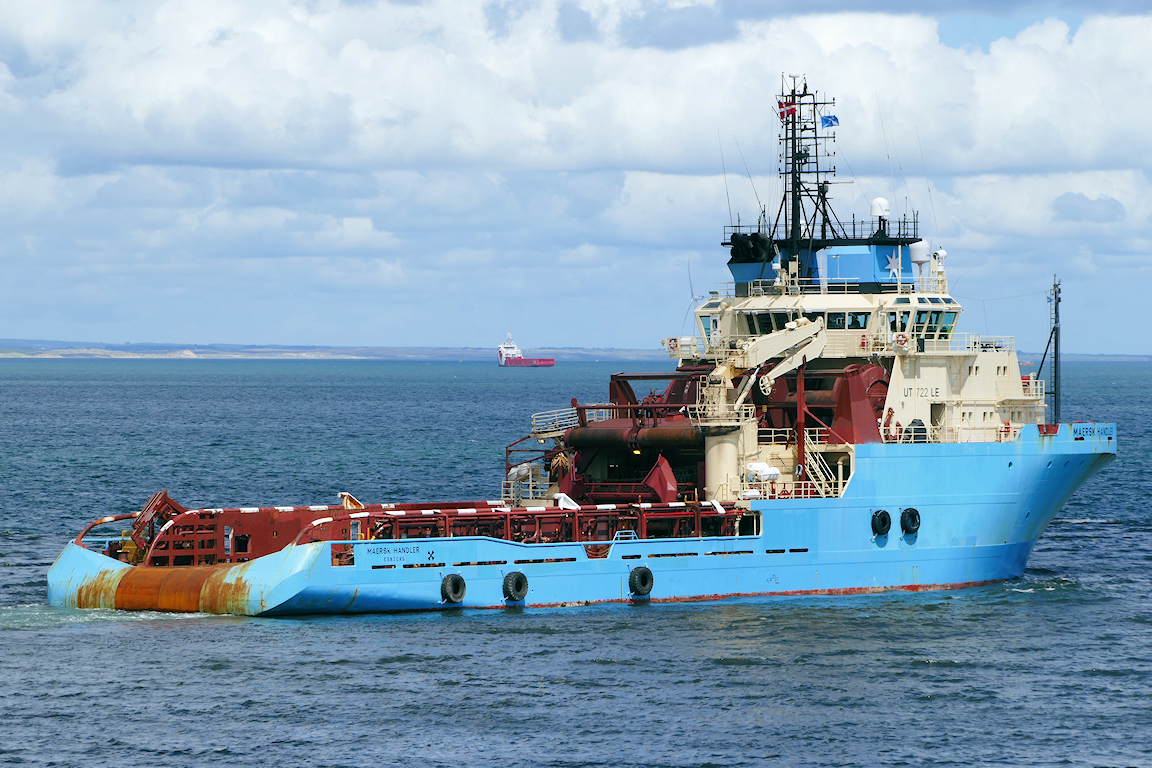 Just after 13:00, the MAERSK HANDLER sails from the harbour.
With a quiet afternoon in prospect I decided it was time to have a break from the ships and return to the hotel.
It has been a great break, with plenty of new ships caught. This may have been the last good time to visit, as by next year the new South harbour extension may be in business so the shipping will be split between the two harbours making photography a little more challenging.
Thanks to BIlly and Darren for company while up here.