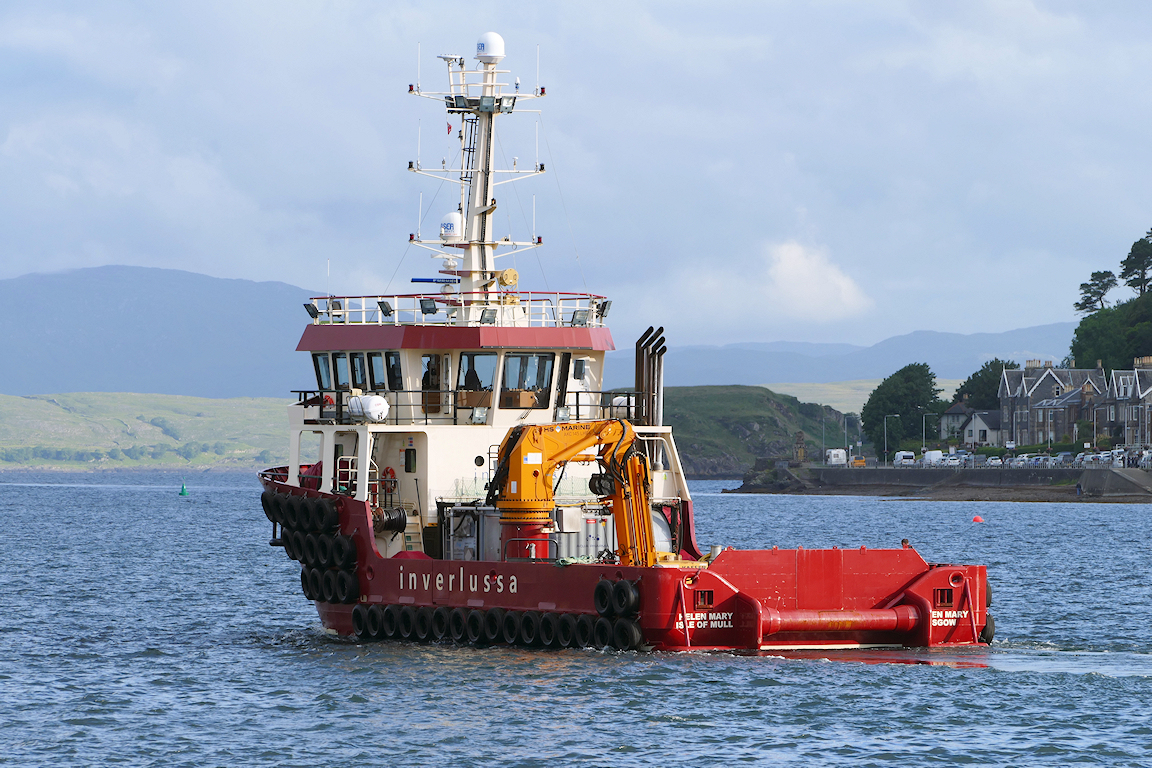 A bright morning, HELEN MARY sails from the North pier.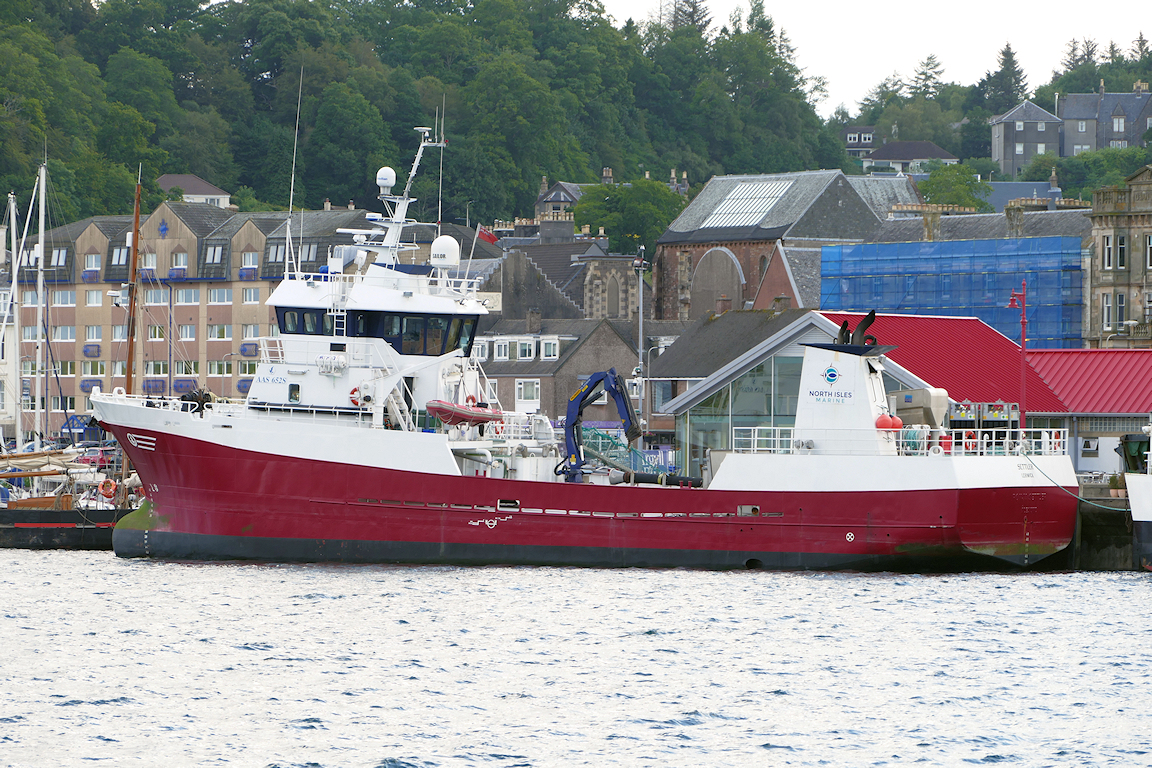 The live fish carrier SETTLER at North Pier.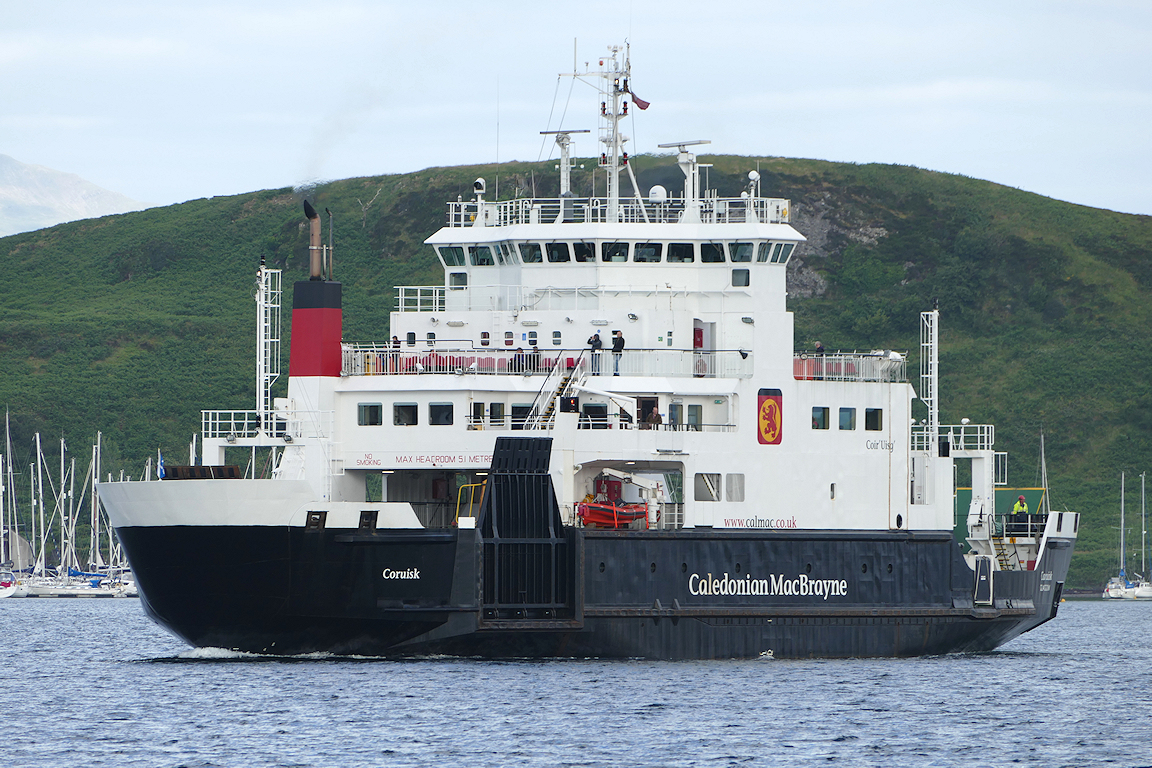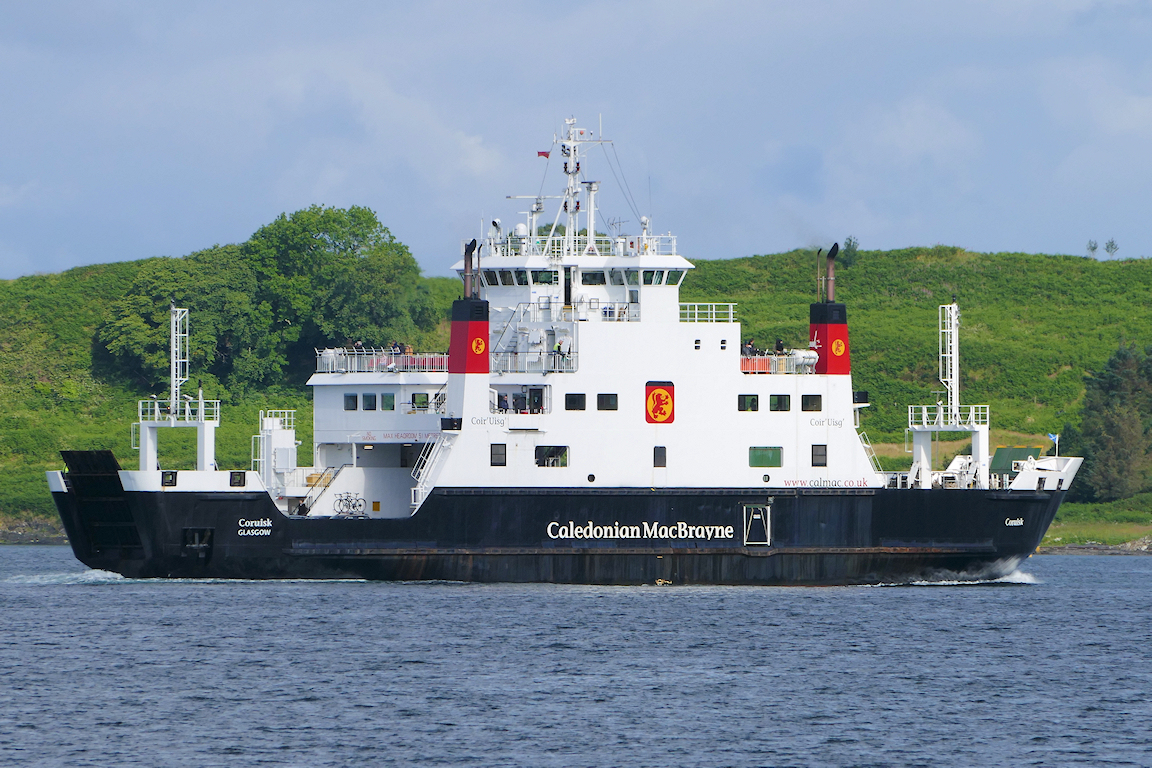 CORUISK arrives from and sails back to Craignure.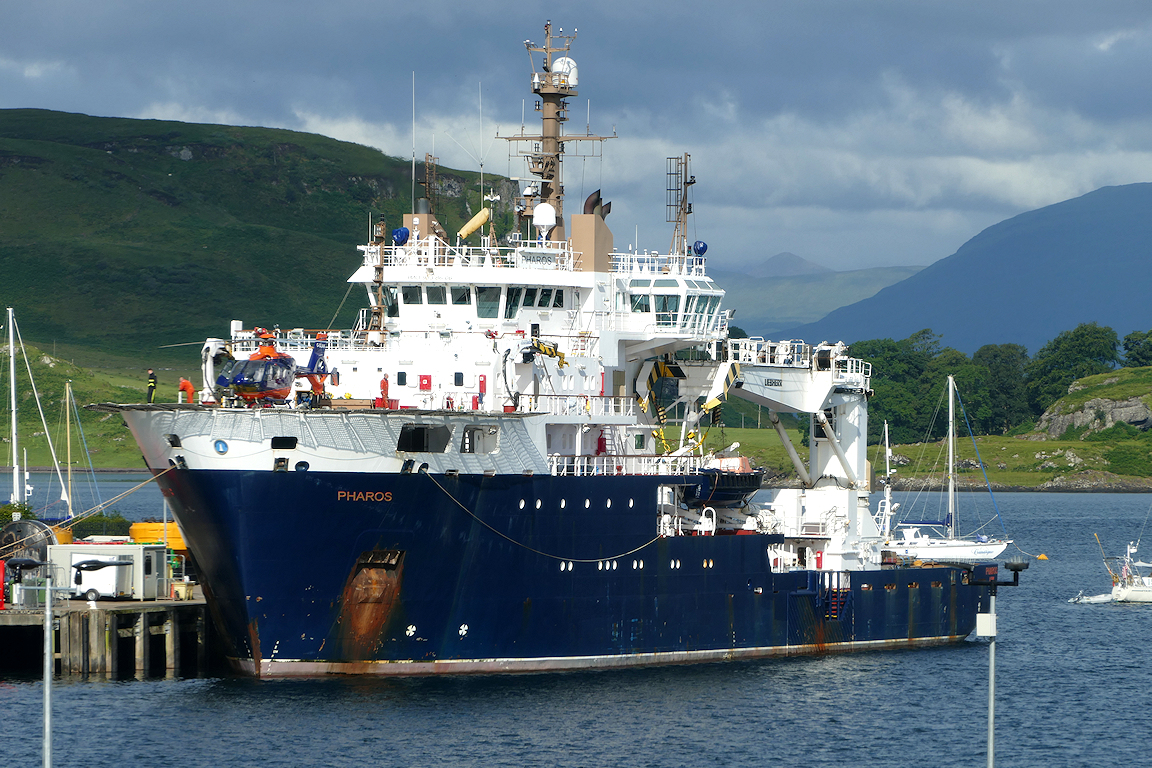 The Northern Lights vessel PHAROS at South pier, taken from the hotel window.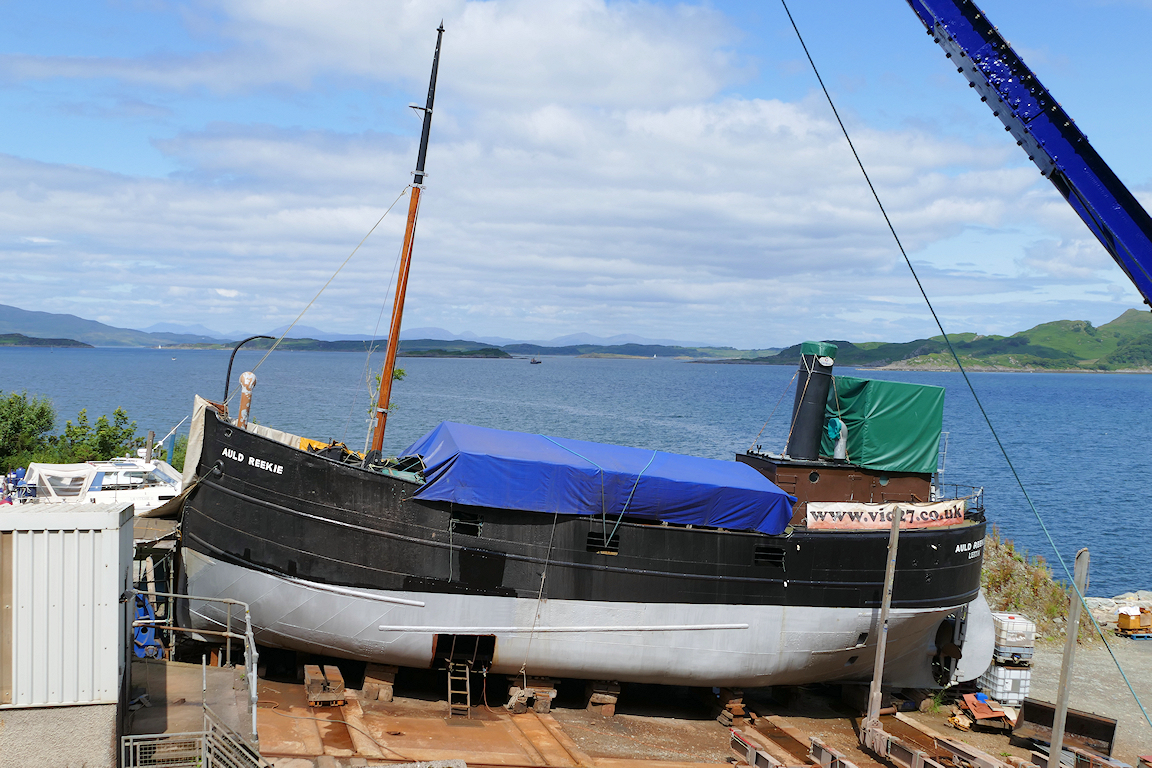 On our departure from Oban we headed for Crinan, on the slip undergoing restoration was the AULD REEKIE, the former VIC 27 and the vessel used in the Gregor Fisher "Tales of Para Handy" series.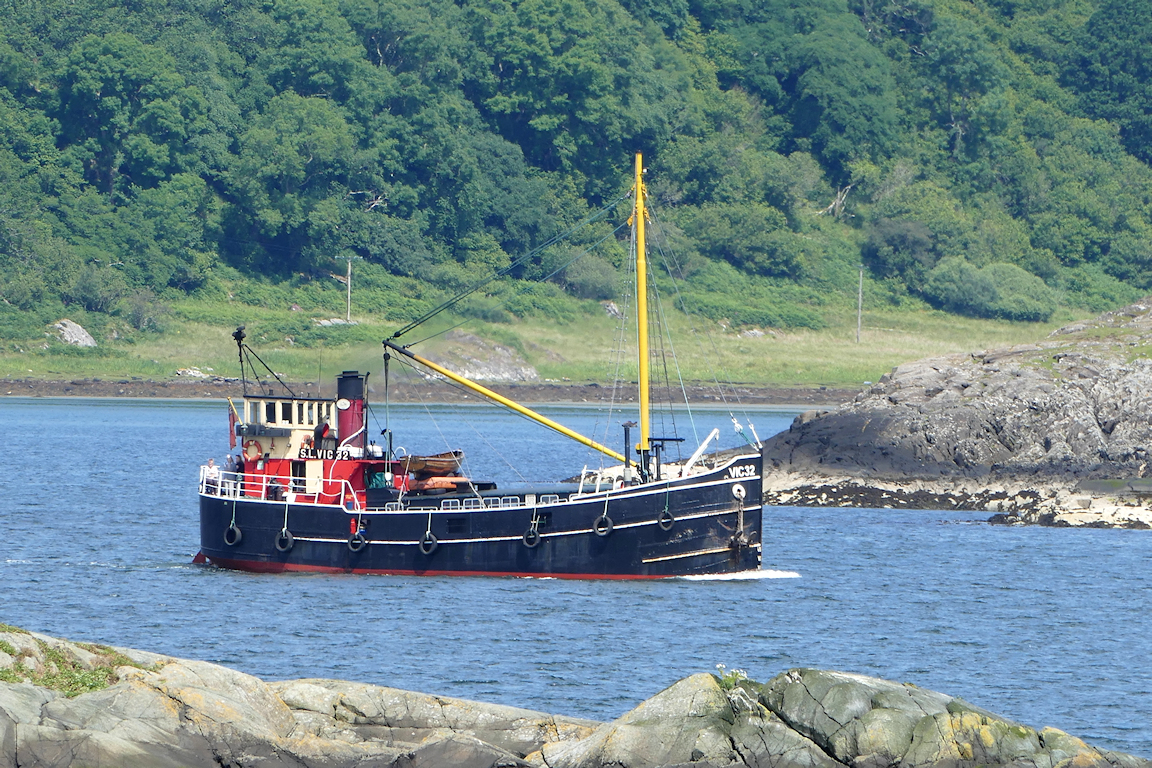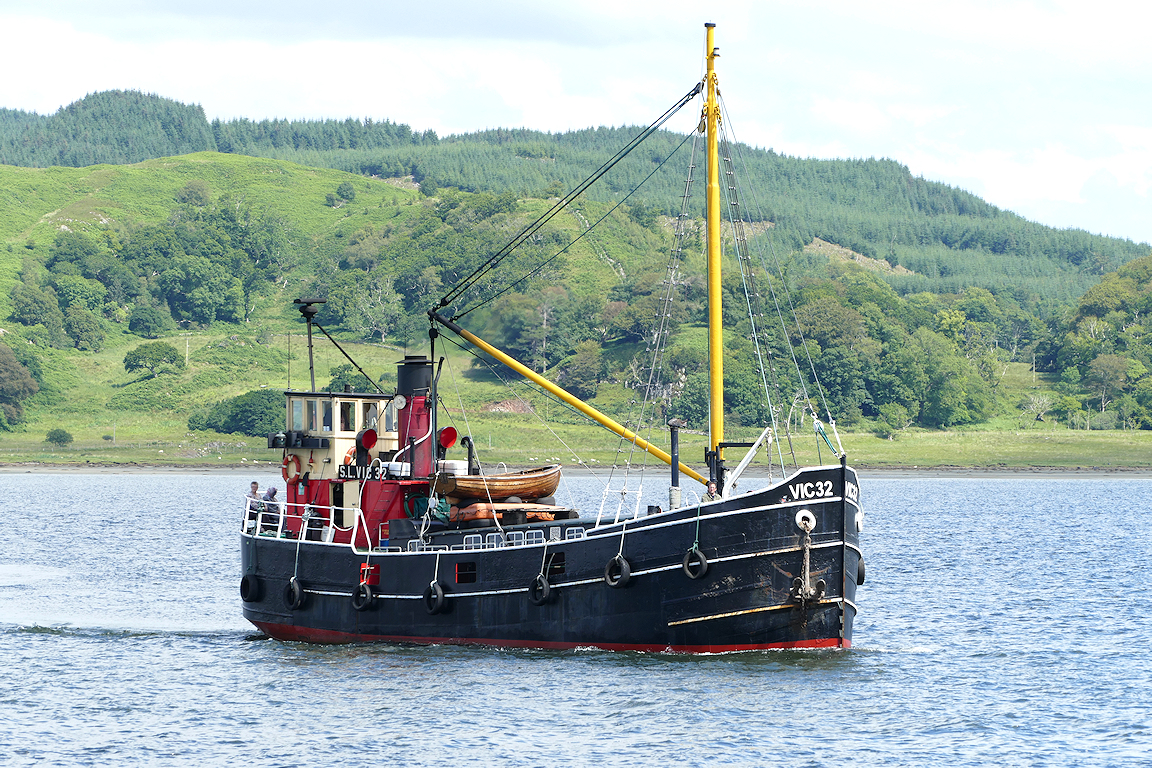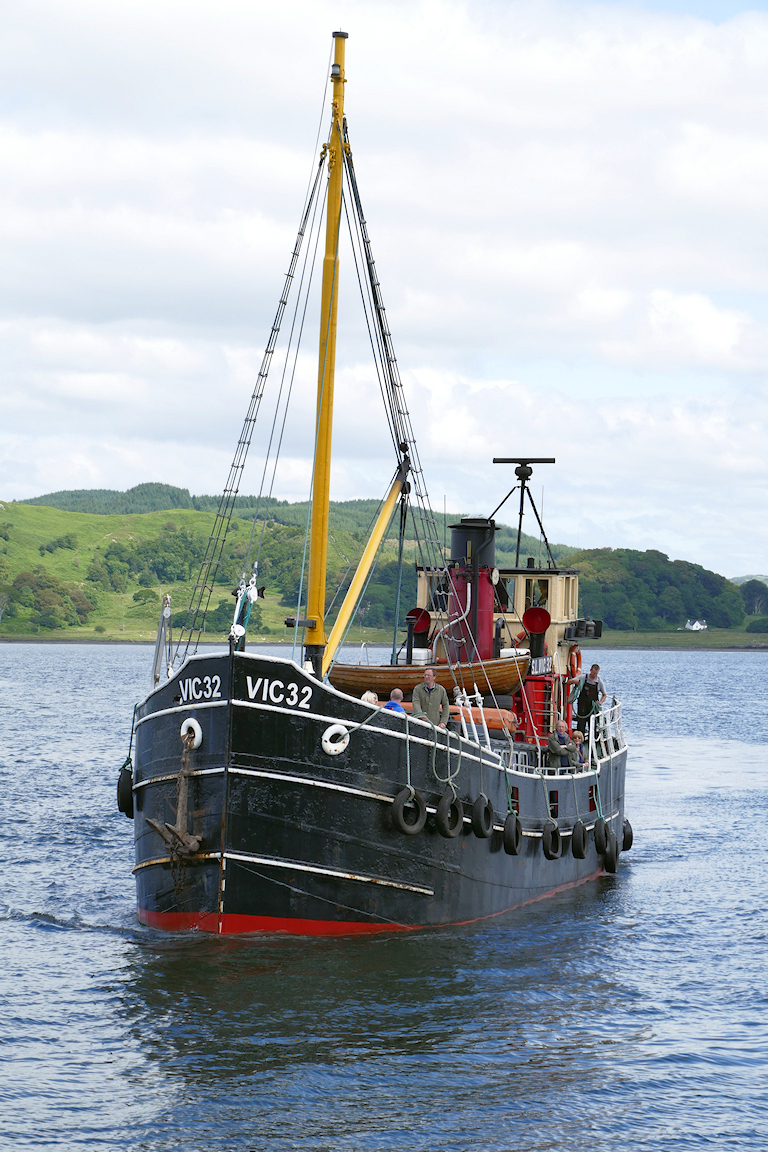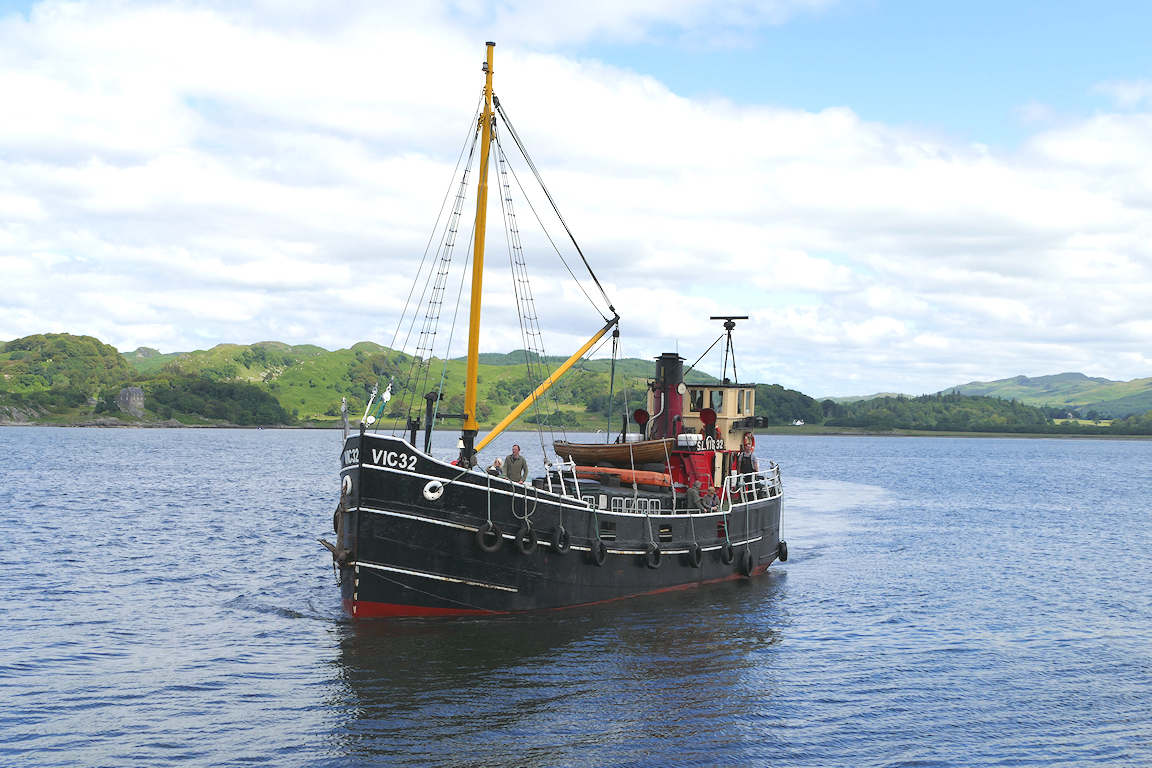 We also had the added bonus of the VIC 32 arriving back at Crinan from a short cruise in the bay.