An early morning mid-week before going to work.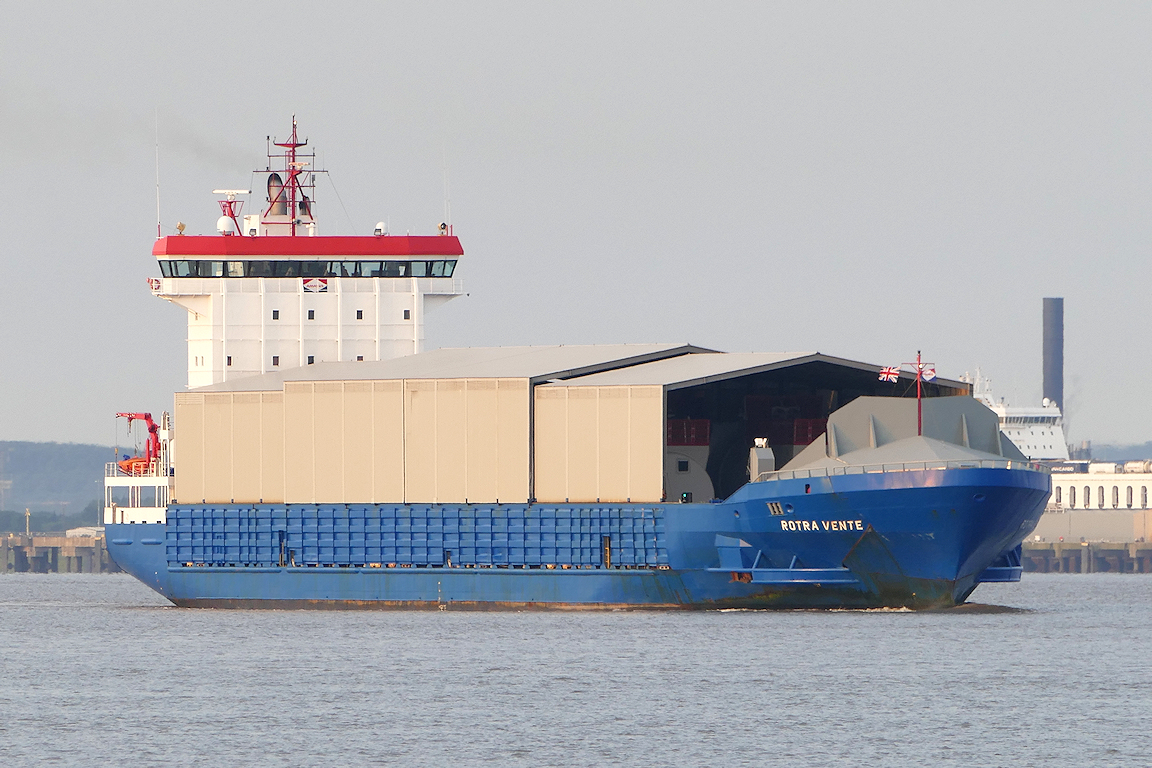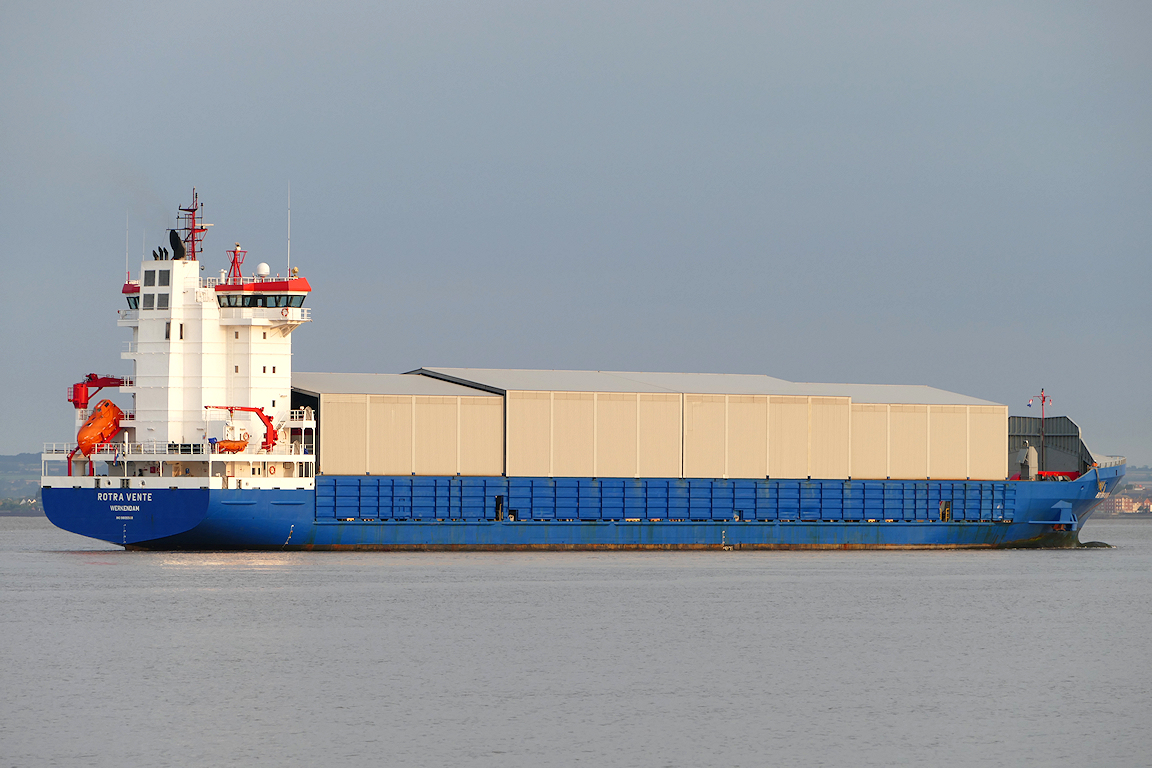 ROTRA VENTE inward for Alexandra dock with another delivery of wind turbine nacelles.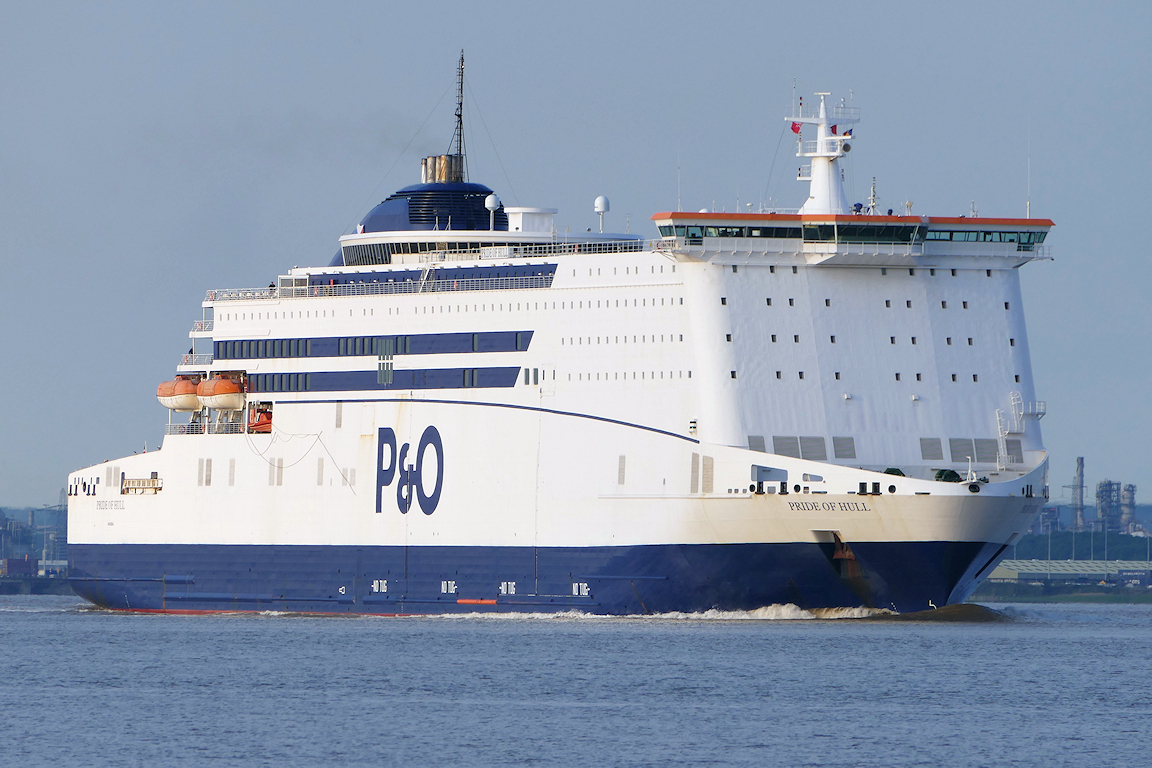 PRIDE OF HULL inward for the River Terminal.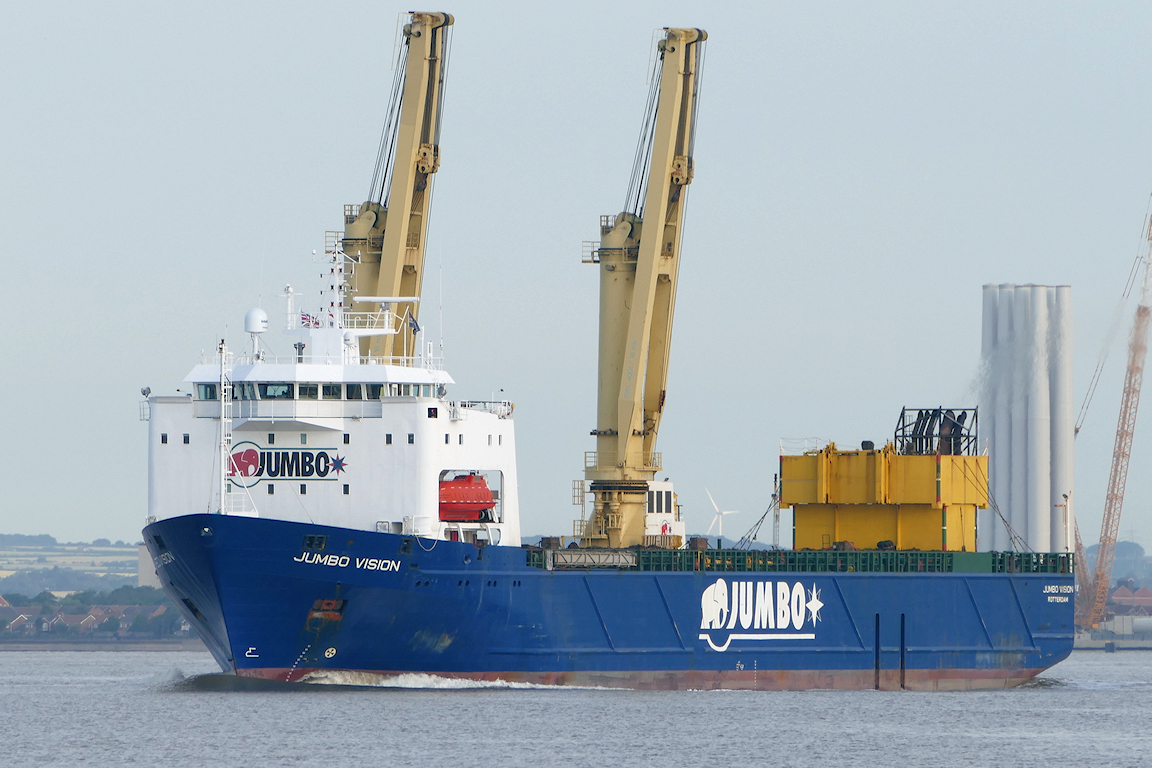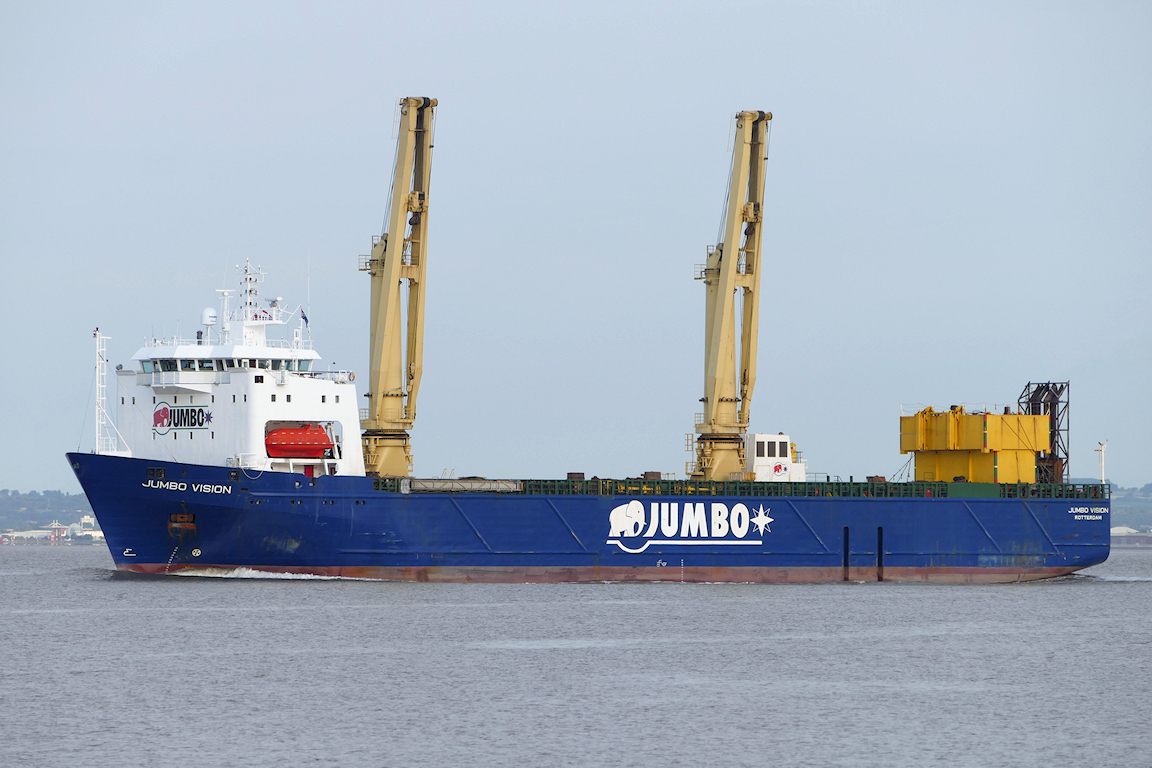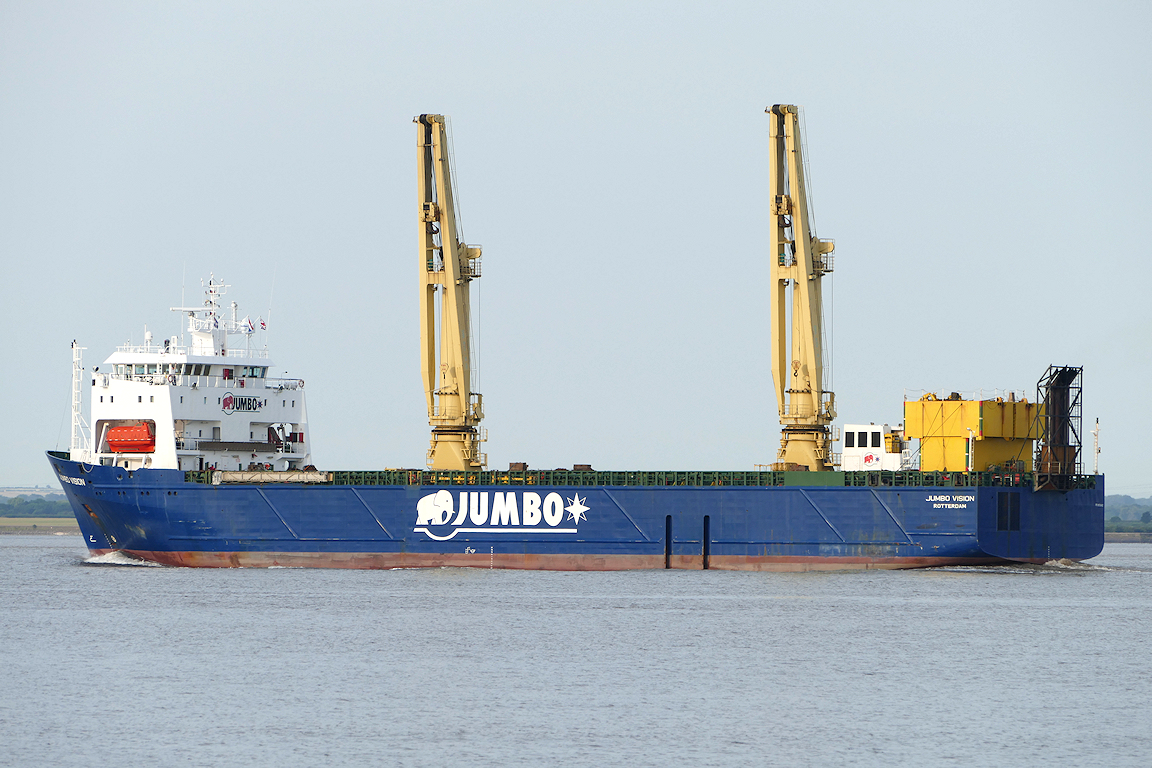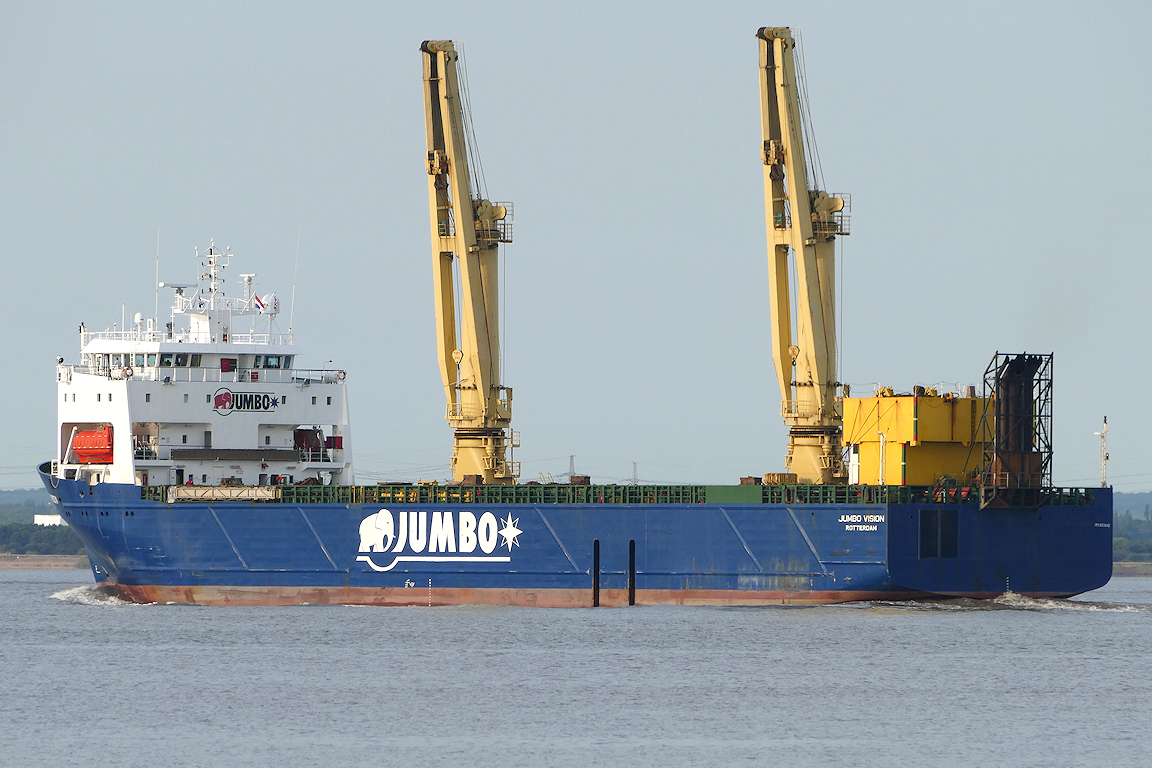 The heavy lift ship JUMBO VISION outward from Alexandra dock.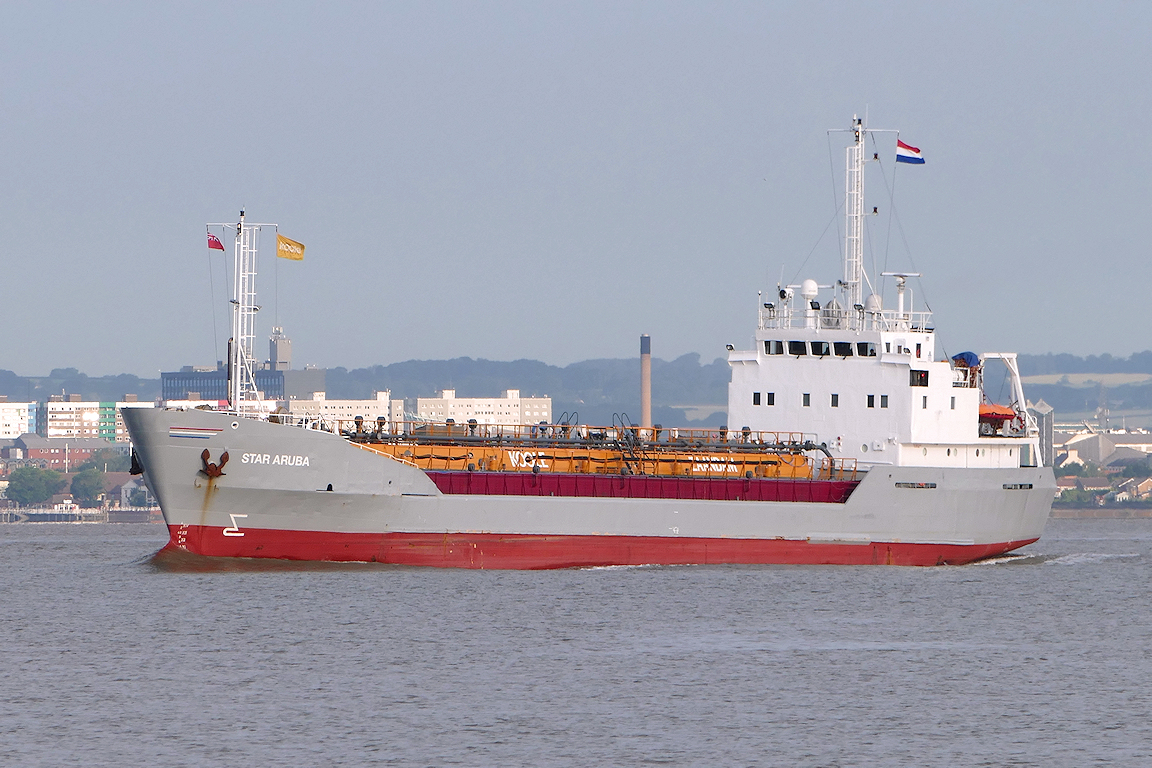 The veteran veg oil tanker STAR ARUBA outward from King George dock.