Having been alerted on social media, I made a very quick run to the River Hull.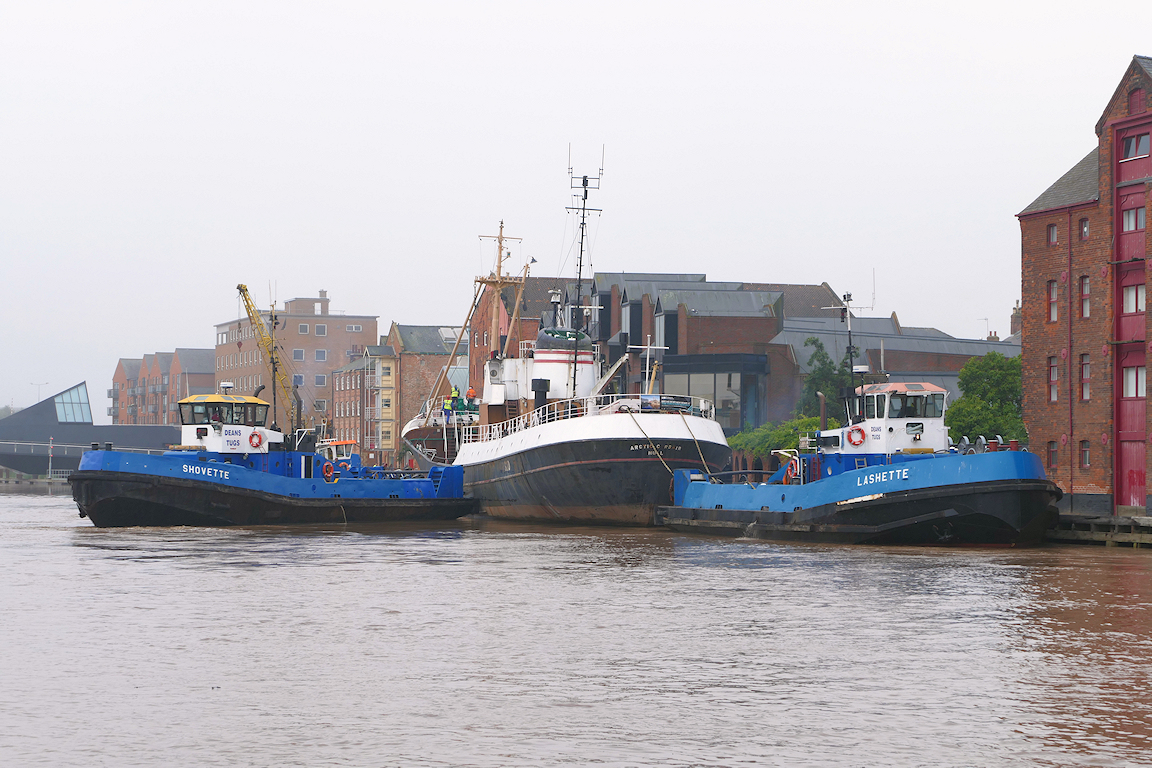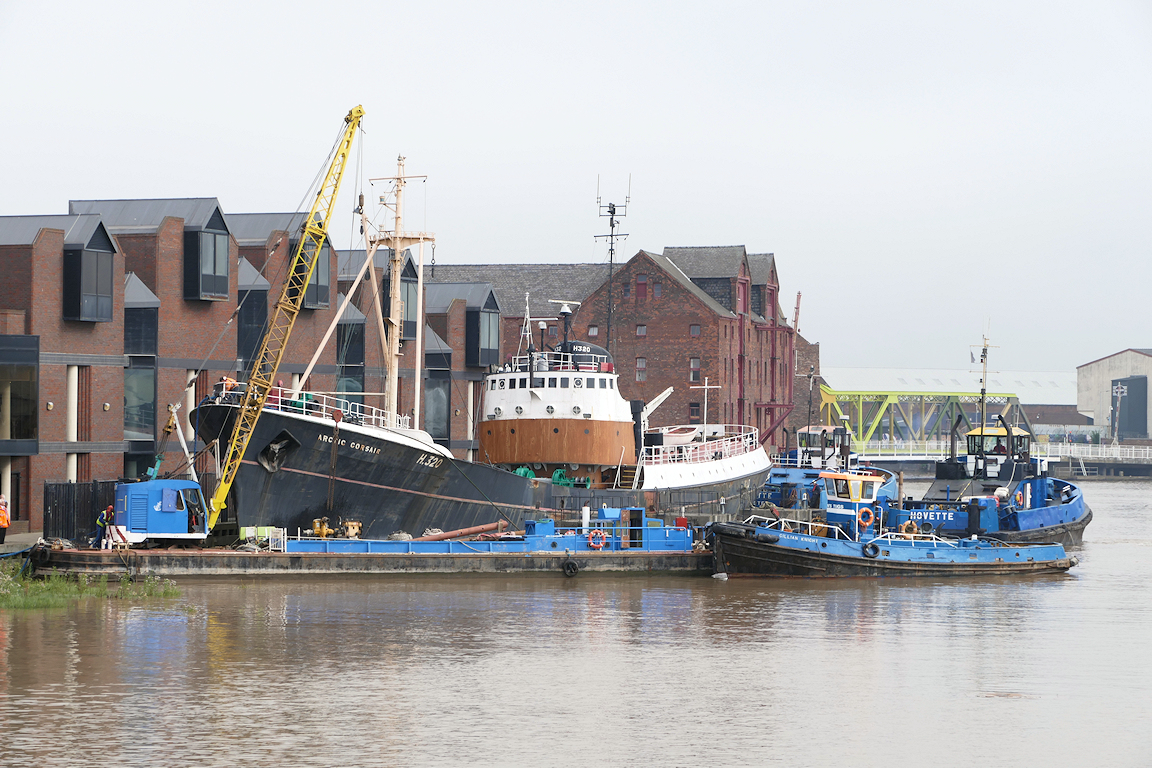 Dean's Tugs vessels having a dry run at getting the ARCTIC CORSAIR off her berth in preparation for her move.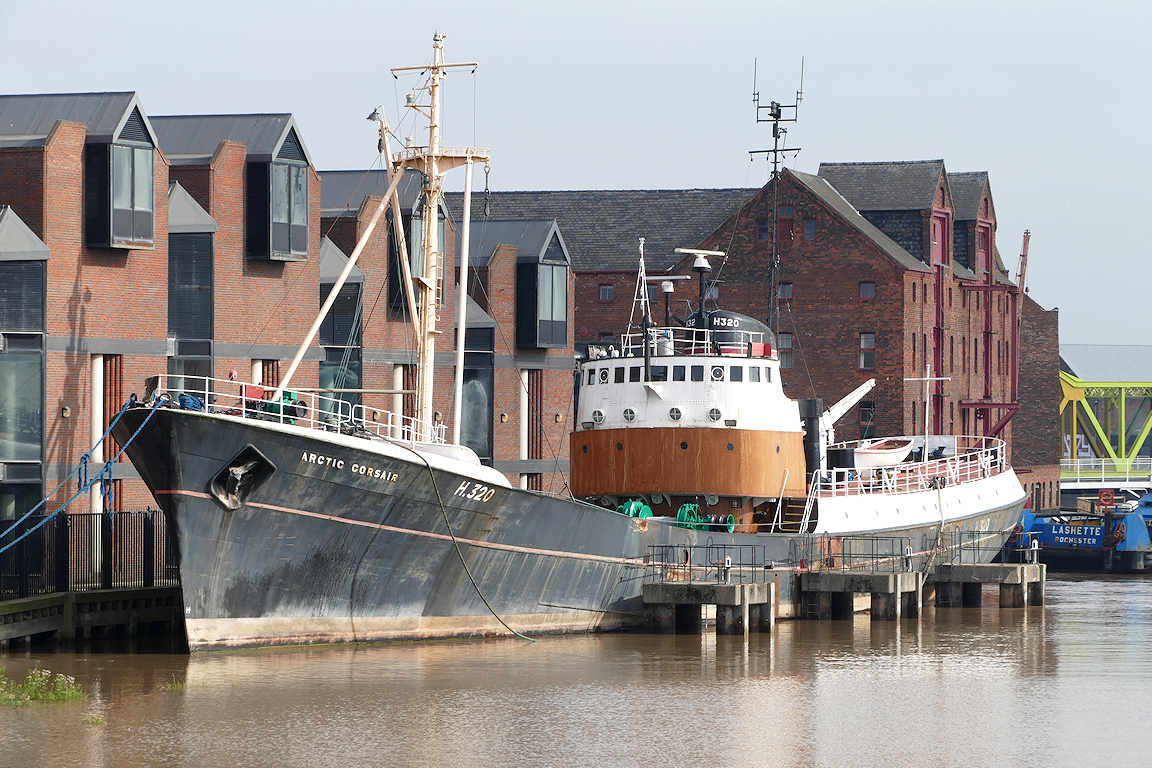 Trial completed, ARCTIC CORSAIR back in position.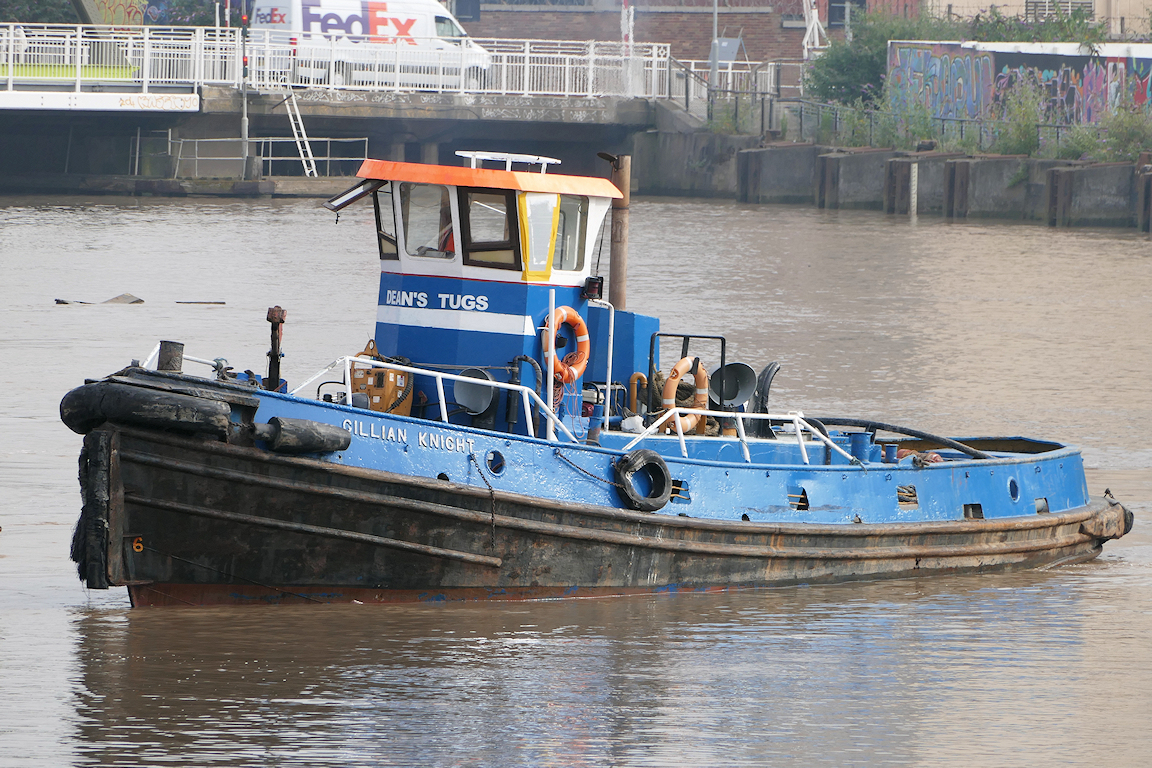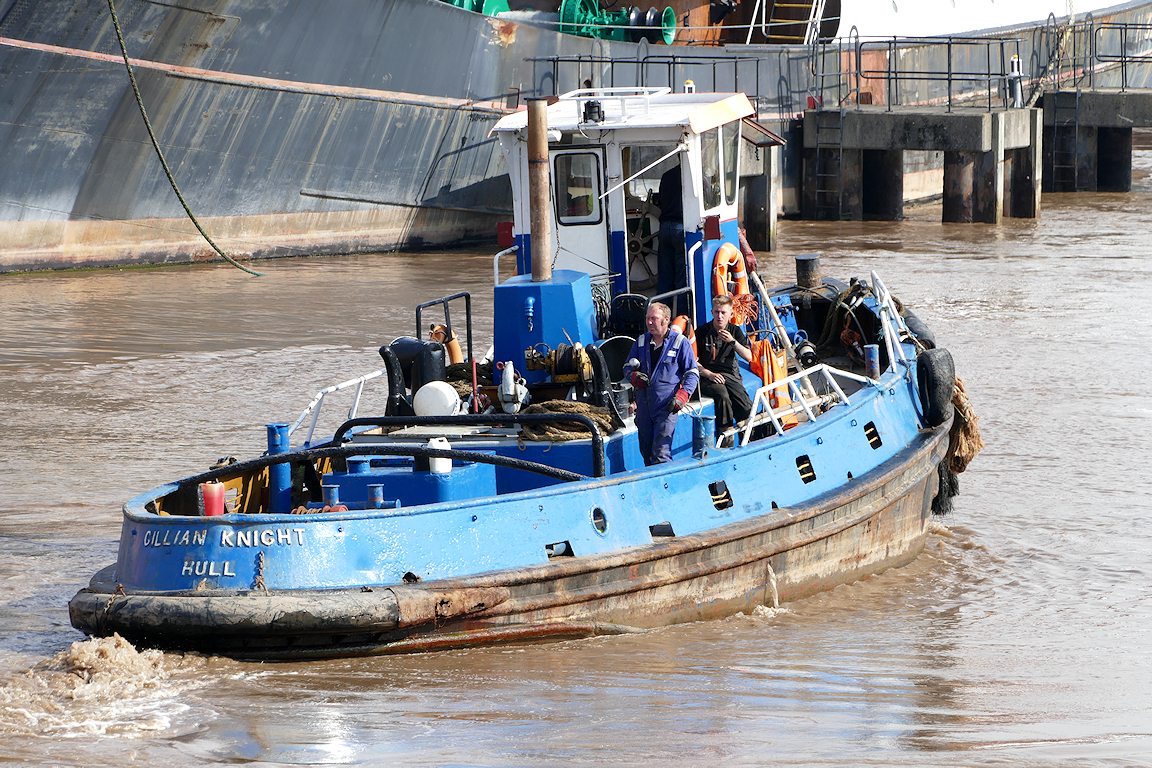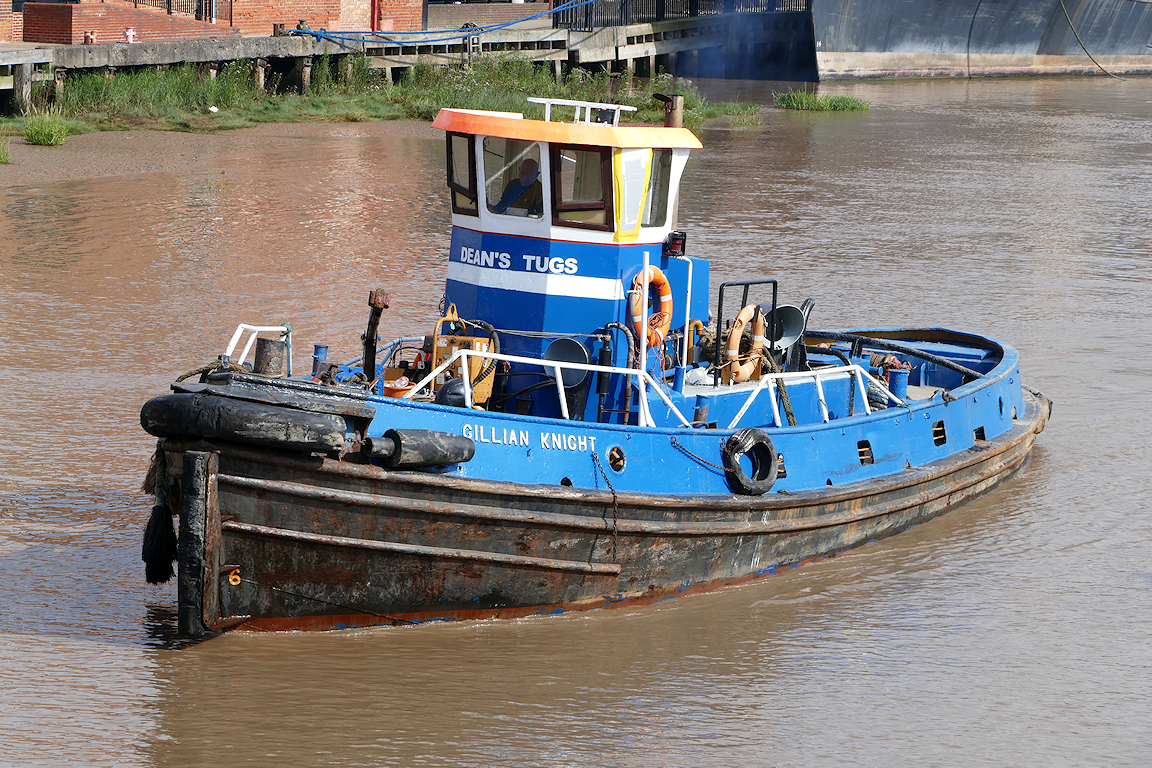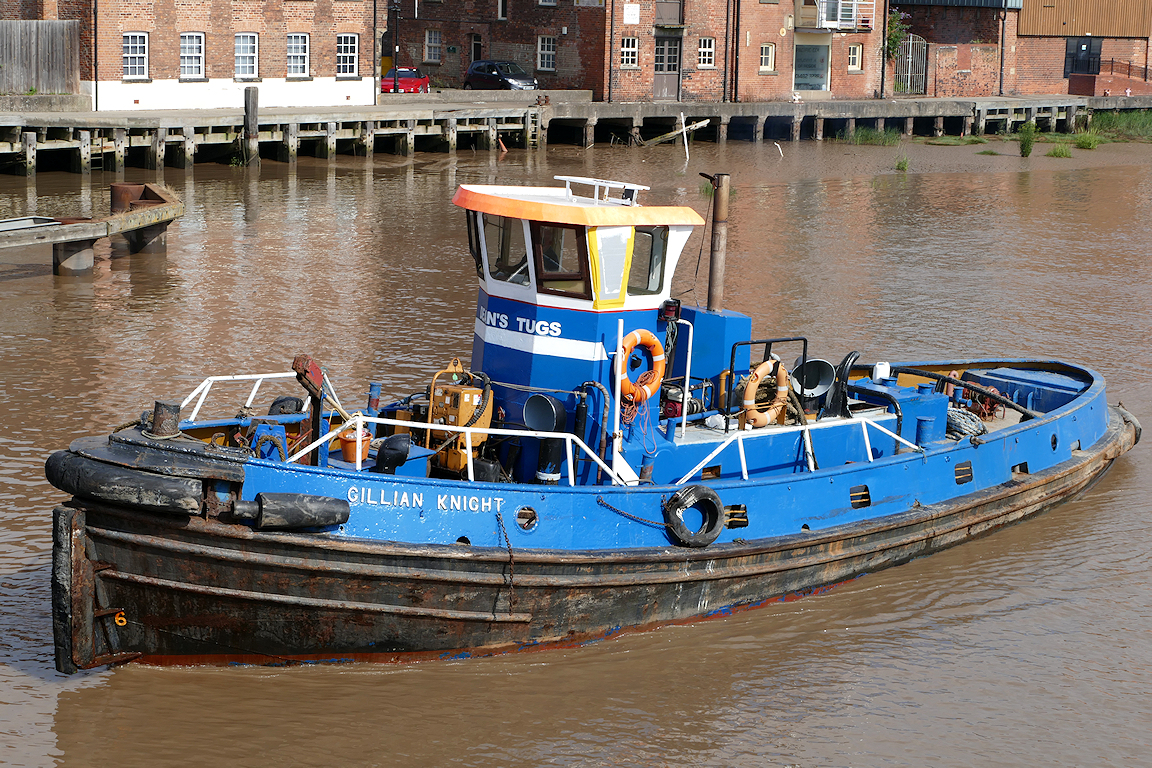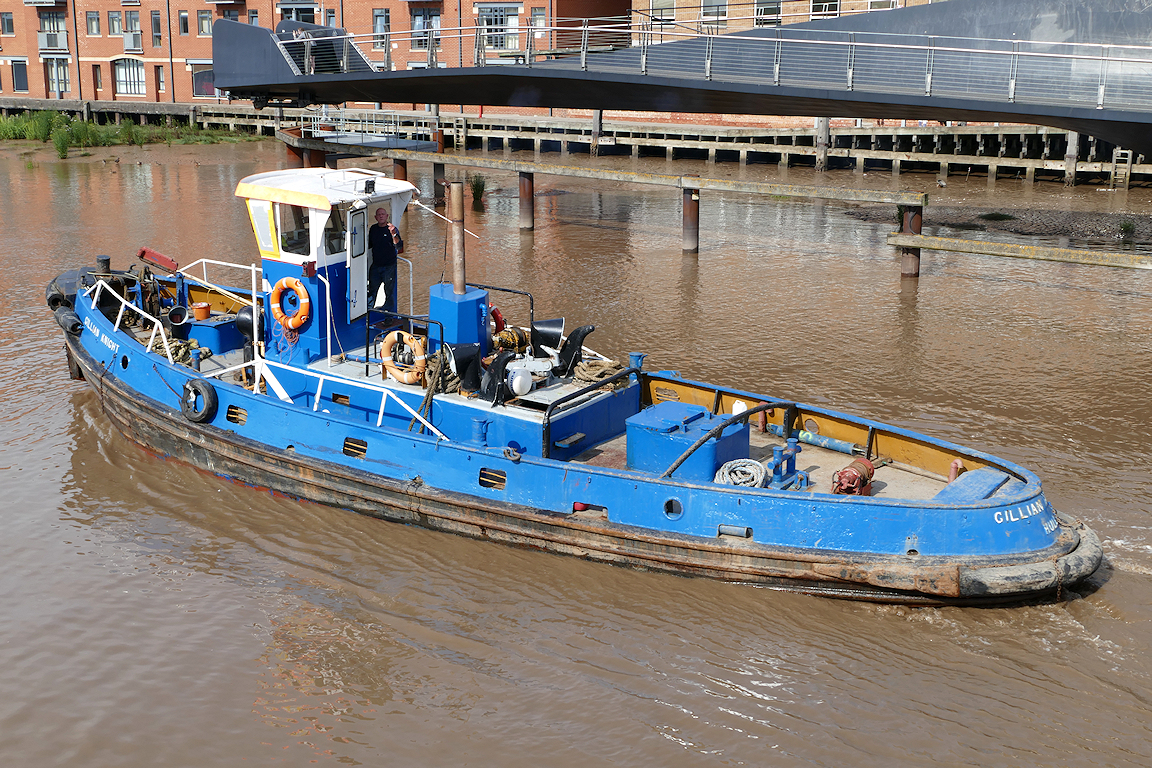 The veteran Hull built tug GILLIAN KNIGHT working and passing through Scale lane bridge.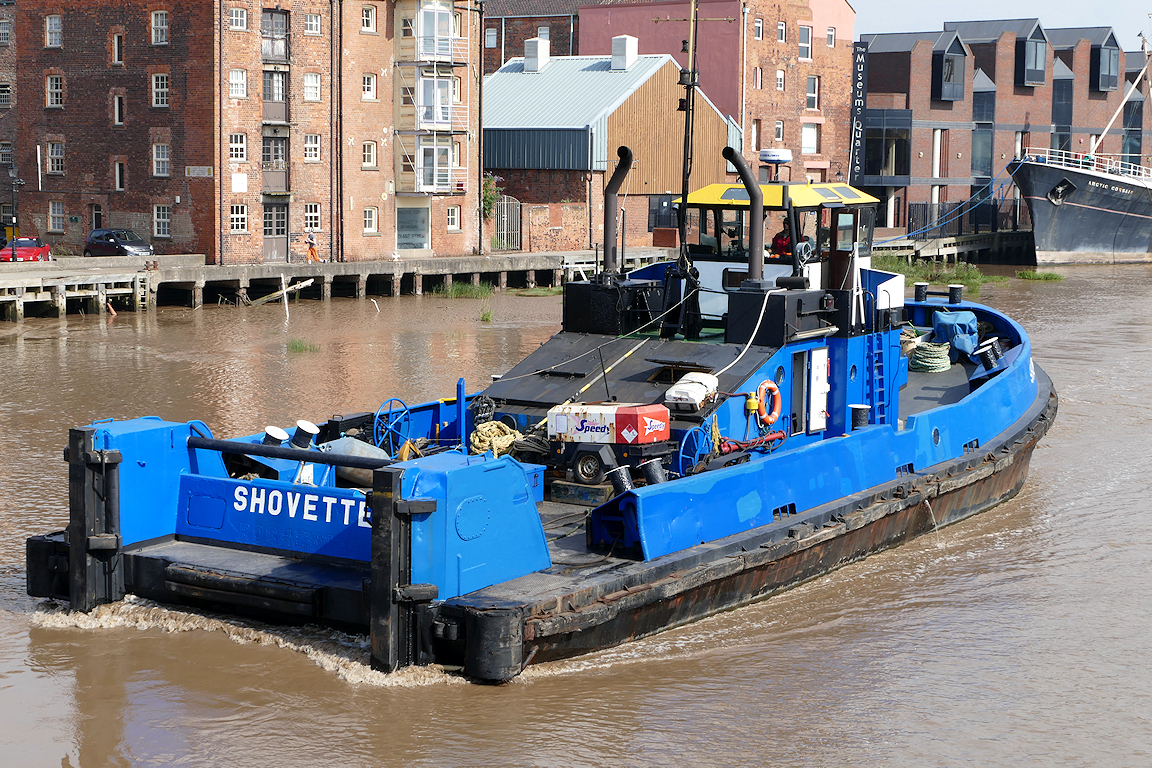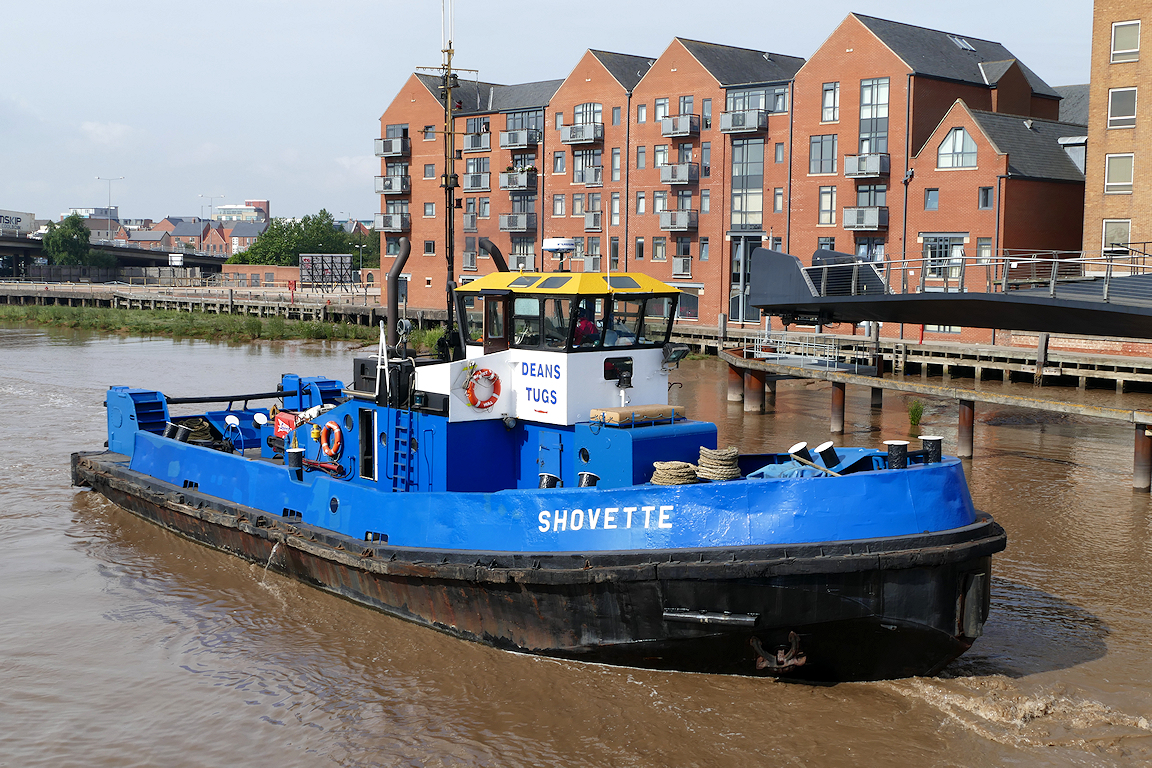 Fleet mate SHOVETTE next outward…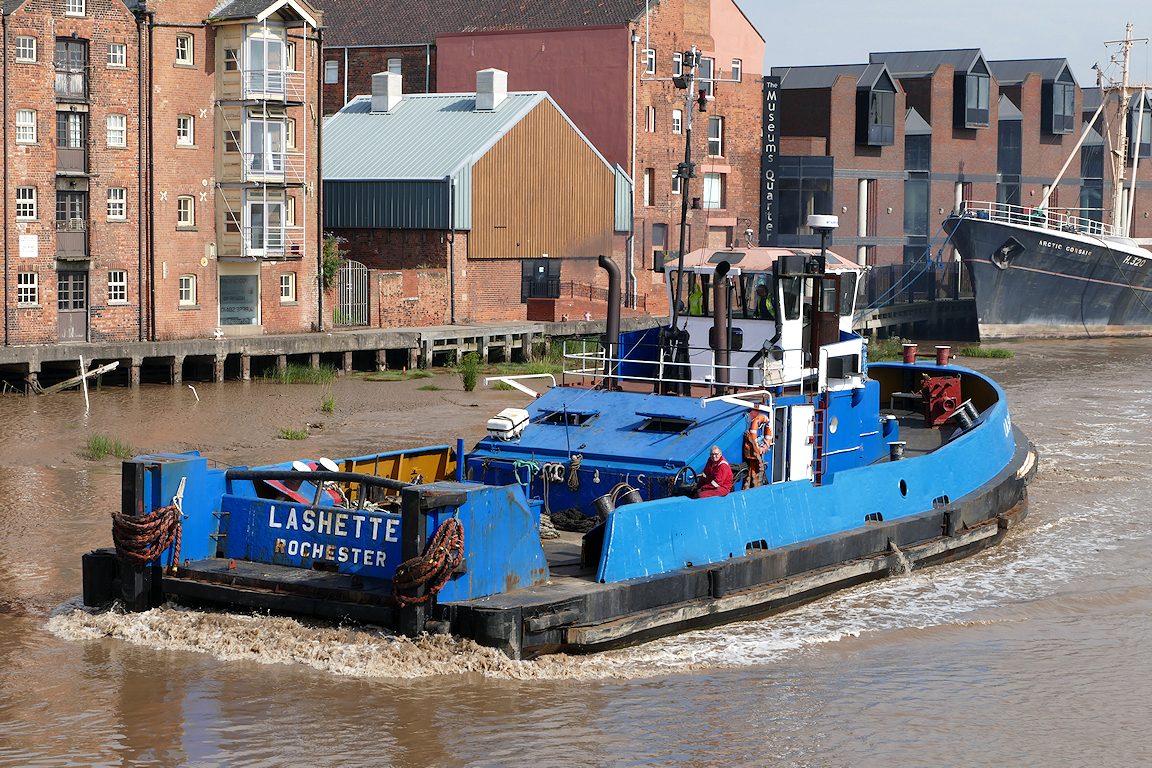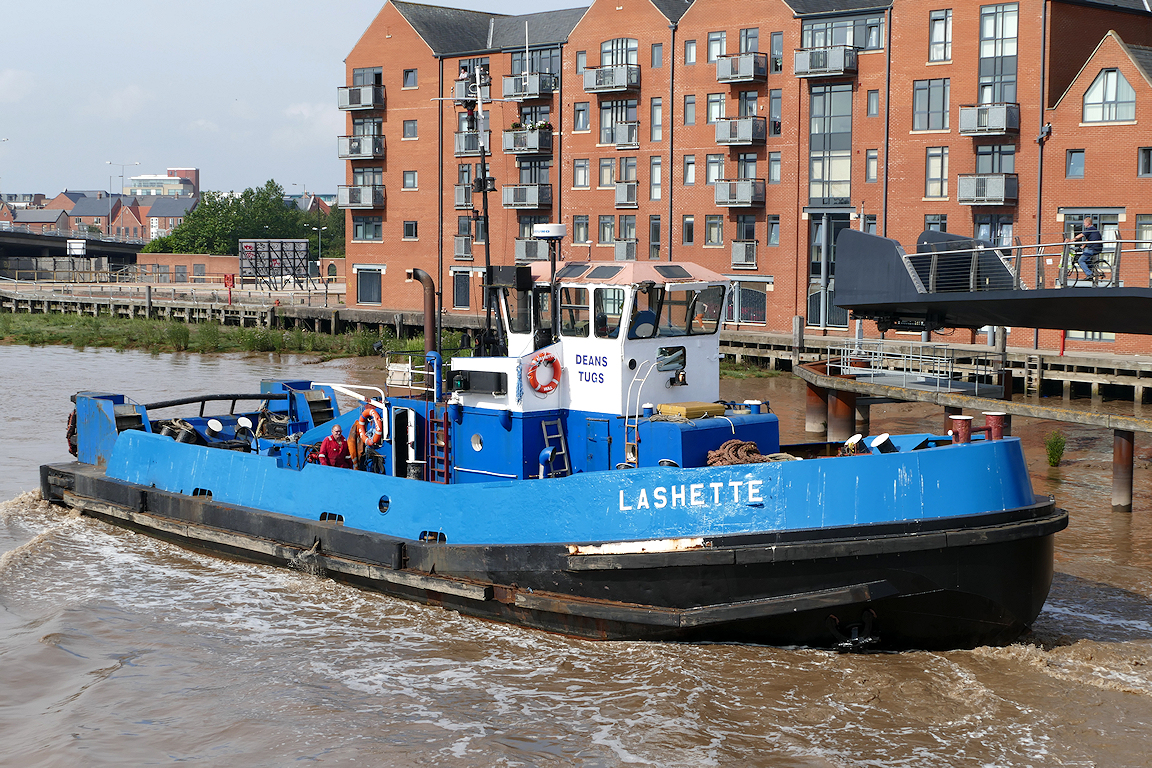 … followed by her sister LASHETTE.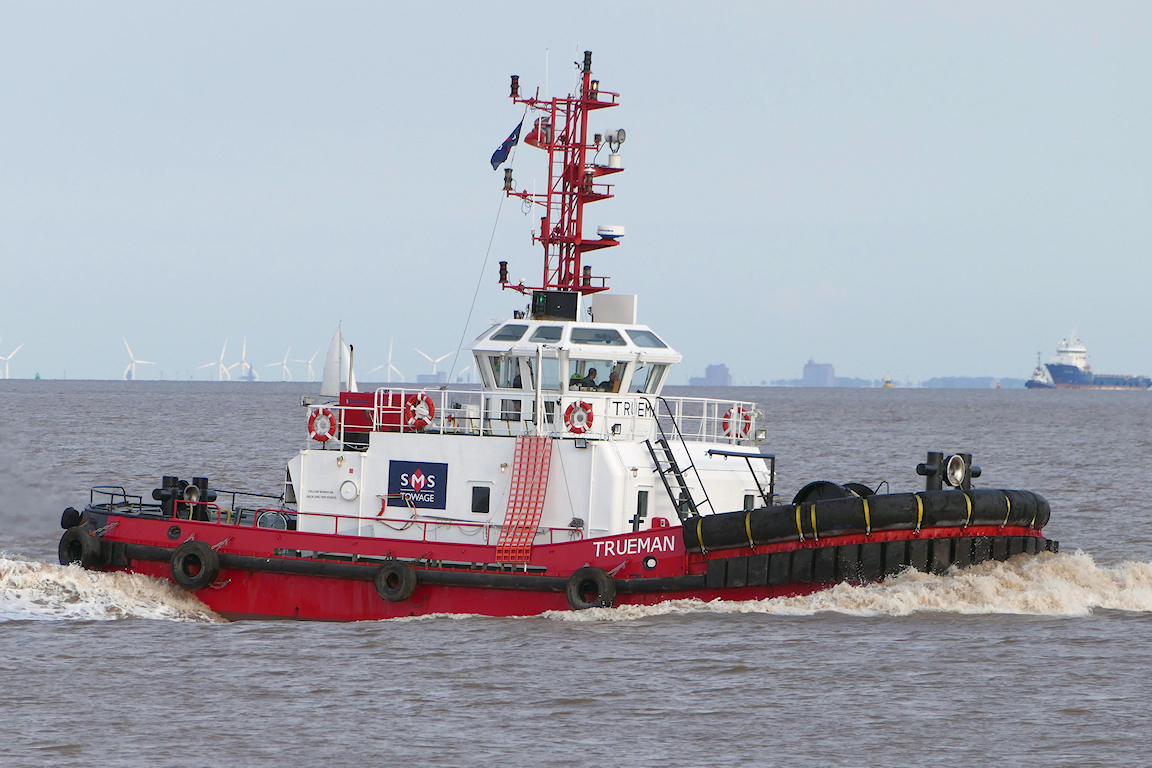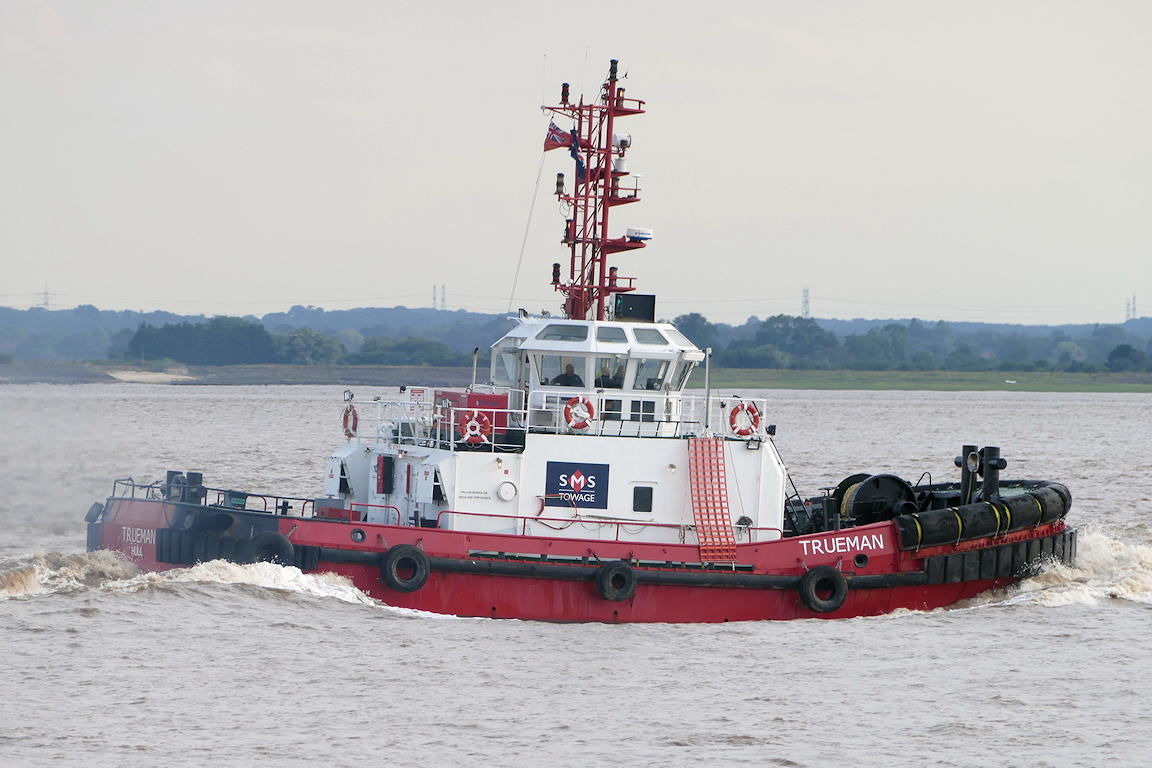 Out at King George dock for the evening tide, TRUEMAN making a rapid passage to Alexandra dock.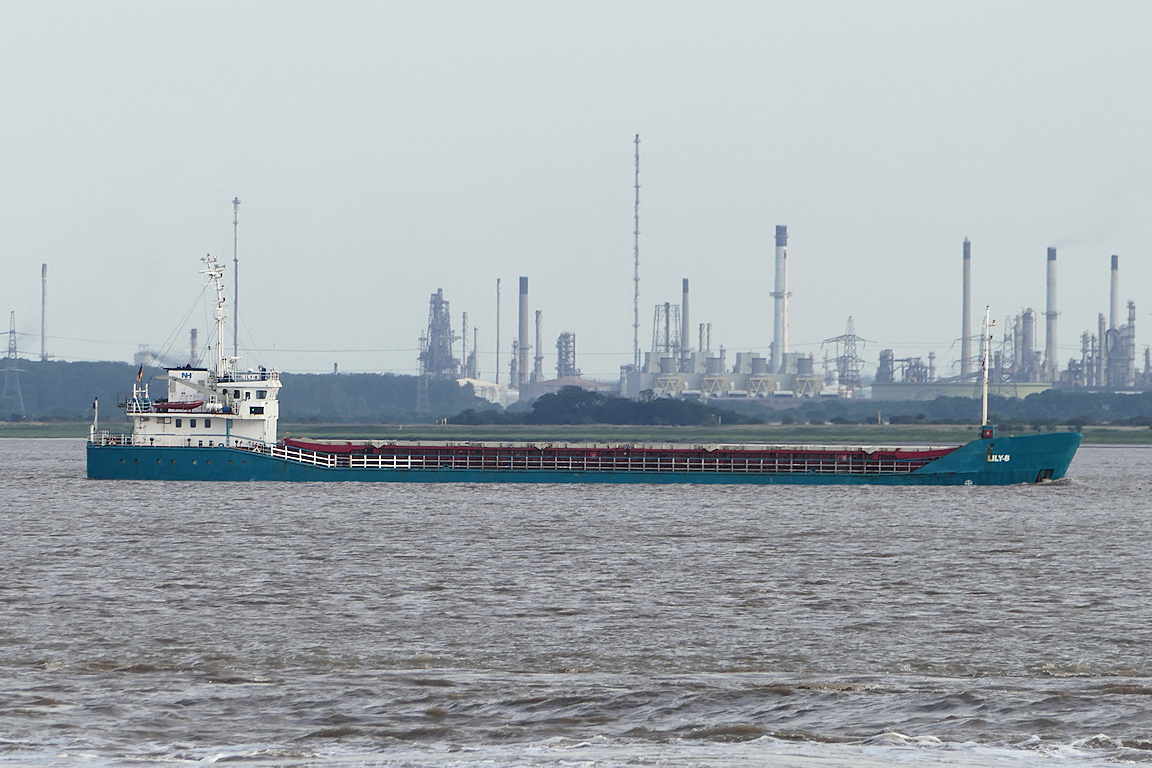 Inward bound in the Skitter channel, the German coaster LILY-B.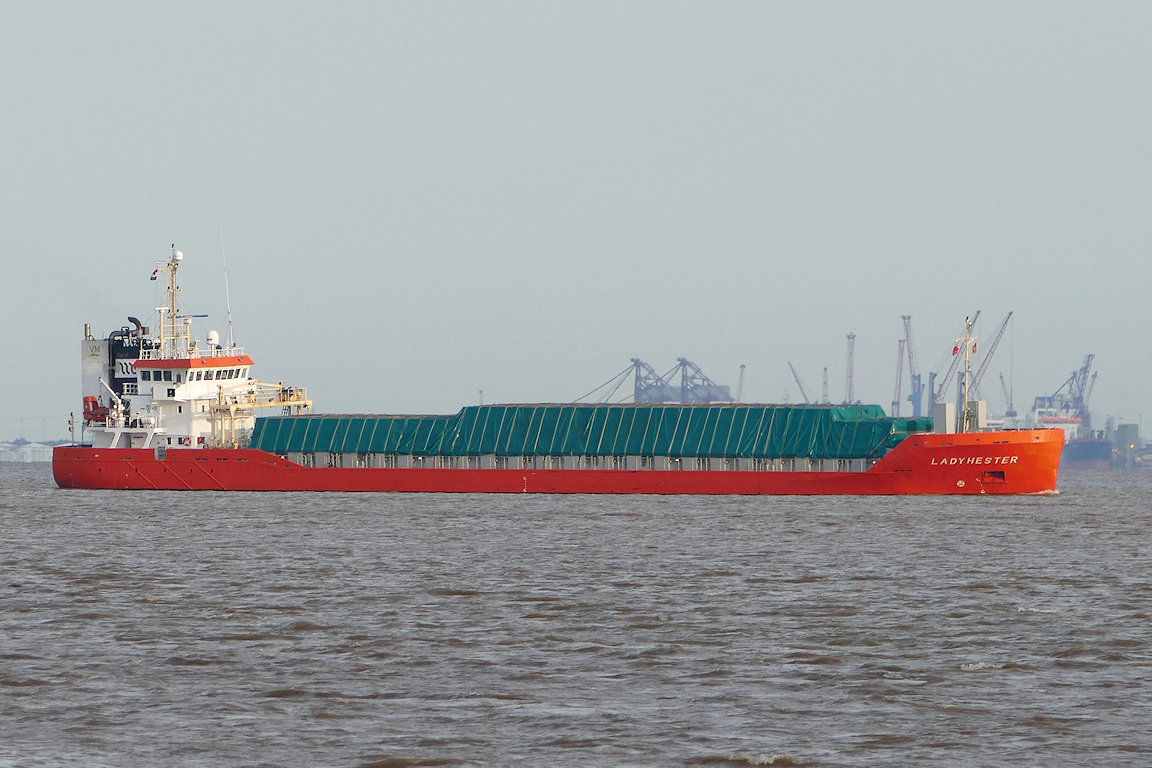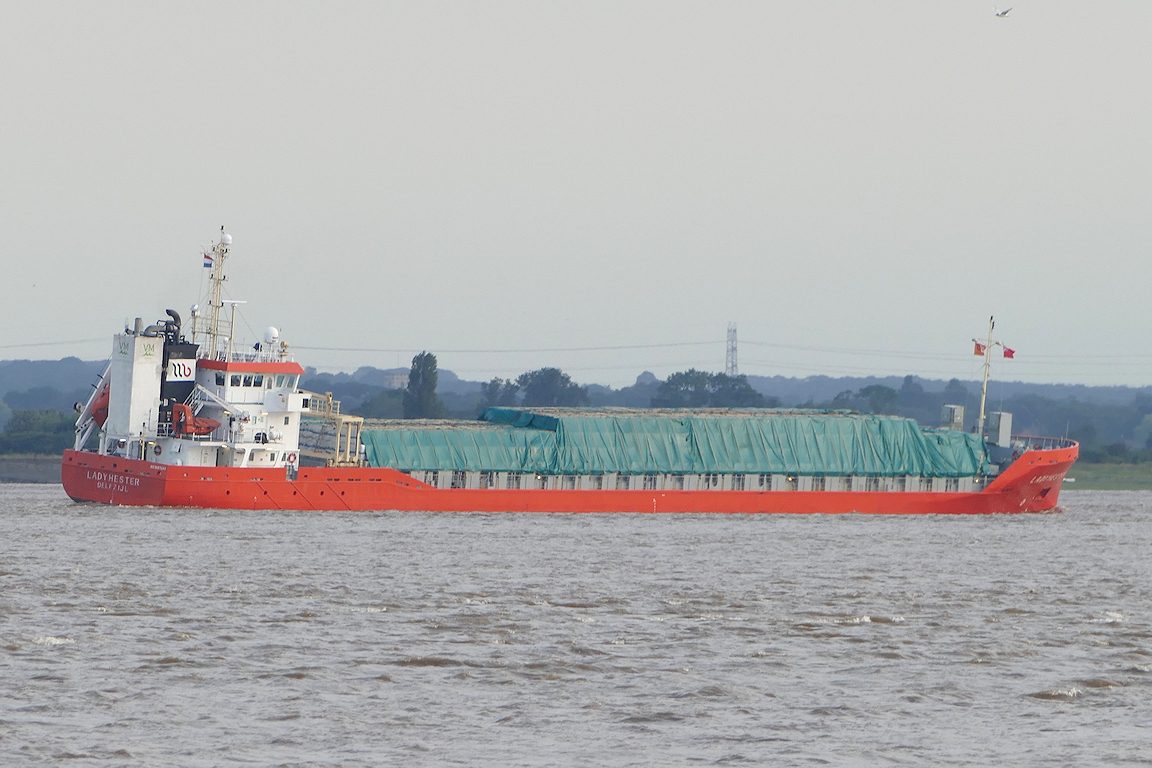 Also inward, bound for Goole, the LADY HESTER is the first coaster I've seen with an exhaust gas scrubber fitted.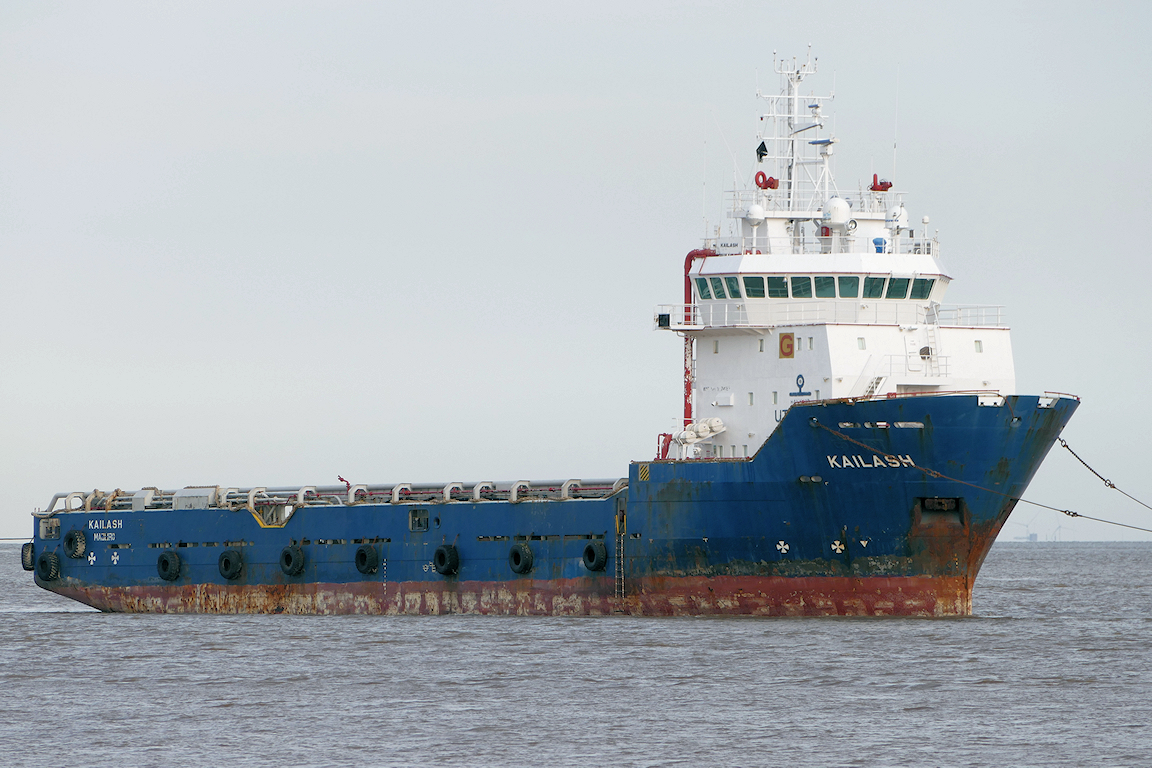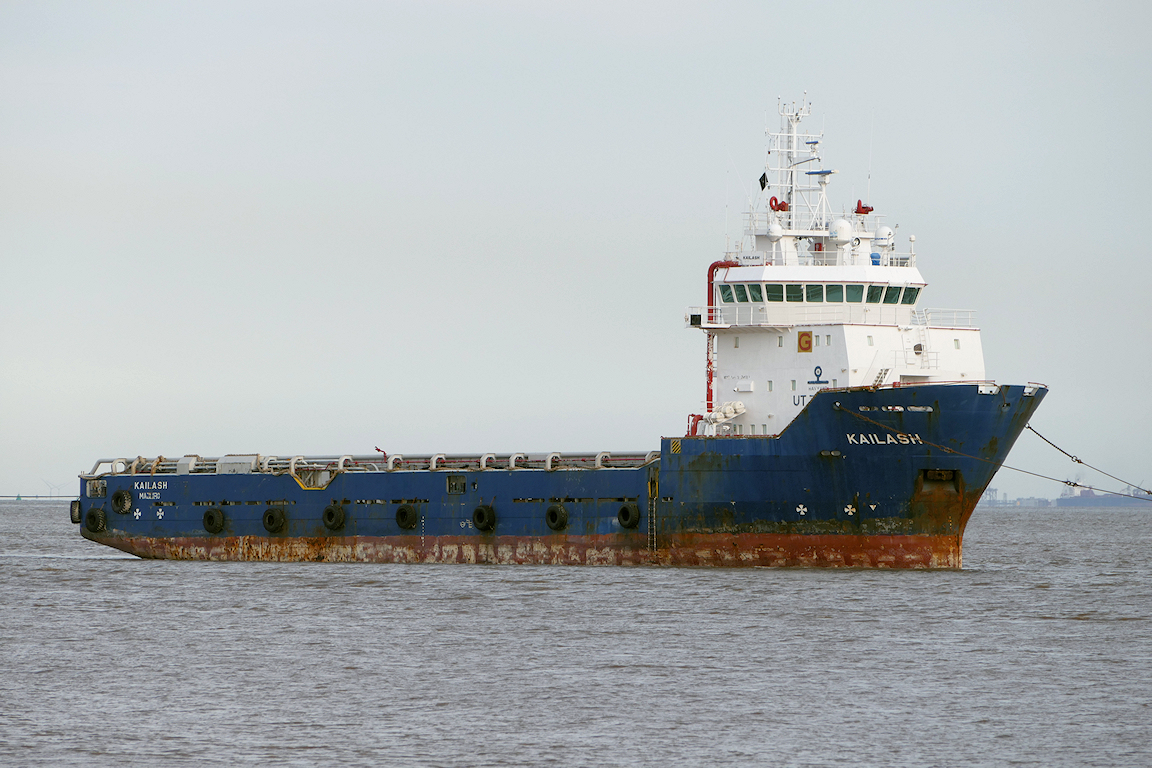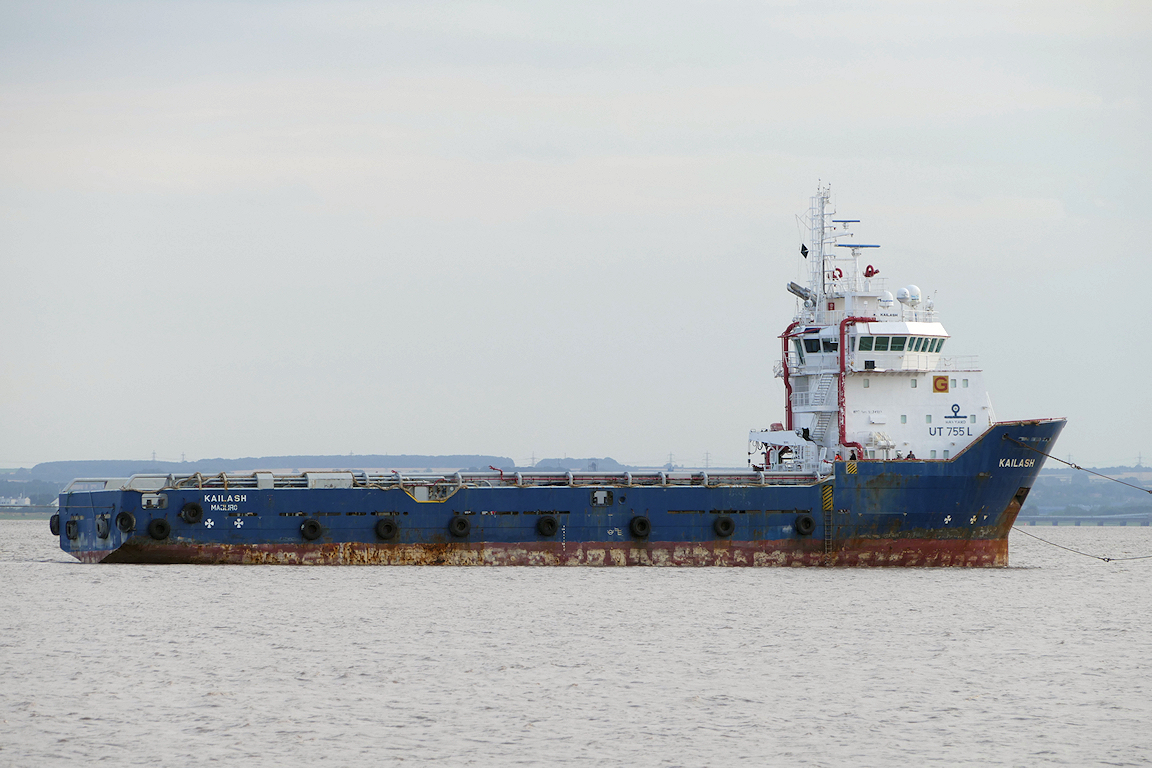 Inward for Alexandra dock, the KAILASH had been towed dead-ship from Norway.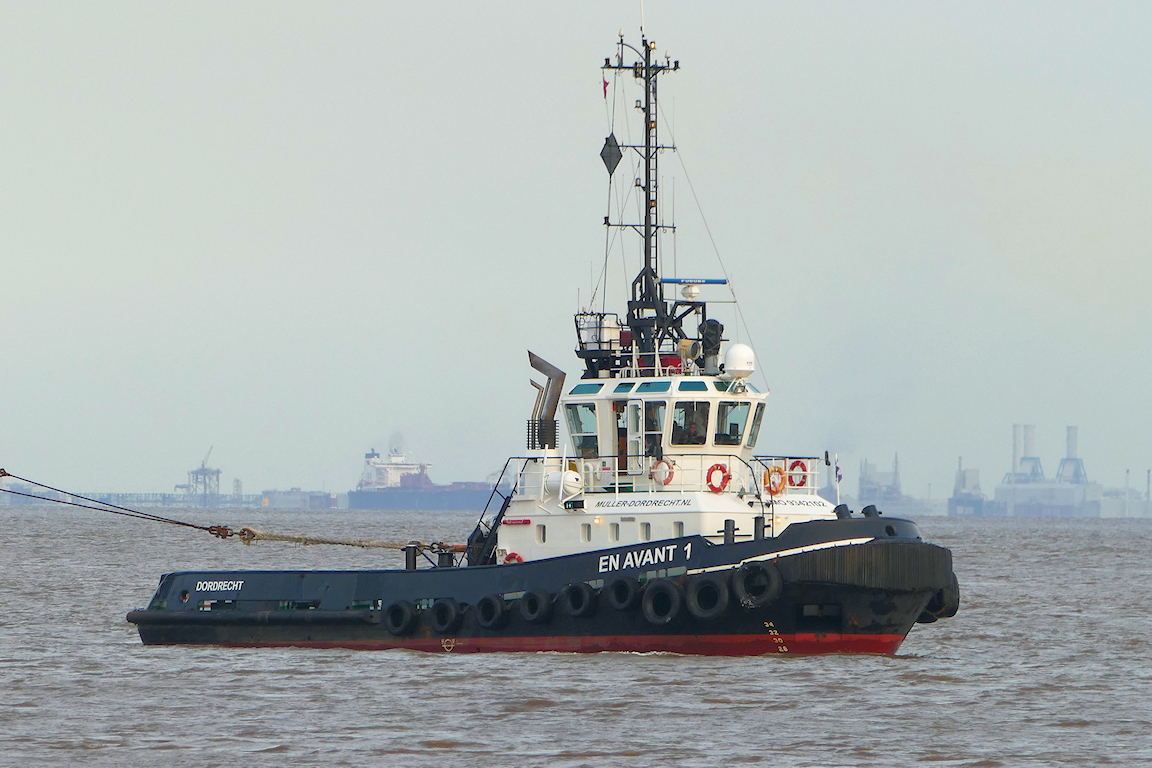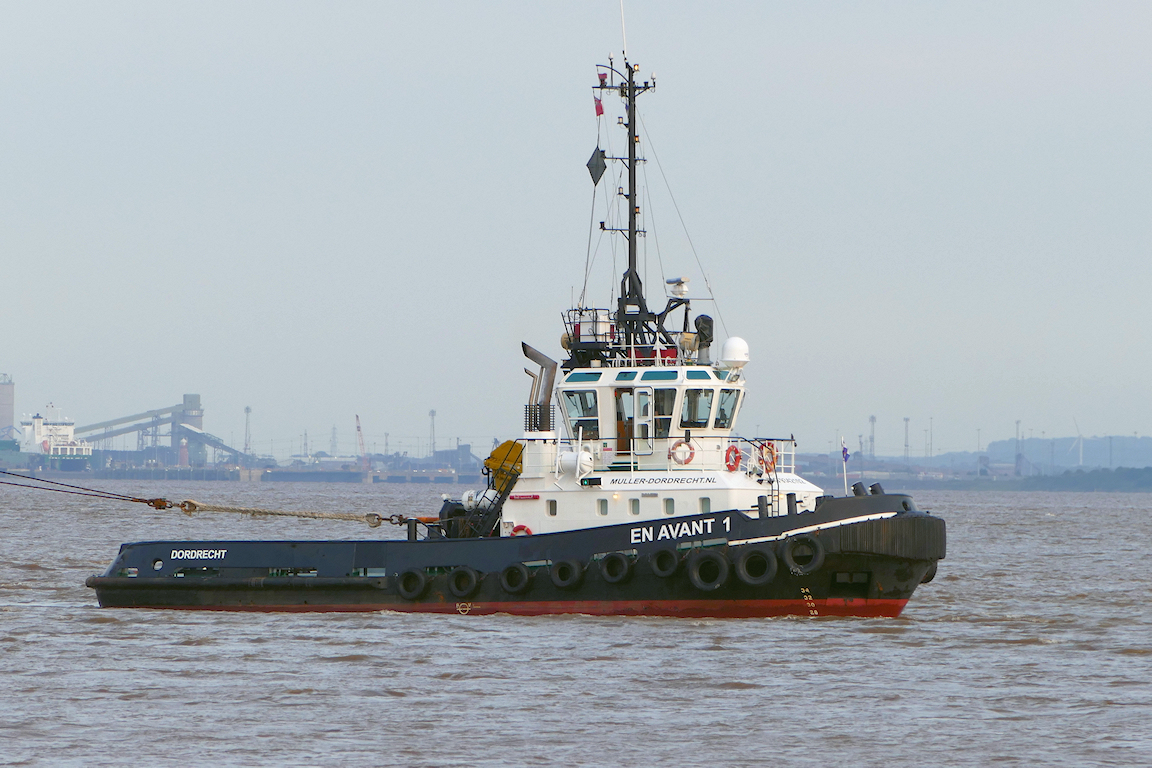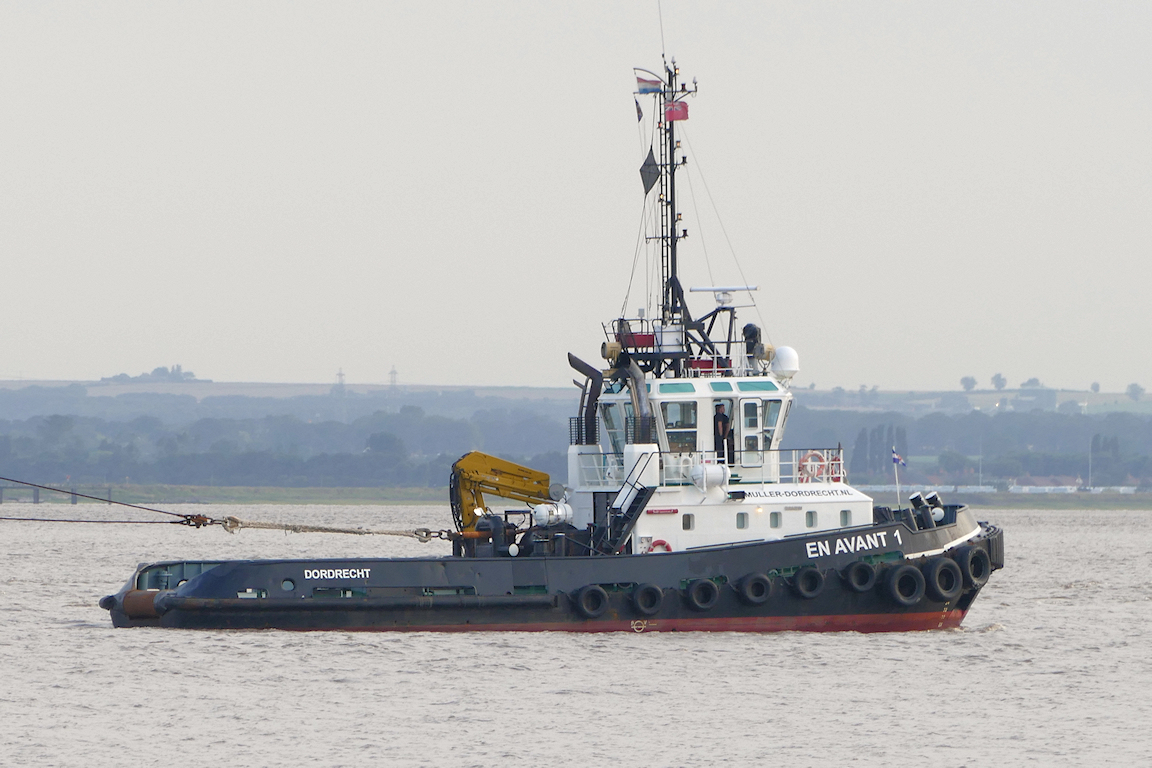 The Dutch tug EN AVANT 1 towing the KAILASH from Norway to Hull.