As the days get shorter the early morning tides are not quite light enough, the extra few minutes it takes to get the dock do help a little.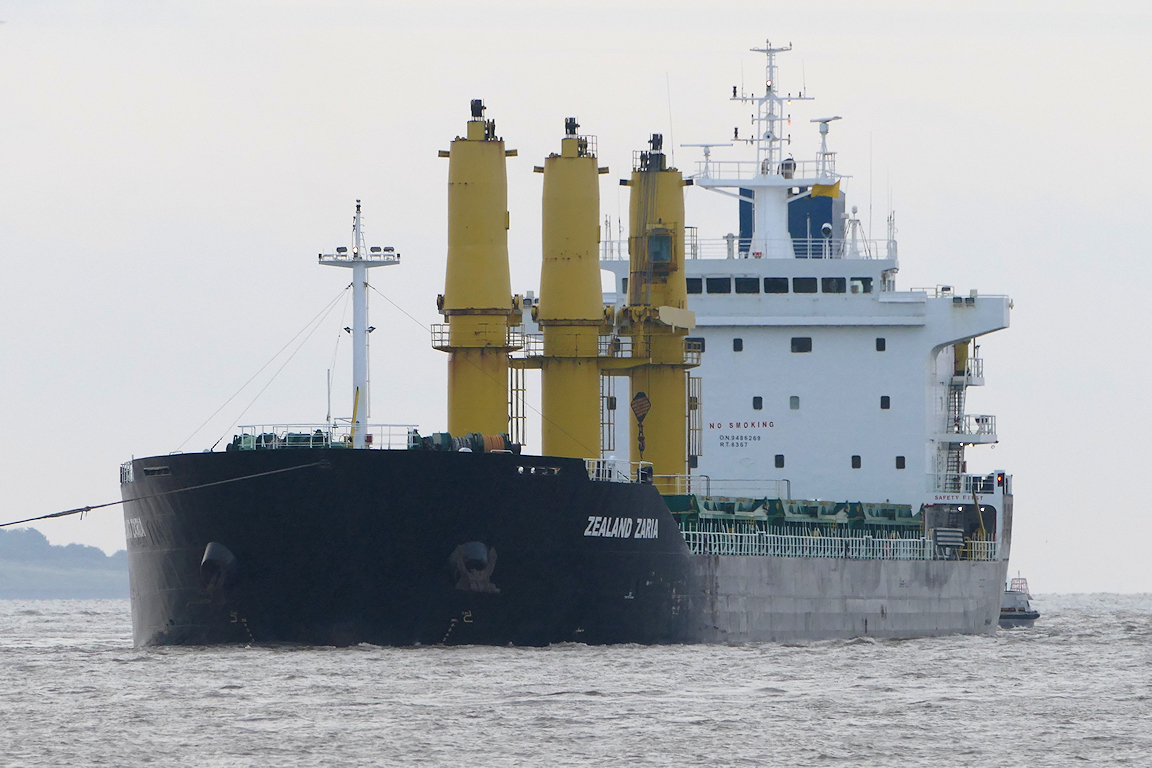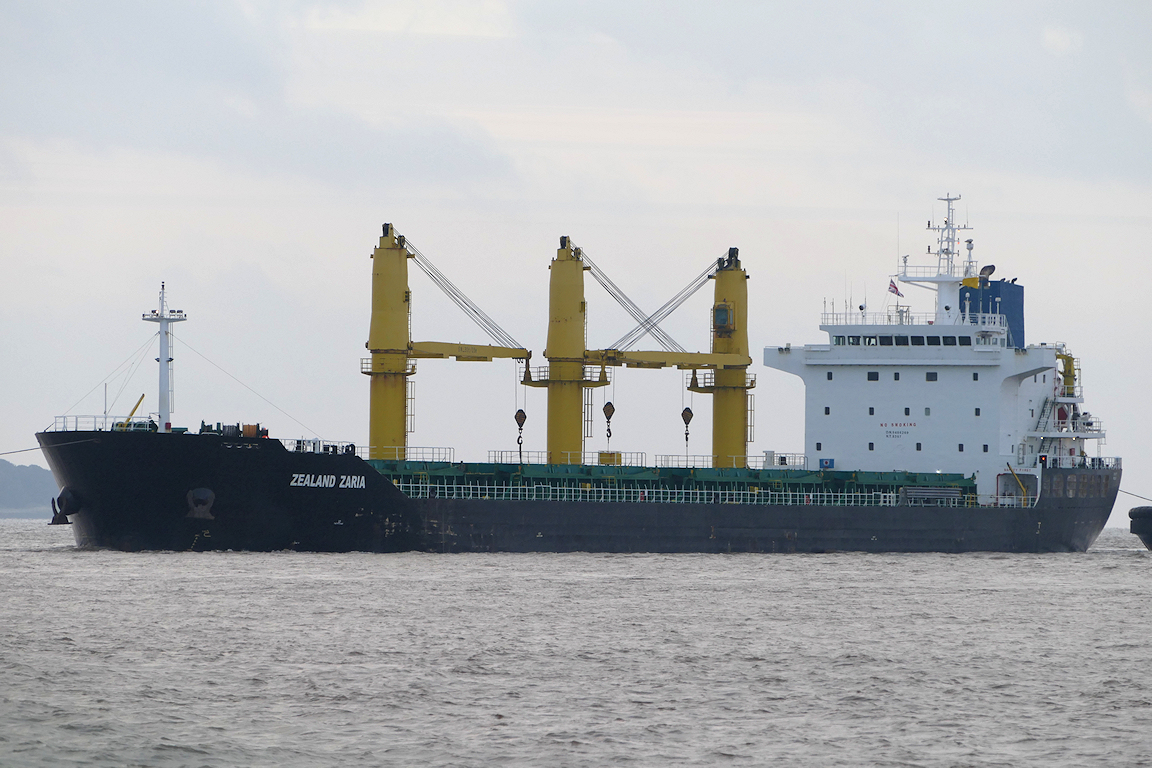 Arriving with a cargo of cement from Greece, the ZEALAND ZARIA turns off the dock.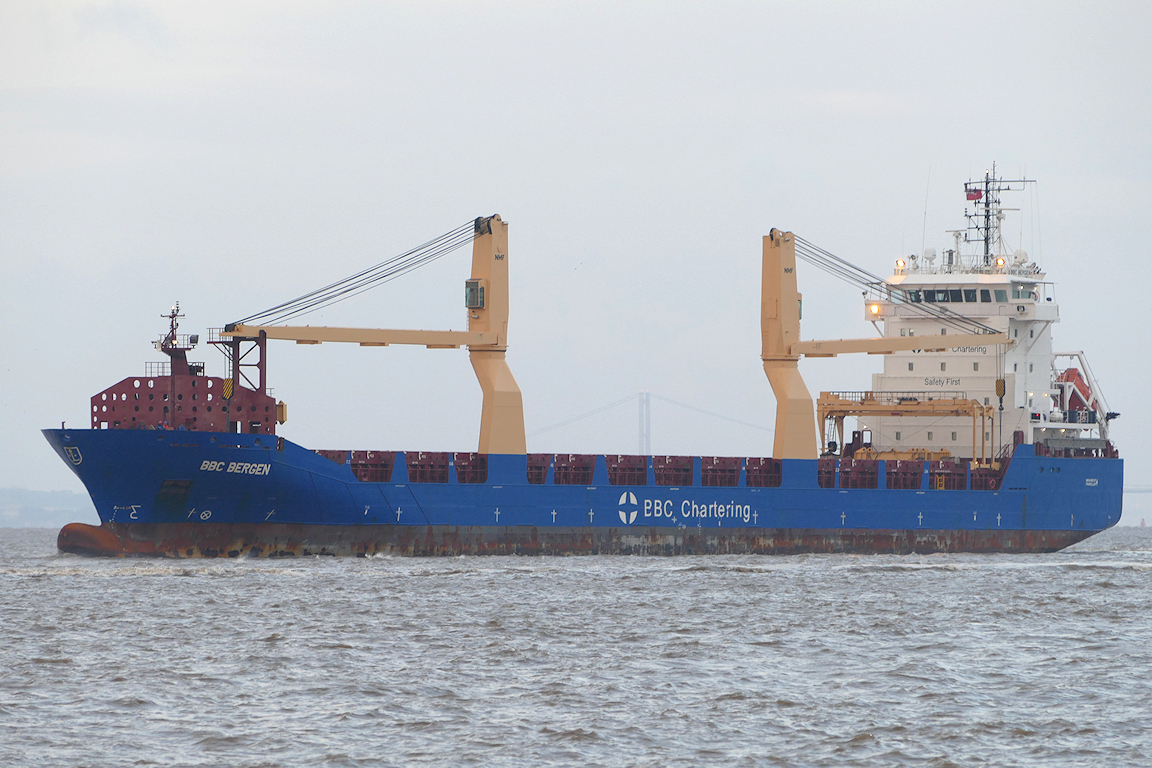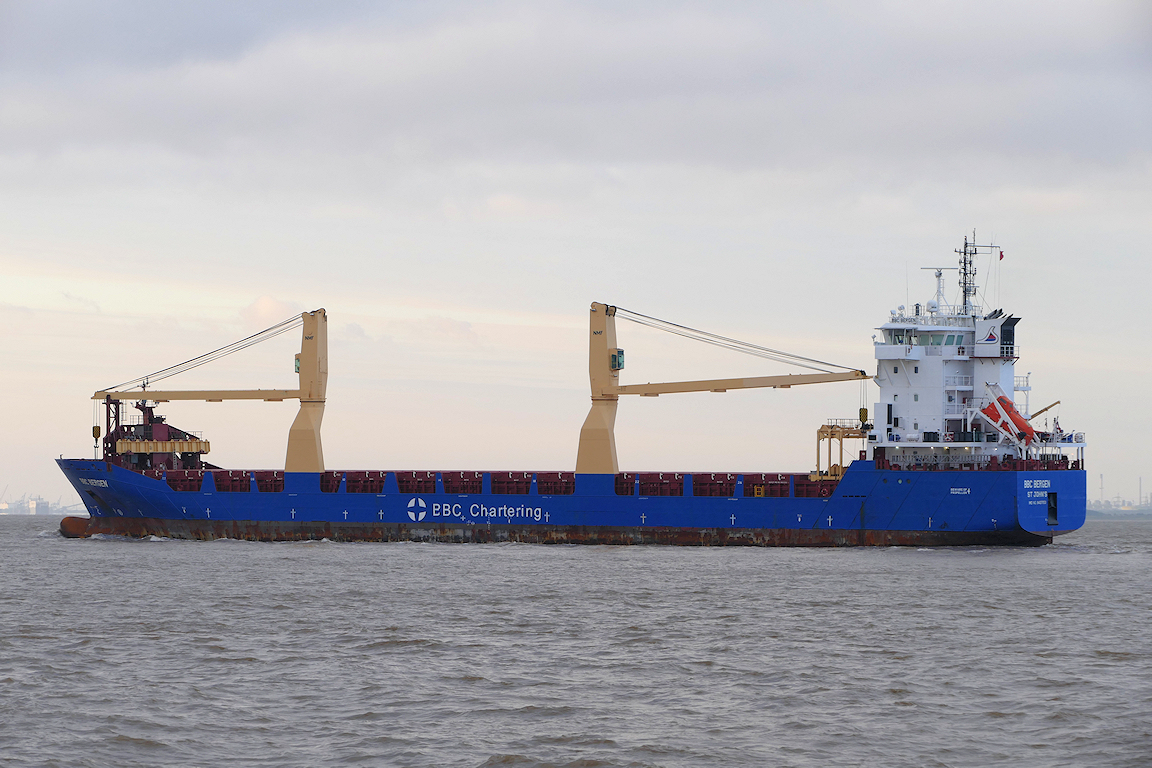 BBC BERGEN passing outward from Alexandra dock having delivered to Siemens.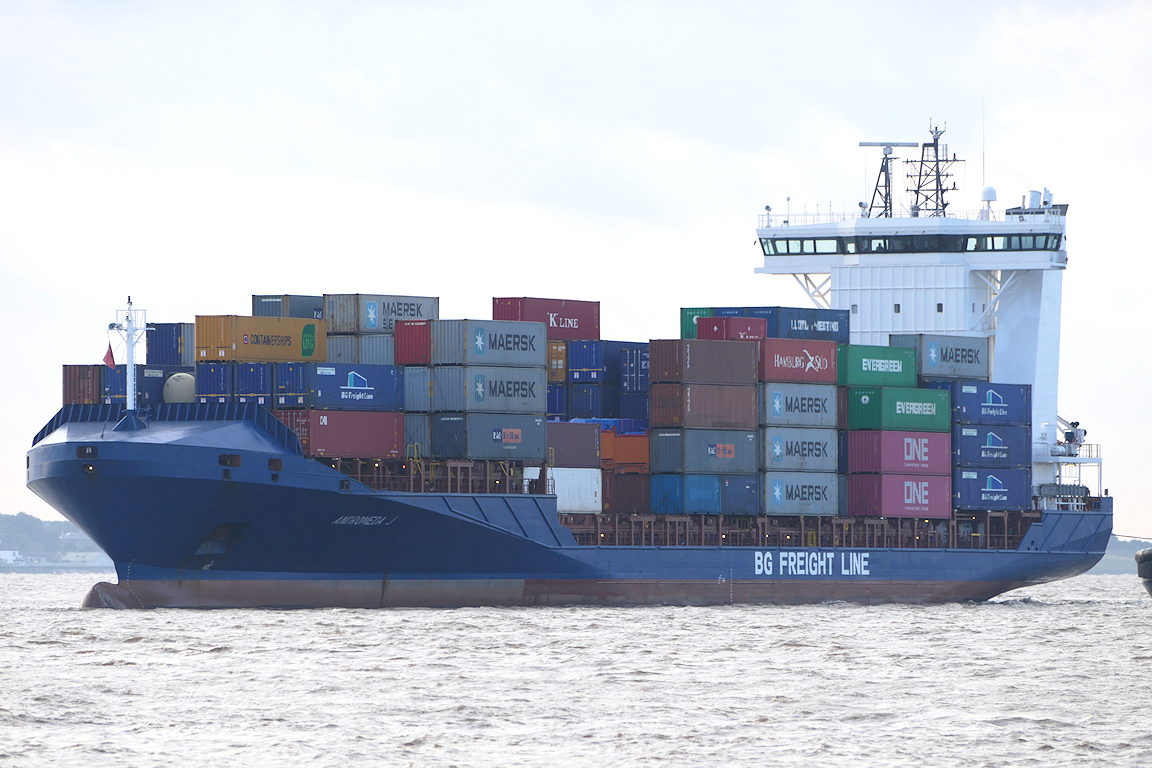 ANDROMEDA J turning off the dock having arrived from Immingham.