Photos from around the Oban area when we were on holiday earlier this month.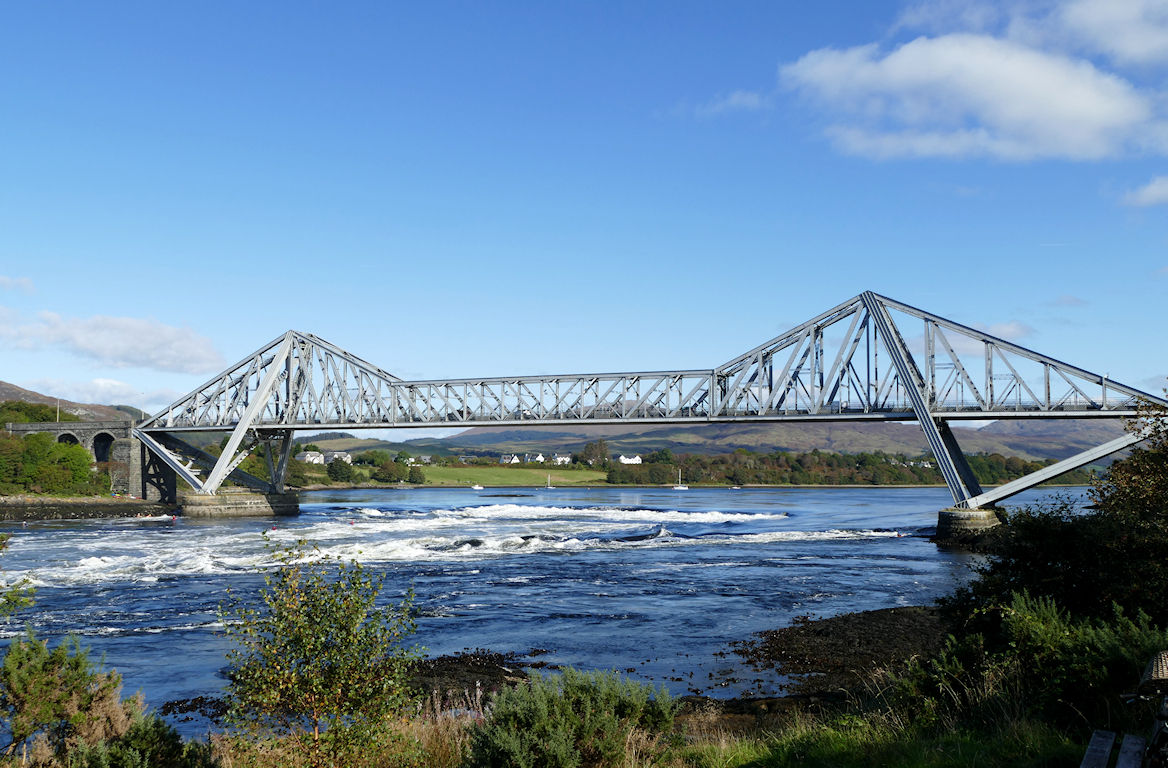 The Falls of Lora in full flow at Connell bridge.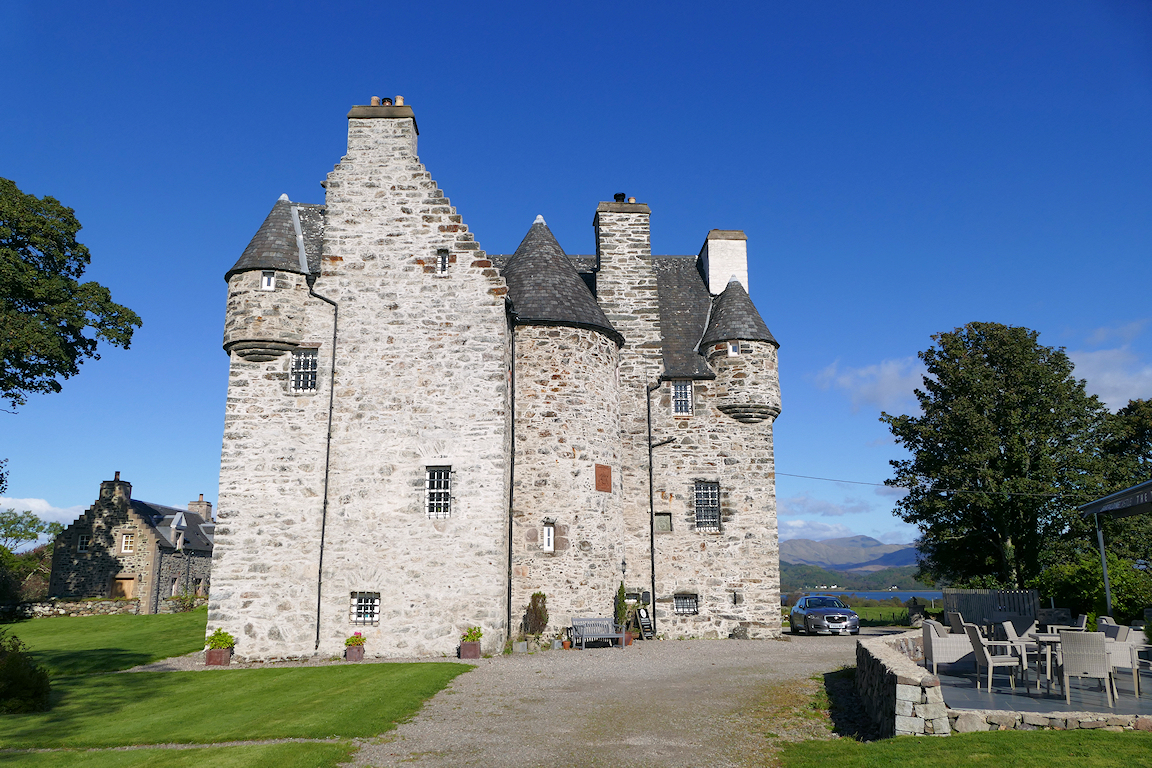 Barcaldine Castle – our wedding venue next year.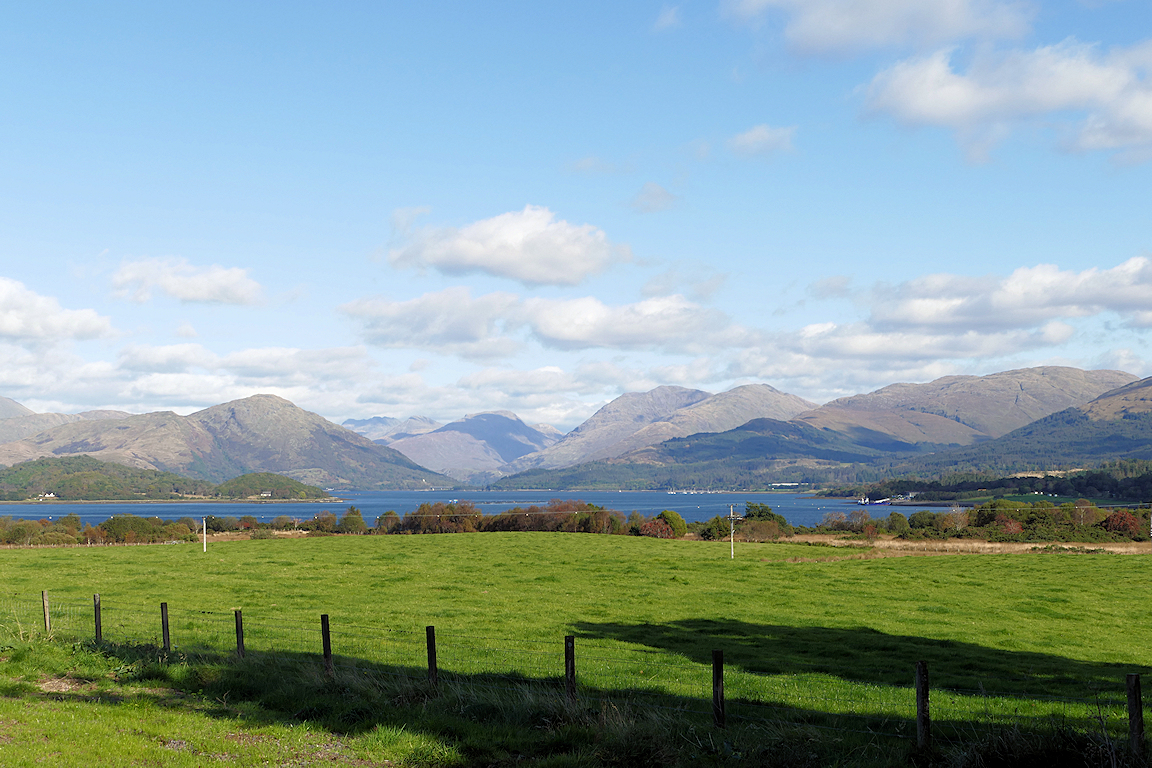 The view of Loch Creran from Barcaldine castle.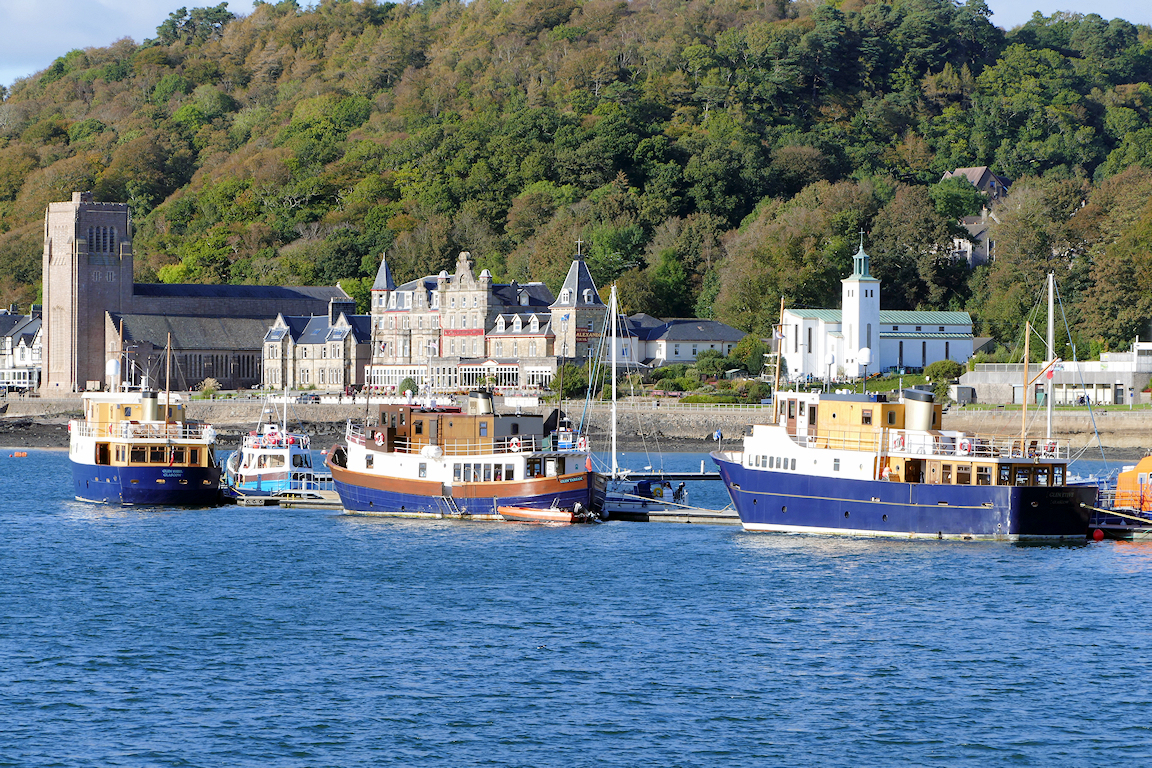 The Majestic Line fleet at the Oban marina.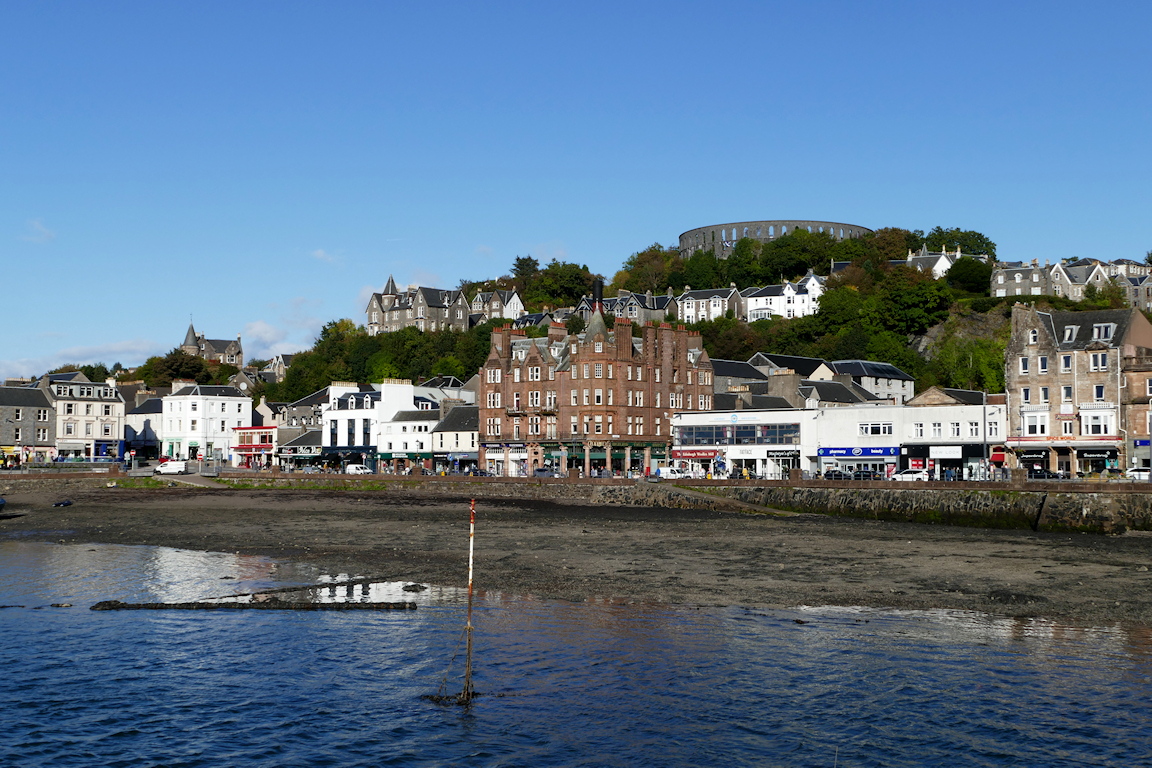 Oban at low-tide.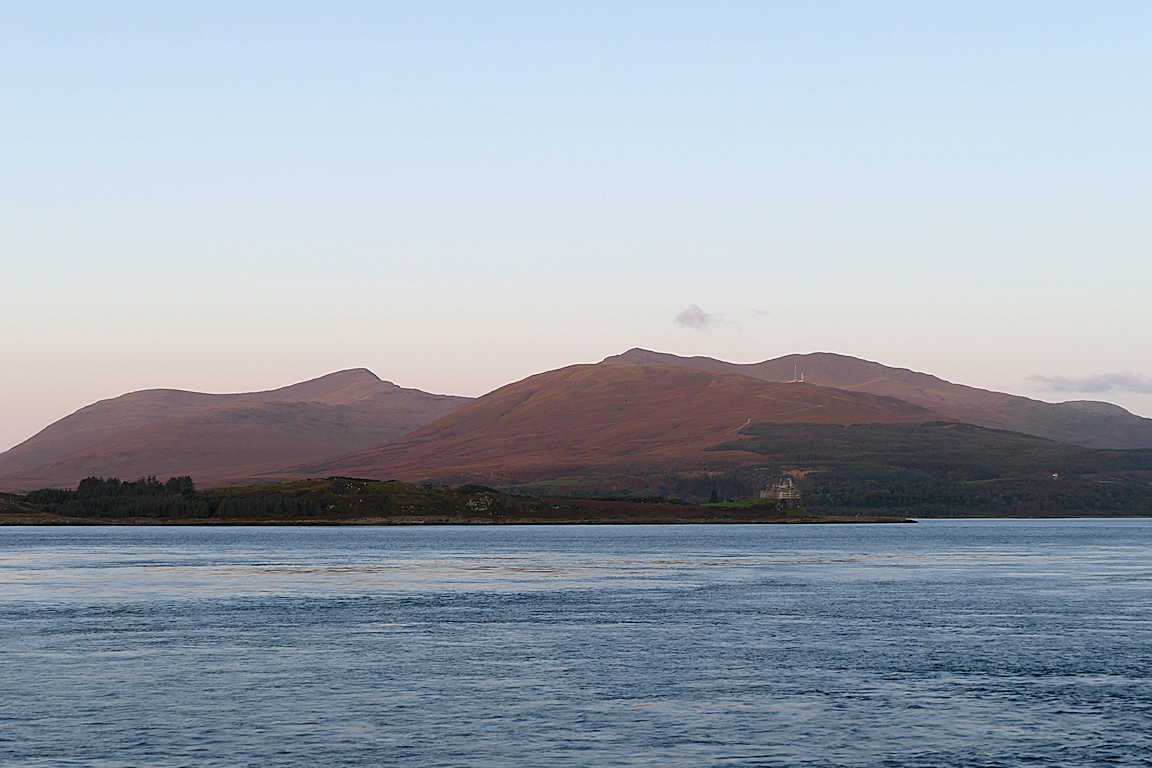 Isle of Mull and Duart Castle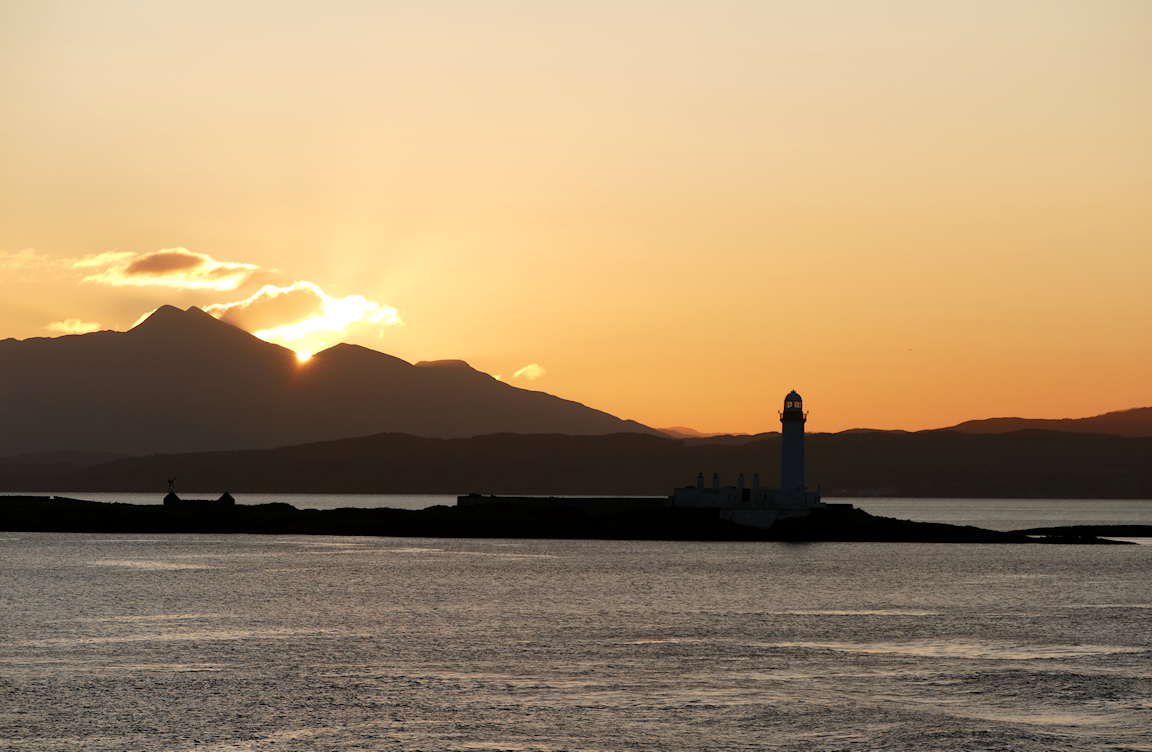 Sunrise over Lismore lighthouse.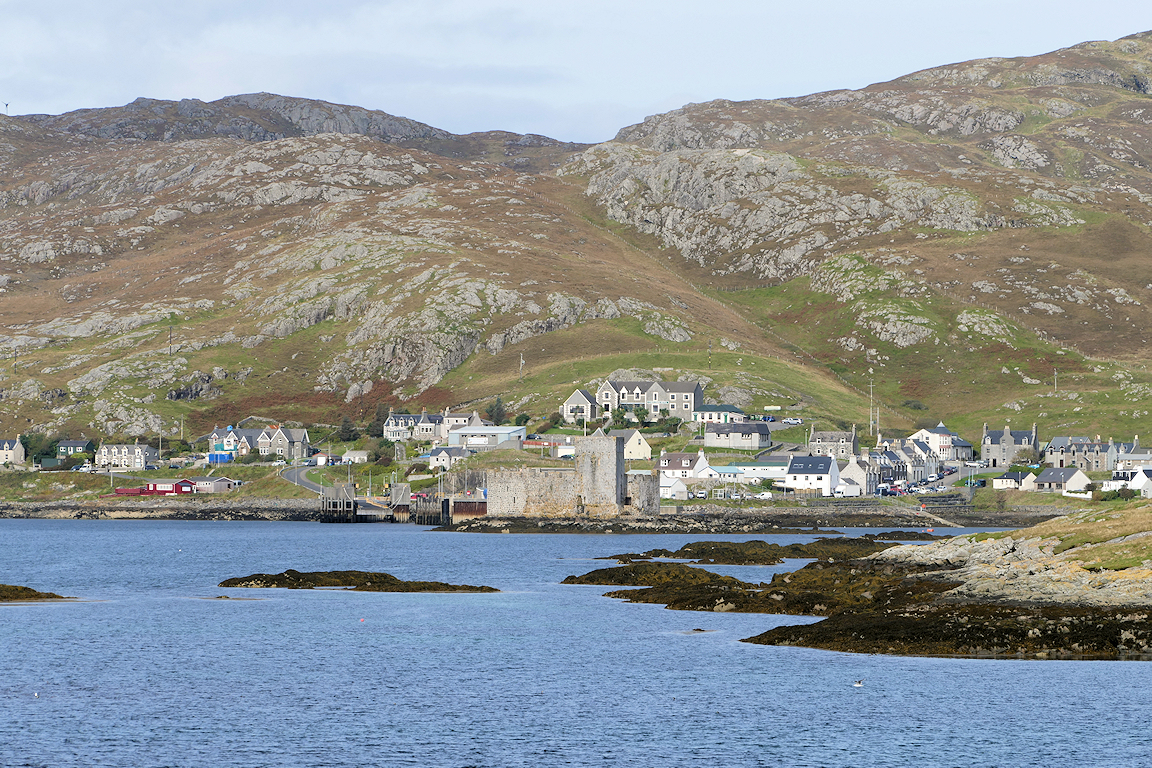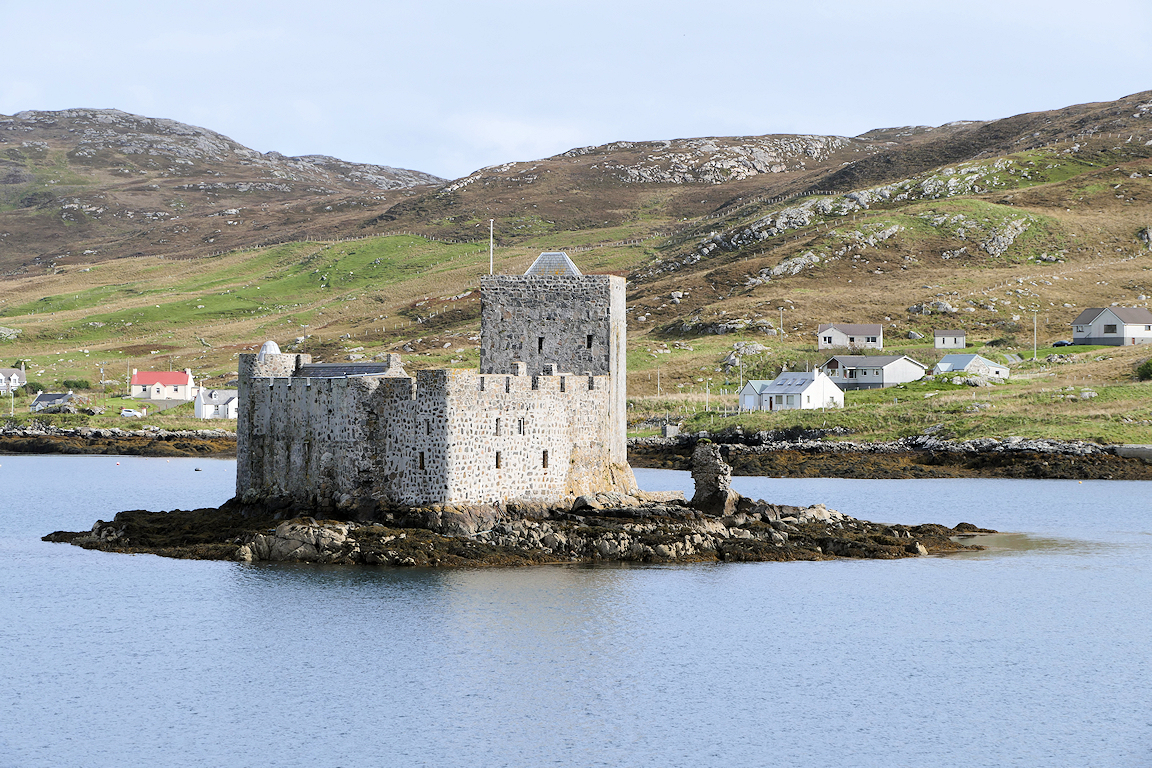 Castlebay, Barra.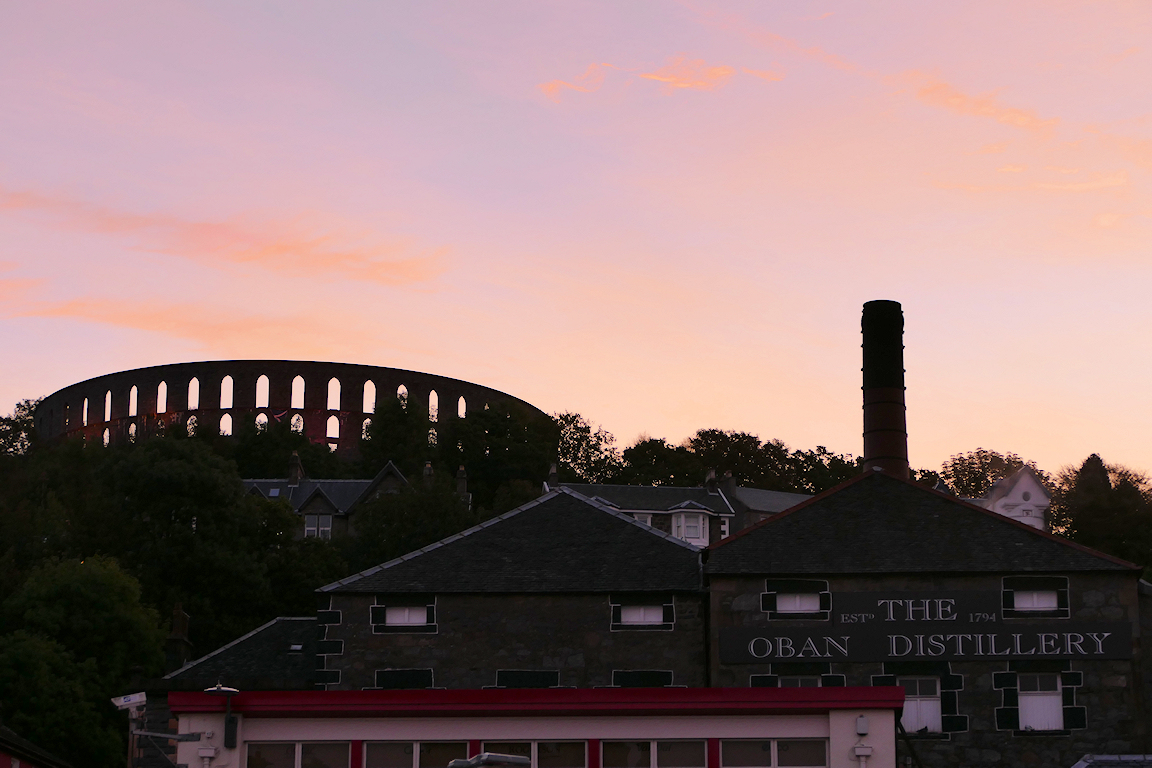 Early morning light over two Oban landmarks.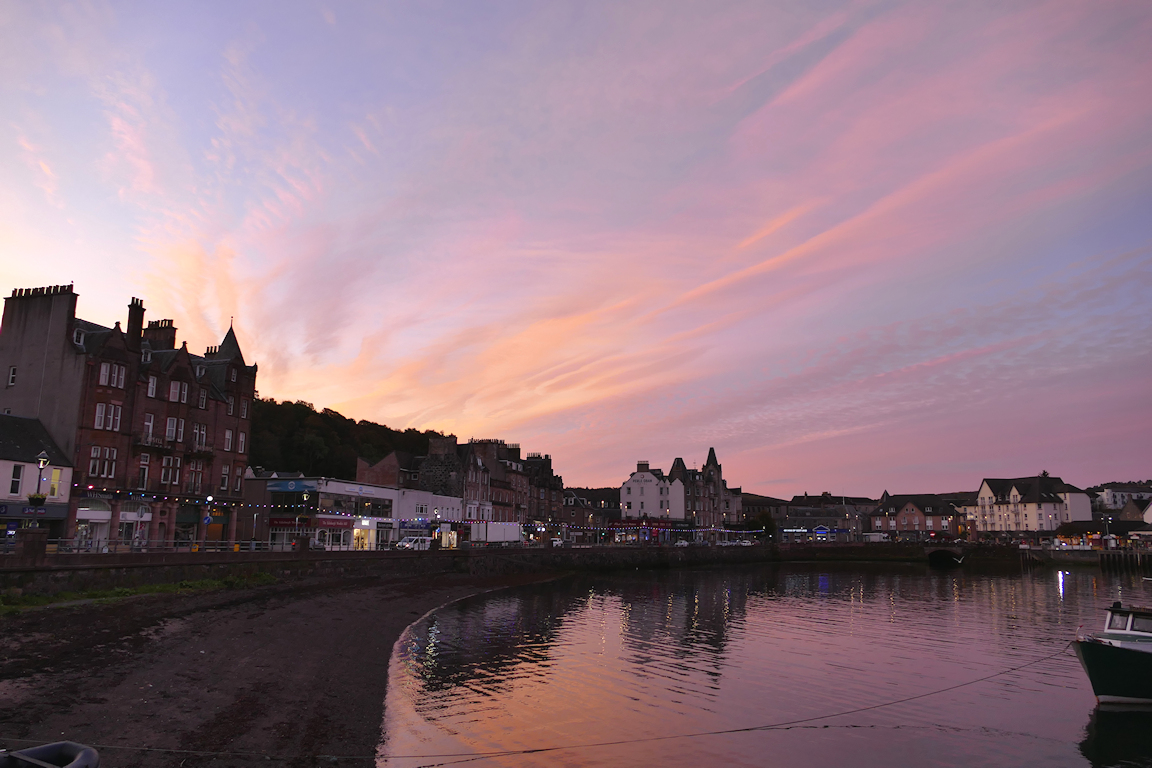 Colourful morning skies over Oban.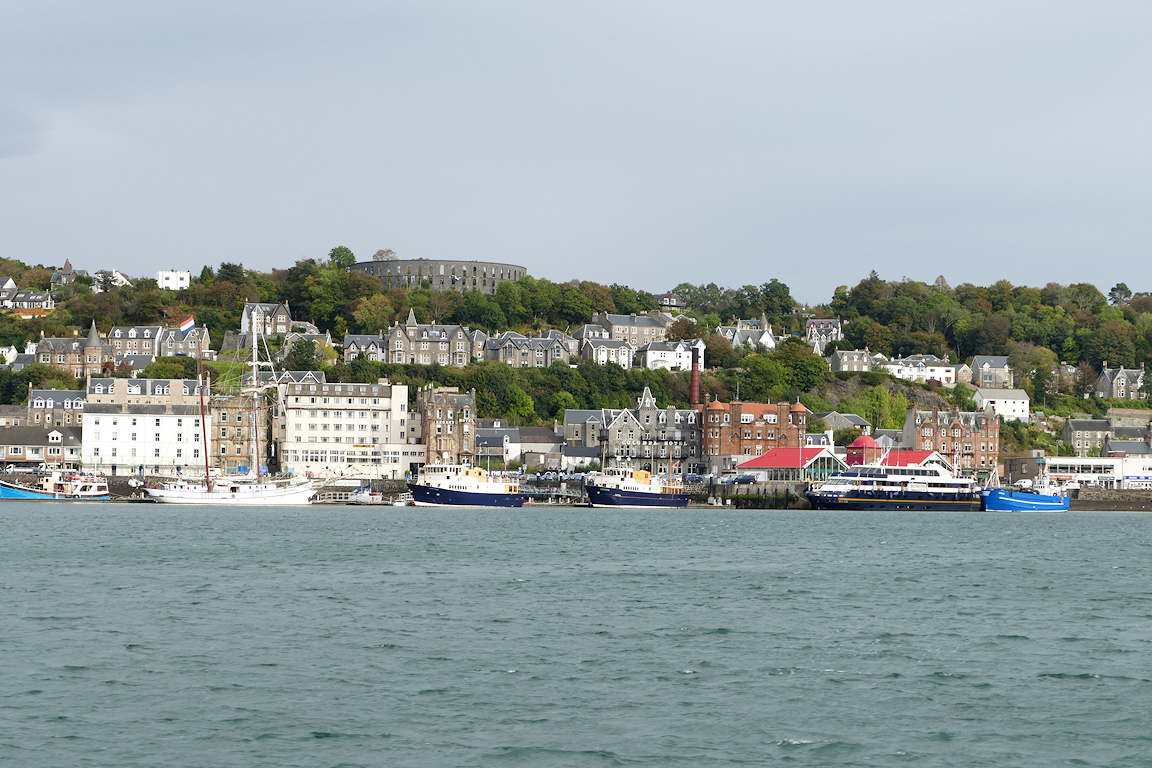 Oban waterfront.