As the days shorten and weather restricts trips out, I'll use one post to cover the month.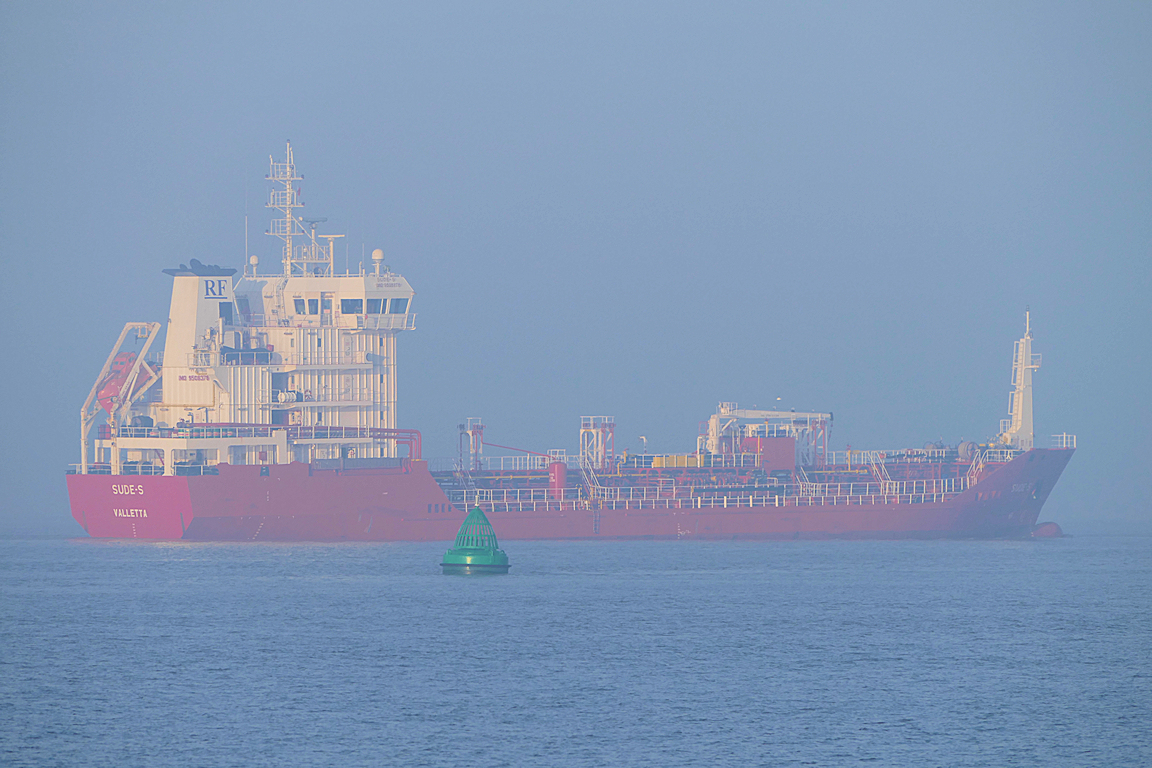 On a very misty morning, SUDE-S passes Paull inward for Alexandra dock.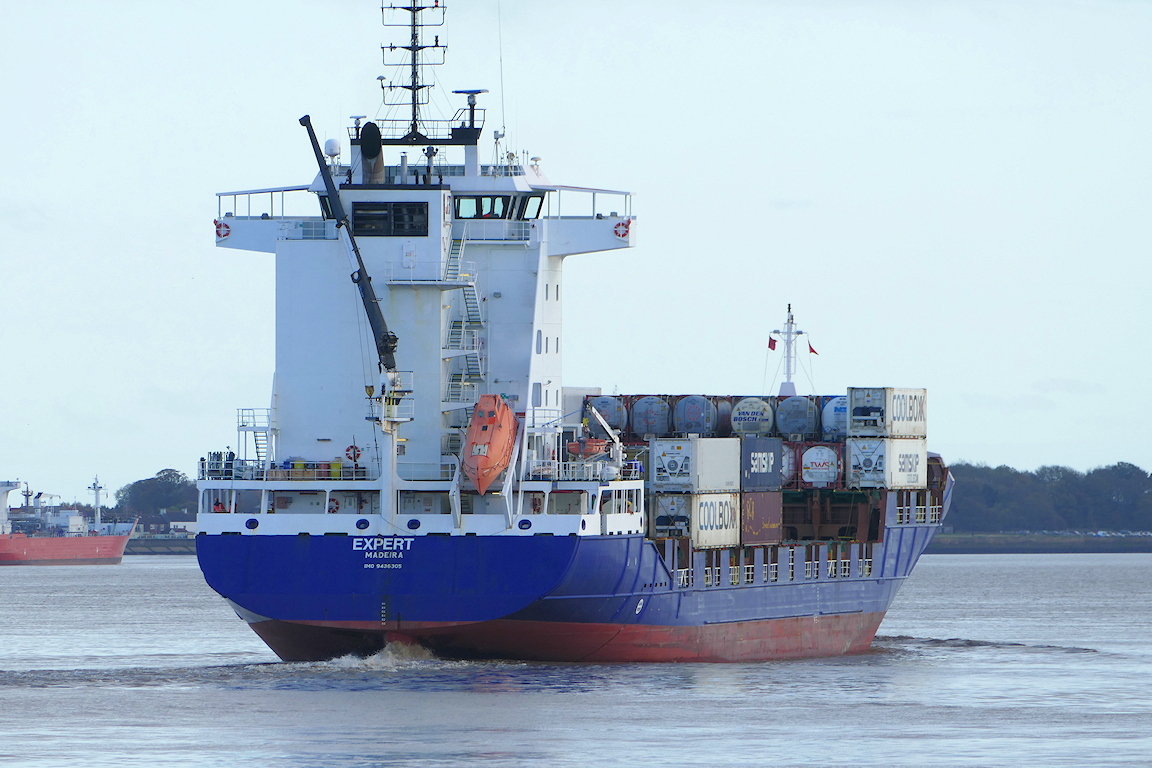 A very fine angled view of EXPERT sailing from King George dock.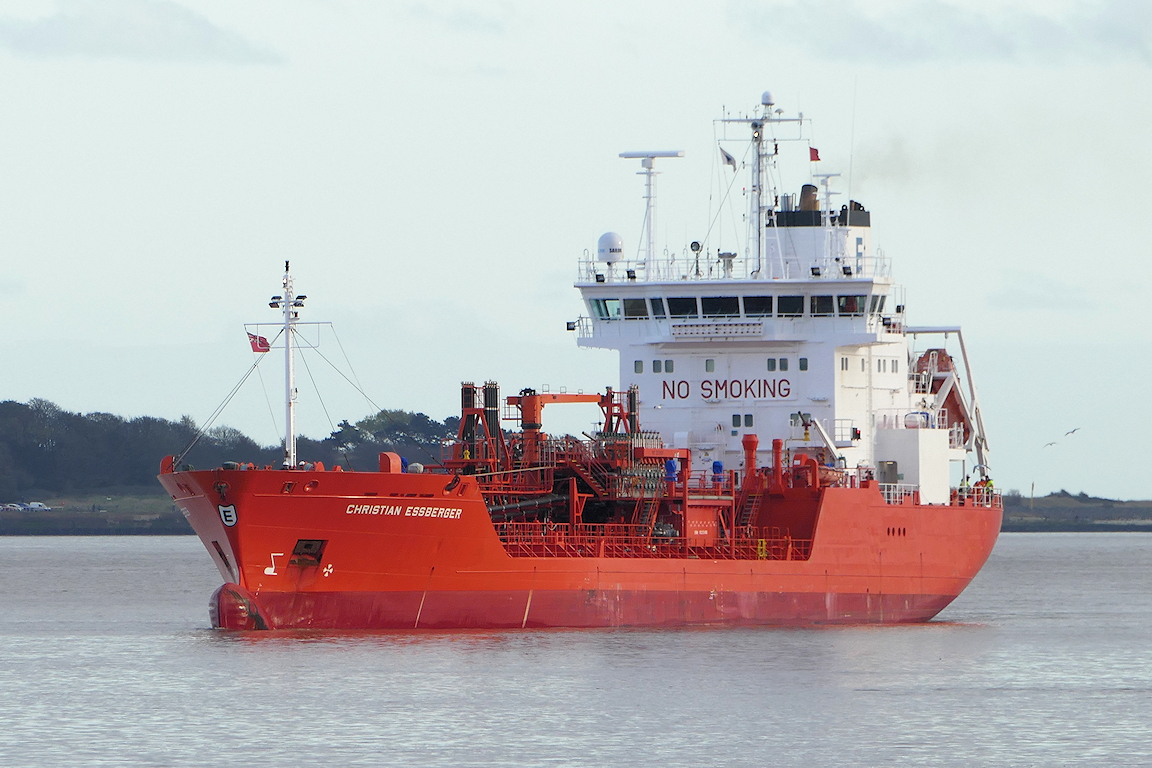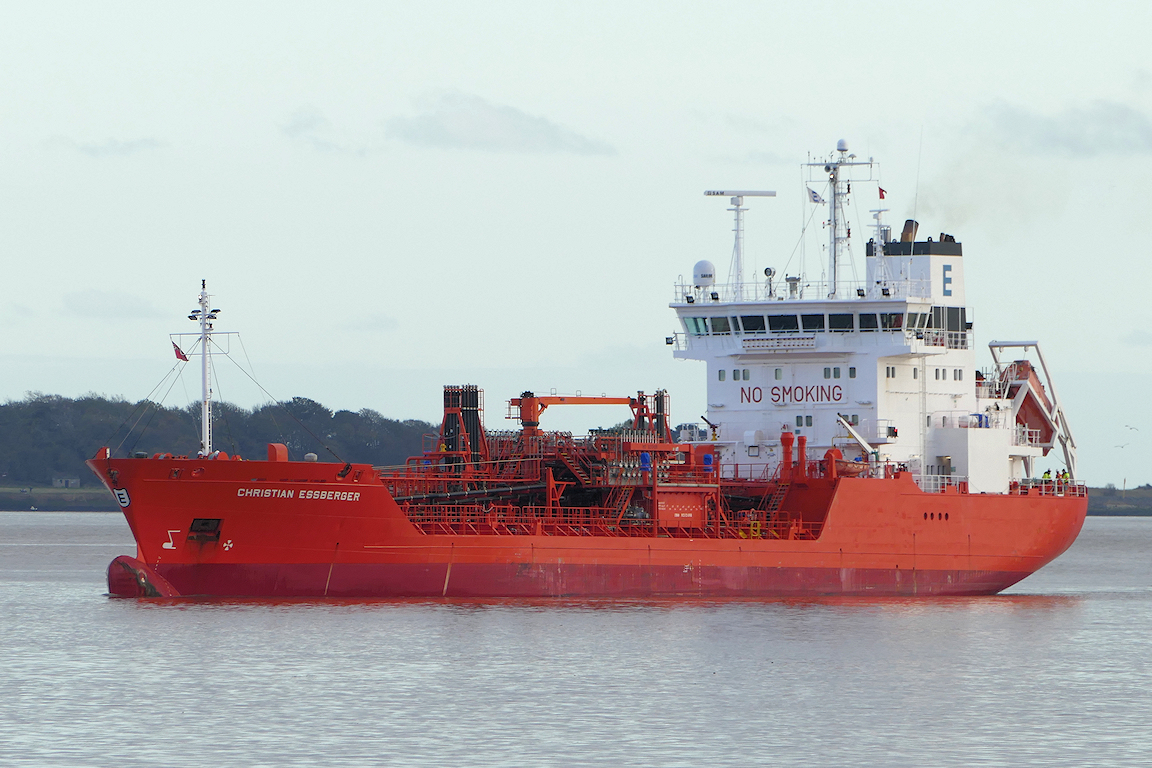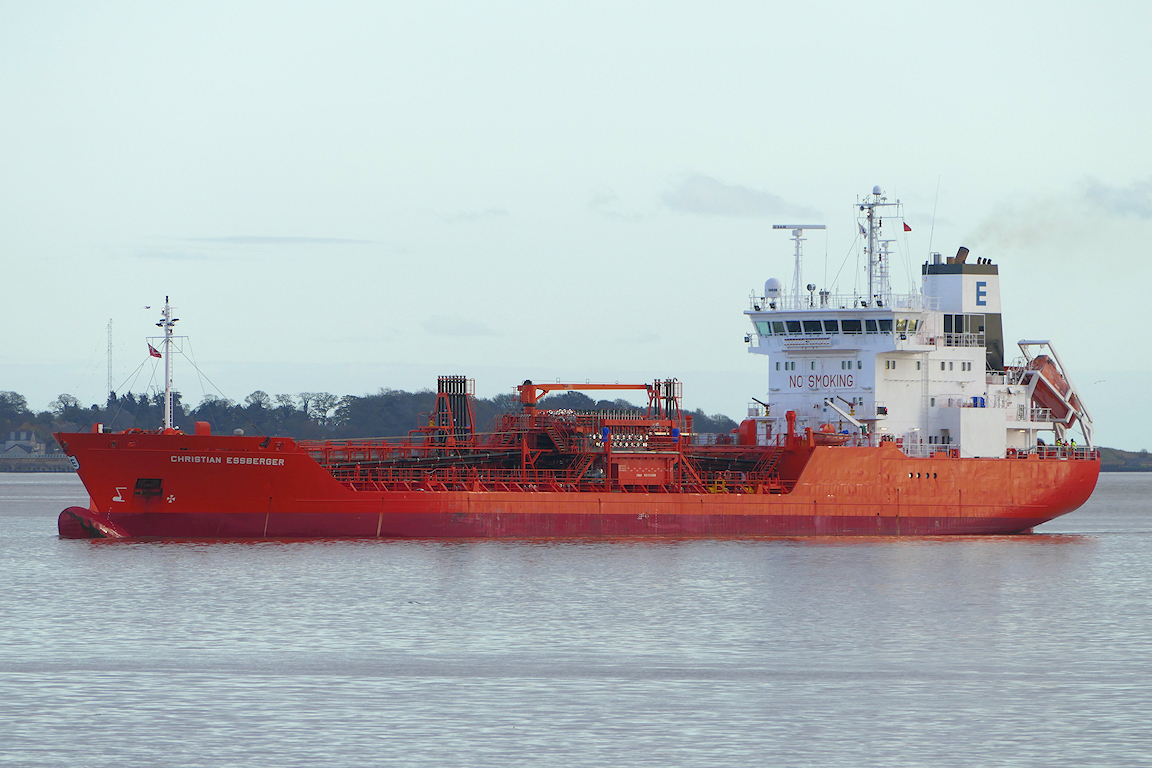 The Sietas built CHRISTIAN ESSBERGER arriving at King George dock.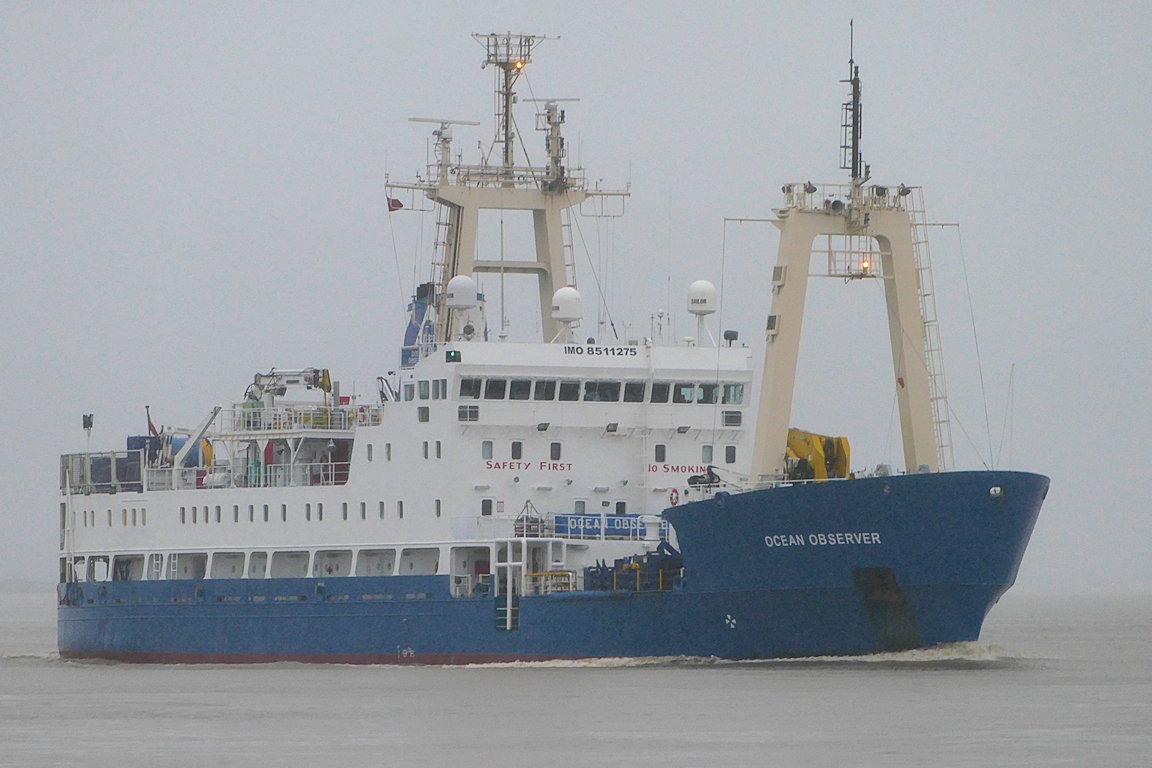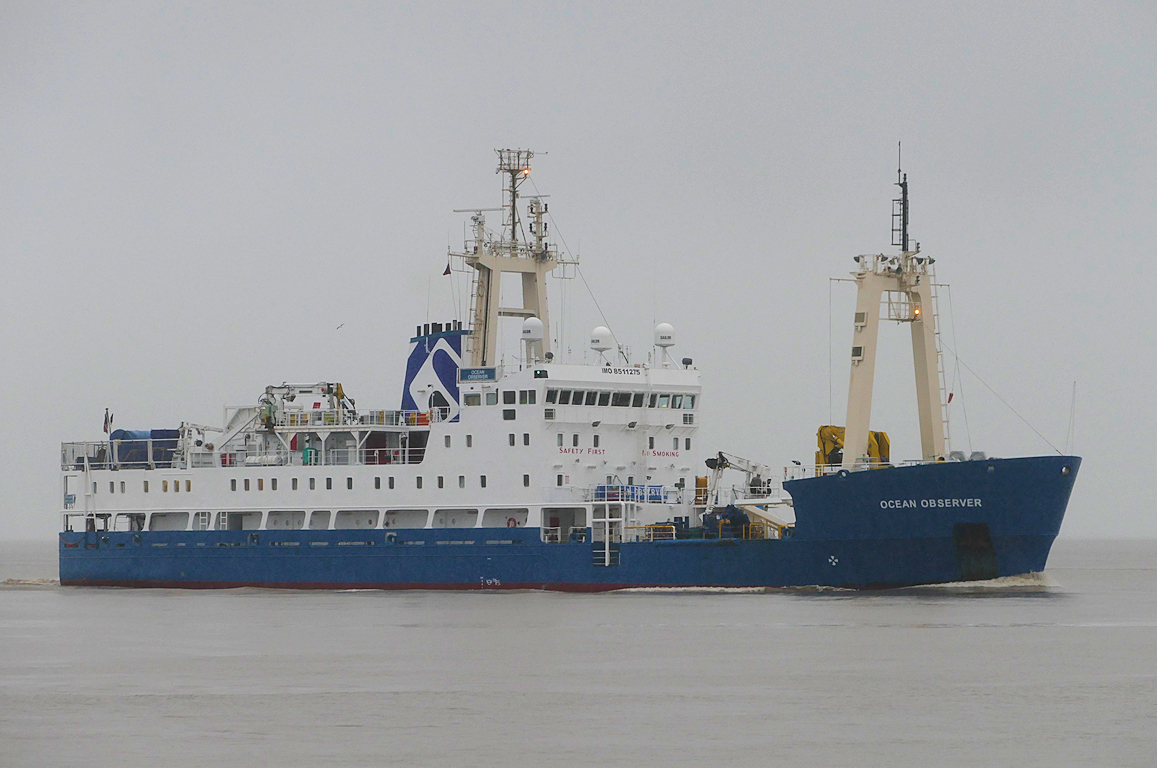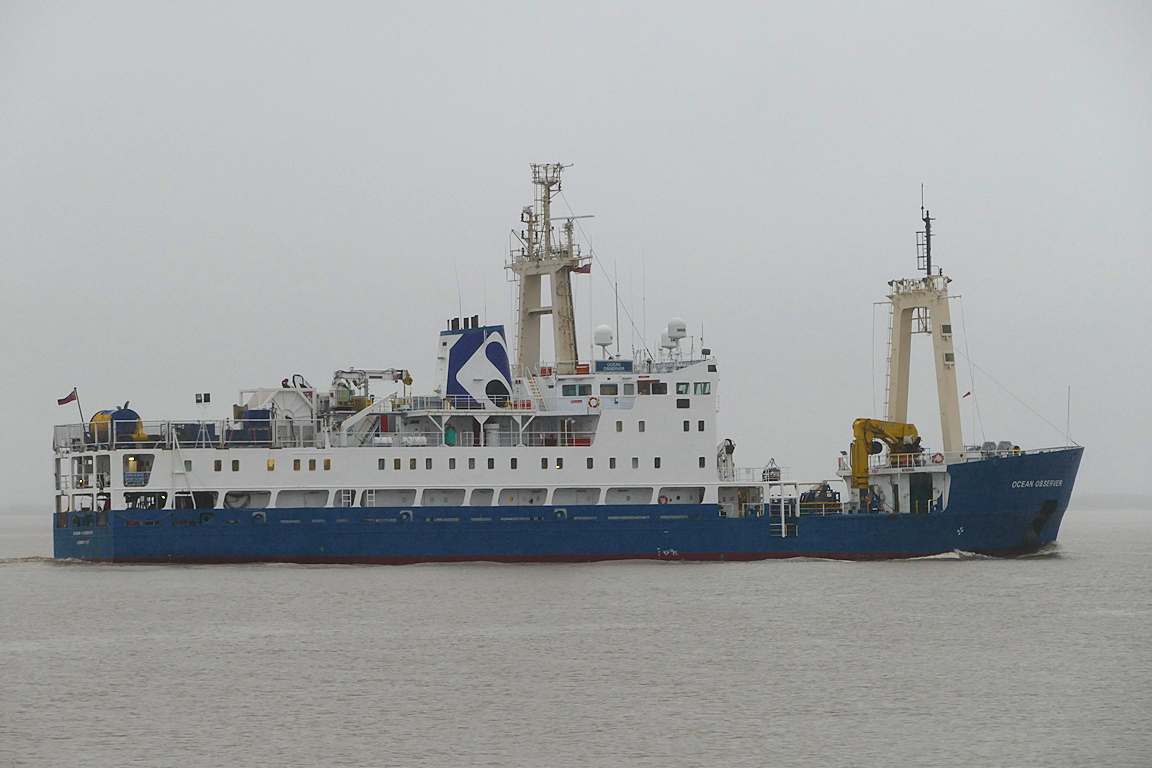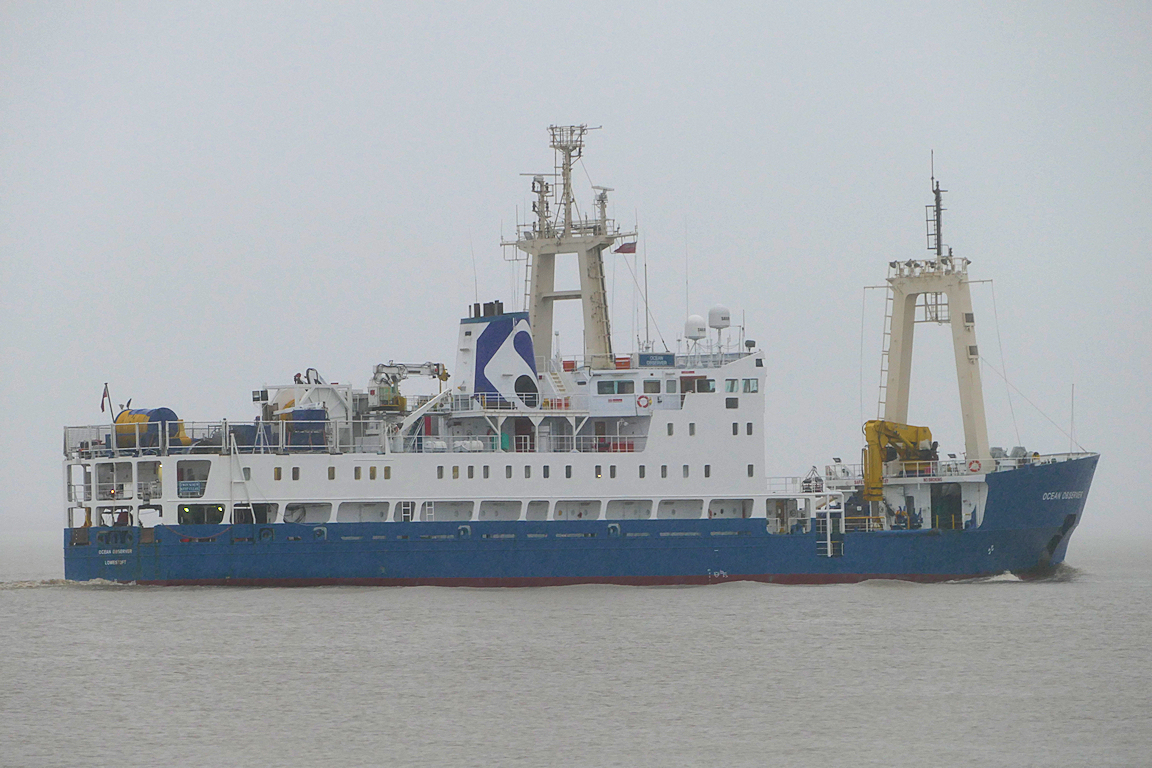 A very gloomy and rainy morning as OCEAN OBSERVER passes King George inward for Albert dock.