Photos taken throughout May. After several weeks of lock down I finally had chance to visit the riverfront – as expected very little shipping, what was unexpected was my regular view points being closed off. Hopefully they will soon be re-opened.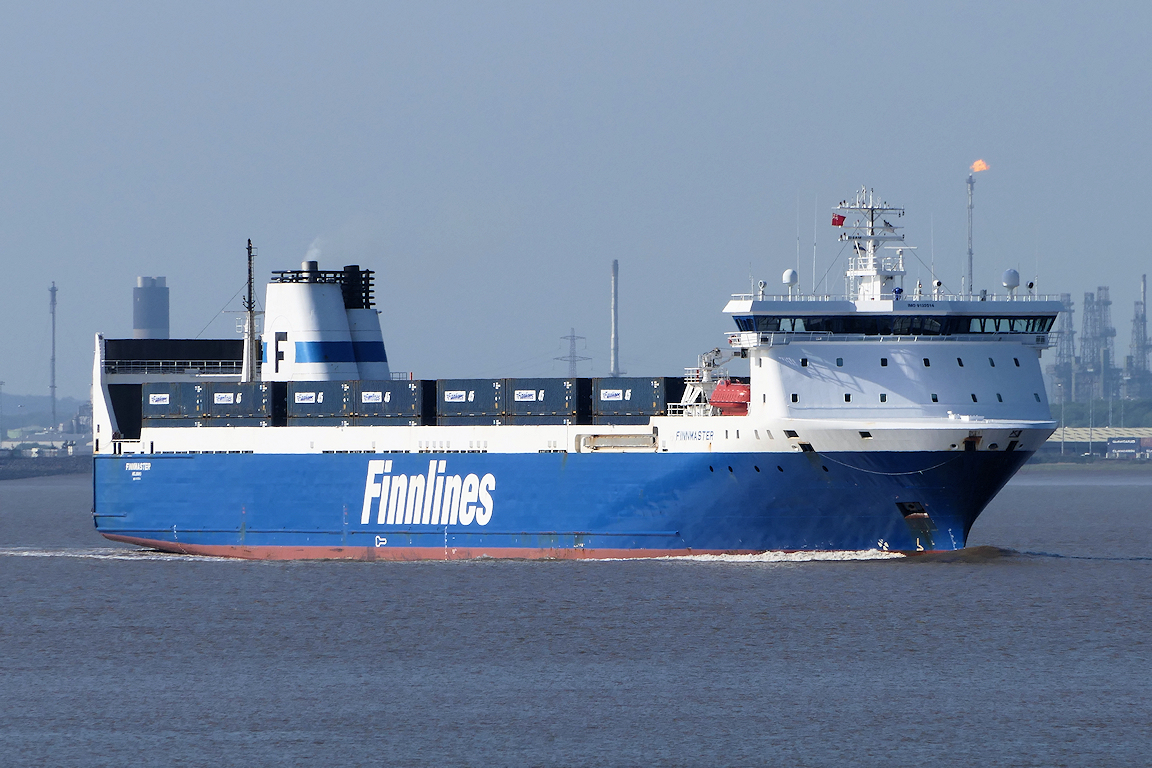 FINNMASTER passes Paull inward on her weekly service.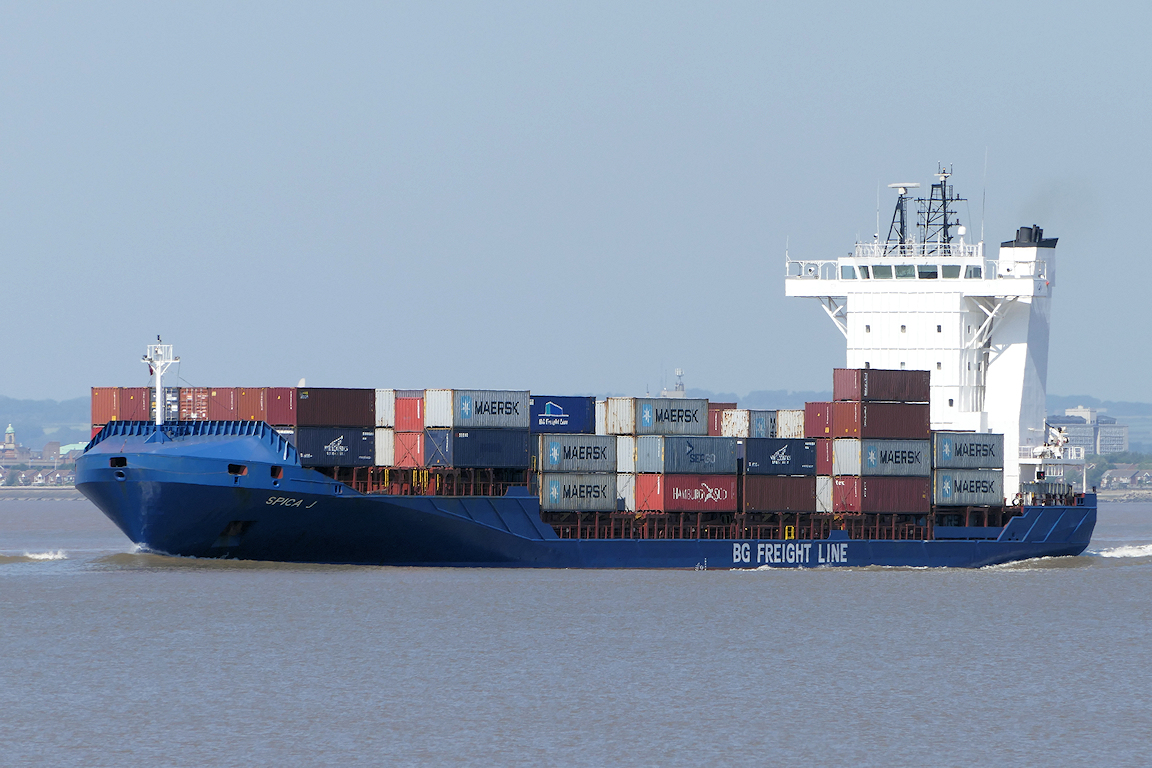 SPICA-J outward from Hull to anchor and await berthing at Immingham.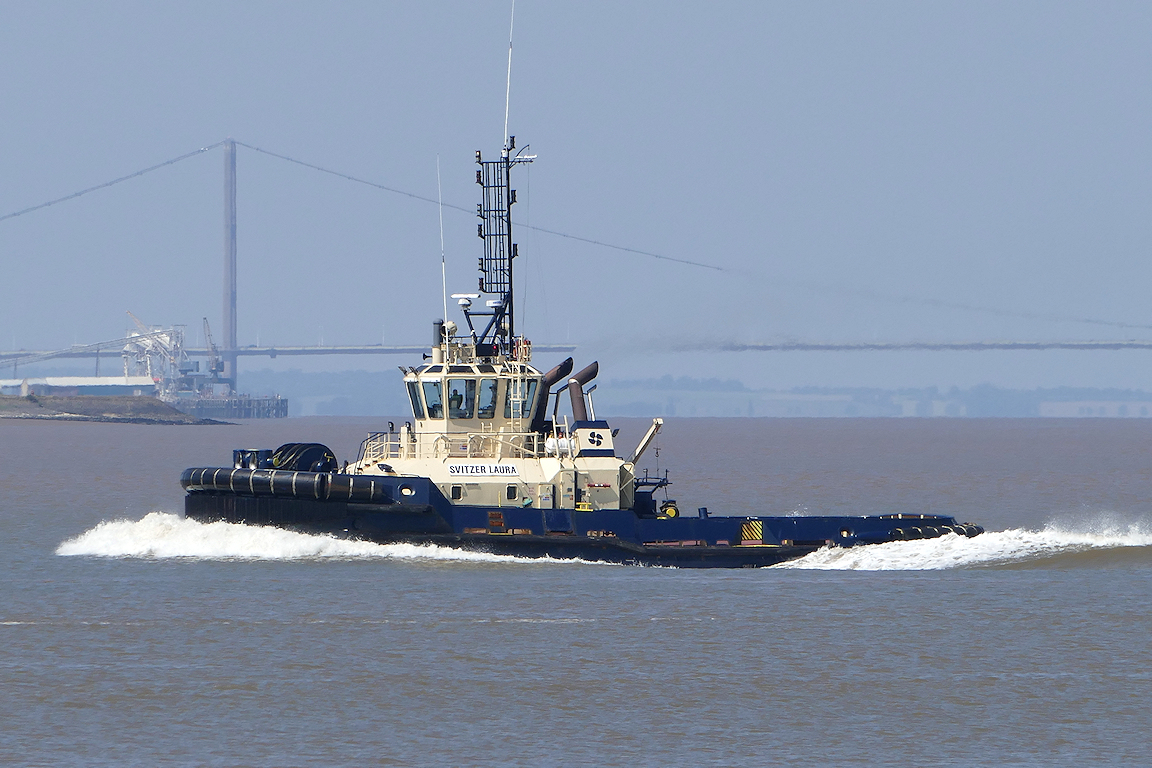 SVITZER LAURA charges back to Immingham.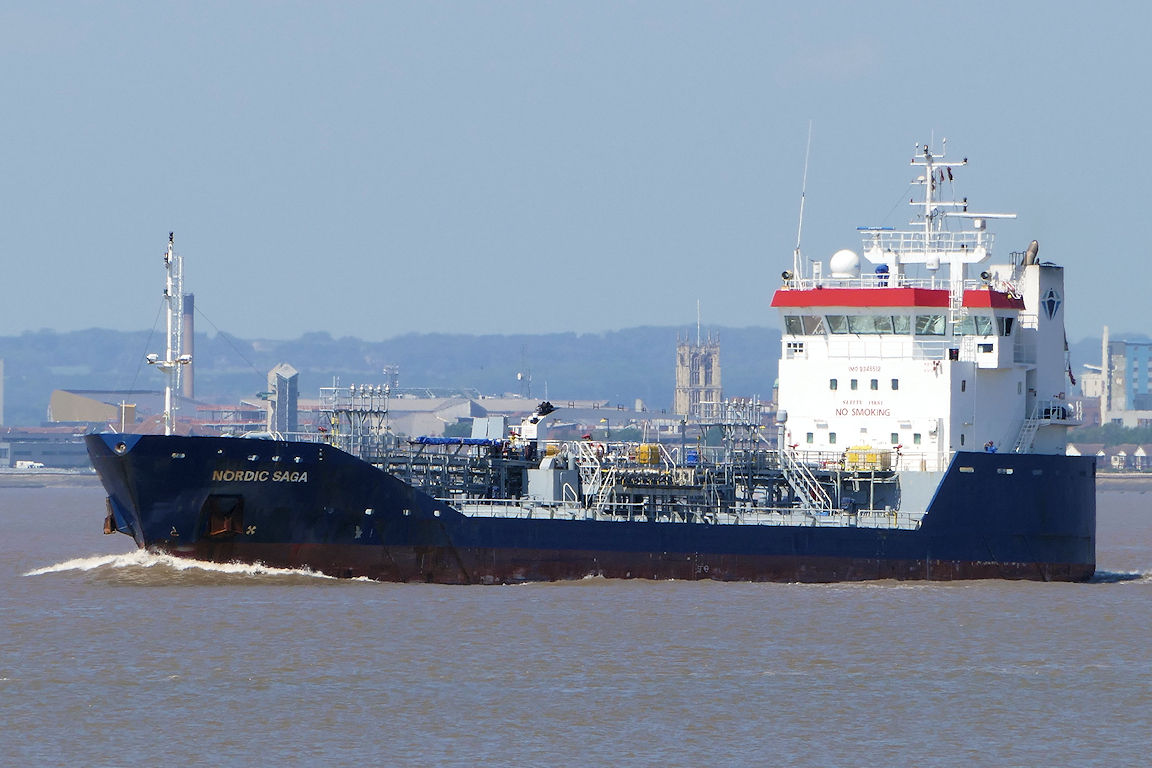 NORDIC SAGA outward from King George dock.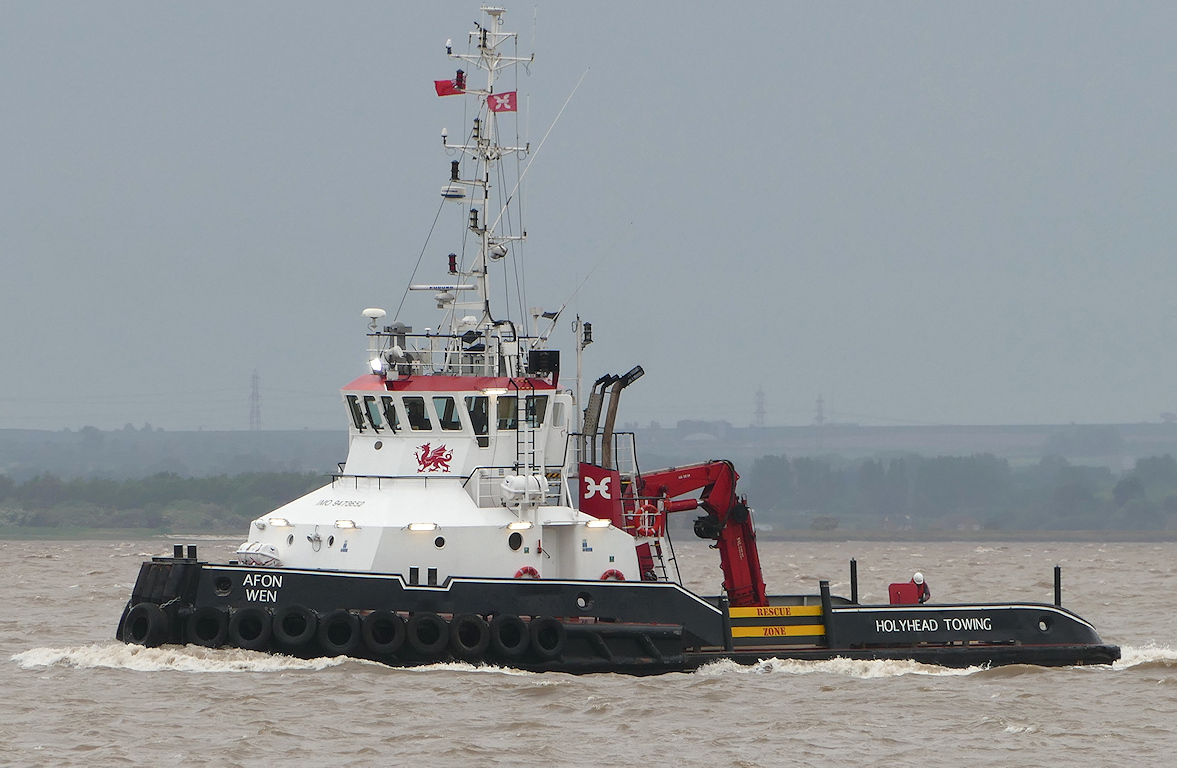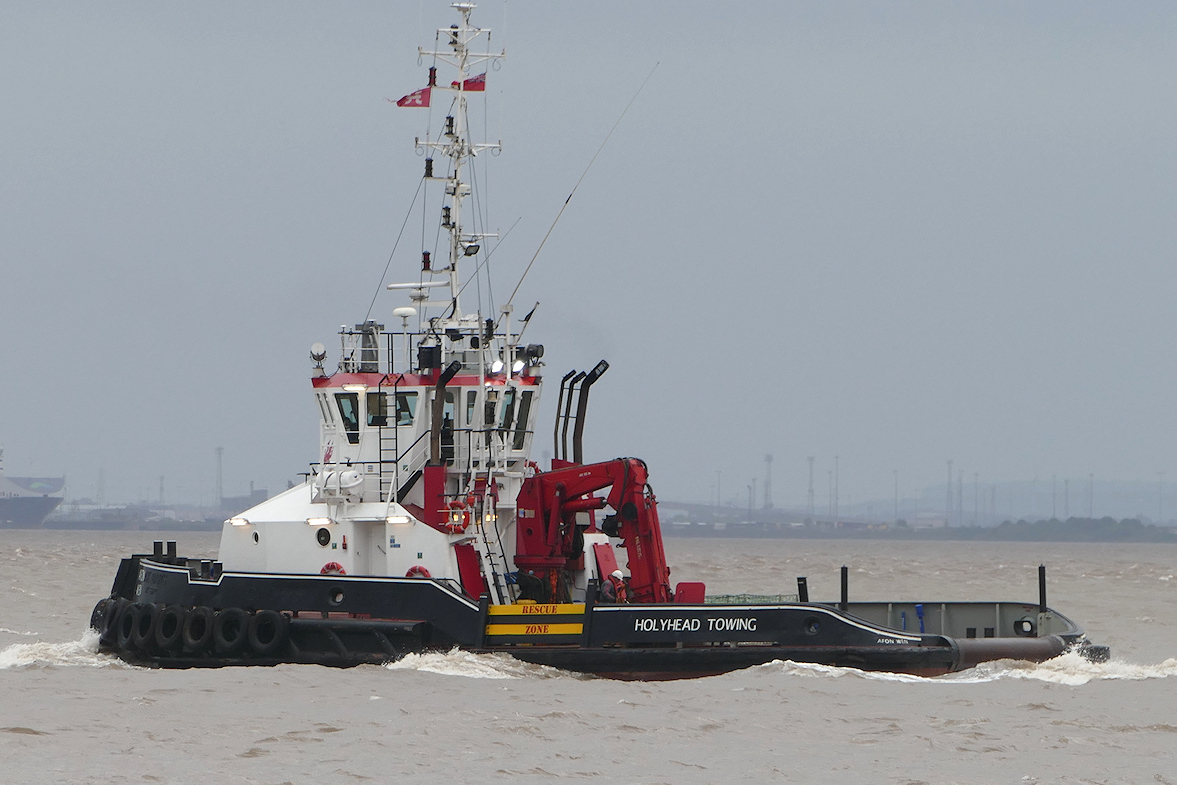 AFON WEN passing King George dock outward for Fecamp.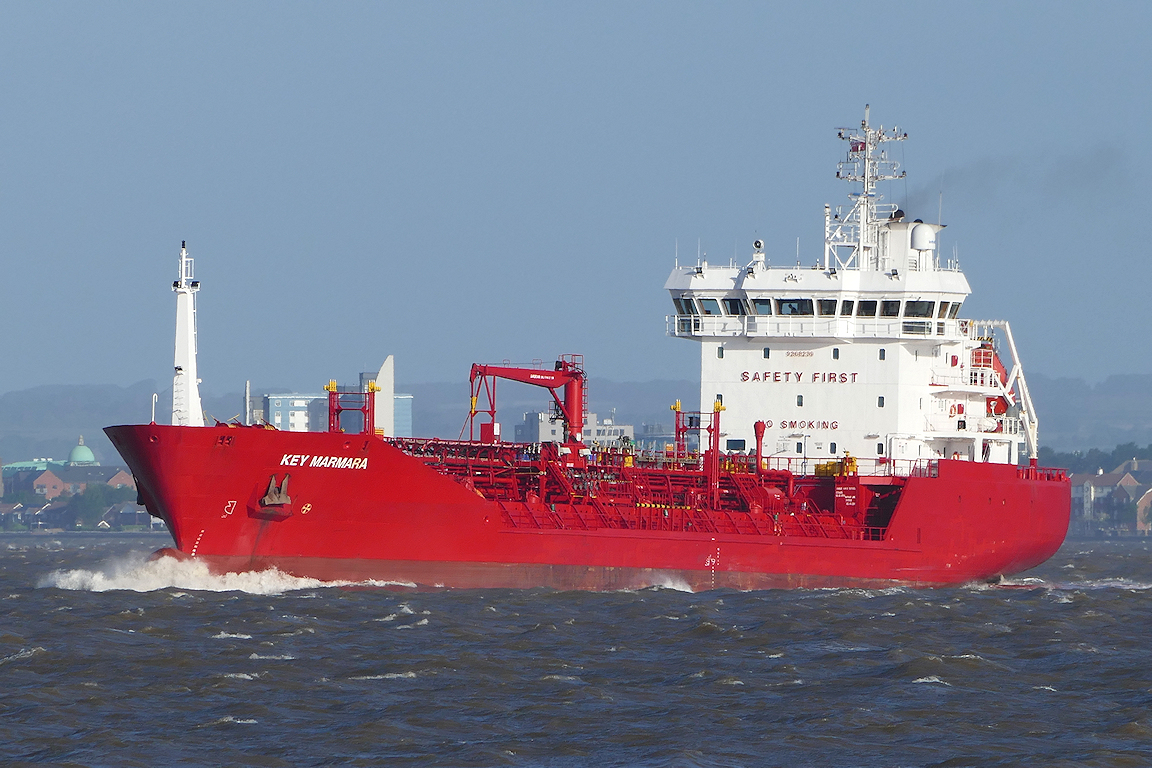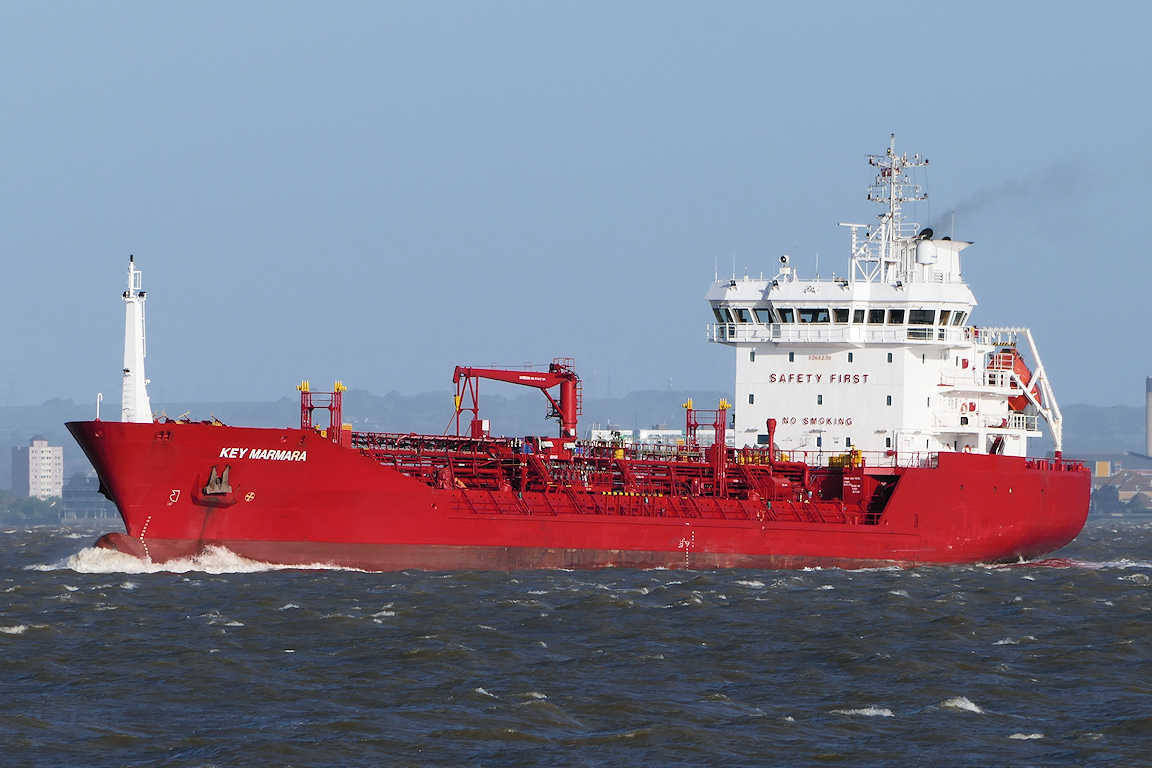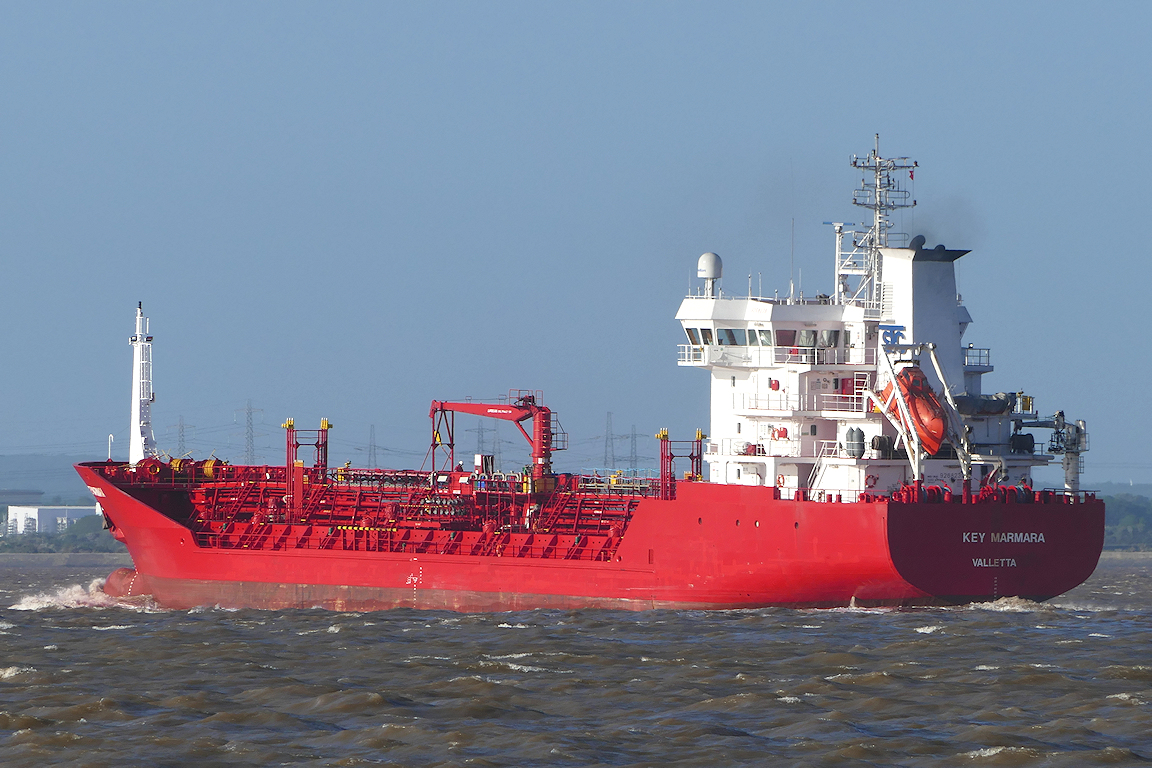 KEY MARMARA passes Paull outward on a blustery morning.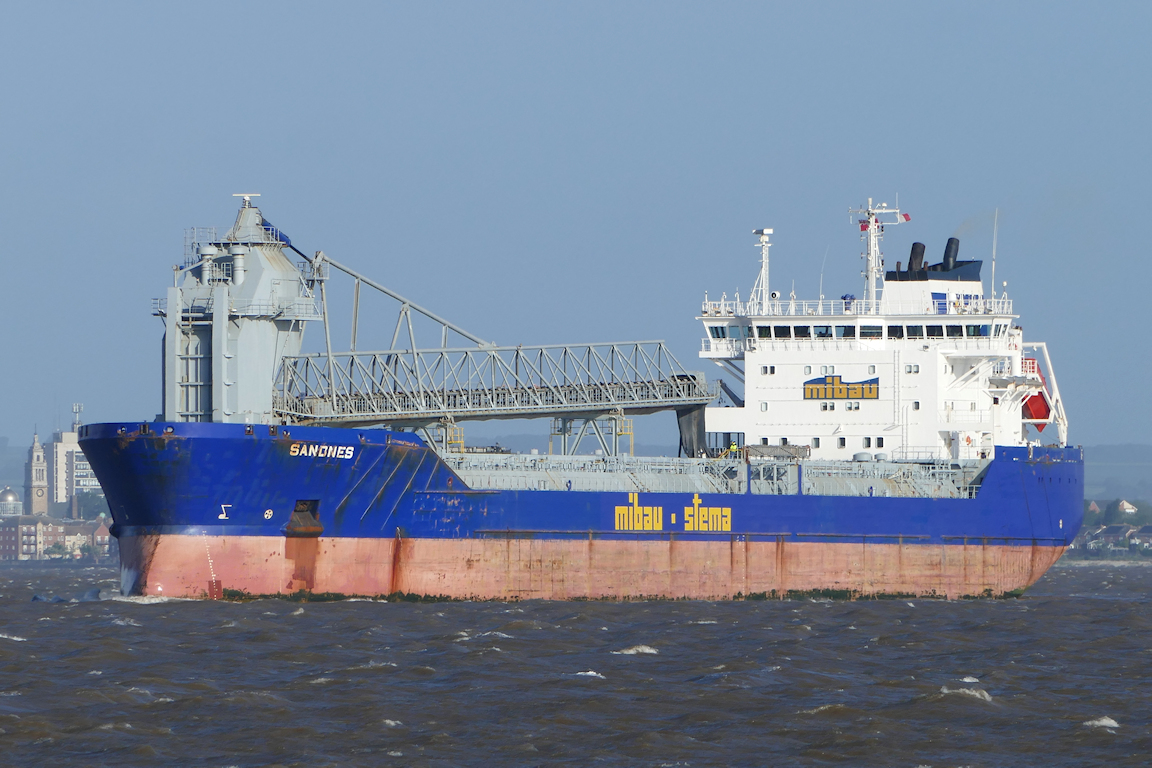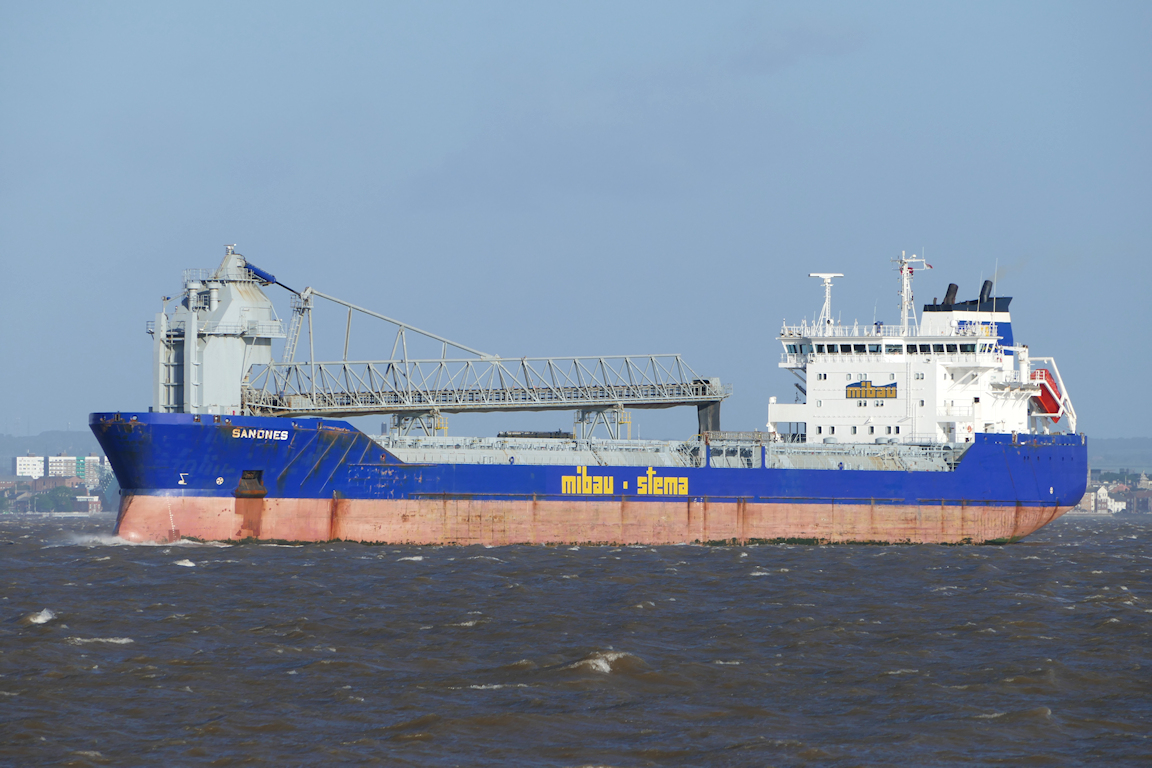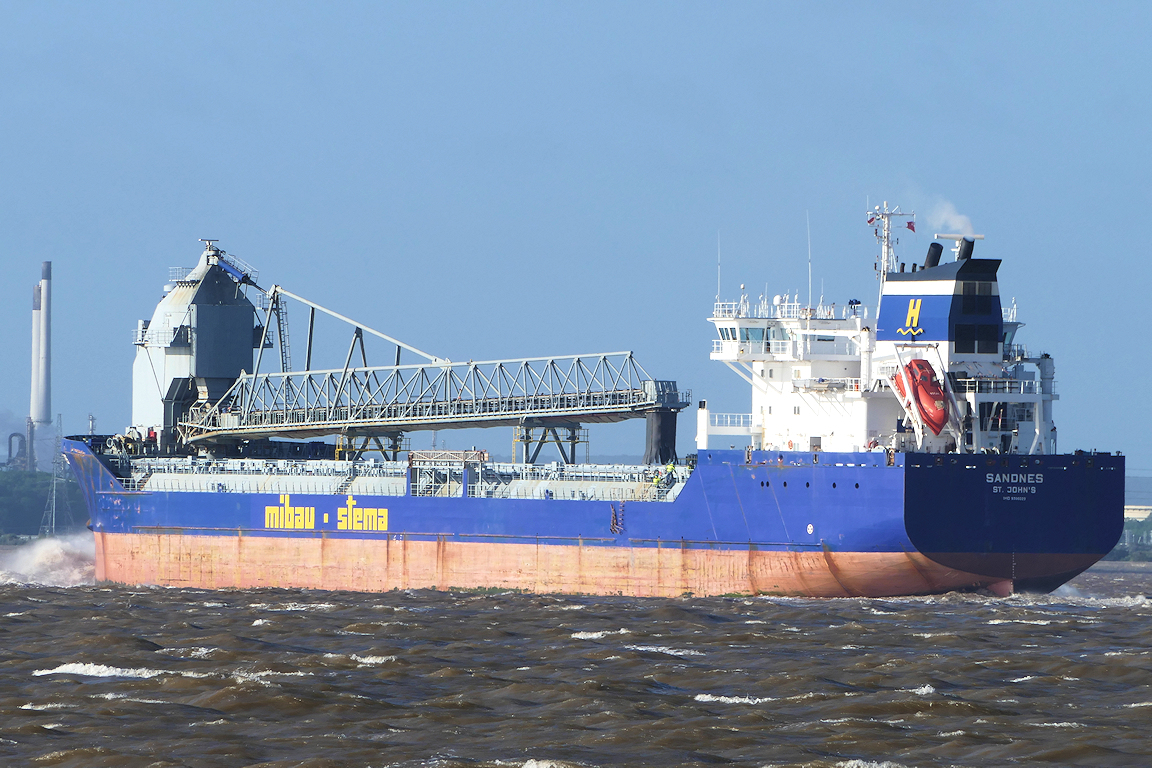 Following a short while later, the Sietas built SANDNES outward for Jelsa.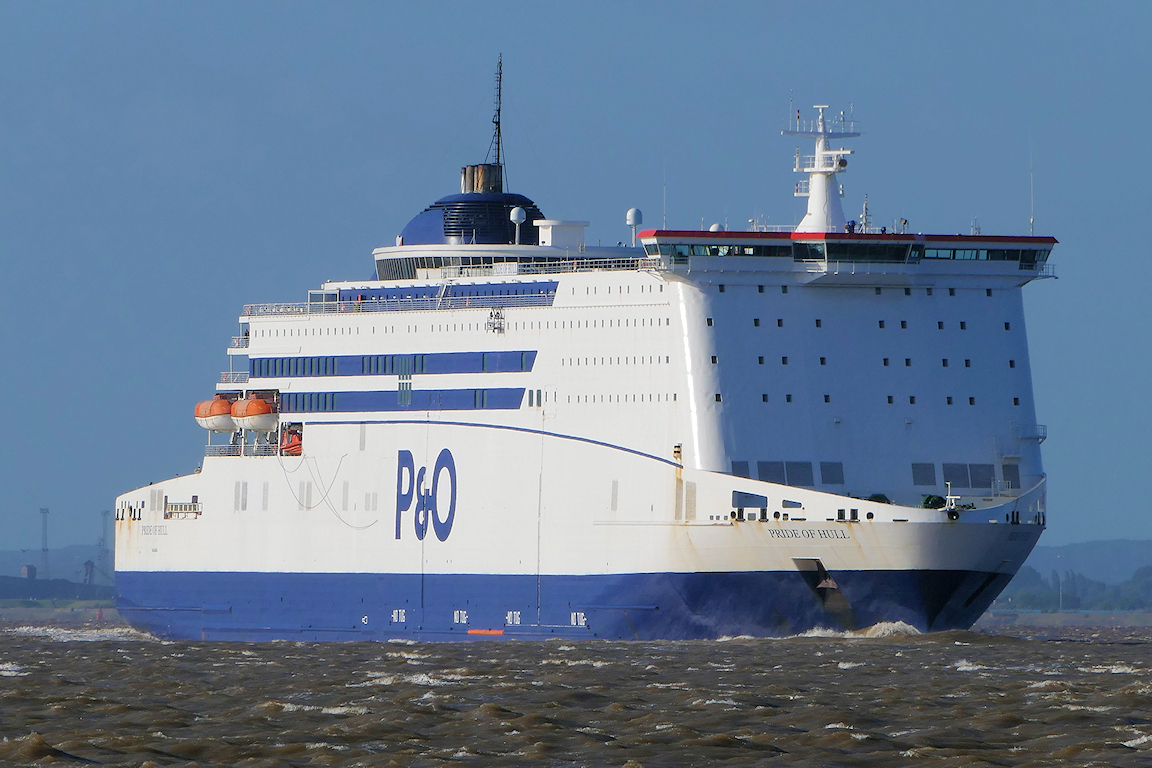 Blustery morning arrival for PRIDE OF HULL.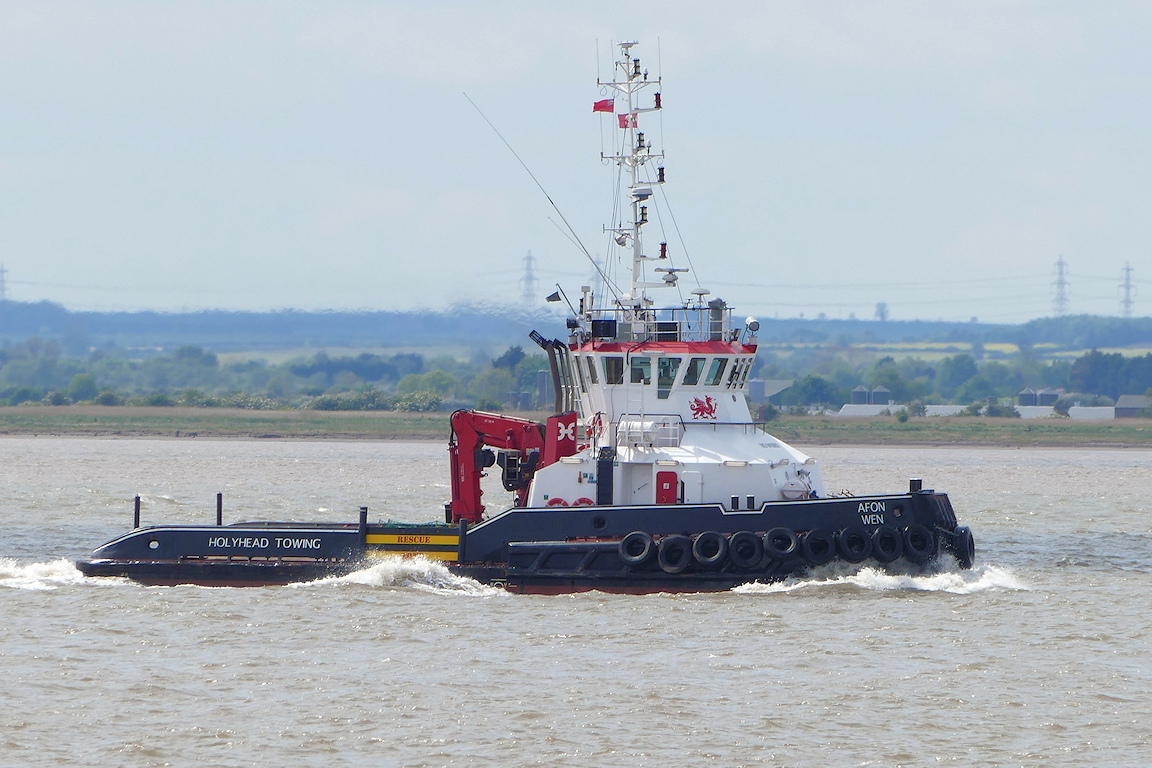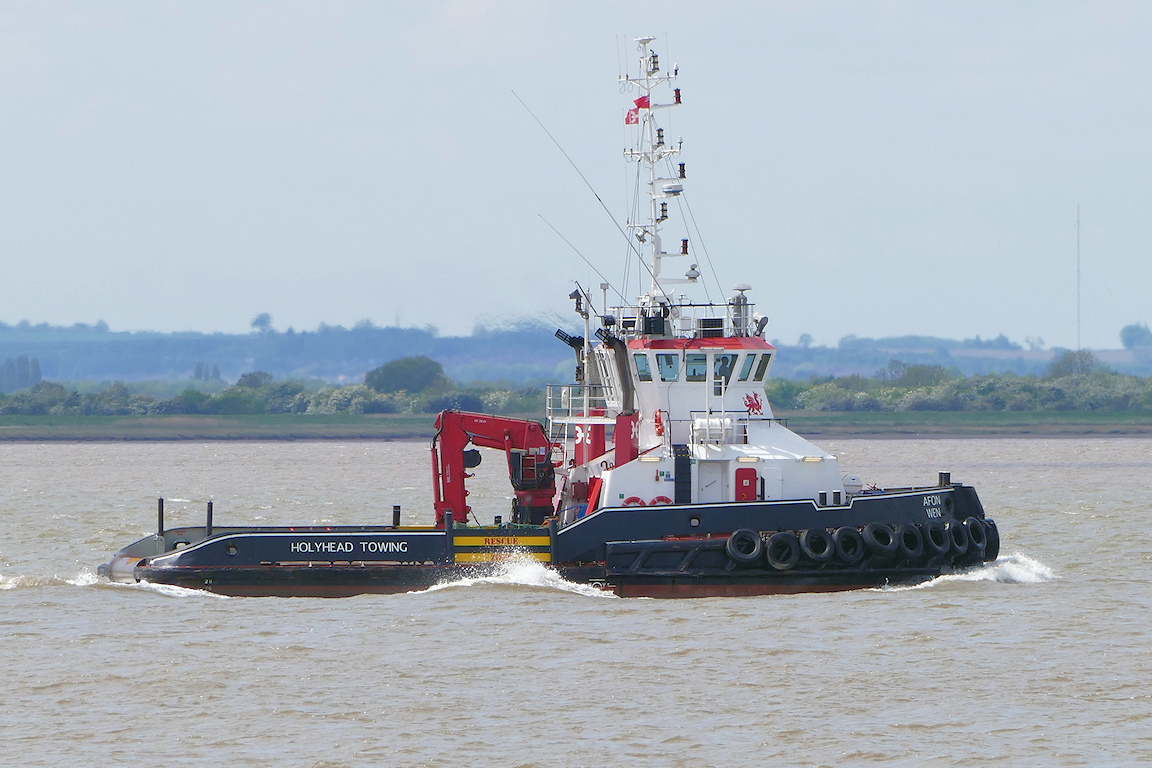 AFON WEN inward to Alexandra dock.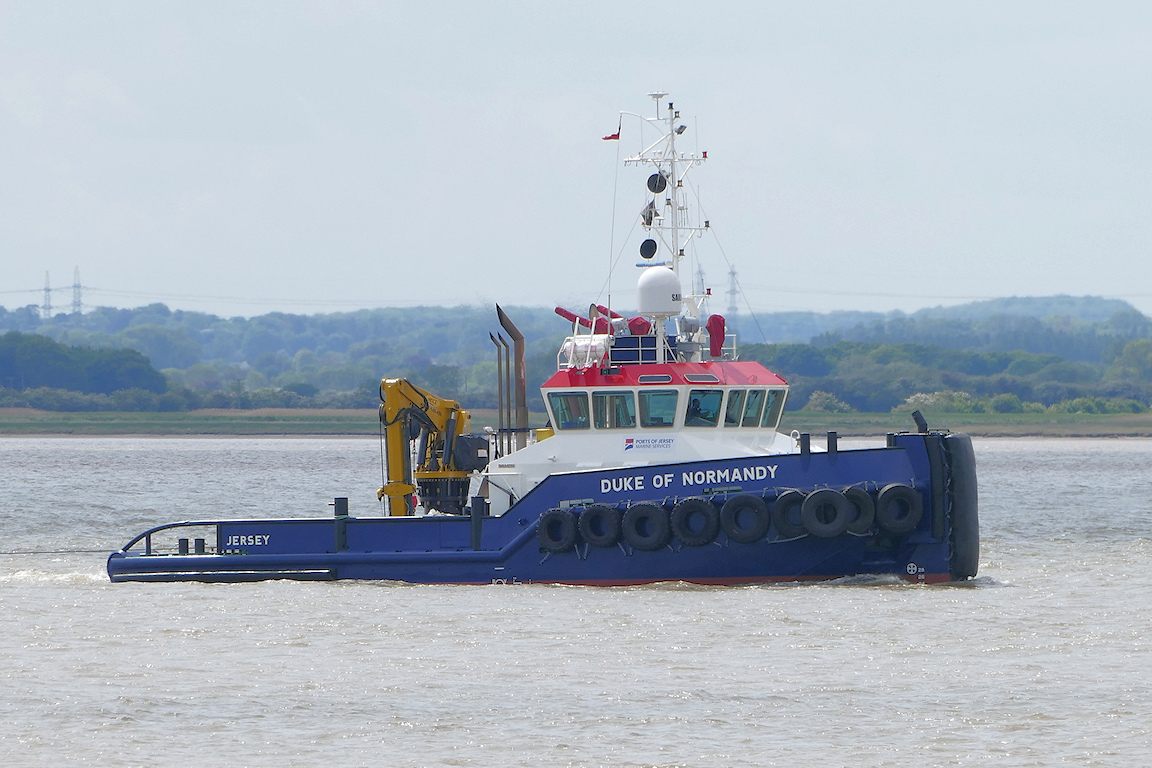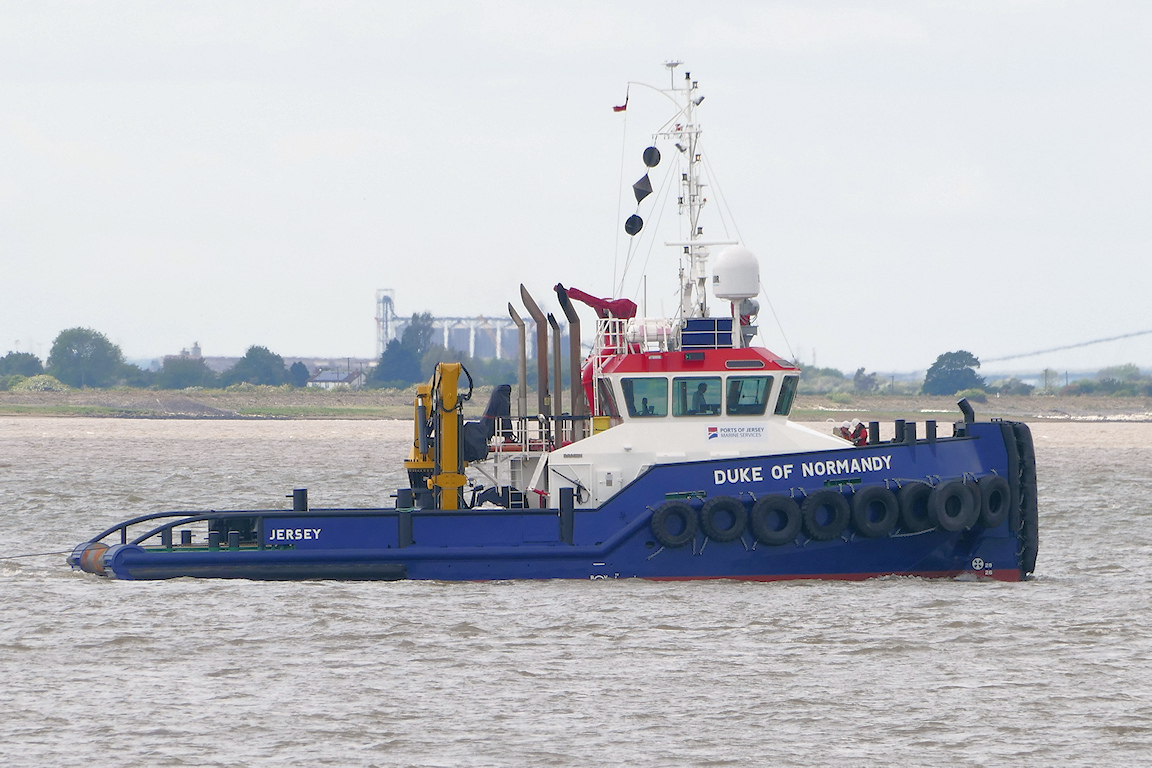 The Jersey based tug/buoy vessel DUKE OF NORMANDY passing inward to King George dock with the barge LASTDRAGER 19.