Photos taken throughout June. After the glorious weather during lock-down we are back to proper summer weather, rain, wind and generally poor. There is also a marked downturn in shipping too. The viewing area at King George dock remains closed (and may be for some time due to engineering works) – the good news is the Paull viewing area has re-opened.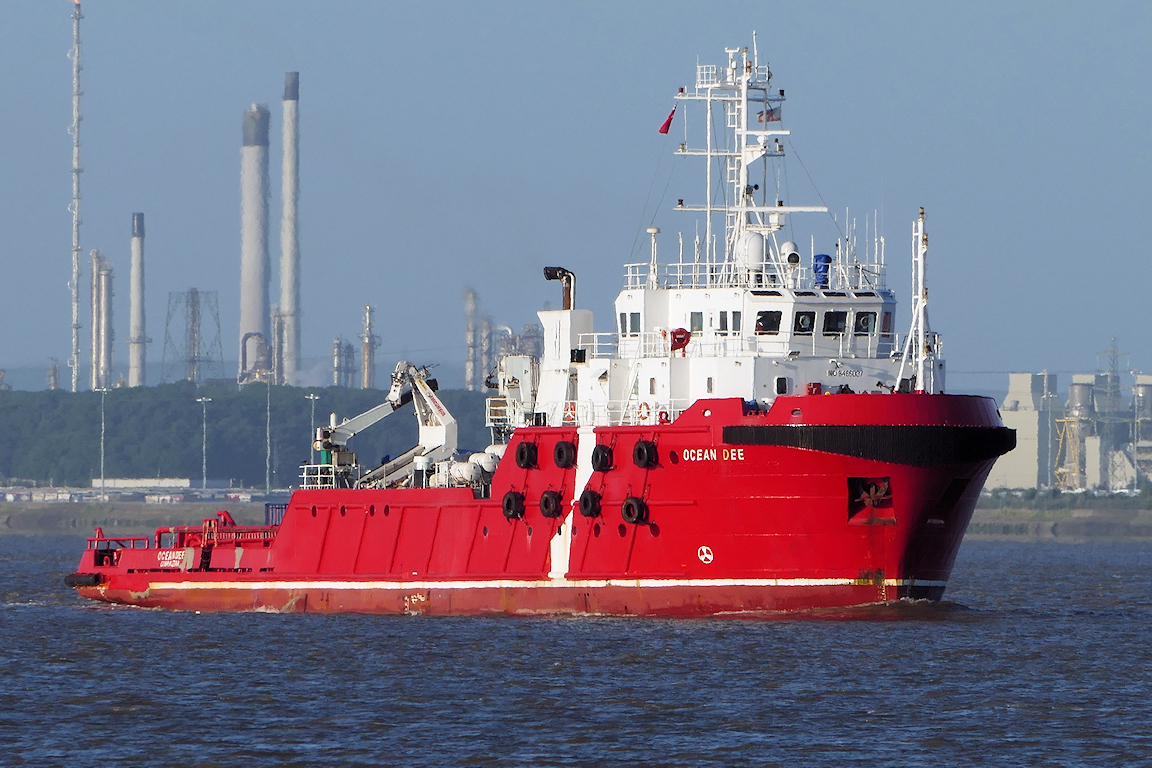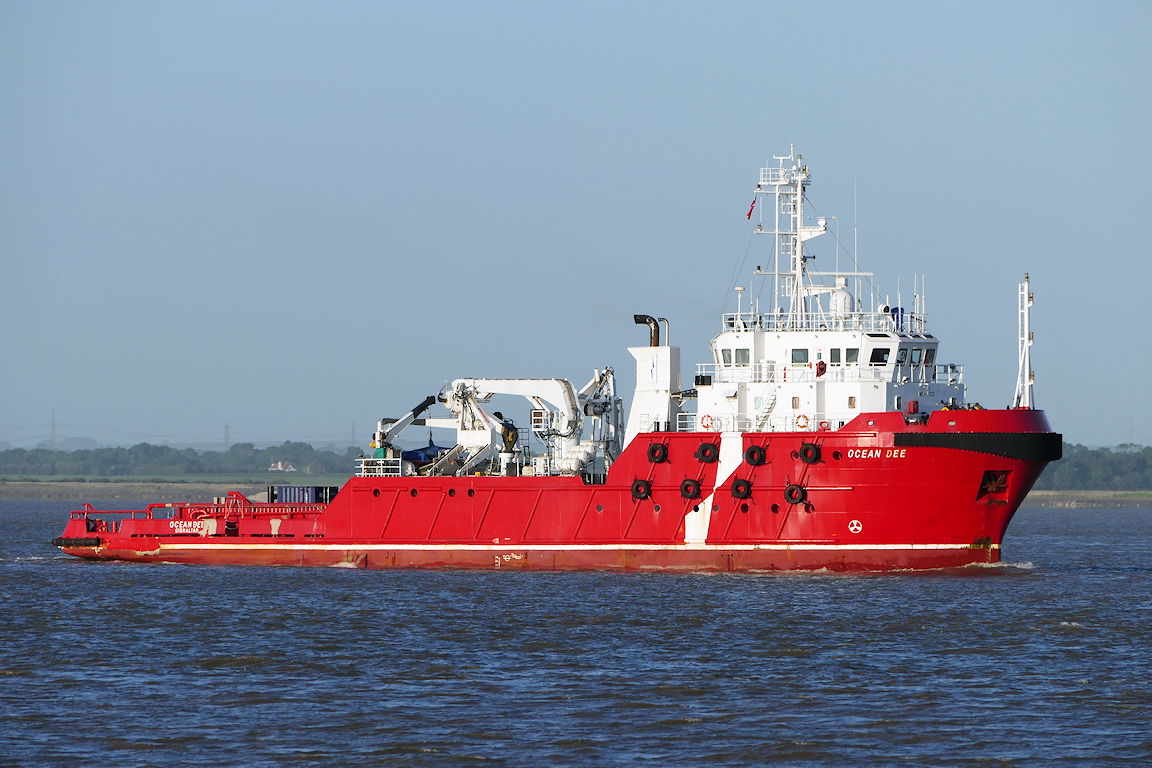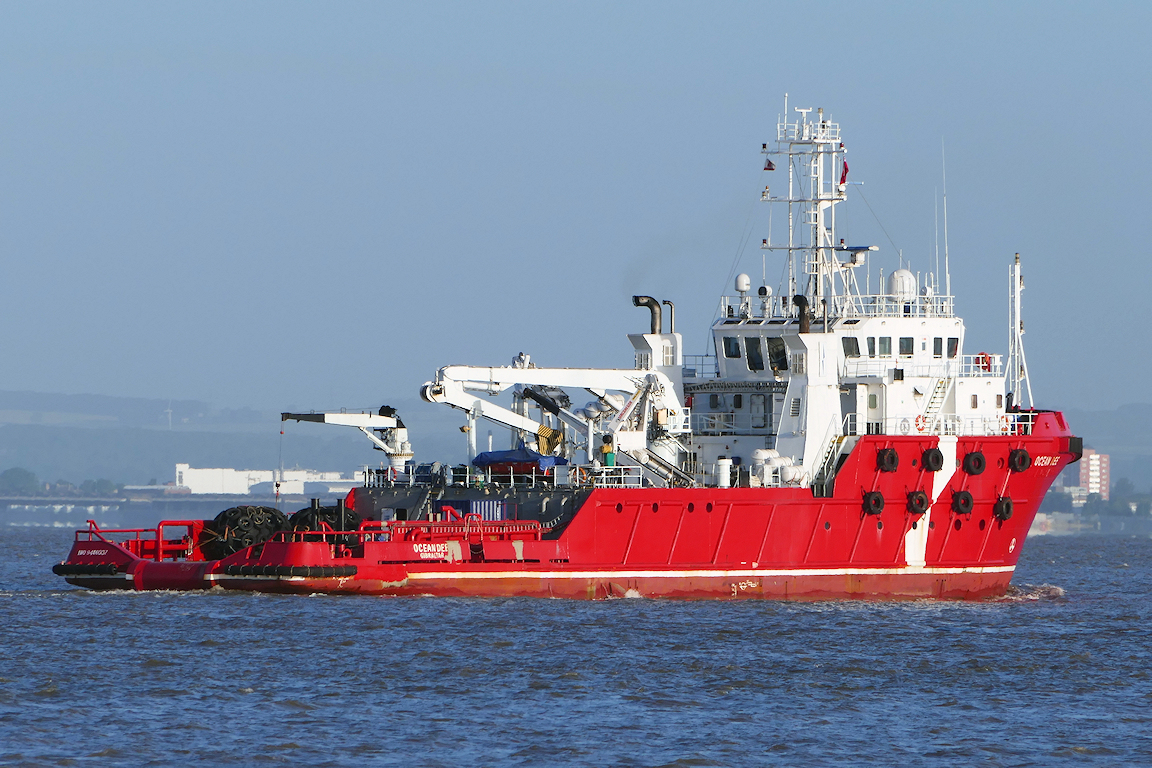 An early morning at Paull as OCEAN DEE passes inward for Alexandra dock.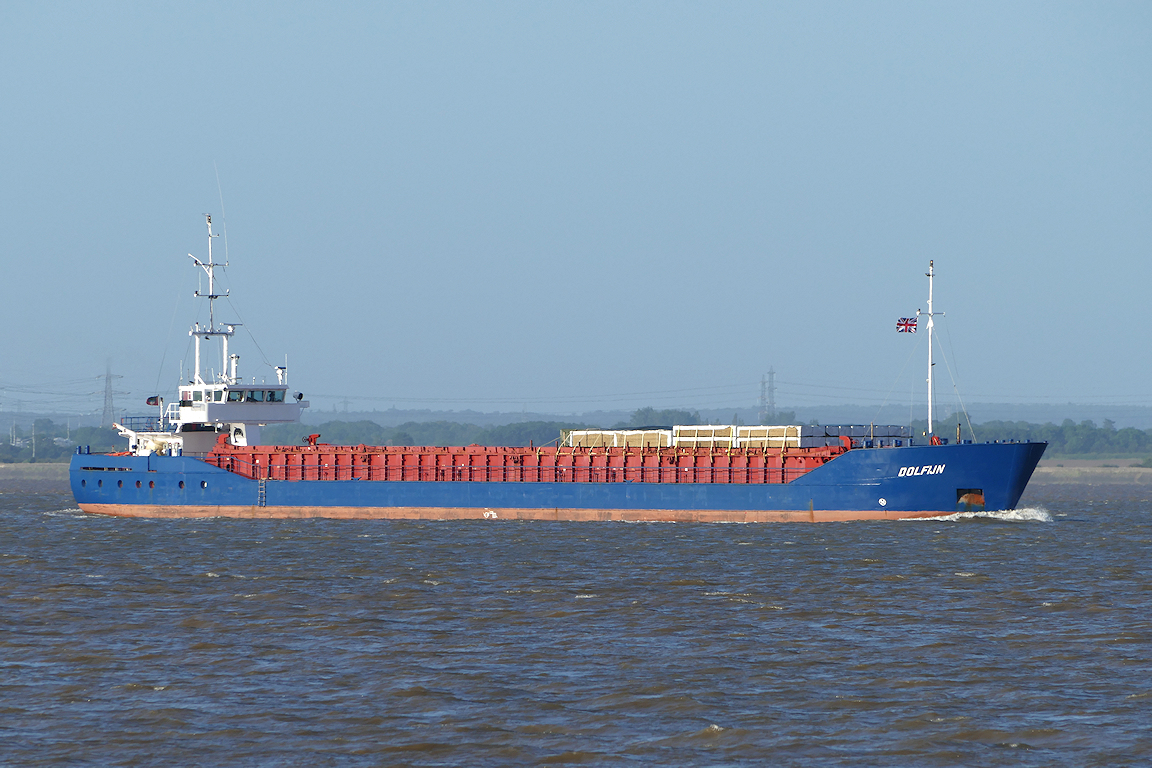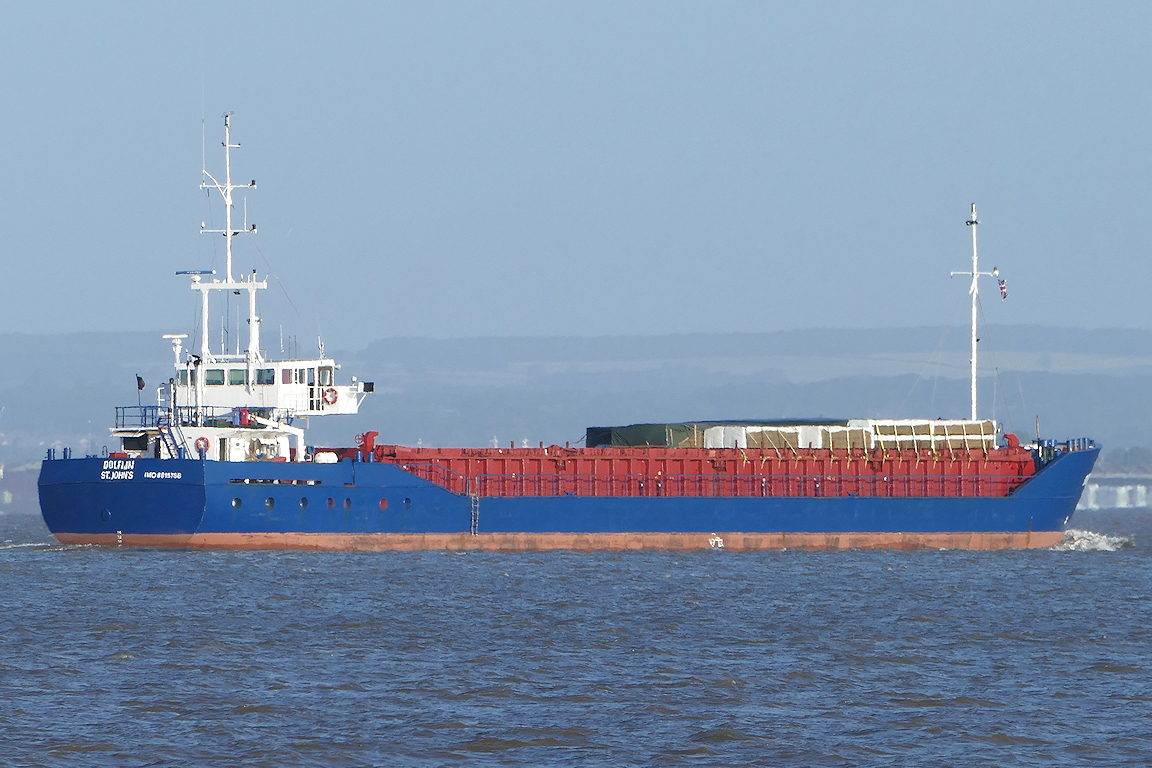 DOLFIJN inwards for Barrow Haven.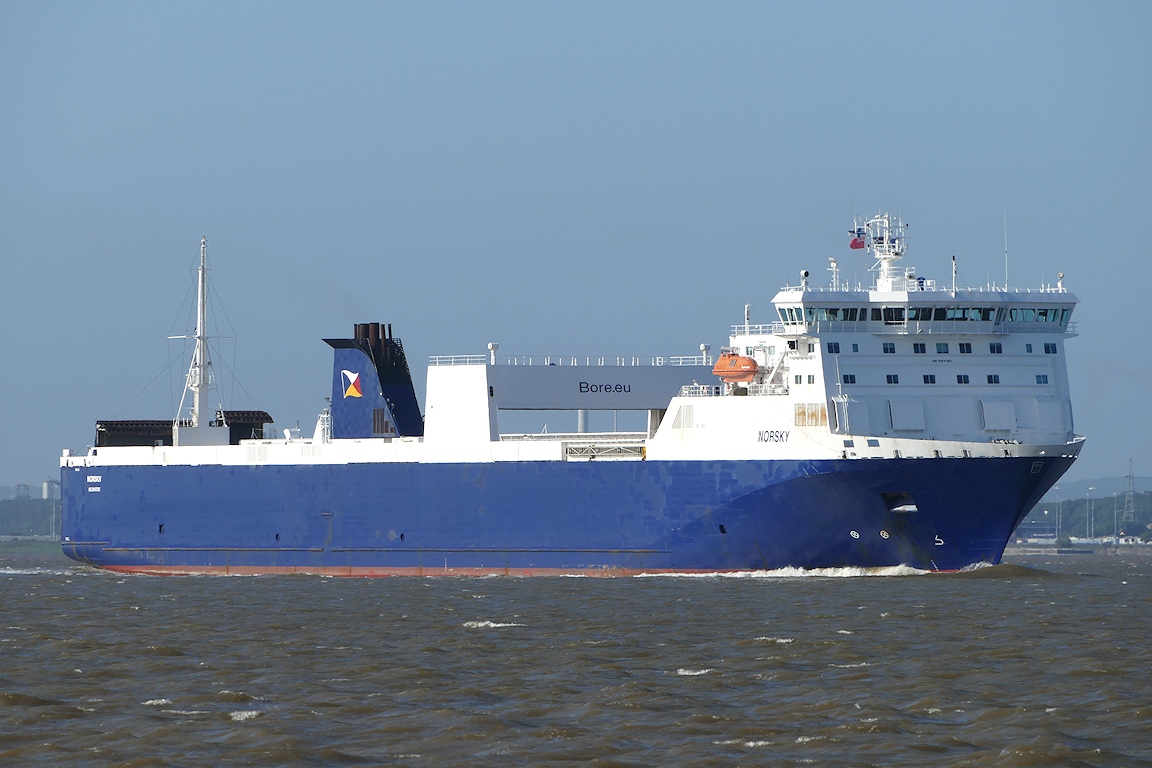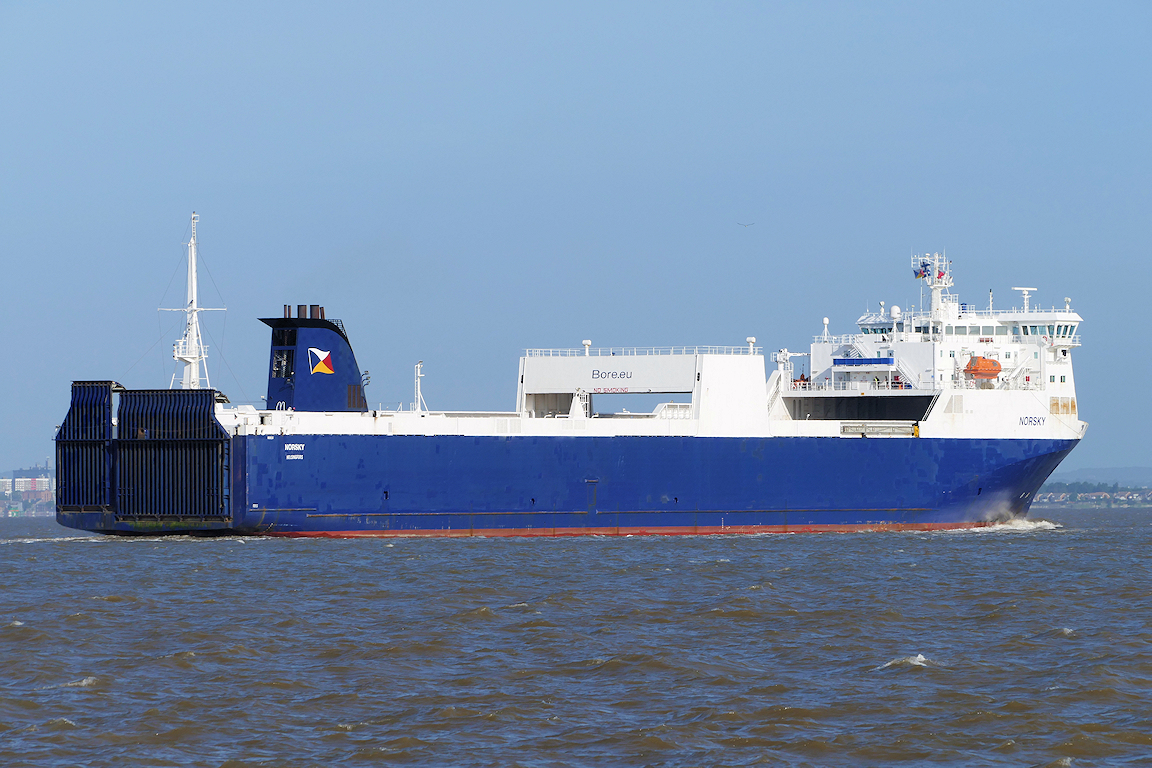 NORSKY inwards on the Zeebrugge freight only run.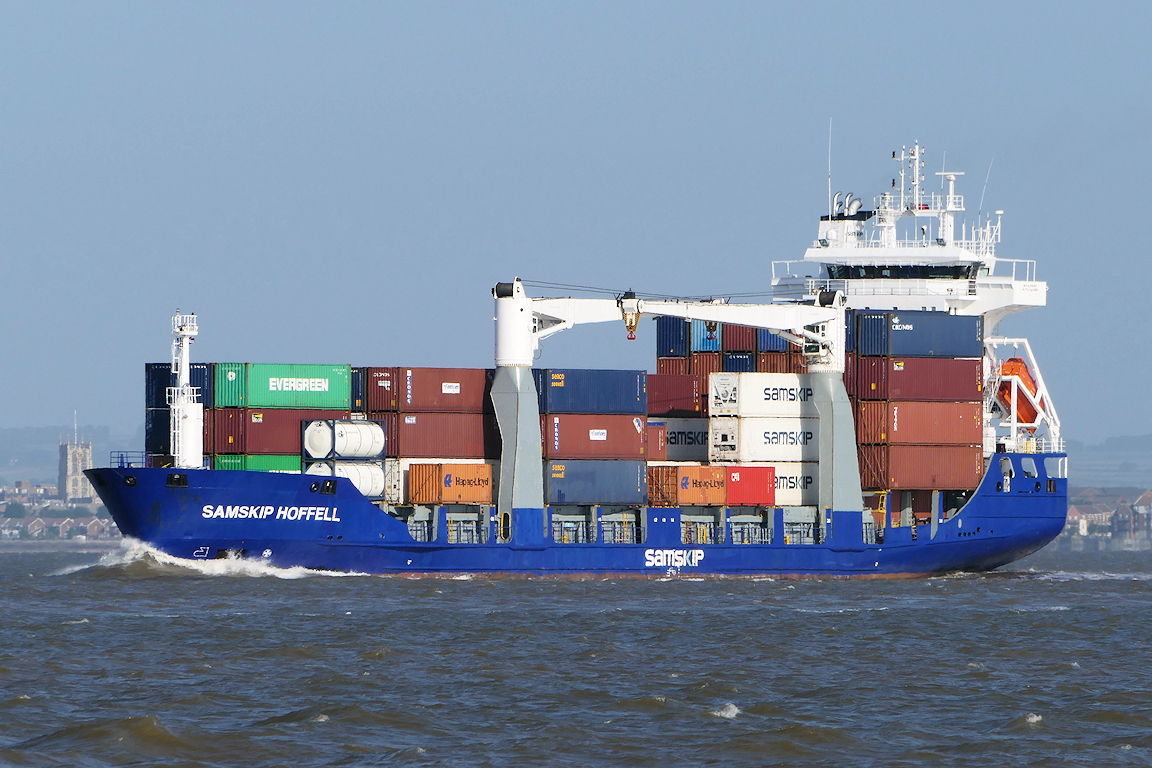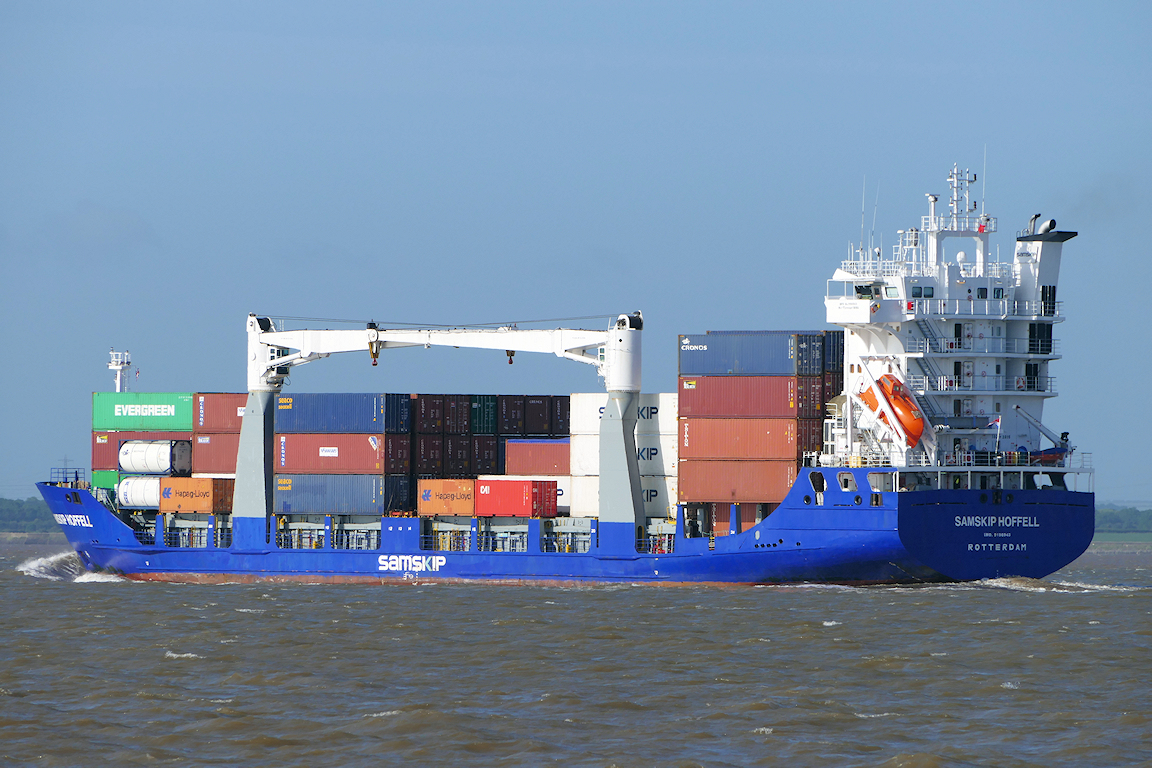 SAMSKIP HOFFELL outwards from King George dock.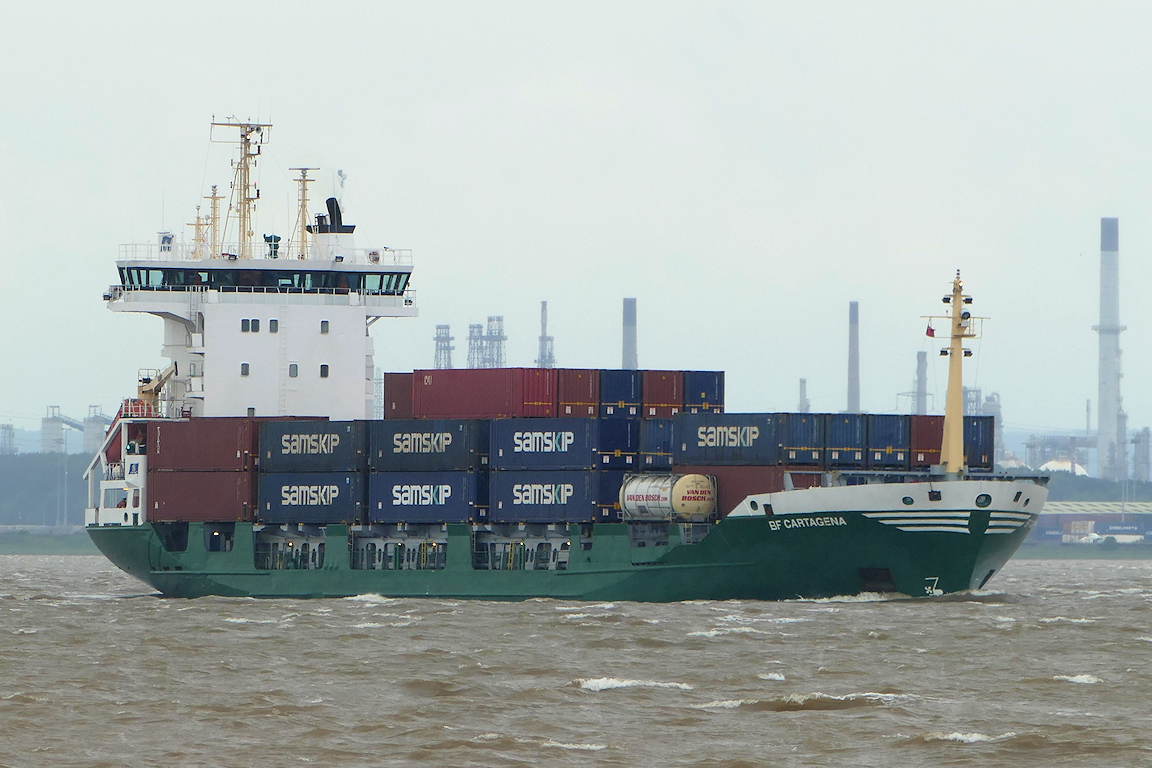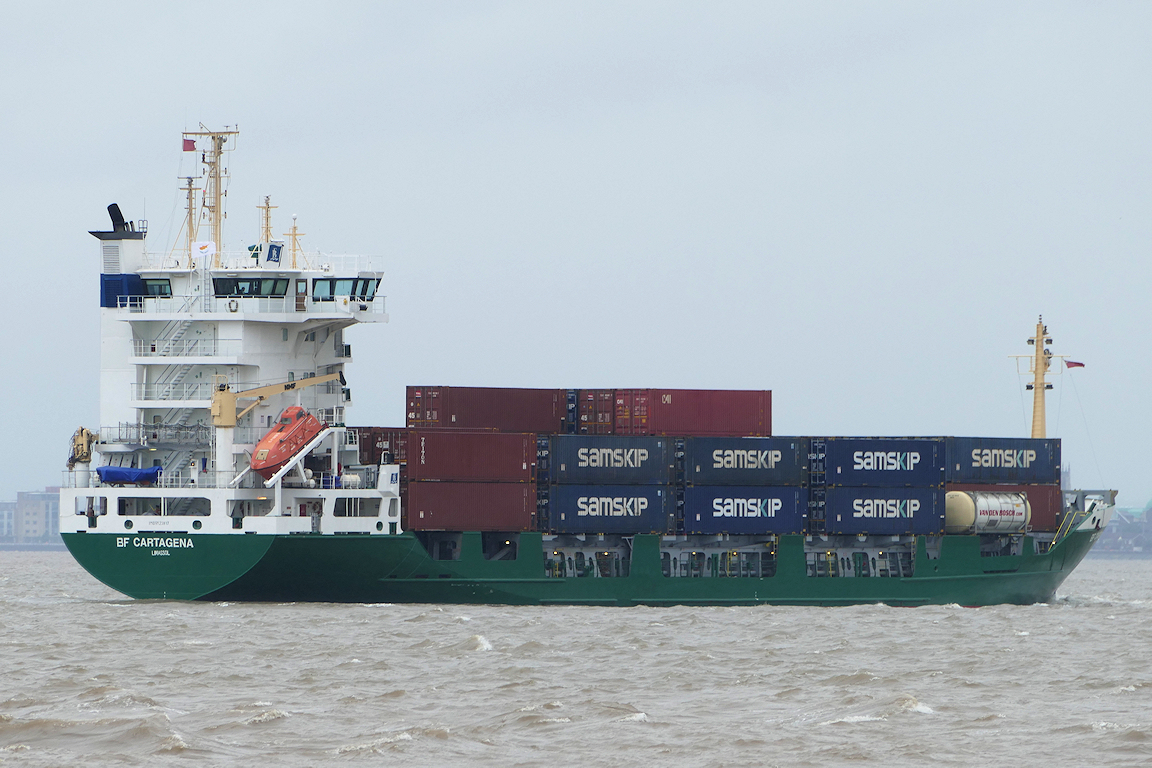 BF CARTAGENA inward to King George dock.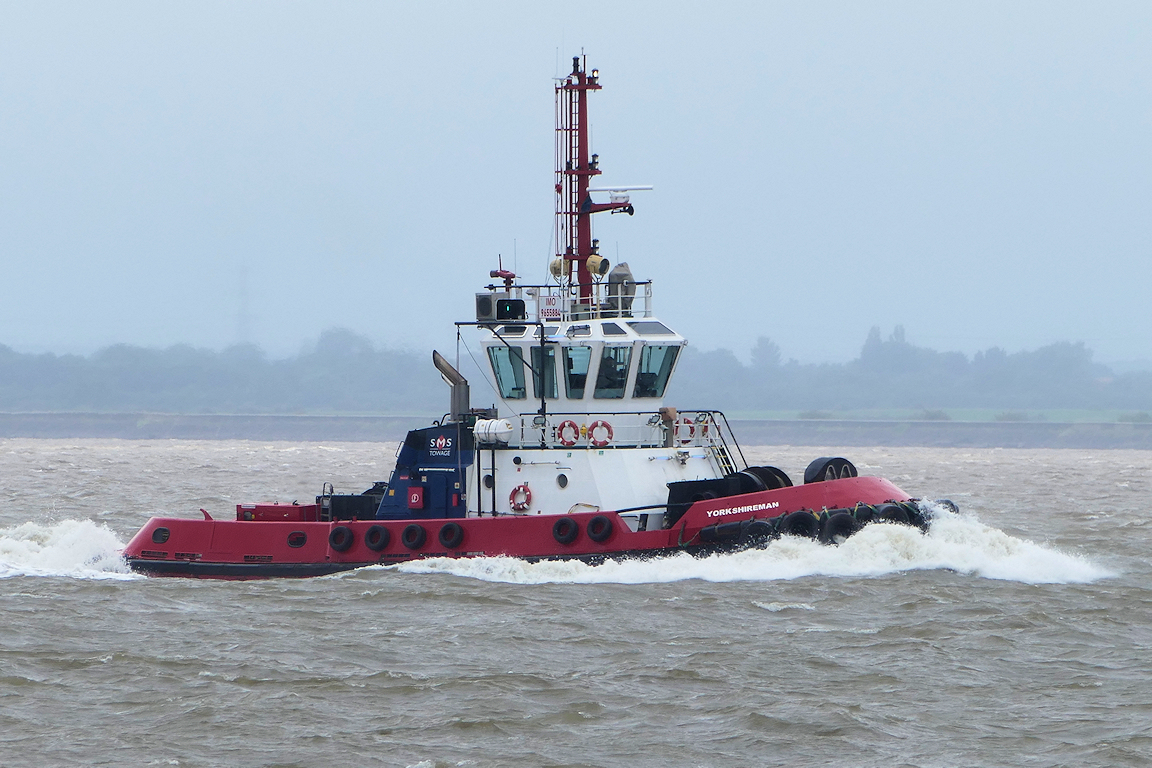 YORKSHIREMAN returning to Hull from duties at Killingholme.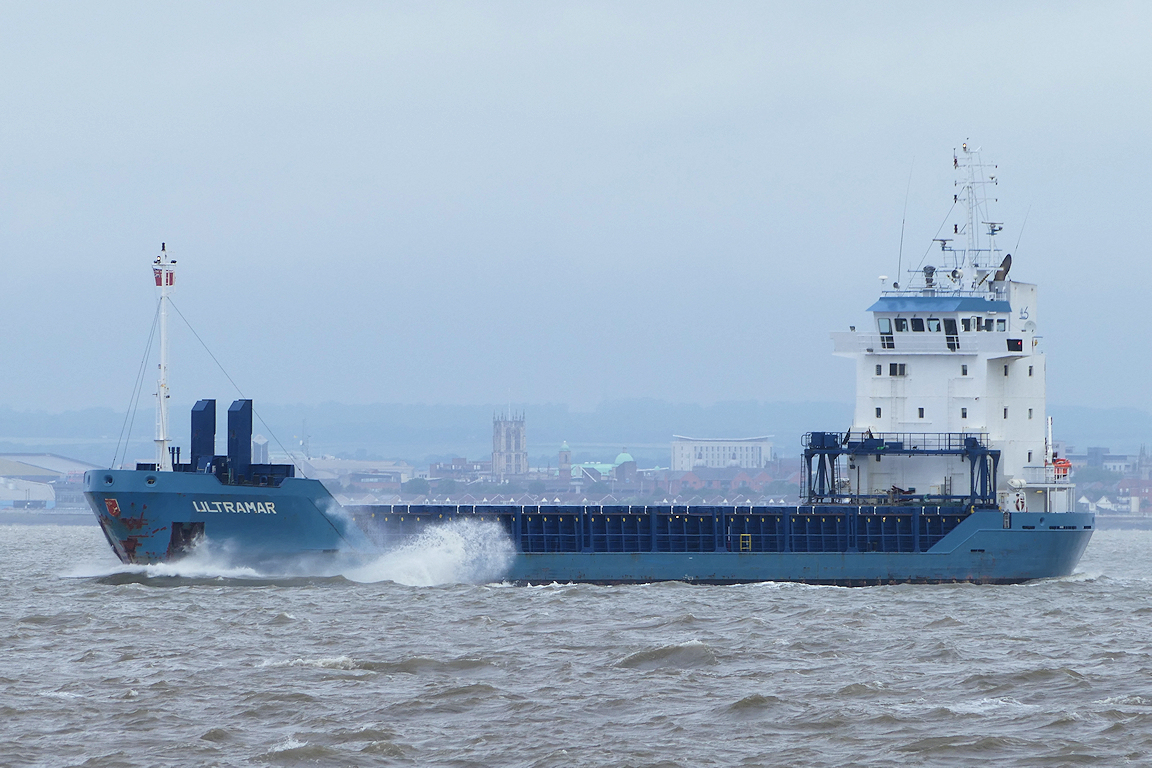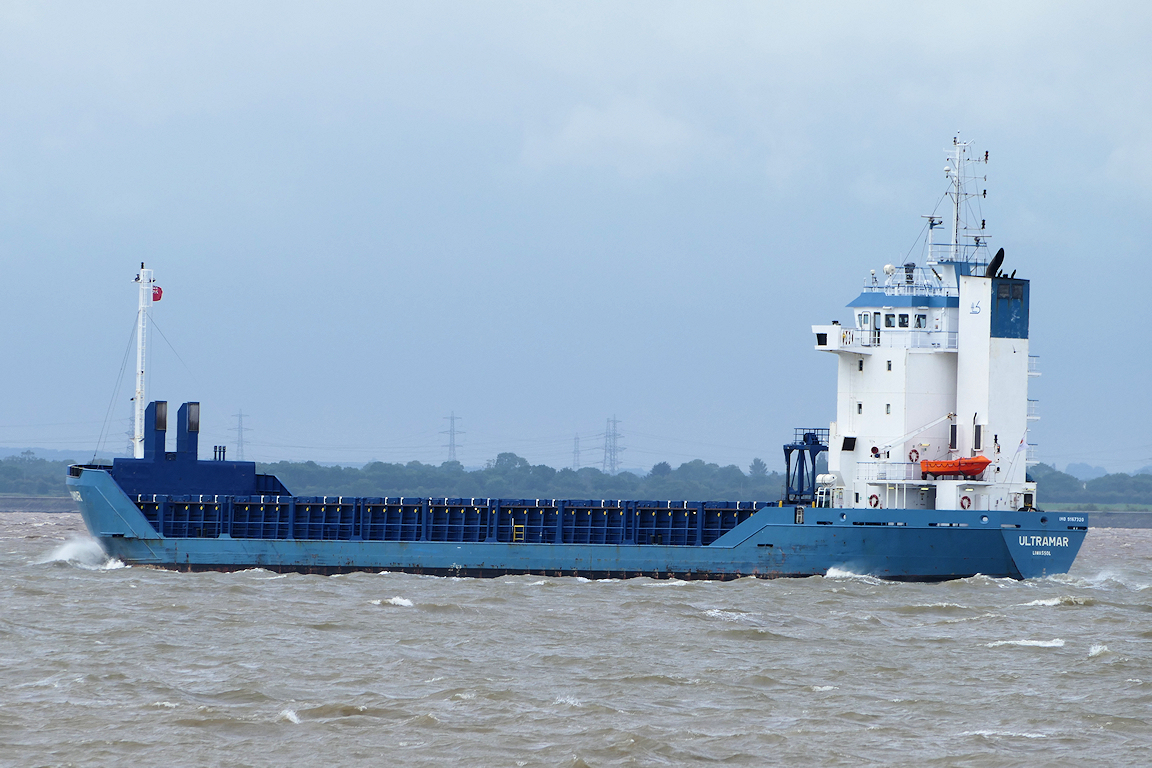 ULTRAMAR outward from Goole via an overnight stop at Blacktoft.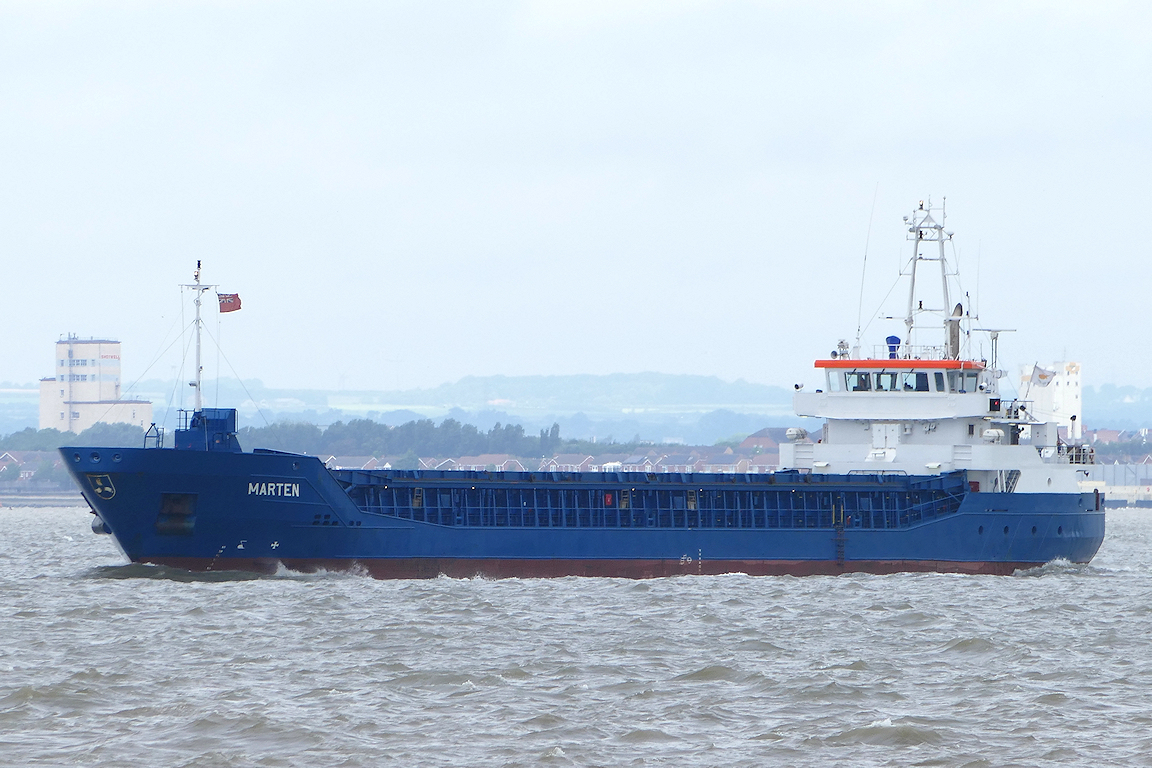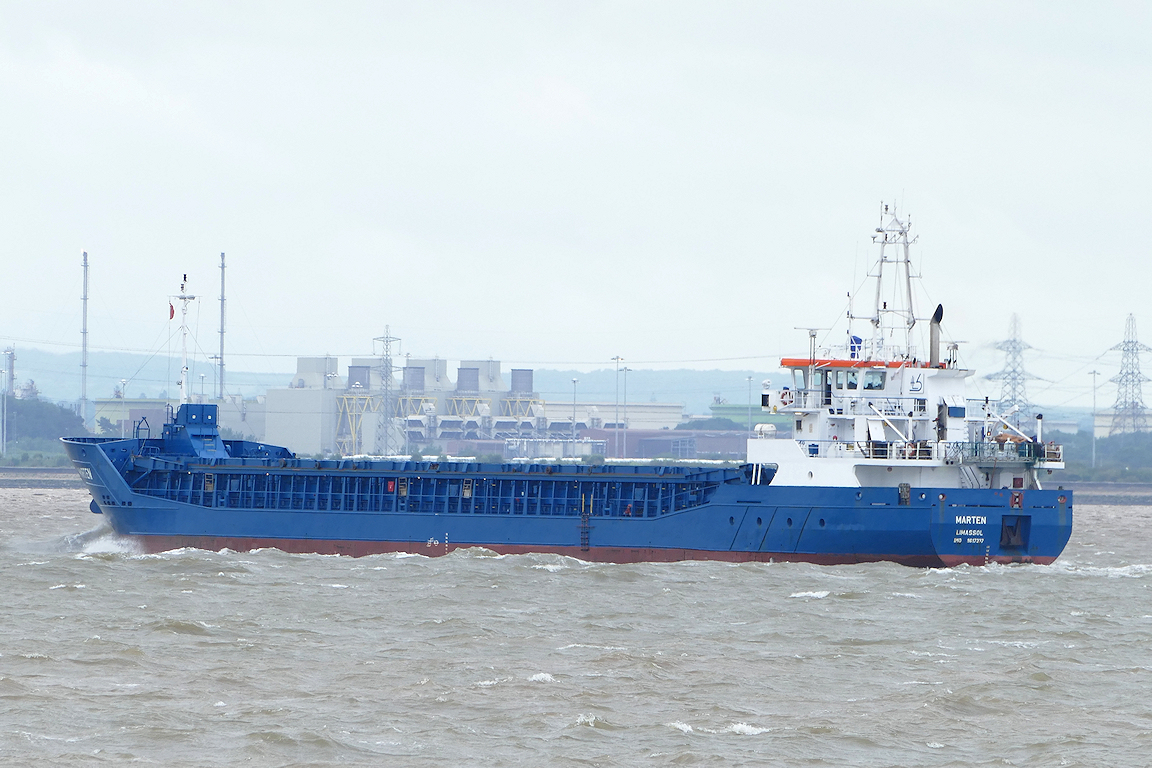 Fleetmate MARTEN also outward from Goole.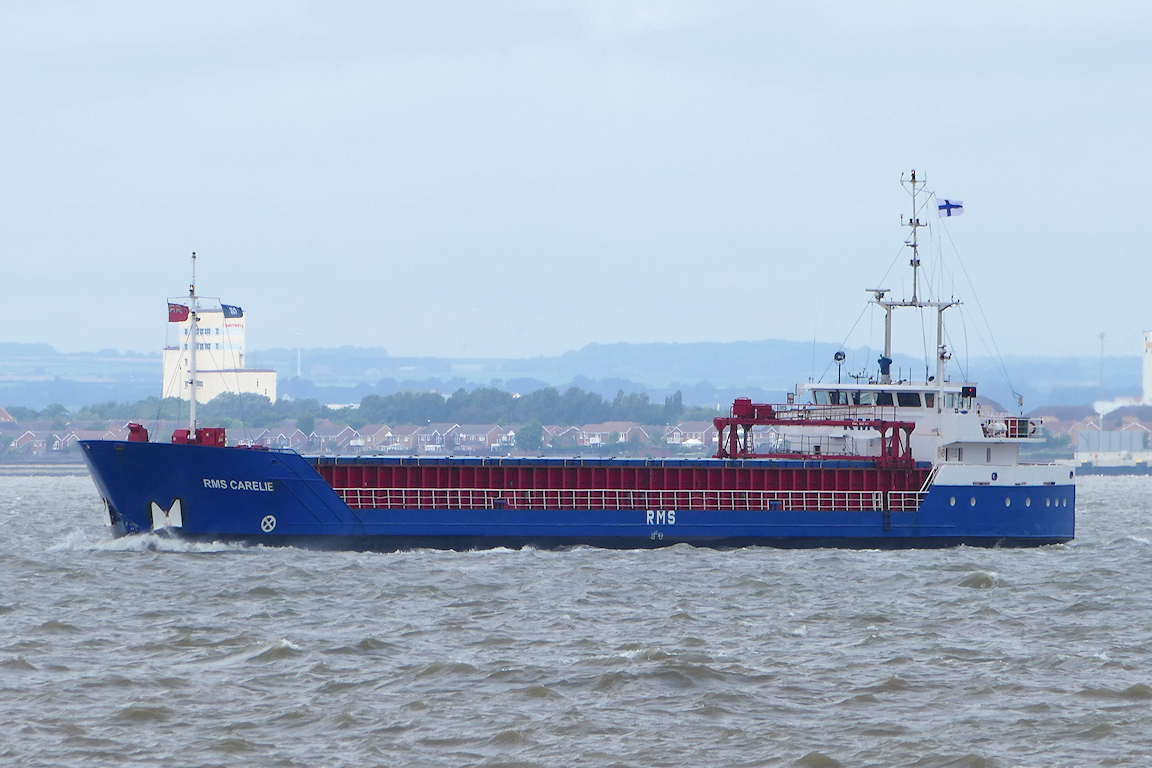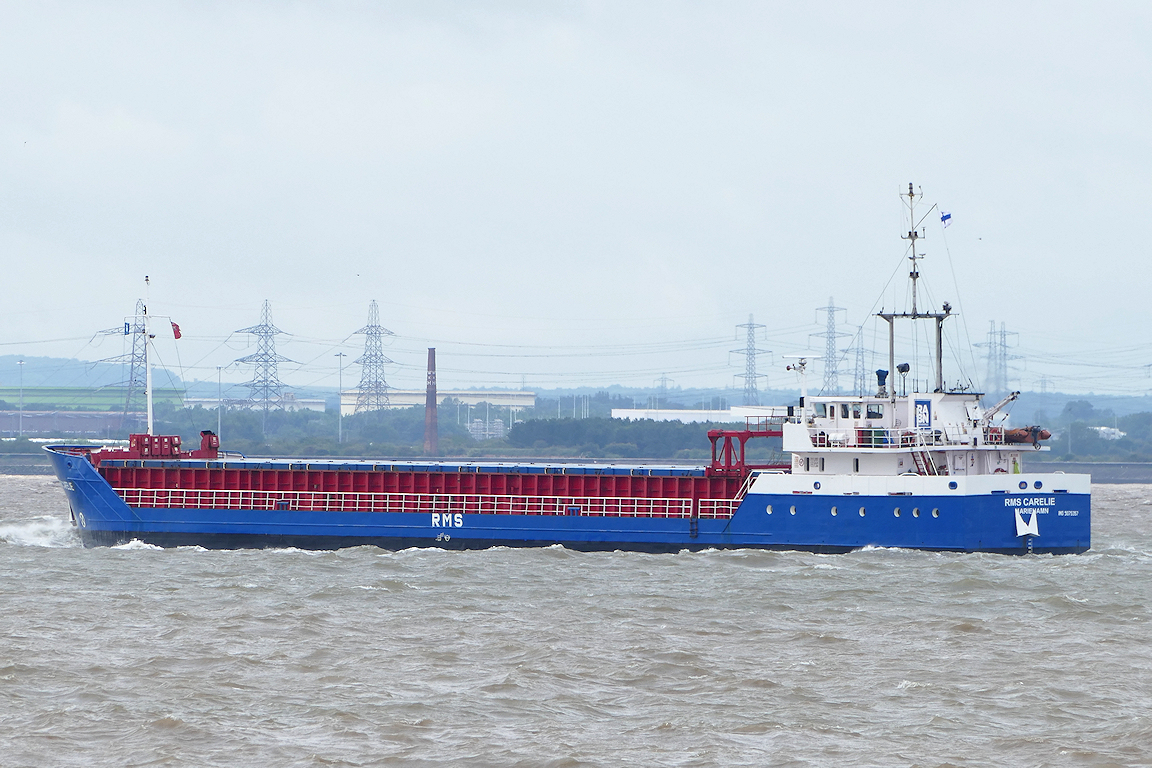 RMS CARELIE passing Paull outward.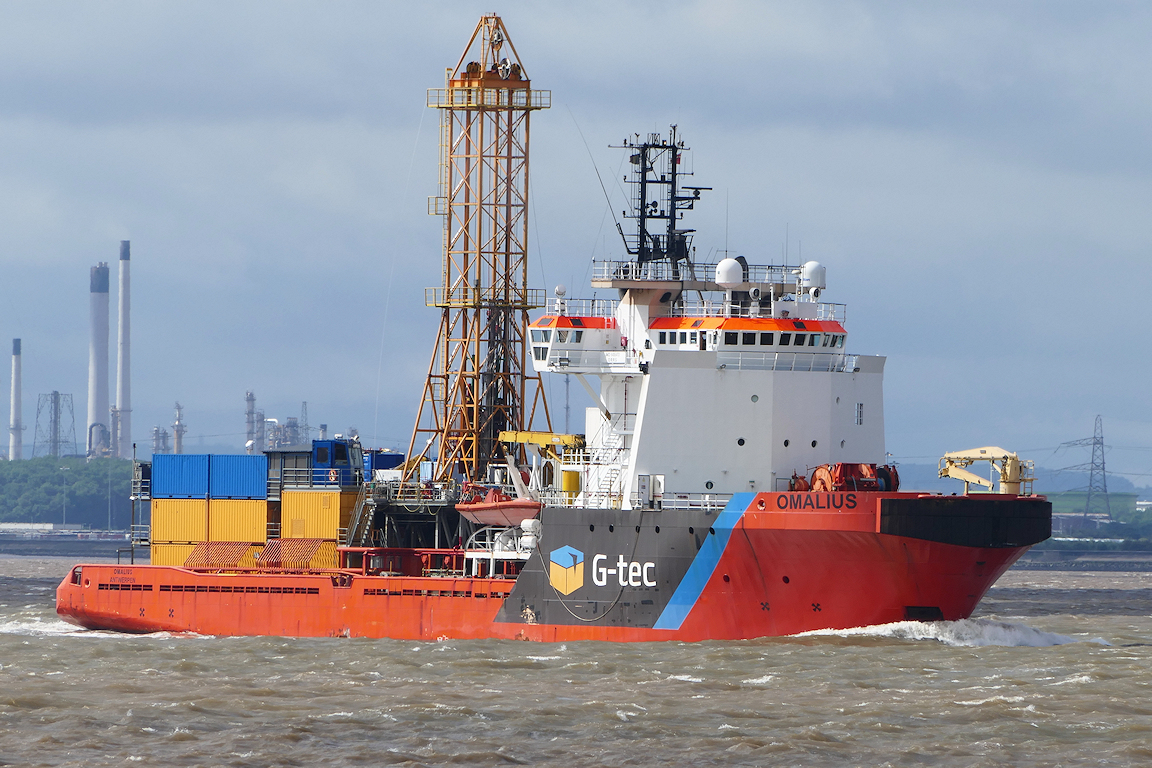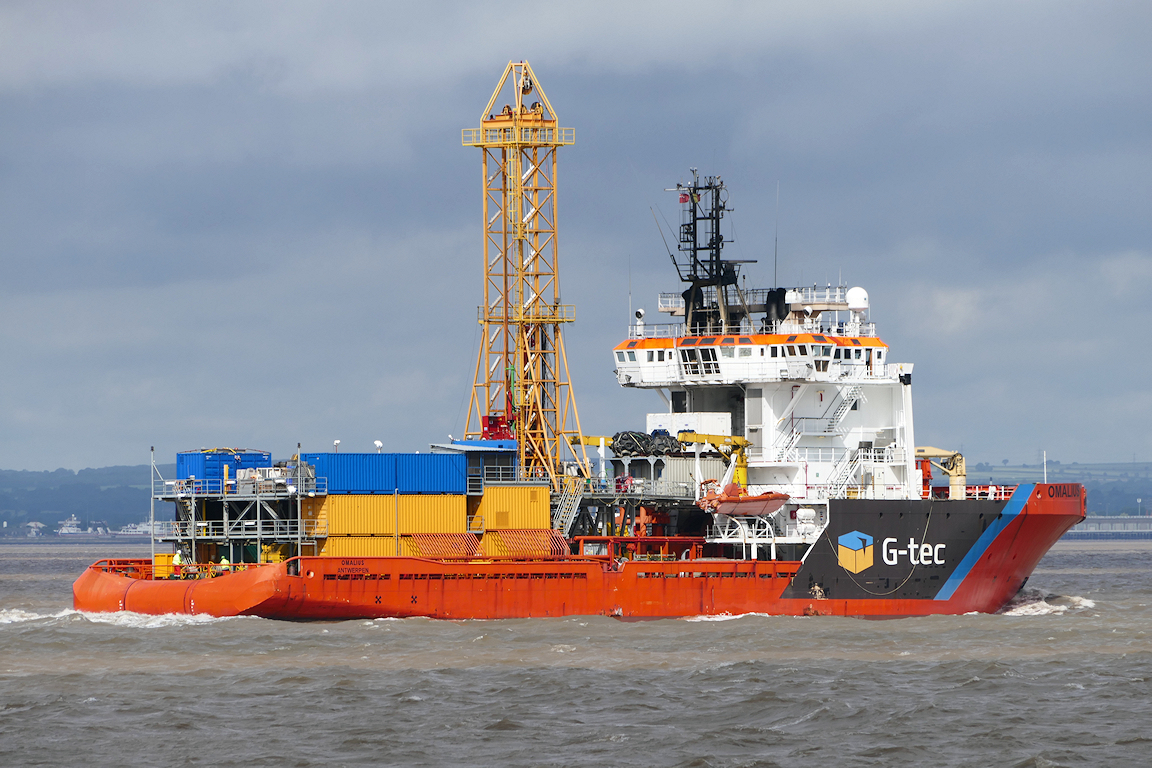 OMALIUS making a return visit to King George dock with much better conditions.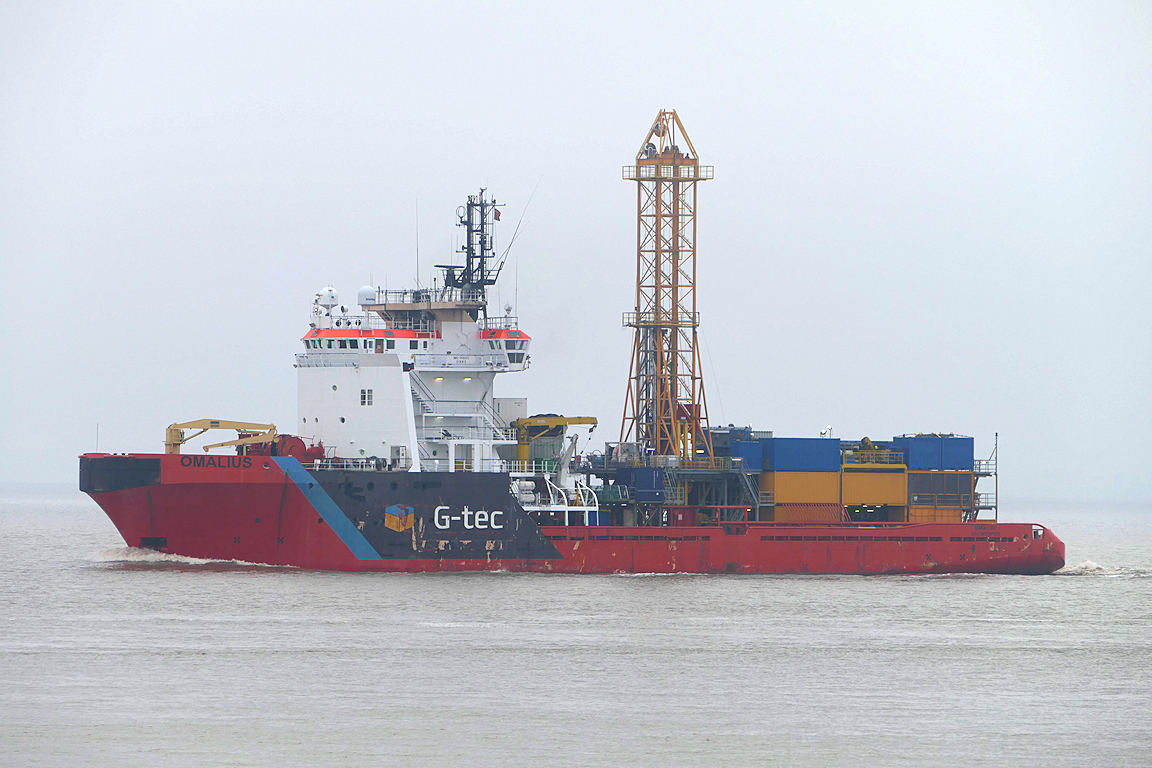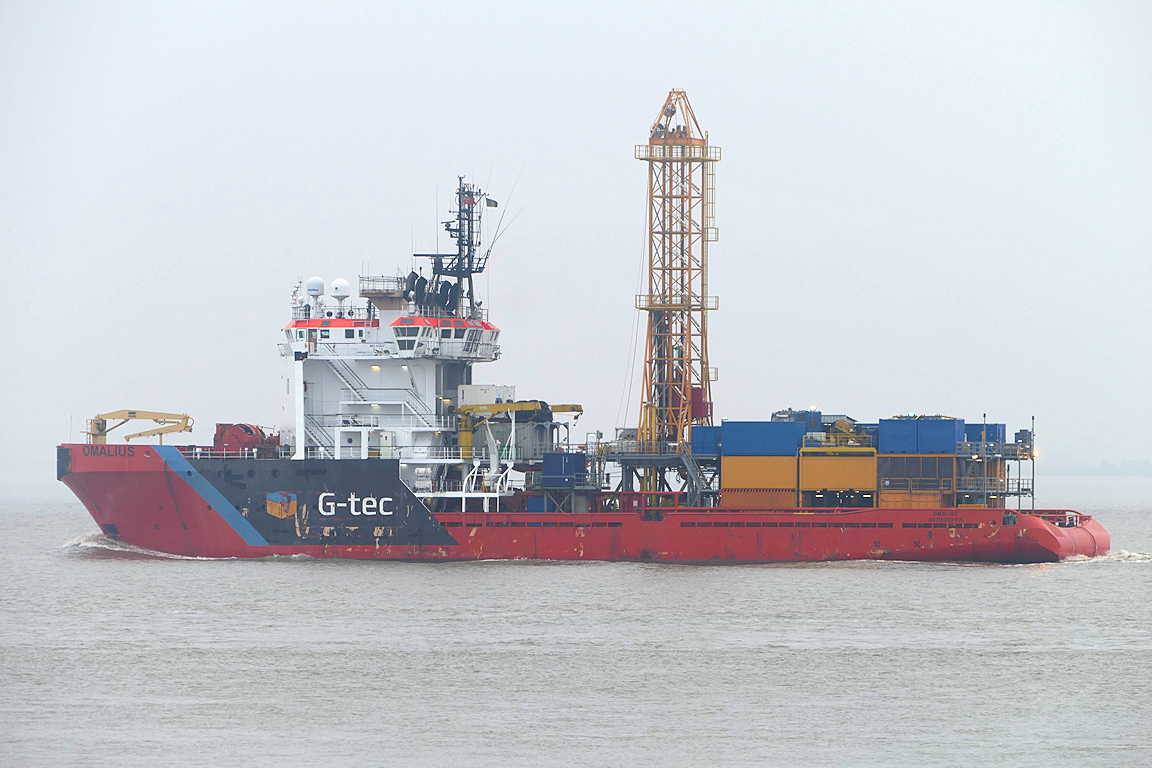 OMALIUS outward from King George dock on a gloomy evening.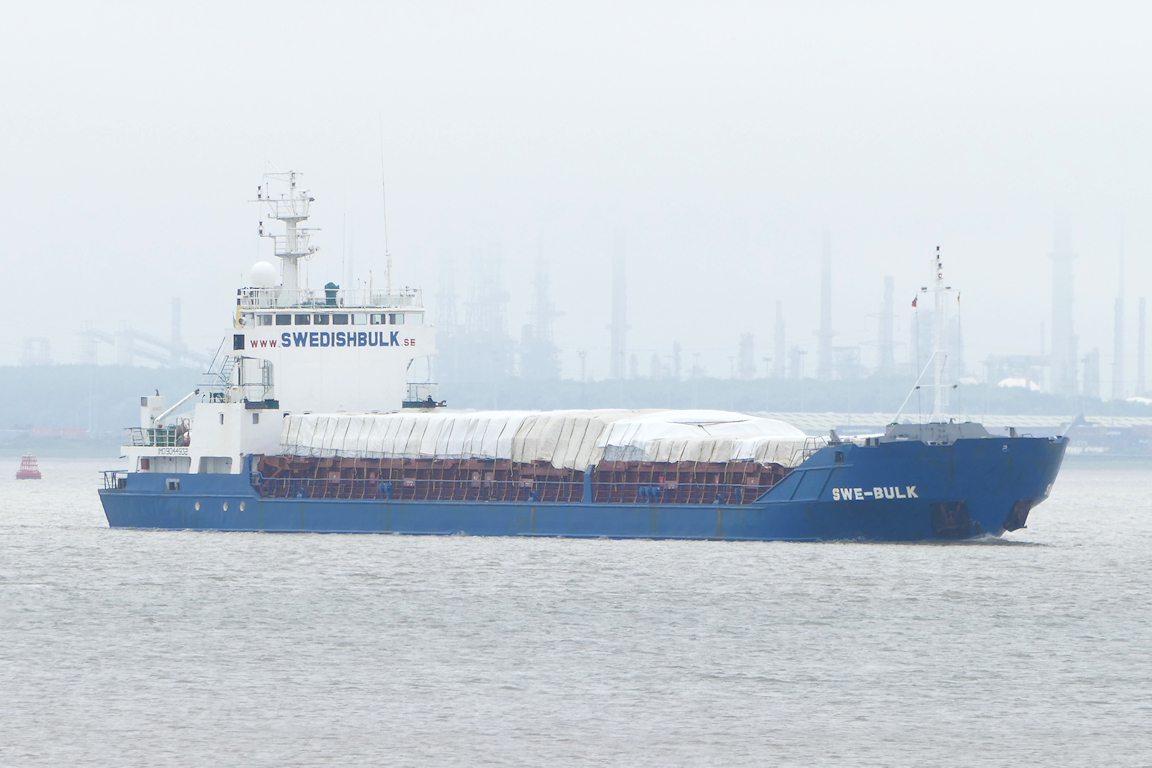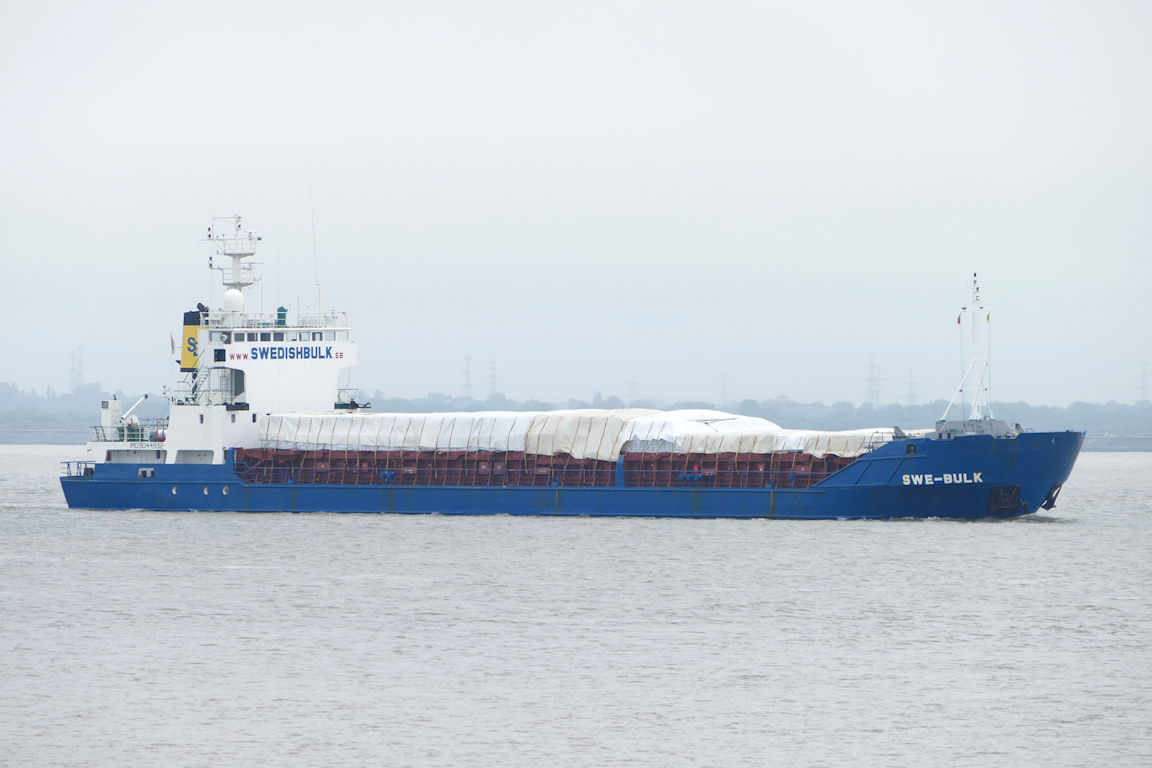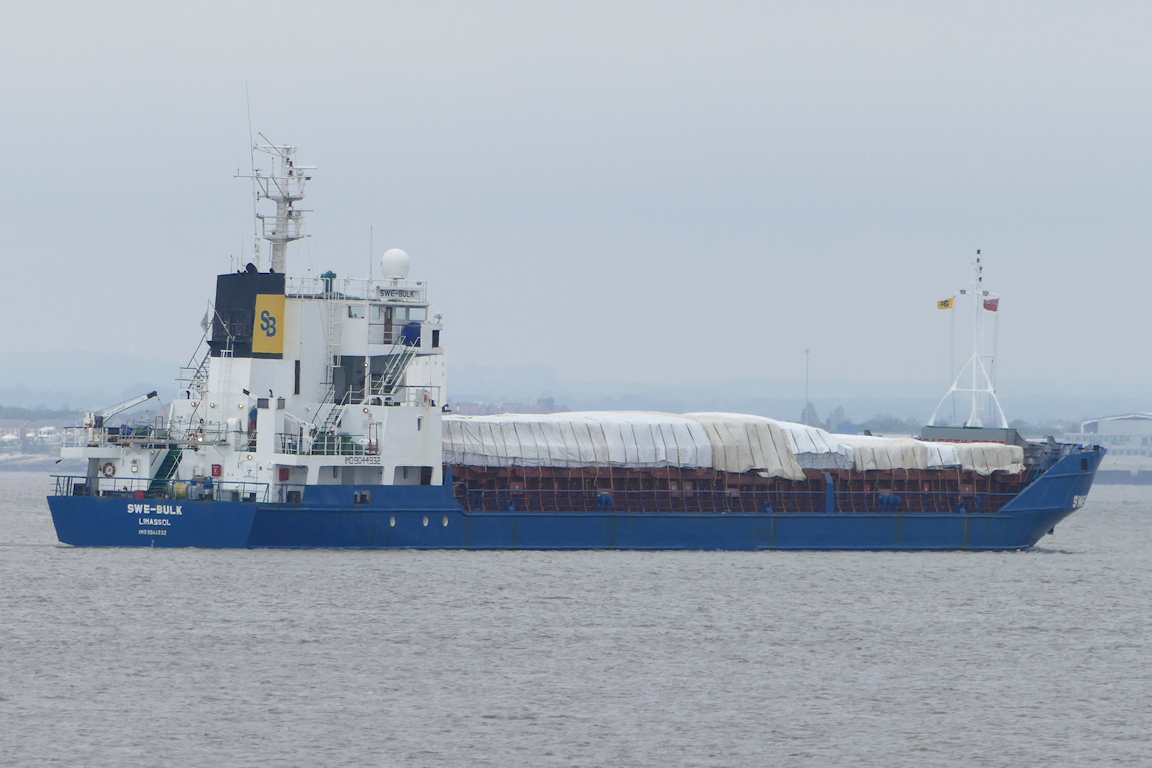 SWE-BULK passes Paull inward for King George dock.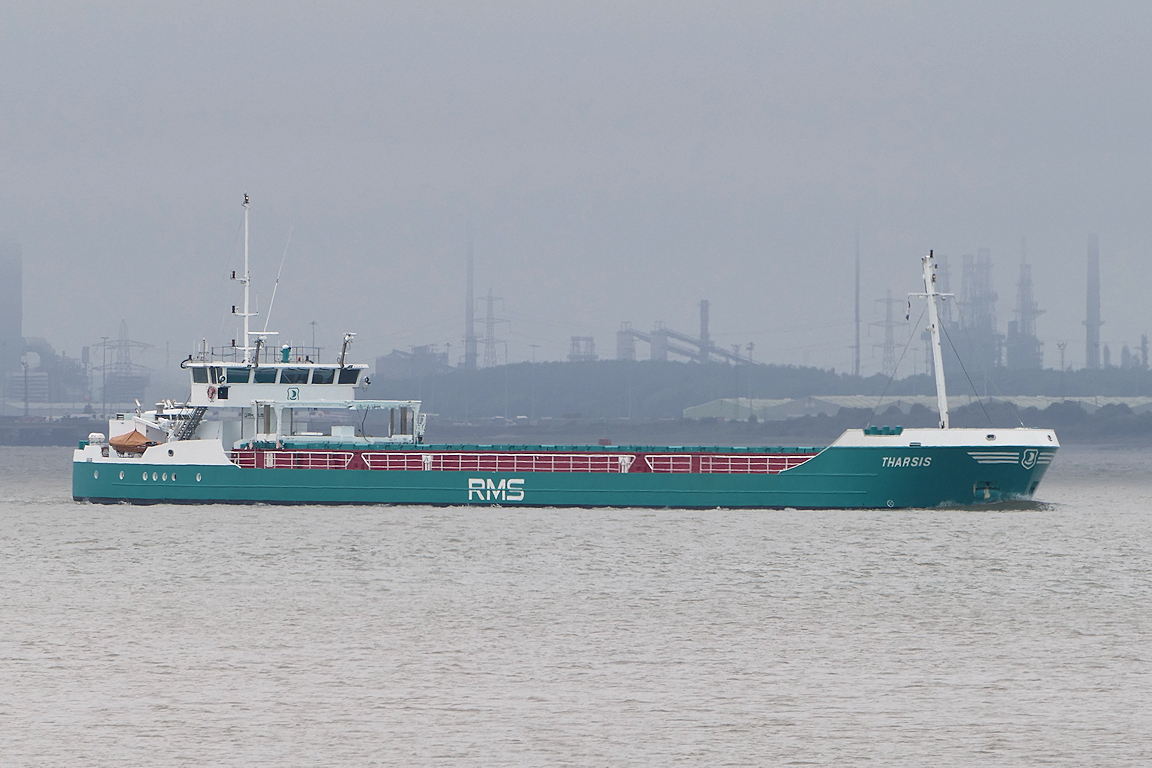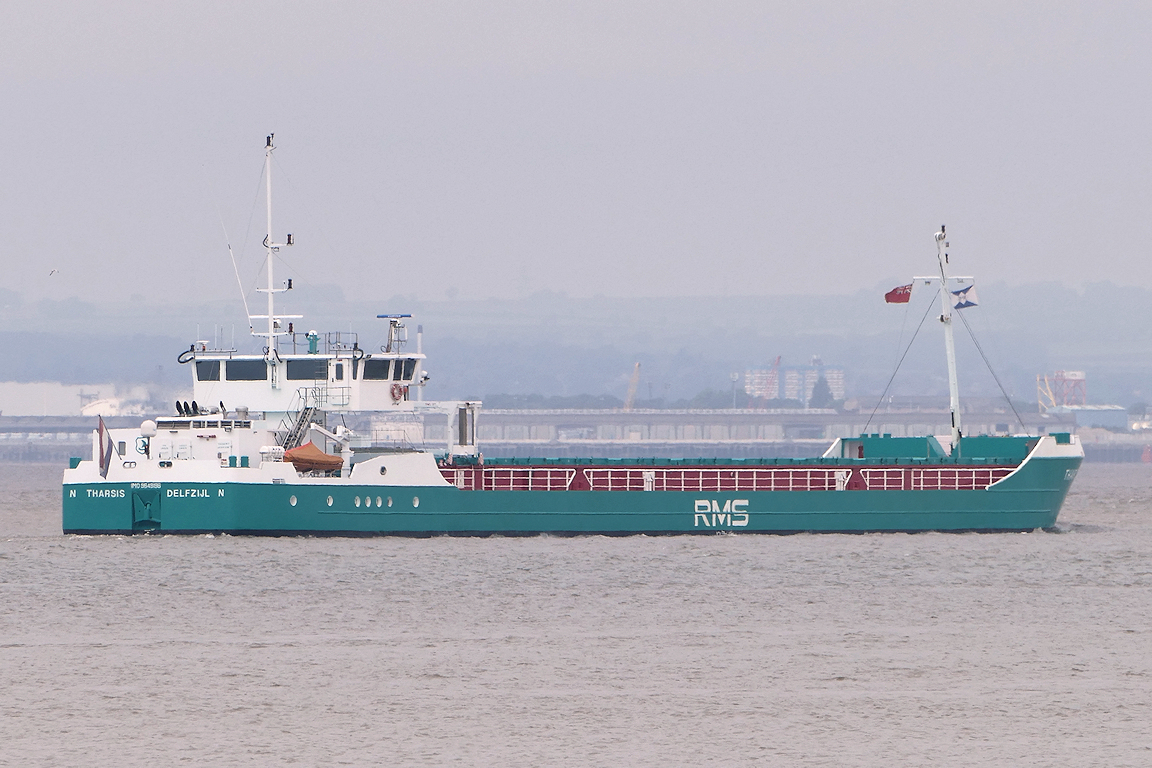 THARSIS inward for Goole.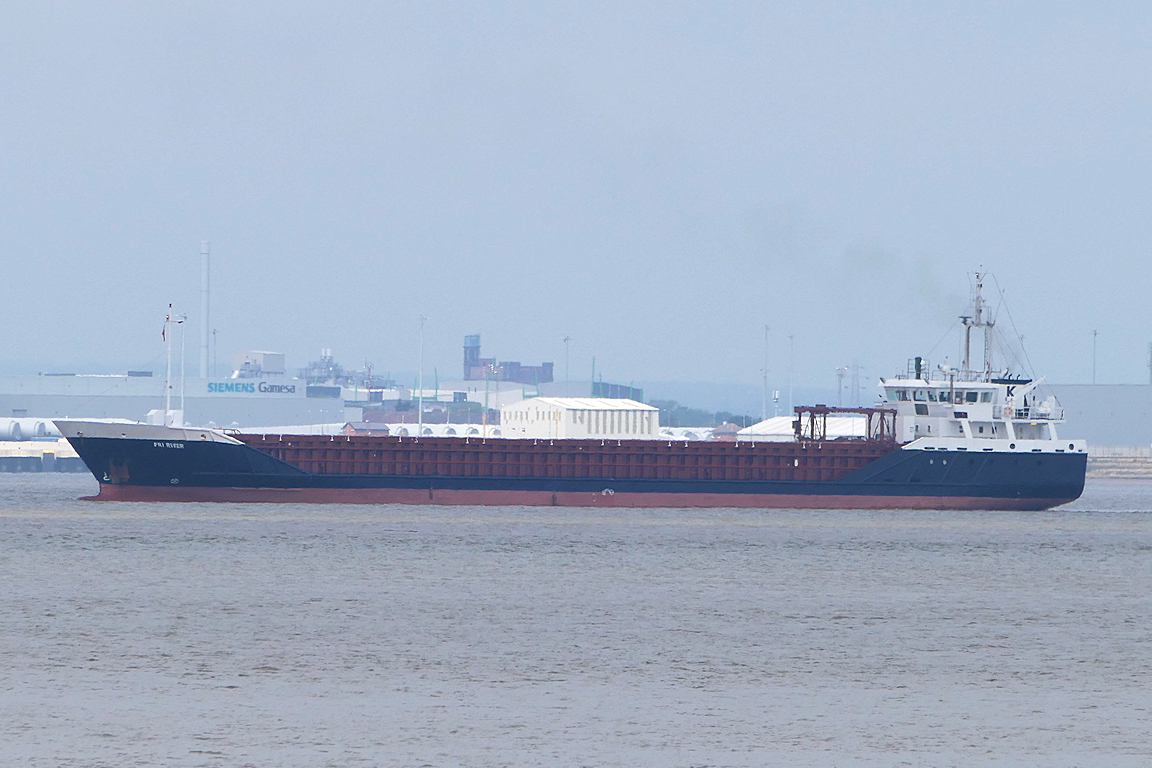 FRI RIVER turning off Saltend, heading for Goole from King George dock.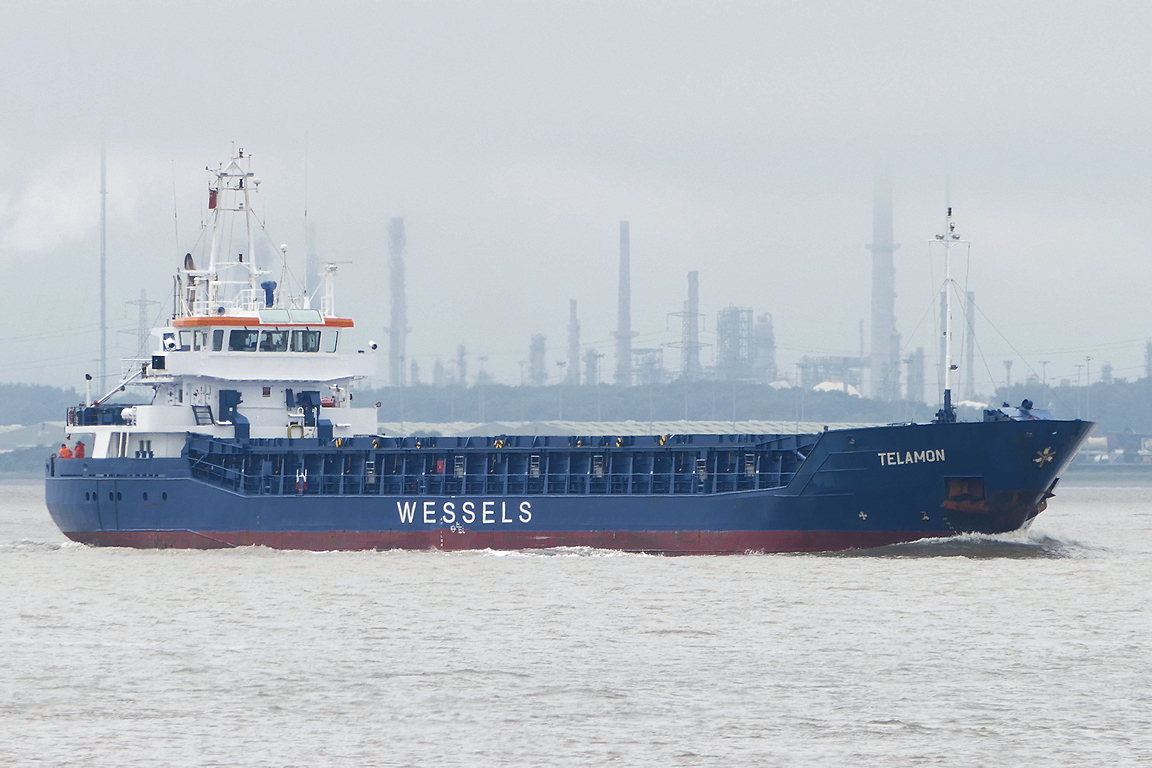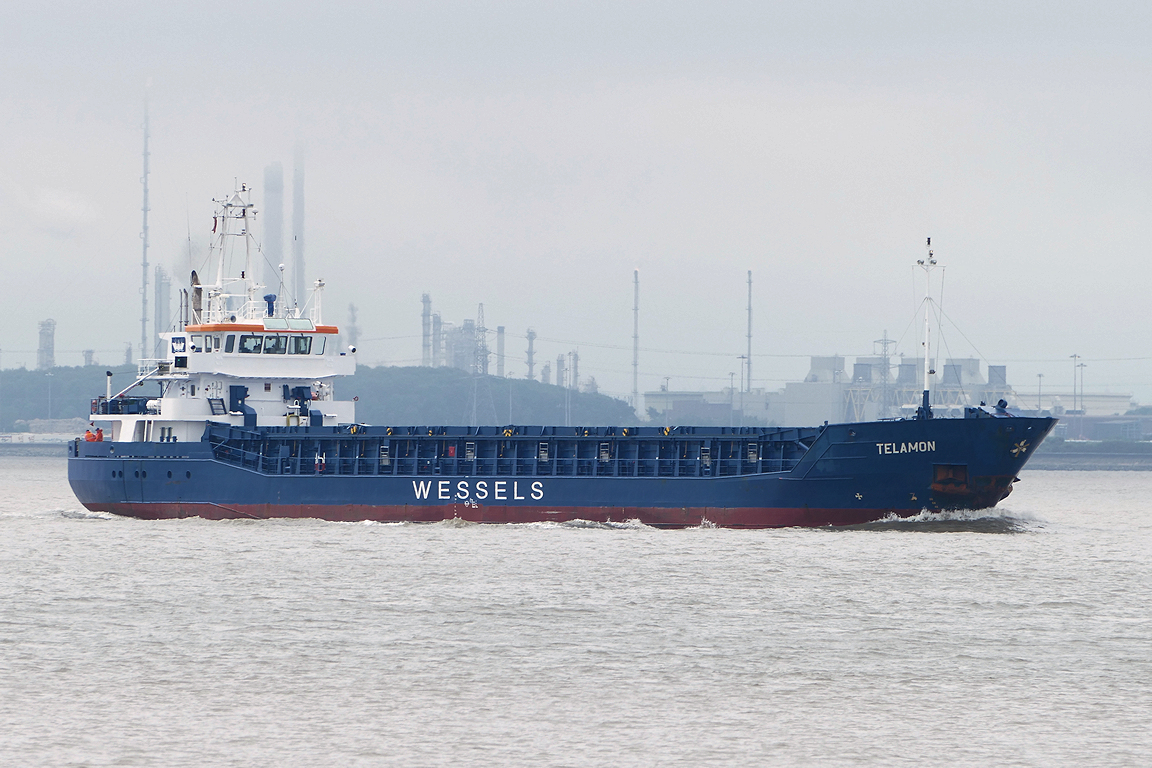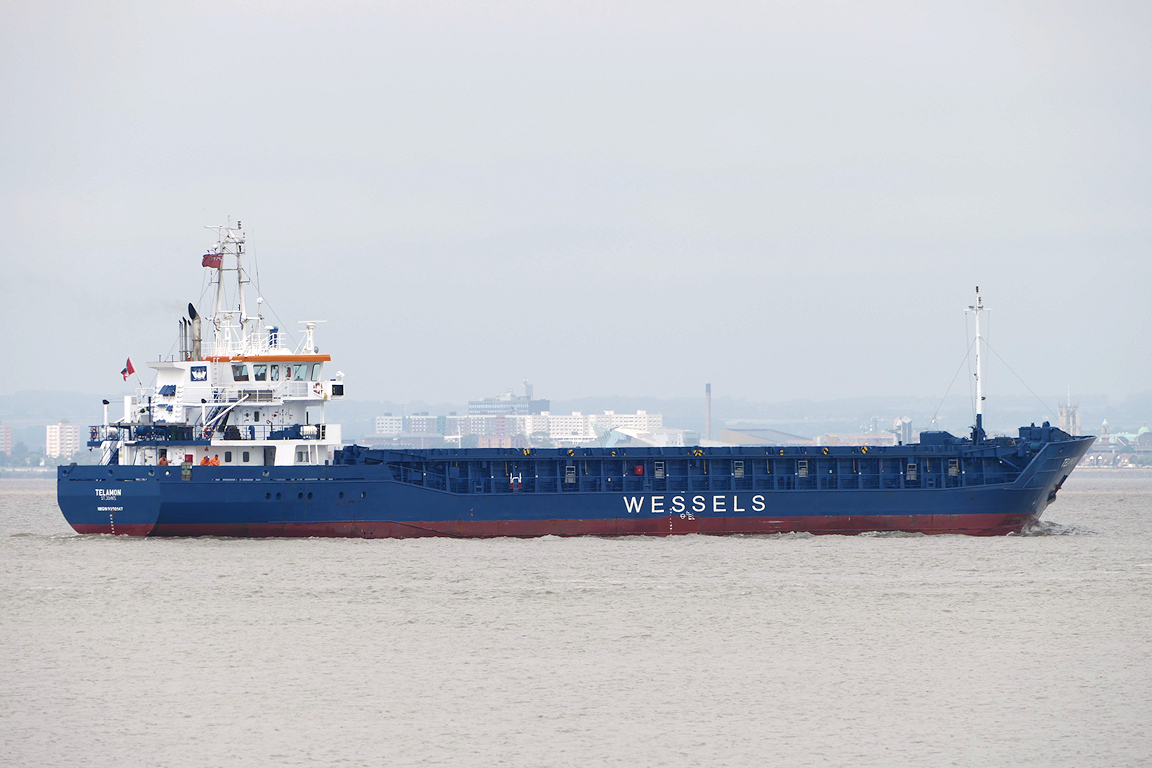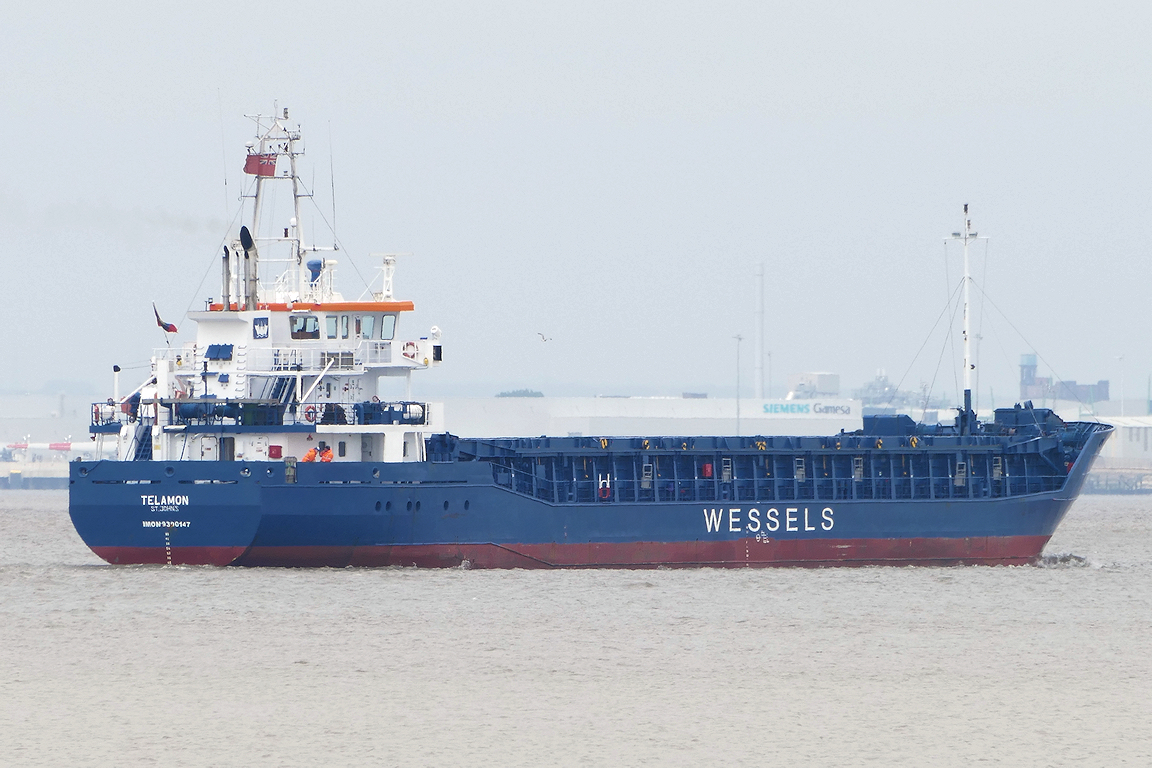 TELAMON passing Paull for Albert dock.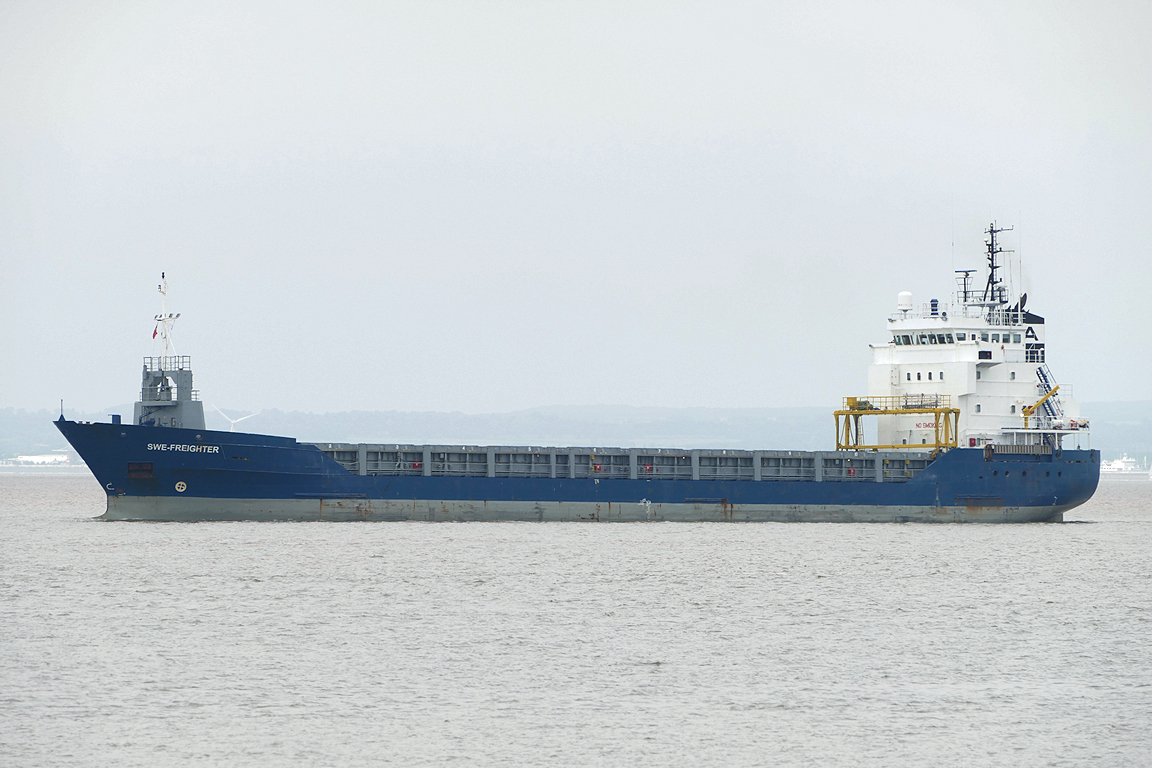 SWE-FREIGHTER out from King George dock, turns at Paull sand and heads for New Holland dock.