A very early morning start, with most of the movements before 10:00.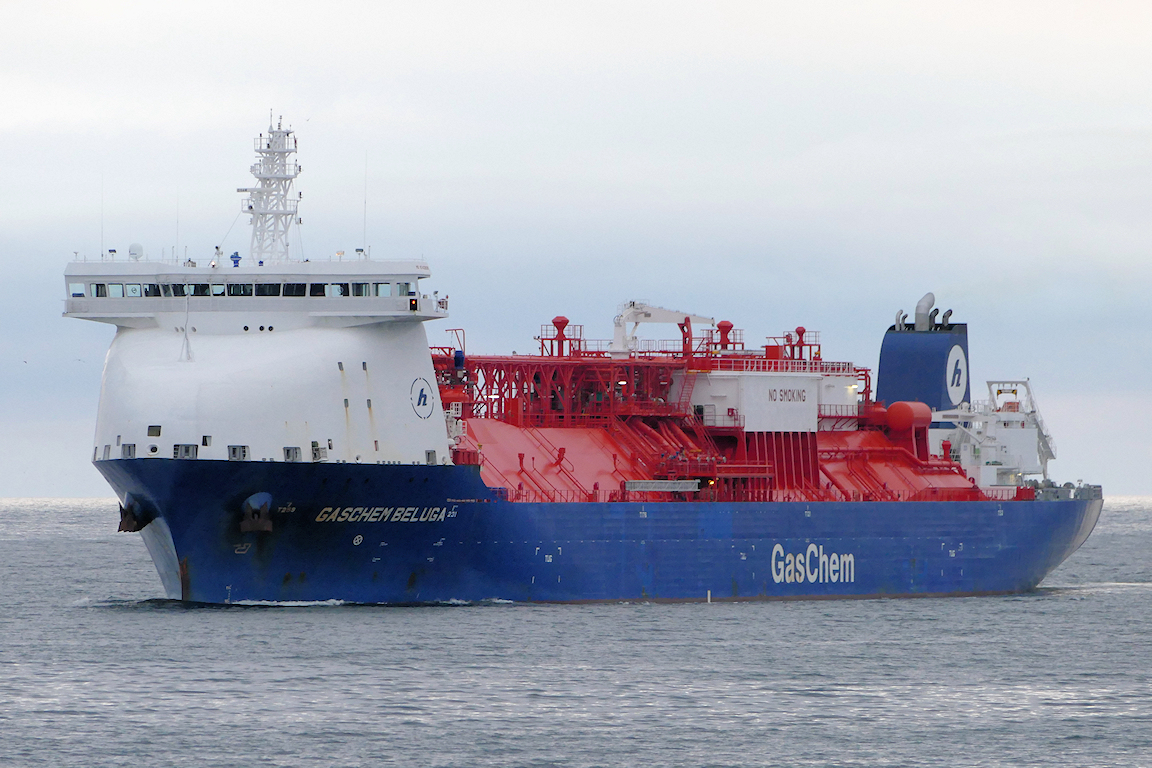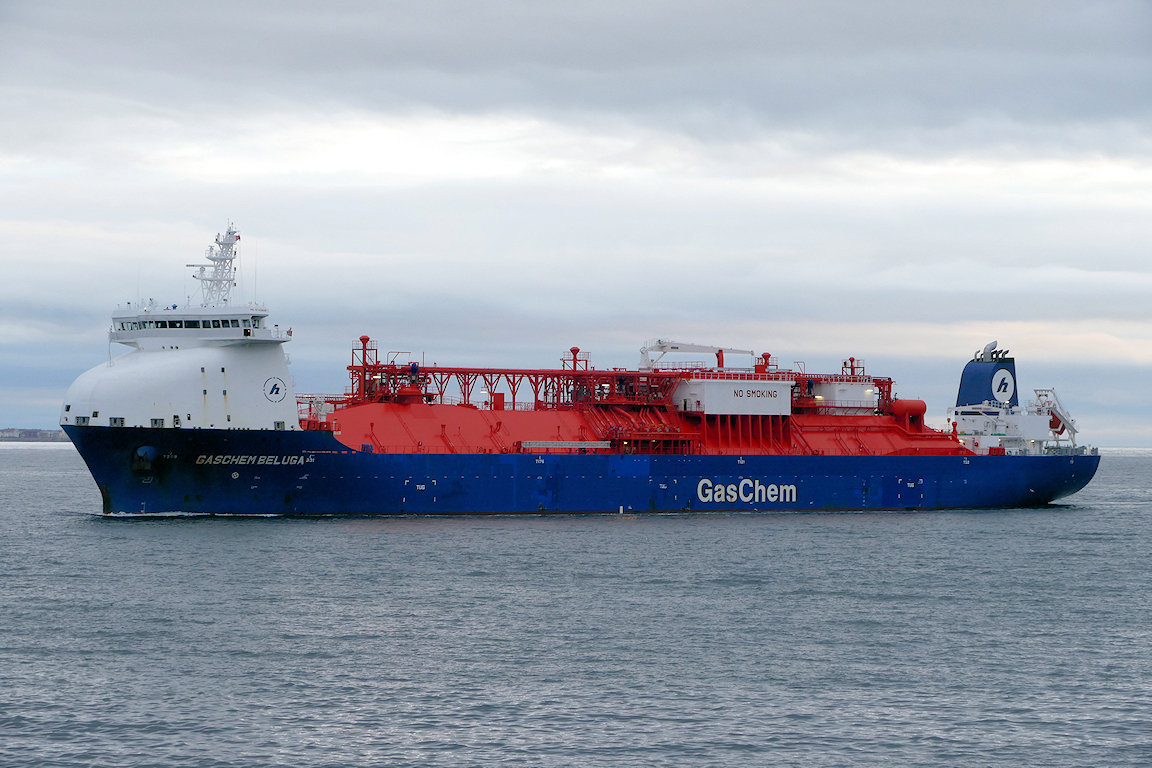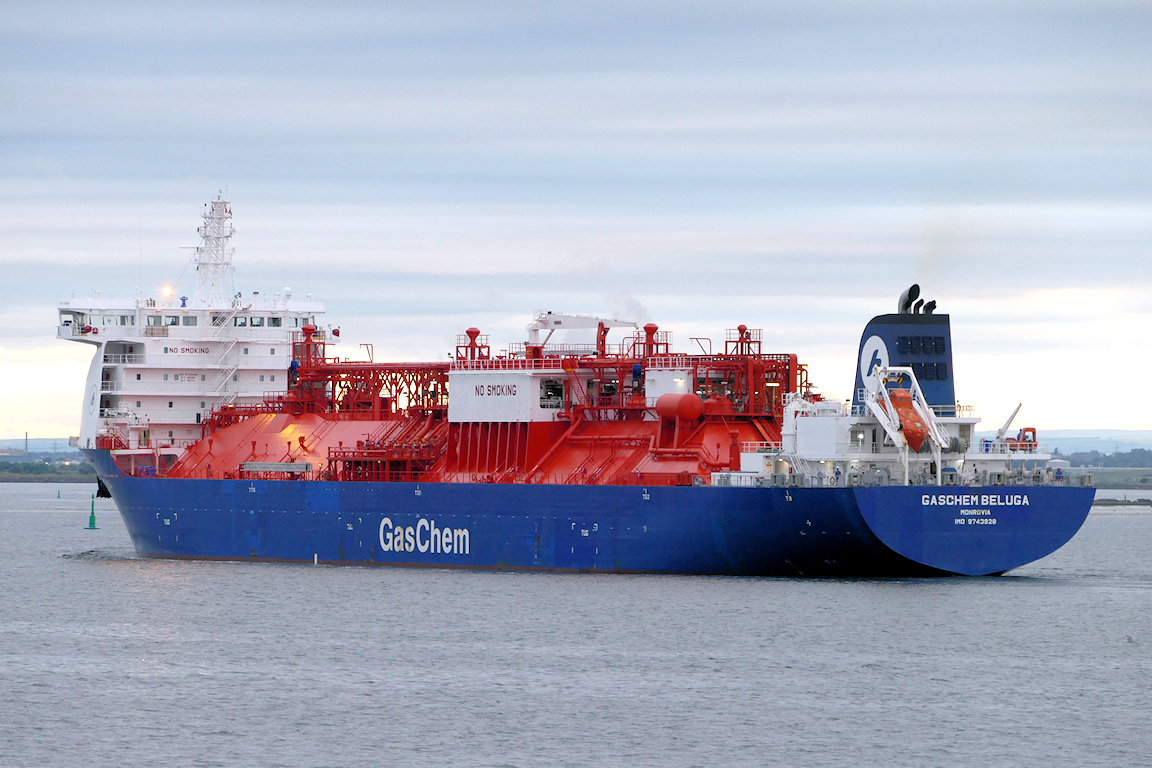 First arrival, fortunately delayed by a short while, the unusually styled GASCHEM BELUGA.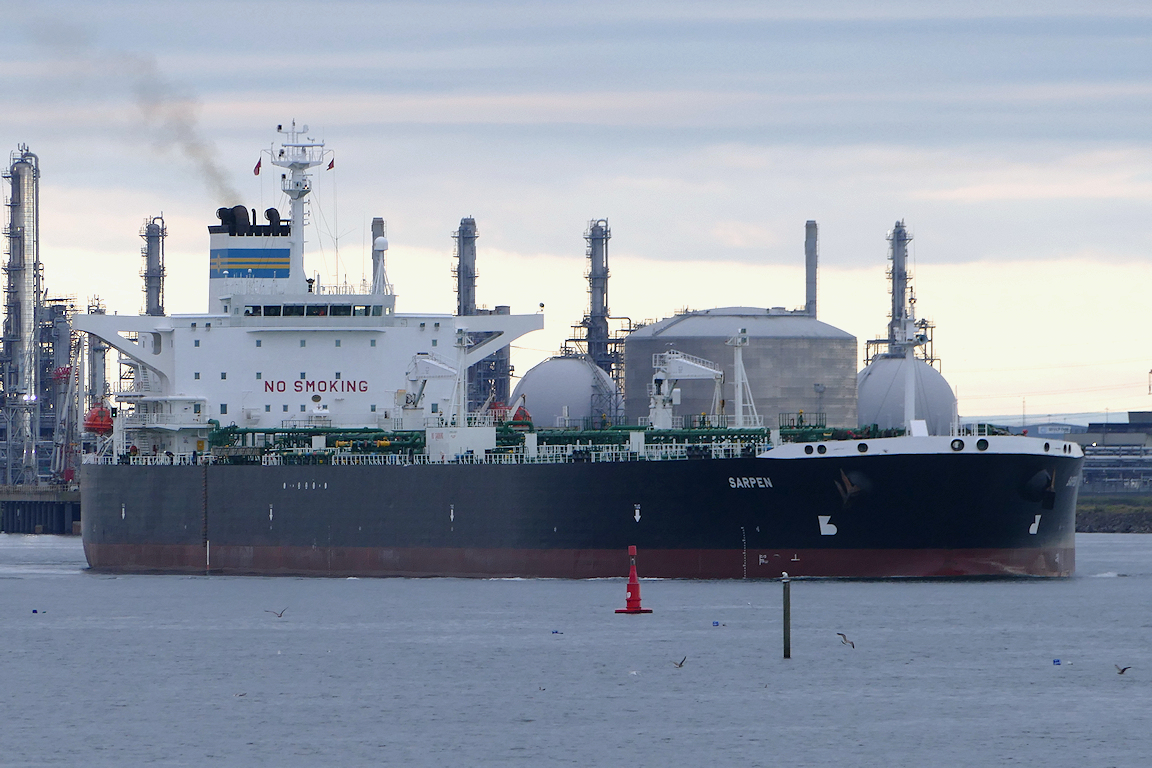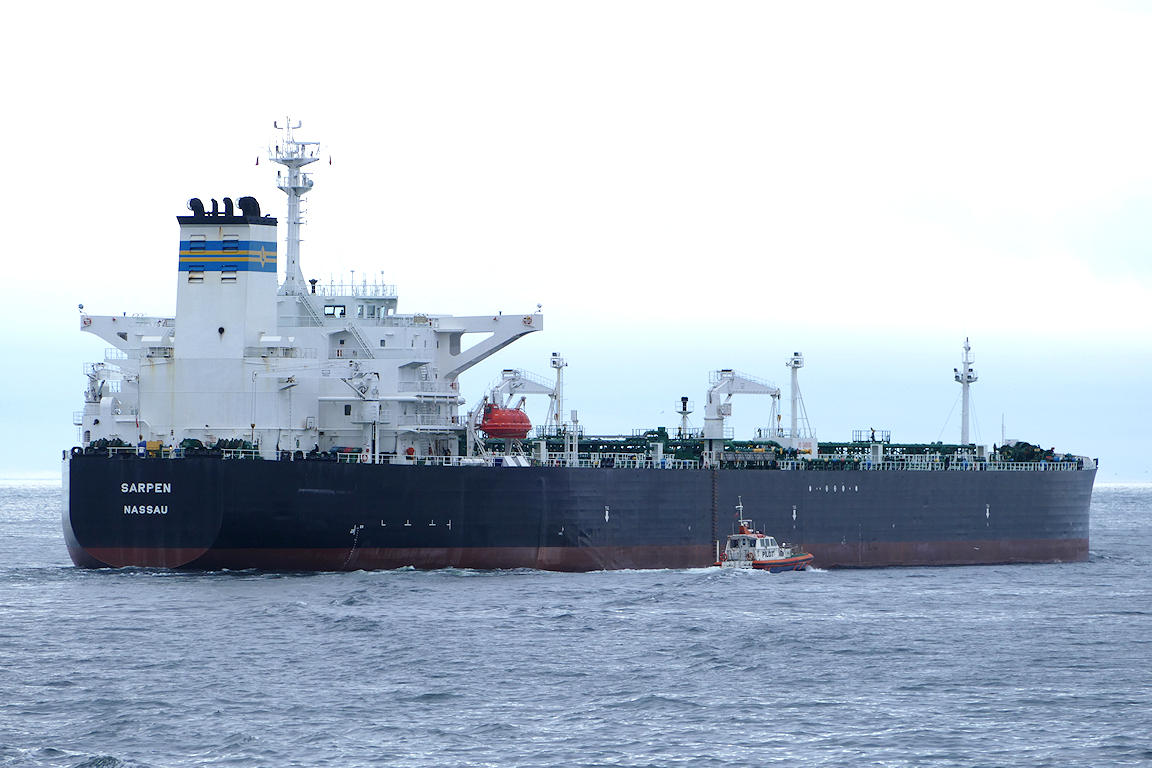 Sailing a short while later, the Aframax tanker SARPEN.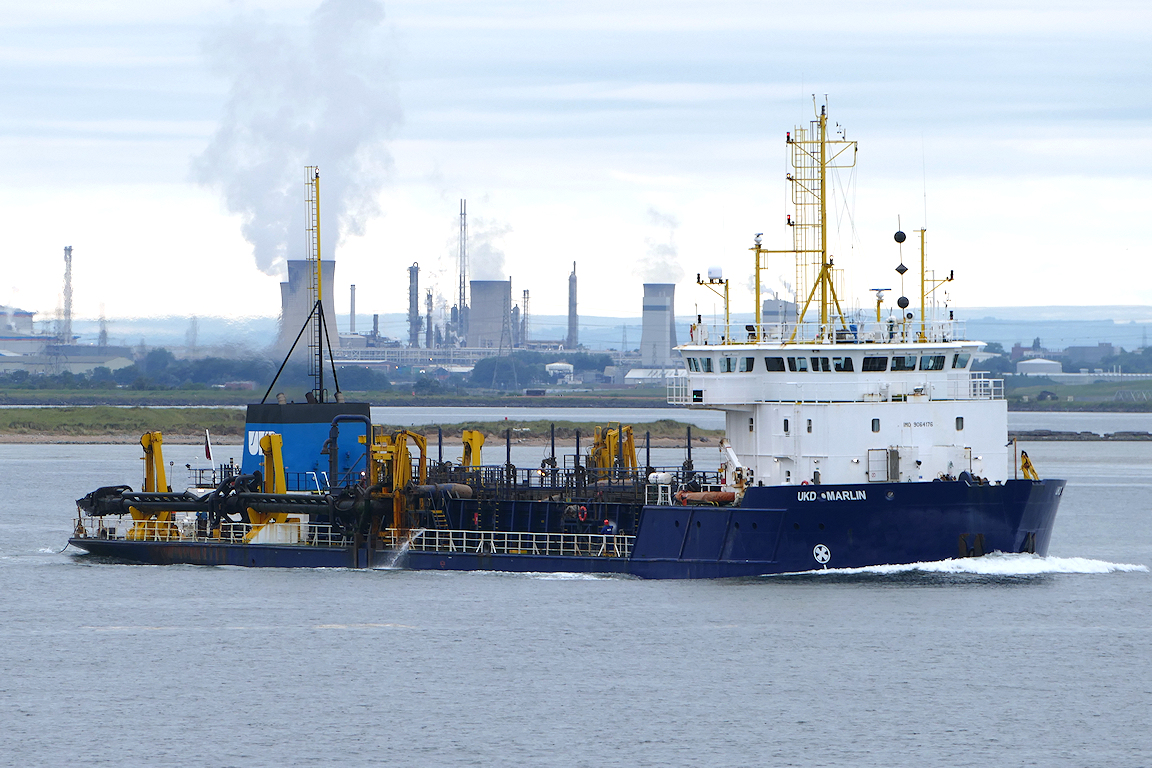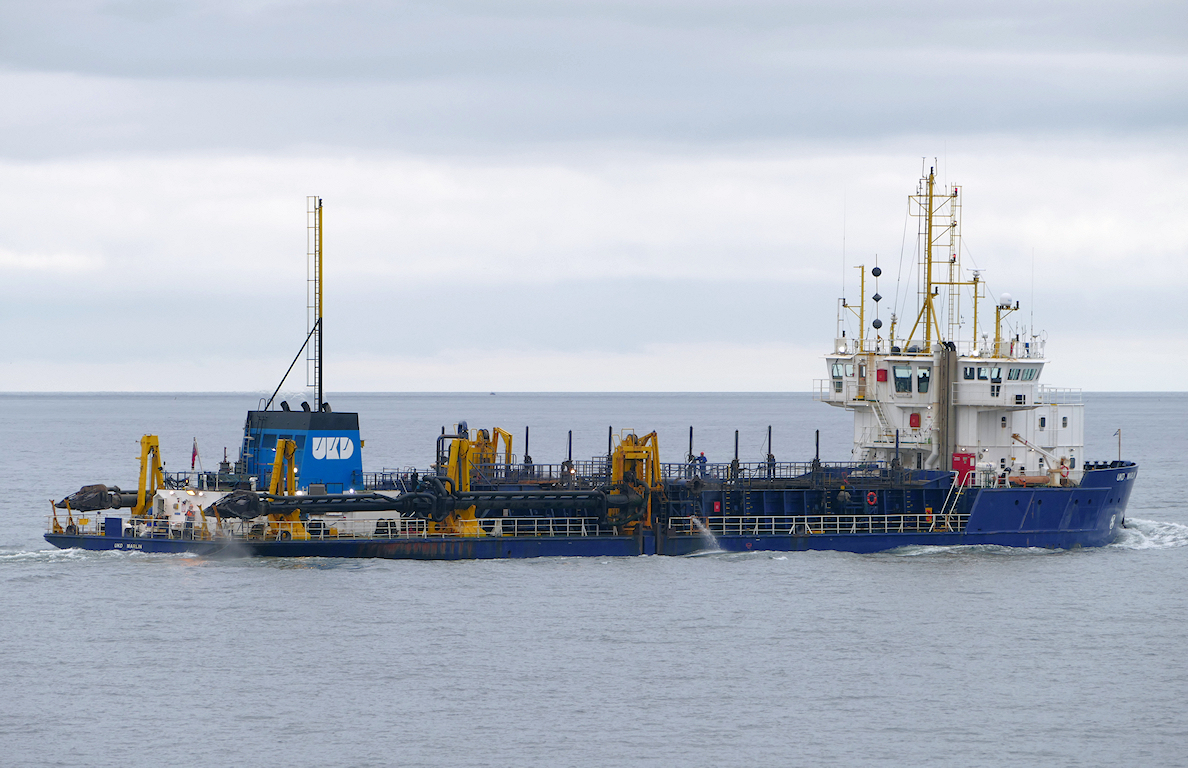 The UKD MARLIN passes outward from dredging Seaton Port.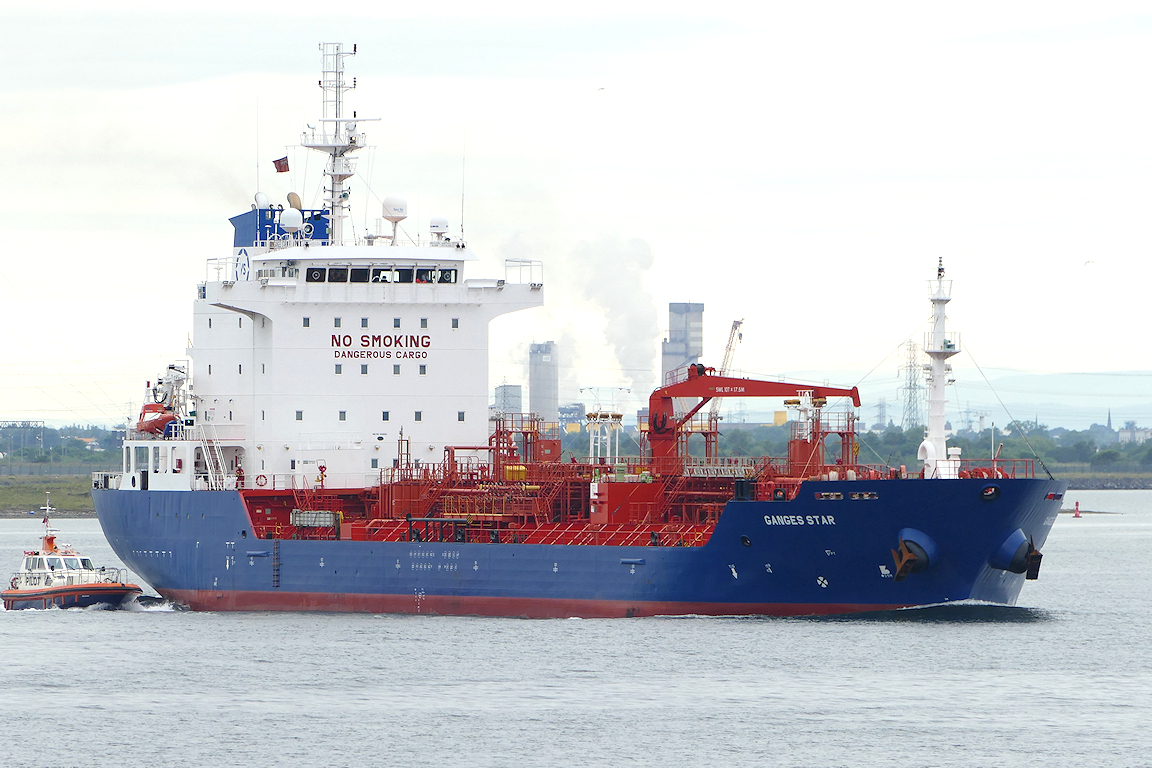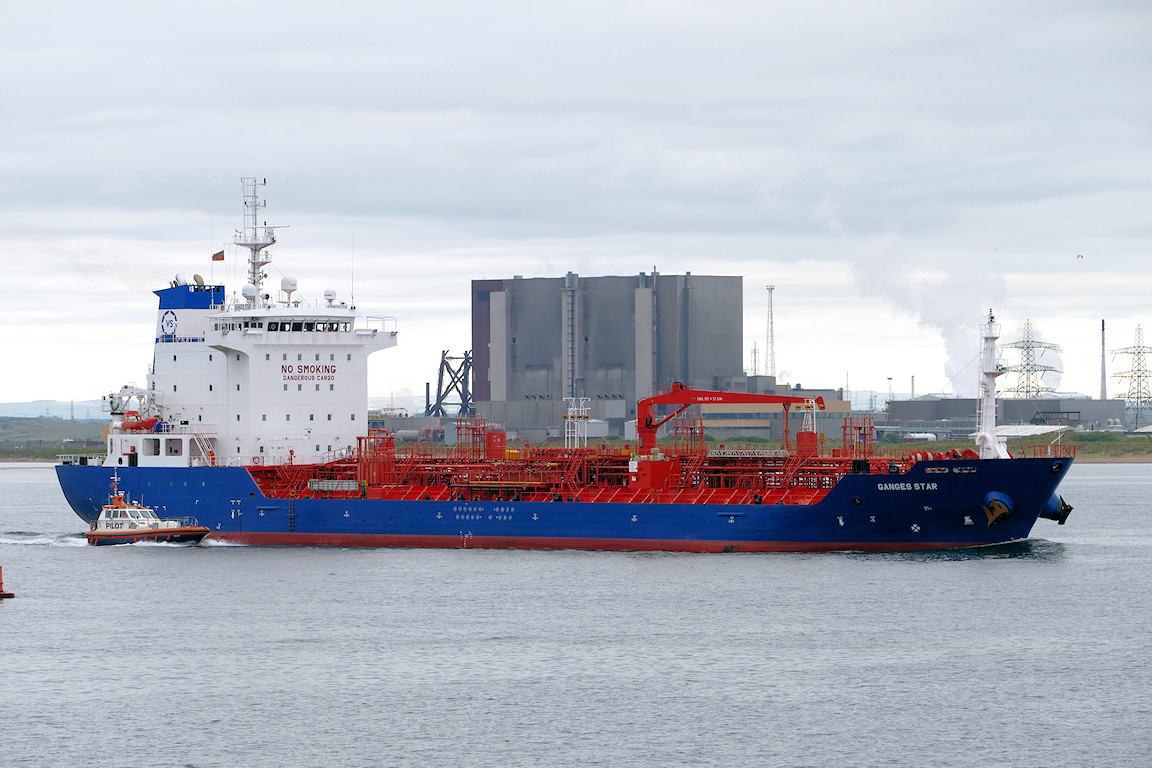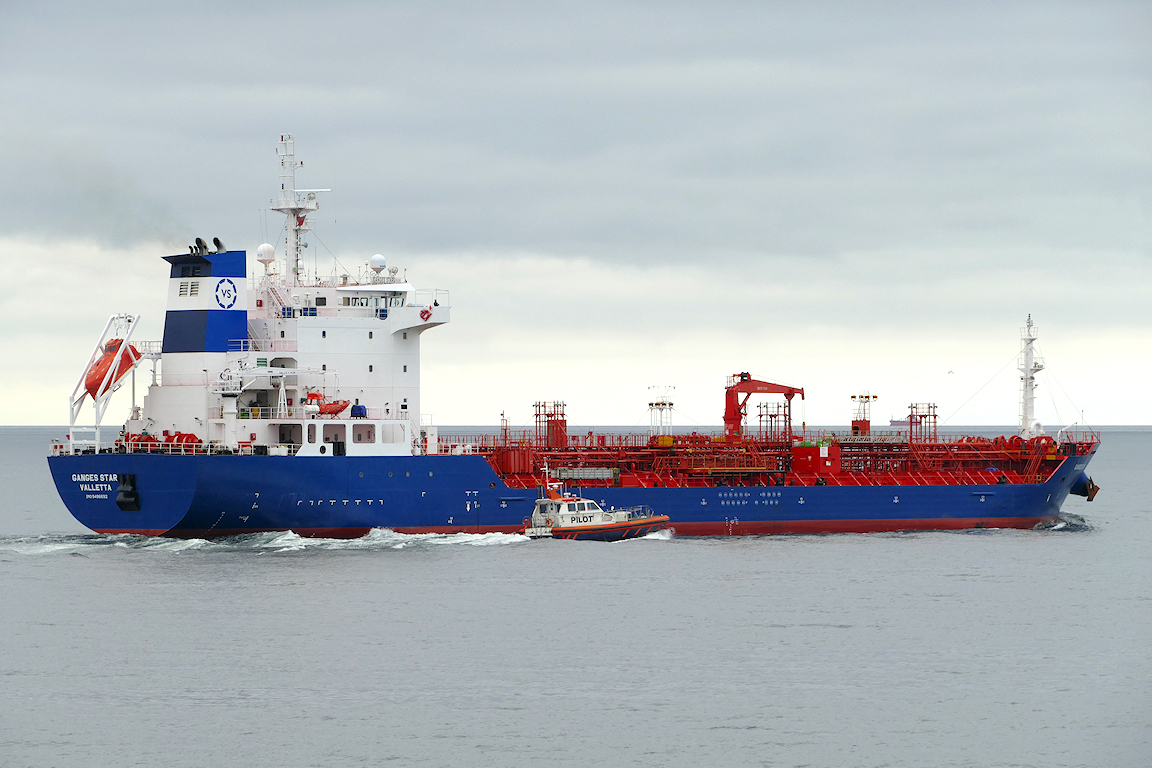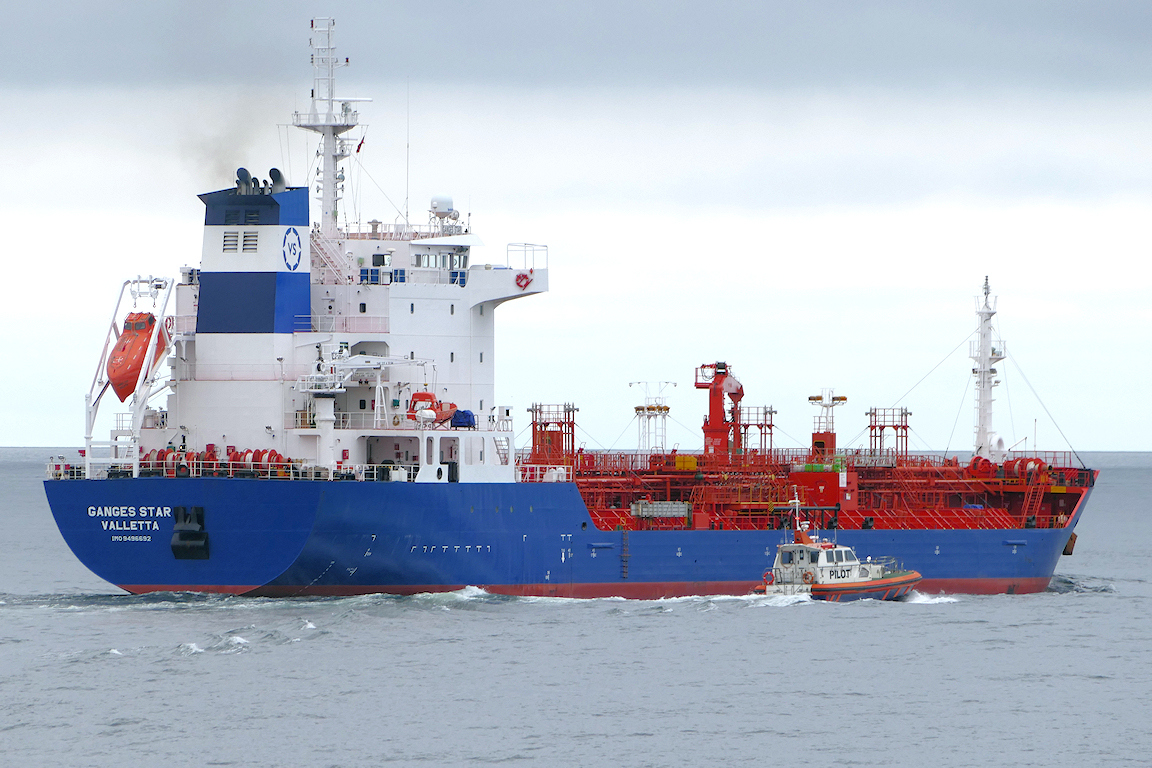 GANGES STAR next outward.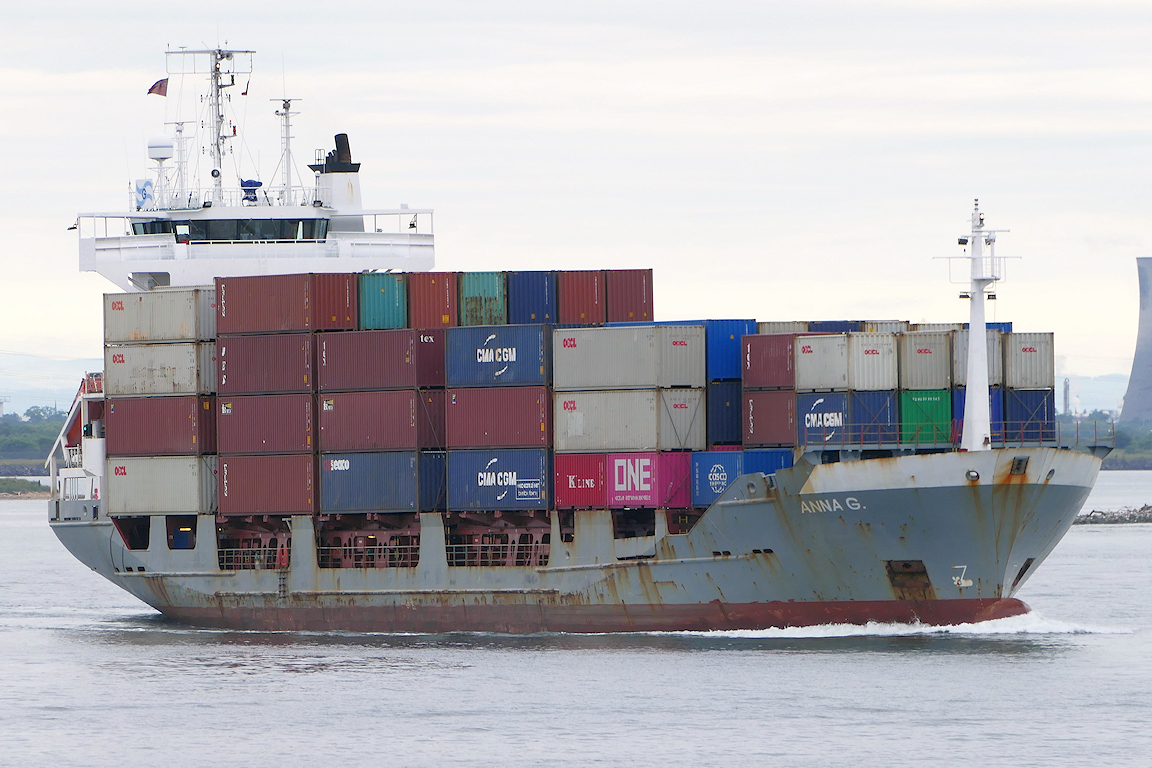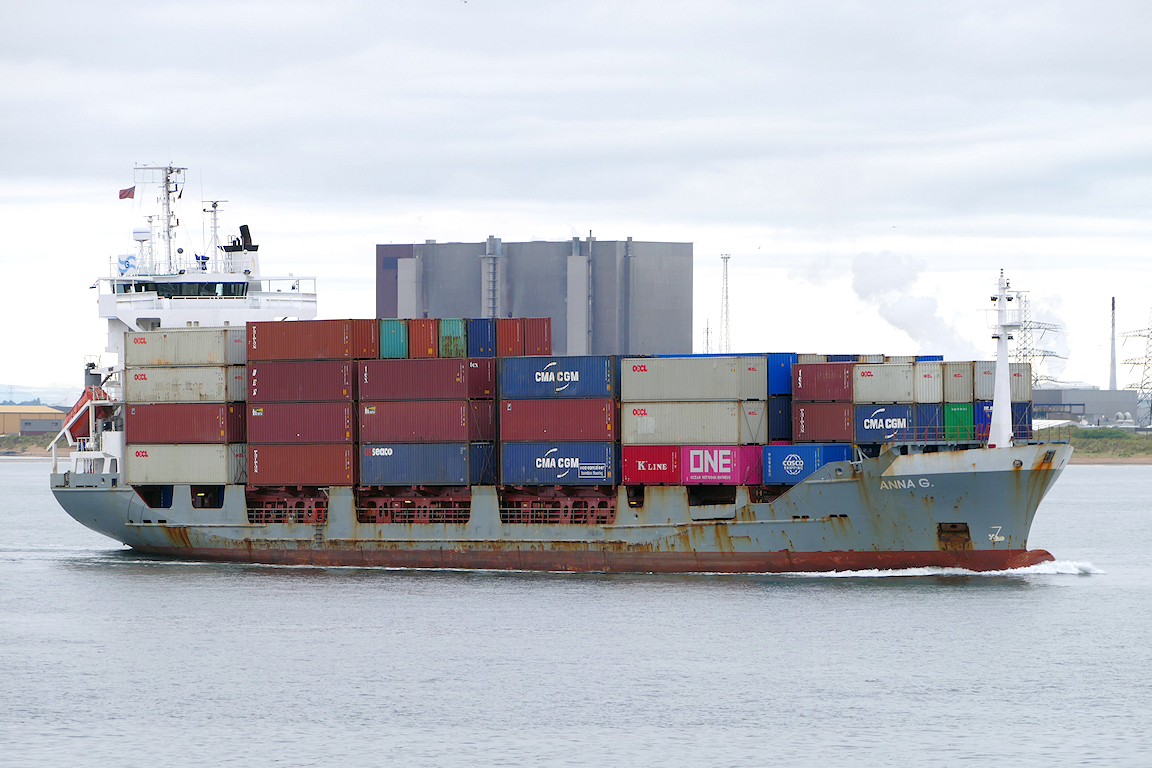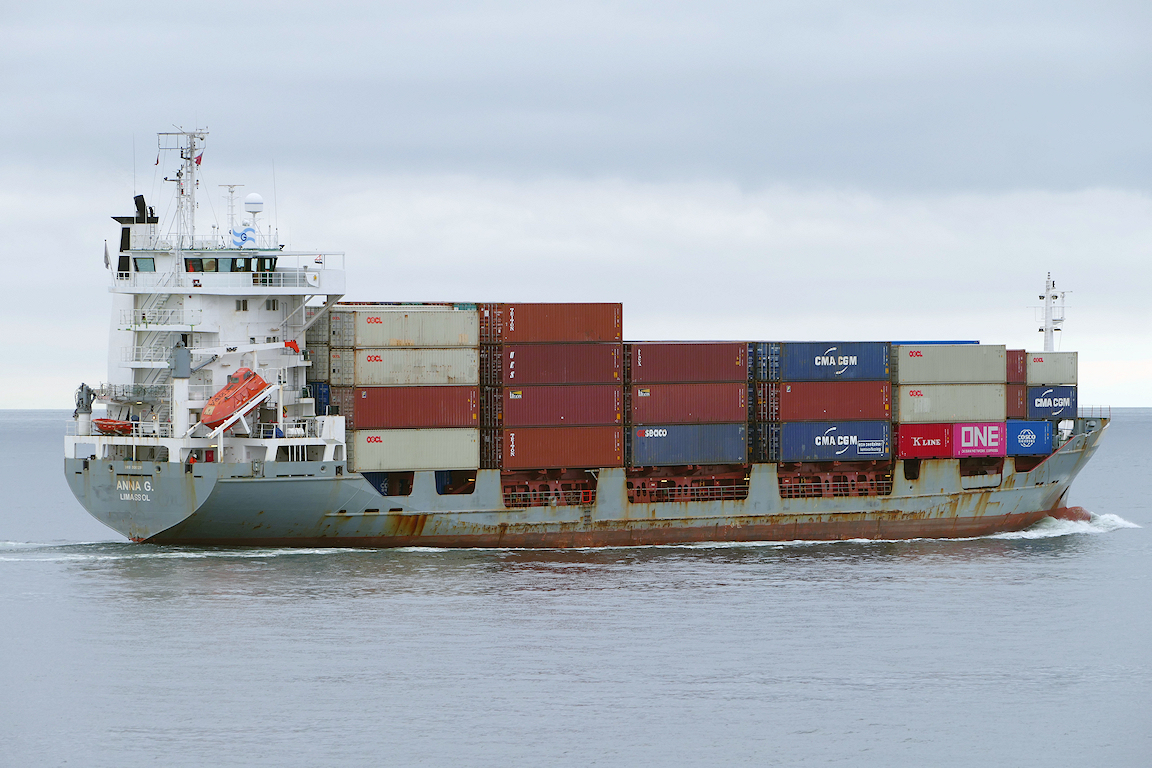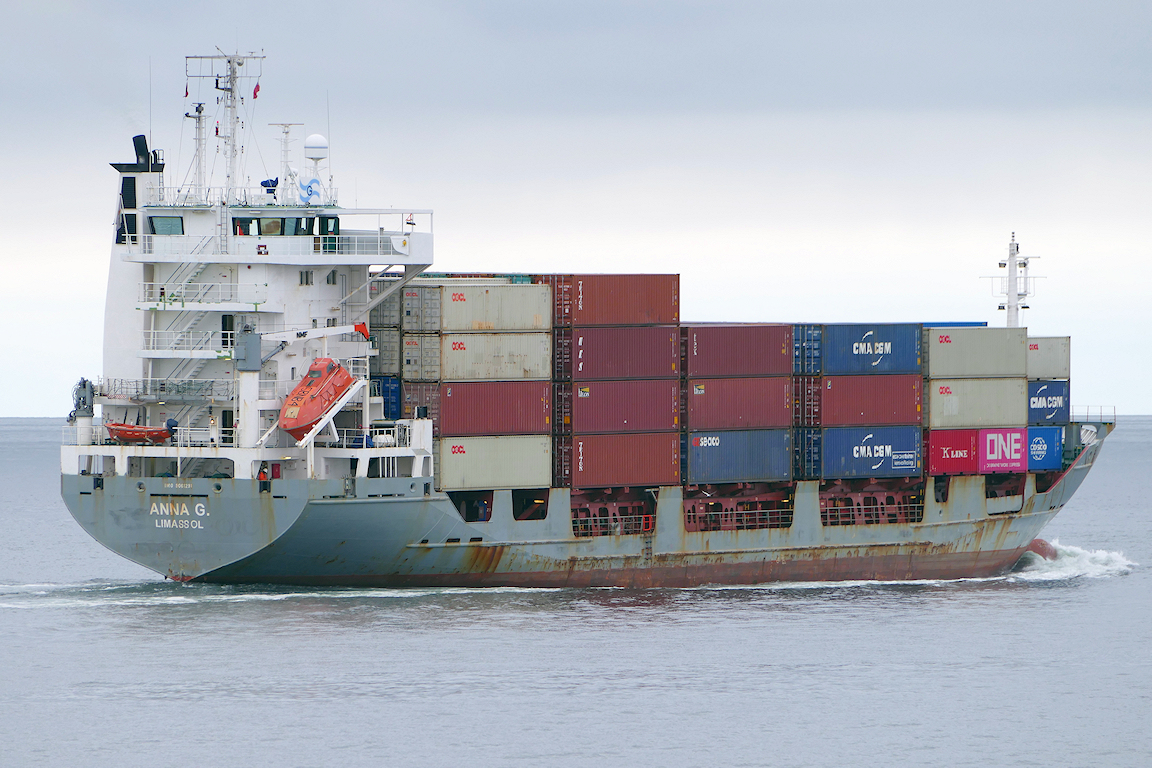 She was followed very closely by the ANNA G.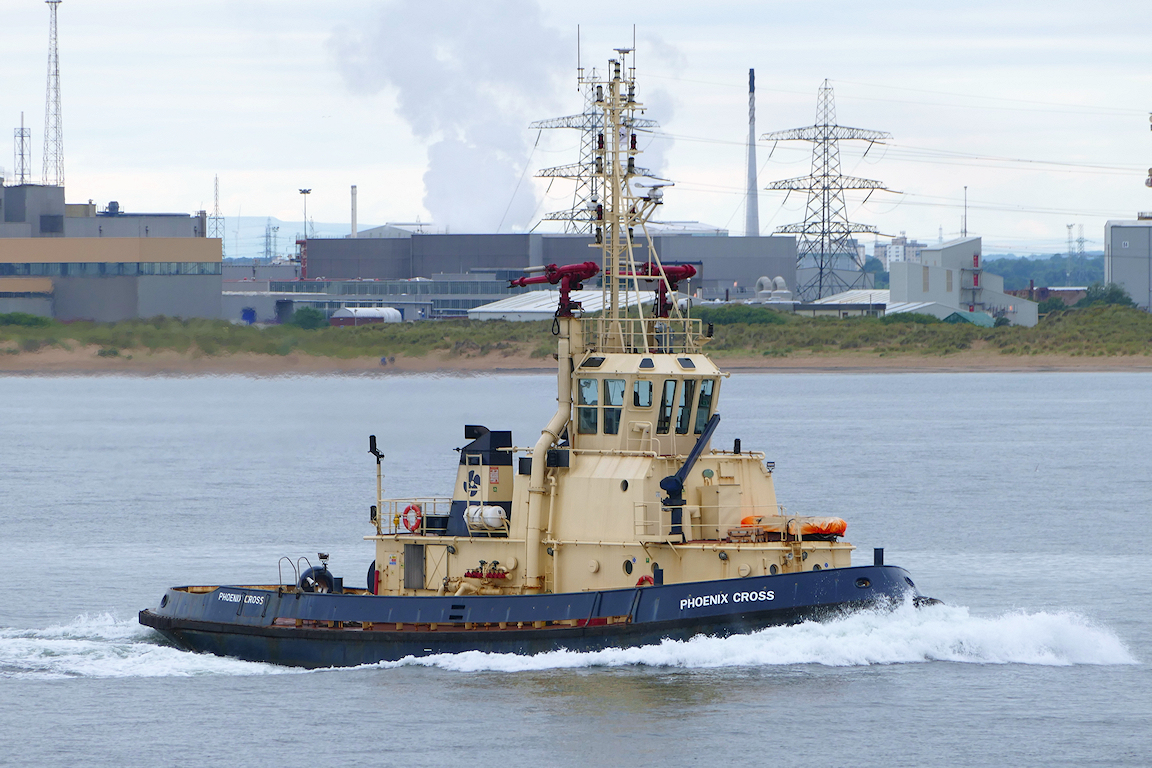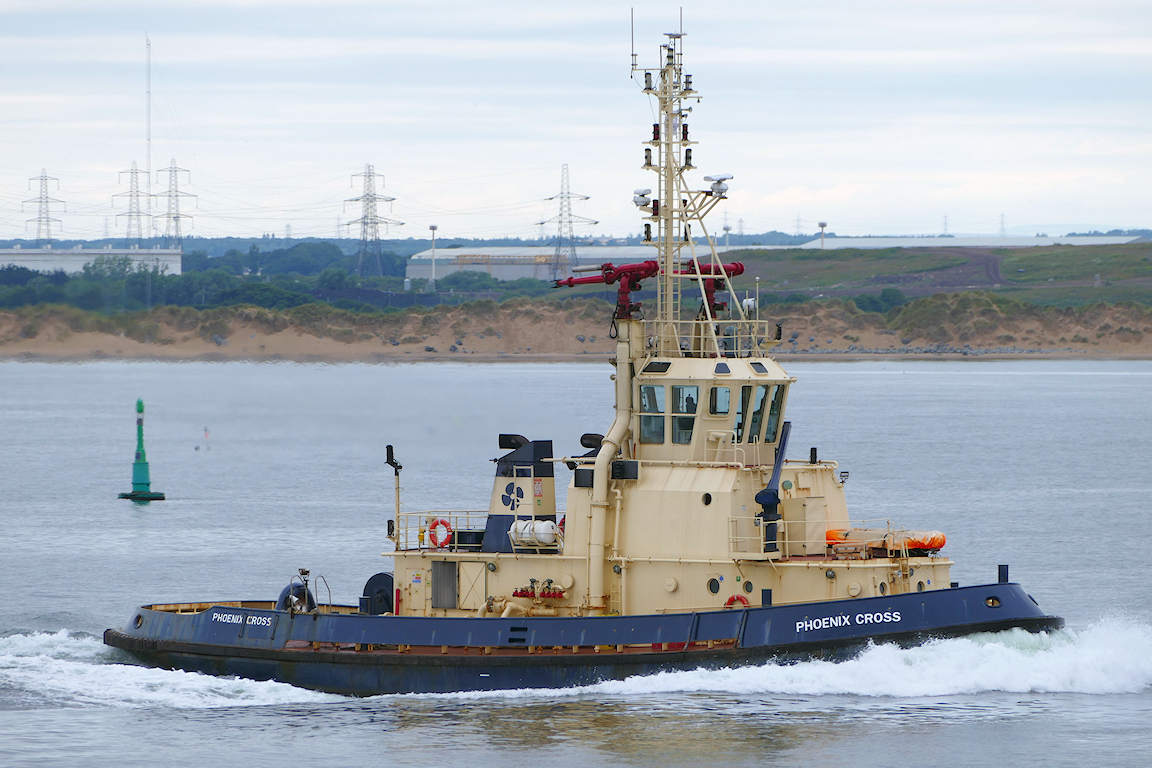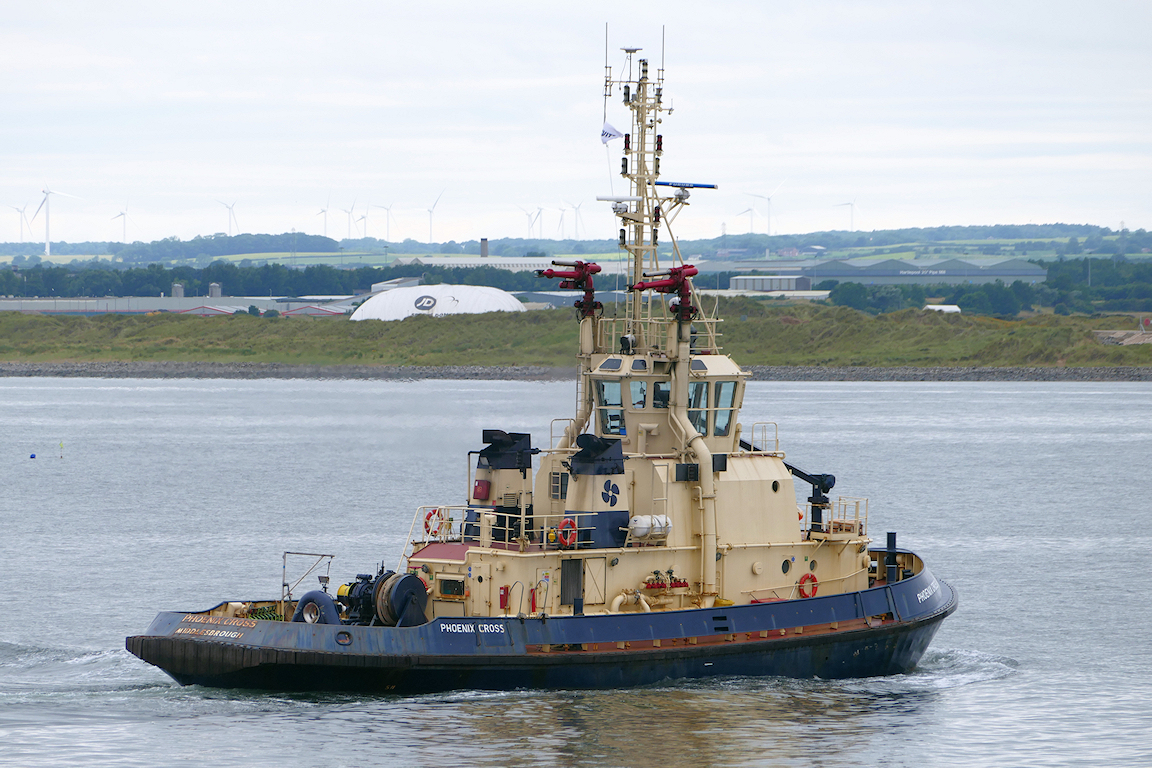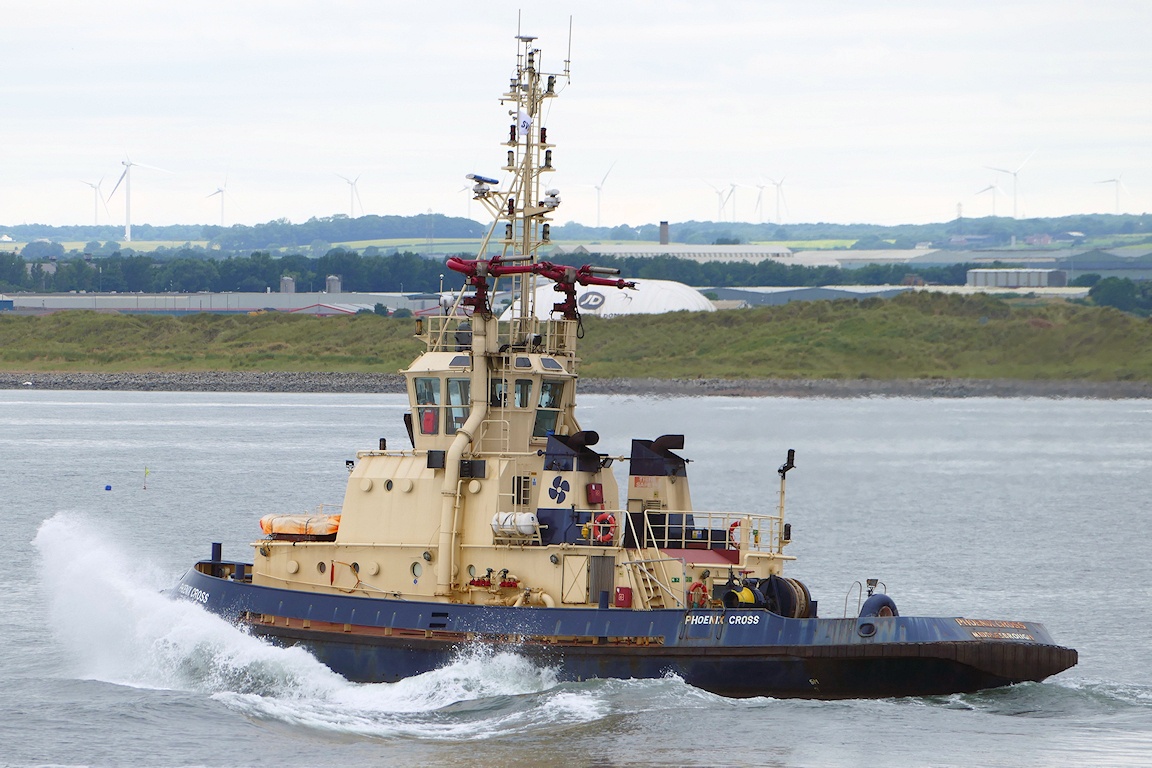 The Hessle built PHOENIX CROSS charging down the channel, stopped and turned back into her own wake.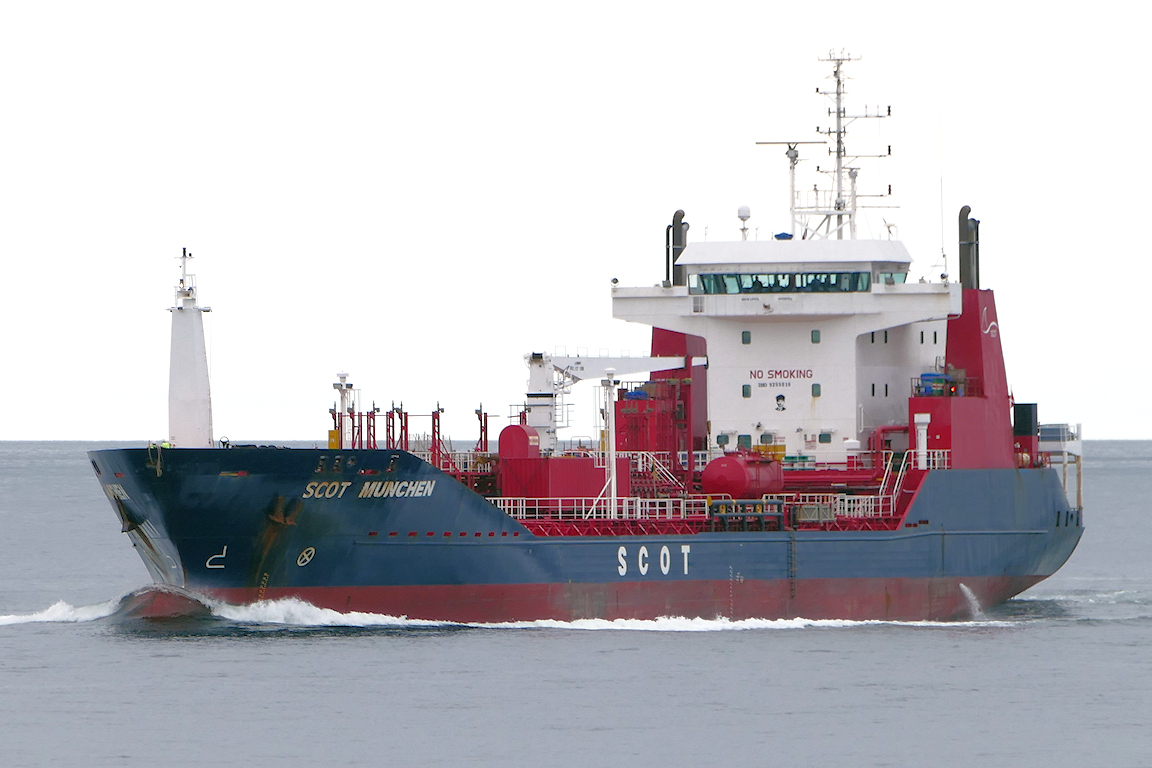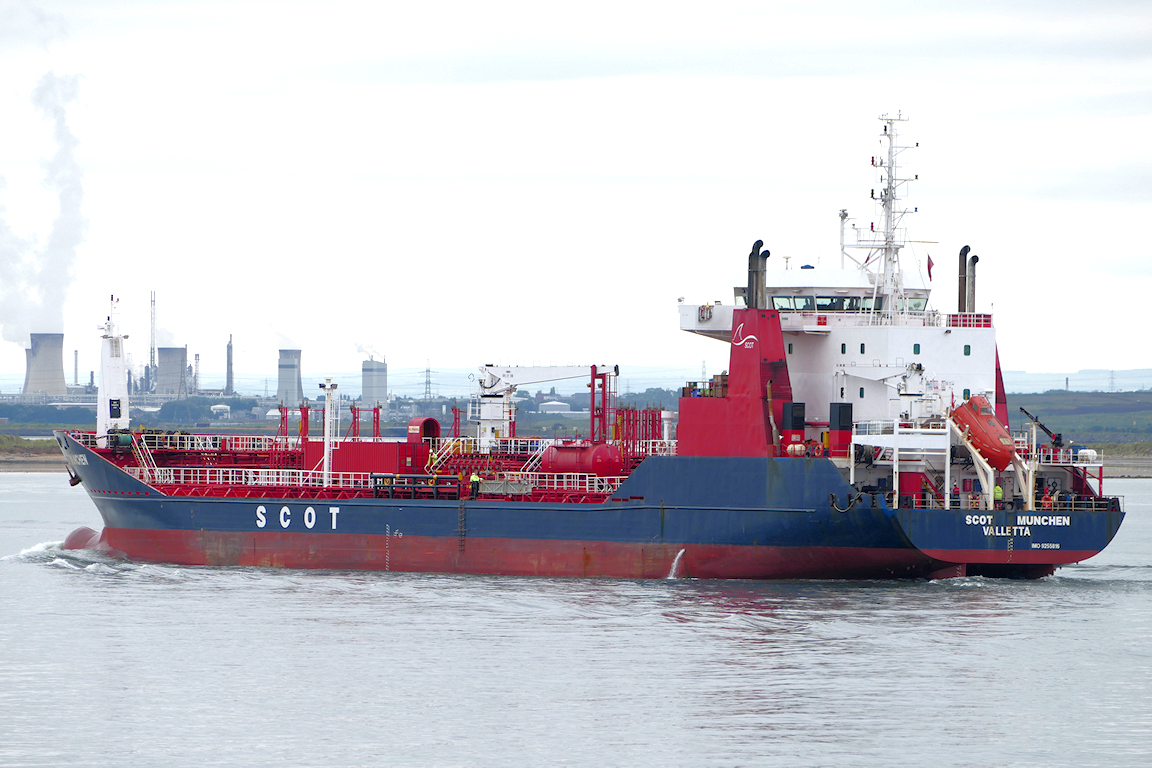 Next inward, another tanker with a distinctive style, the SCOT MUNCHEN.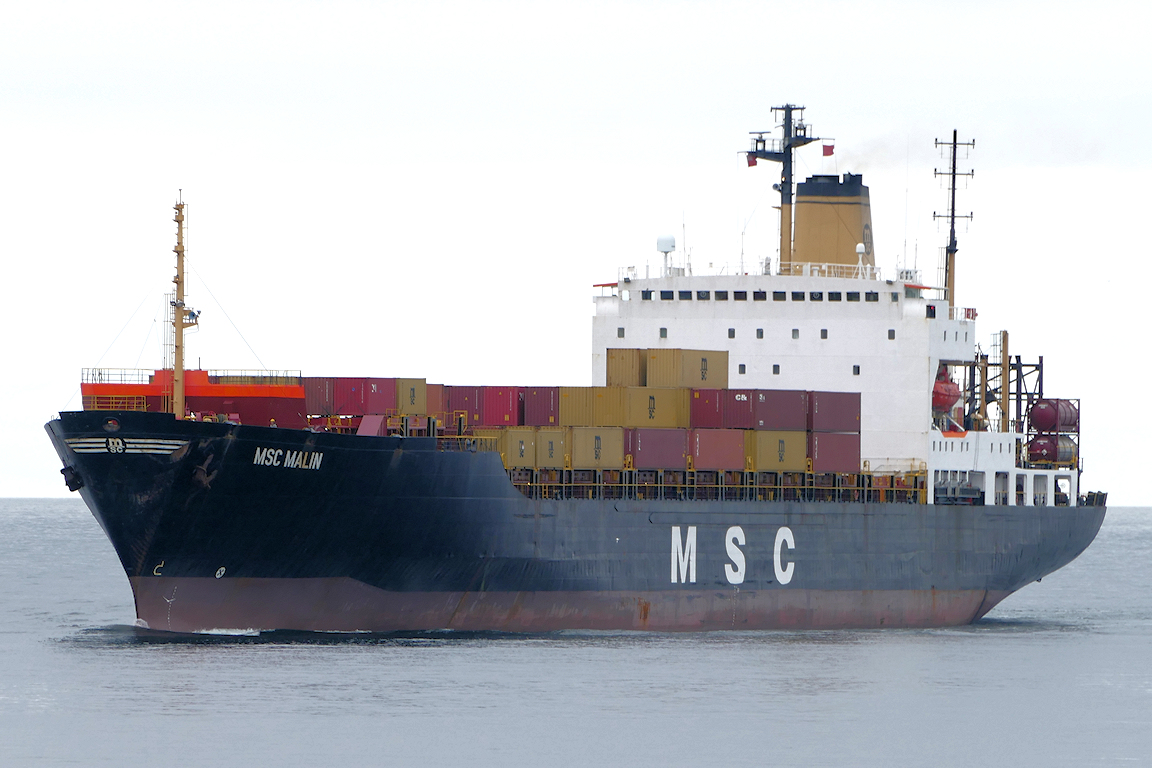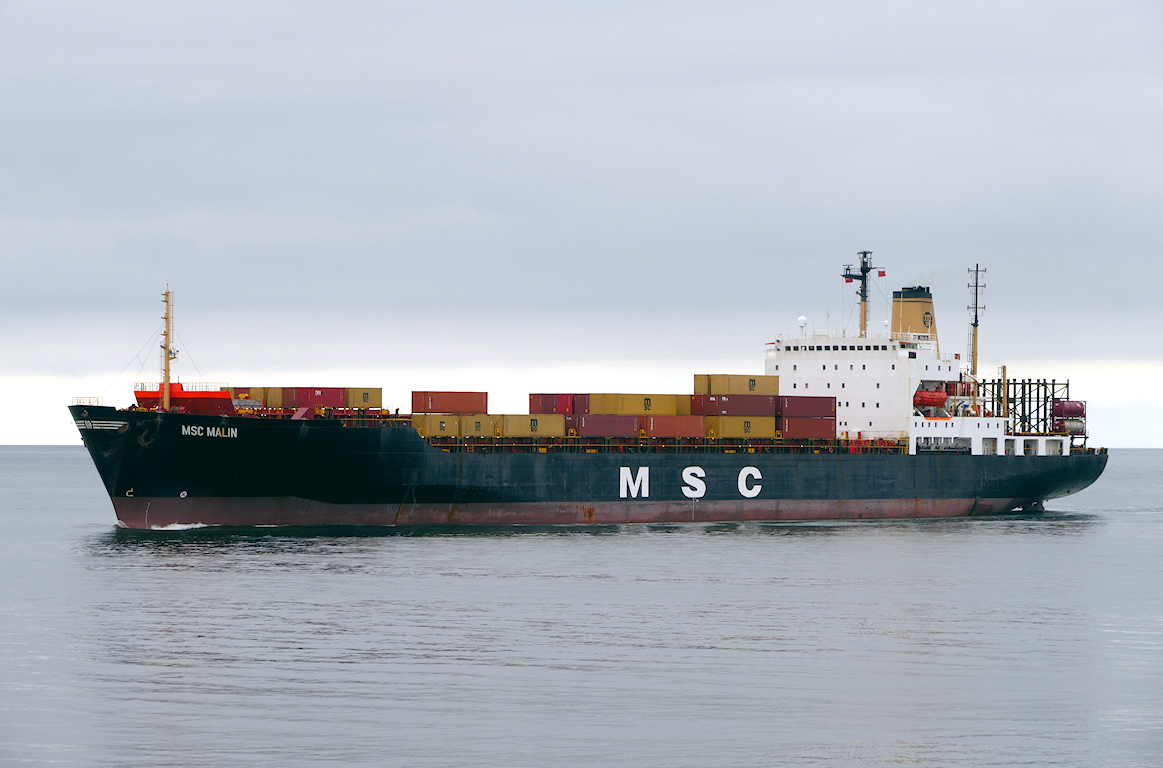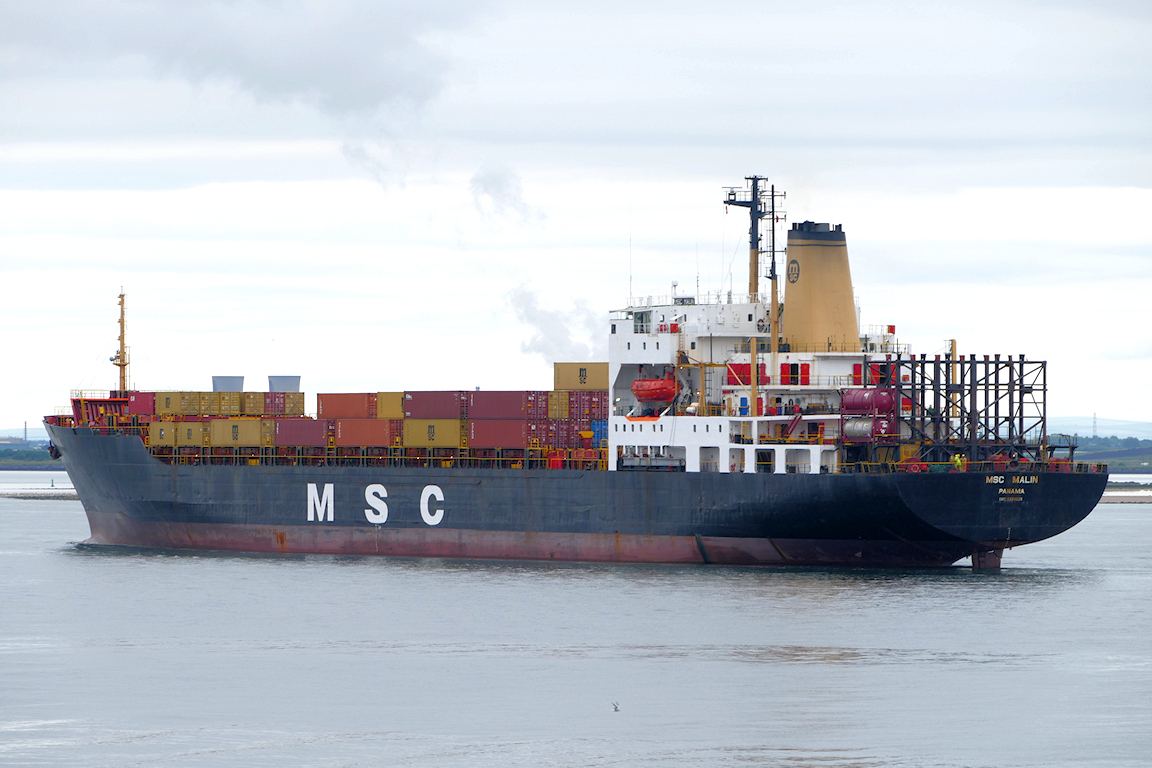 Having been steaming up and down the coast for a few days, MSC MALIN finally enters the river.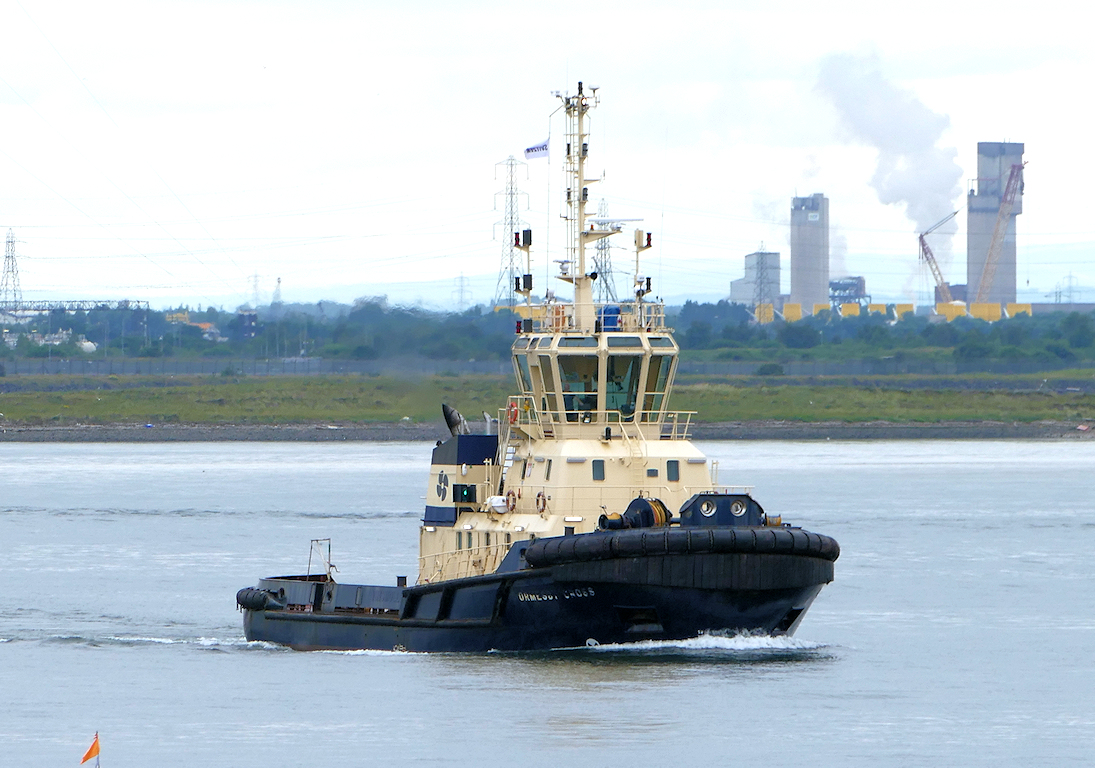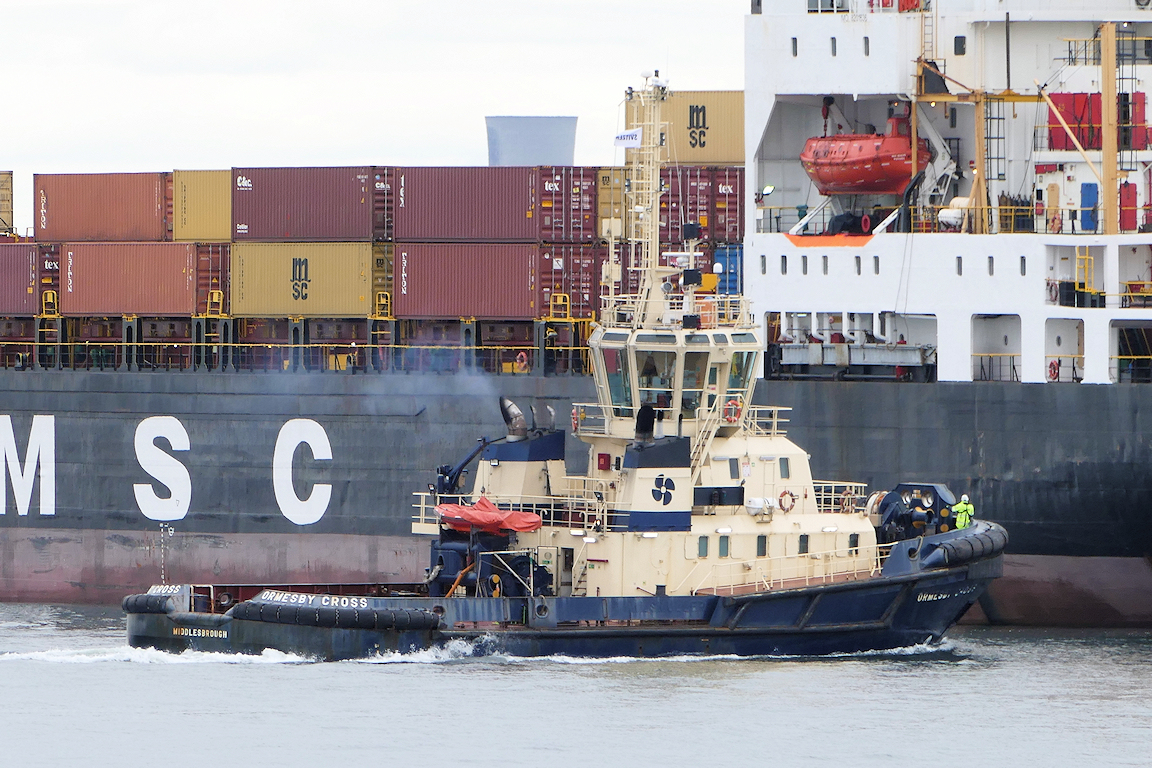 ORMESBY CROSS making her approach as stern tug on MSC MALIN.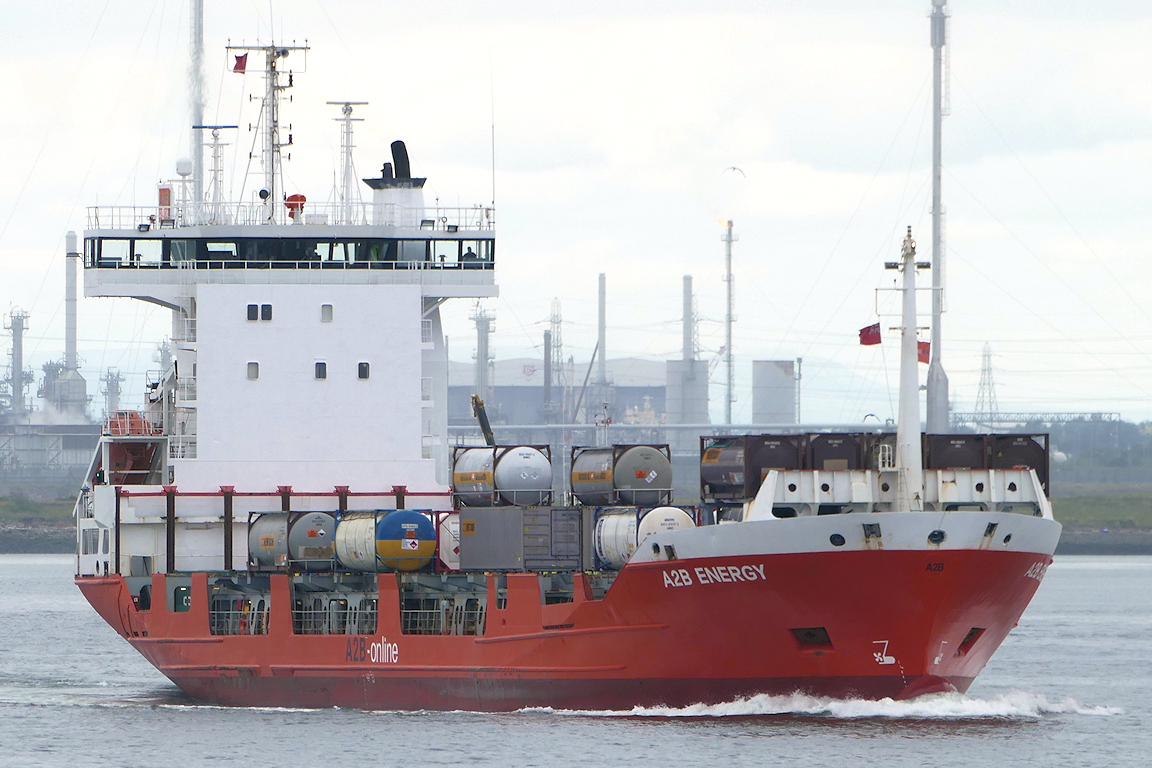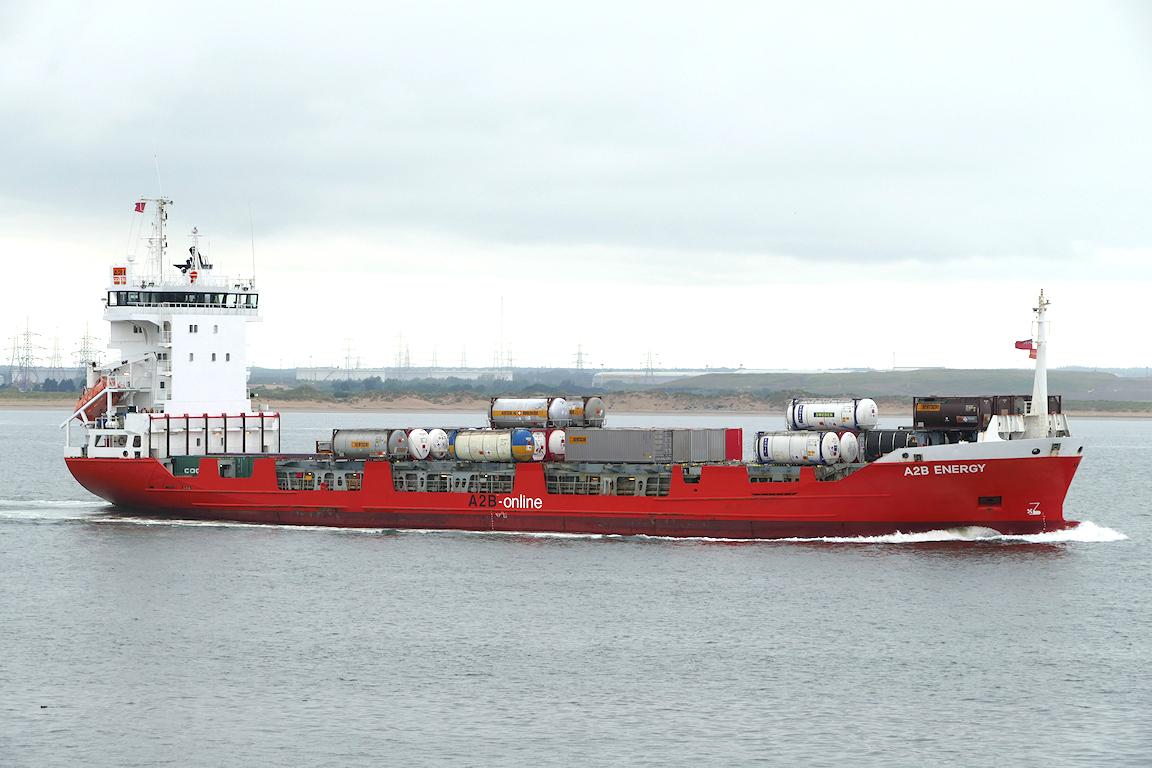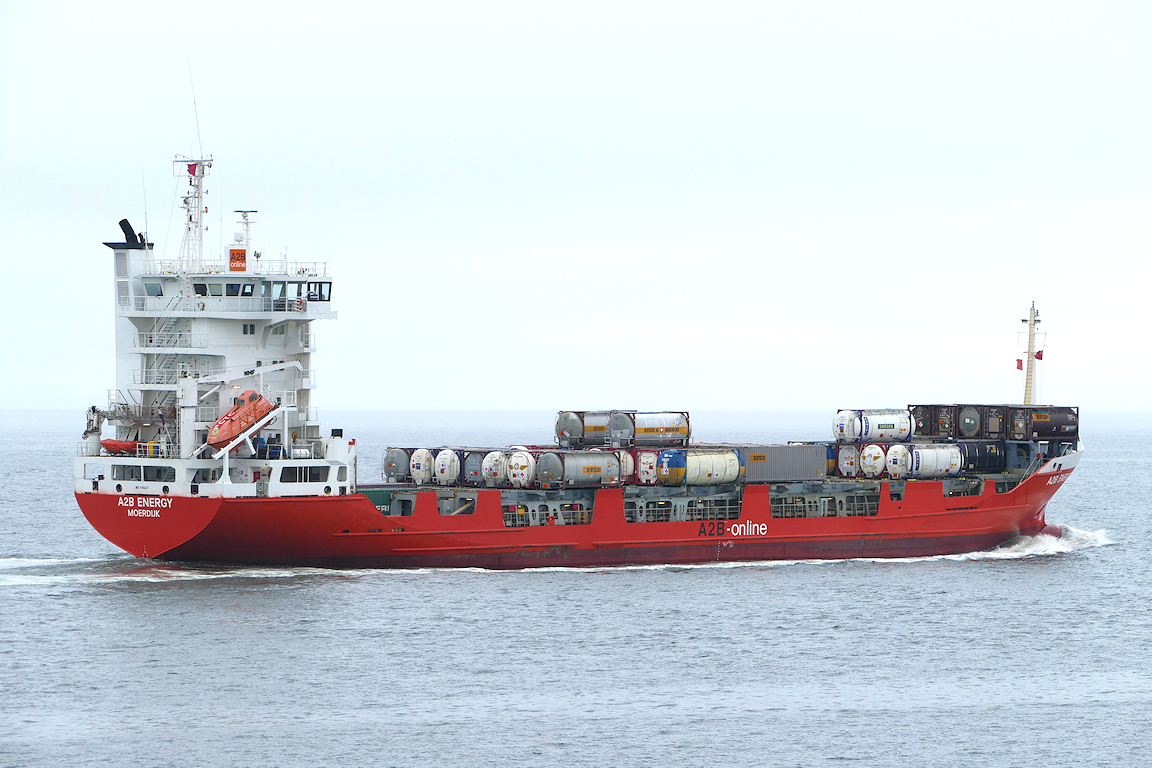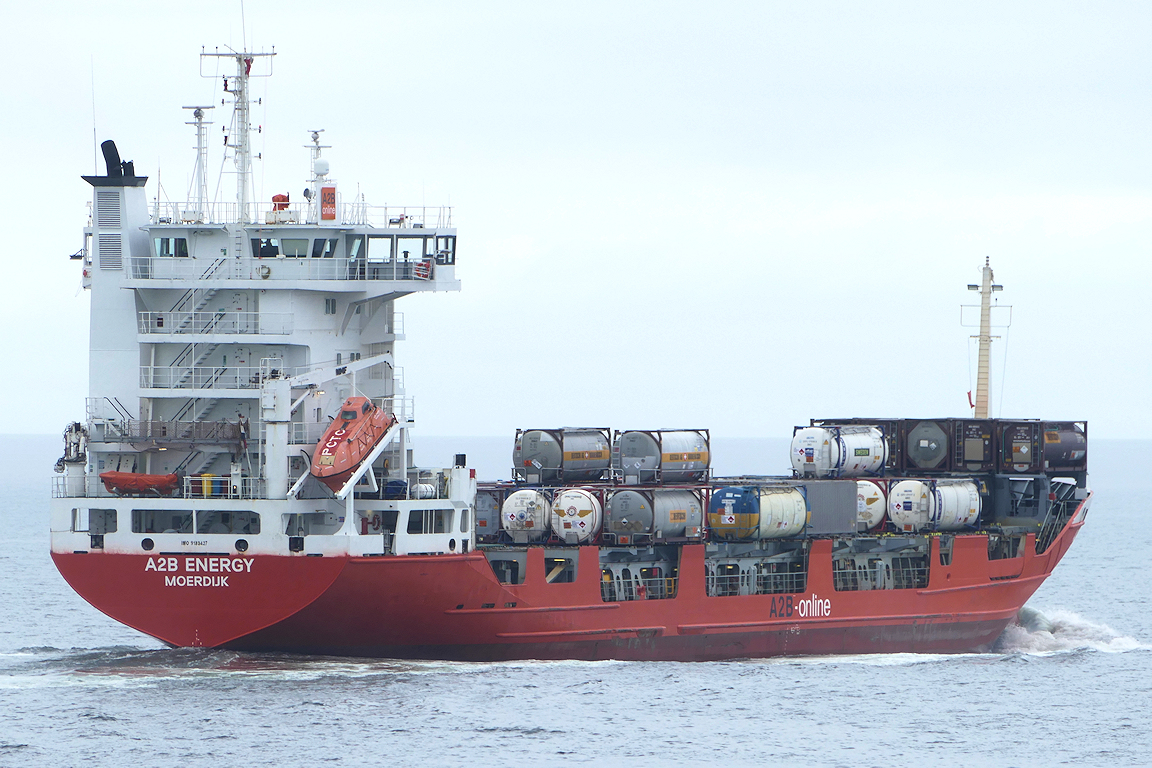 The last movement of the morning, A2B ENERGY sailing.
Having ventured inland on an unsuccessful attempt to photograph ships, I returned to a gloriously sunny South Gare.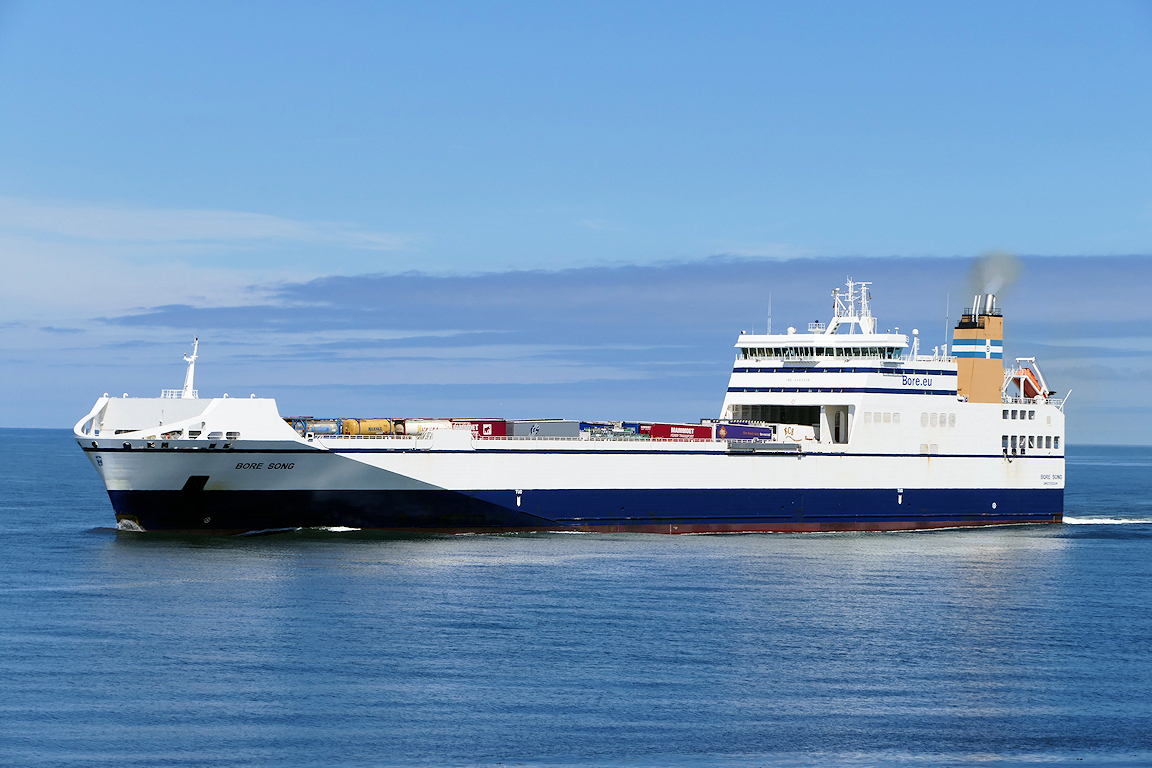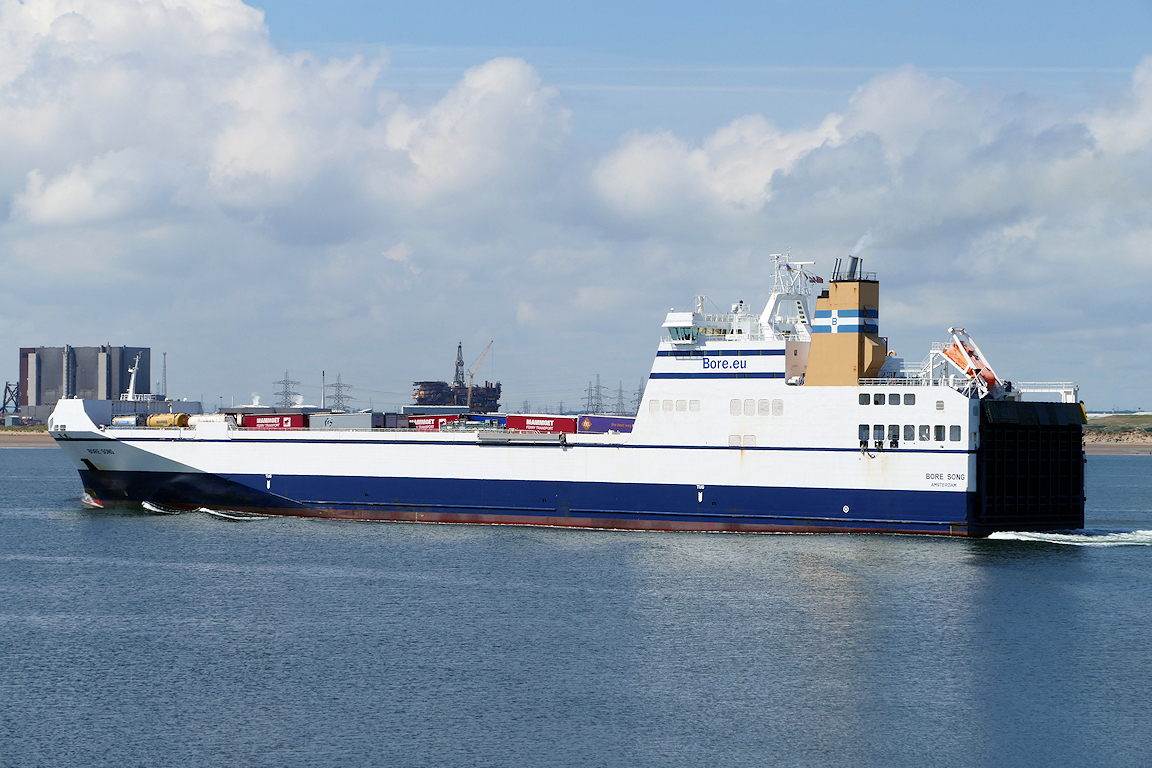 BORE SONG was the next arrival.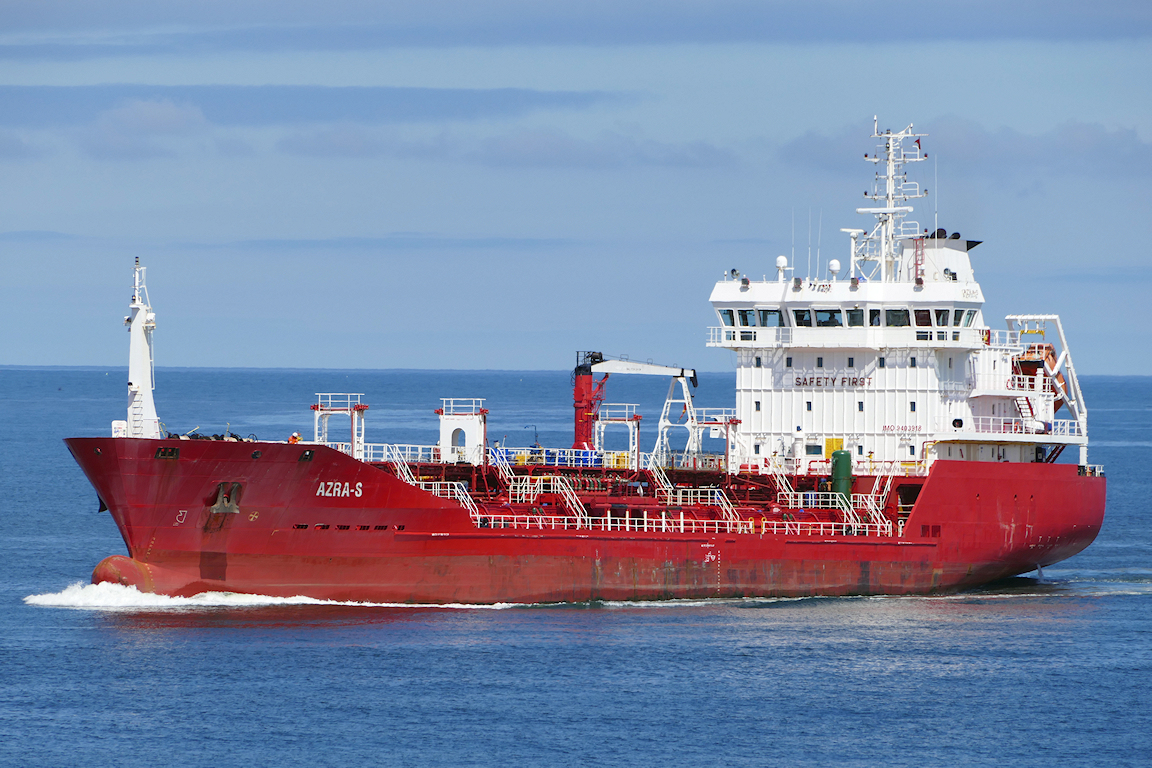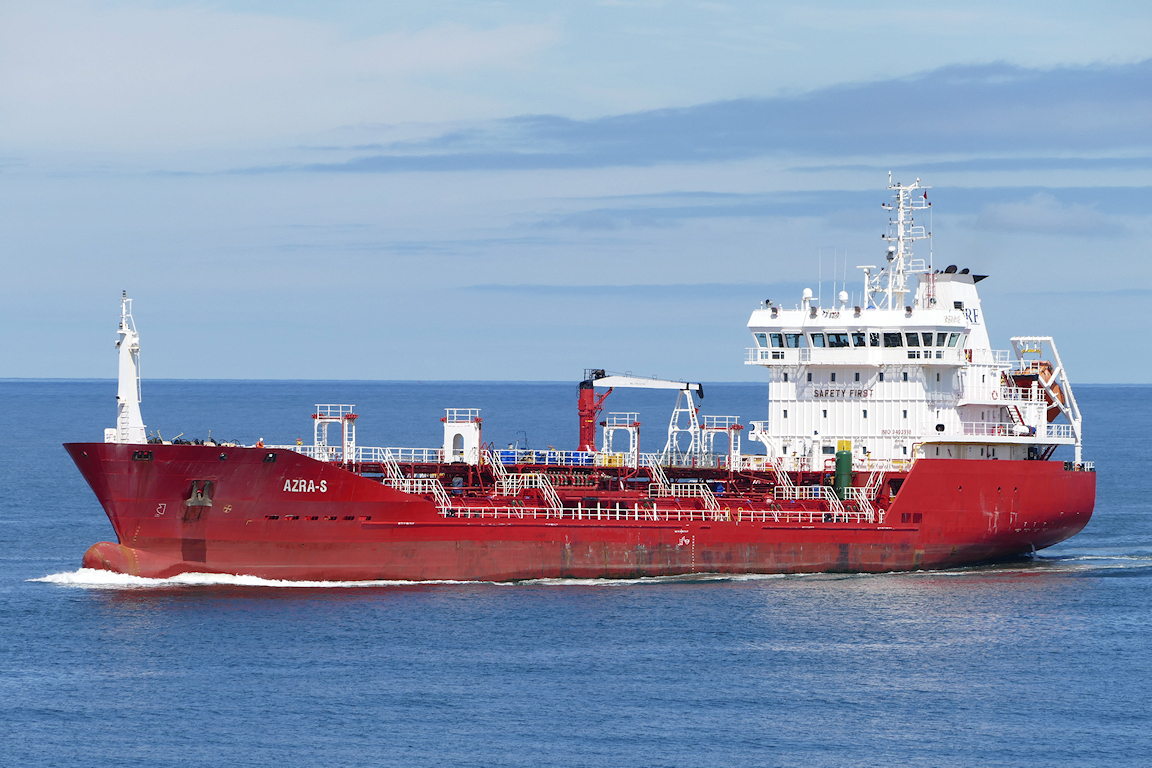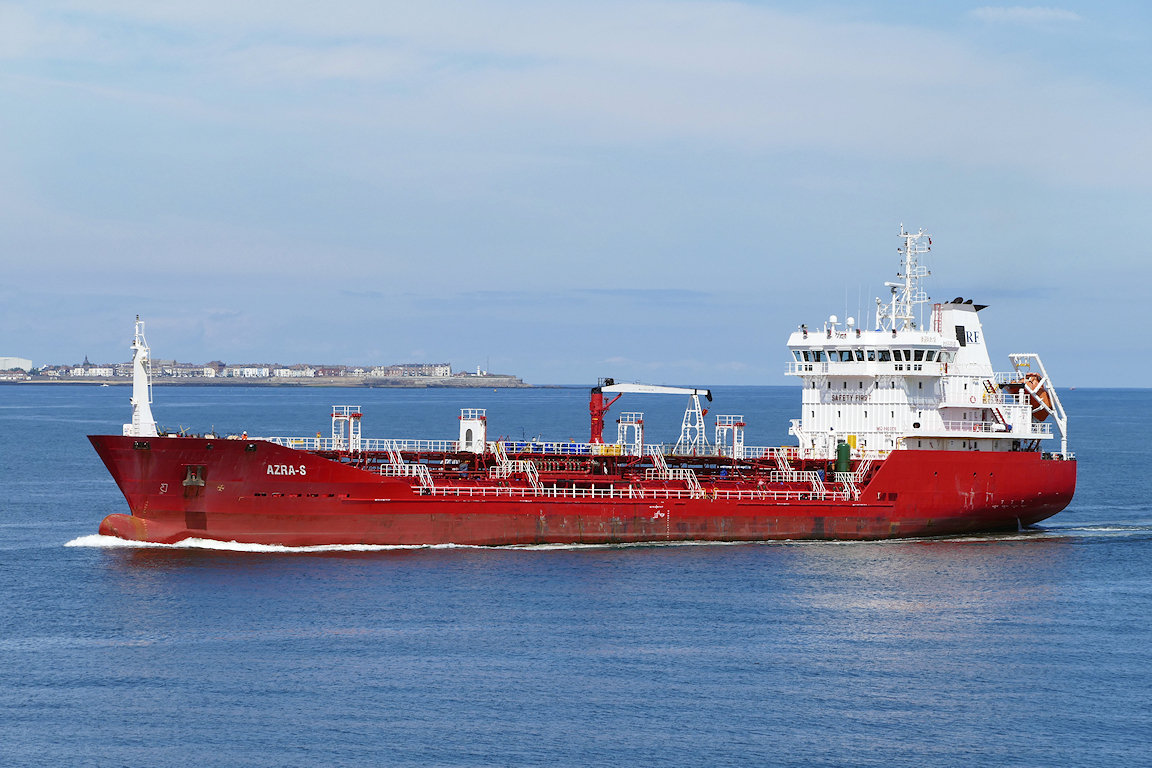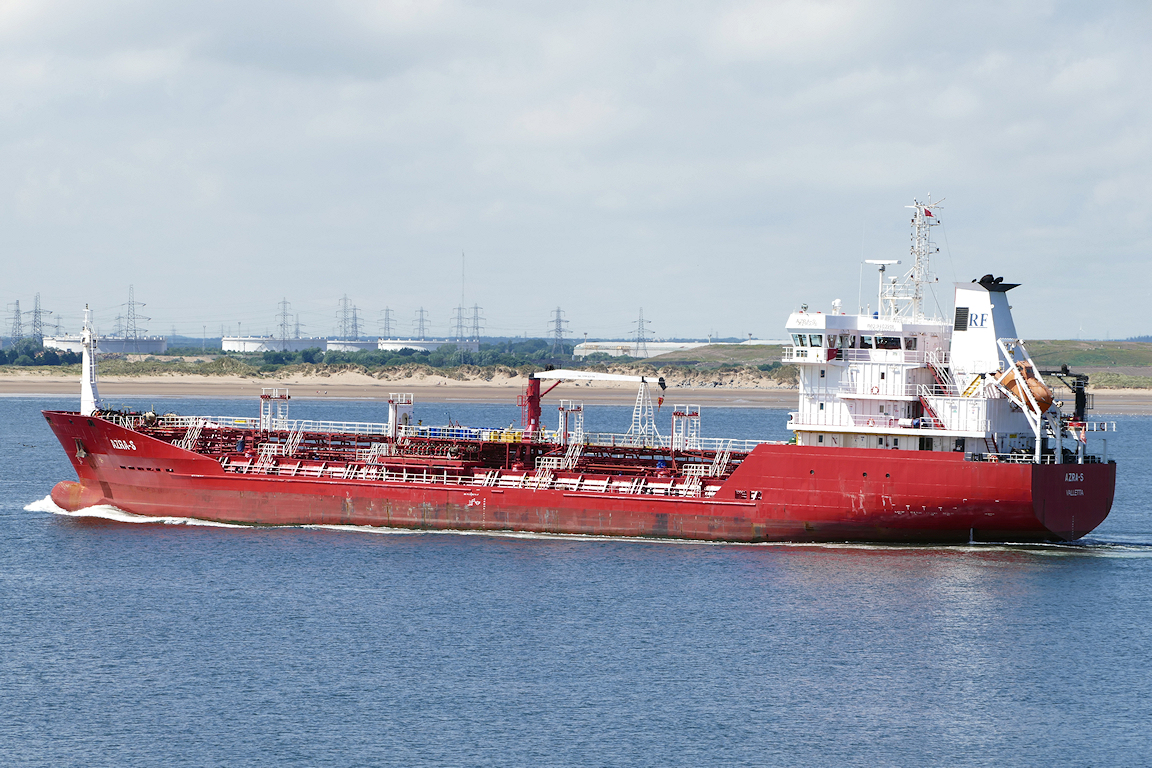 She was closely followed by the AZRA-S – with nothing else until mid afternoon it was time for home.