An unexpectedly quick return to the South Gare, plenty of ships and the weather forecast for a grey day turned into a sunny scorcher.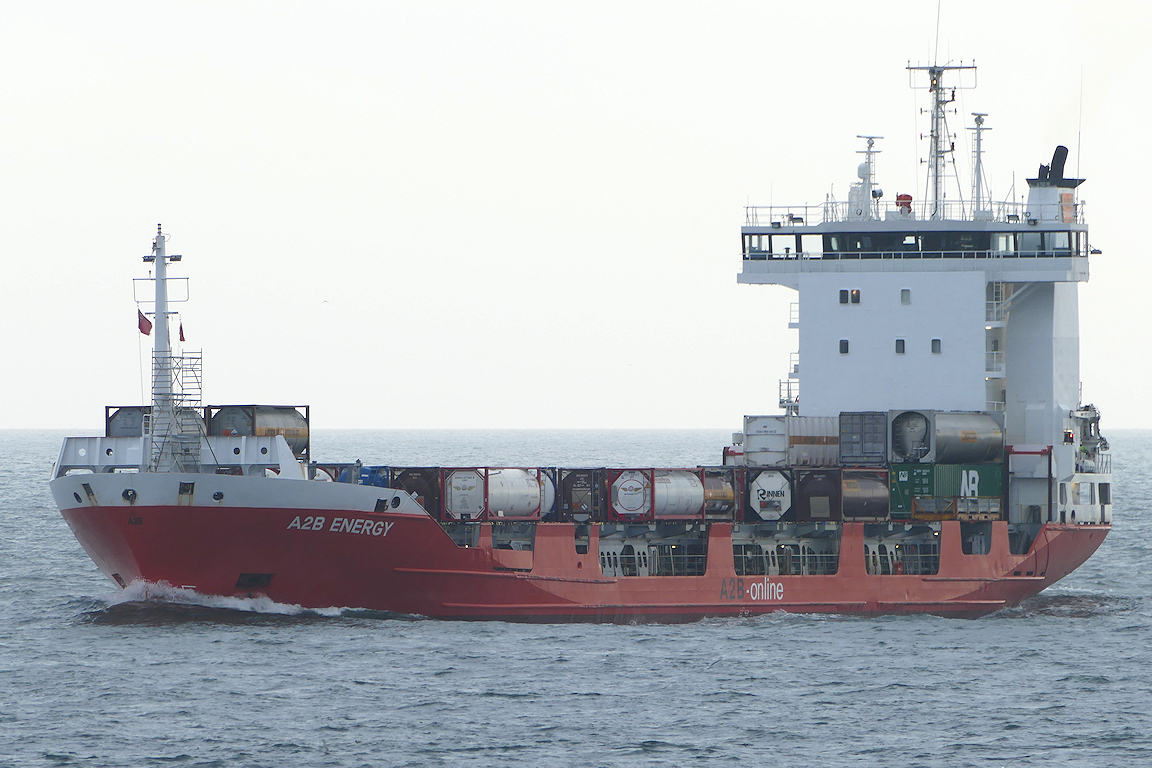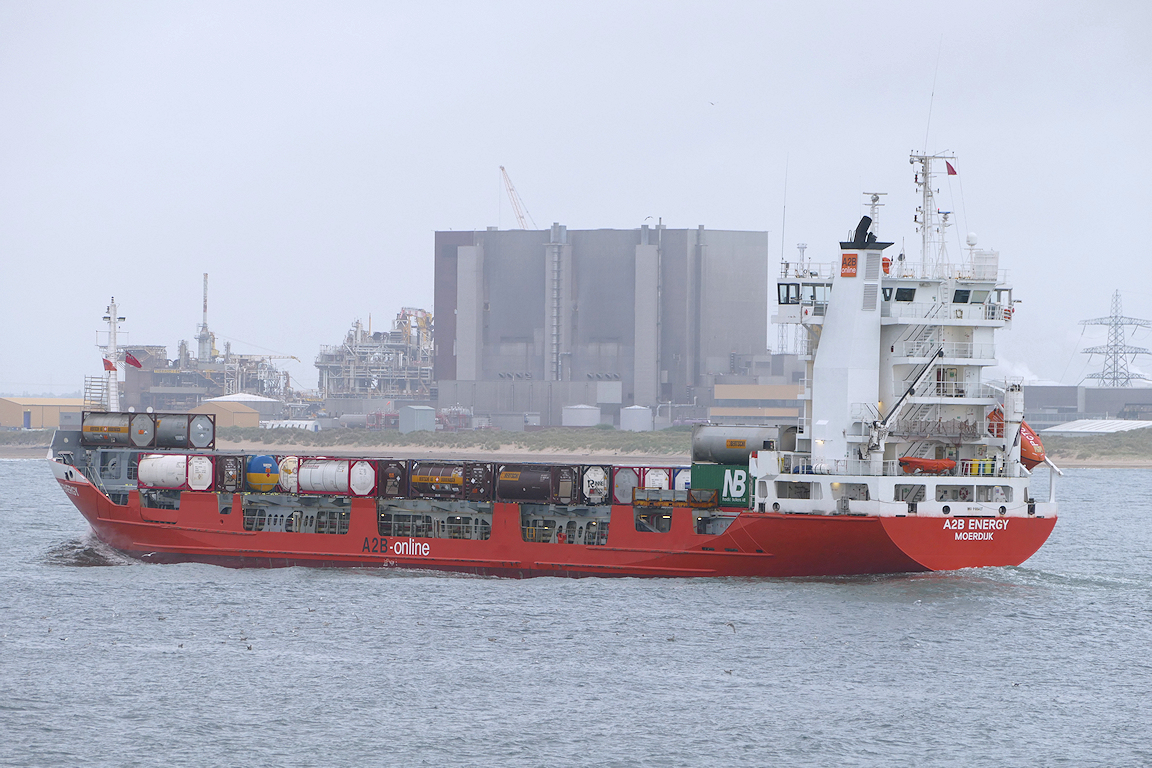 First movement at 06:43 was the A2B ENERGY.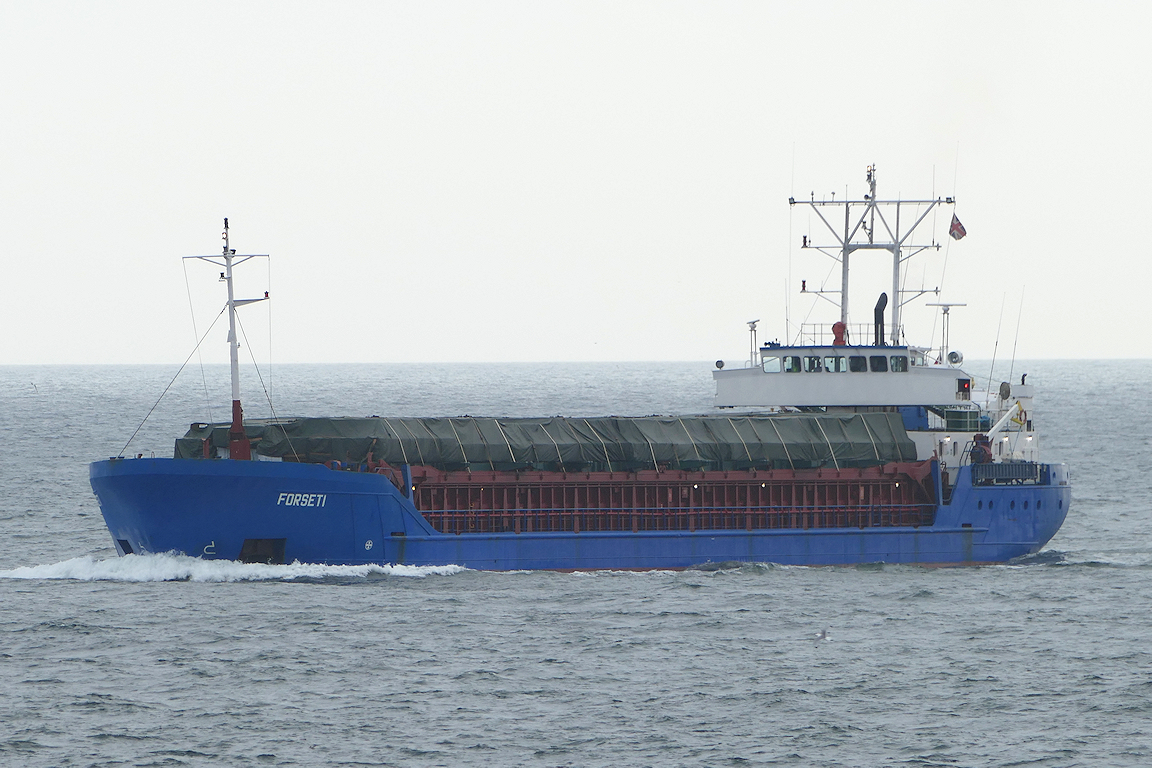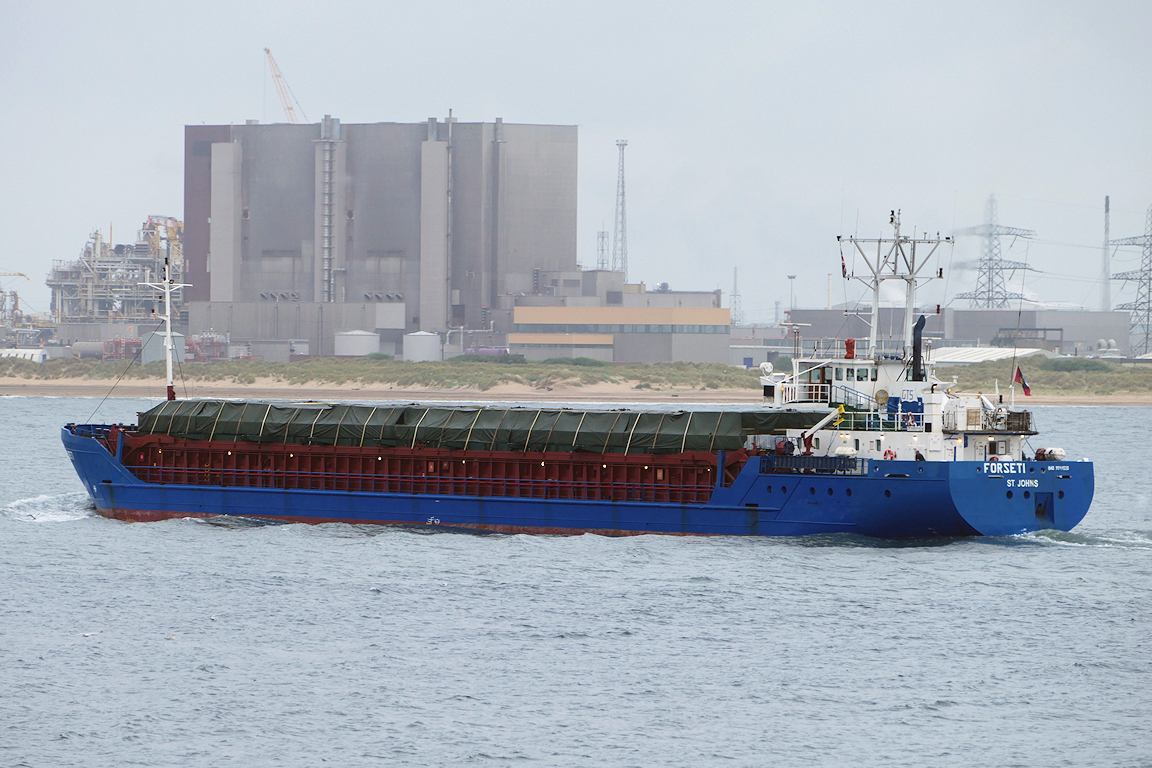 A short while later the FORSETI was the next arrival.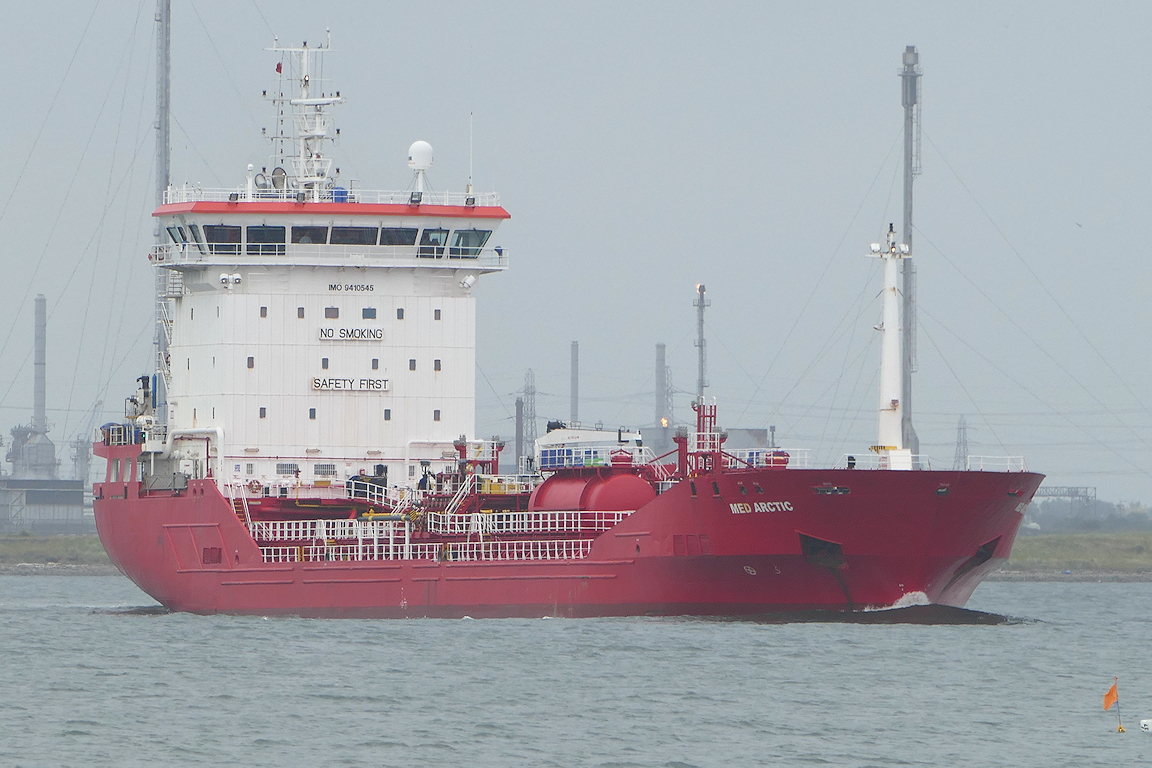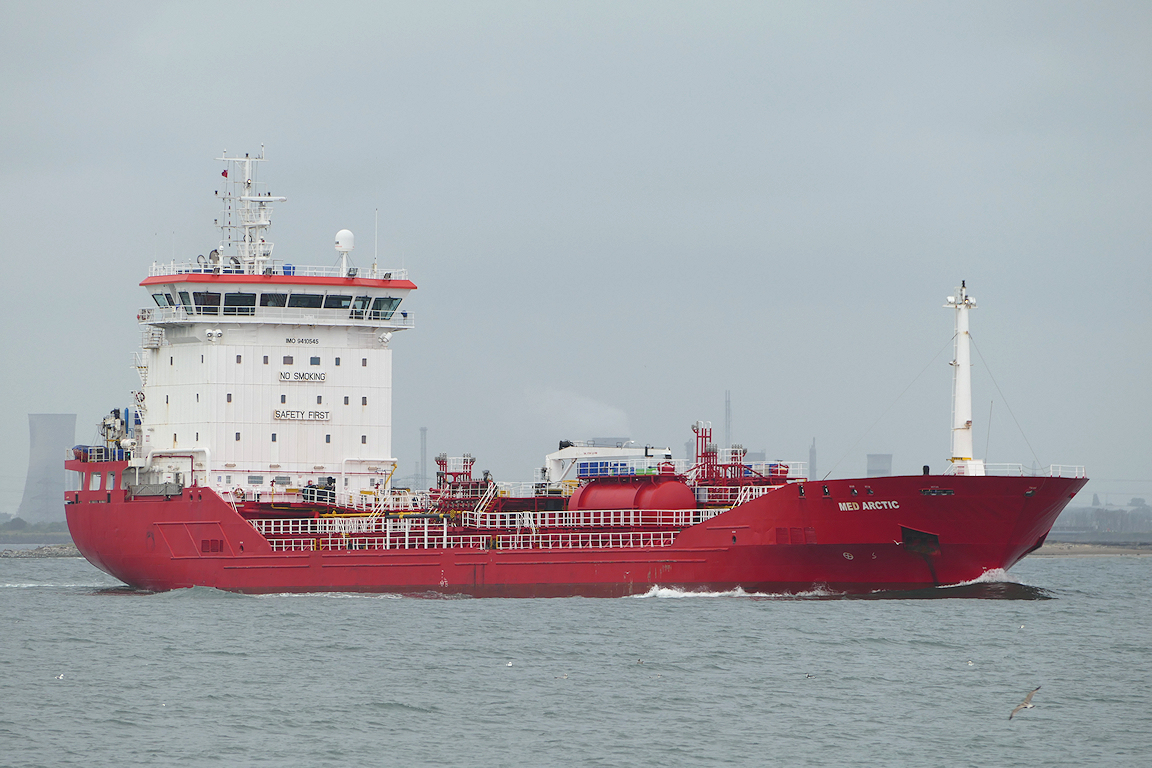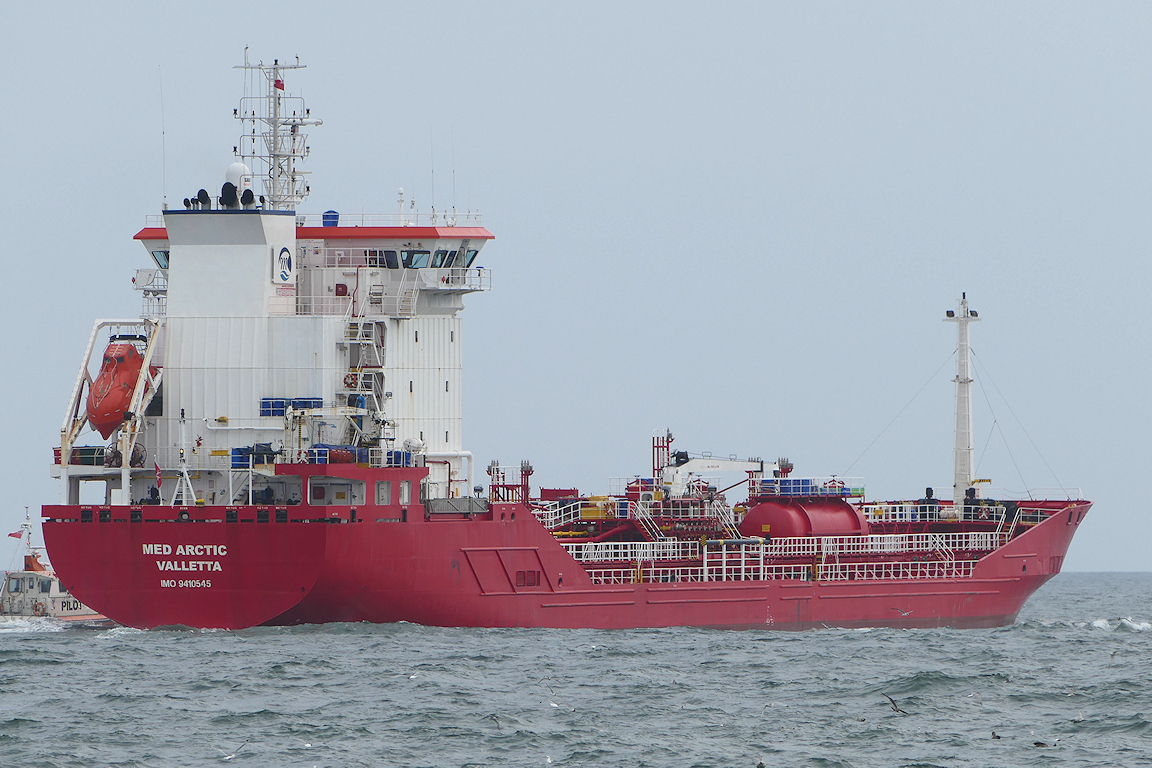 First sailing was the MED ARCTIC at 08:22.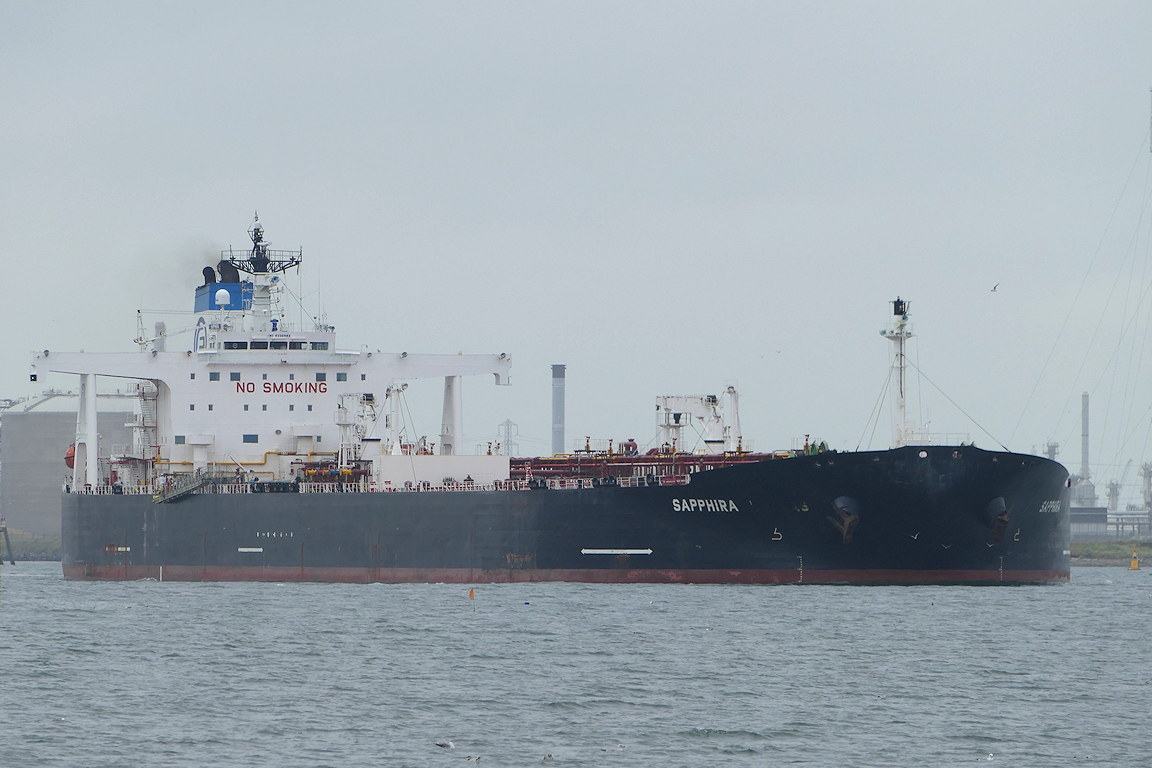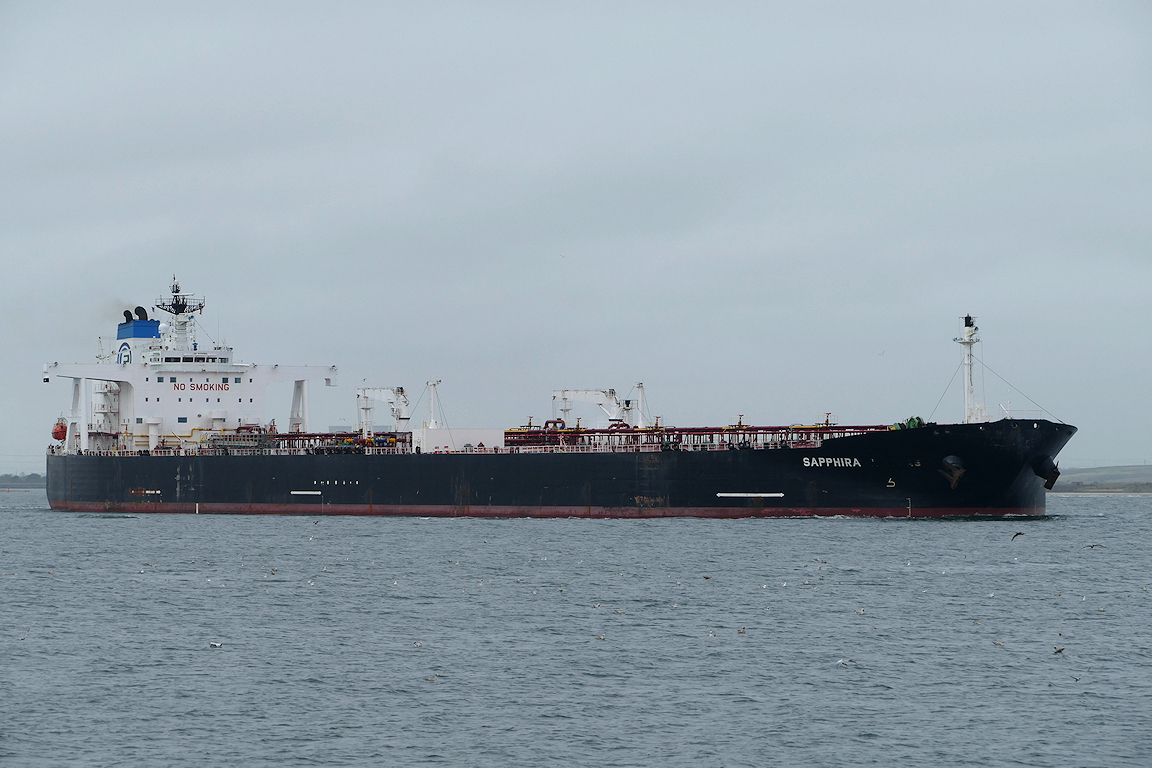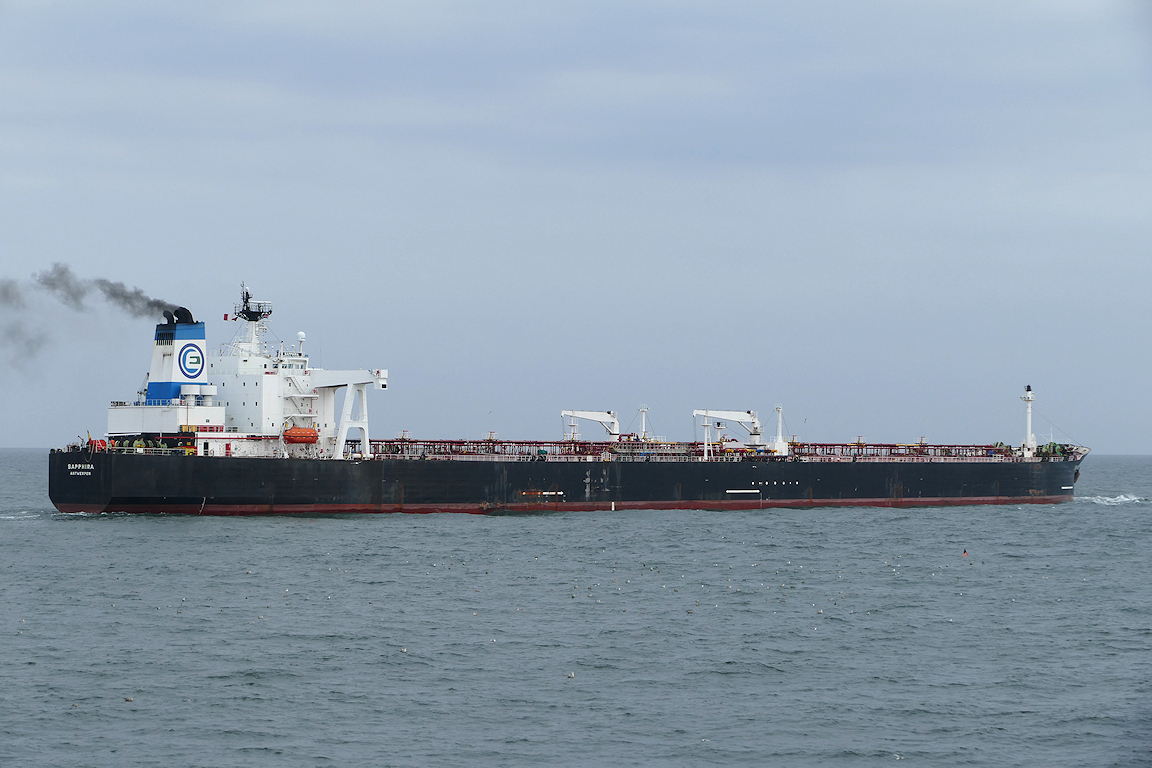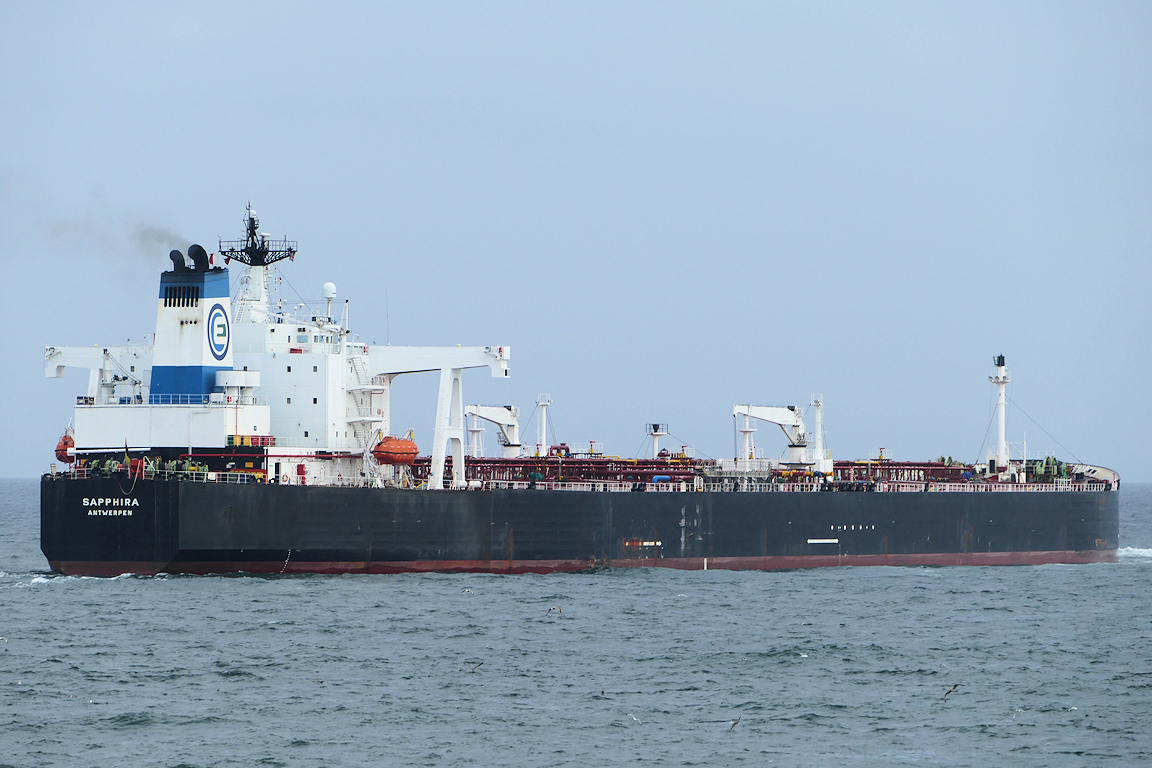 She was followed by the large tanker SAPPHIRA, outward for Trieste.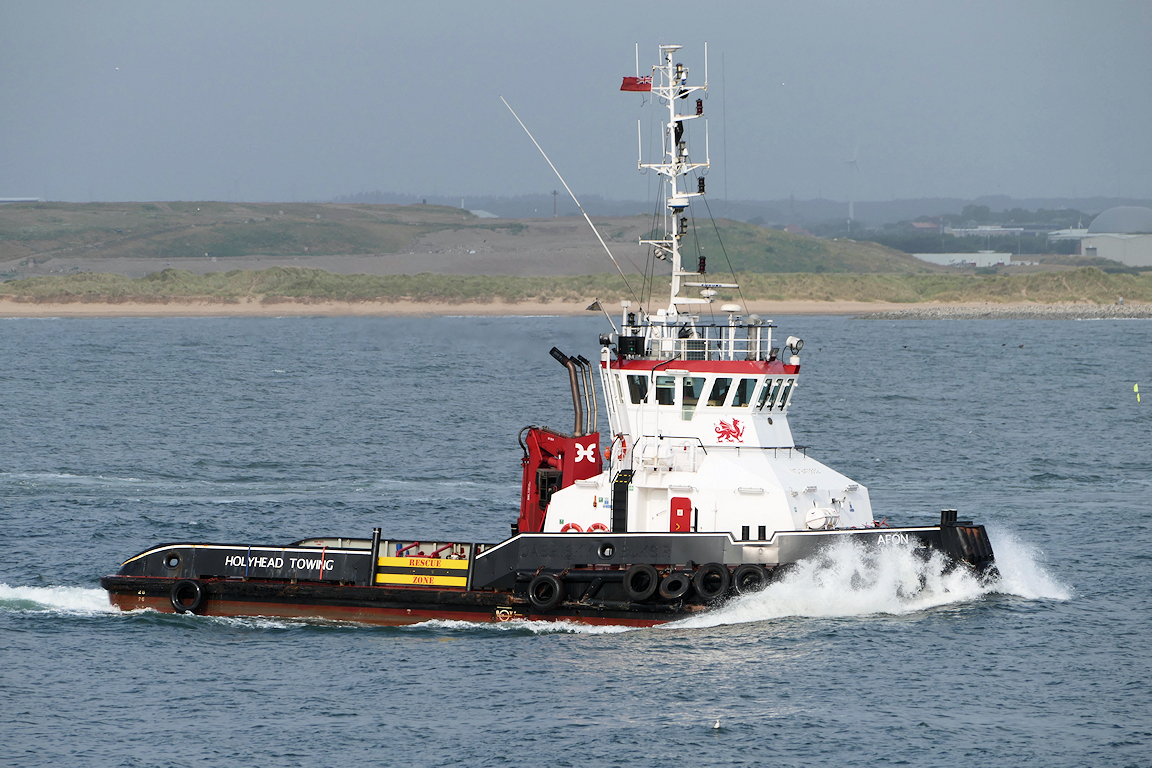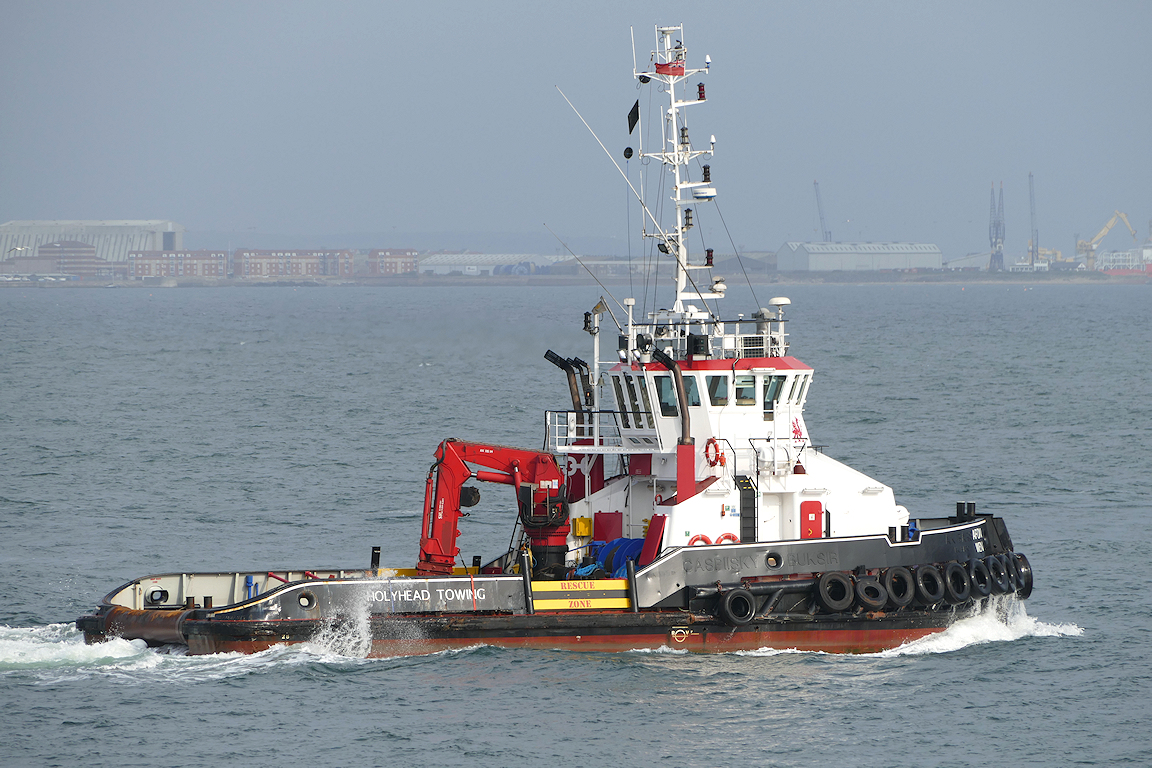 As the weather brightened up, AFON WEN passes outward for Hull having brought a barge in to port.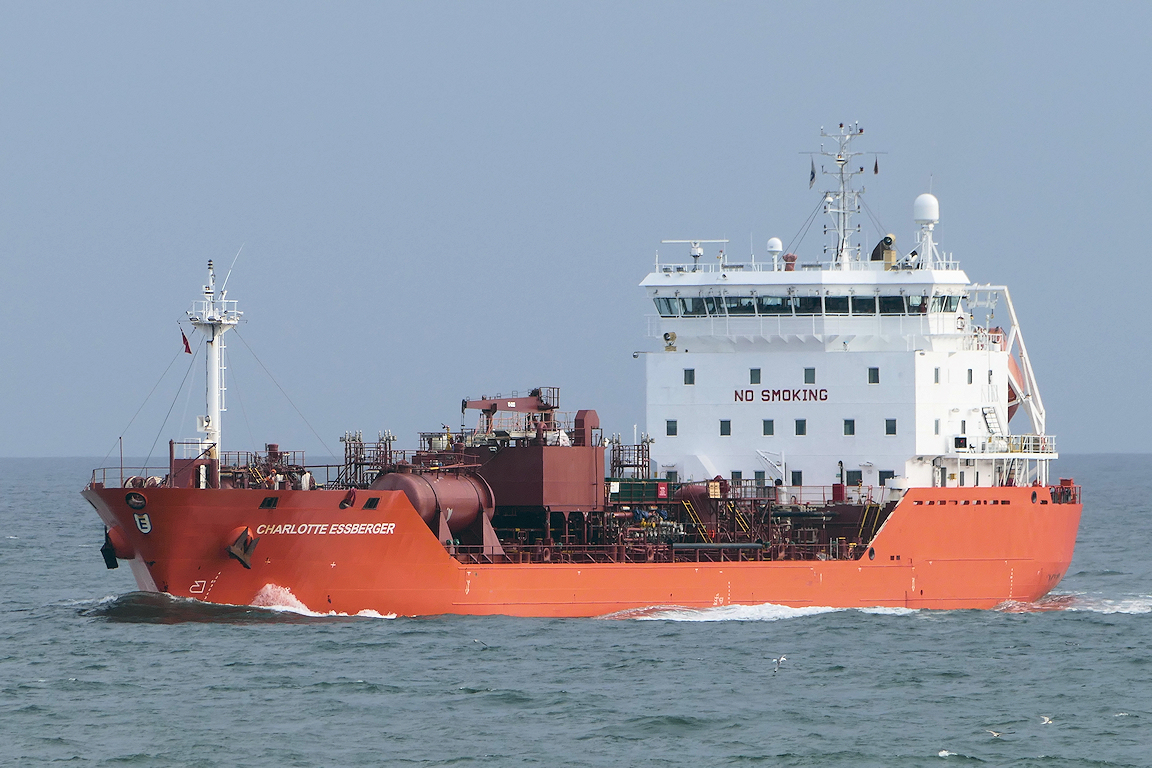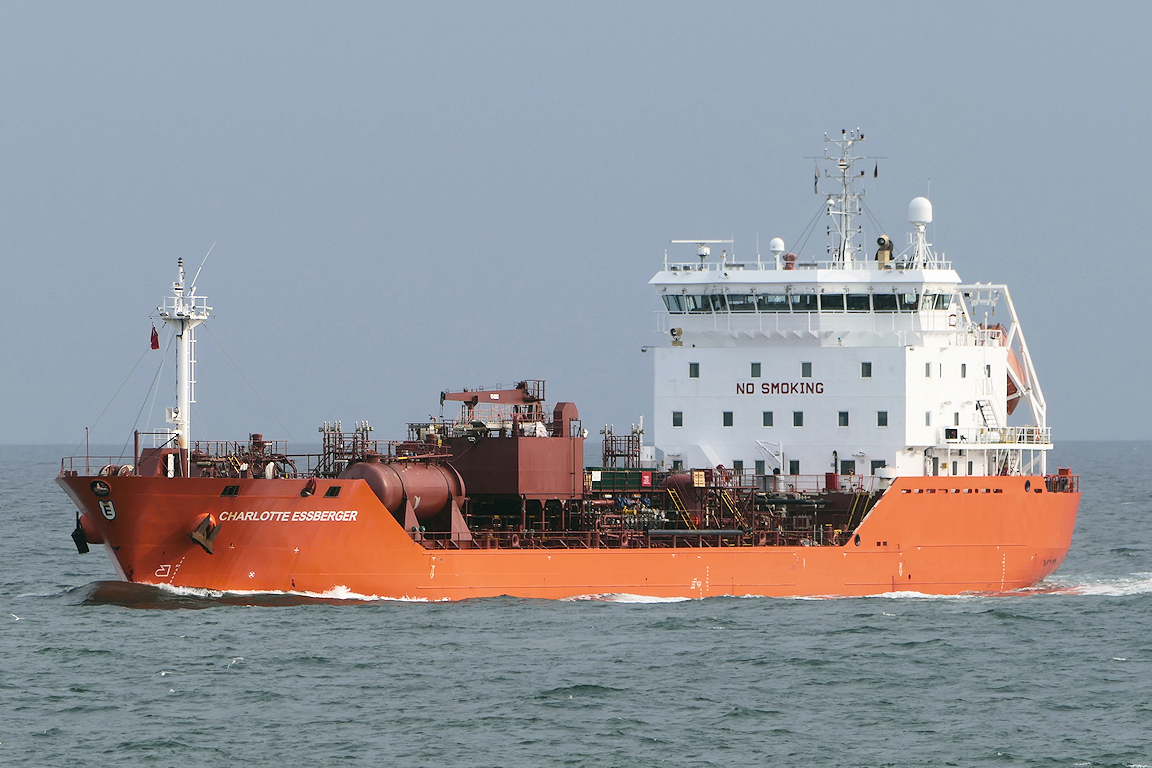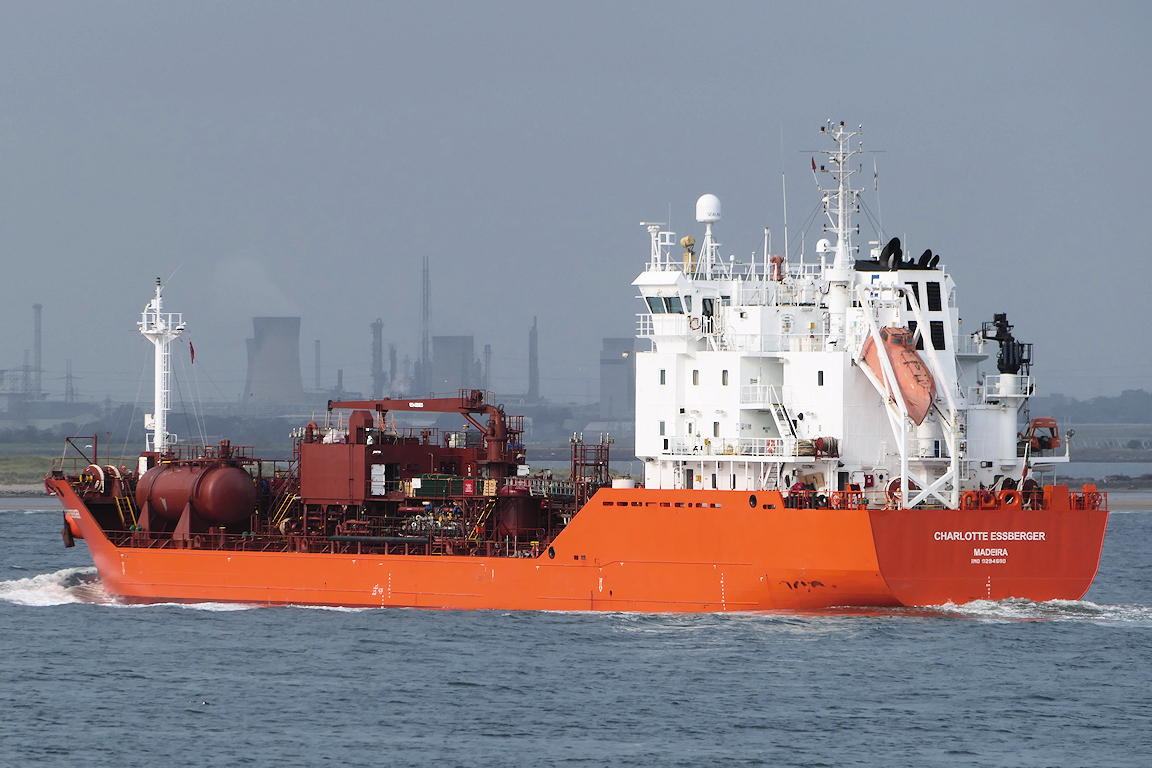 Arriving at the same time, the CHARLOTTE ESSBERGER.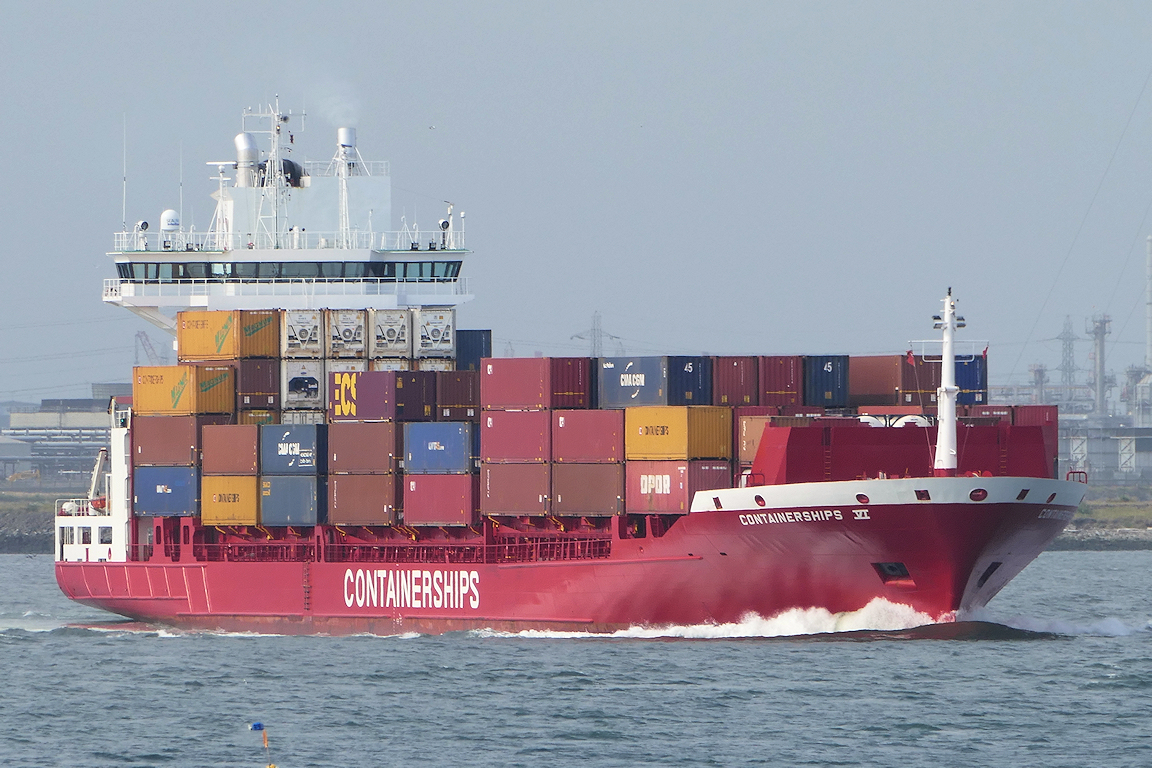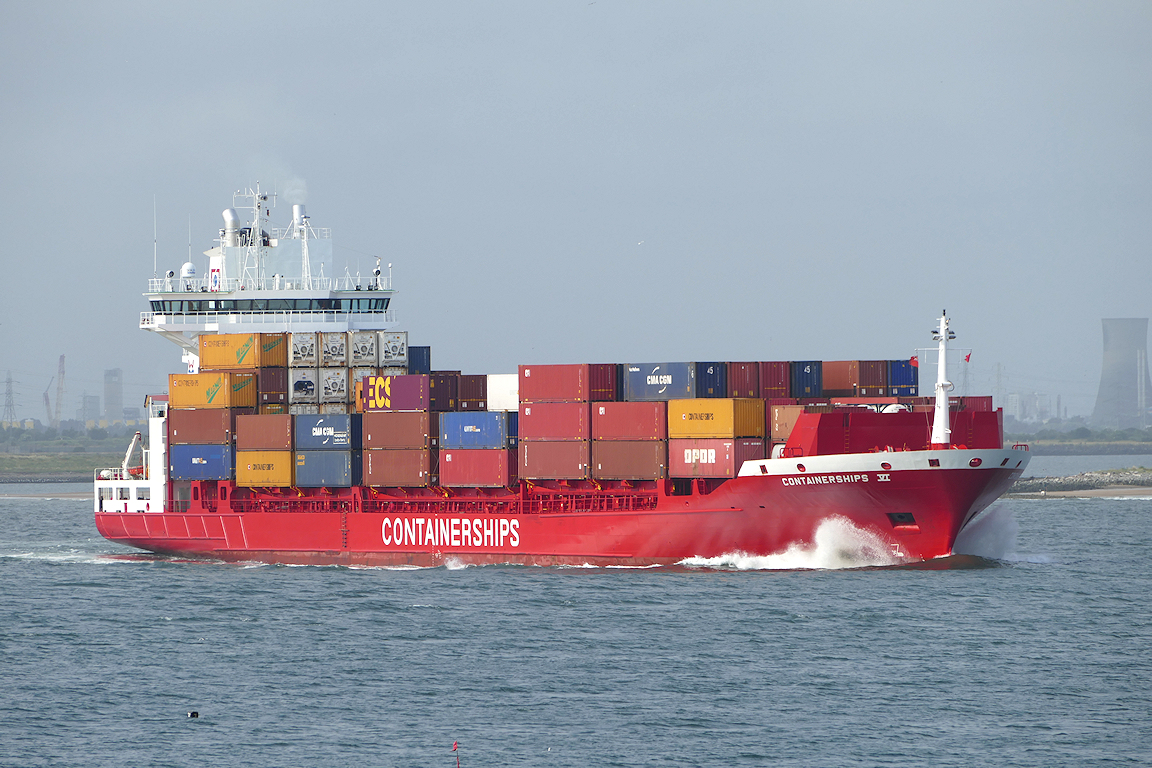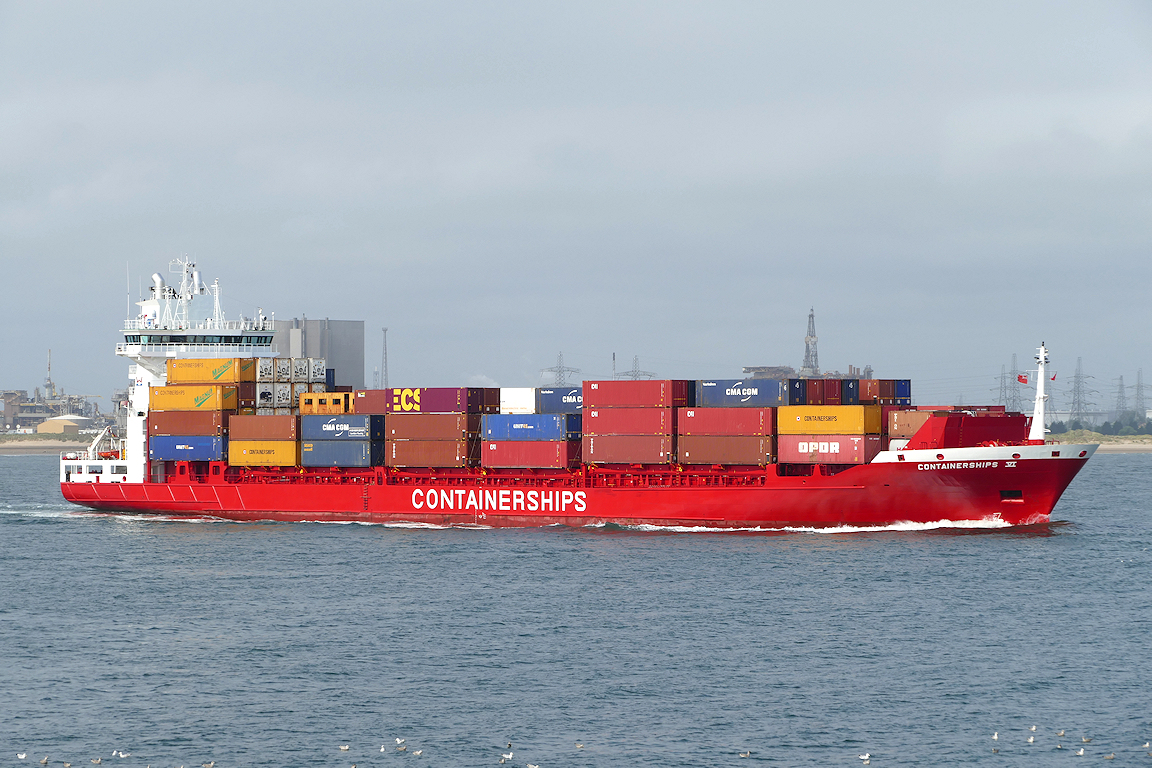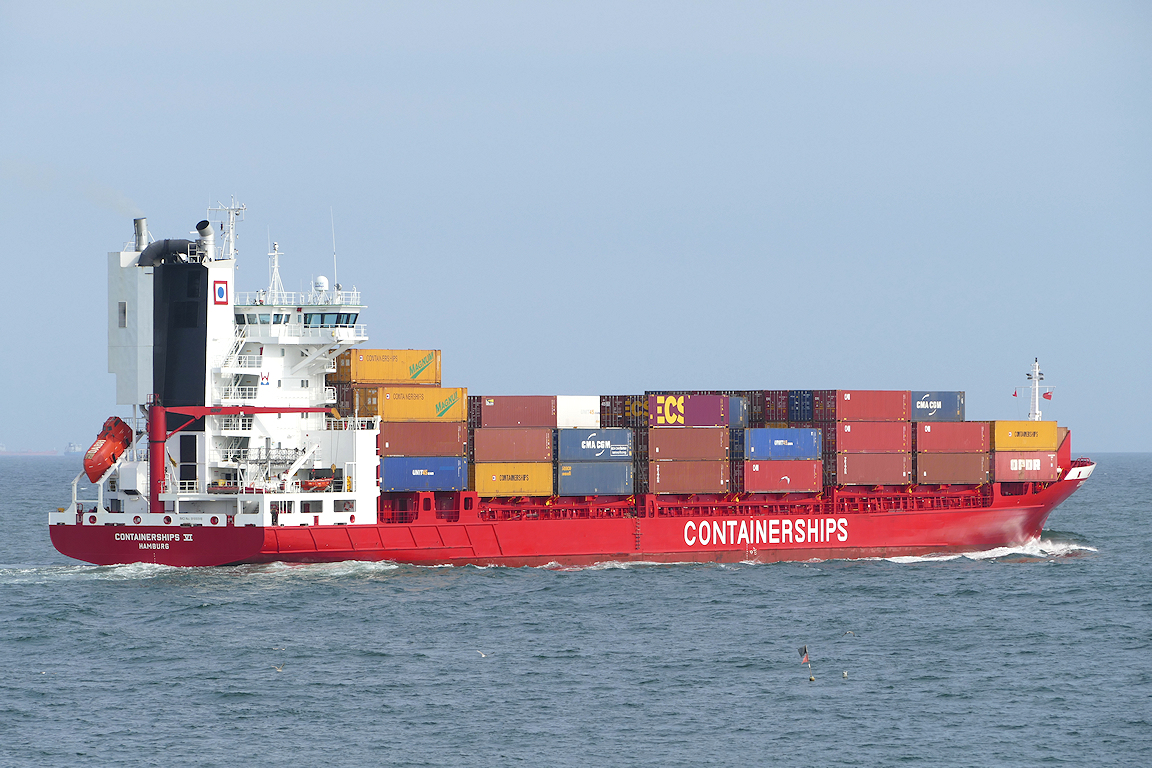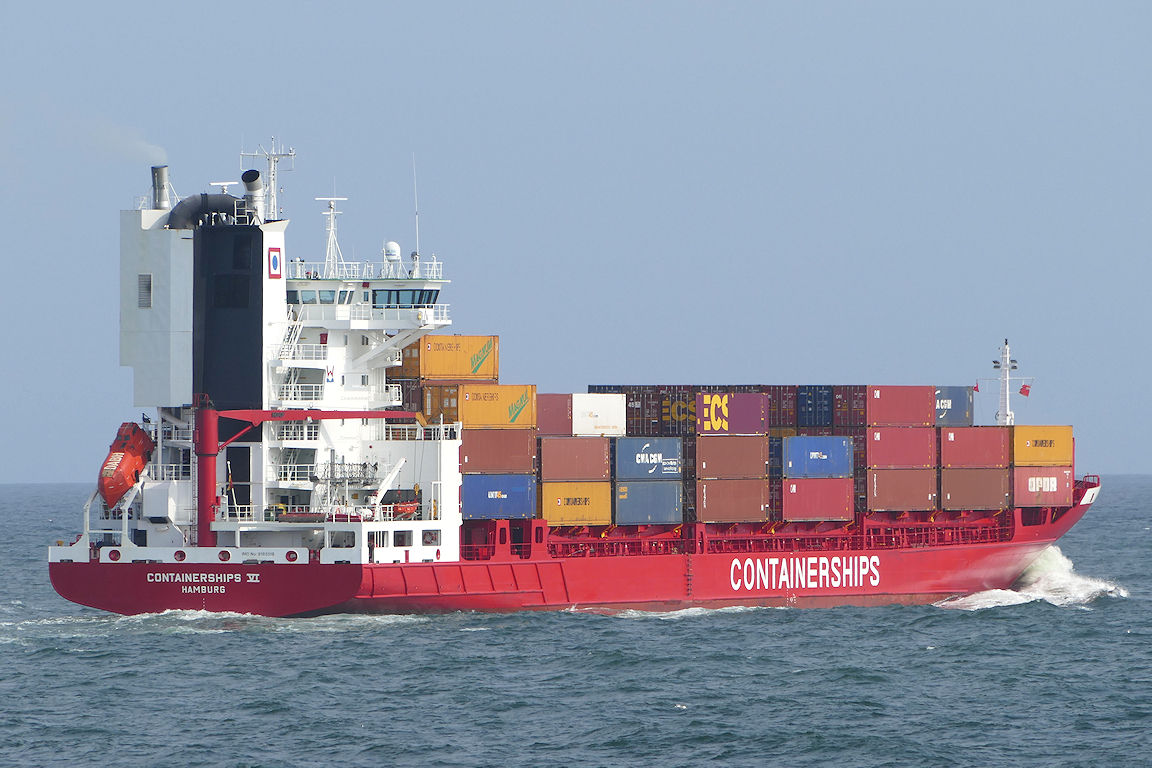 Next sailing was the Sietas built CONTAINERSHIPS VI.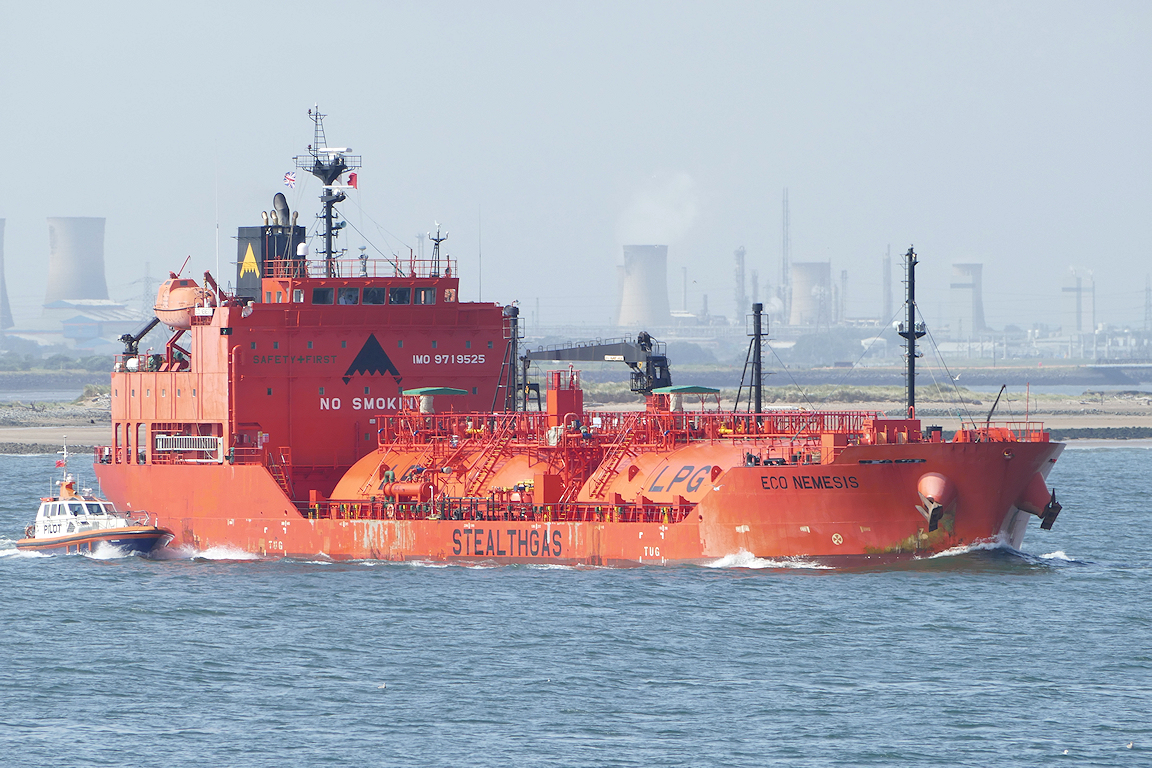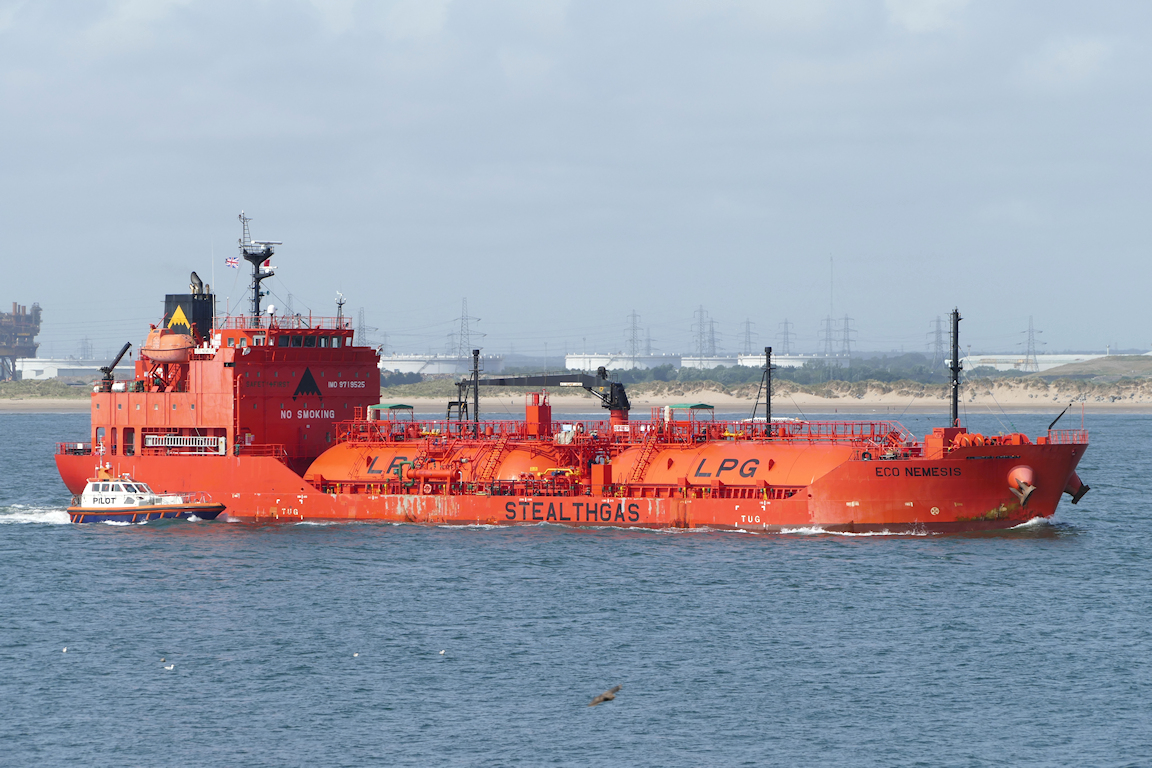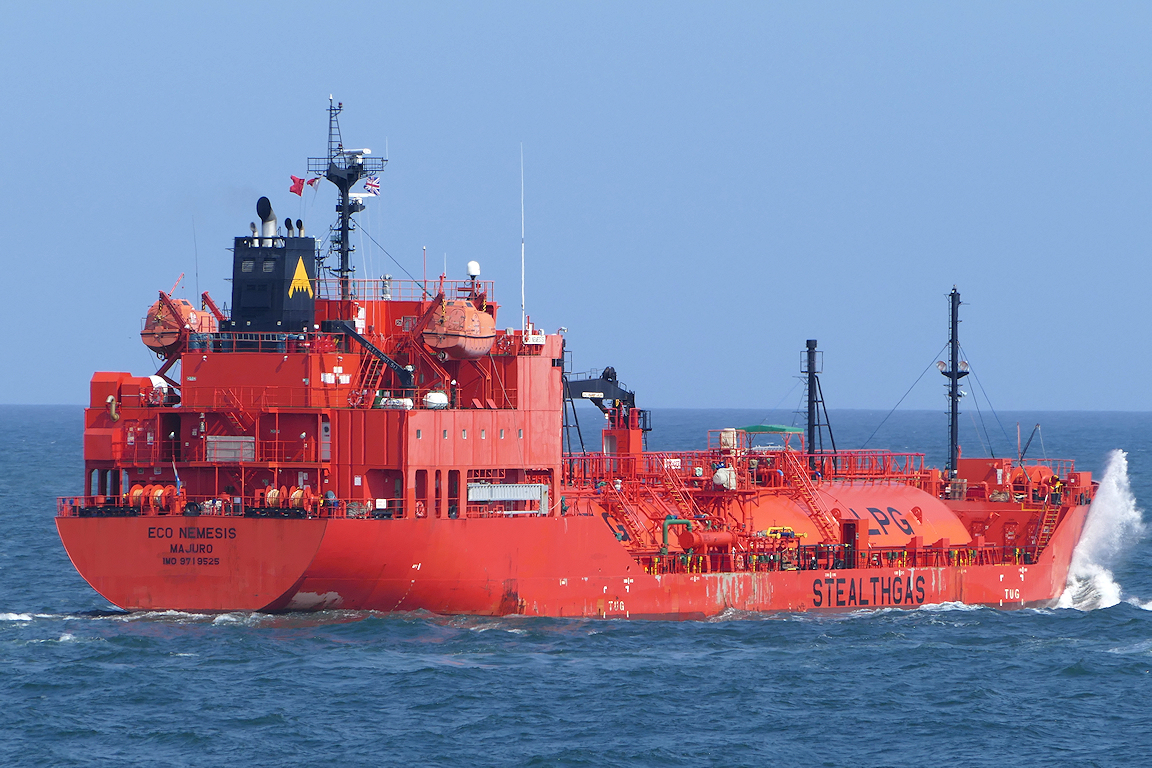 ECO NEMESIS was the next sailing, the pilot launch has a habit of sitting on the quarter for outward bound vessels.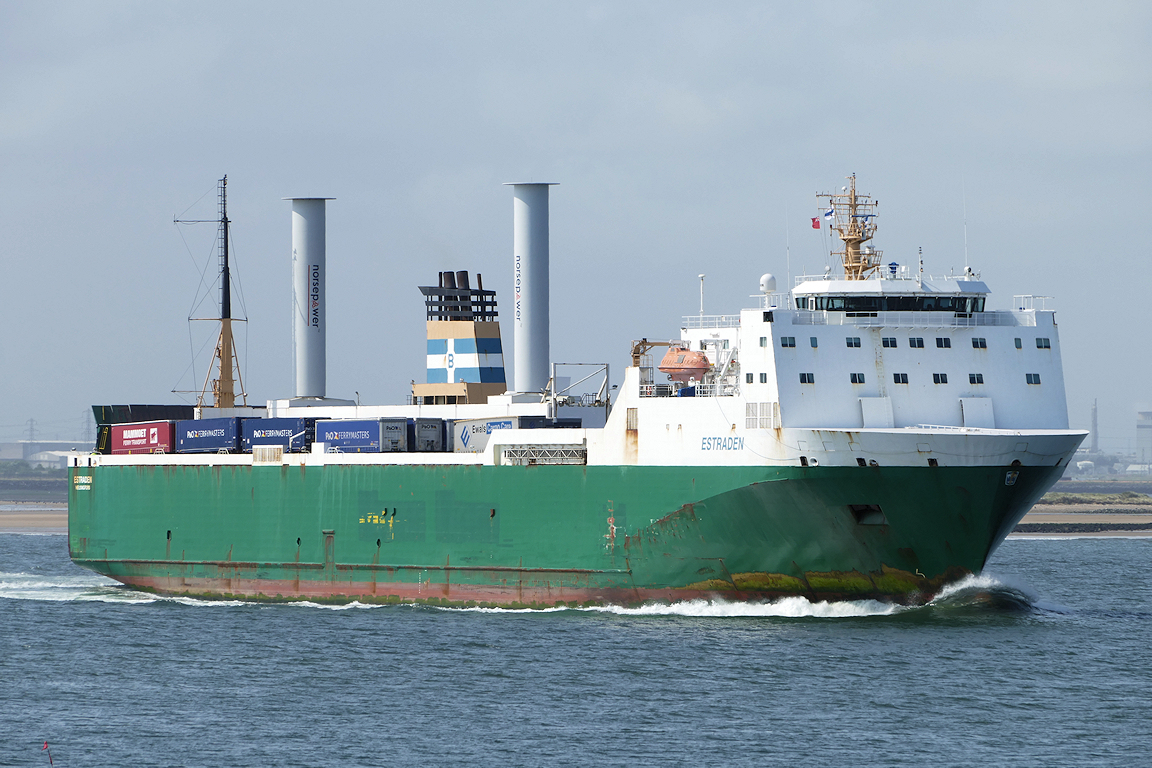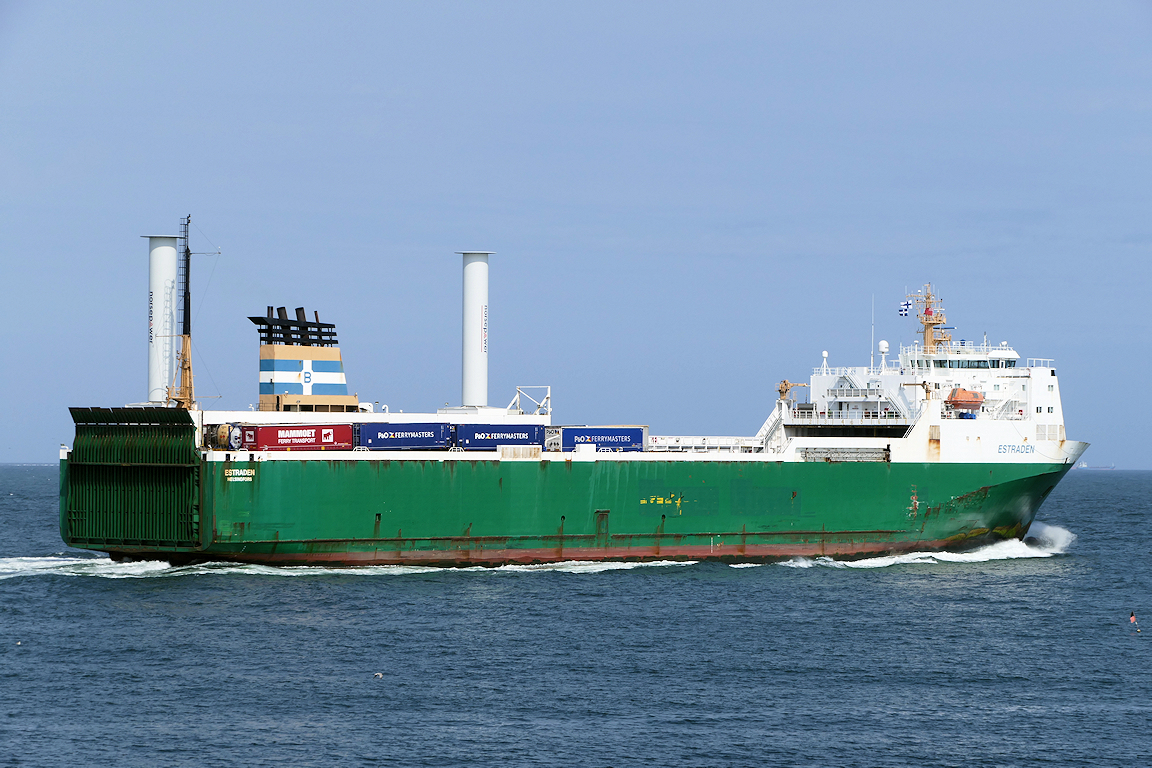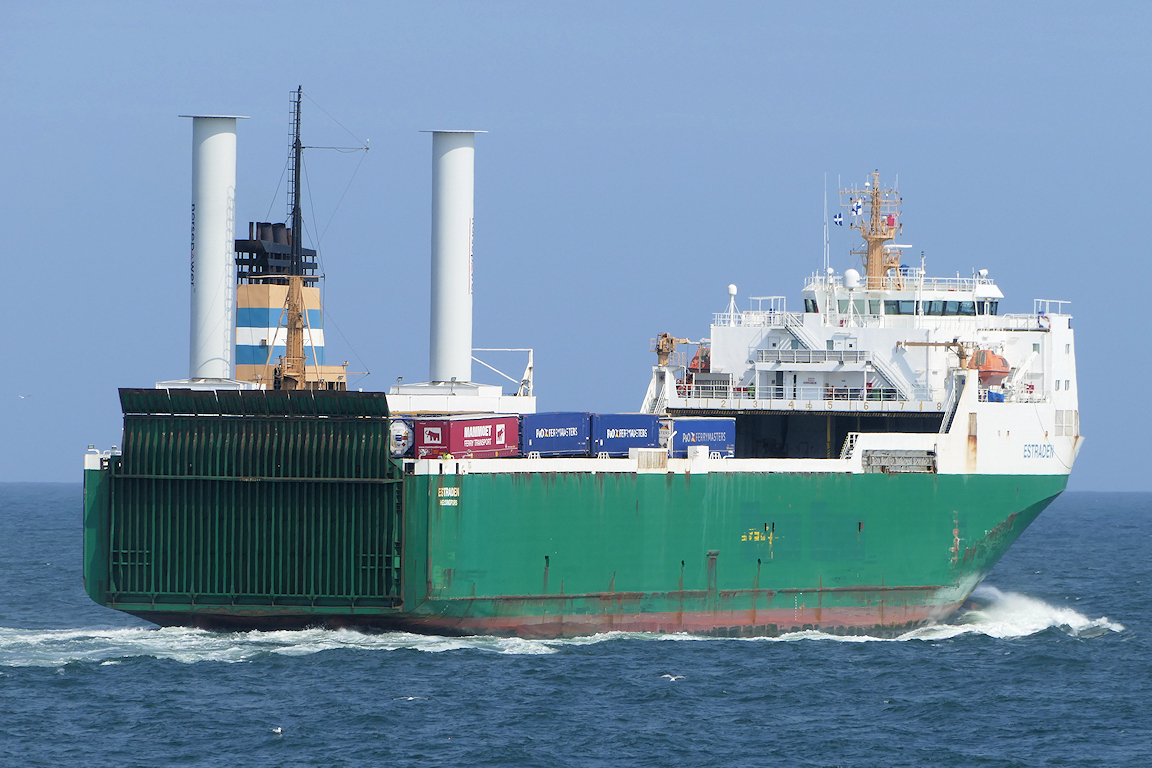 With her rotor-sails being a distinctive feature, the ESTRADEN passes outward bound for Europoort.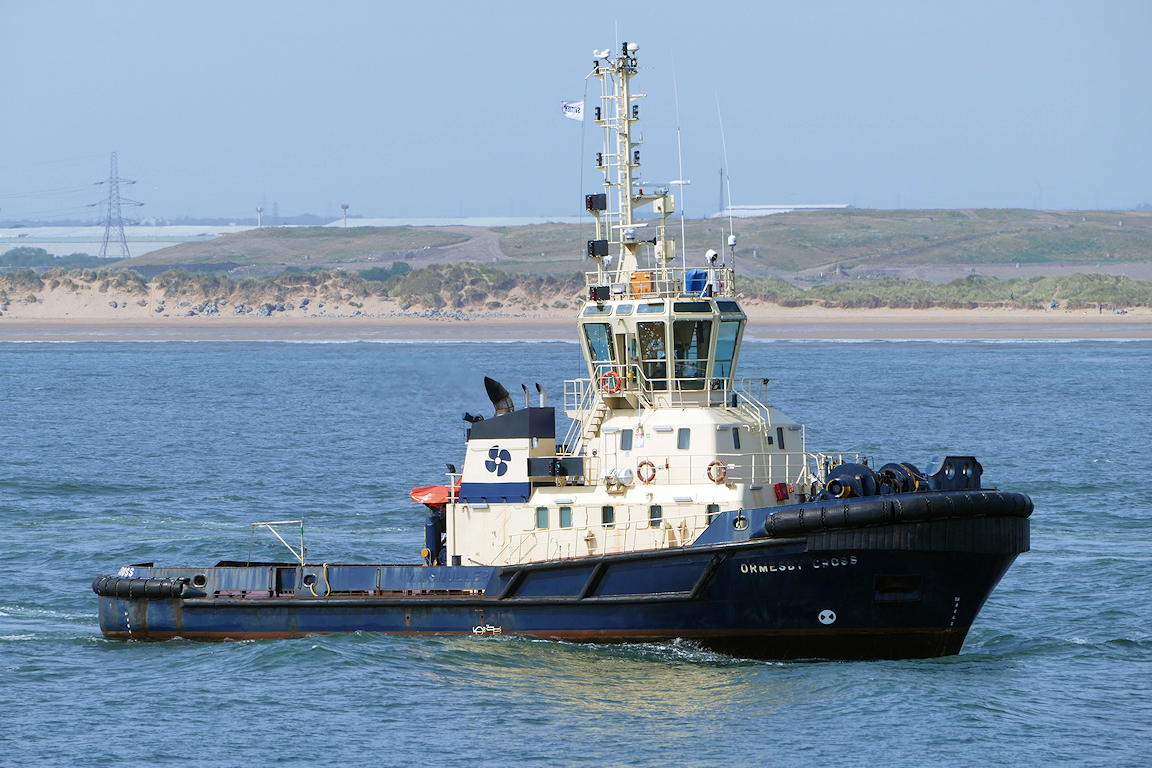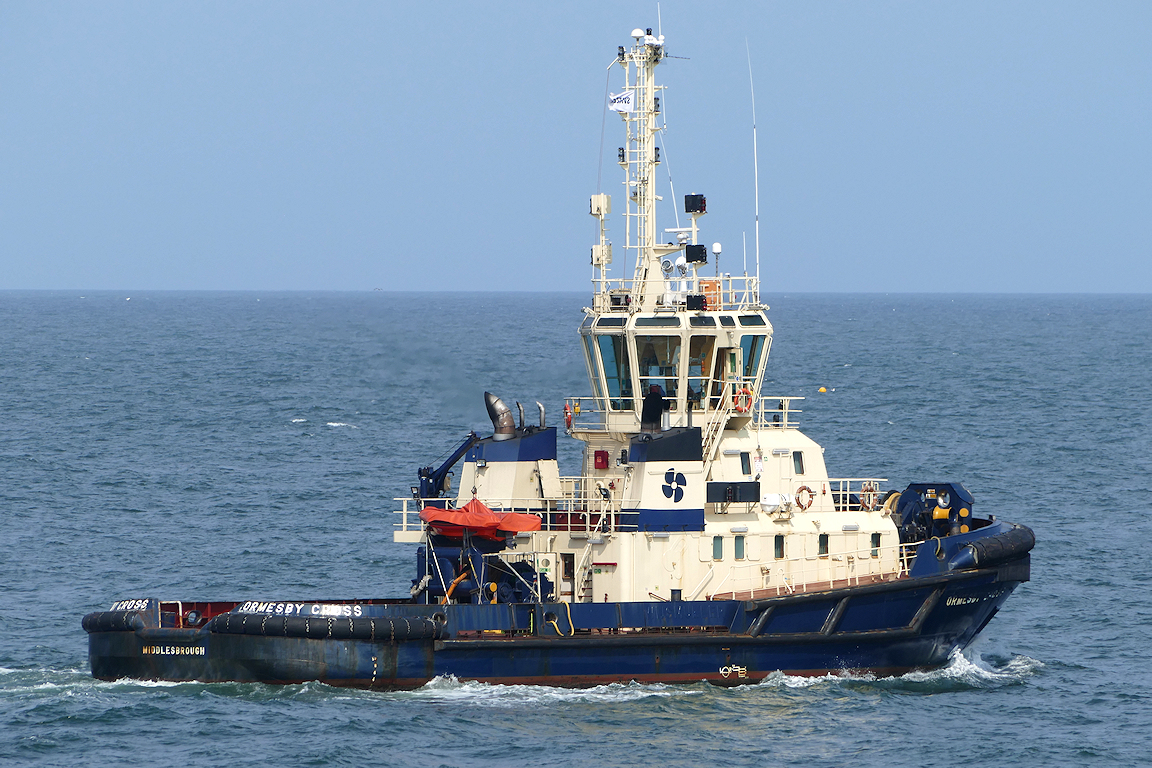 Four tugs next, all for a large inward tanker. First, ORMESBY CROSS…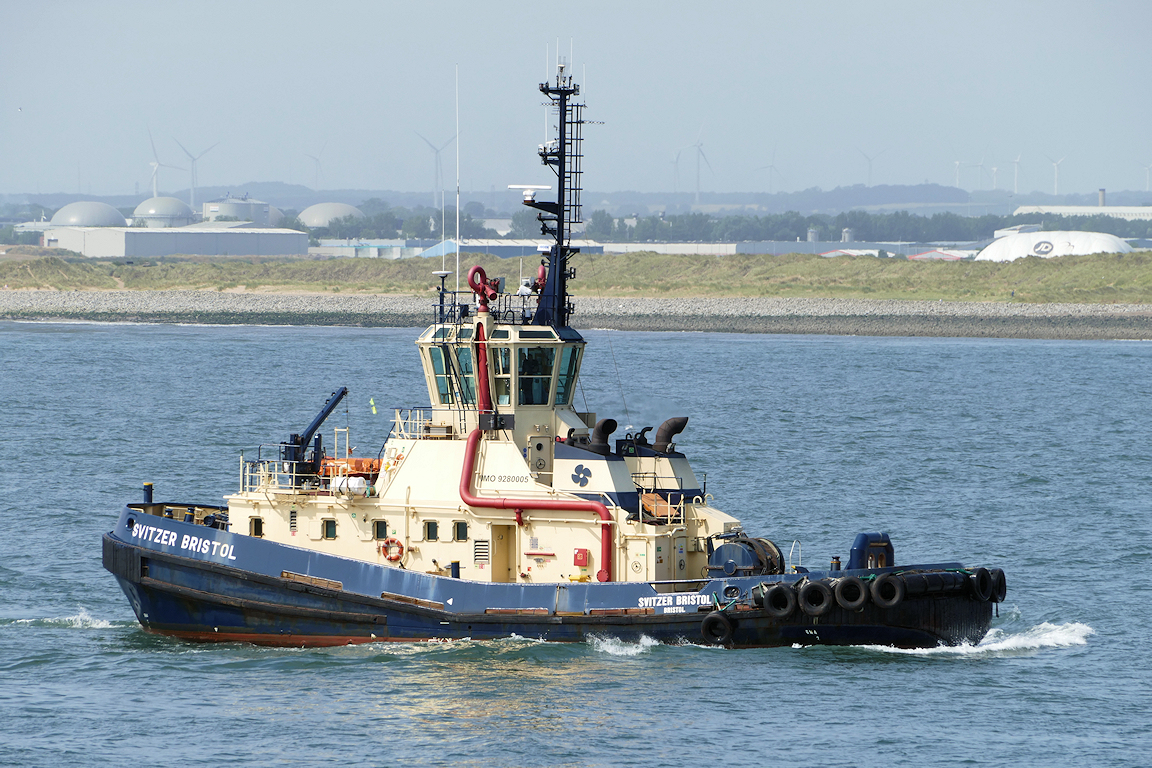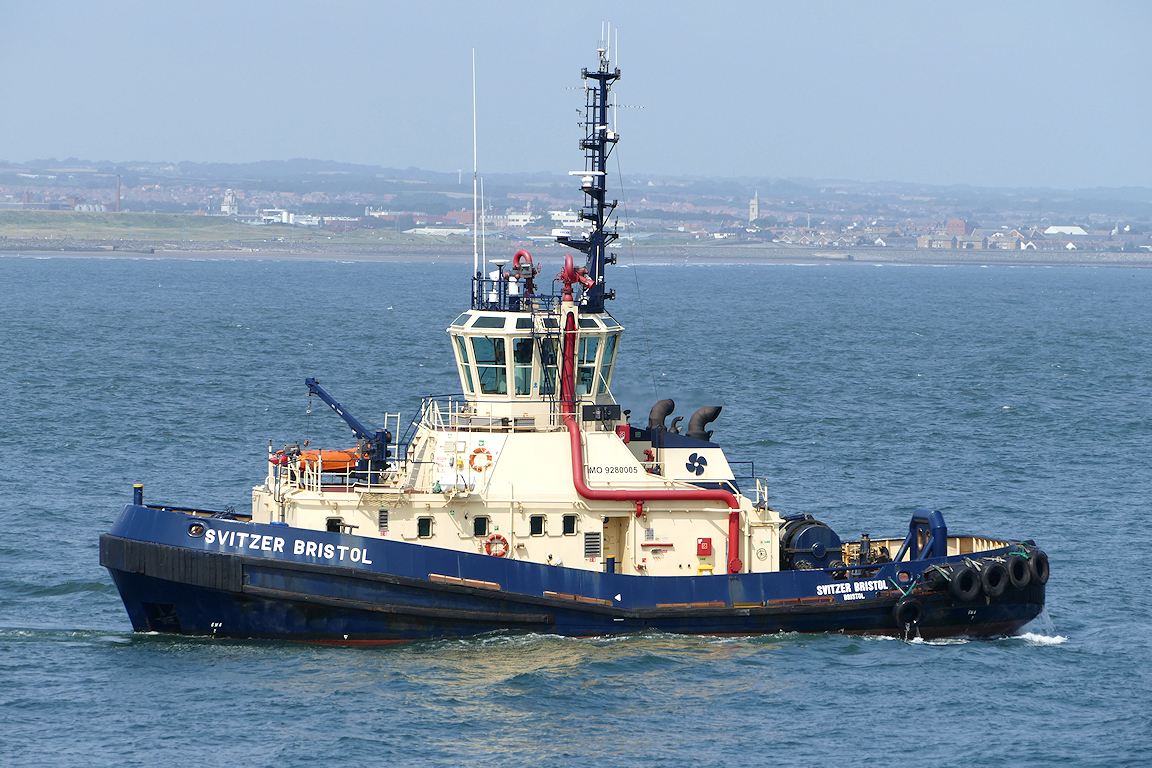 … then SVITZER BRISTOL…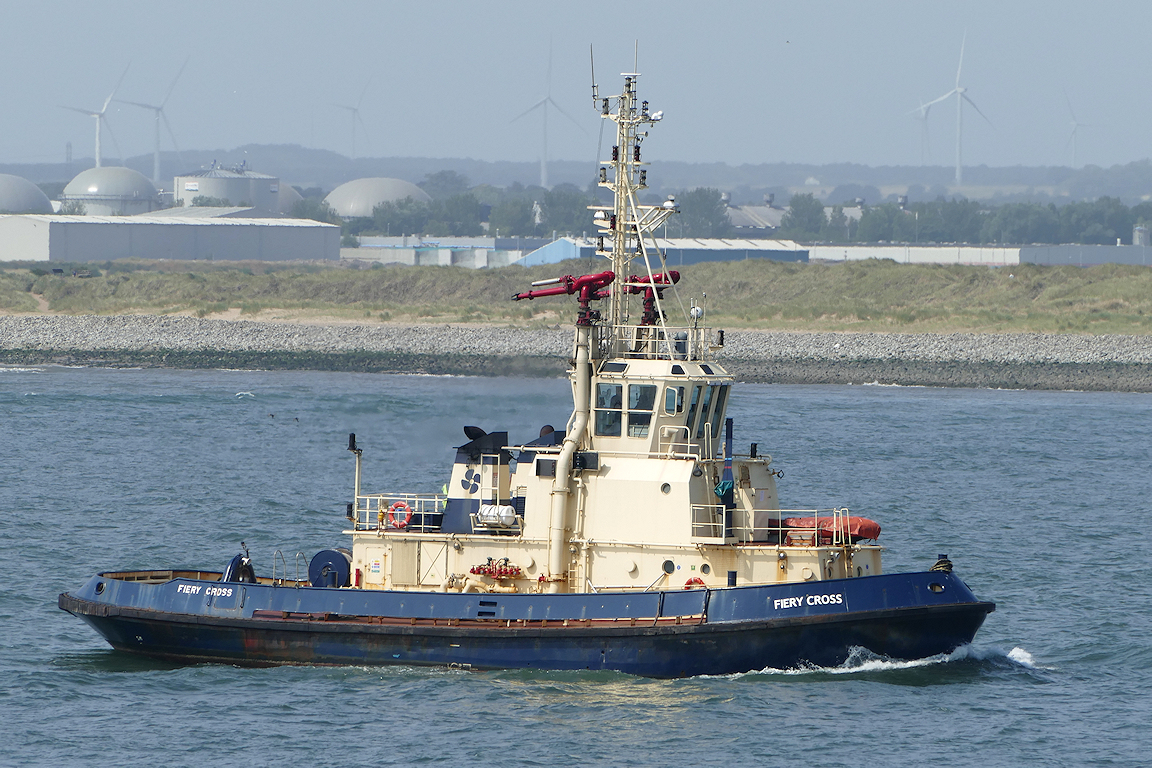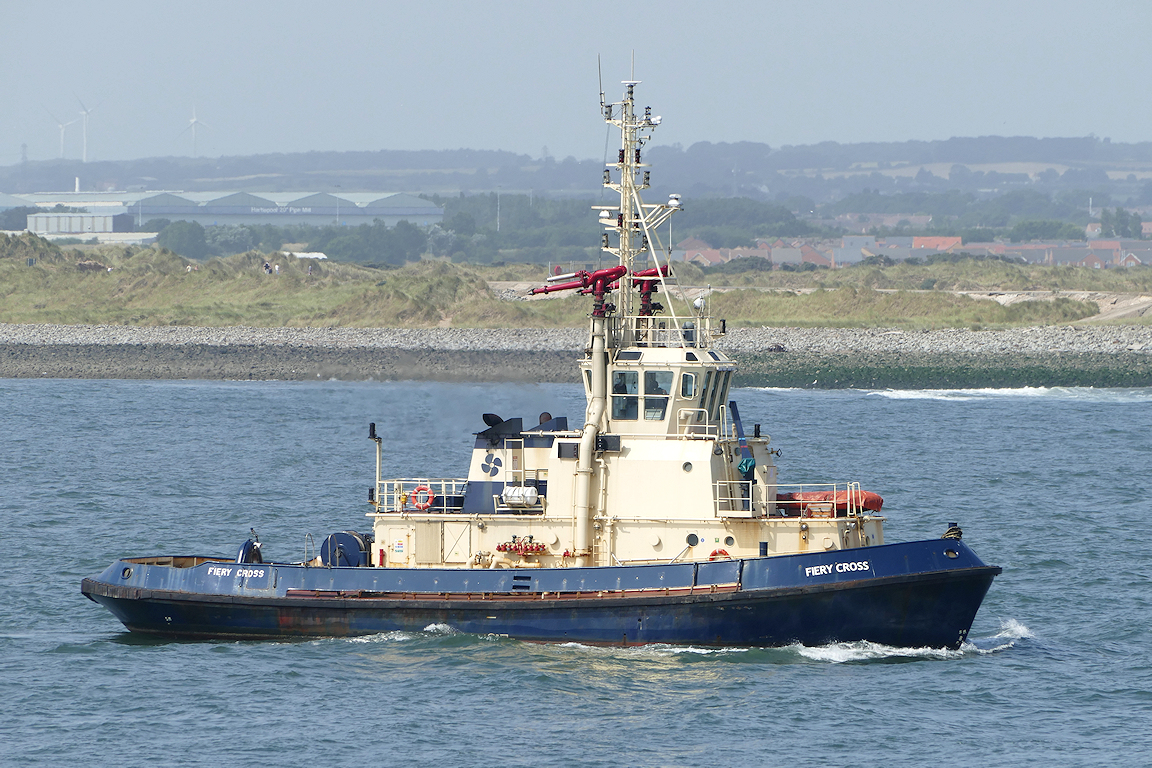 …next FIERY CROSS, which I was surprised to find I hadn't previously caught…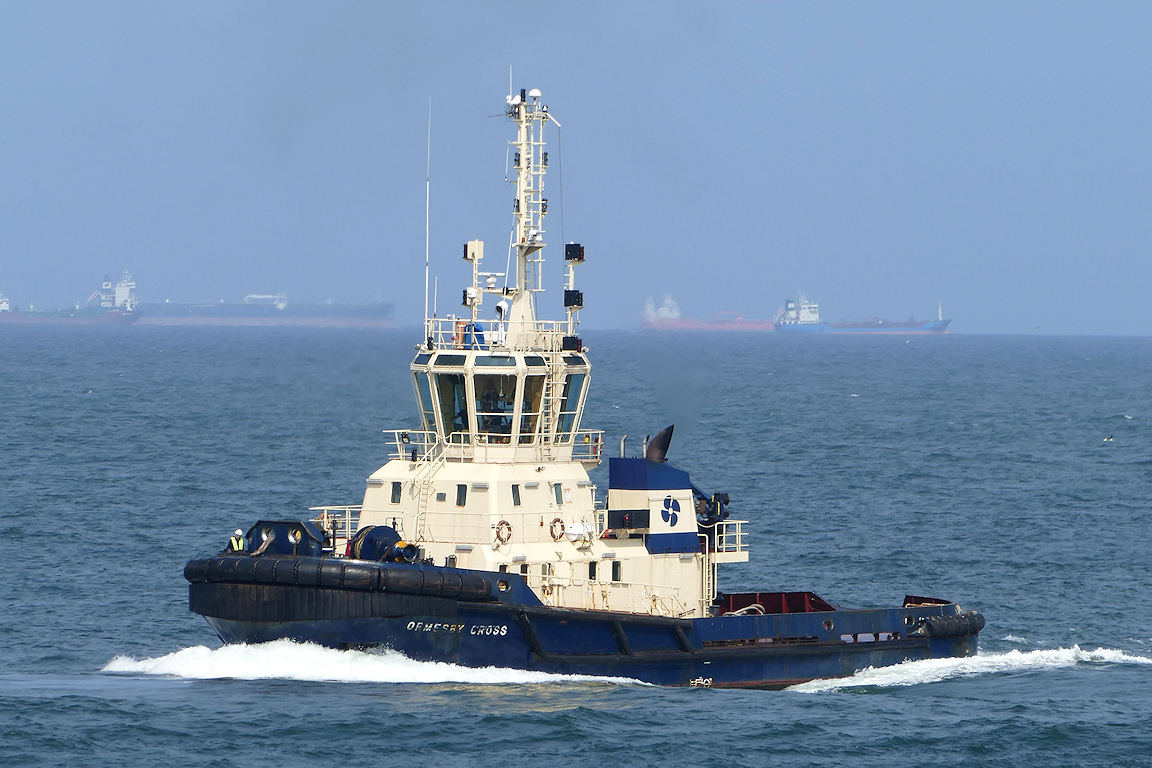 … as ORMESBY CROSS moves in for the stern line…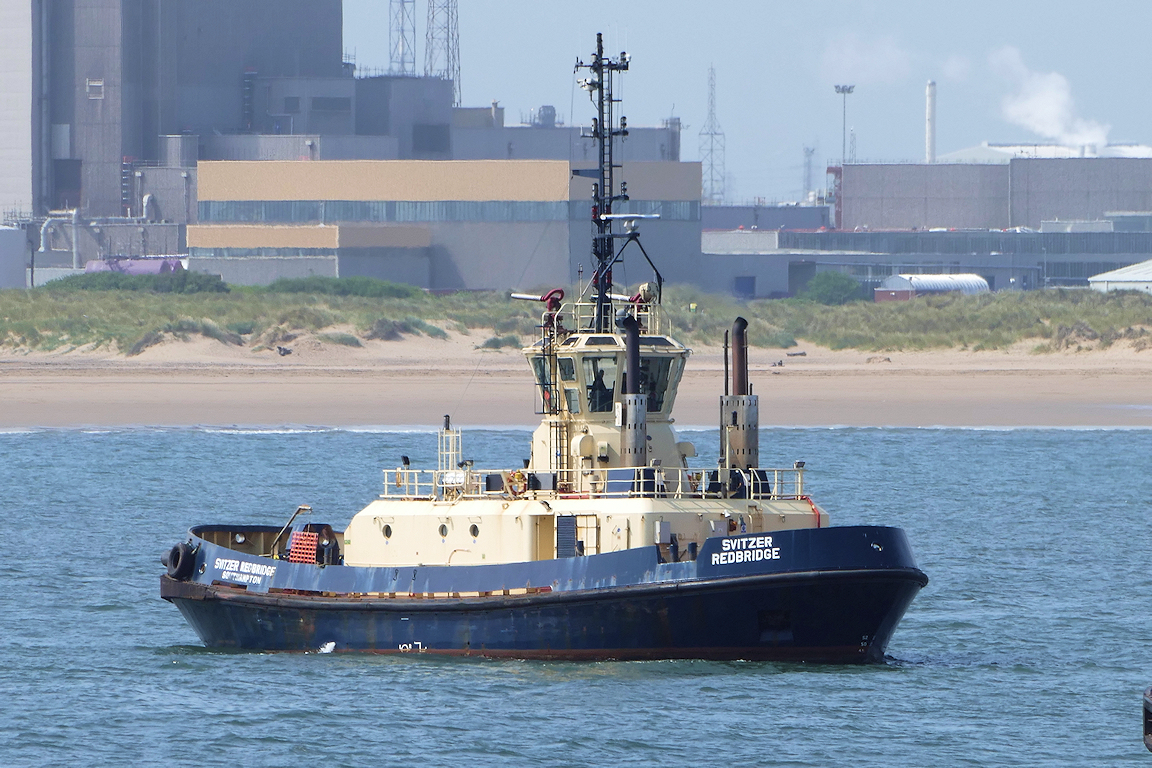 … SVITZER REDBRIDGE heads down the starboard side.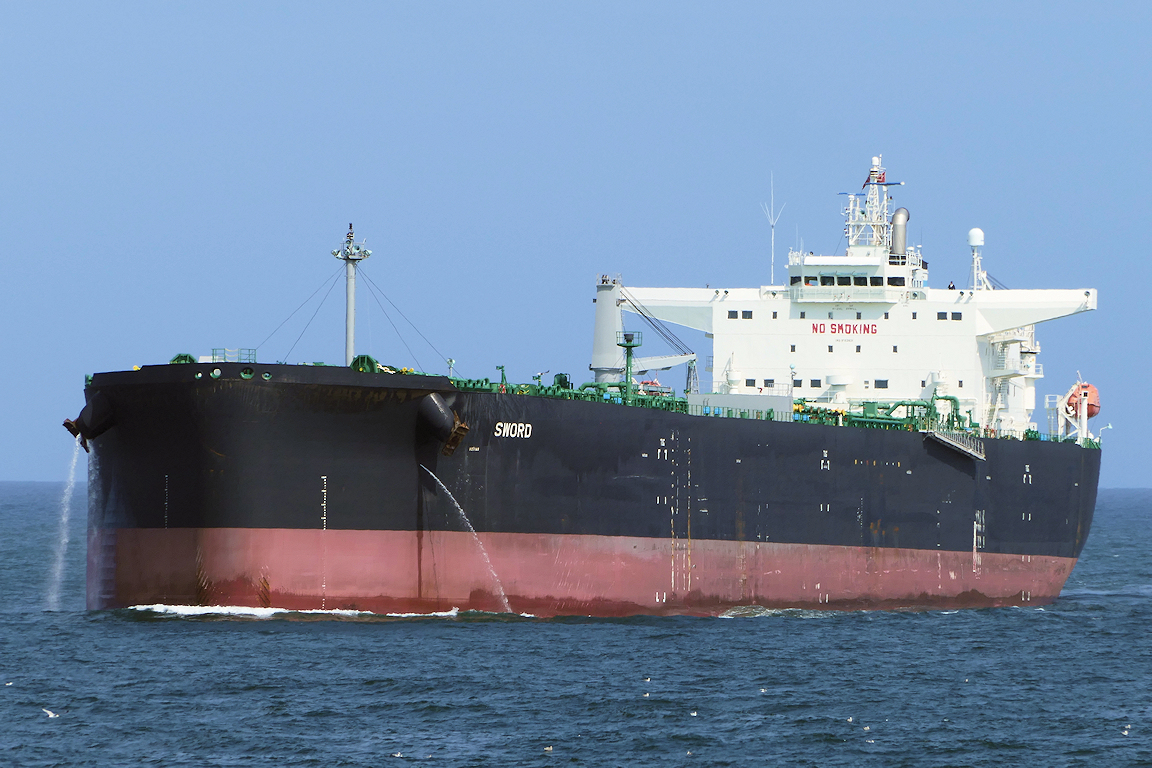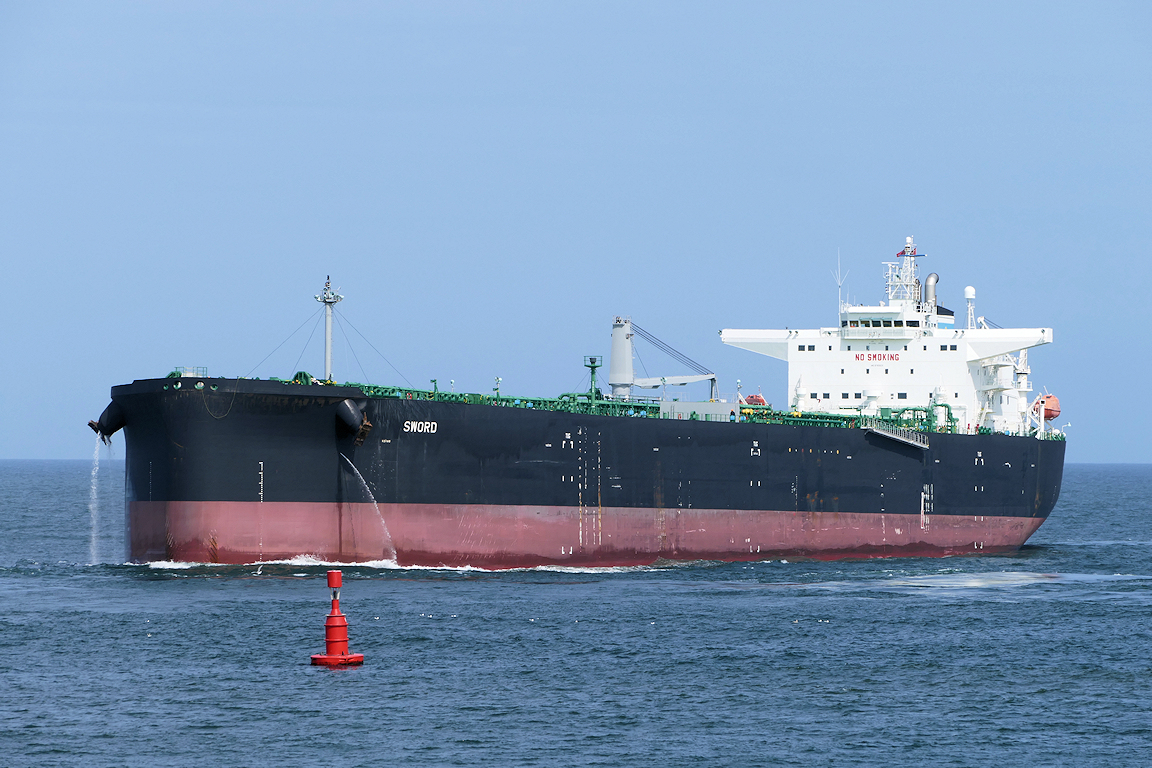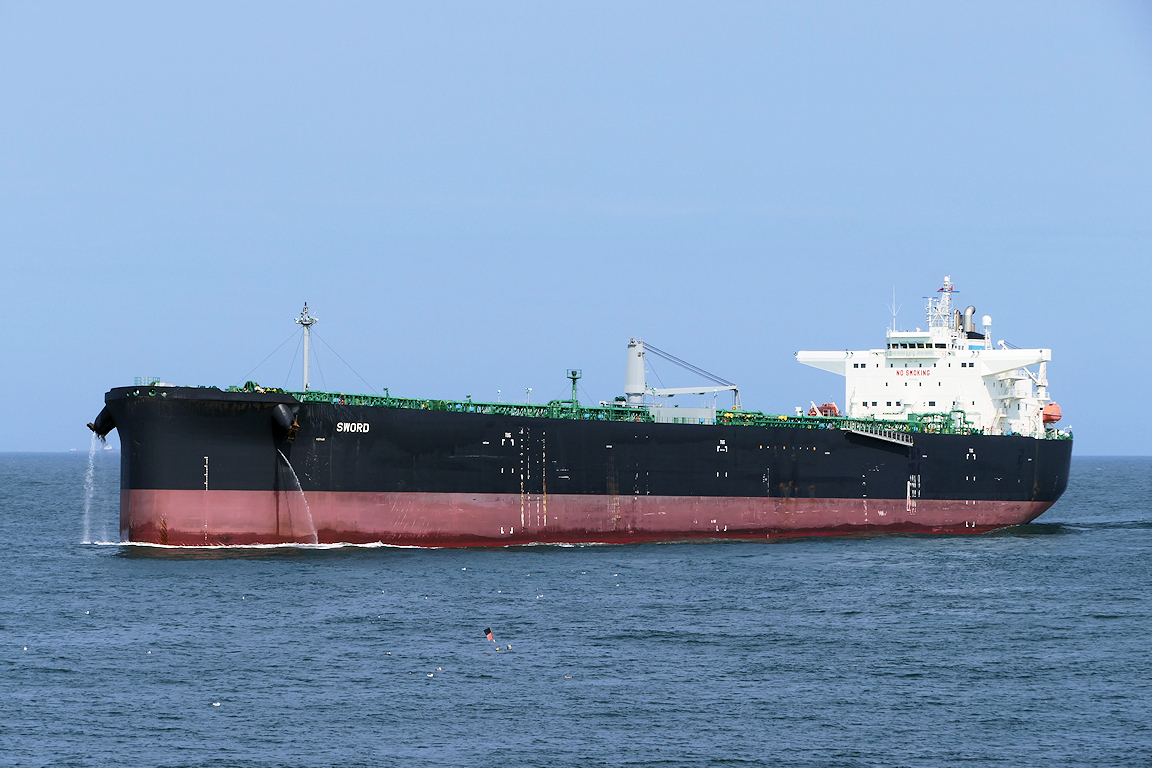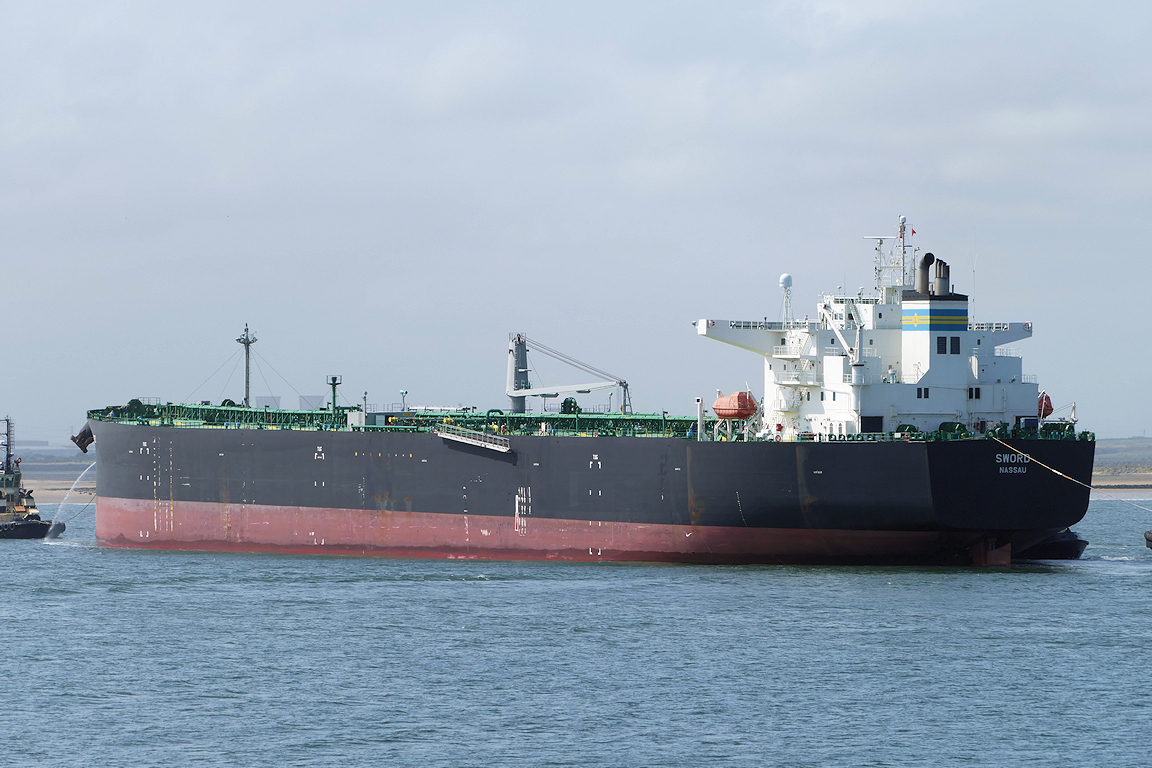 All the tugs were for the inward bound SWORD.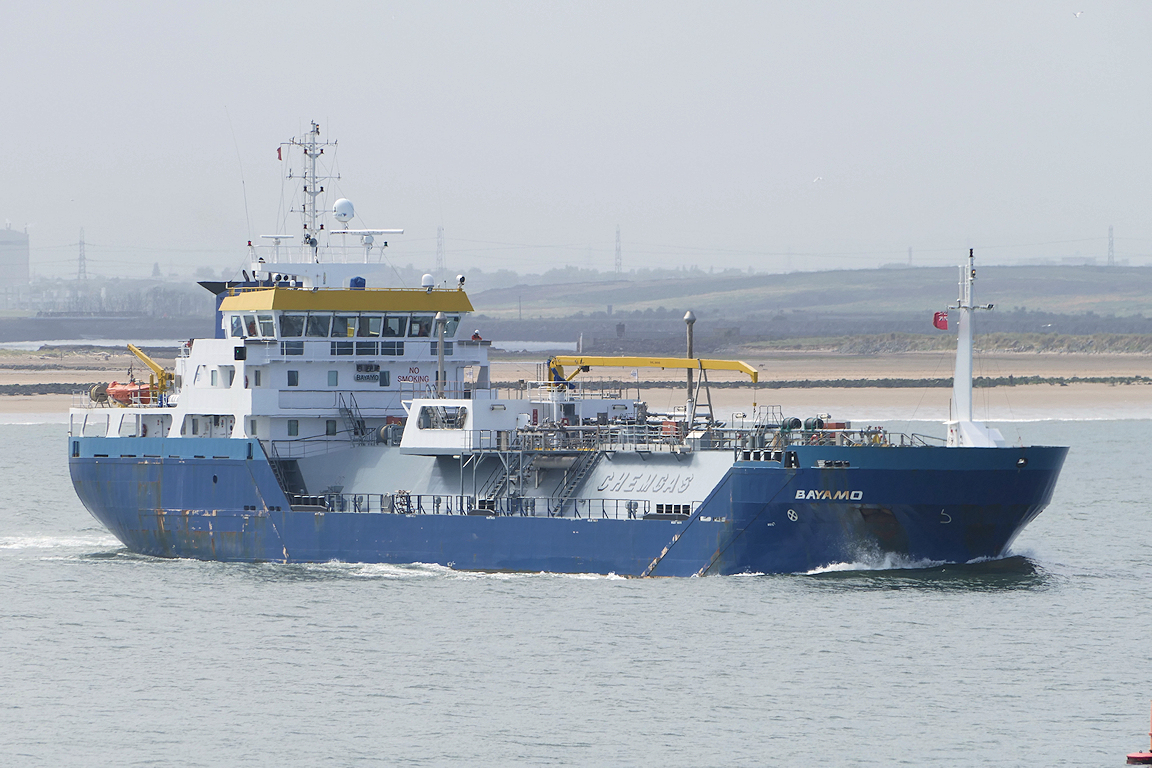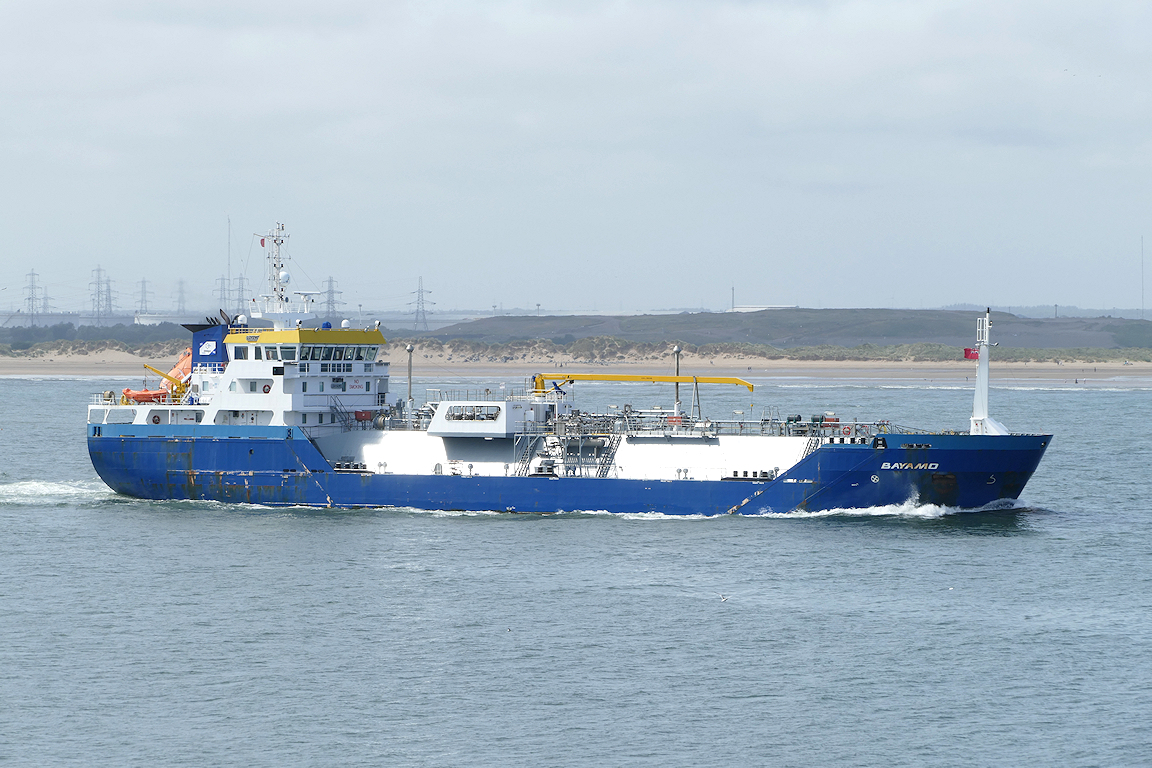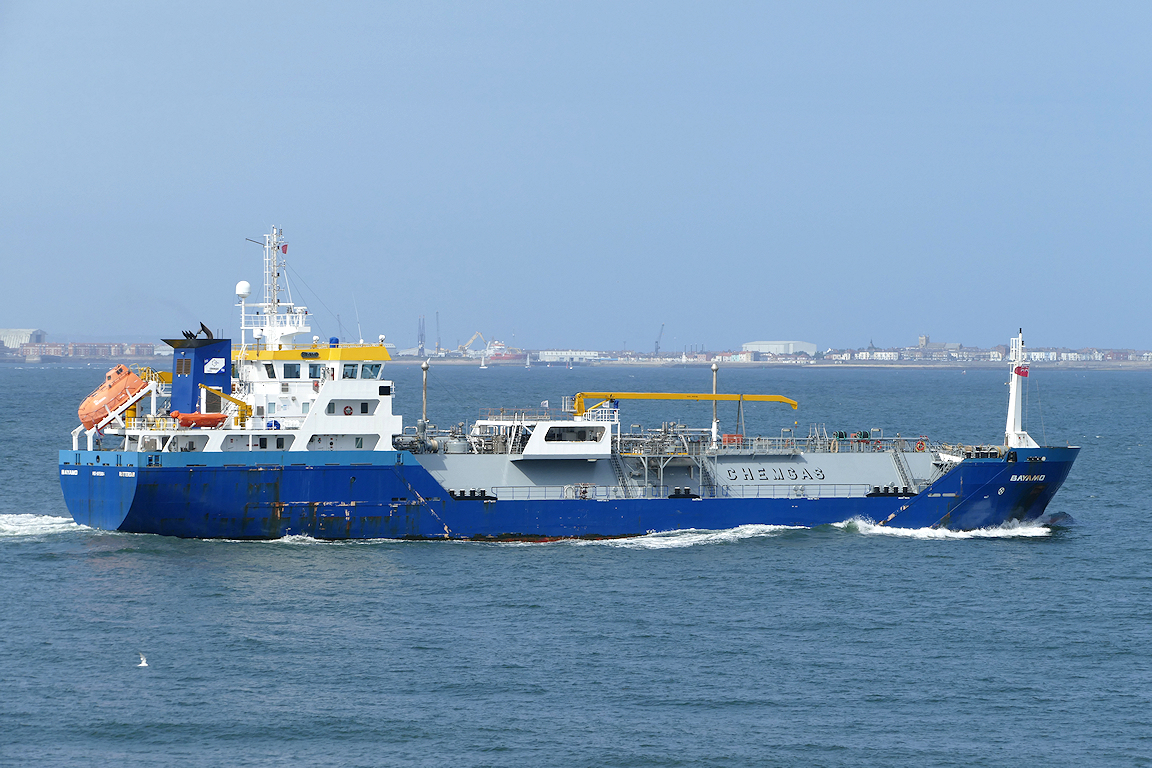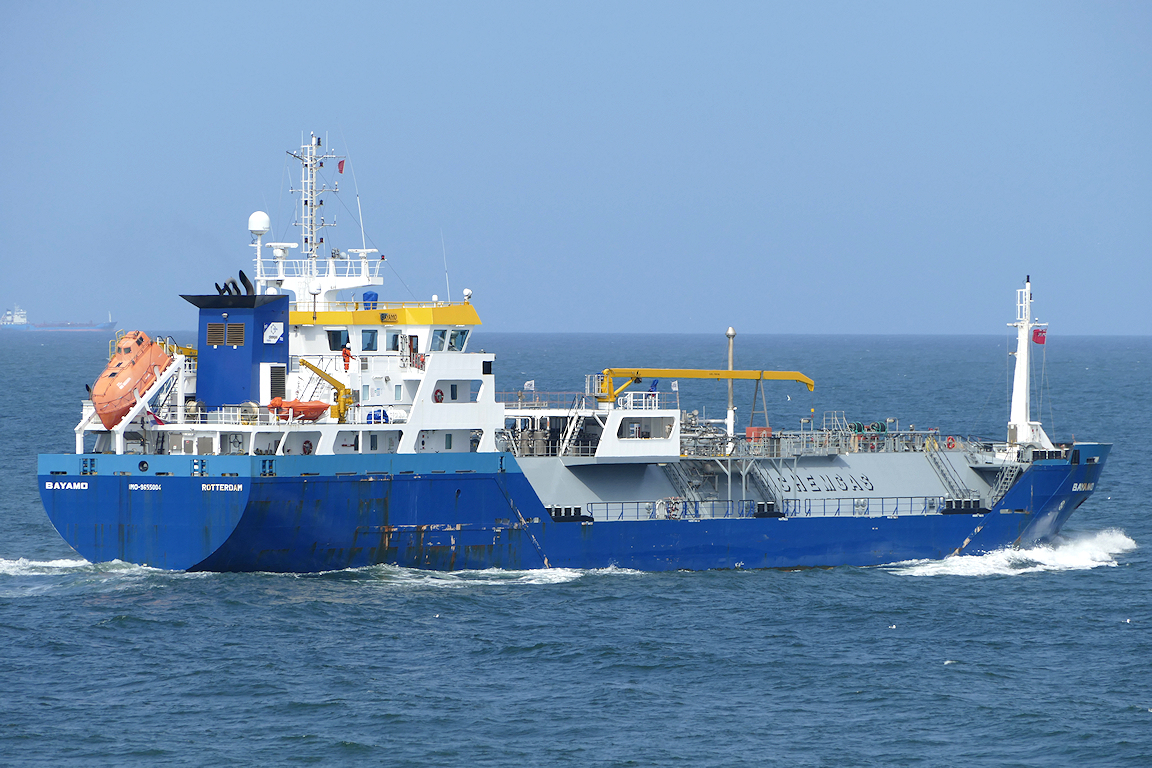 As the sun starts to move round, final vessel taken was the BAYAMO outward bound.
Tally for the day was 15 ships, of which 10 were new to me.