Photos taken throughout October.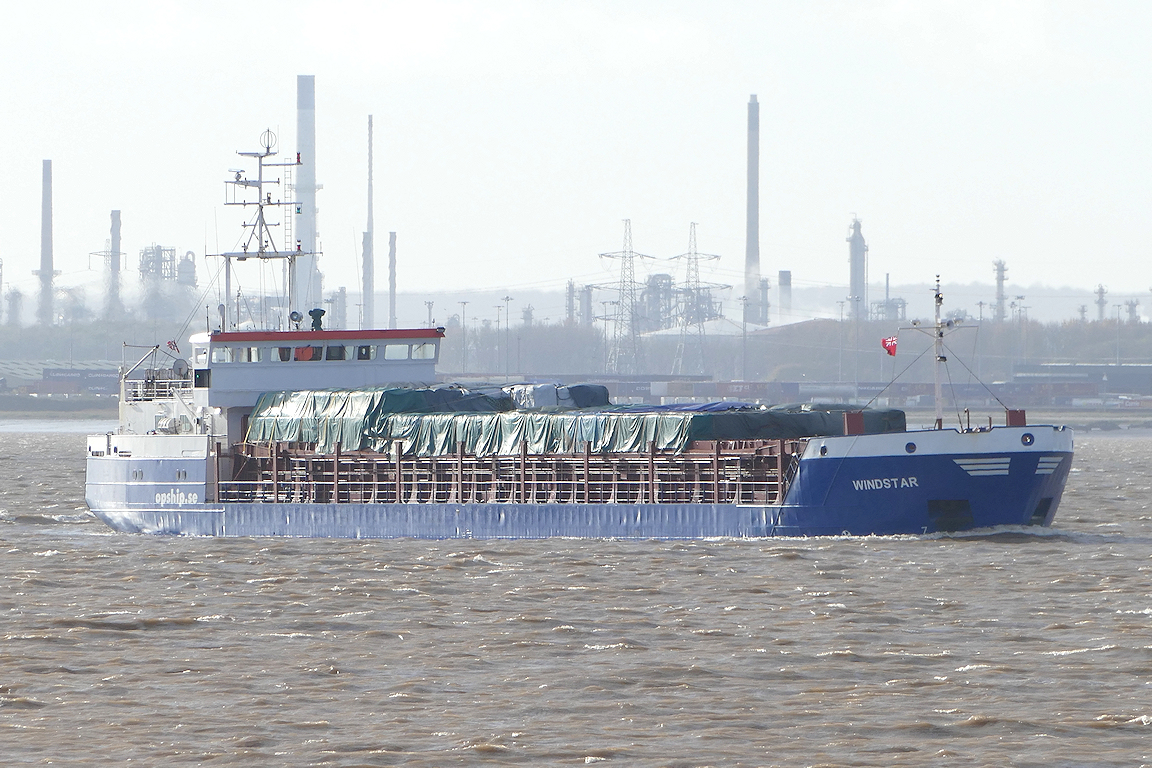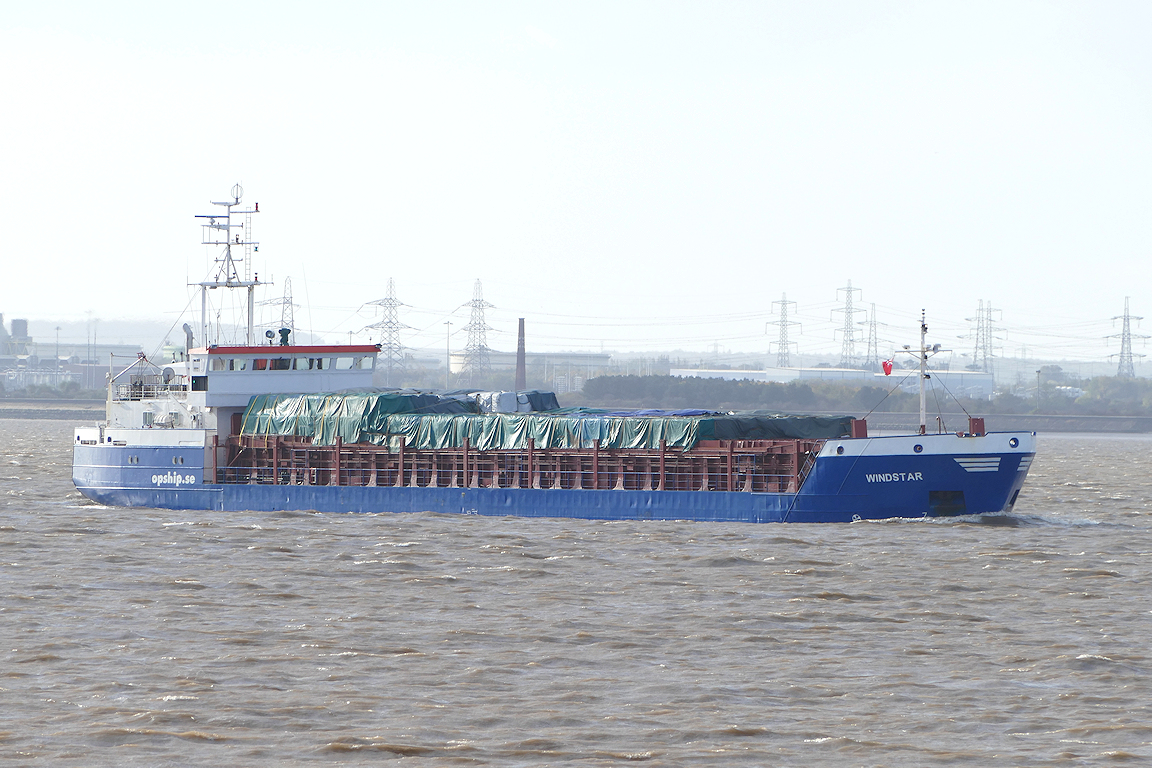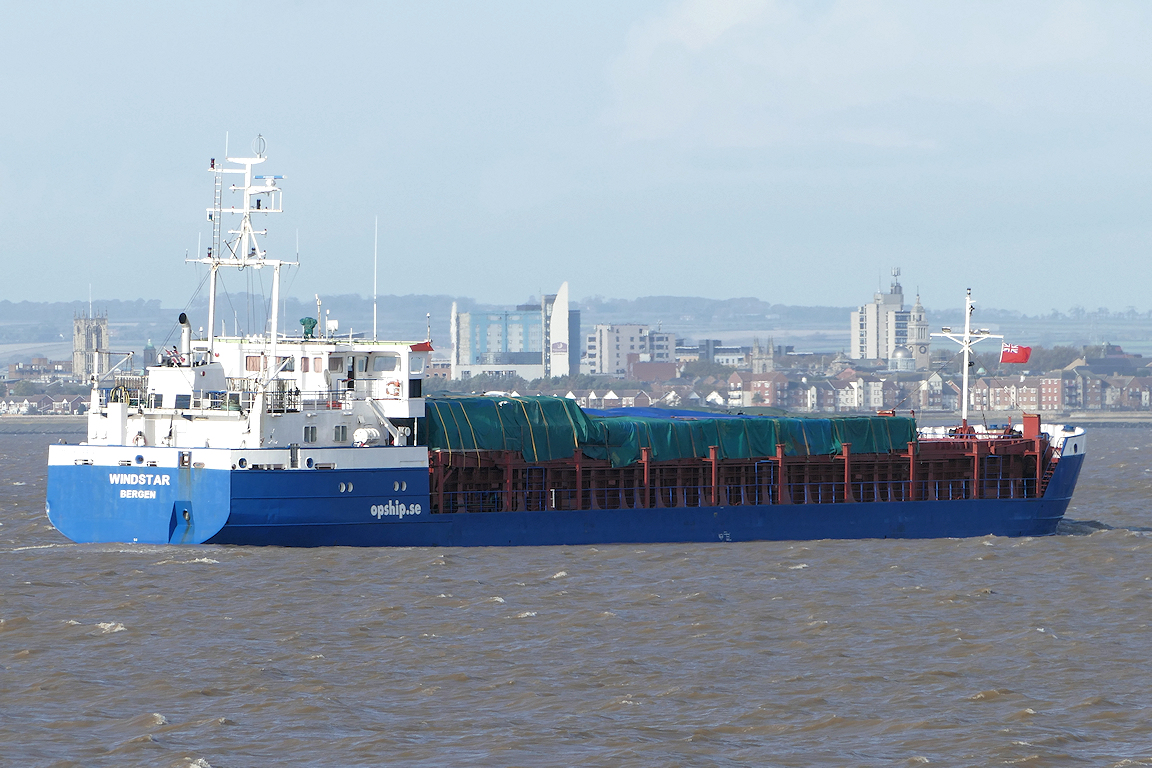 WINDSTAR passes Paull for King George dock.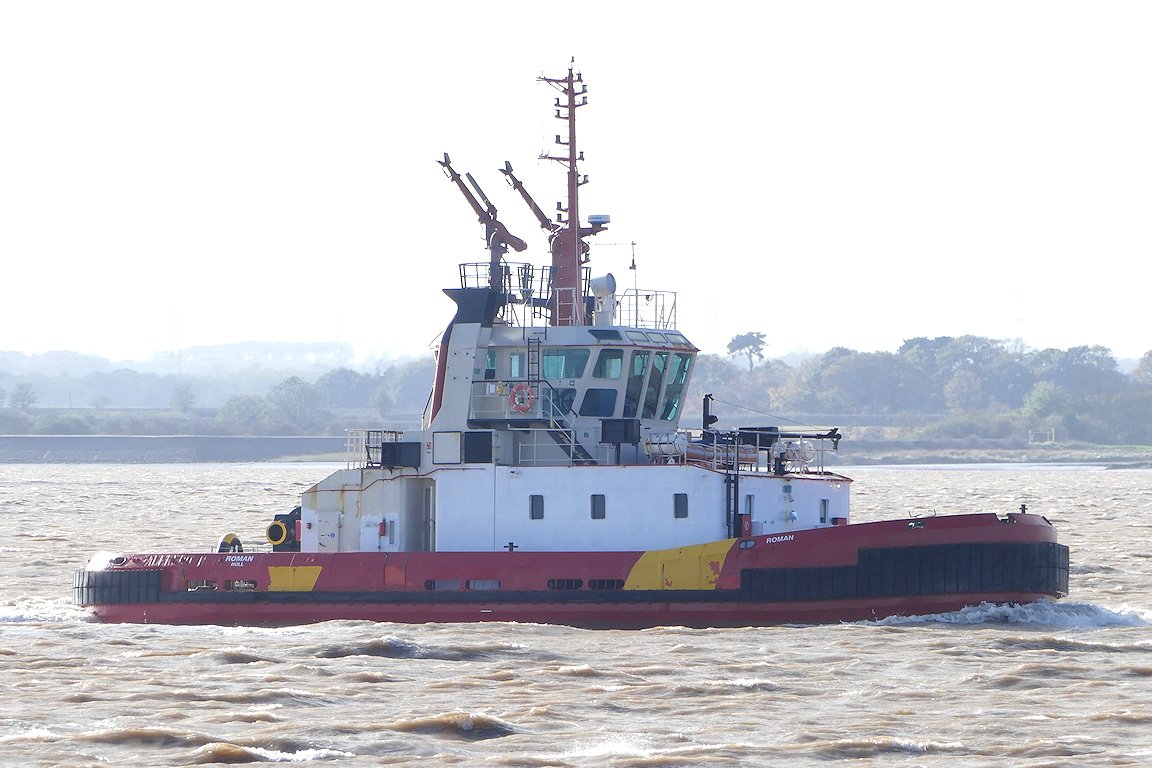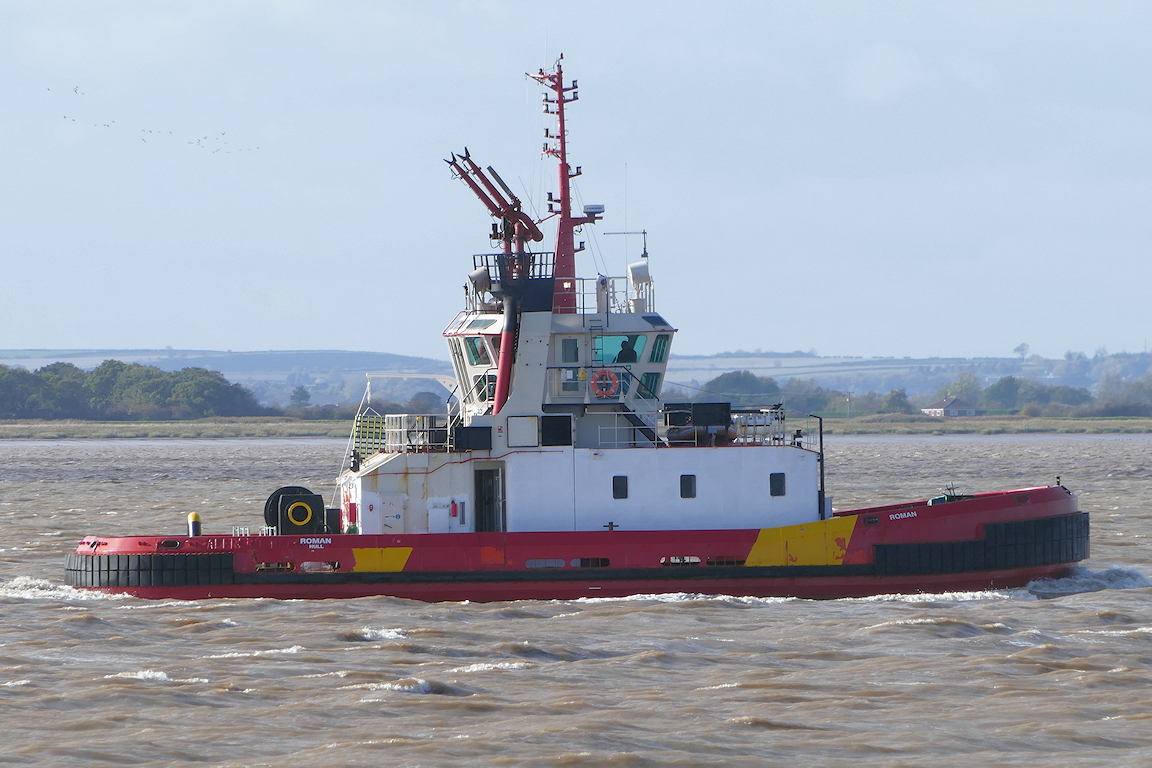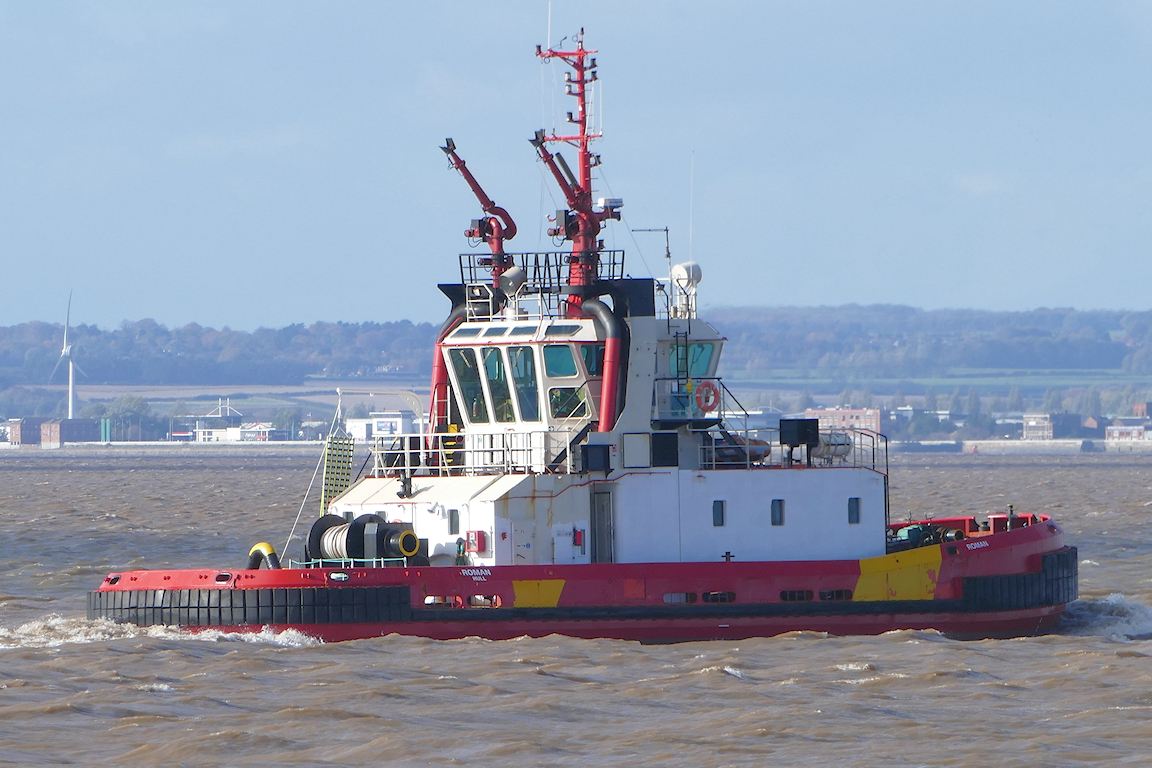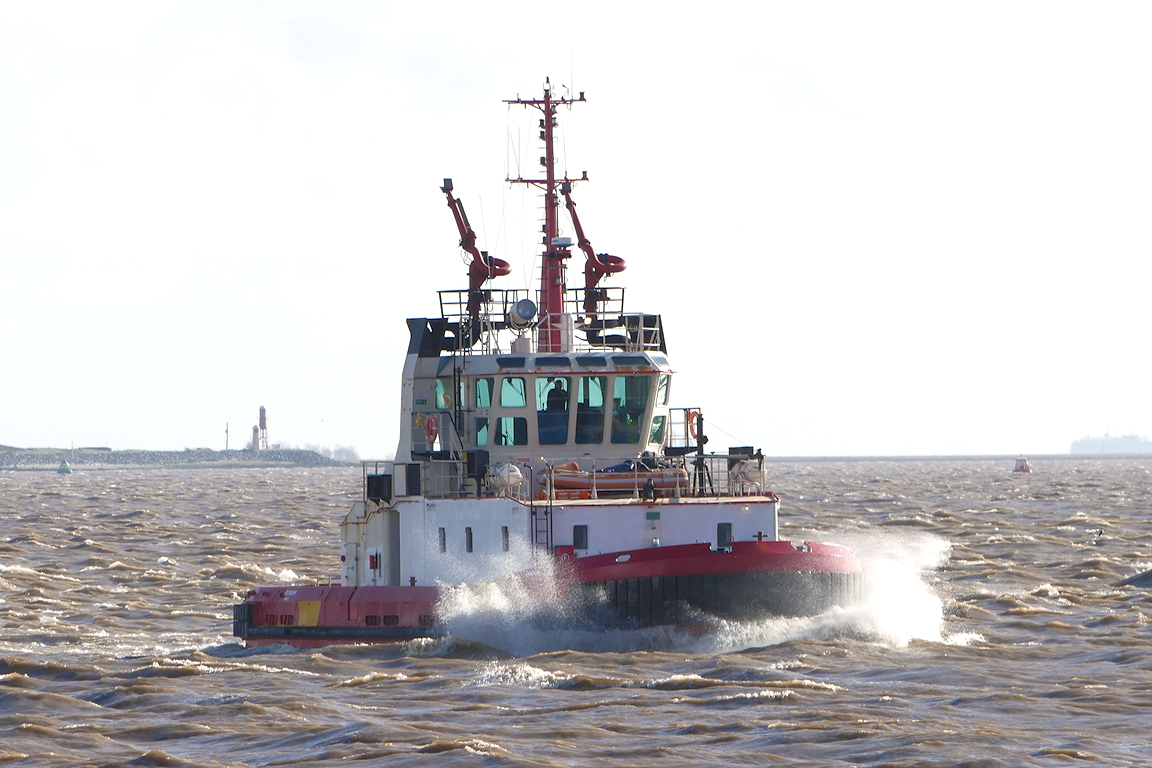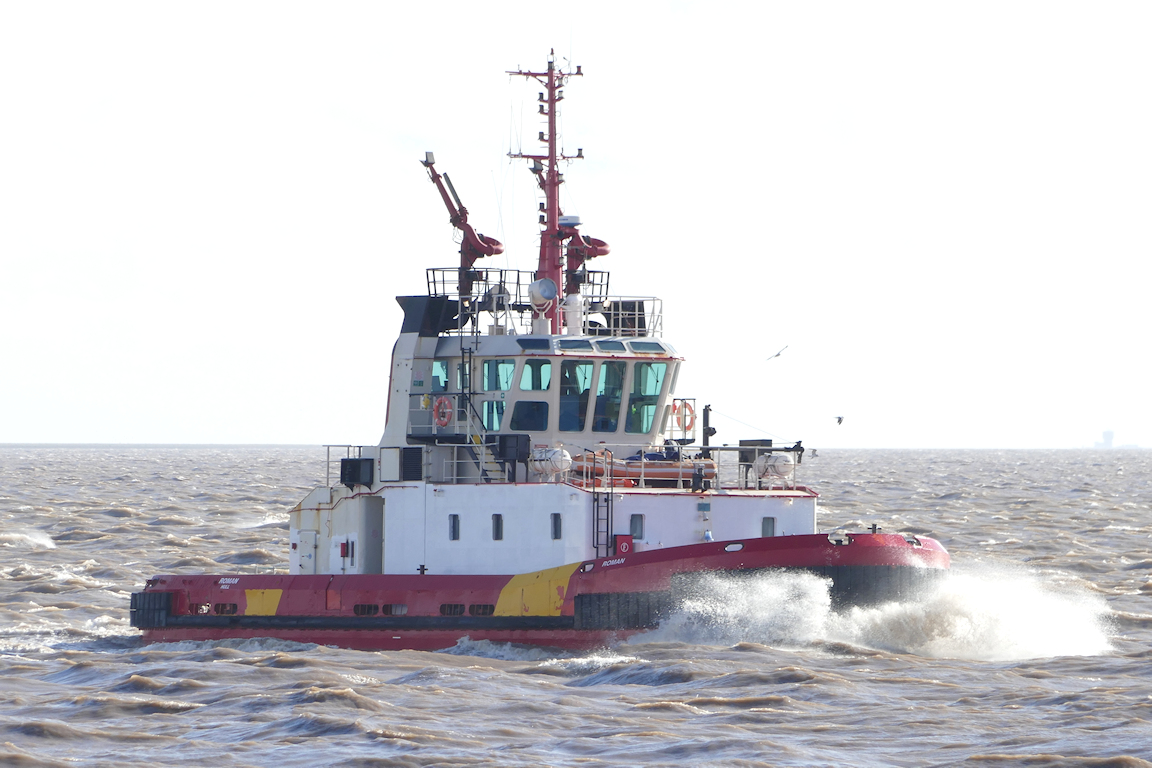 The latest acquisition by SMS, ROMAN passing Paull then King George inward for Albert dock.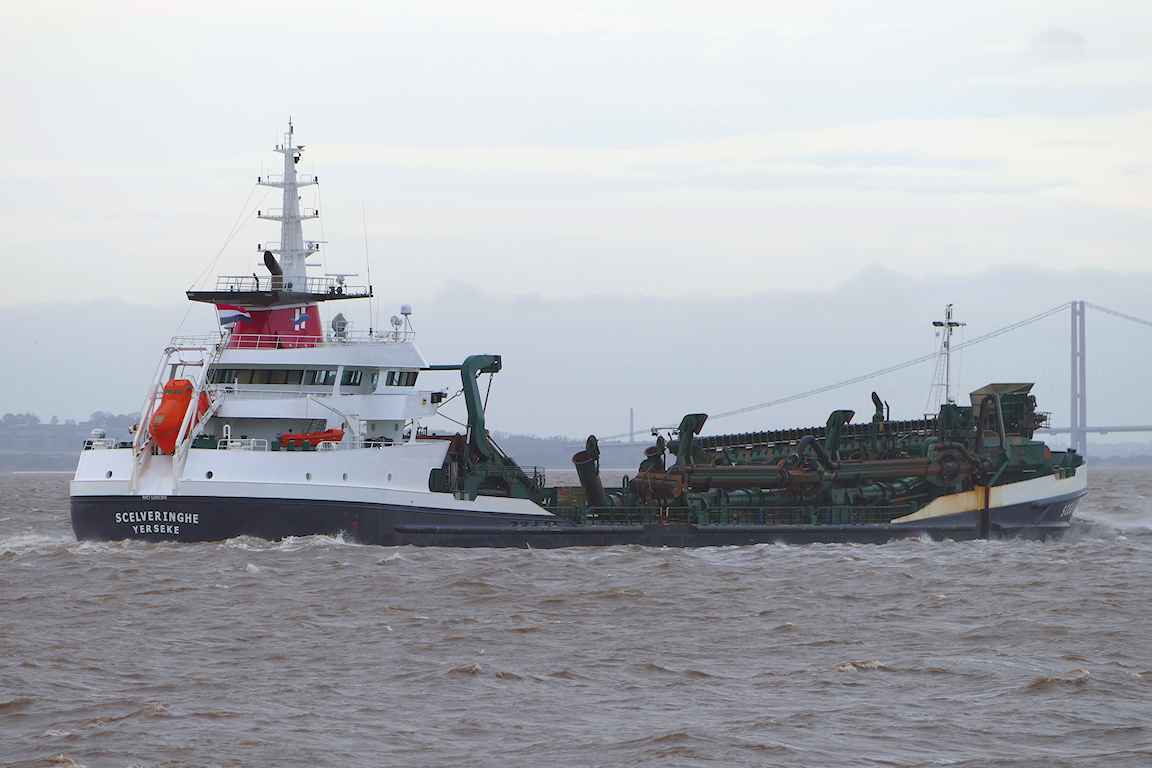 SCELVERINGHE inward with sea dredged aggregates for Riverside Quay.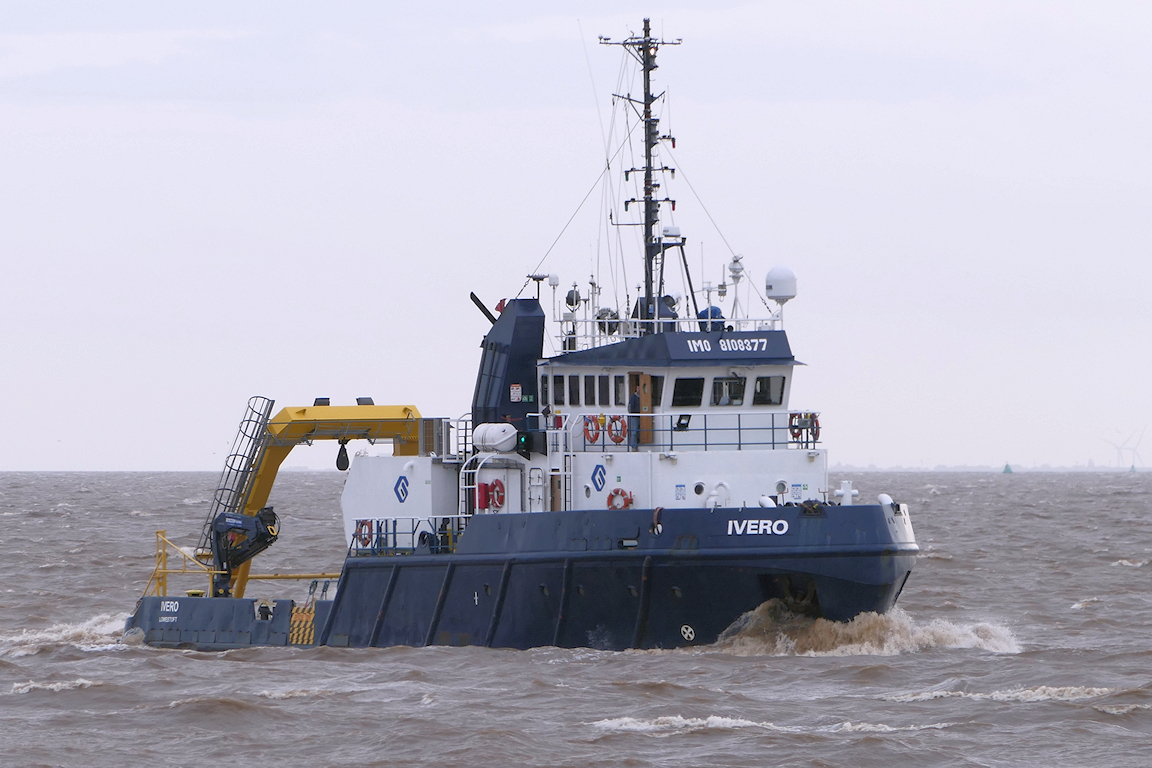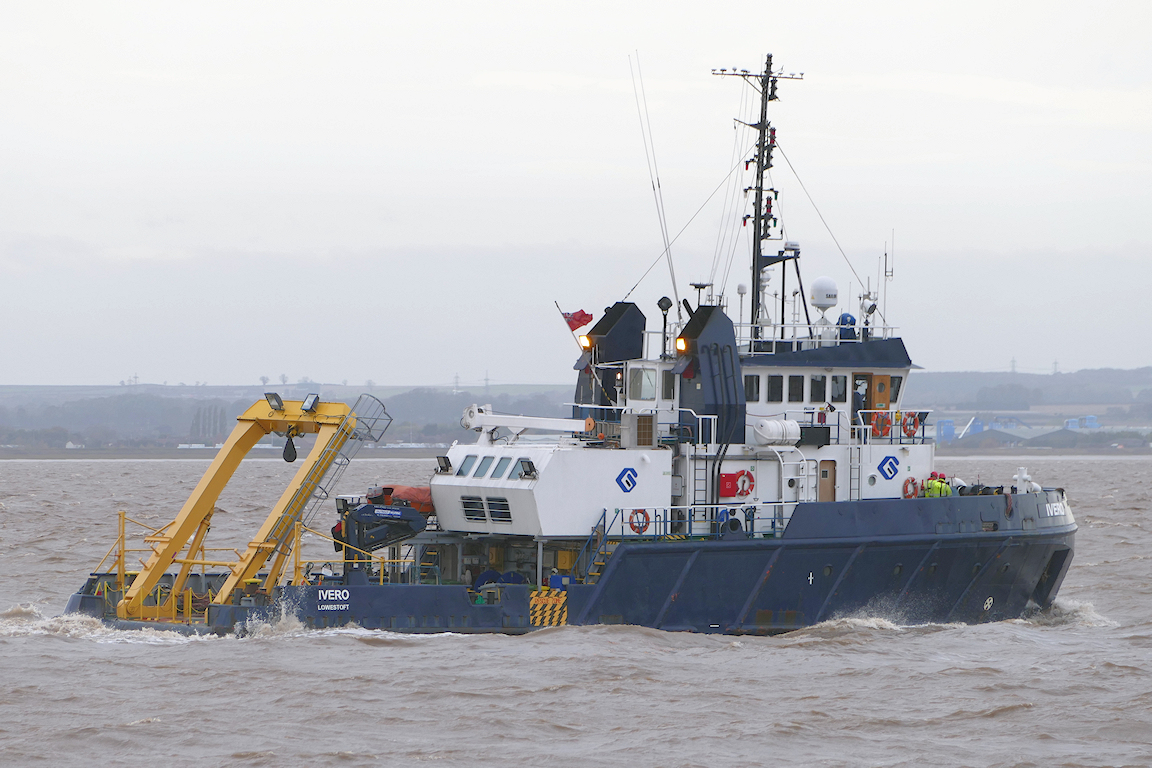 Inward for Albert dock, the Gardline survey vessel IVERO.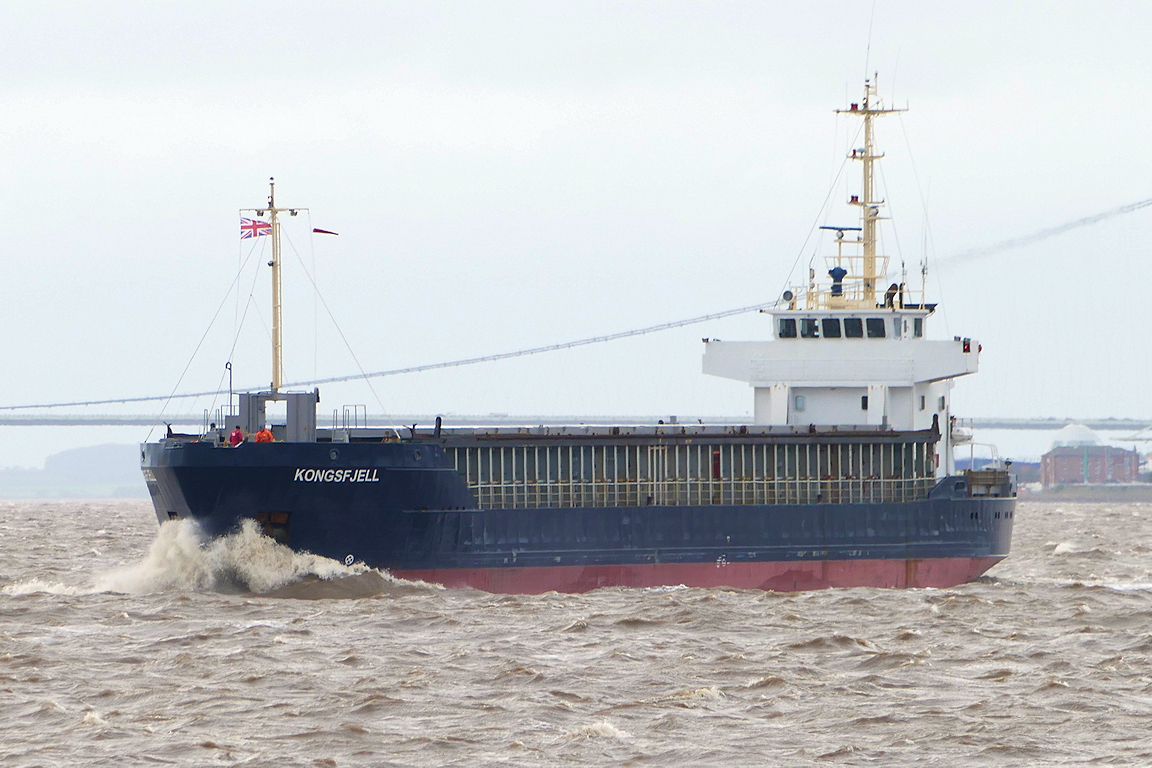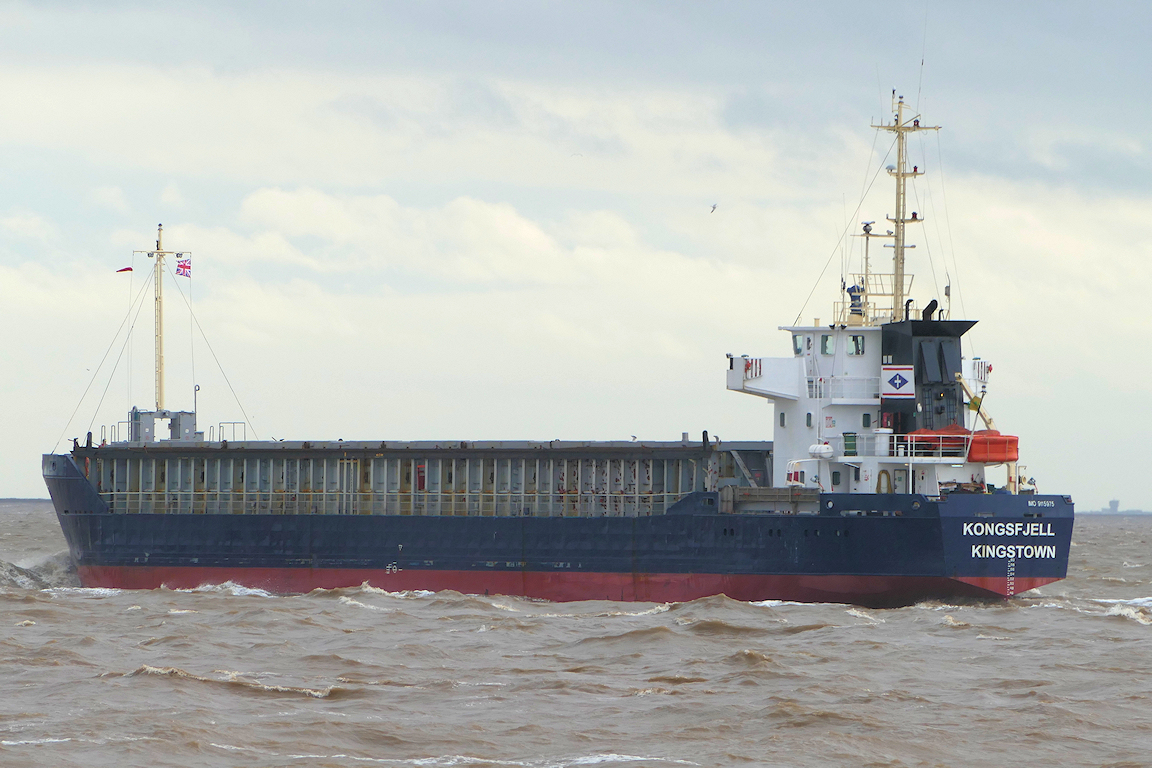 KONGSFJELL passes King George dock outward from Albert dock.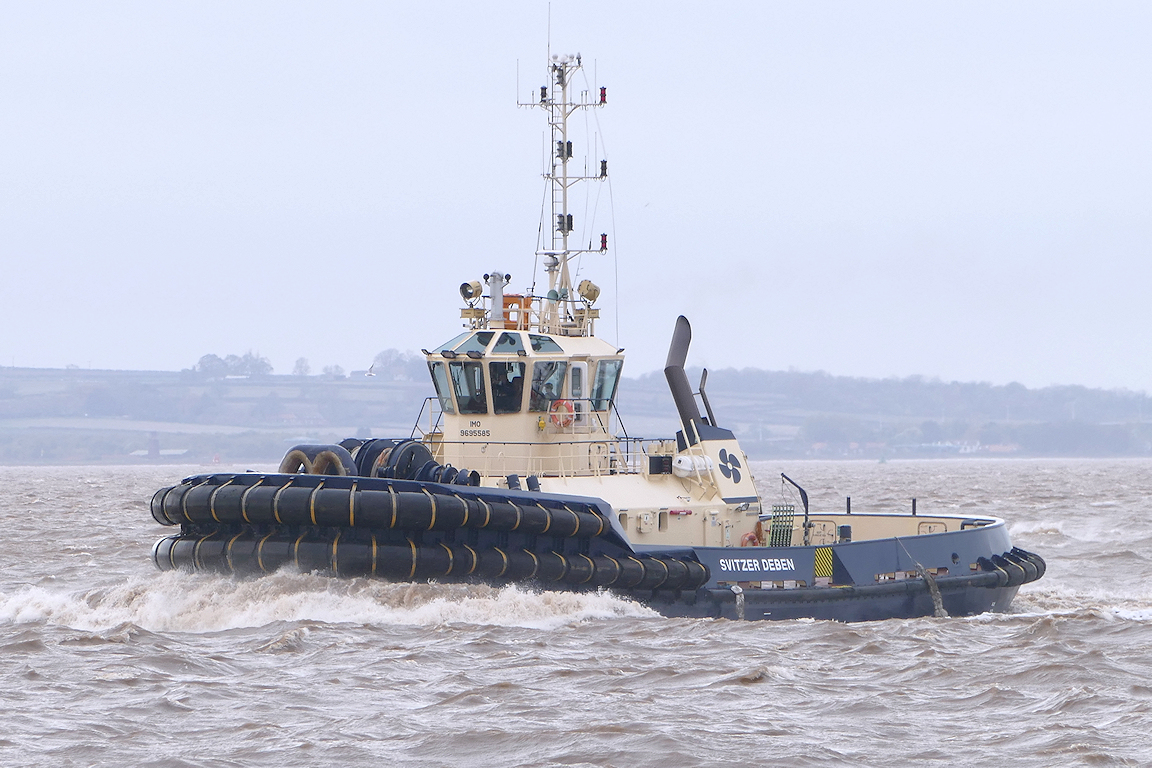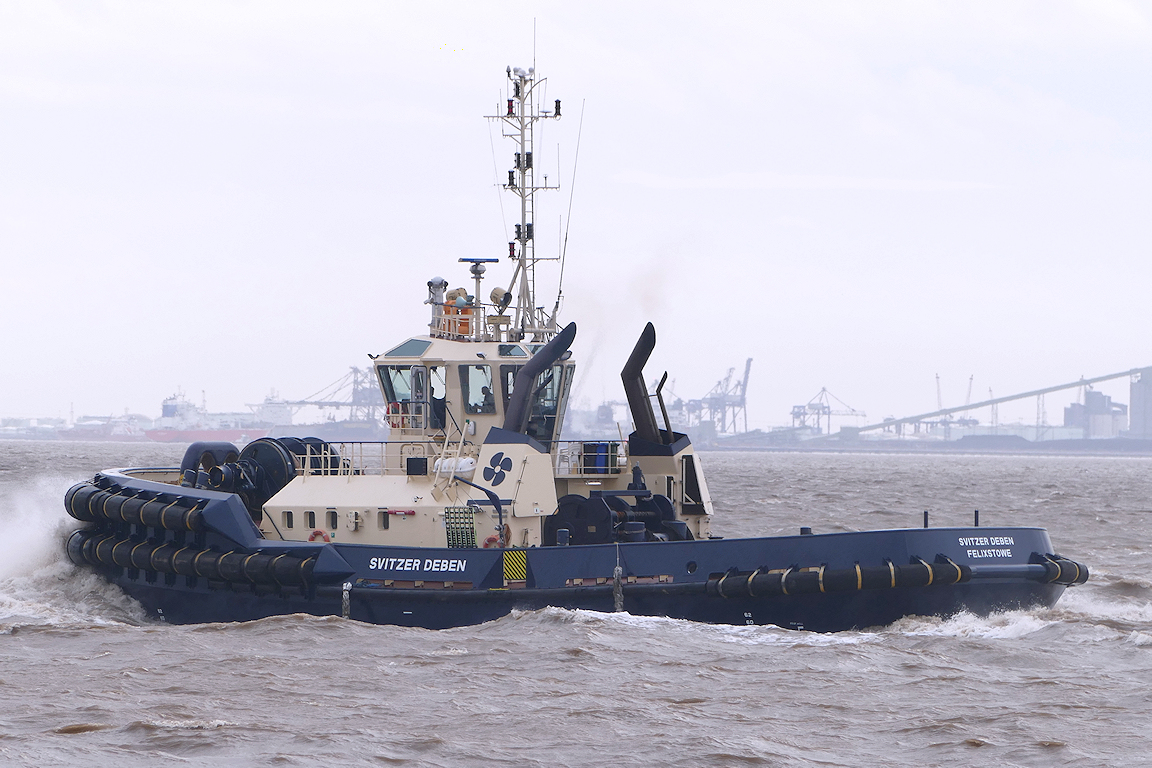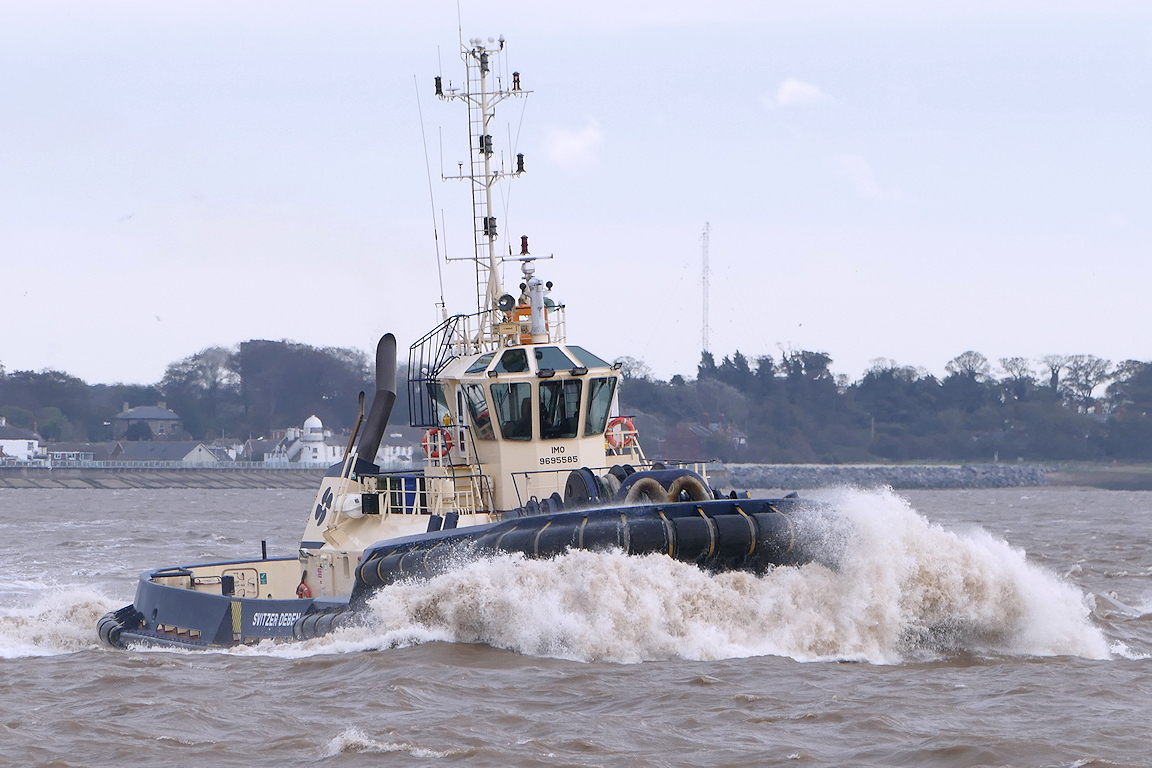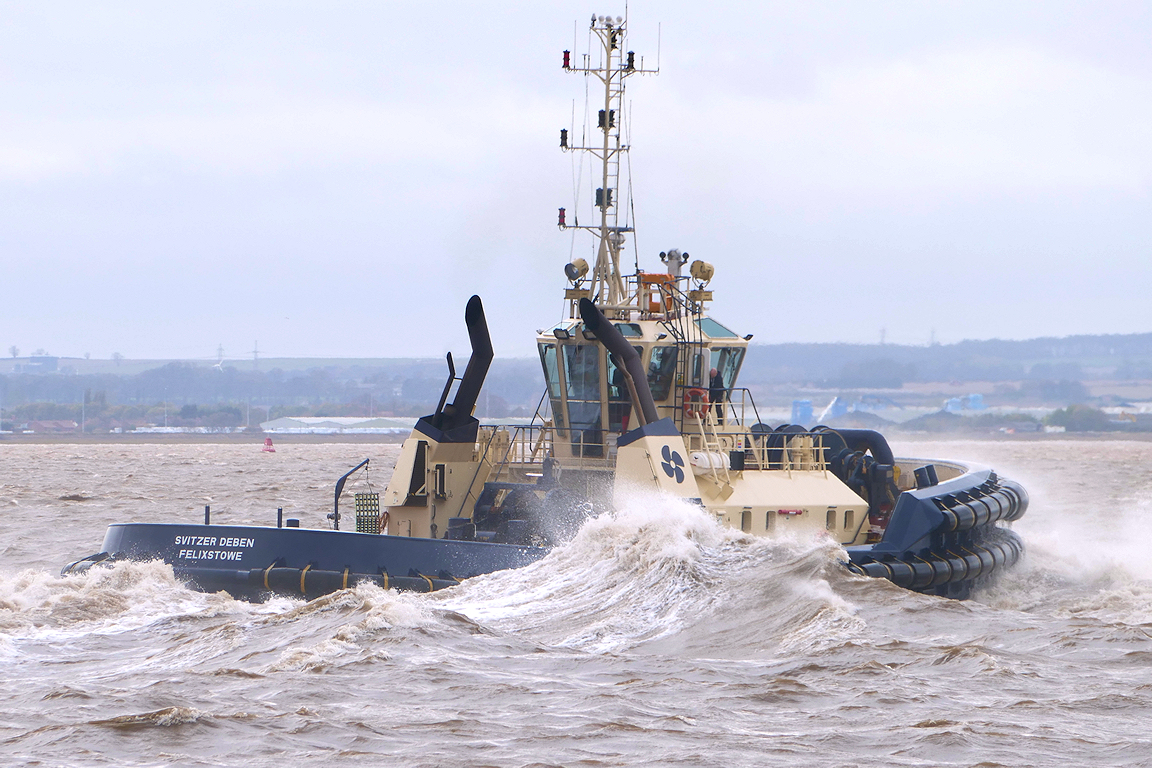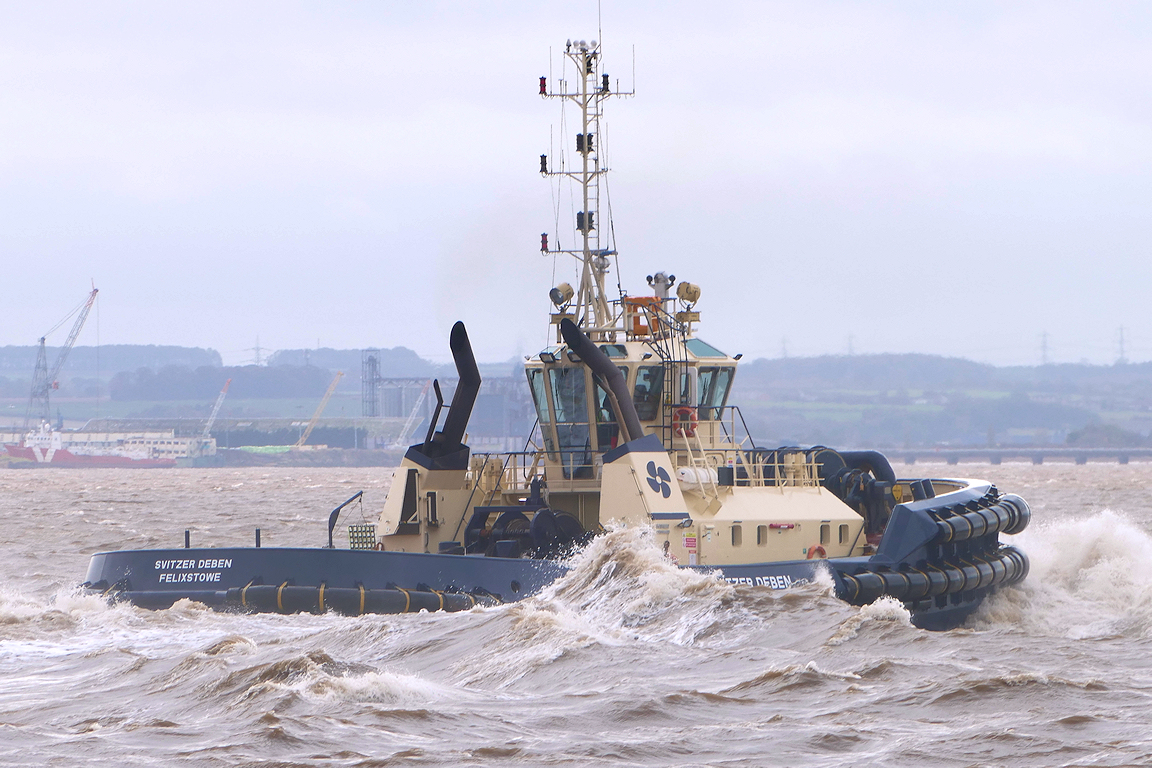 SVITZER DEBEN running engine trials in the river, she was called back urgently to Albert dock as the tide had cut.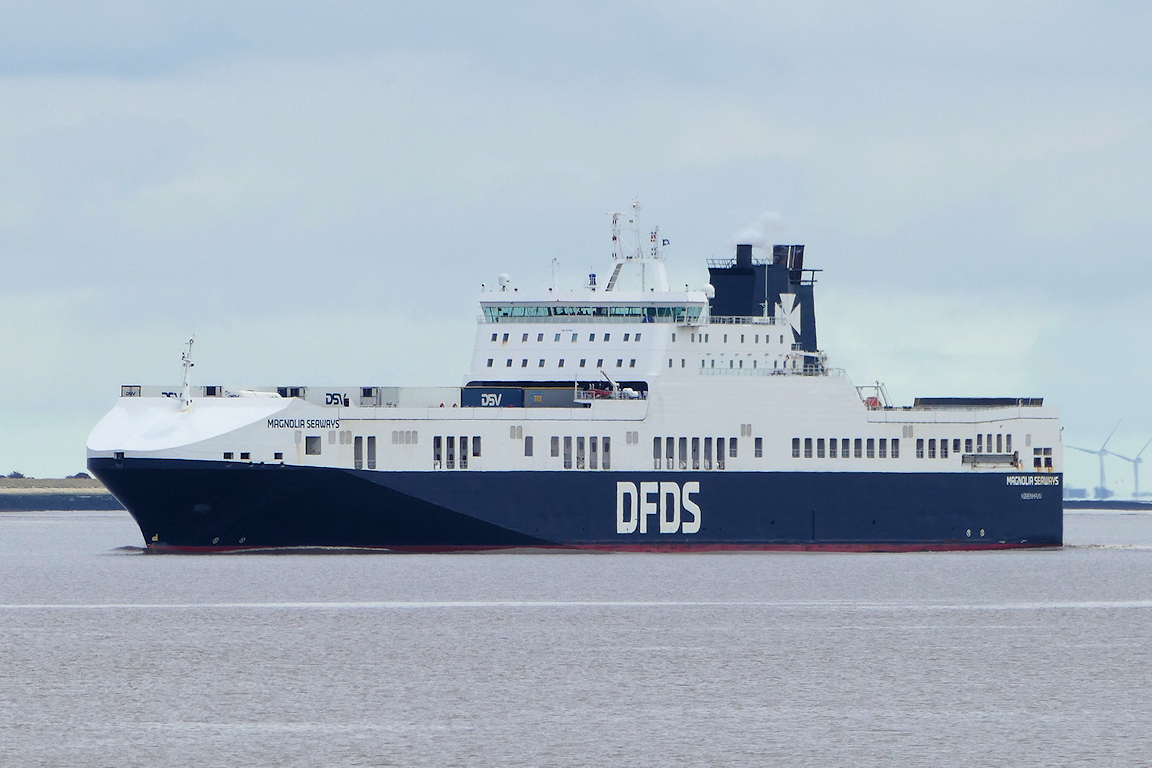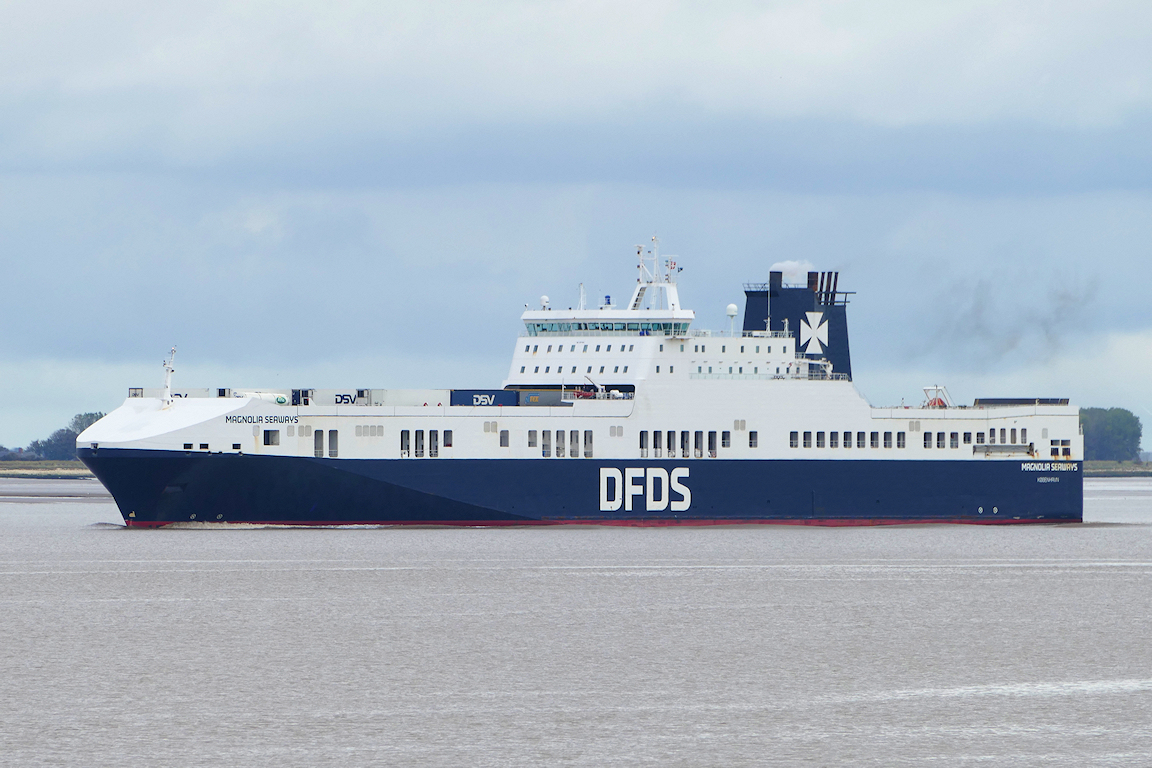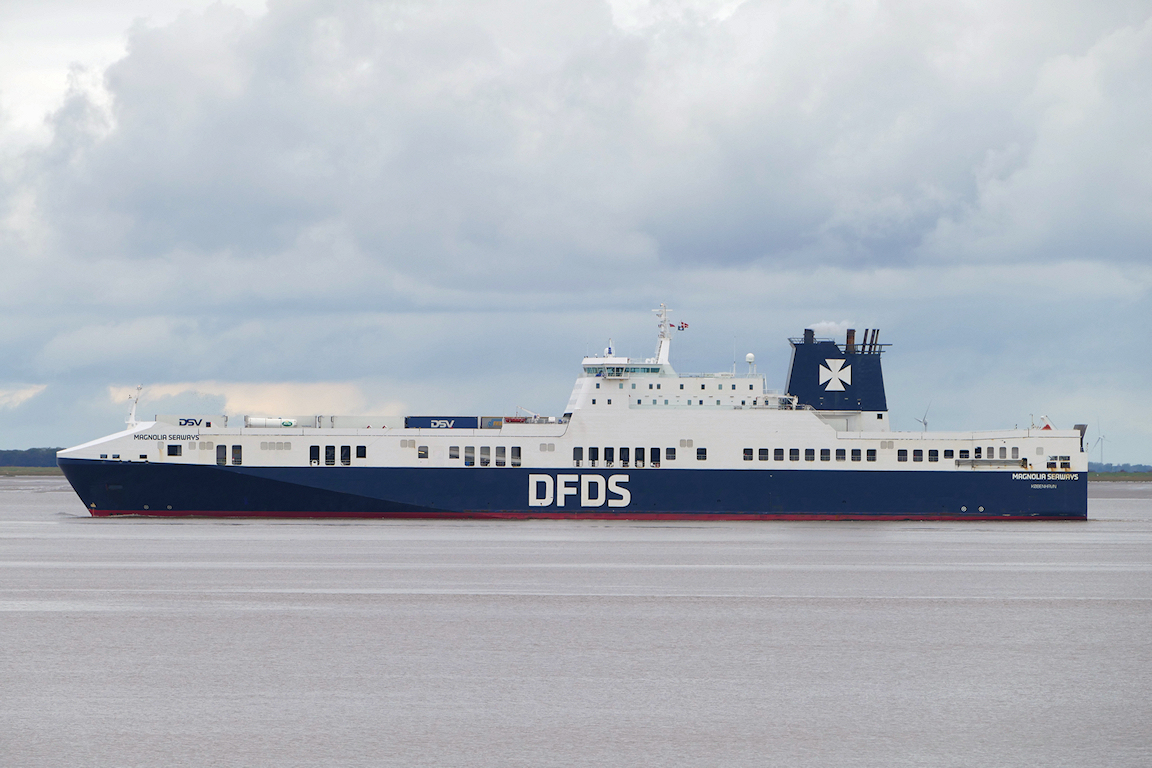 MAGNOLIA SEAWAYS approaches Immingham to berth at the Outer harbour.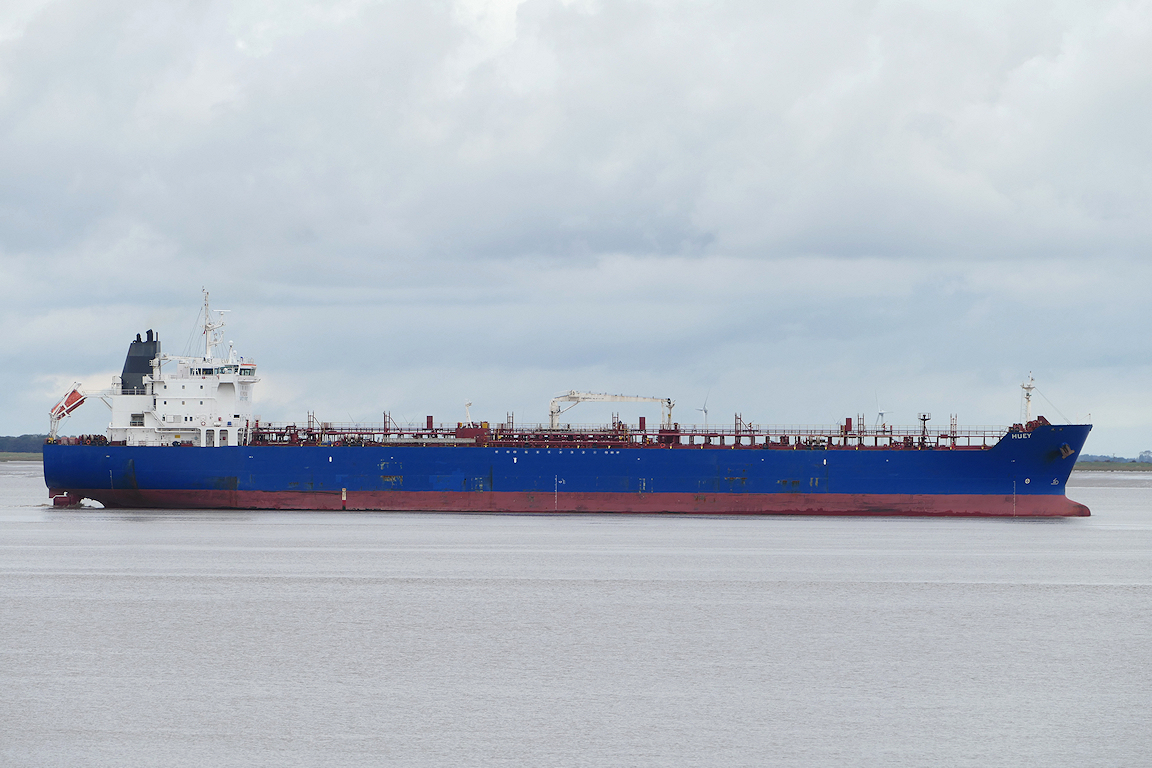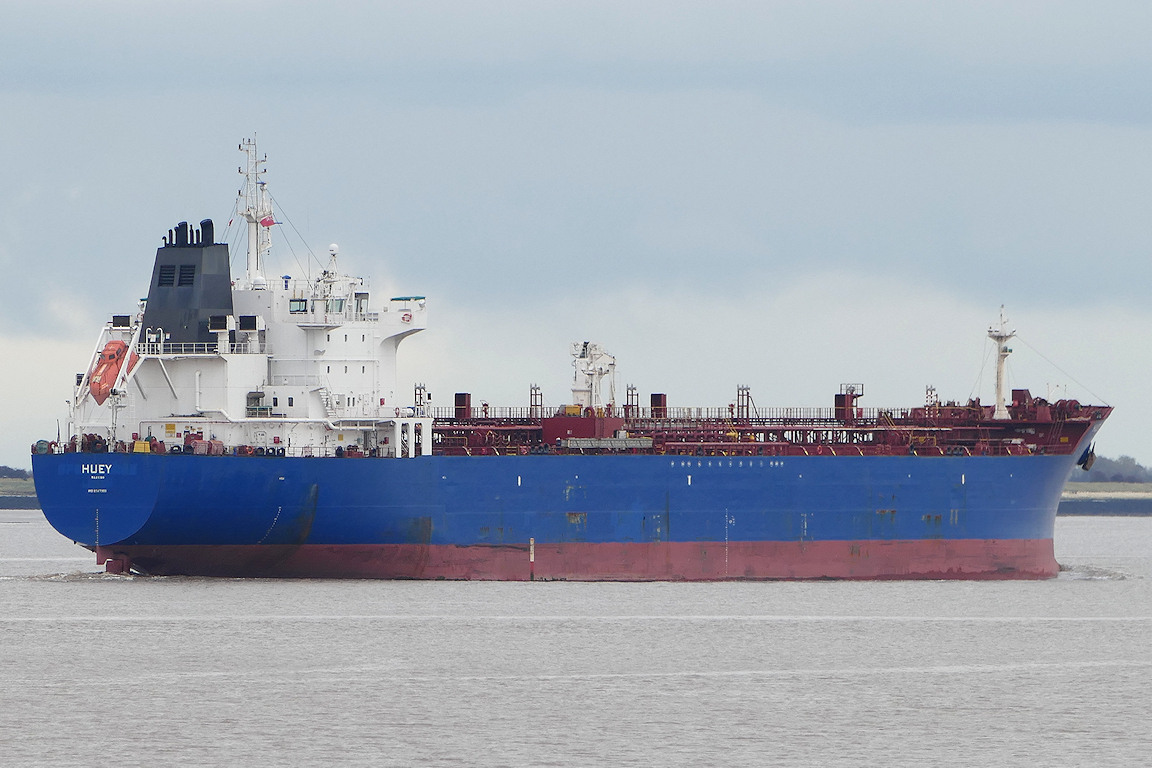 HUEY passing outward having departed IOT 1.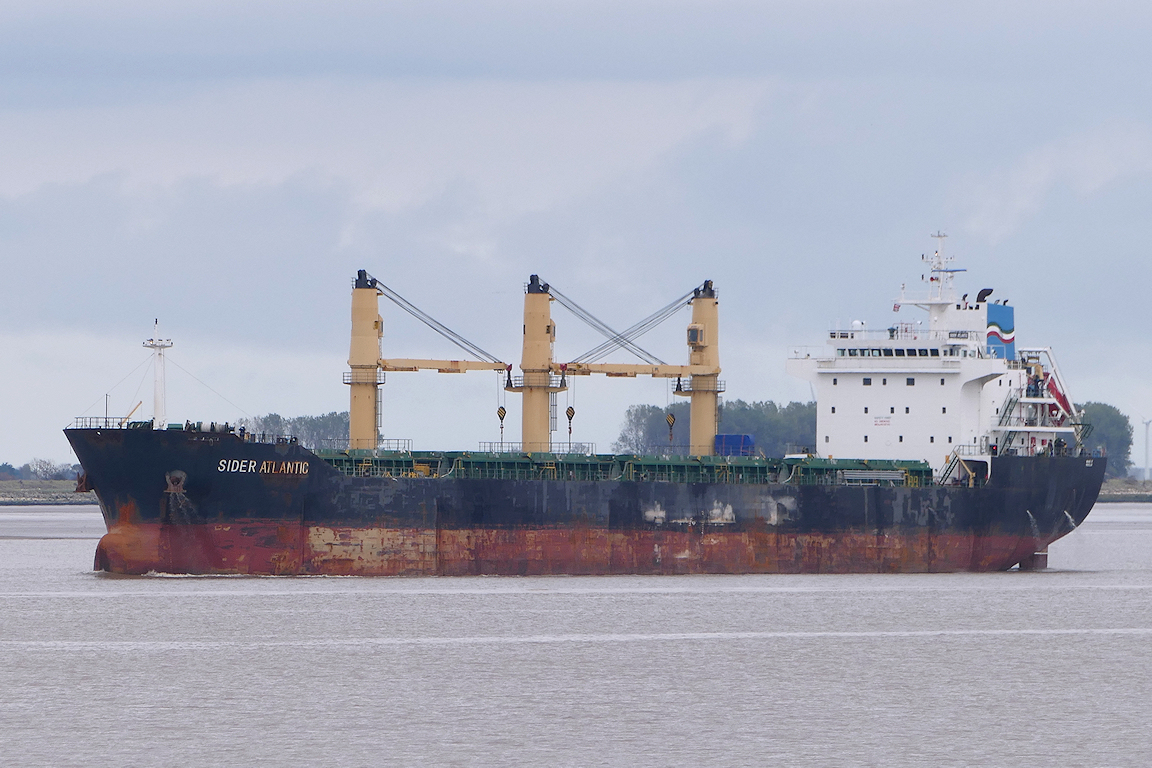 Having sailed from King George dock on the morning tide, SIDER ATLANTIC heads inward for Immingham dock.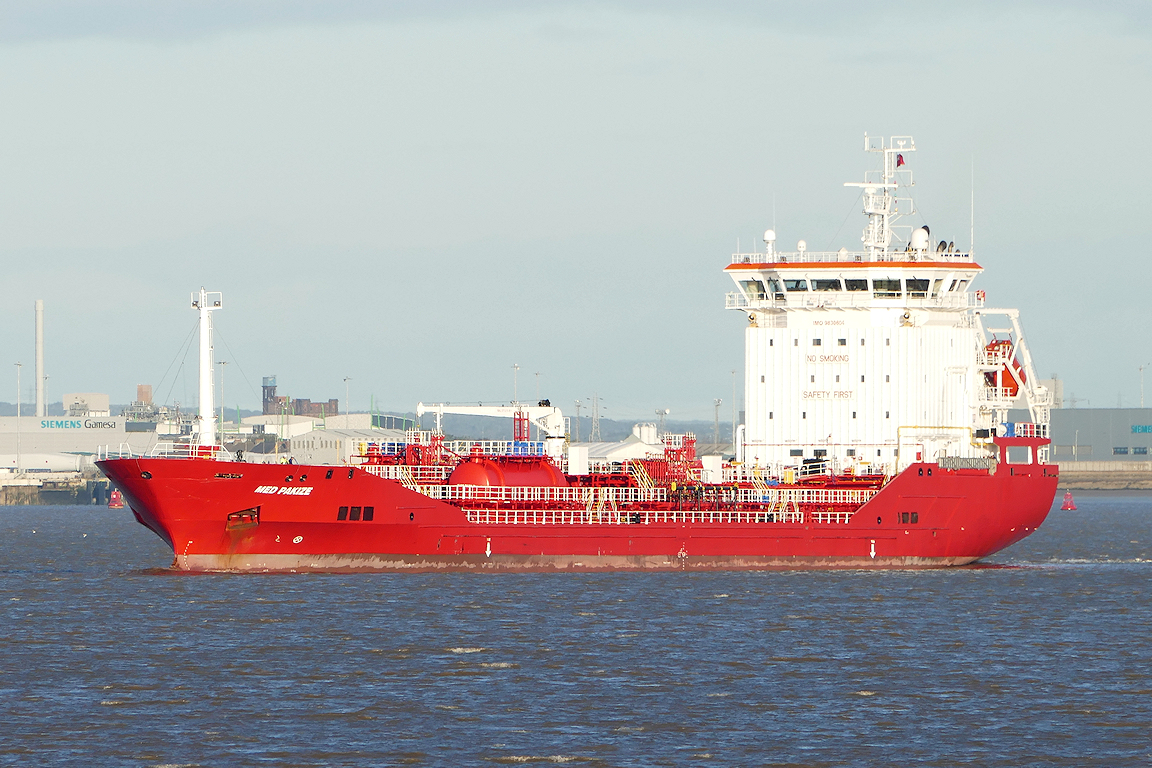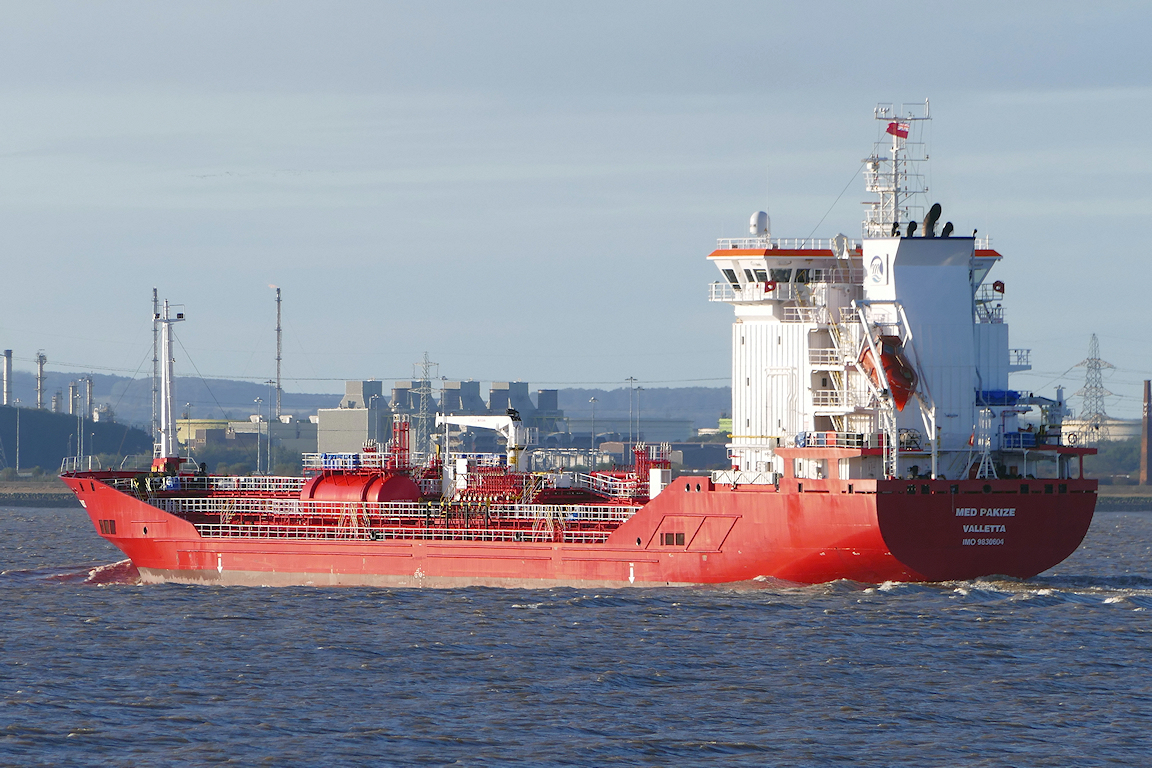 MED PAKIZE sailing from Saltend.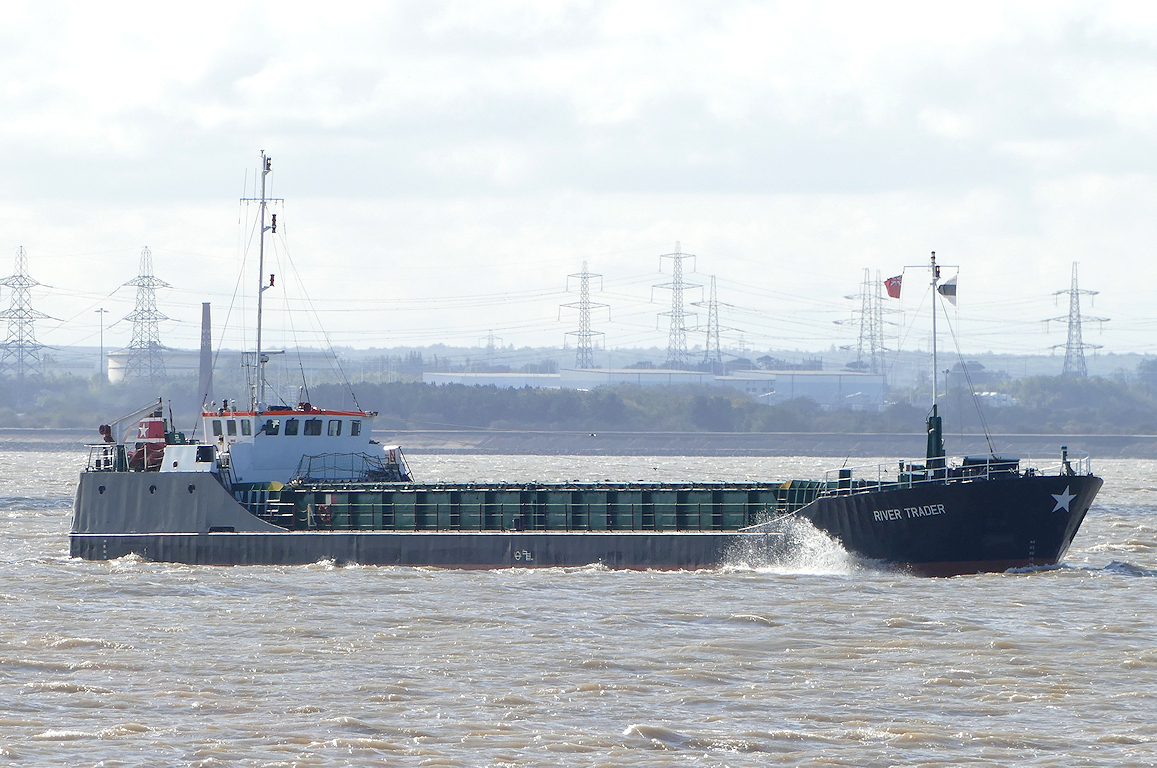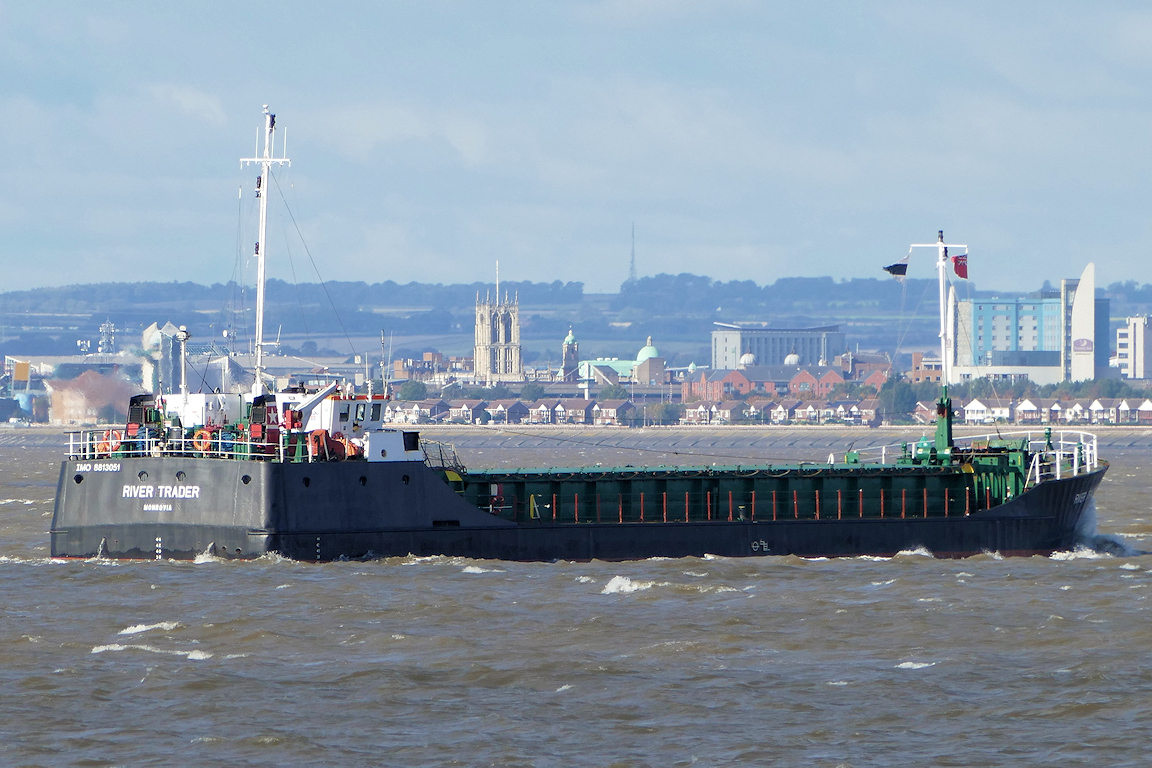 The Hull built RIVER TRADER heads in for King George dock with a cargo of malt from Walsoorden.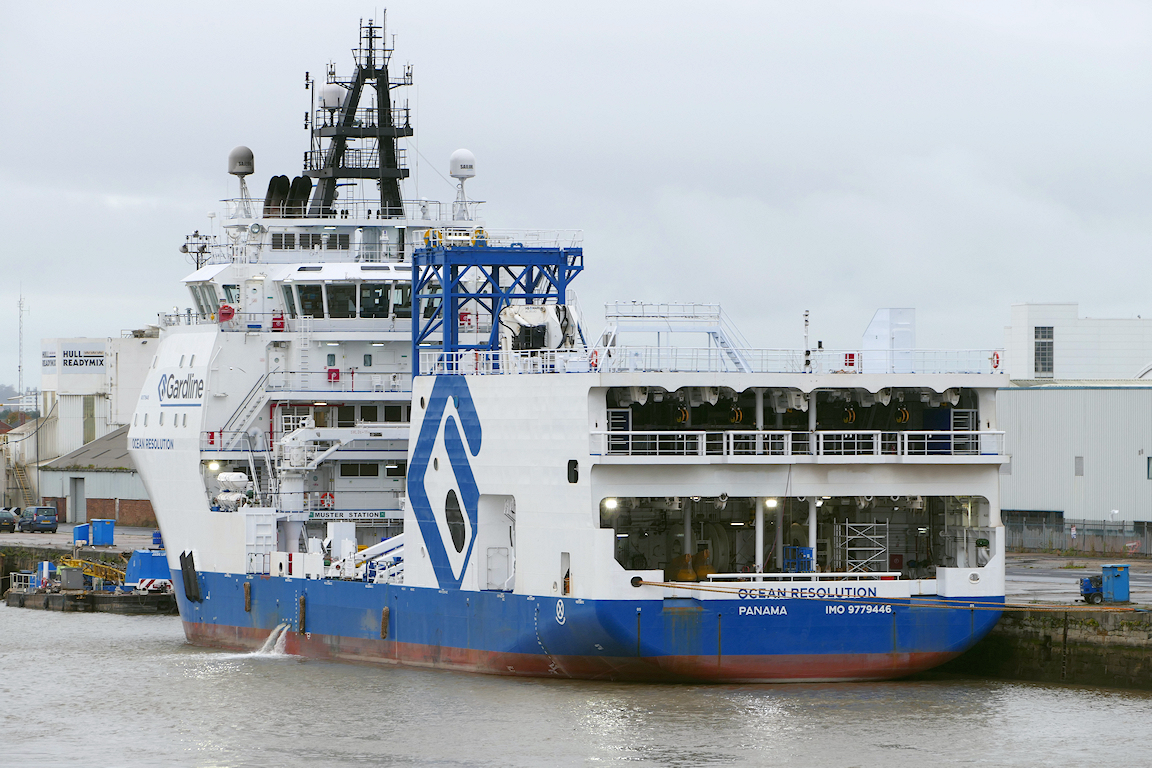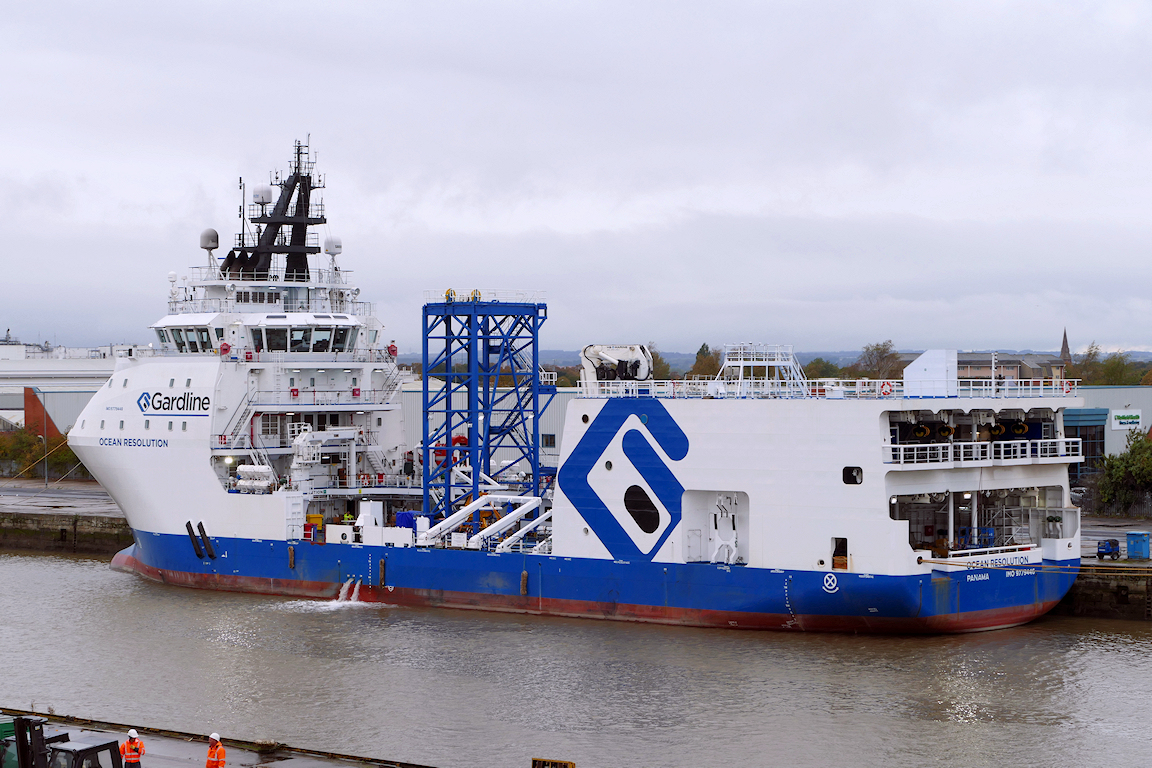 Having arrived in Albert dock several months ago, Gardline's newest vessel OCEAN RESOLUTION finally moves to an accessible berth for a photo.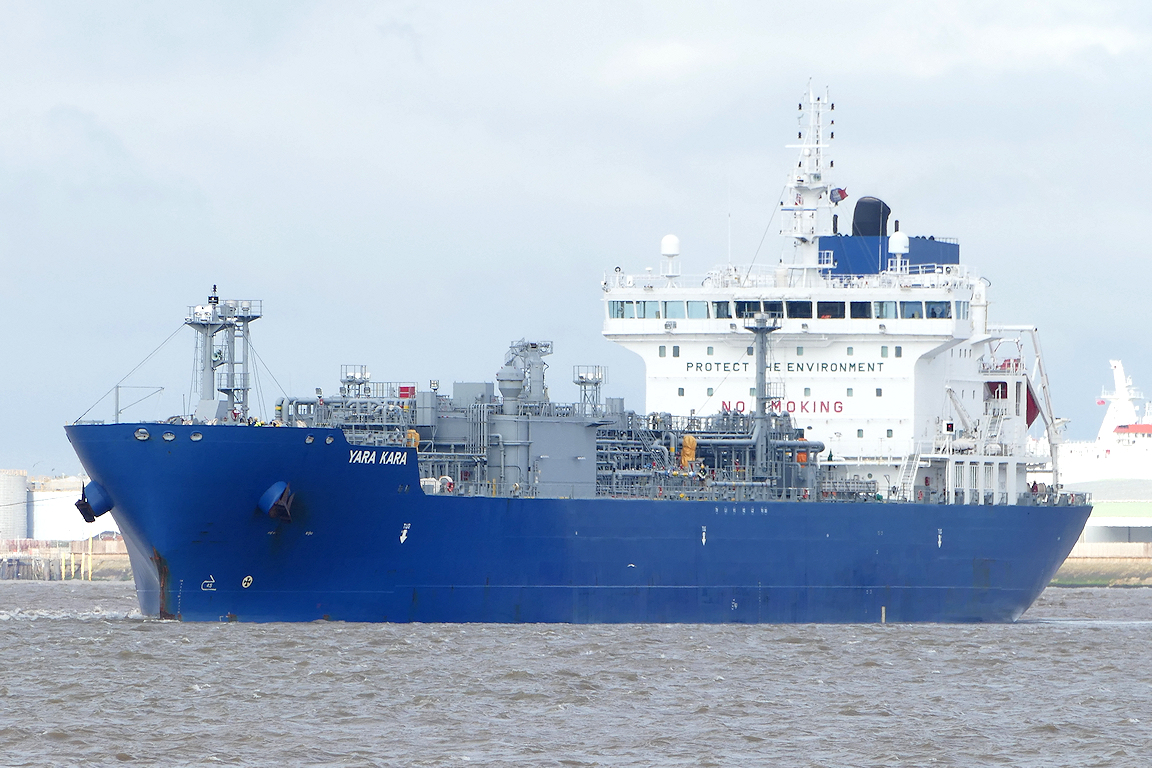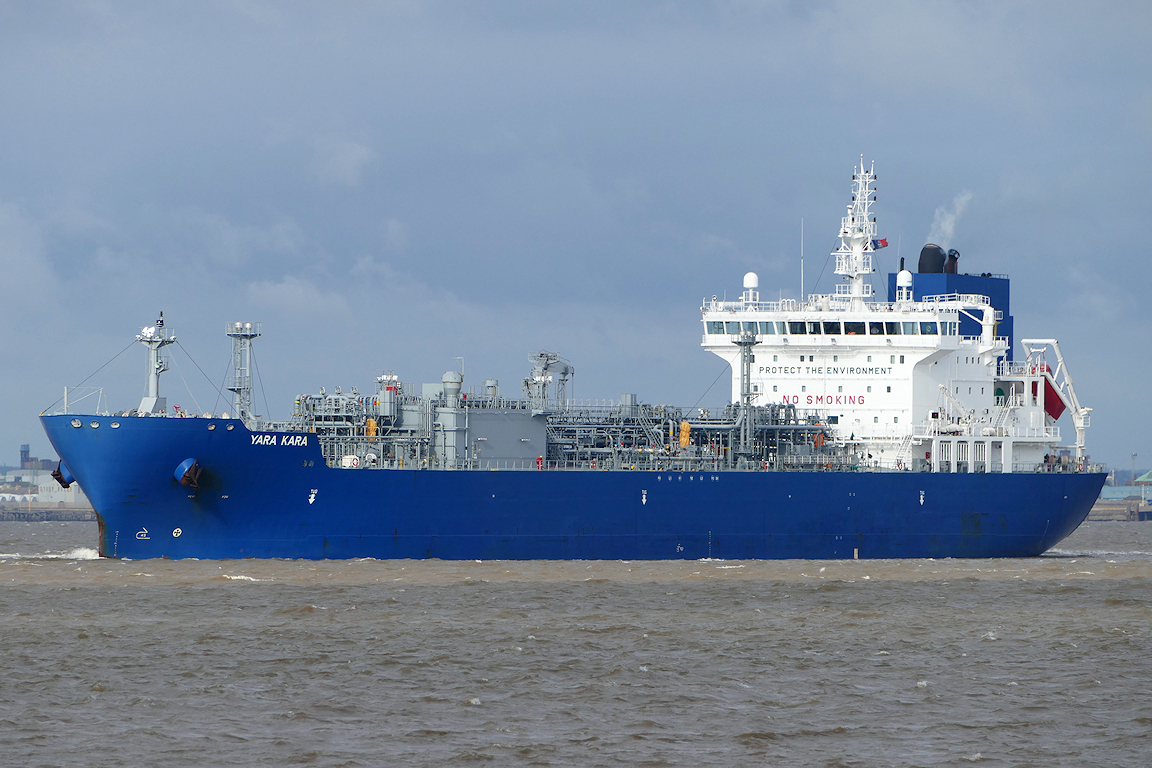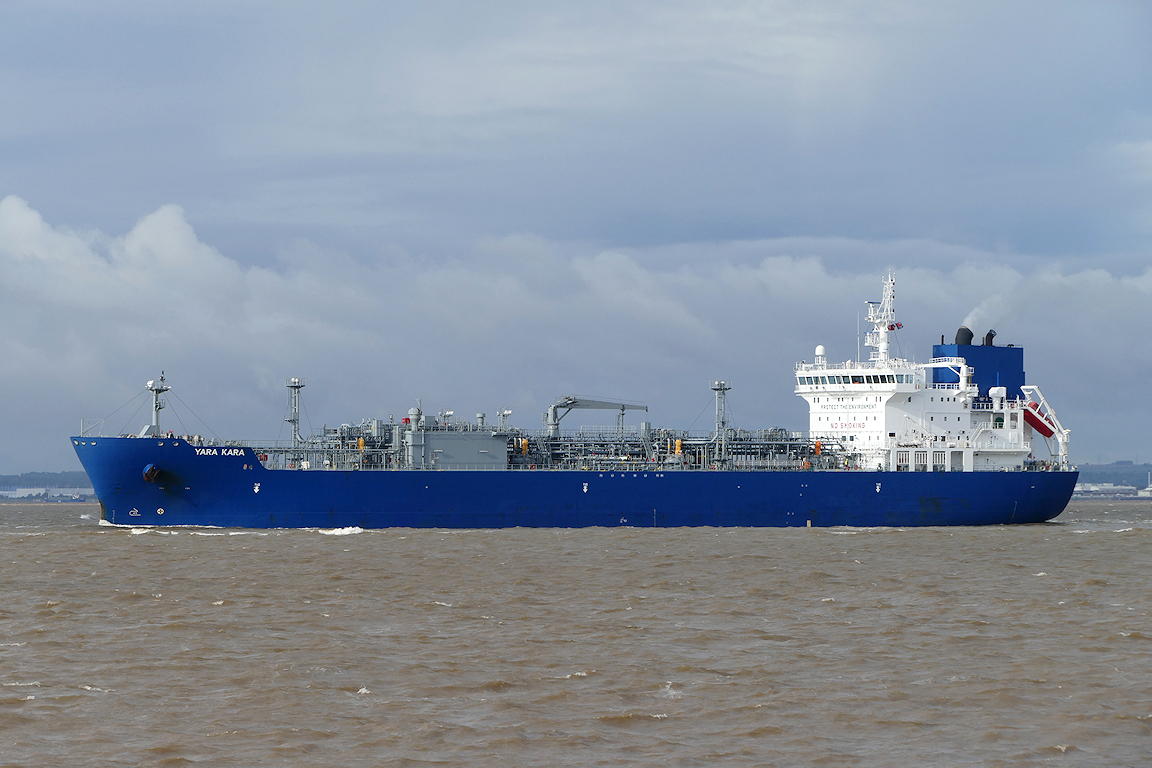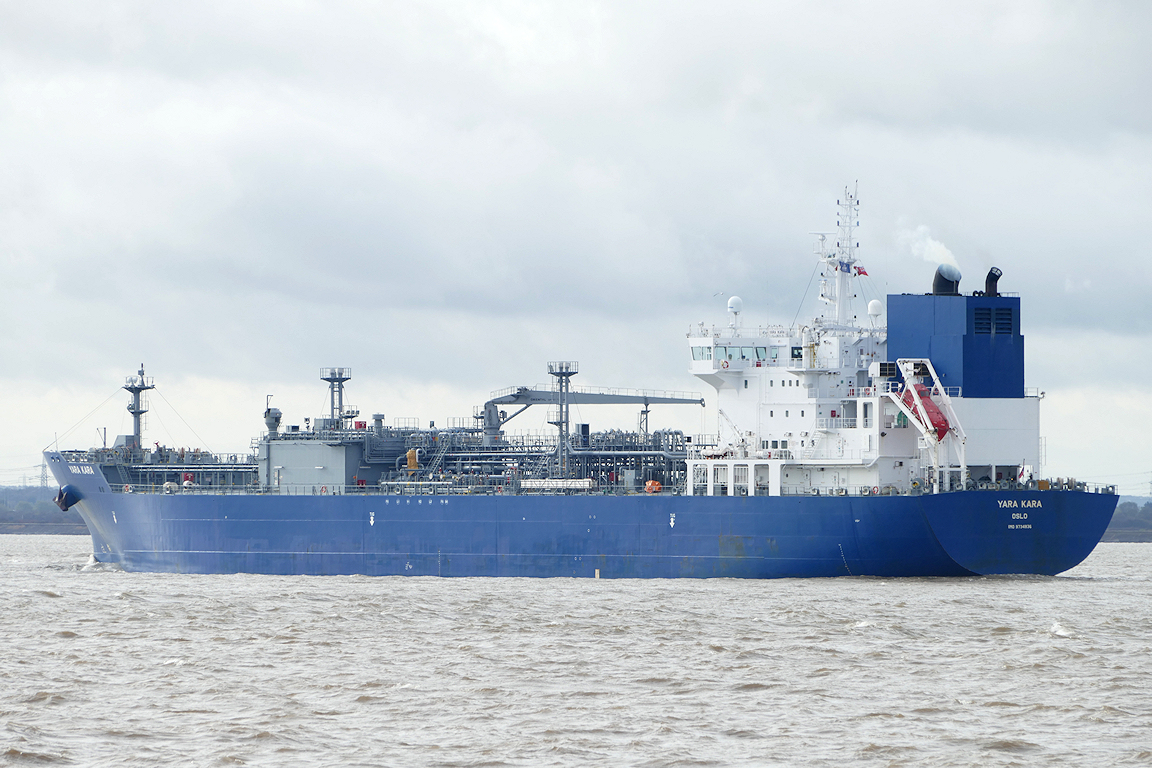 YARA KARA sailing from Saltend jetty.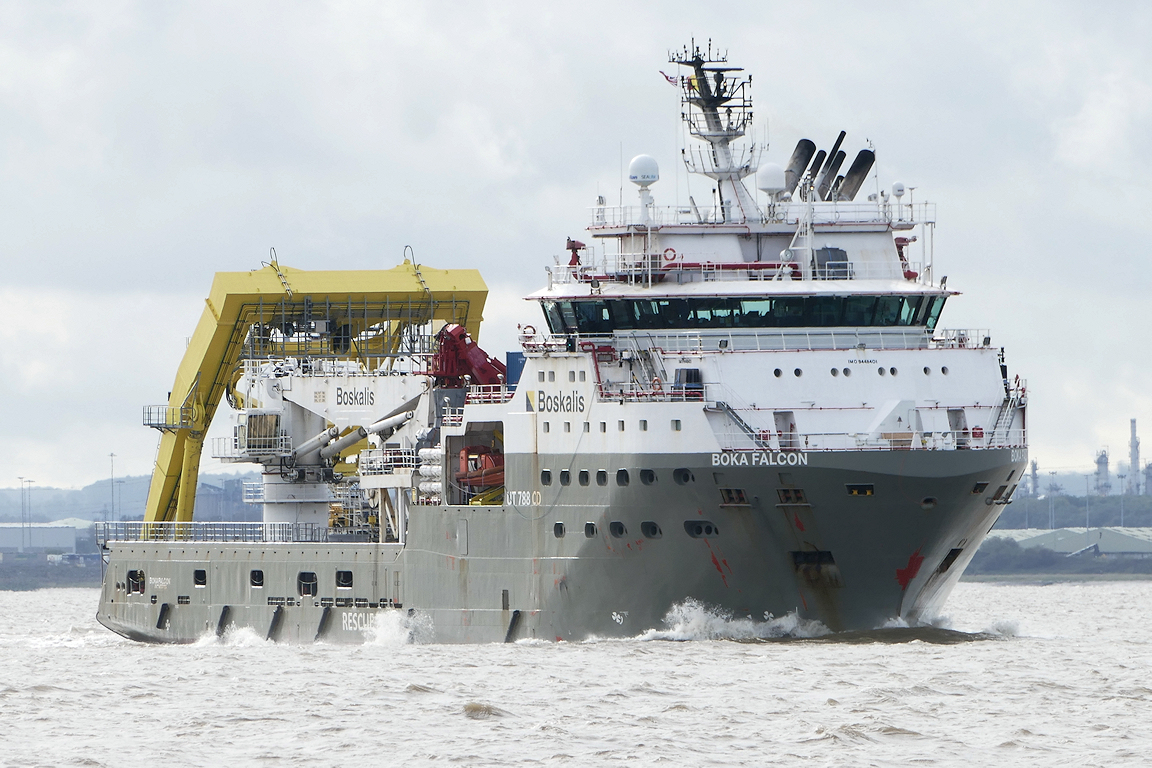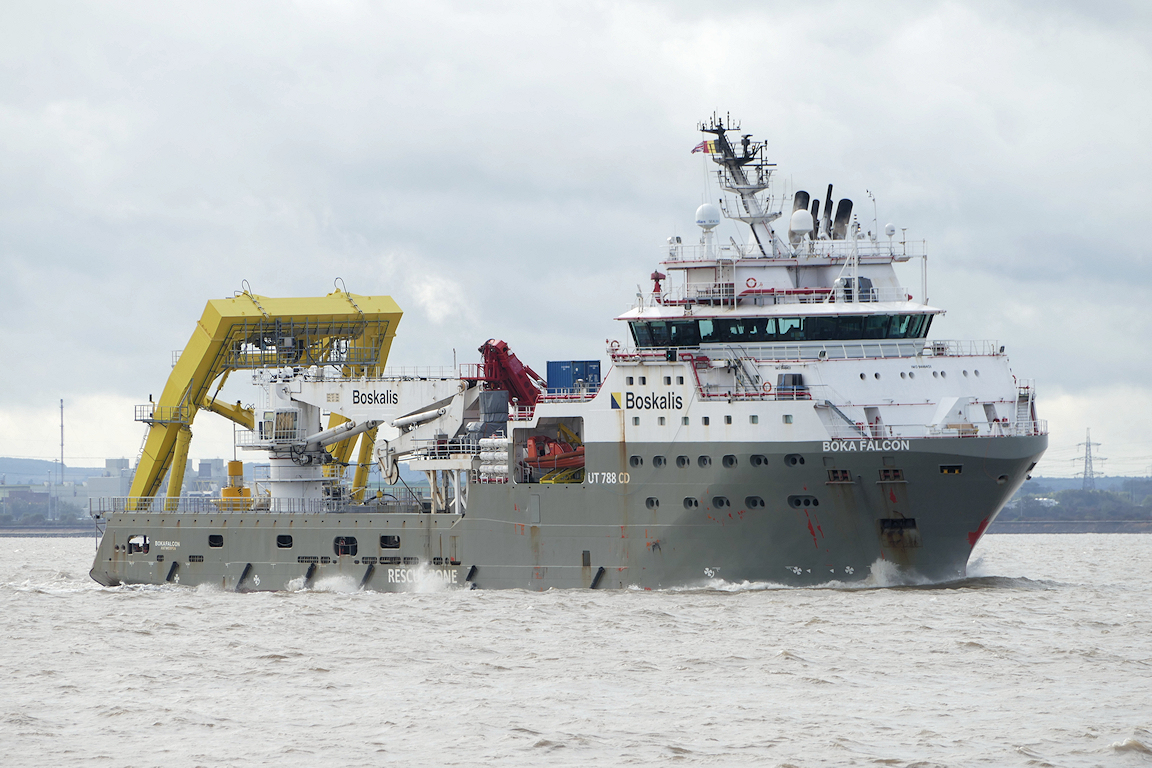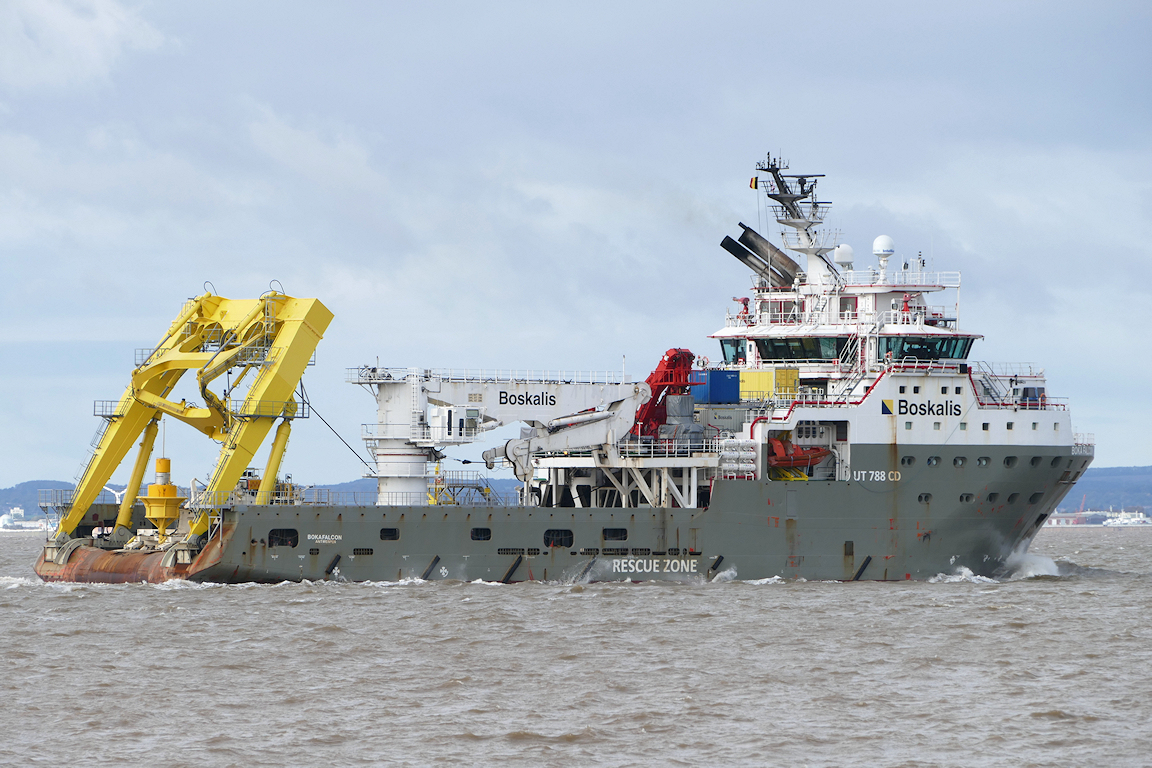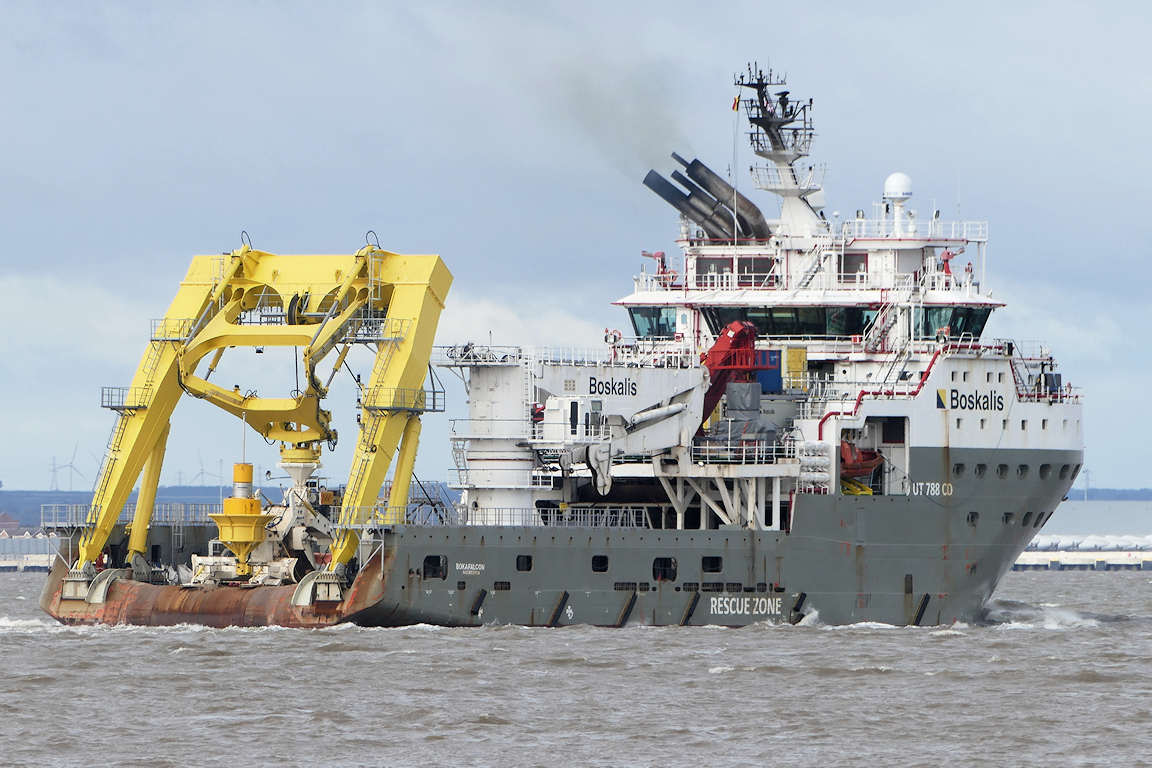 Passing Paull inward for Alexandra dock, the BOKA FALCON is currently engaged on wind farm duties.