Photos taken in February. Again, due to lockdown, weather and tides there will not be many updates.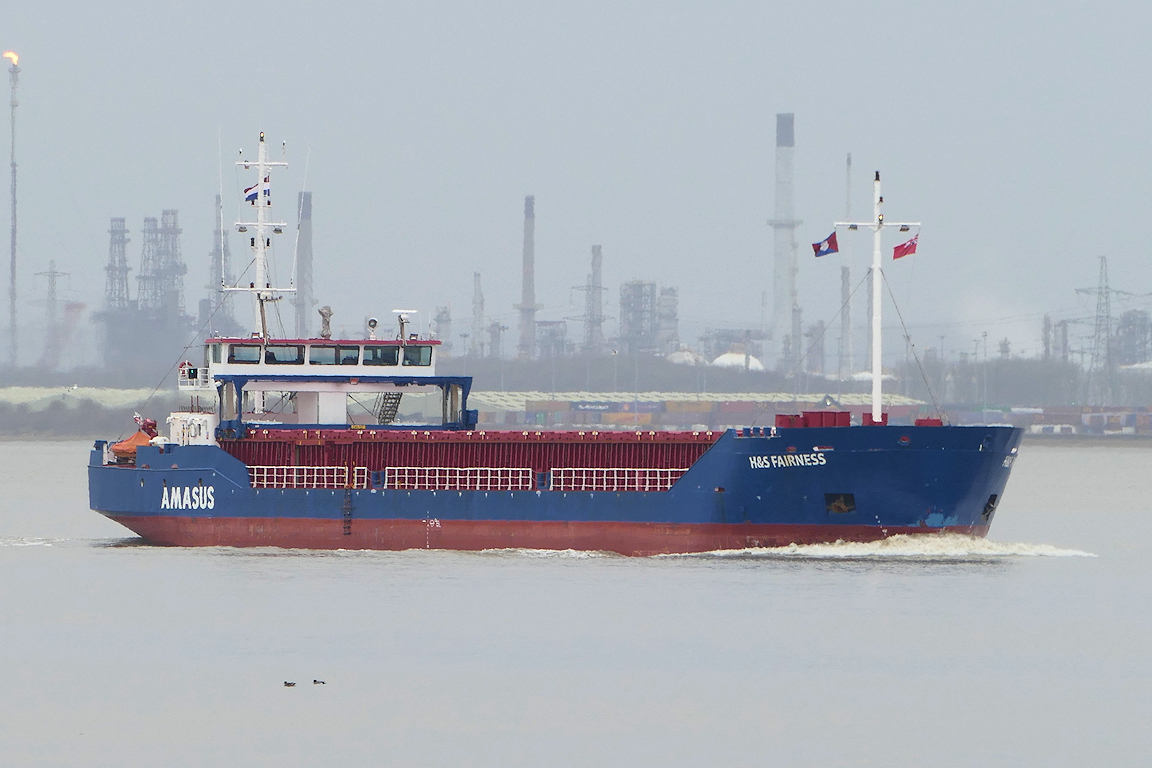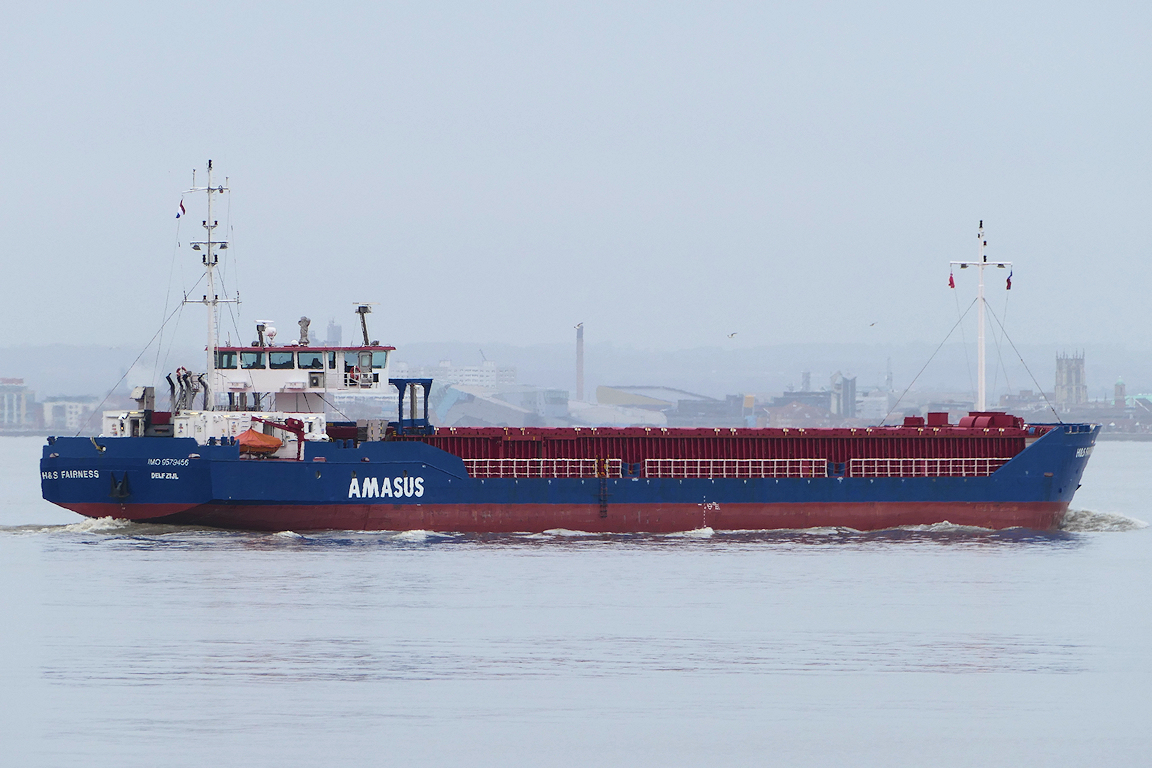 H&S FAIRNESS passes Paull inward for the Trent.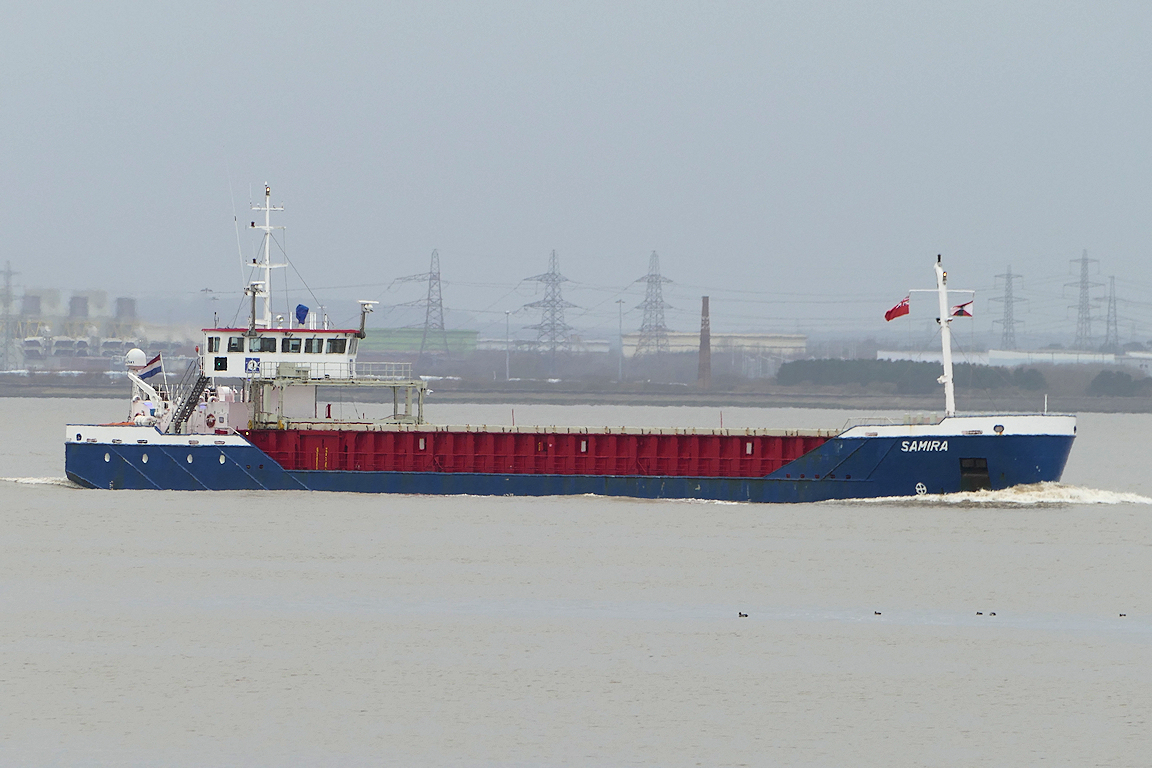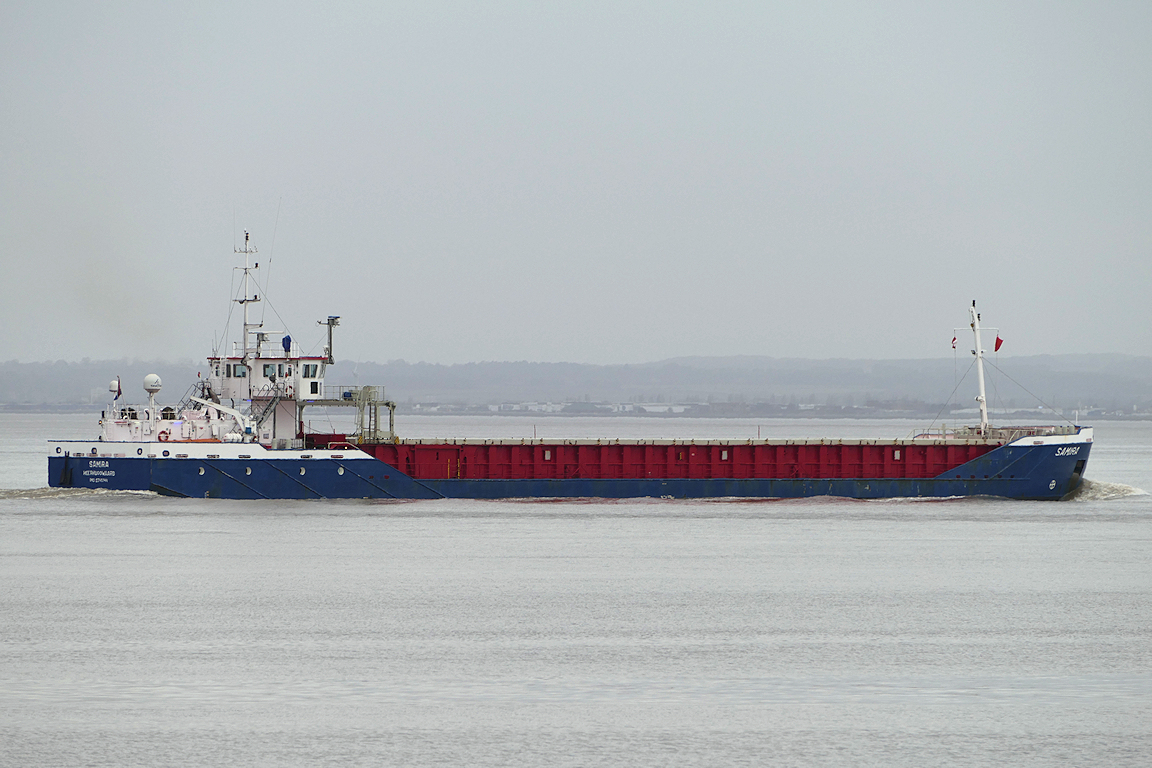 Also inward for the Trent, SAMIRA passes Paull.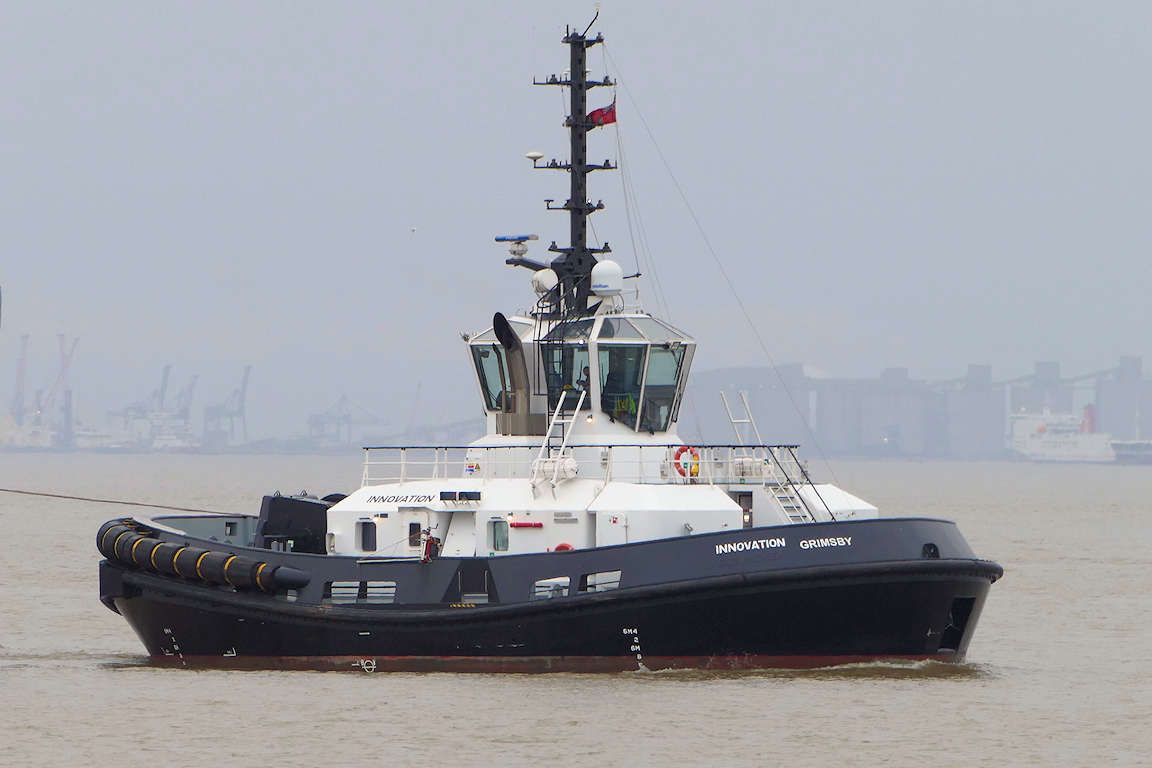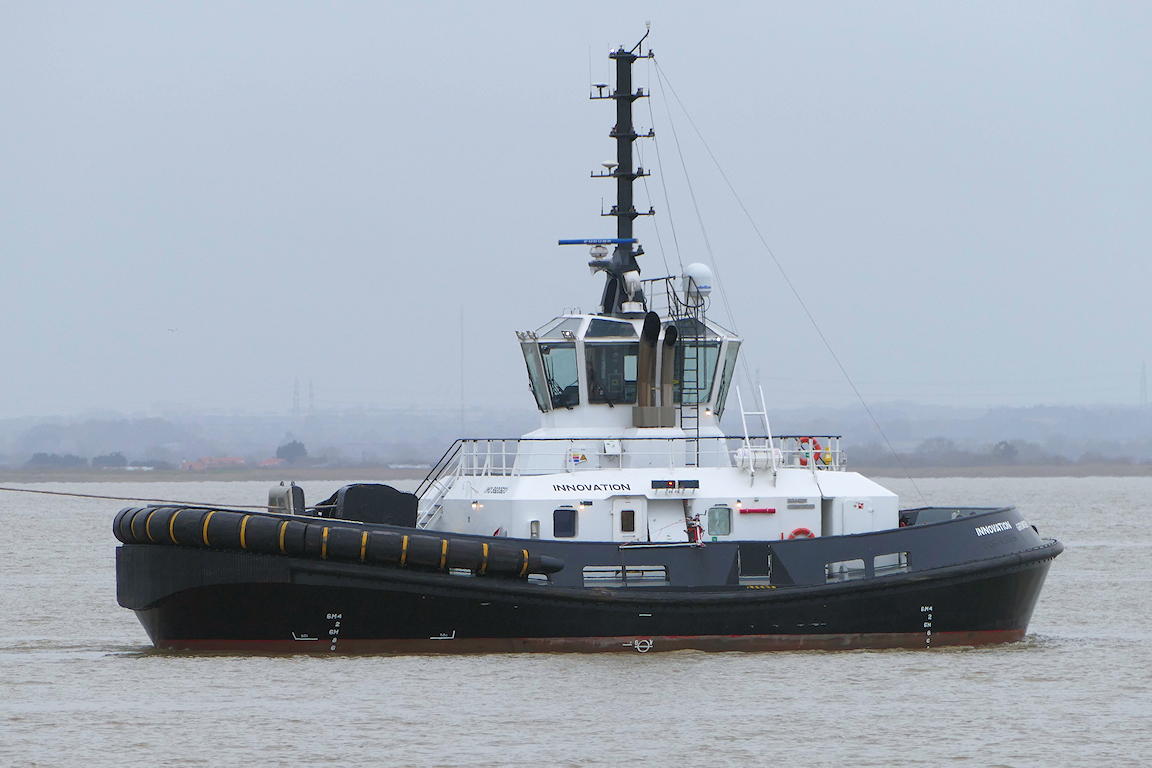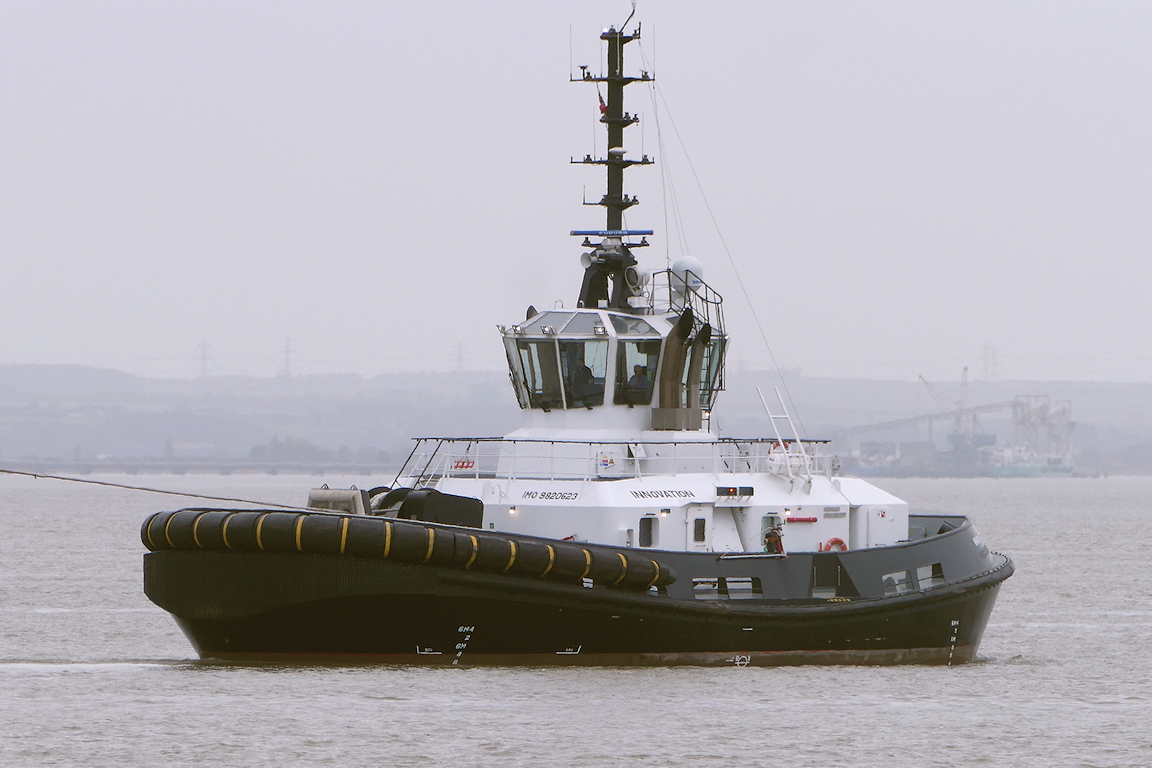 INNOVATION off King George dock working the ROTRA VENTE into Alexandra dock…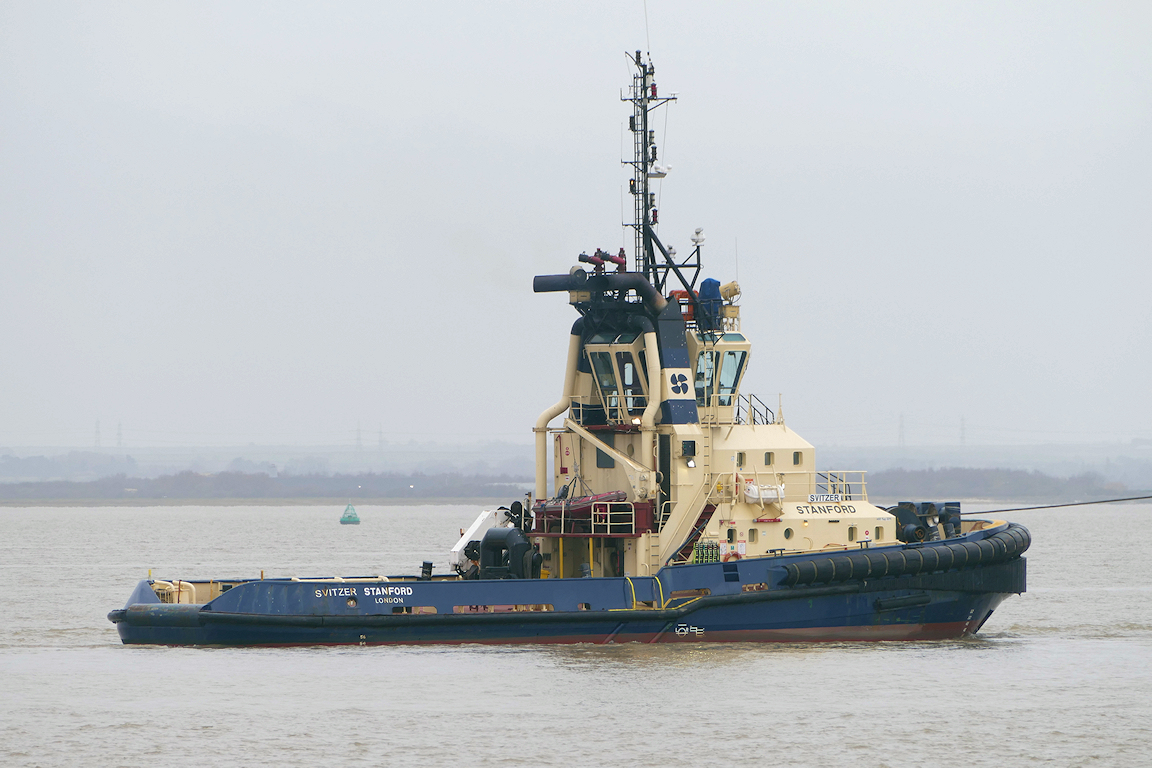 … with SVITZER STANFORD on the stern.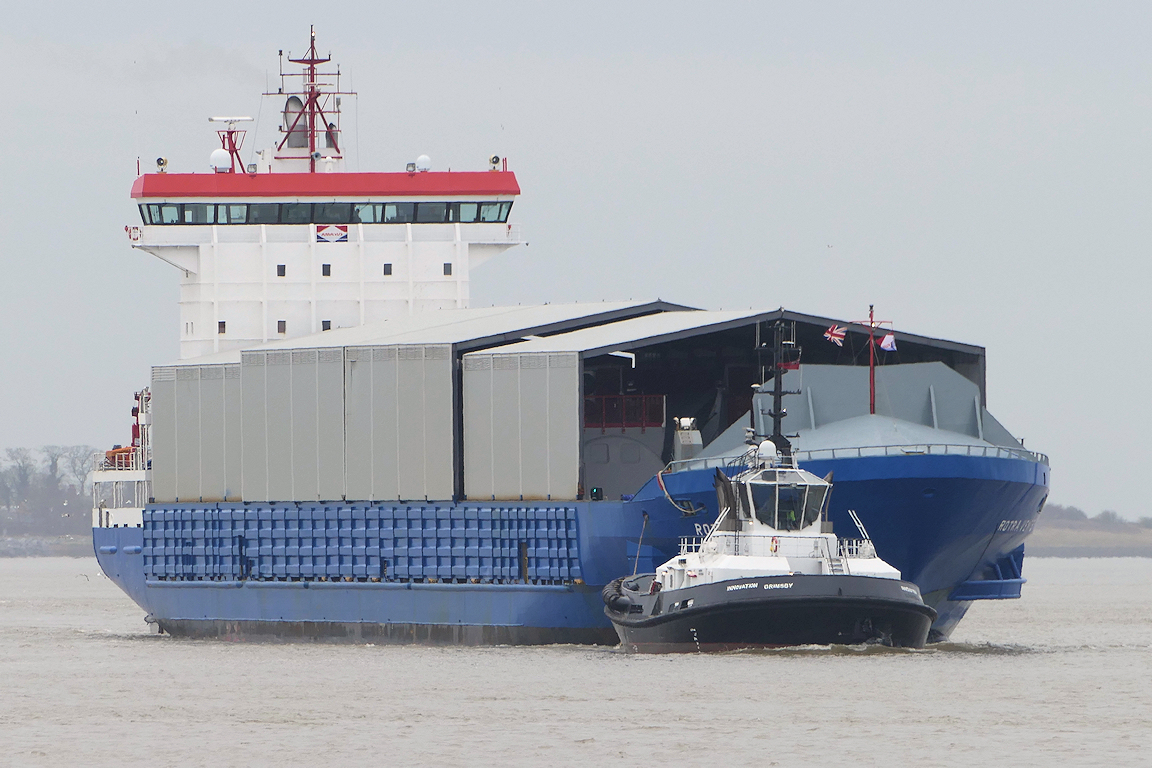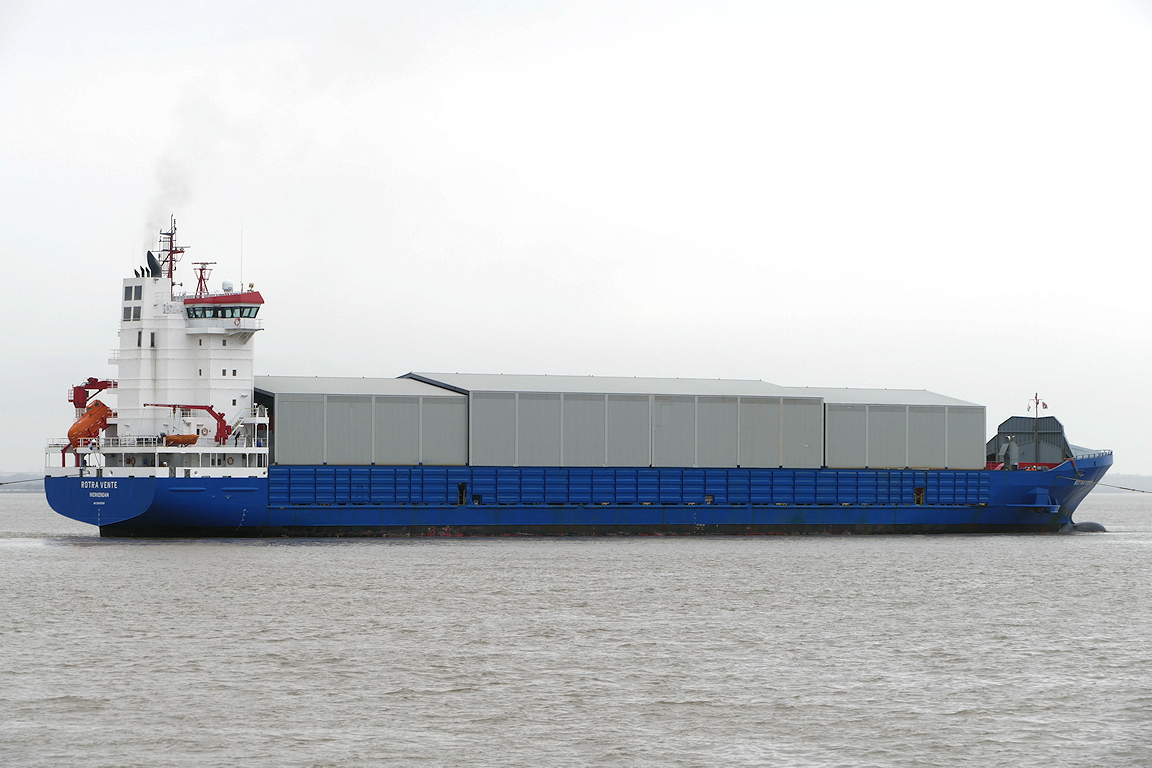 ROTRA VENTE approaching for Alexandra dock.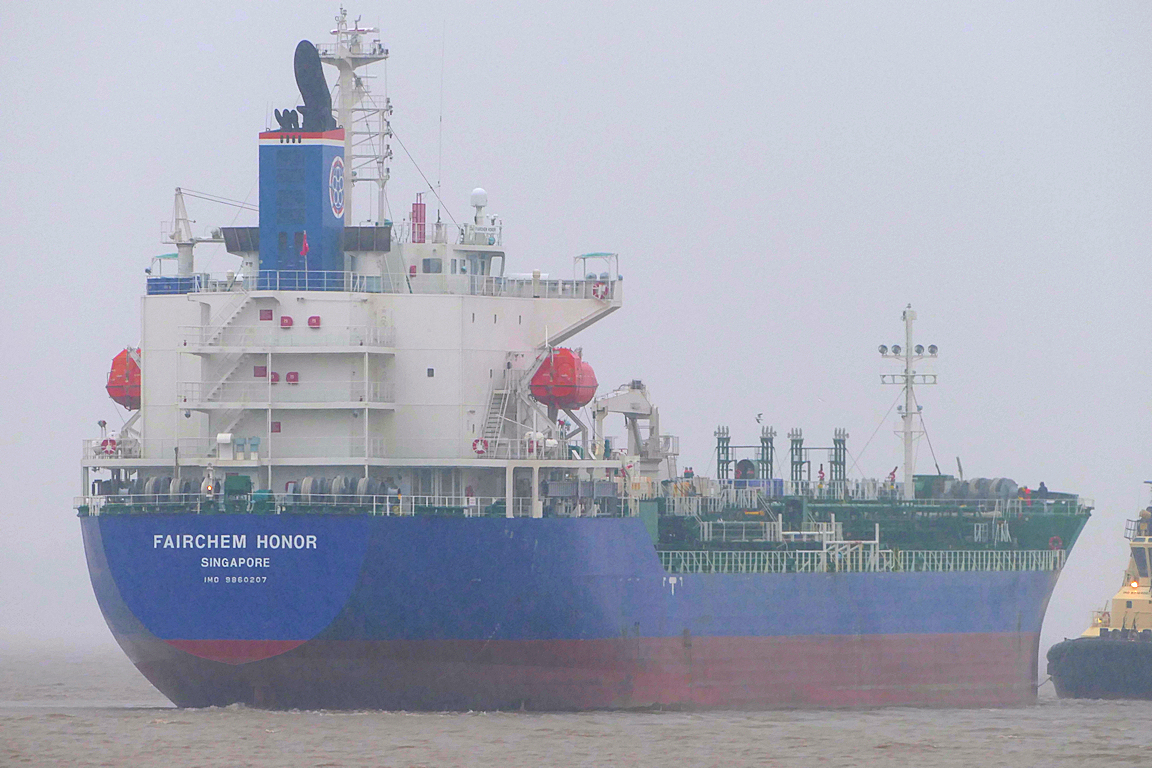 A heavily worked on photo, FAIRCHEM HONOR sailing from King George dock in heavy rain.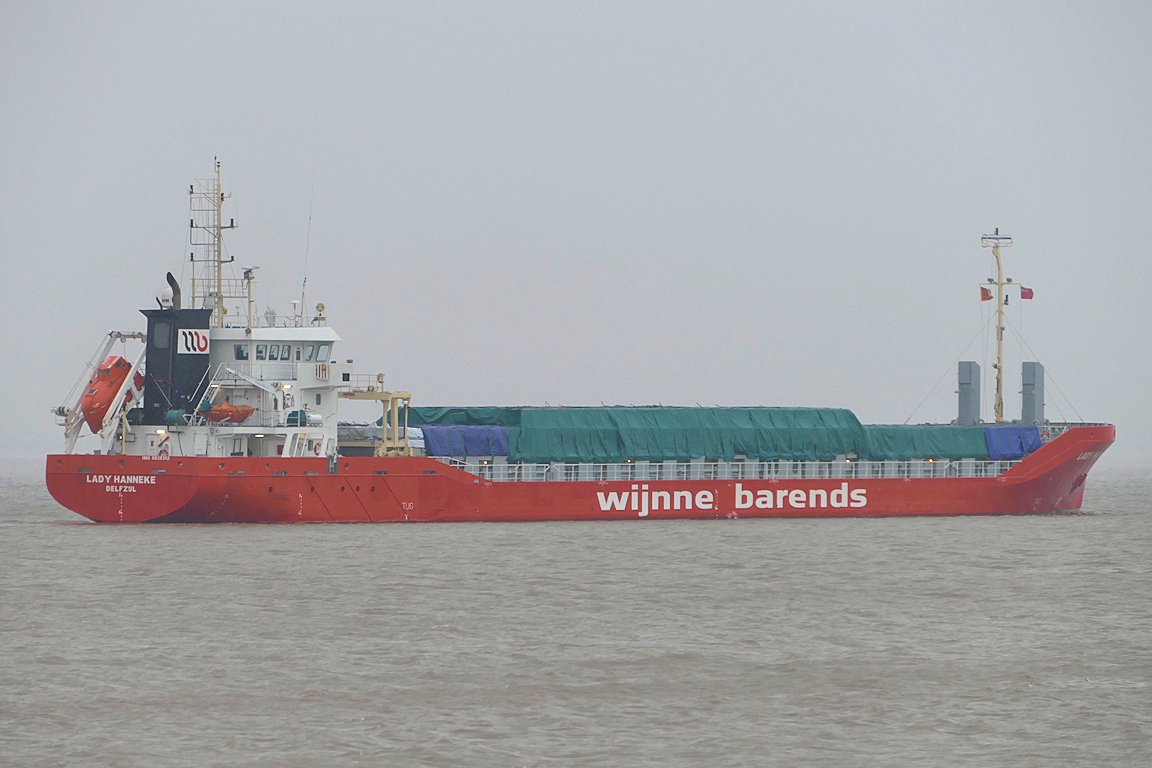 LADY HANNEKE passing King George dock for Albert dock.