Photos taken in May. Normal life slowly returning, there may be more opportunities for photos.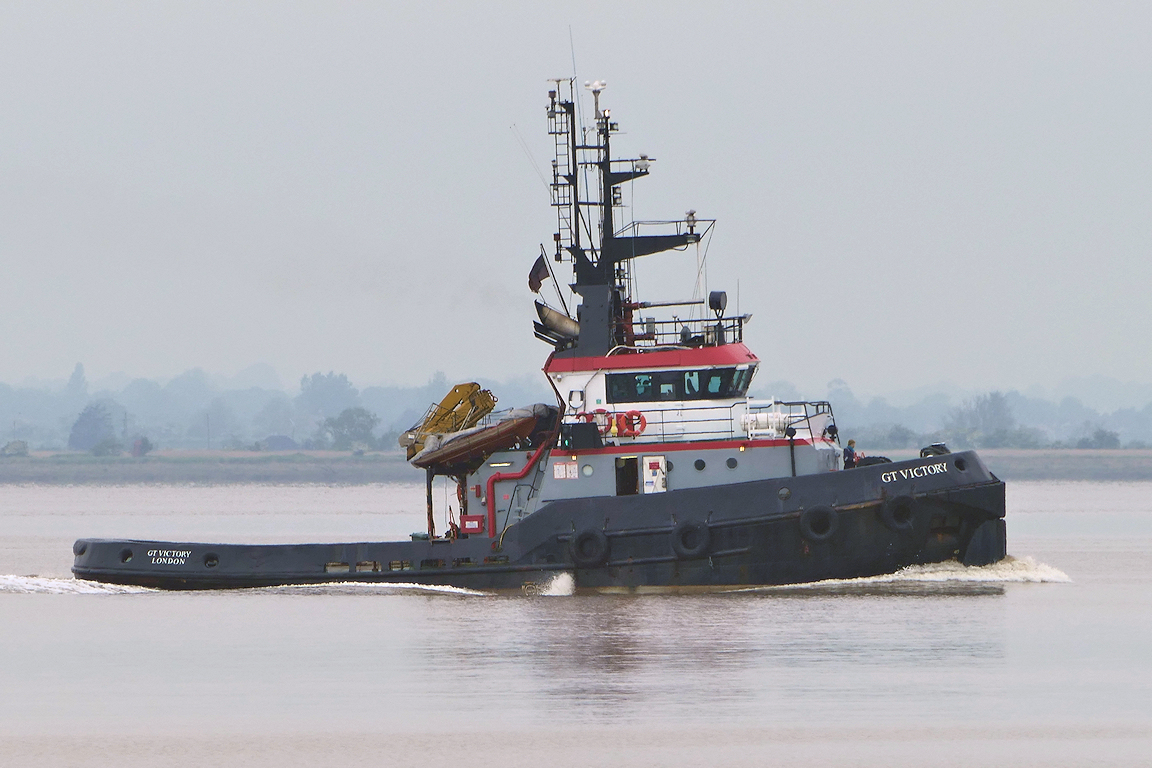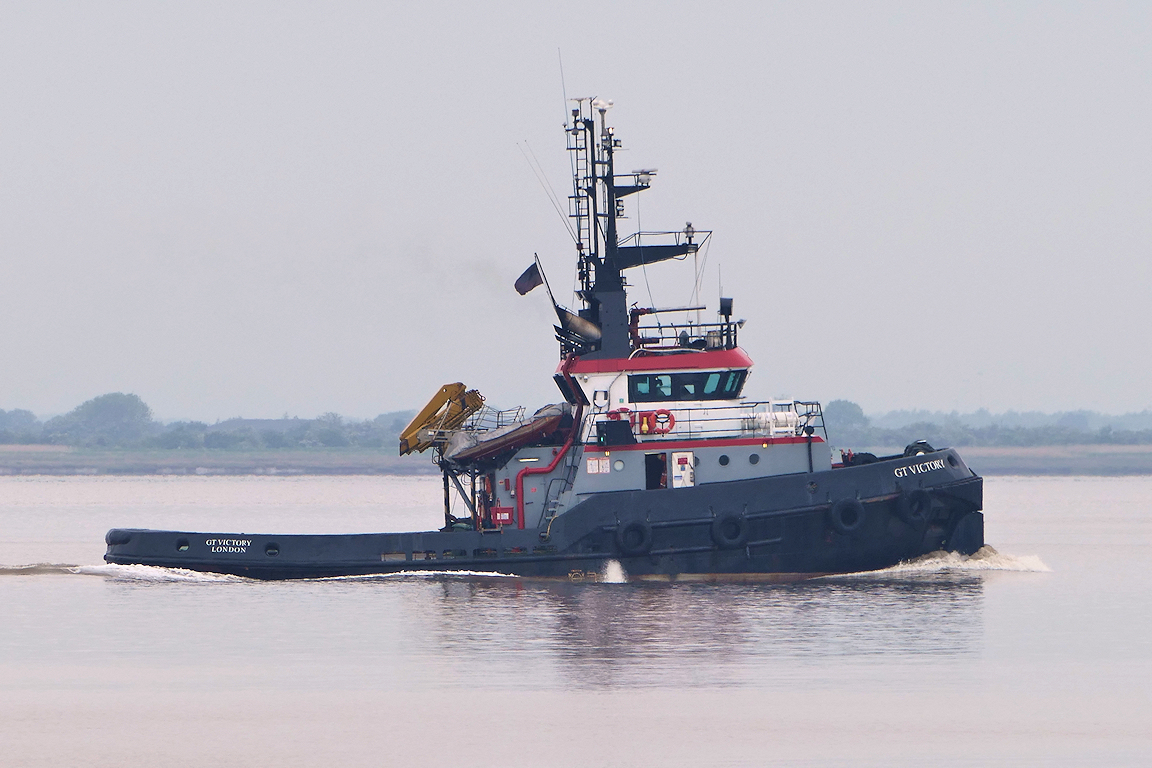 GT VICTORY passing Paull inward for Albert dock.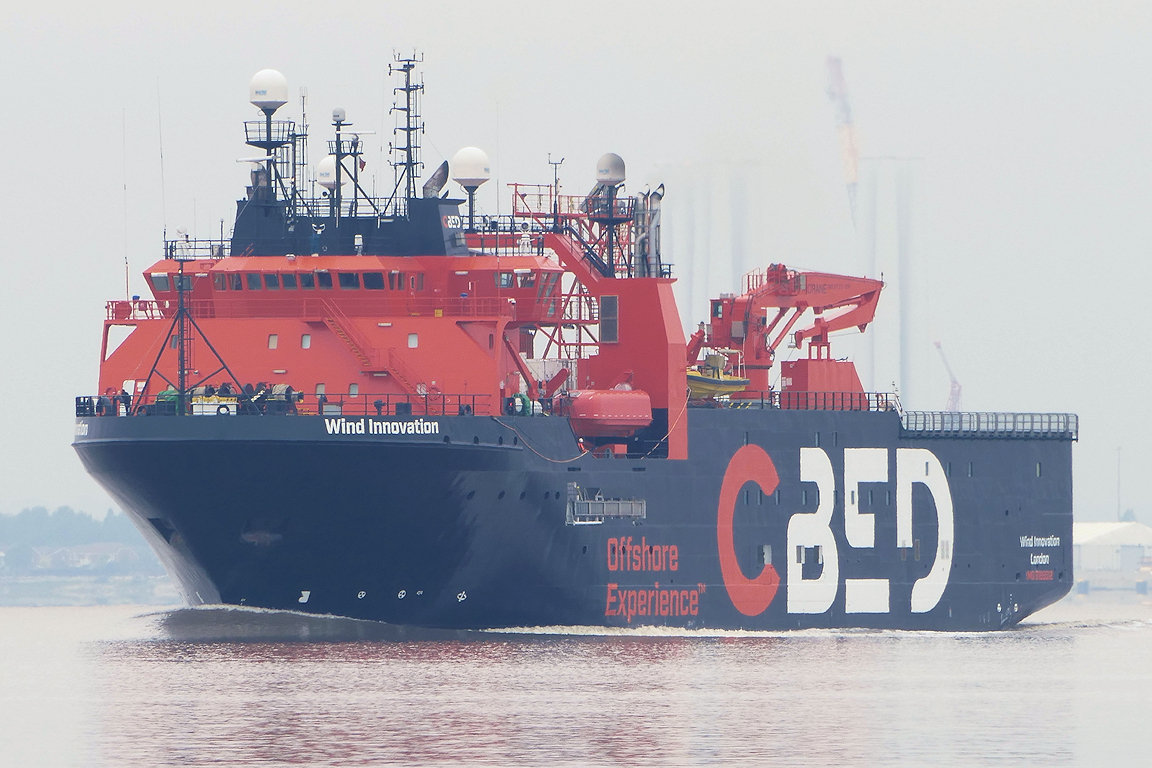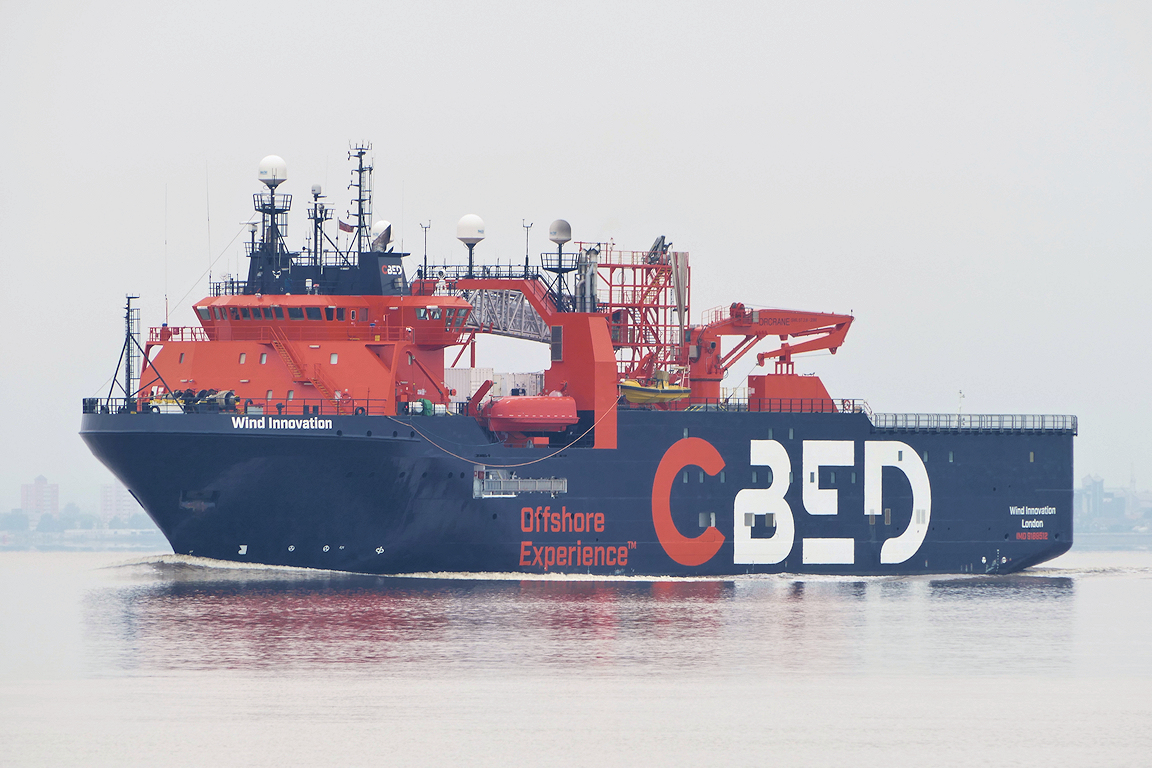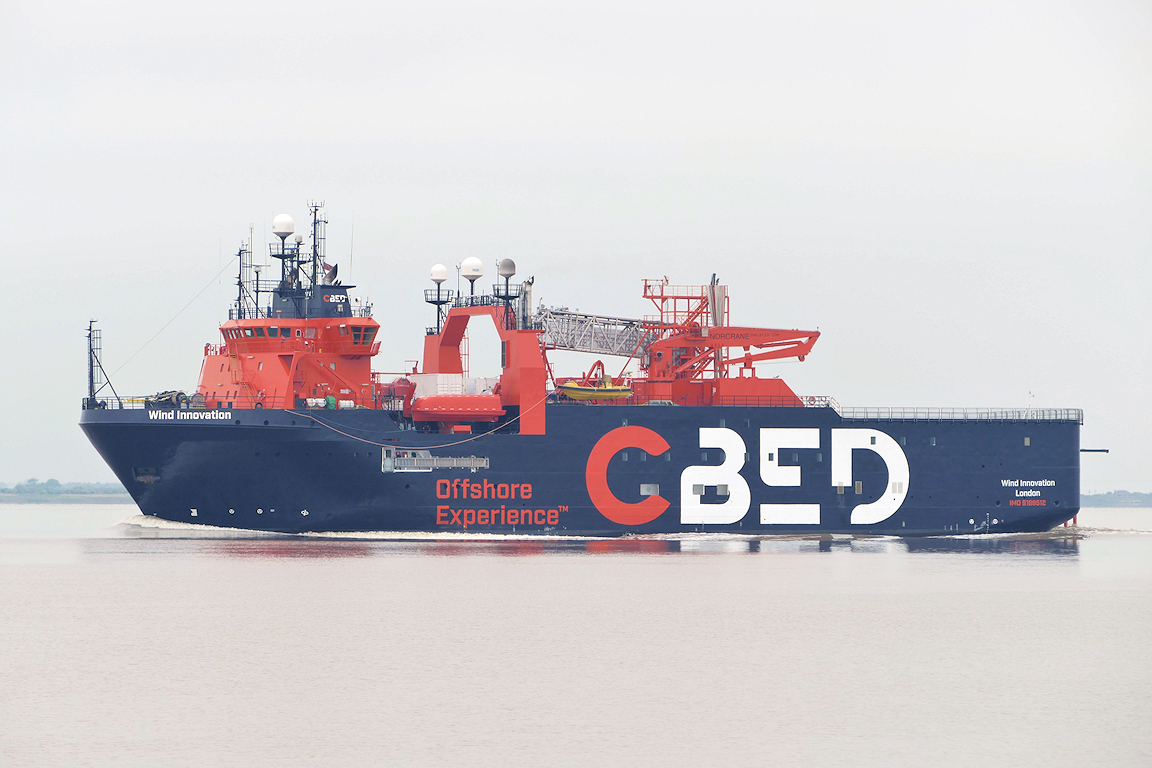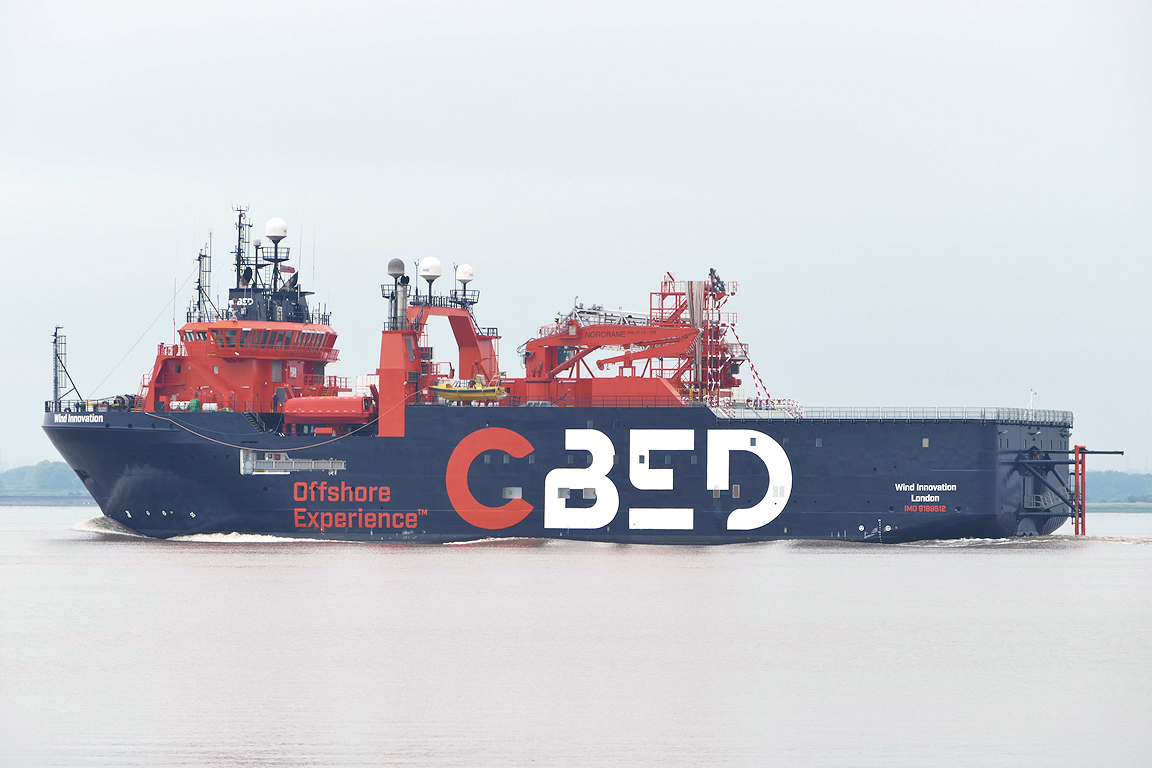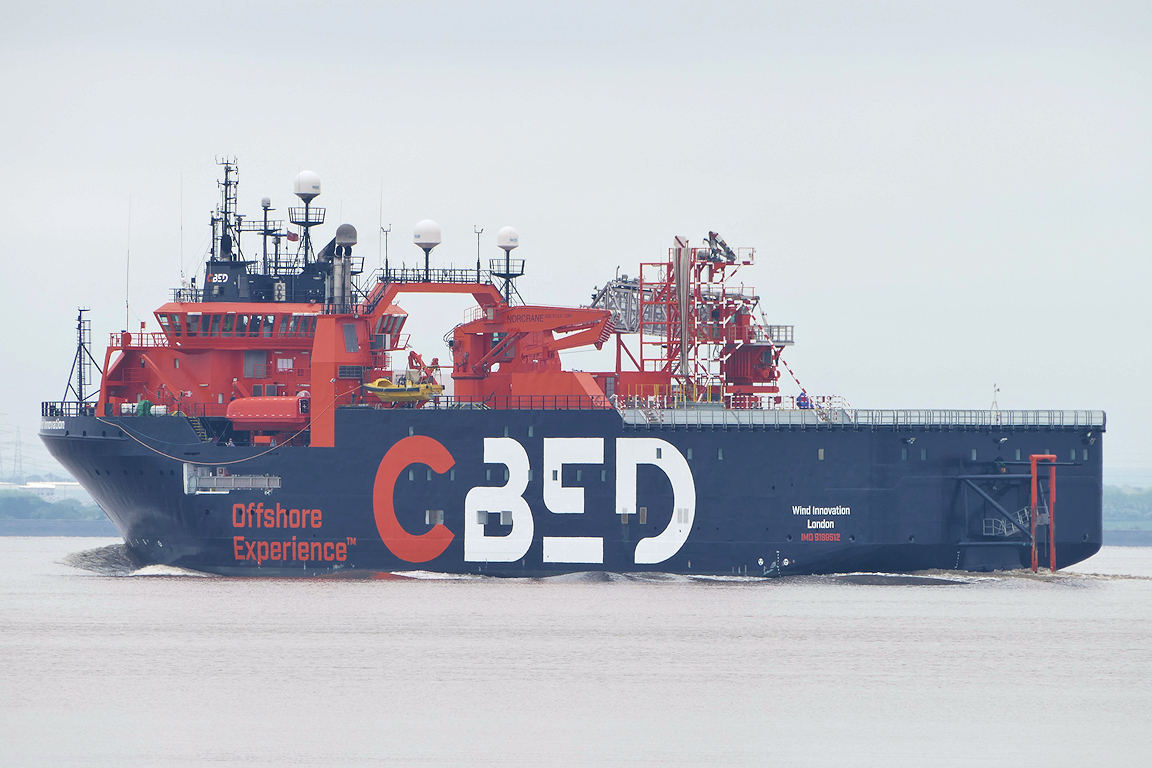 The 'offshore hotel' W2W vessel WIND INNOVATION heads out to the Hornsea Offshore Wind Farm.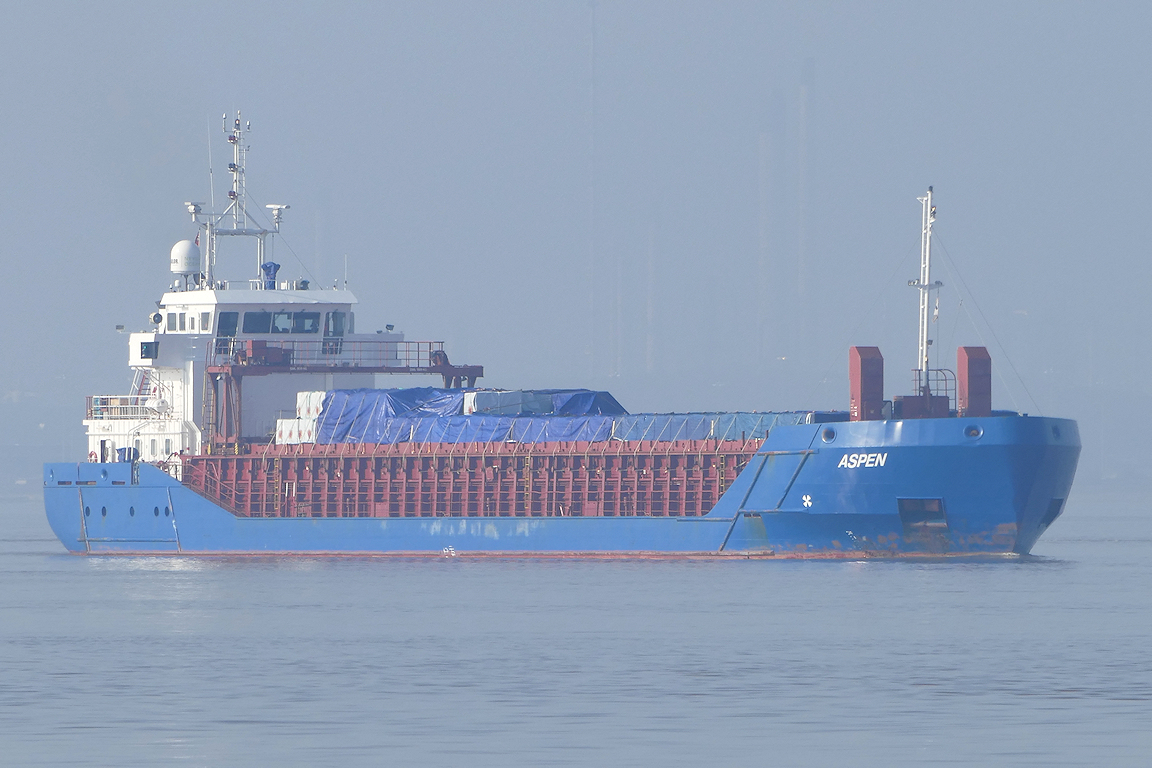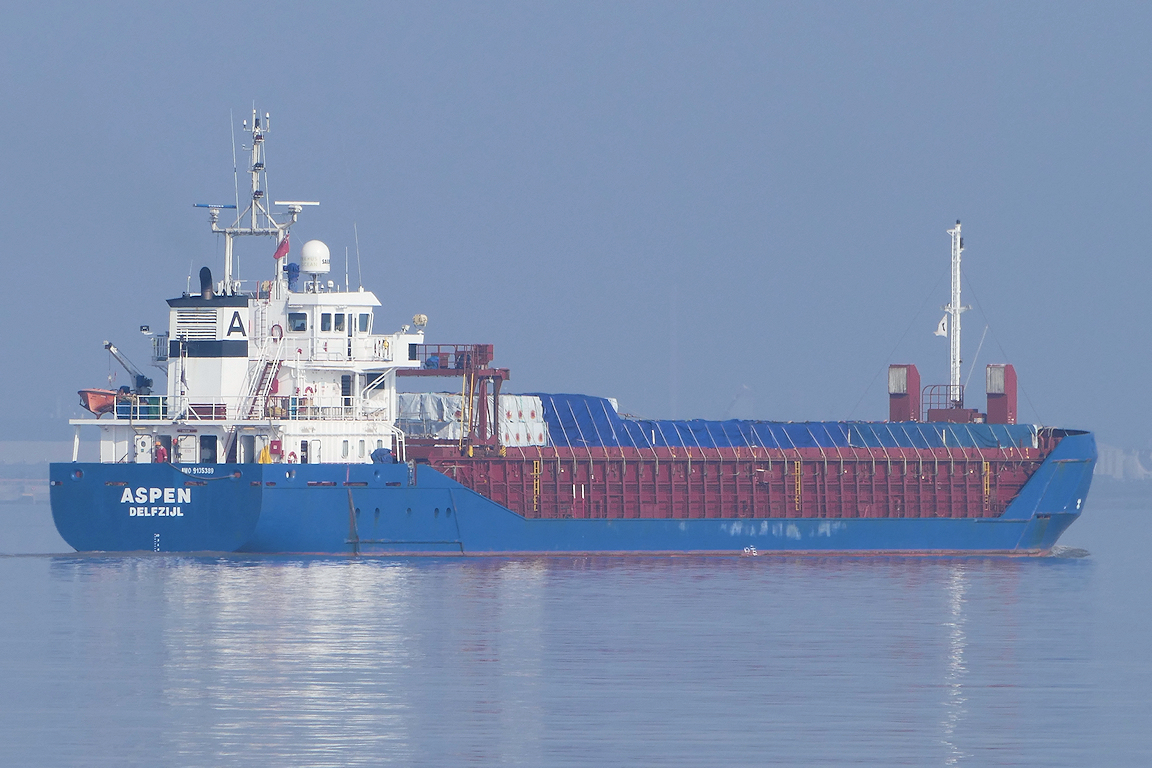 With the floods not even seen due to fog, ASPEN arrives later on the tide inward for King George dock.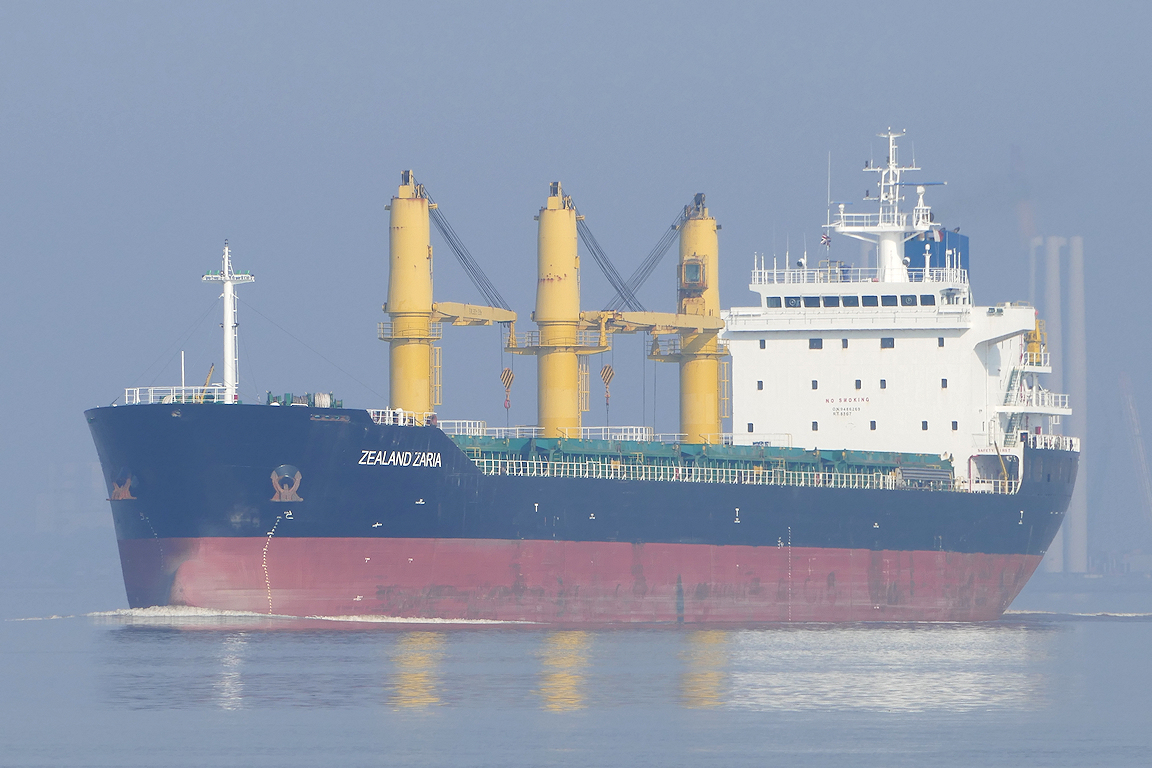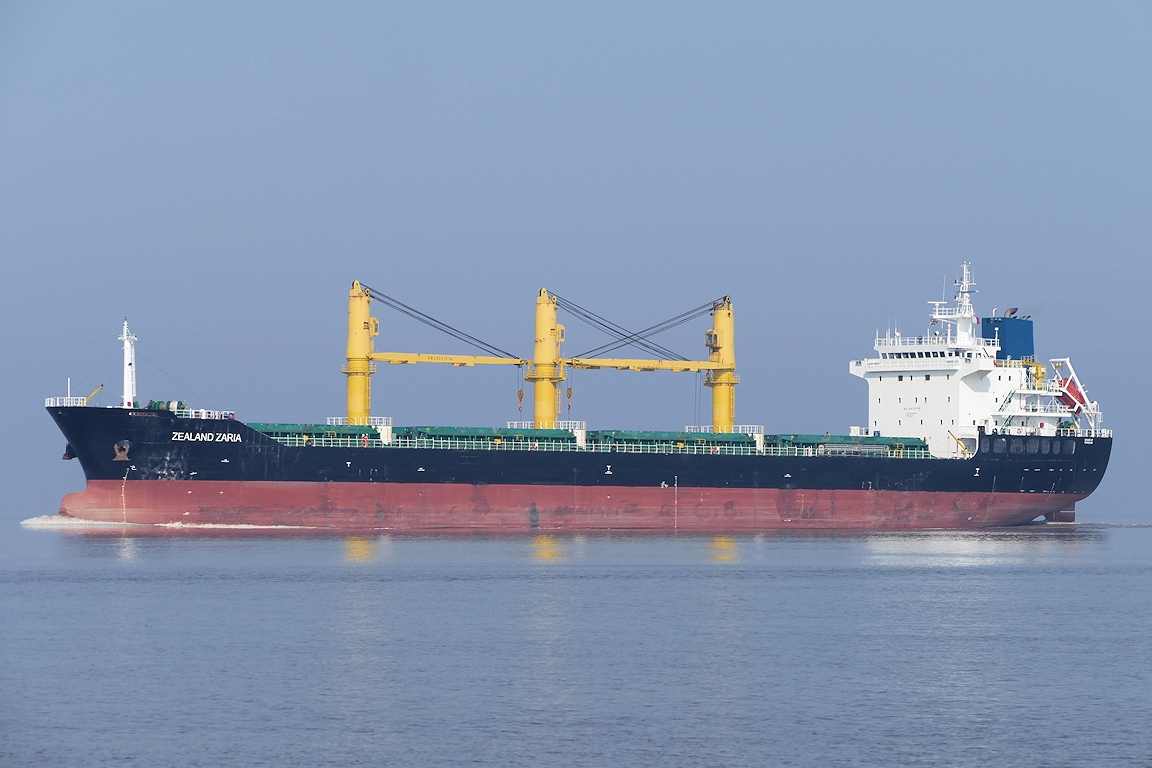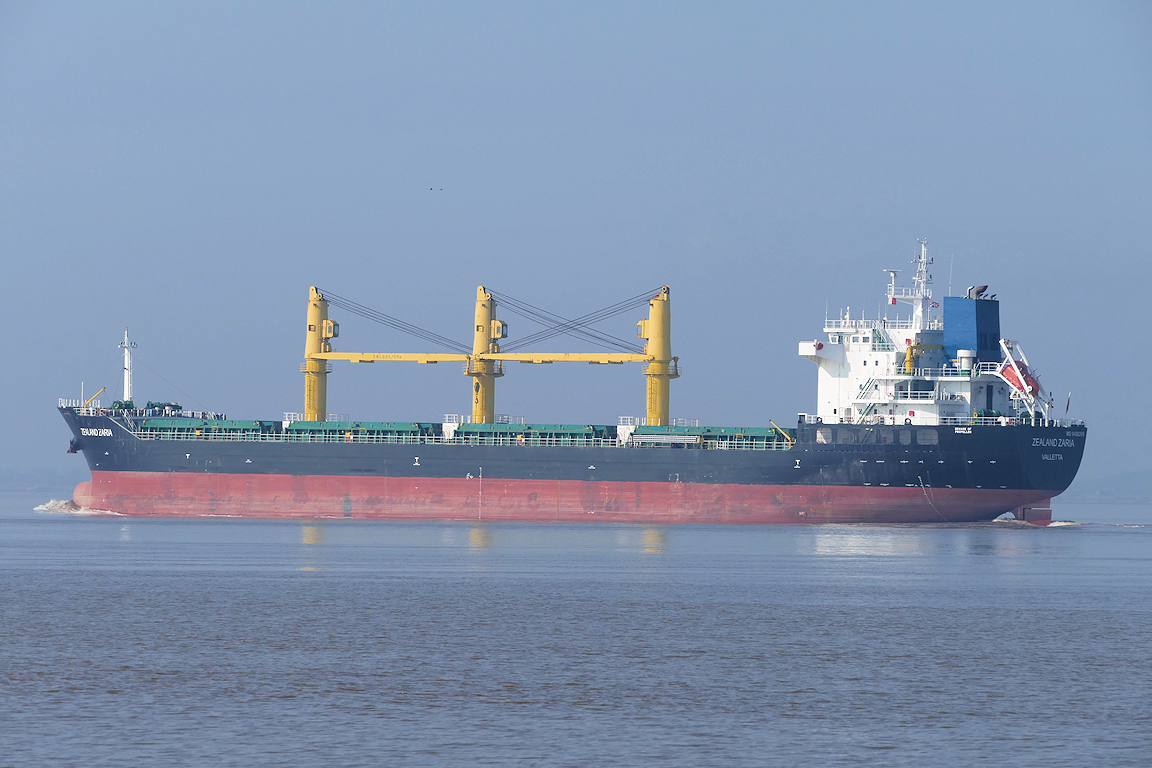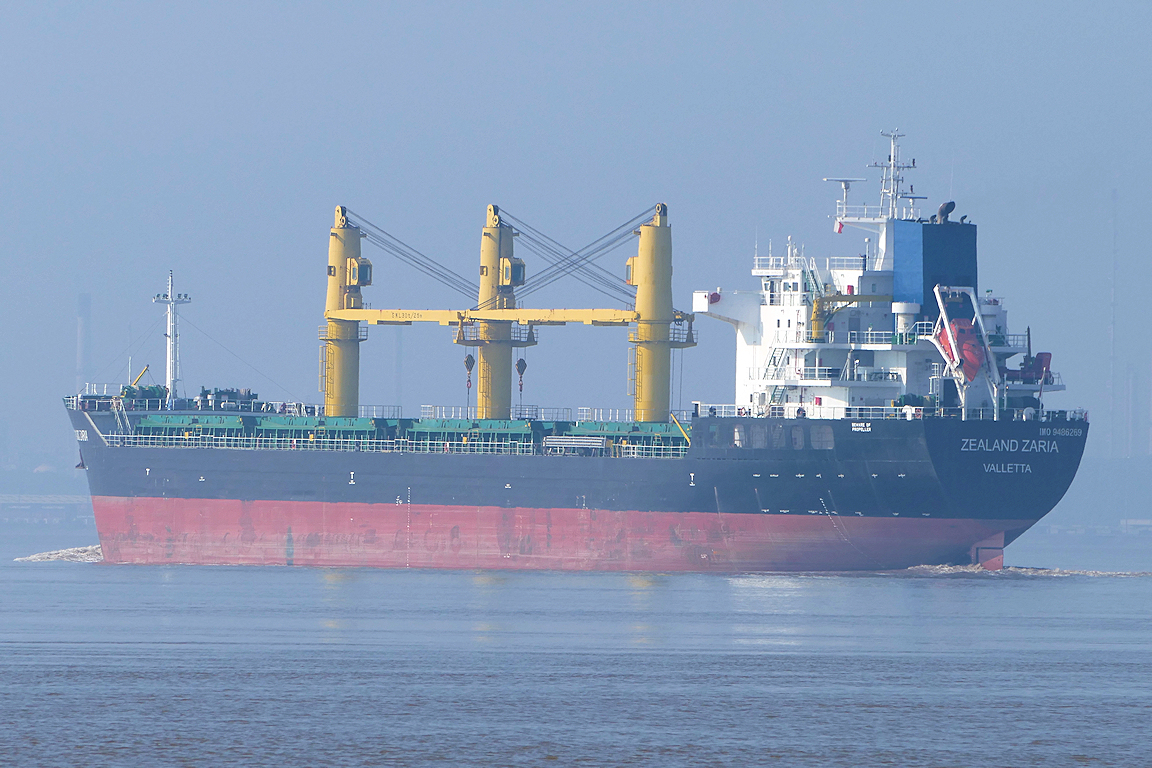 Having brought in a cargo of cement, ZEALAND ZARIA is seen outward for Amsterdam. Her sailing was almost cancelled due to dense fog.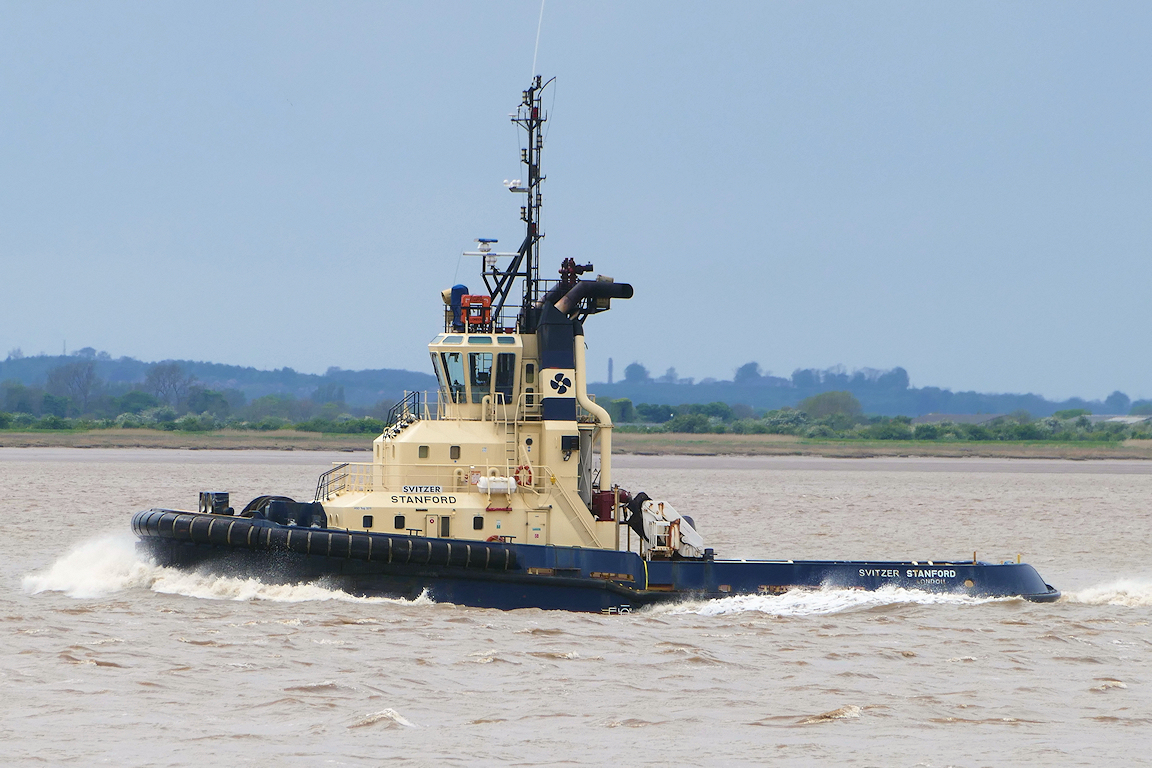 SVITZER STANFORD heads back to Immingham.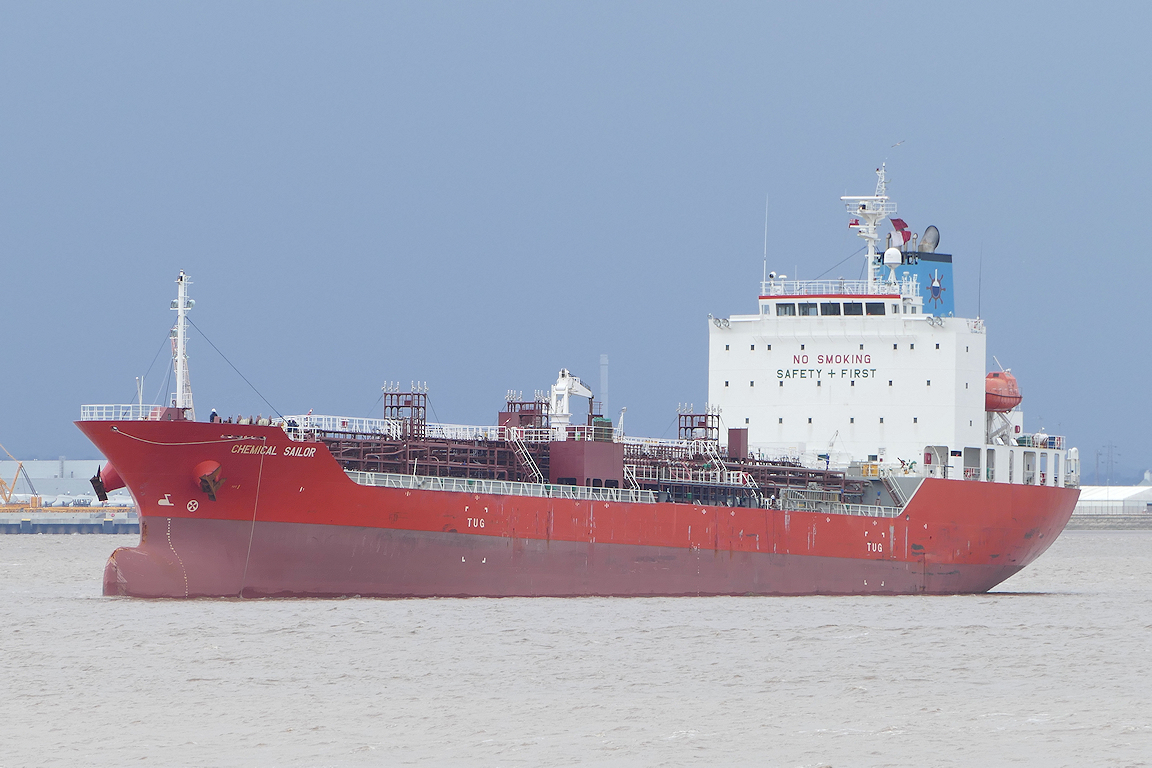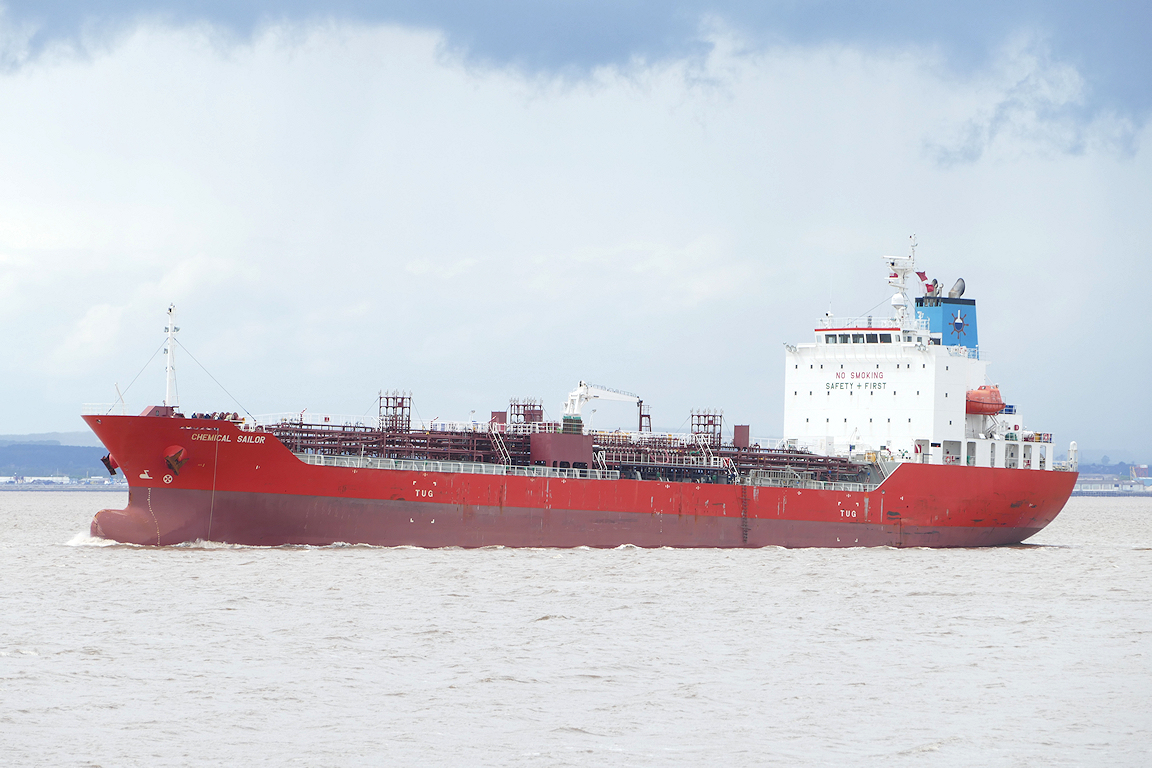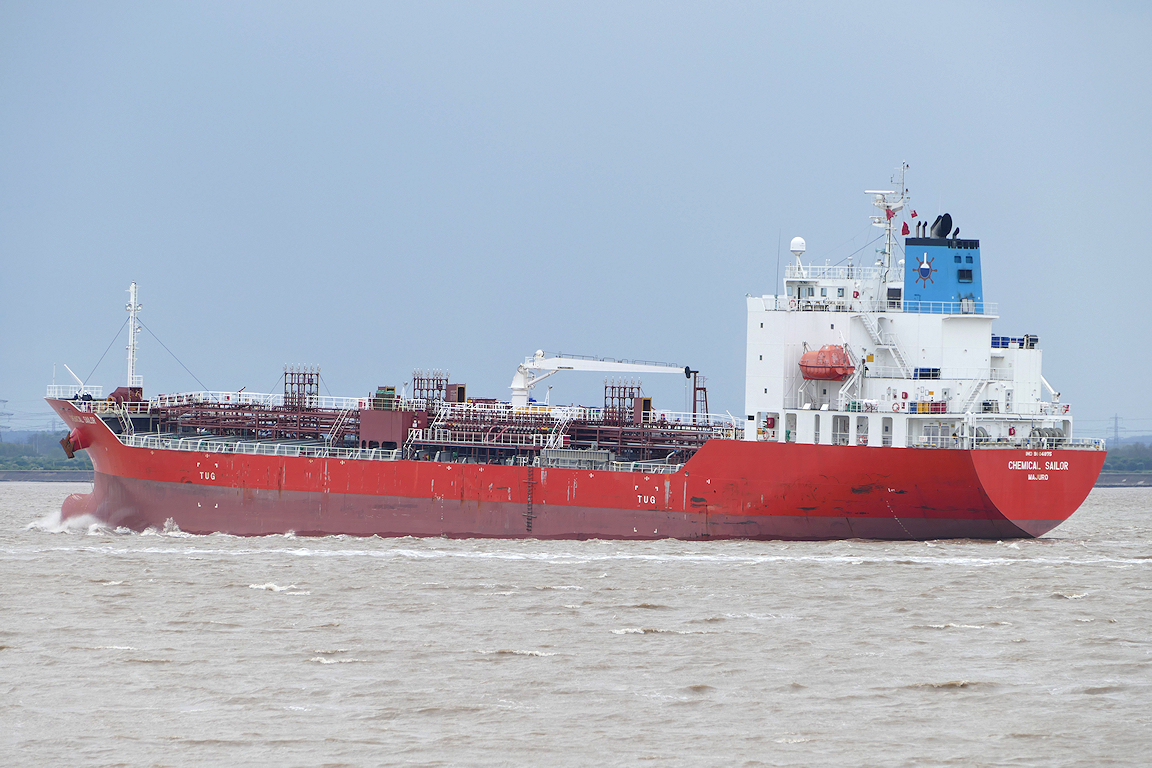 CHEMICAL SAILOR outward from Saltend.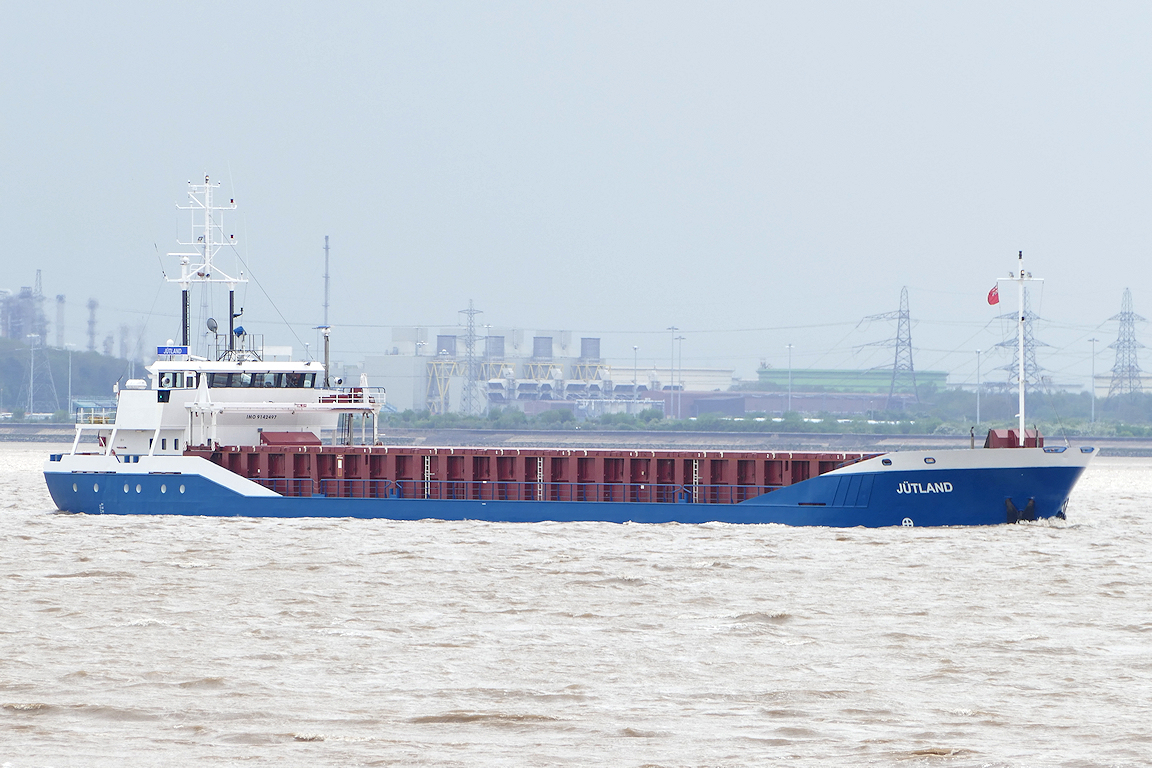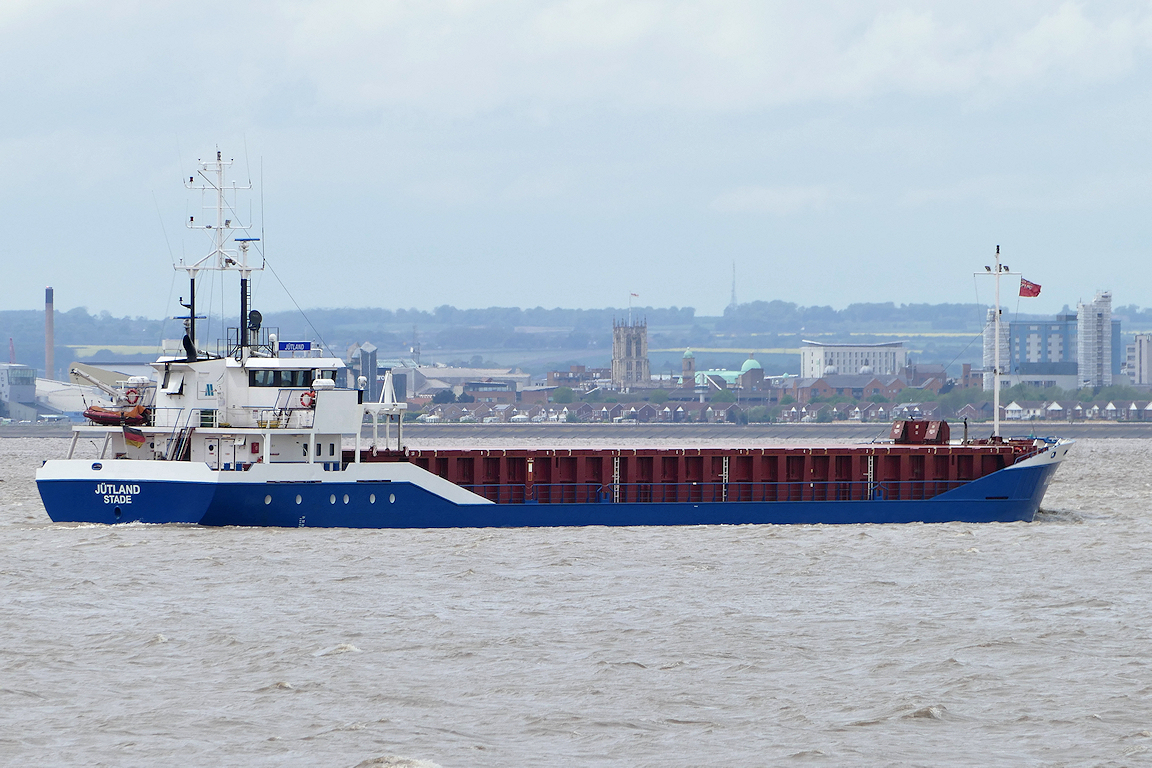 JUTLAND passes Paull inward for Howdendyke.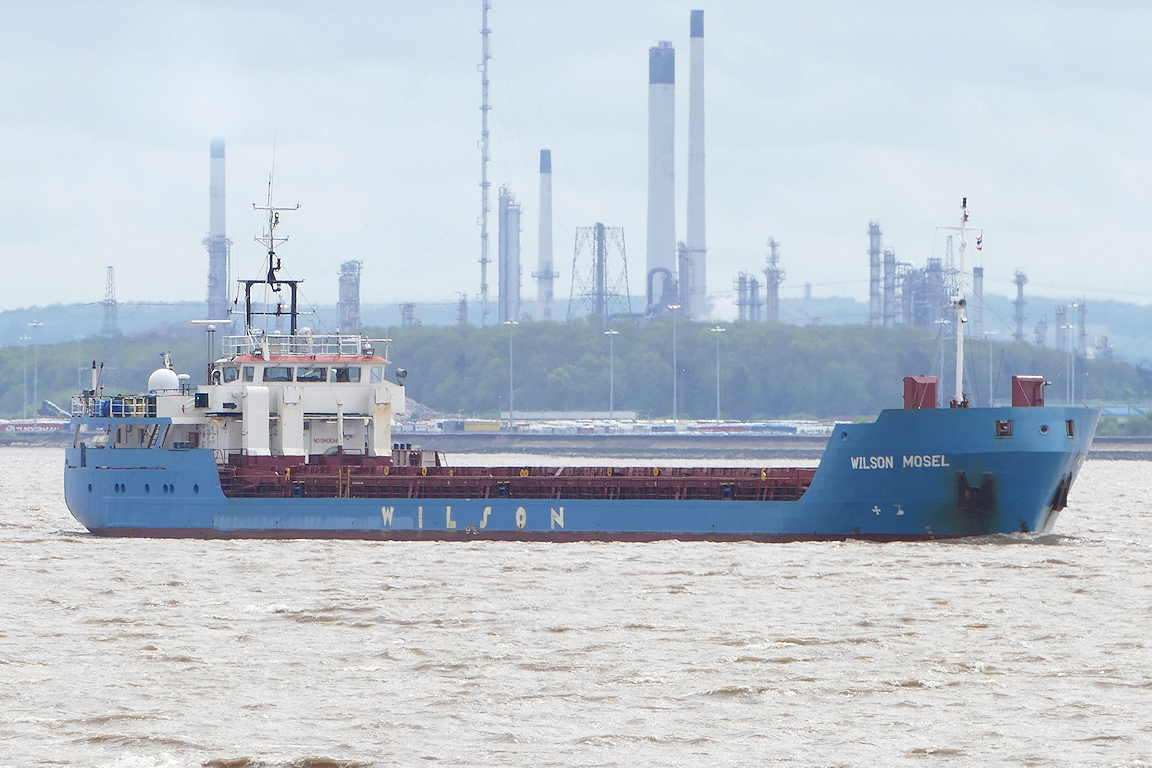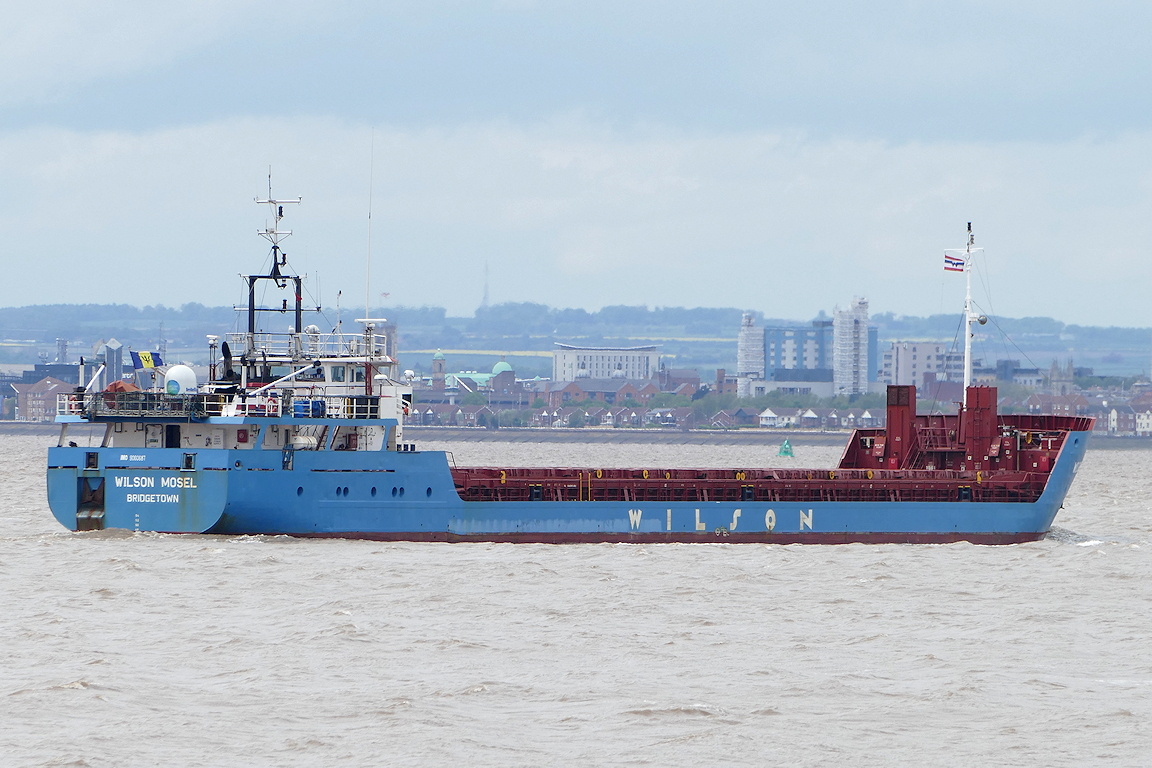 WILSON MOSEL inwards for Flixborough.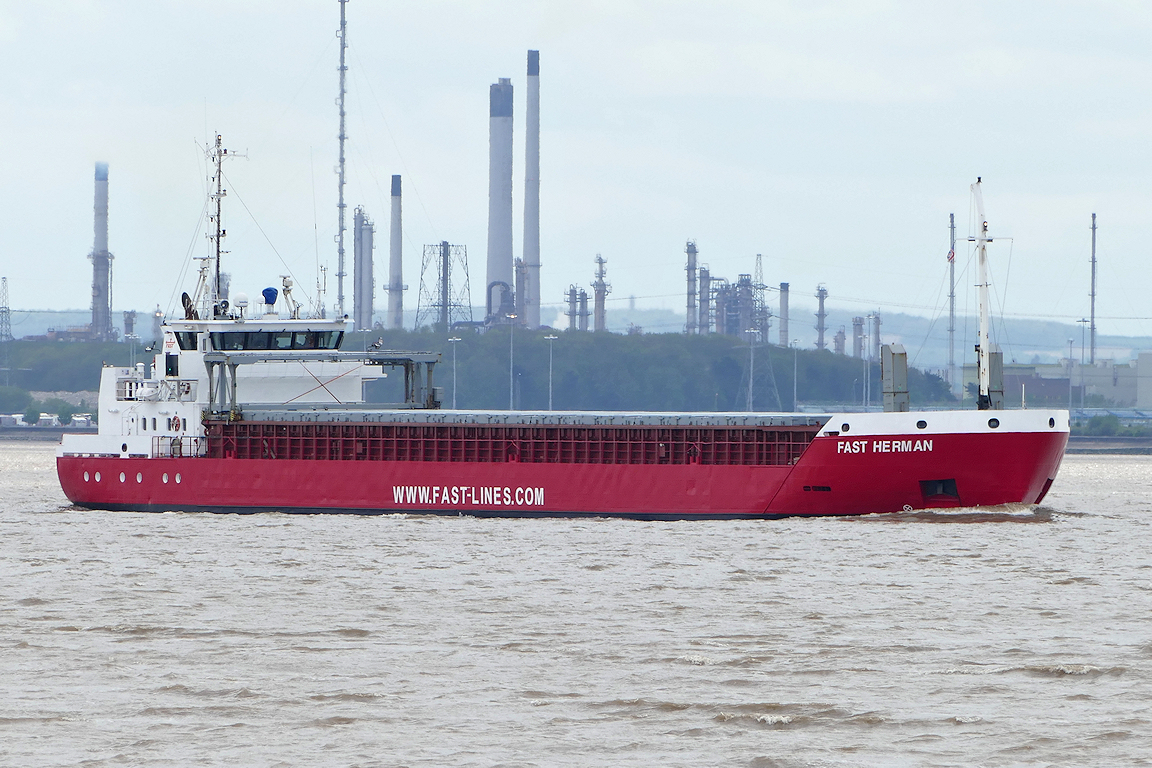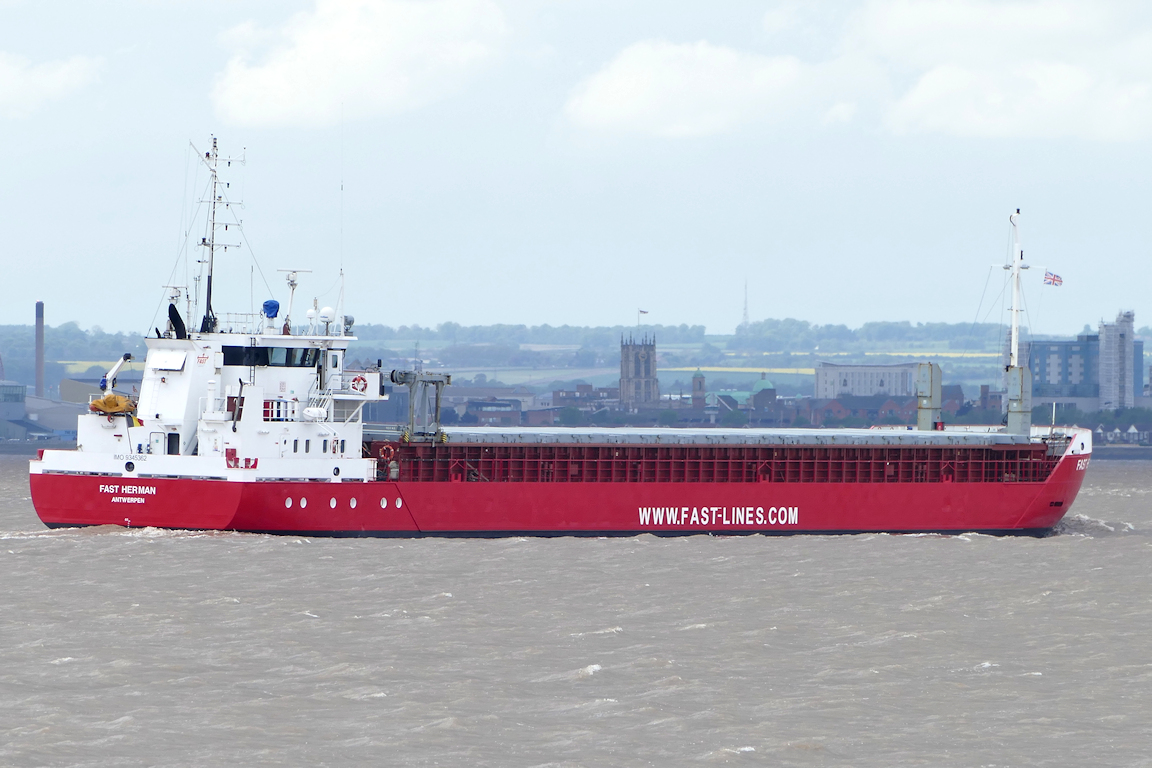 FAST HERMAN inwards for Goole.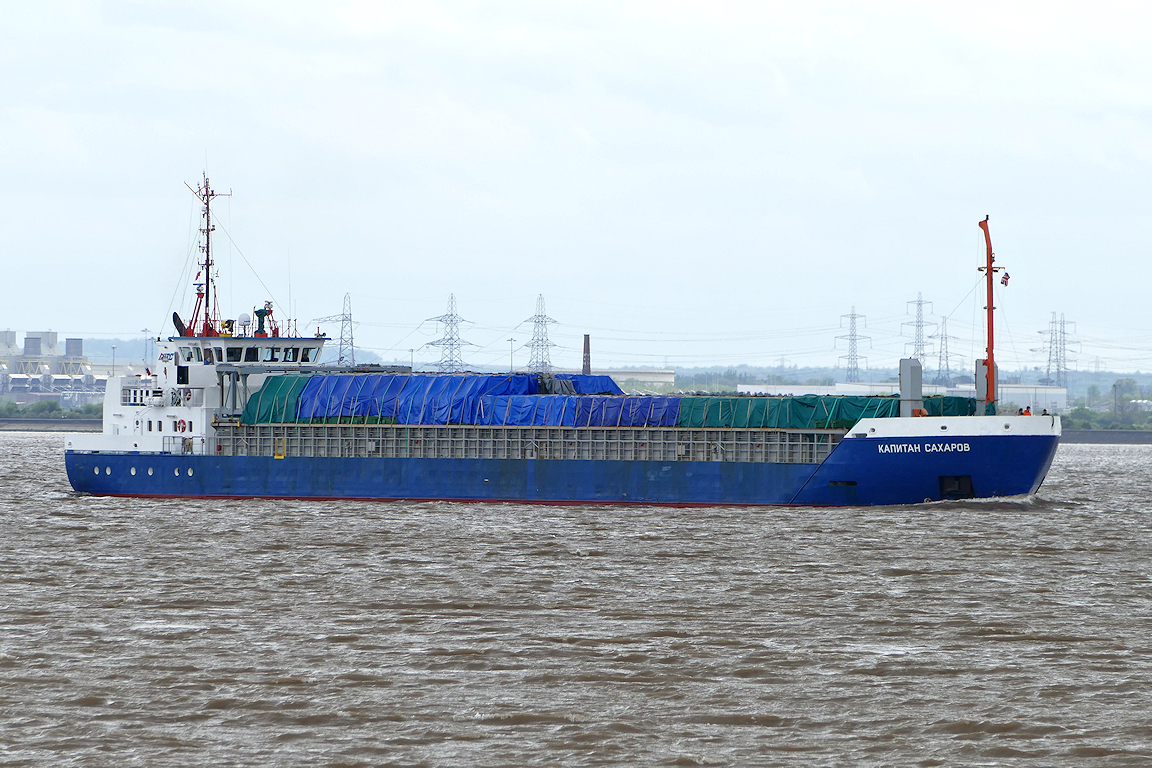 KAPITAN SAKHAROV inward for Albert dock.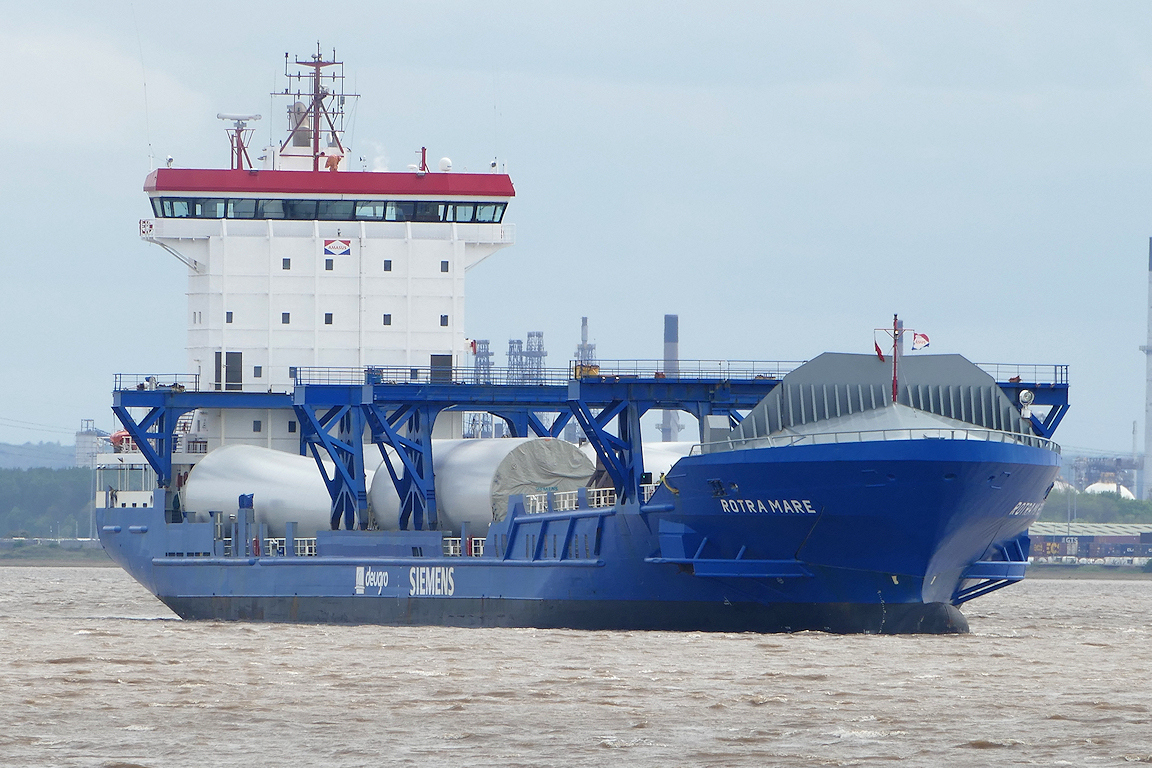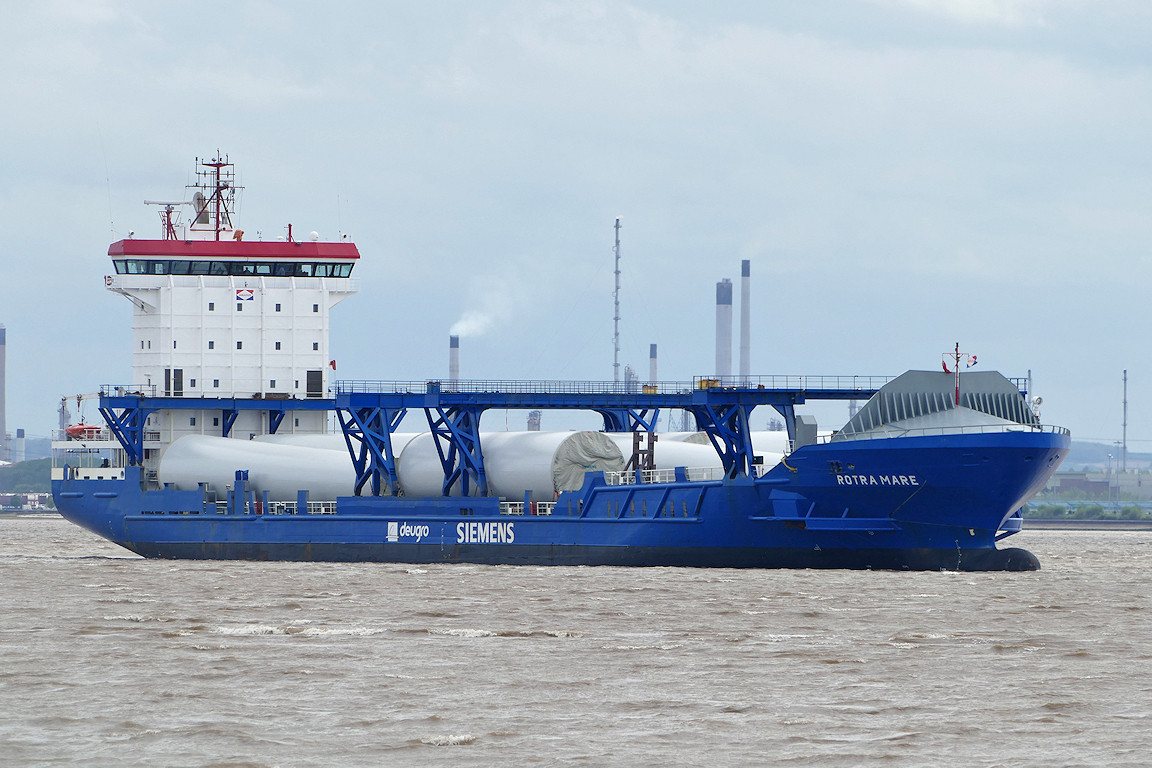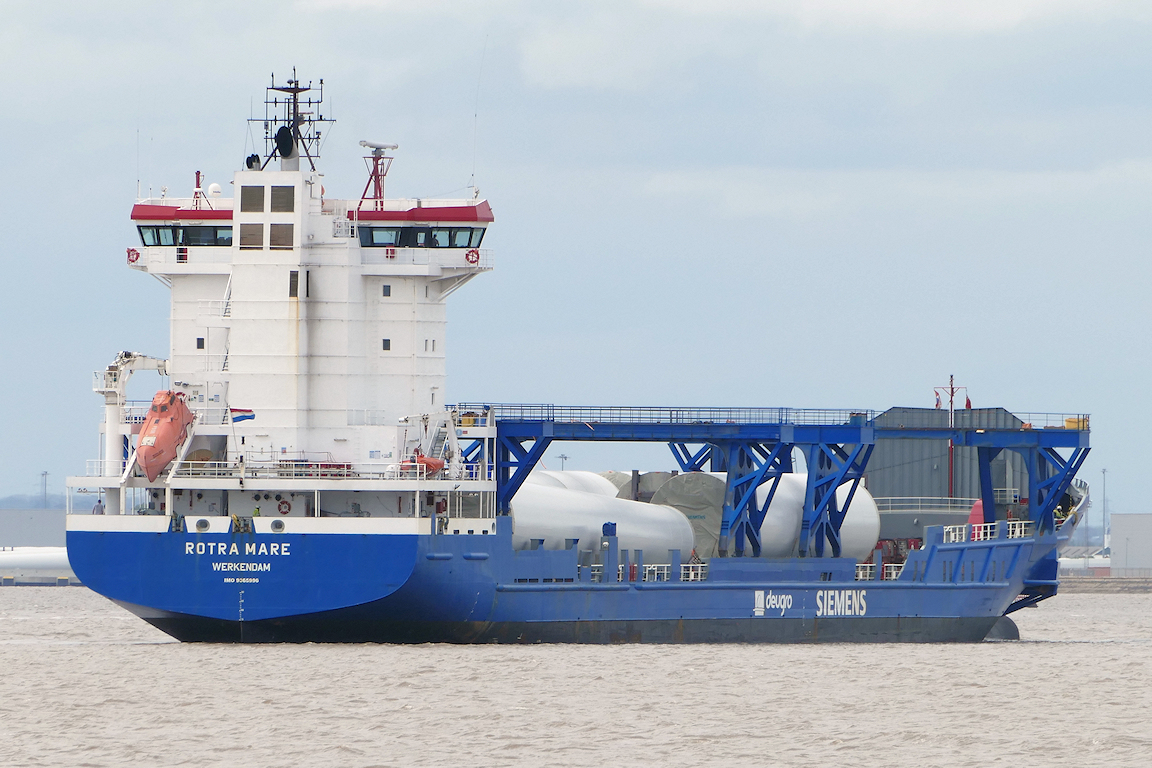 ROTRA MARE inwards for Alexandra dock with wind turbine towers from Denmark.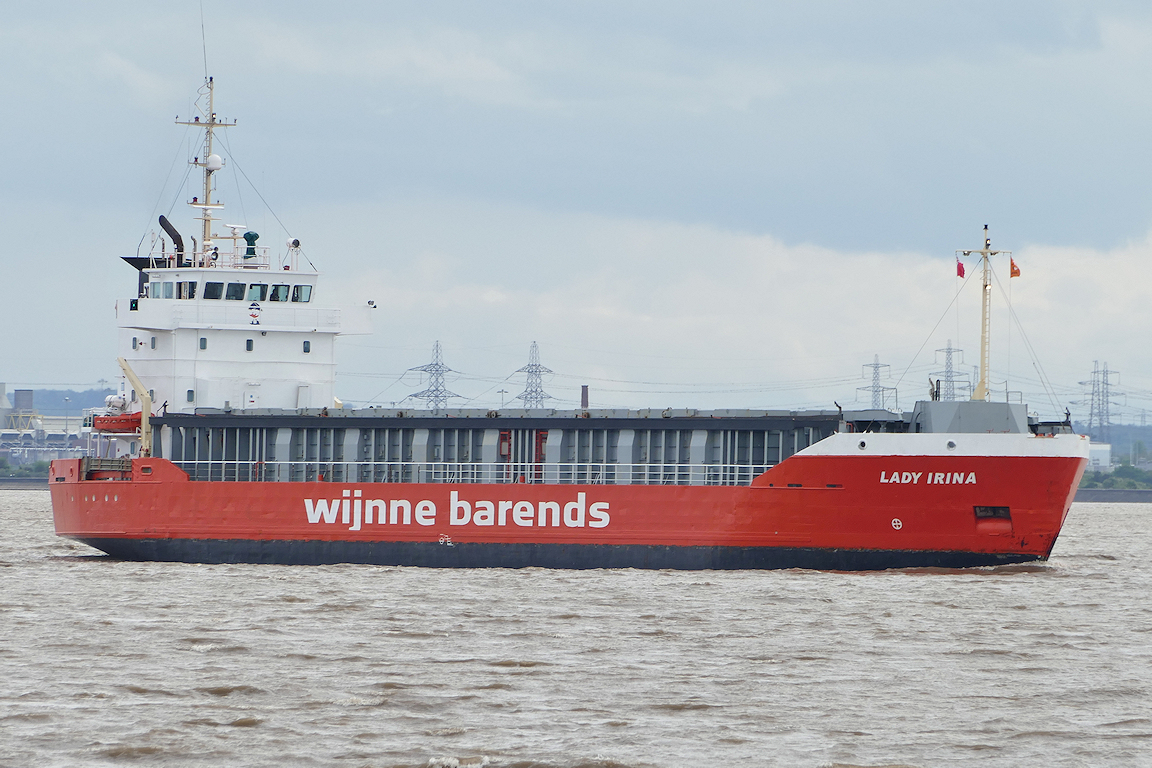 LADY IRINA last of the floods inward to New Holland dock.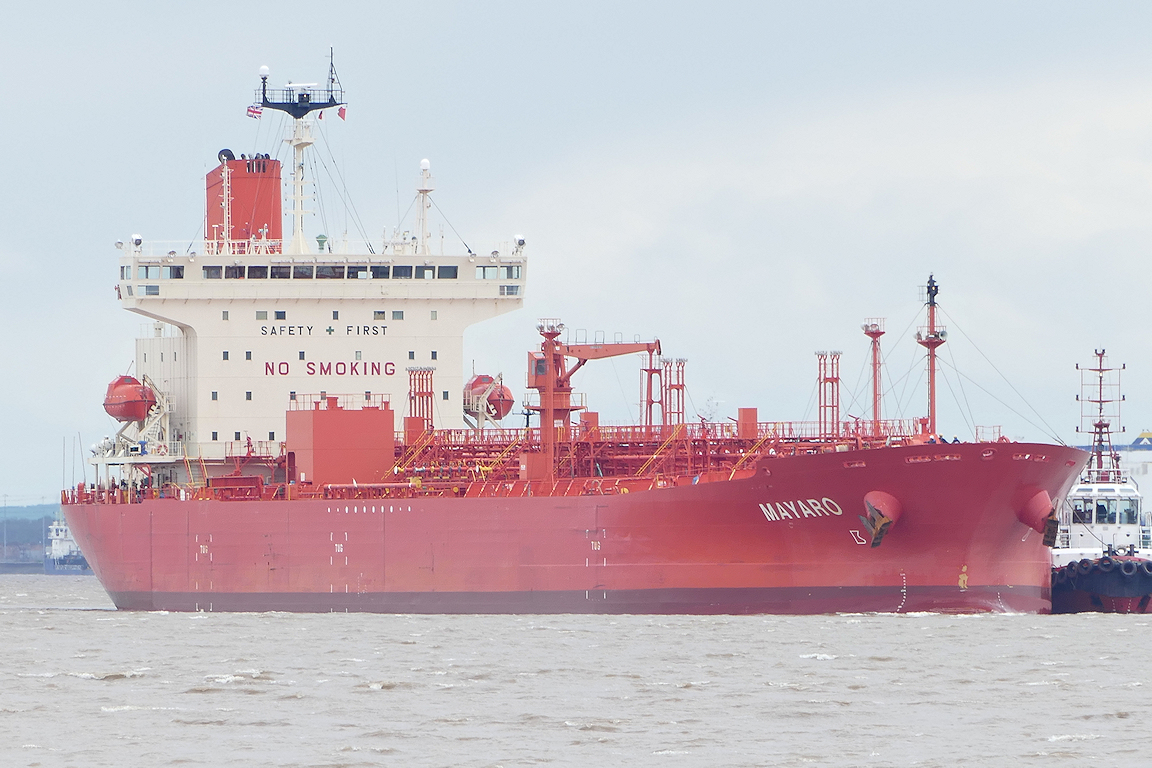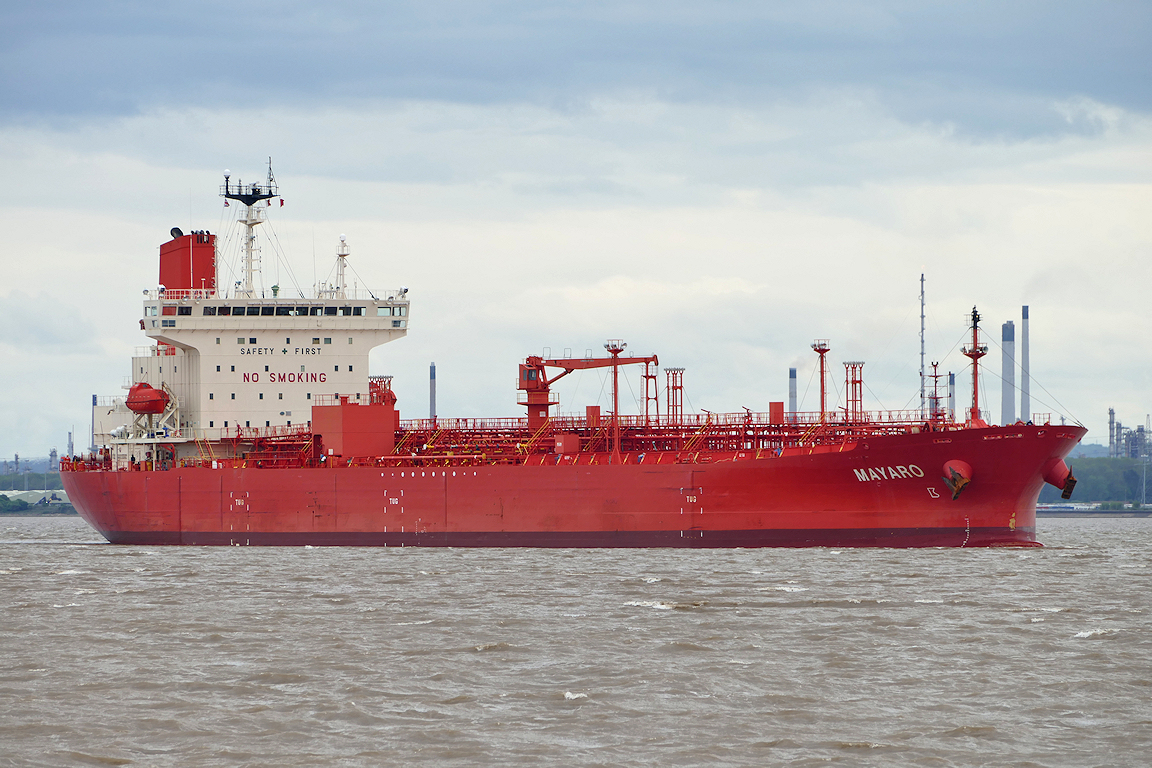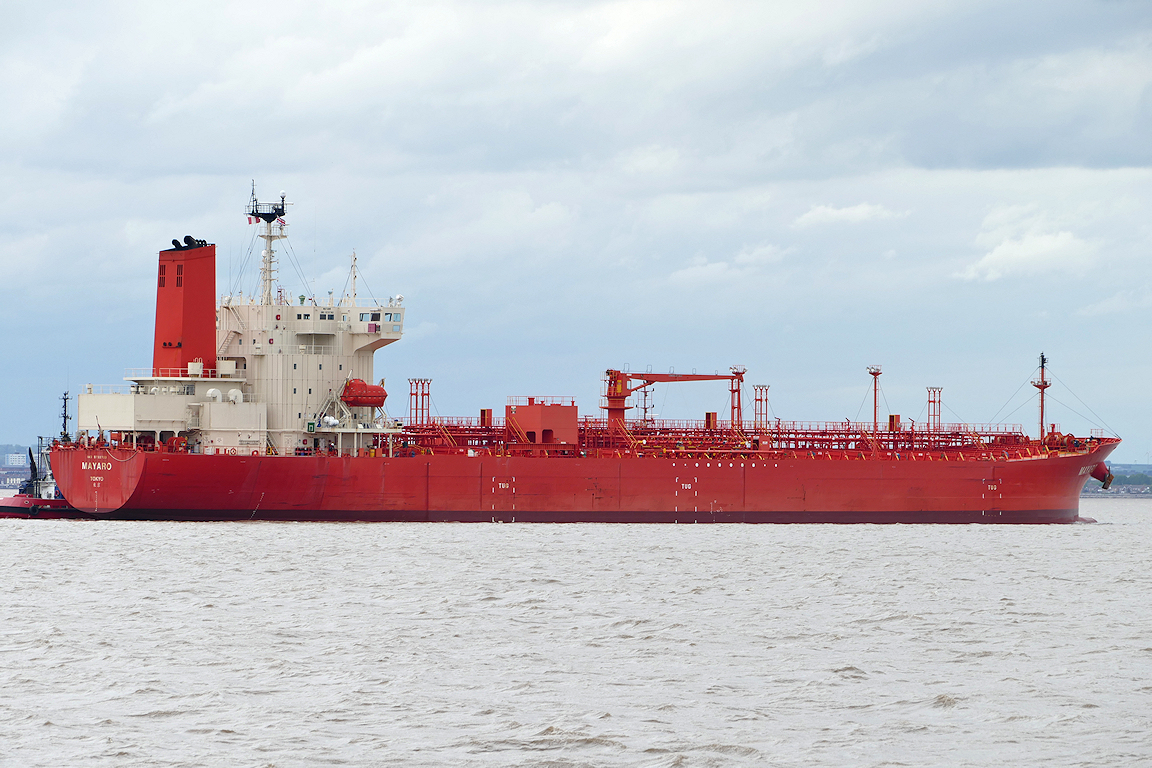 MAYARO arriving for Saltend.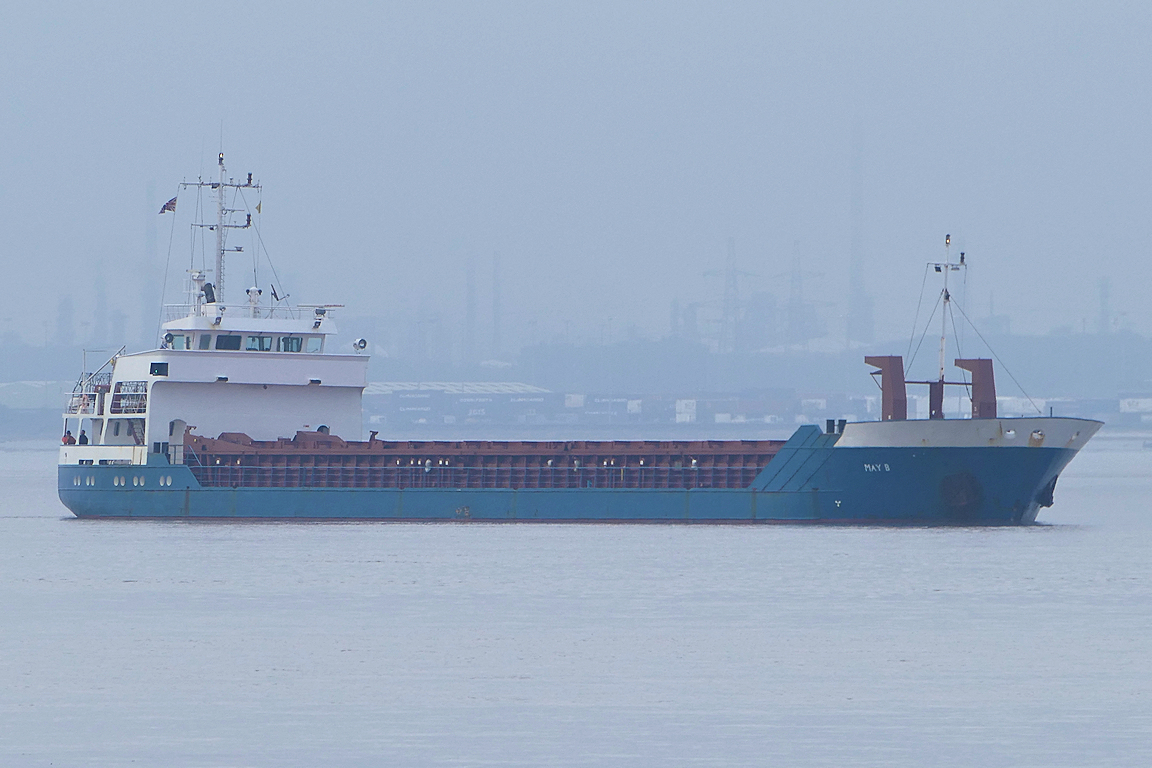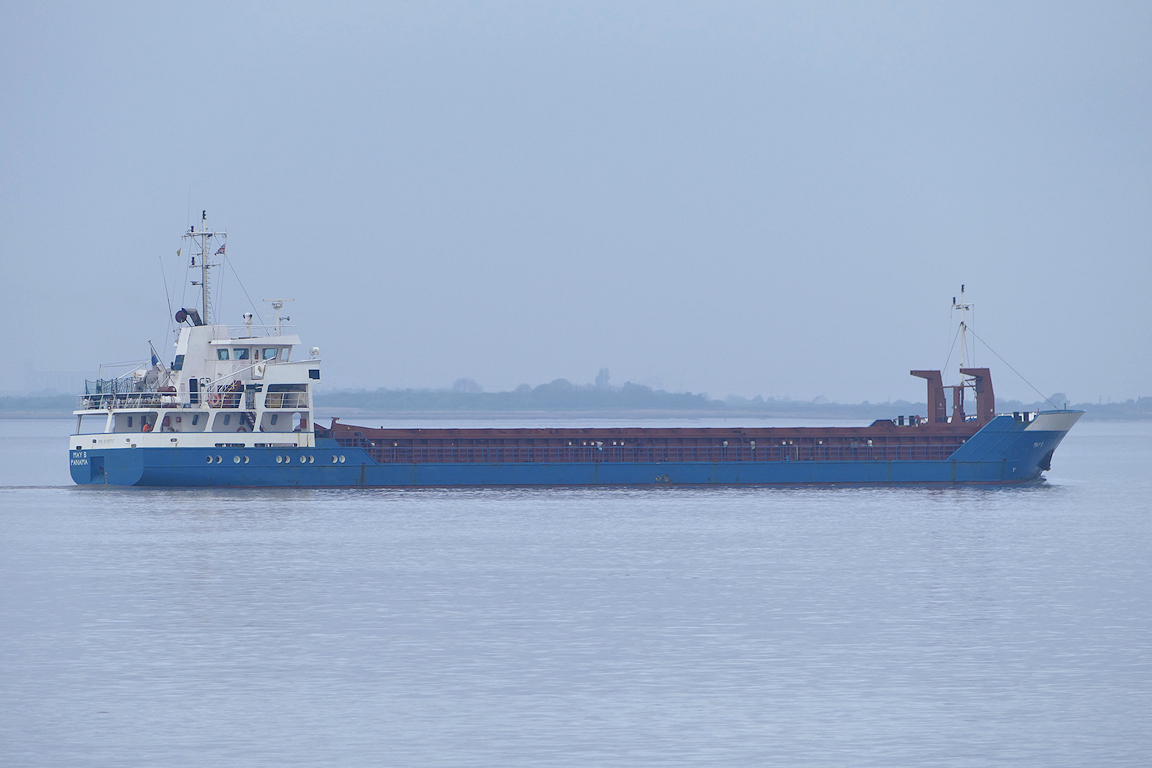 A brighter but still grey morning as MAY B passes inward for Flixborough. She is the former EVERT PRAHM.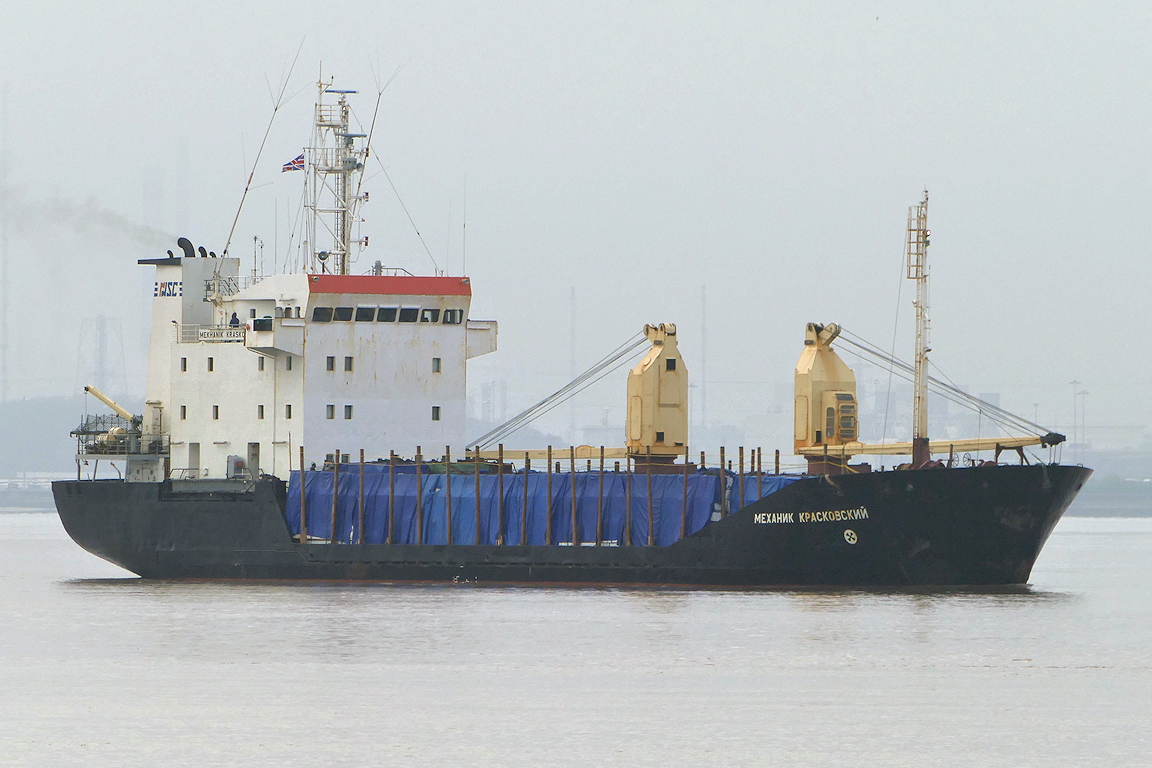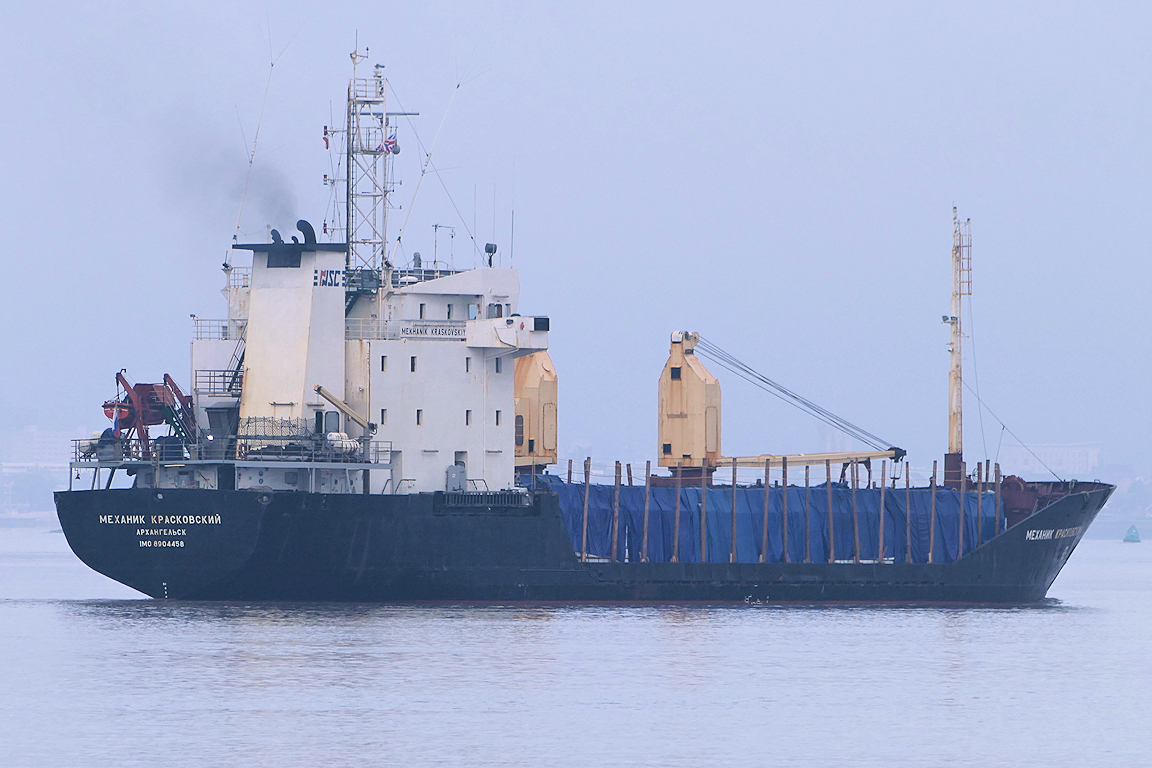 MEKHANIK KRASKOVSKIY next inwards for Goole.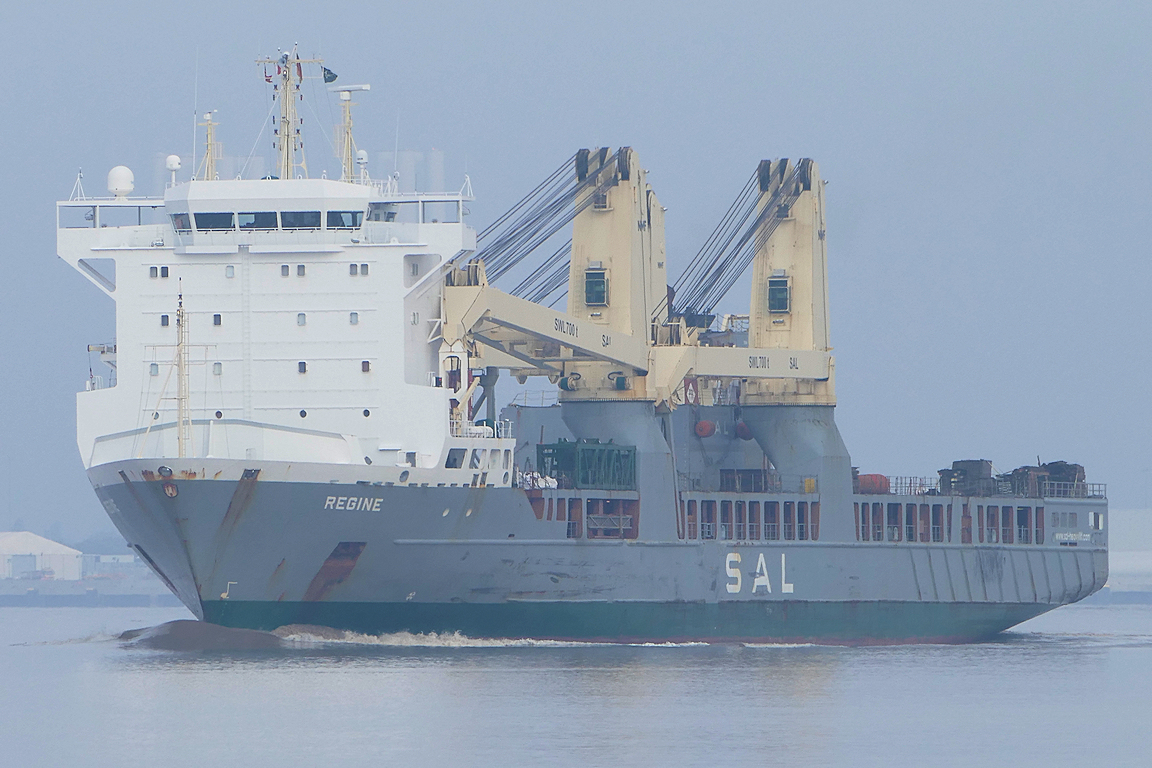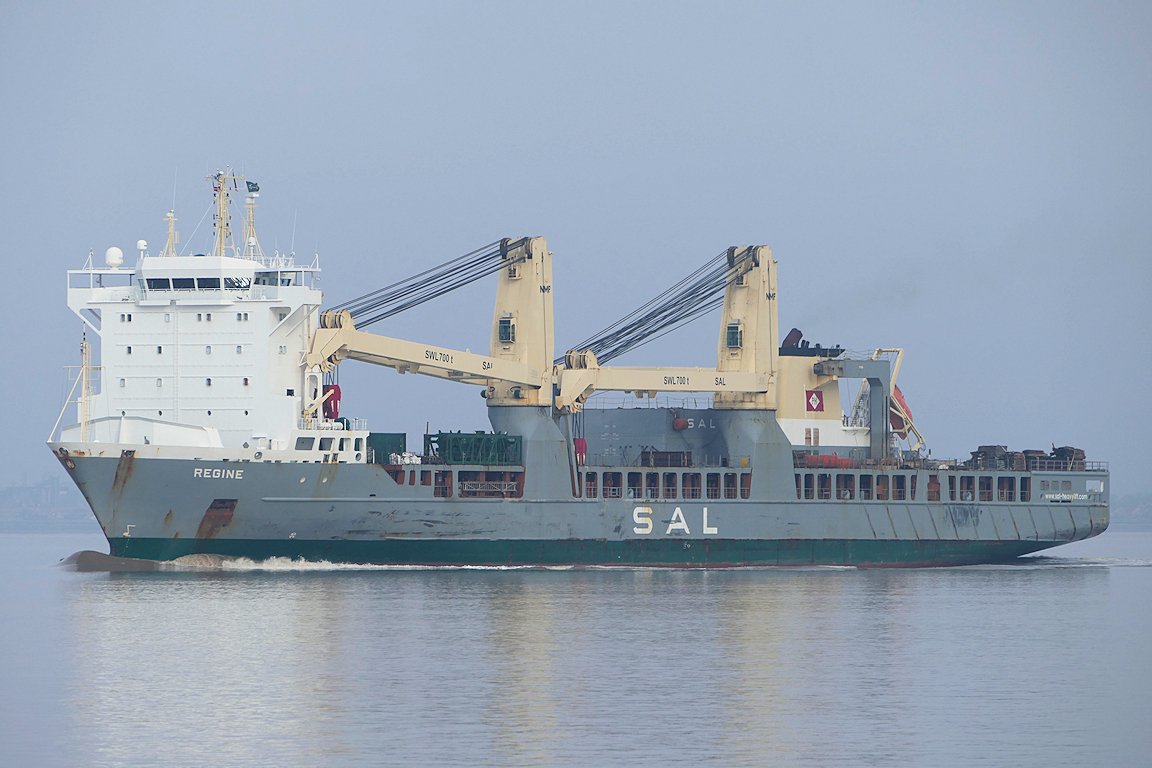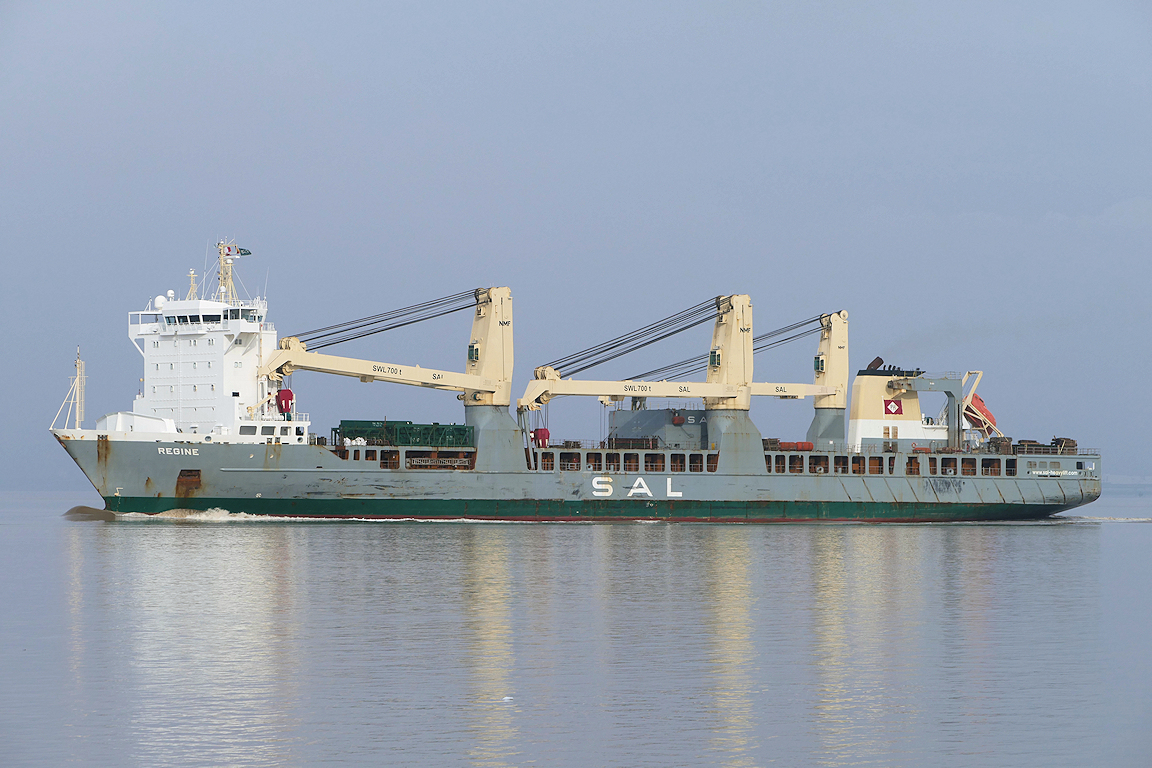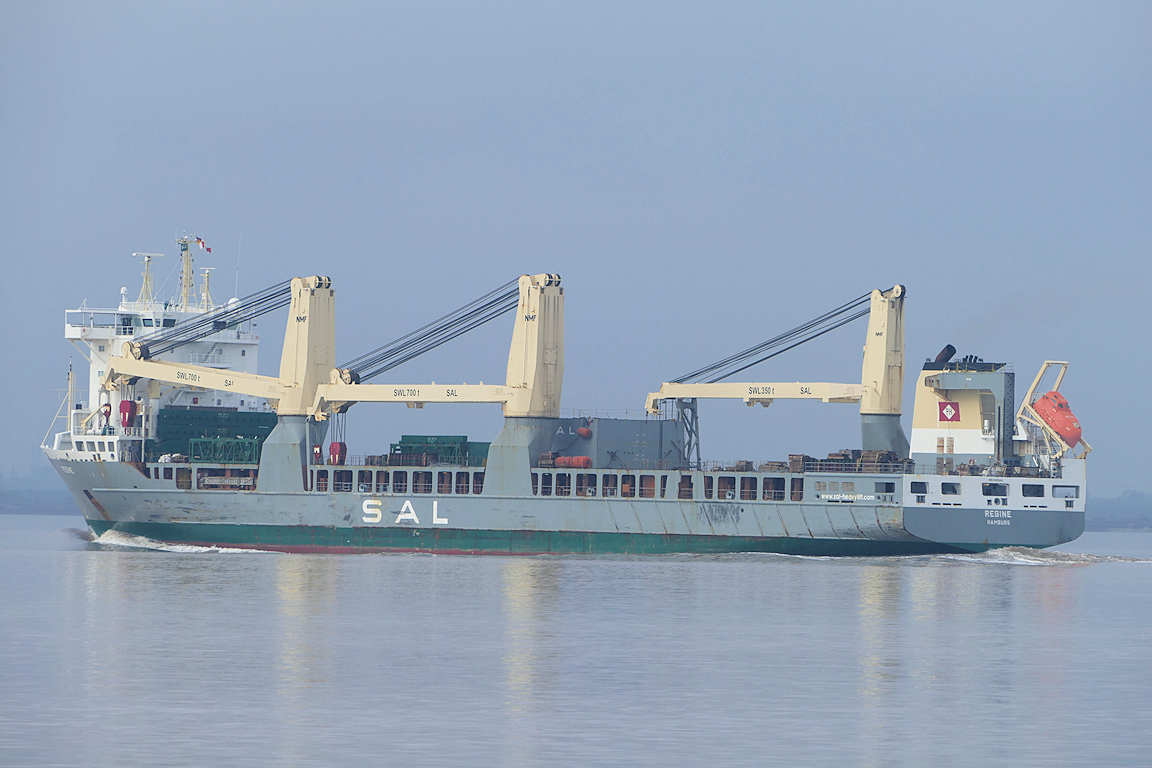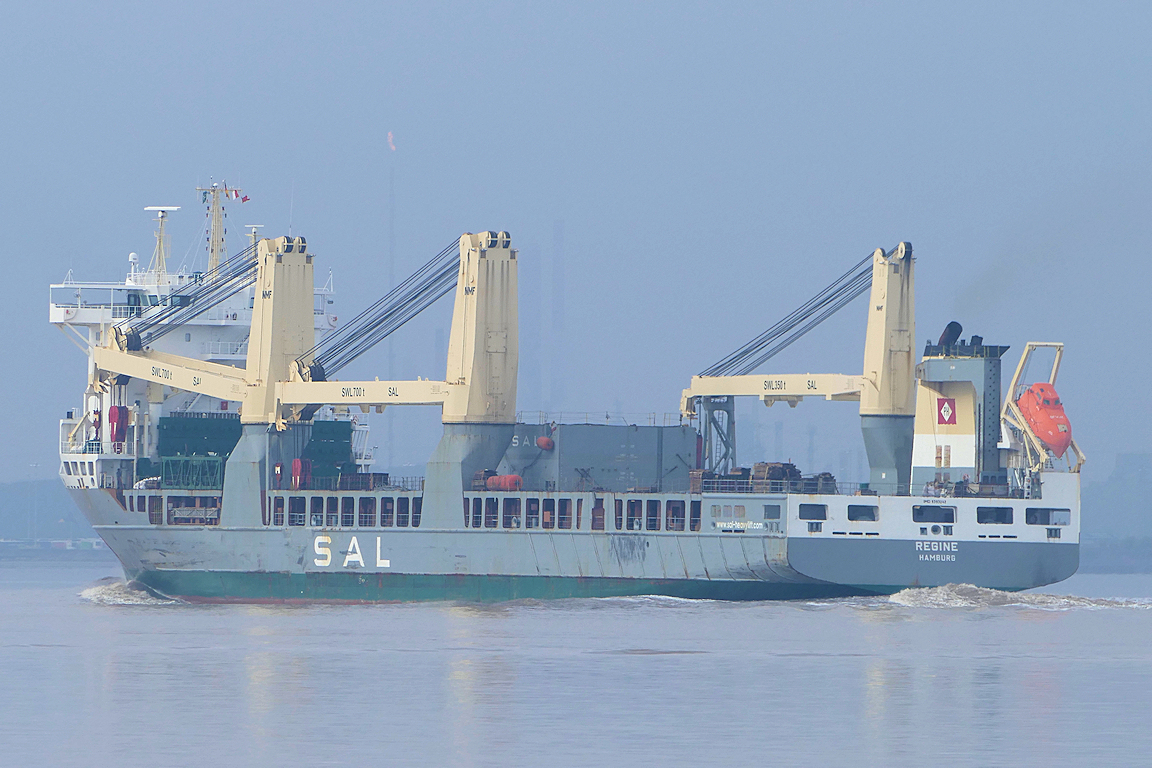 Highlight of the morning, just as the sun makes a weak appearance, REGINE passes outwards from King George dock.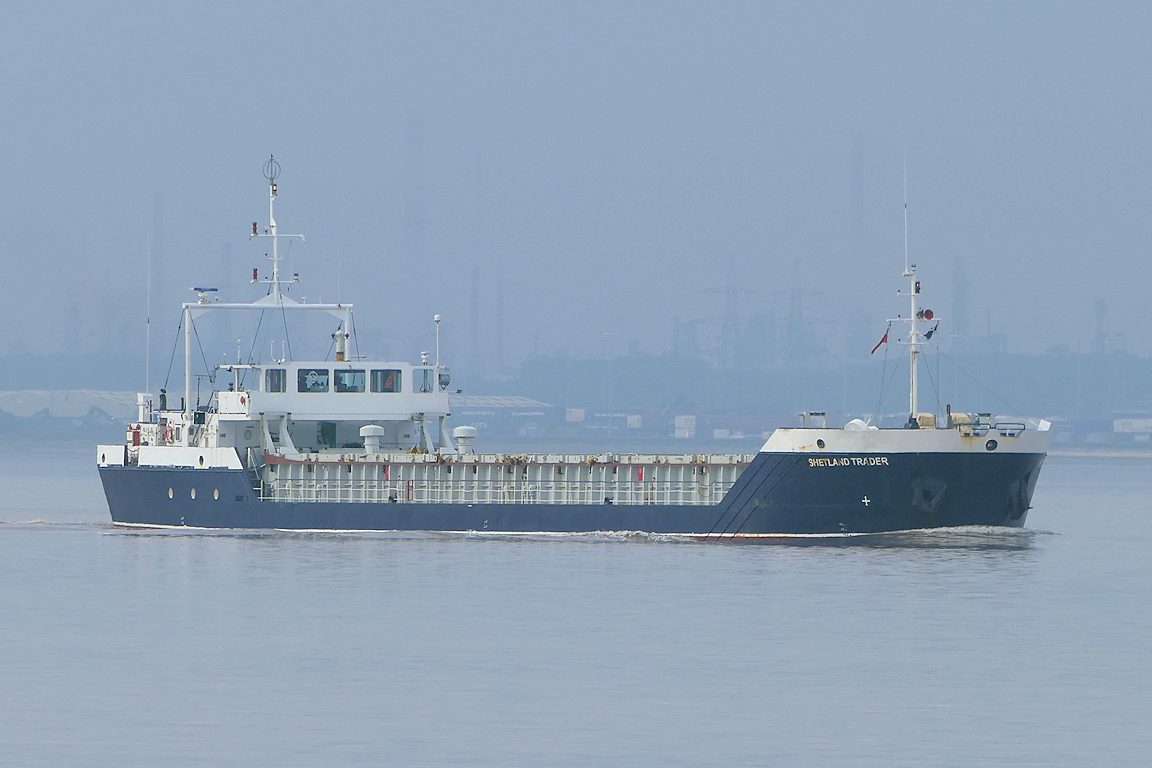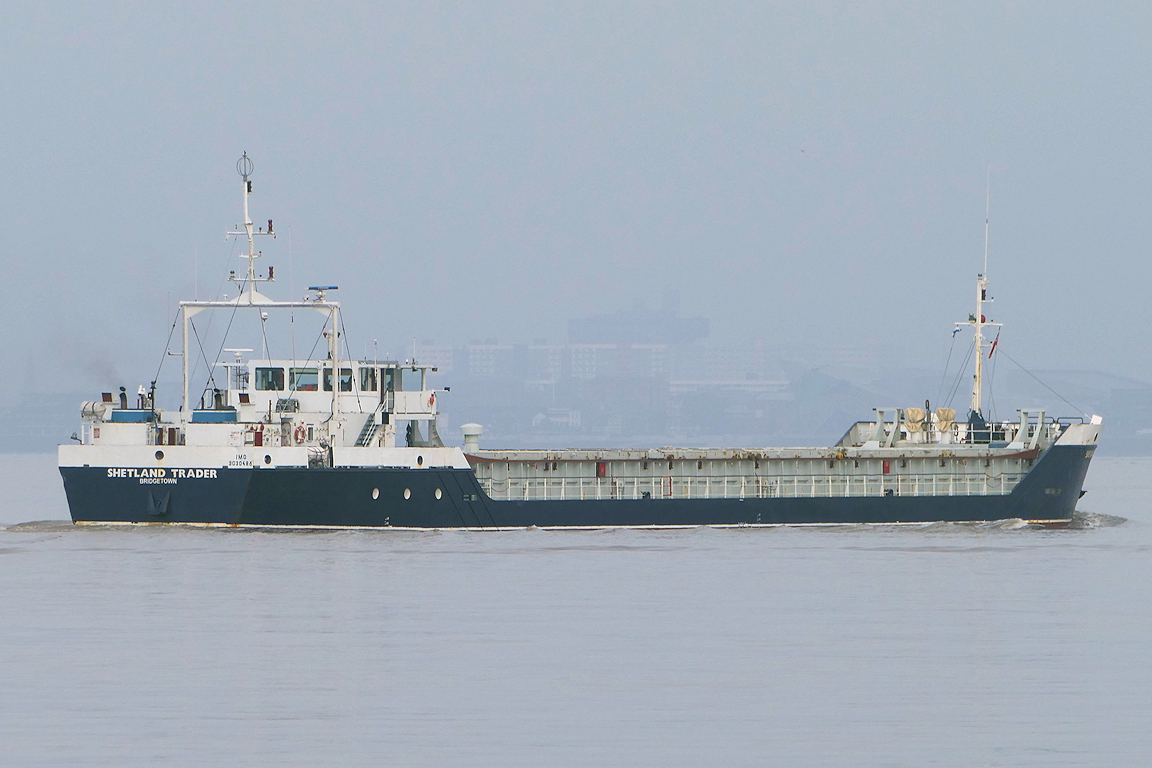 SHETLAND TRADER passes inwards for Howdendyke, but has to stop at Blacktoft until the next tide.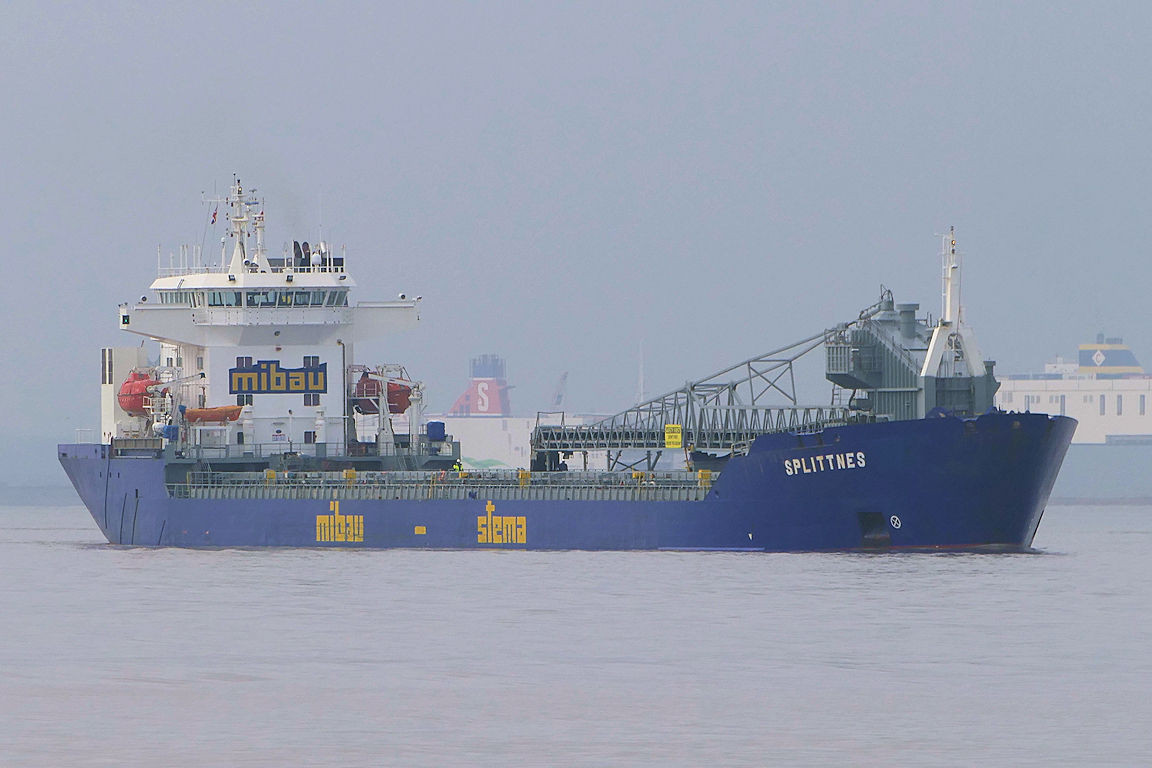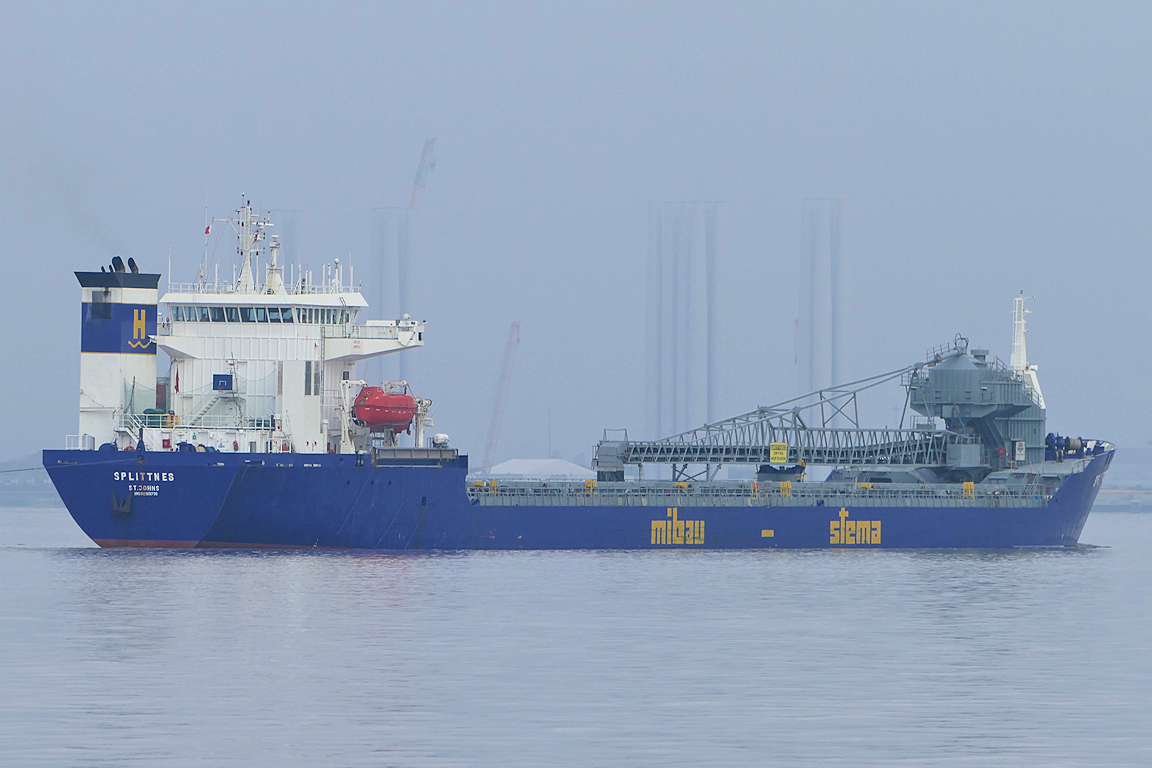 SPLITTNES inwards for Queen Elizabeth dock.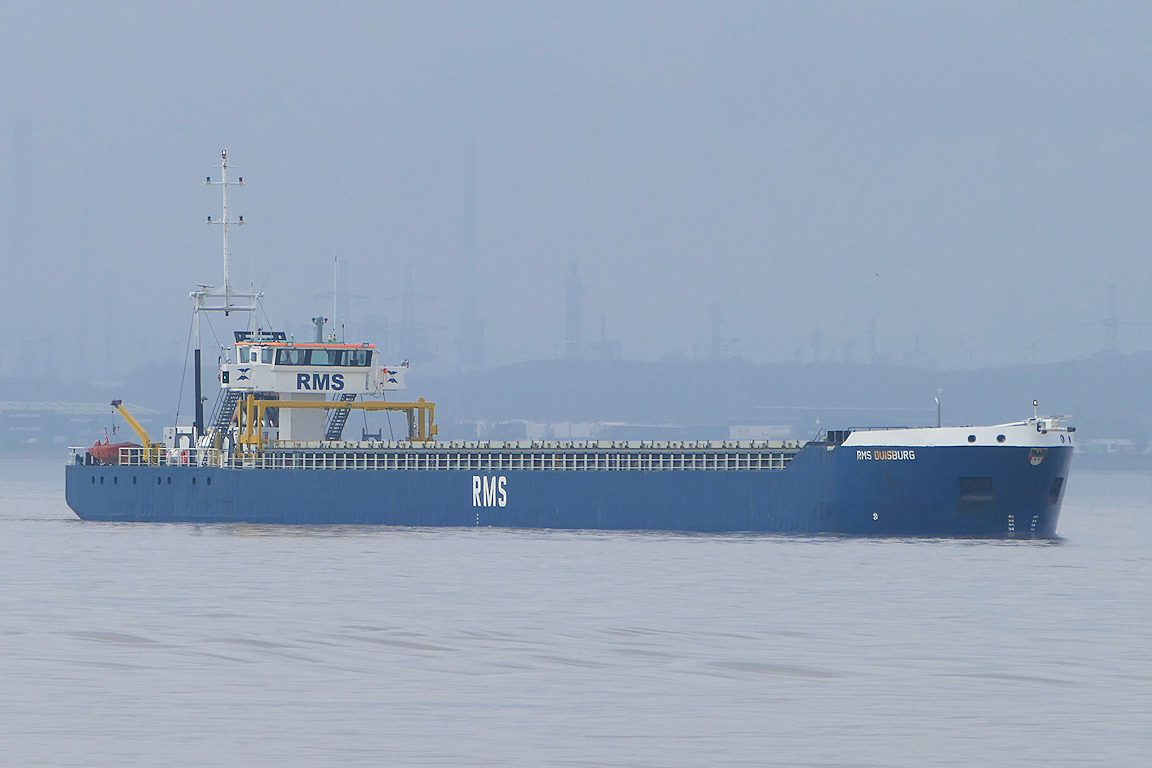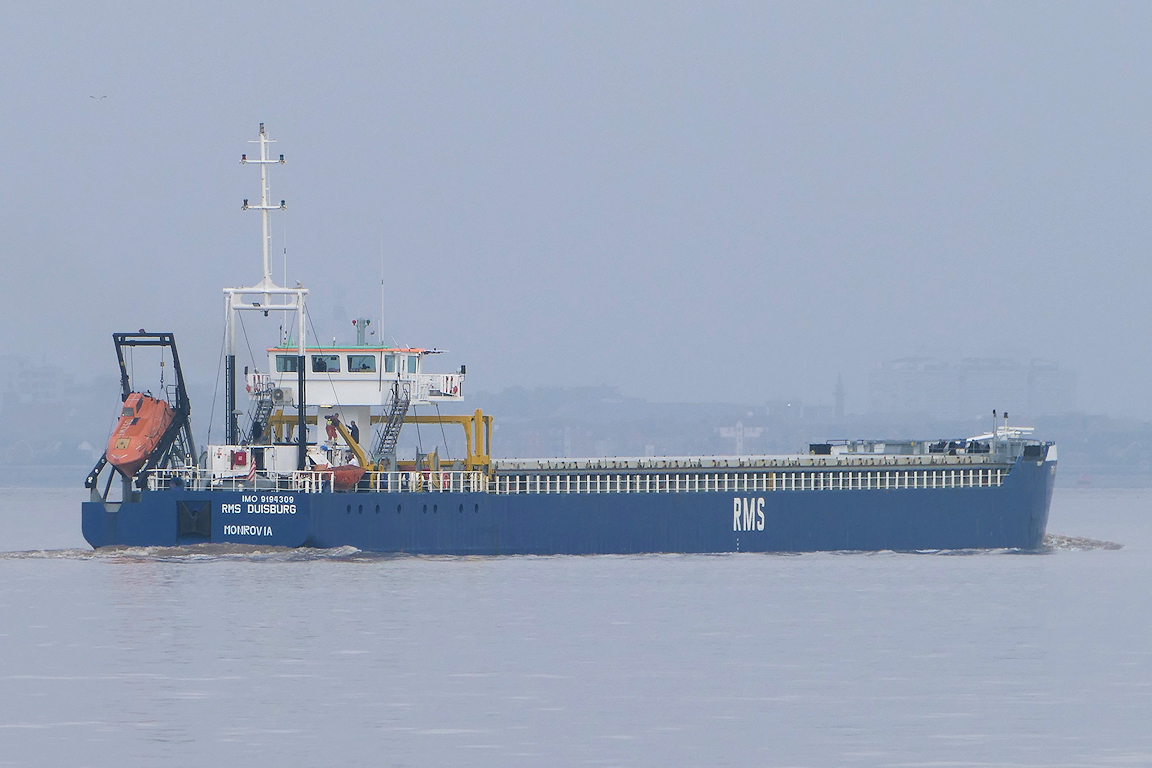 Now noted under the Liberian flag, RMS DUISBURG passes inward for Goole.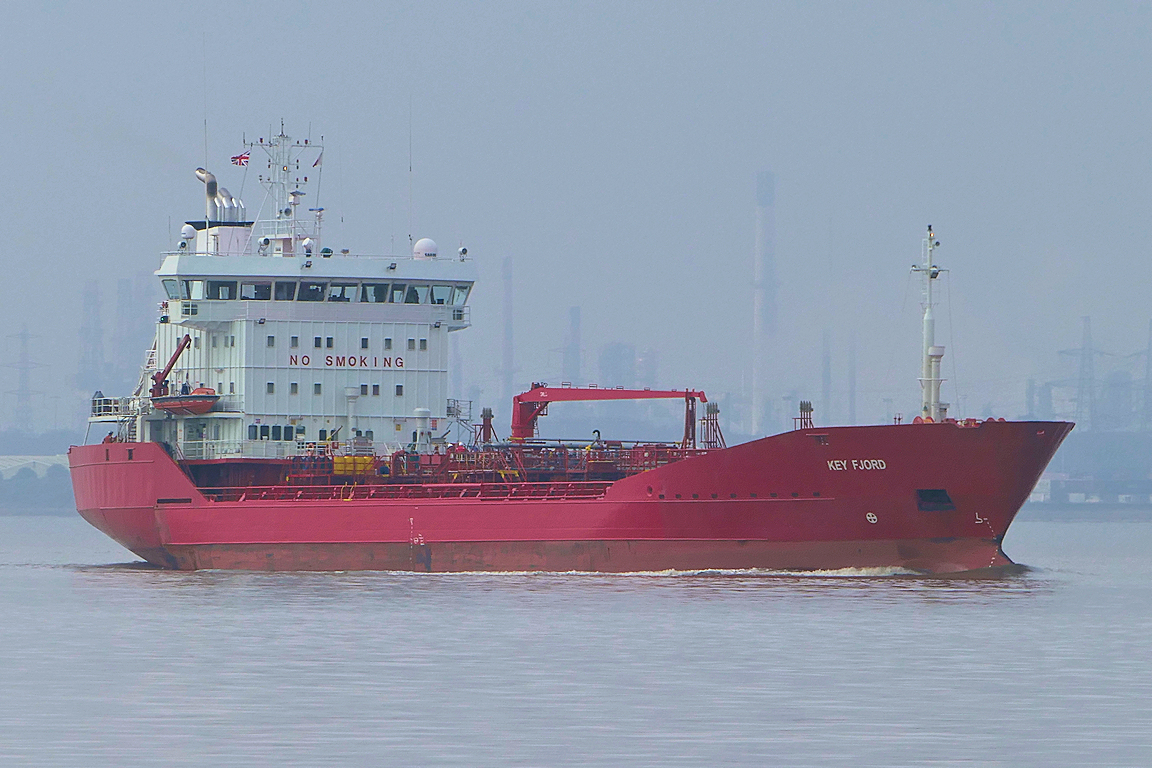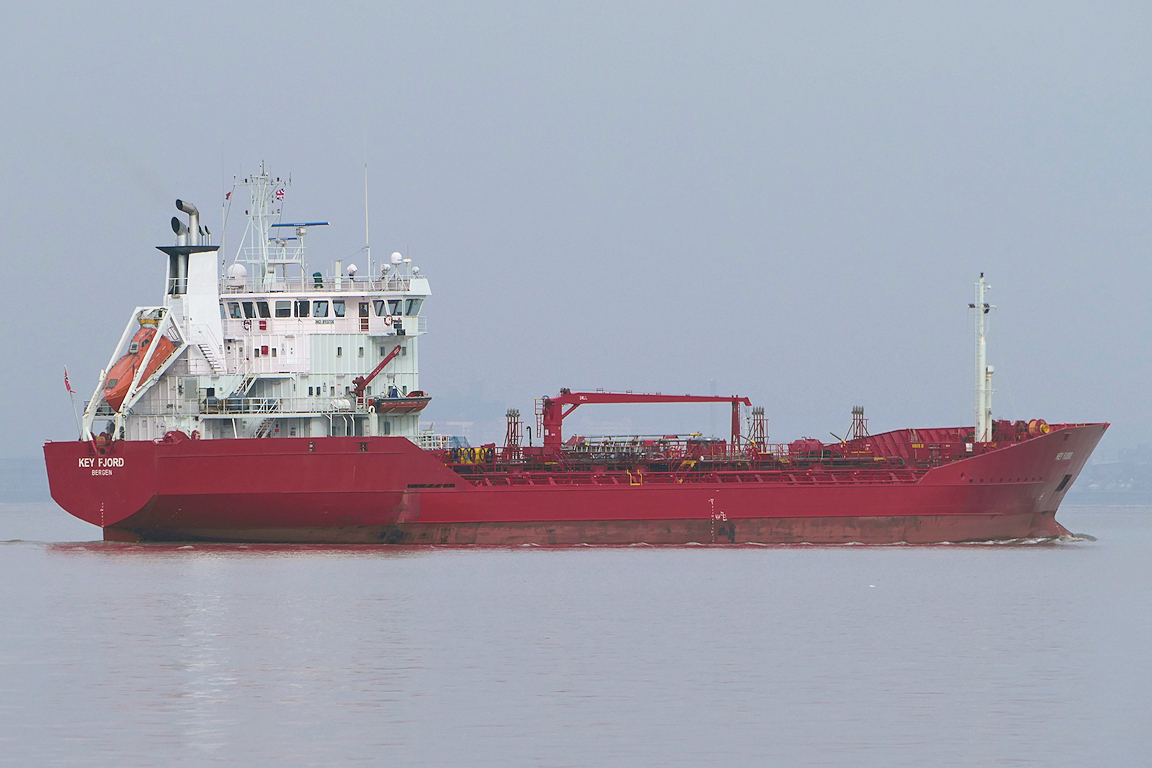 KEY FJORD next inward for Alexandra dock.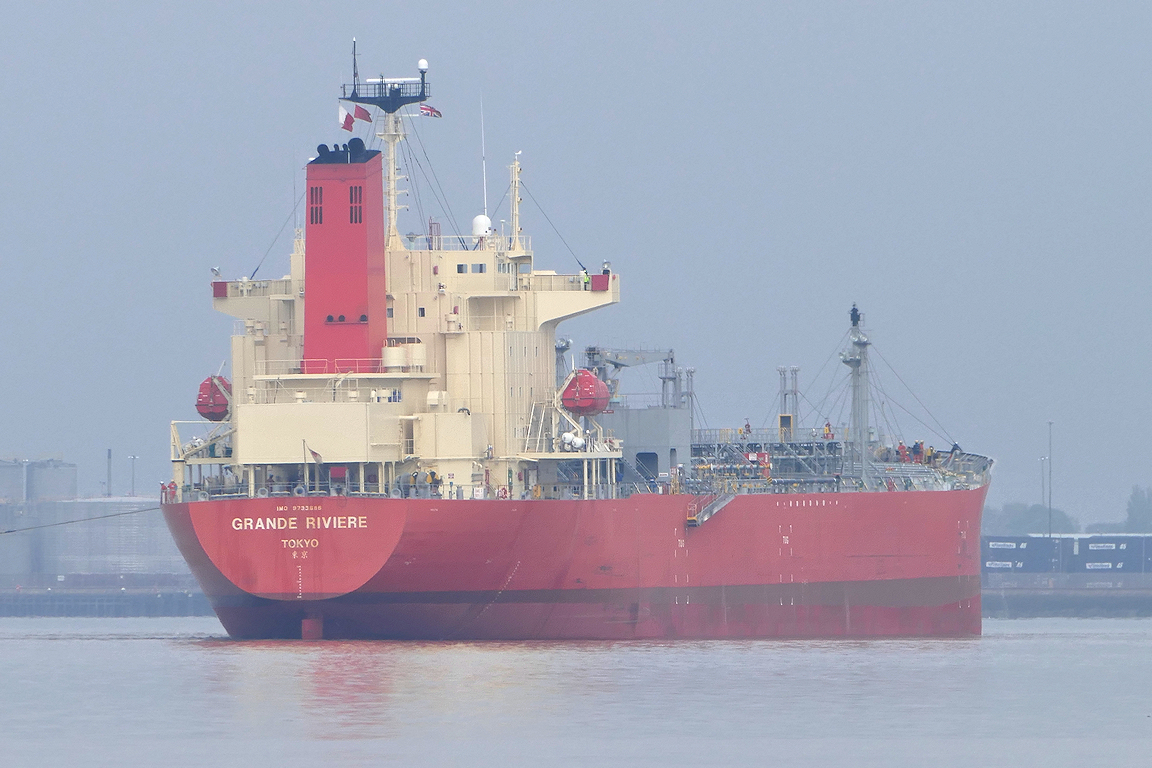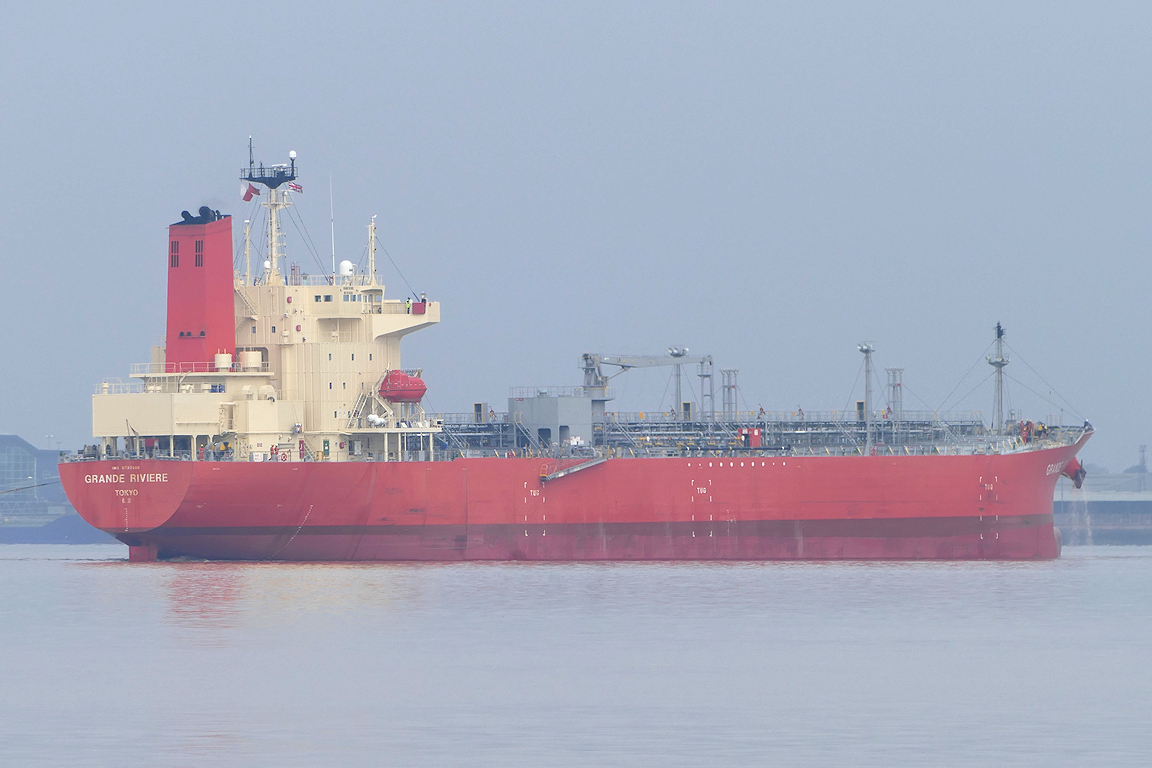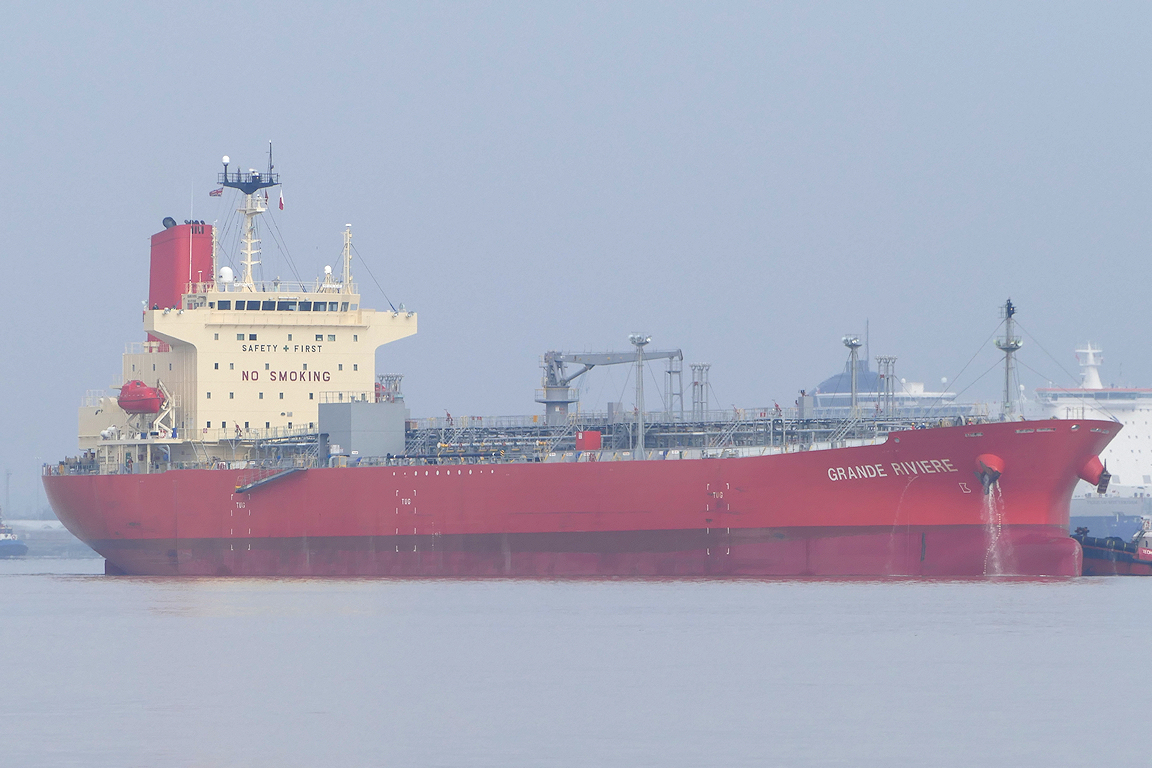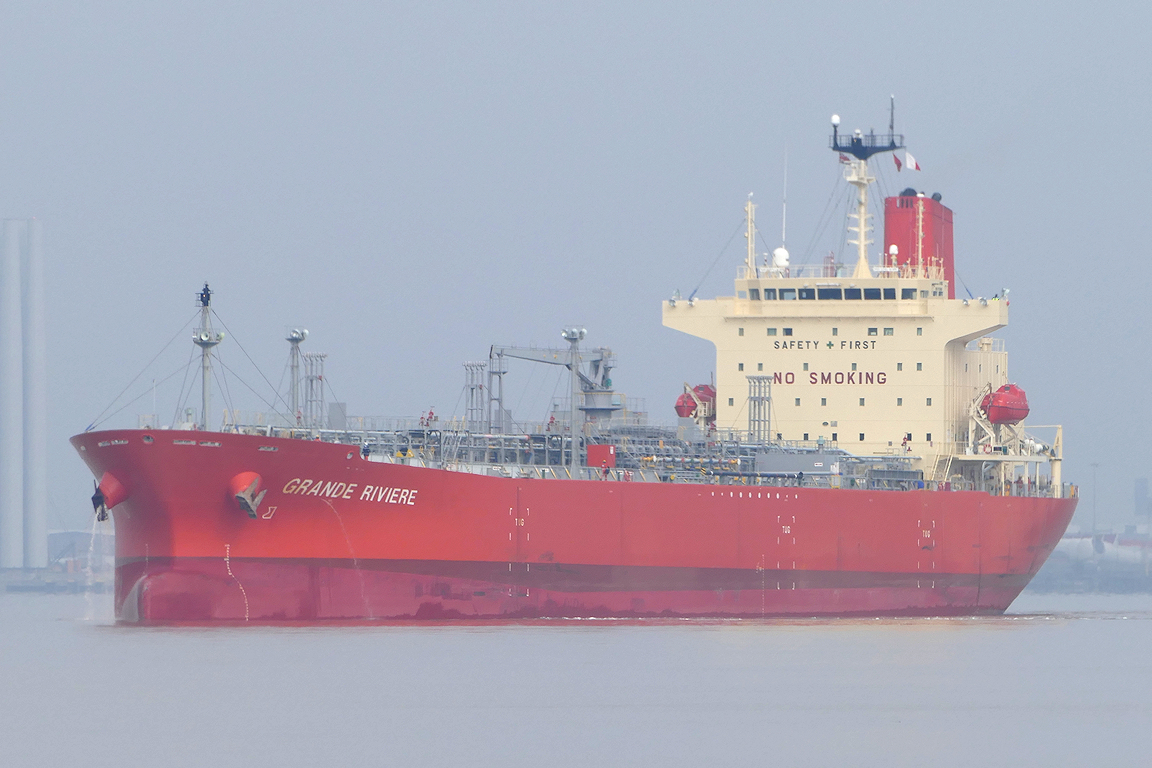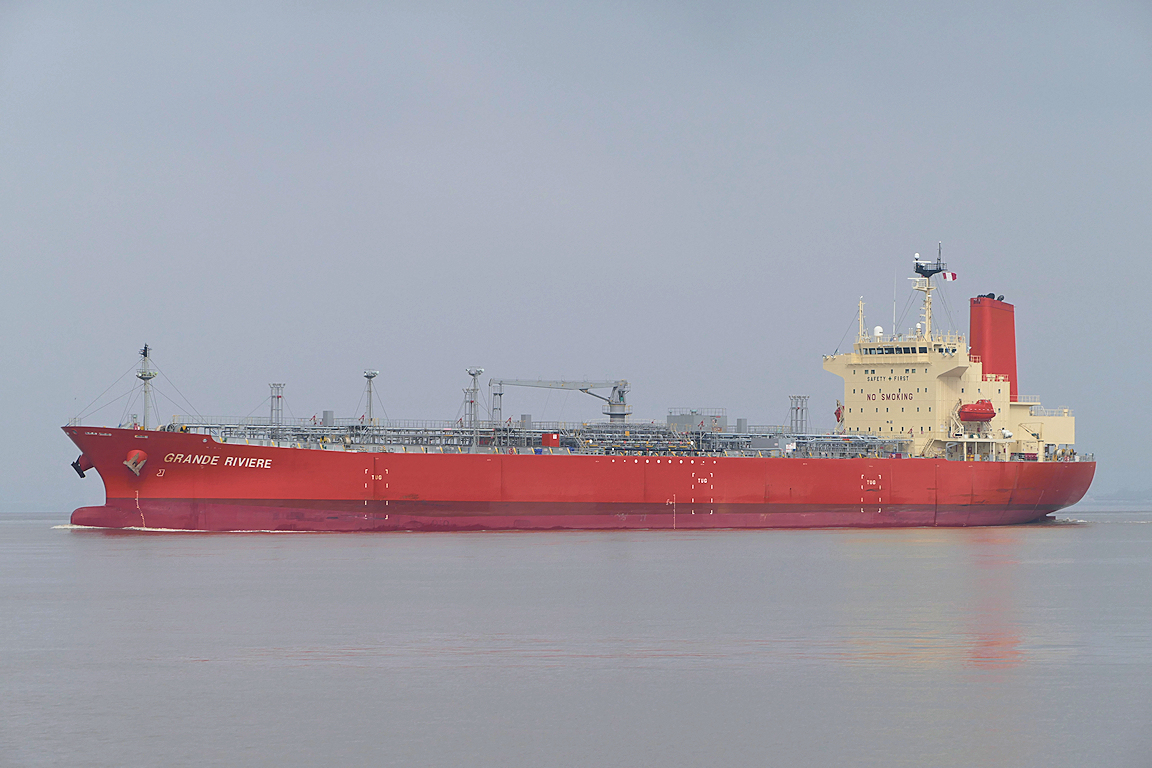 GRANDE RIVIERE pulling away from Saltend and heads to sea.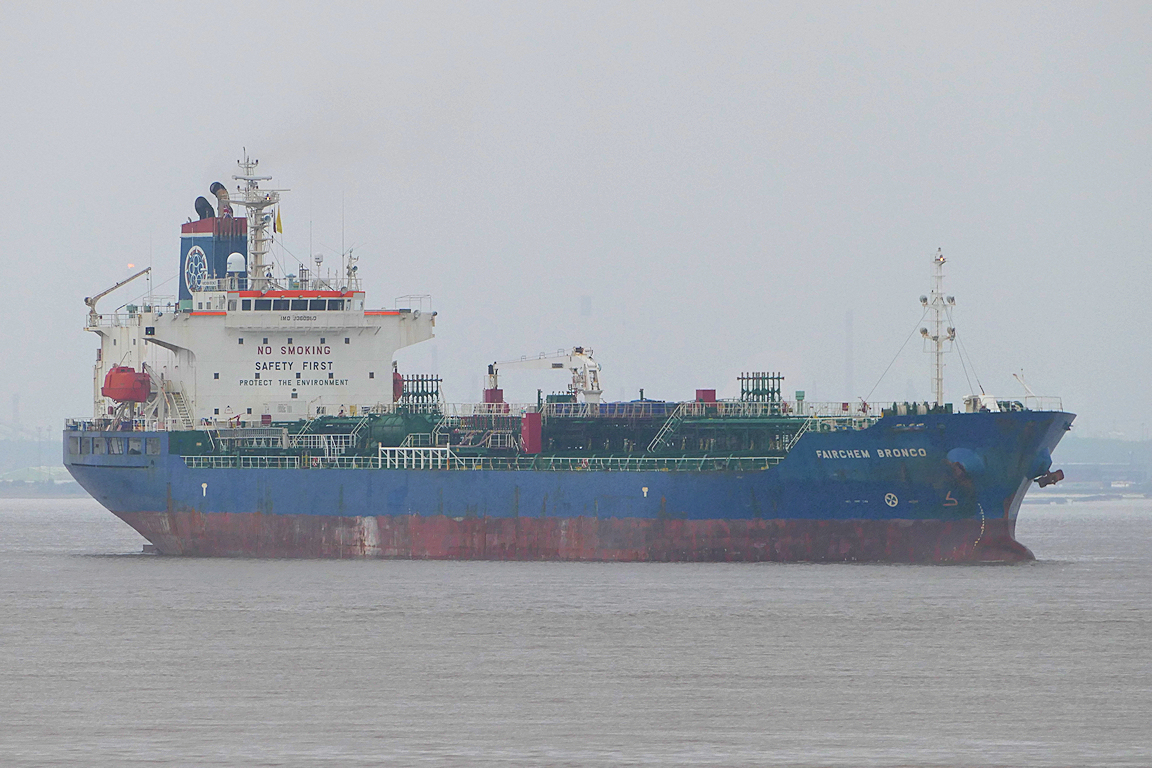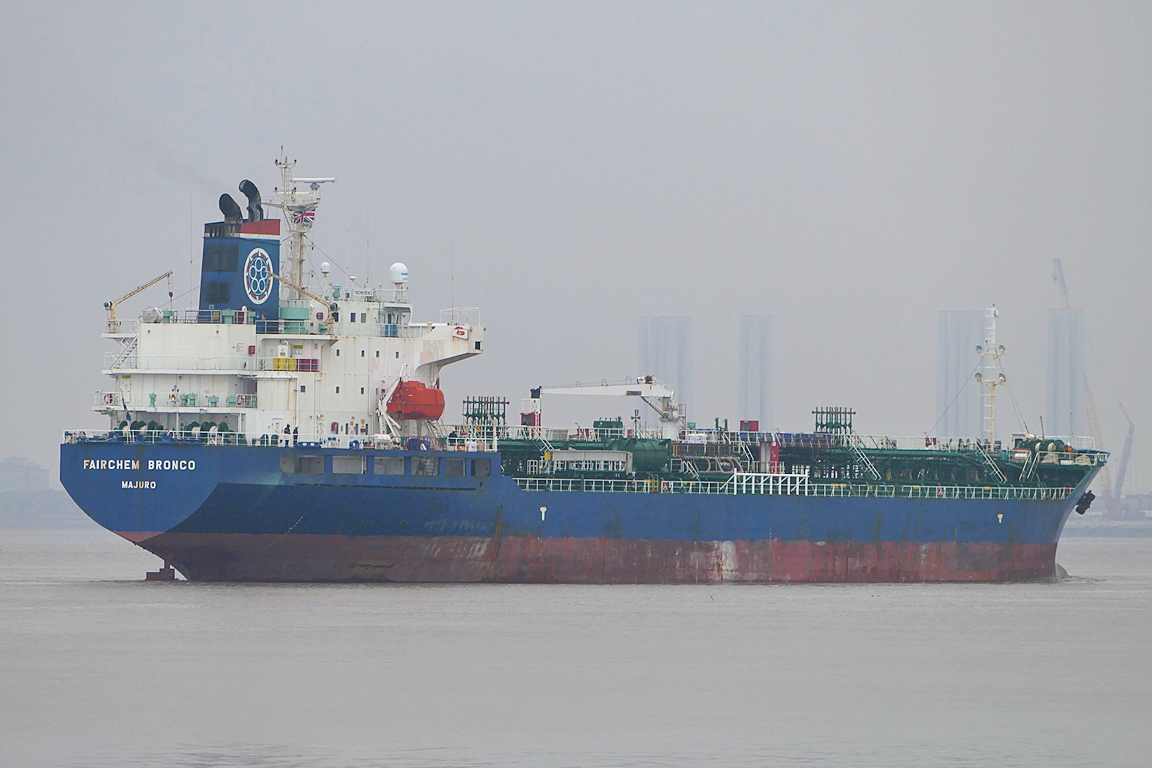 A dark, miserable day as FAIRCHEM BRONCO passes Paull for King George dock.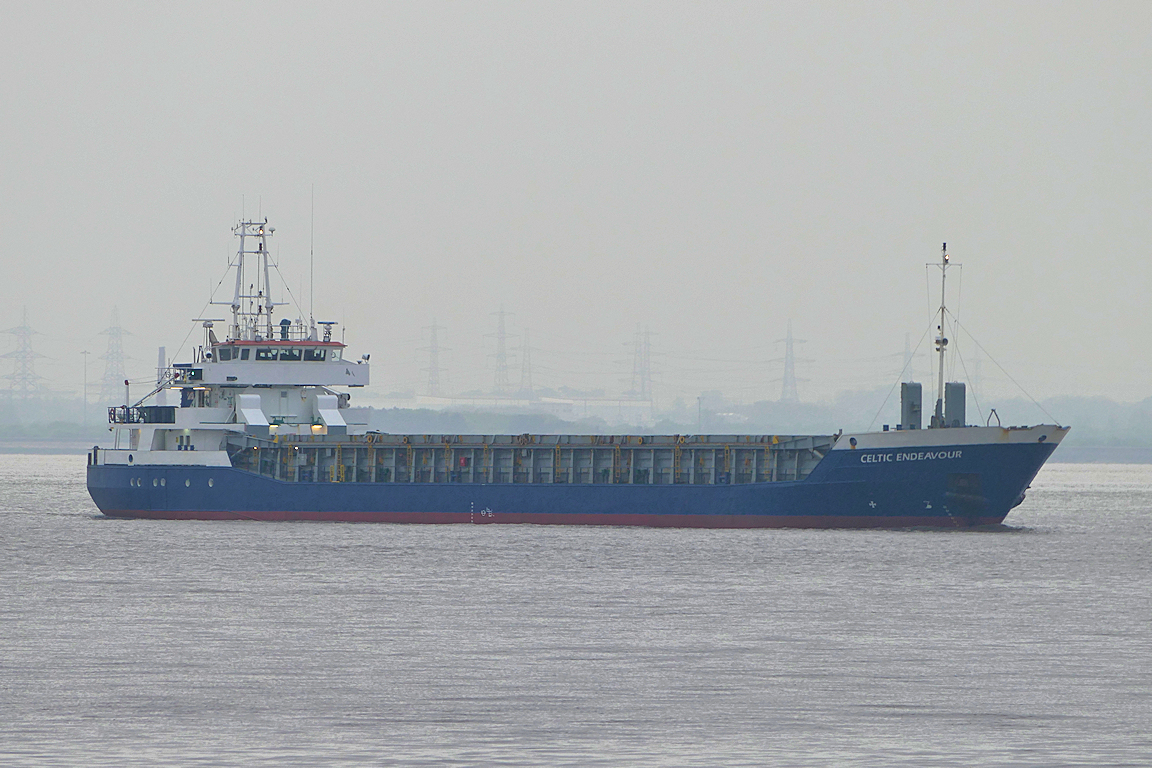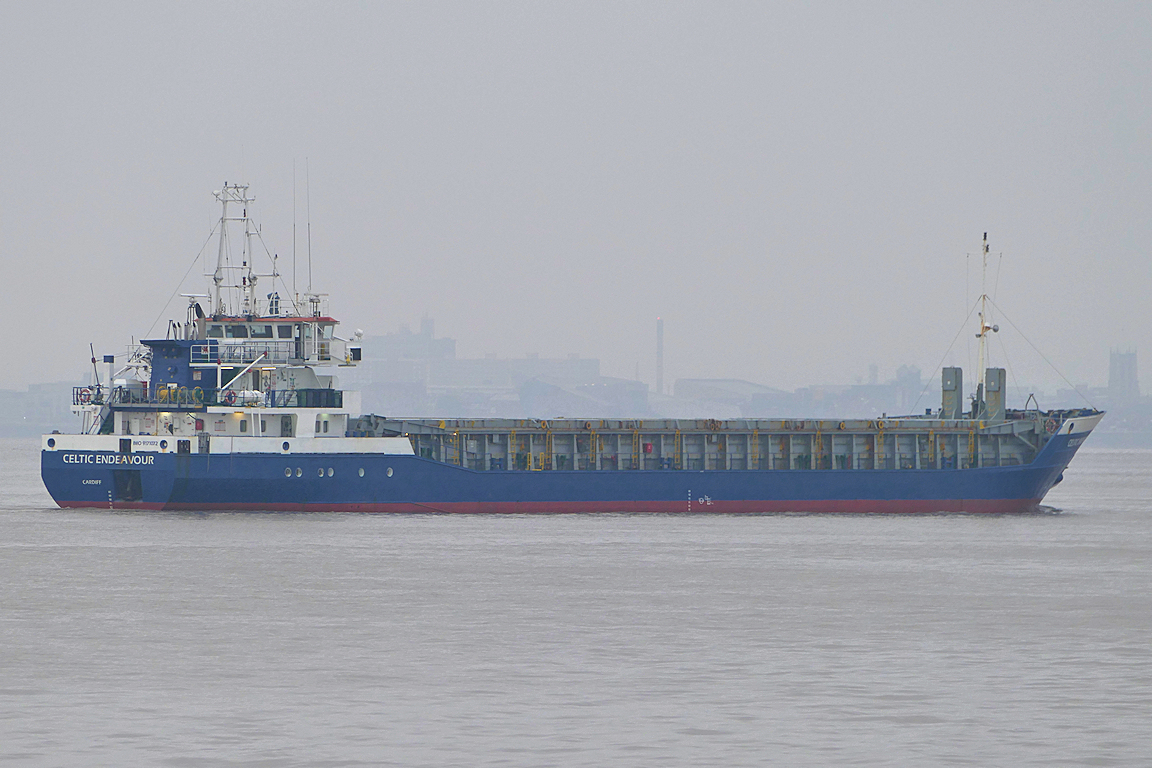 Inwards for Albert dock, CELTIC ENDEAVOUR.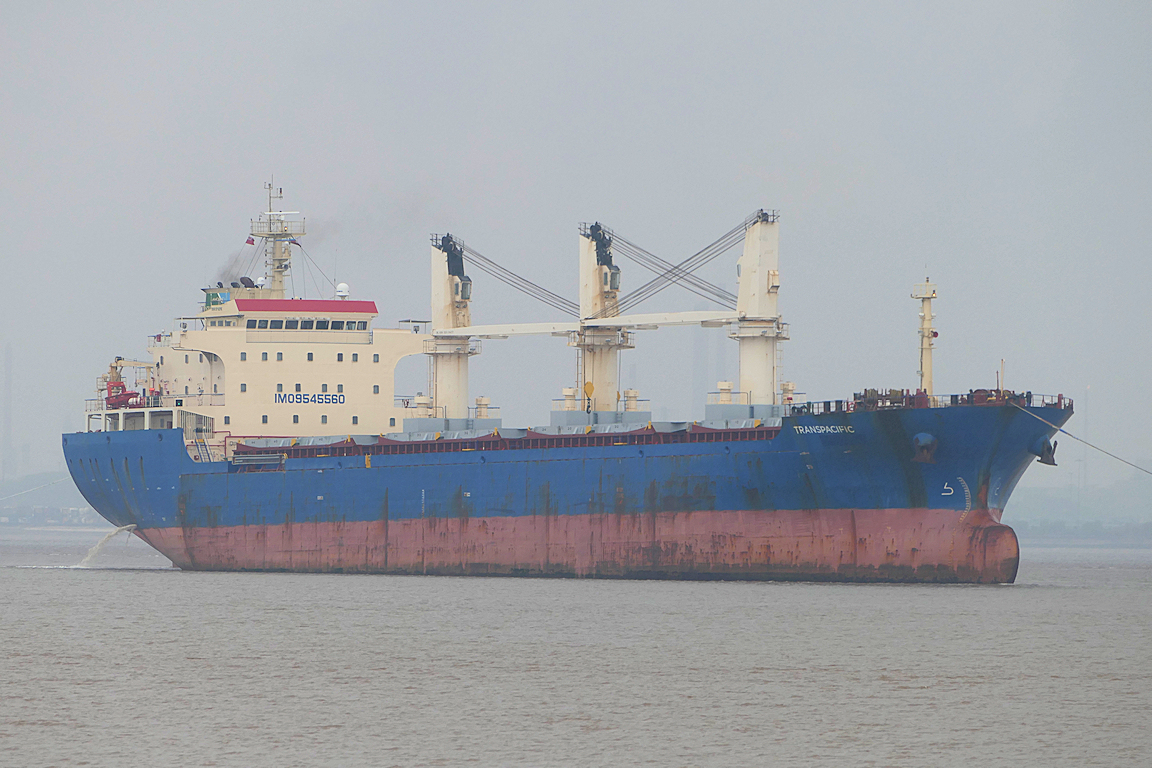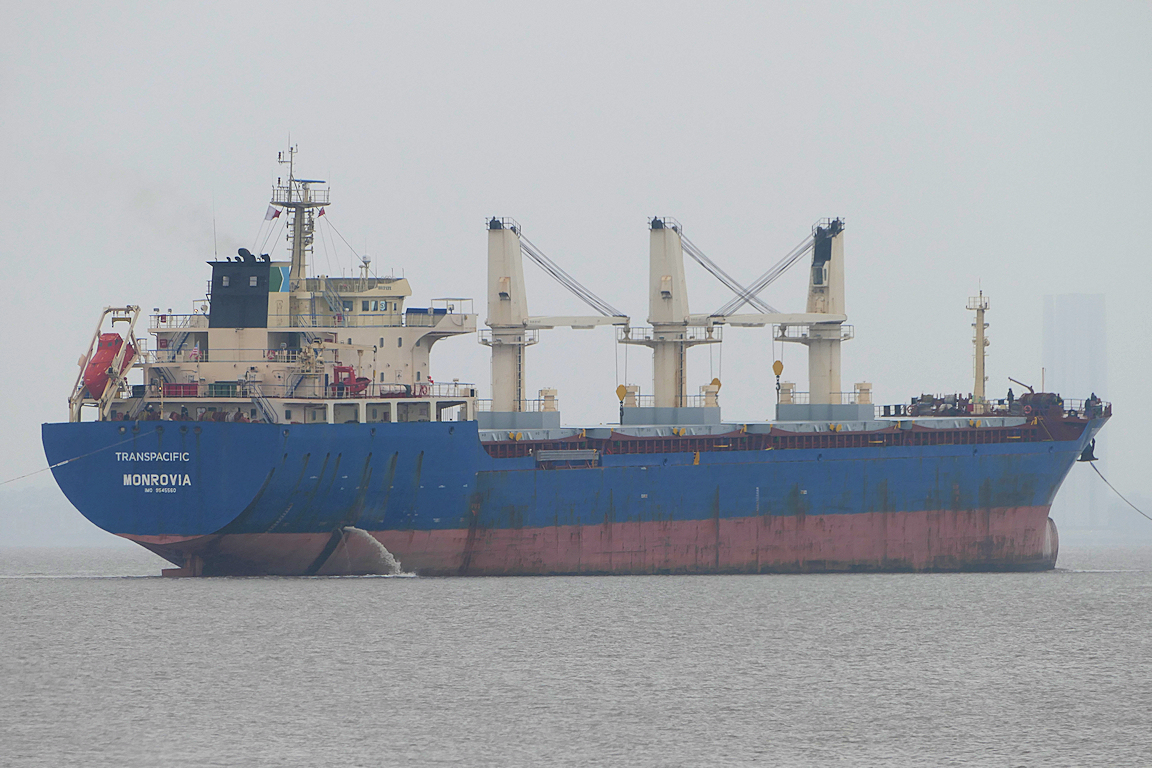 TRANSPACIFIC passes inward from the Tees for Queen Elizabeth dock to load scrap.