All photos taken in June. Summer appears to have arrived with plenty of dry weather so far. Plenty of ships during the week but mostly regulars at weekend when I can get out.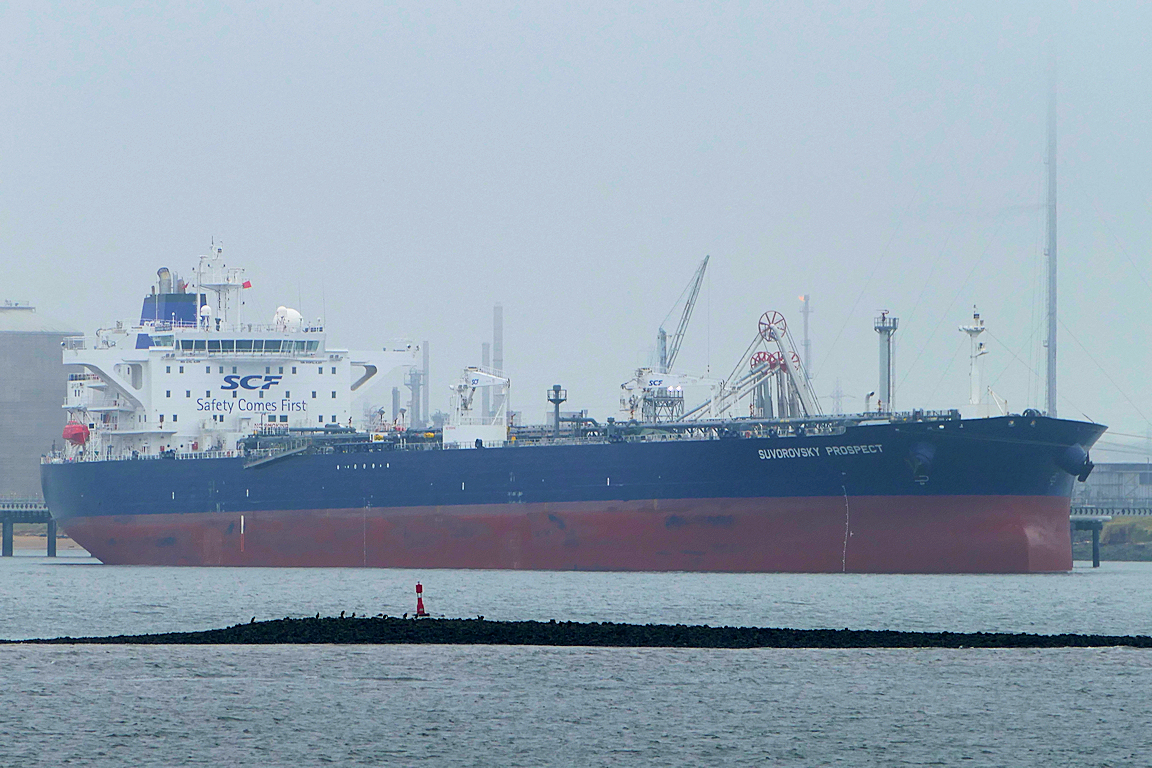 Another grey morning and a first for me, a large tanker in the Phillips inset dock.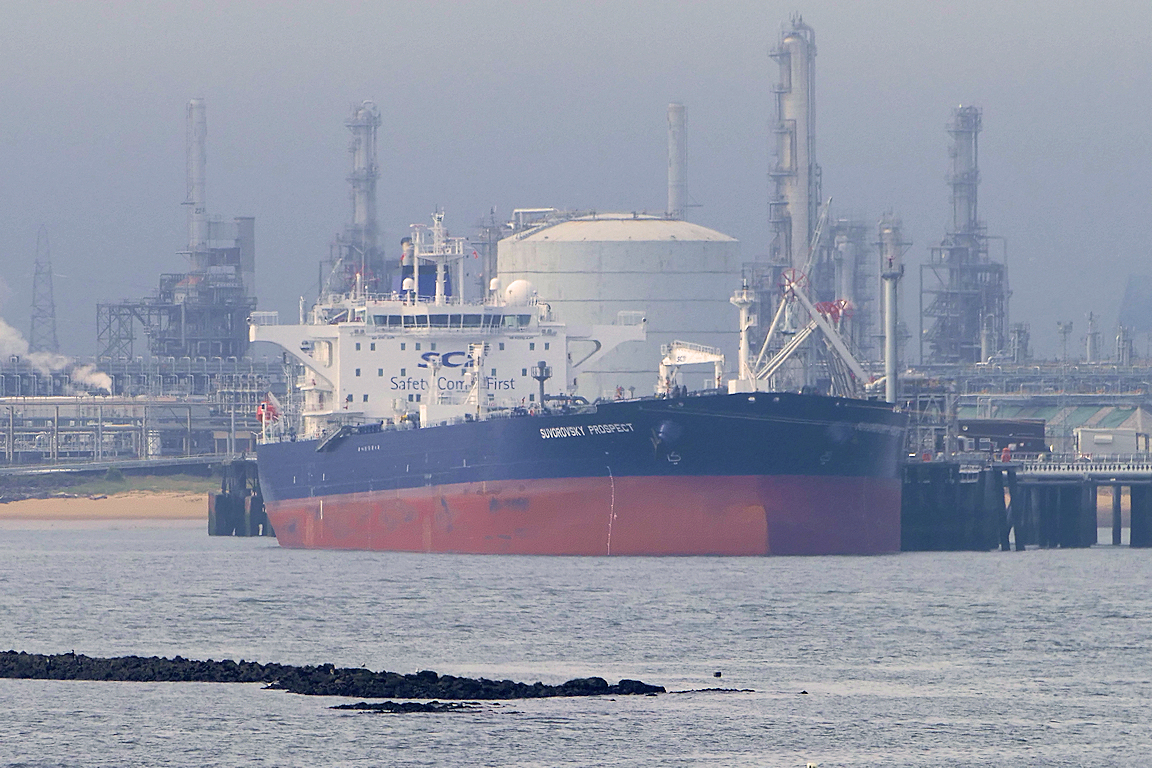 A little later a longer range view of SUVOROVSKY PROSPECT.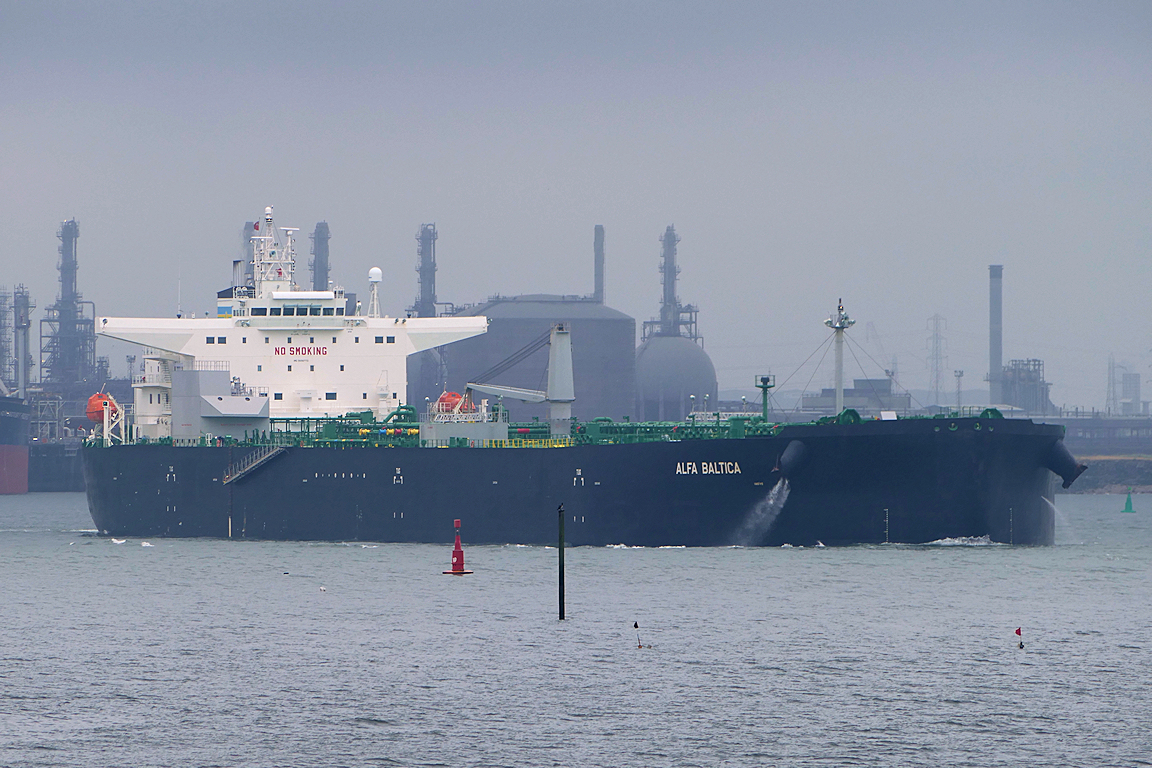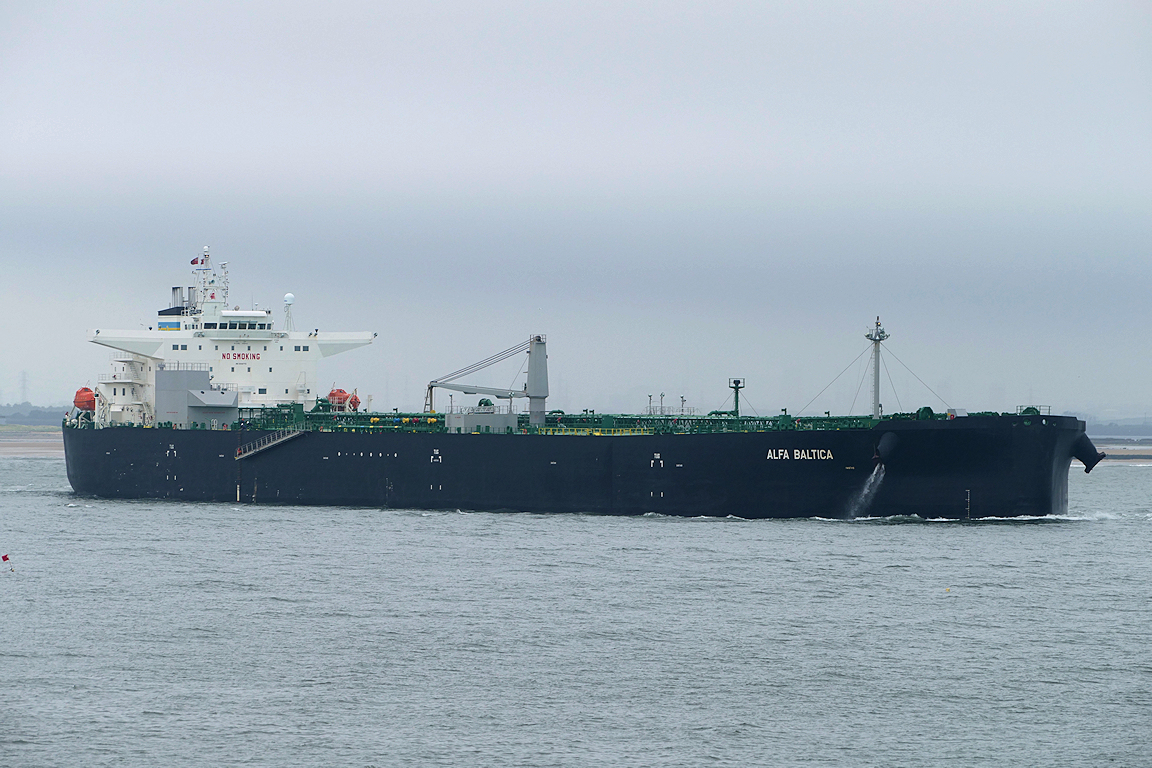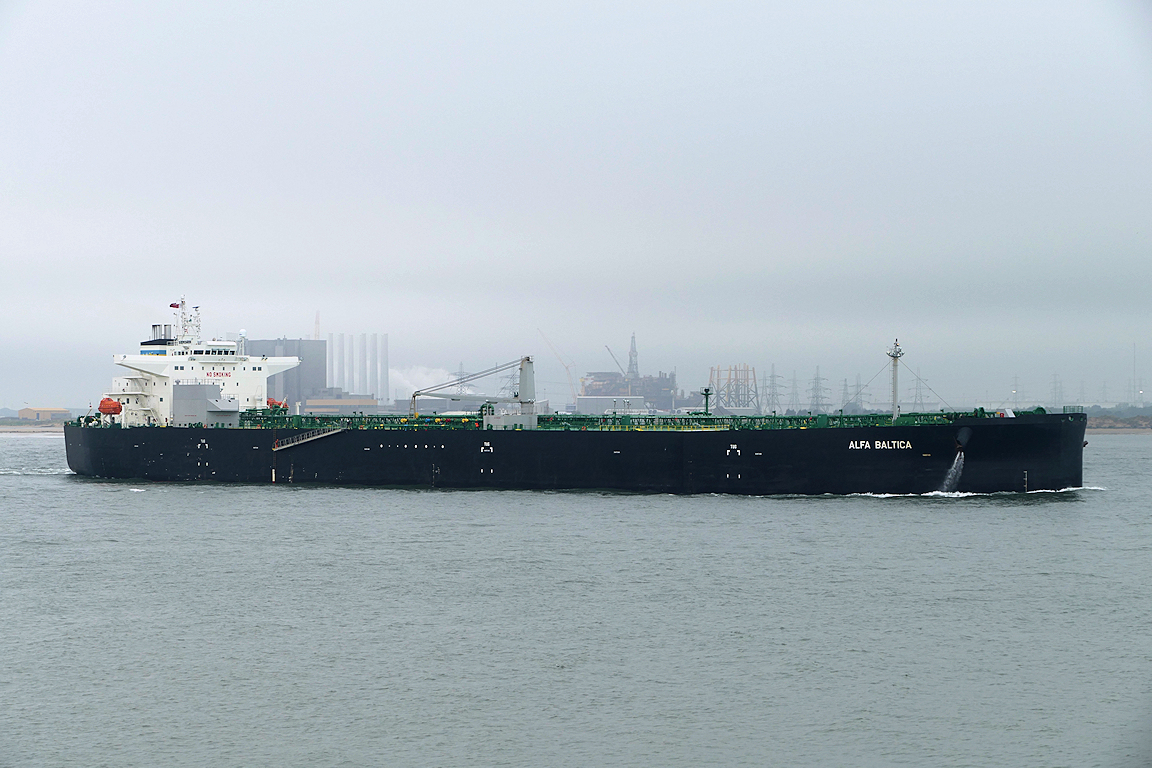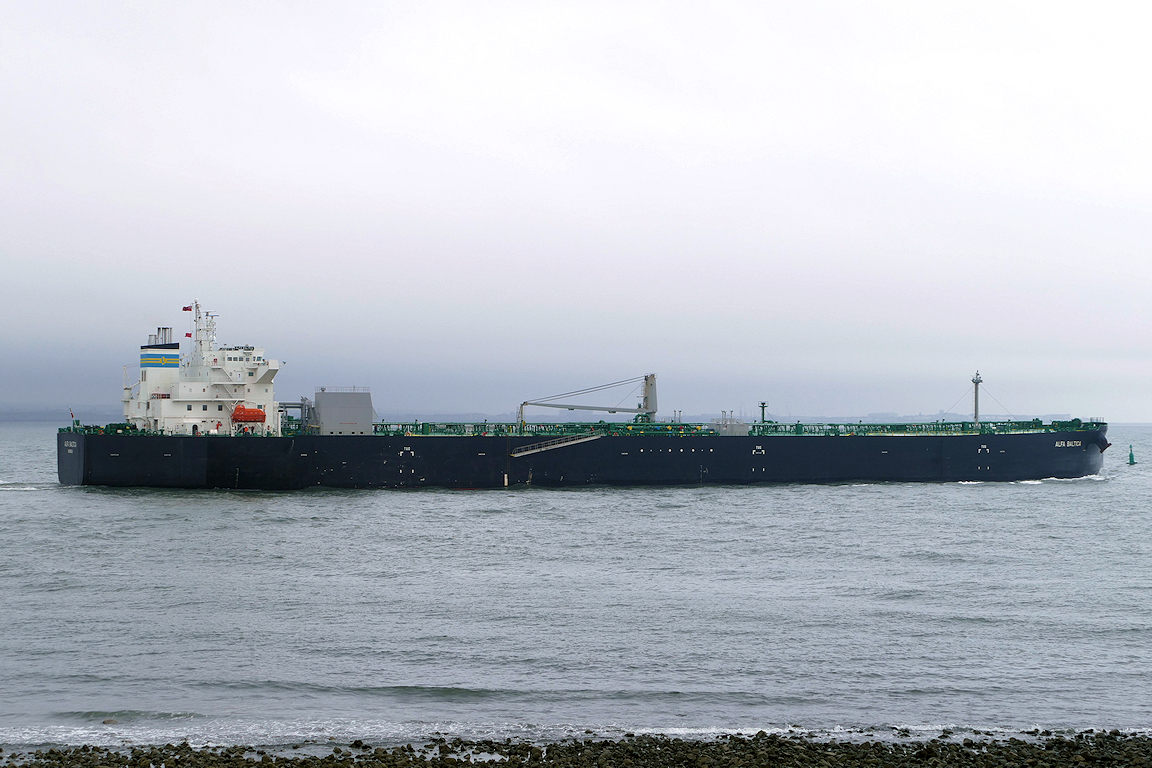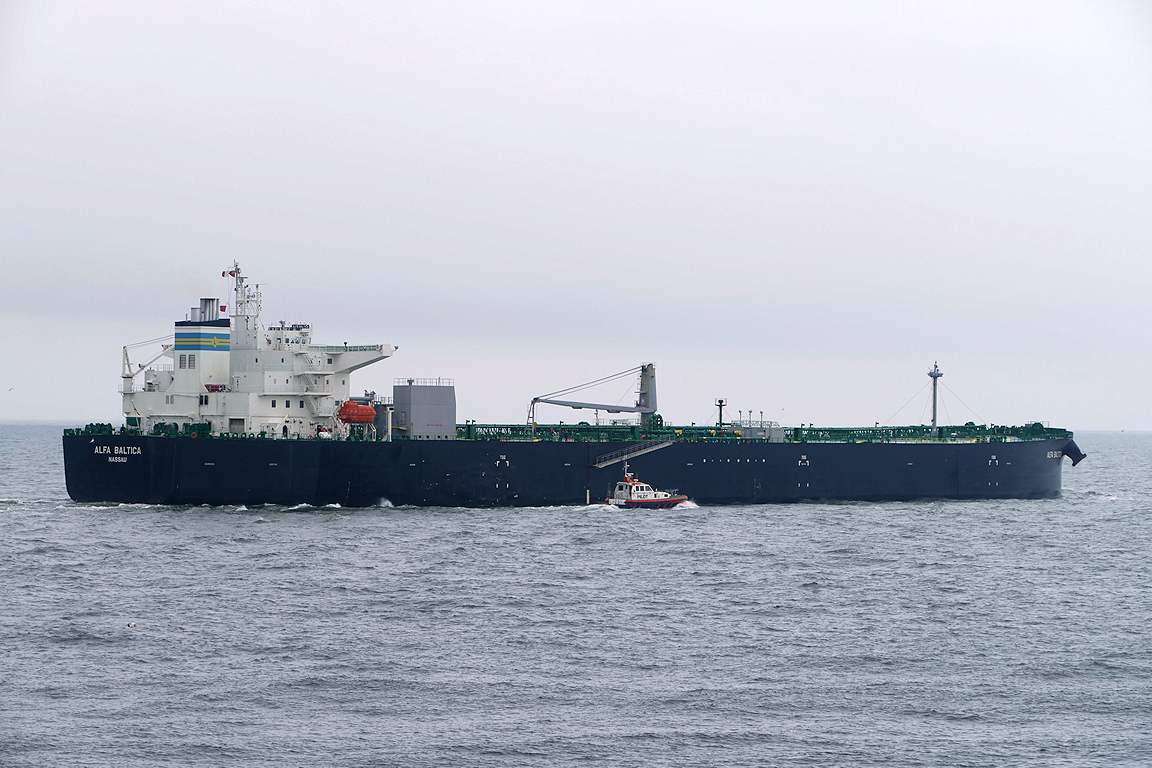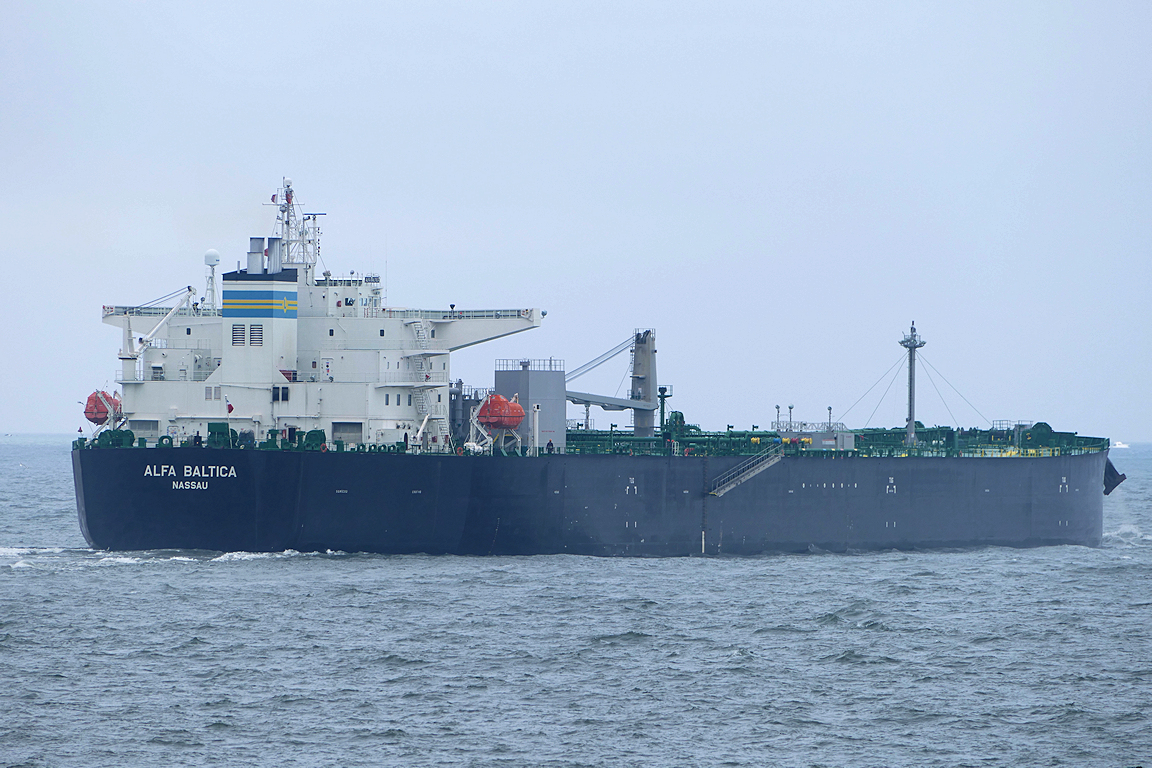 ALFA BALTICA sailing for Le Havre. Having missed her arriving the day before, I nearly didn't catch her sailing as it started to rain as she left the berth and I considered leaving at that point. However it soon passed and the lighting improved as she made her way out.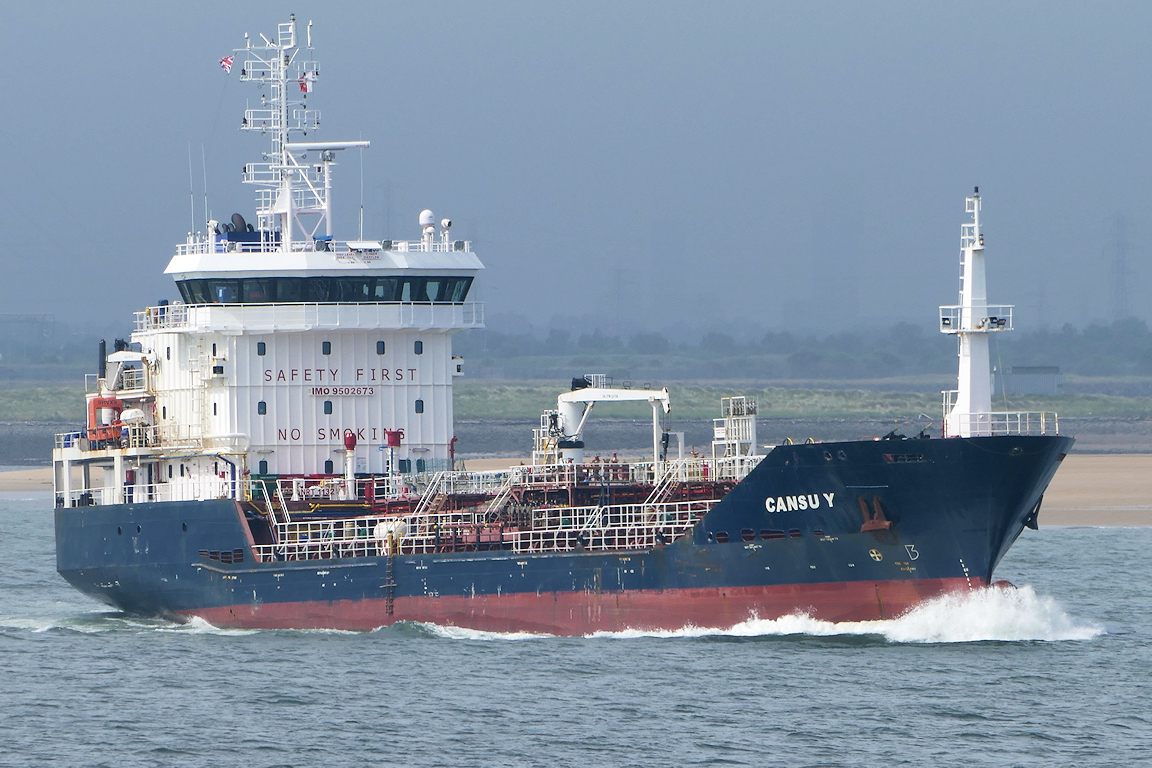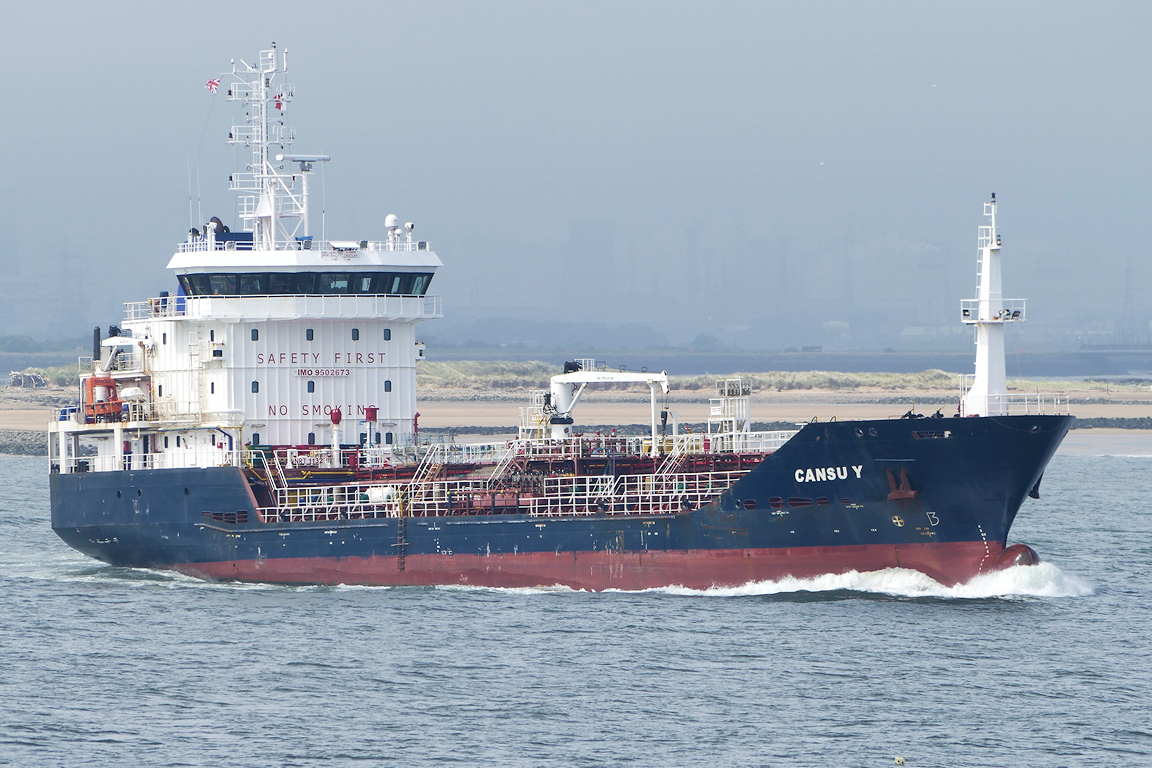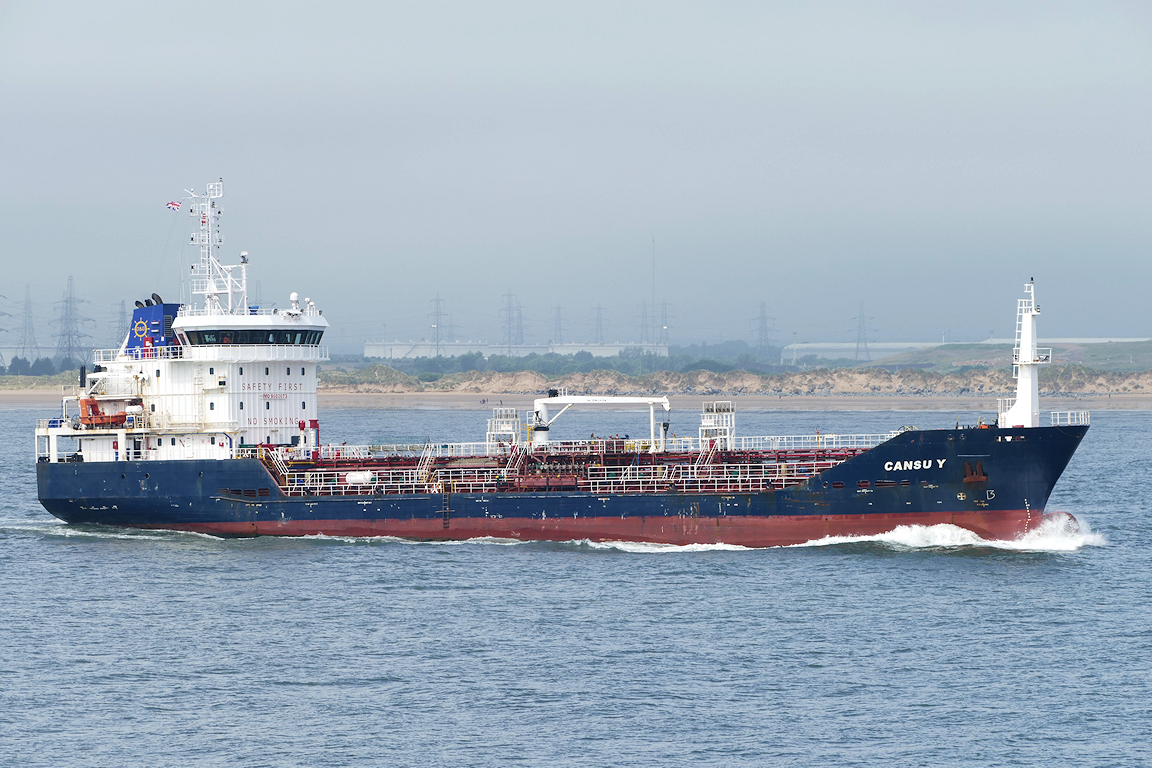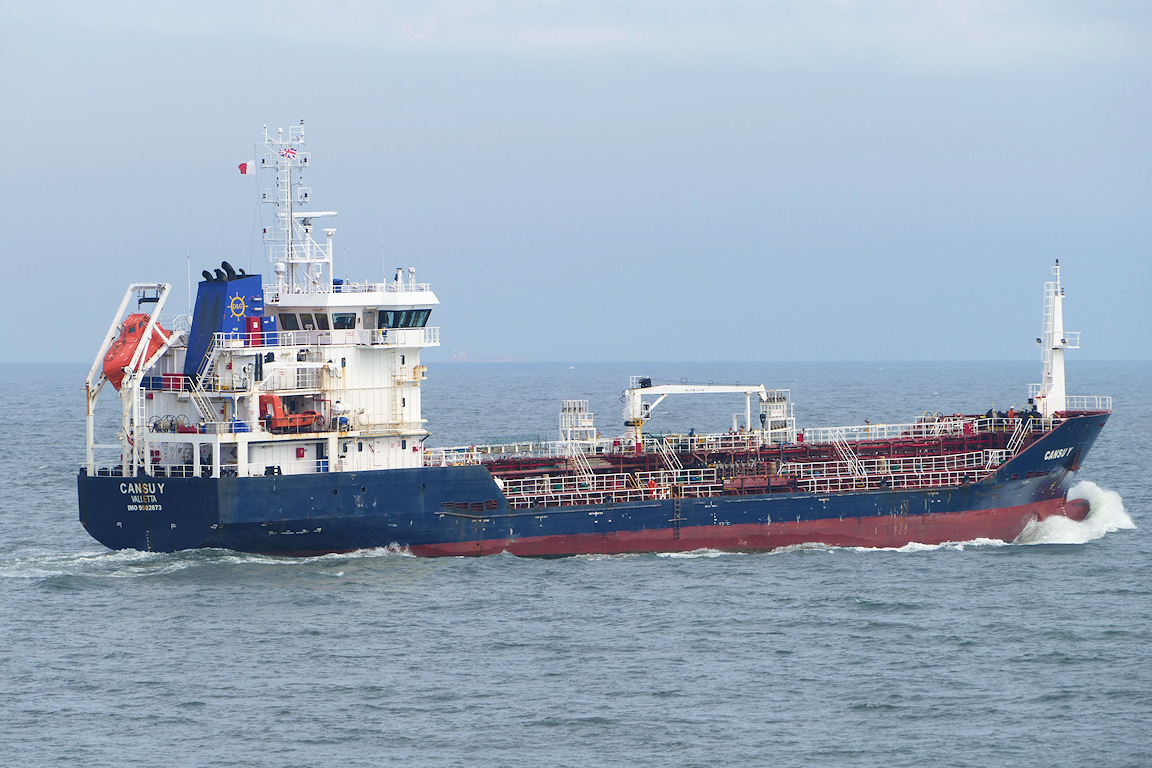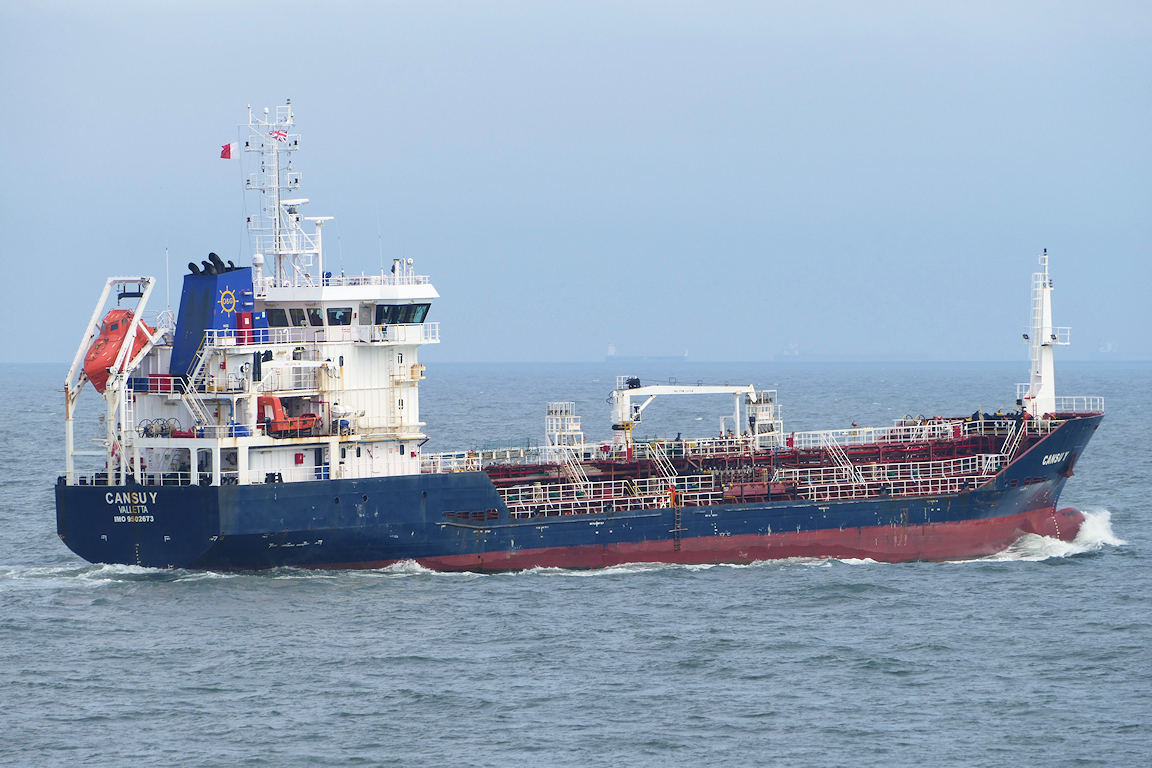 CANSU Y sailing for Hull.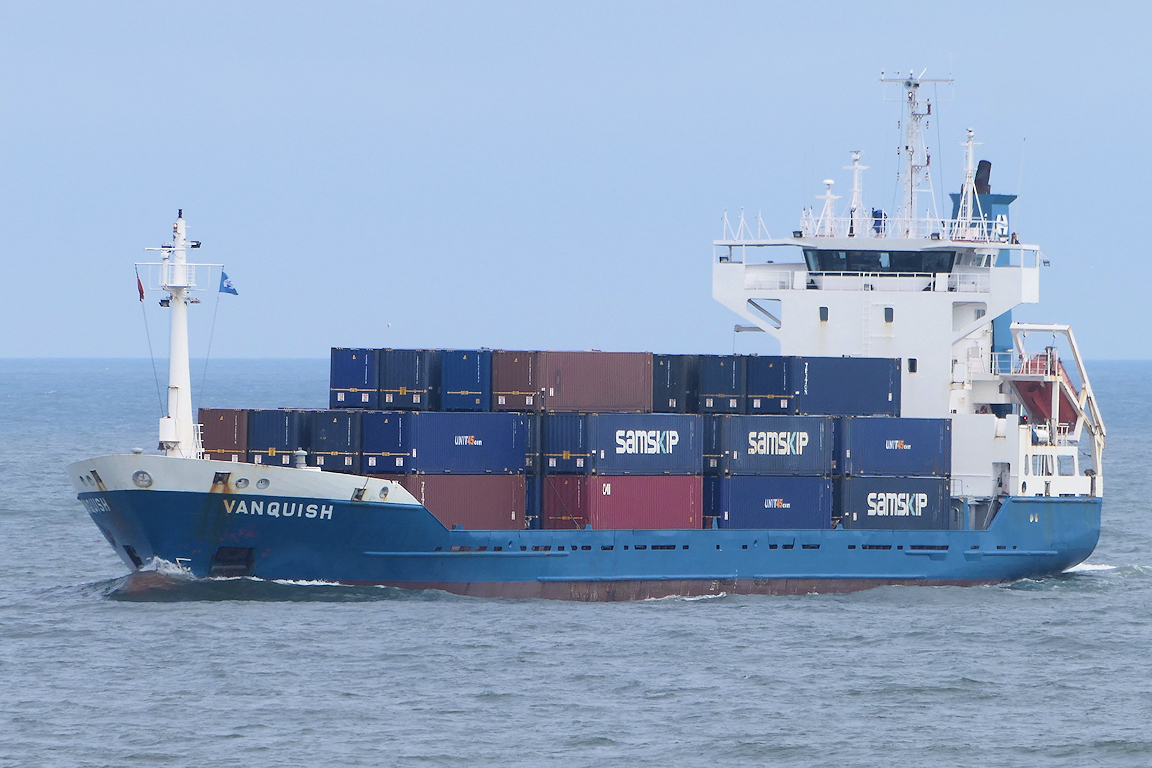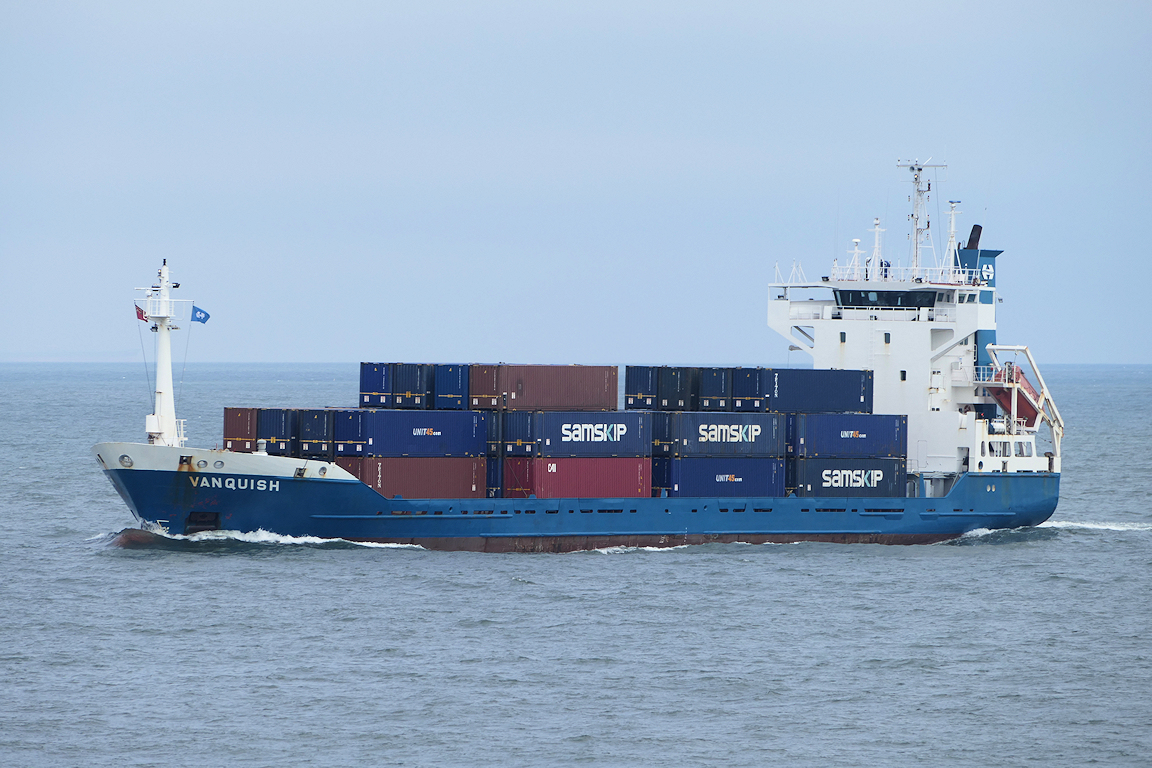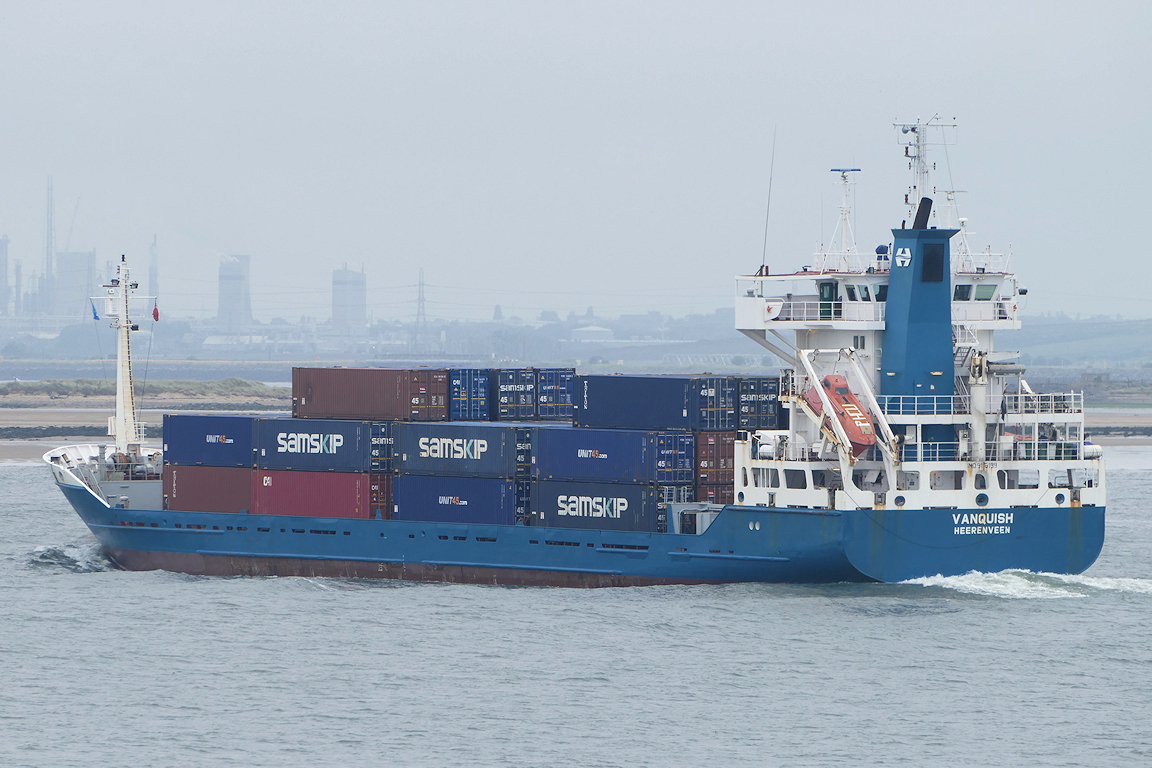 The Sietas built VANQUISH arriving in the river…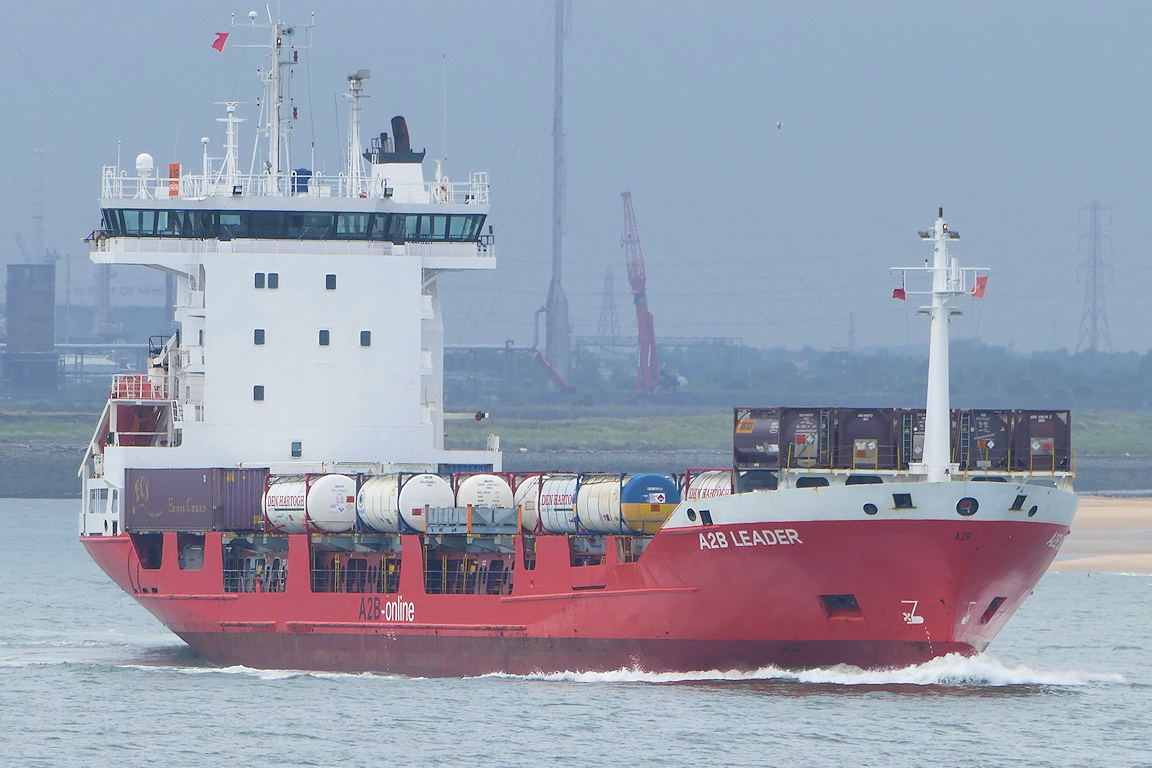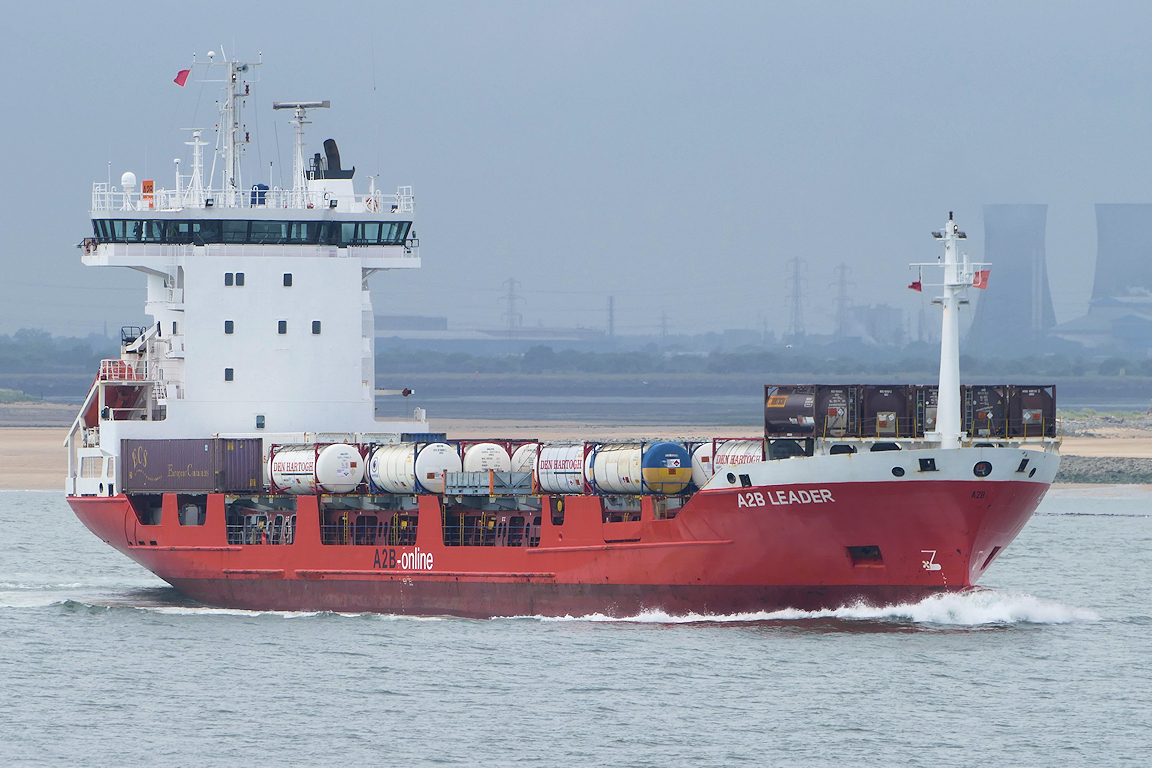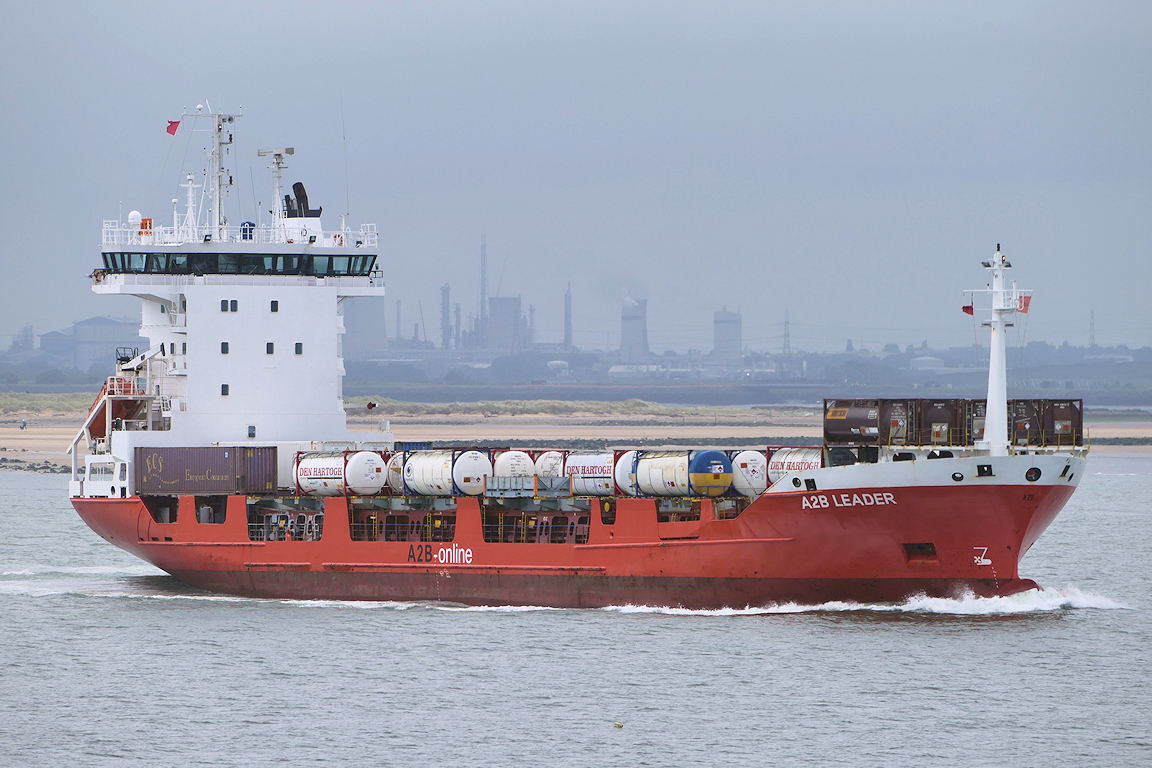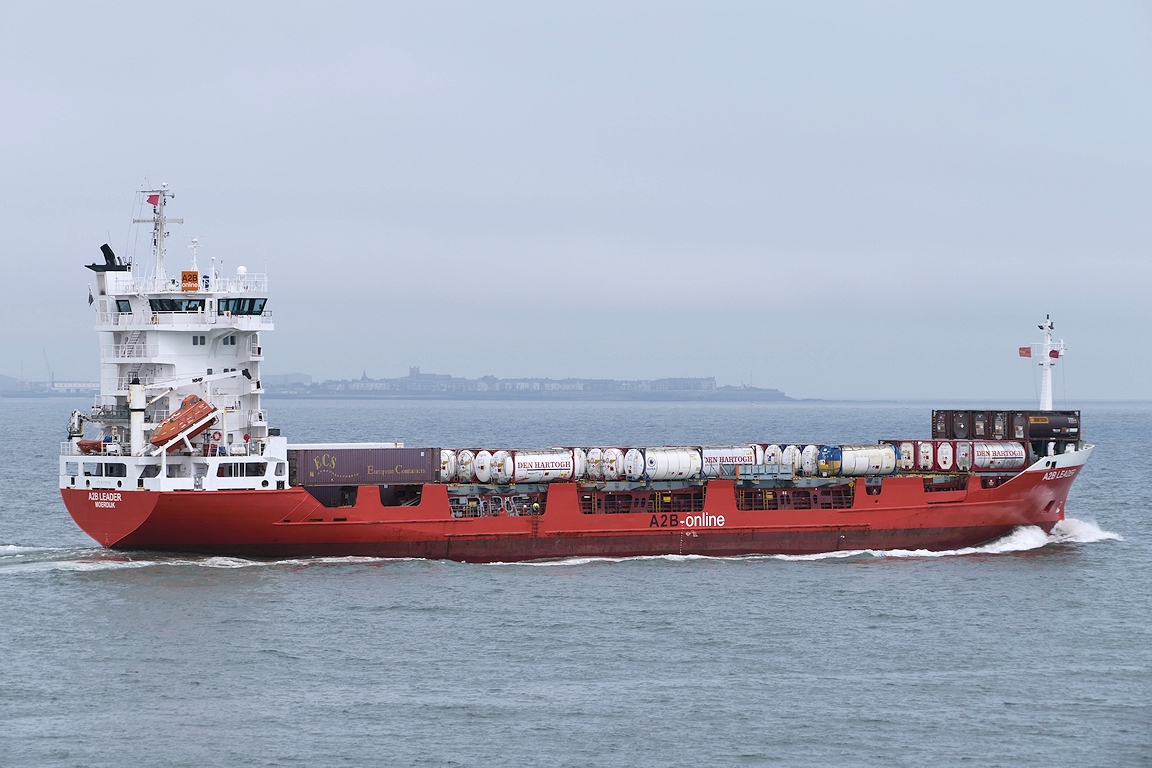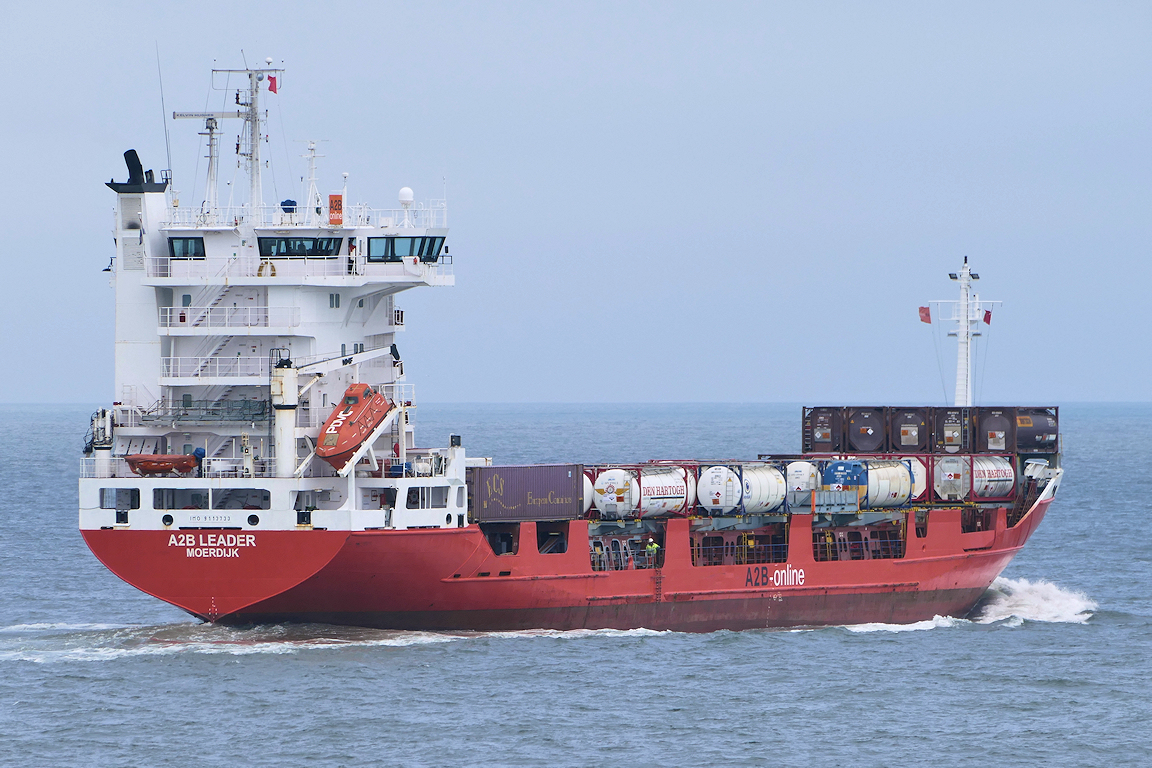 … and a short while later the A2B LEADER makes her way out.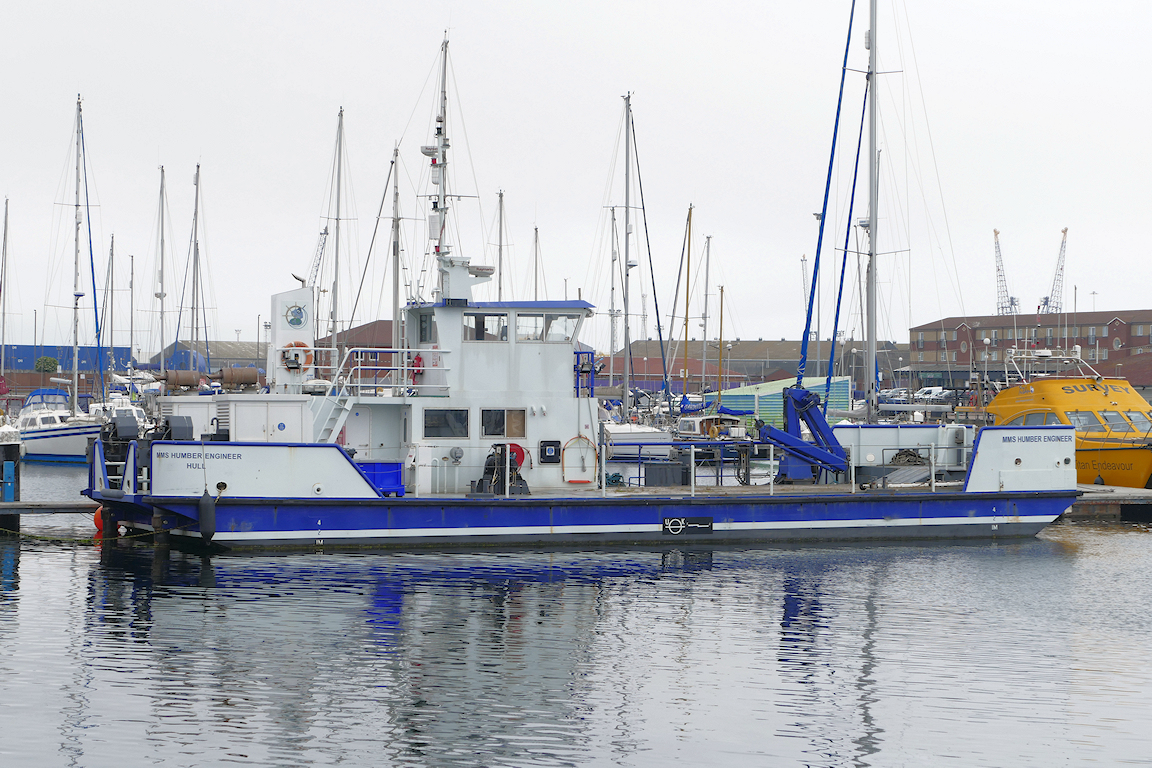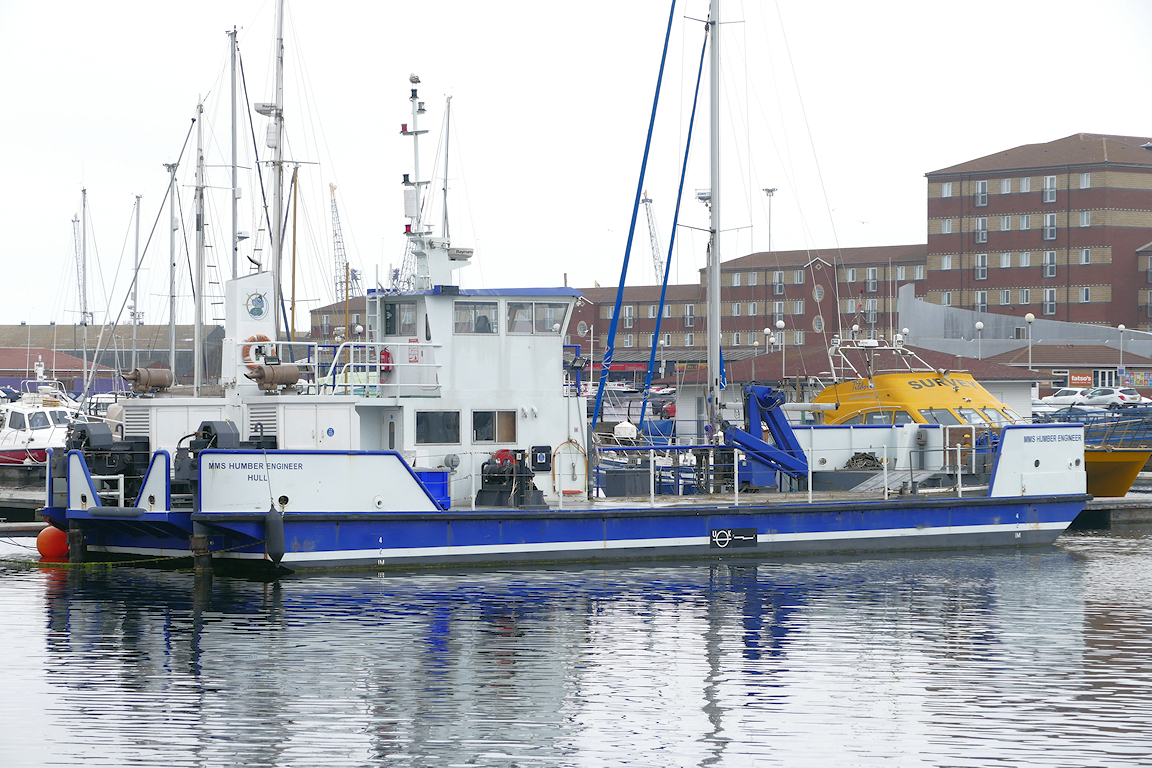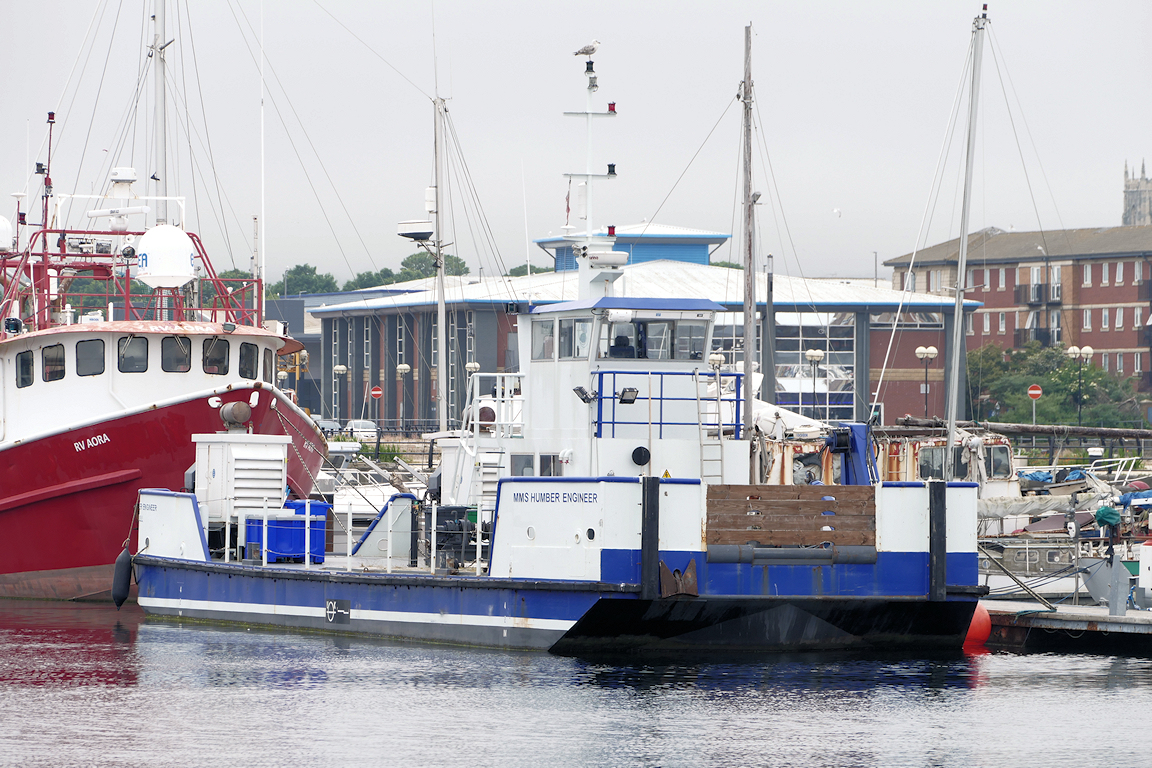 A quick wander around Hartlepool marina, MMS HUMBER ENGINEER near the lock…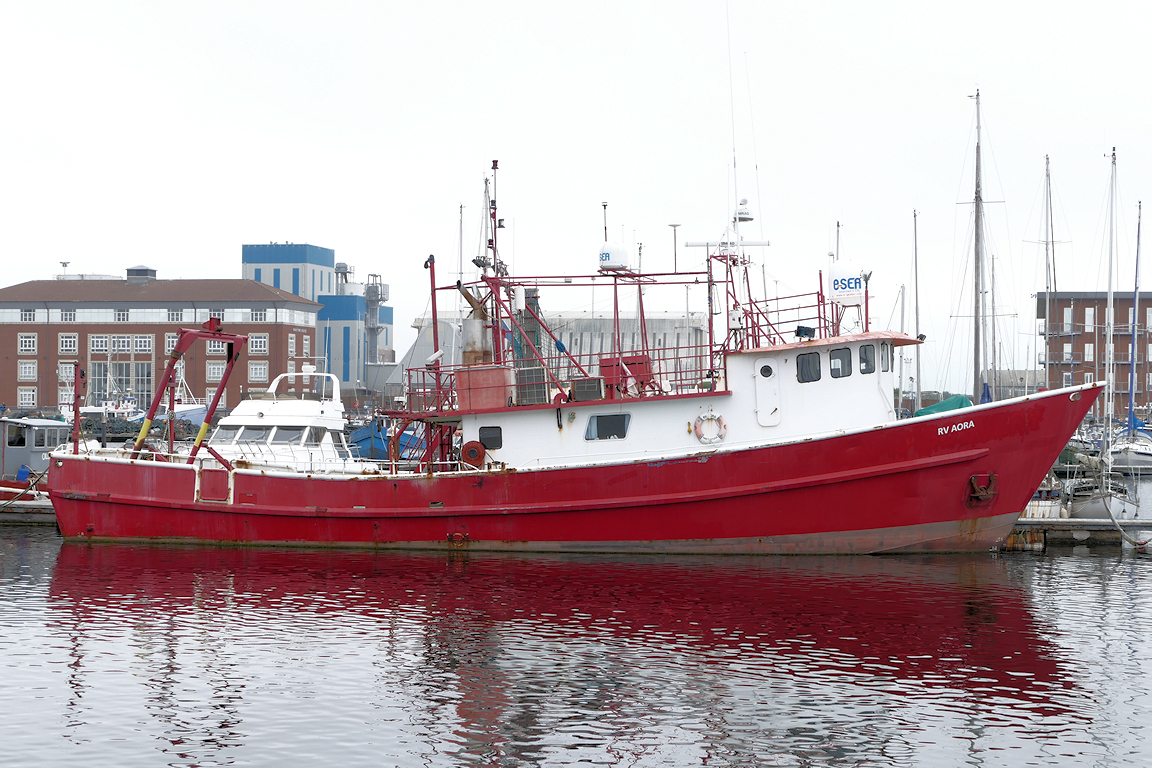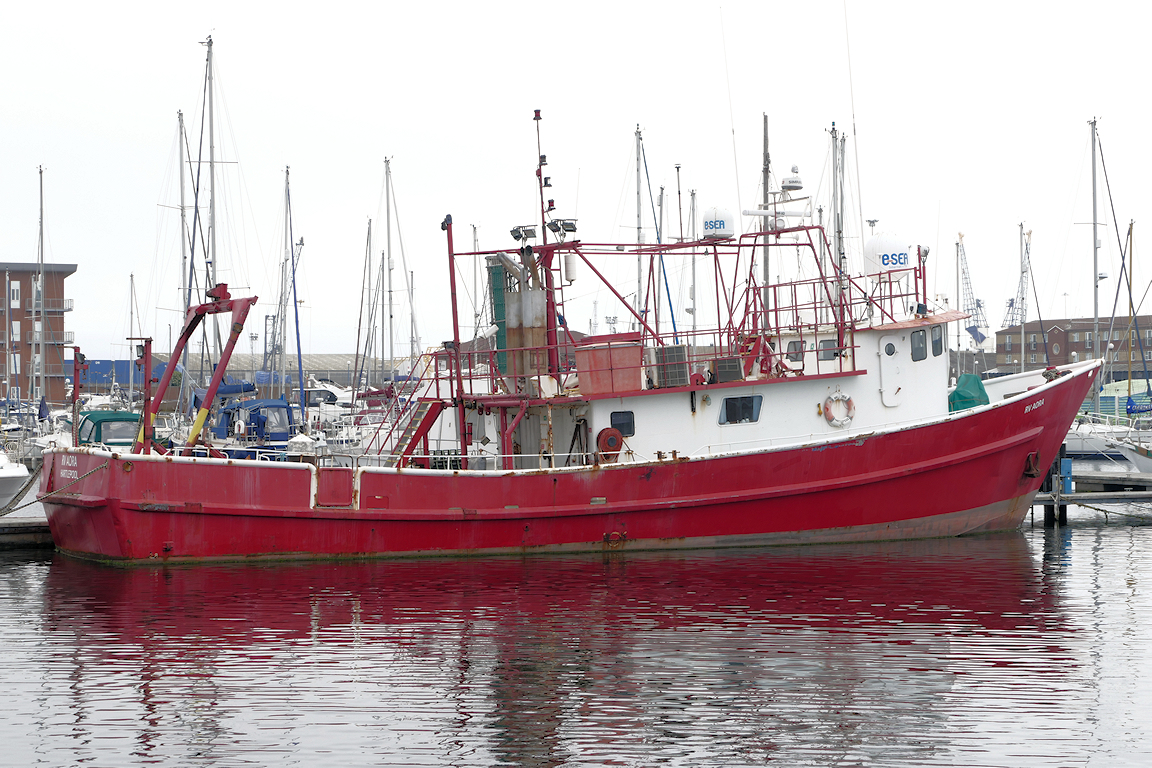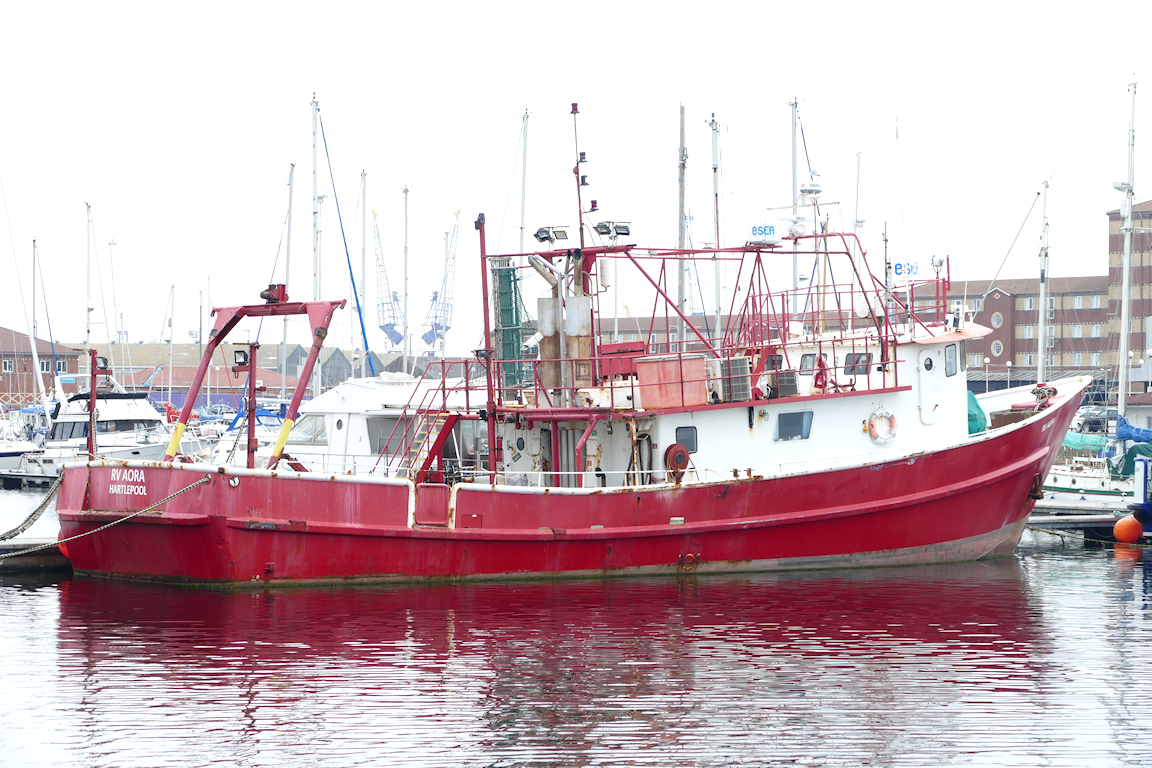 … with the RV AORA astern of her.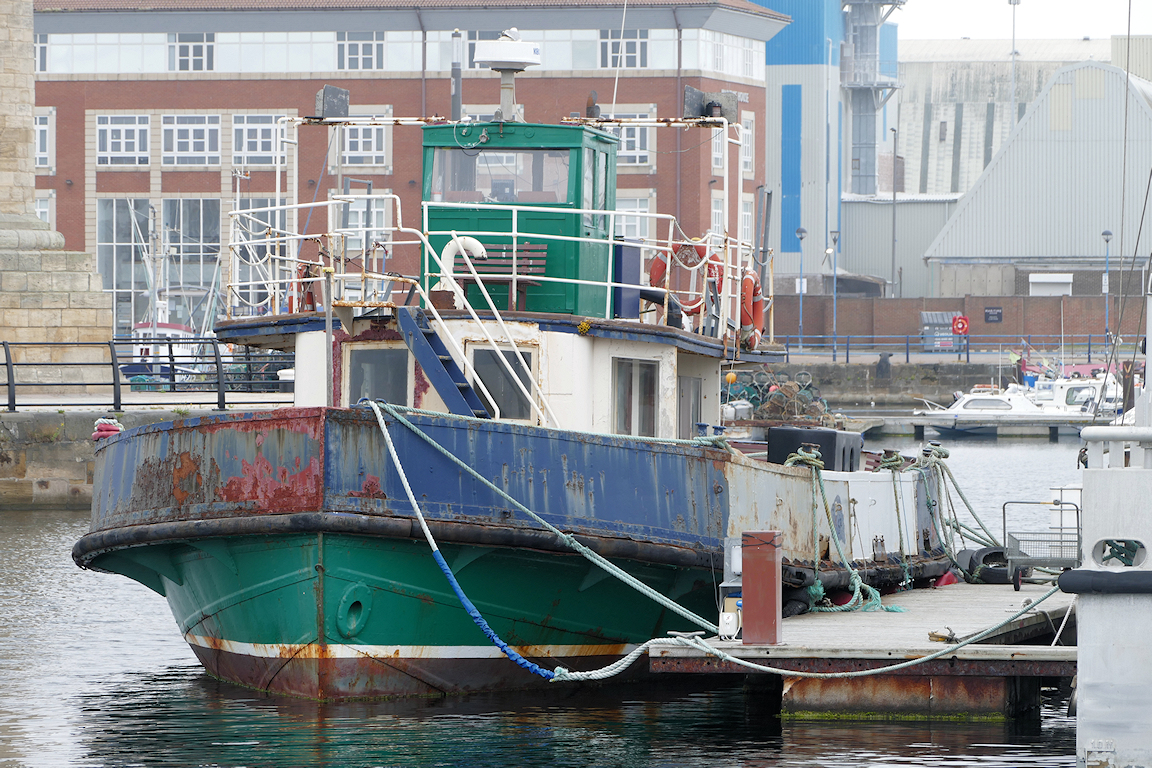 The former ferry KENILWORTH in need of some TLC…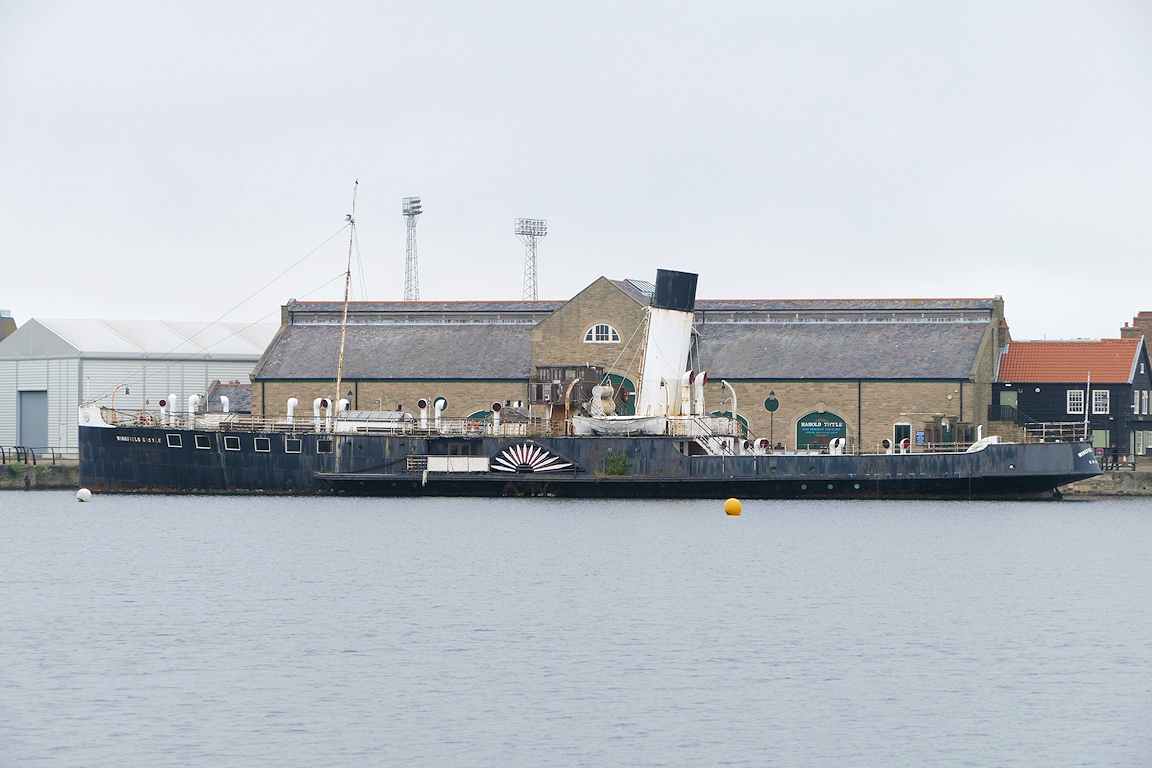 … as is the former Humber ferry WINGFIELD CASTLE. Funding has been approved so she may soon be spruced up.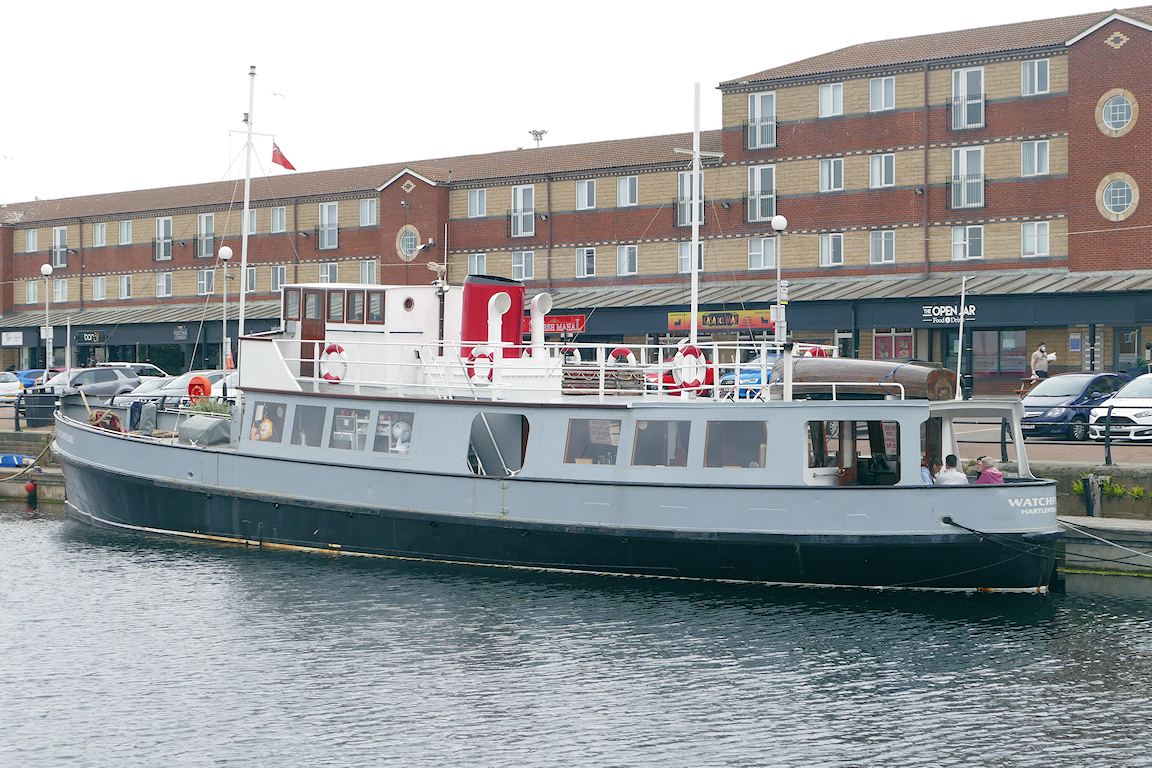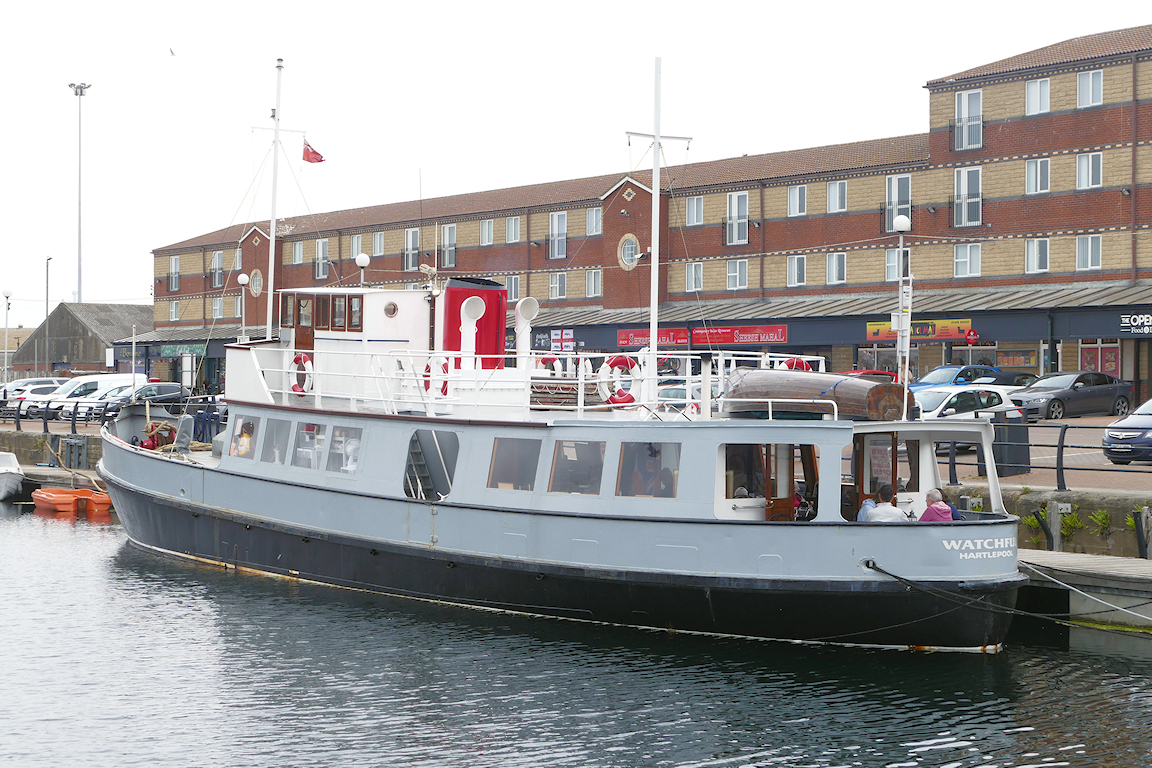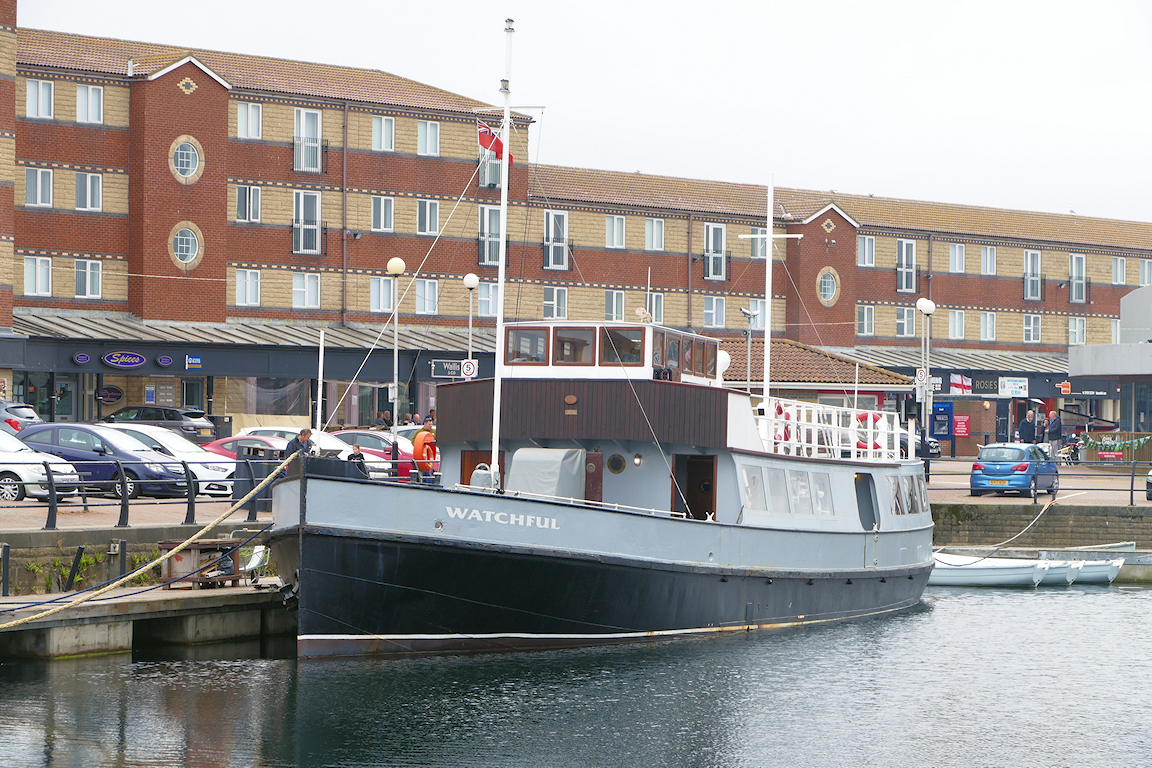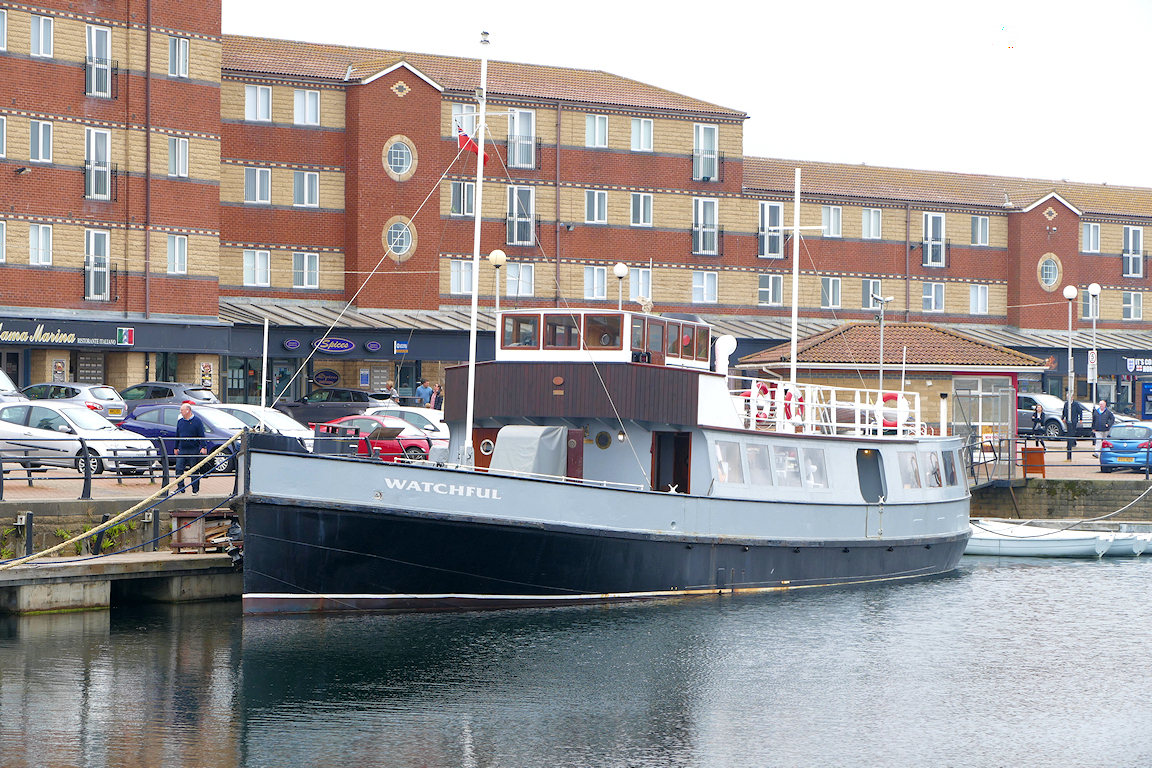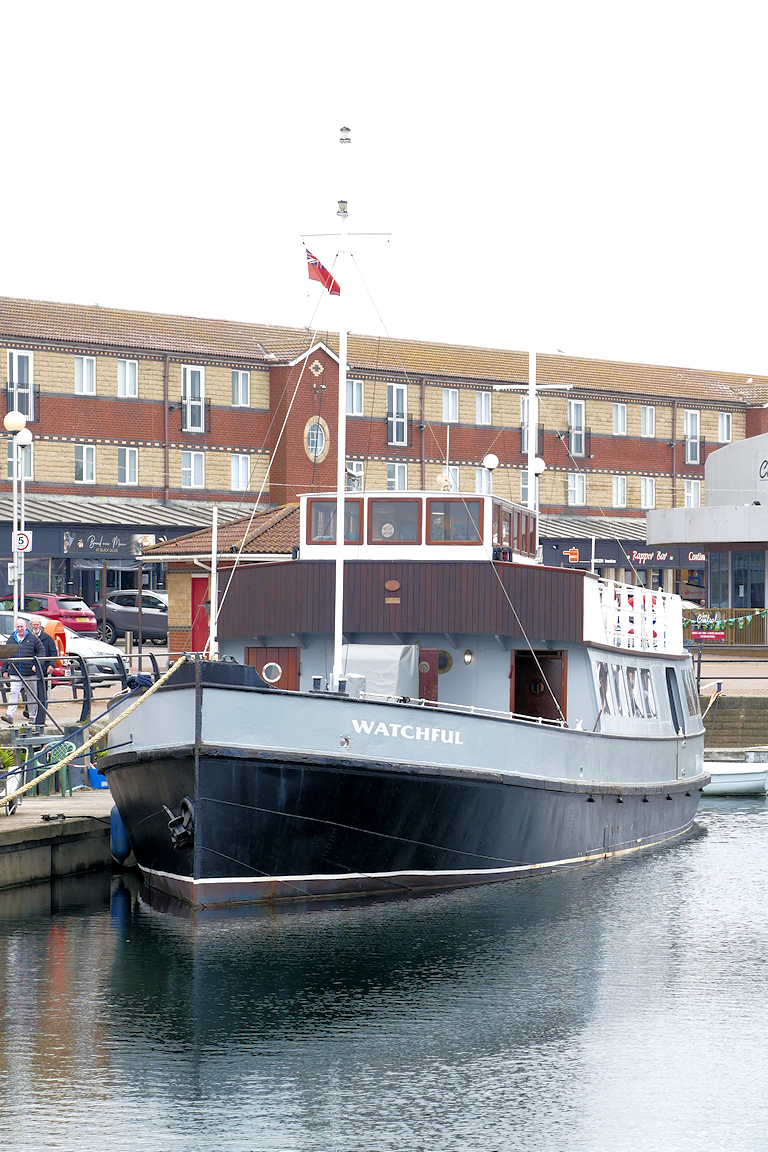 WATCHFUL is the former Scarborough pleasure vessel CORONIA.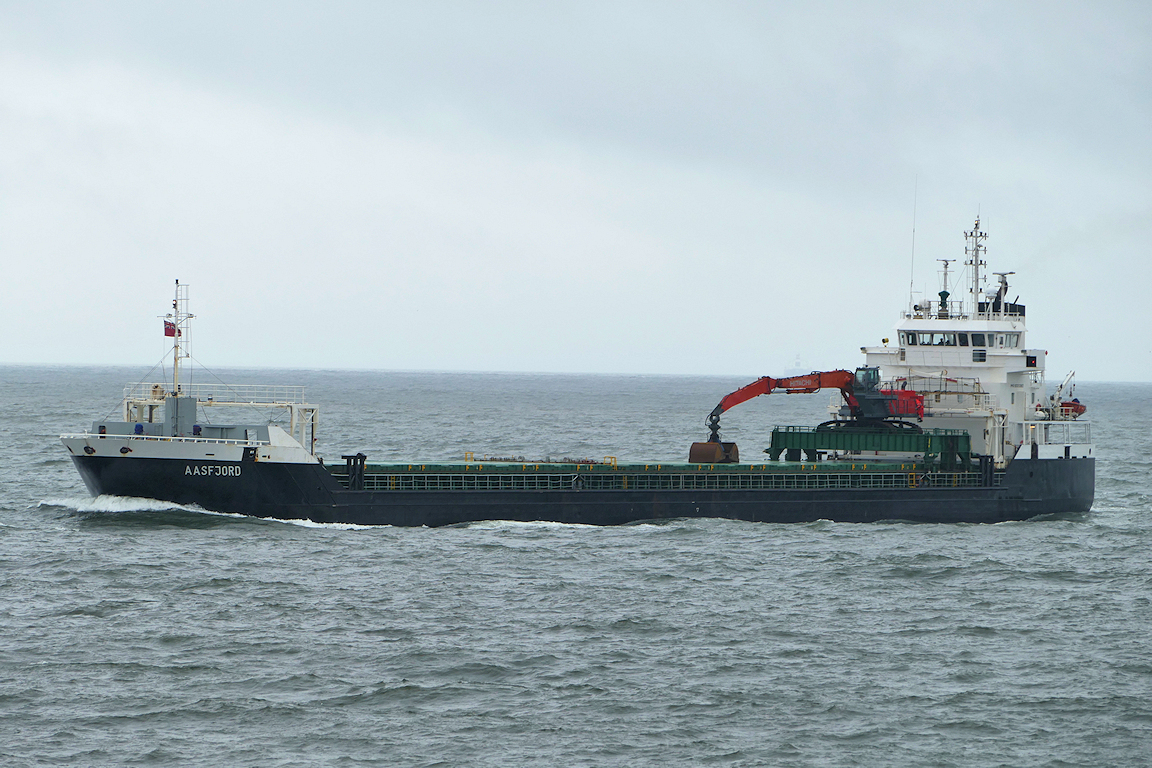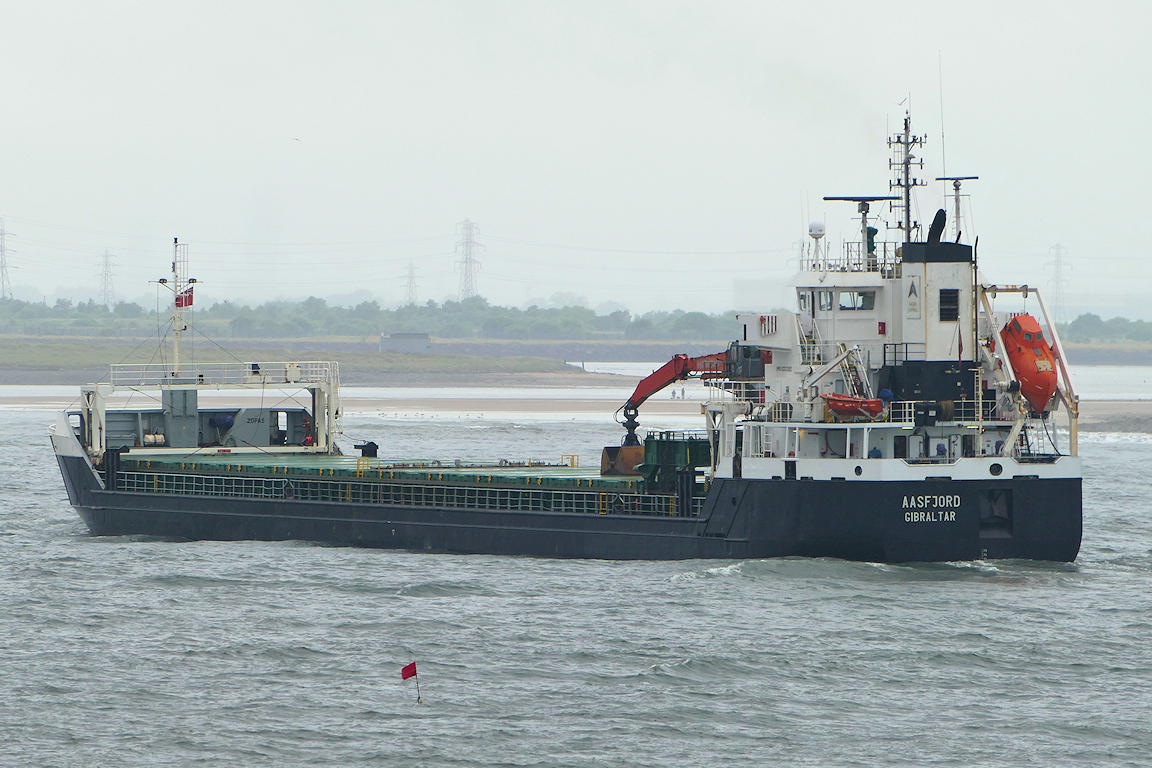 A weekend visit to the Tees and Hartlepool – on arrival AASFJORD inward for Redcar wharf.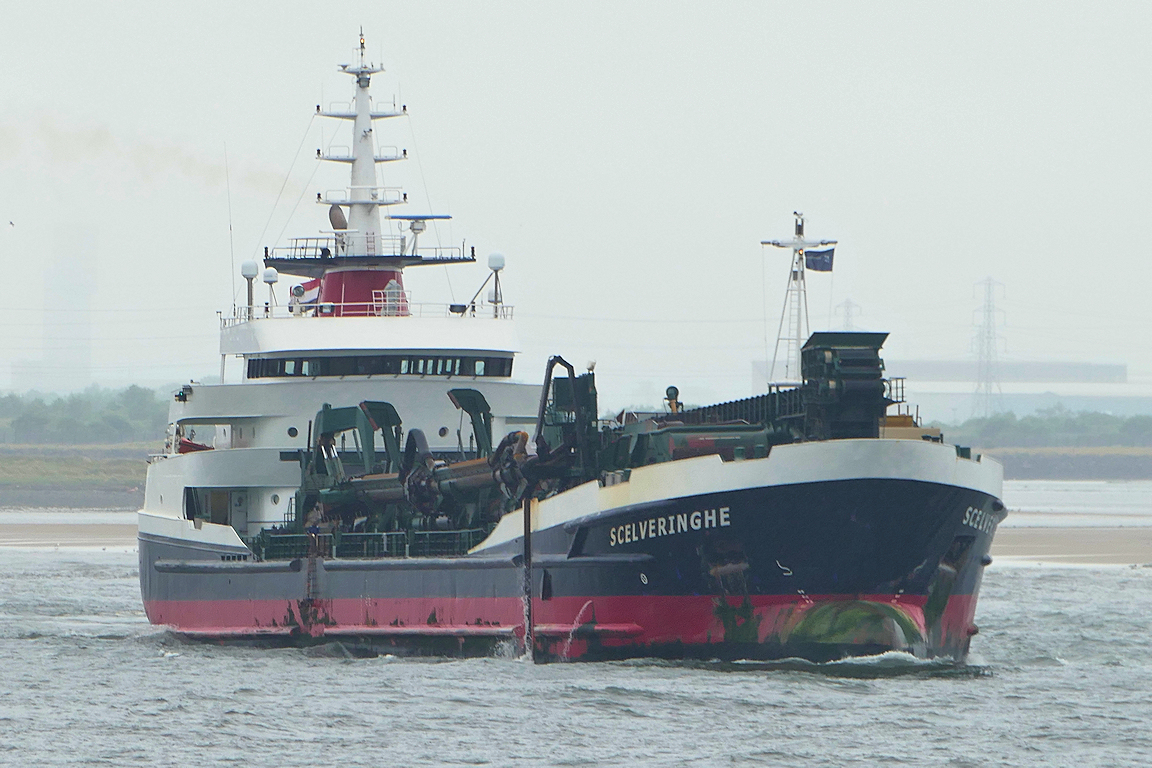 SCELVERINGHE outward in the gloomy morning light.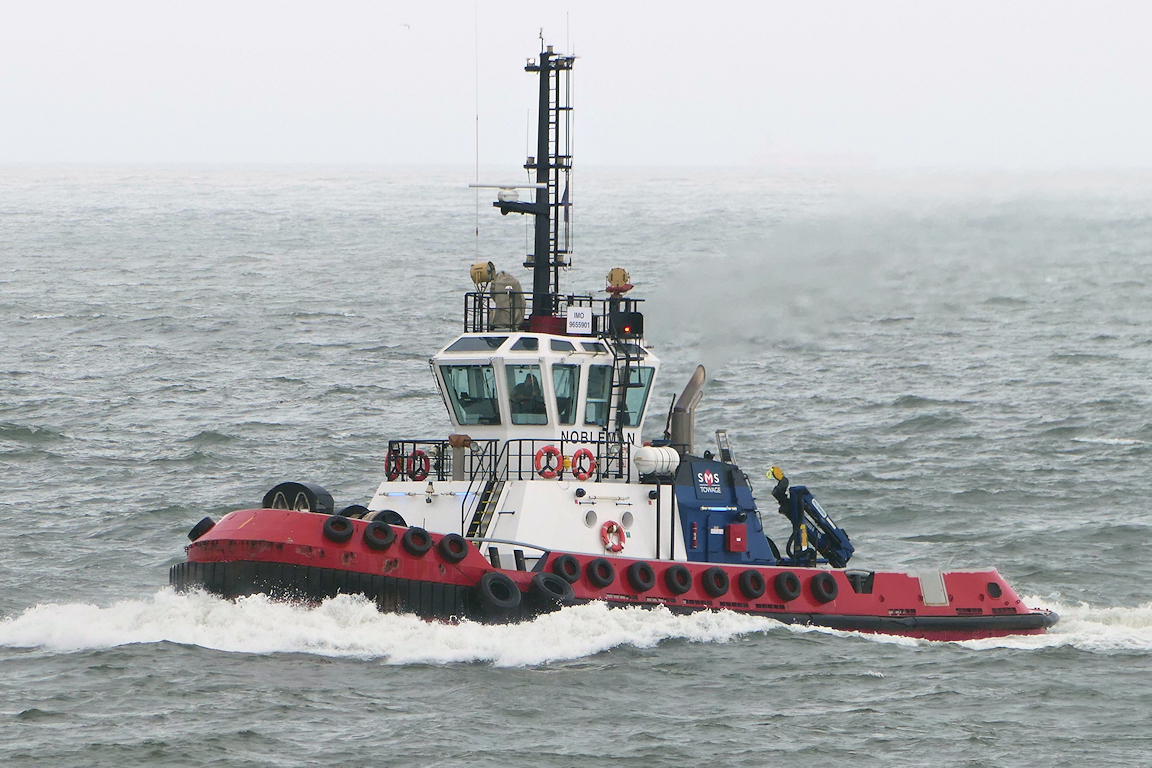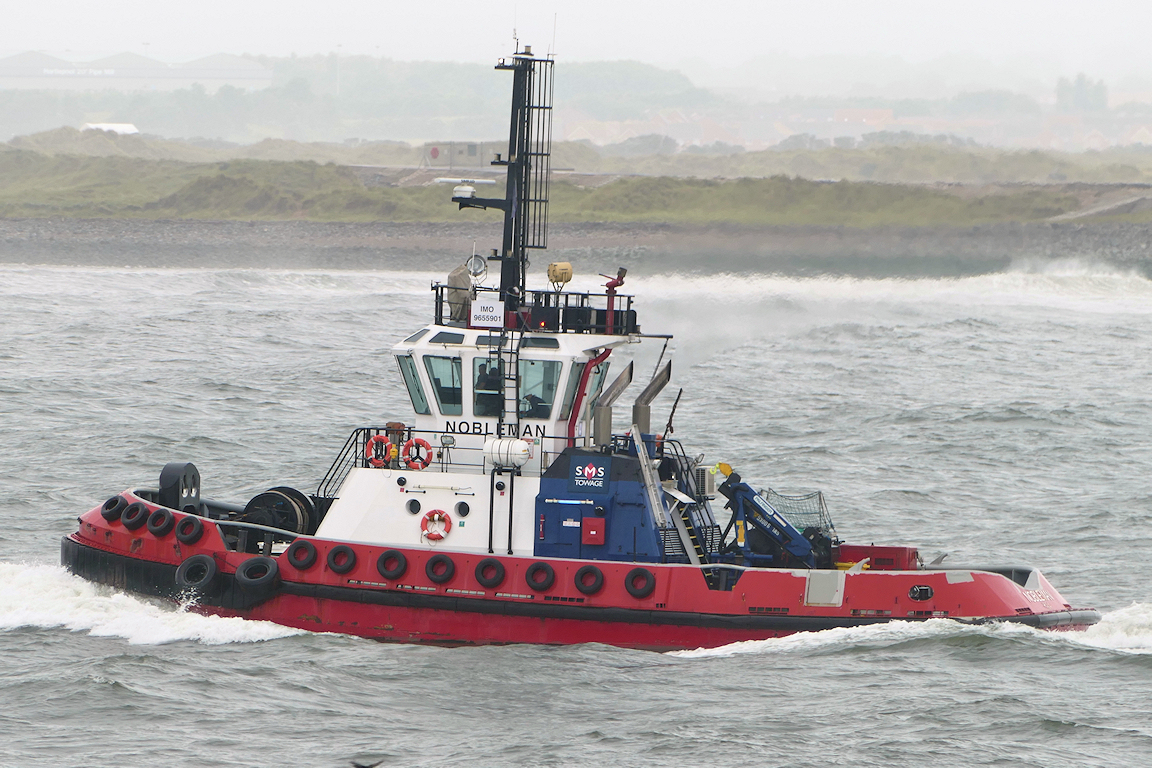 NOBLEMAN entering the Tees once again from the Humber, covering for ROMAN which is back in Hull.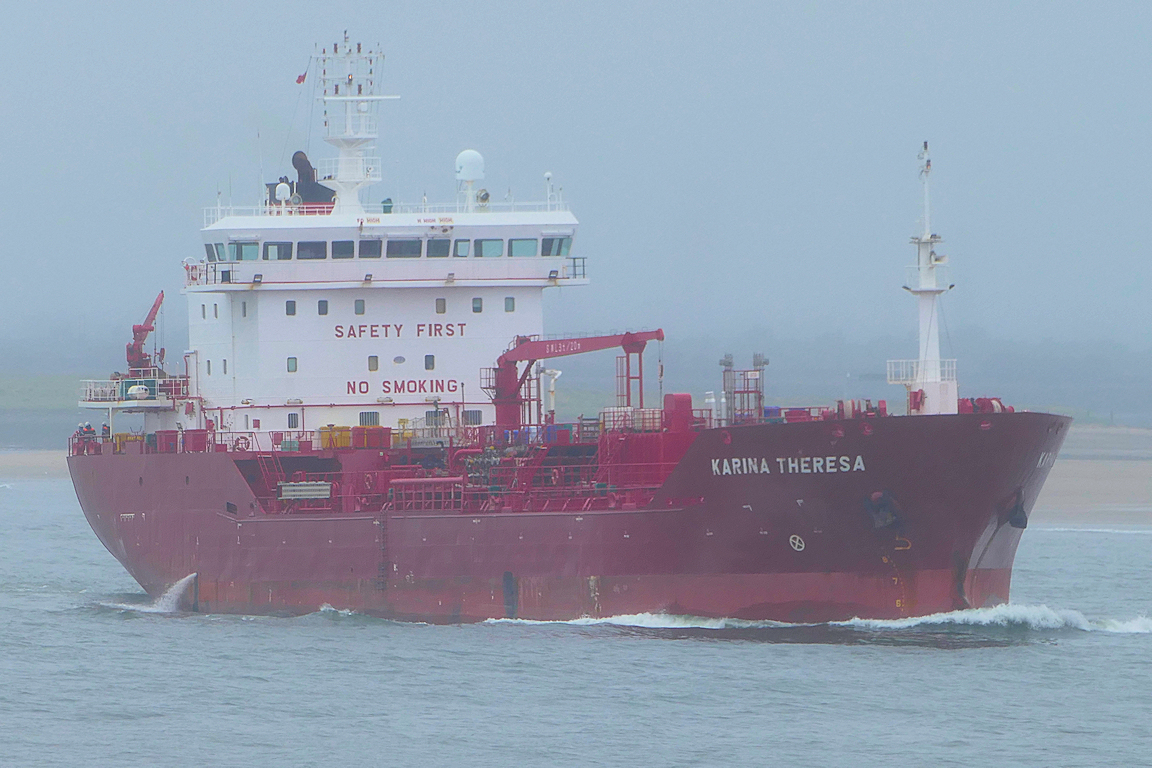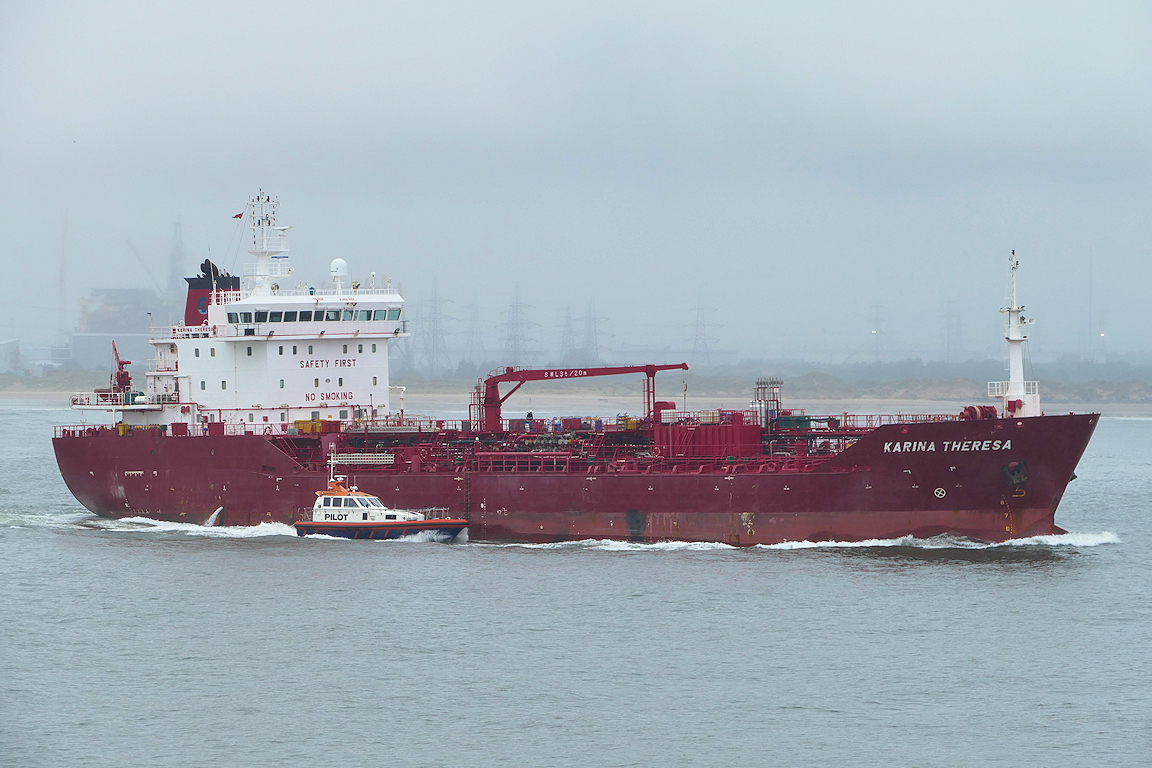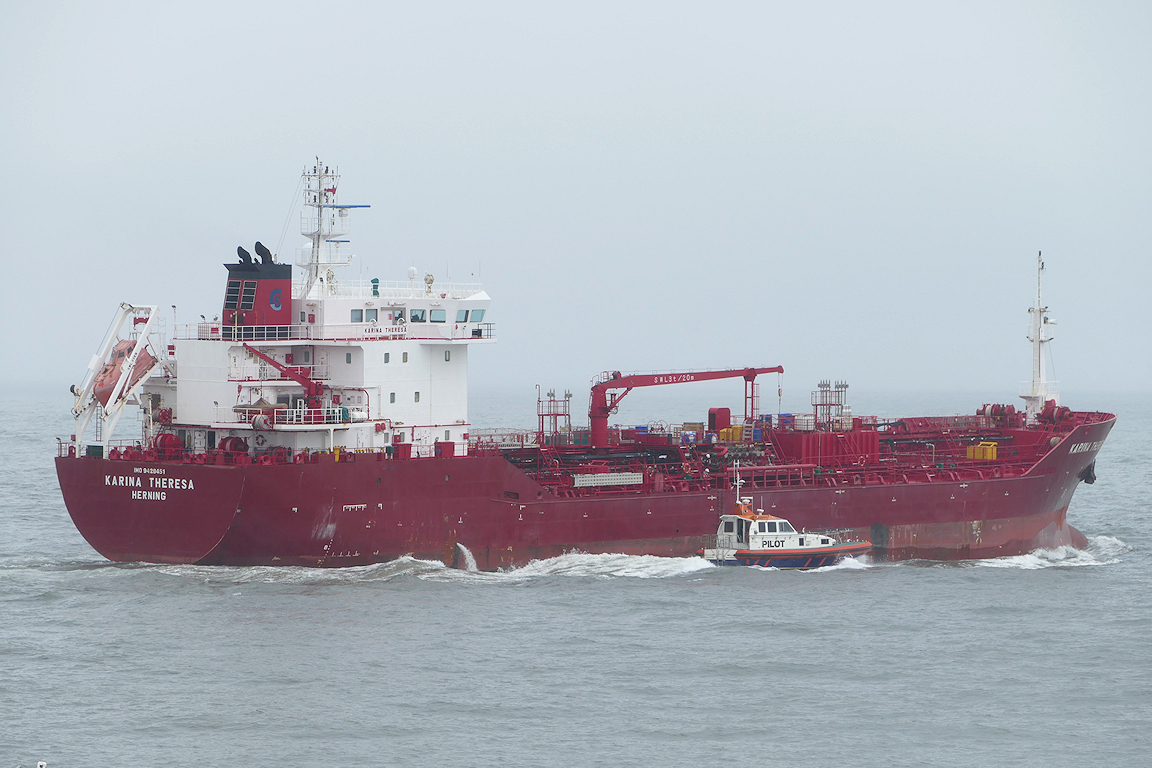 KARINA THERESA next outward for Immingham.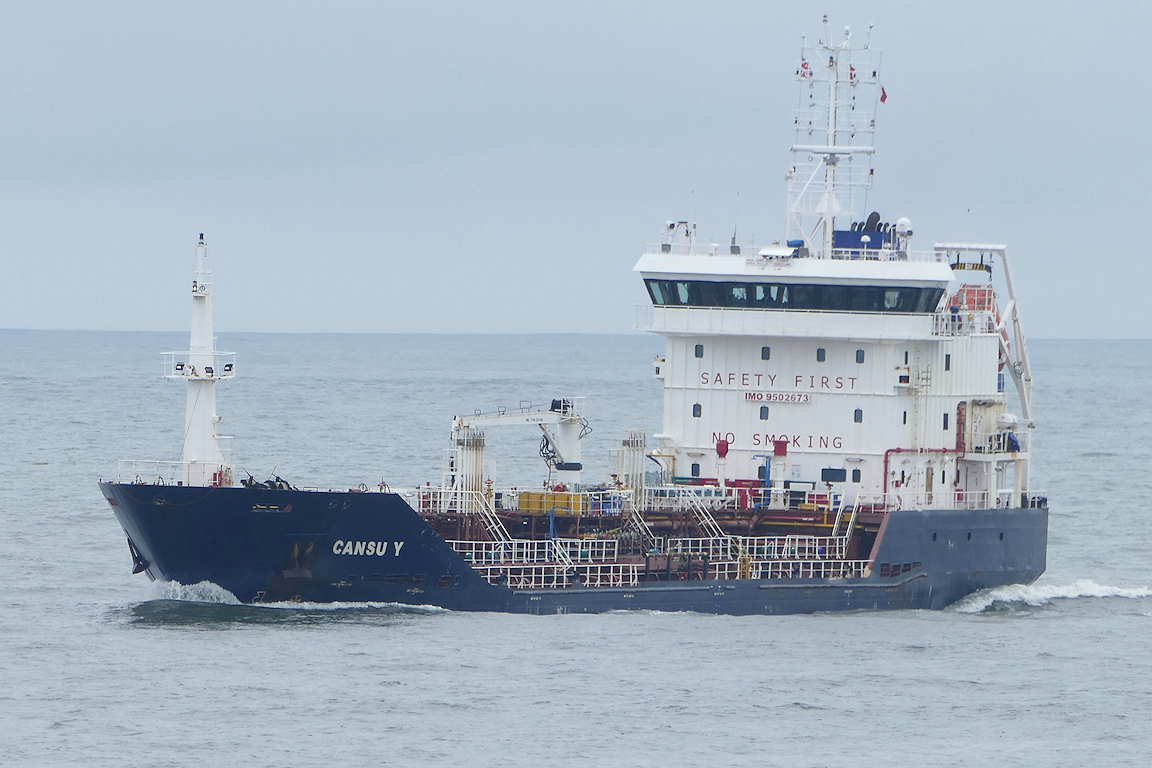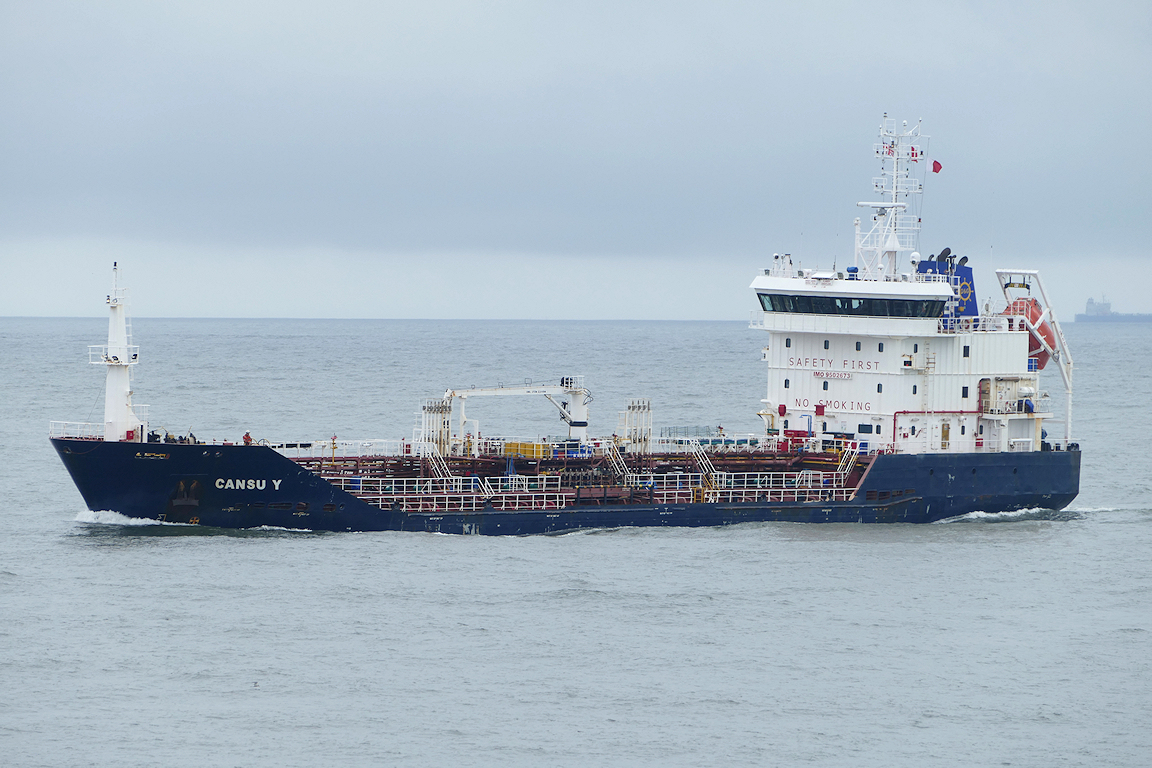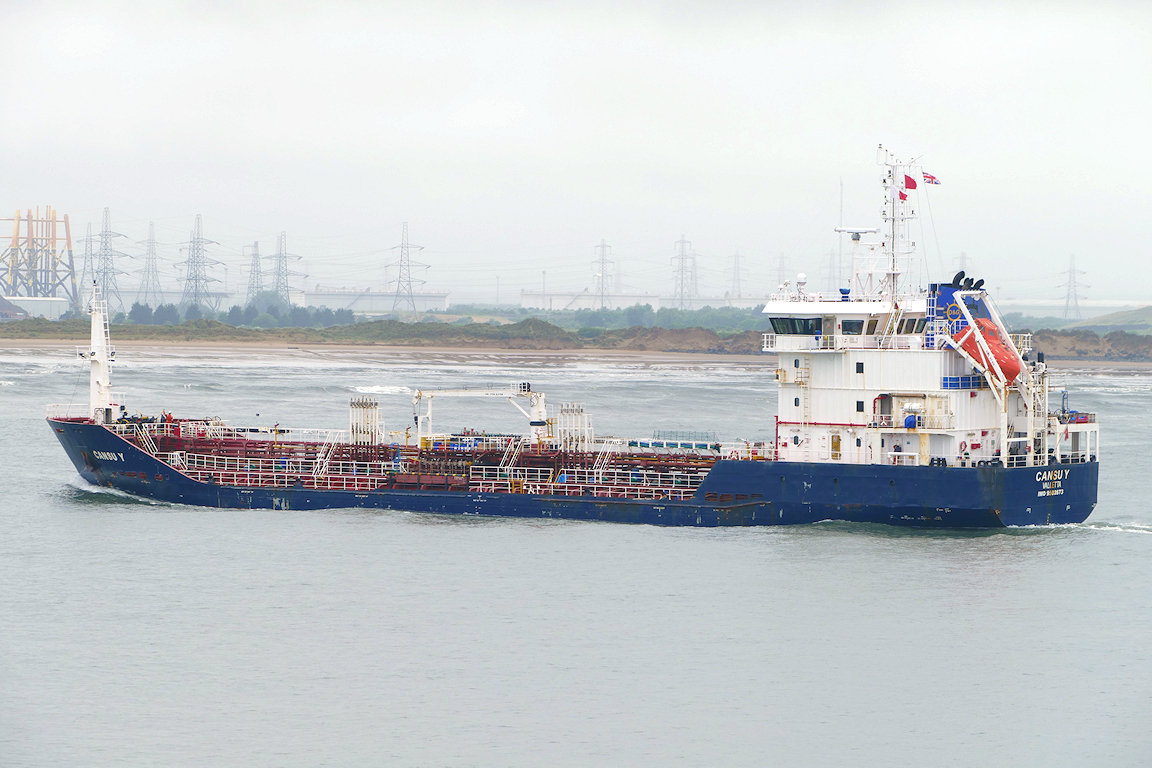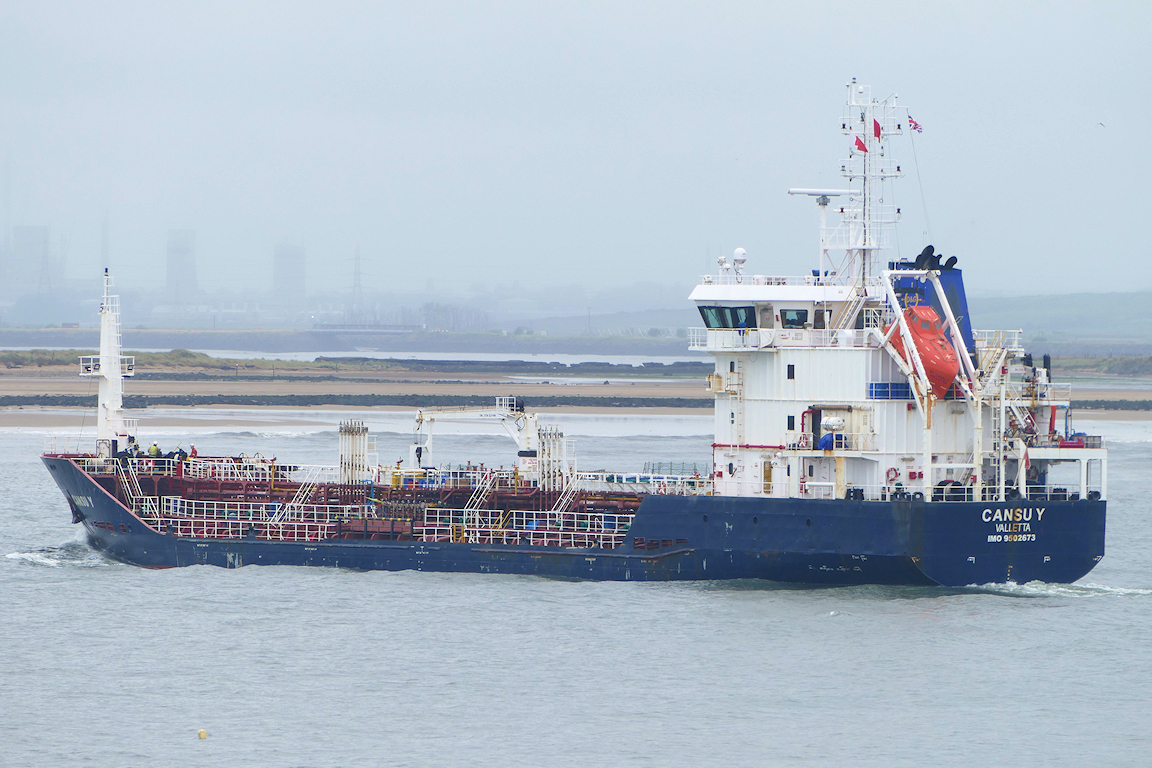 CANSU Y was the next arrival. The weather turned worse so we headed off to Hartlepool.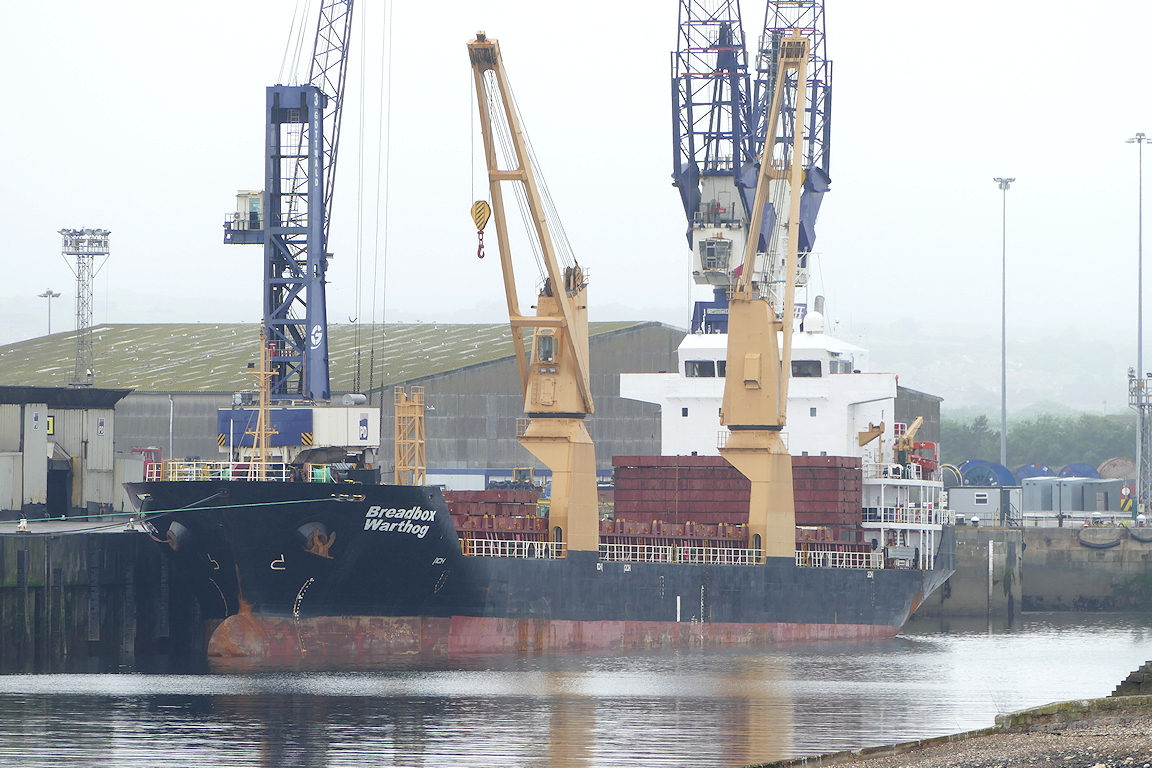 The unusually named BREADBOX WARTHOG berthed in Hartlepool dock.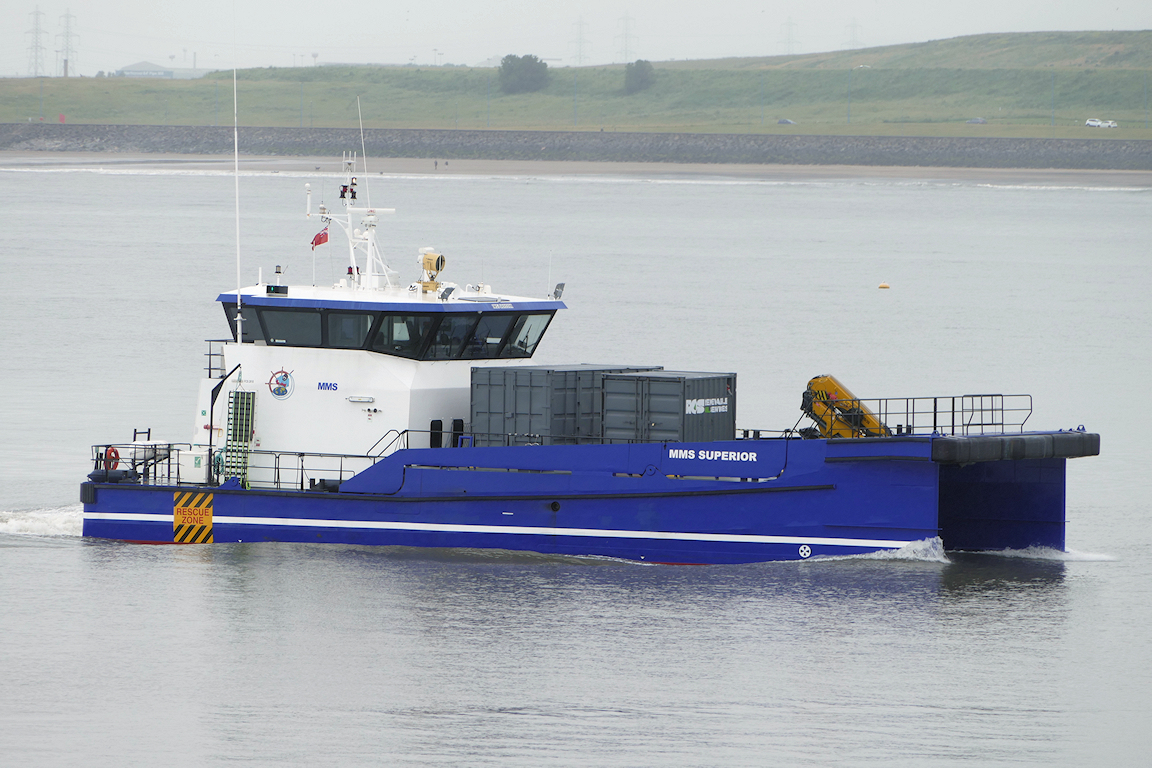 The MMS SUPERIOR arriving at low water into Hartlepool.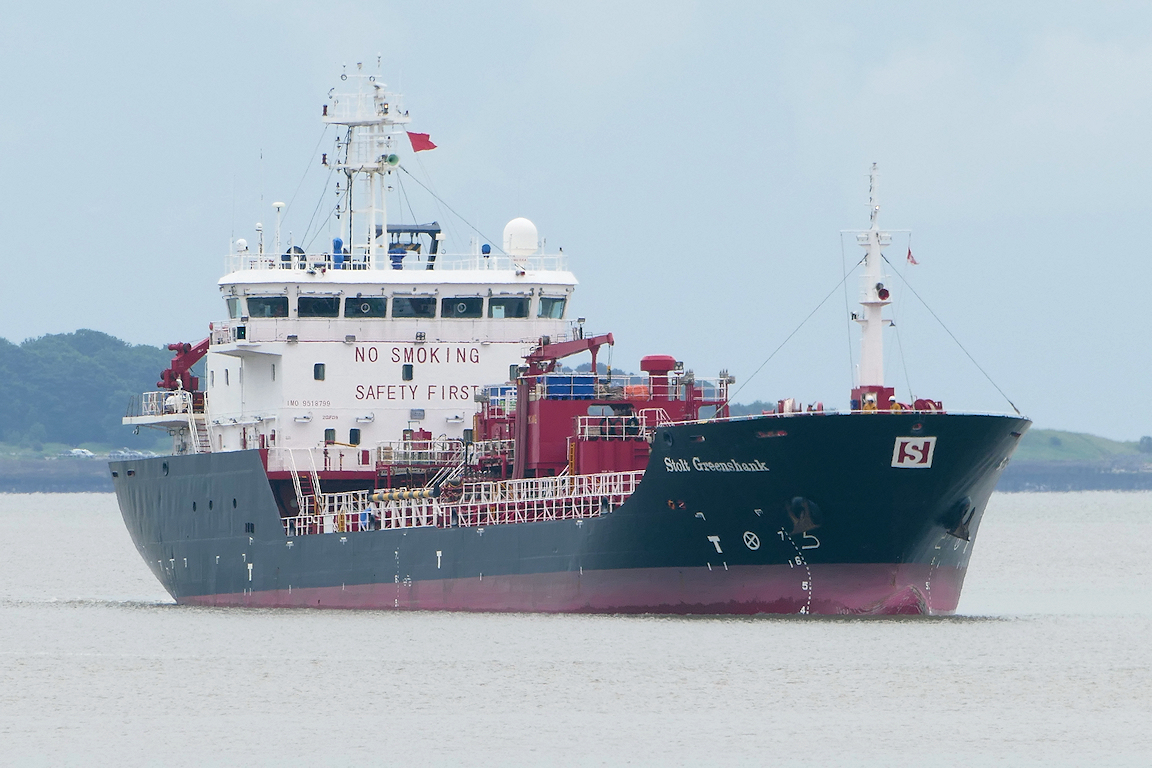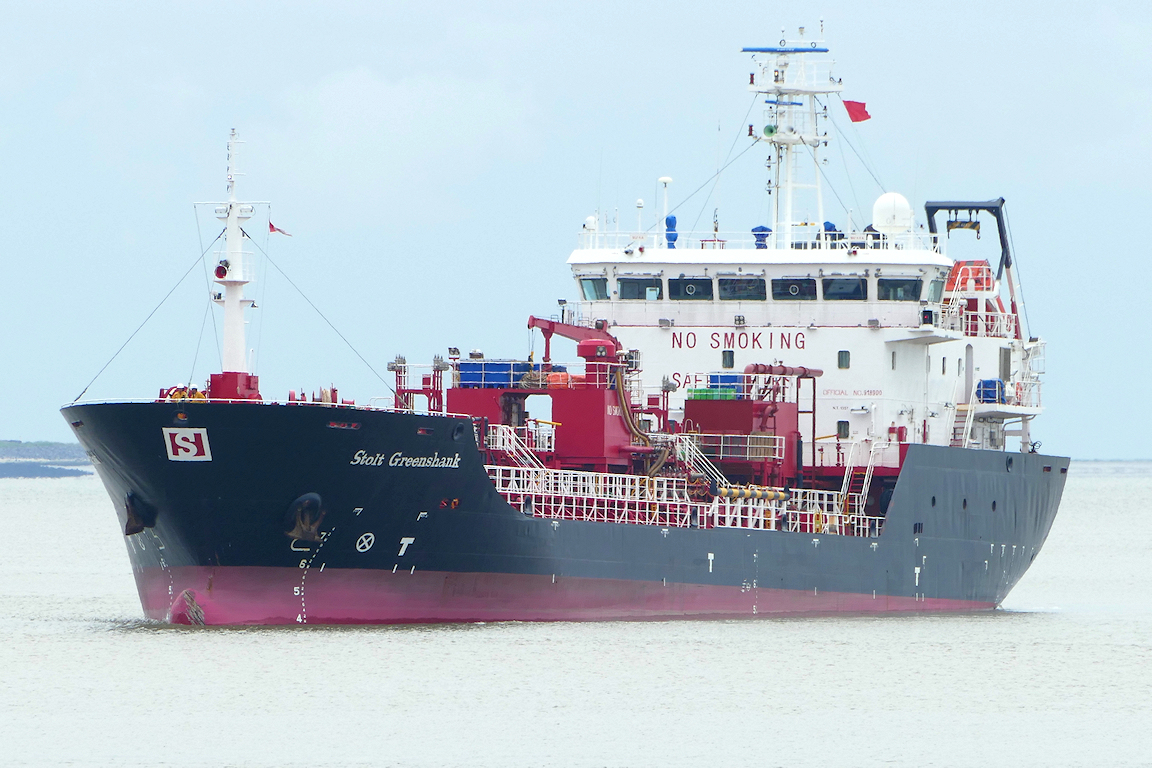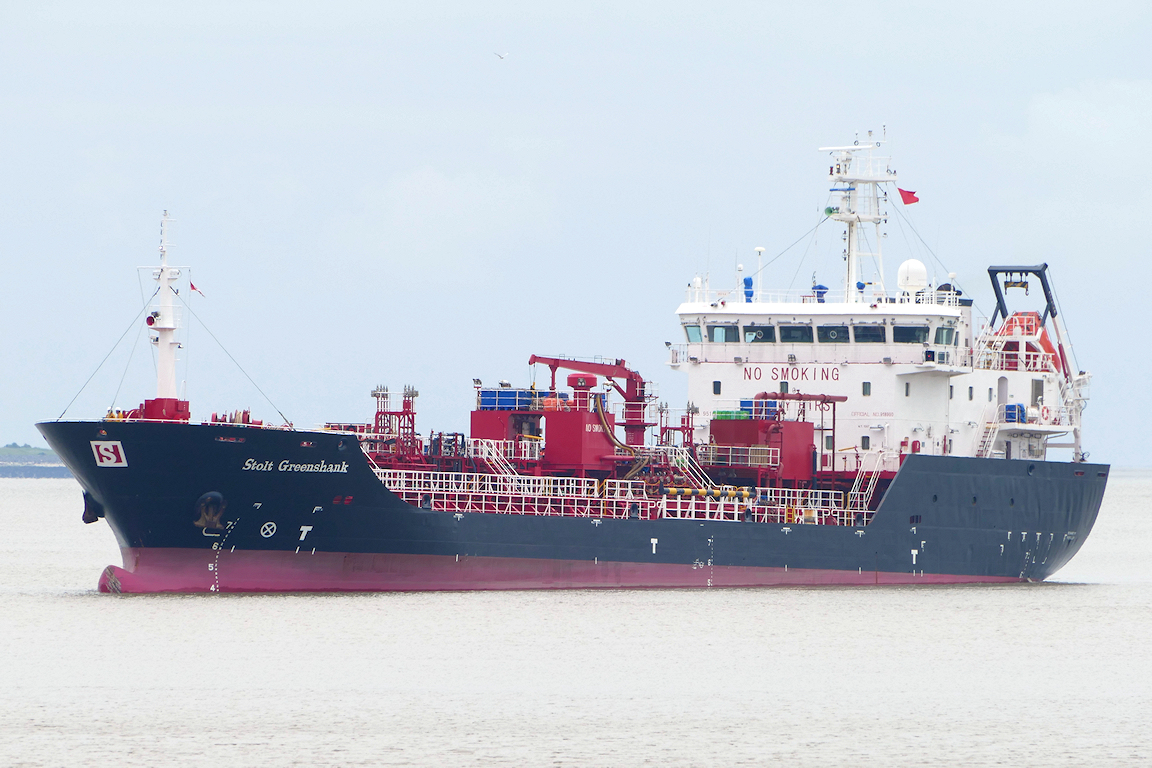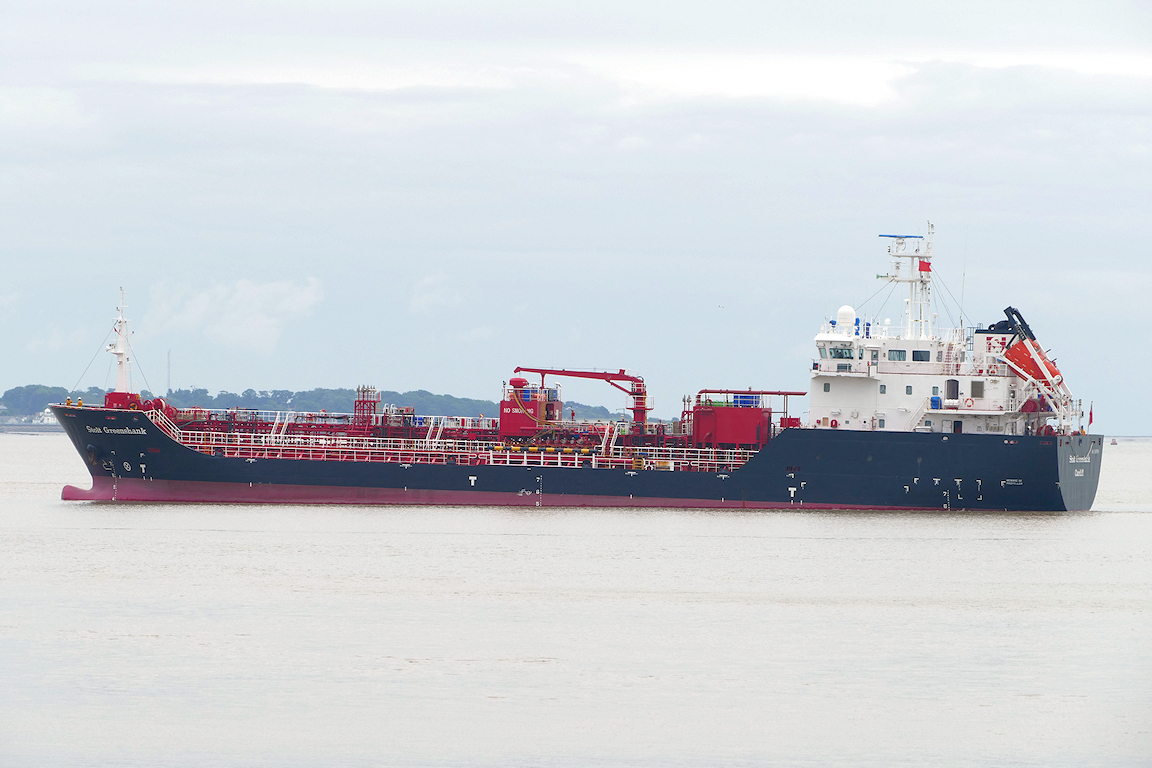 STOLT GREENSHANK arriving off King George dock early on the flood tide.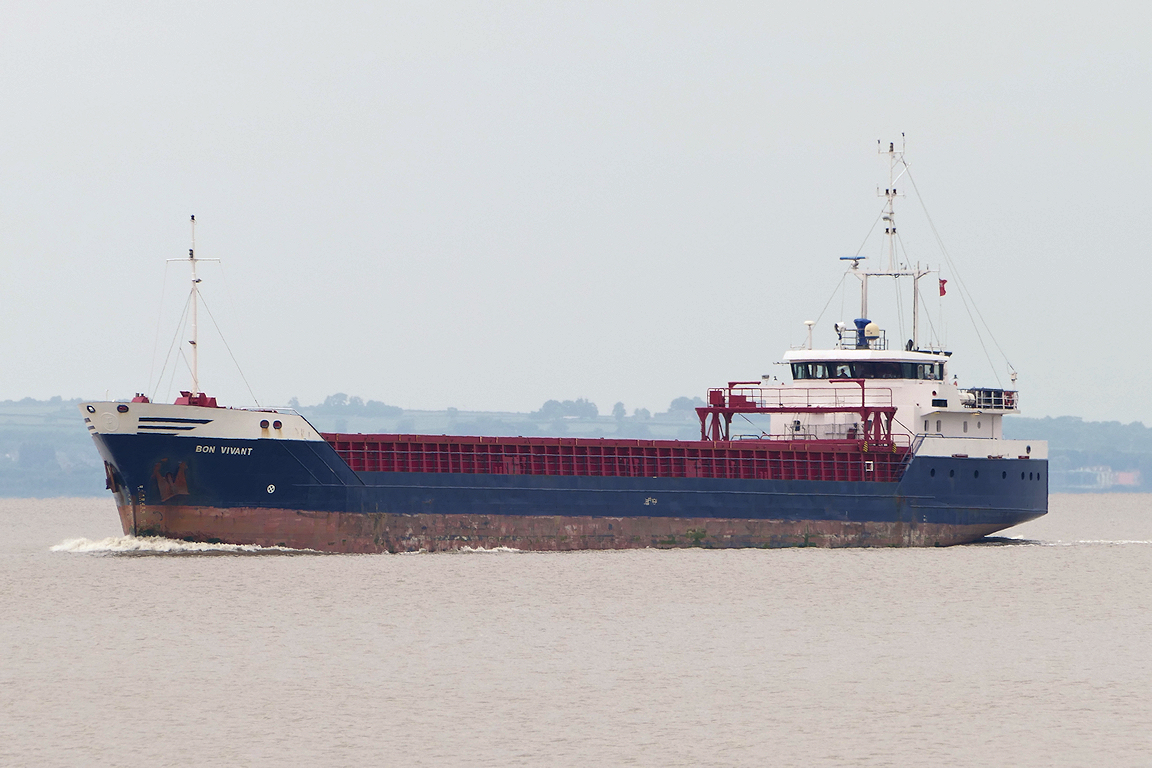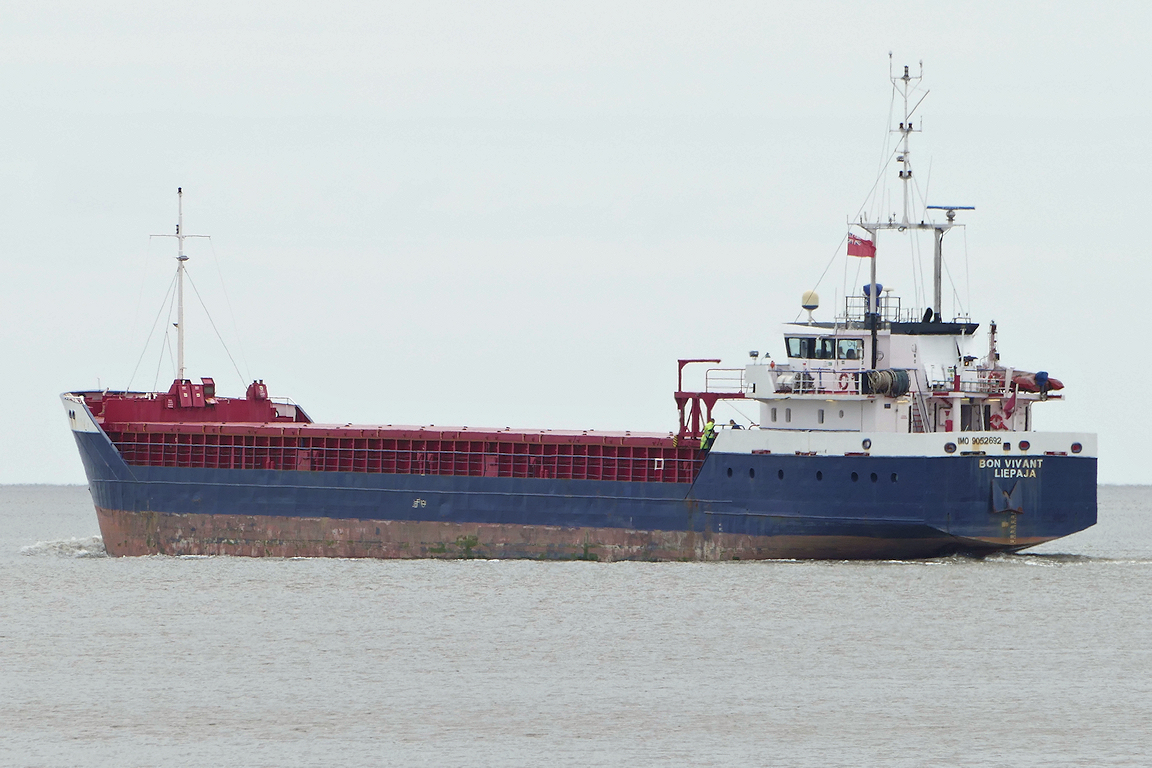 BON VIVANT passes King George dock outward from Albert dock.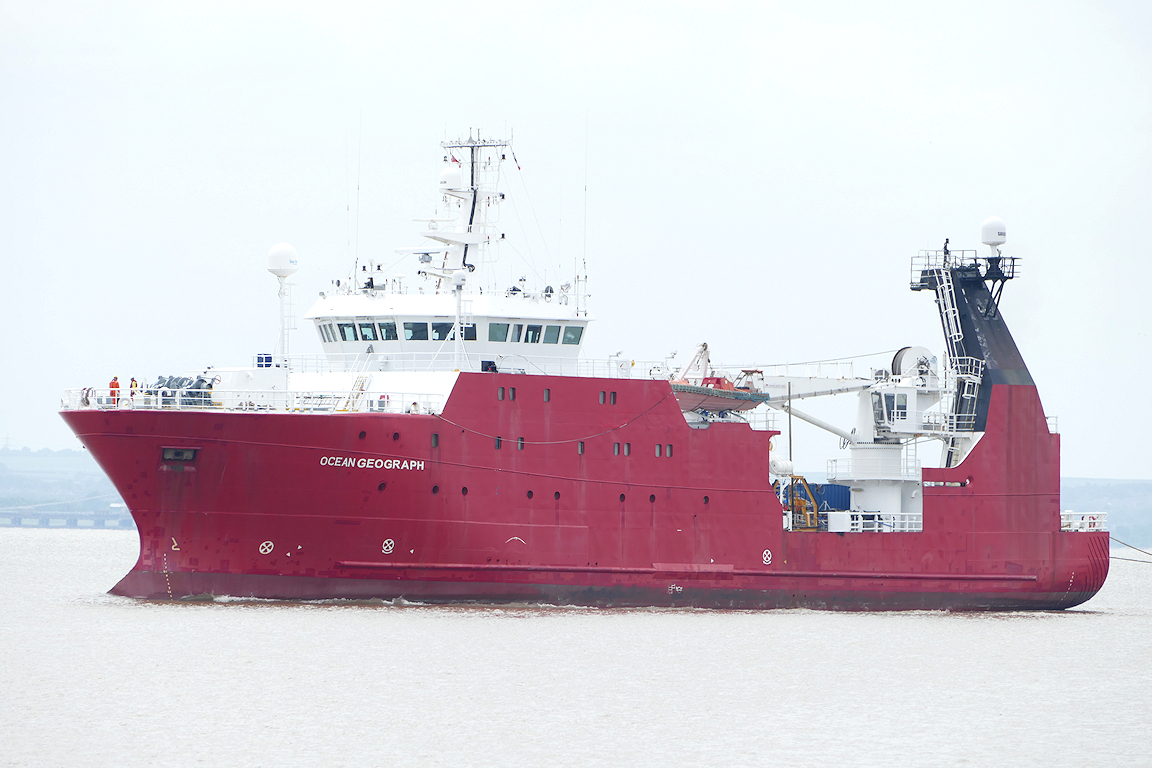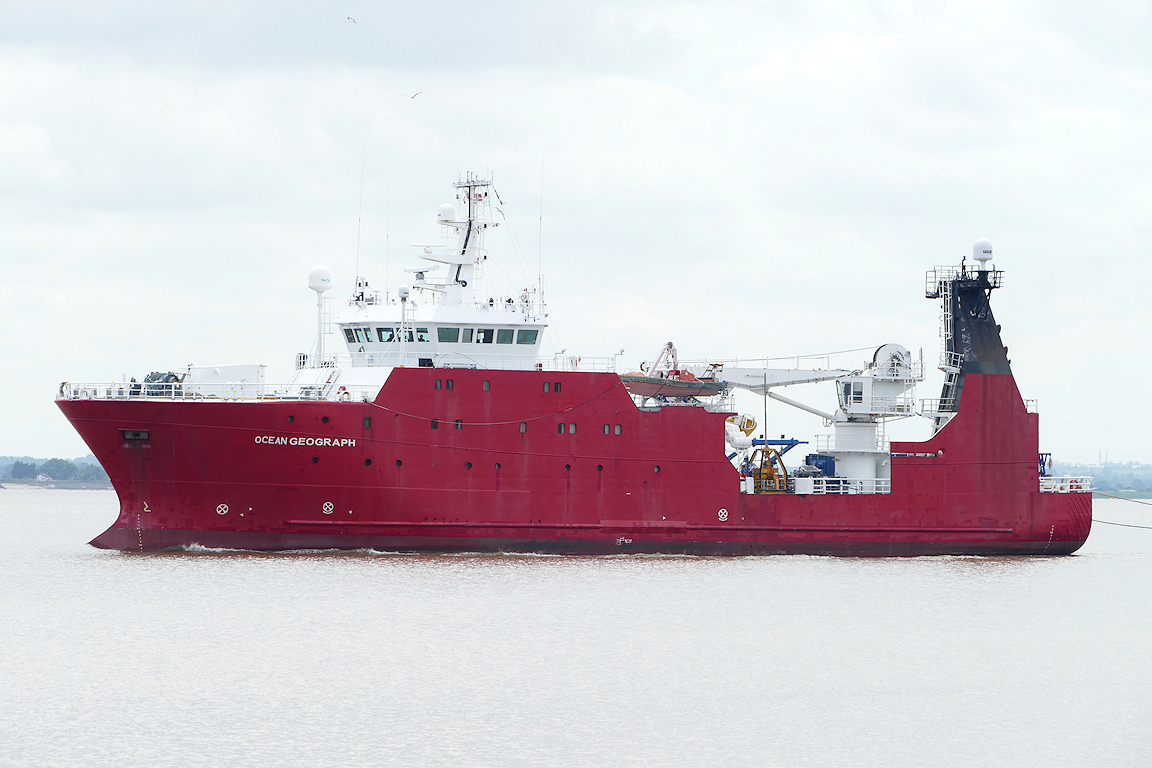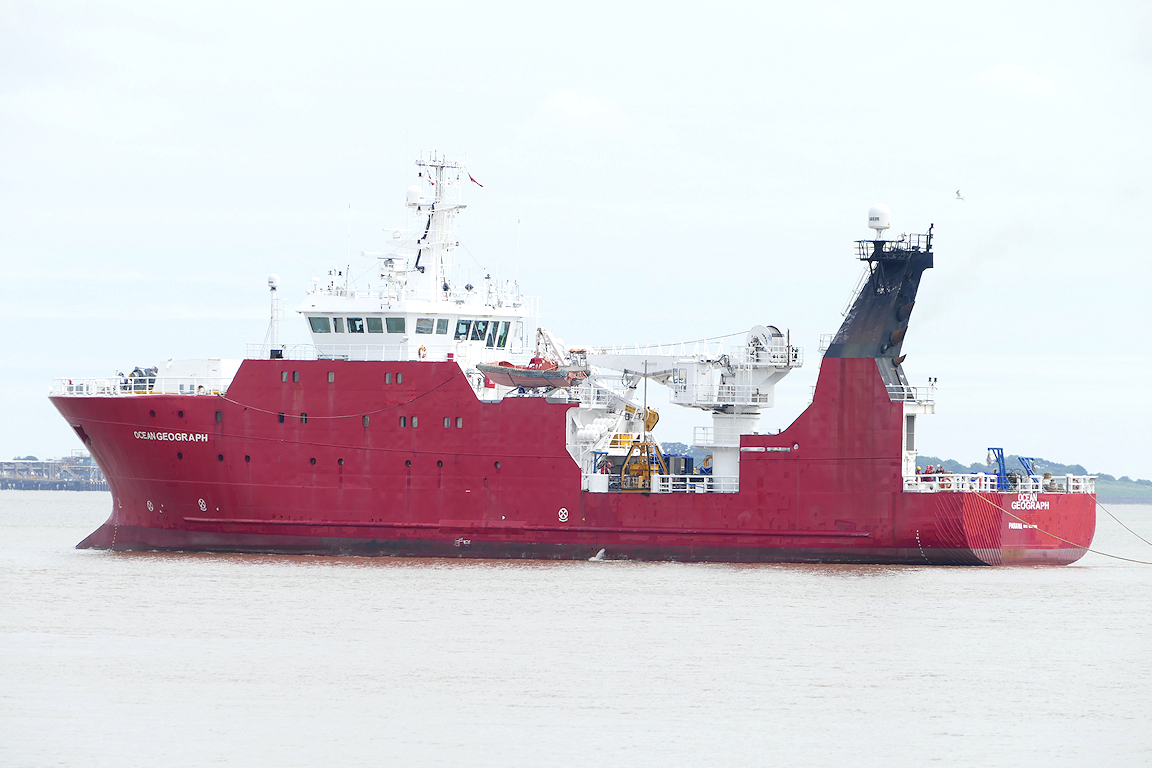 OCEAN GEOGRAPH moving from Alexandra to King George dock.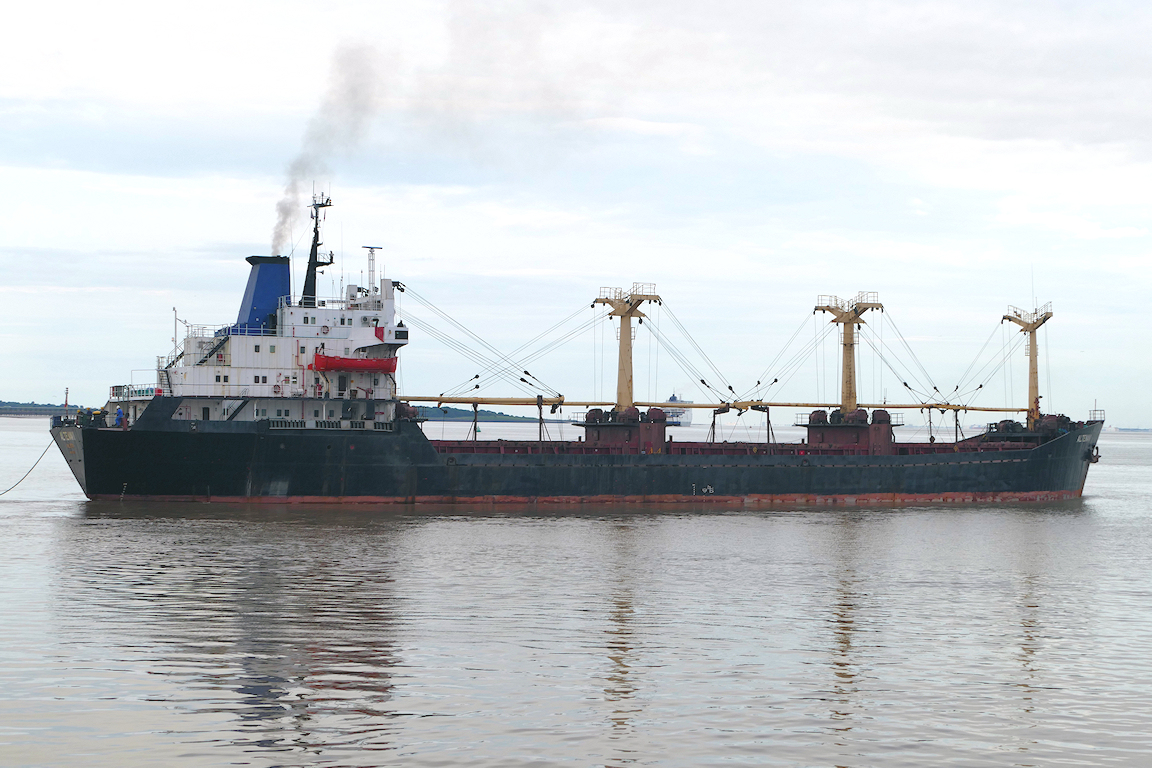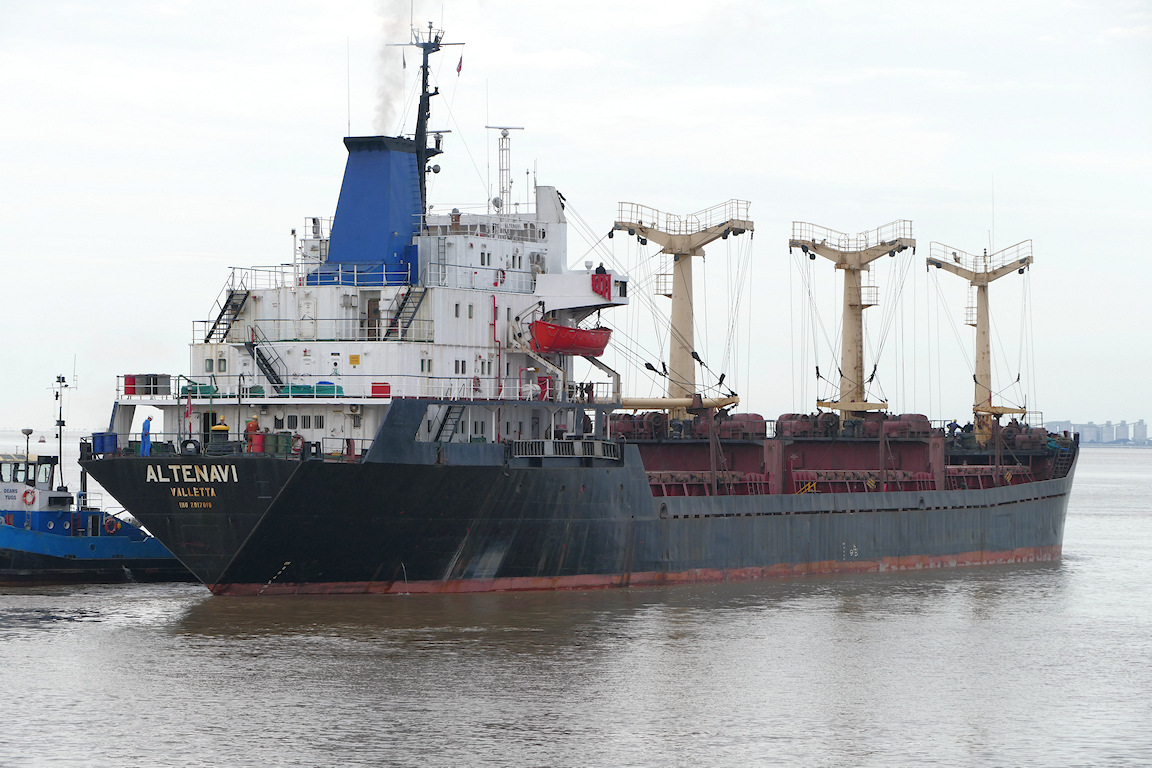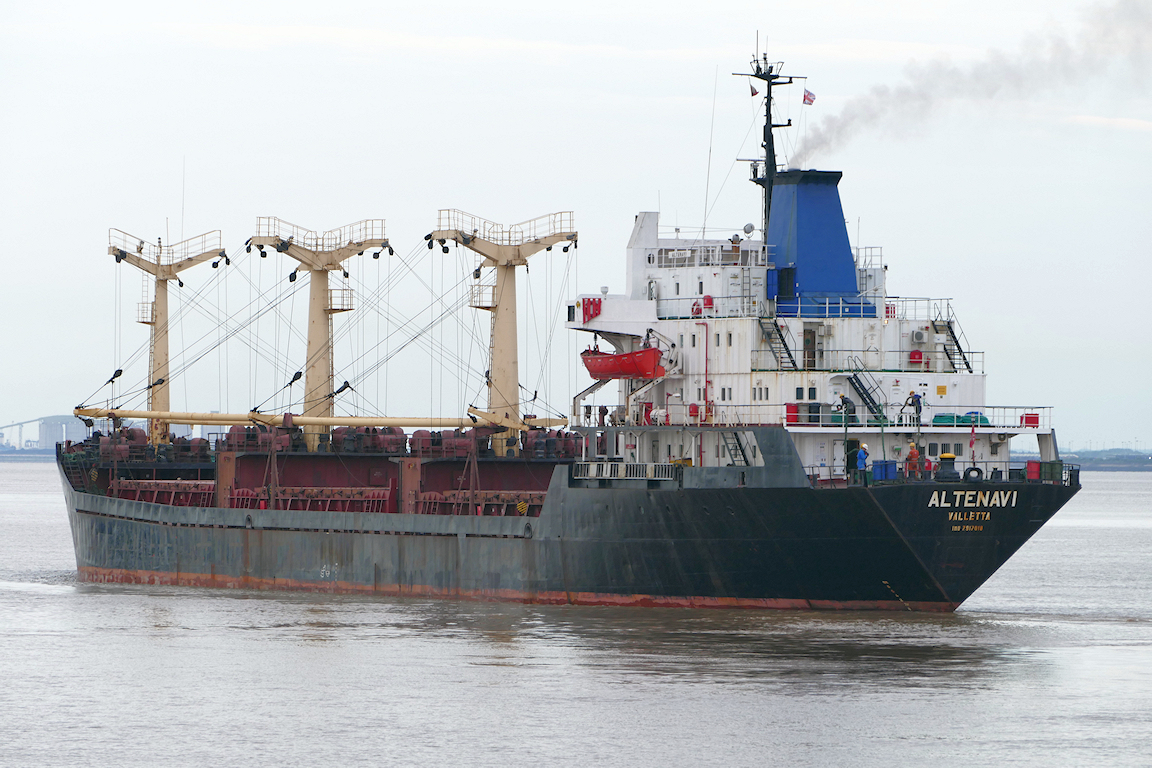 Another evening excursion for ALTENAVI sailing, possibly to Aliaga.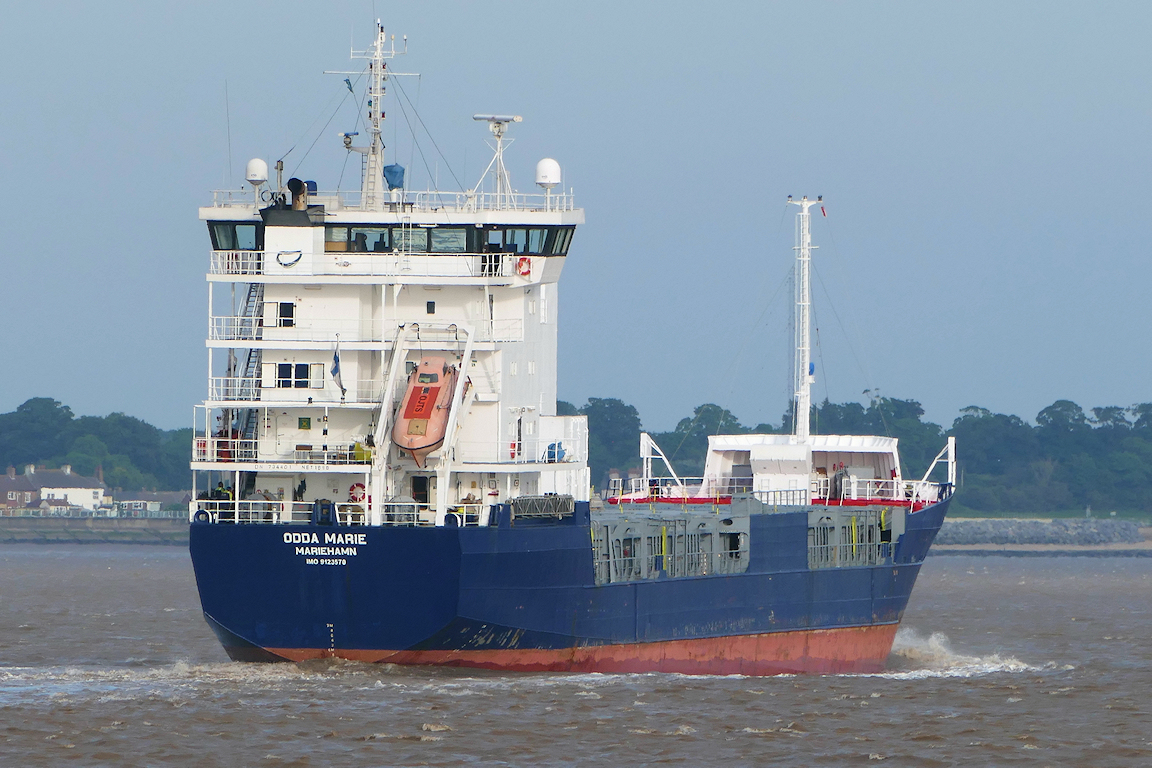 A rare weekday evening visit to the riverfront – ODDA MARIE sailing from King George dock.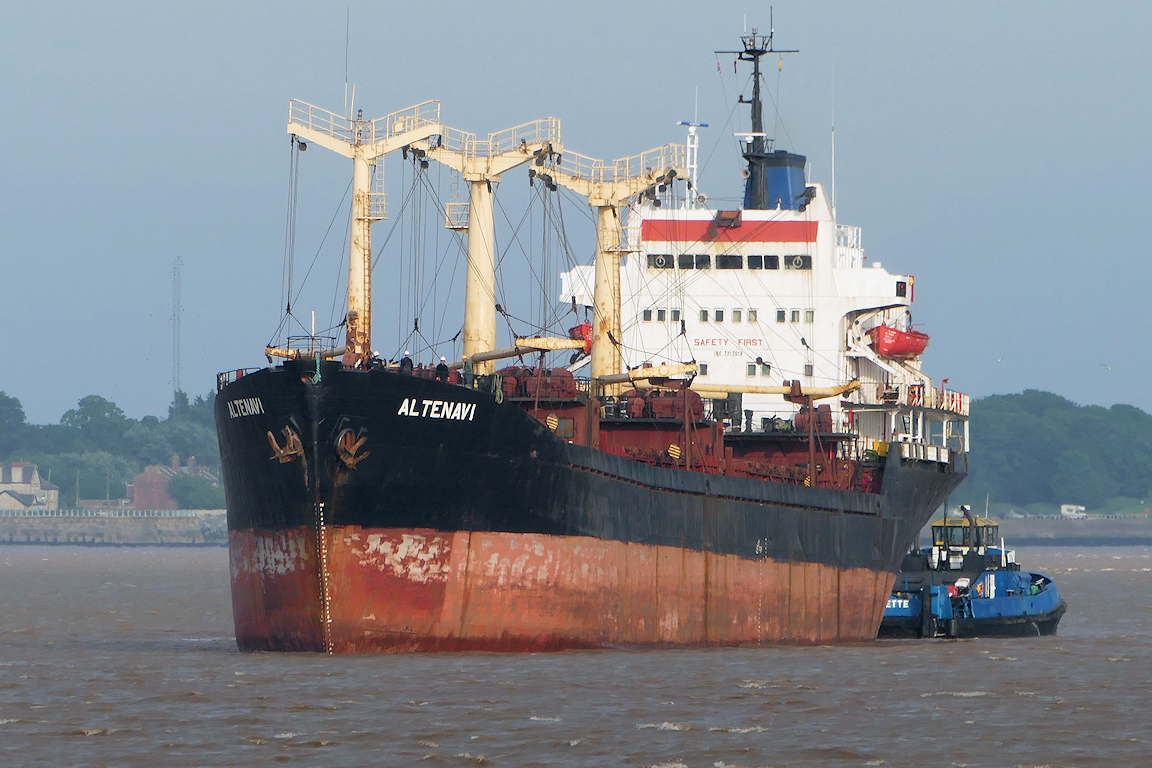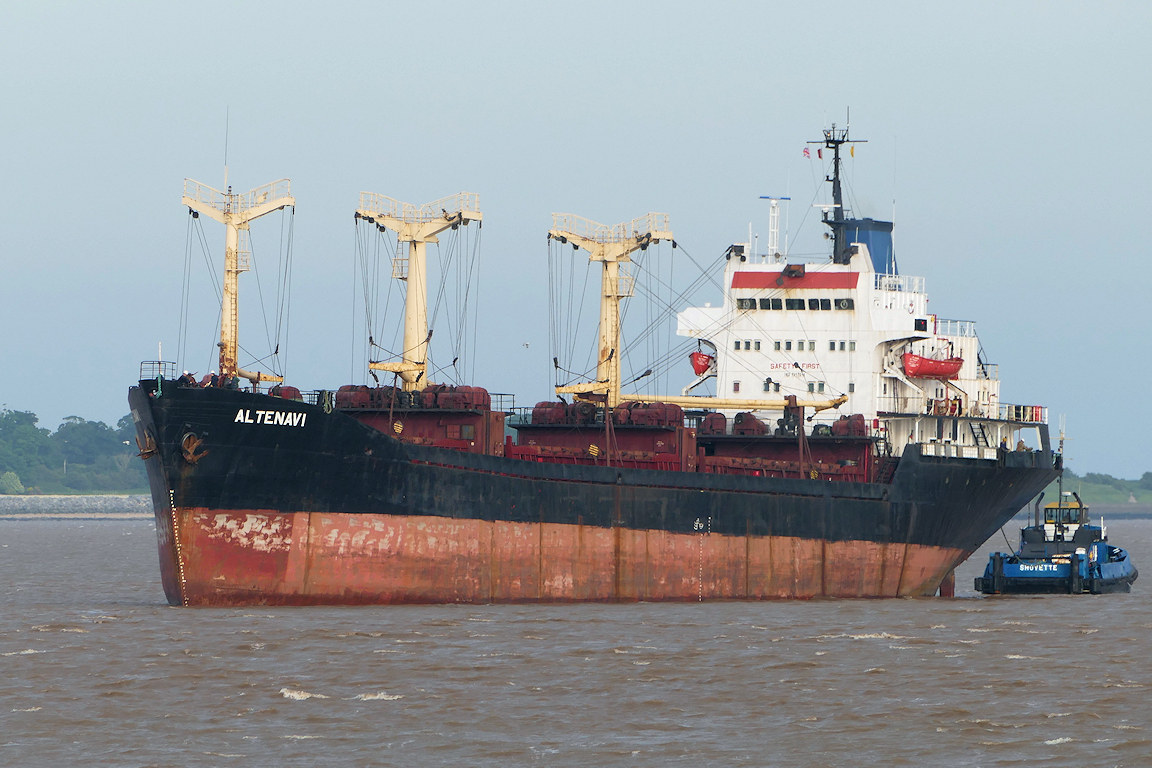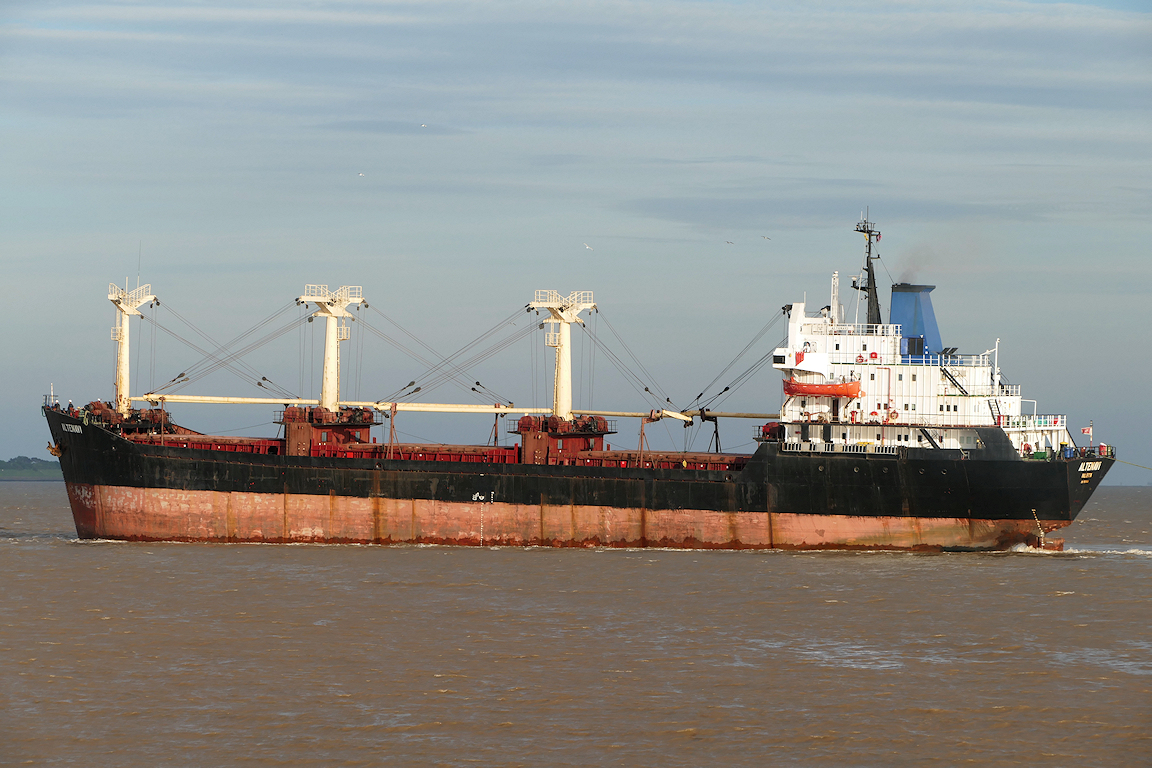 The main reason for the visit – a 1980's built geared cargo ship. ALTENAVI seen arriving off the dock from Ellesmere port.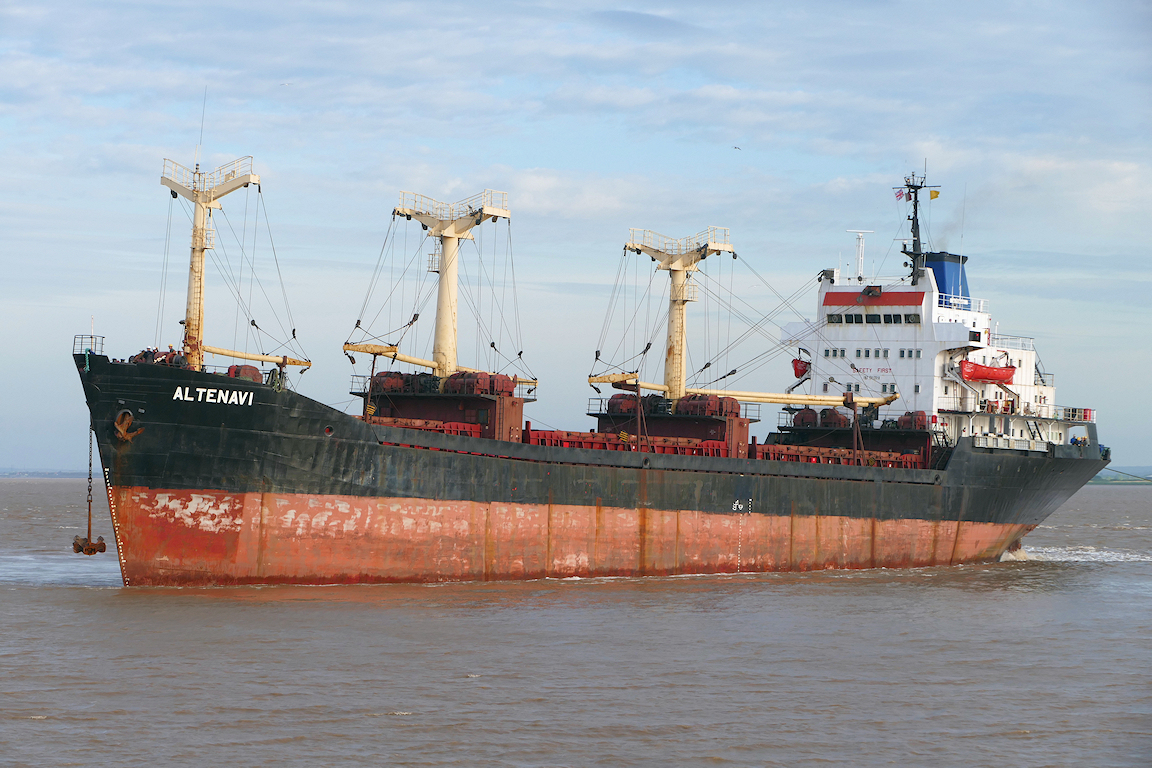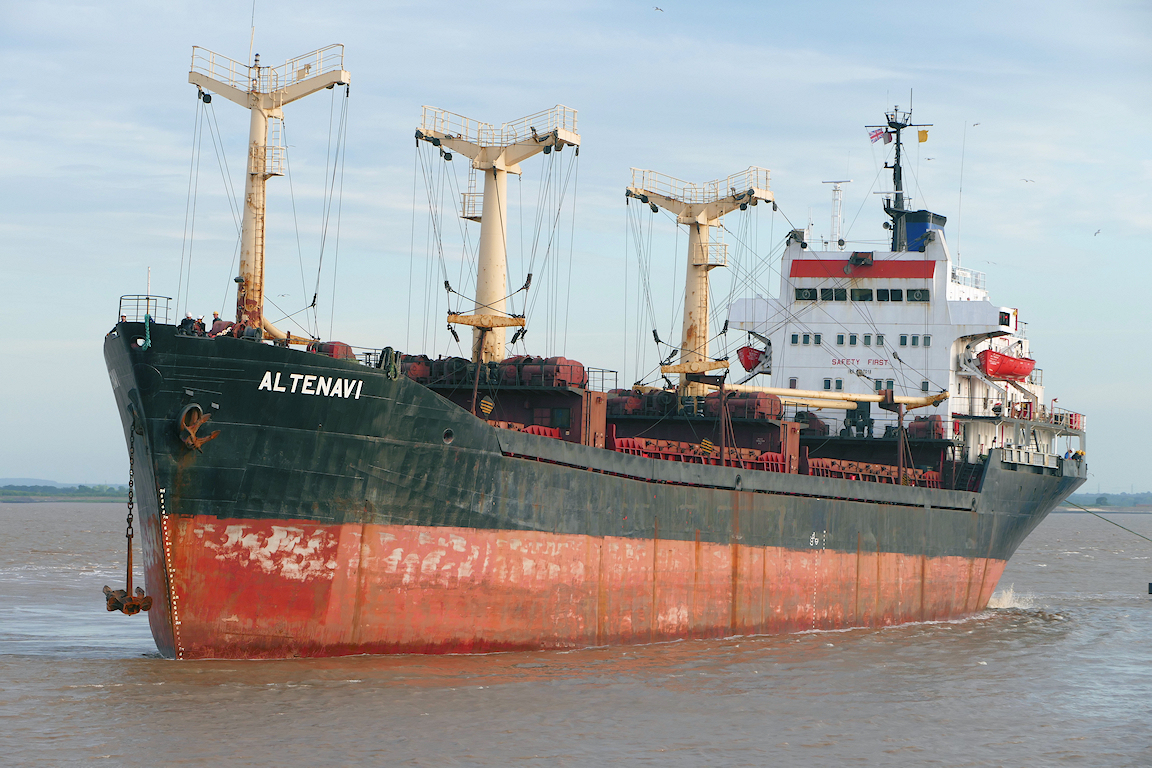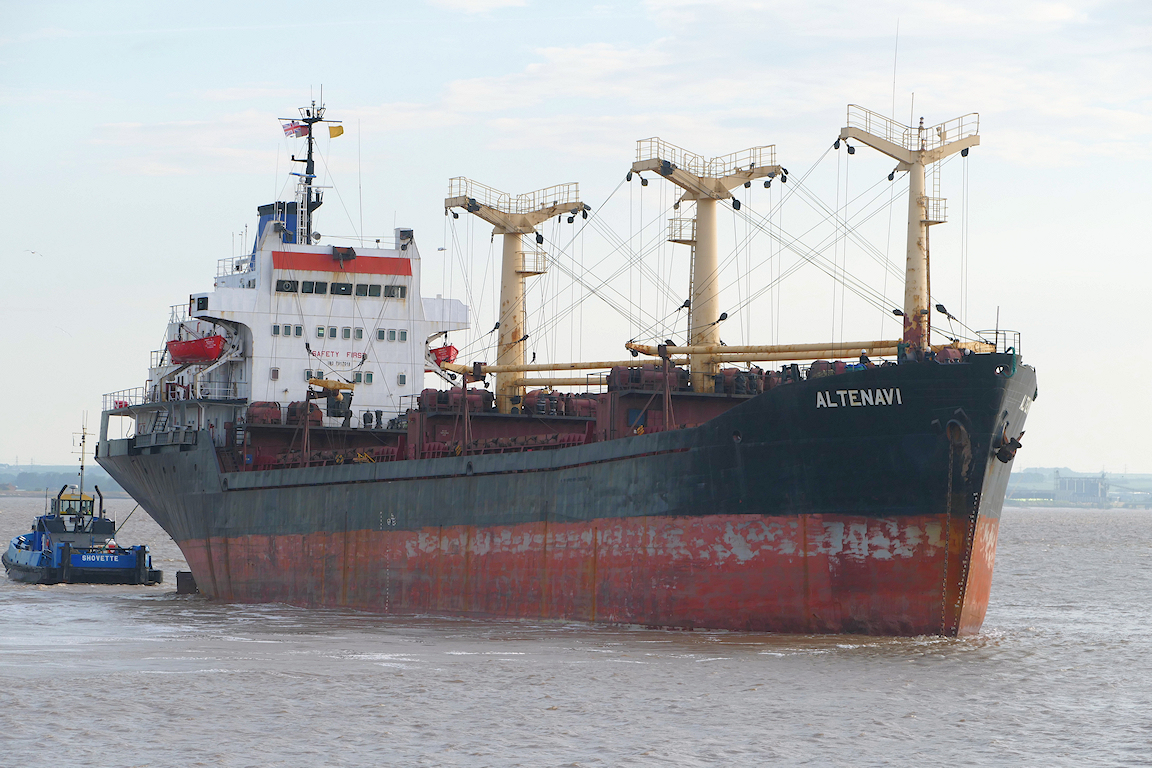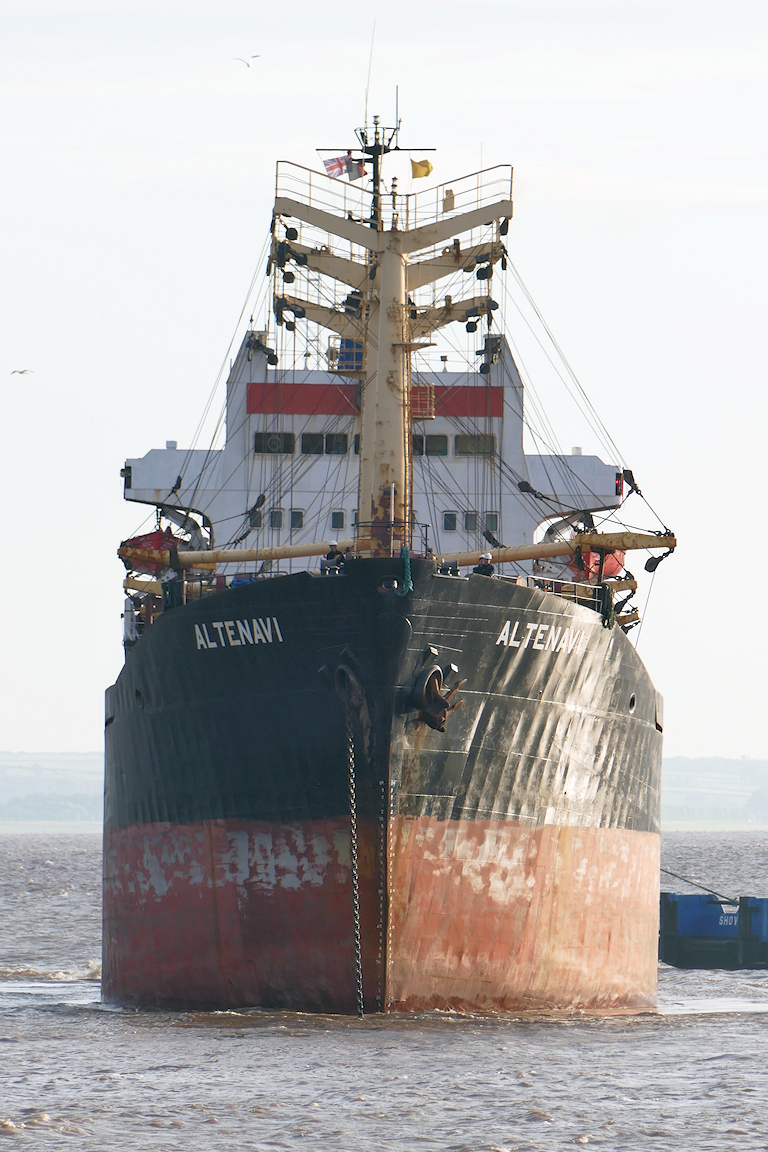 Then things started going wrong, as the wind and tide caught her and turned her across the river. The anchor was dropped to stabilise her and to help turn her head to tide.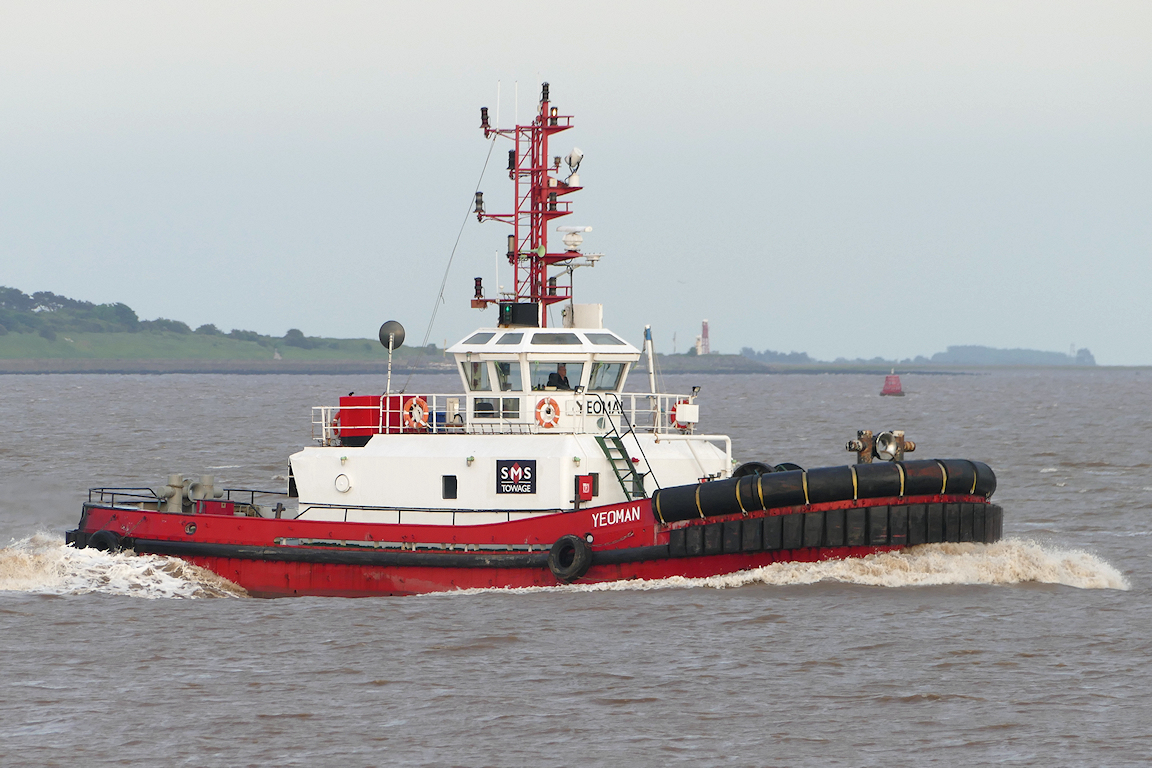 YEOMAN making haste to standby if needed.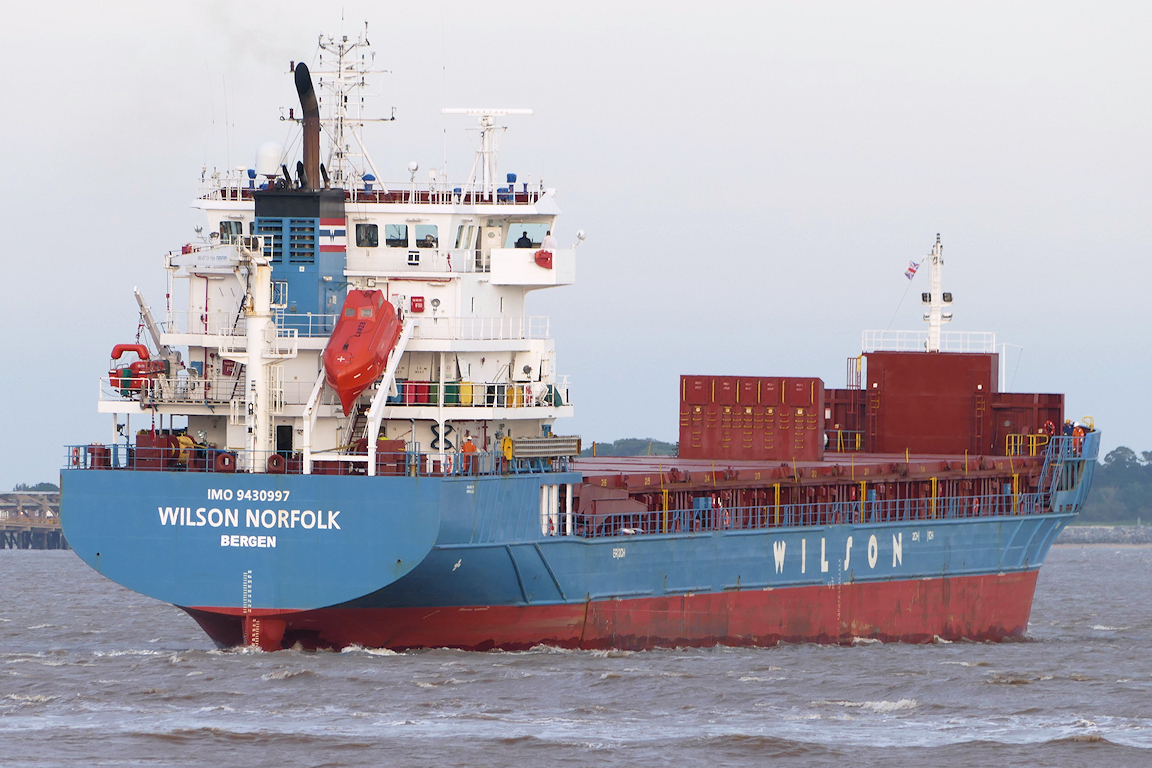 WILSON NORFOLK sailing from King George dock.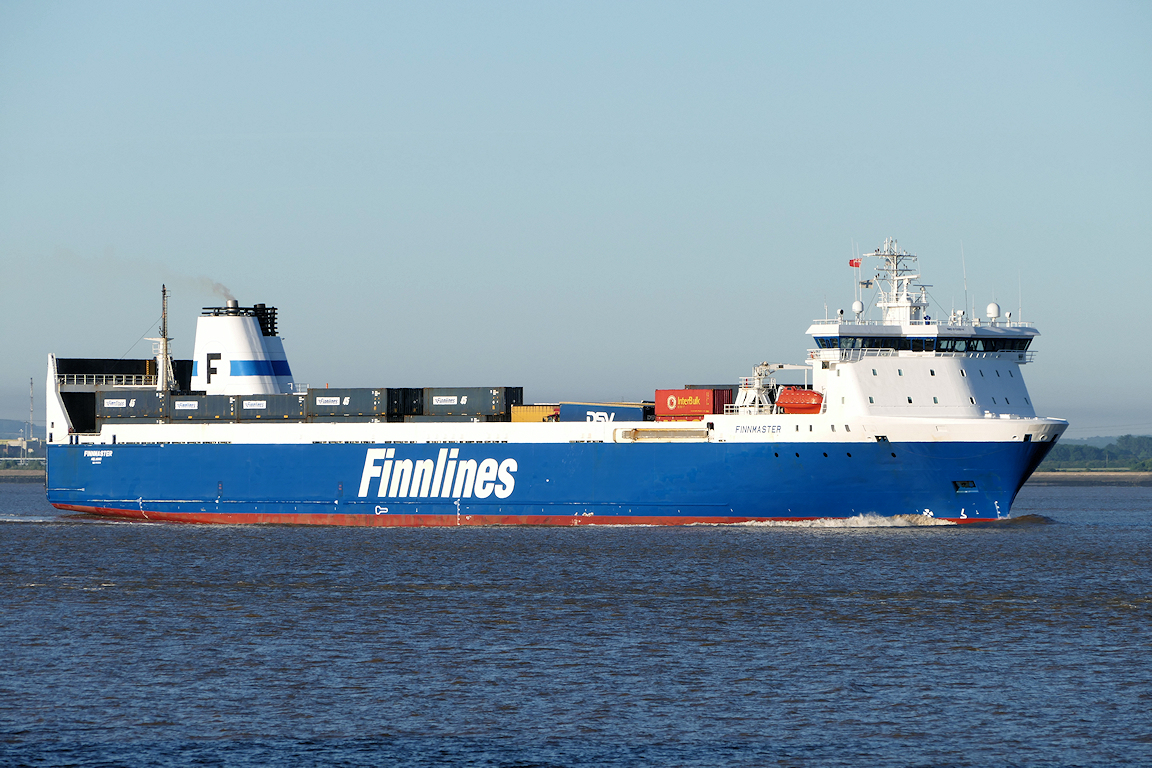 Sunday morning regular FINNMASTER early on the tide.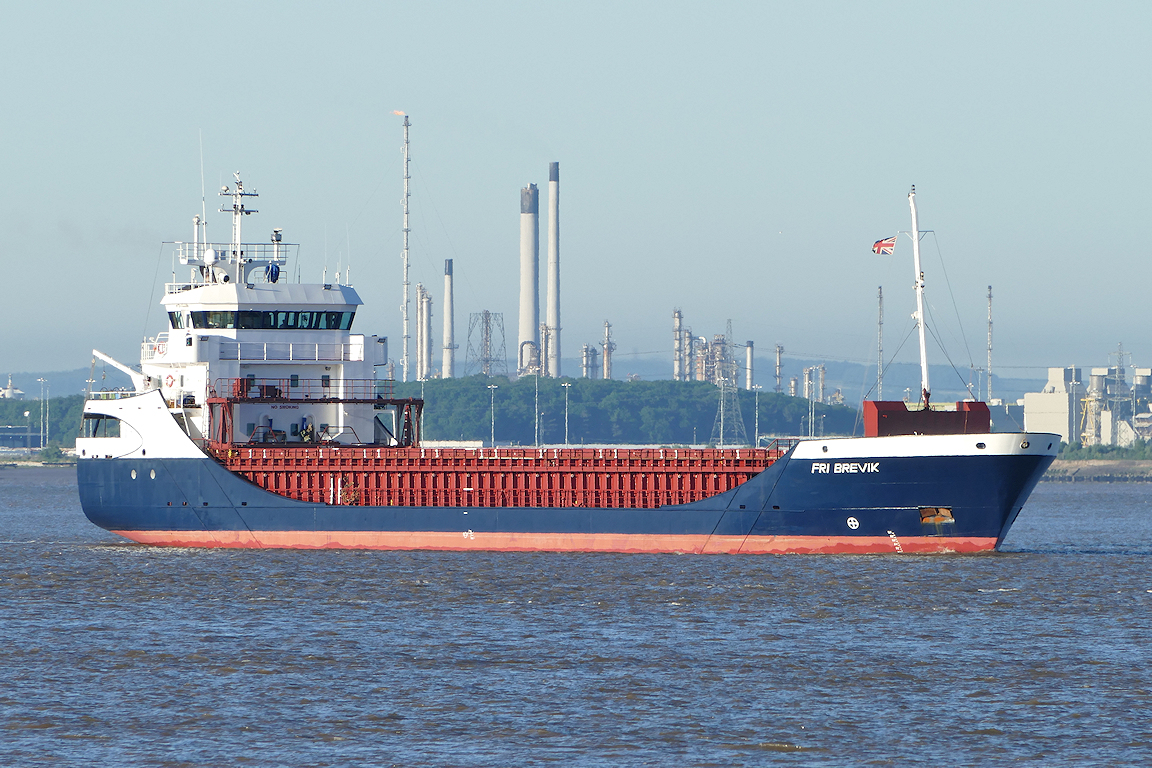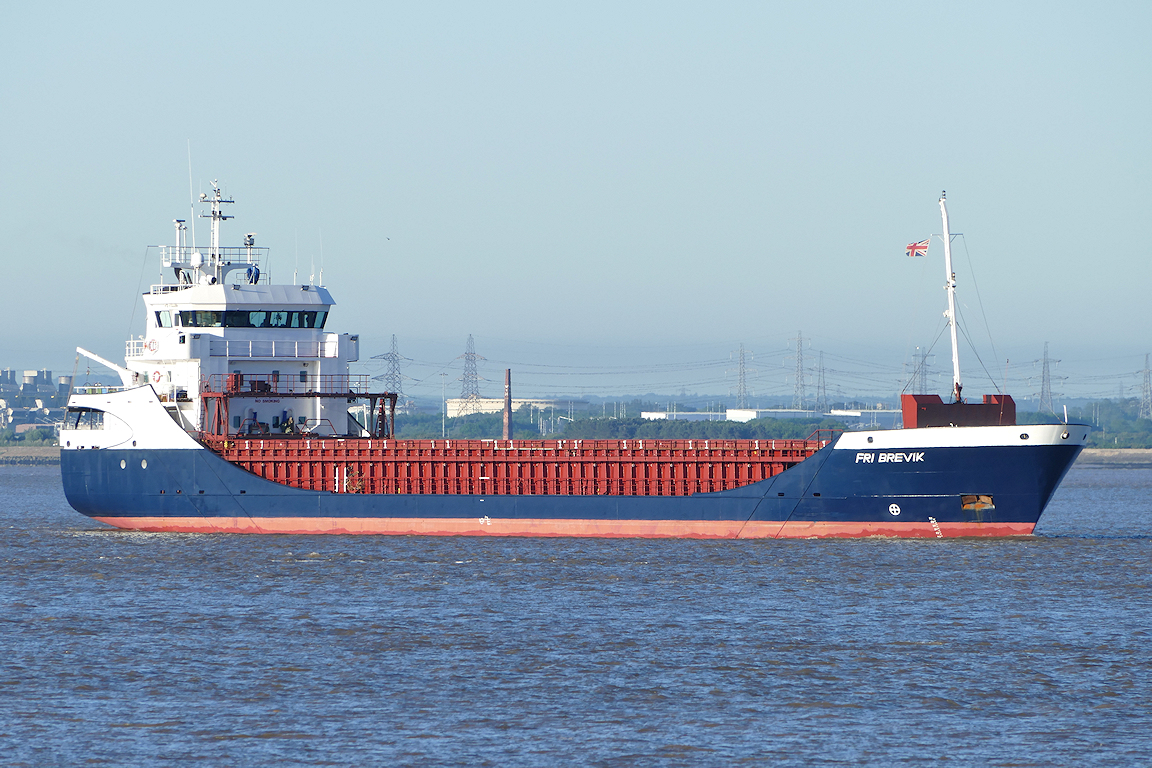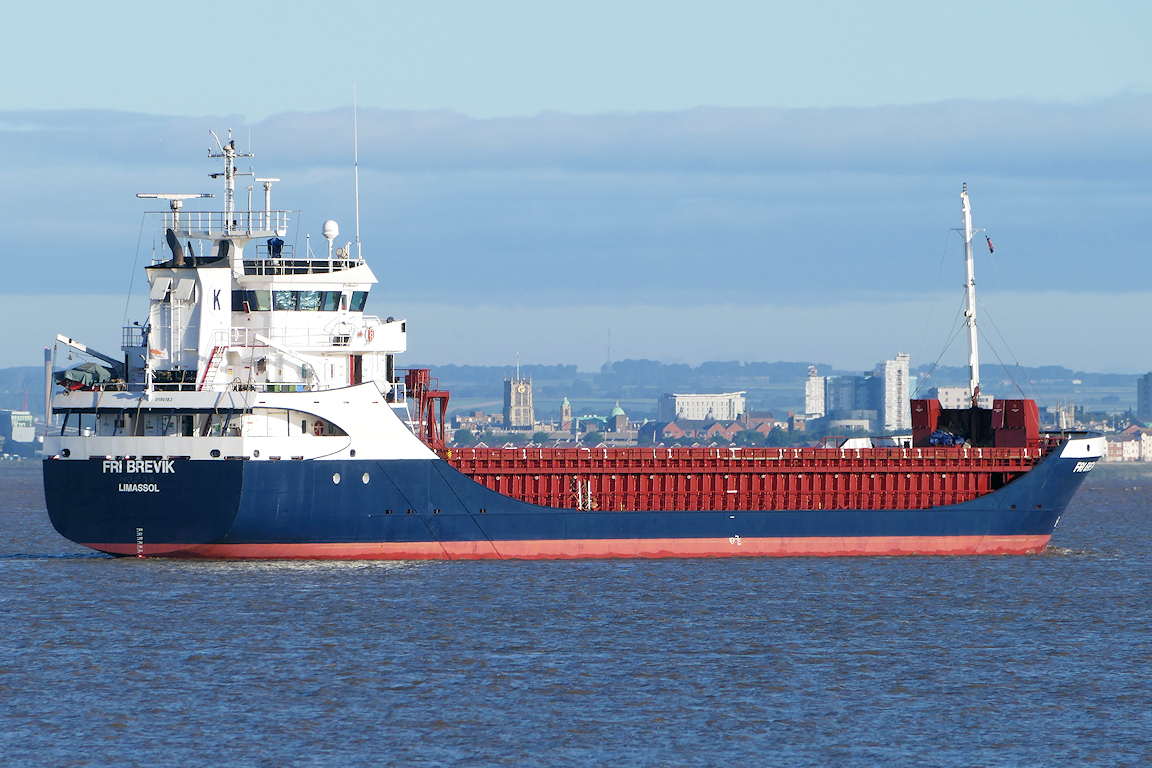 FRI BREVIK inward for Goole from Immingham dock.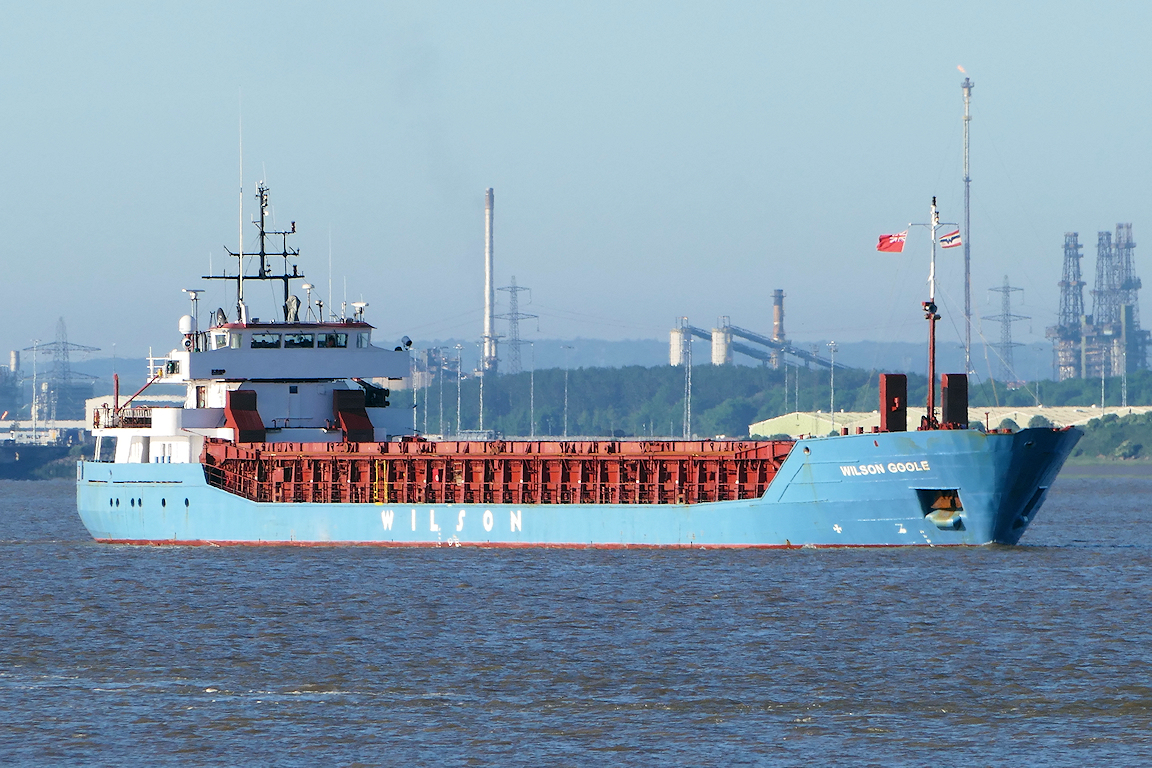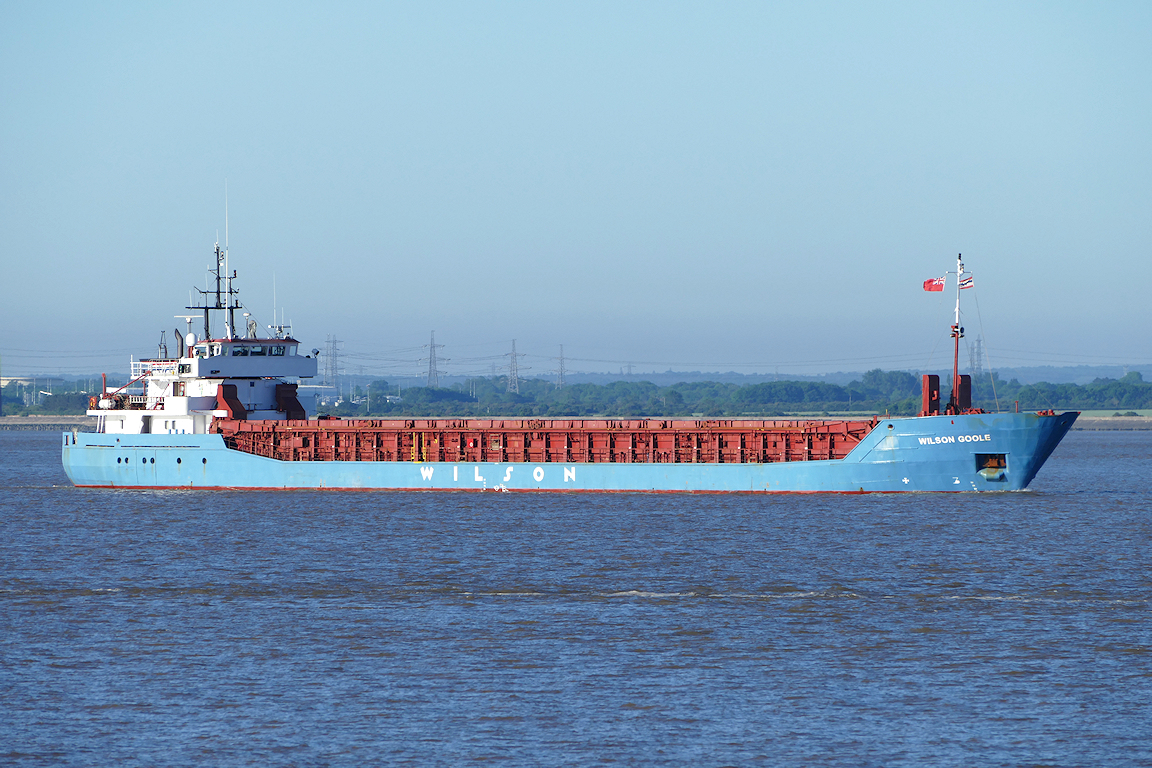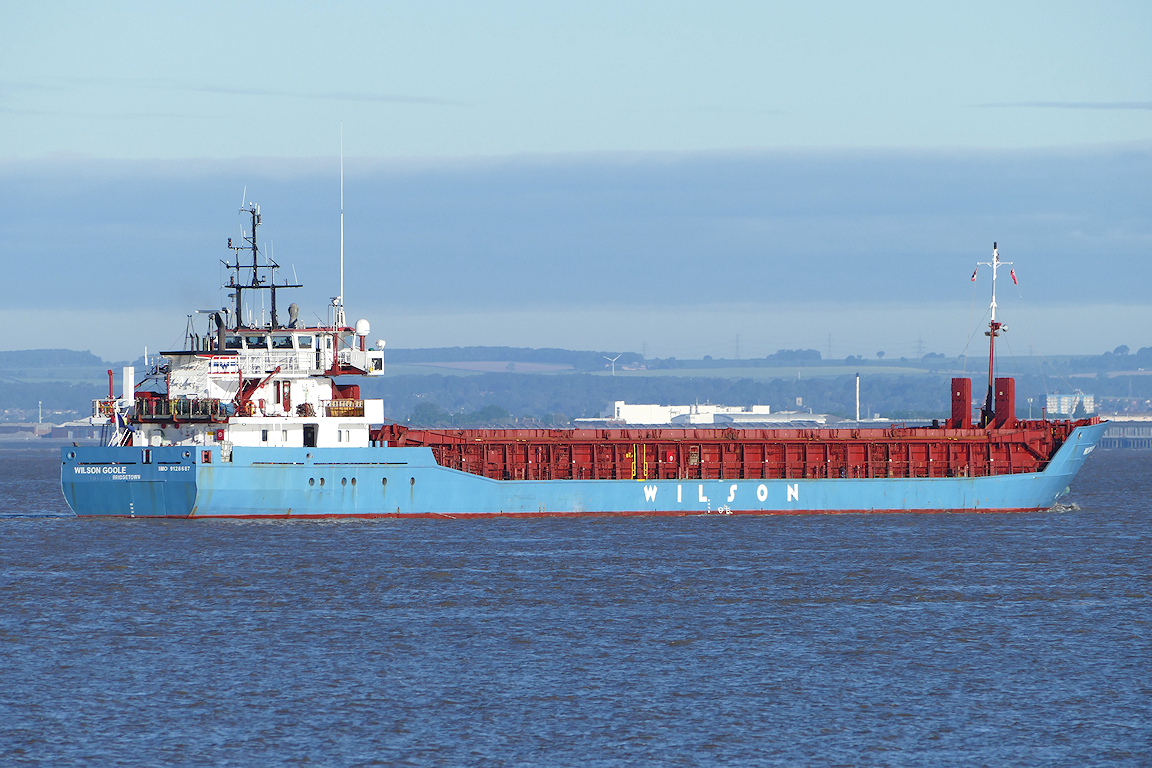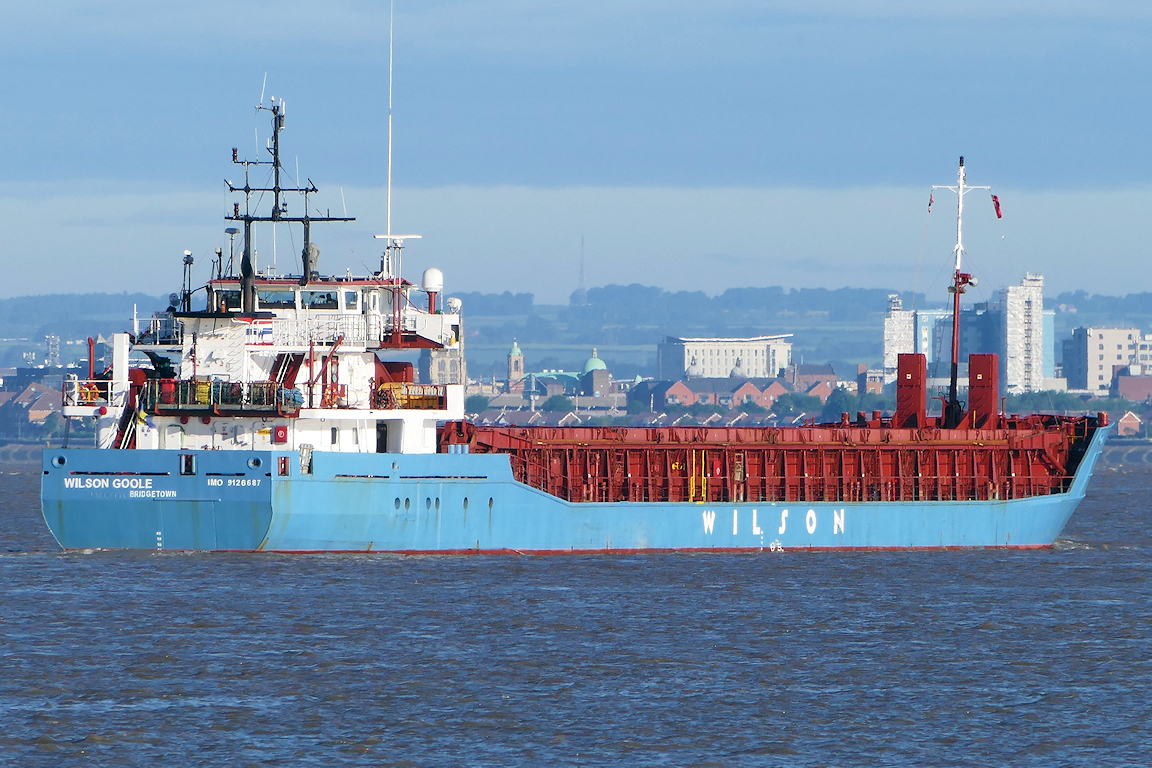 WILSON GOOLE passes Paull inward for Goole.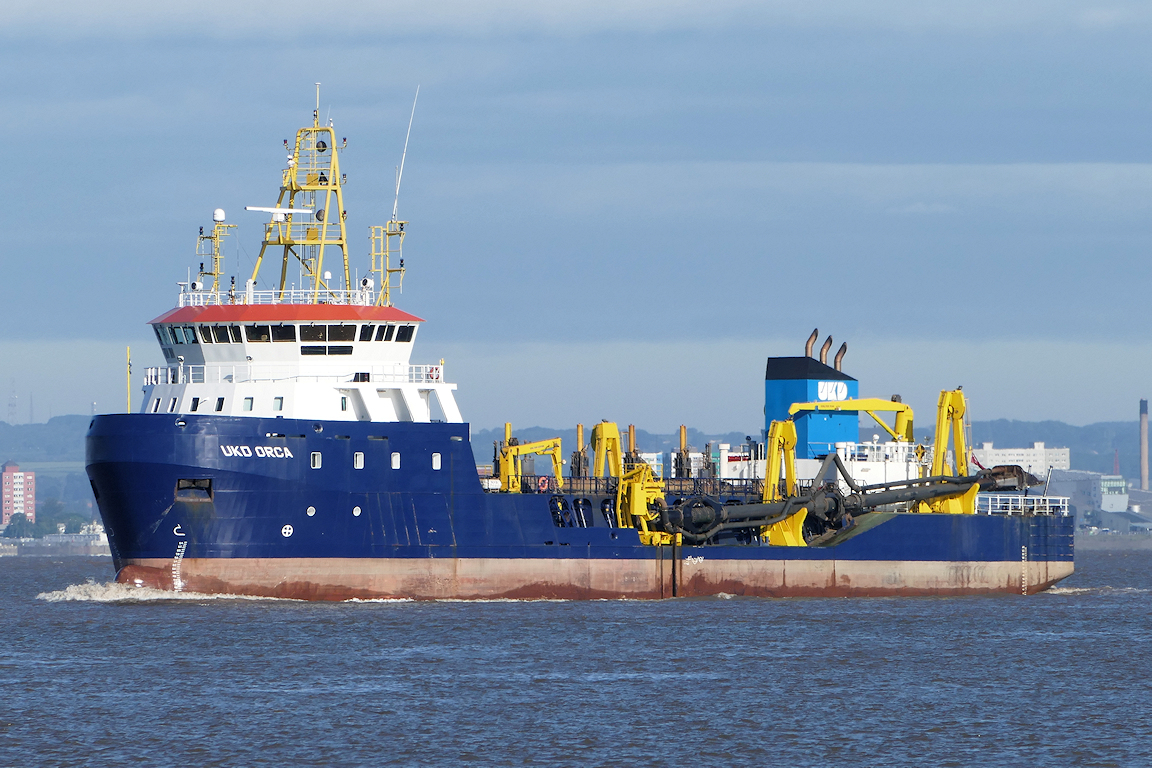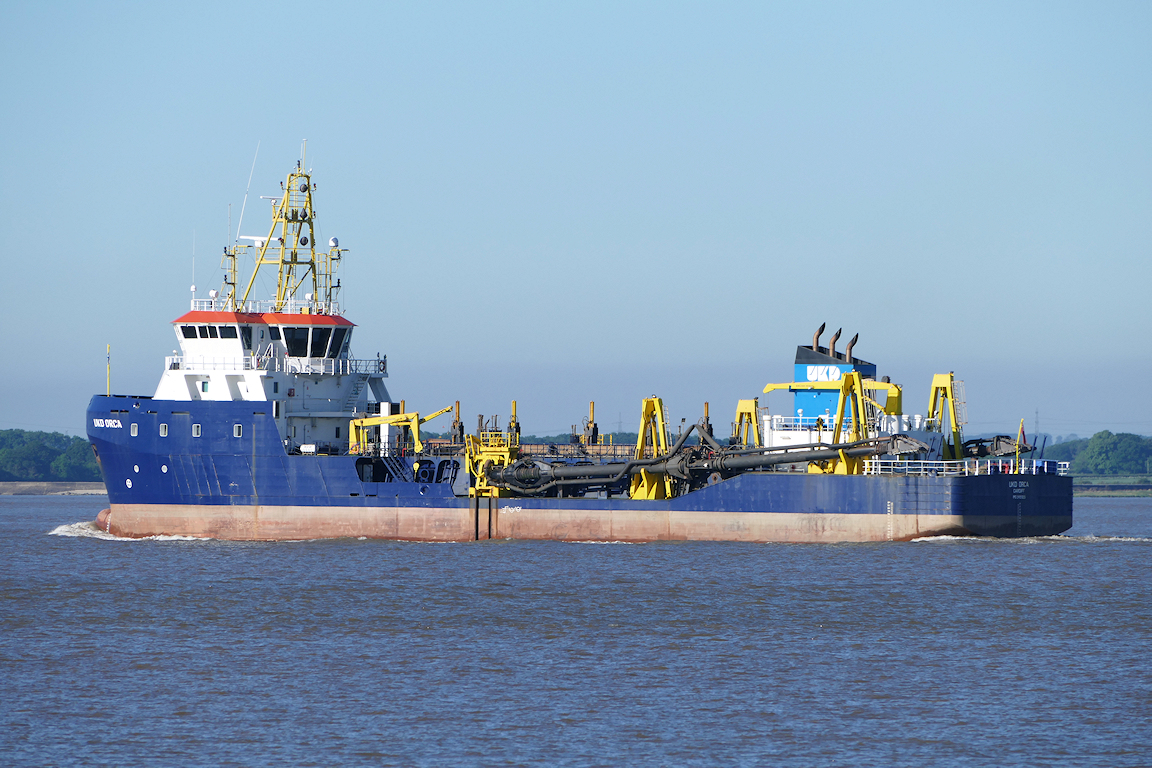 UKD ORCA heading to Immingham.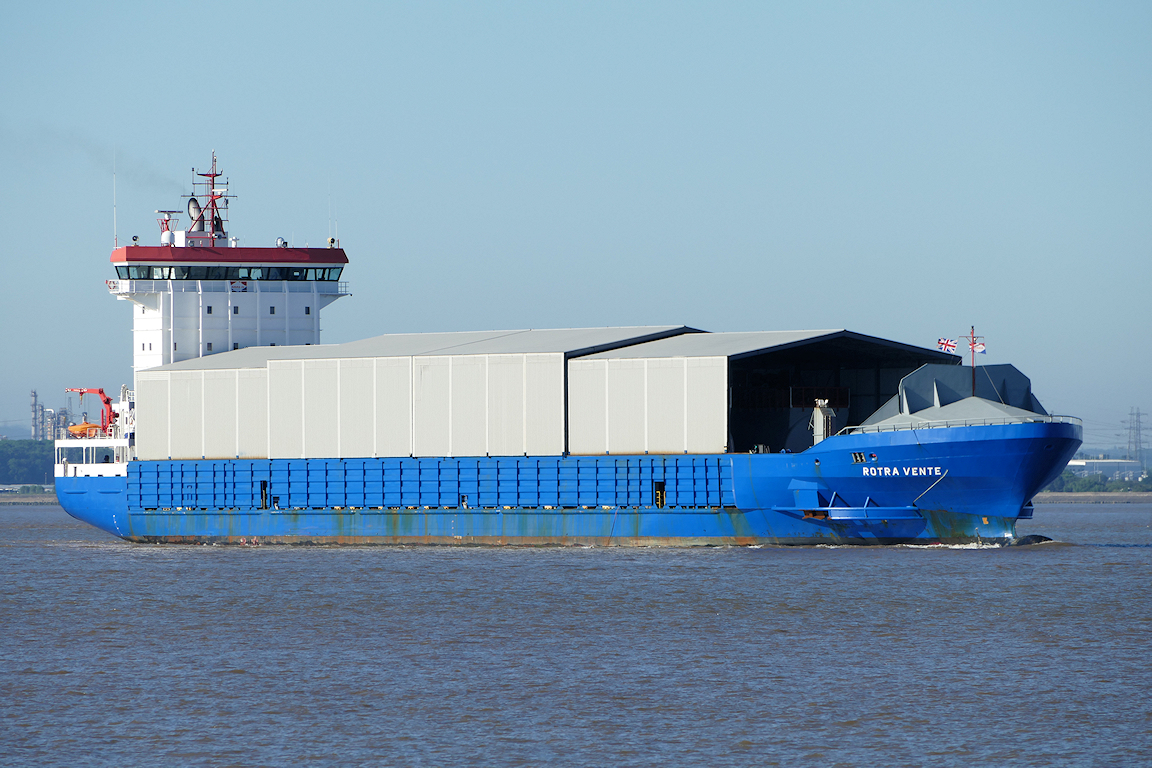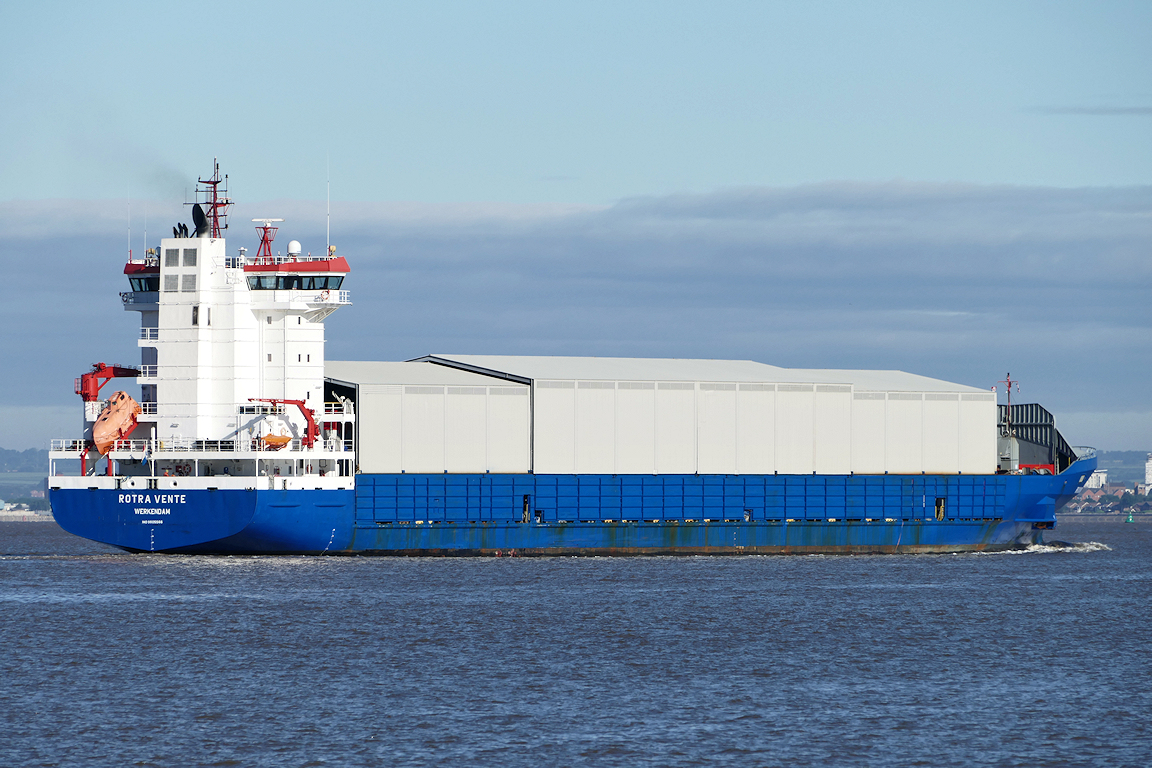 ROTRA VENTE inward to Alexandra dock with another consignment of wind turbine nacelles.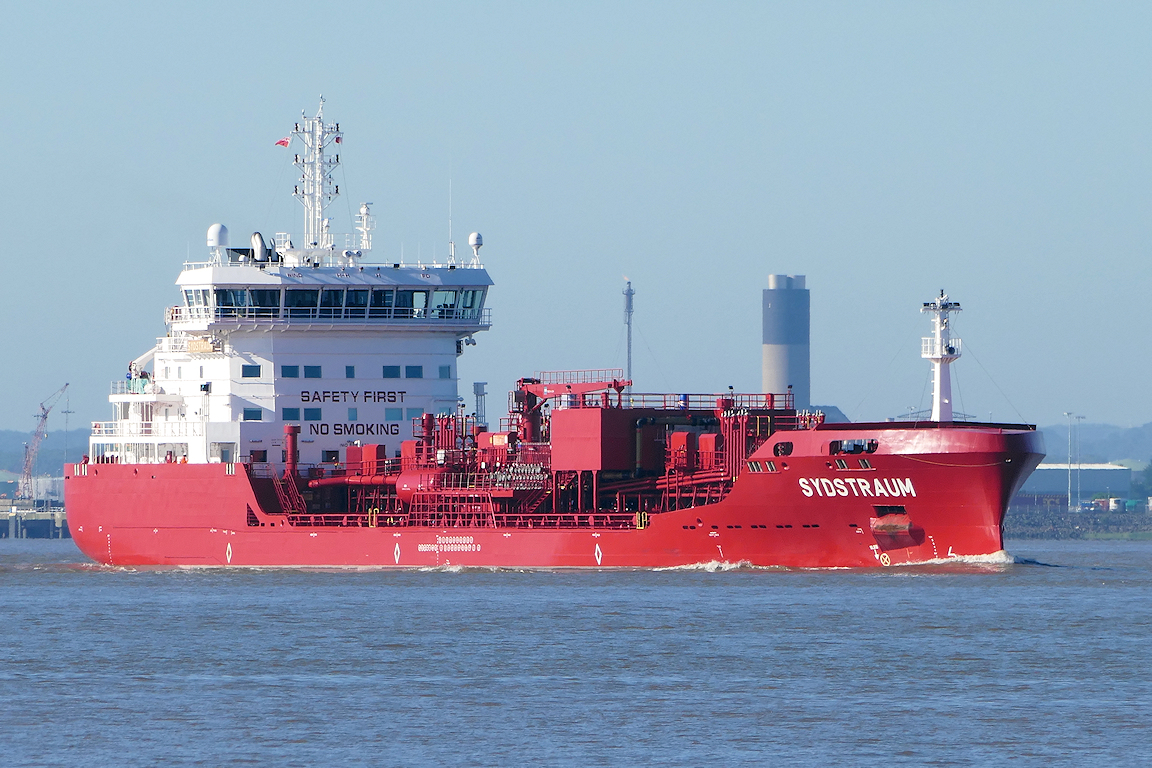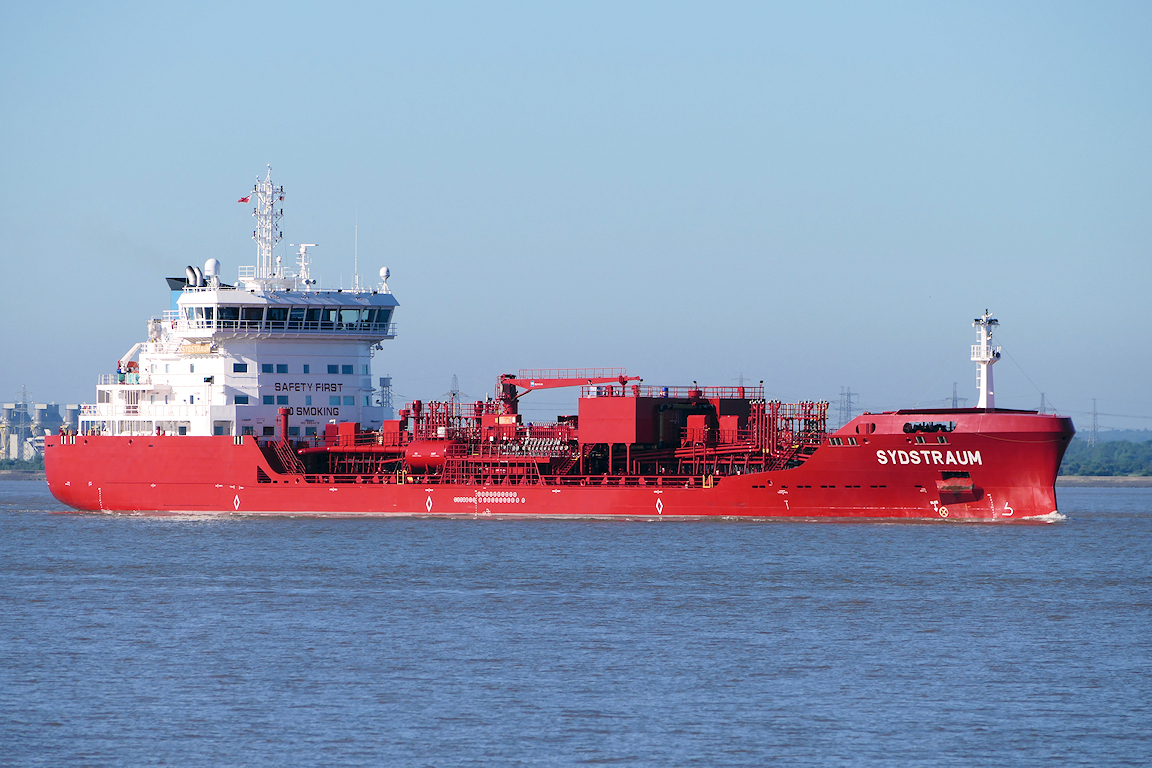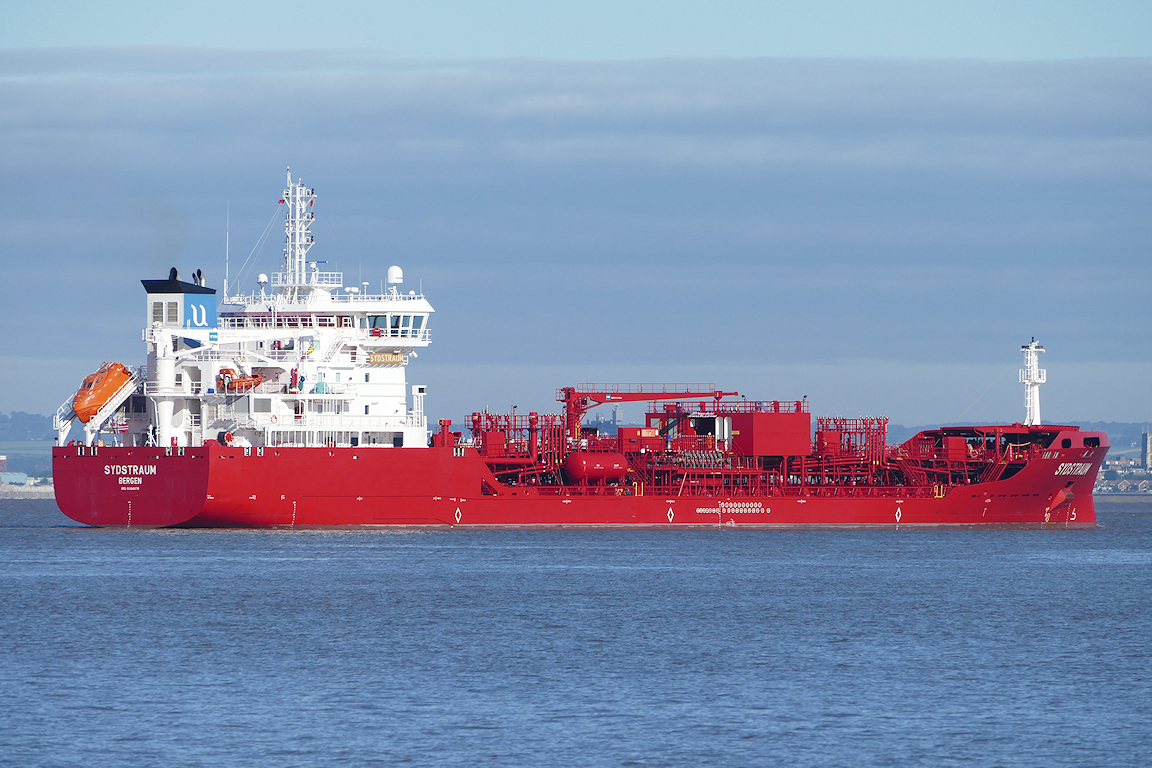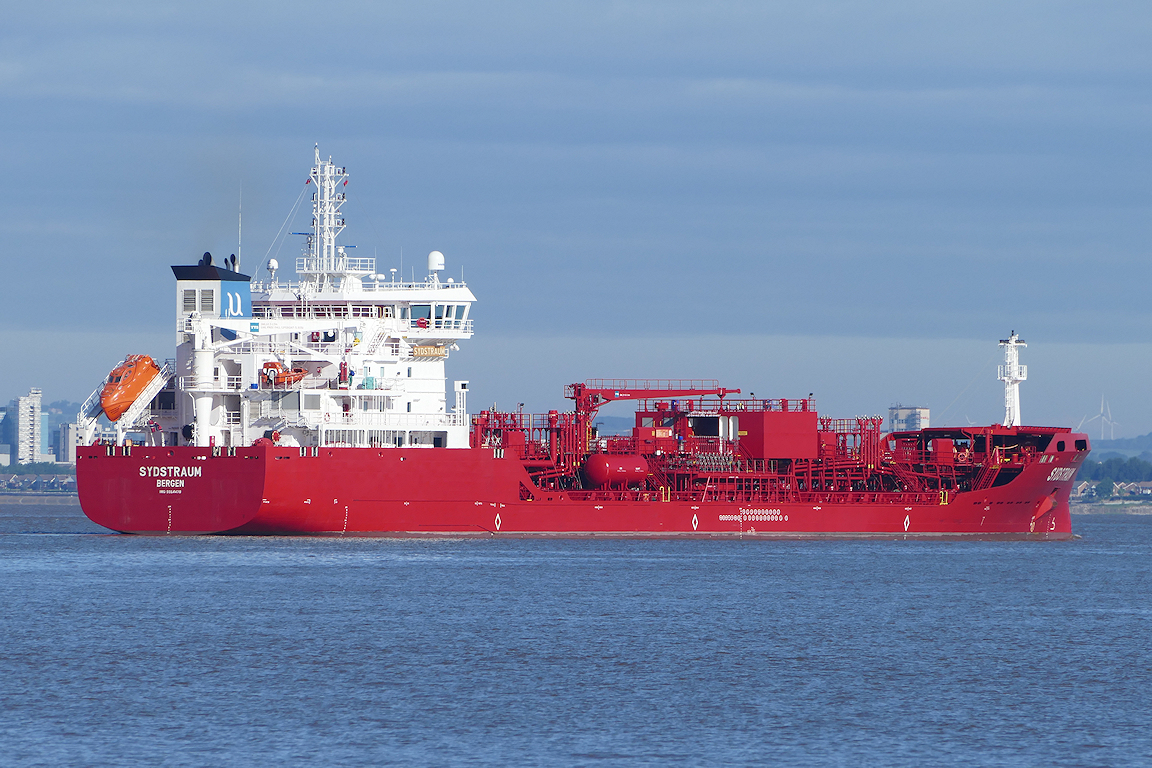 SYDSTRAUM passes Paull for Saltend.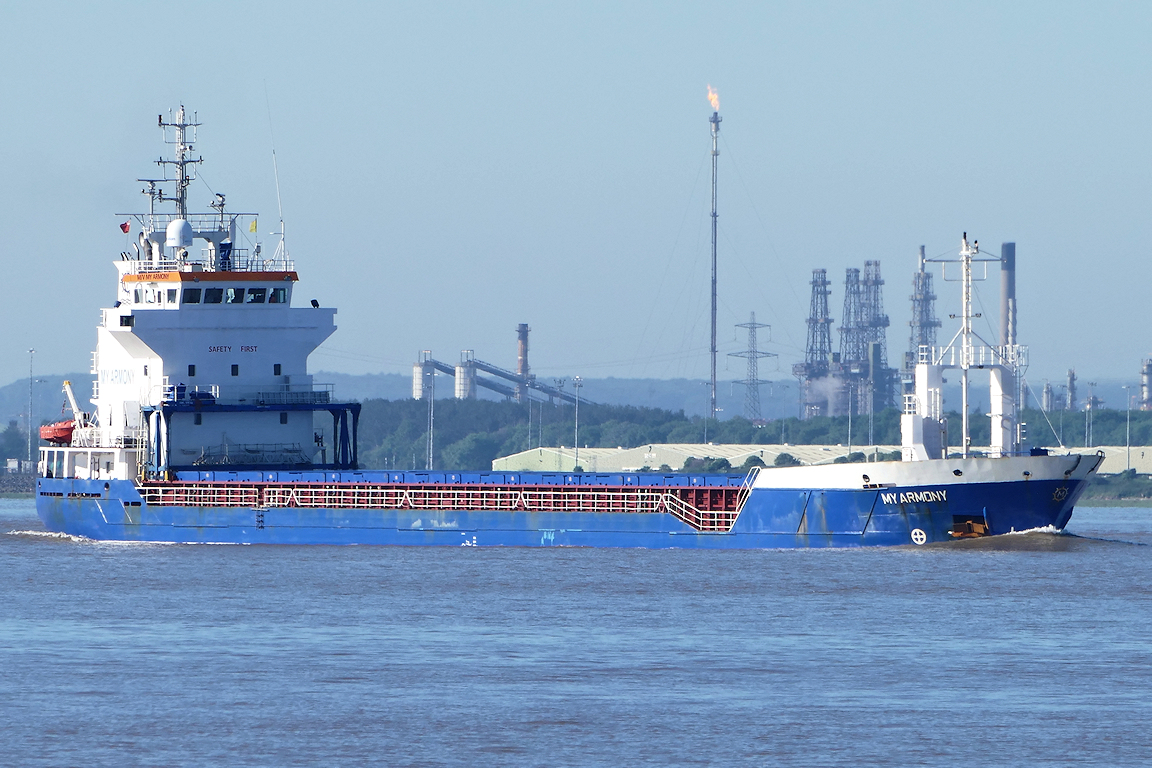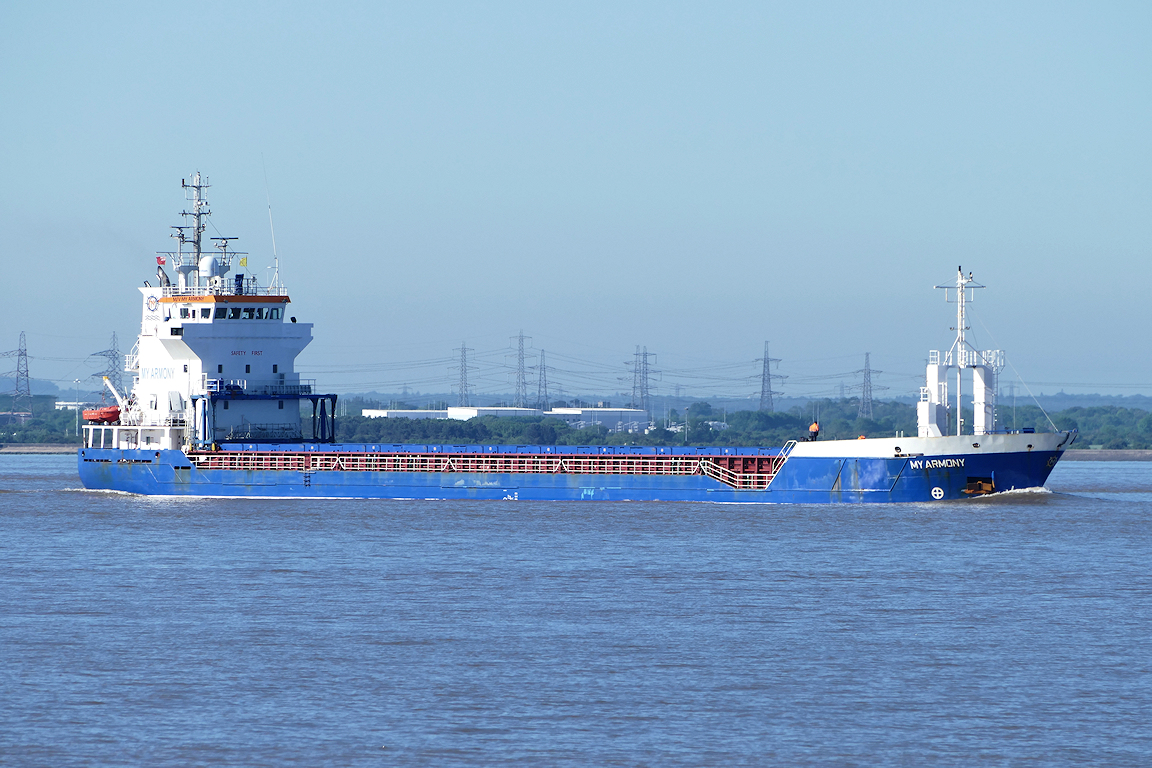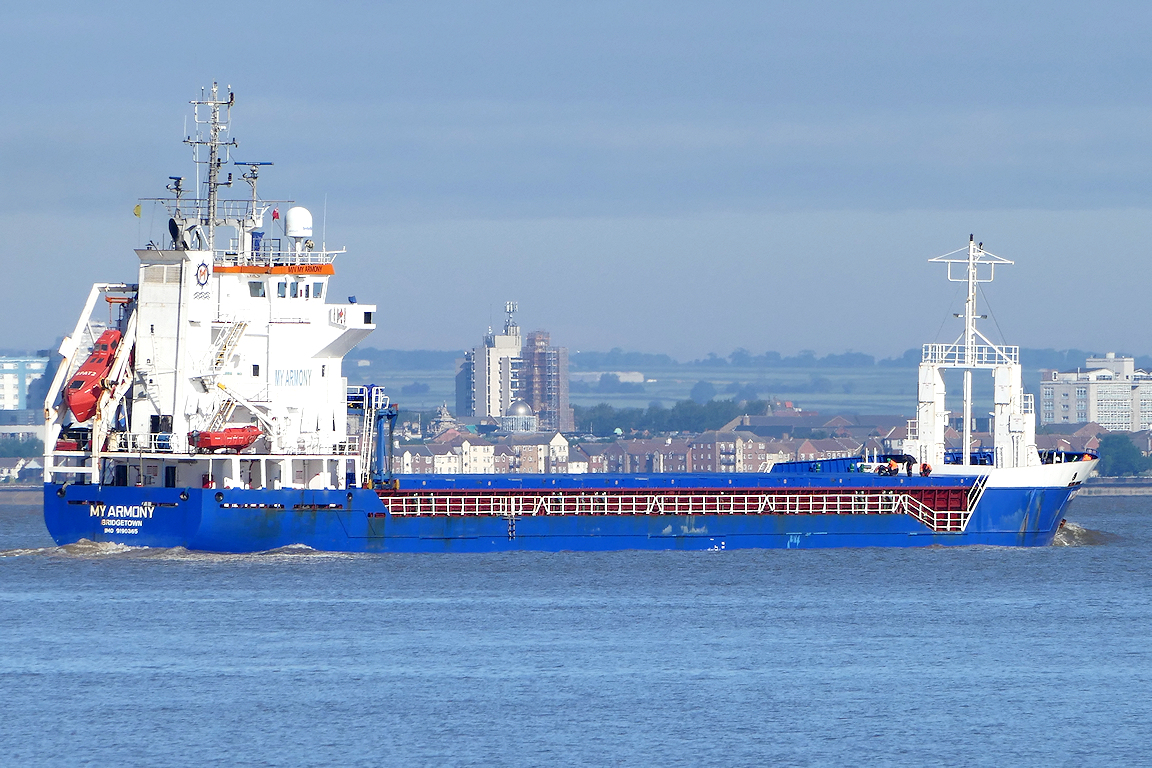 Last of the floods, MY ARMONY inwards for New Holland jetty.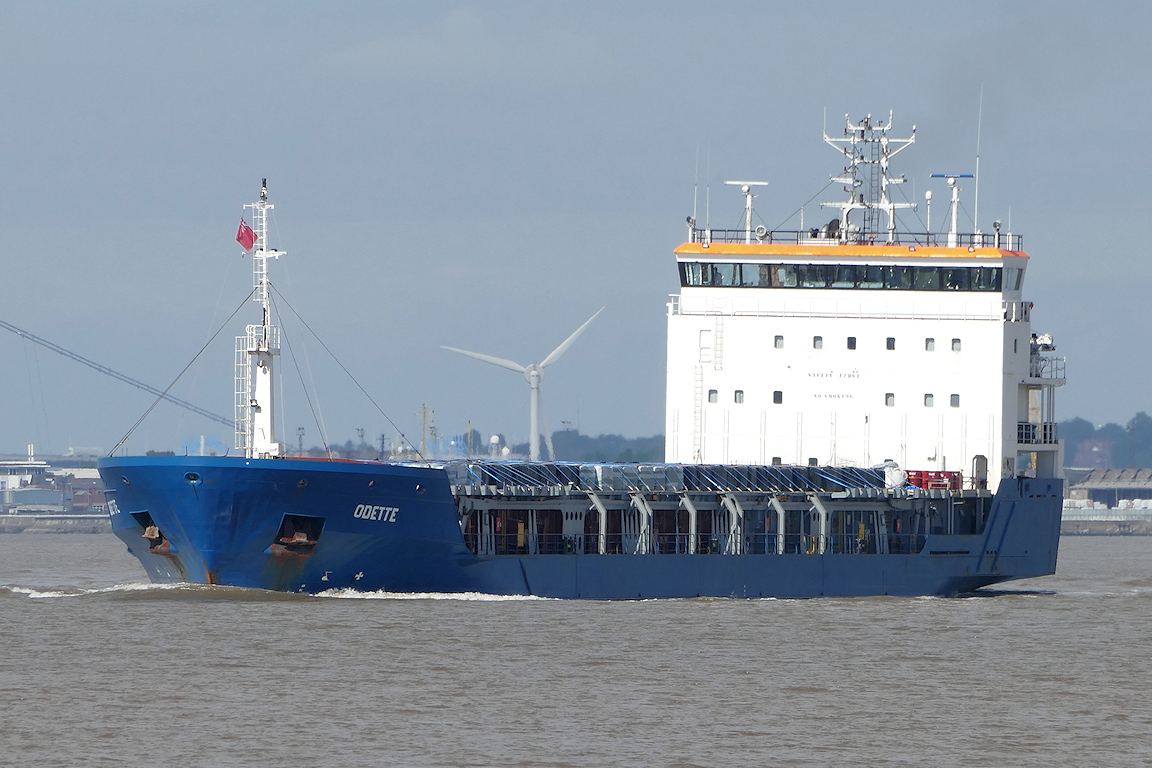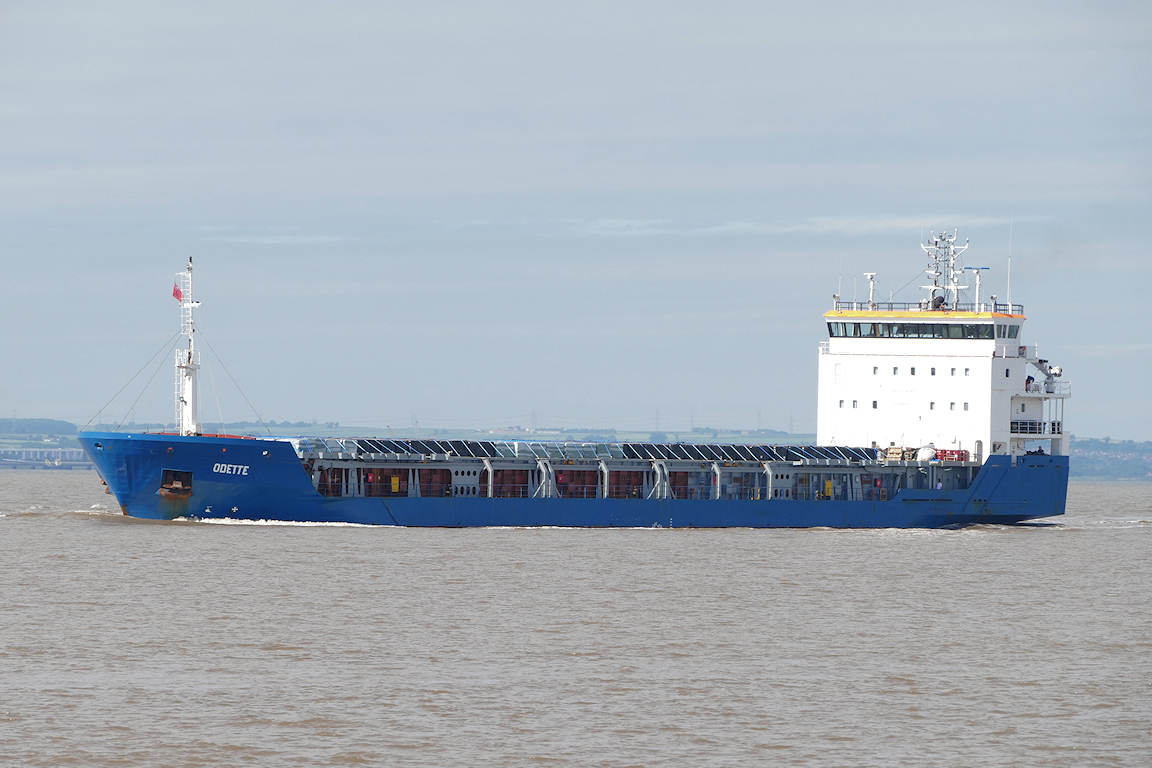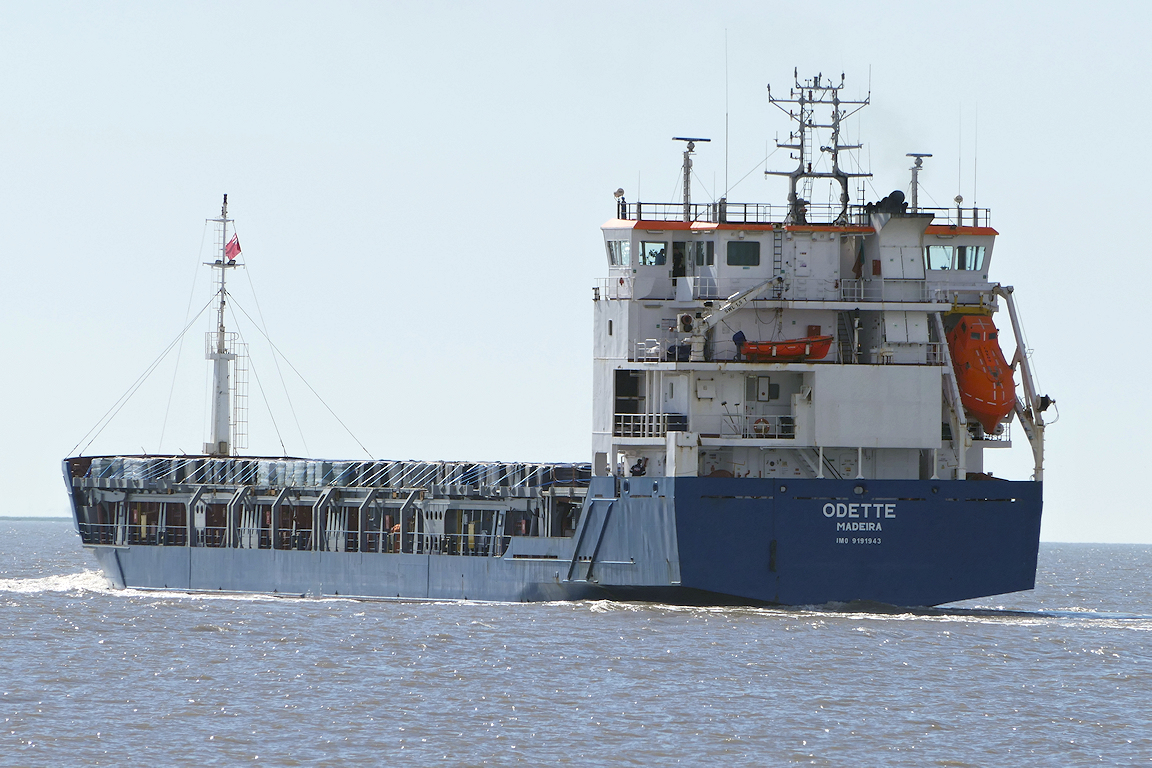 ODETTE seen outward passing King George dock. She had grounded when departing Albert dock then had engine issues. The plan was to take her into King George dock but the engine issue was resolved and so she continued on to sea with tug escort.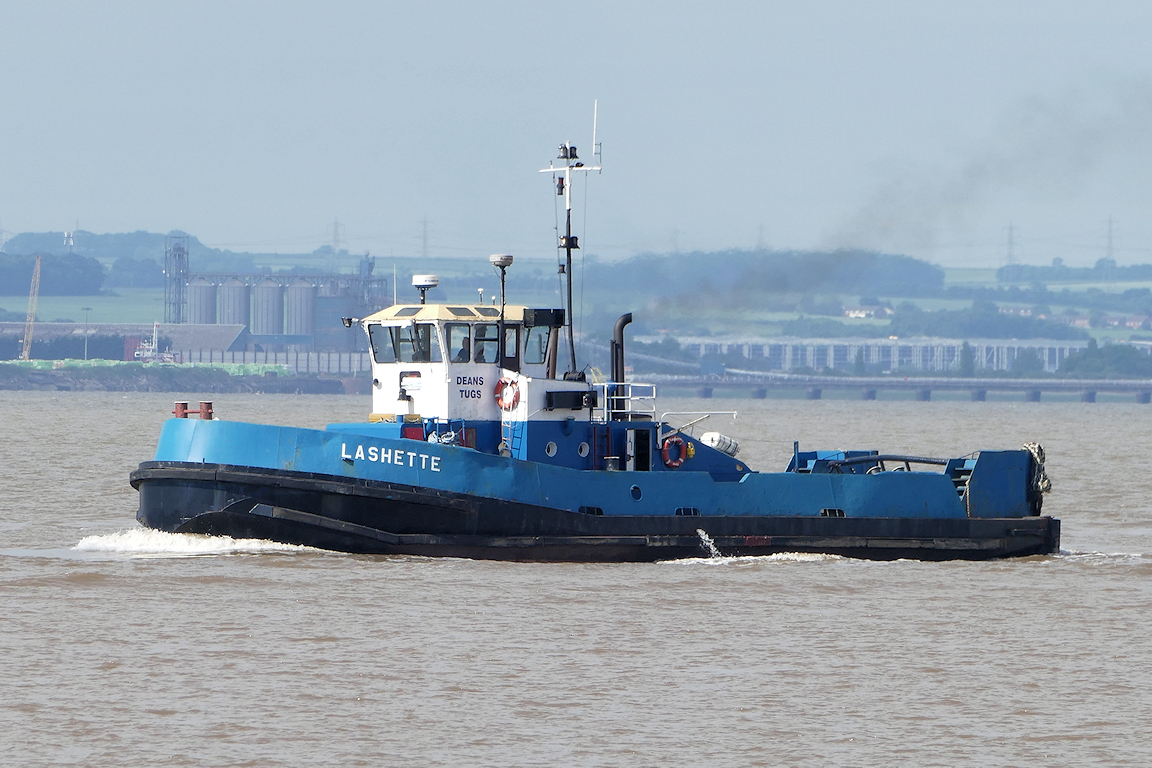 LASHETTE trying to keep up with the ODETTE.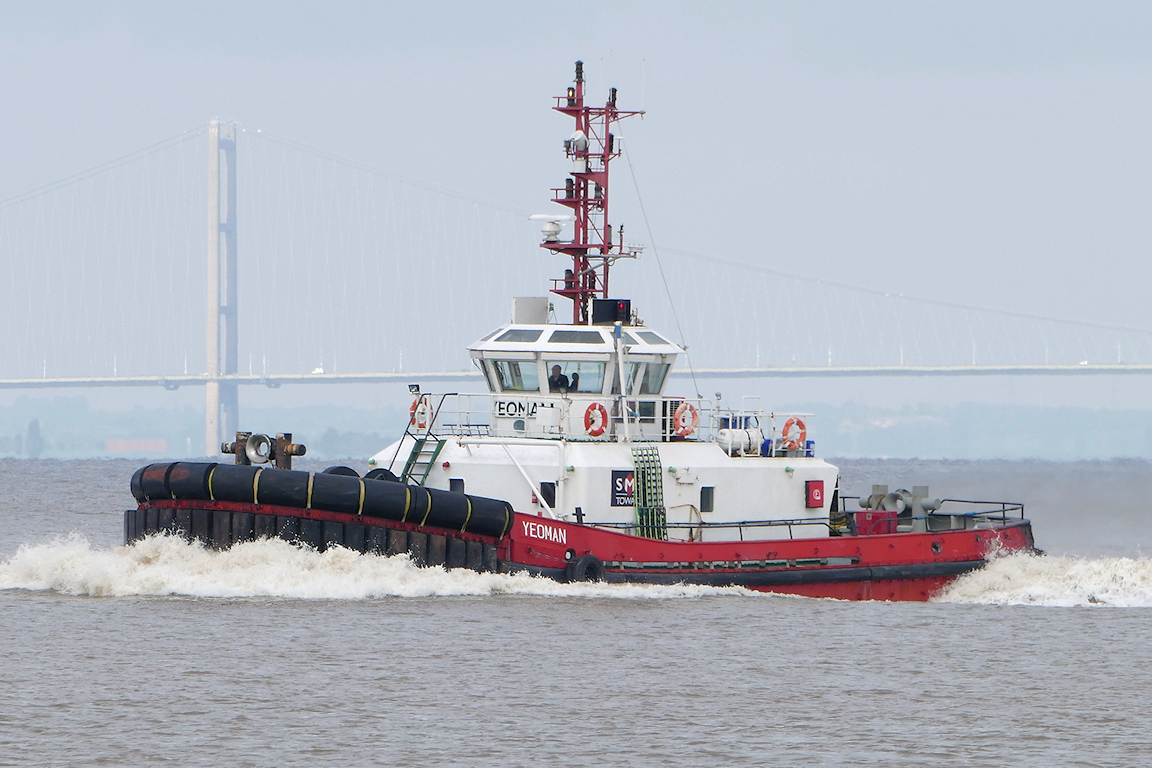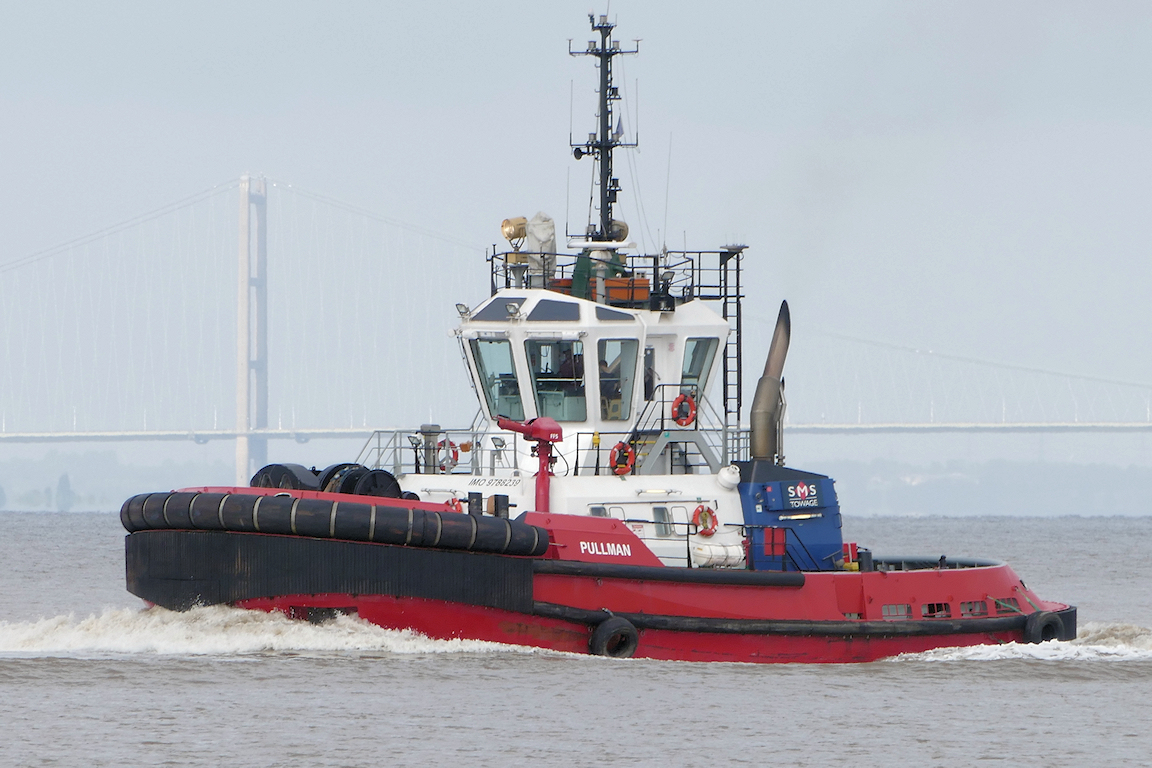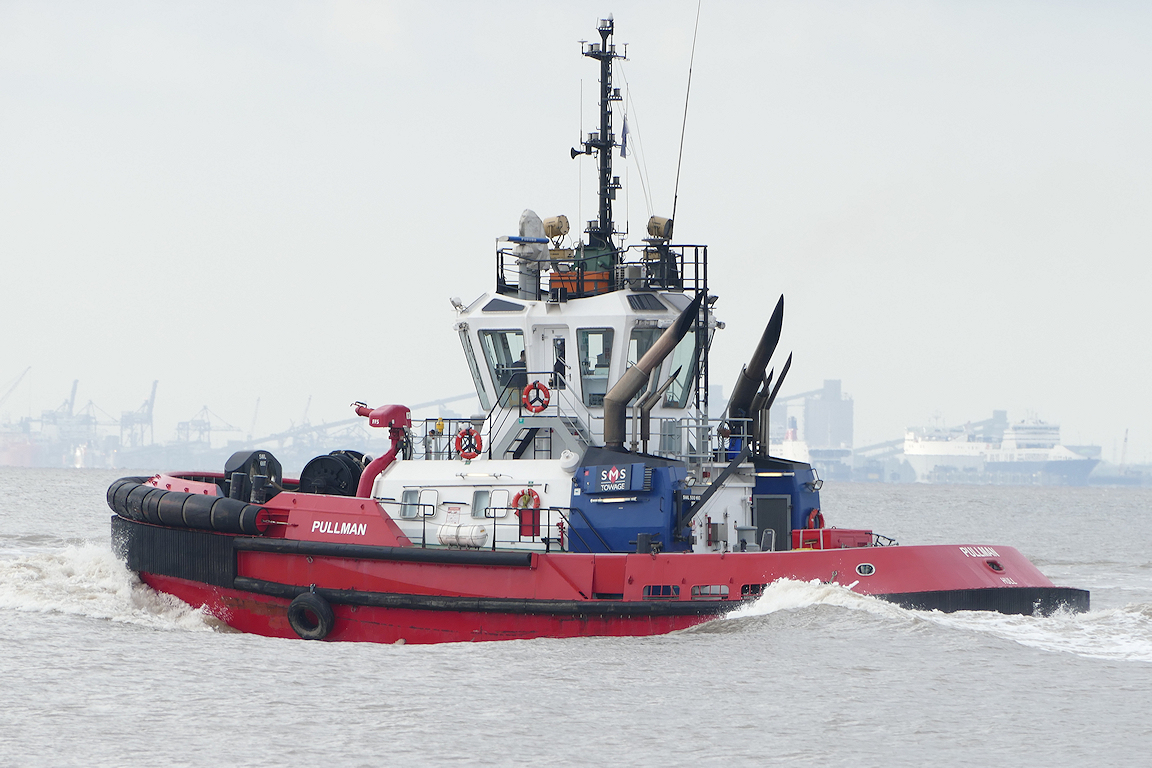 YEOMAN and PULLMAN outward from Alexandra dock.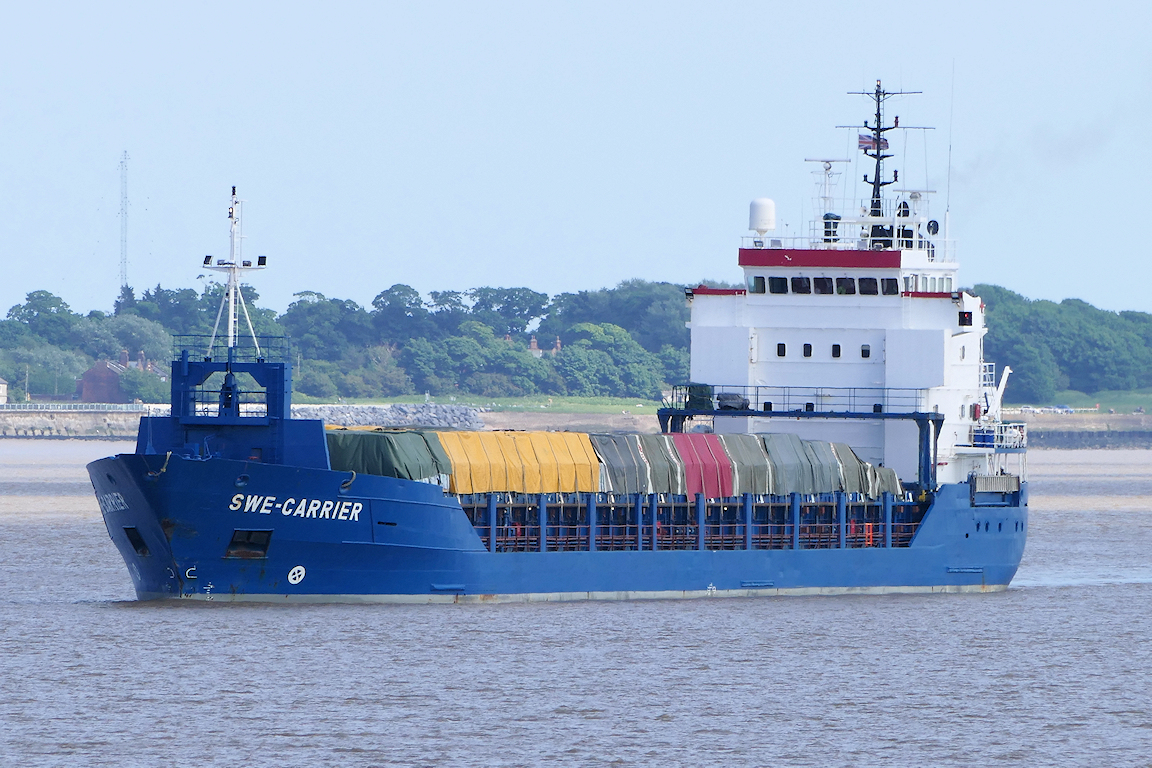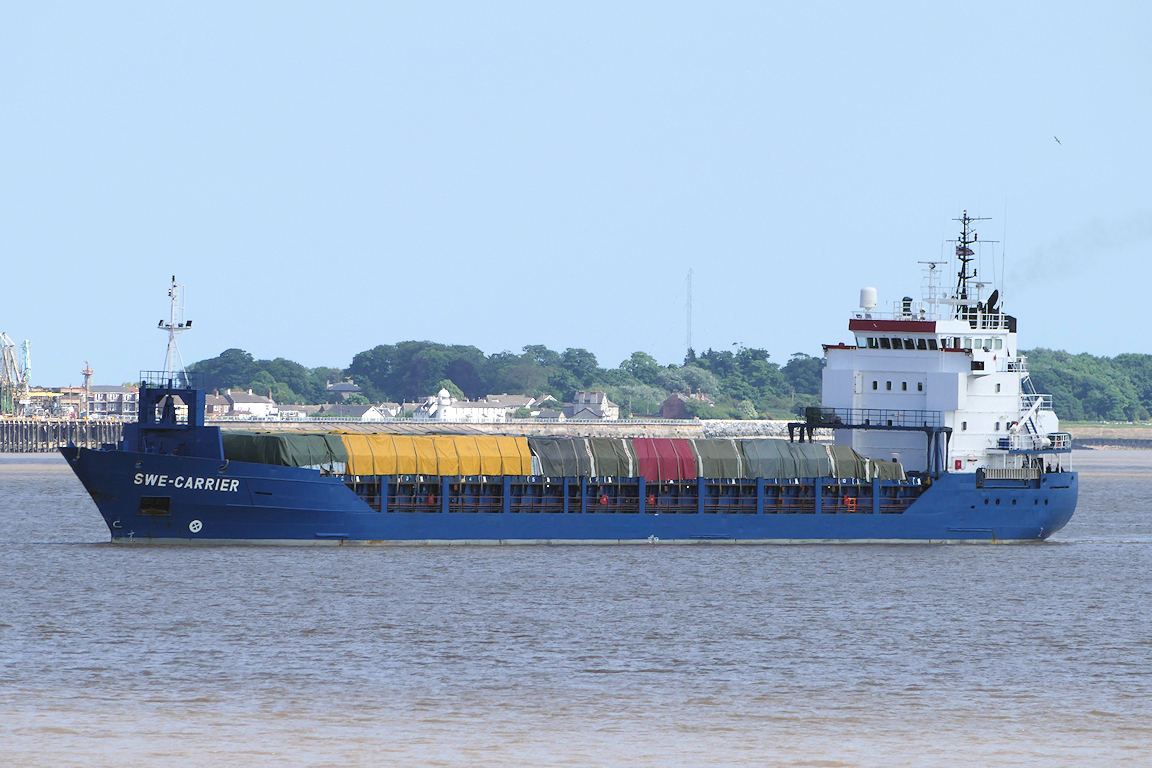 SWE-CARRIER arriving King George dock early on an evening tide.