All photos taken in September. Autumn now kicking in, mornings are getting darker and weather changing so fewer opportunities to get out.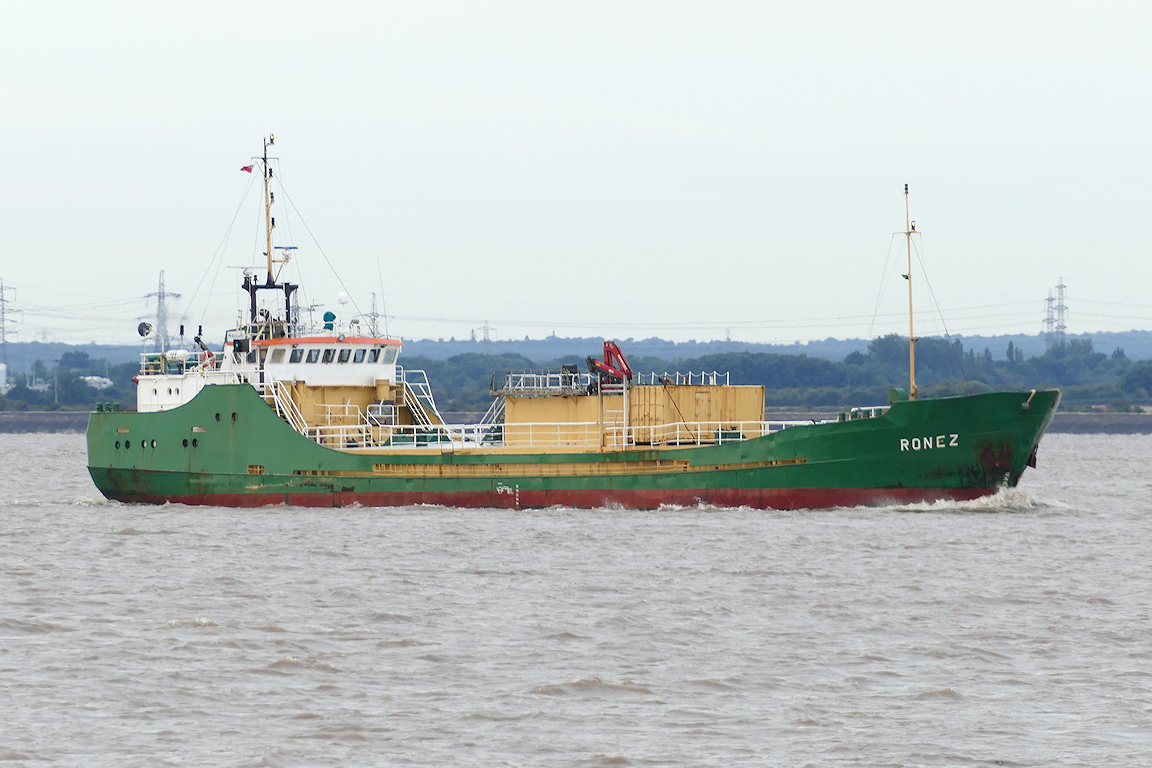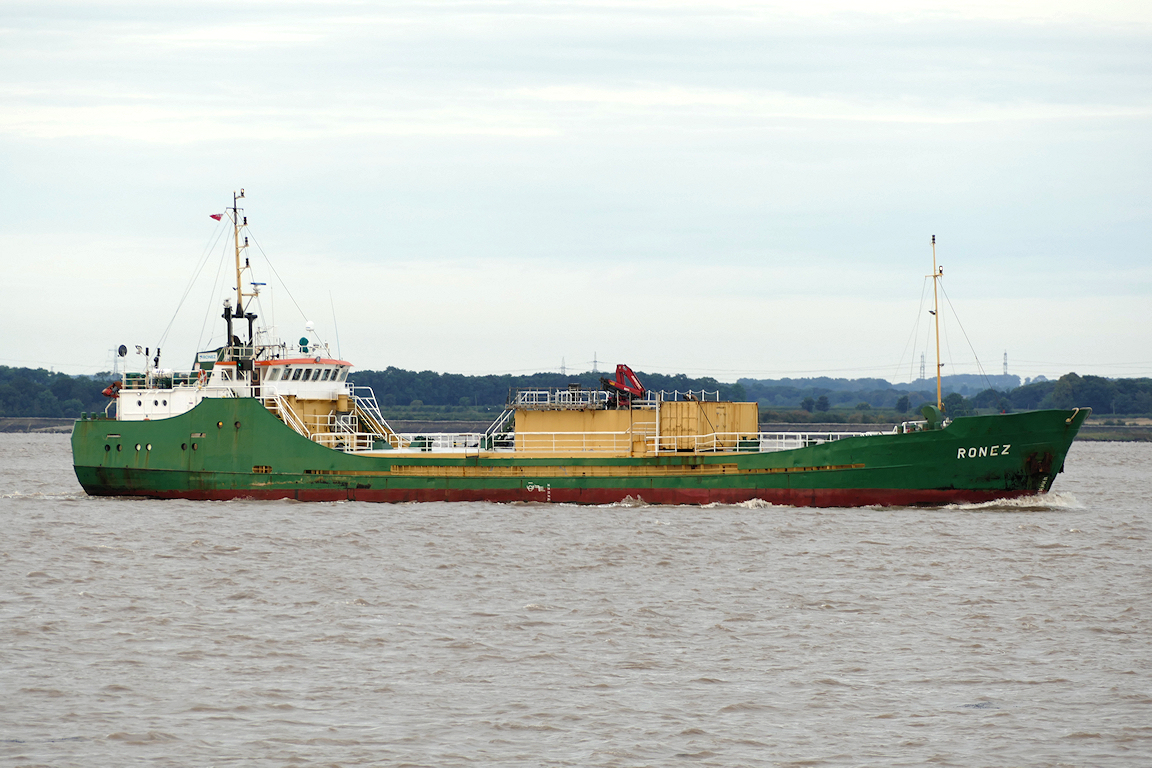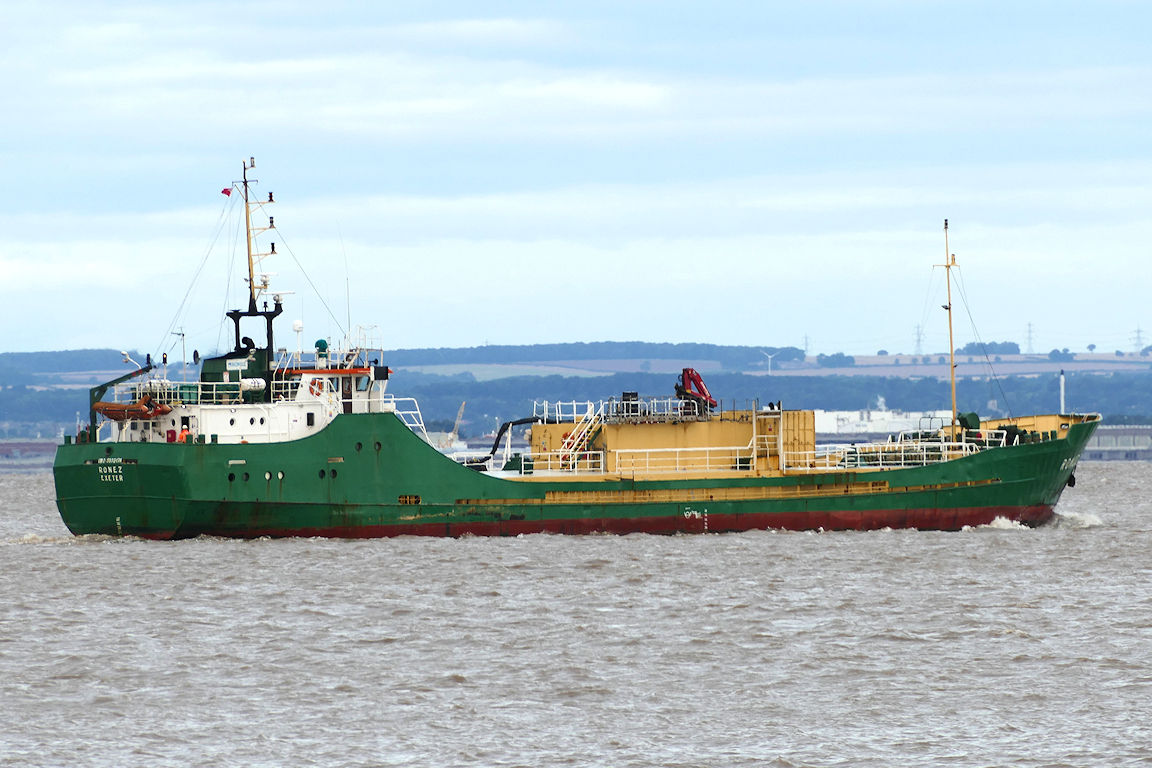 The small cement carrier RONEZ passes Paull inward for William Wright dock.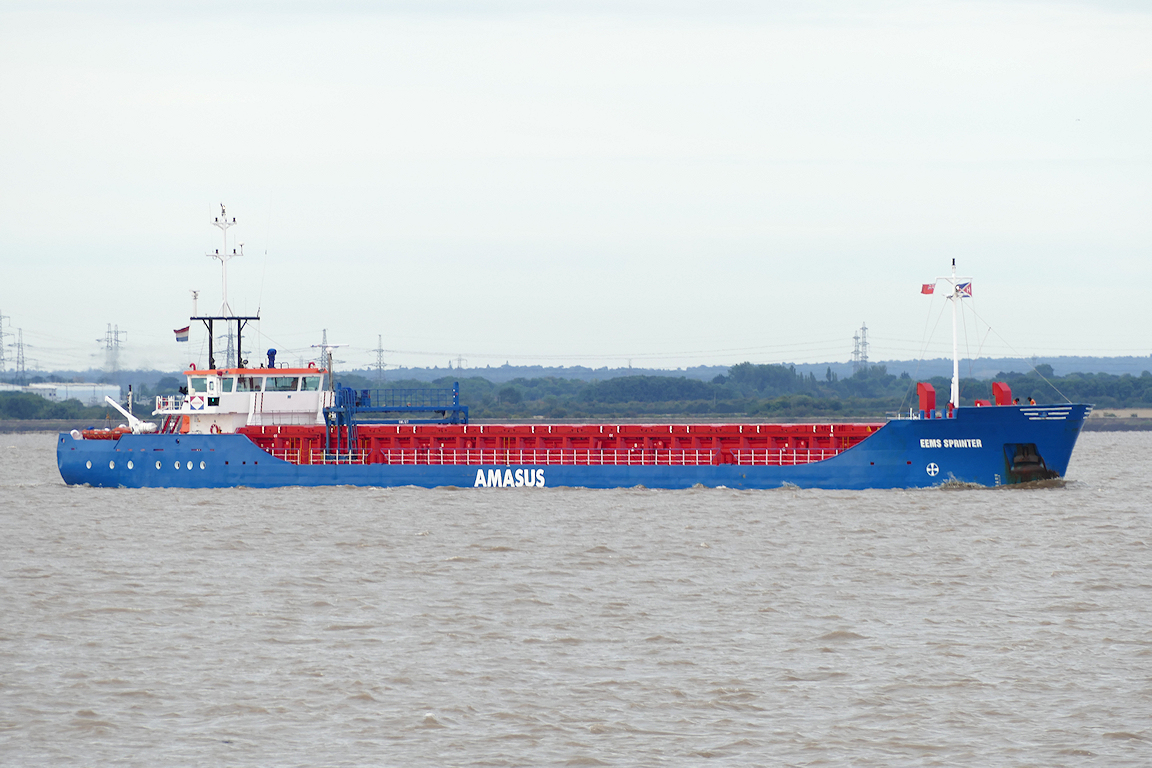 EEMS SPRINTER inward for Grove Wharf.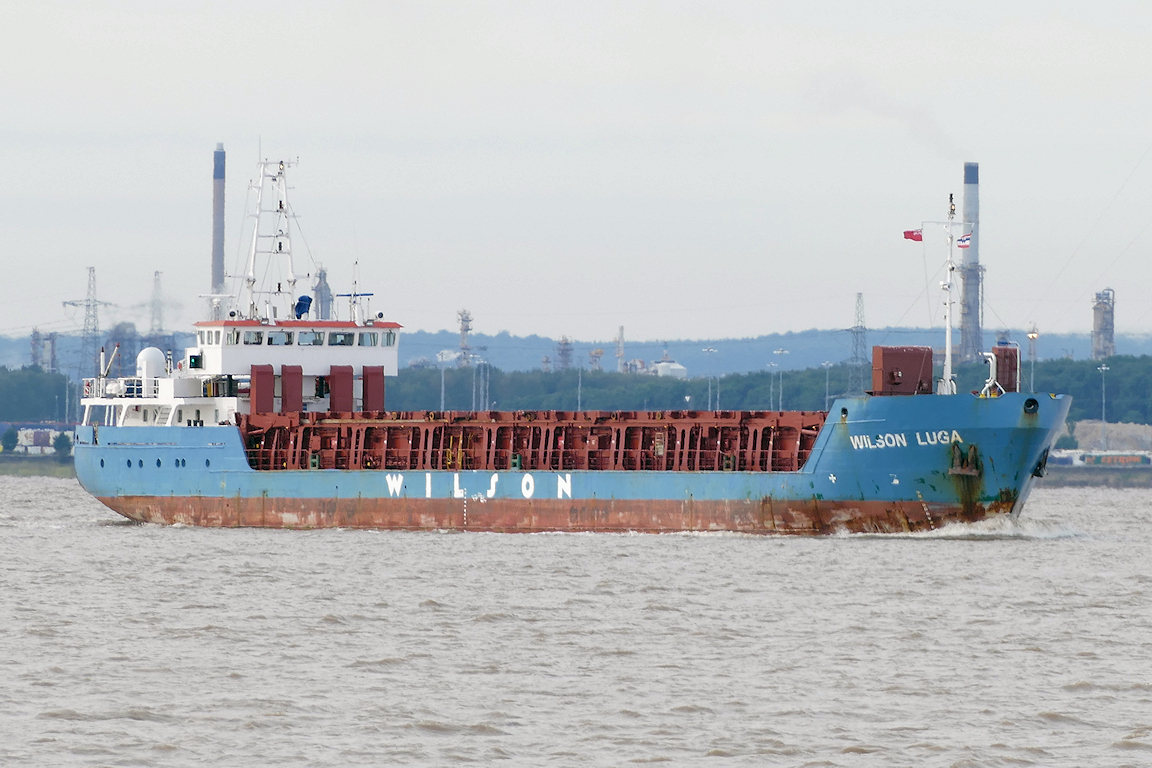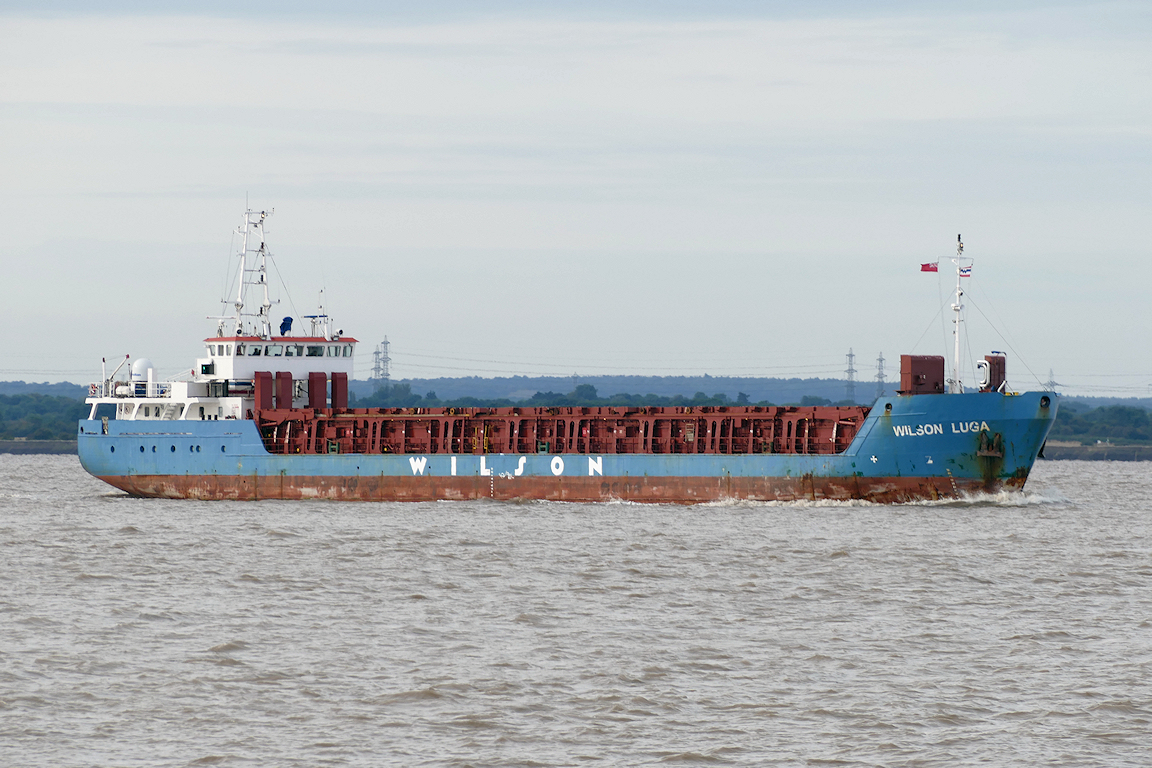 WILSON LUGA inward for King George dock.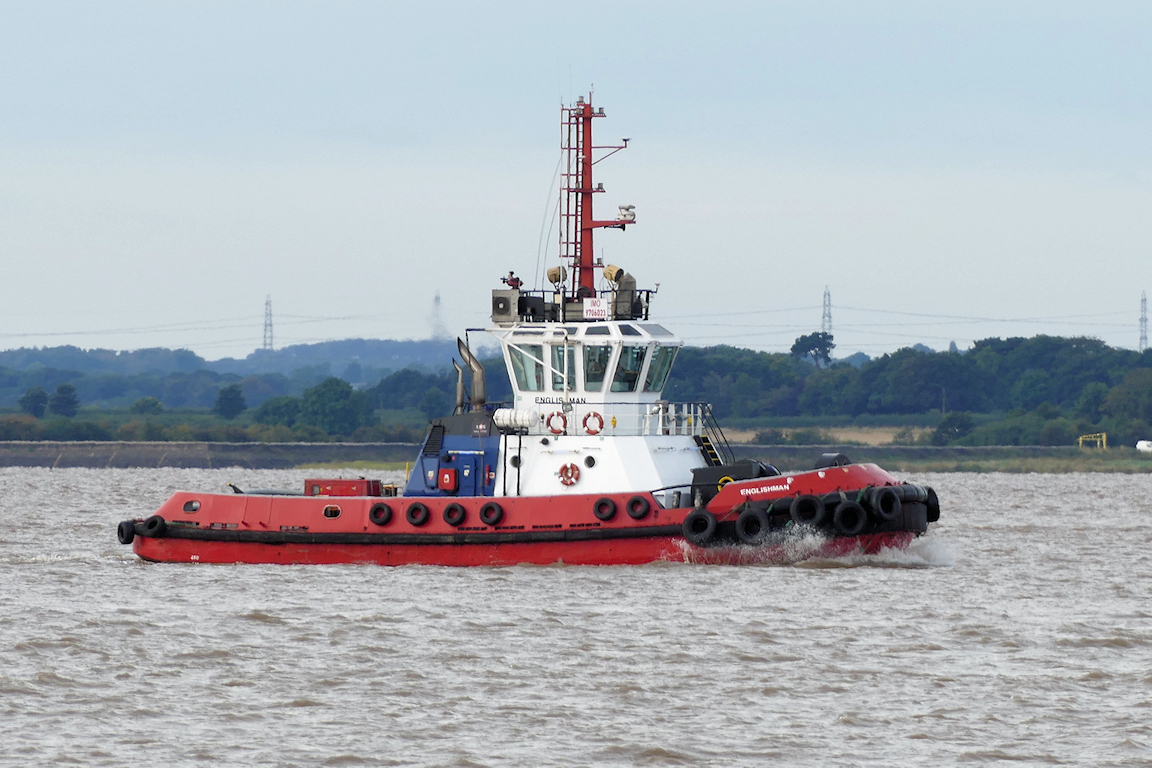 ENGLISHMAN inward for Saltend.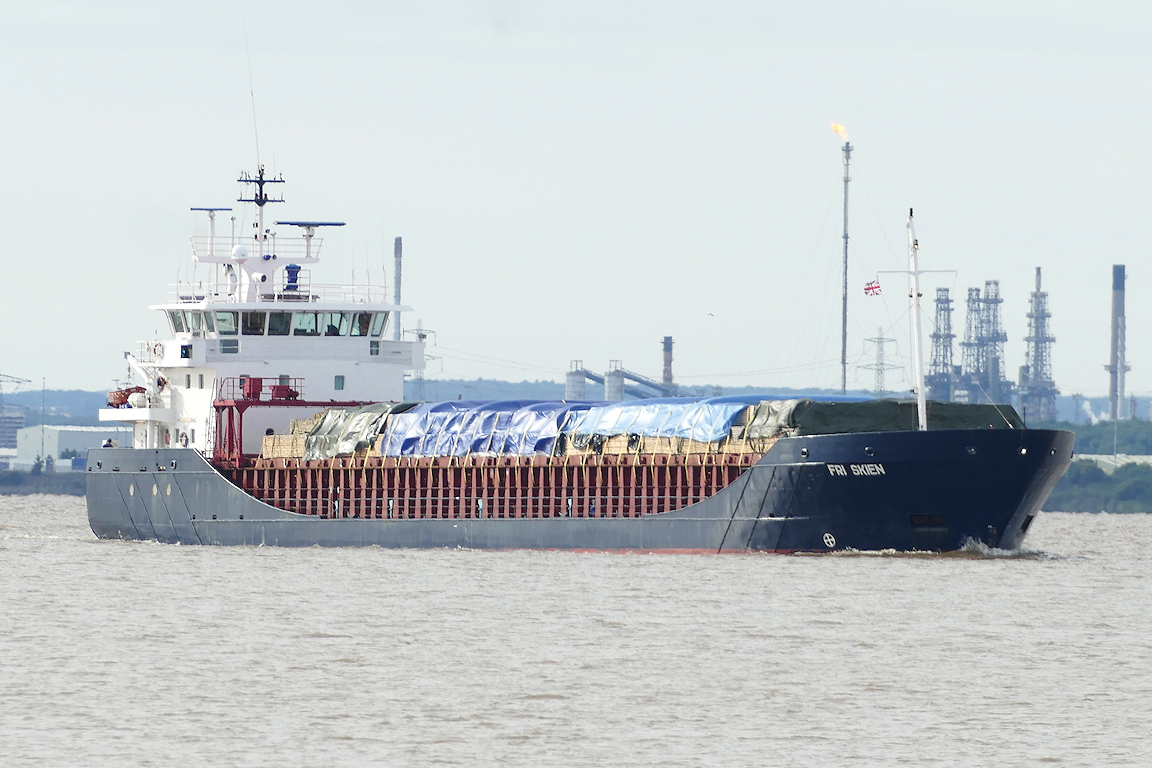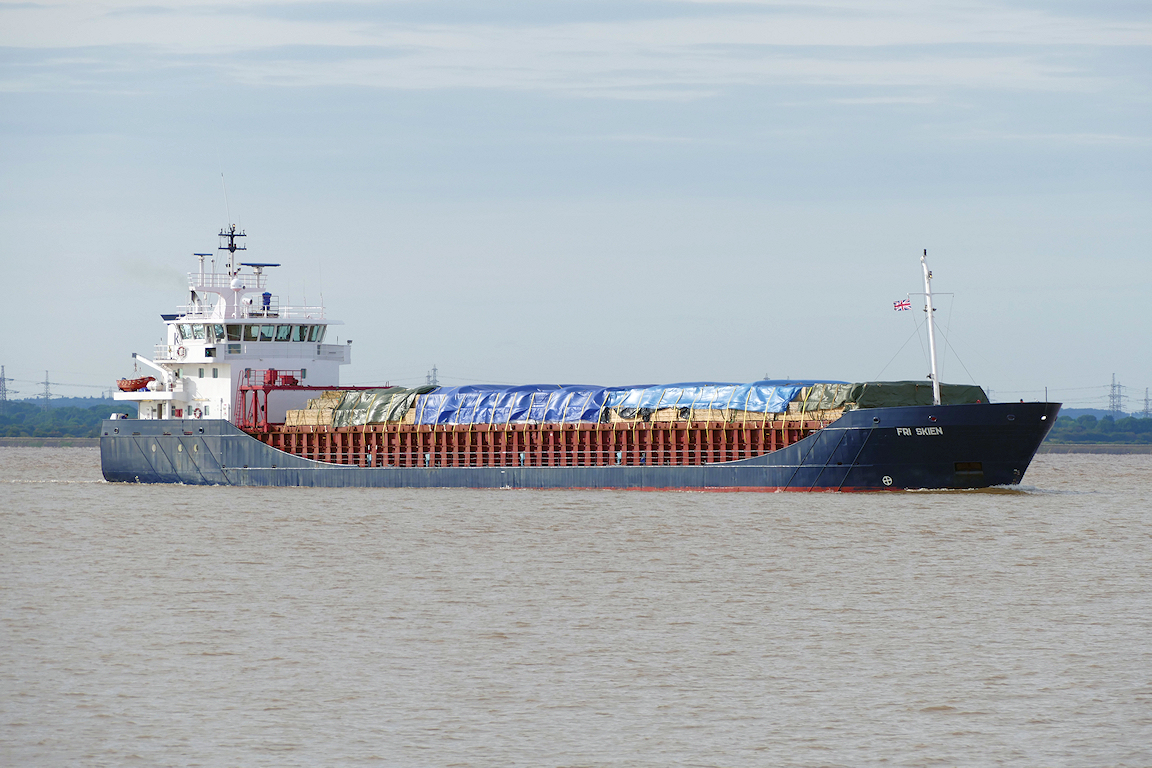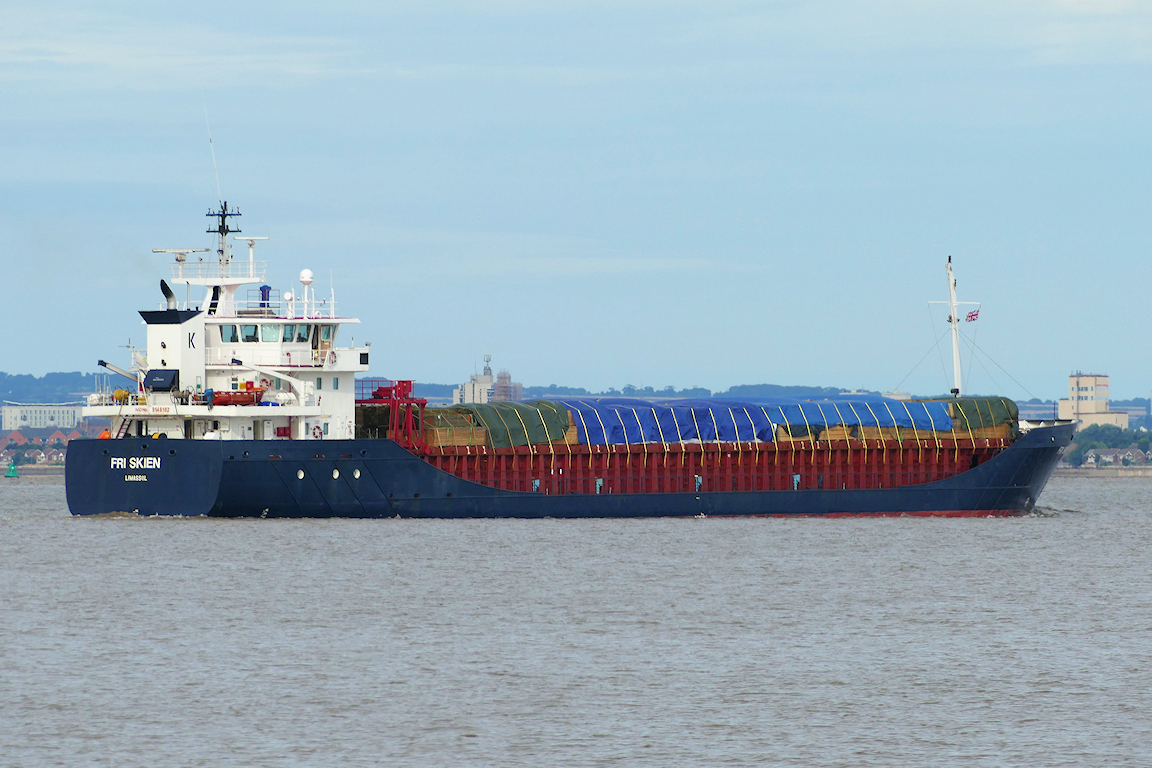 FRI SKIEN inward for King George dock…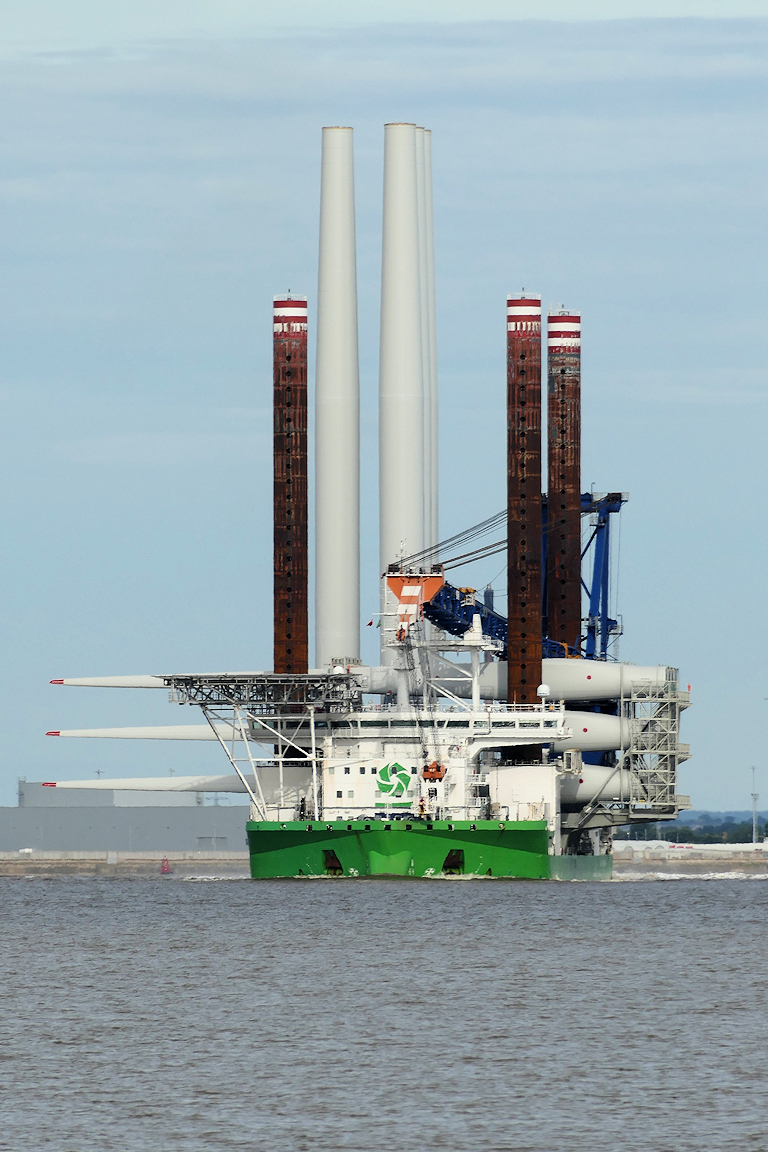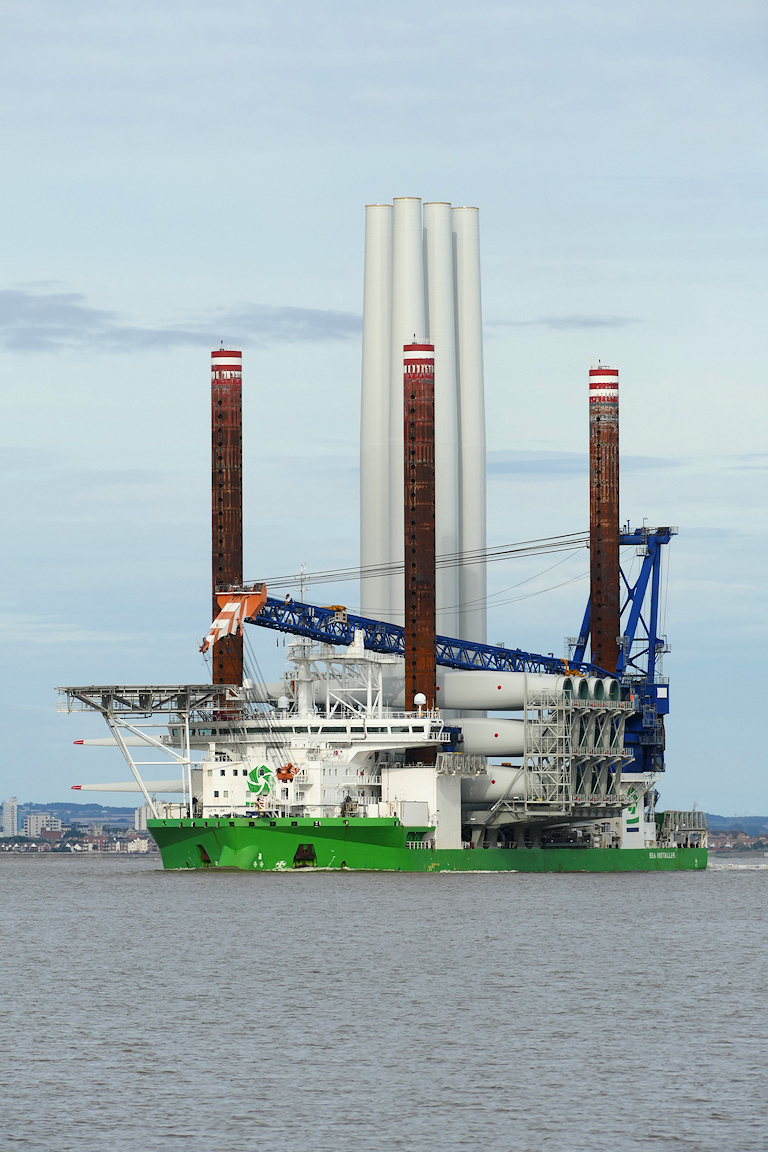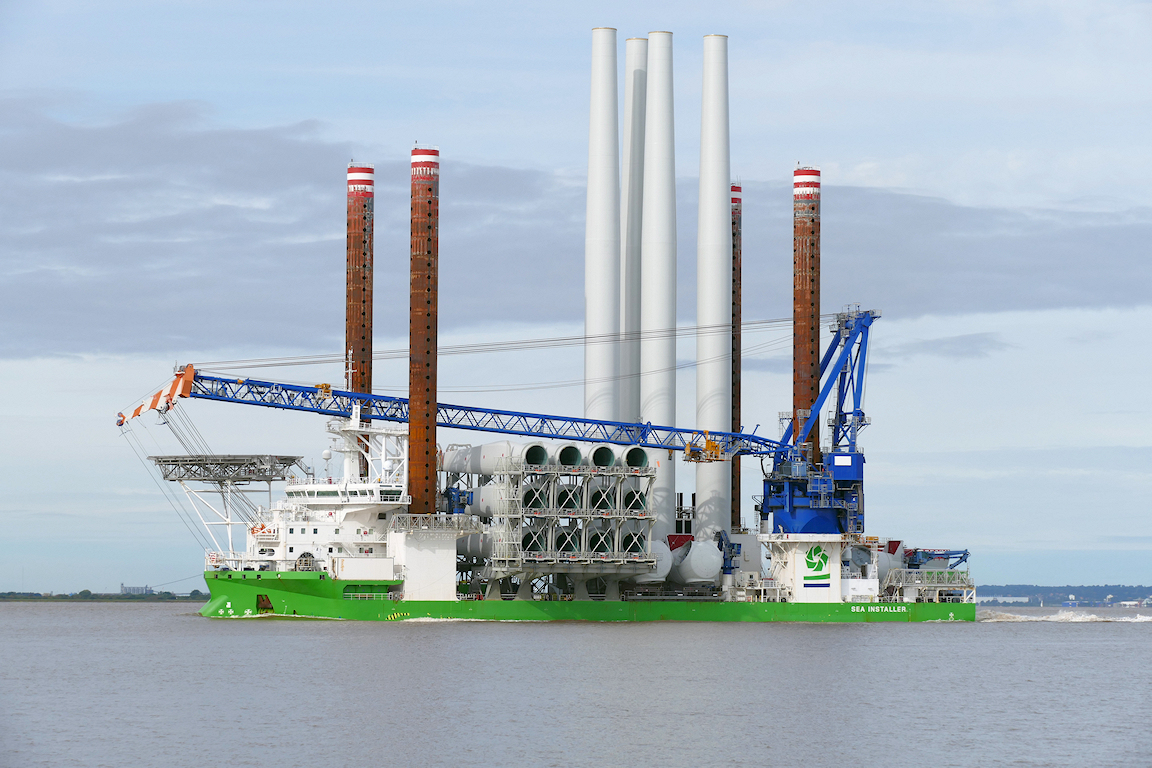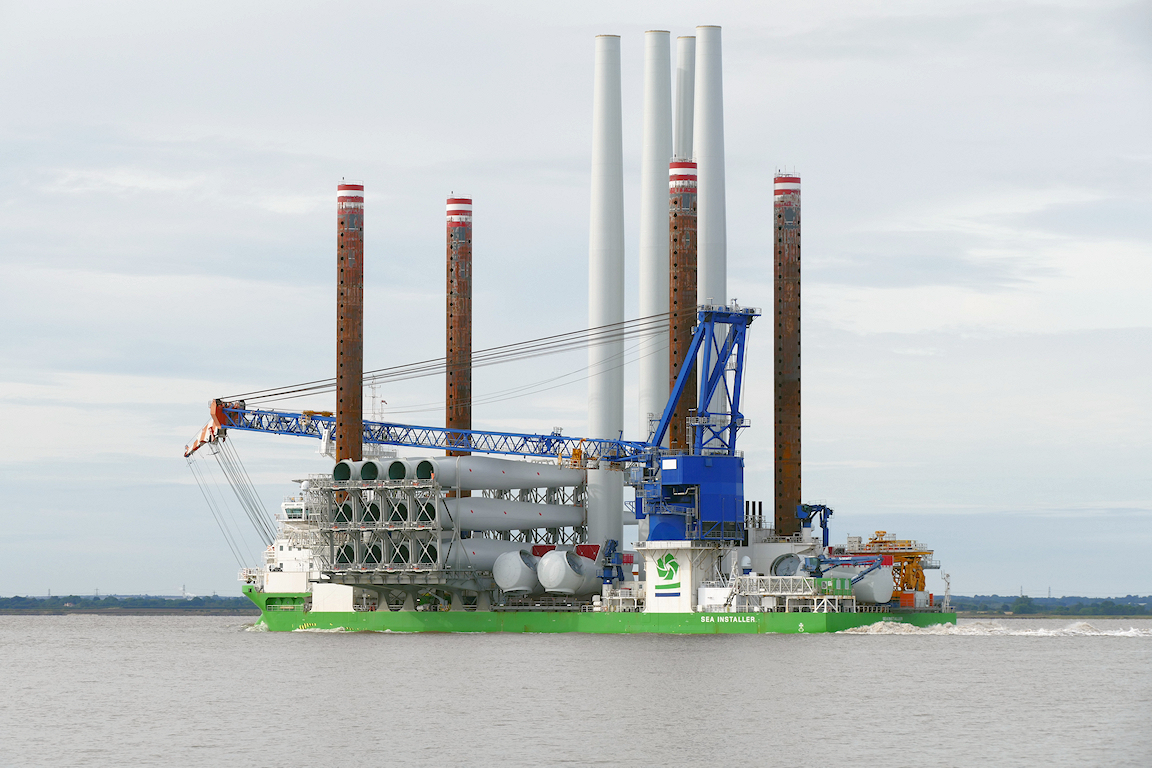 … as SEA INSTALLER passes out from Werner quay…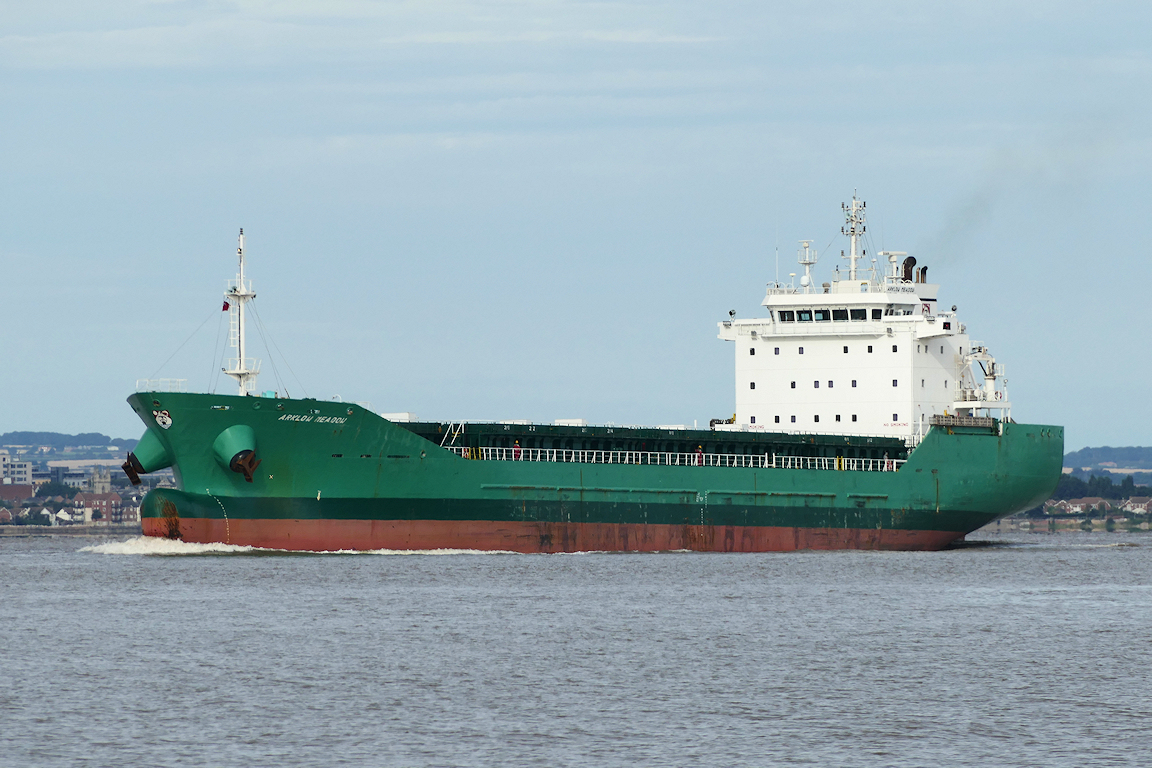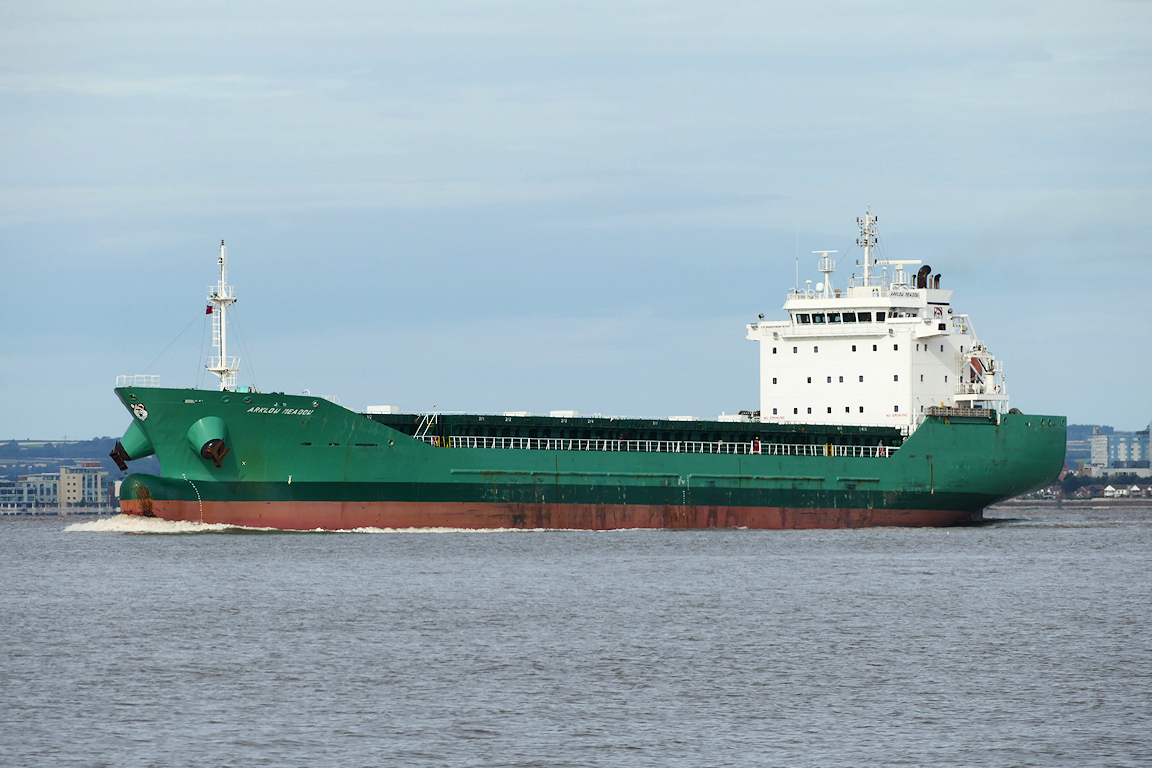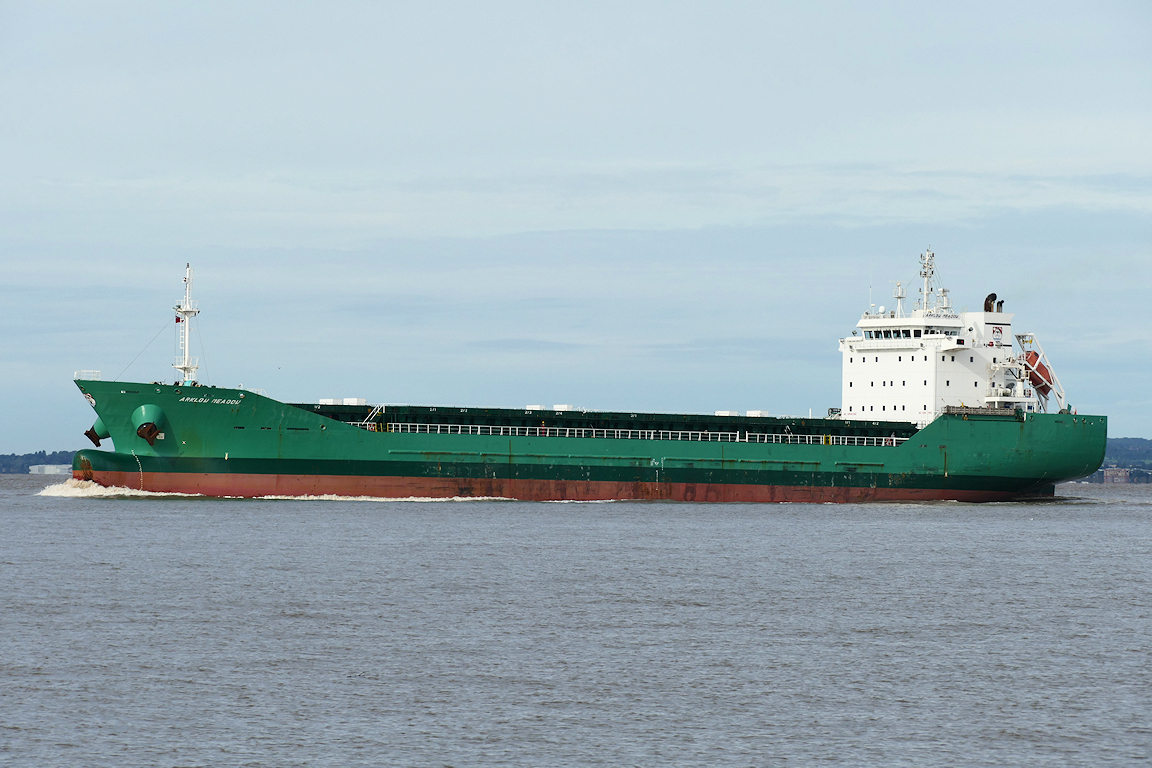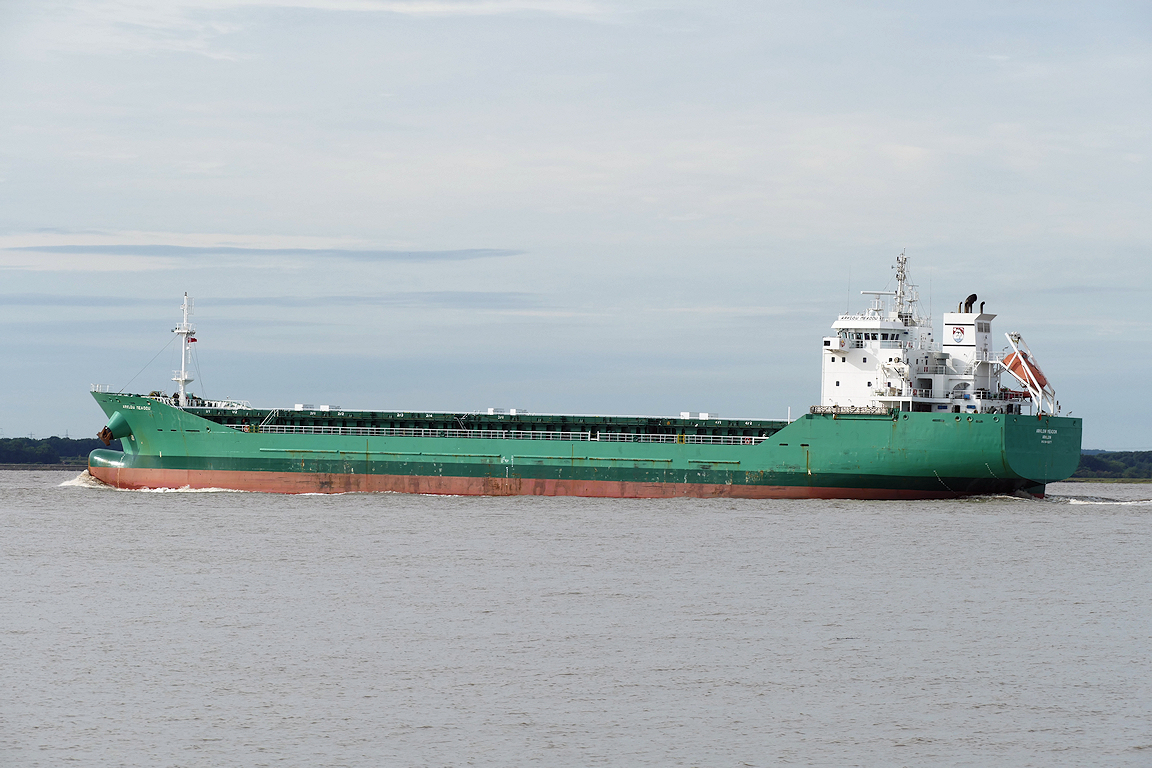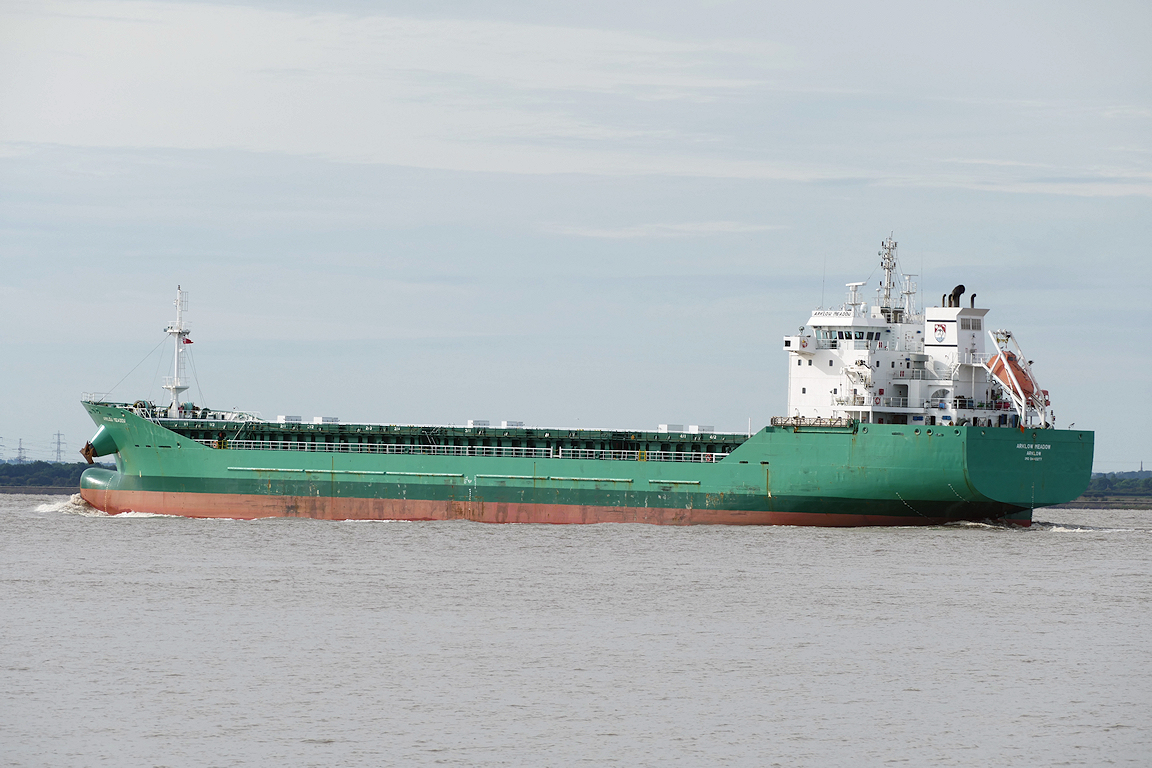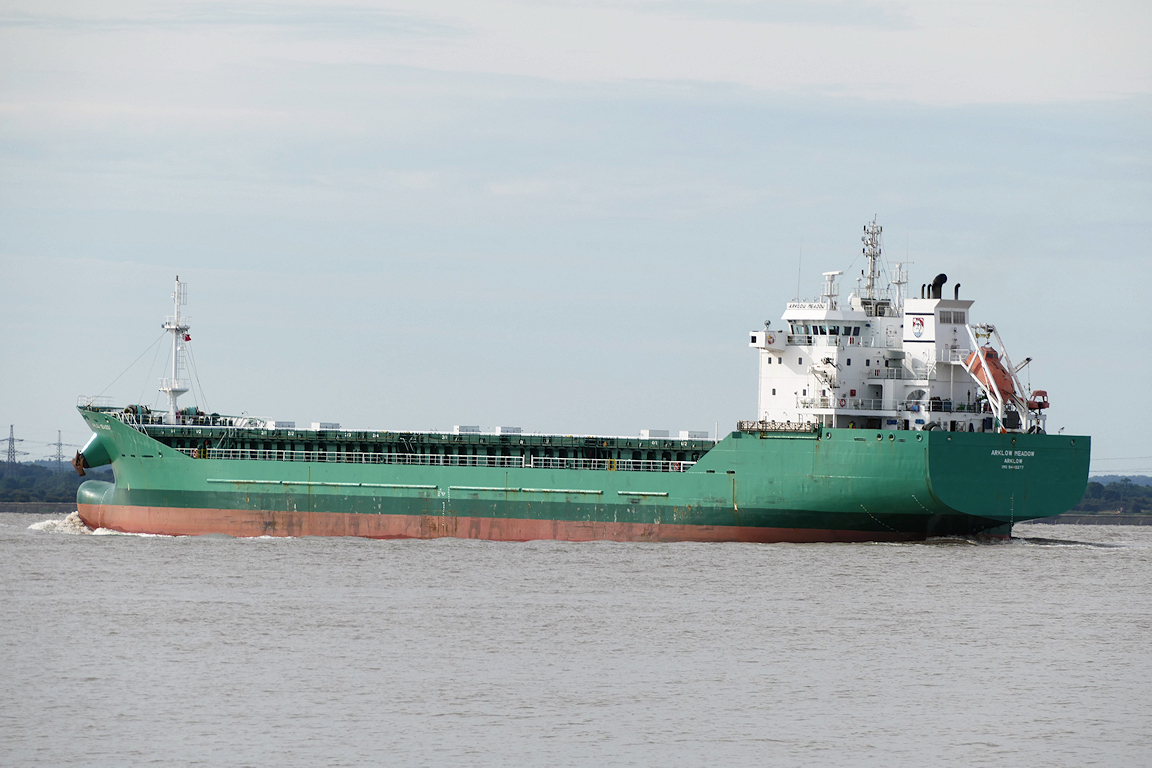 … followed by ARKLOW MEADOW from King George dock…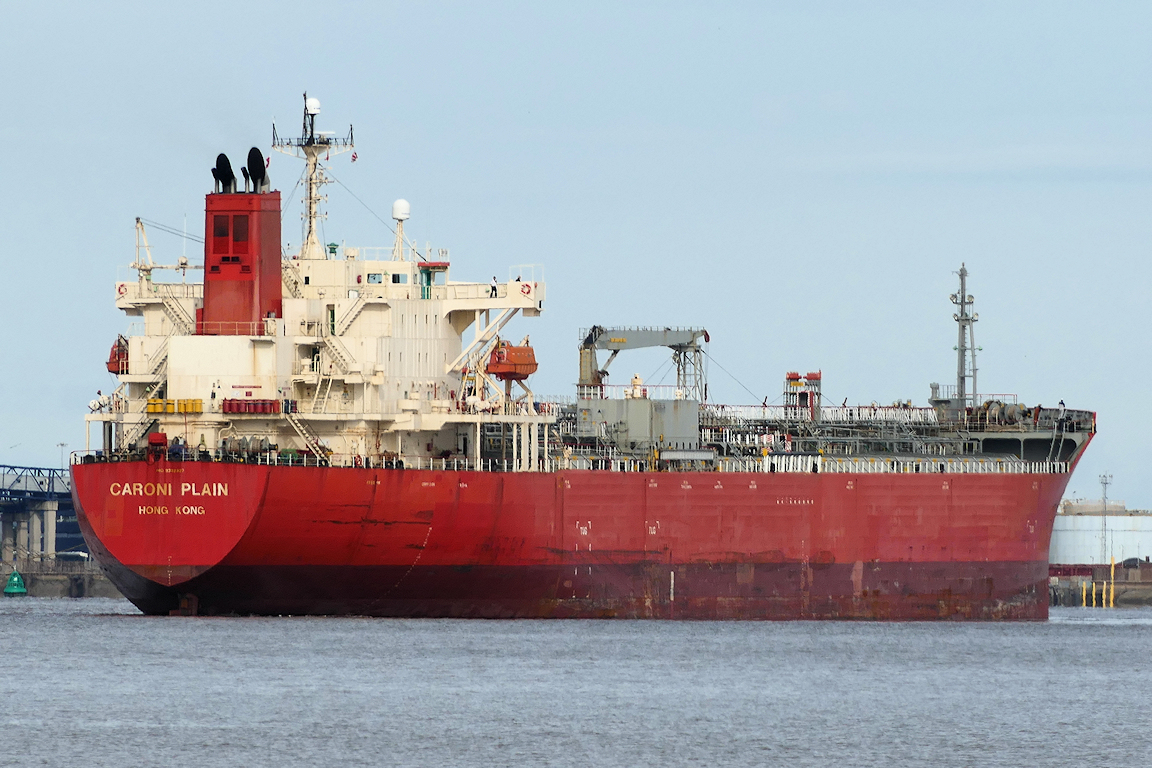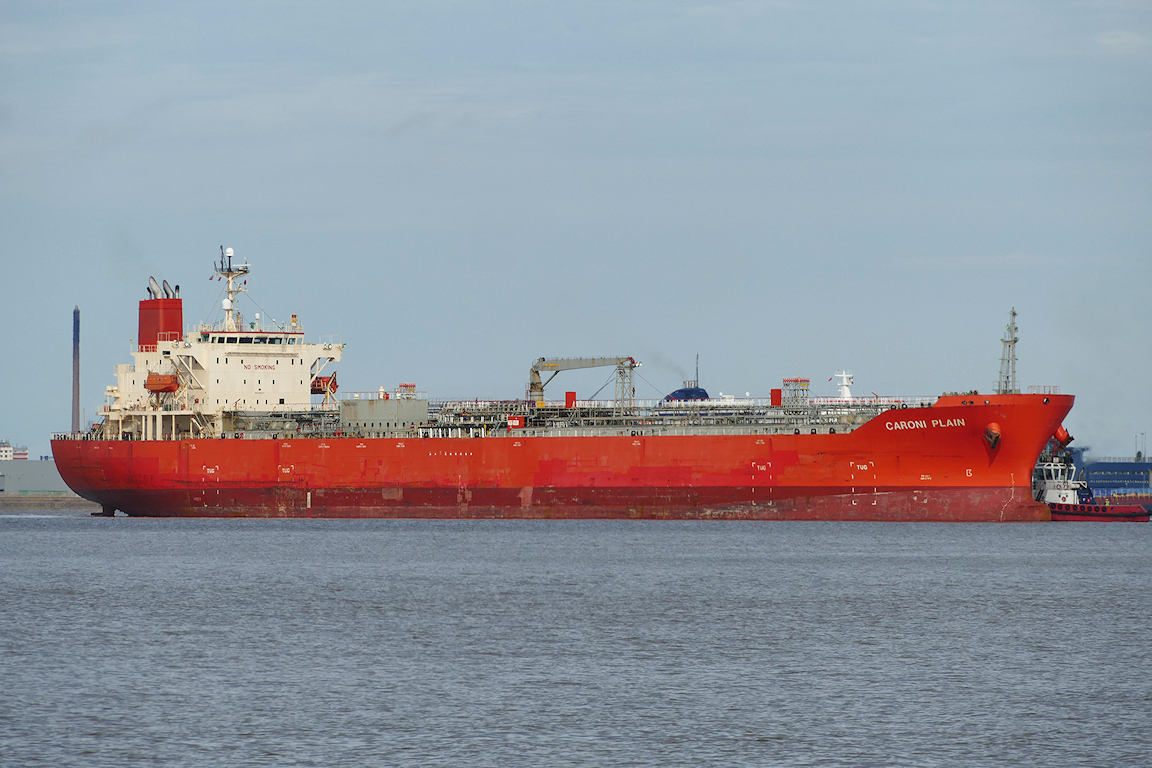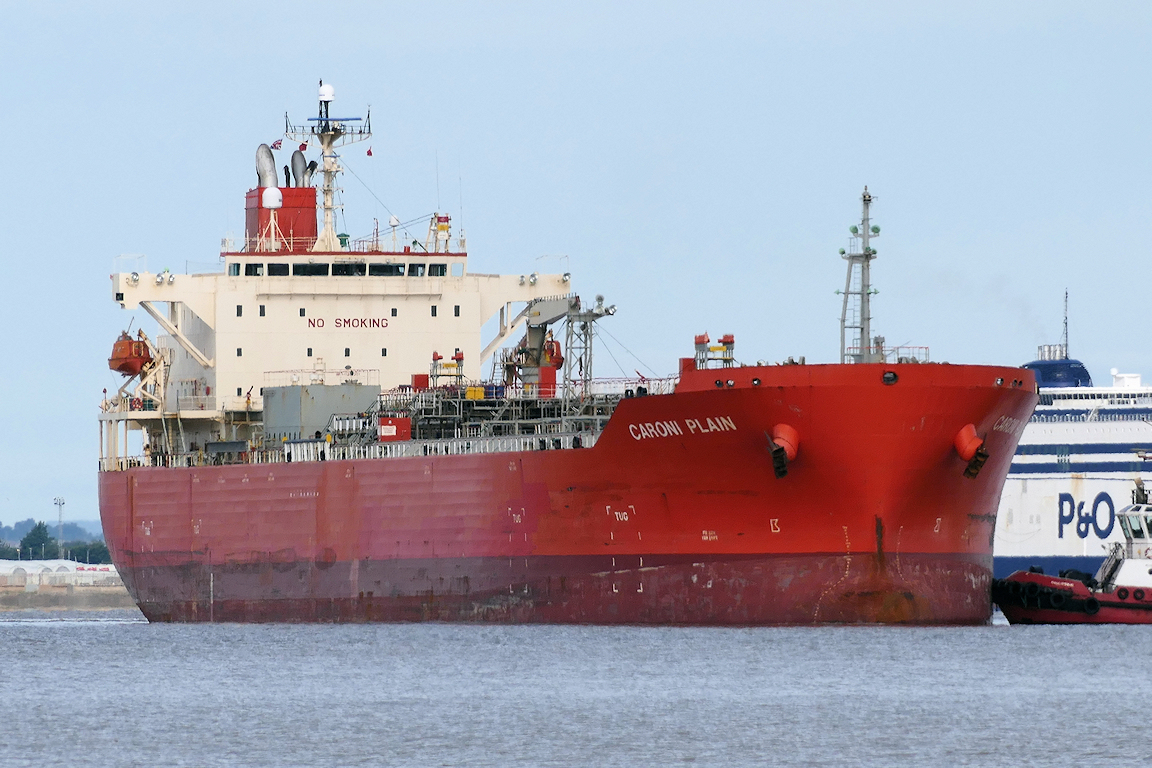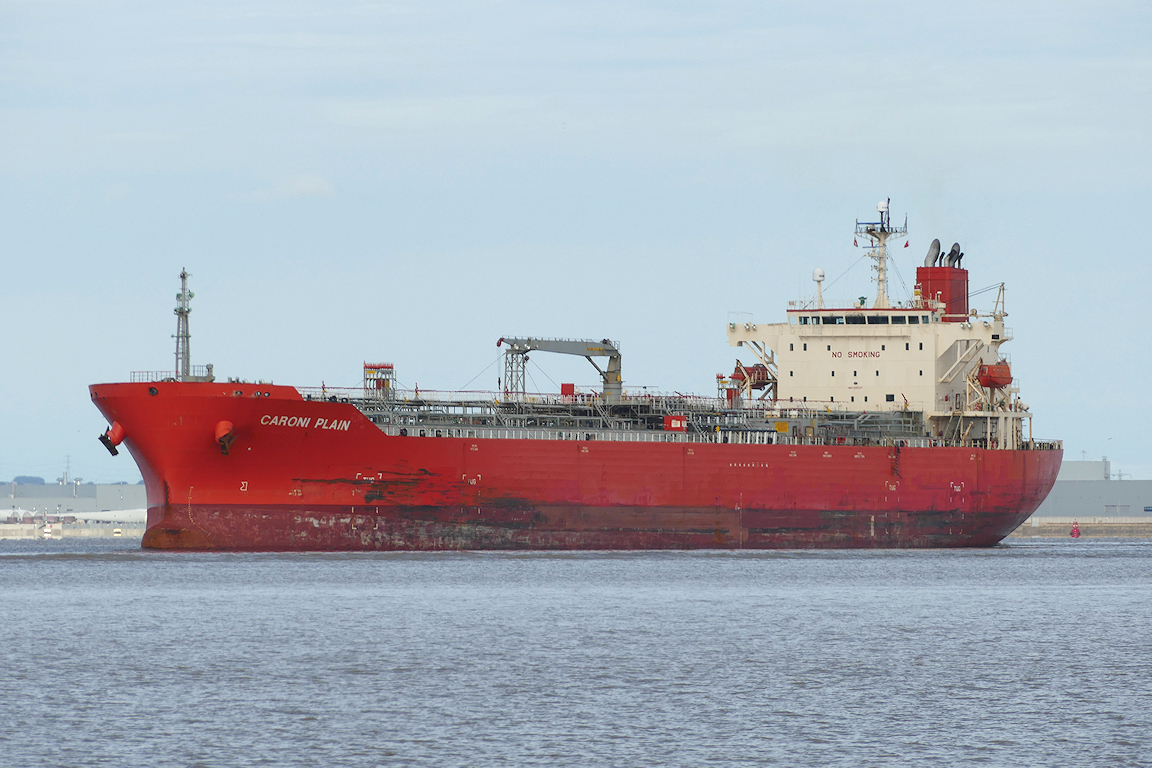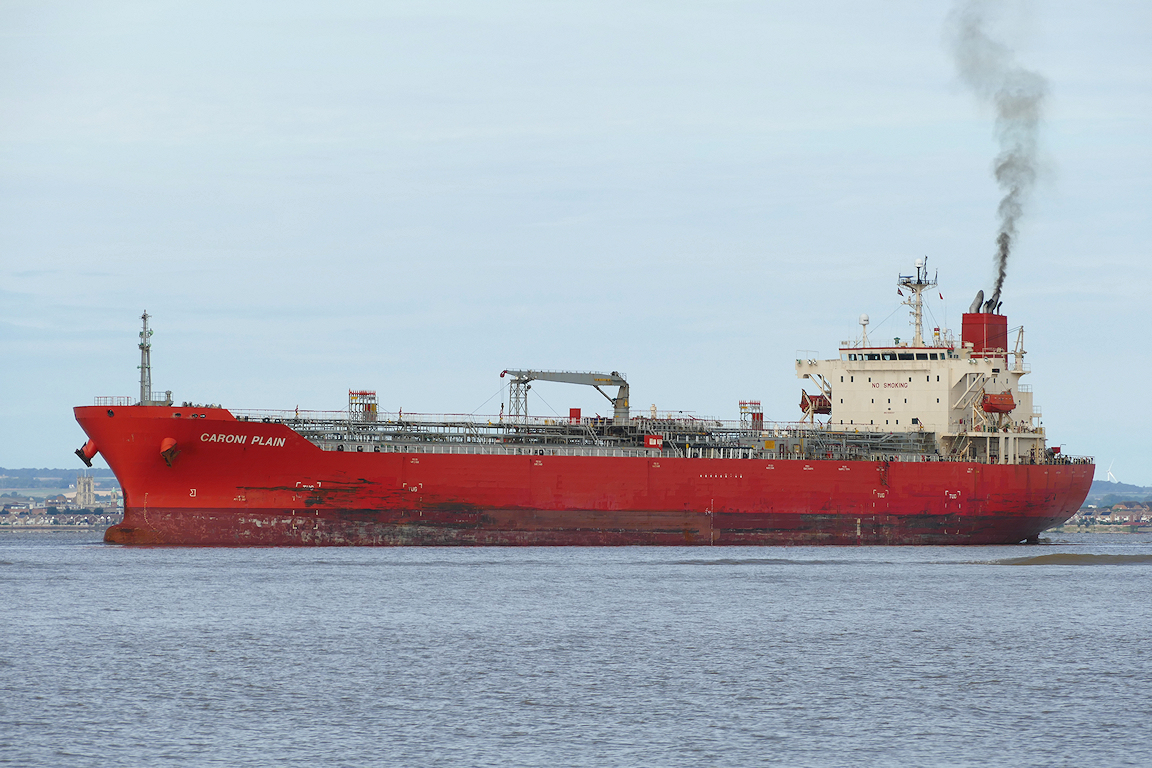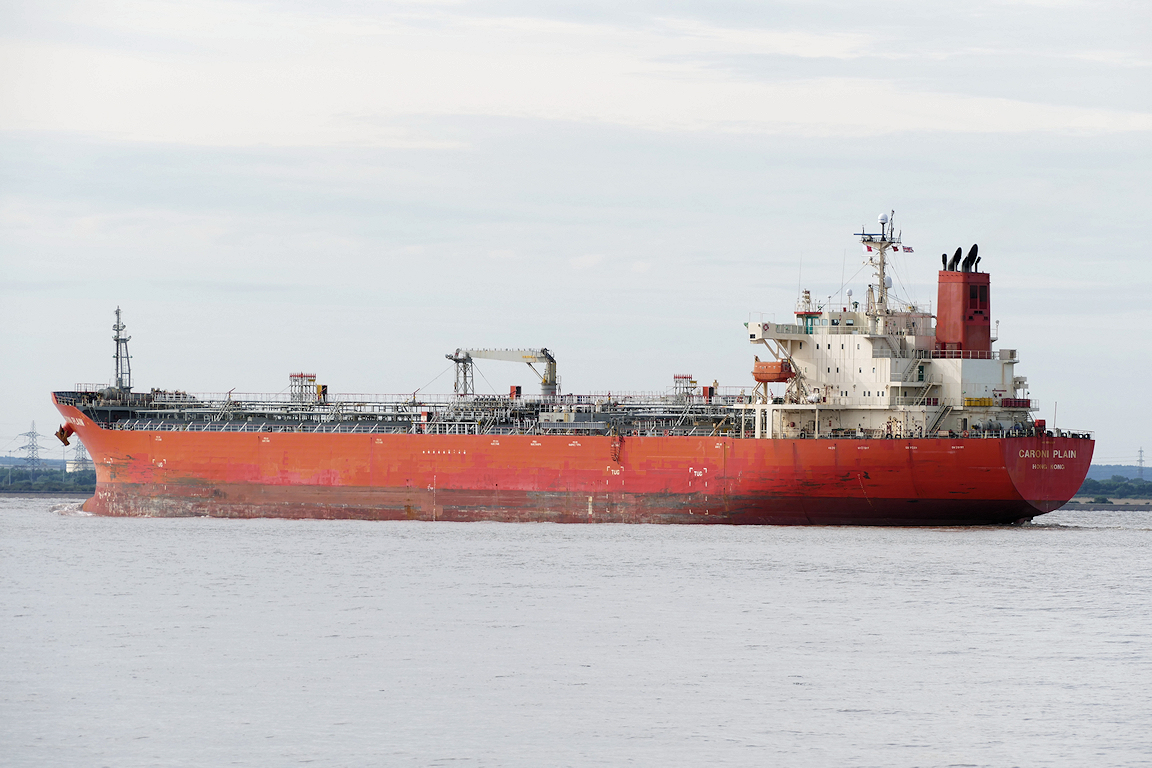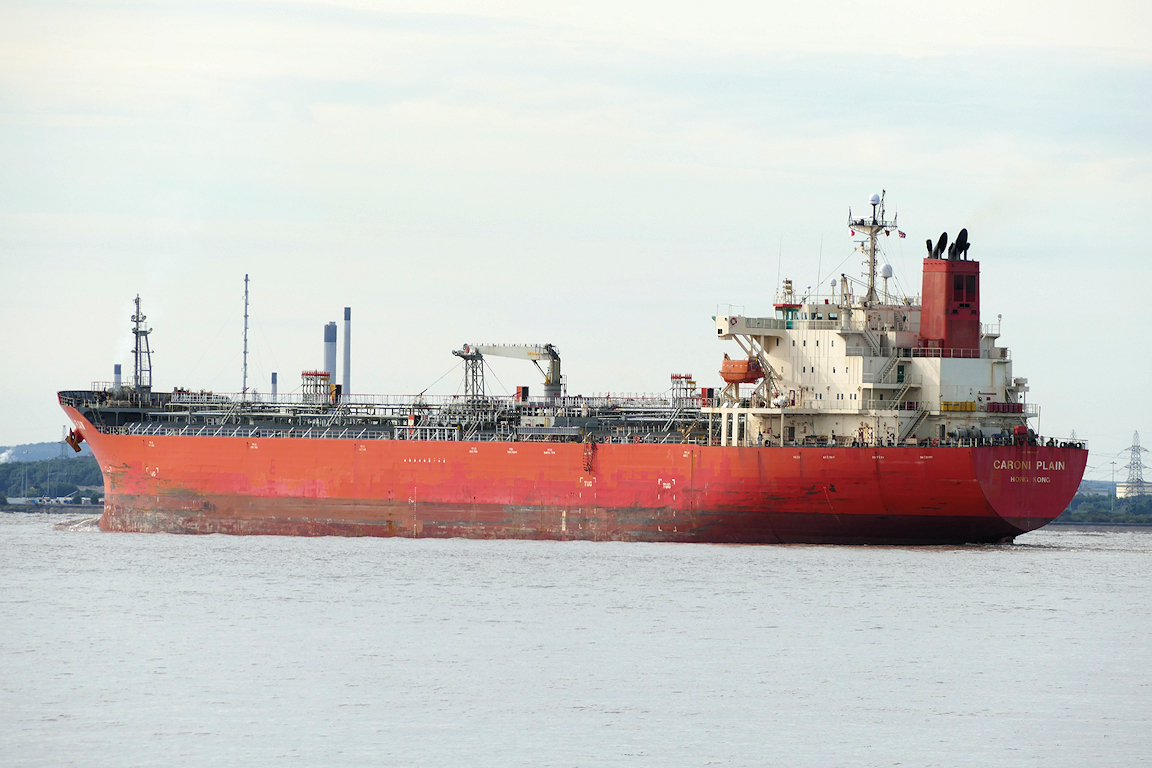 … with CARONI PLAIN finally allowed to depart Saltend.
**********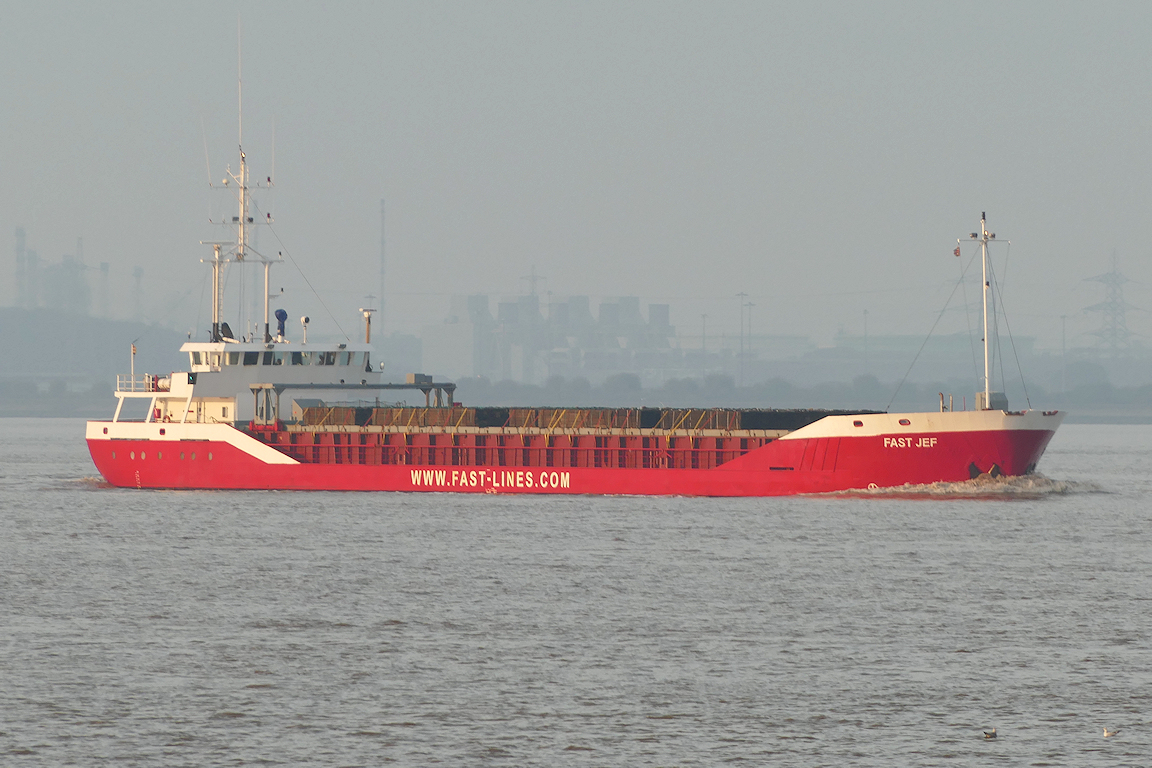 Early morning at Paull as FAST JEF passes inward for Goole.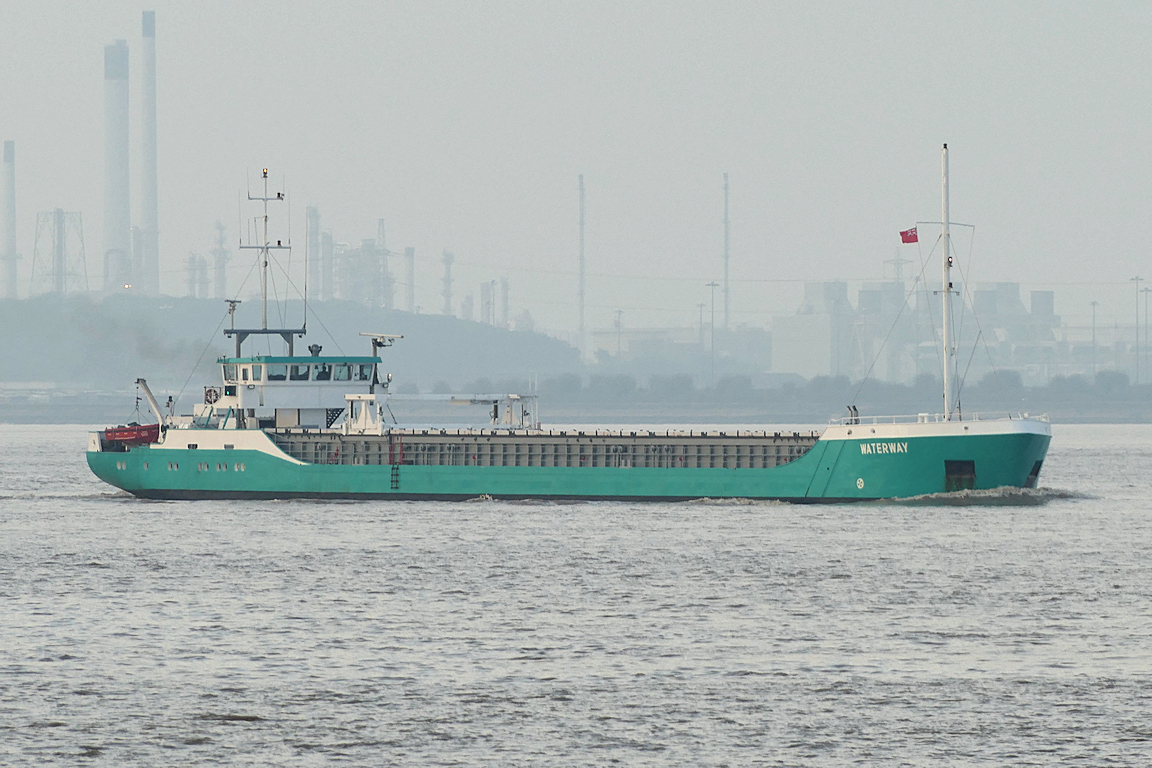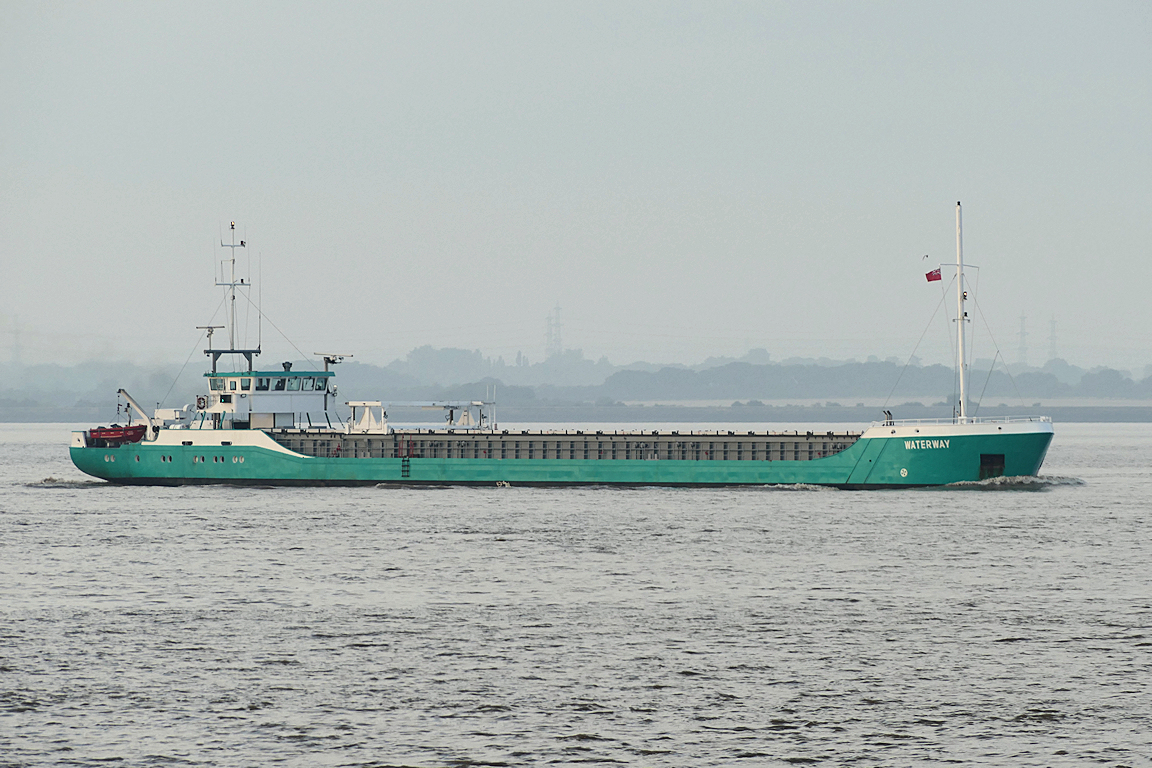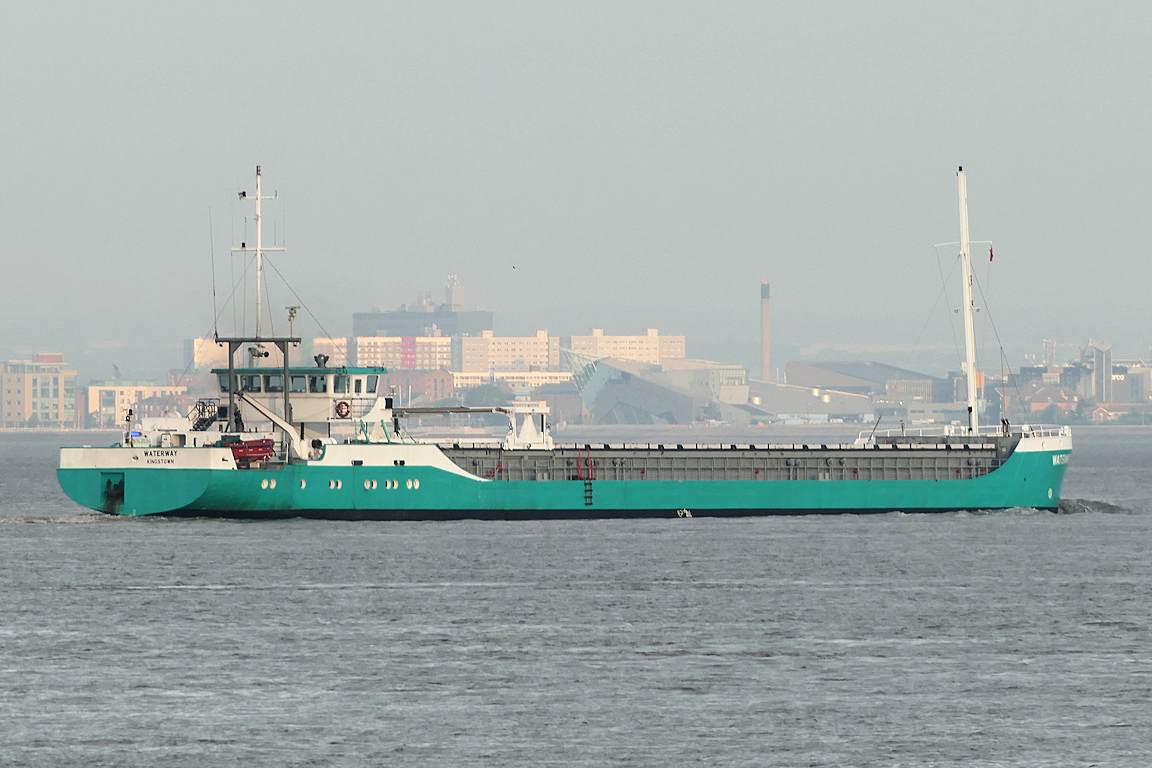 WATERWAY passes inward for Gunness.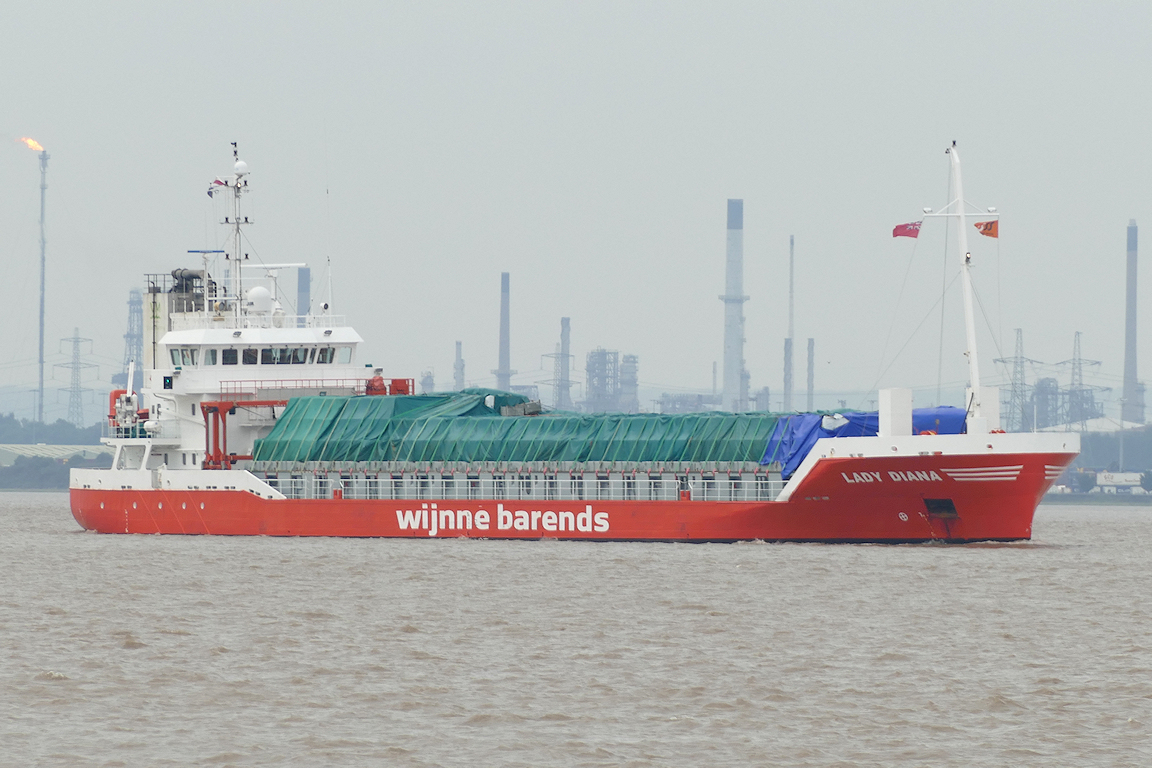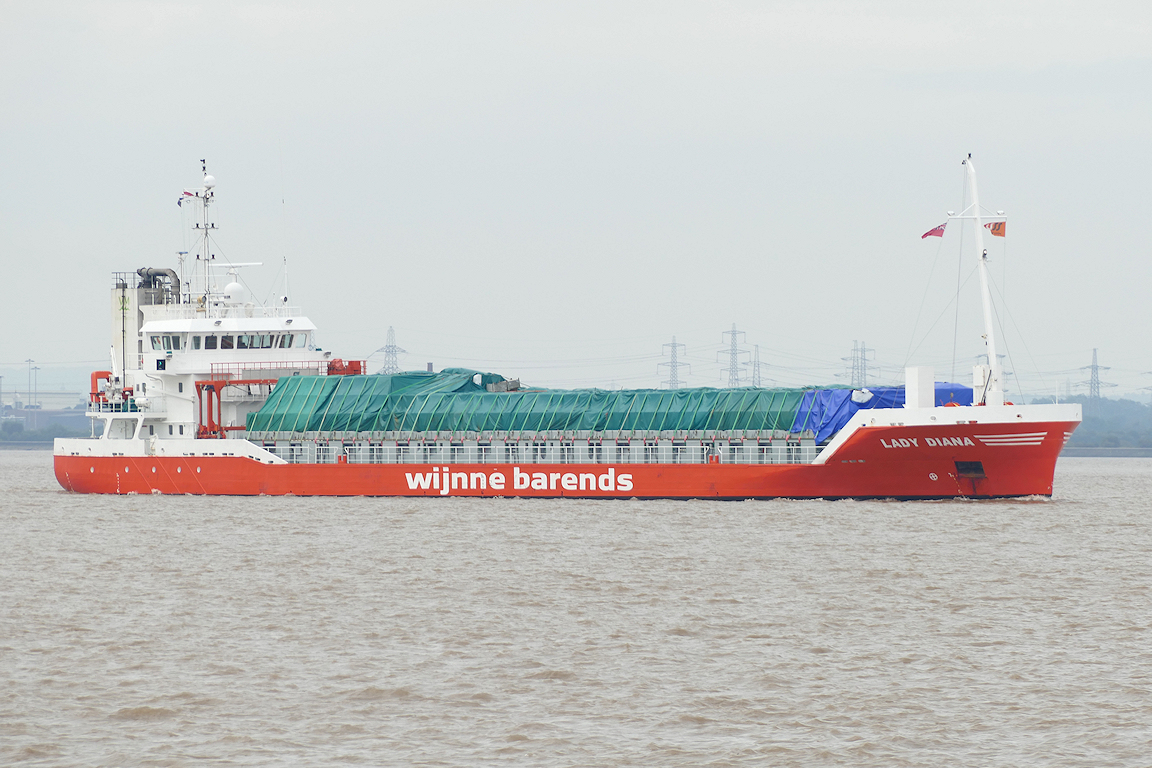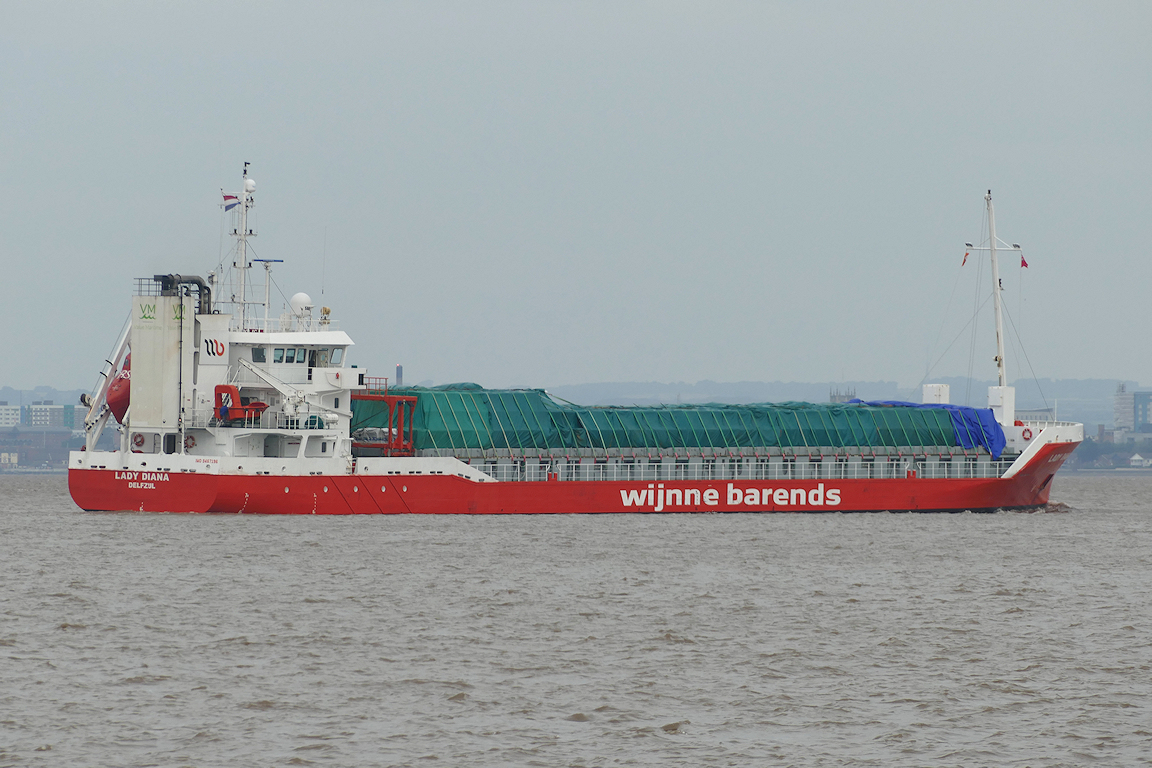 LADY DIANA inward for Albert dock.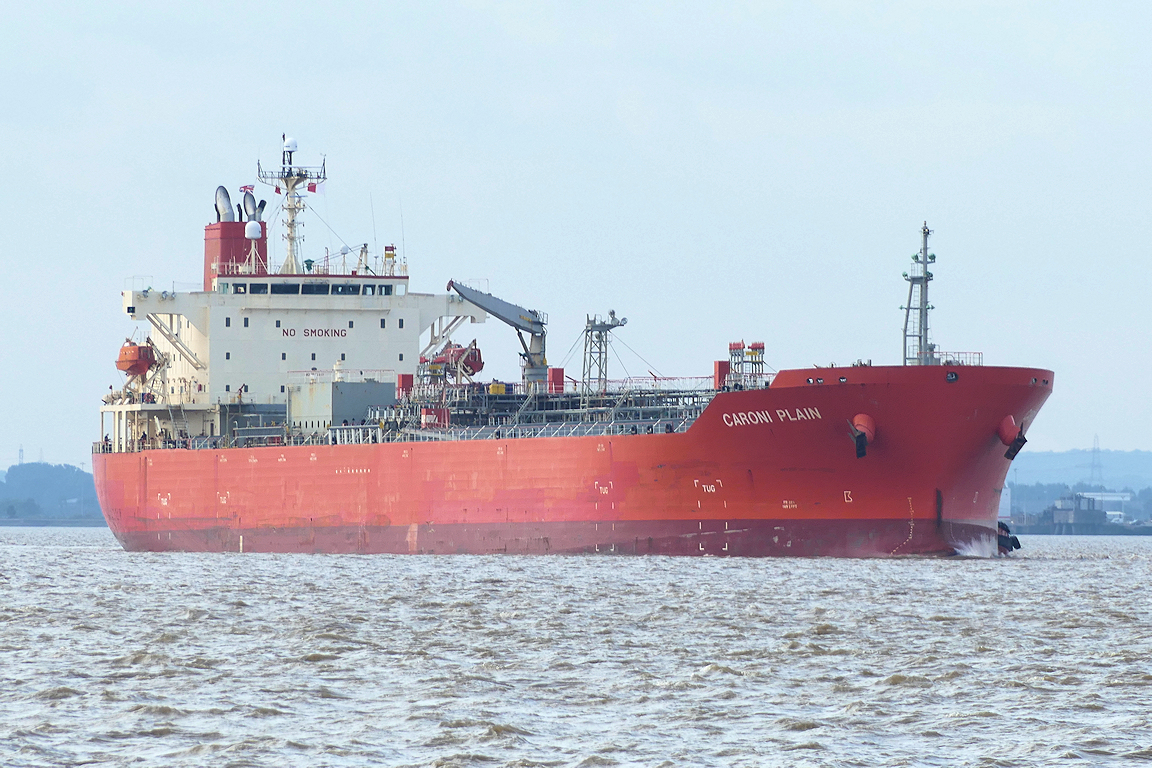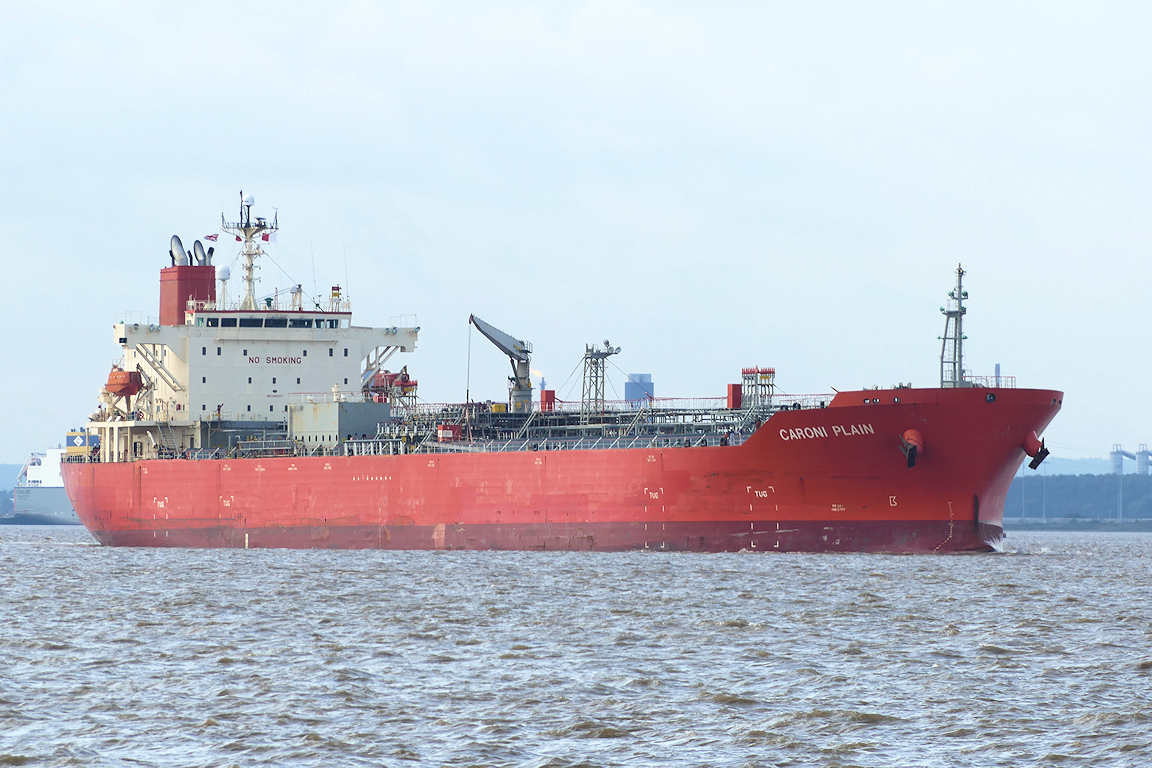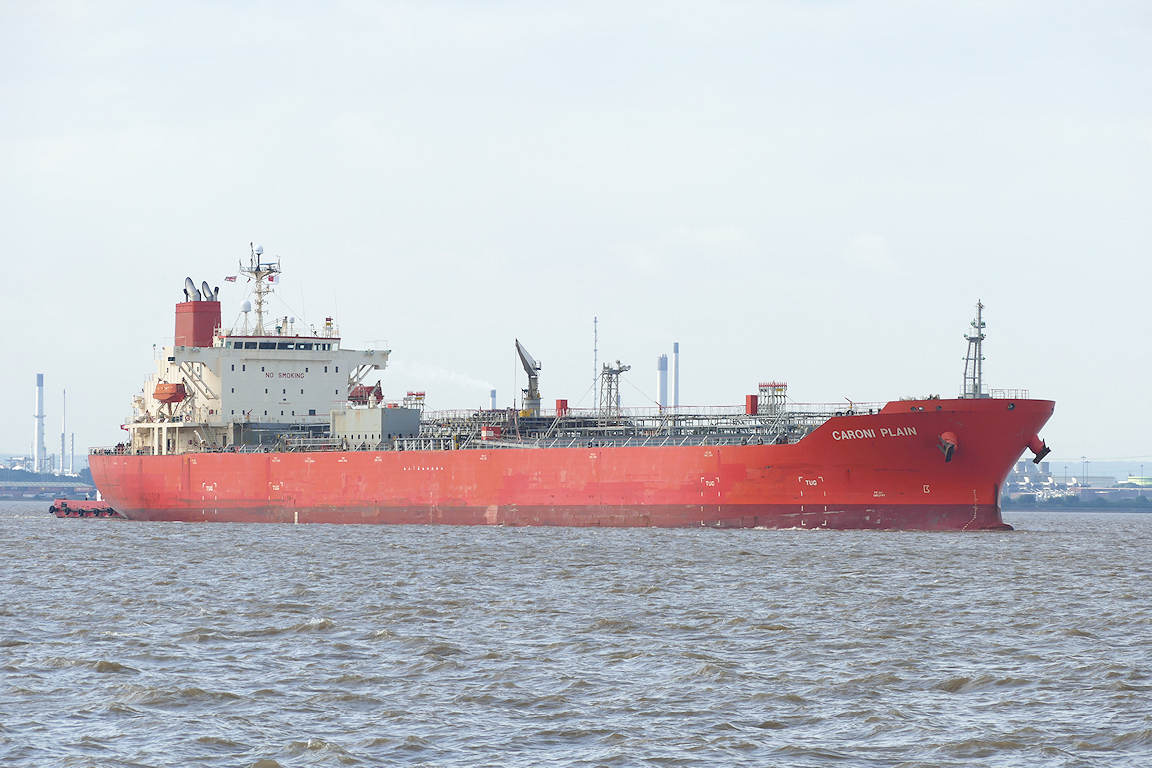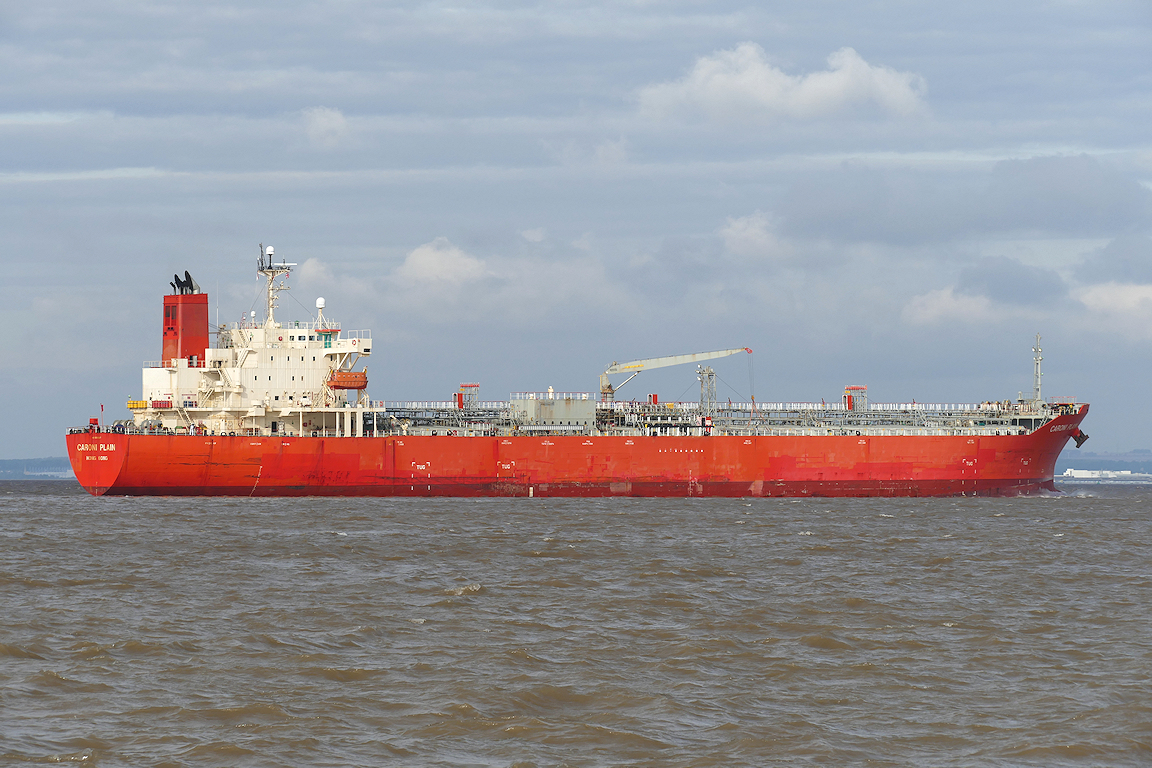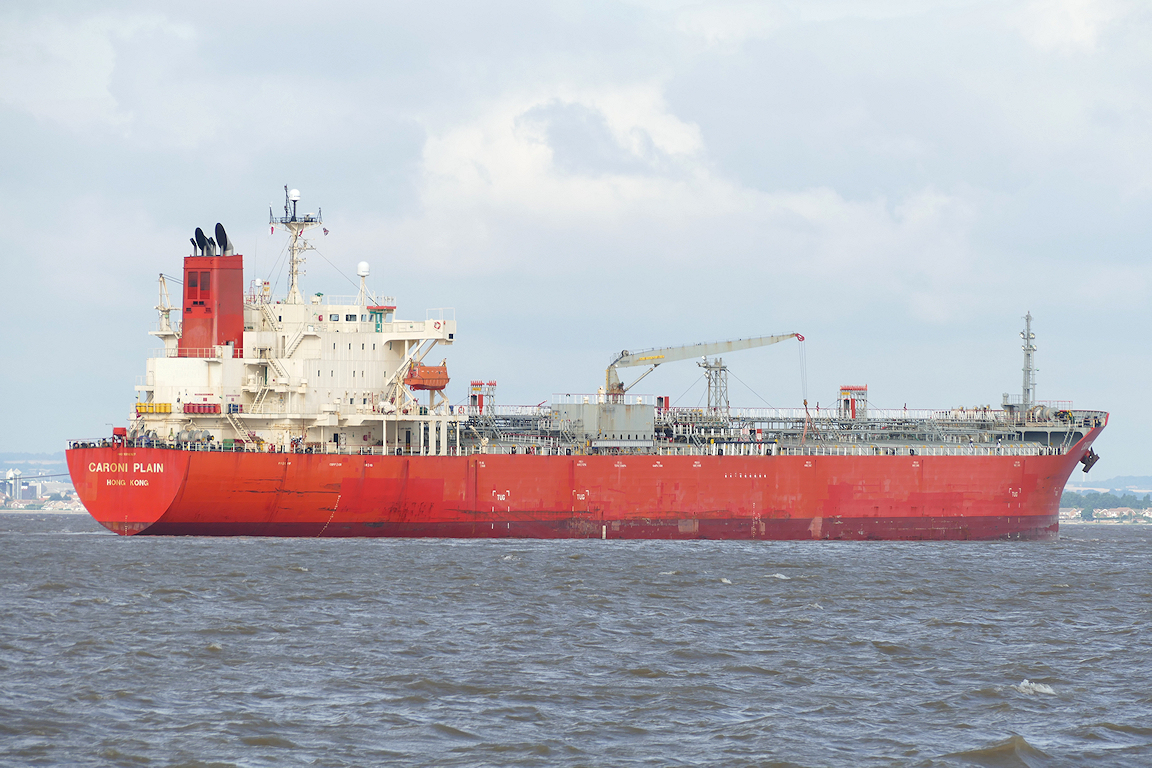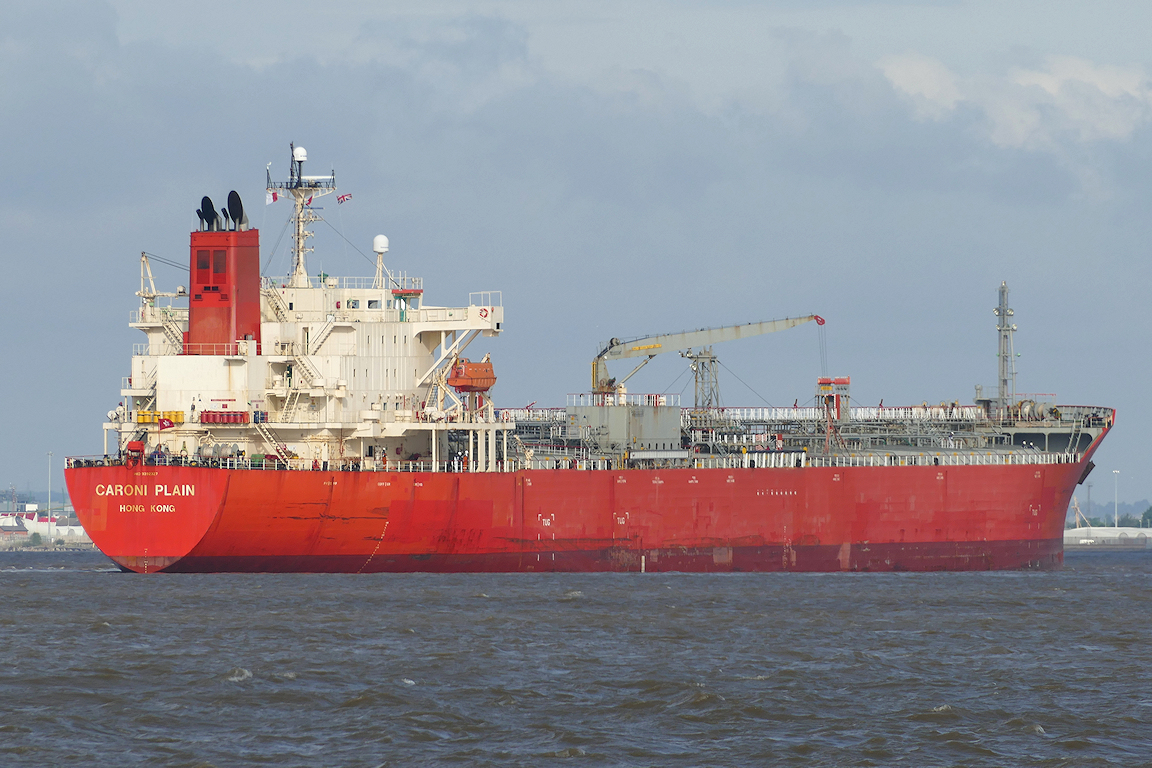 CARONI PLAIN arriving for Saltend.
**********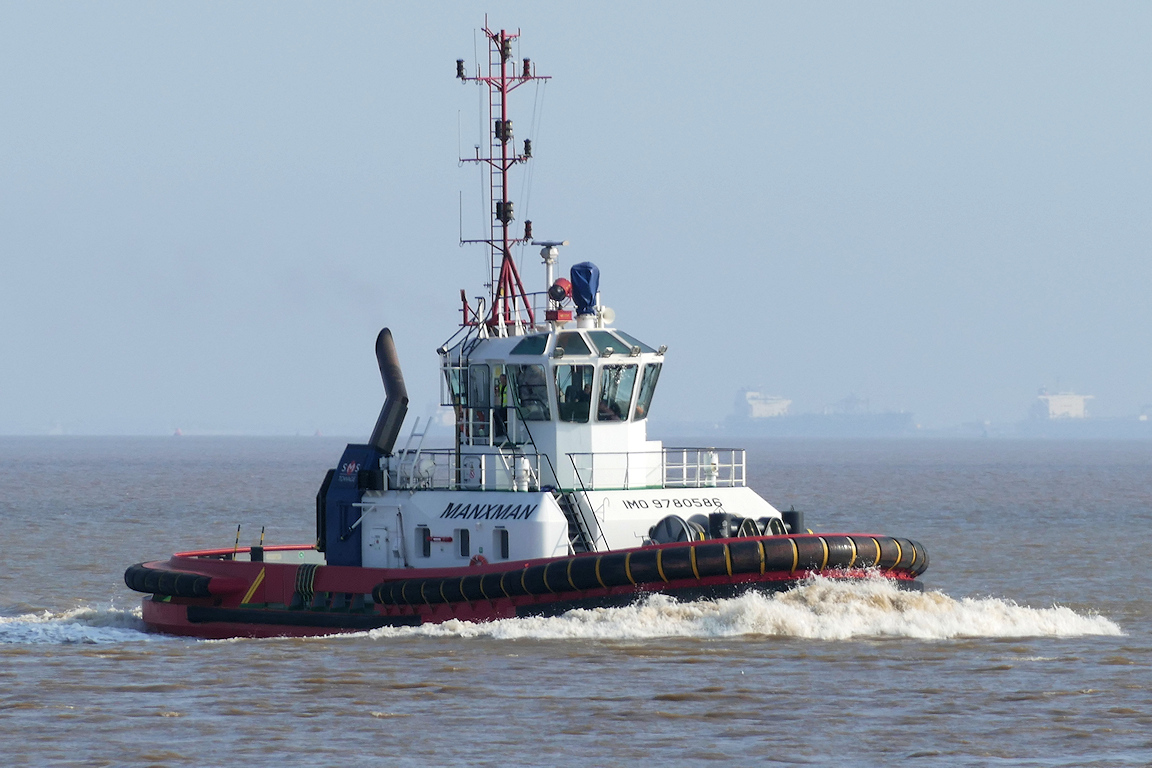 A Sunday evening tide, on arrival MANXMAN passes inward to Alexandra dock.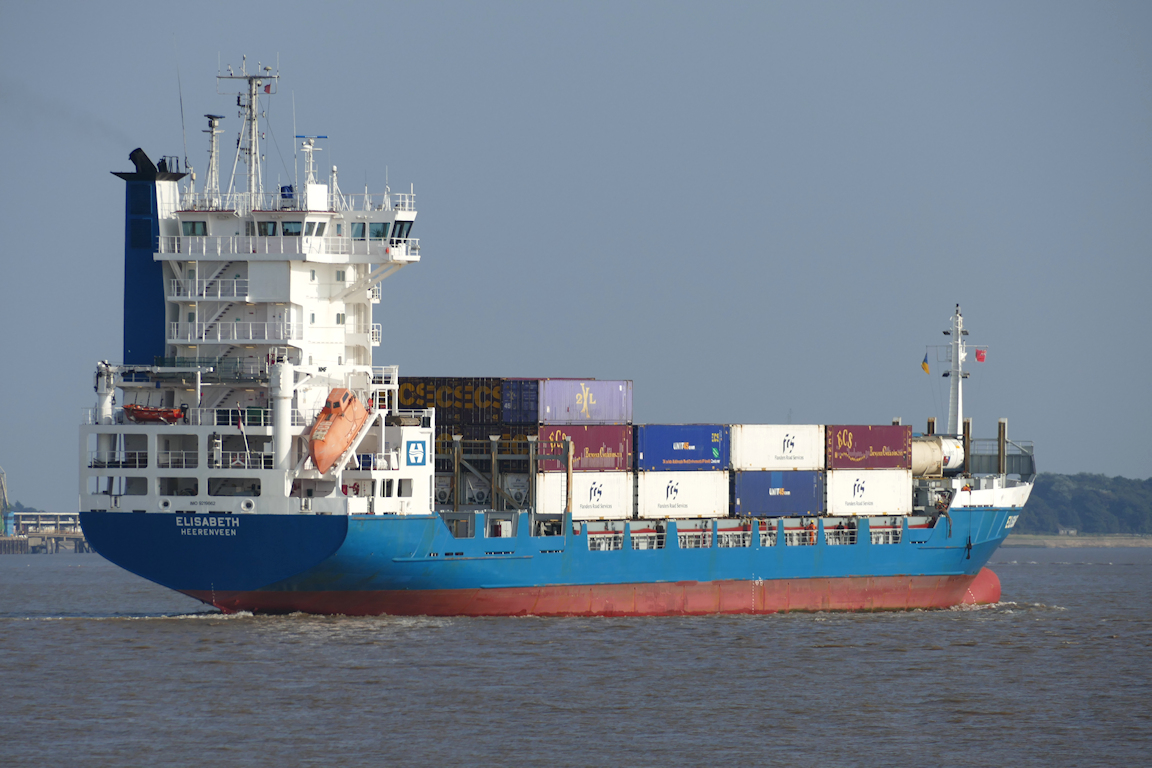 The regular sighting of ELISABETH sailing to Zeebrugge.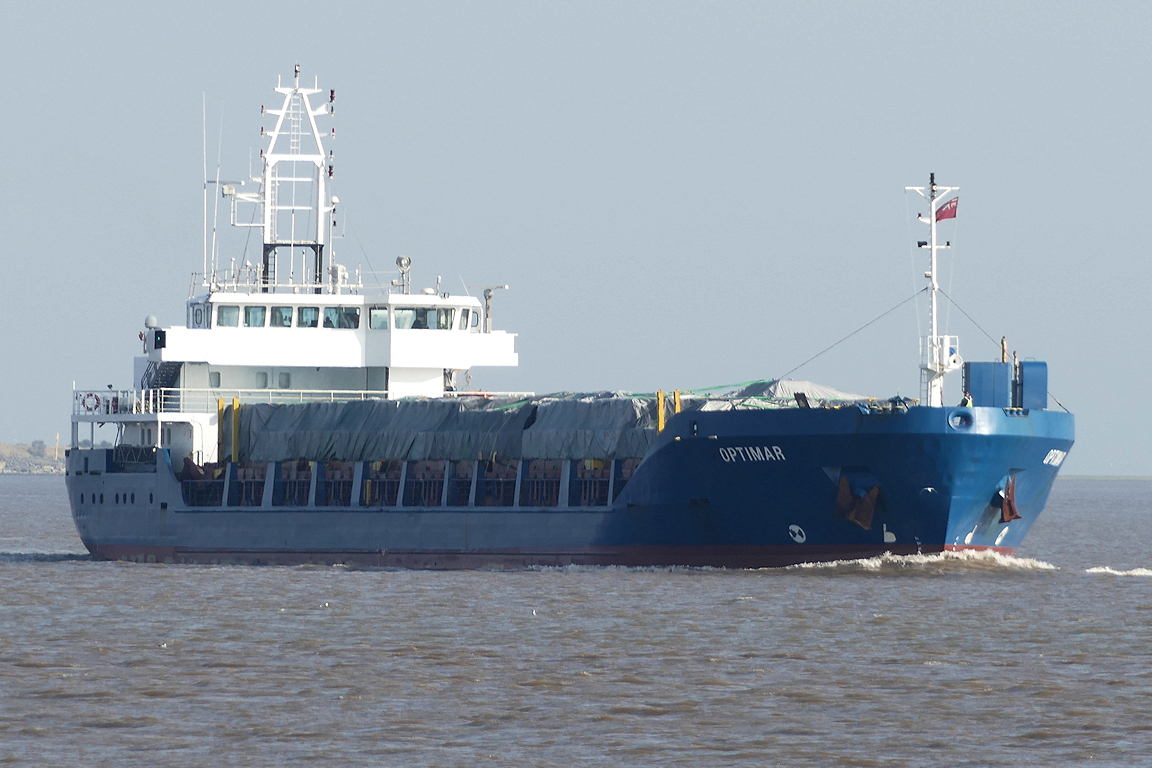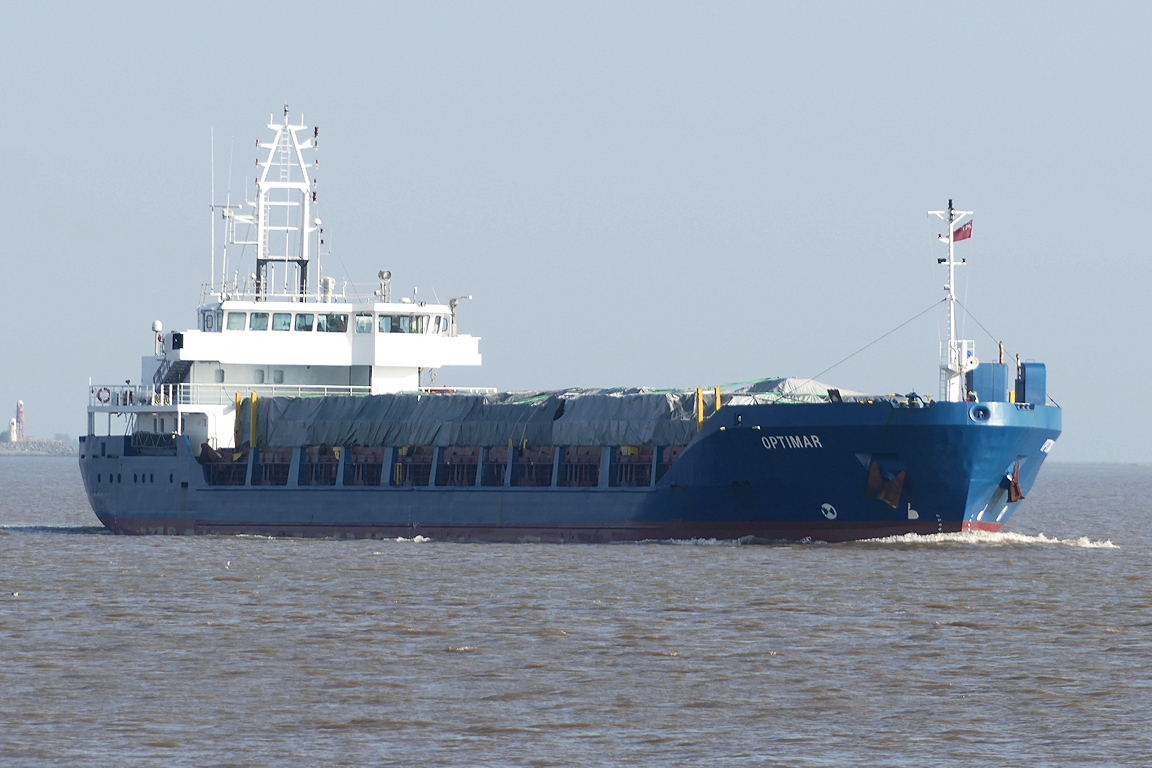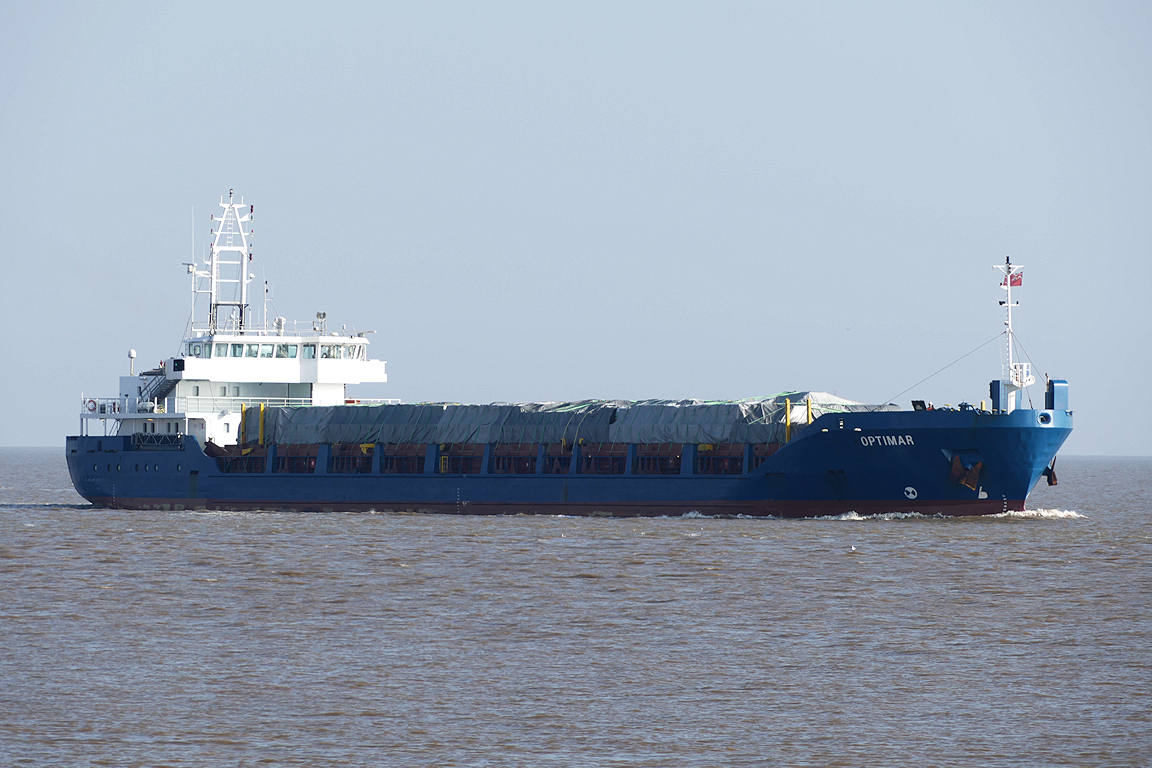 The Cypriot flagged OPTIMAR inward to Albert dock.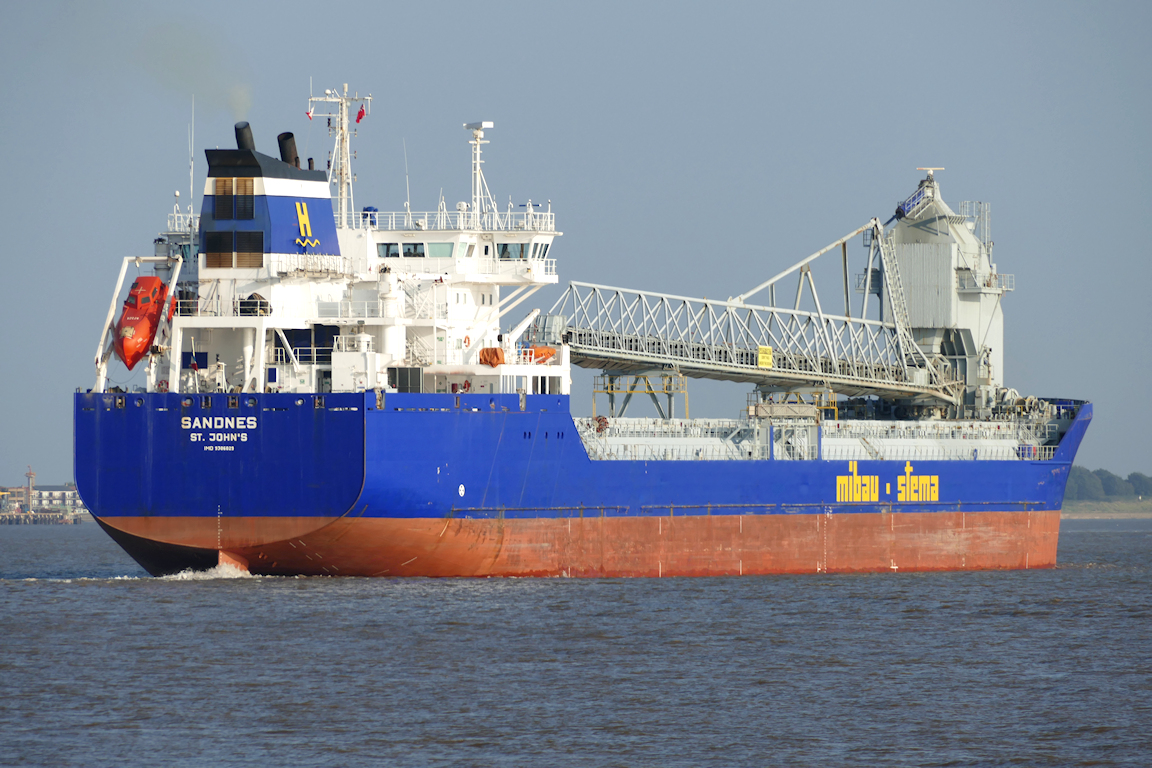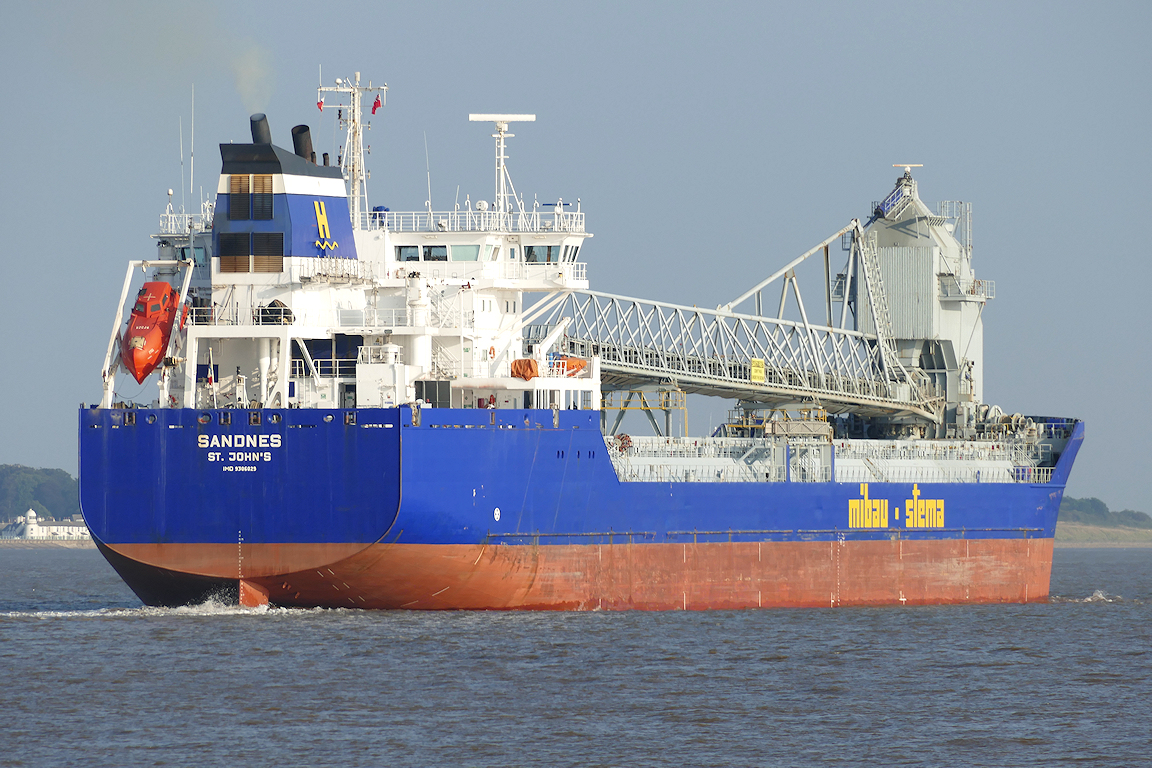 A traffic jam was building up off the docks this afternoon. SEA CHALLENGER (with an 85m beam) was sailing from Werner quay, ROTRA VENTE from Alexandra dock and SANDNES from King George dock, with MTM ANTWERP in for King George, all at the same time. It was starting to look like SANDNES would have to wait by the ferry for the tanker to arrive as she was draft constrained, at last minute the pilots agreed they could pass while the Alexandra dock sailings had to wait until the tanker had completed her turn.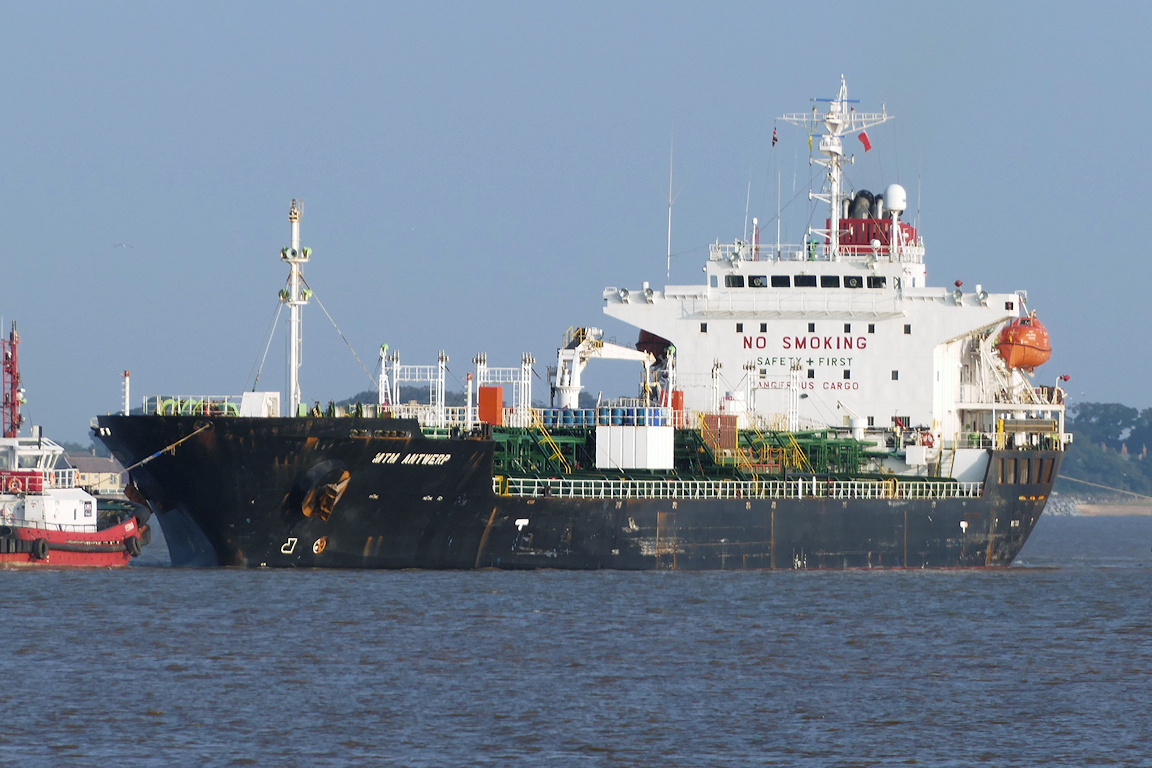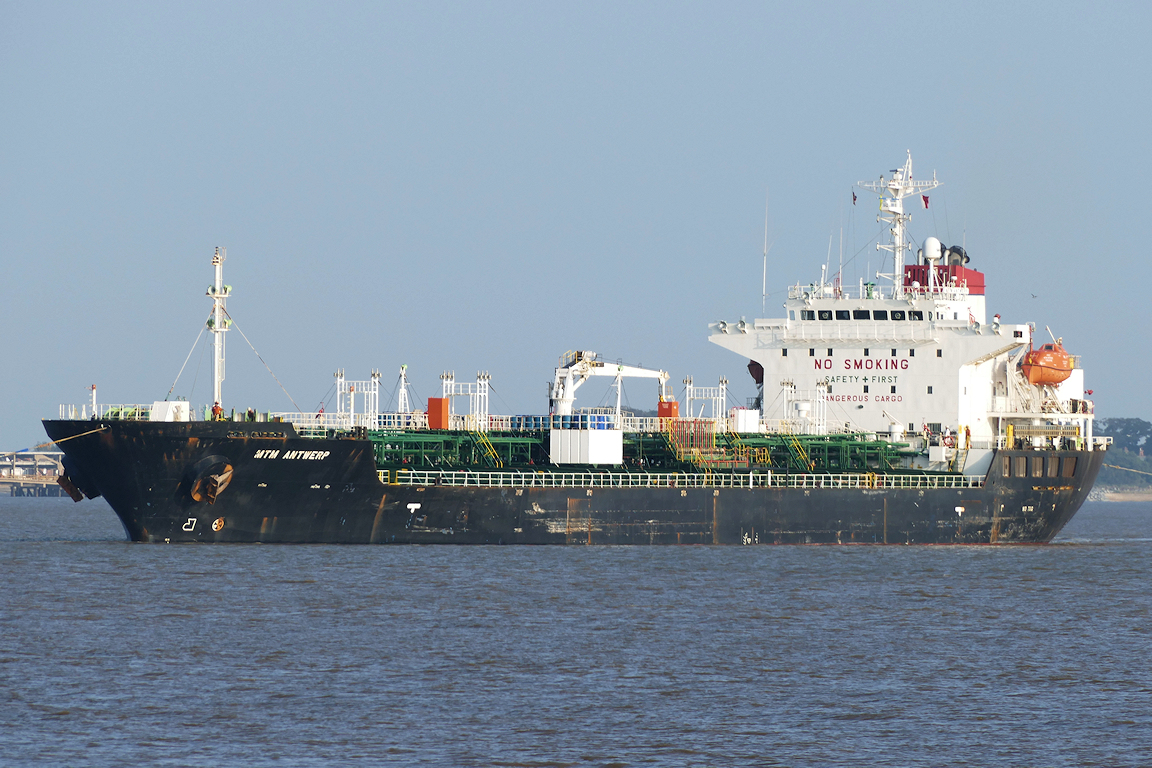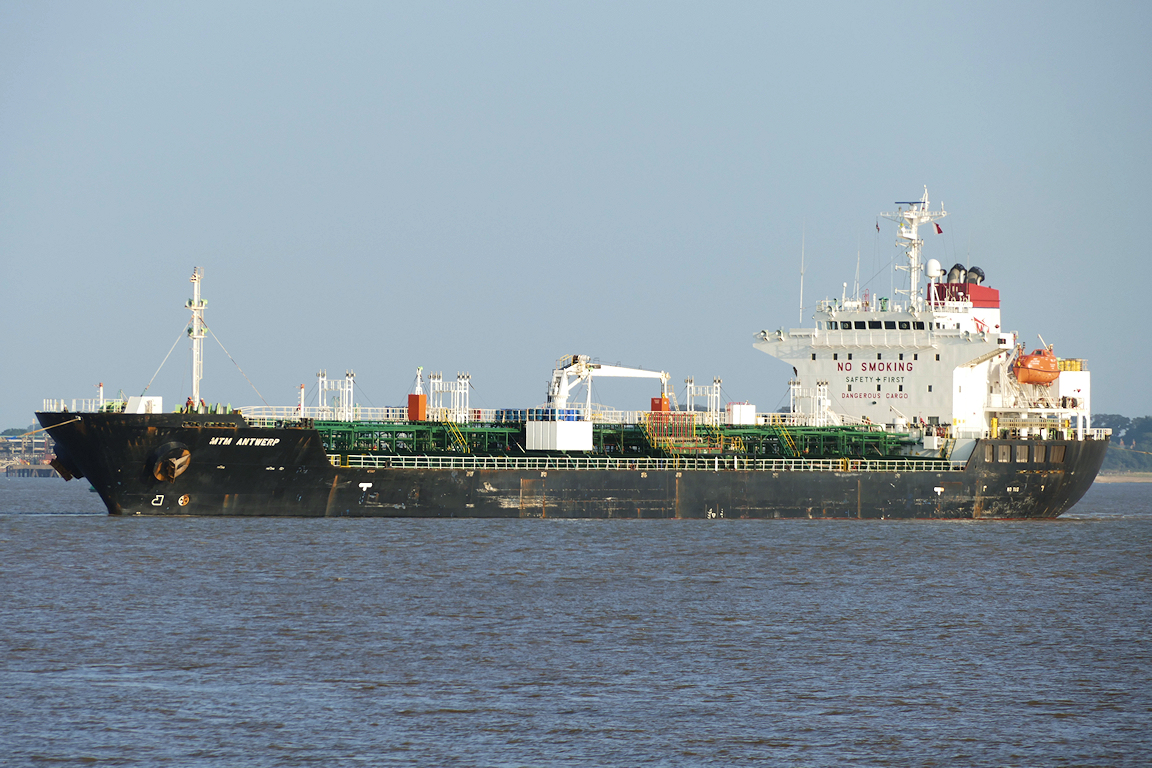 MTM ANTWERP turning for arrival at King George dock.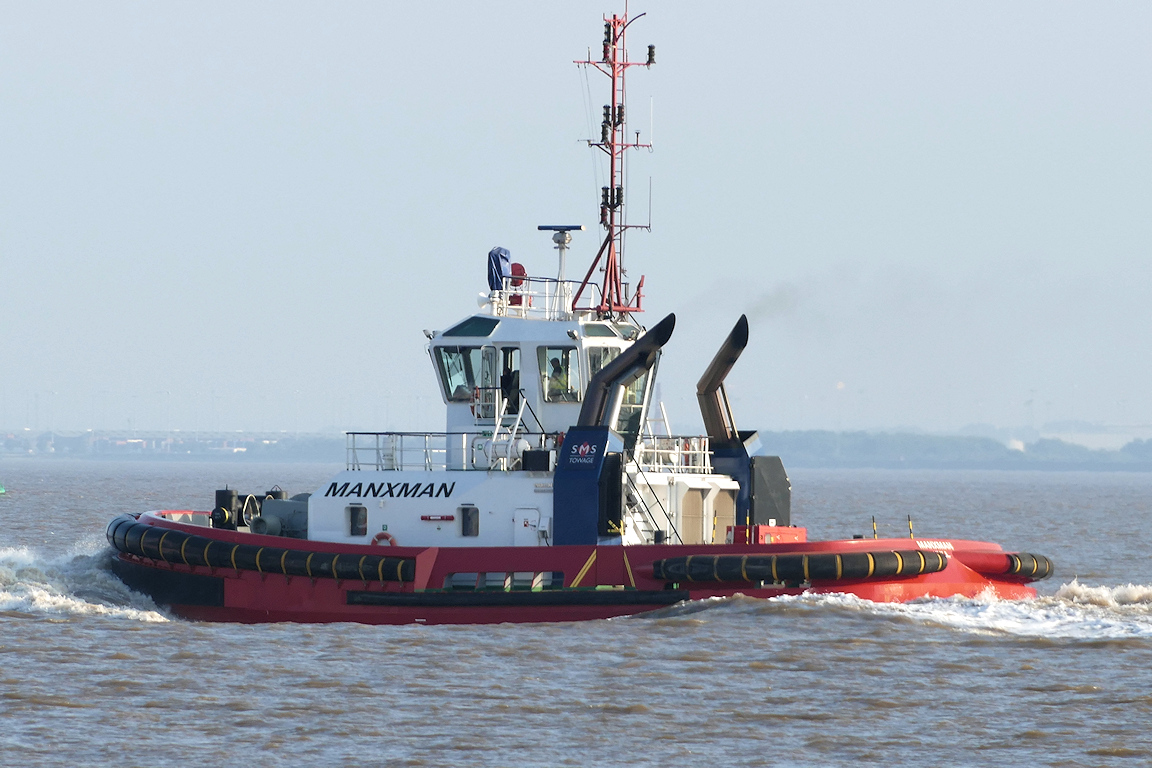 MANXMAN heading back to Immingham.