All photos taken in October. Fewer opportunities to get out this month with poor weather and darker mornings.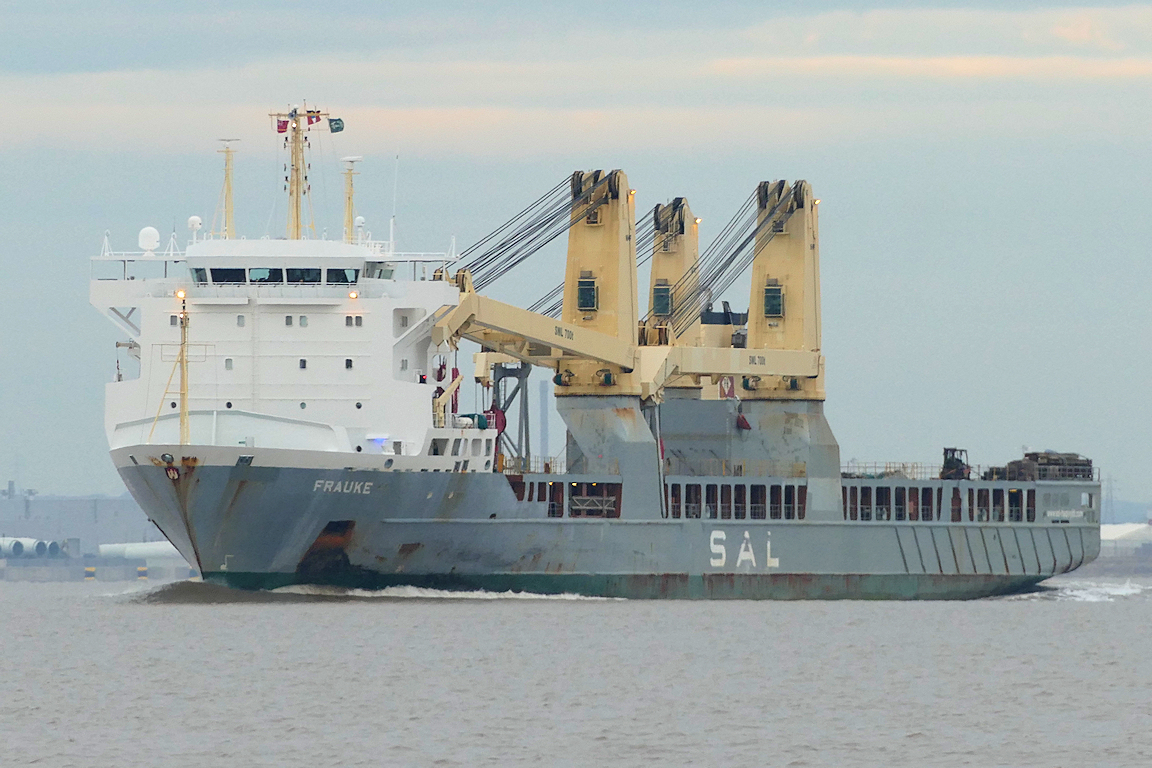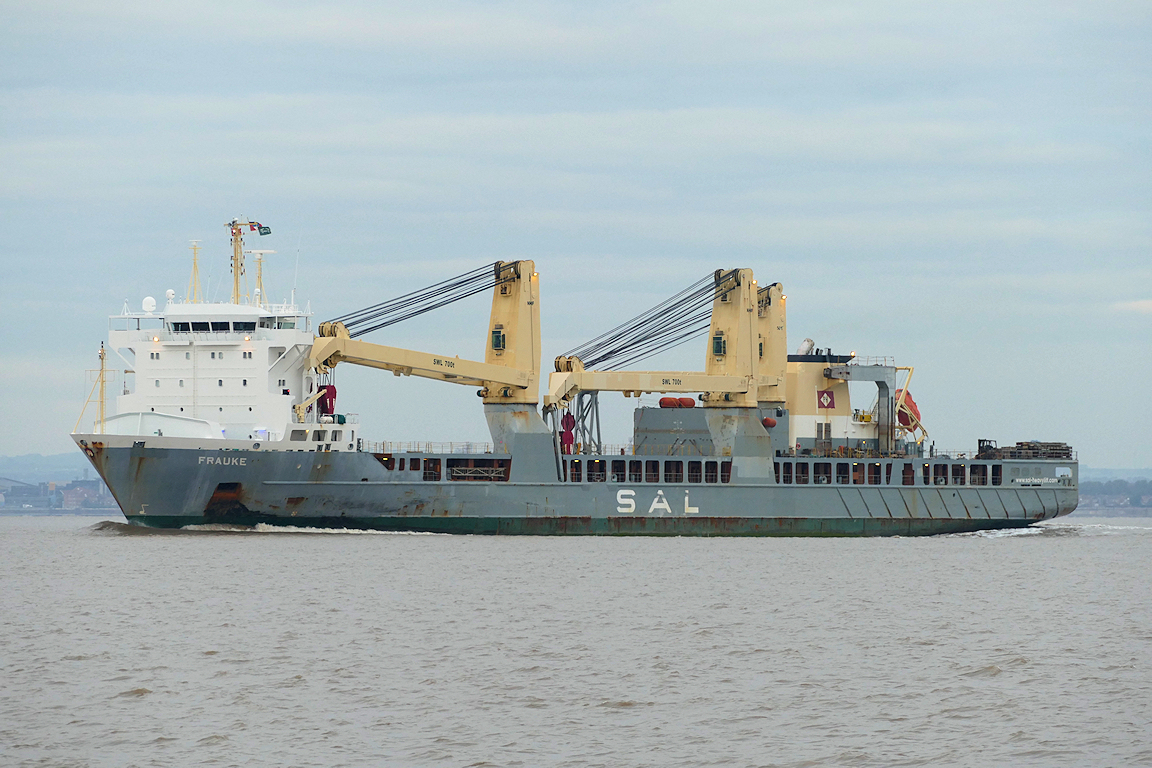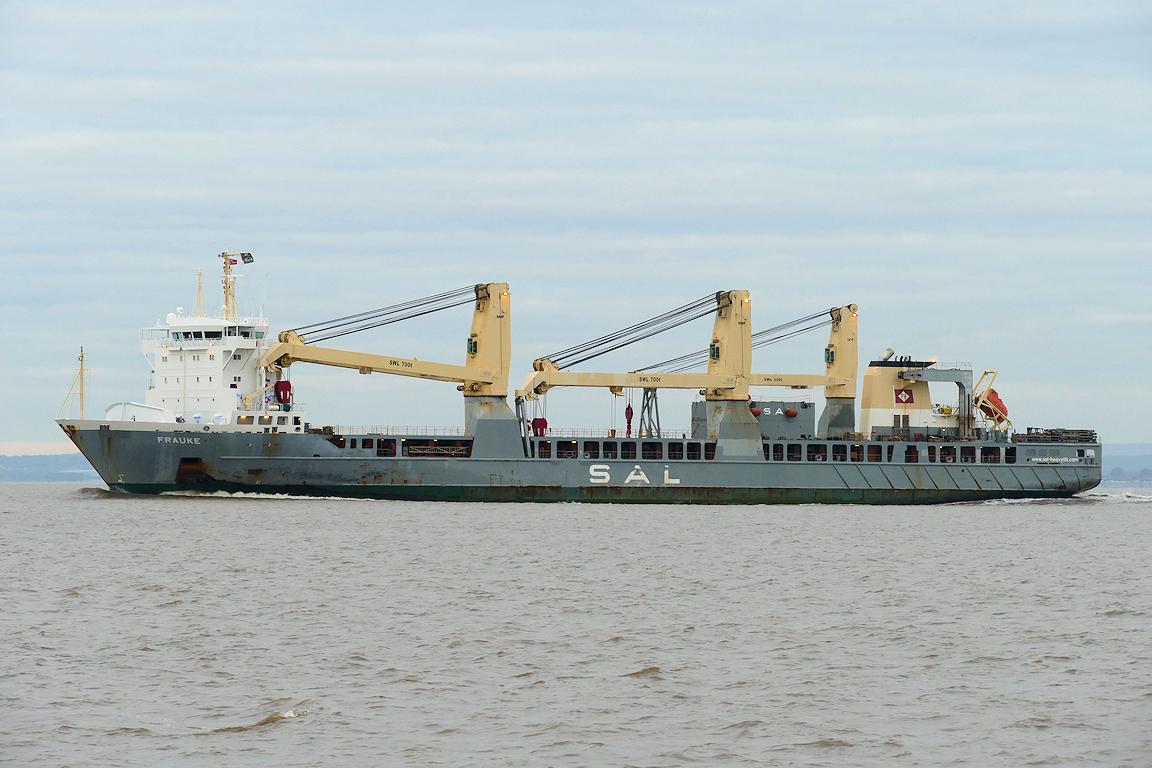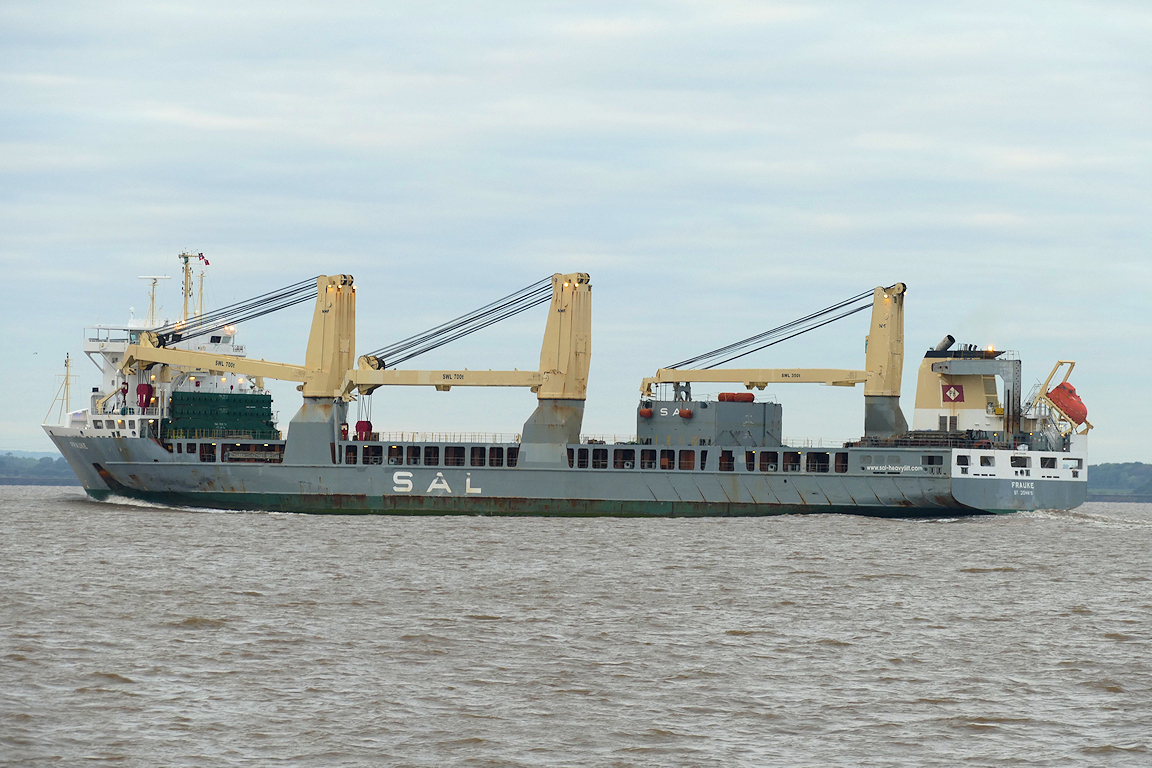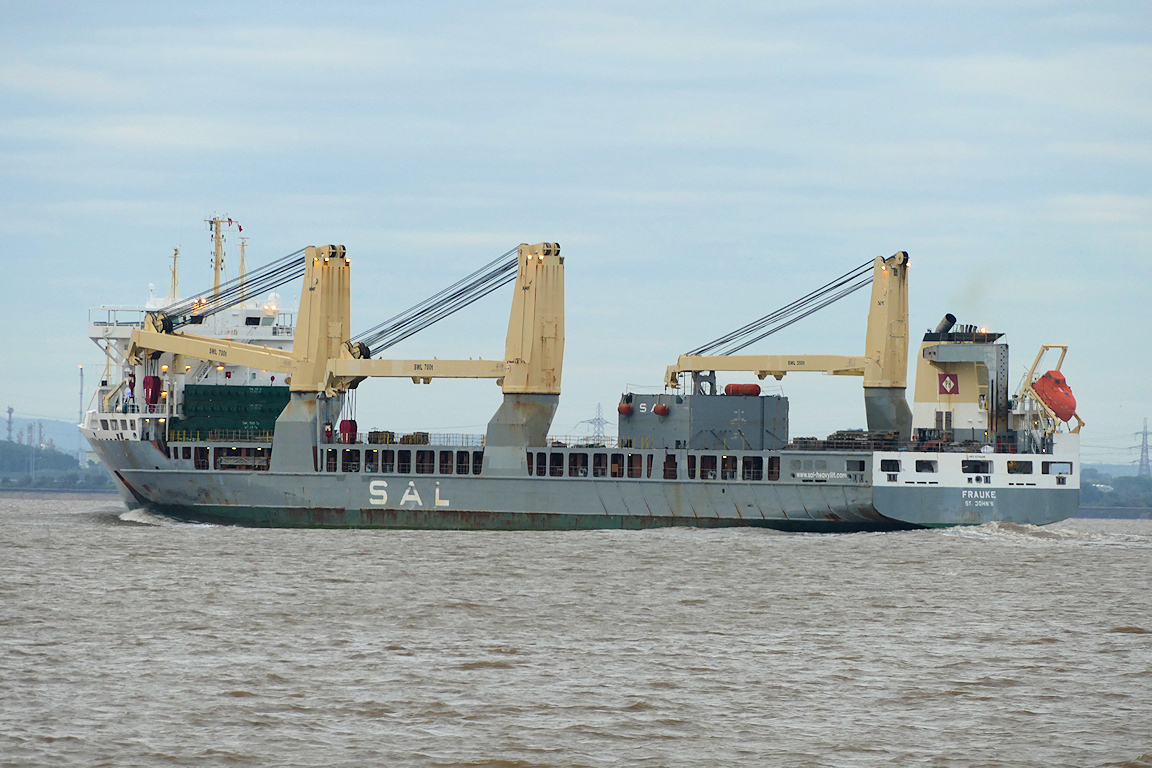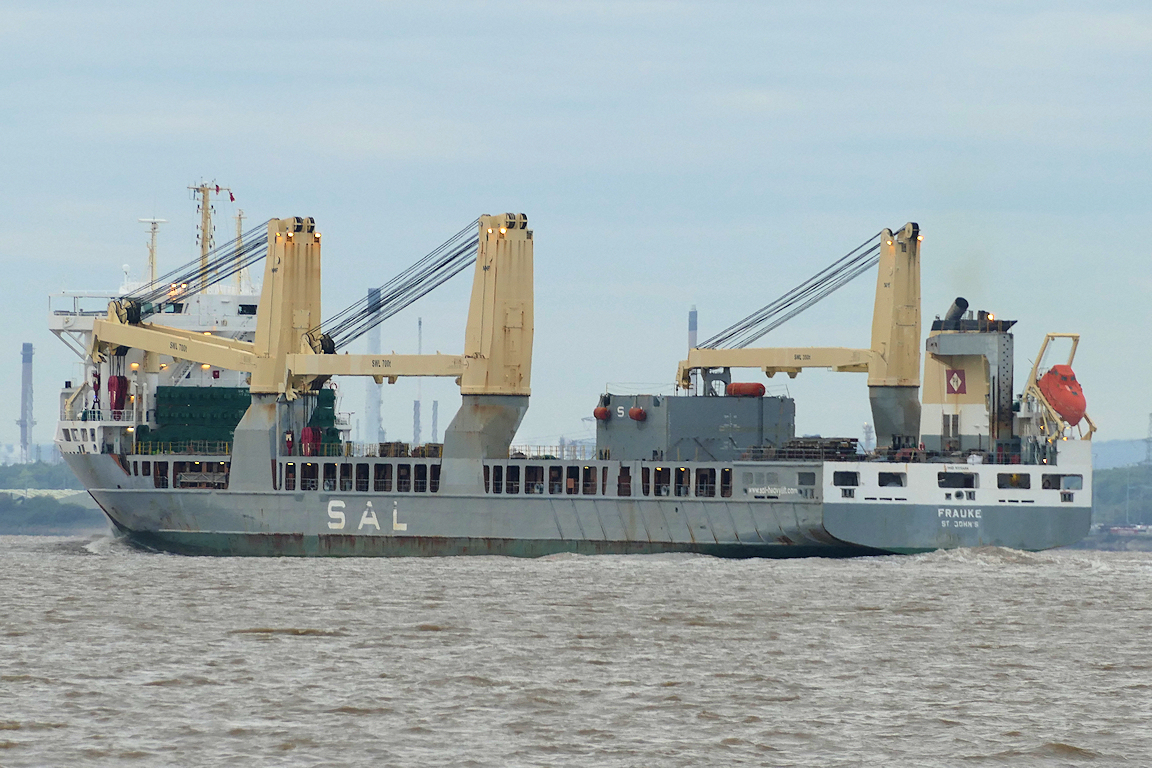 A very early departure time of 06:45 was penned for the FRAUKE – fortunately she was delayed and ended up passing Paull around 08:30.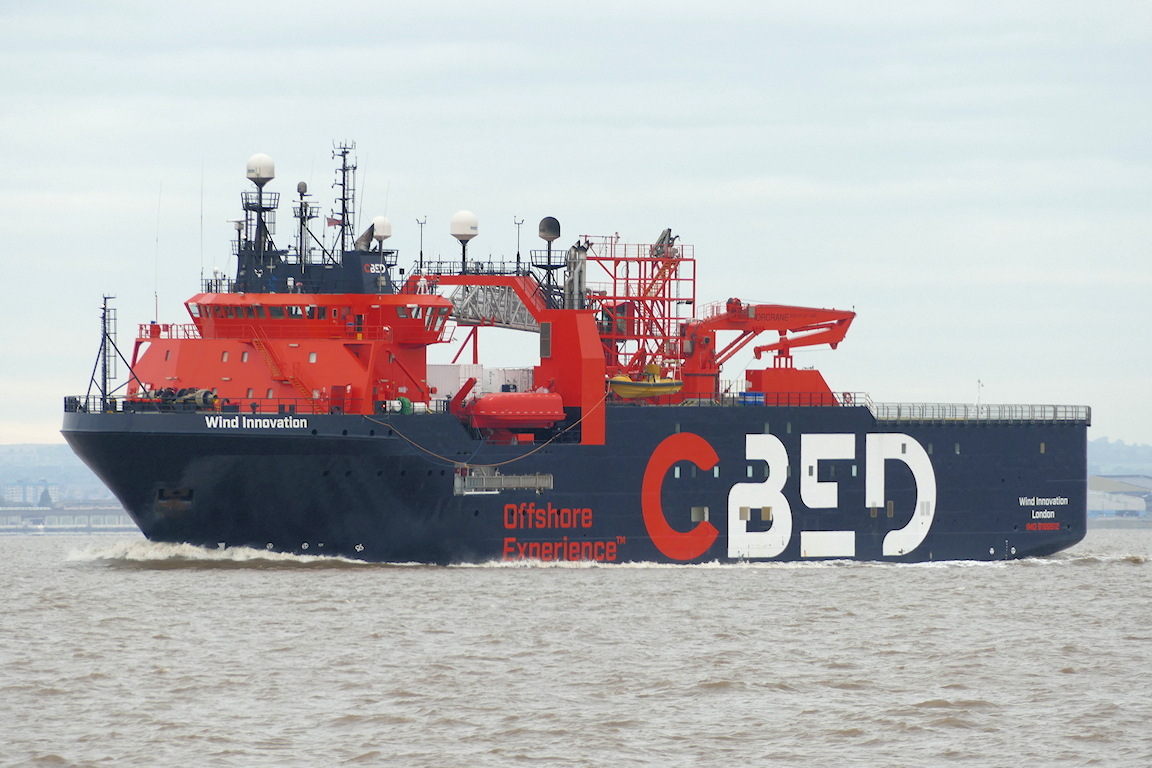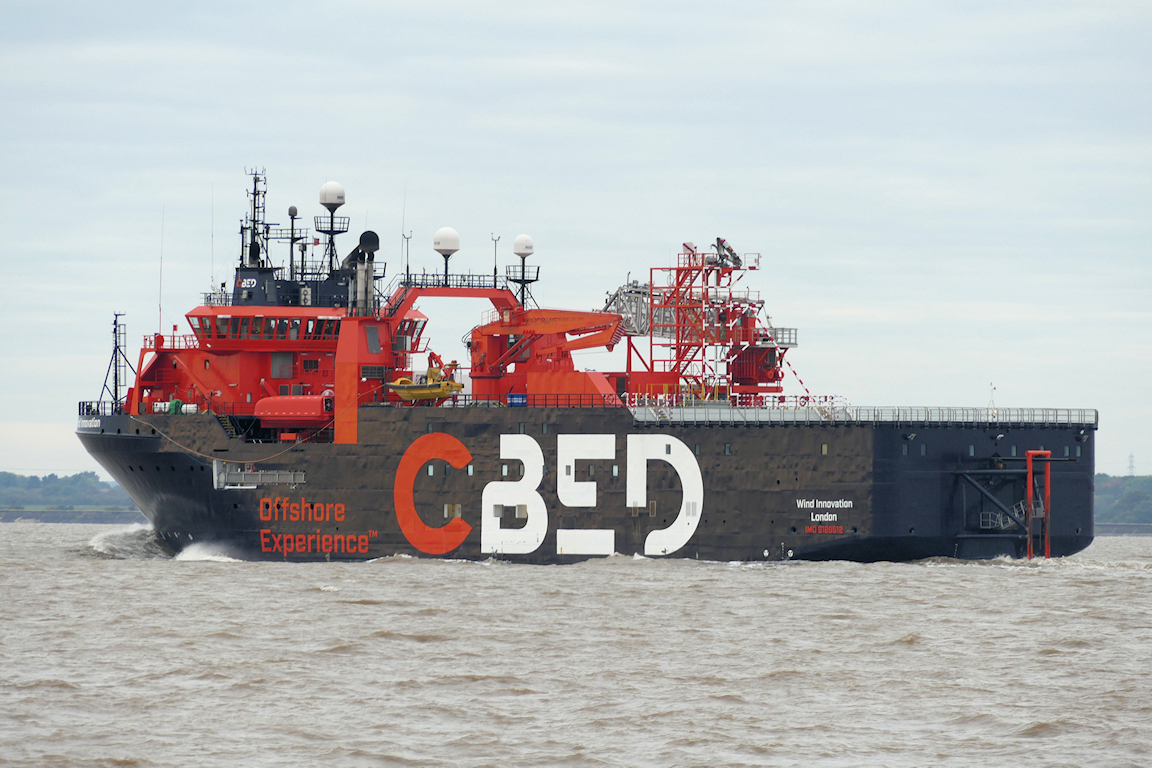 The delay also put back the sailing of WIND INNOVATION.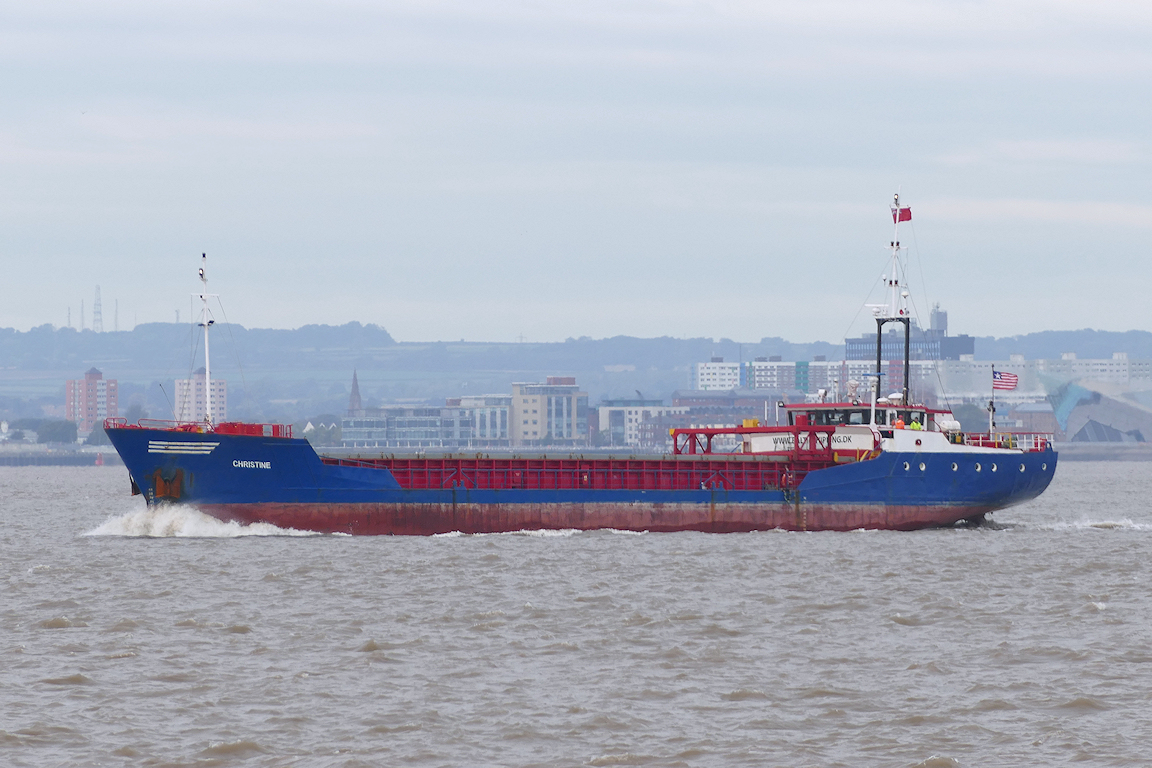 One outward from Goole on this tide, the regular CHRISTINE.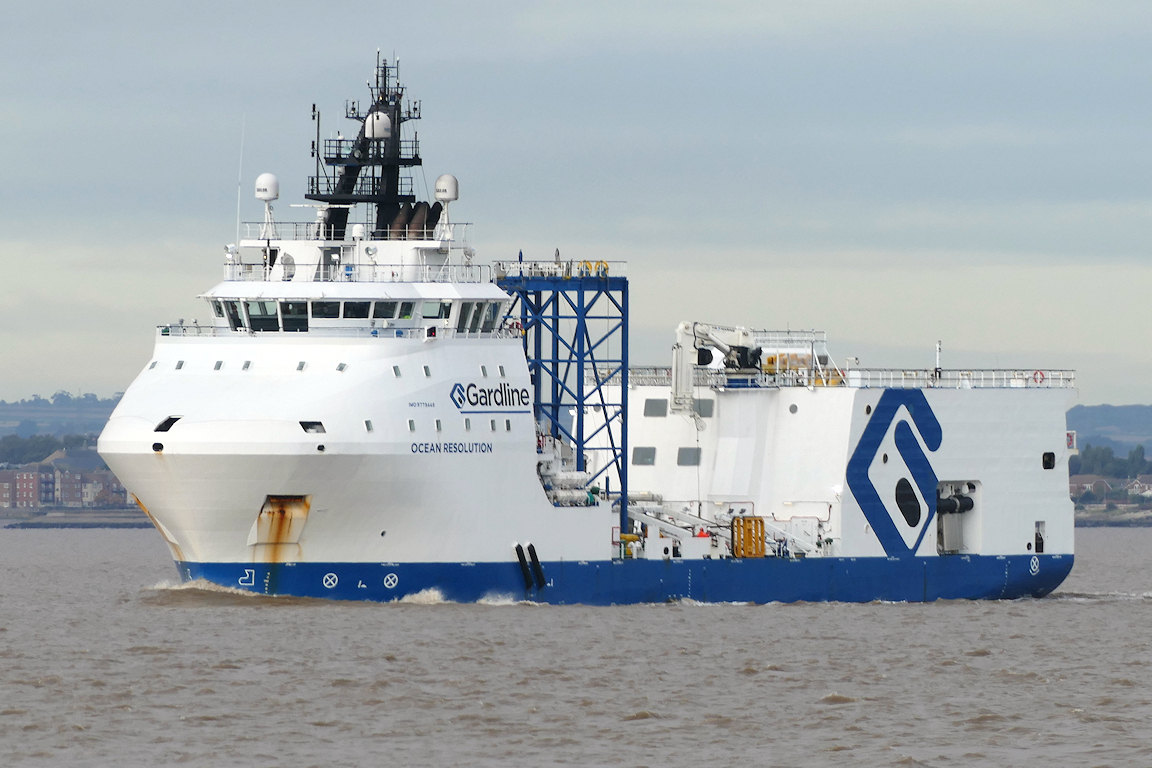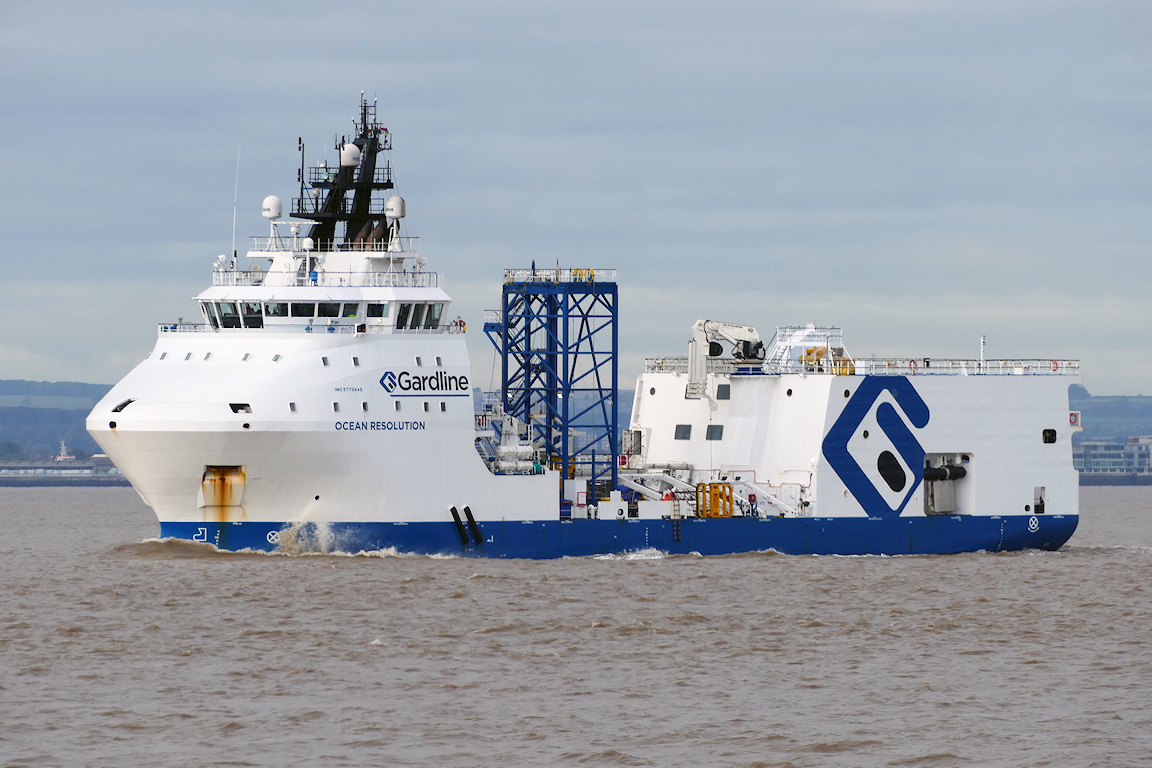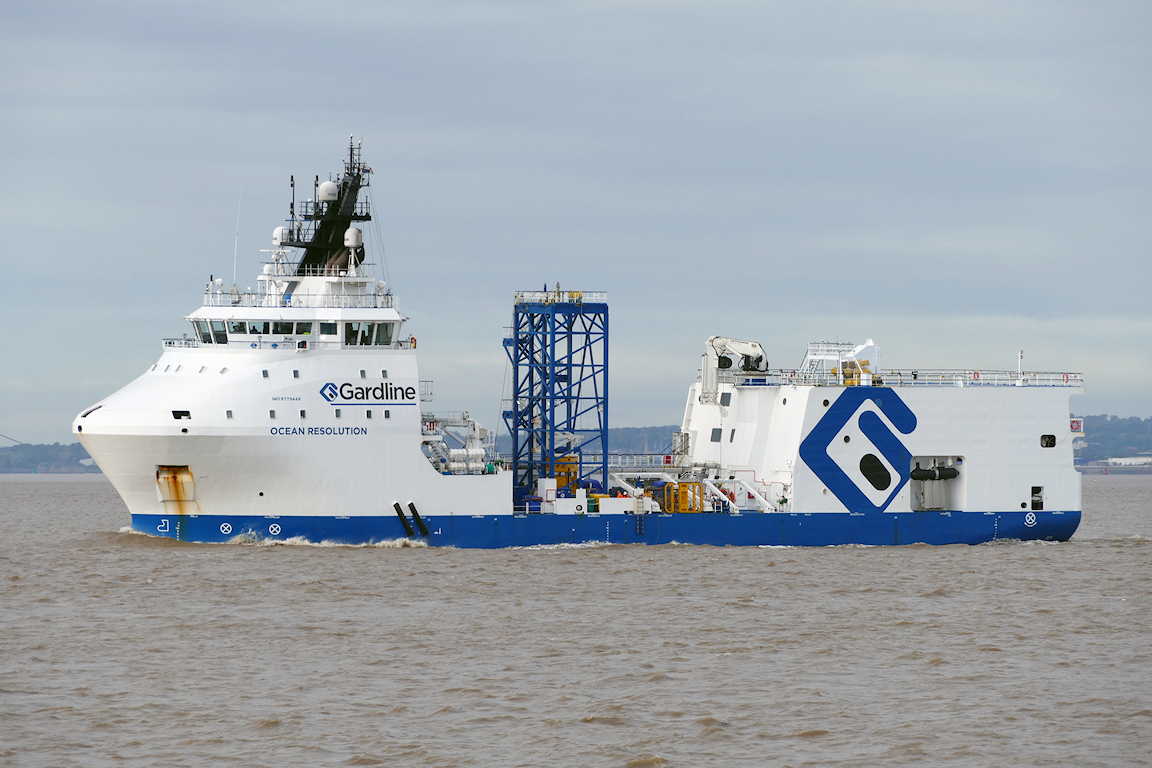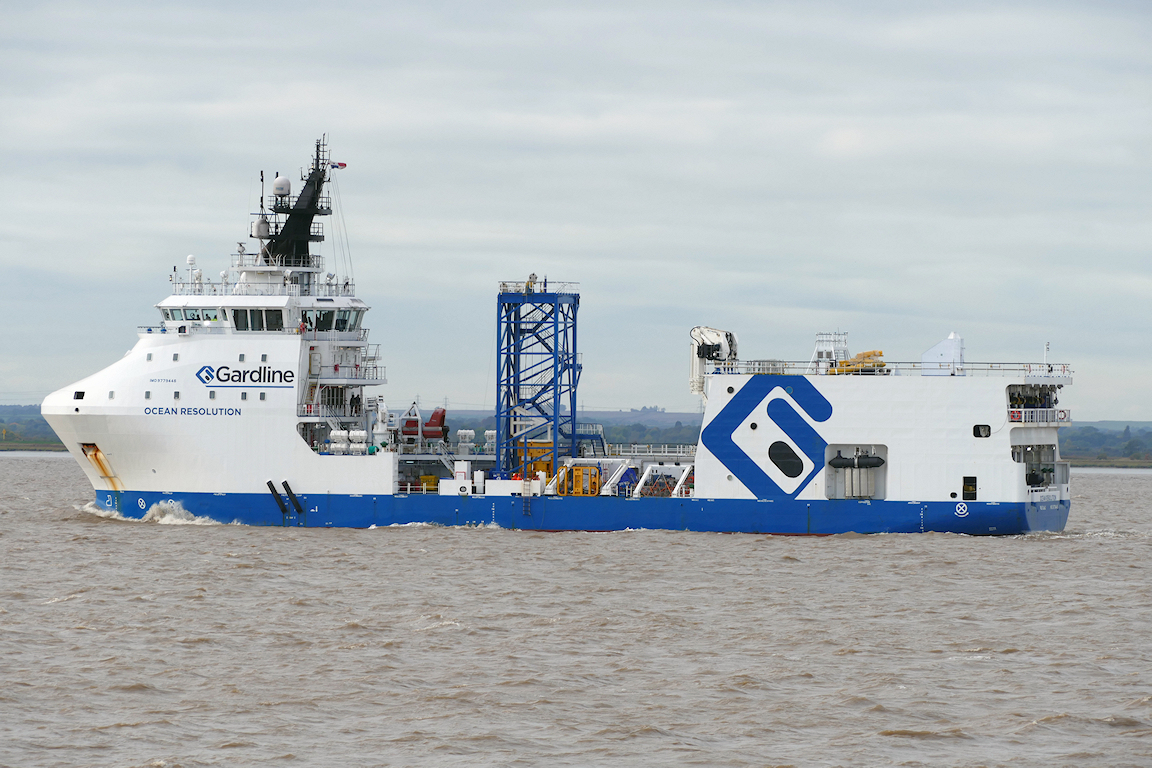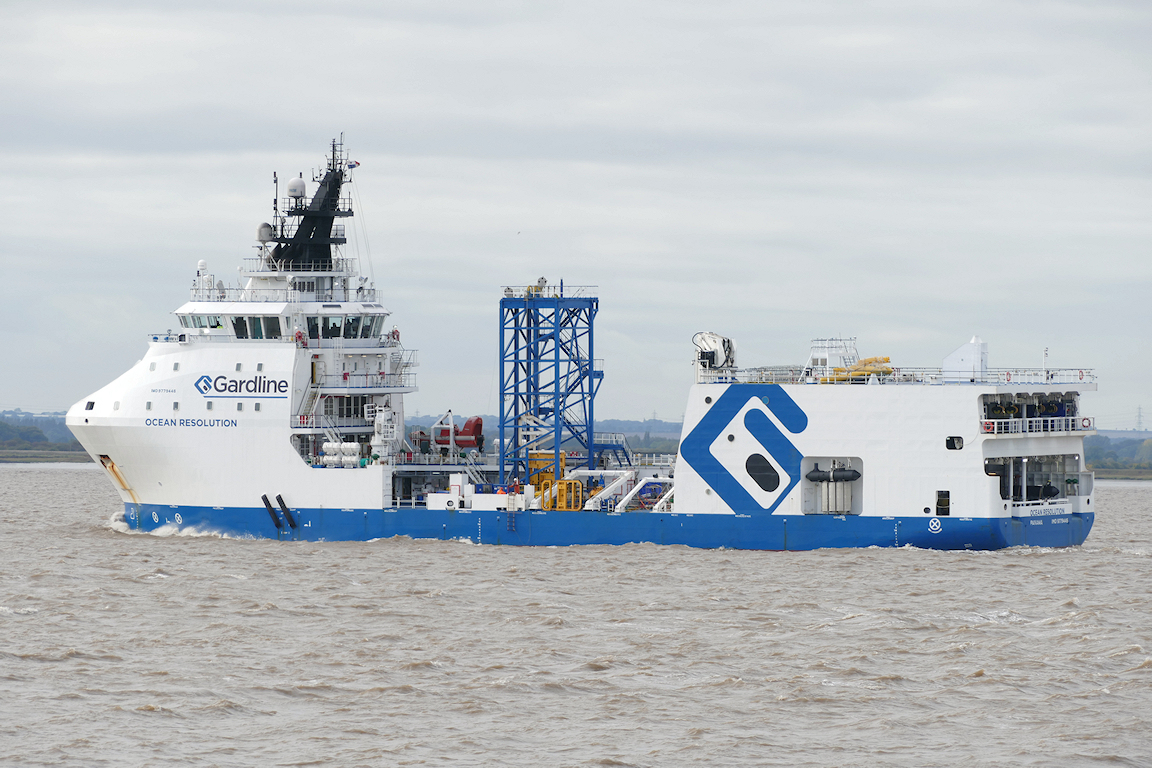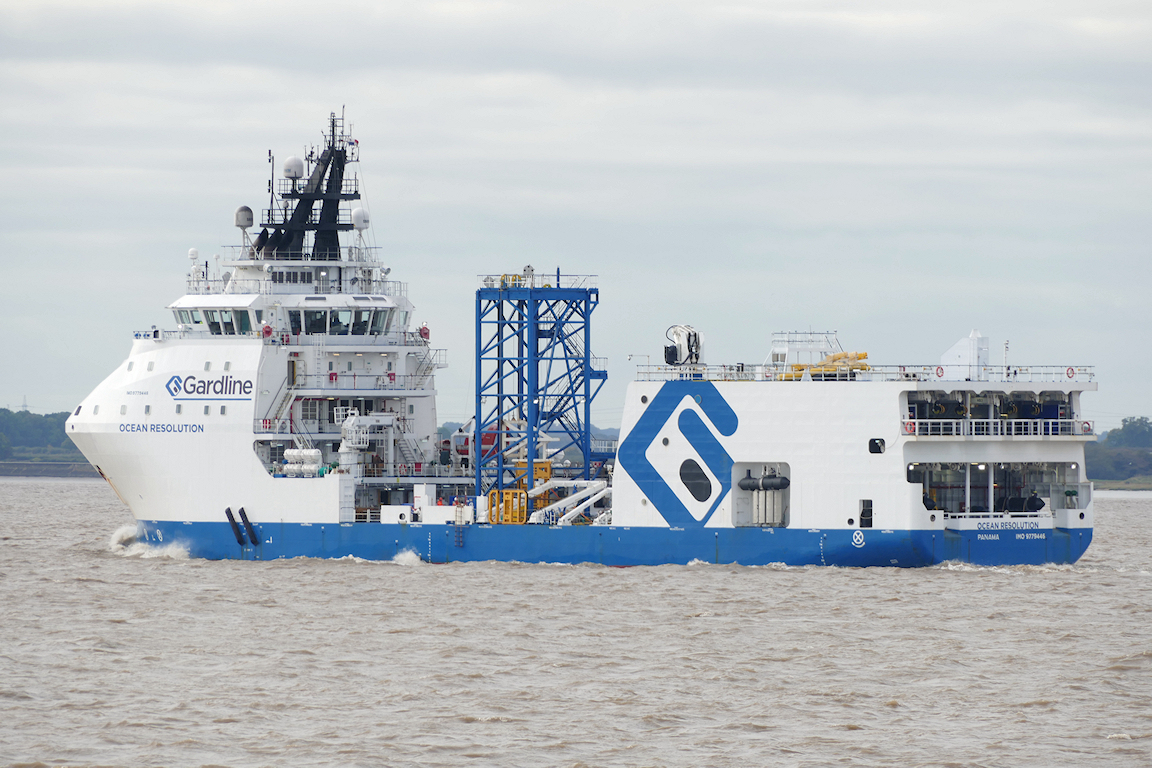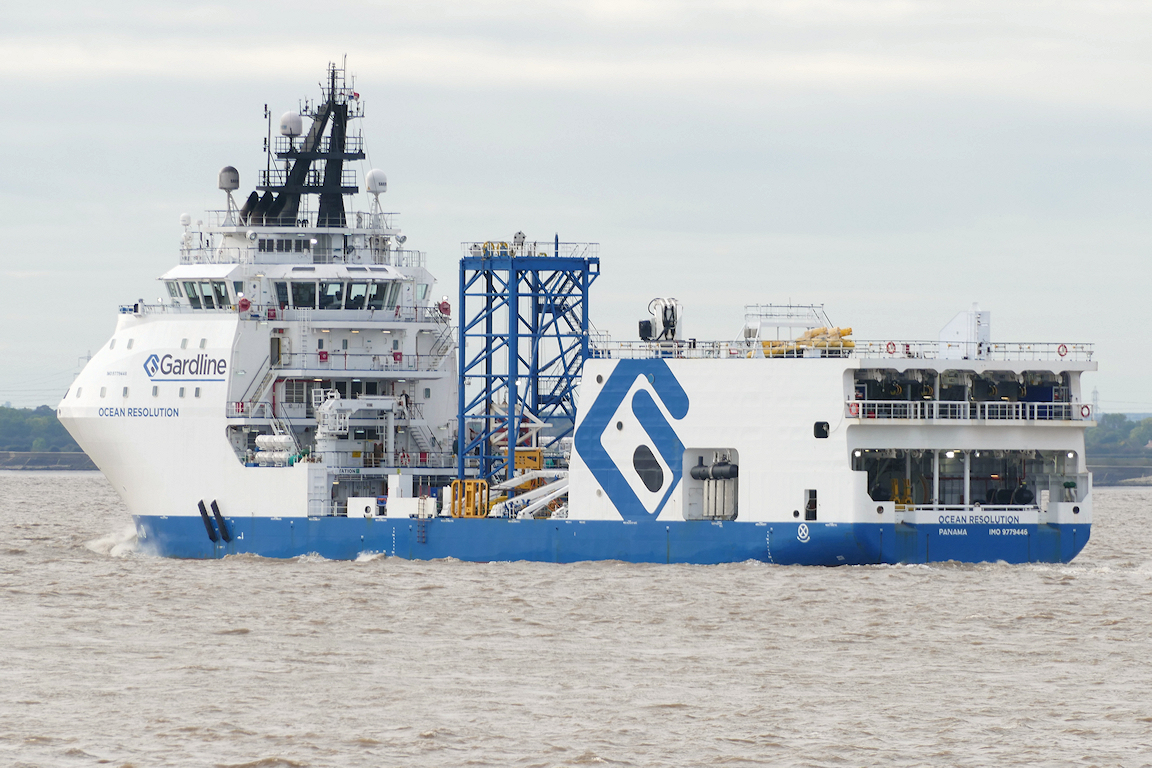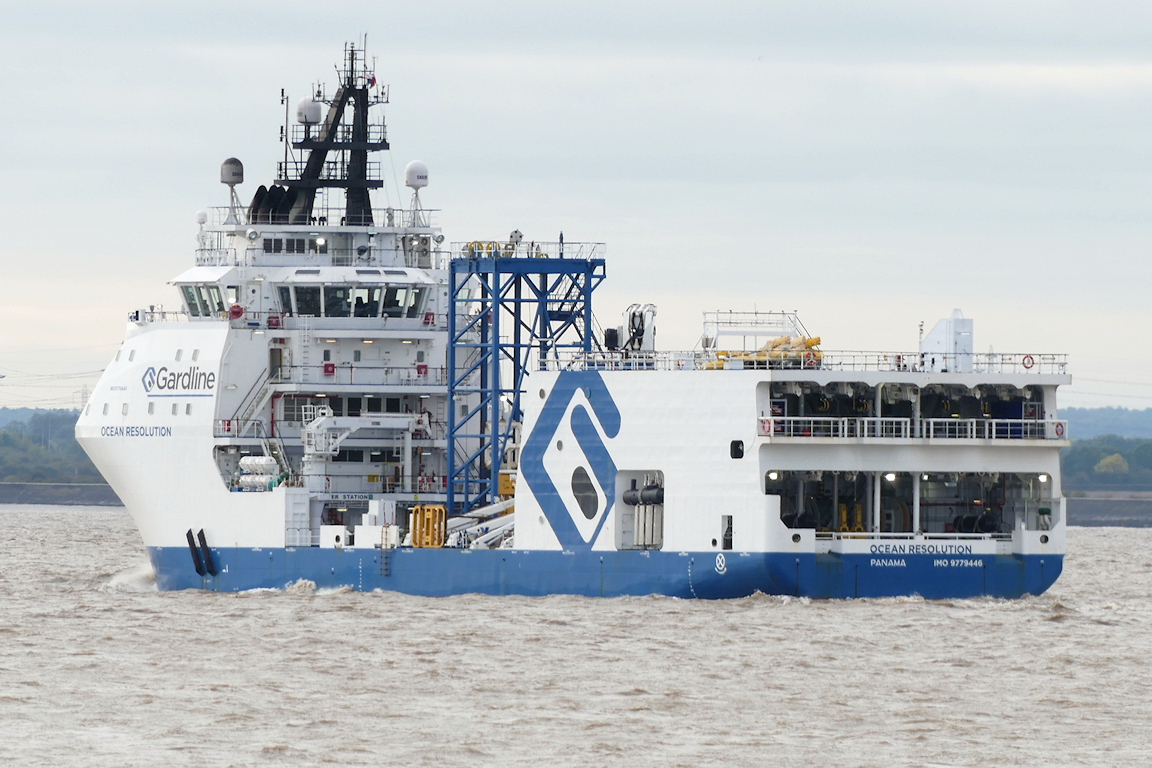 OCEAN RESOLUTION was next outward having been delayed waiting for…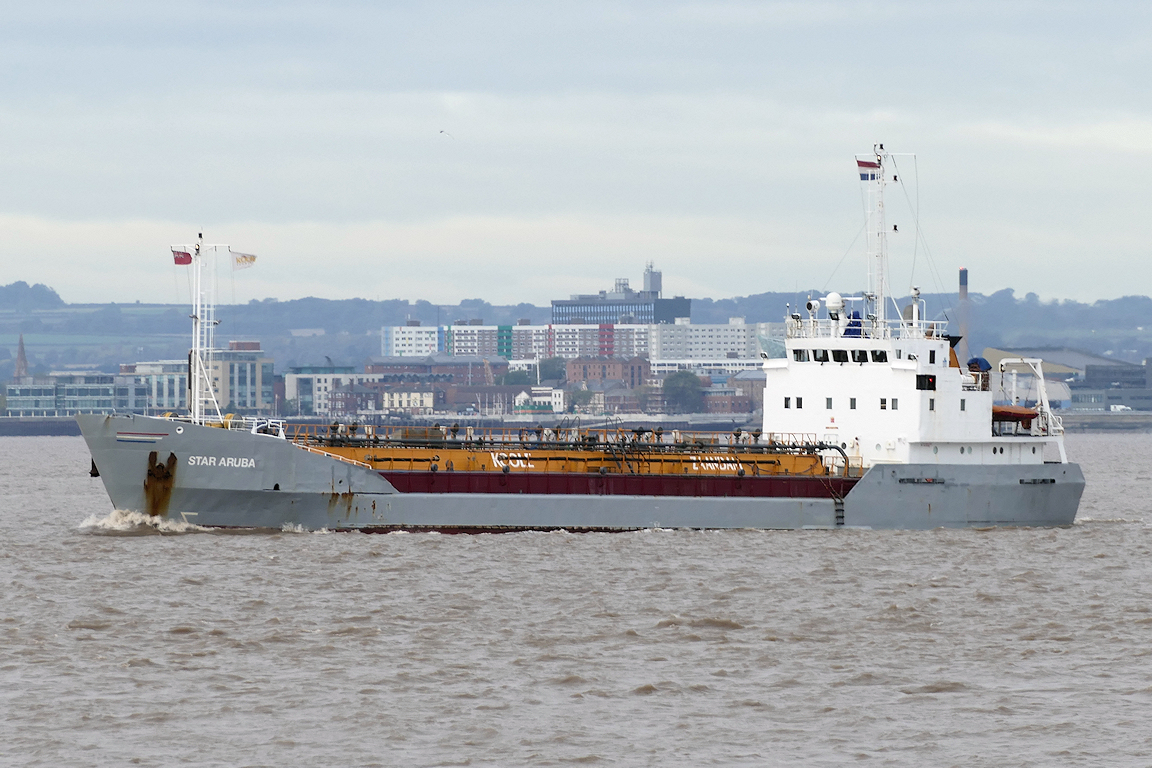 … STAR ARUBA to pen out in the same lock.
**********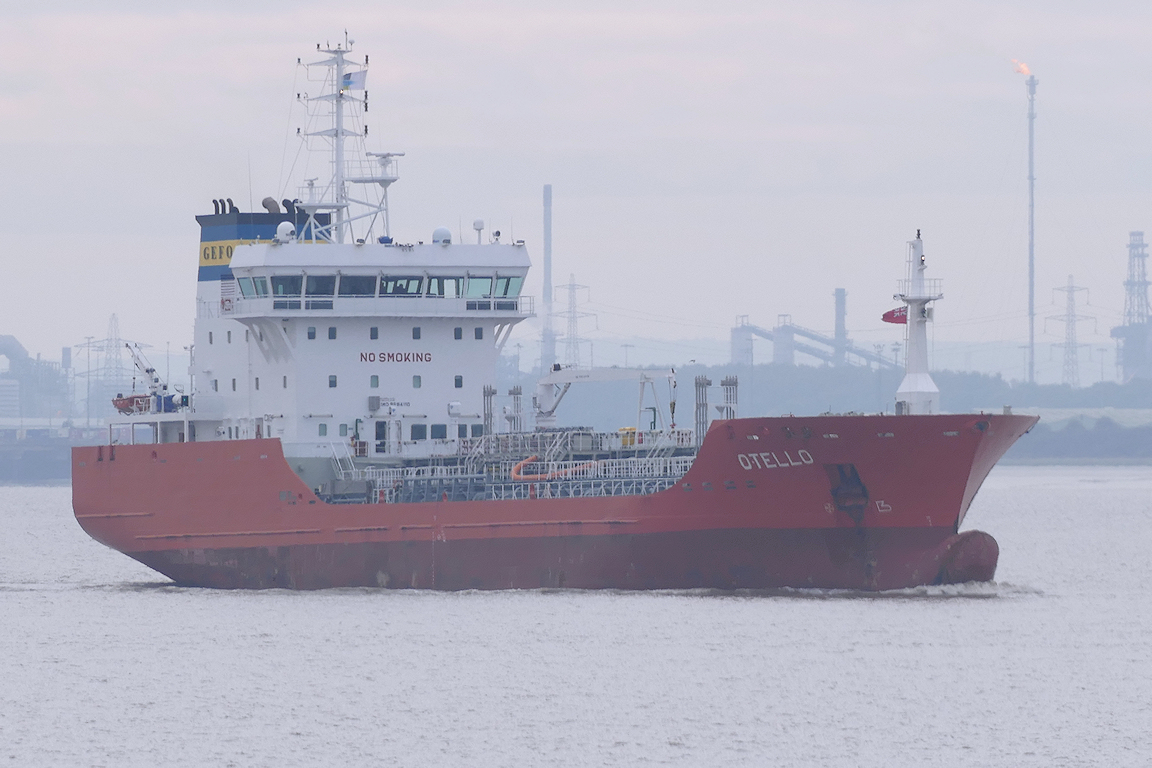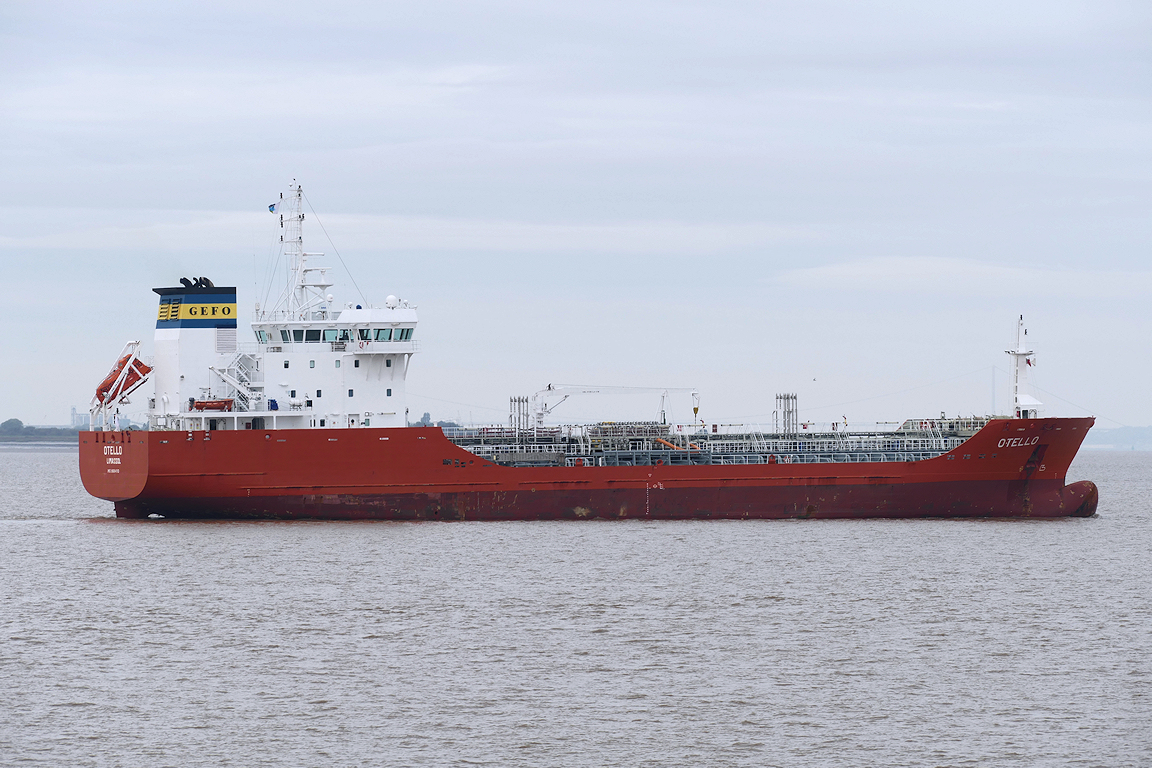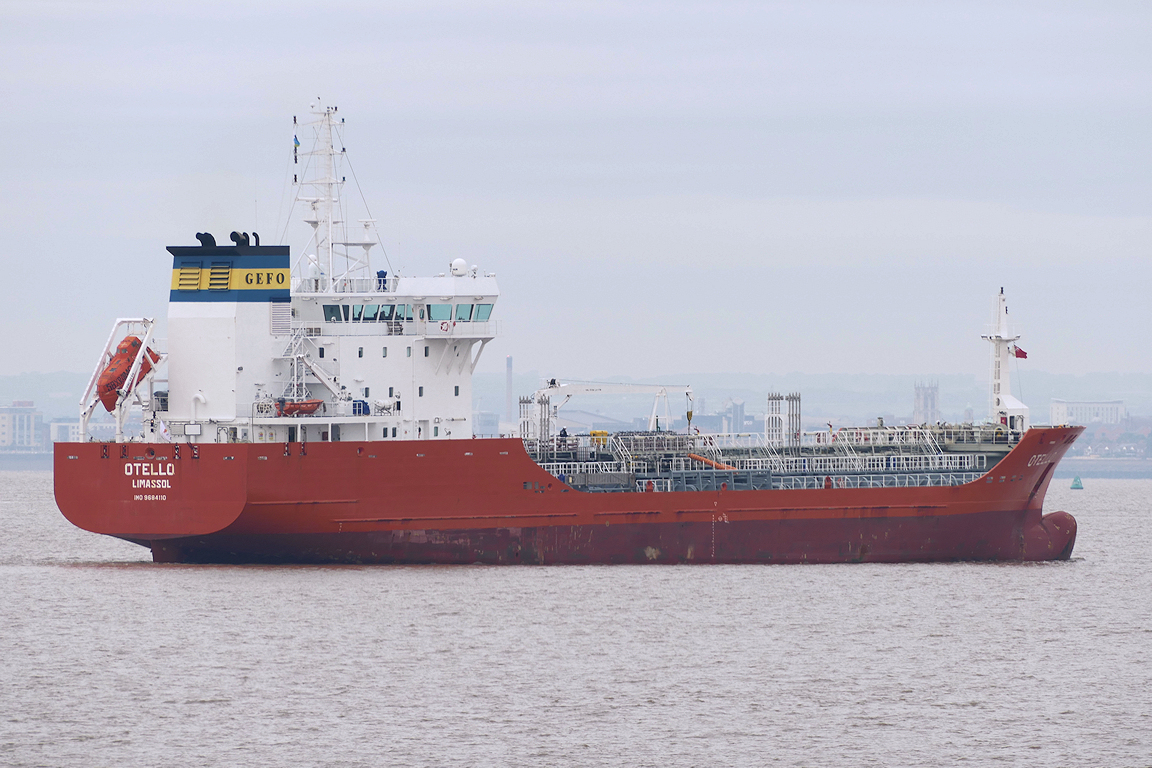 OTELLO inward for Saltend.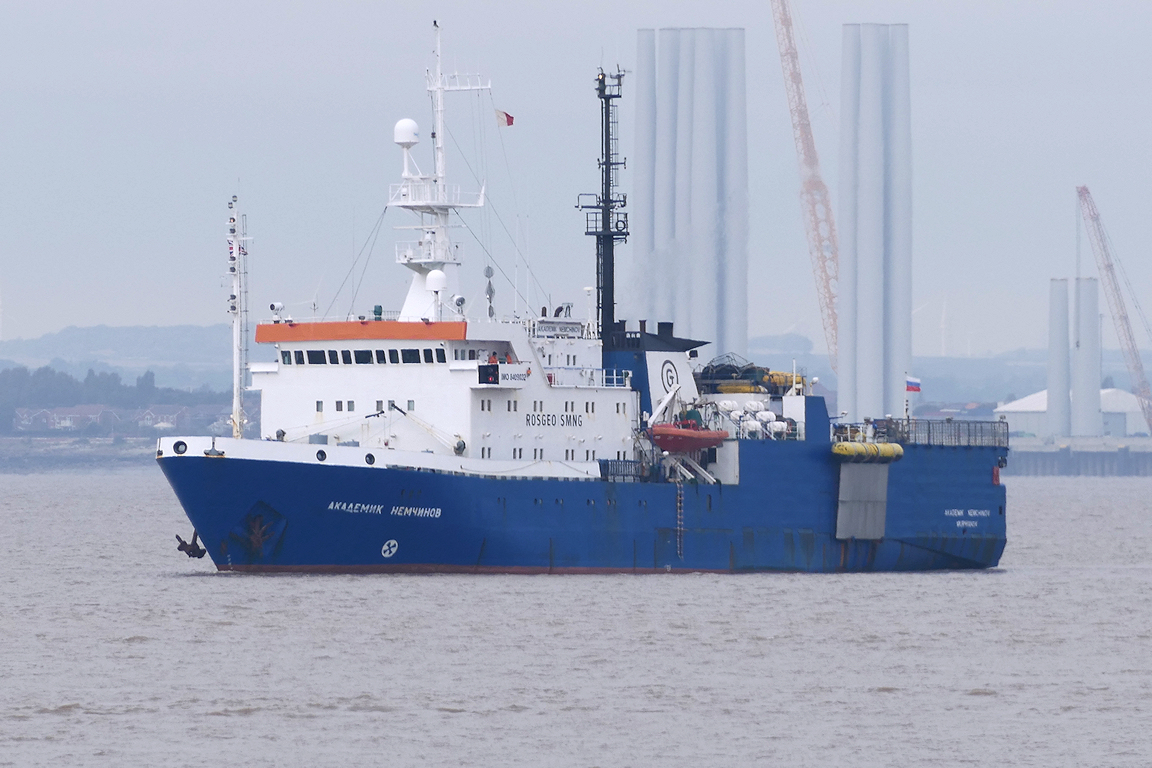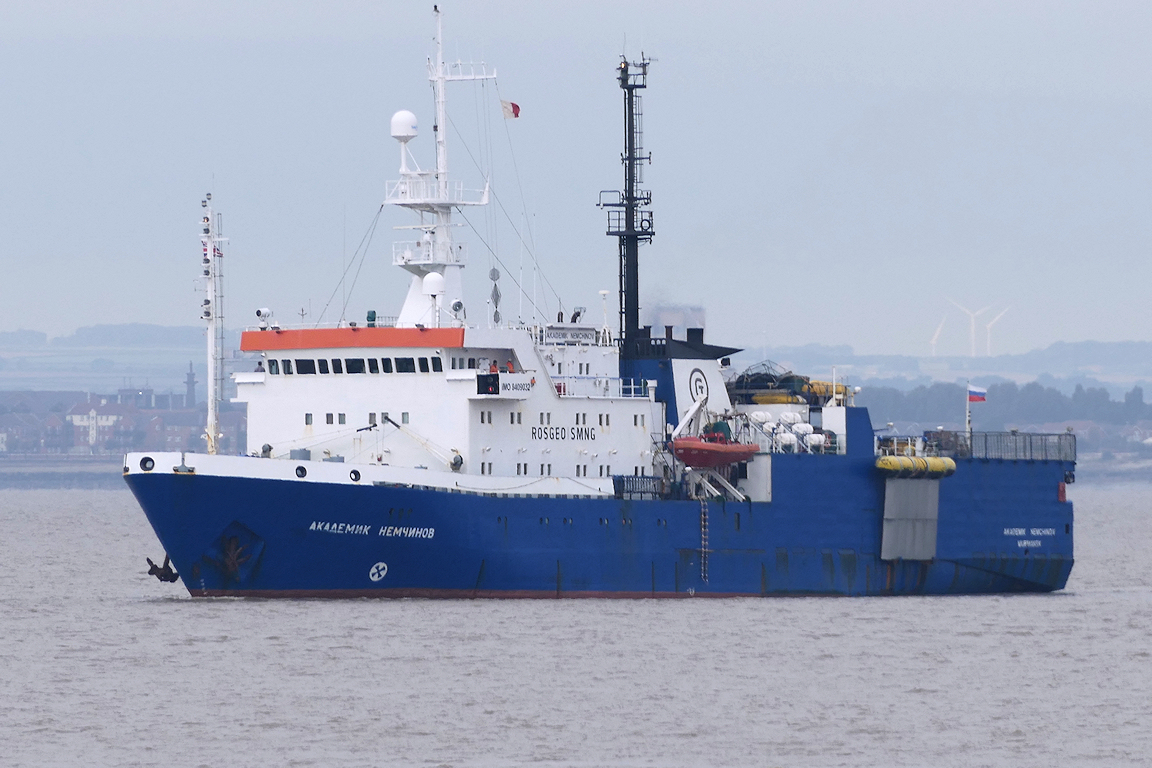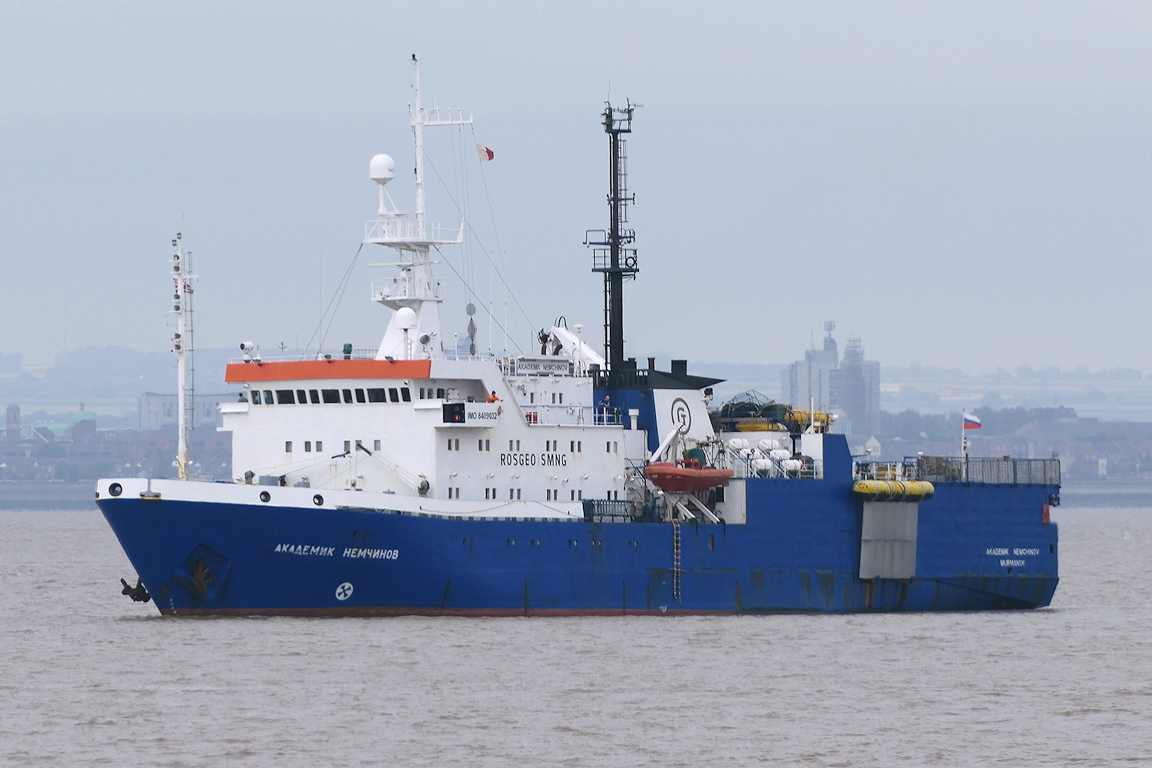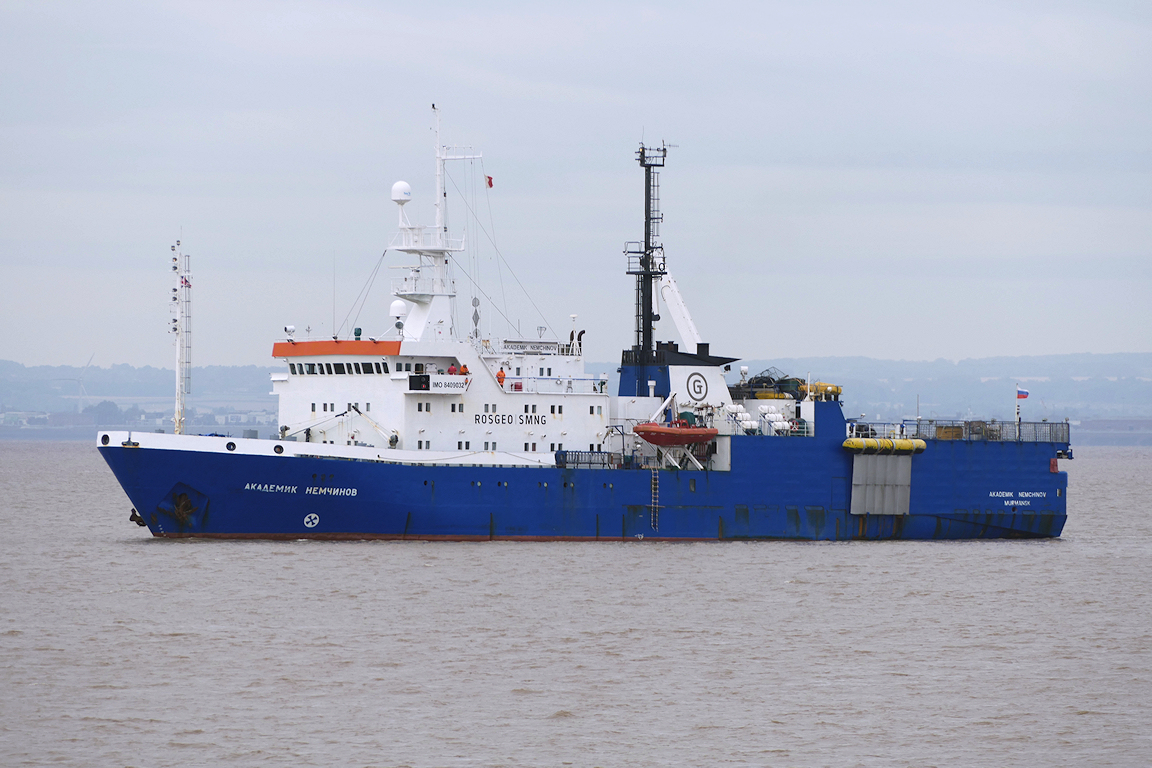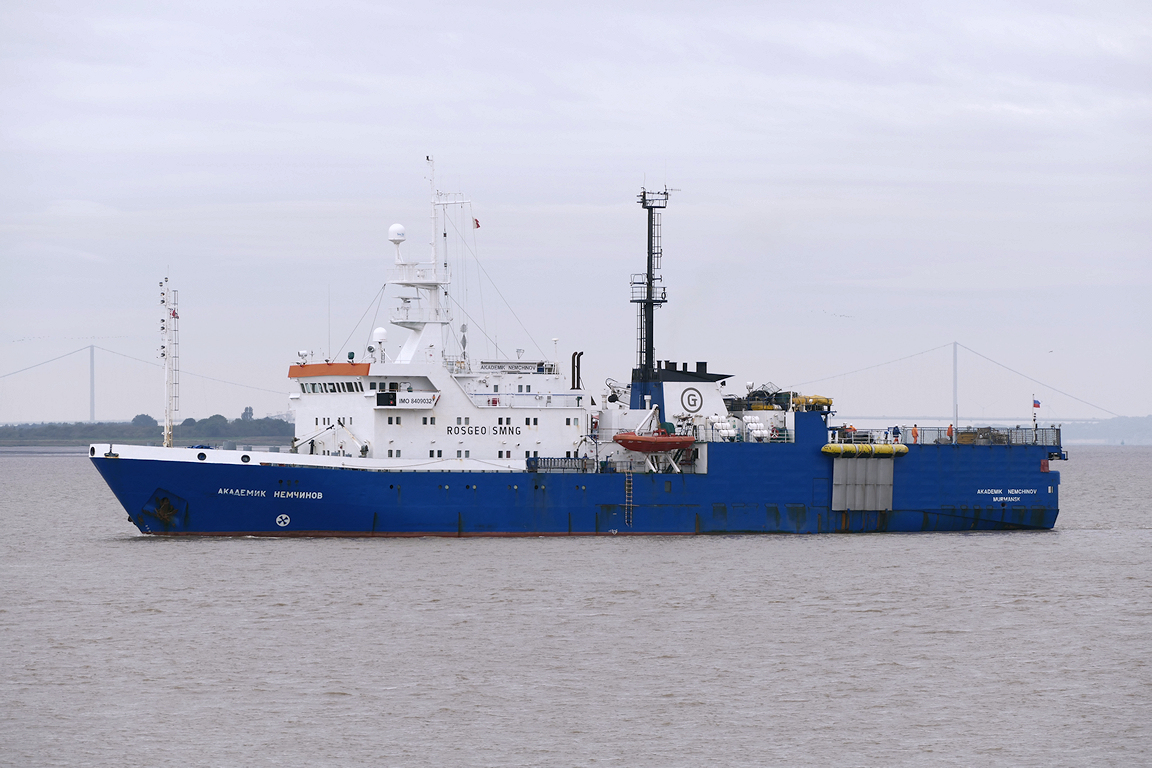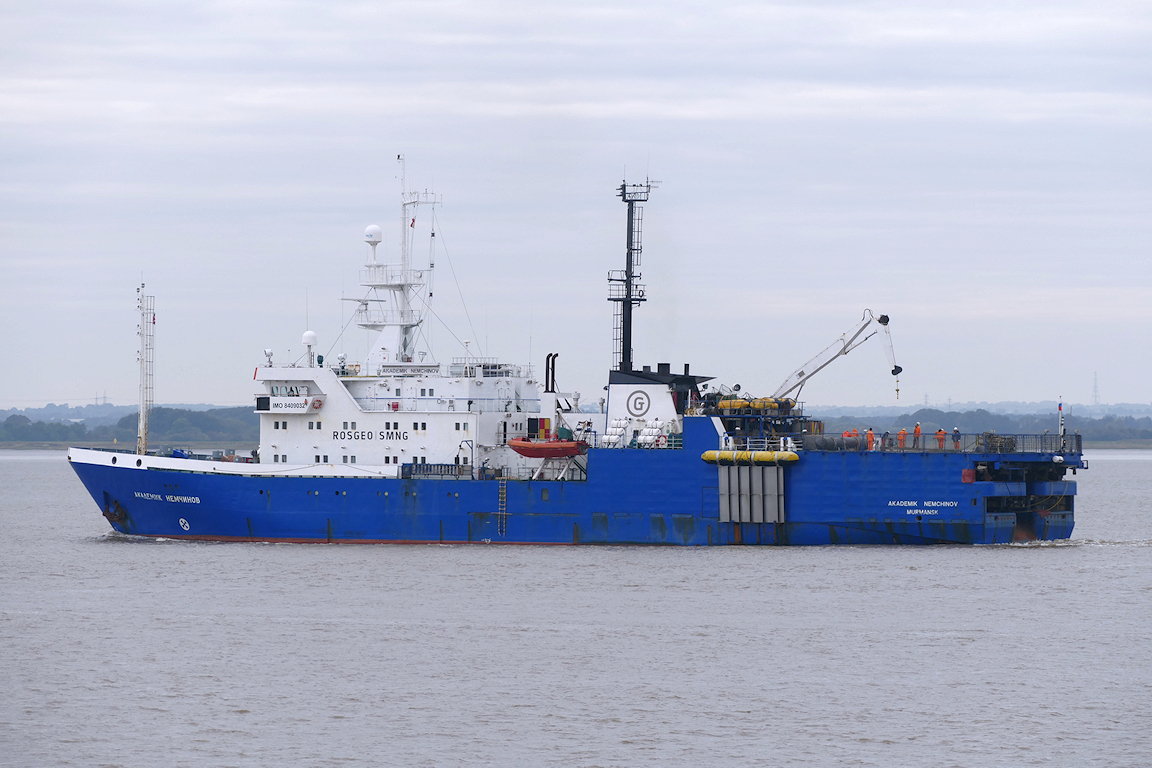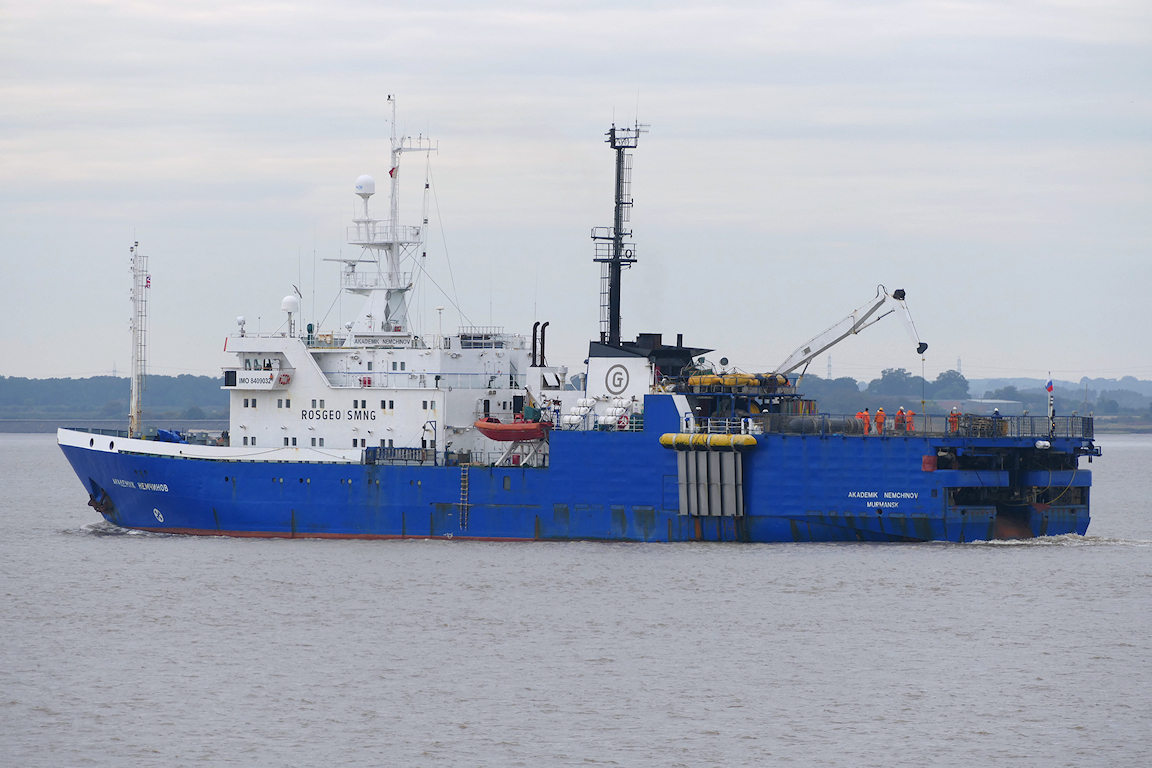 A surprise visitor to Hull, the Russian research/survey vessel AKADEMIK NEMCHINOV outward bound very slowly.
**********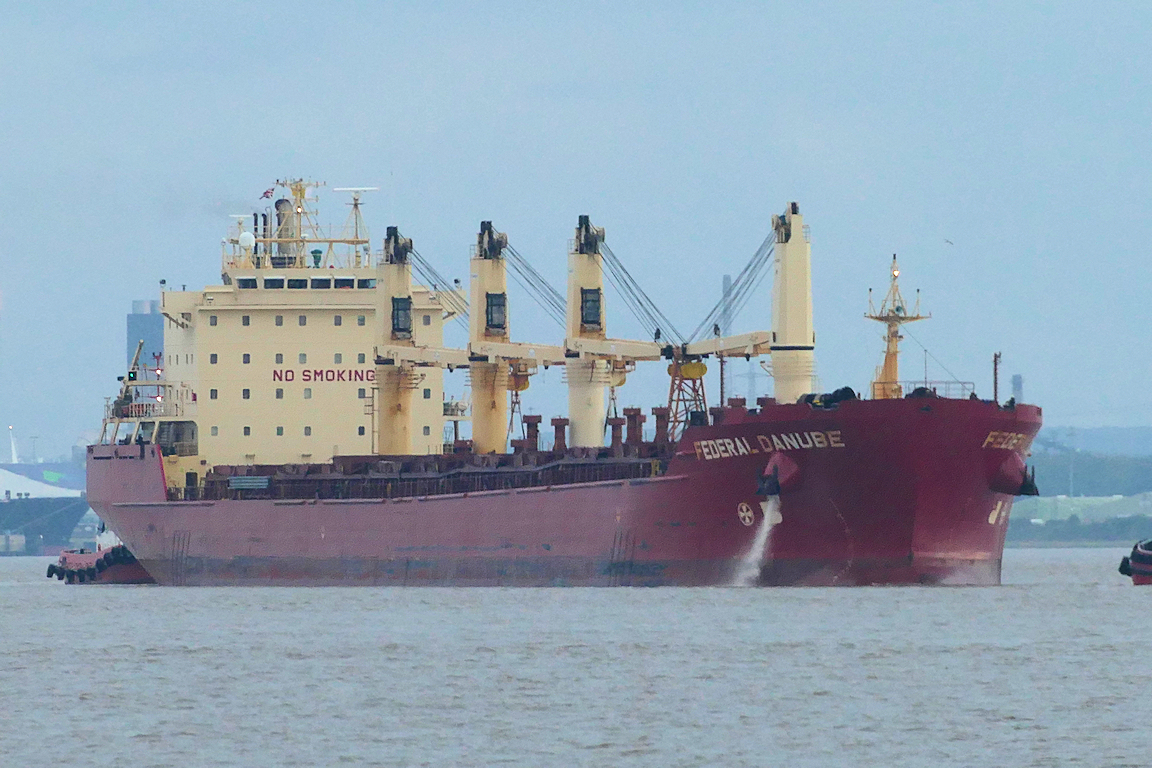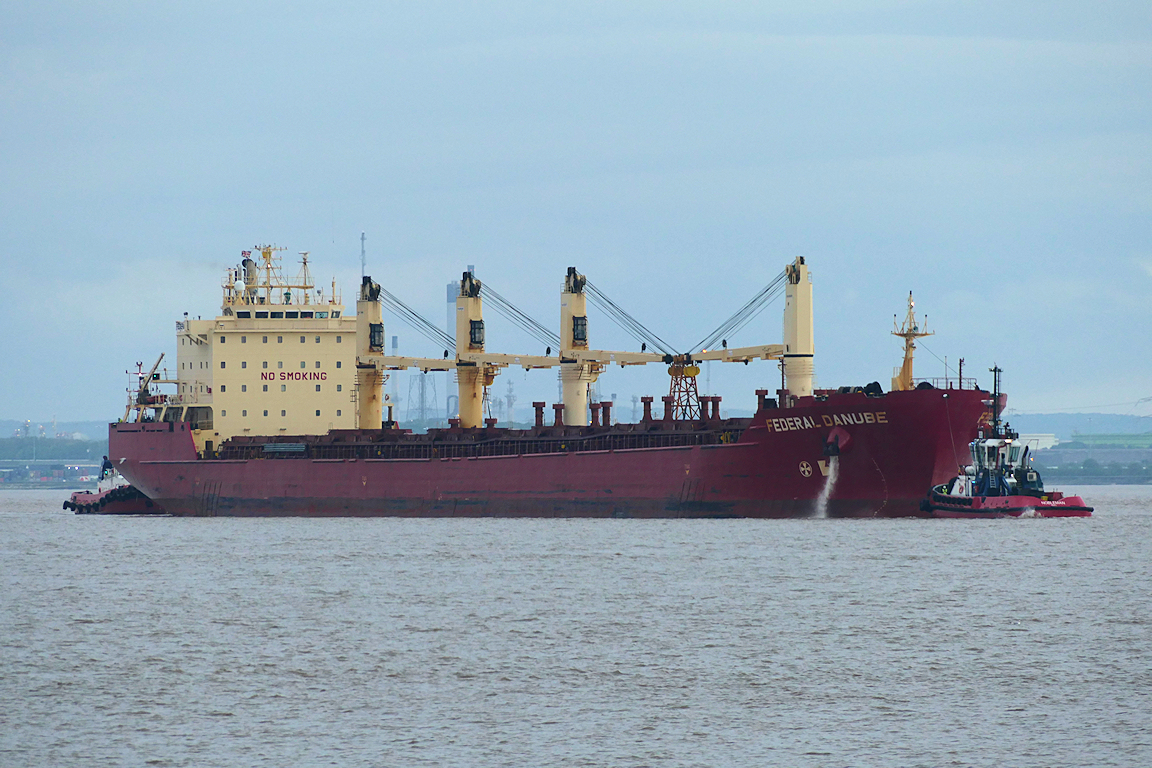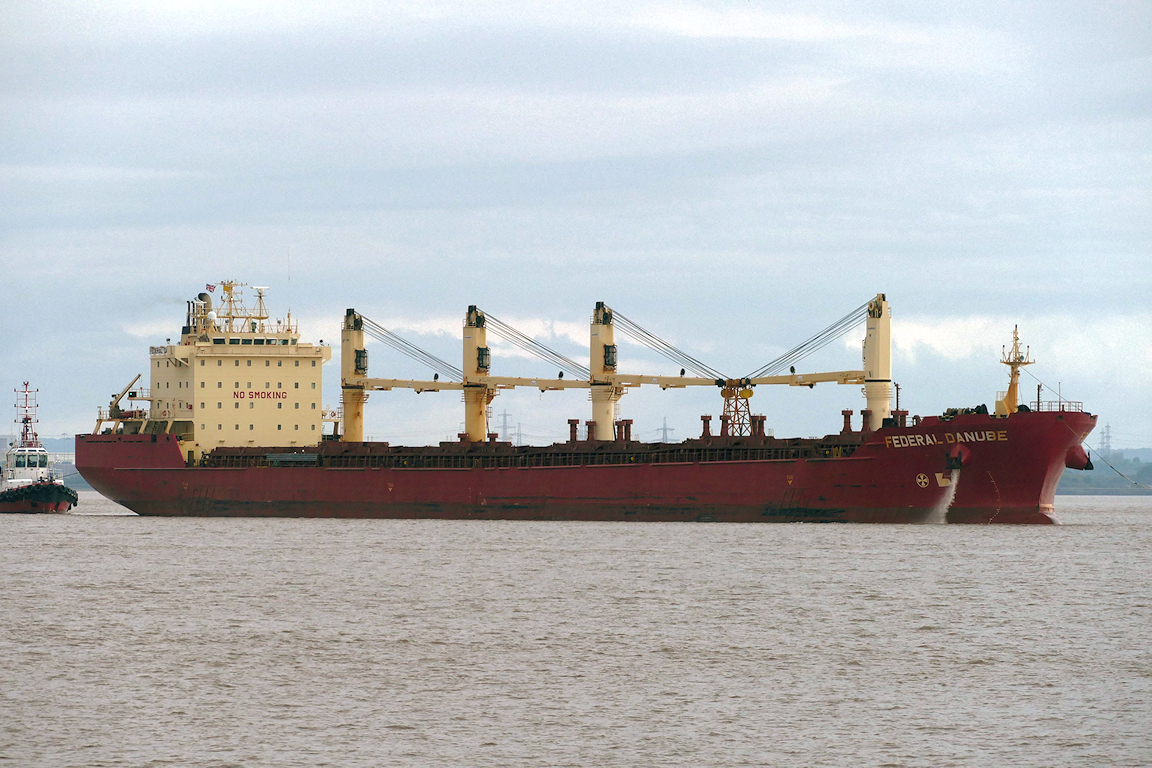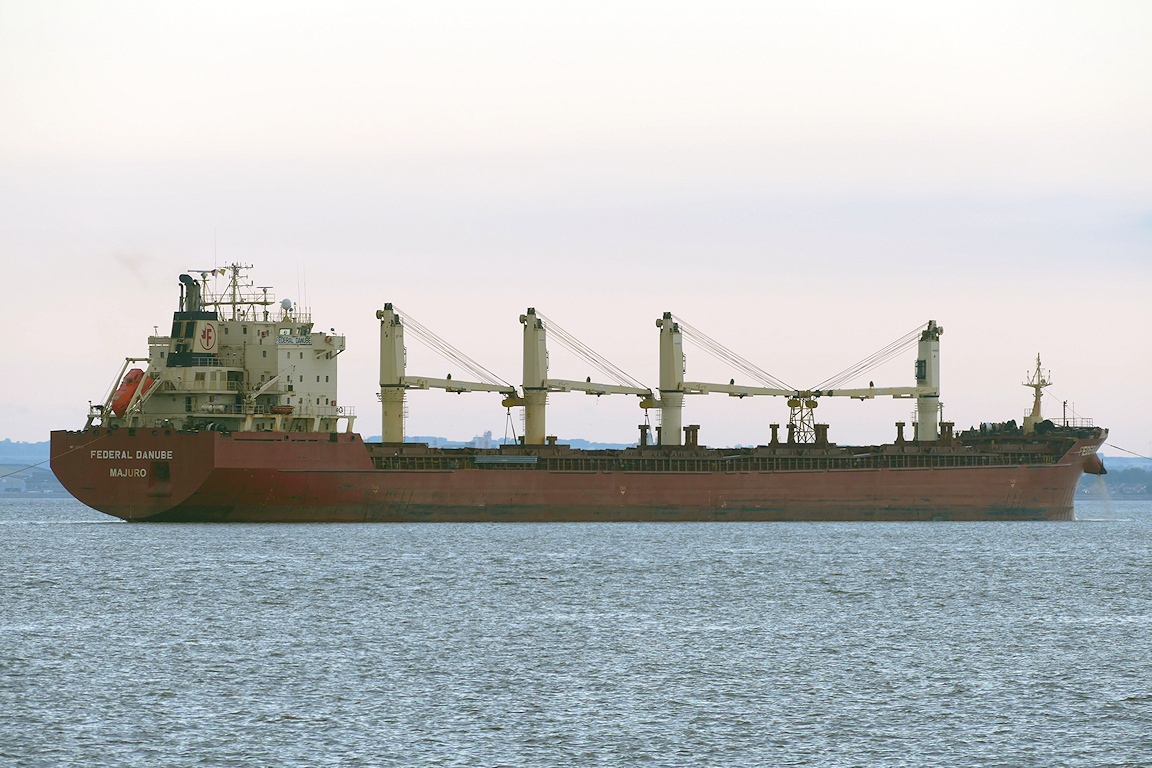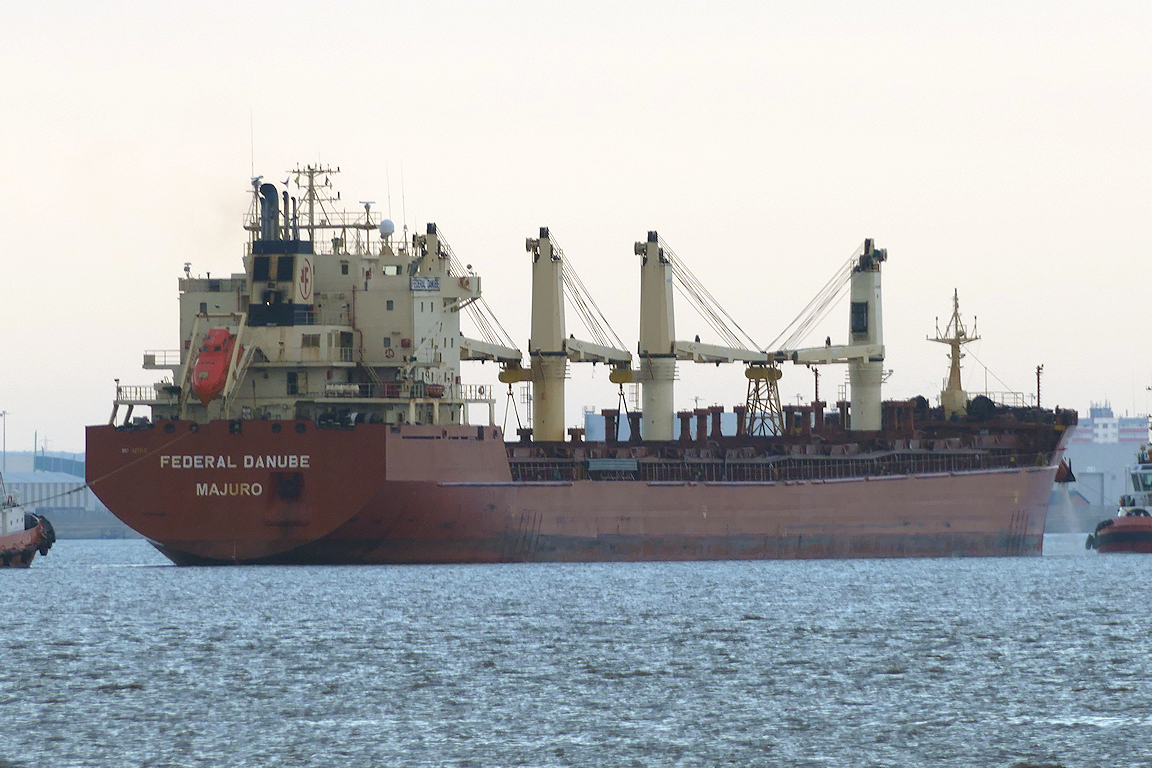 FEDERAL DANUBE passes Paull for King George dock just around sunrise.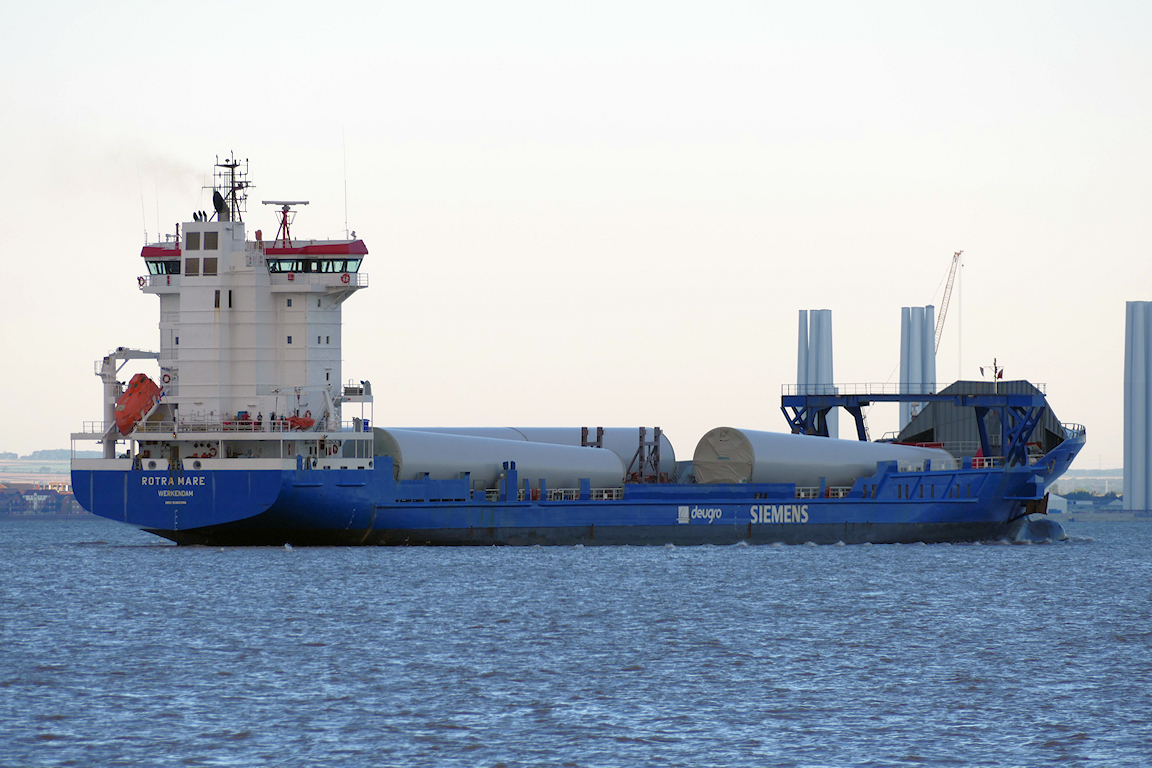 ROTRA MARE brings more towers in to Alexandra dock. Noted three of her gantries have been removed, she left Hull for drydock at Delfzijl to be lengthened.