All photos taken in November. Probably not many opportunities to get out from now, dark before finishing work for the day and weather and tide times also restrictive.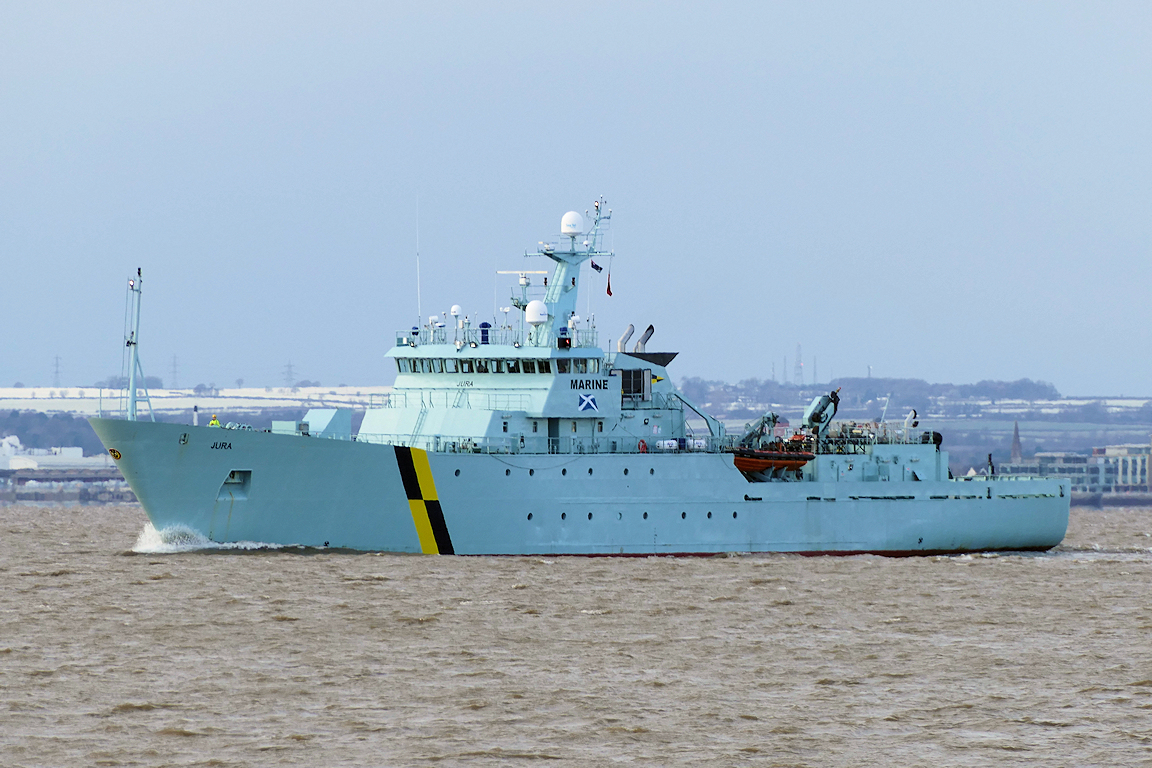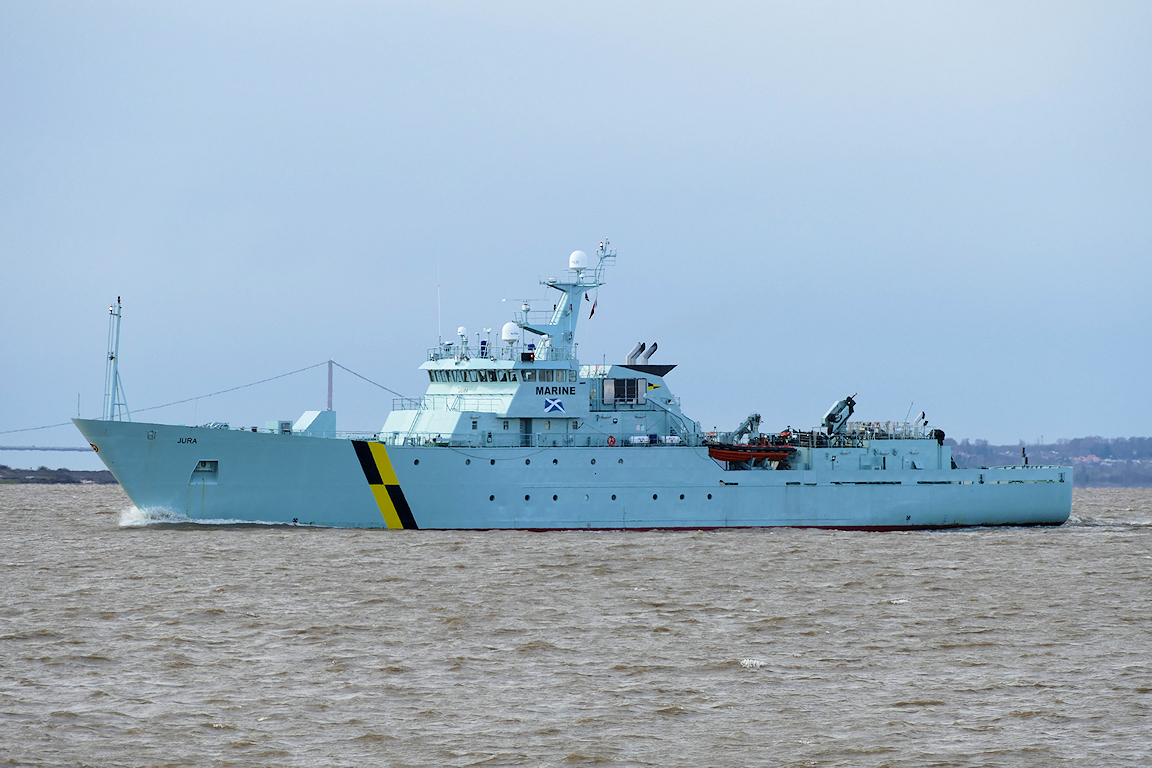 The only movement on a cold November day, JURA outward from Albert dock.
**********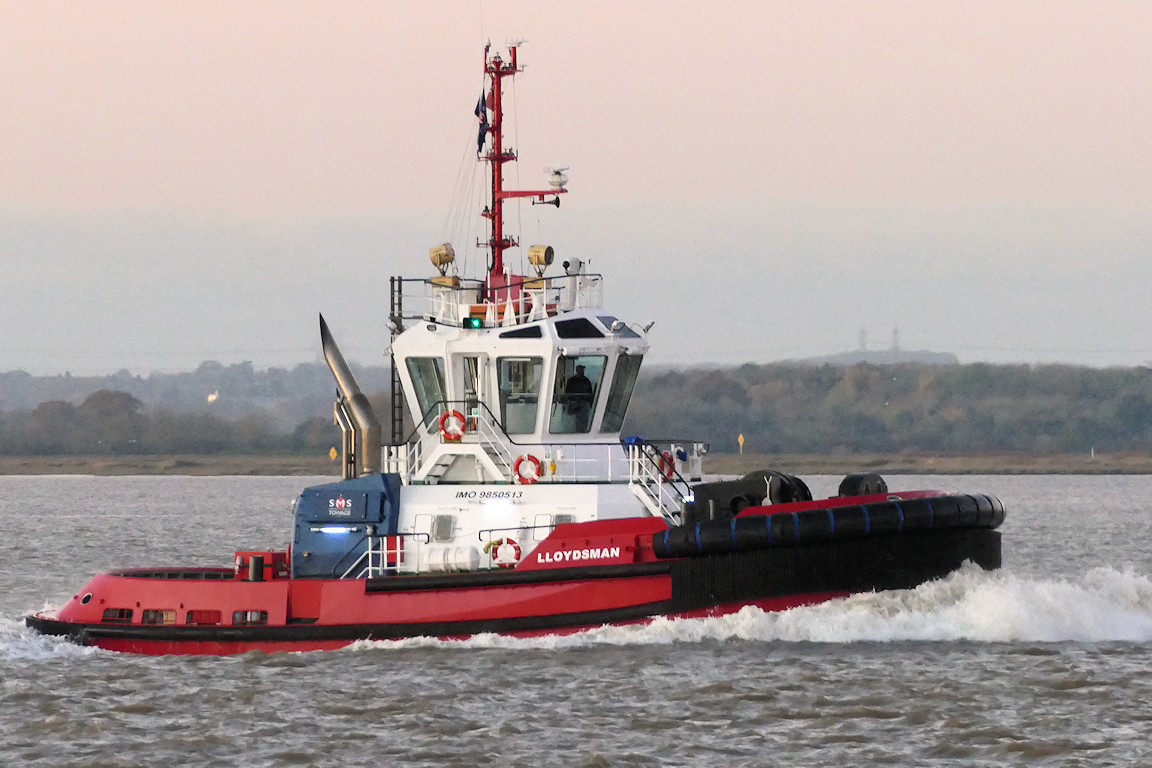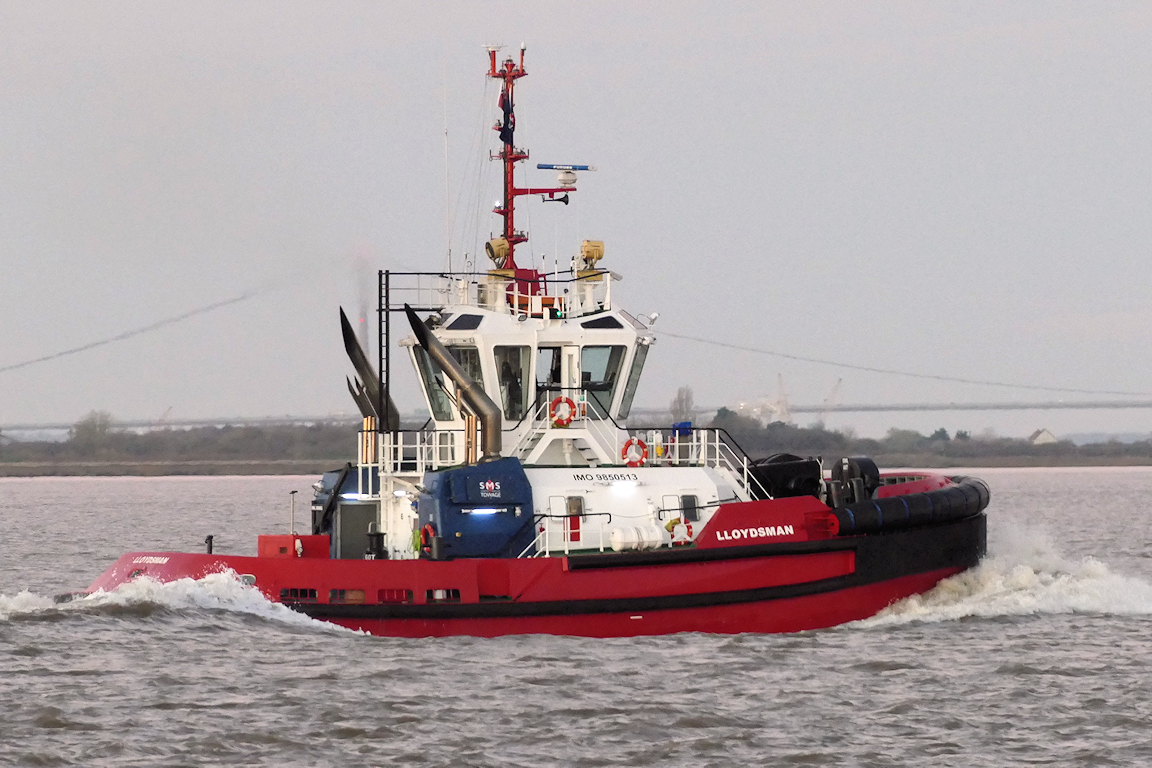 Another early morning return to Hull from an Immingham job for LLOYDSMAN.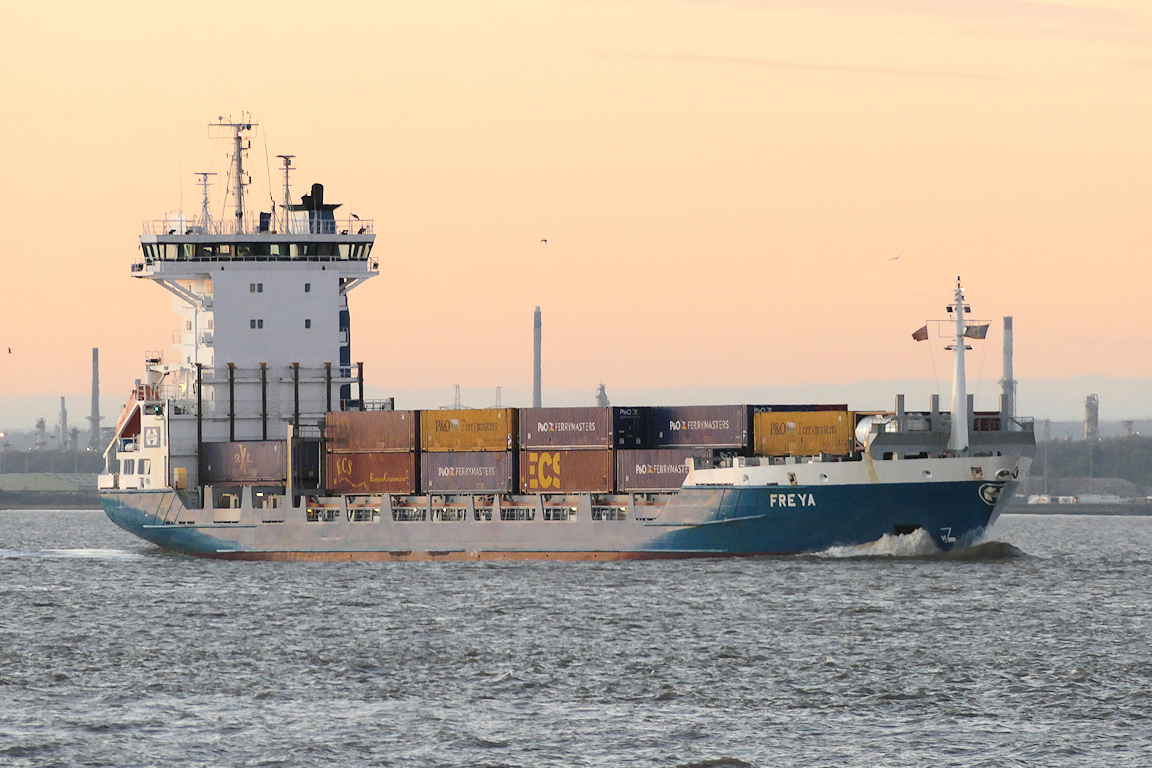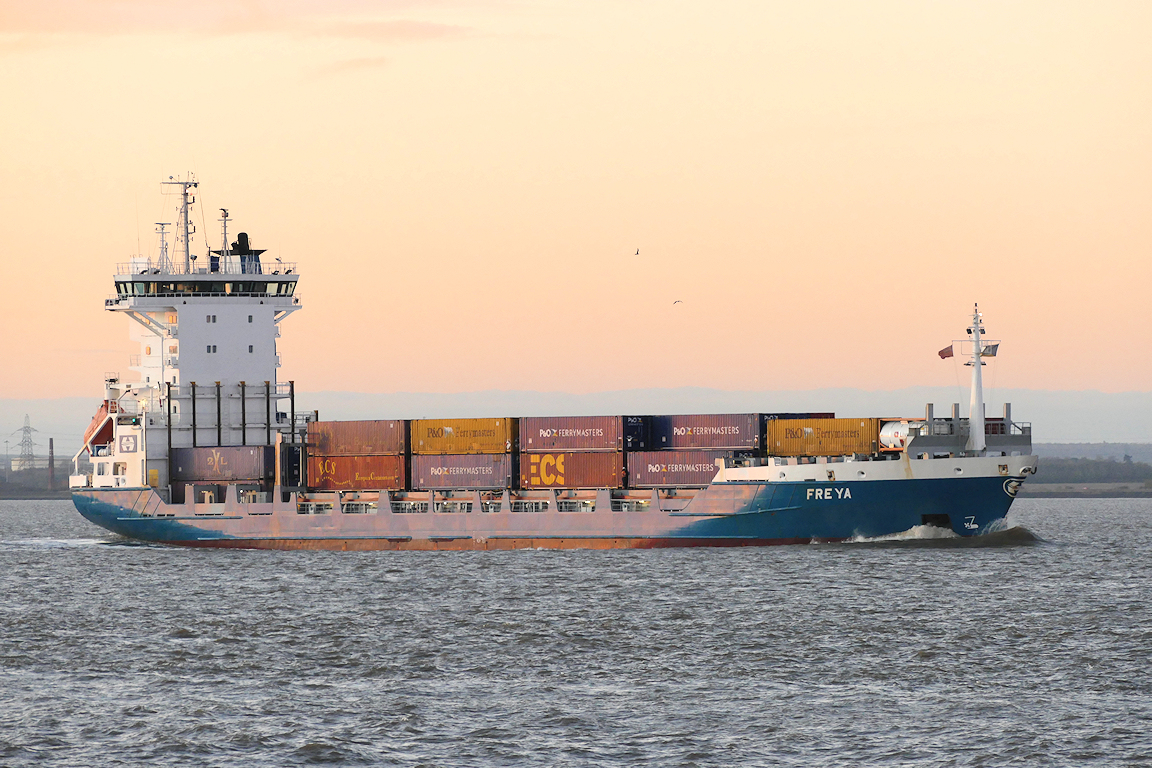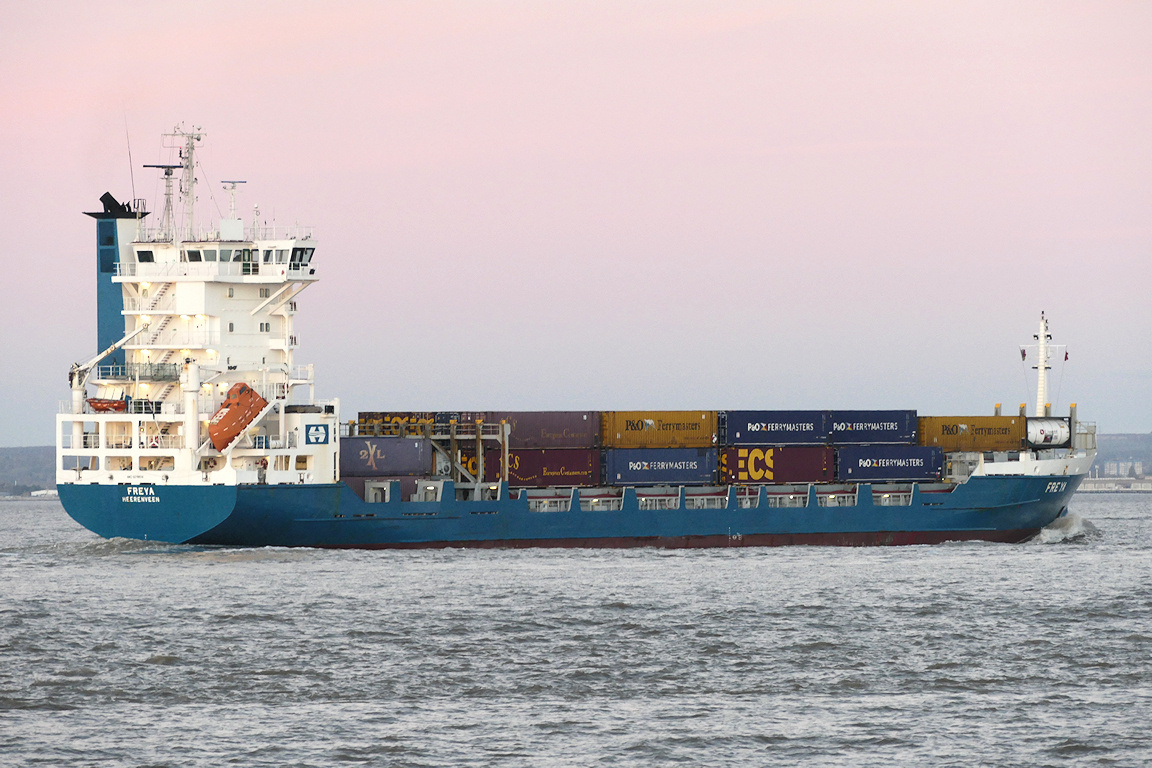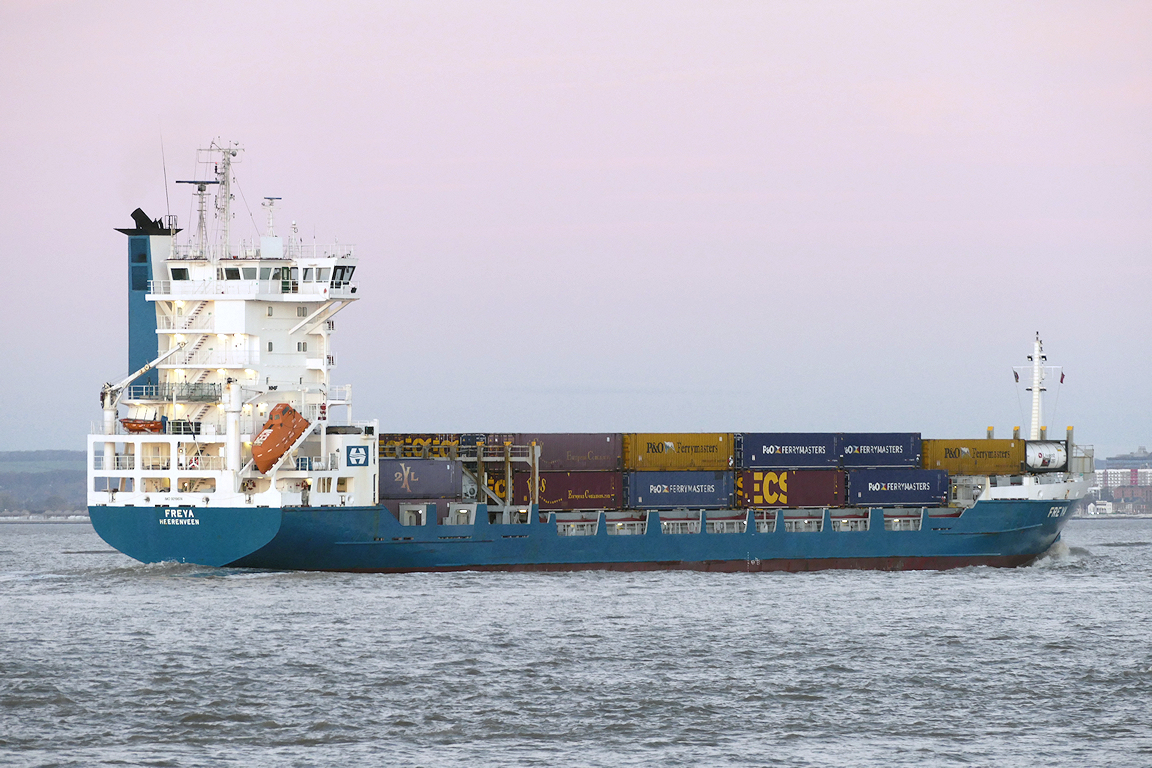 The Sietas built FREYA inward to Hull from Zeebrugge on the P&O freight service.
**********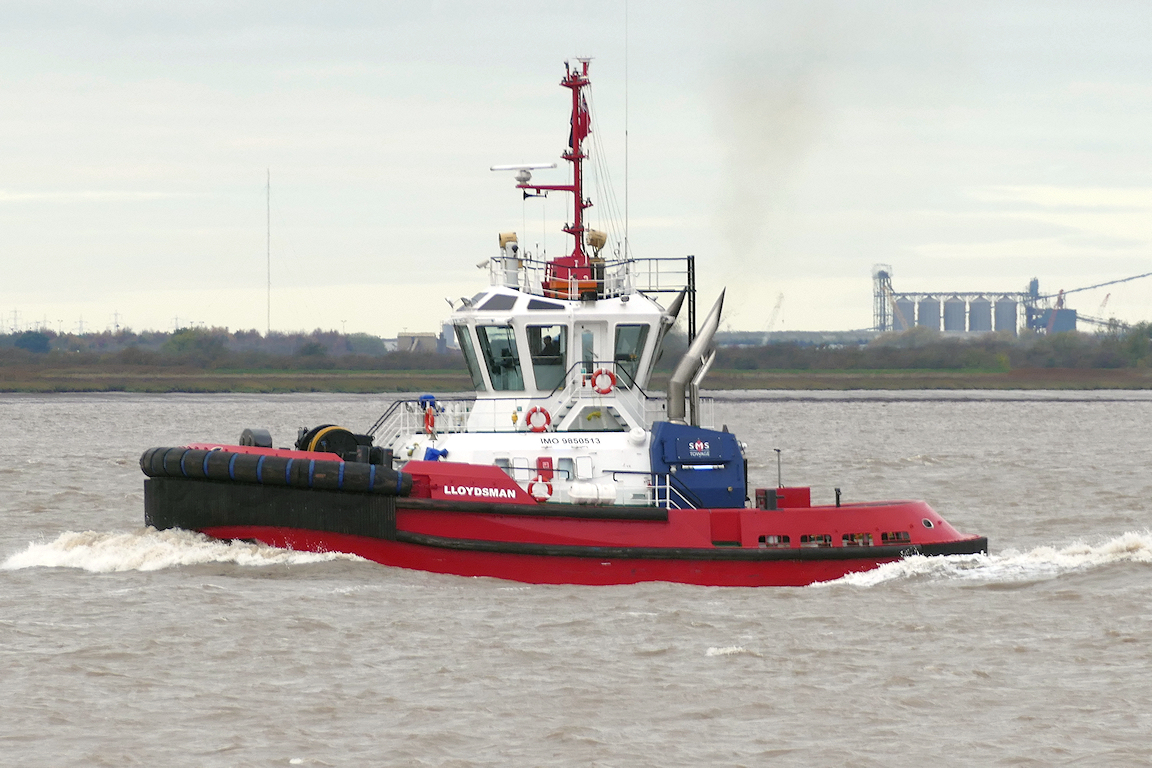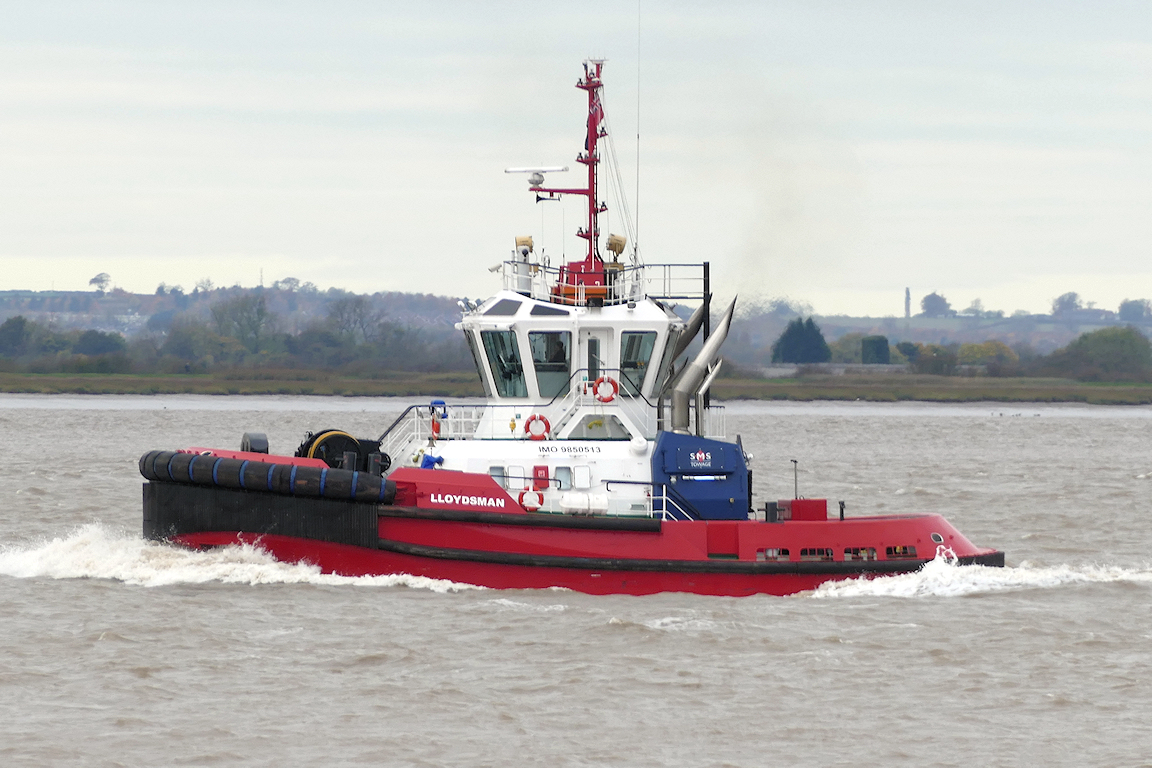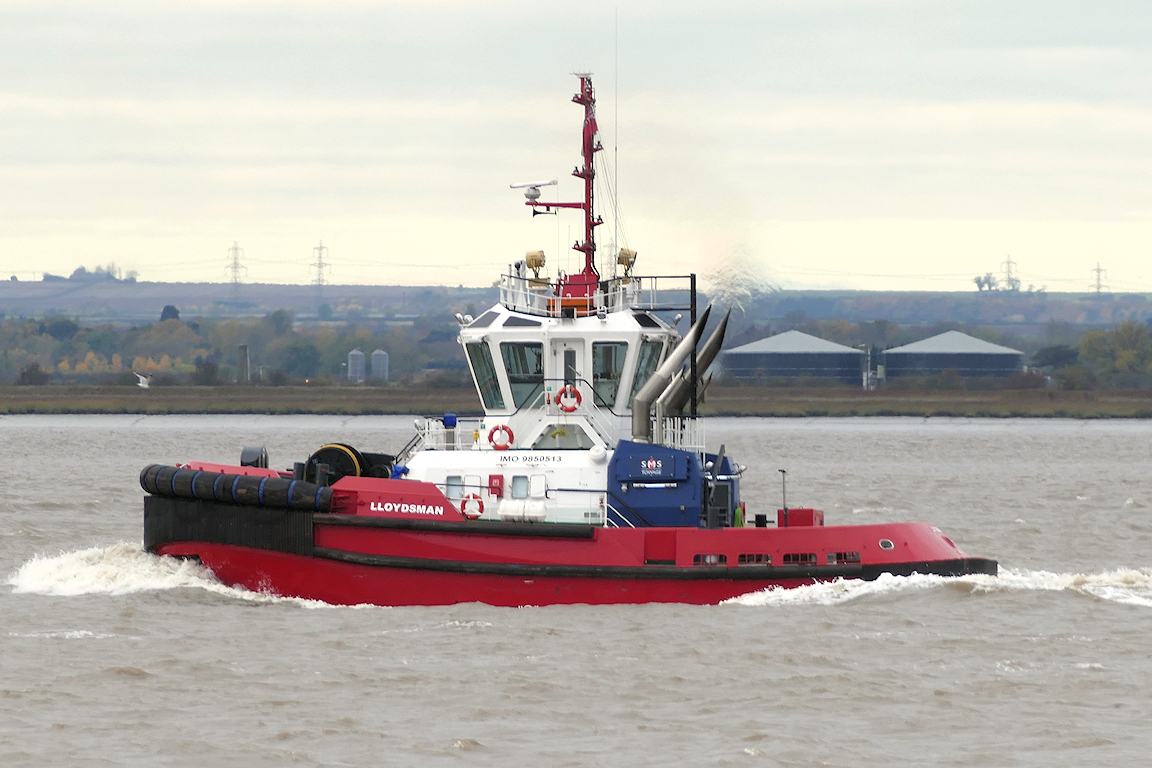 LLOYDSMAN is latest acquisition by SMS – off to Immingham for a job.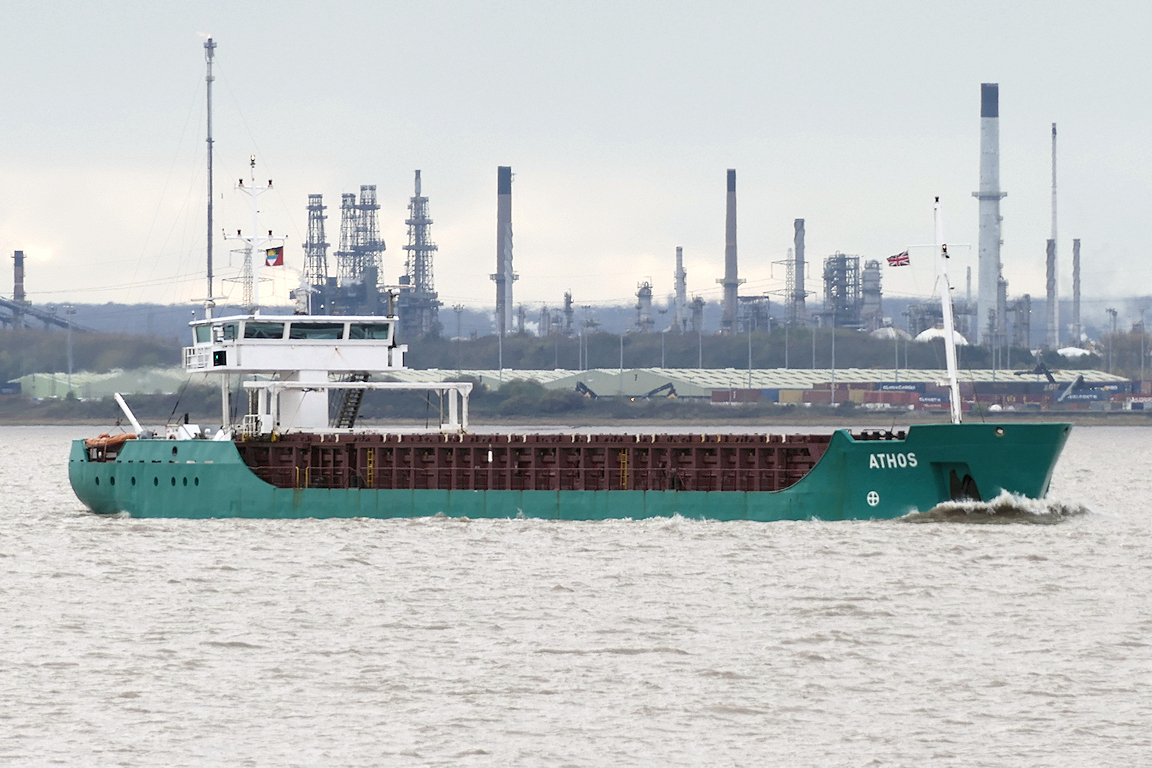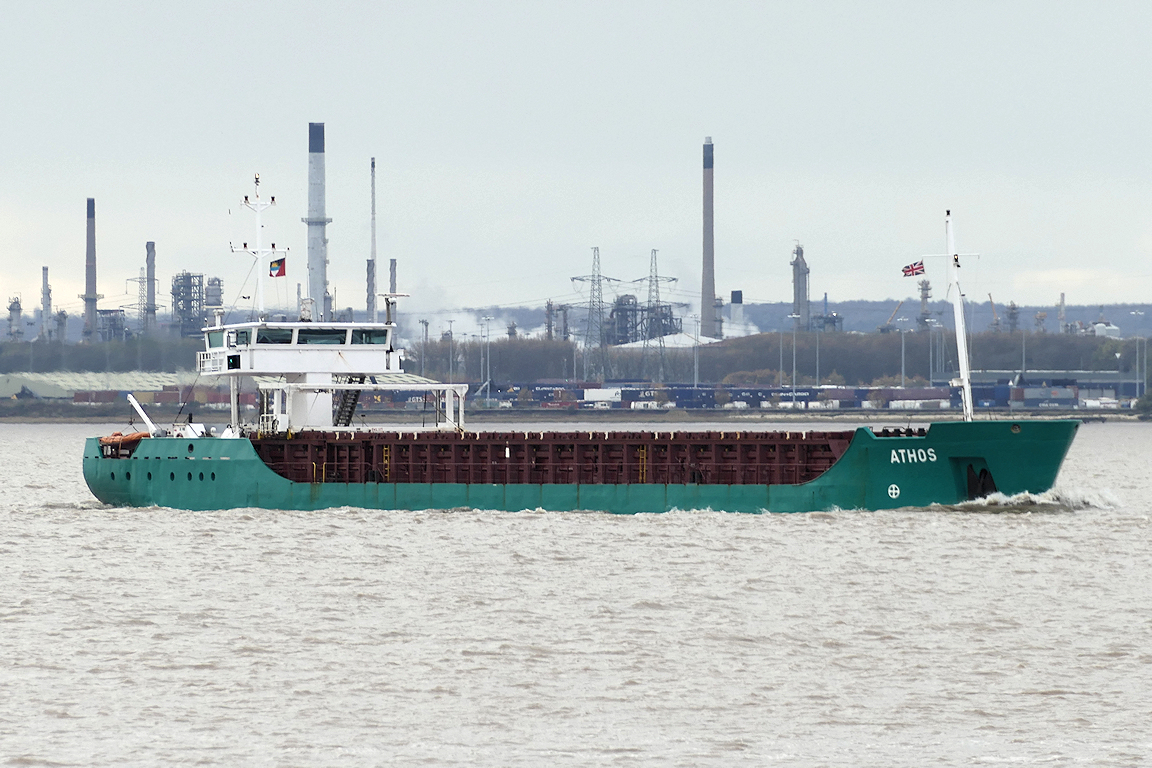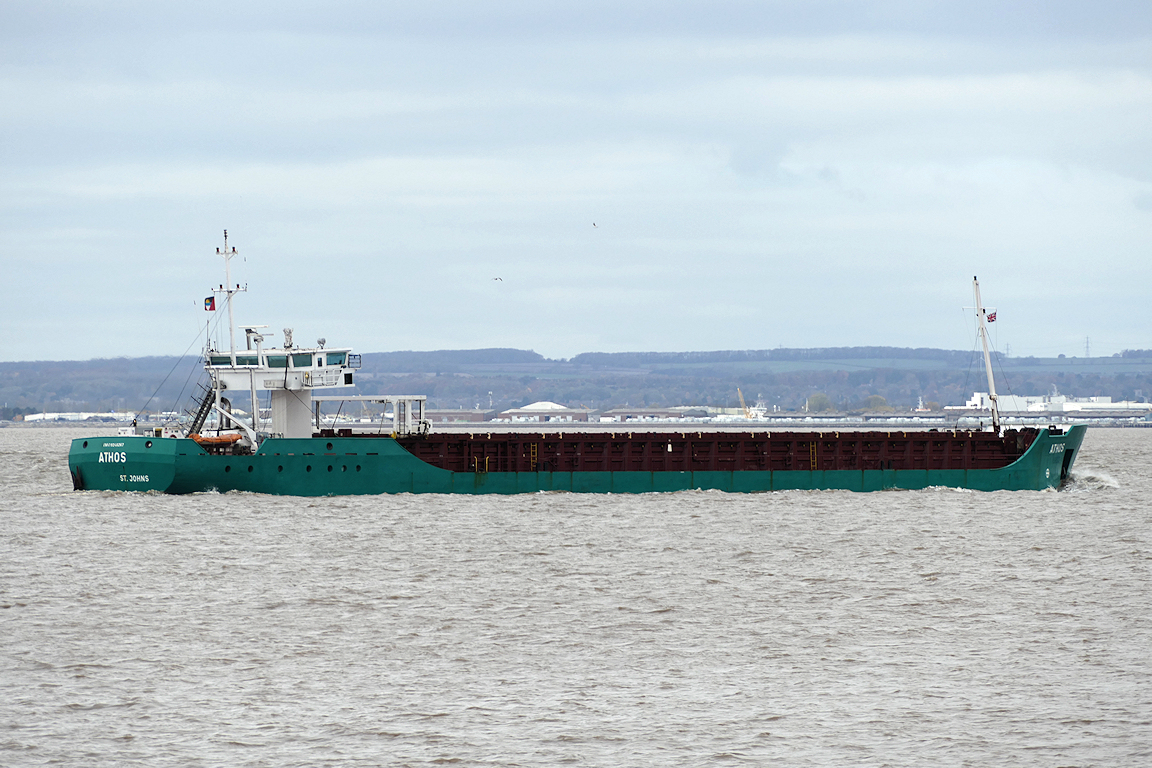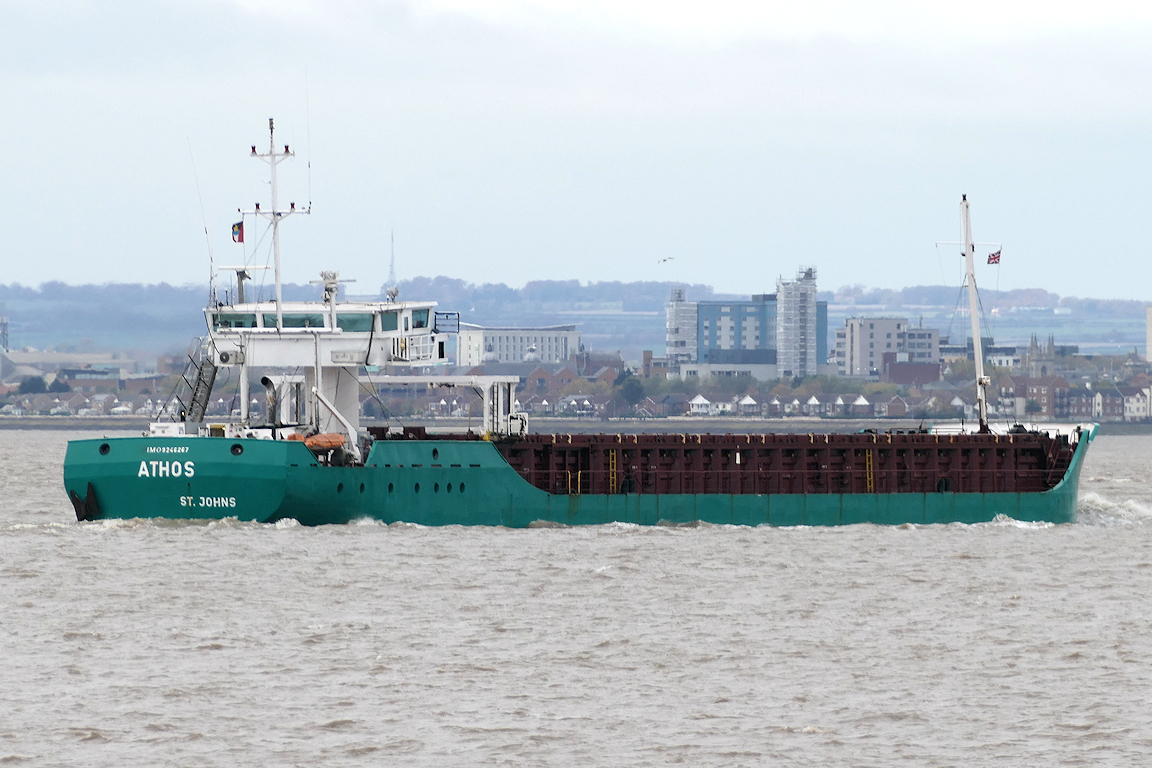 Inward for Goole, ATHOS the only upriver flood.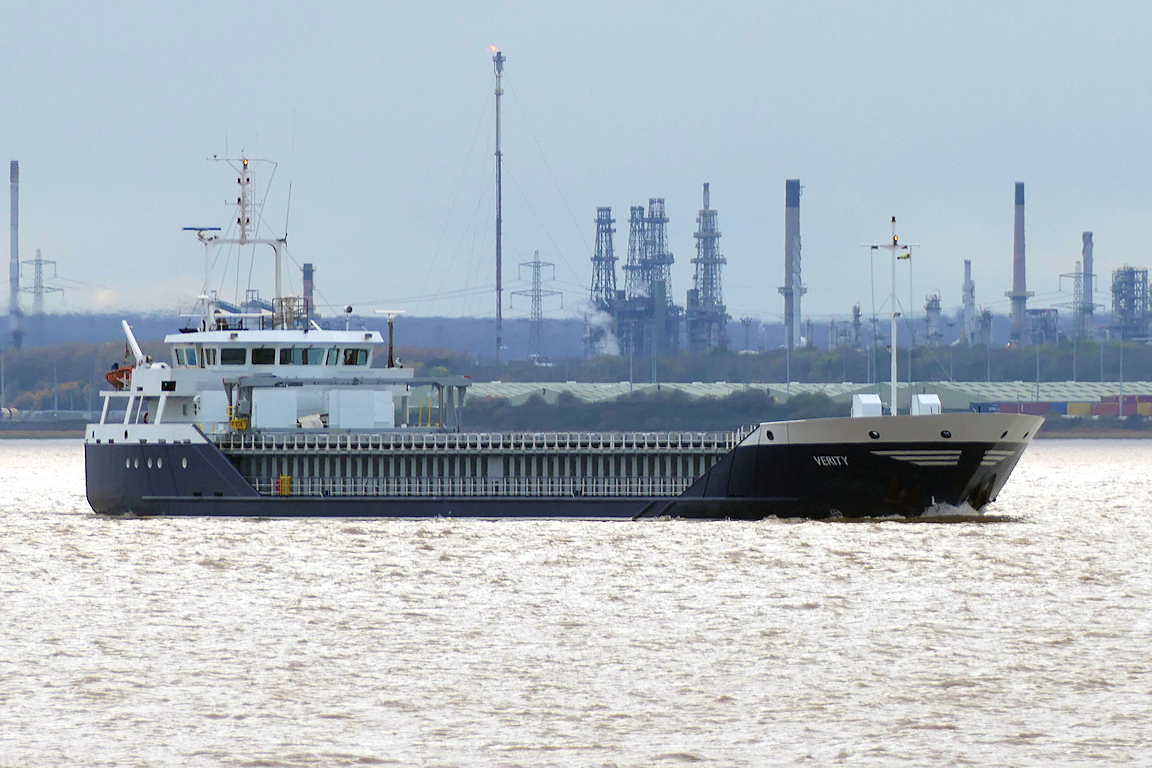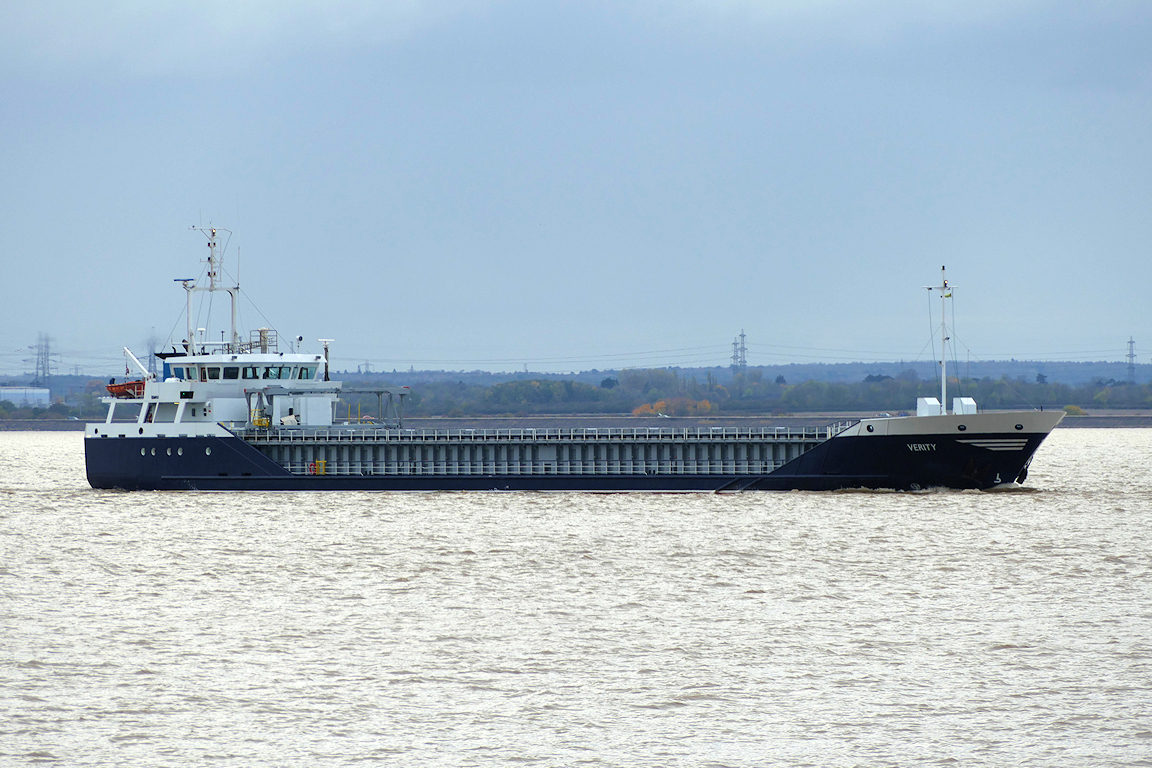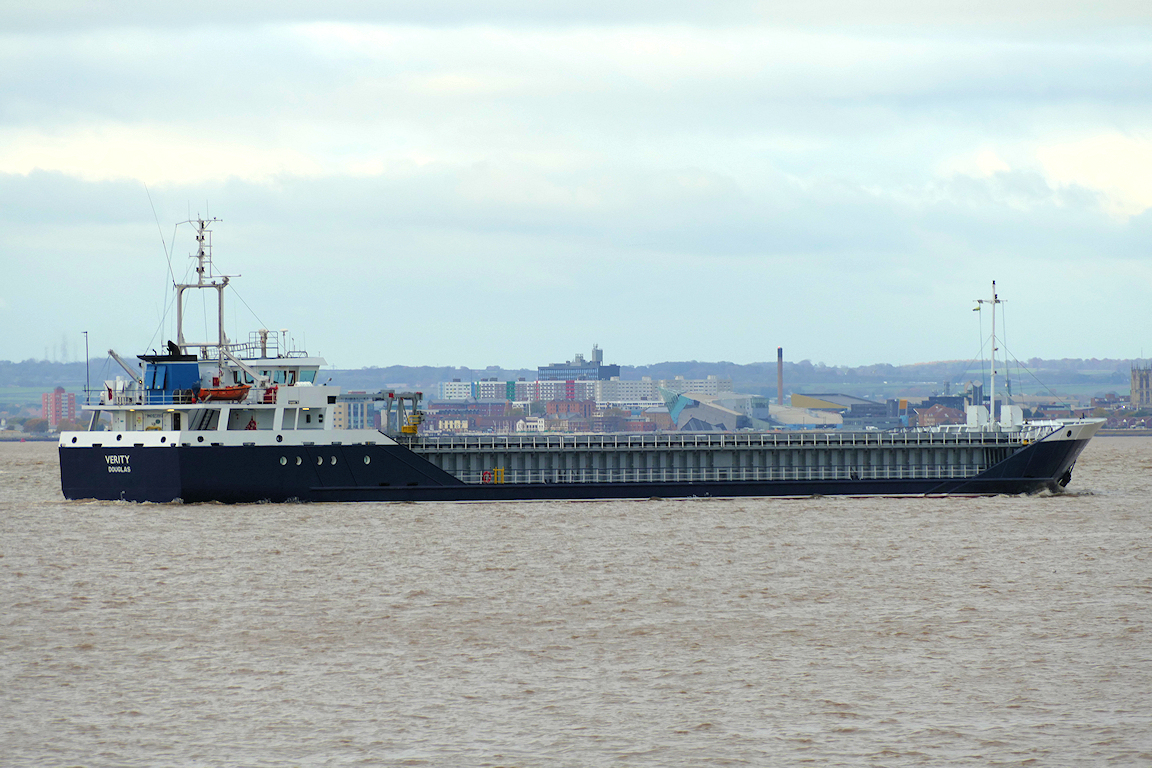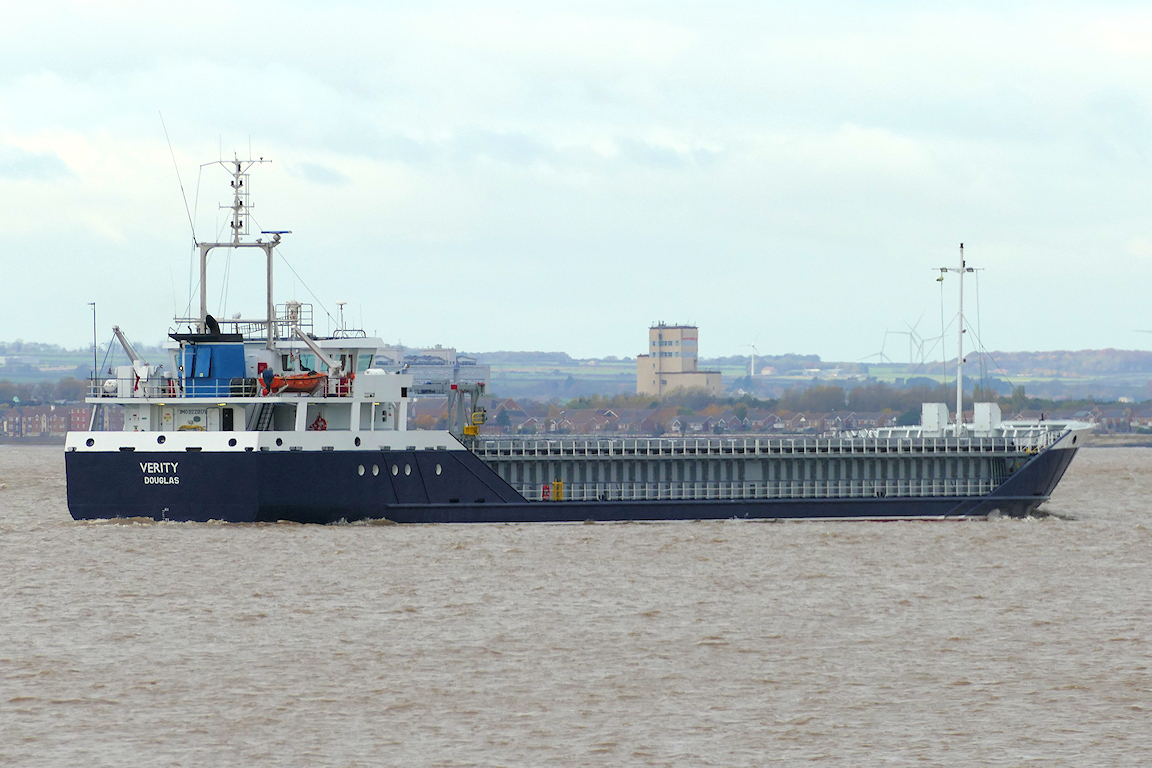 Faversham Shipping's VERITY inward for New Holland.
**********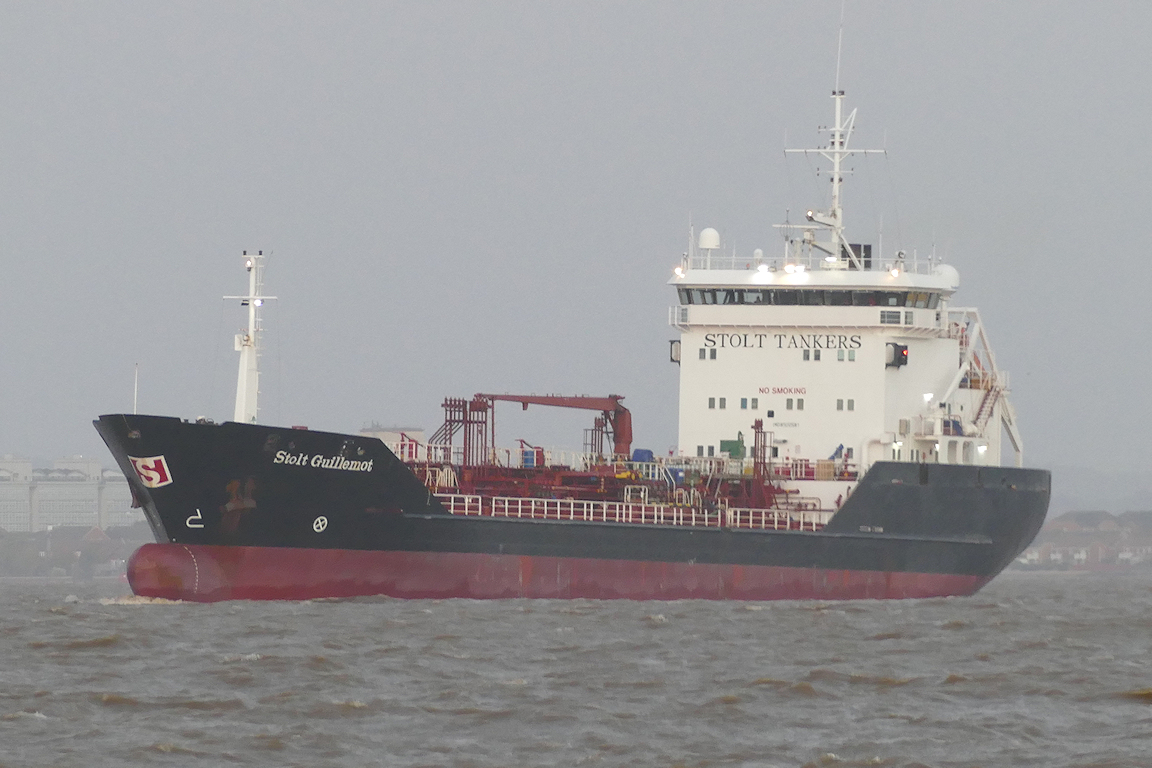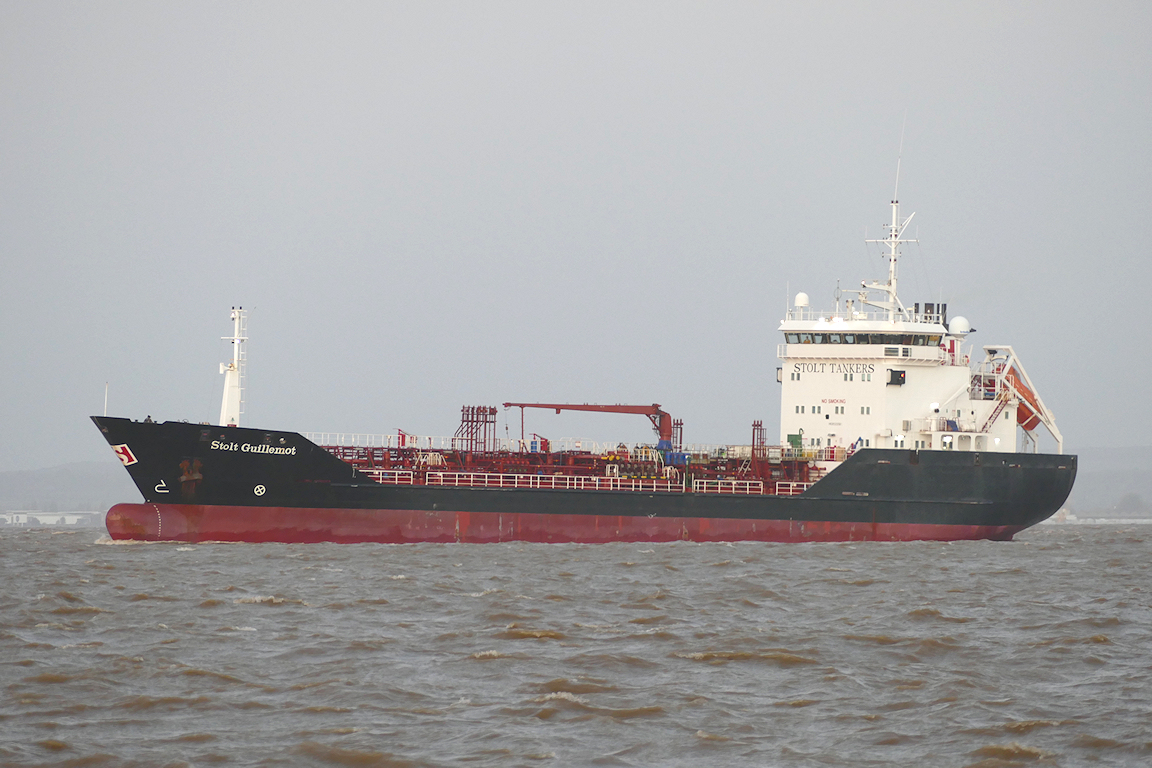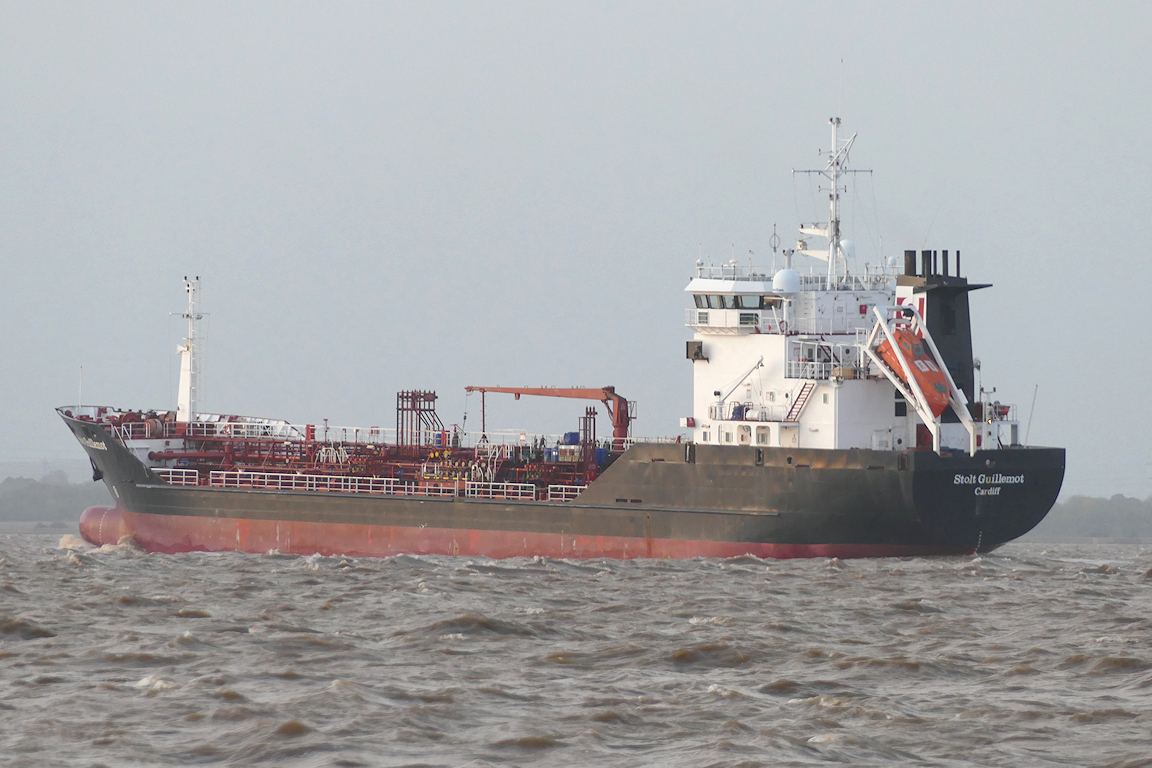 STOLT GUILLEMOT sailing from Saltend just before sunrise.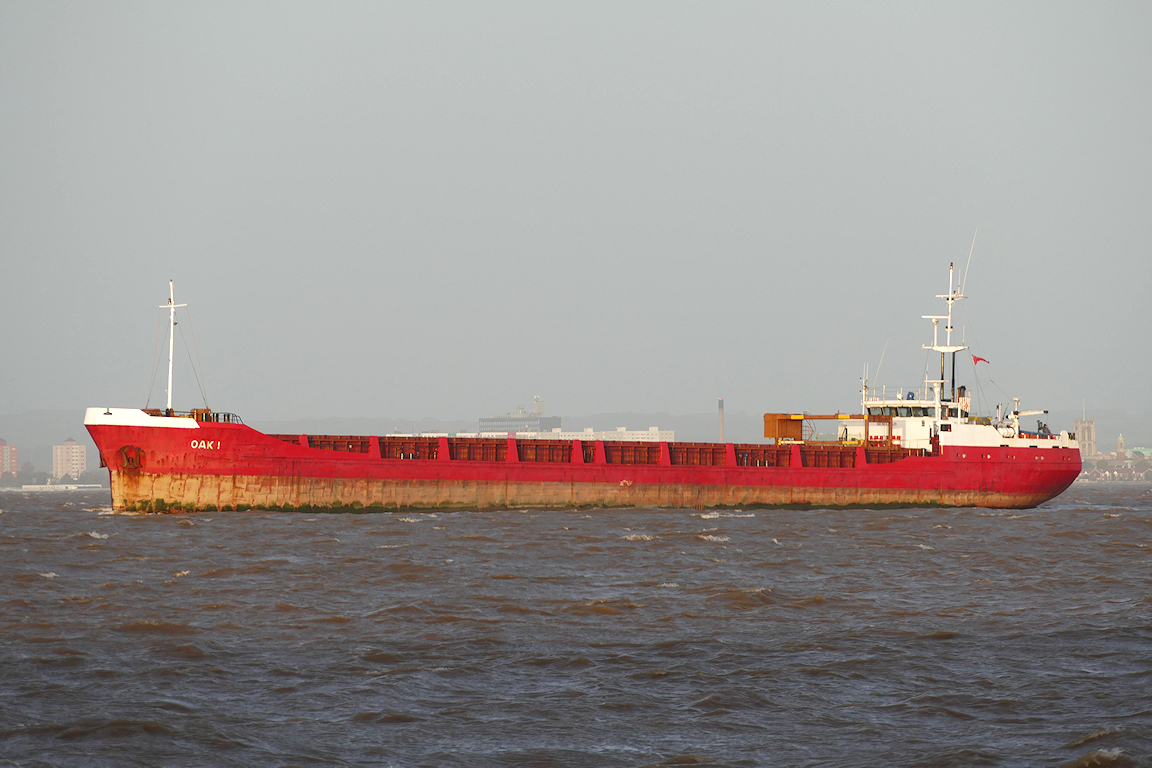 OAK I outward from Barrow Haven.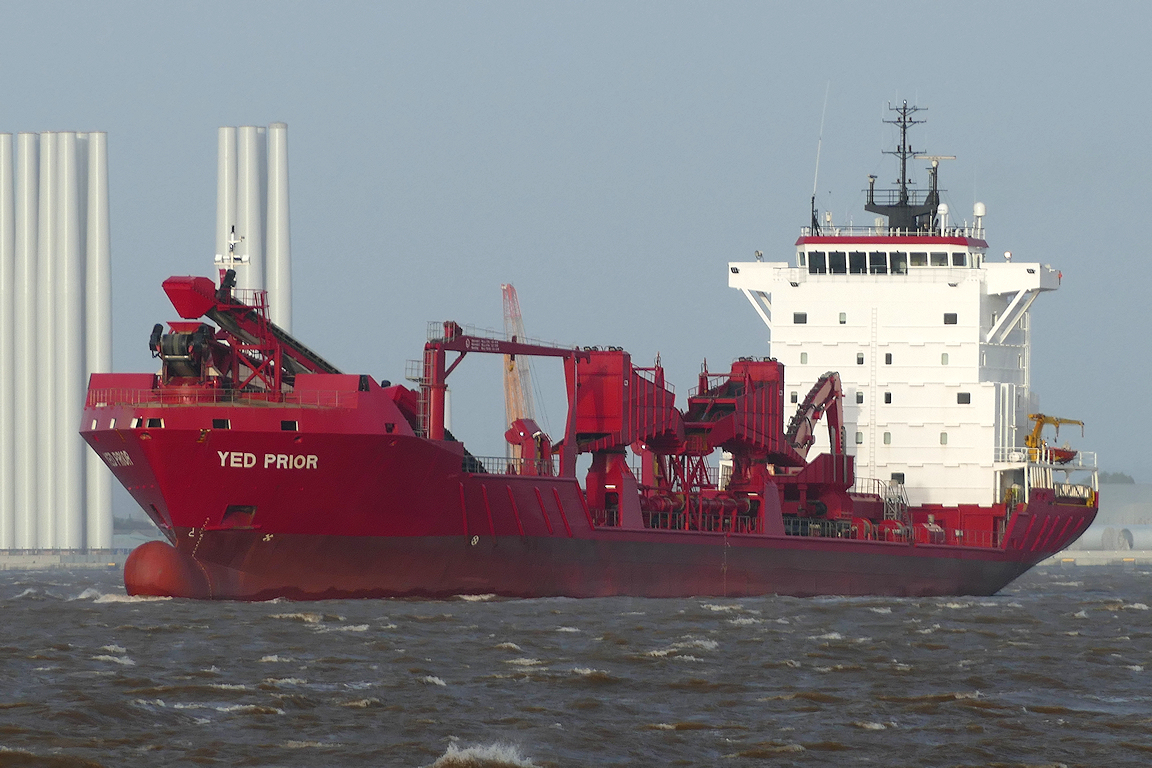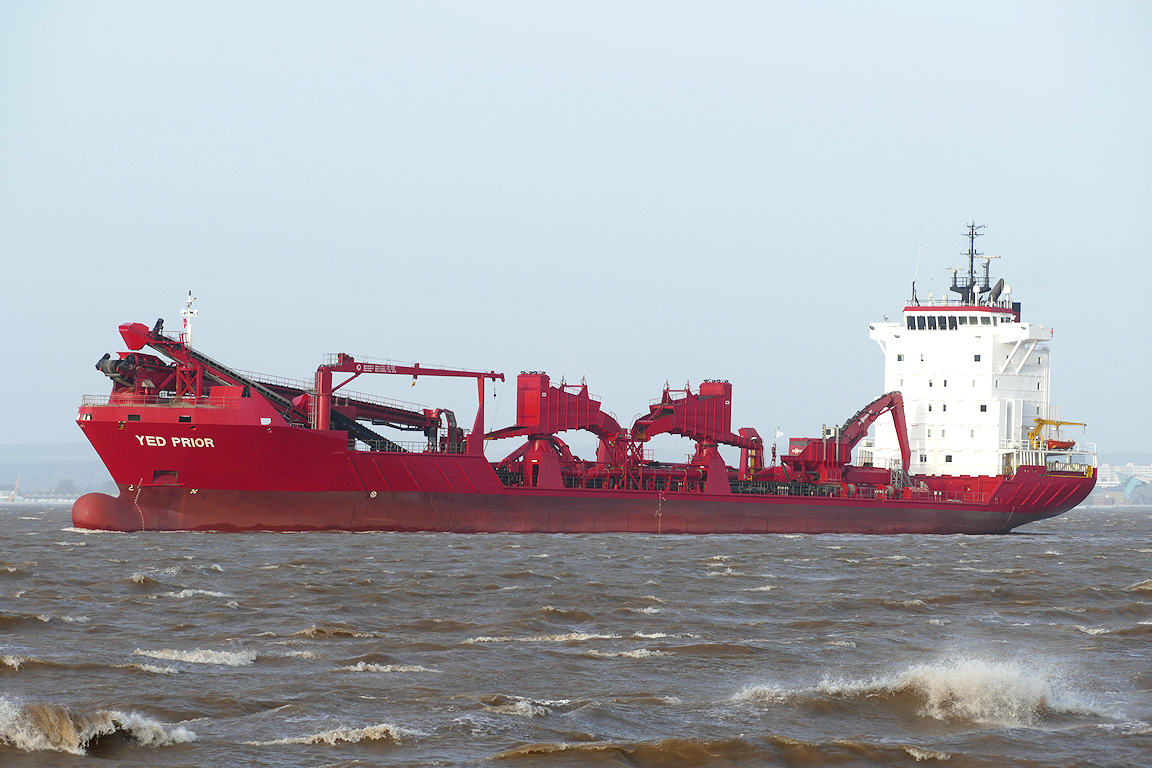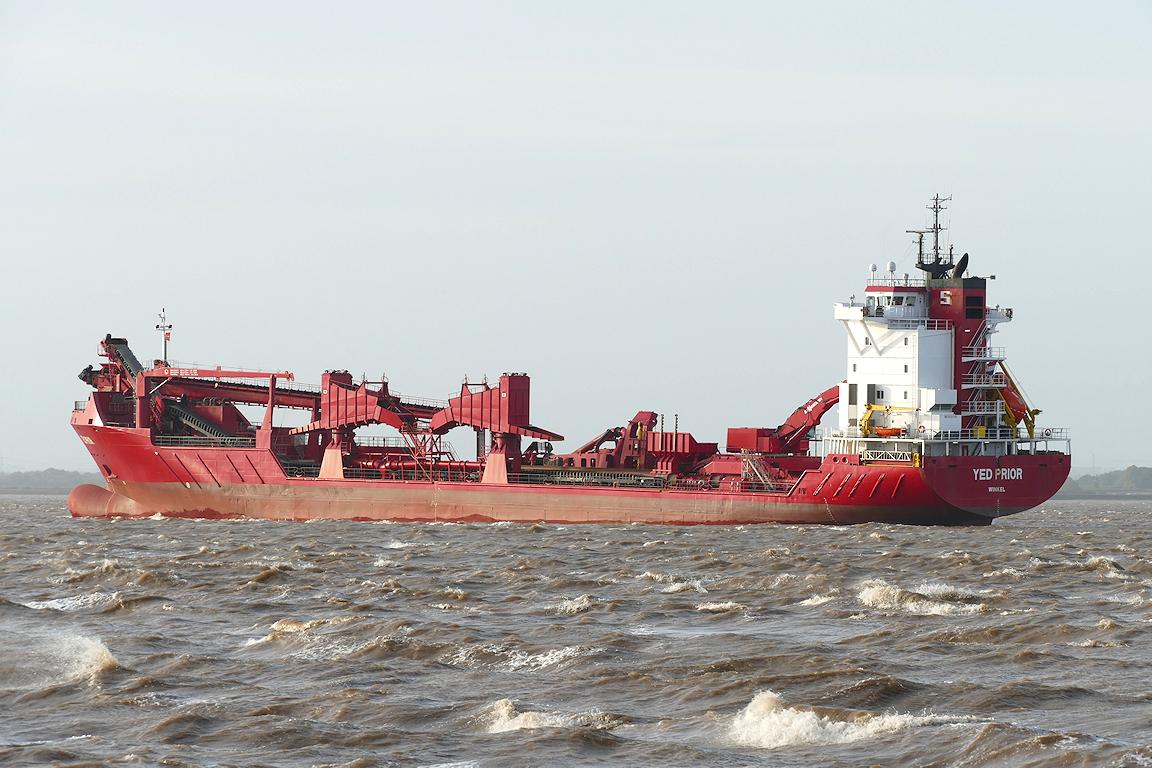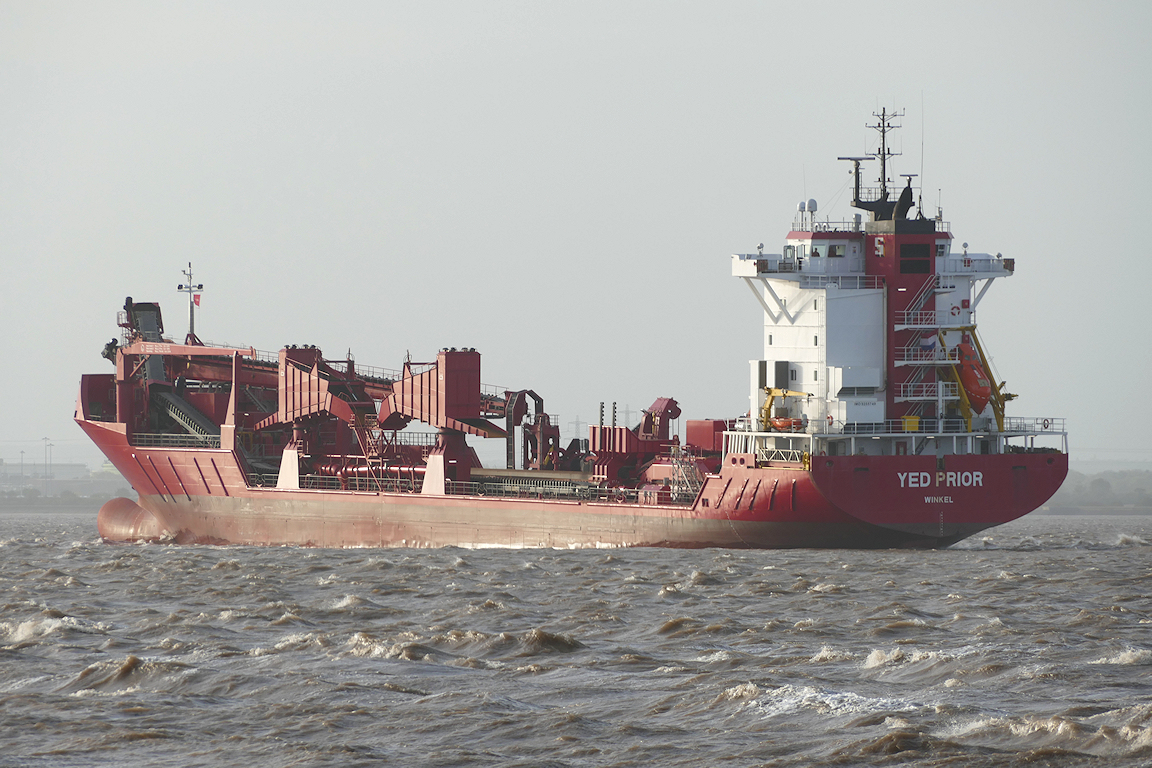 A new vessel on the aggregates to Albert dock run, the YED PRIOR was converted from a container ship.
Seen here outward, she had arrived the previous day and part discharged, returning this morning to complete the delivery.