Photos taken in January. Due to weather and tides again I suspect there will not be many updates.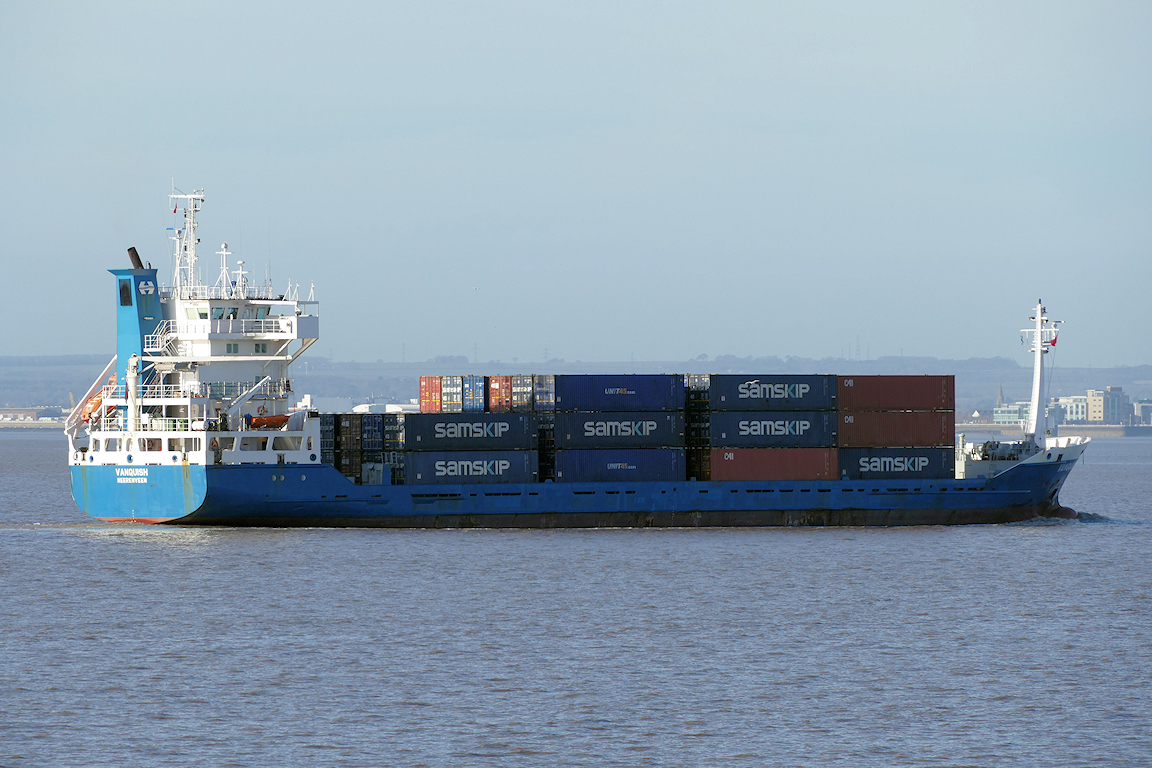 VANQUISH passes Paull inward for King George dock.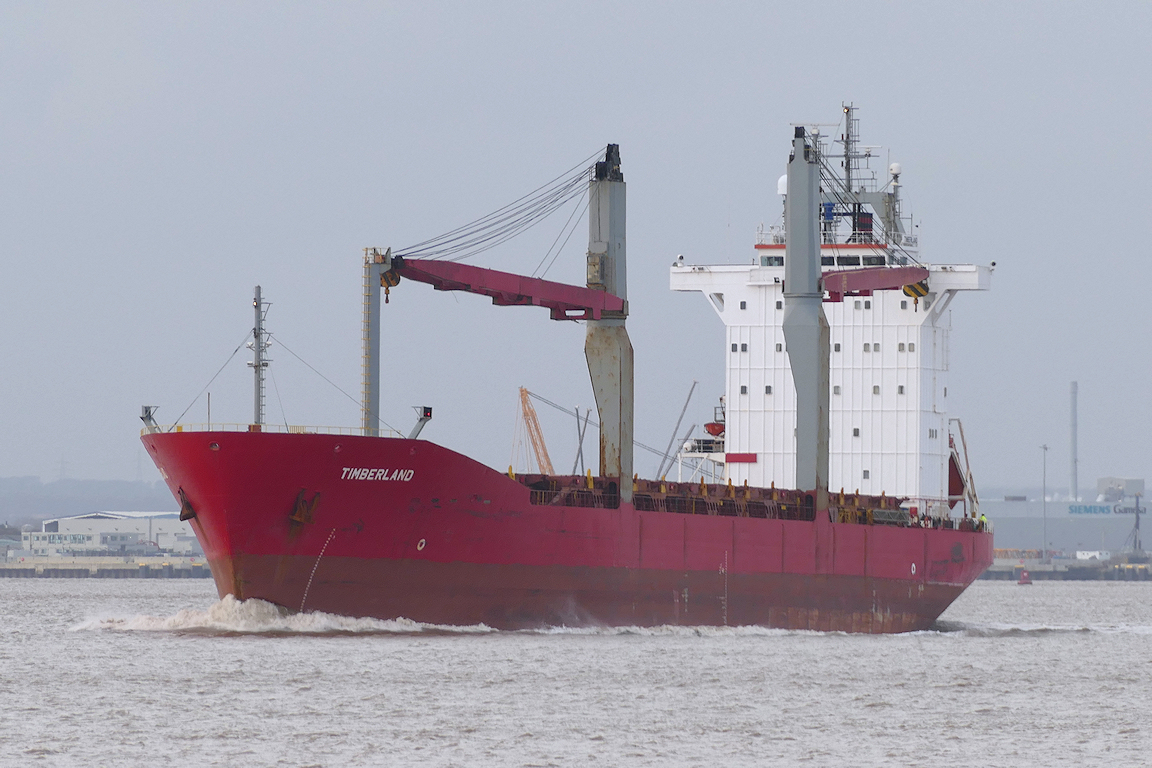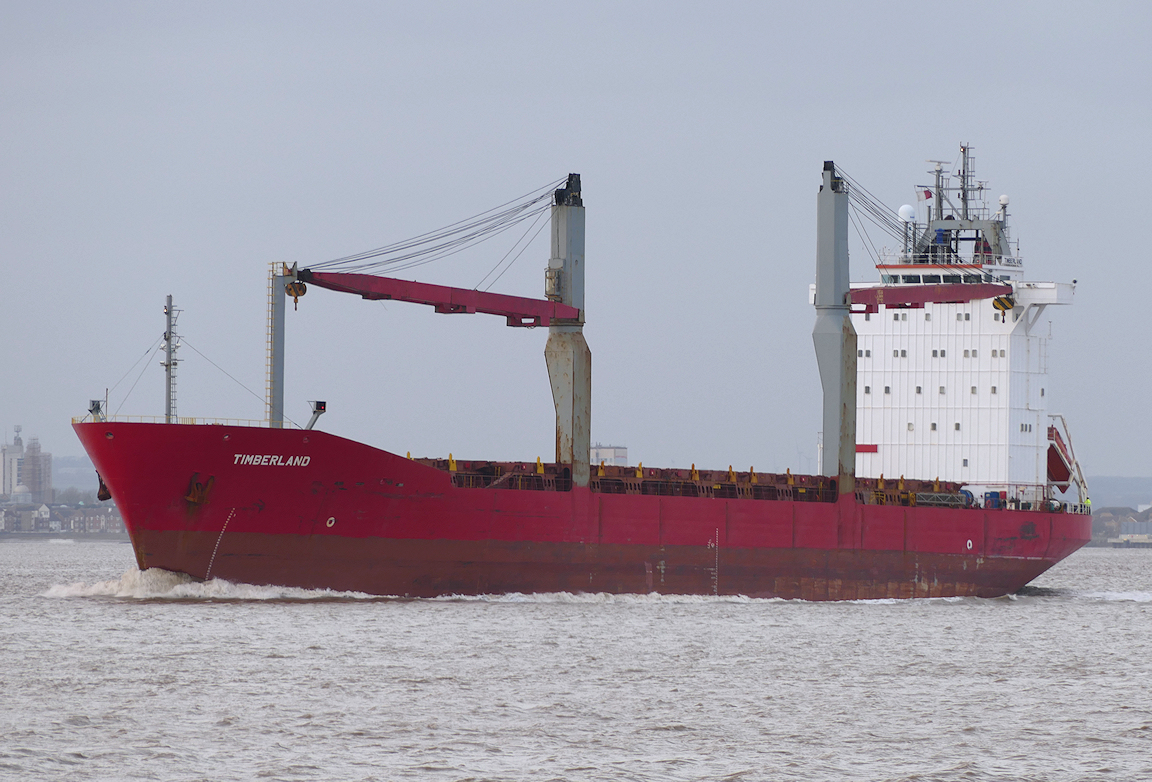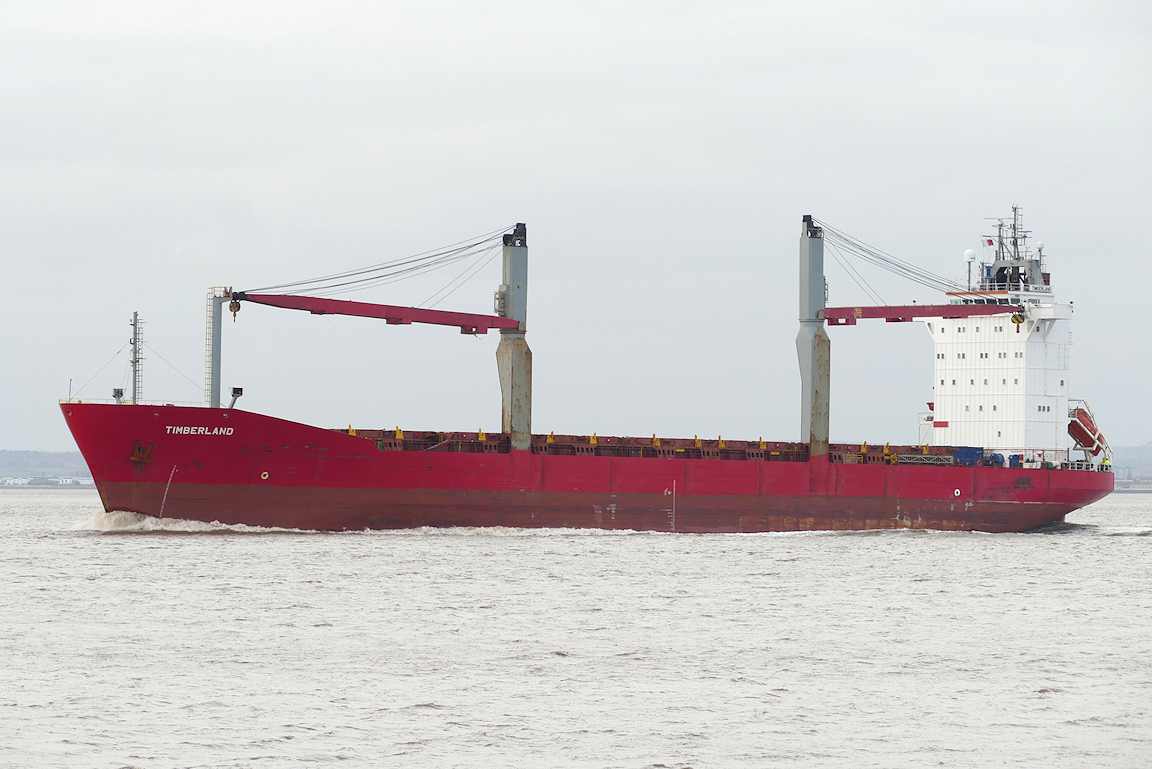 The London registered TIMBERLAND passes Paull outward from King George dock bound for Finland.
**********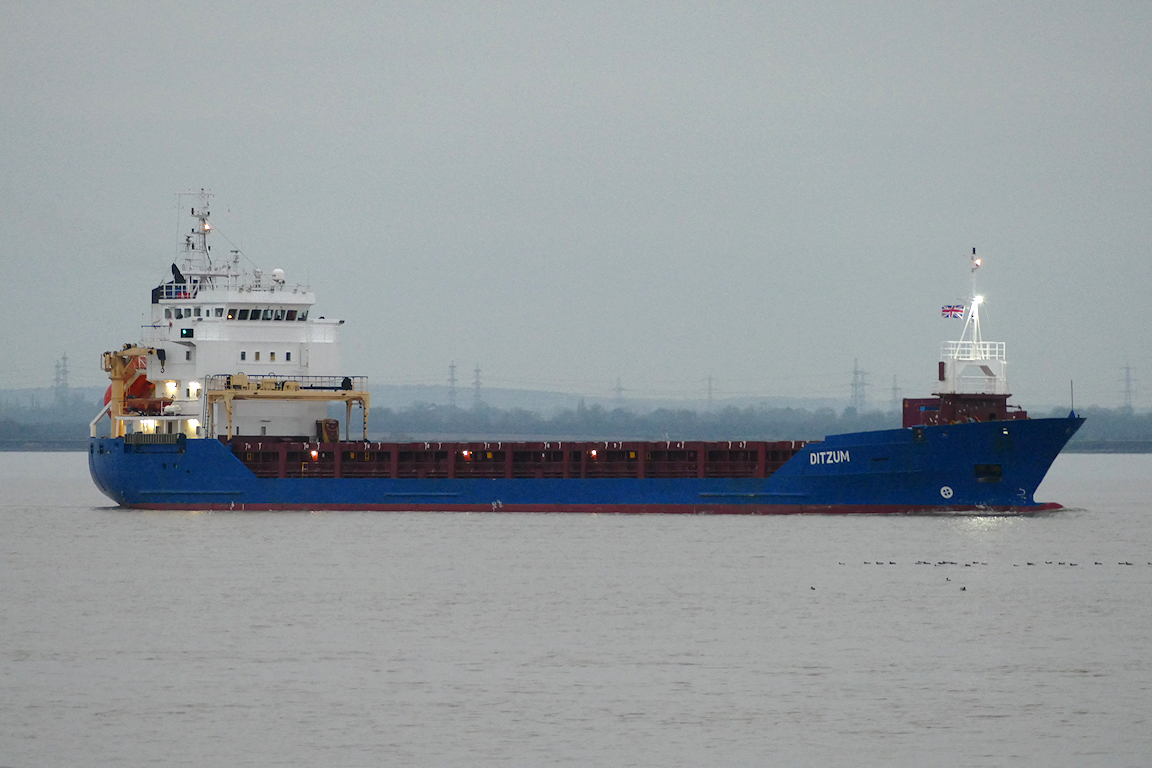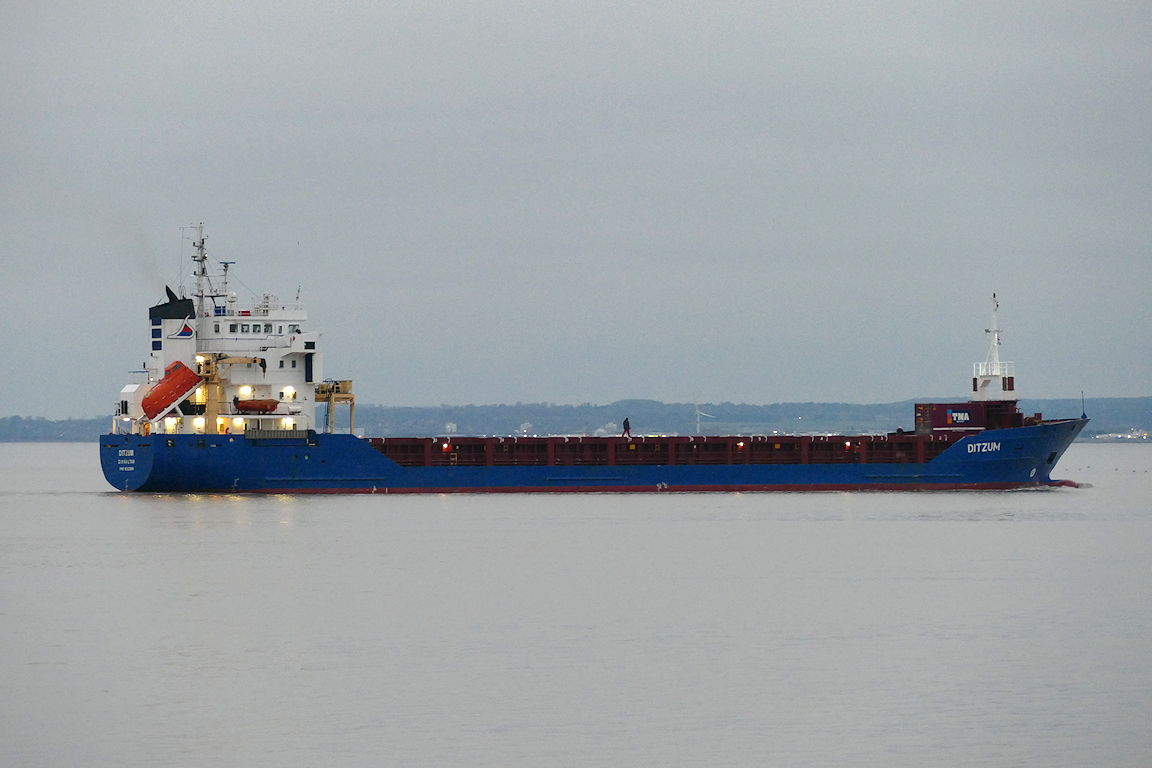 Very early on a dank morning, DITZUM inward for King George dock.
**********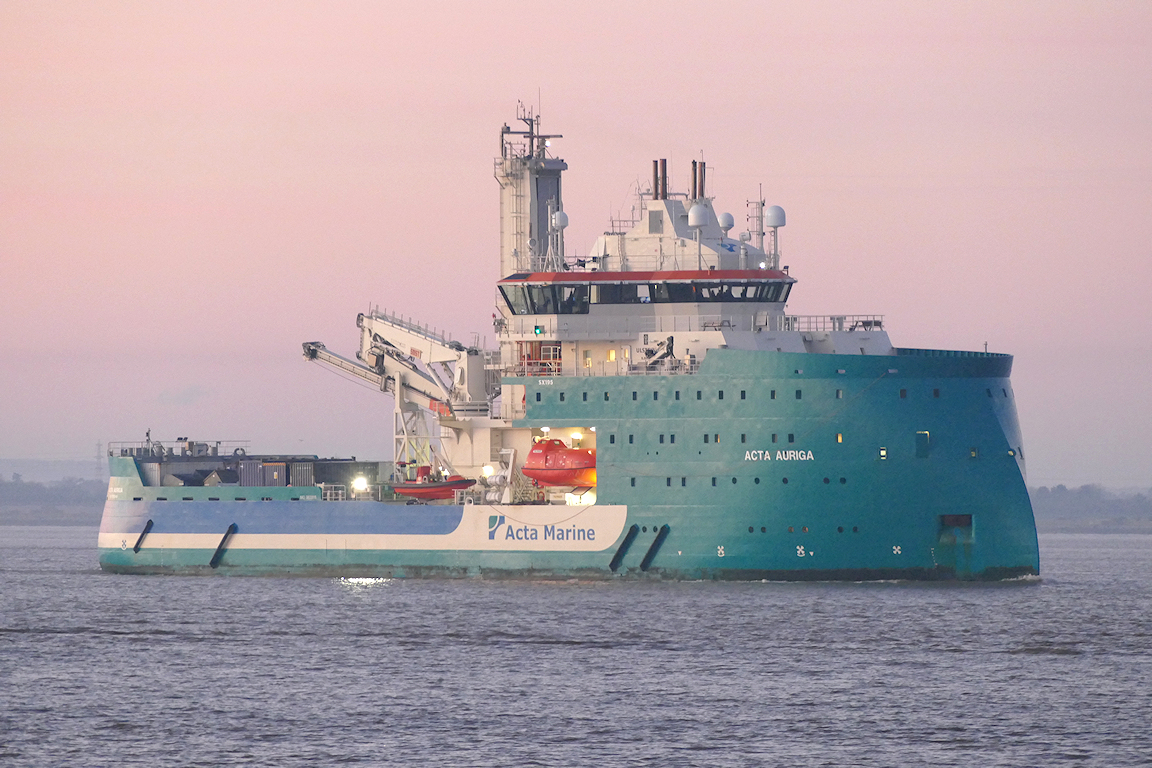 ACTA AURIGA passes Paull inward to Werner quay, very low light and high ISO.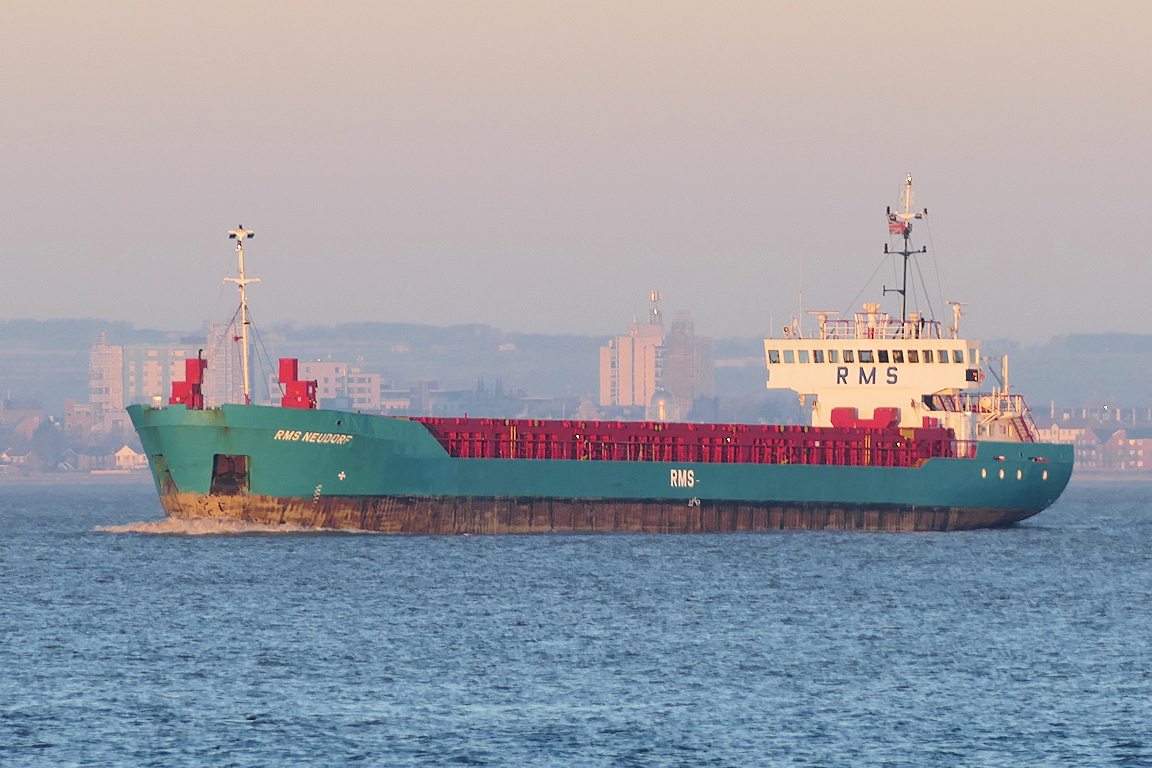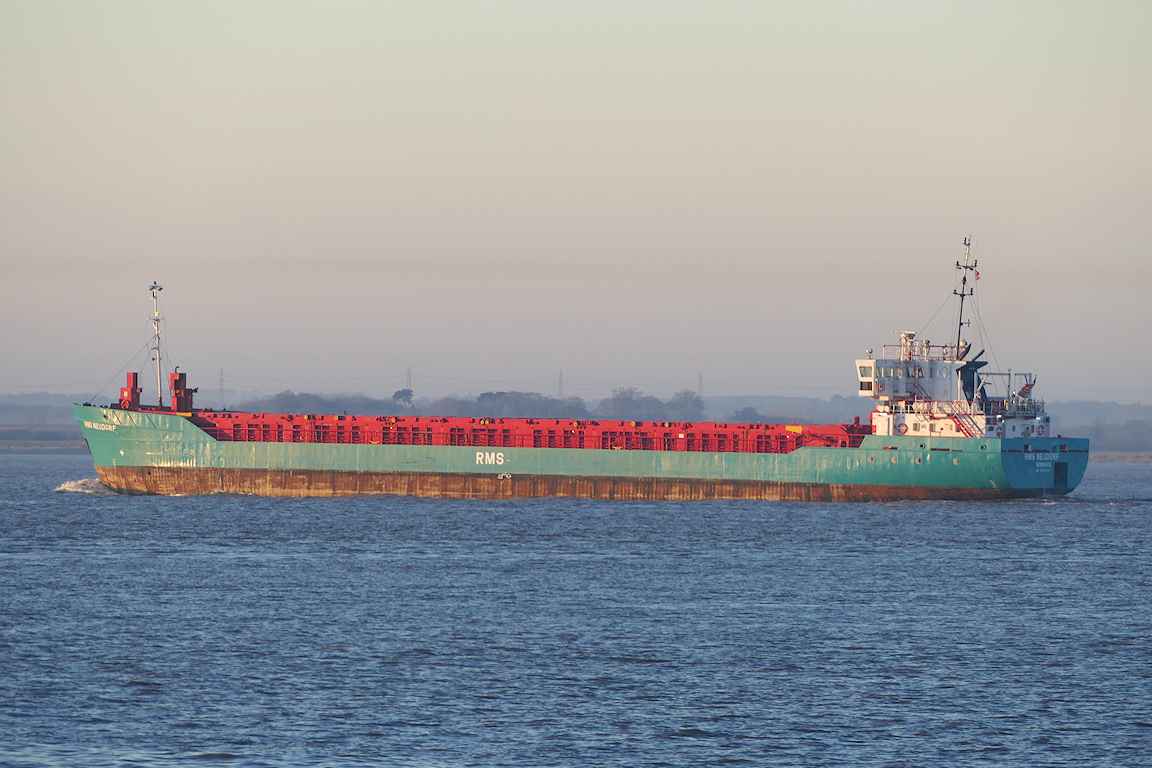 RMS NEUDORF outward from Alexandra dock, having been brought in 'dead ship' a while ago.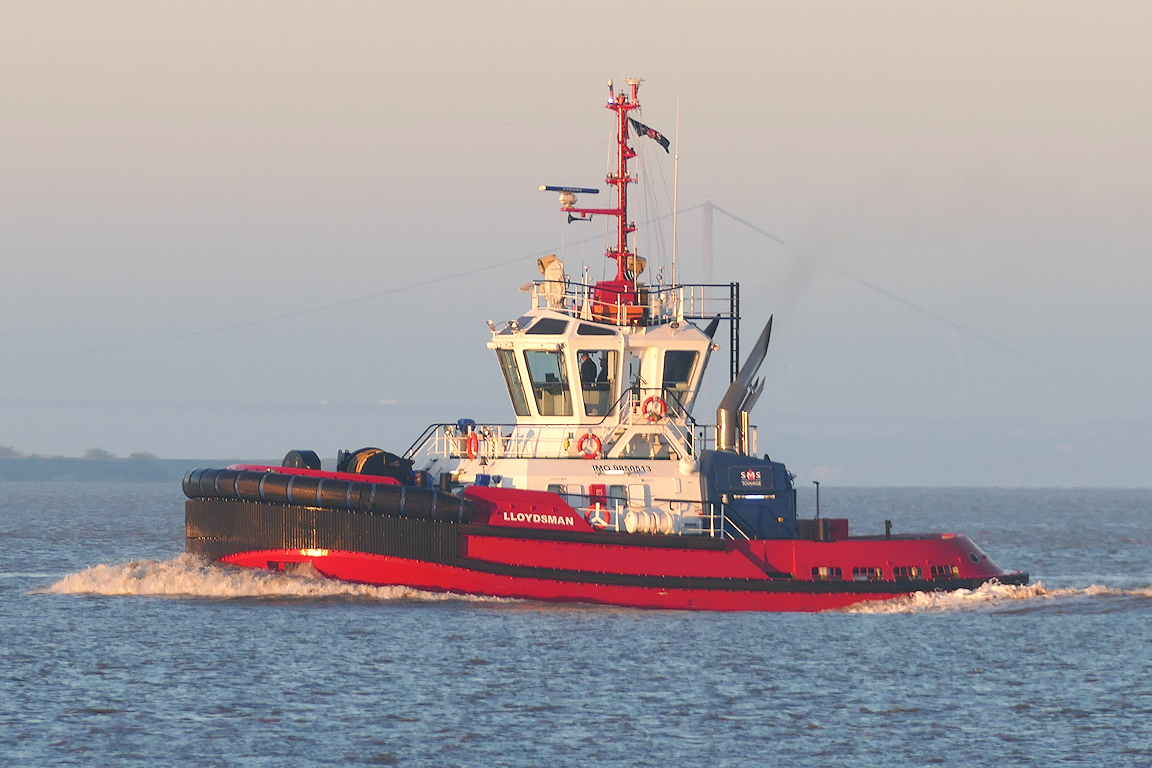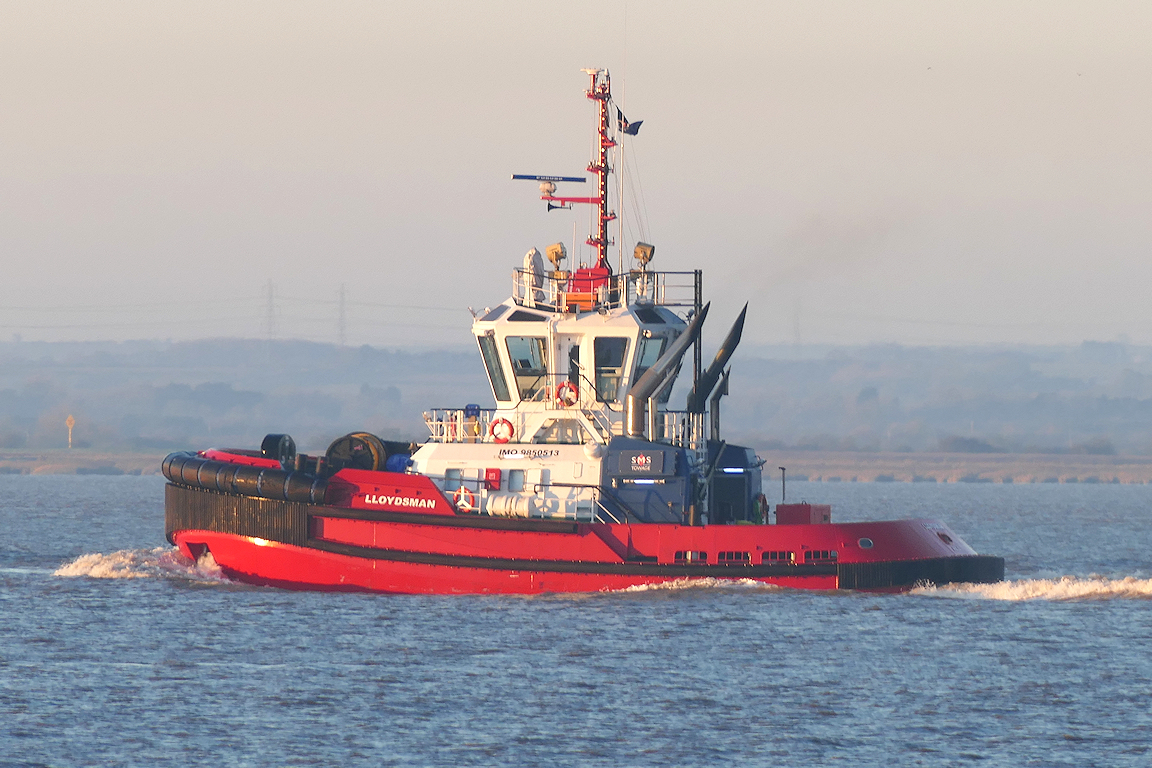 LLOYDSMAN tasked with escorting the RMS NEUDORF out of the river.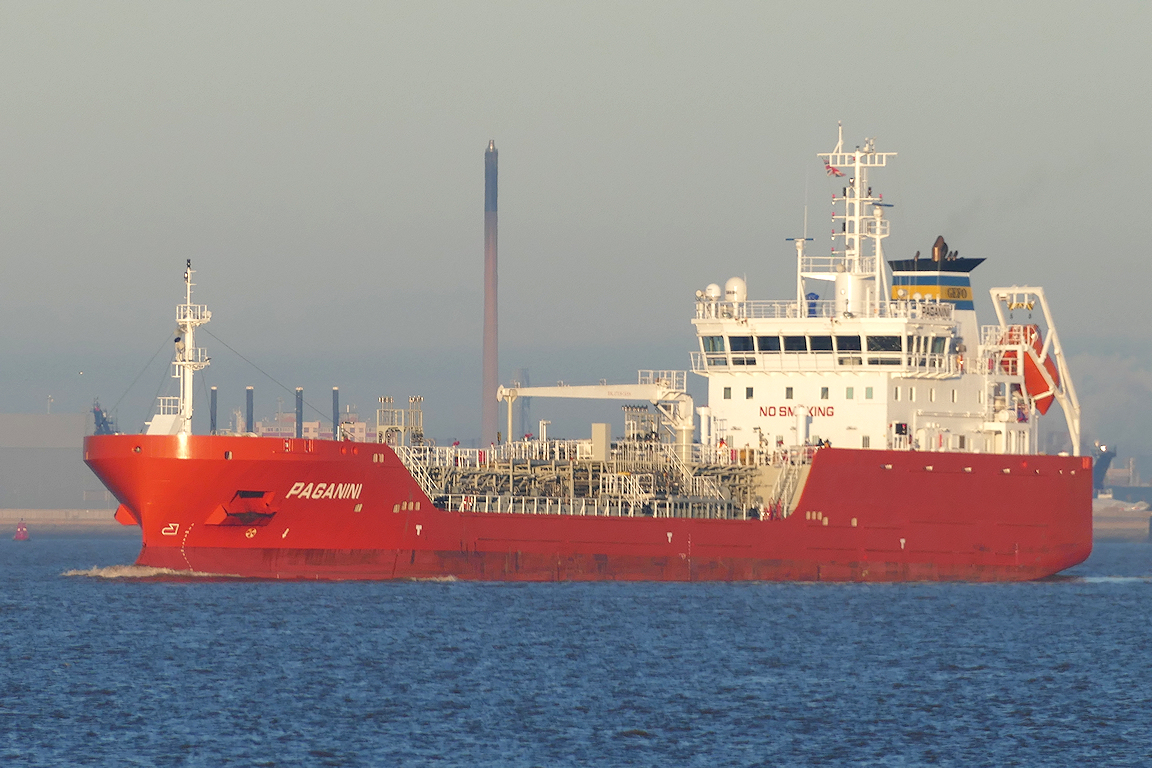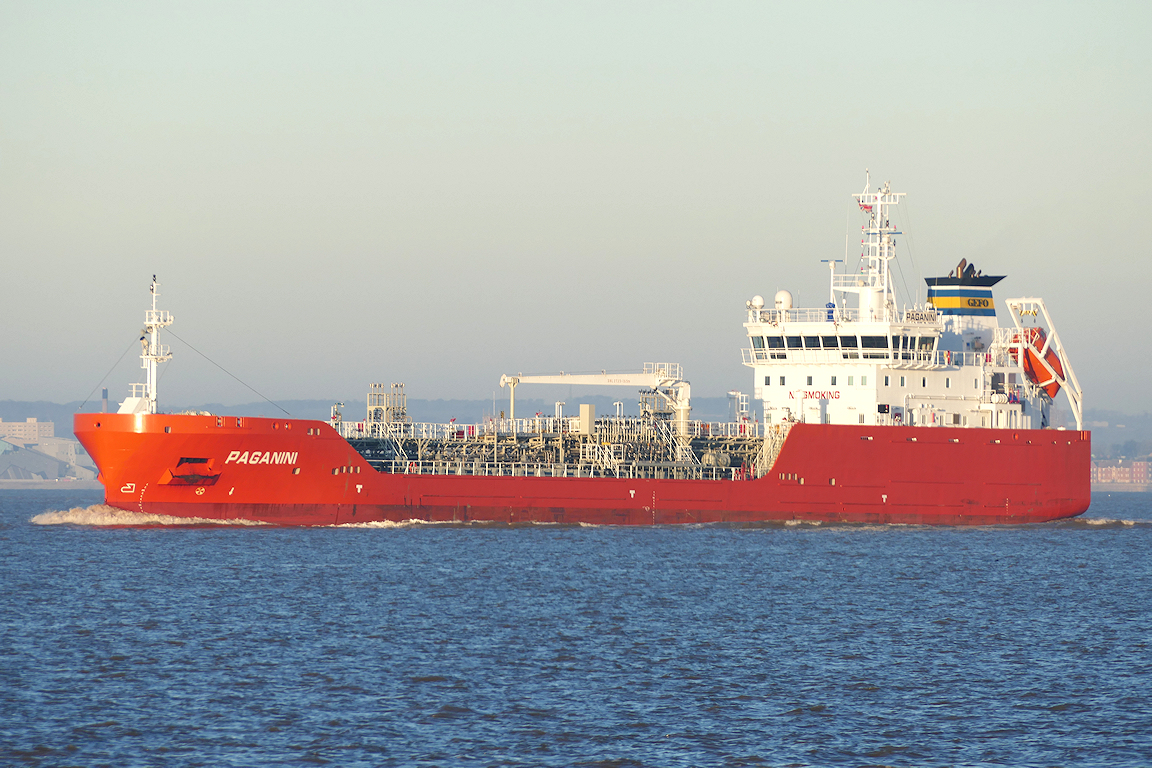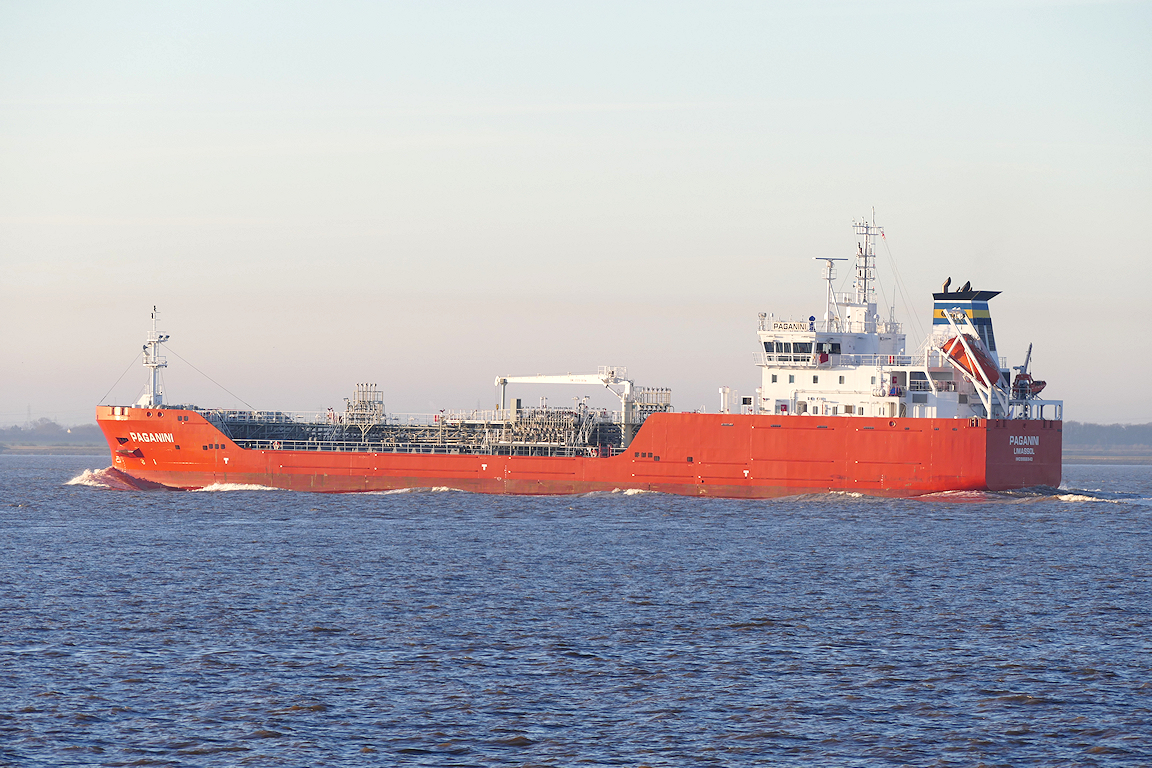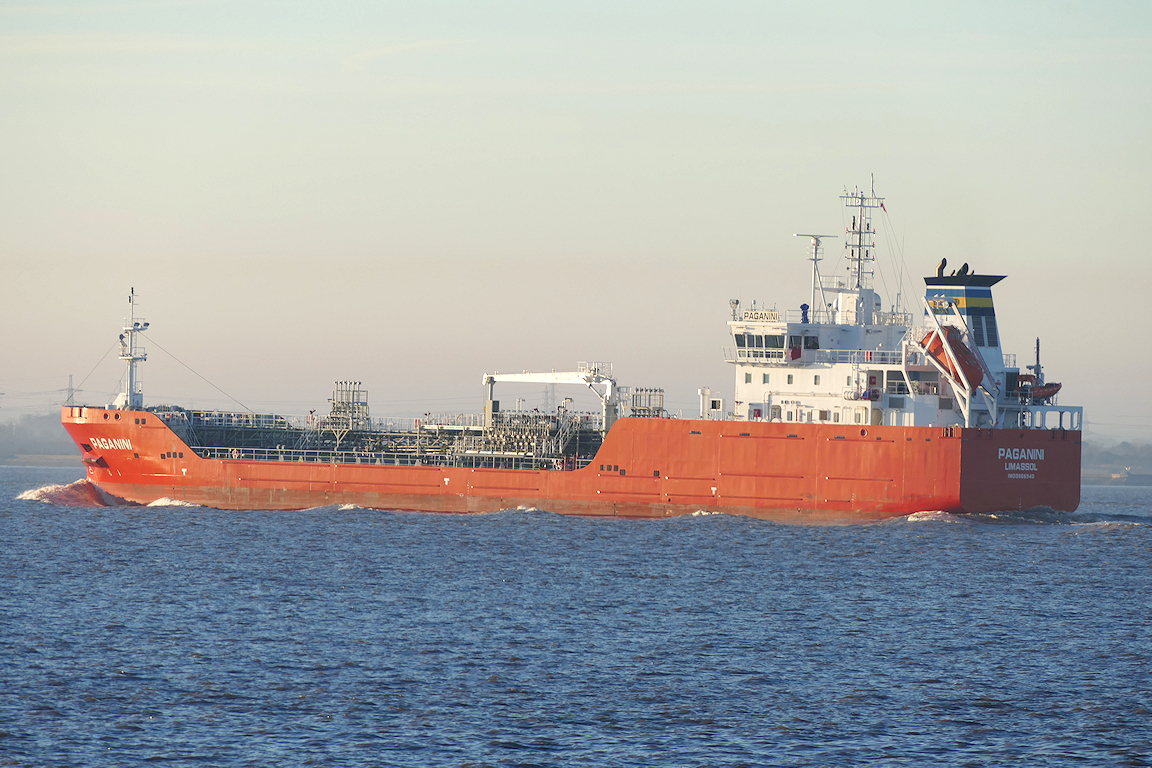 PAGANINI outward from Saltend to anchor.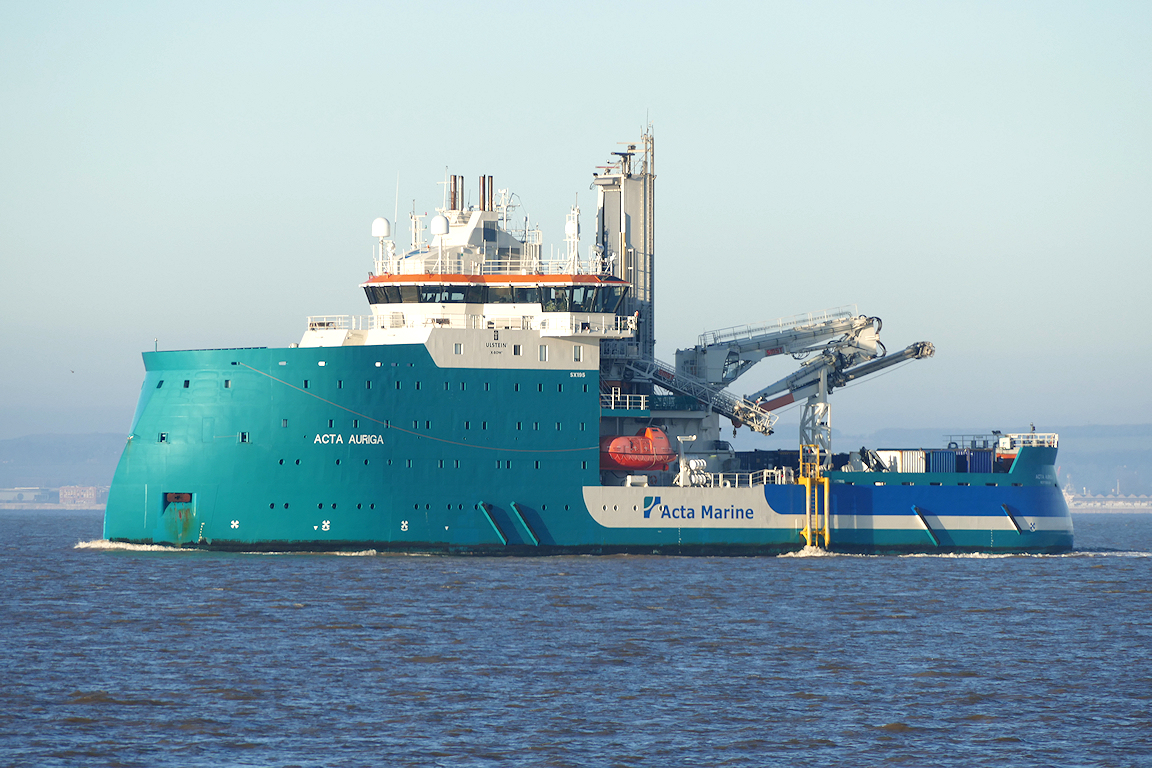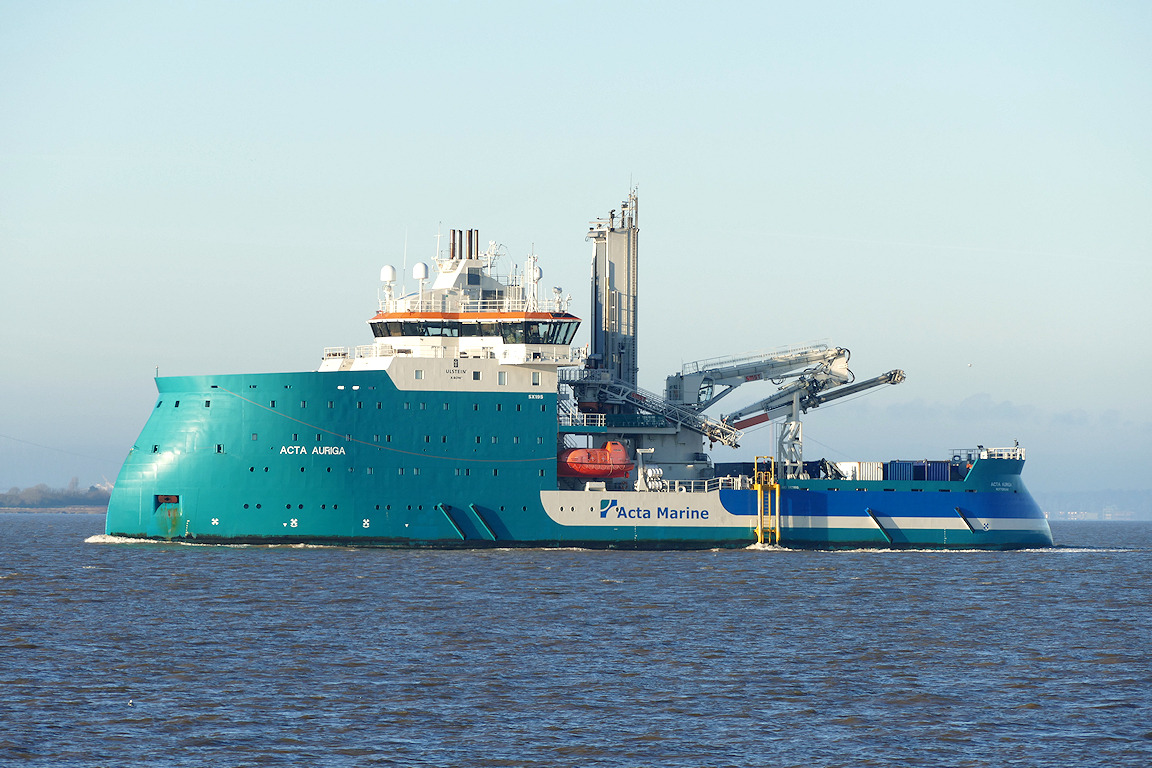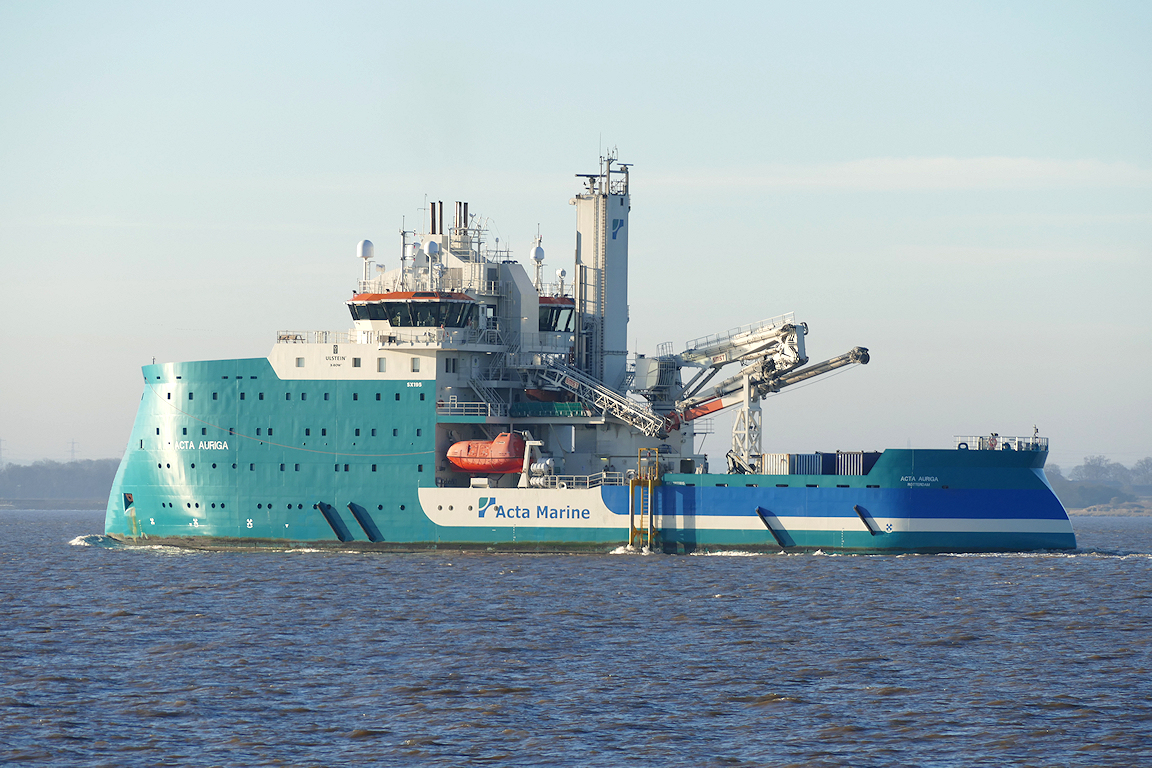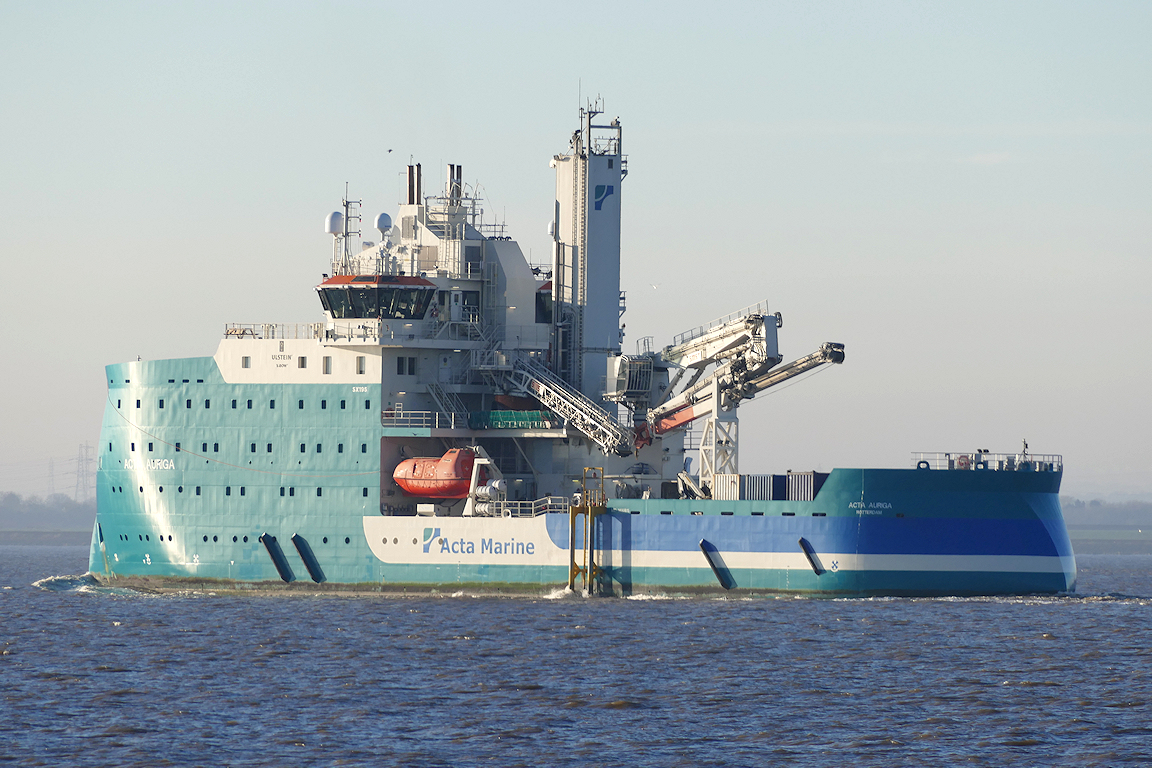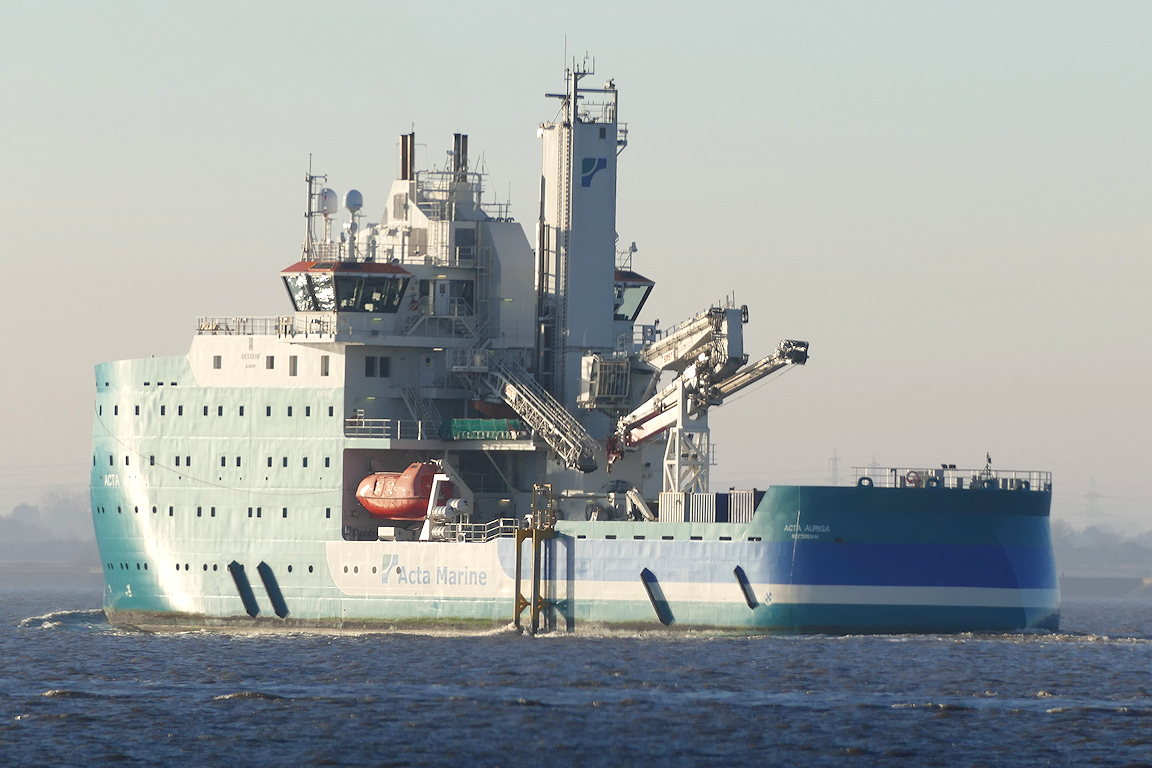 Having been alongside Werner quay for less than an hour, ACTA AURIGA heads back out to sea.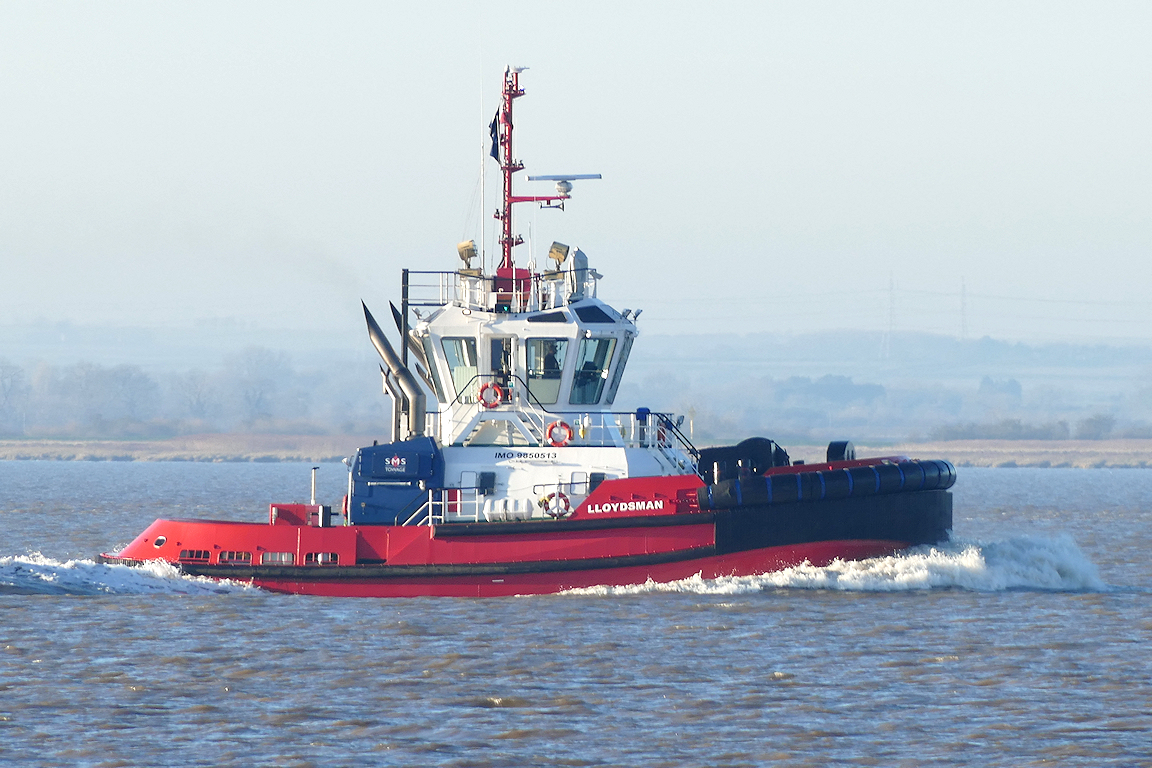 LLOYDSMAN returns to King George dock having been released early from the escort duty.
**********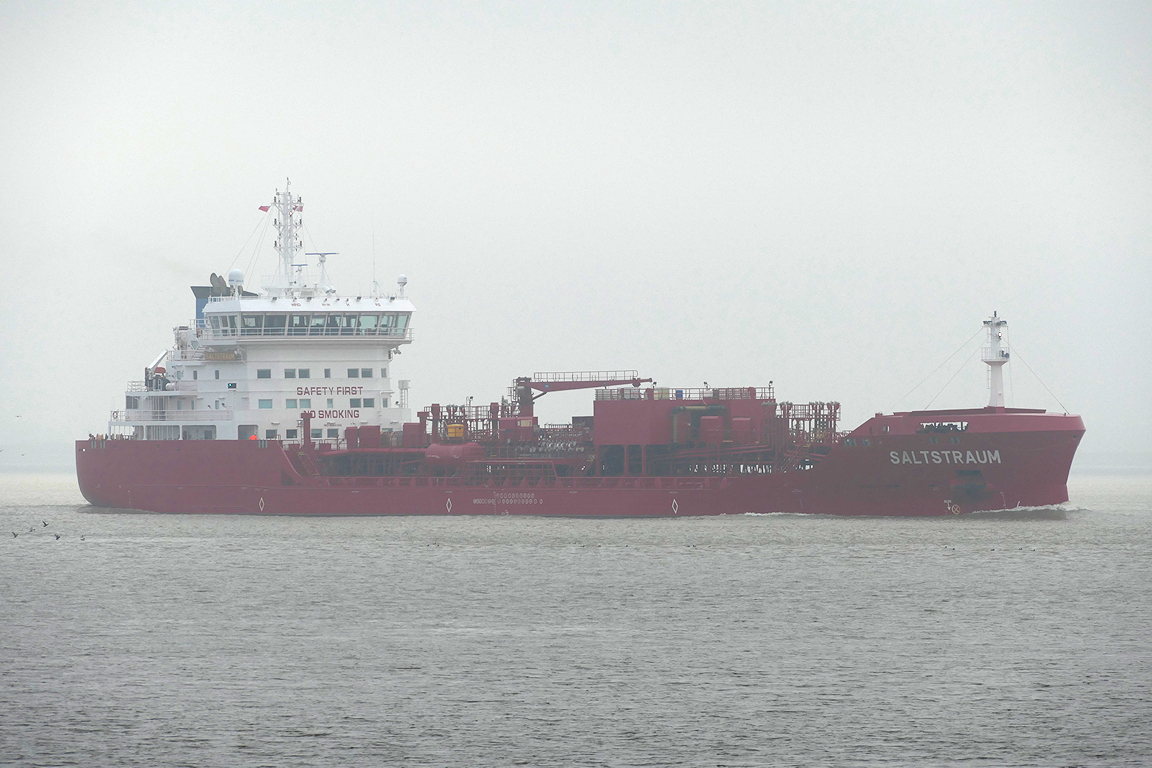 A very poor day for photos, SALTSTRAUM inward to Saltend.
**********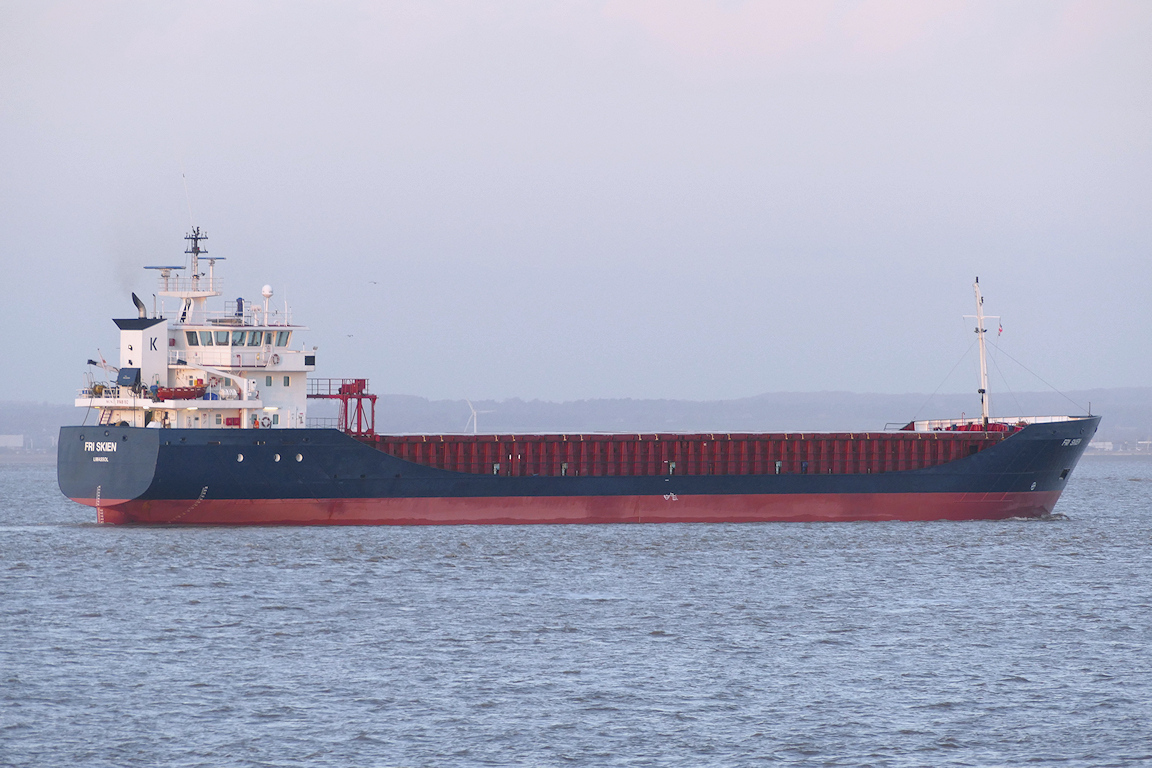 A better morning, FRI SKIEN inward for the Trent.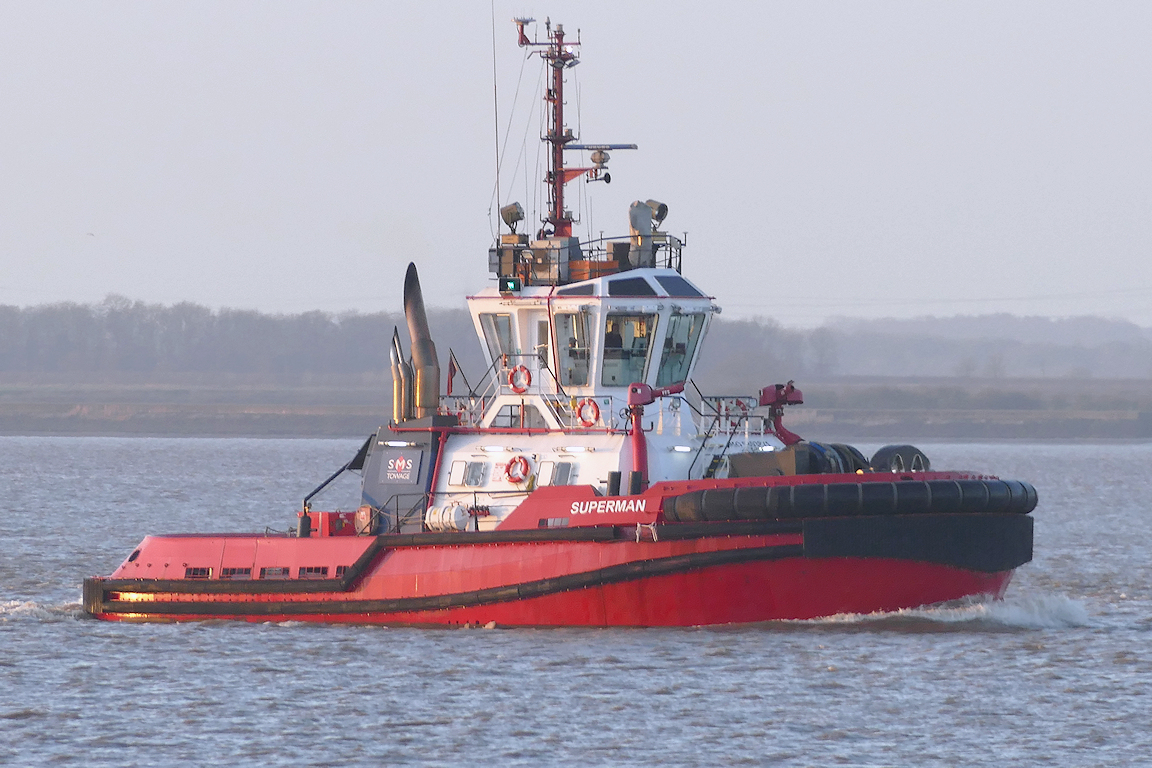 SUPERMAN makes her way to Saltend…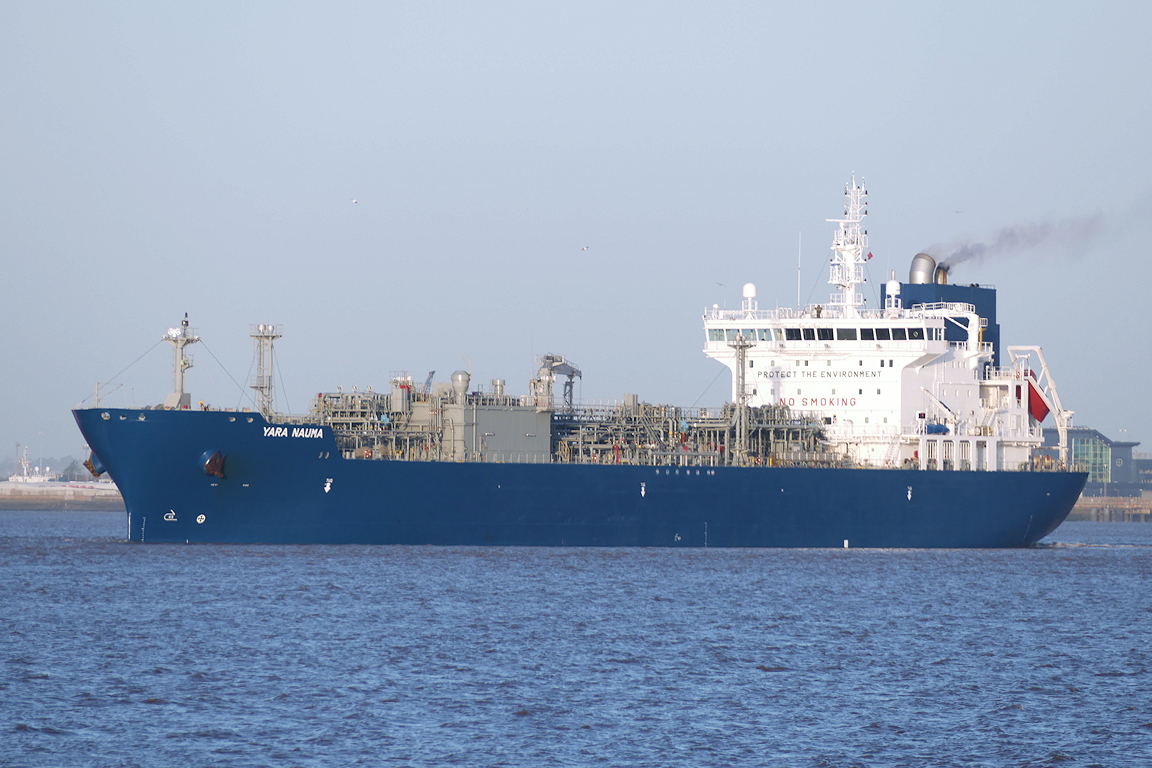 …to assist YARA NAUMA sailing.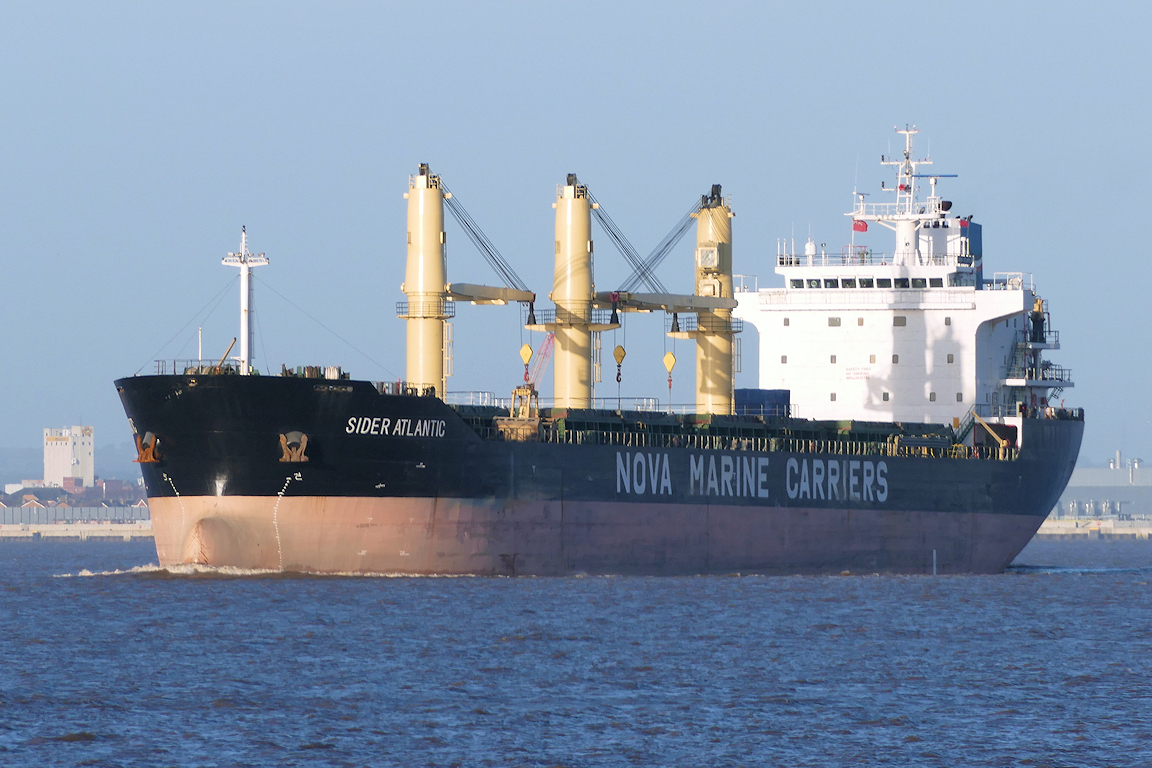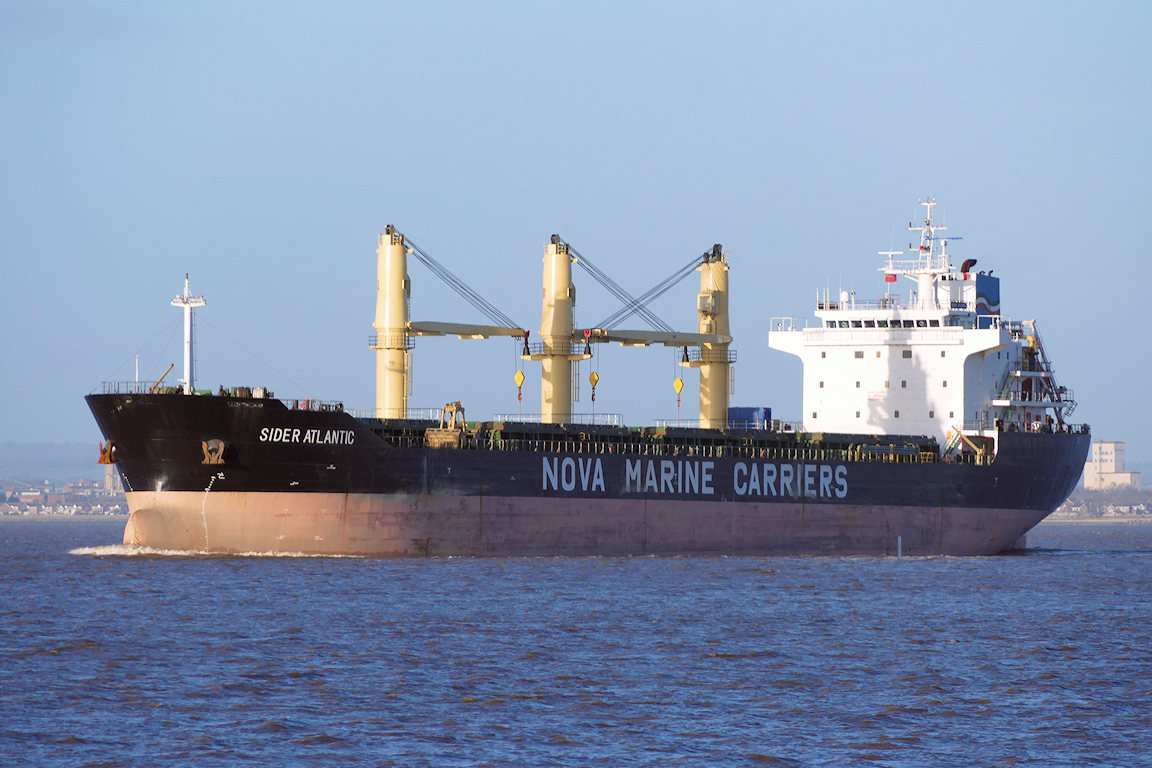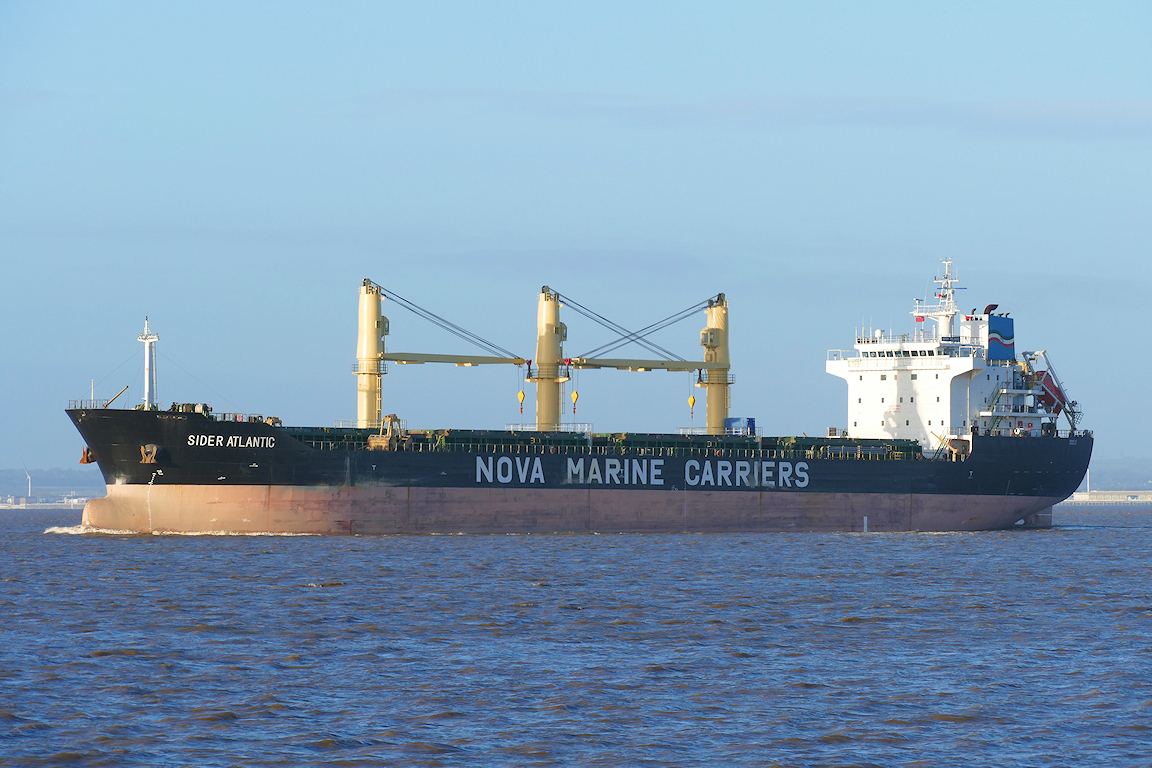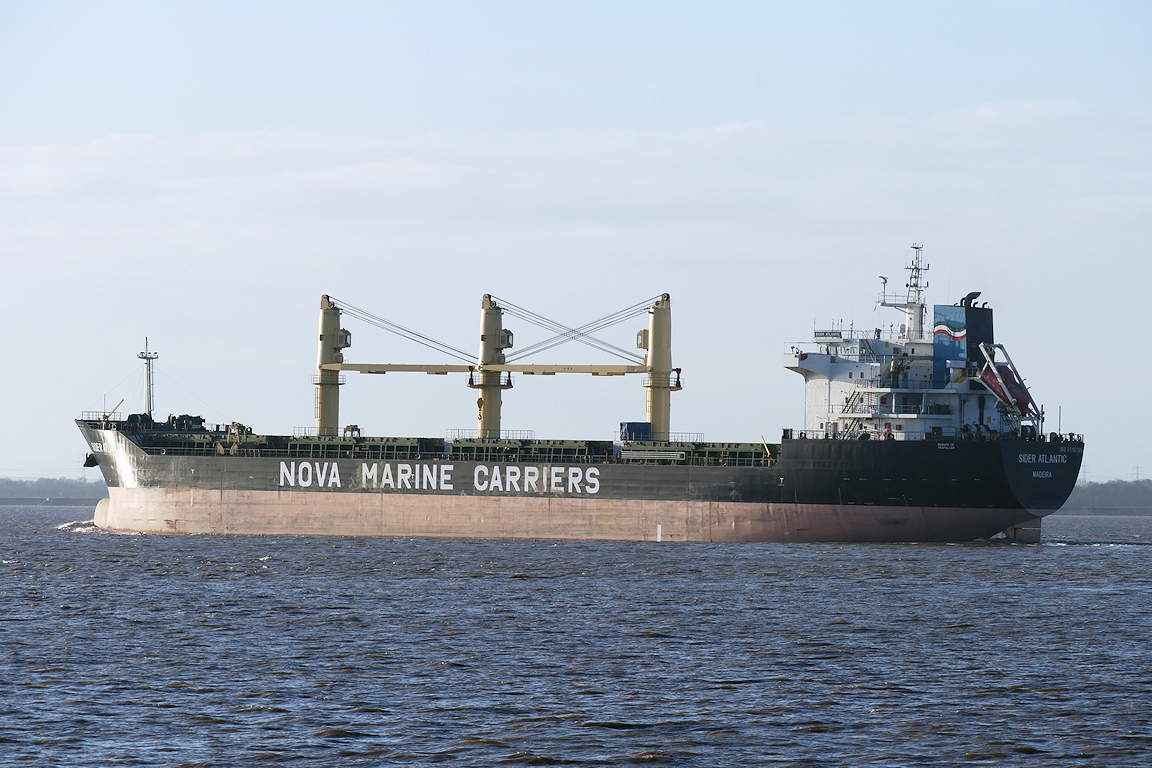 SIDER ATLANTIC sailing from King George dock having discharged cement.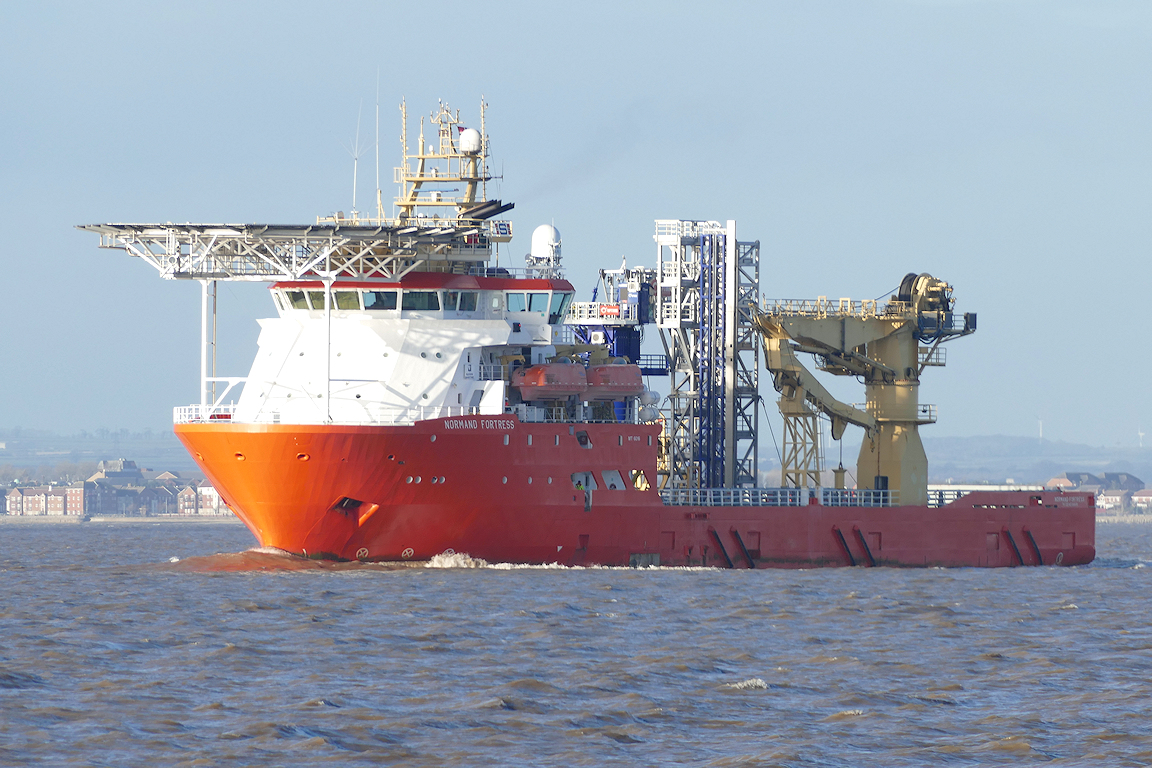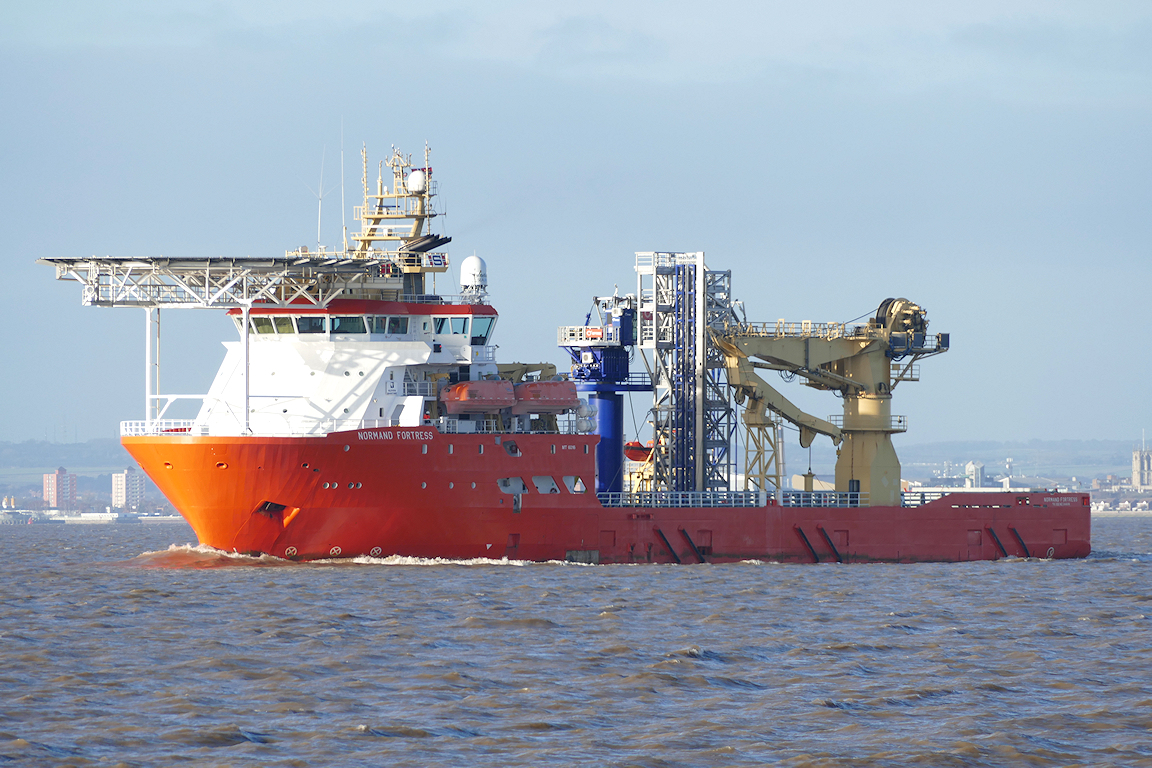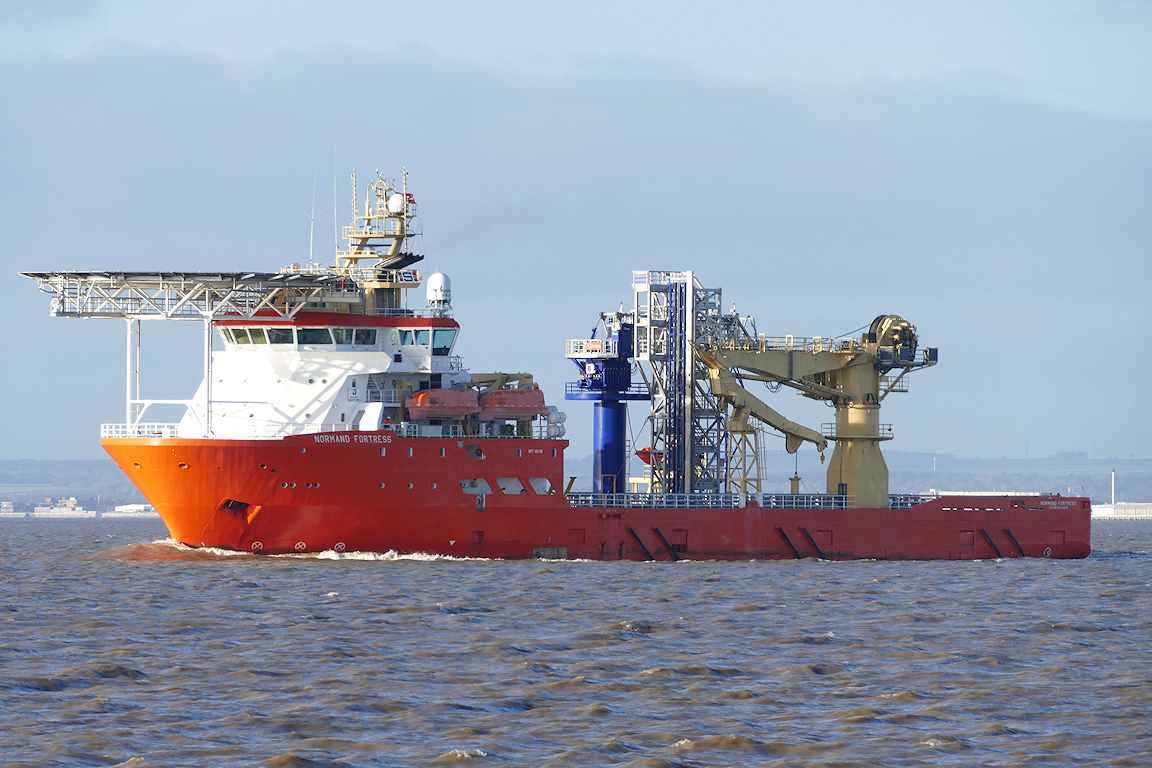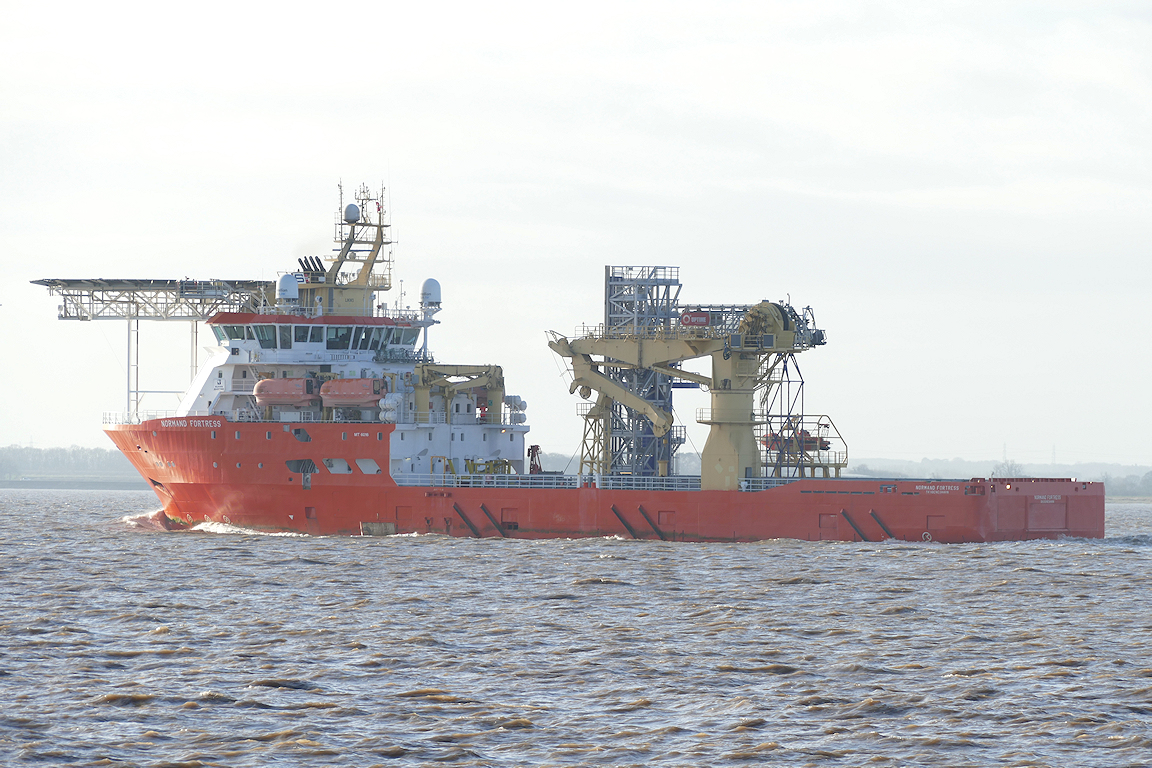 NORMAND FORTRESS sailing from King George dock to the wind farms.
**********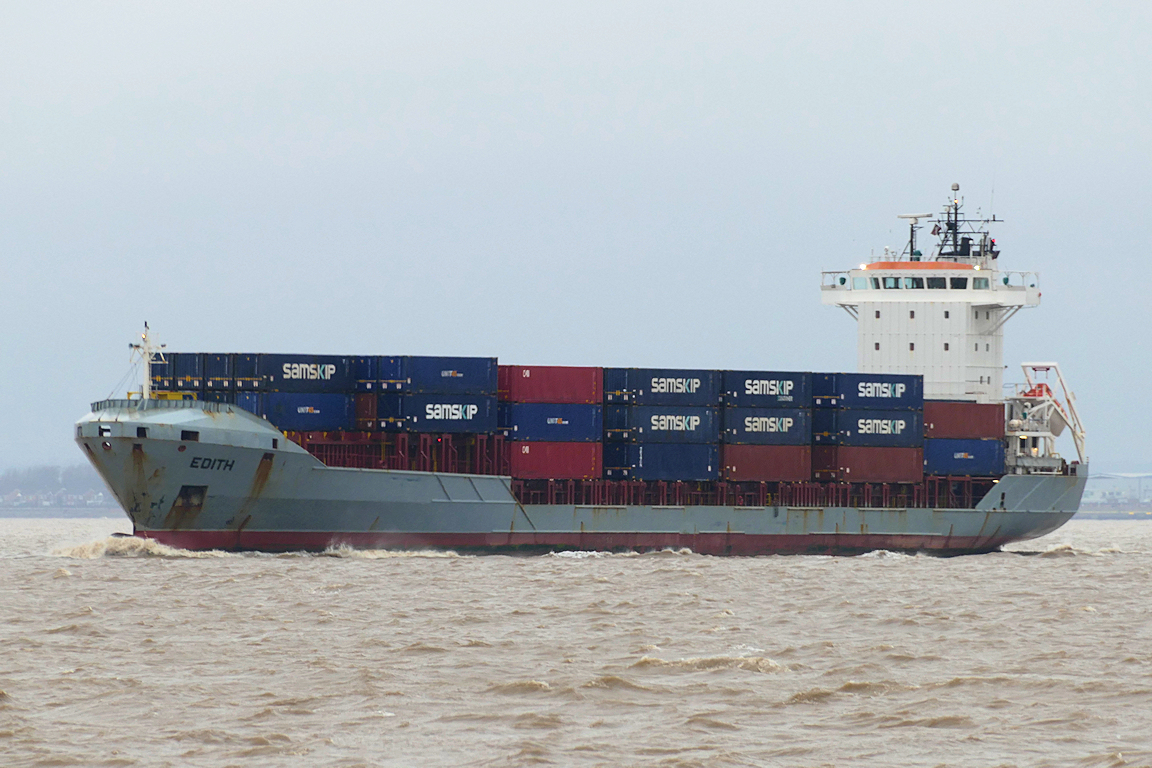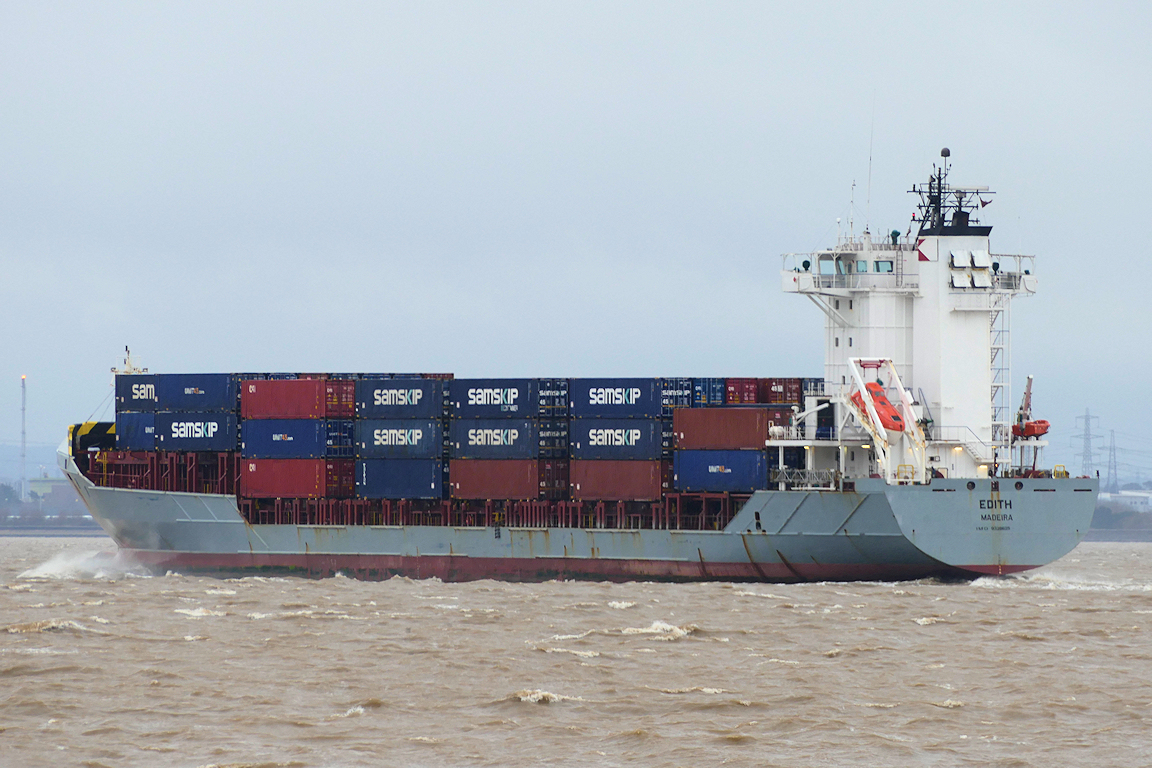 First ship of the new year, EDITH sailing from King George dock.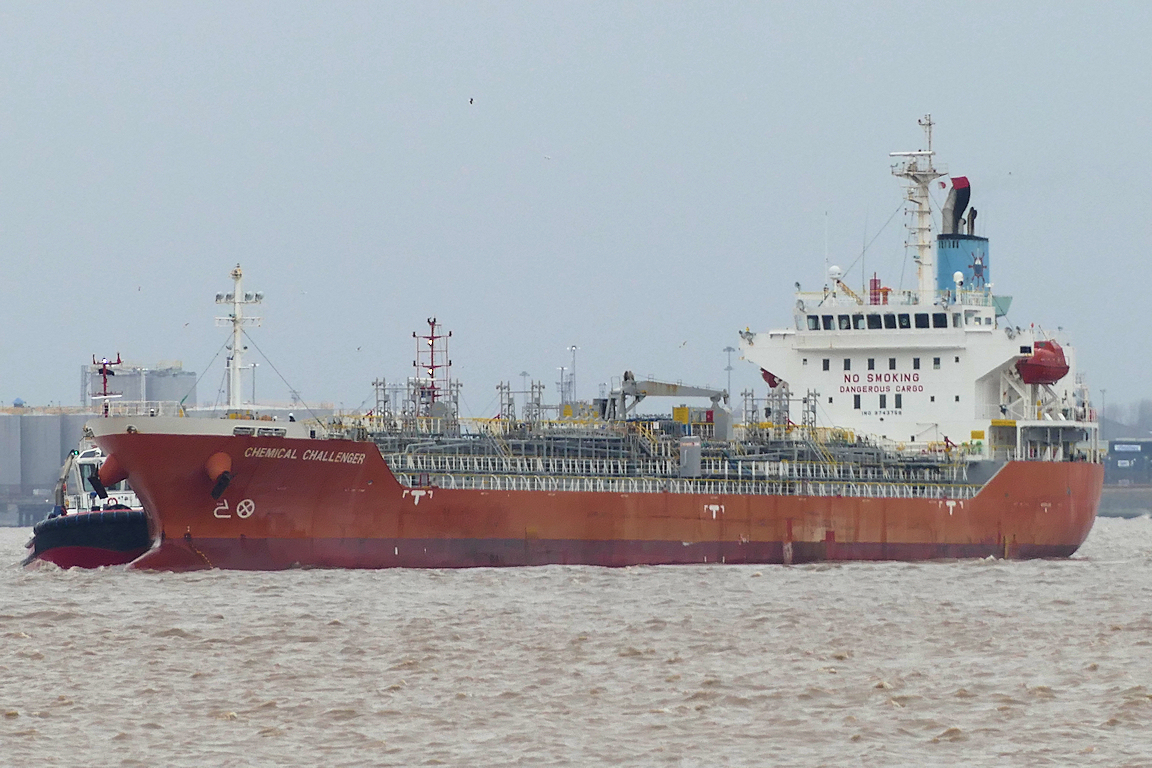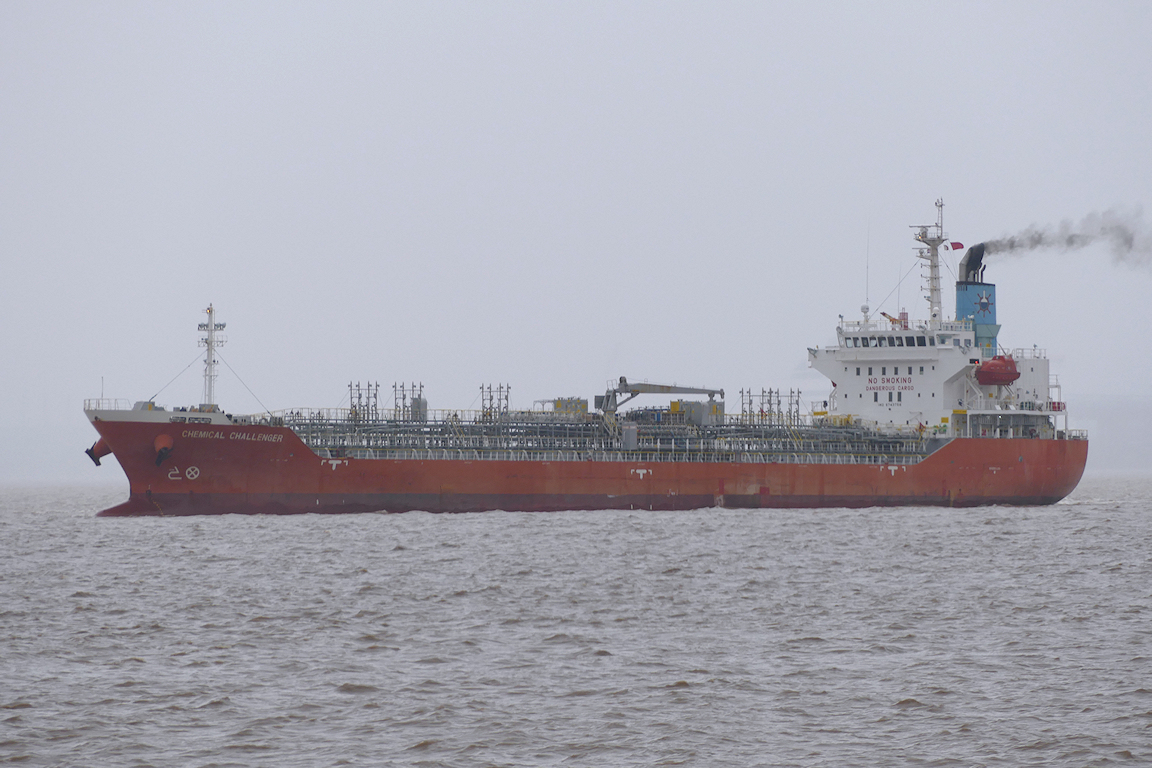 As the rain started again, CHEMICAL CHALLENGER sails from Saltend.