Photos taken in March. The days getting longer so hopefully more chance to get photos, after only two trips out last month.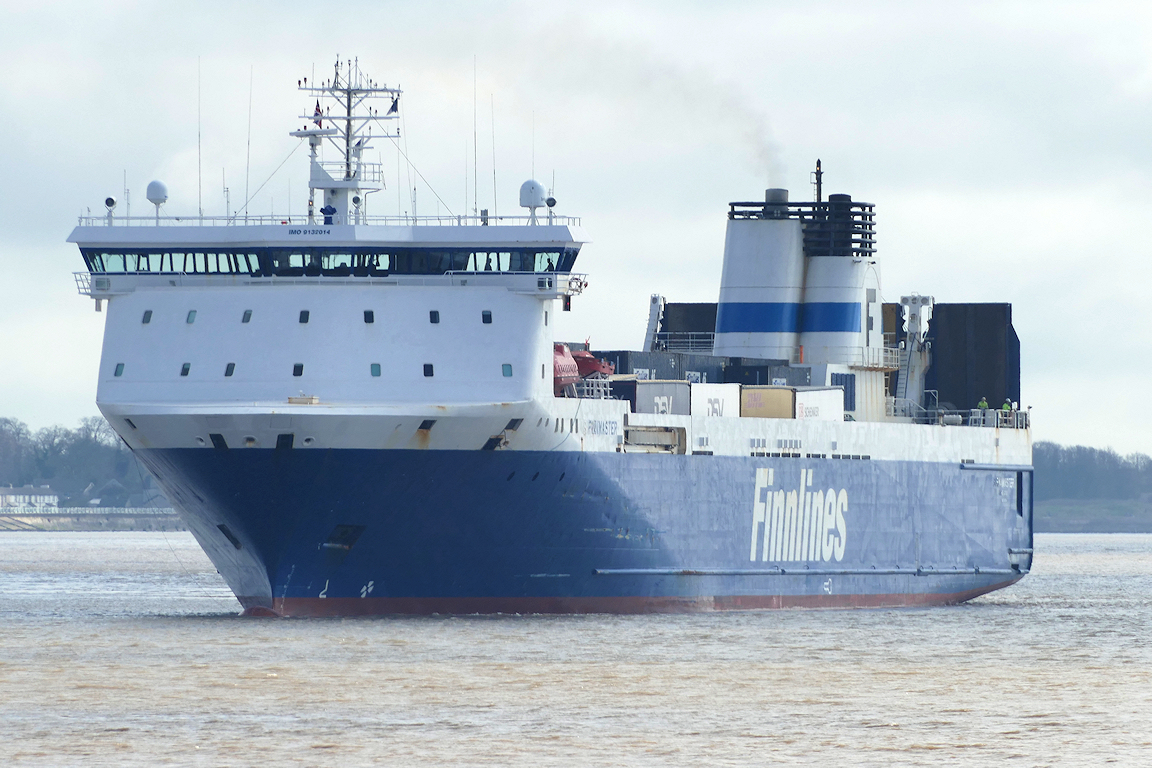 FINNMASTER approaches King George dock on her weekly visit.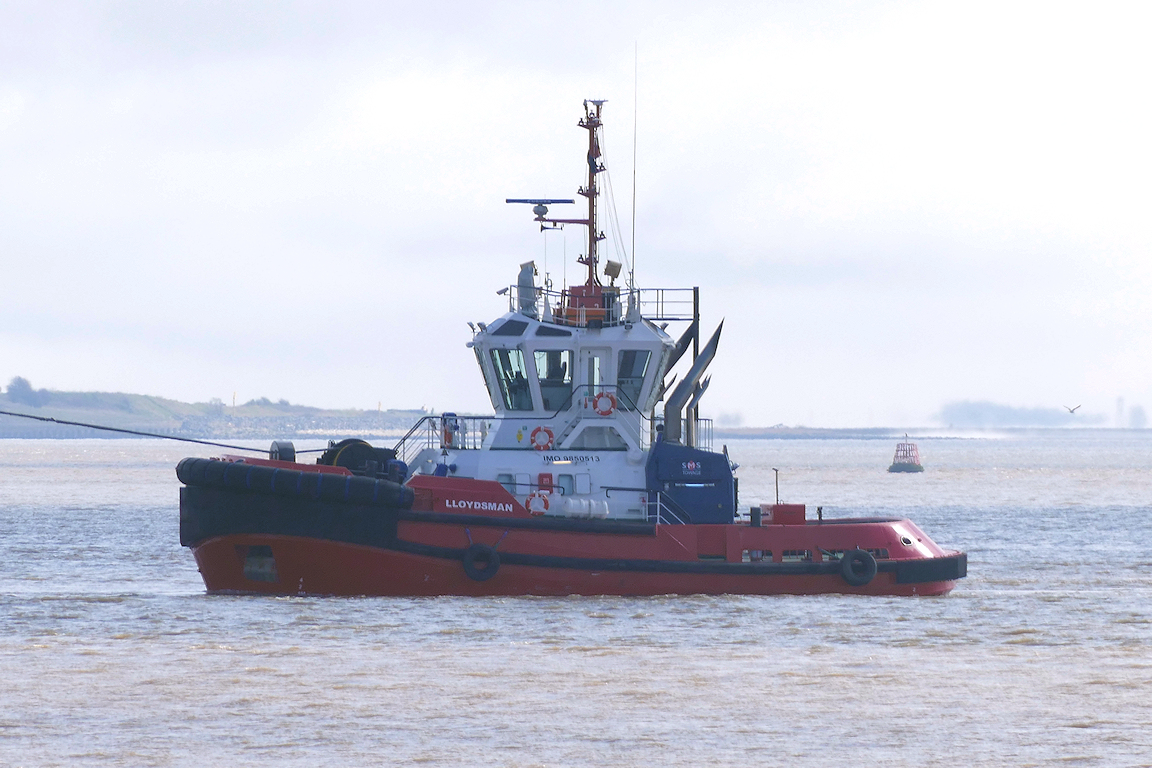 LLOYDSMAN on the stern of FINNMASTER.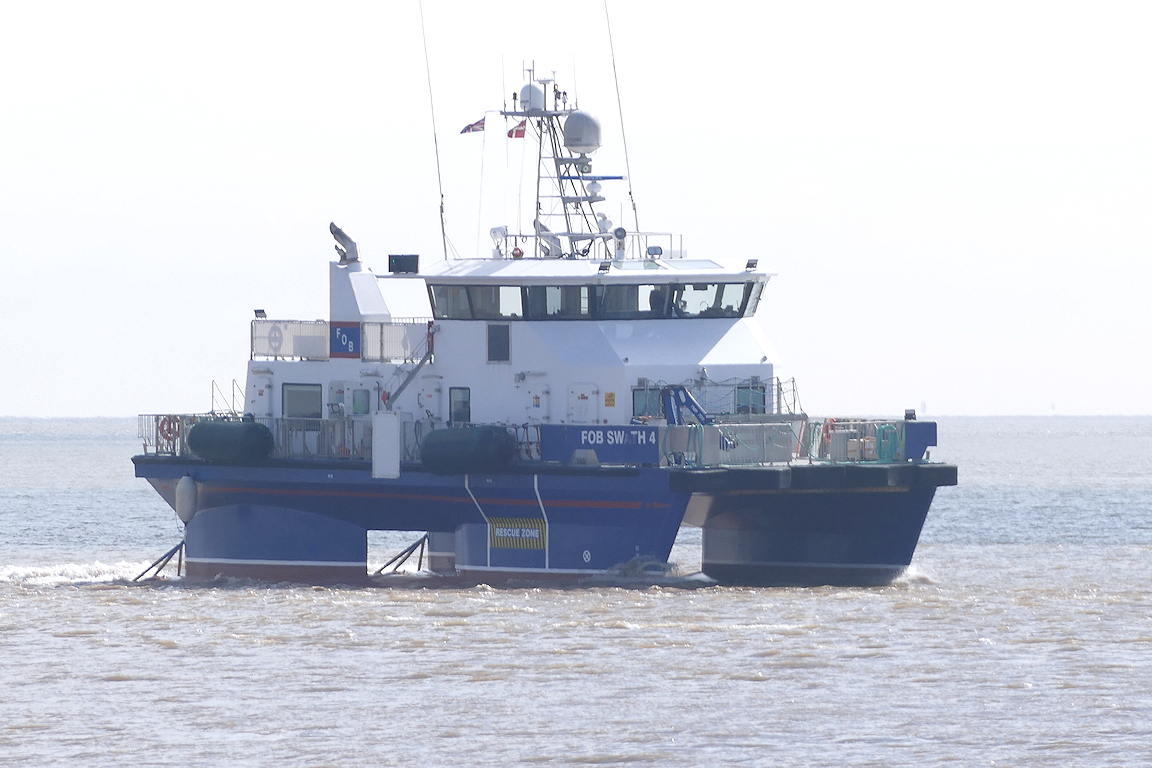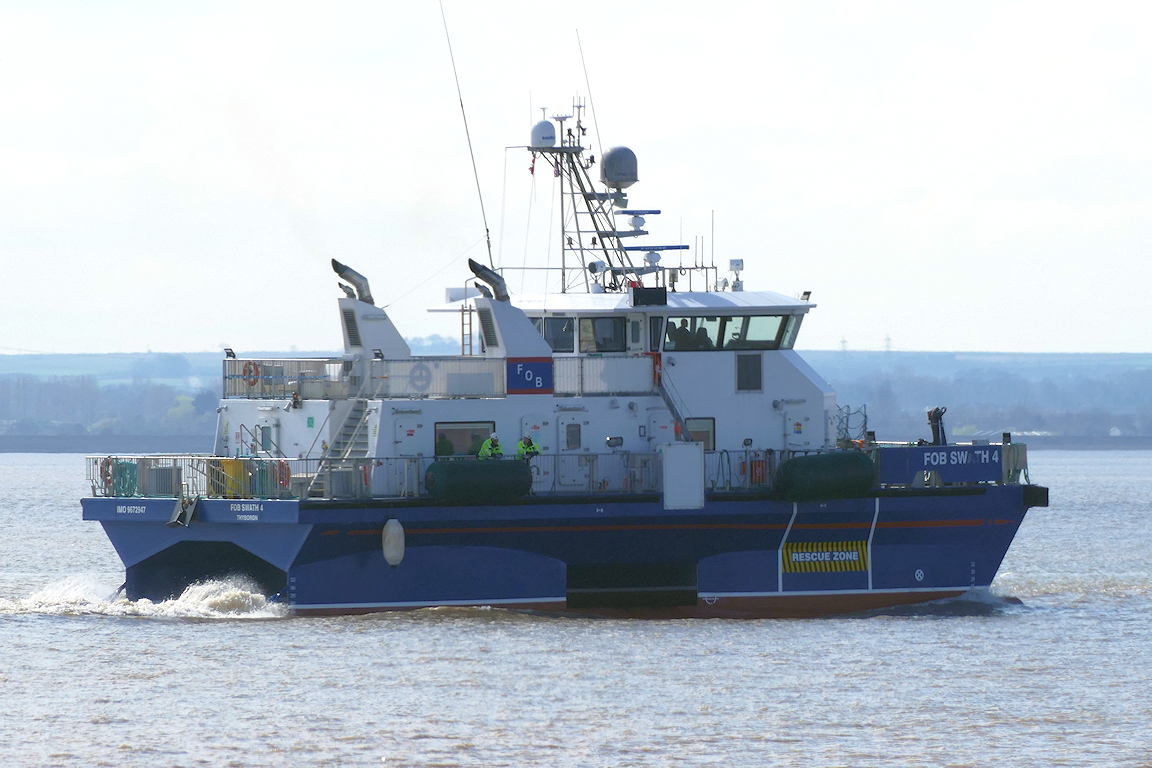 FOB SWATH 4 passes inward for Alexandra dock.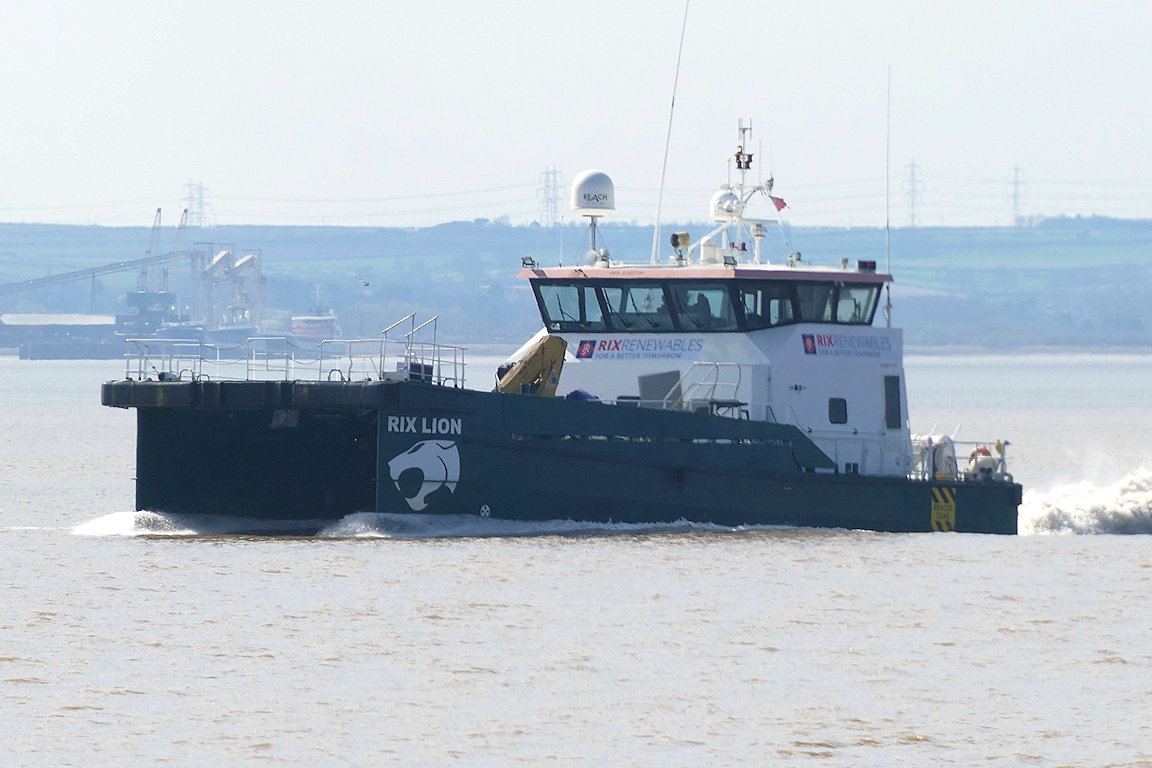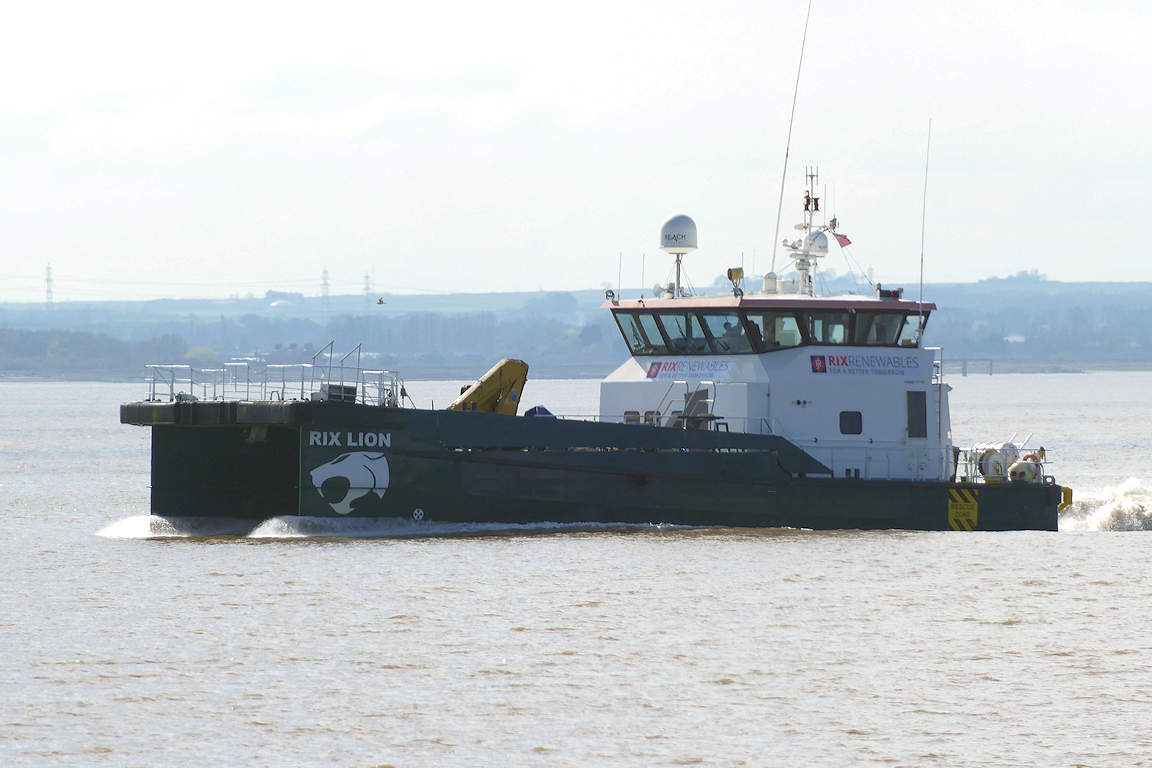 RIX LION outward from Albert dock.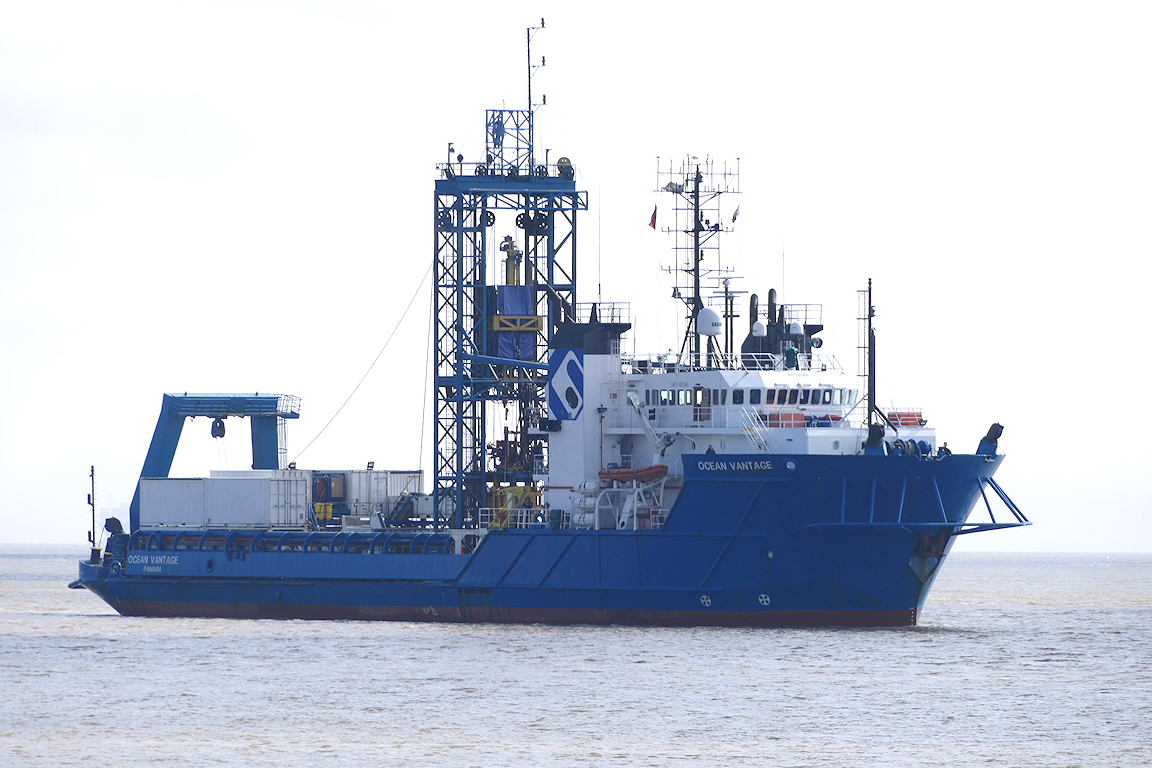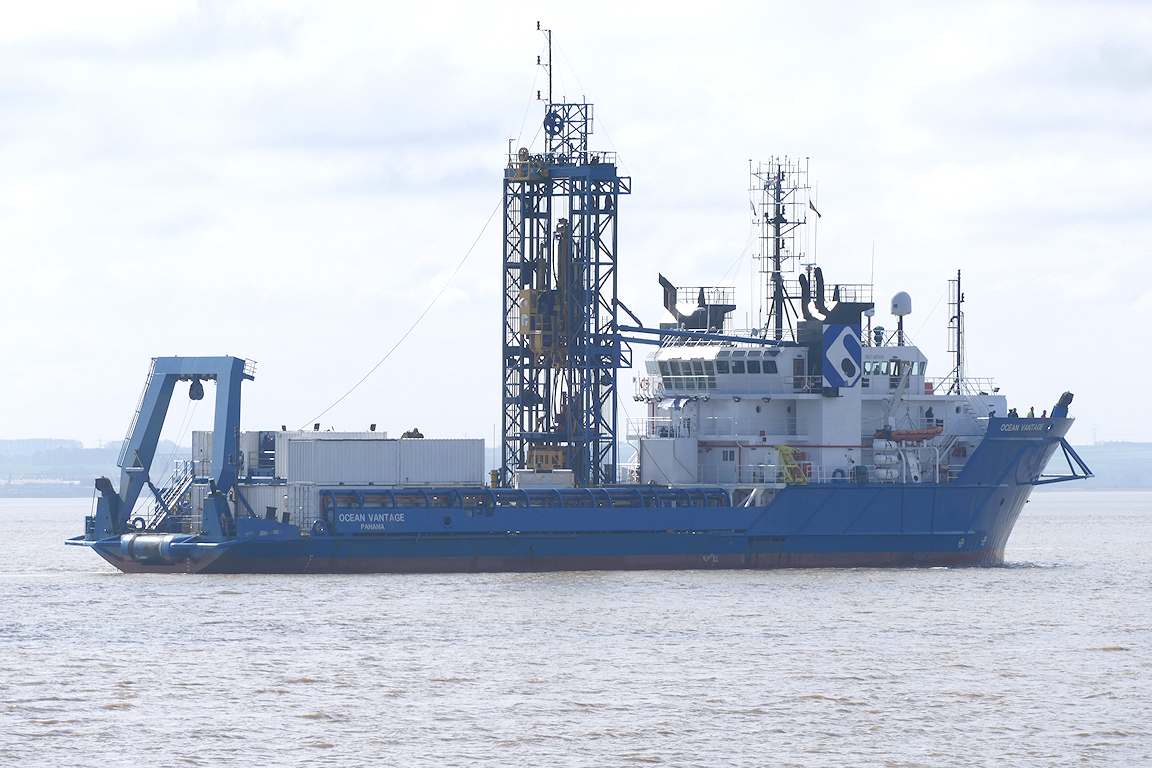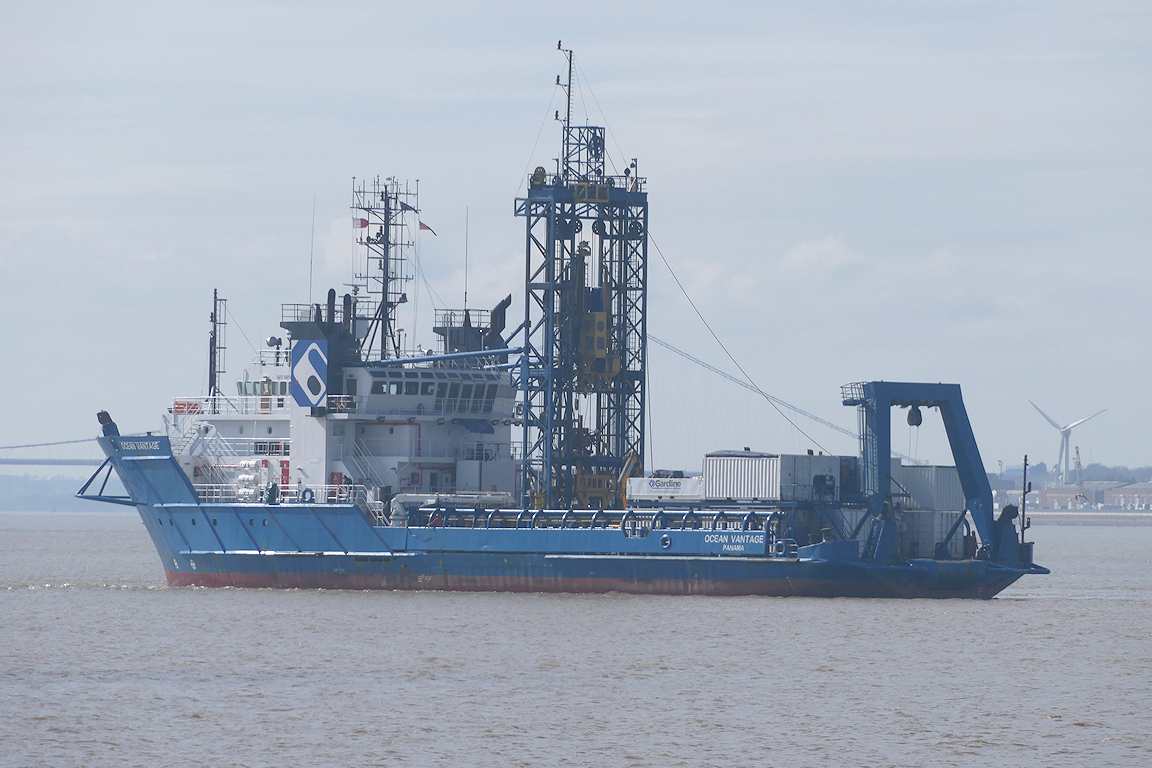 OCEAN VANTAGE arriving for Alexandra dock. The weather forecast for the day was light cloud – unfortunately it turned broken.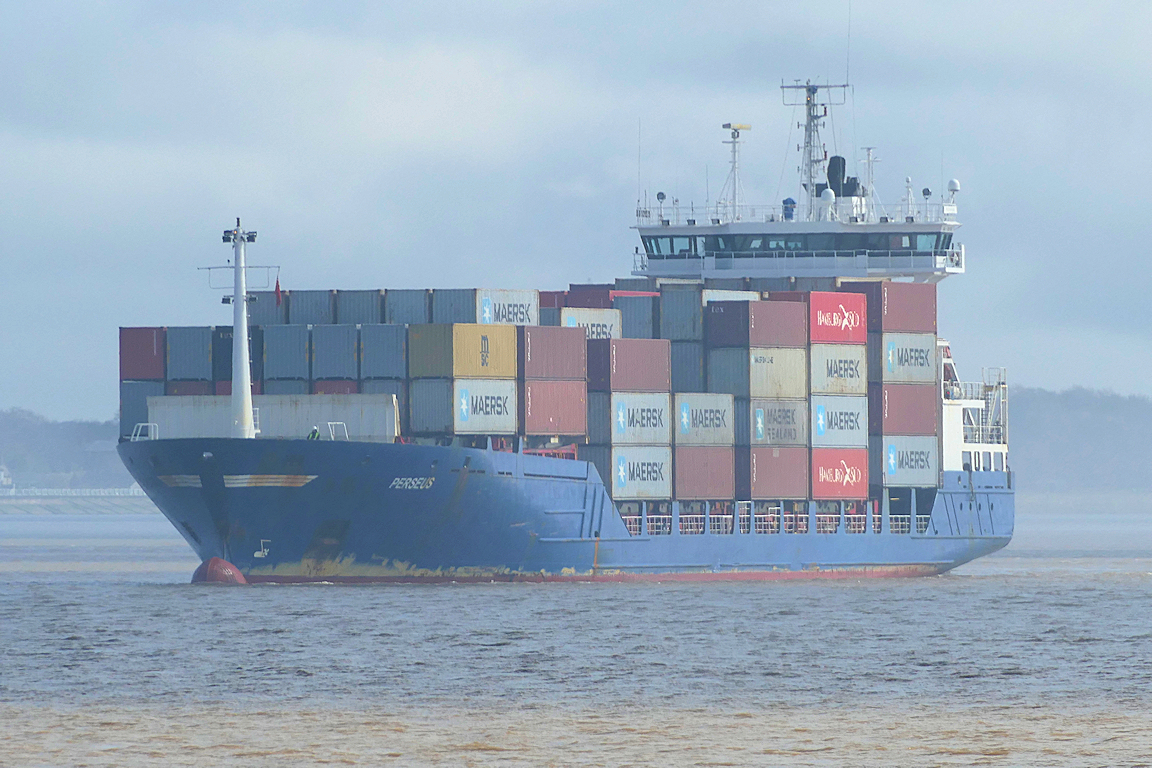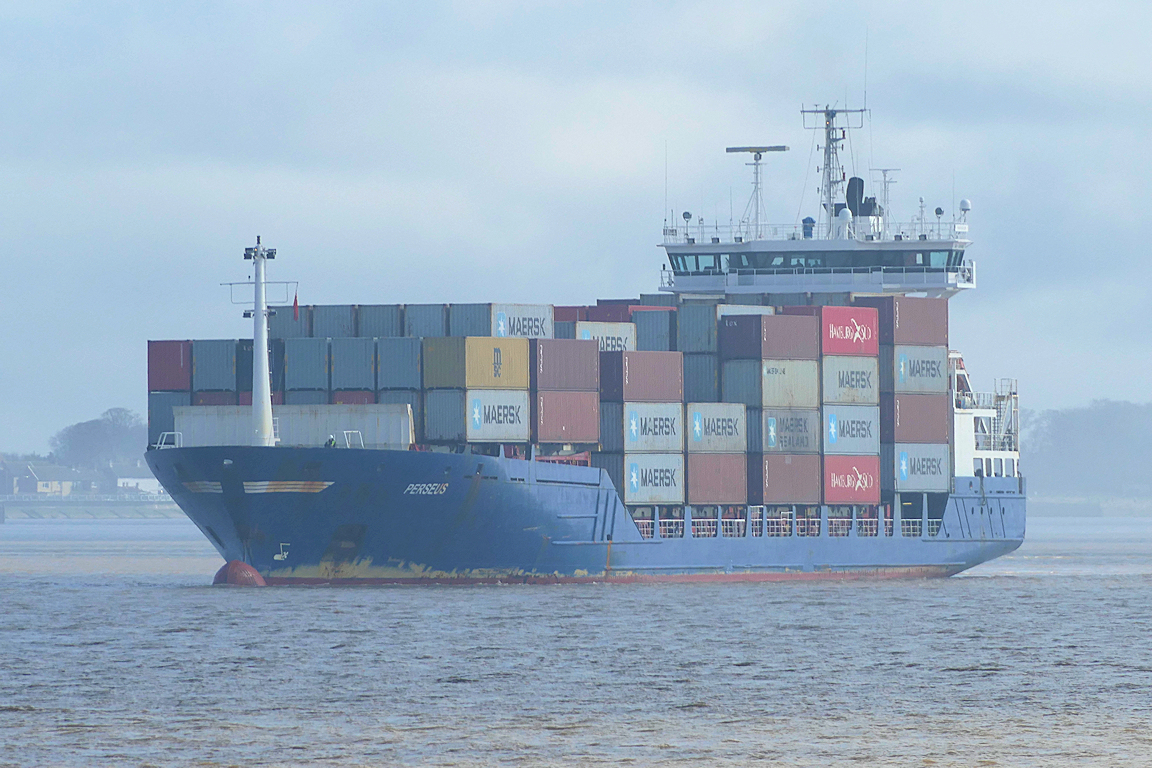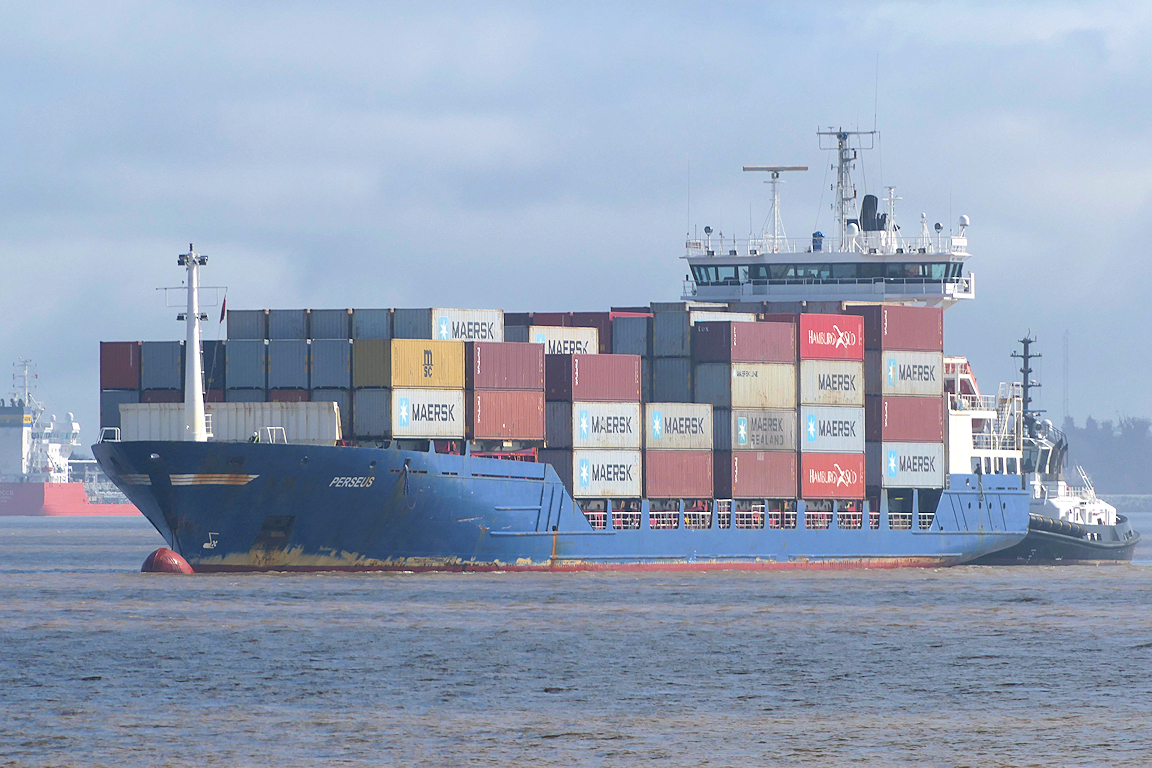 The Sietas built PERSEUS arriving at King George dock. She had been in a bank of fog that was rolling in with her – shortly after this last photo she wasn't visible due to the fog.
SVITZER ELEANOR is the stern tug.
**********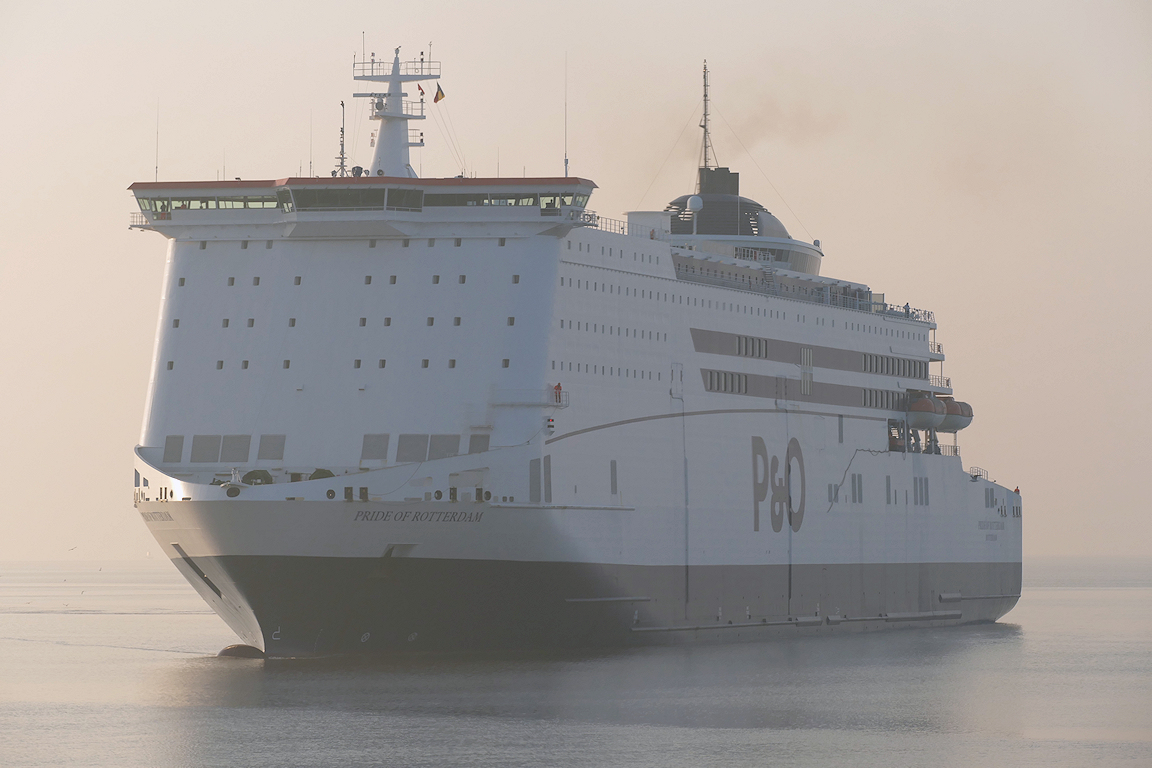 PRIDE OF ROTTERDAM makes her first arrival at Hull after P&O made the headlines by sacking 800 staff without notice.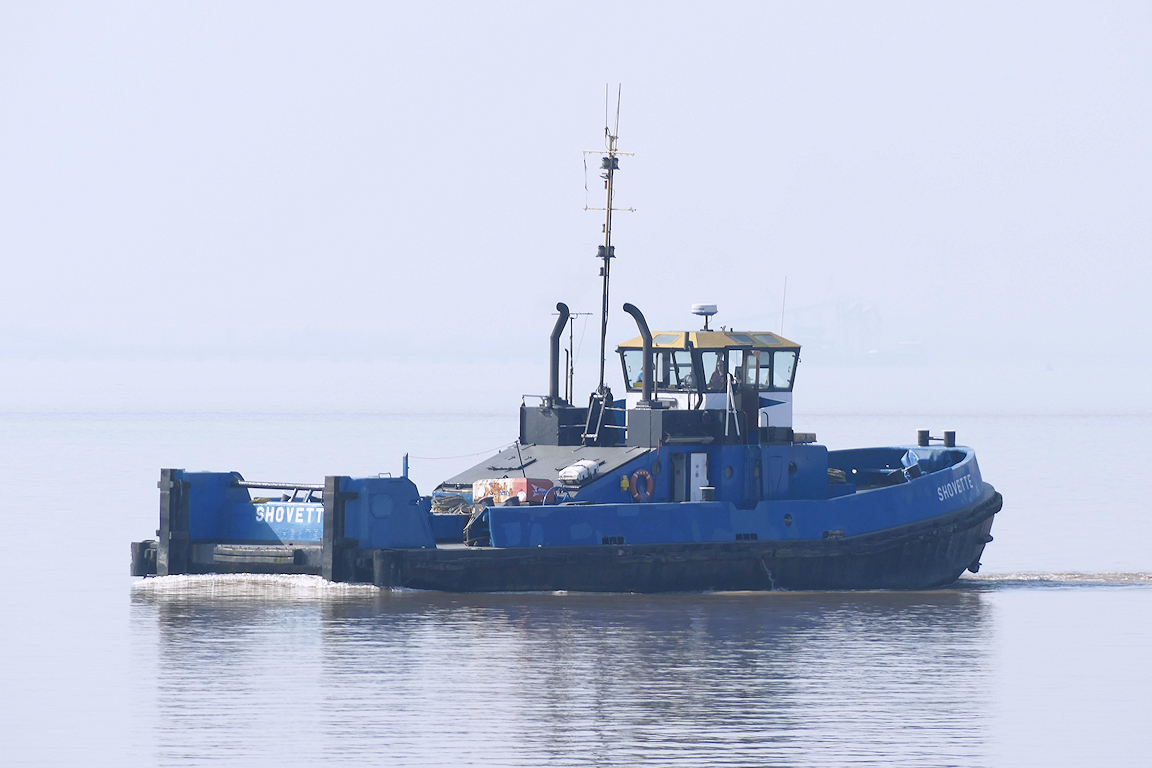 SHOVETTE transiting from Alexandra dock to King George dock.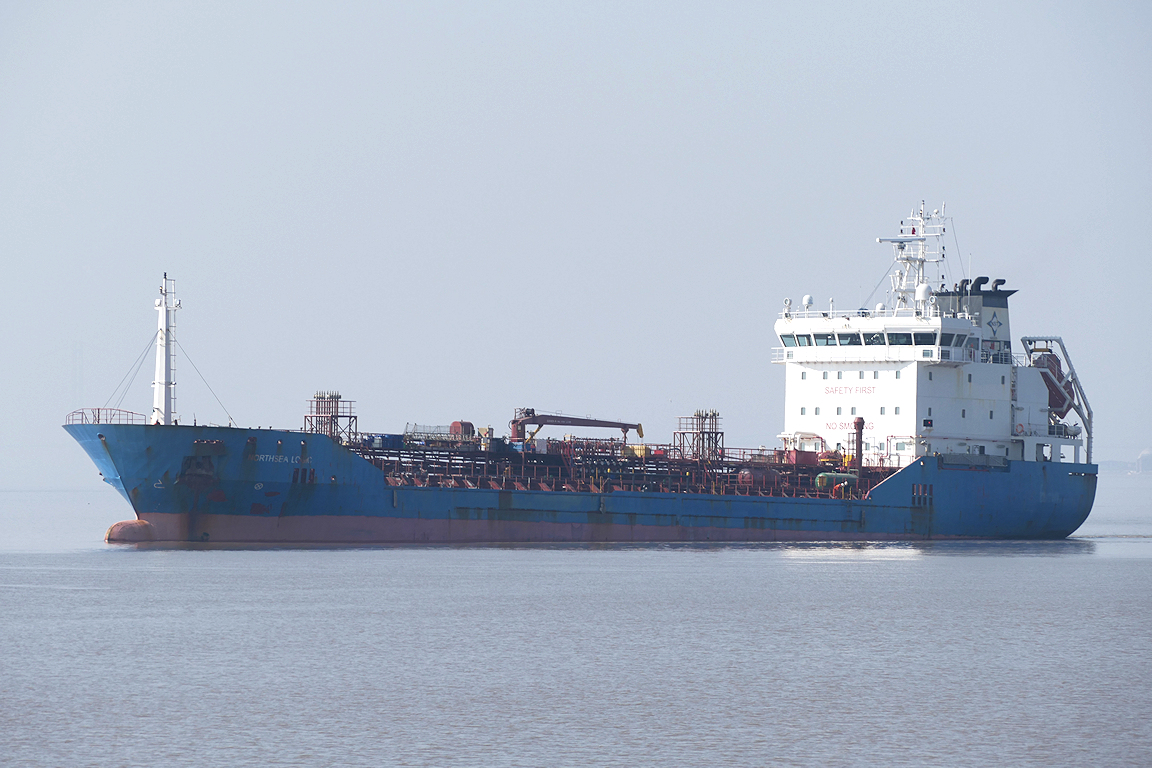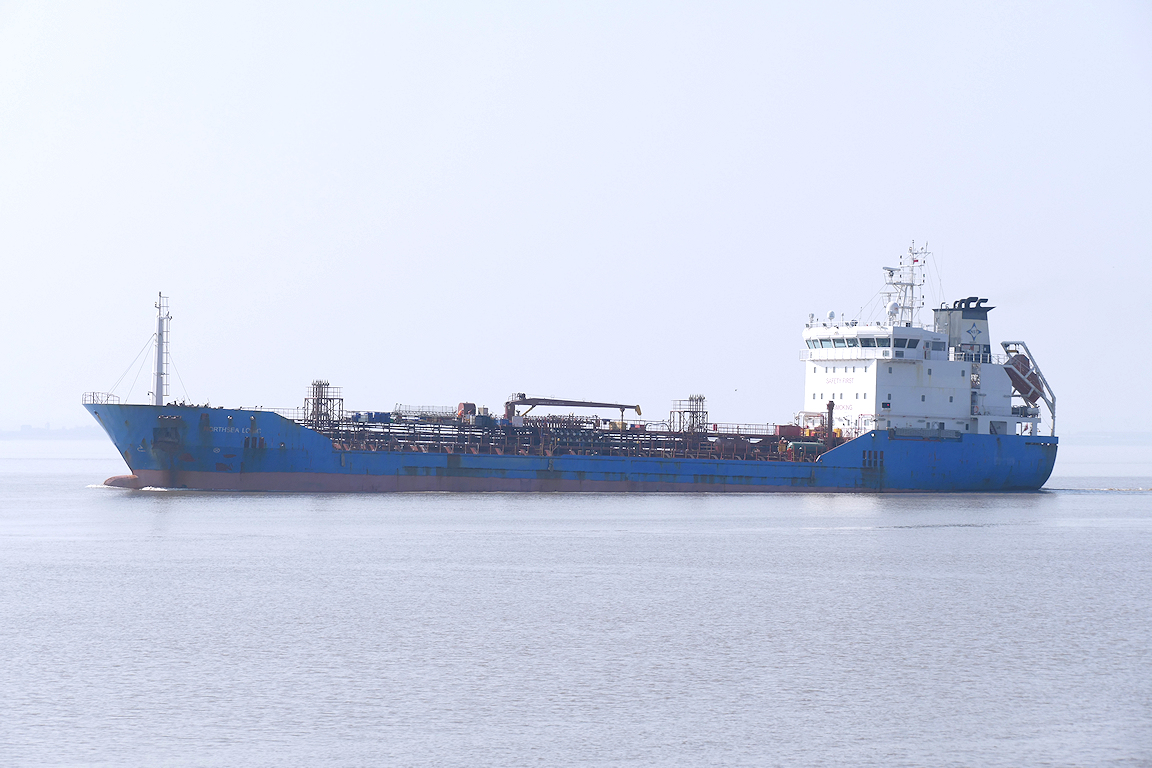 NORTHSEA LOGIC departing Alexandra dock…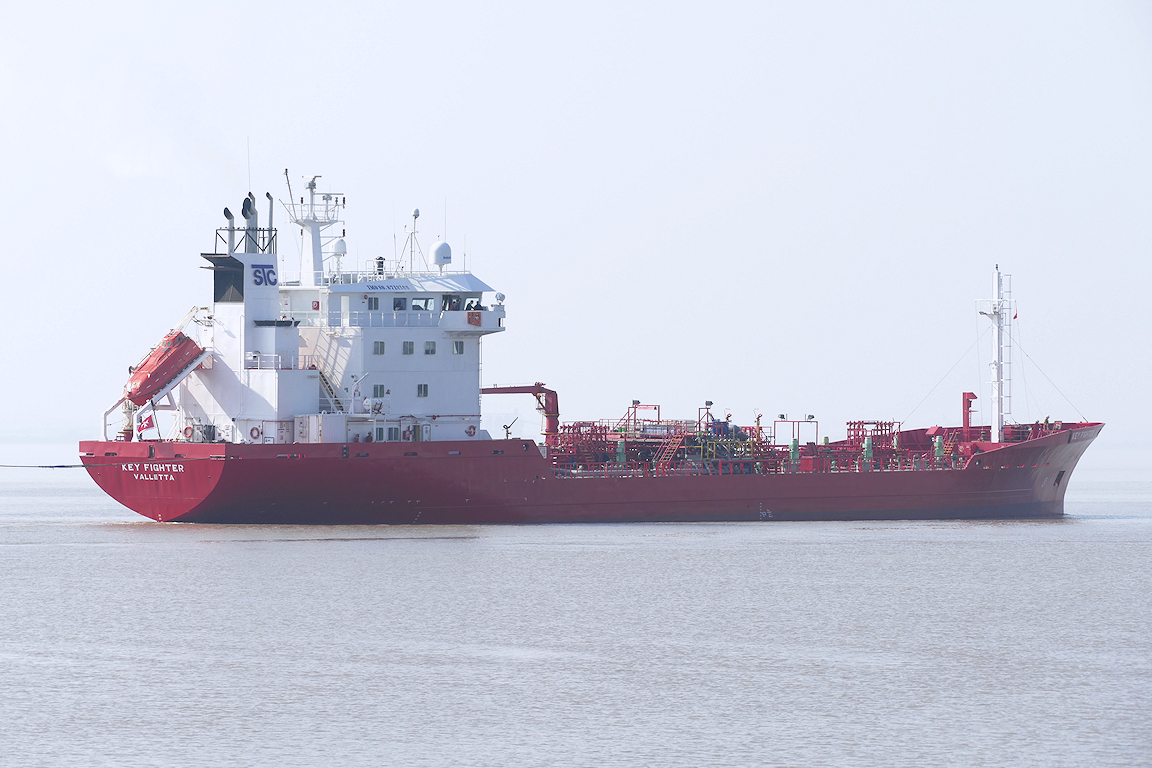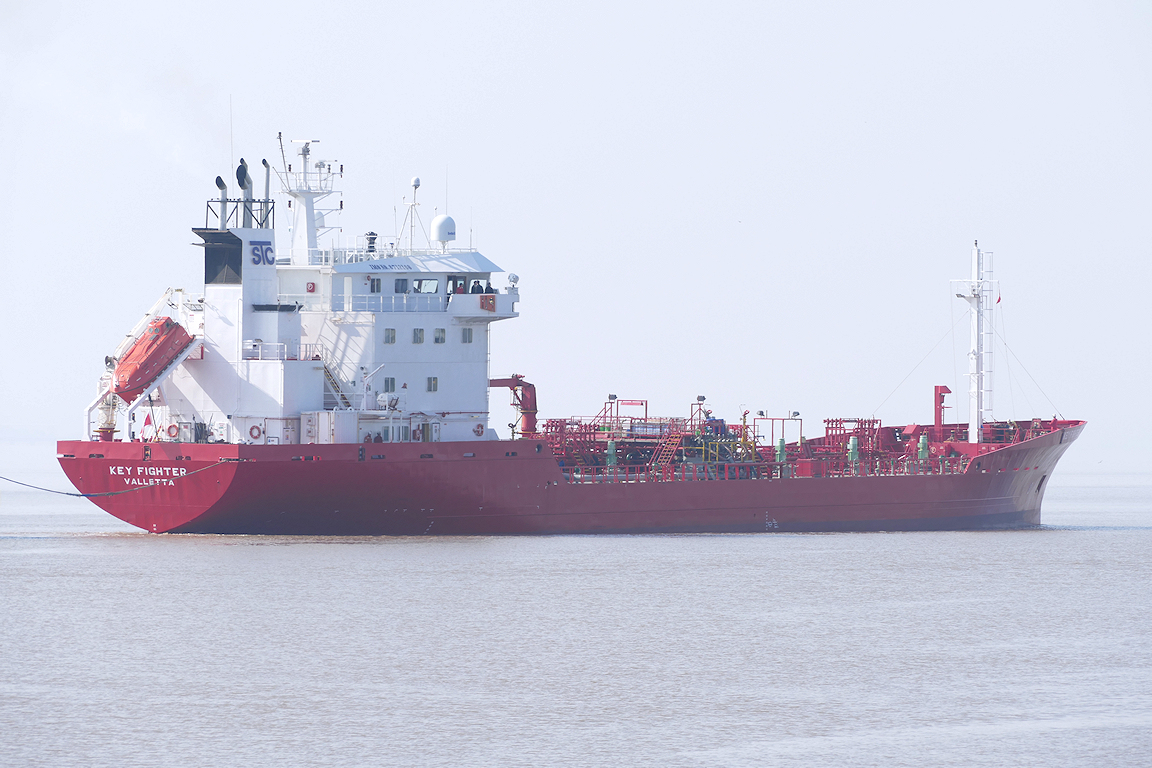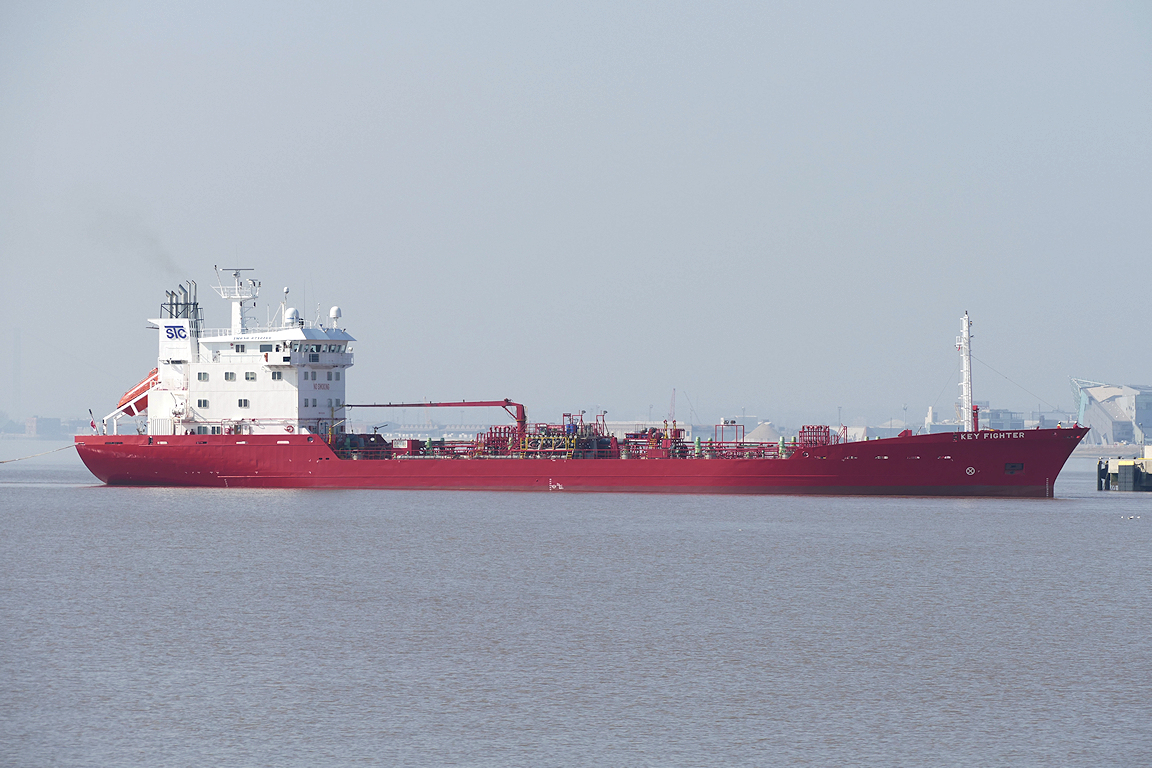 … with KEY FIGHTER arriving to take her place.
**********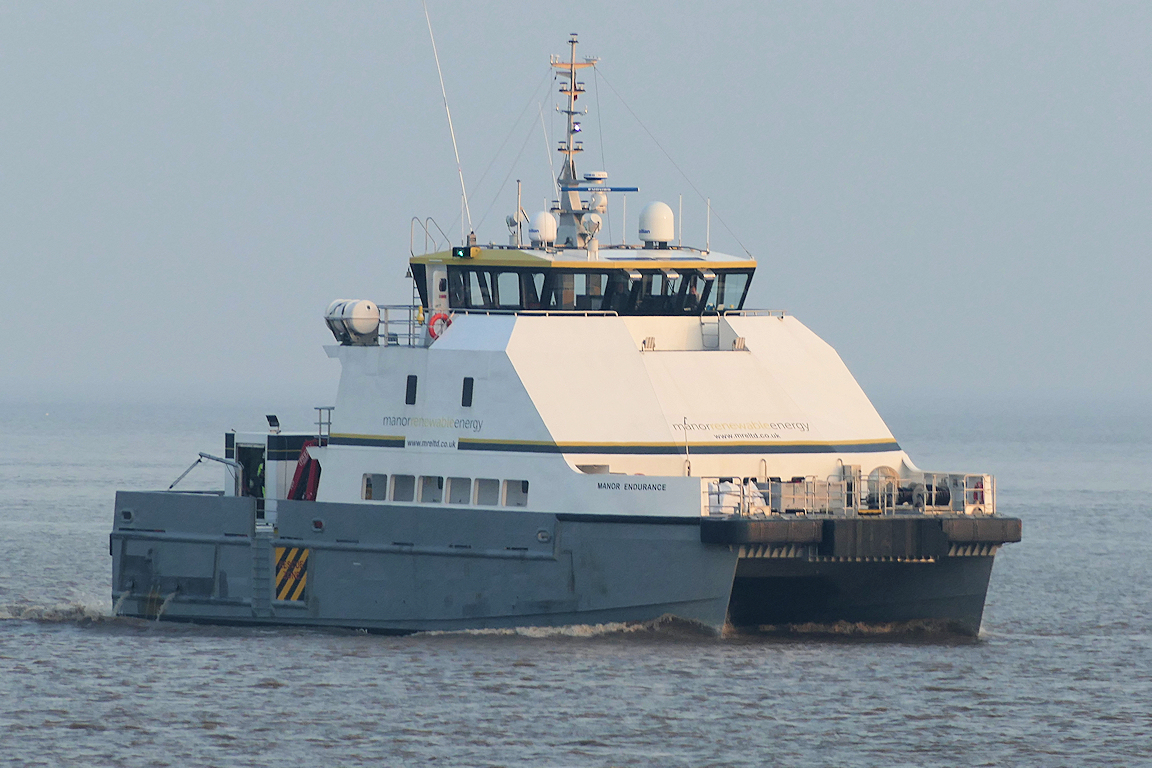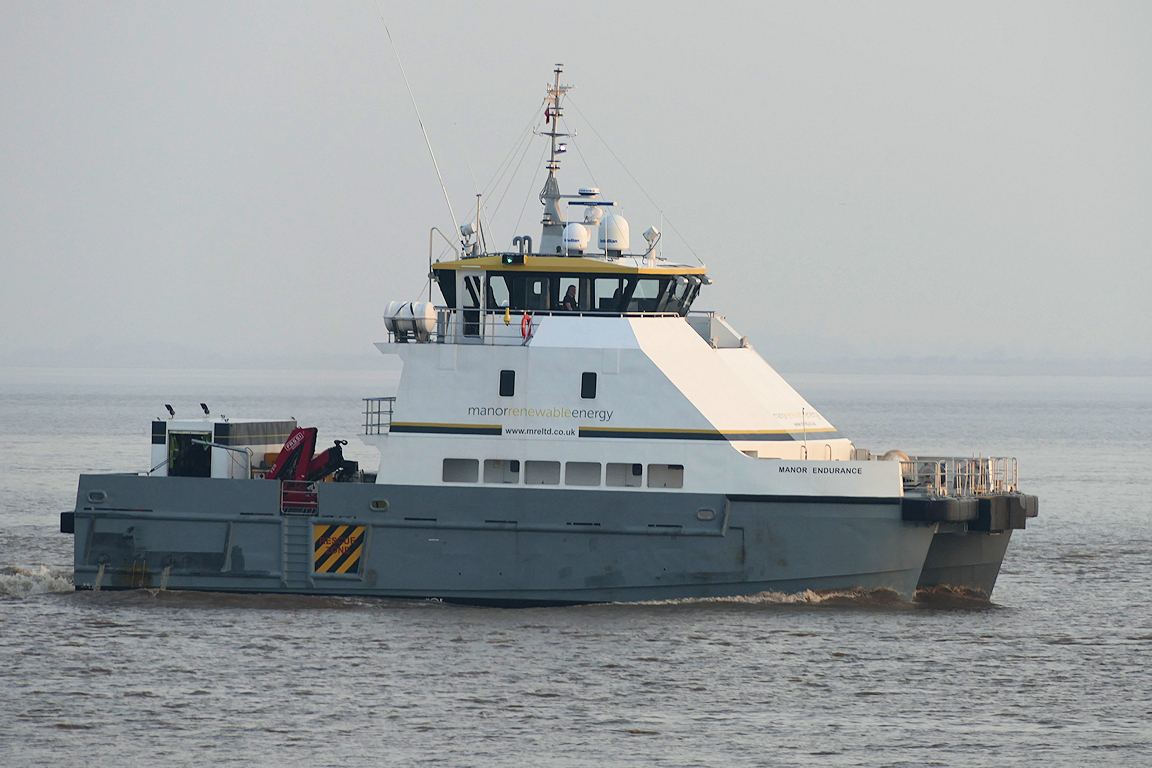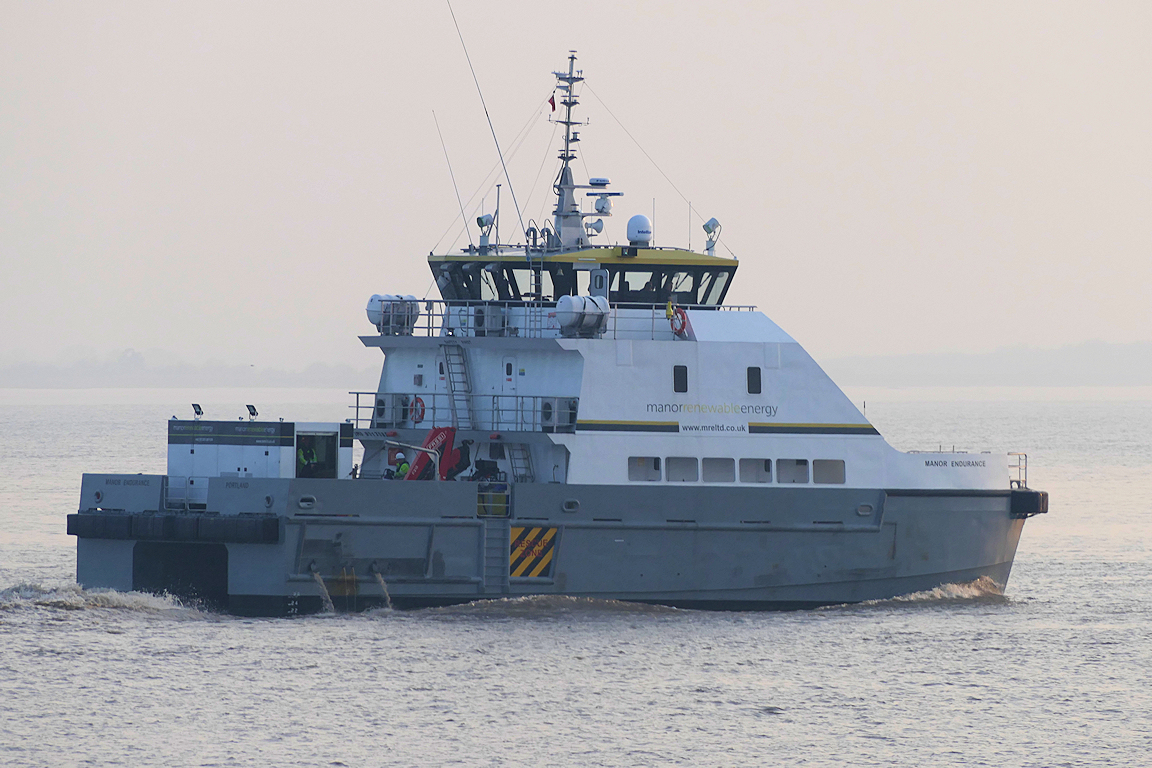 An evening visit to King George dock, MANOR ENDURANCE passing for Alexandra dock in the fading light.
**********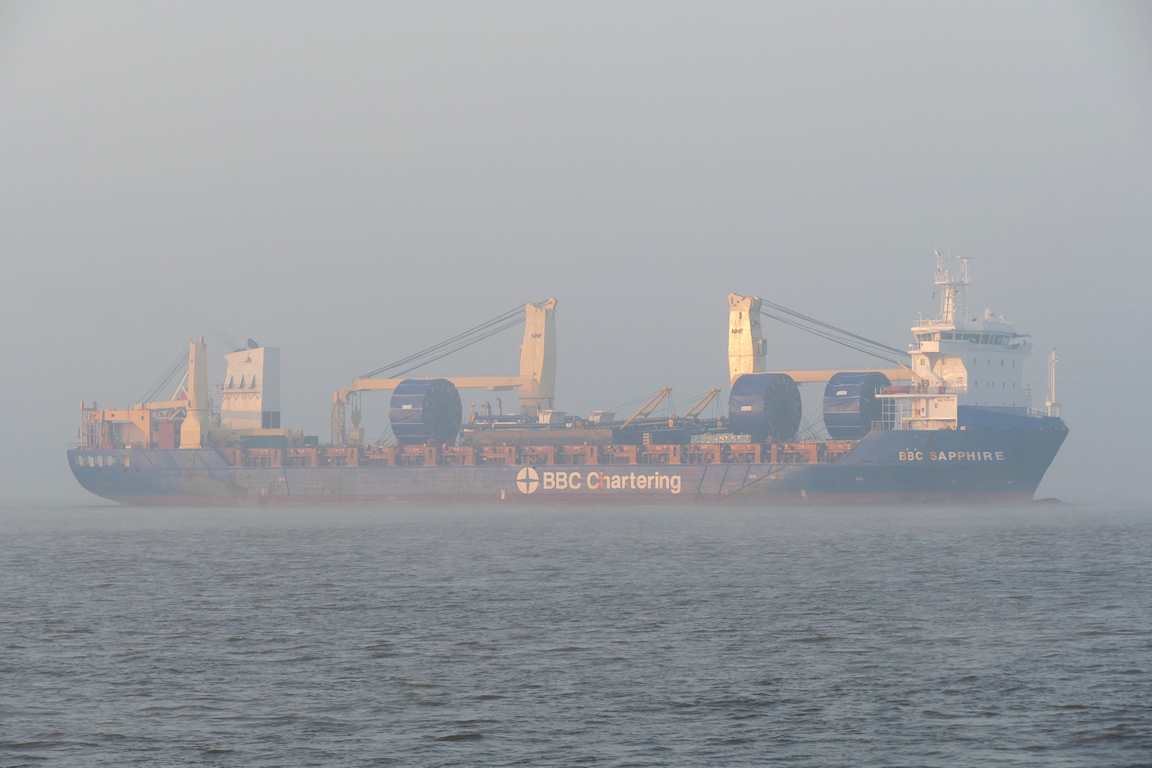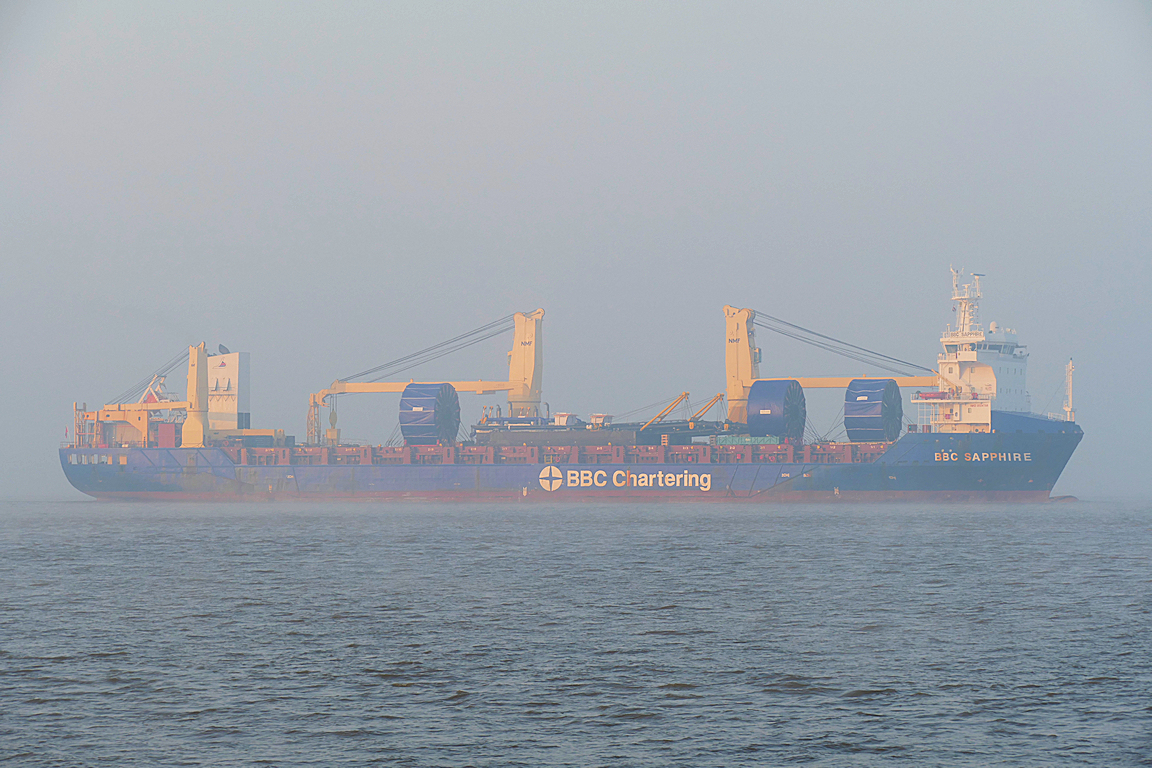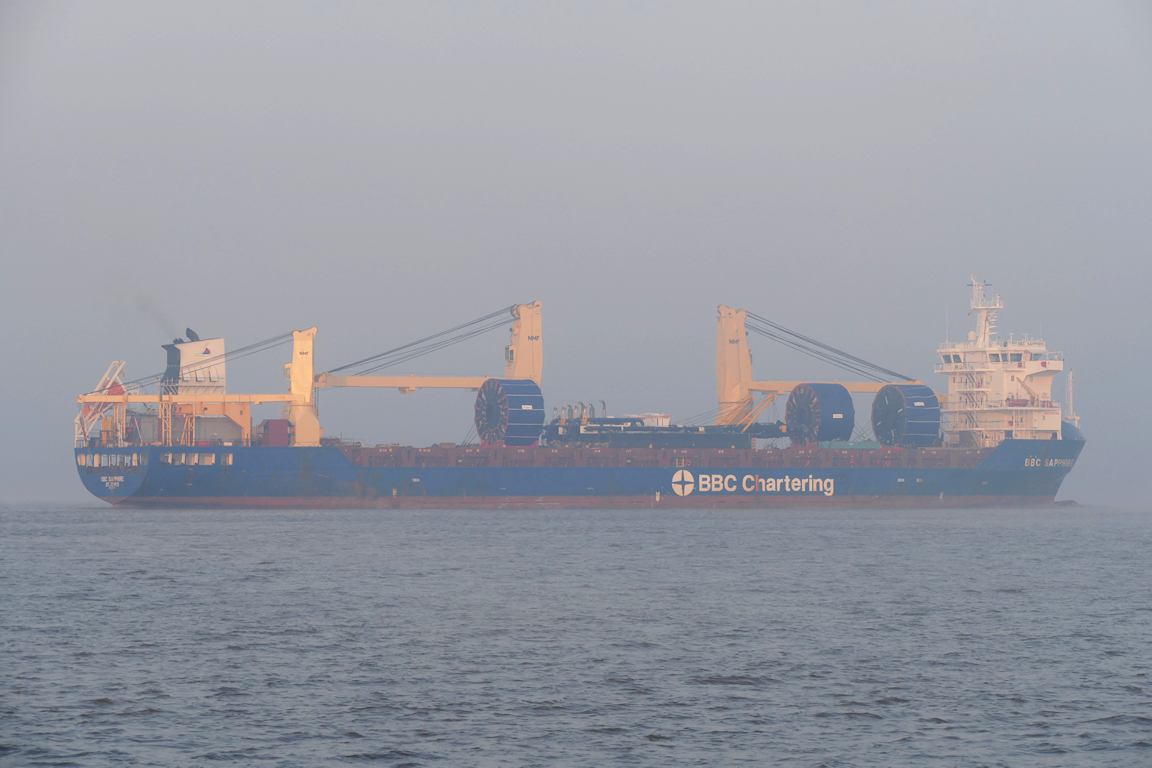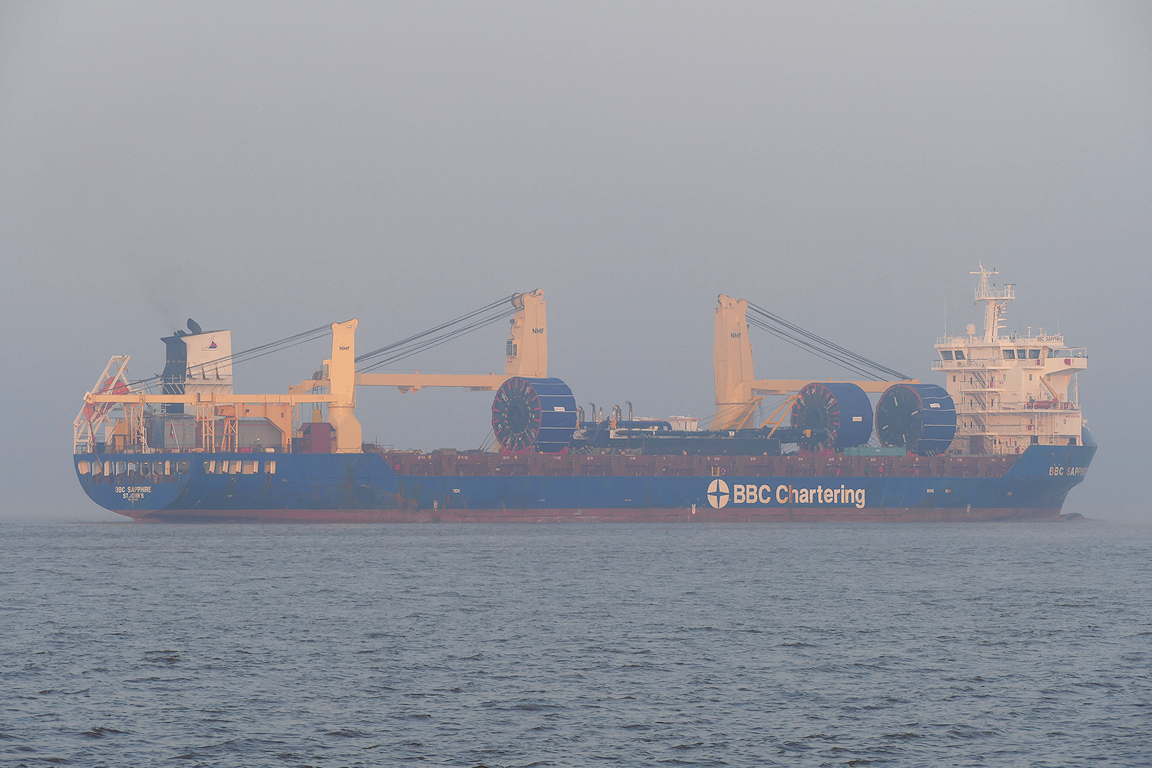 A quick work day early visit to Paull for BBC SAPPHIRE inward to King George dock. After two glorious mornings today had fog on the river, fortunately it cleared a little as she approached.
**********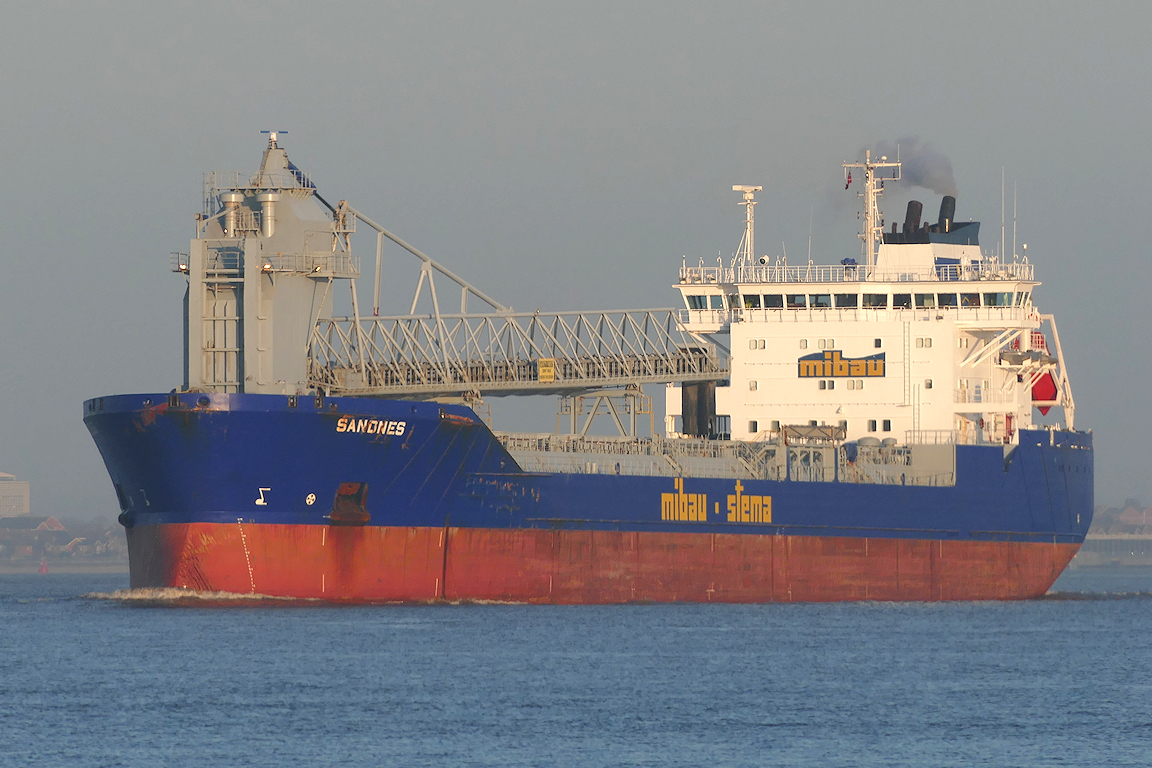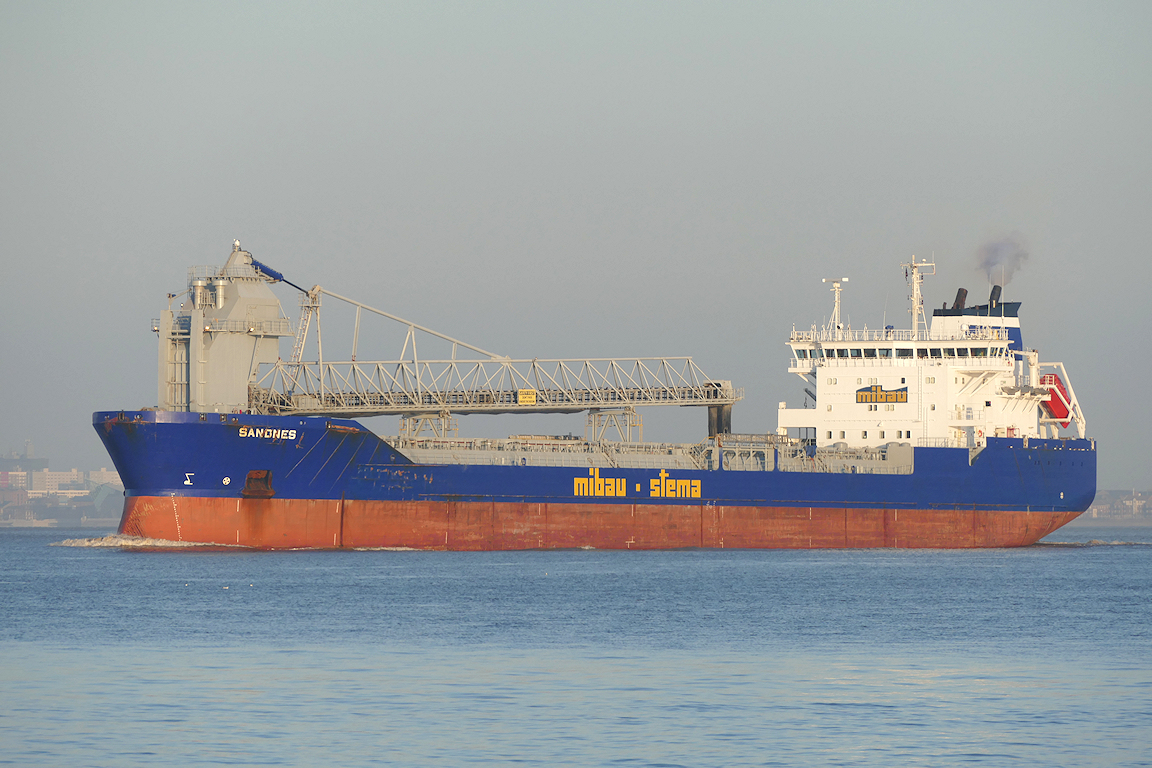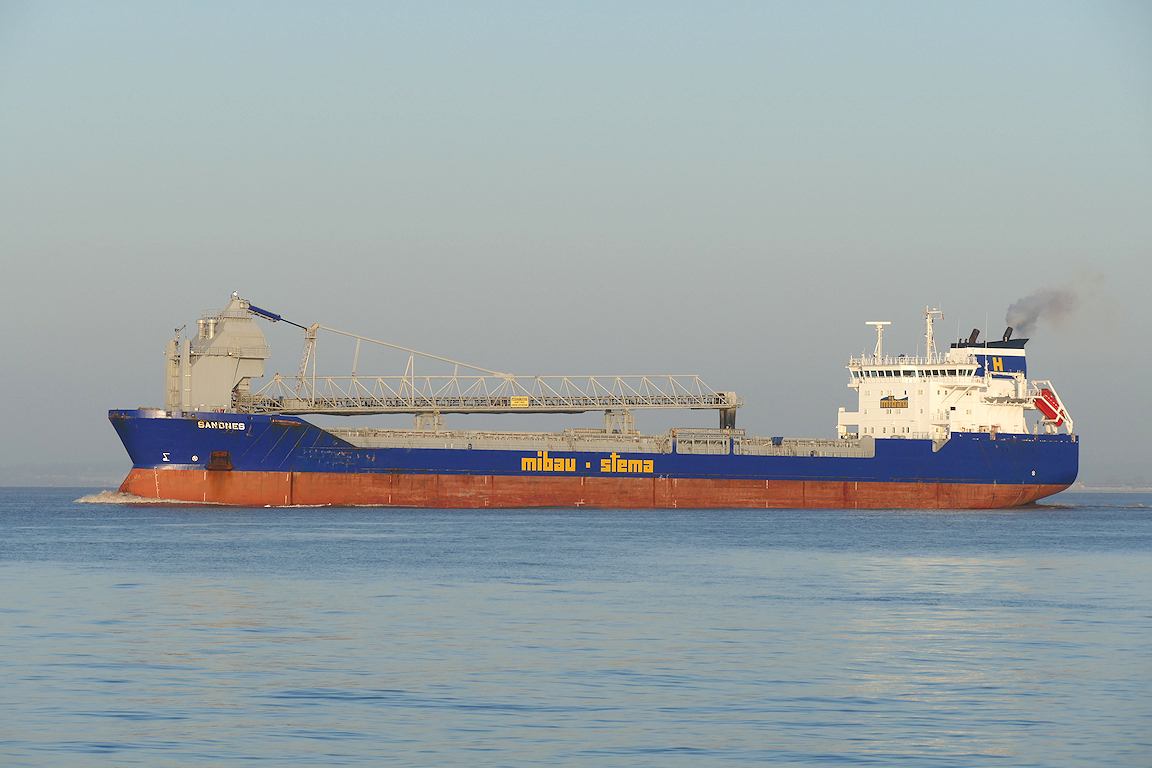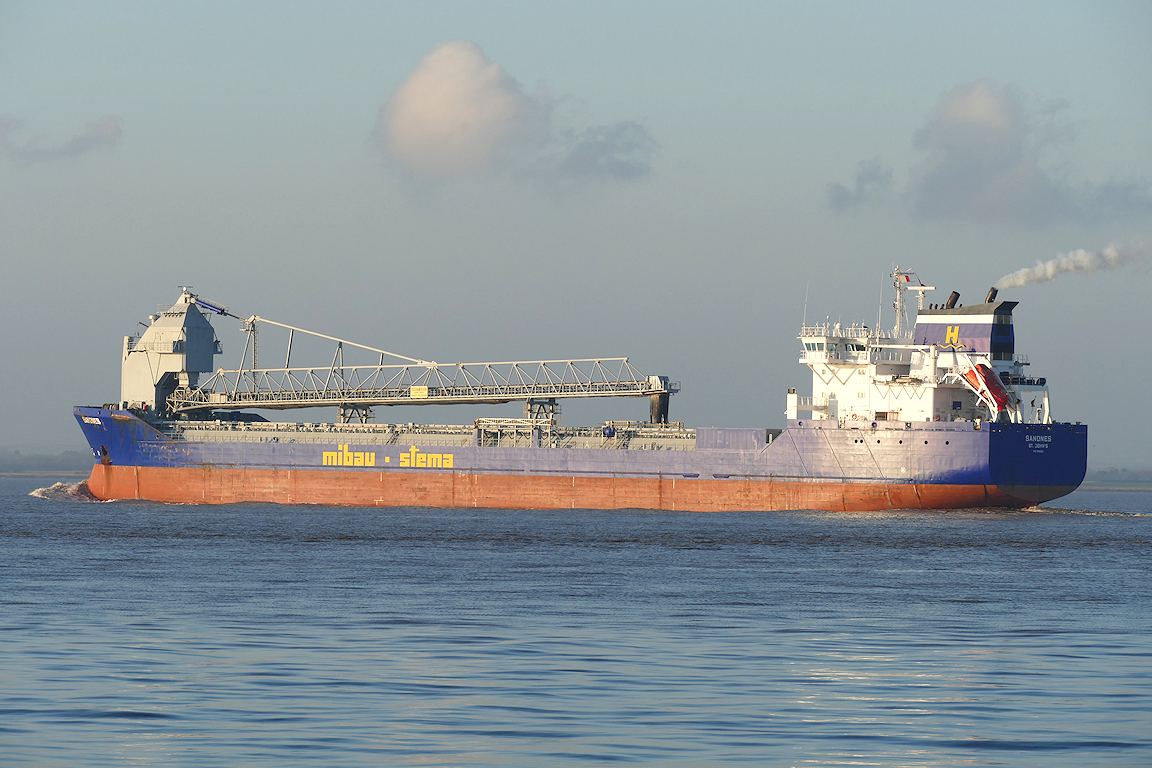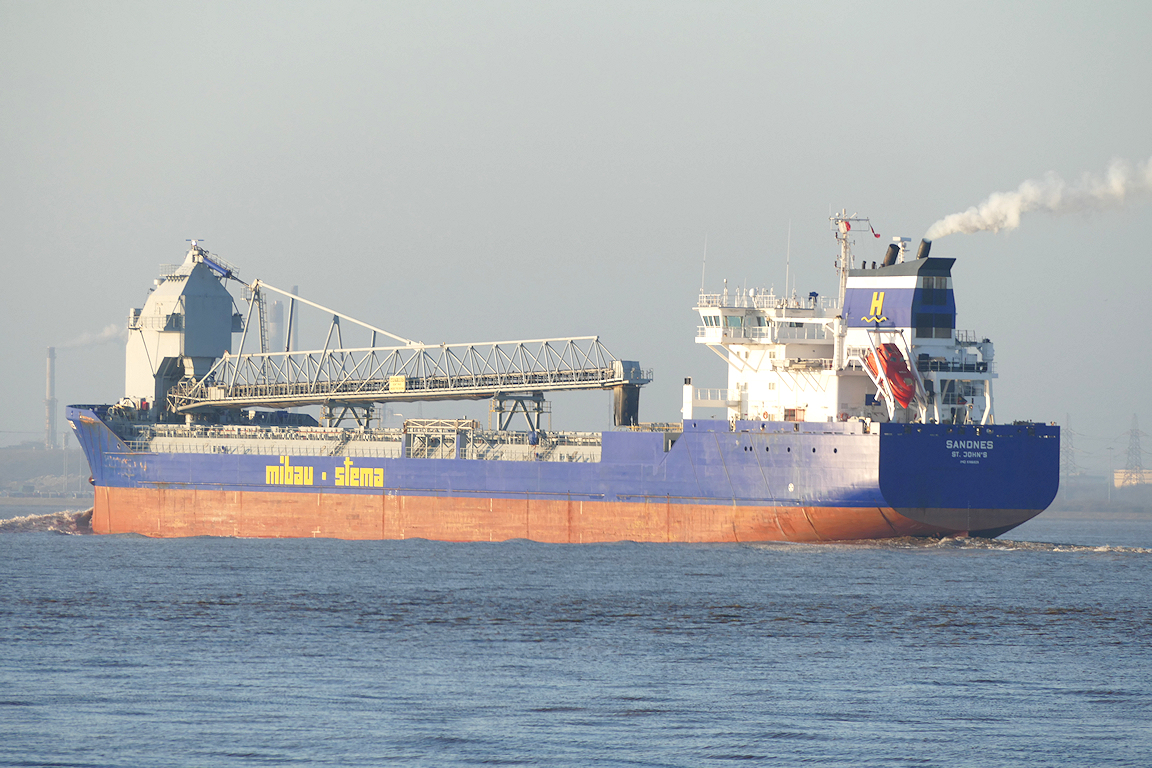 A bright sunny morning and SANDNES outward from Hull to Norway.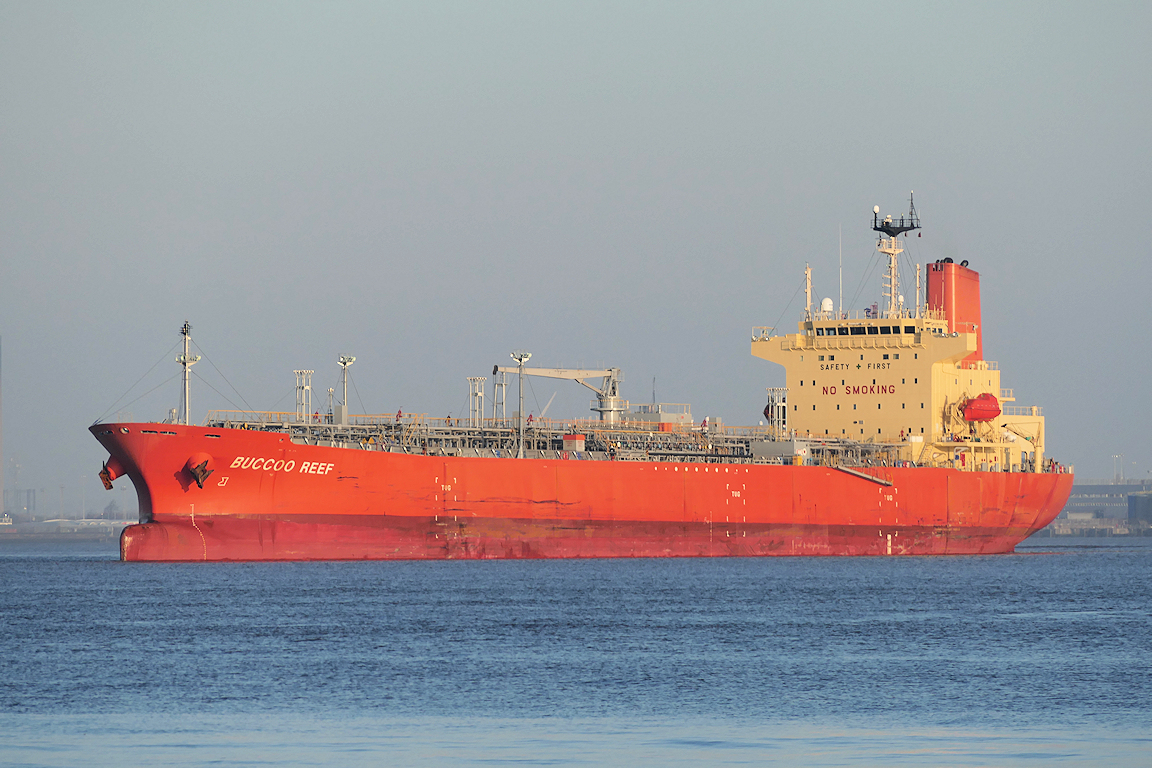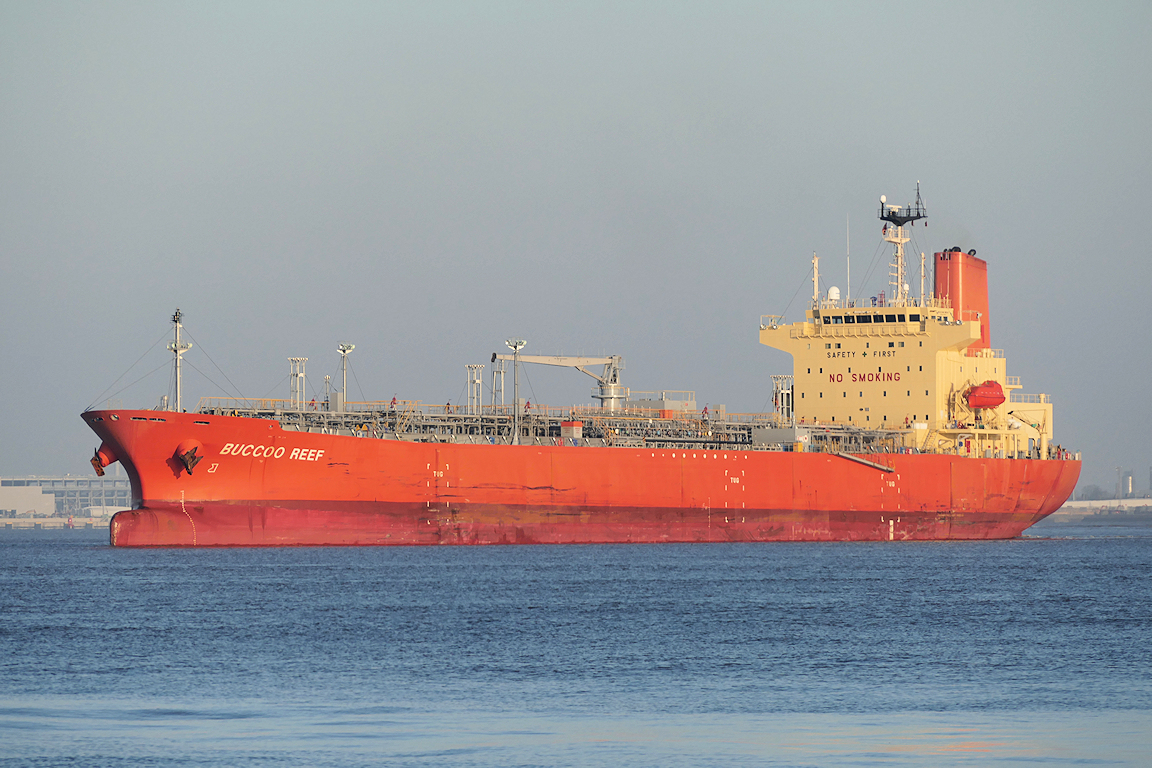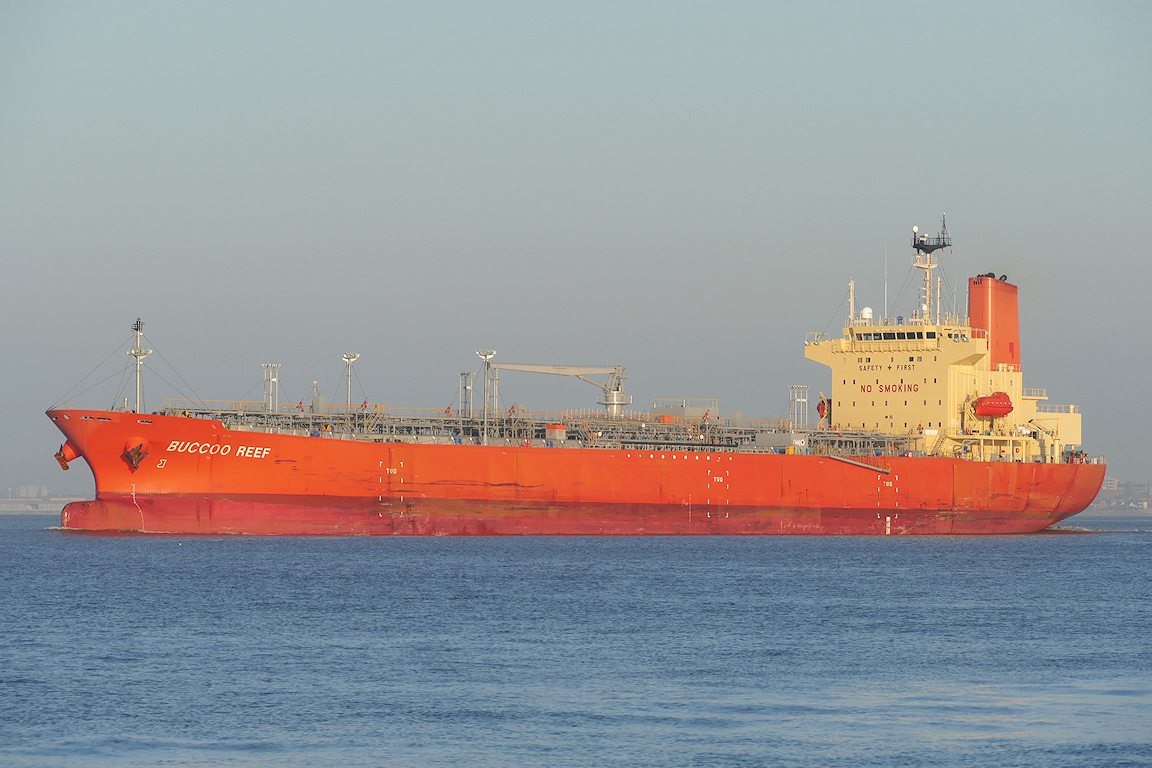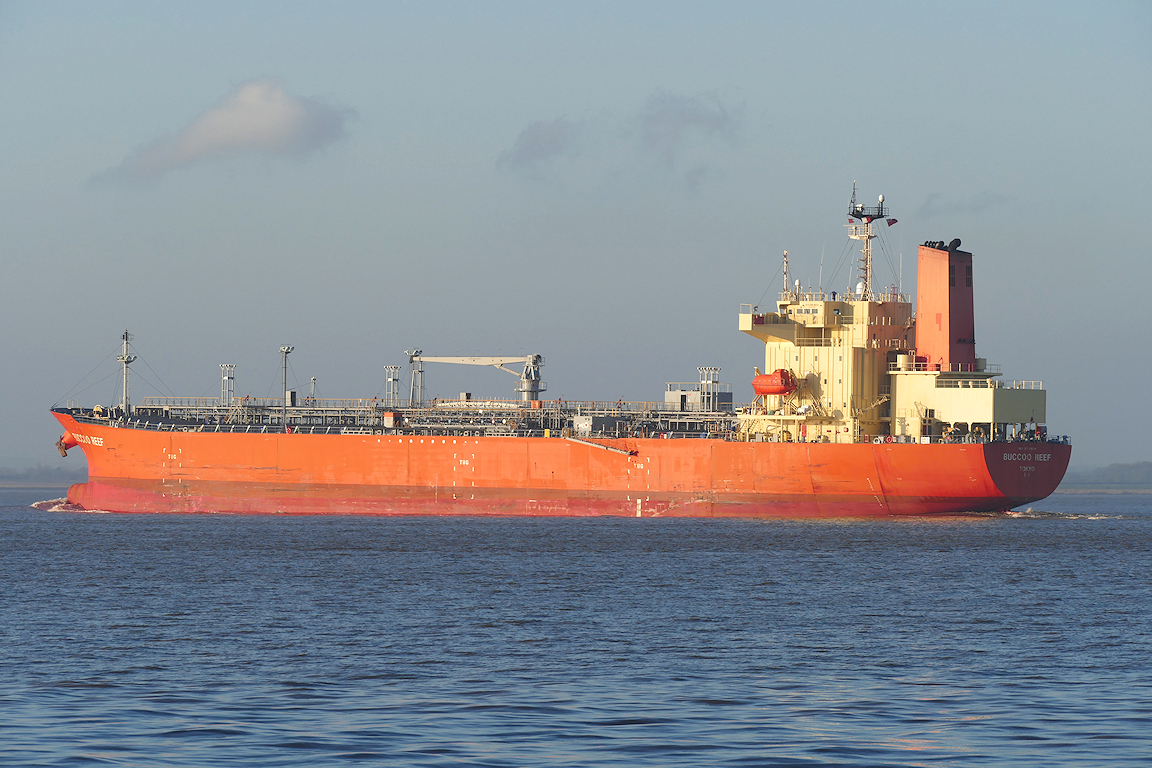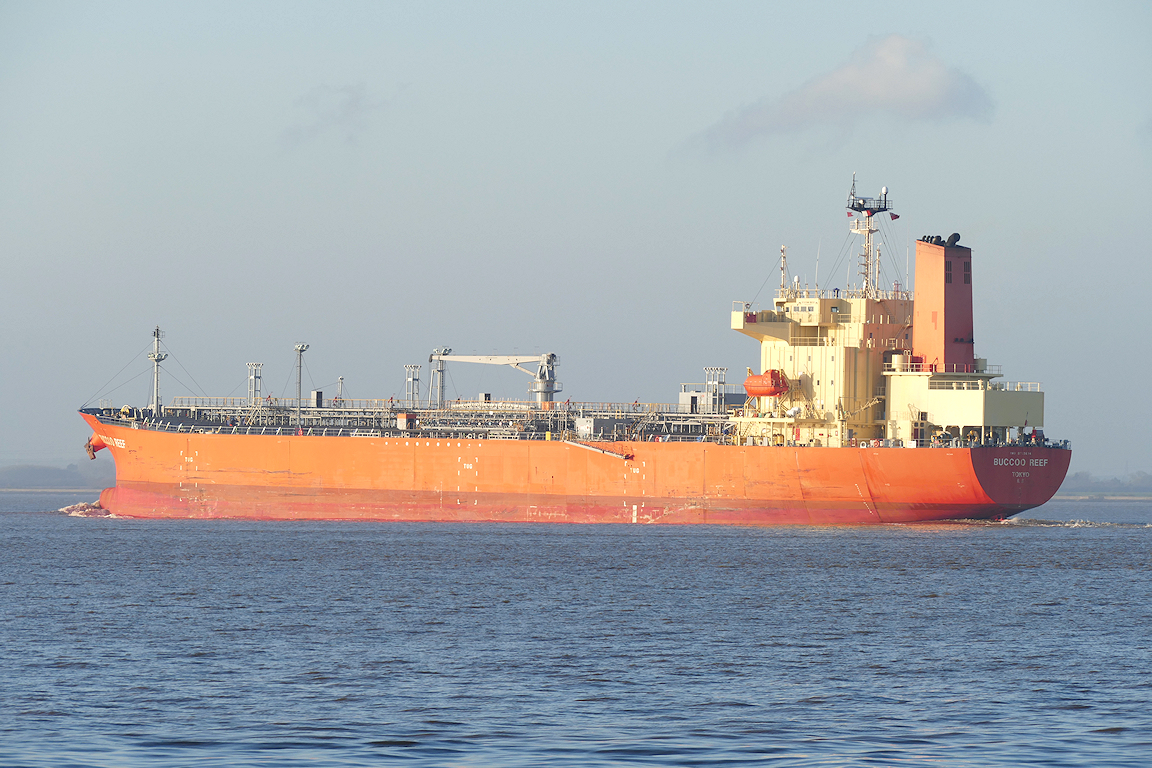 BUCCOO REEF departs Saltend for Point Lisas.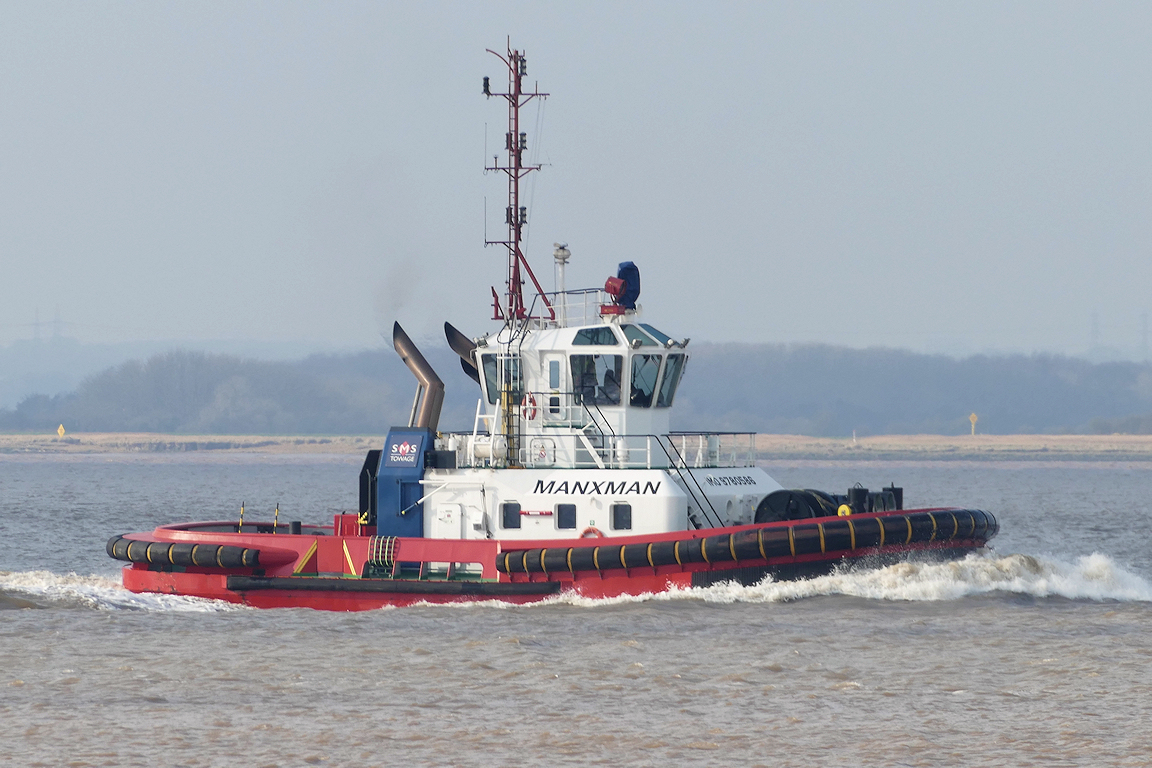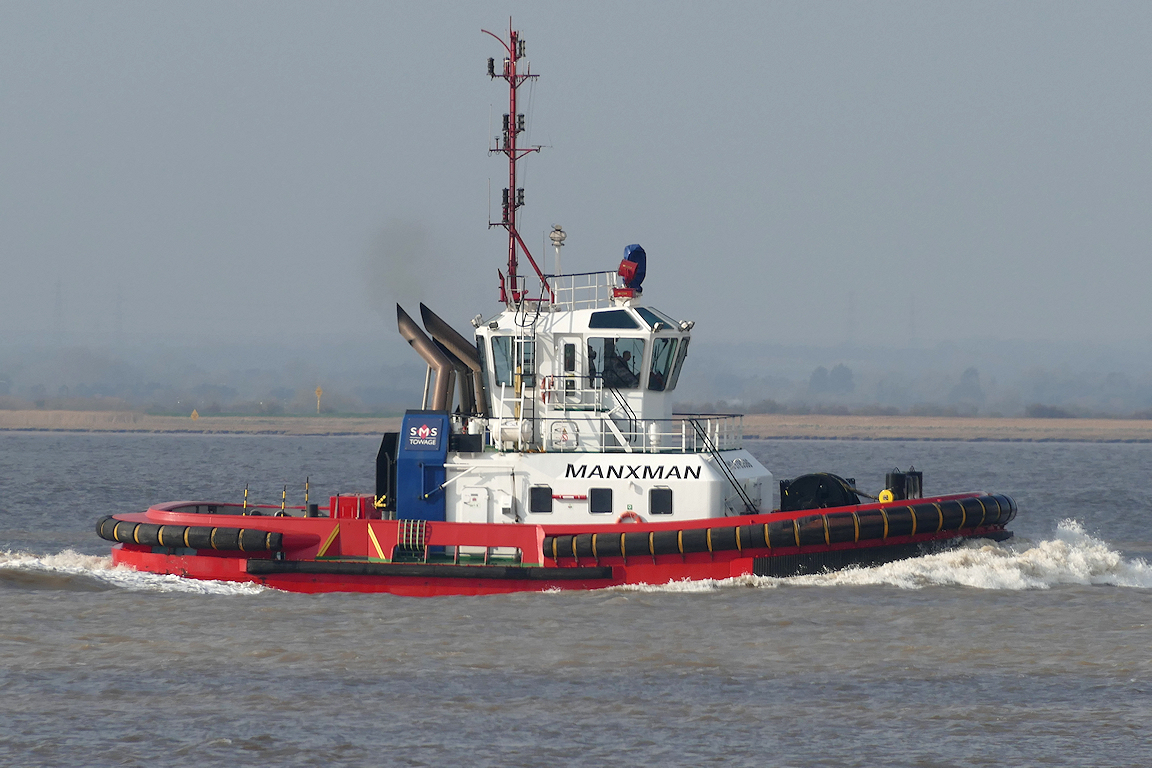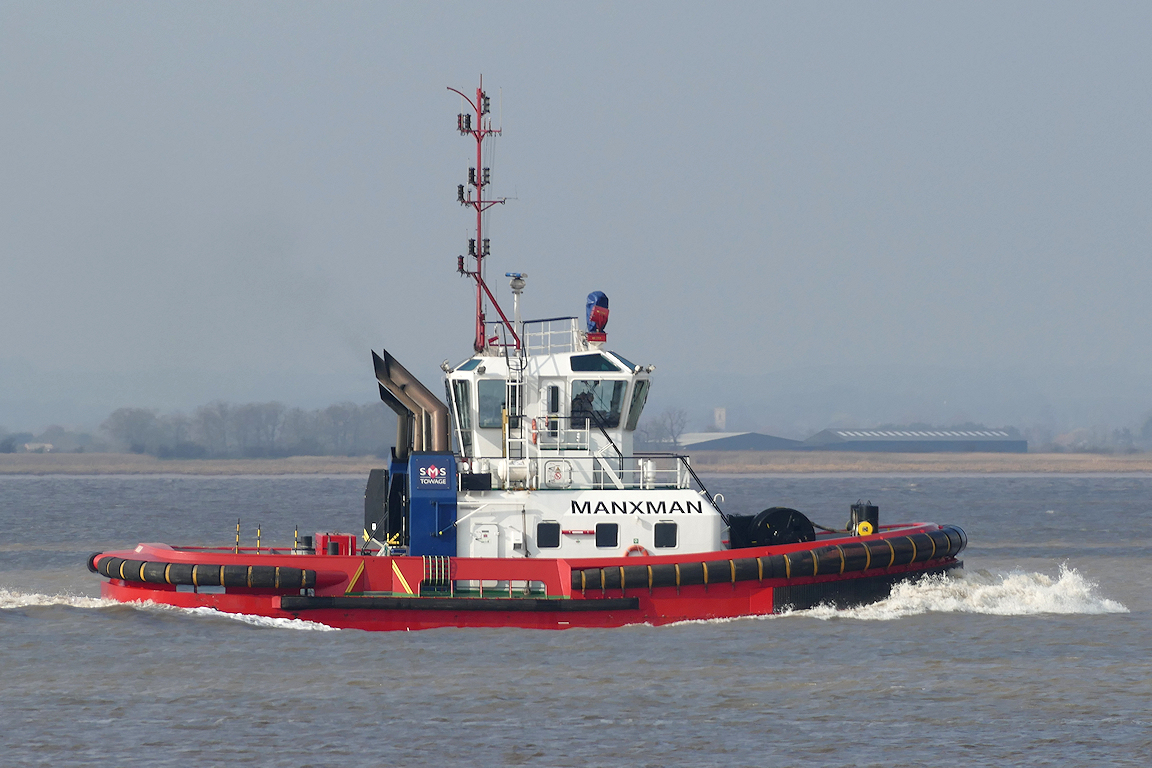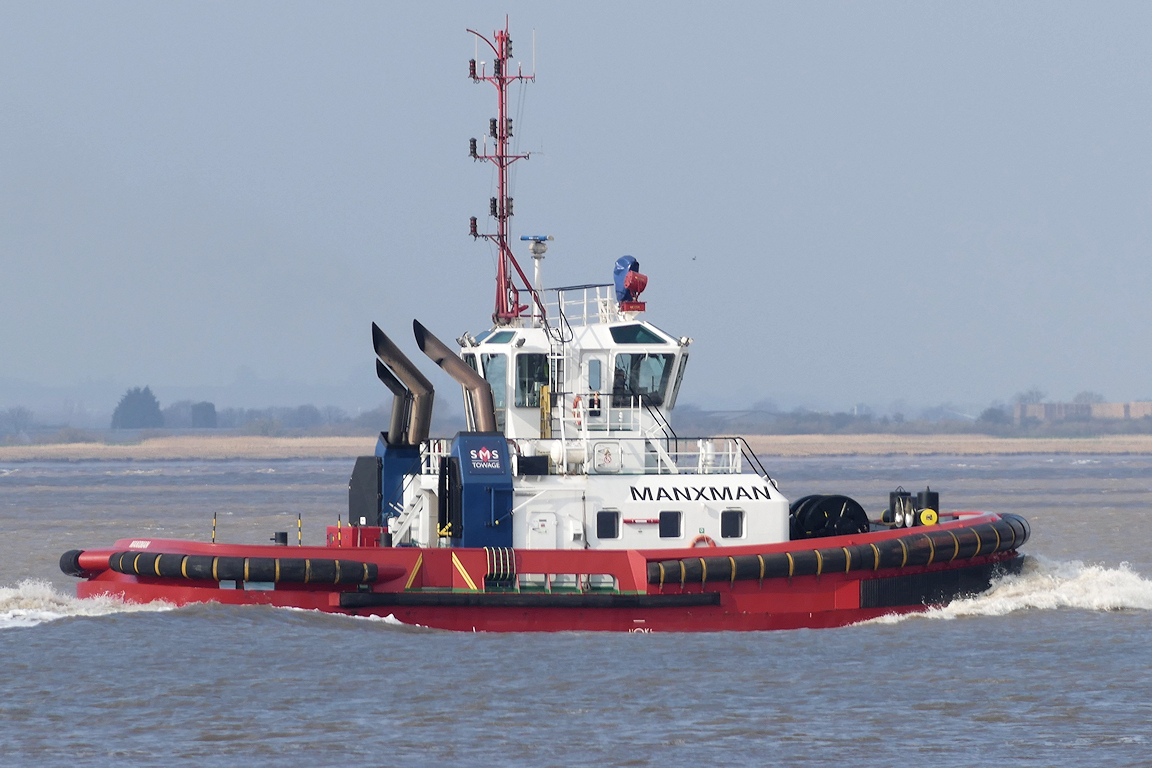 MANXMAN heads to Hull from Immingham to be stern tug on…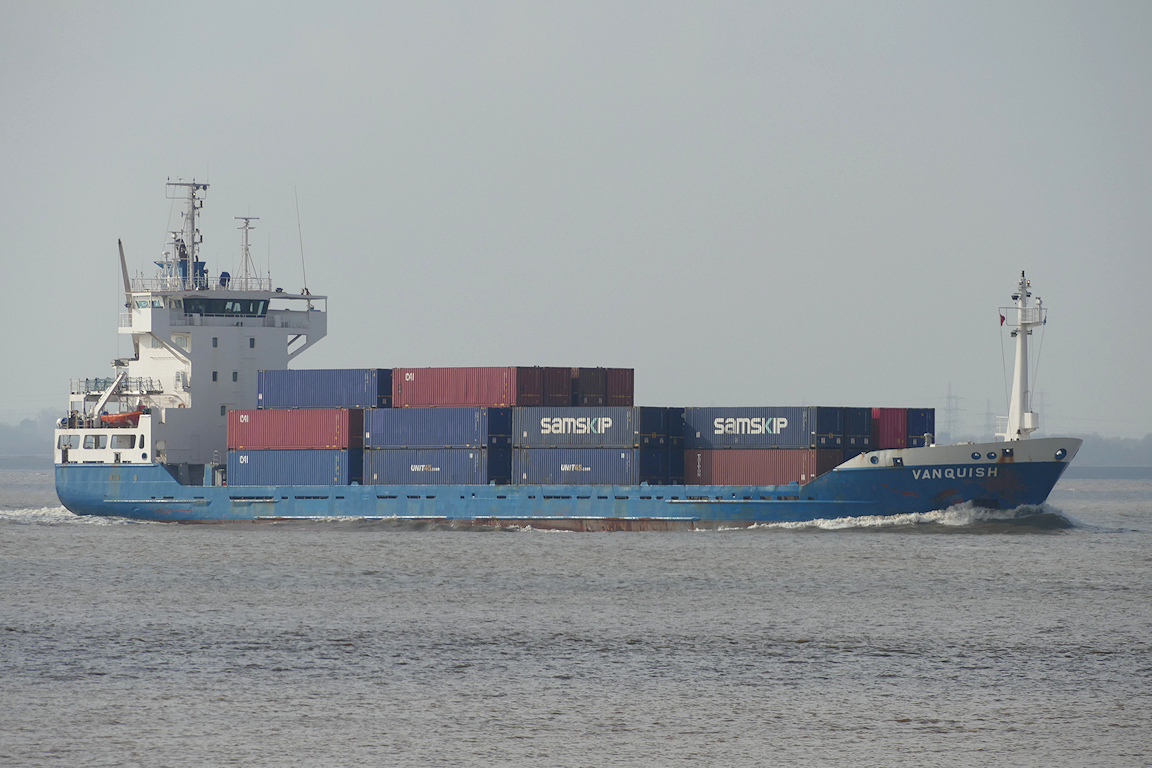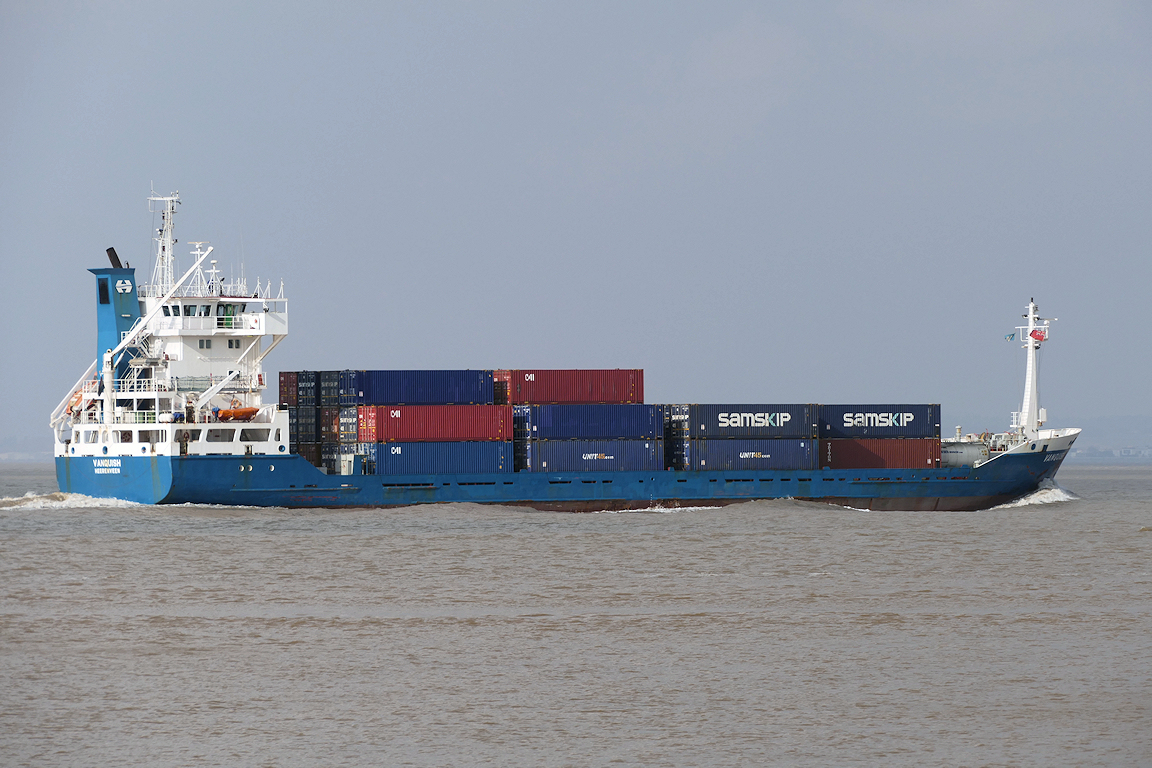 … VANQUISH inward from Amsterdam.
**********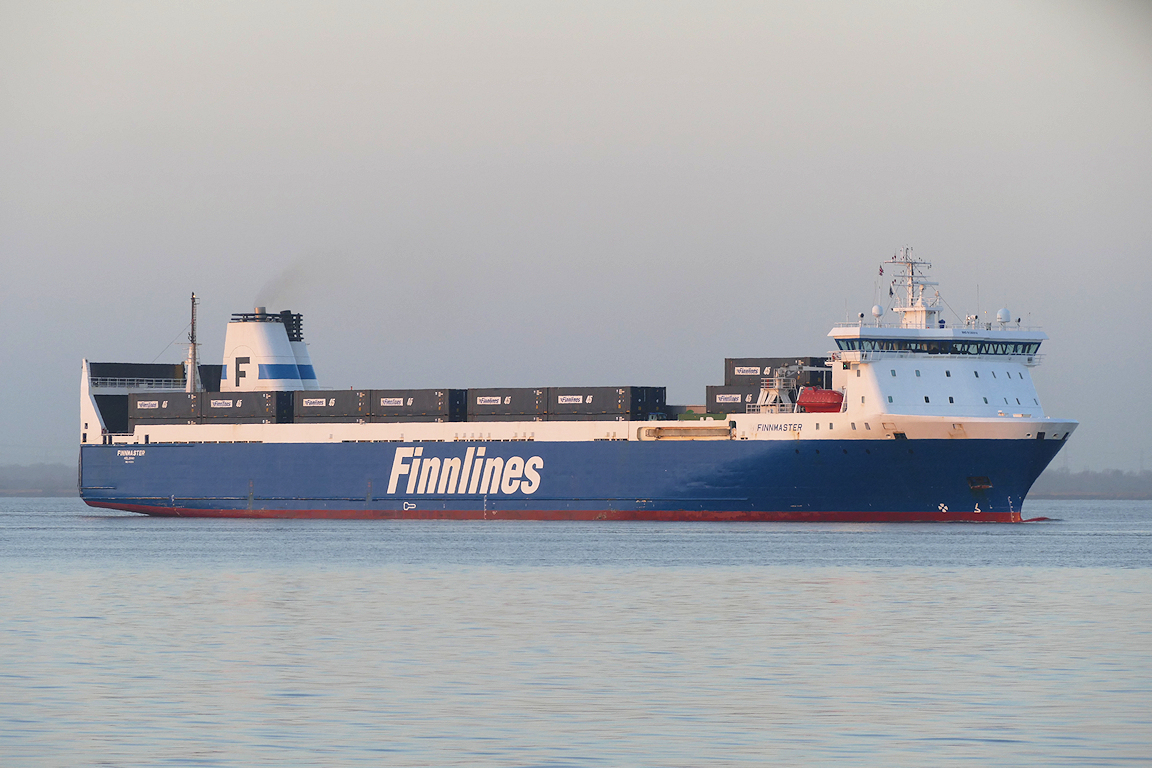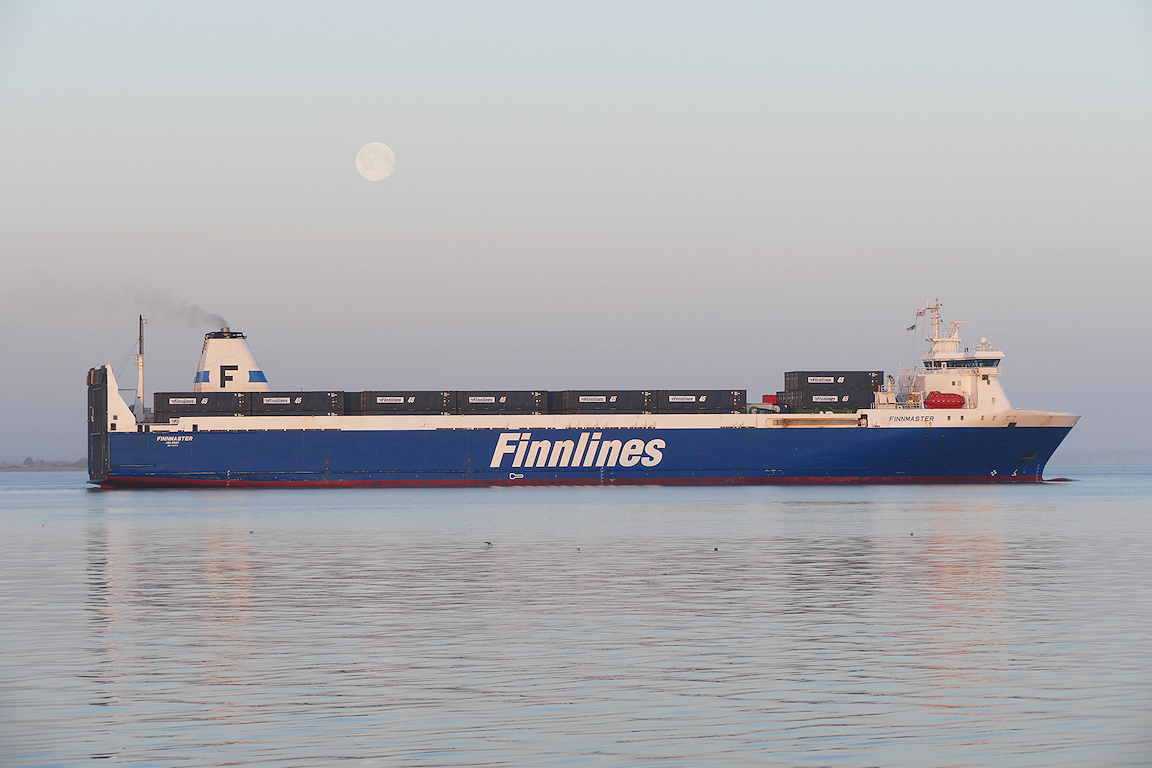 Early light arrival for FINNMASTER passing Paull, full moon setting behind her.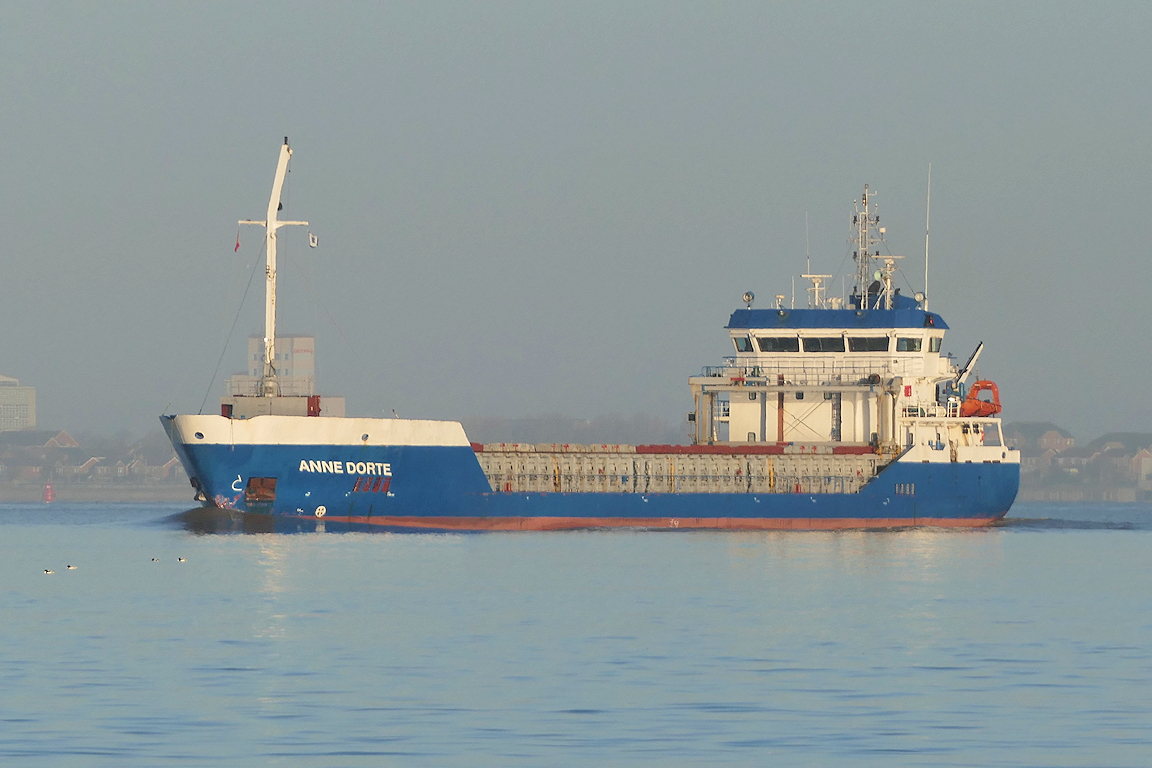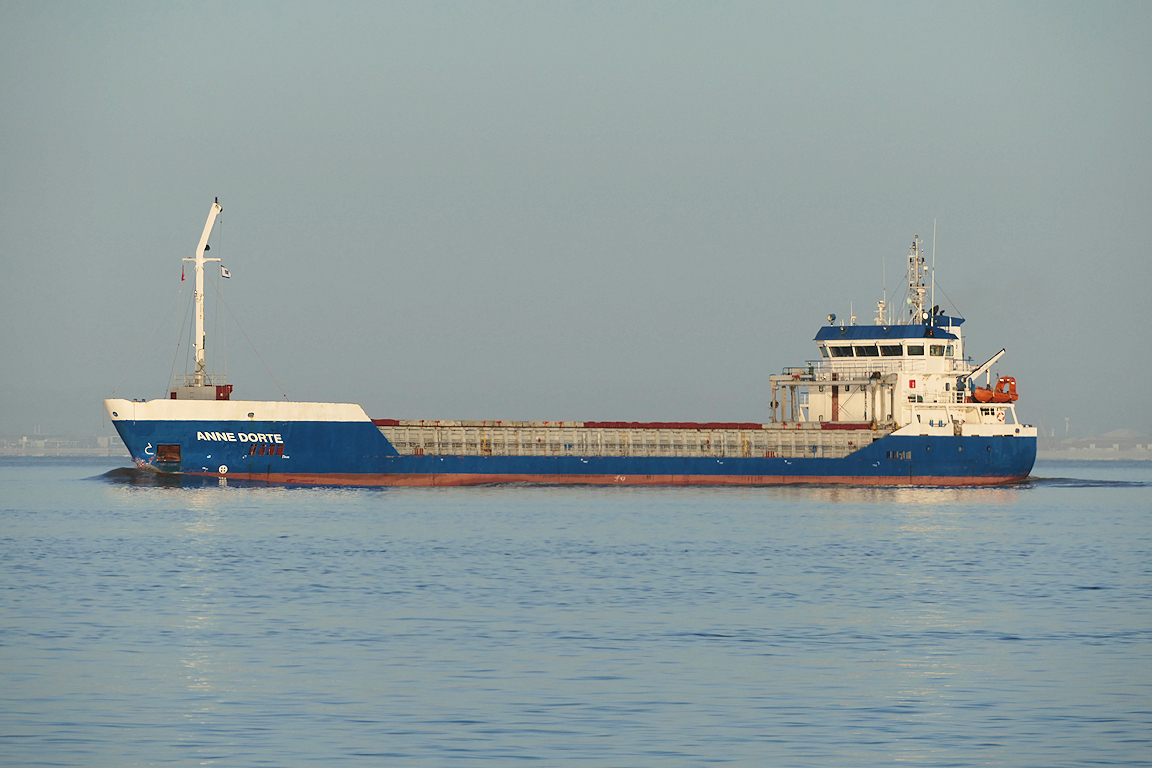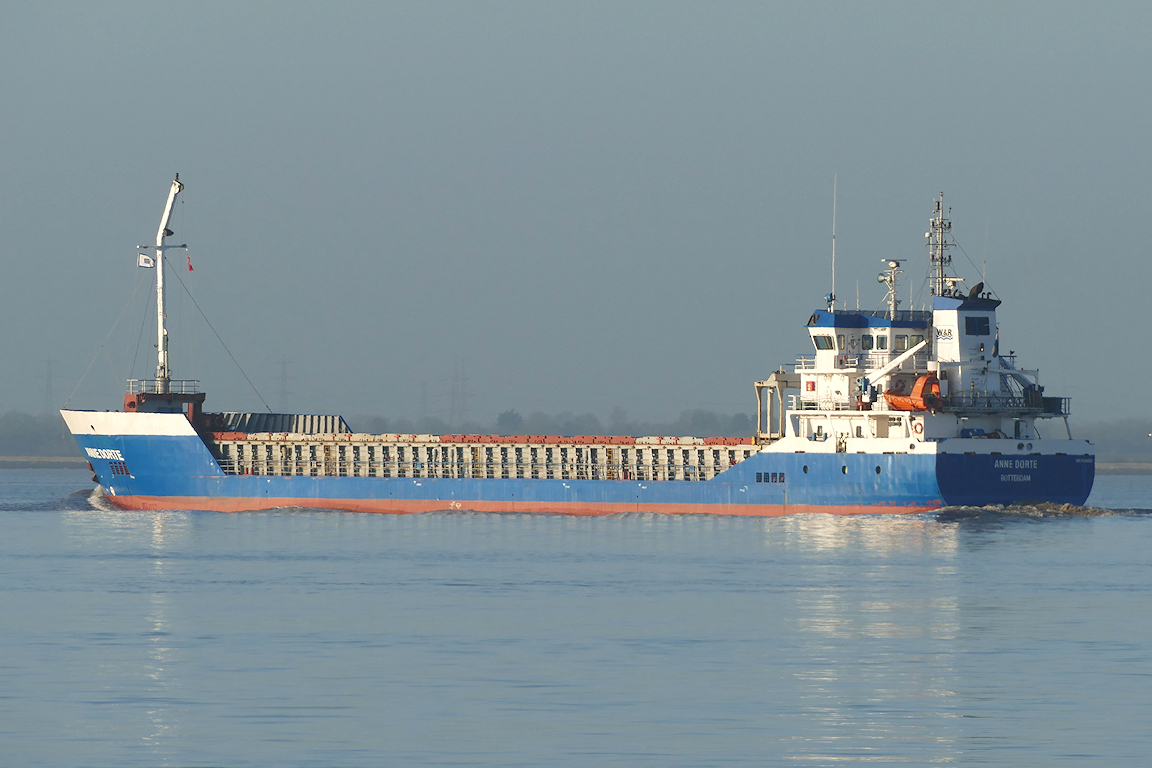 ANNE DORTE outward from Albert dock with RDF.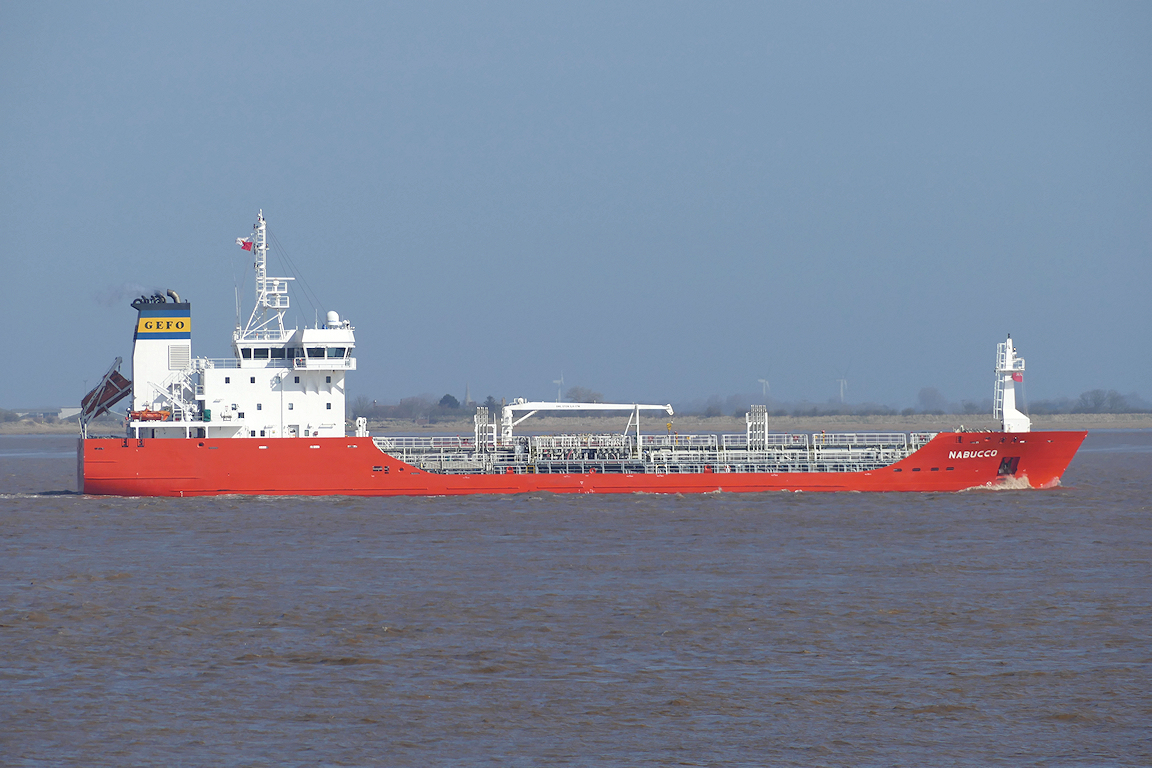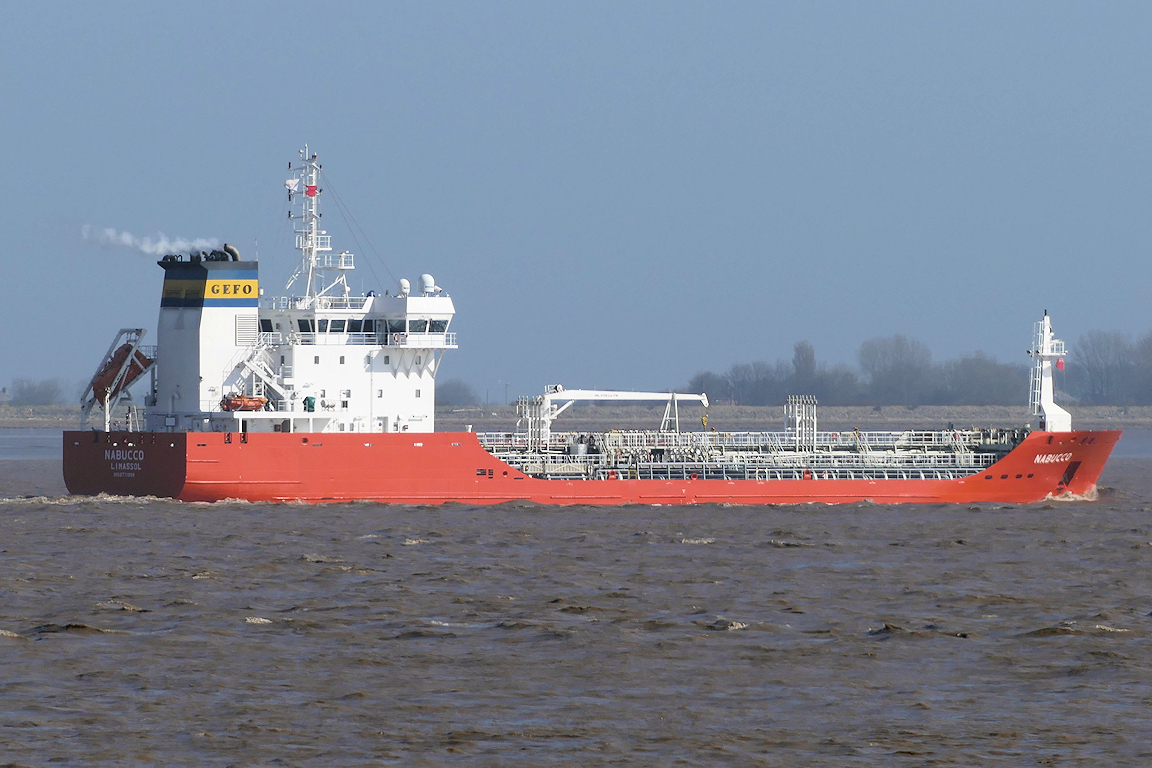 With a fine day forecast and no movements at Hull, I took a trip round to Immingham. First vessel, passing outward from Saltend was the regular NABUCCO.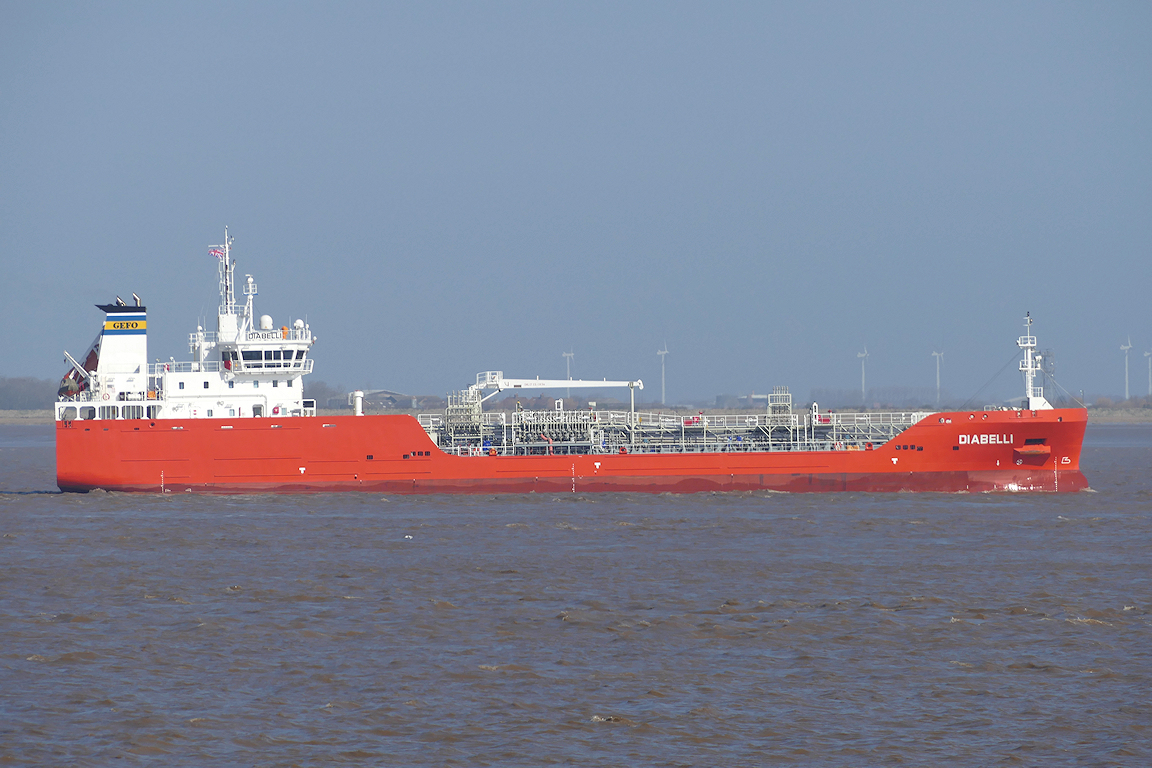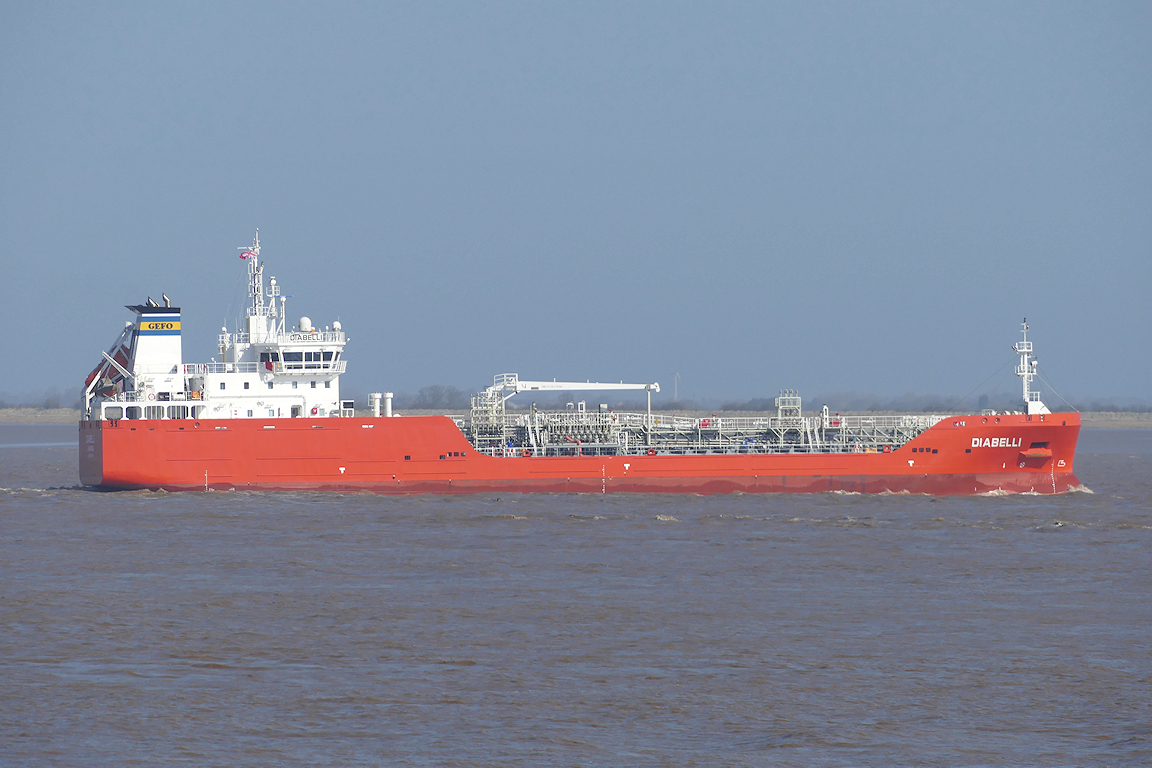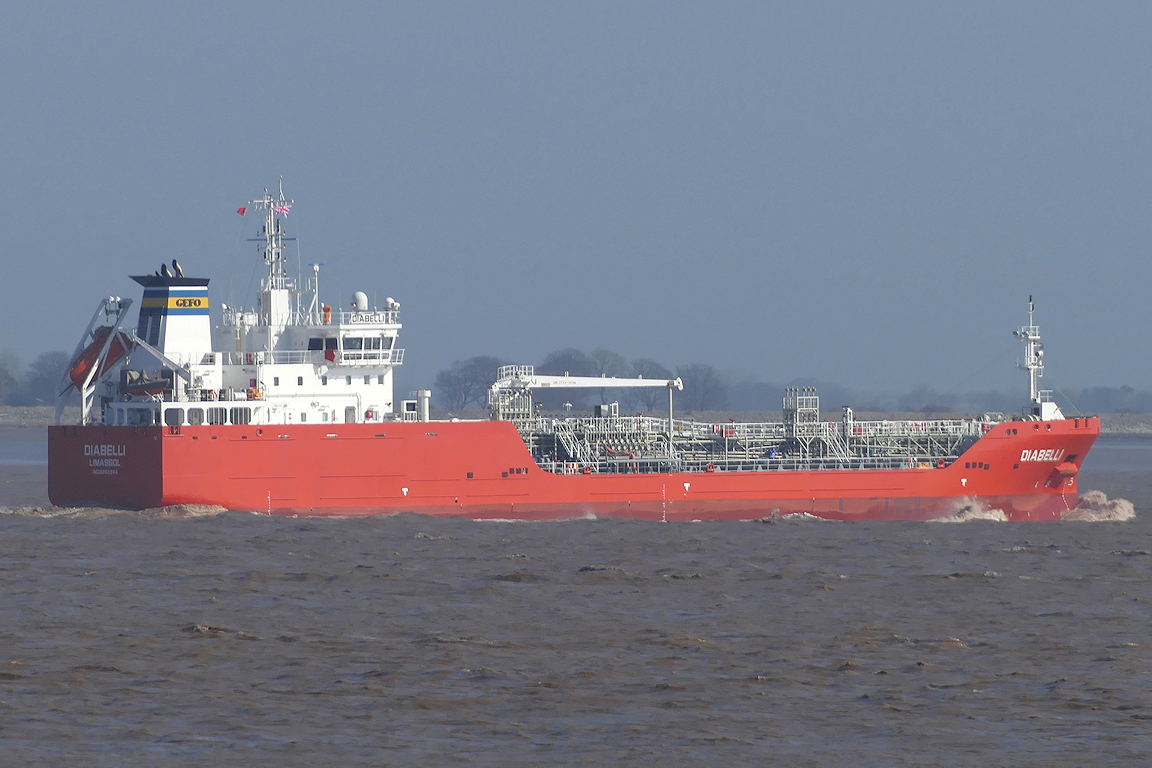 Next was her fleetmate DIABELLI outward from Immingham West jetty. From behind the IOT bow shots are not possible for the outward vessels.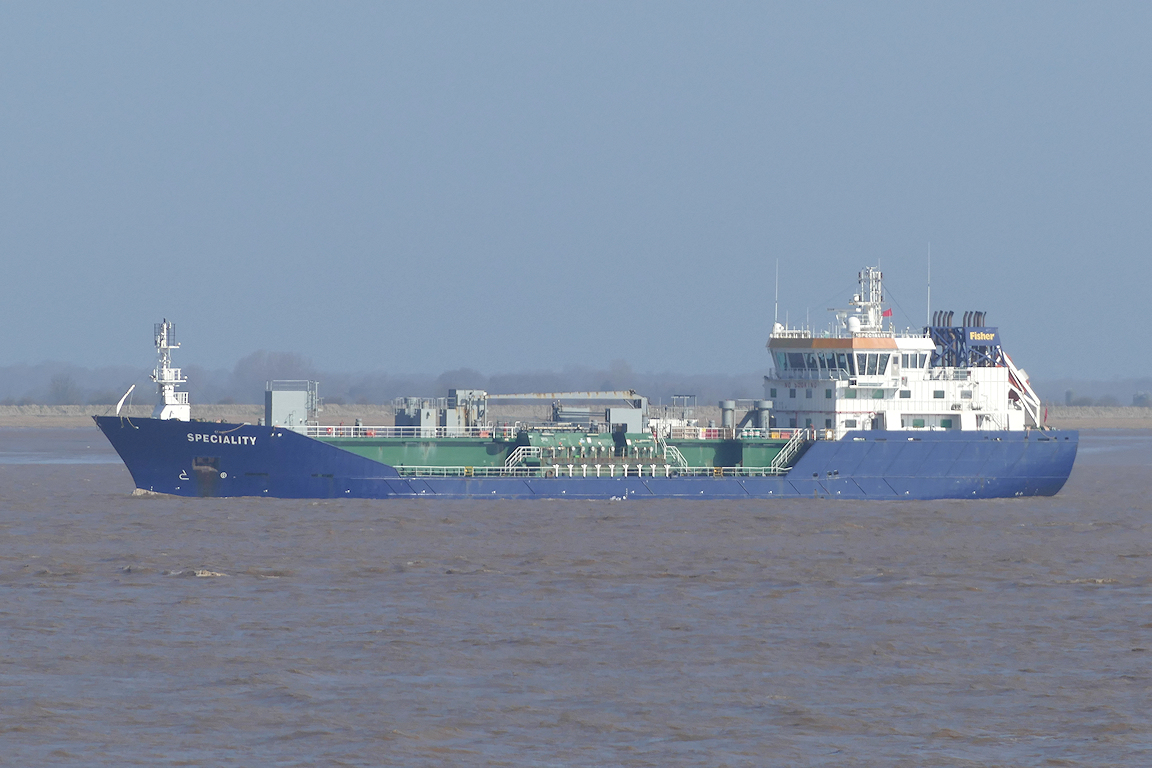 SPECIALITY was next, inwards for Immingham. Unfortunately inward vessels are quite a way off, photos just possible at maximum digital zoom.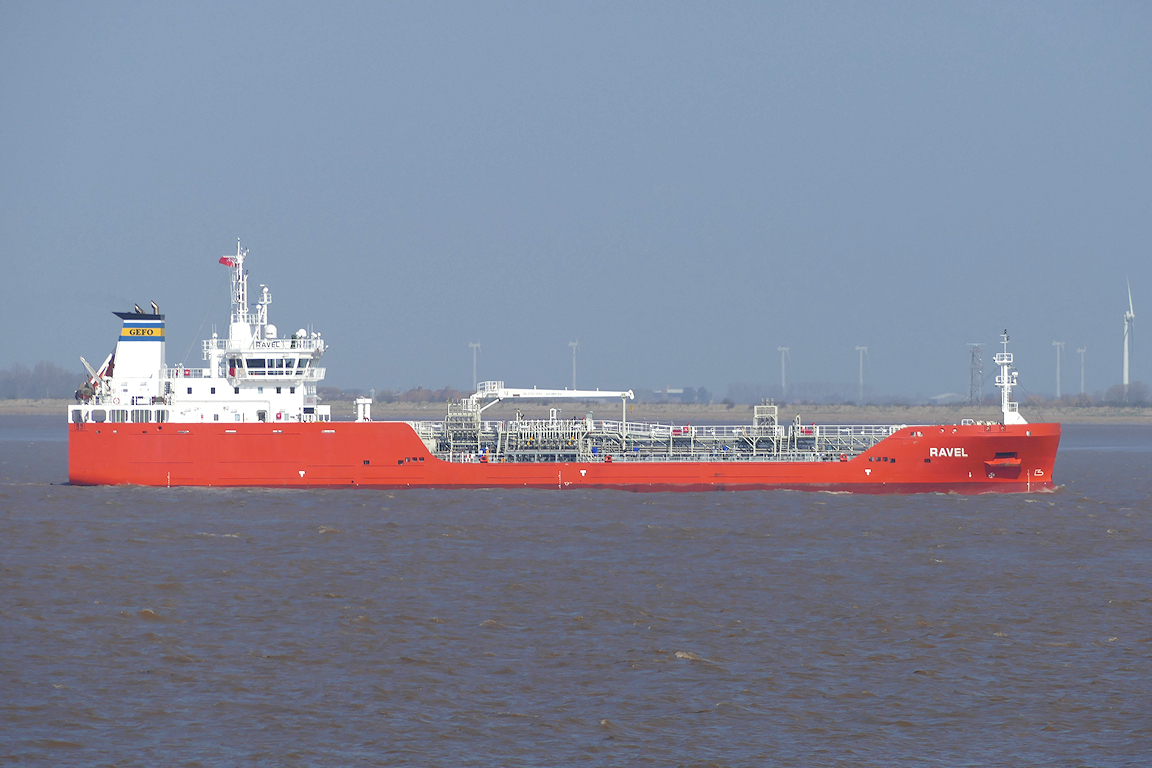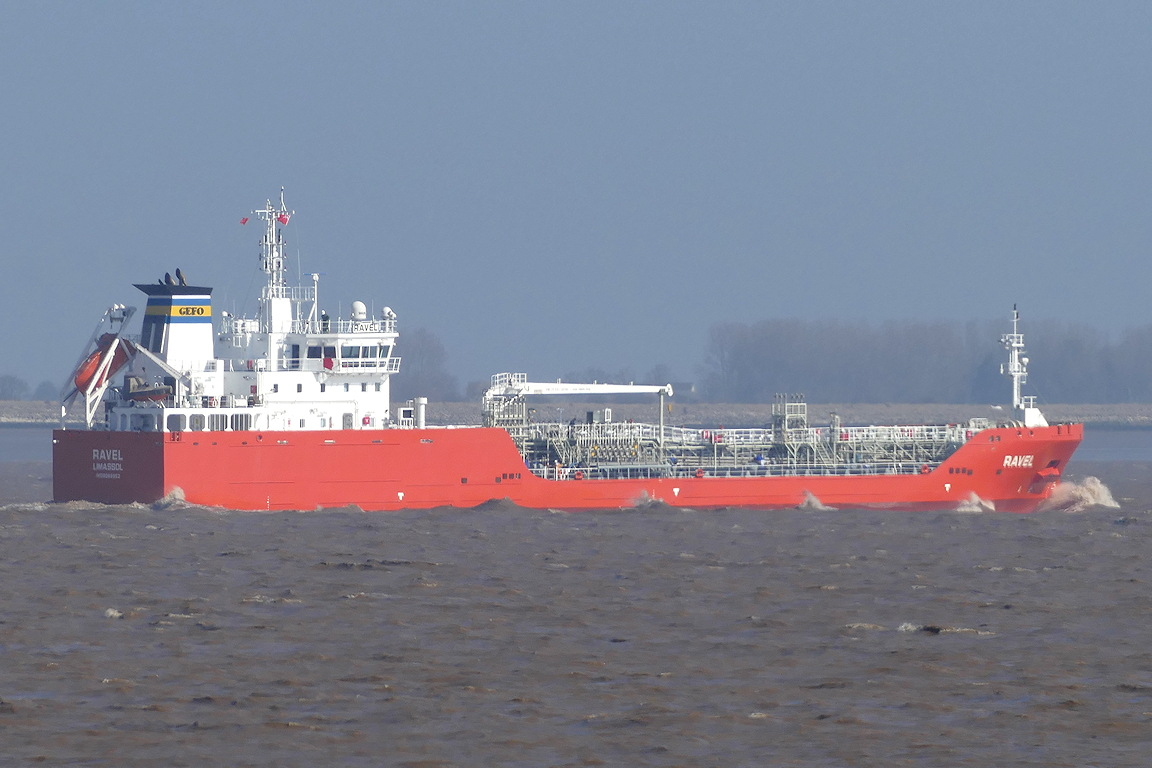 Next out was another new GEFO tanker, RAVEL, sister to DIABELLI.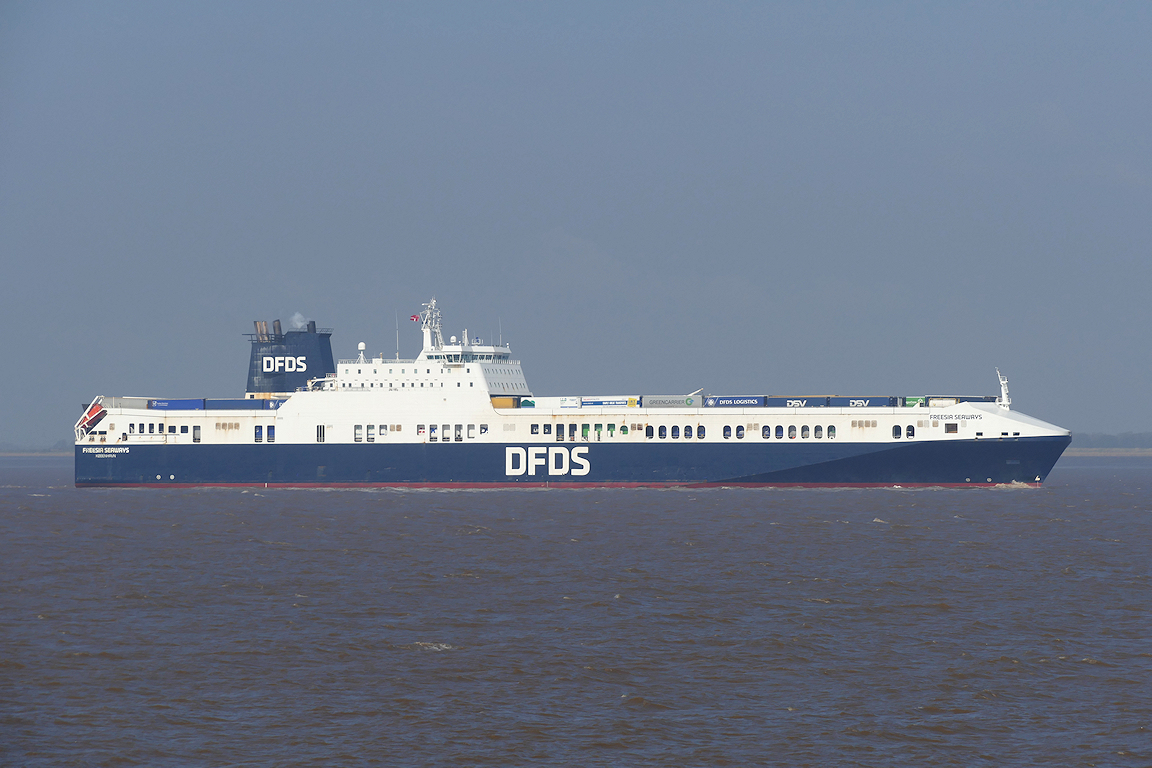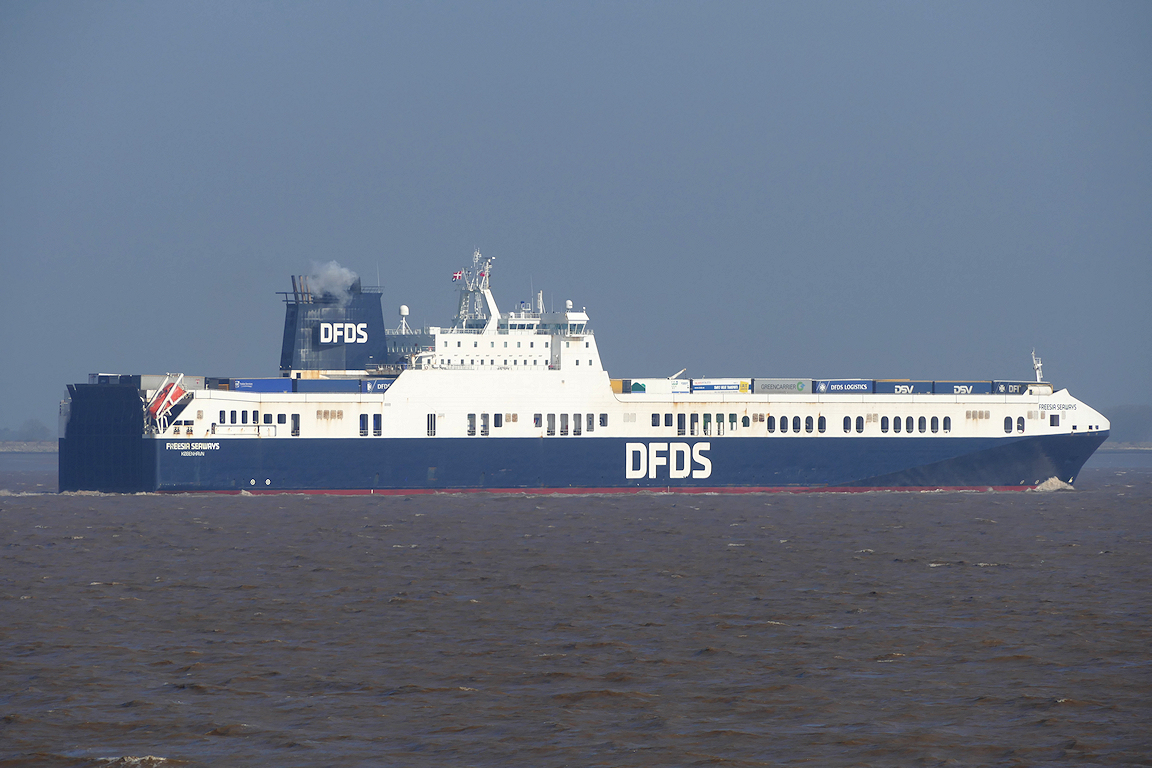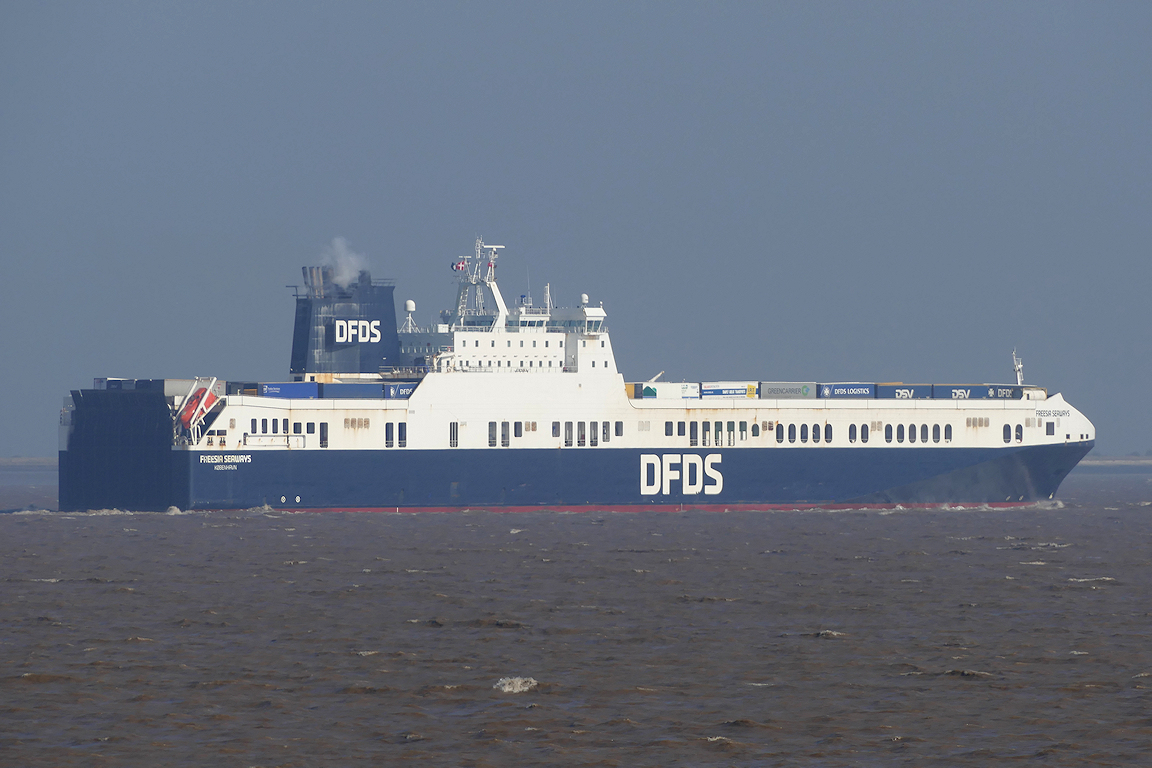 FREESIA SEAWAYS was the next sailing, out from Immingham outer harbour. I took a walk down the seawall to get semi-bow views, I wasn't sure if I could turn the car around if I took it along the seawall.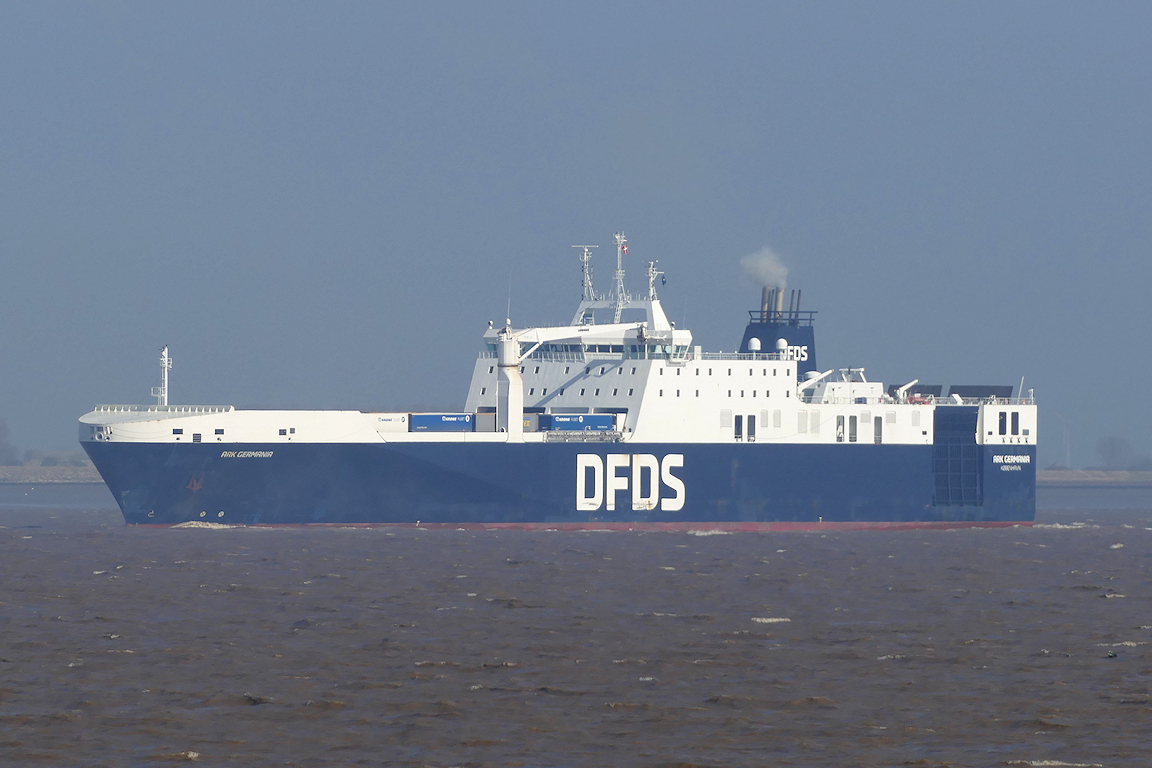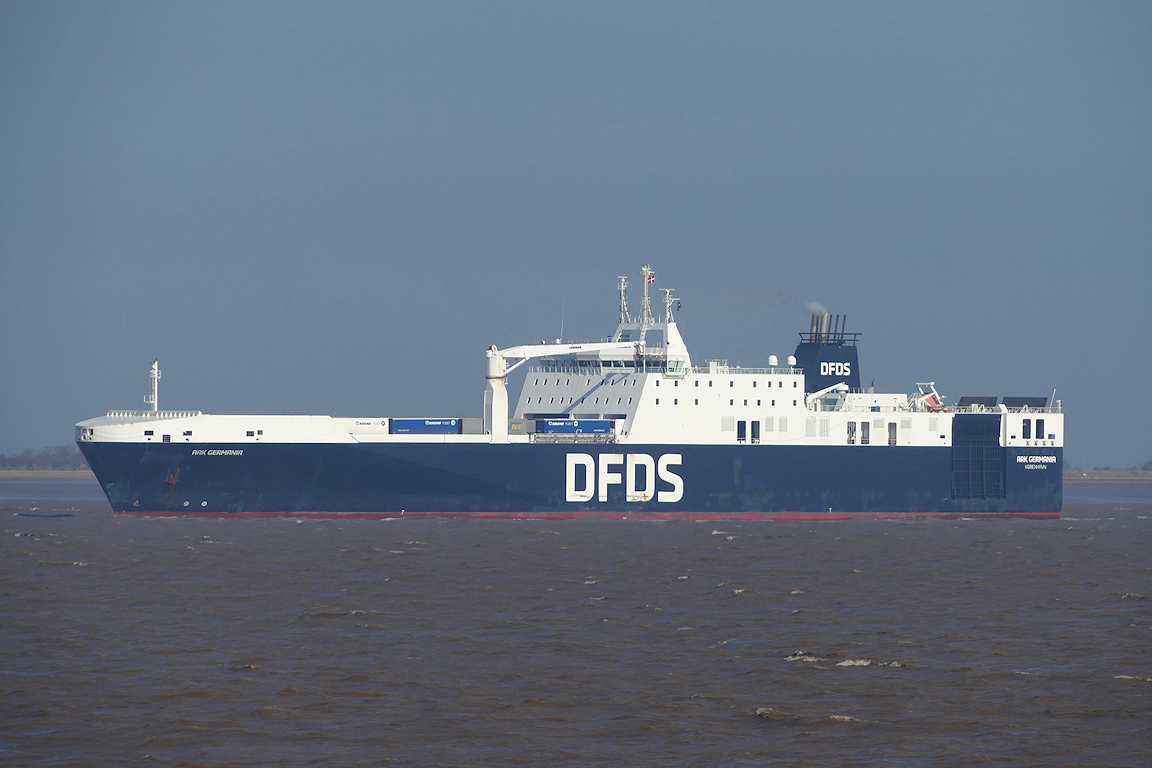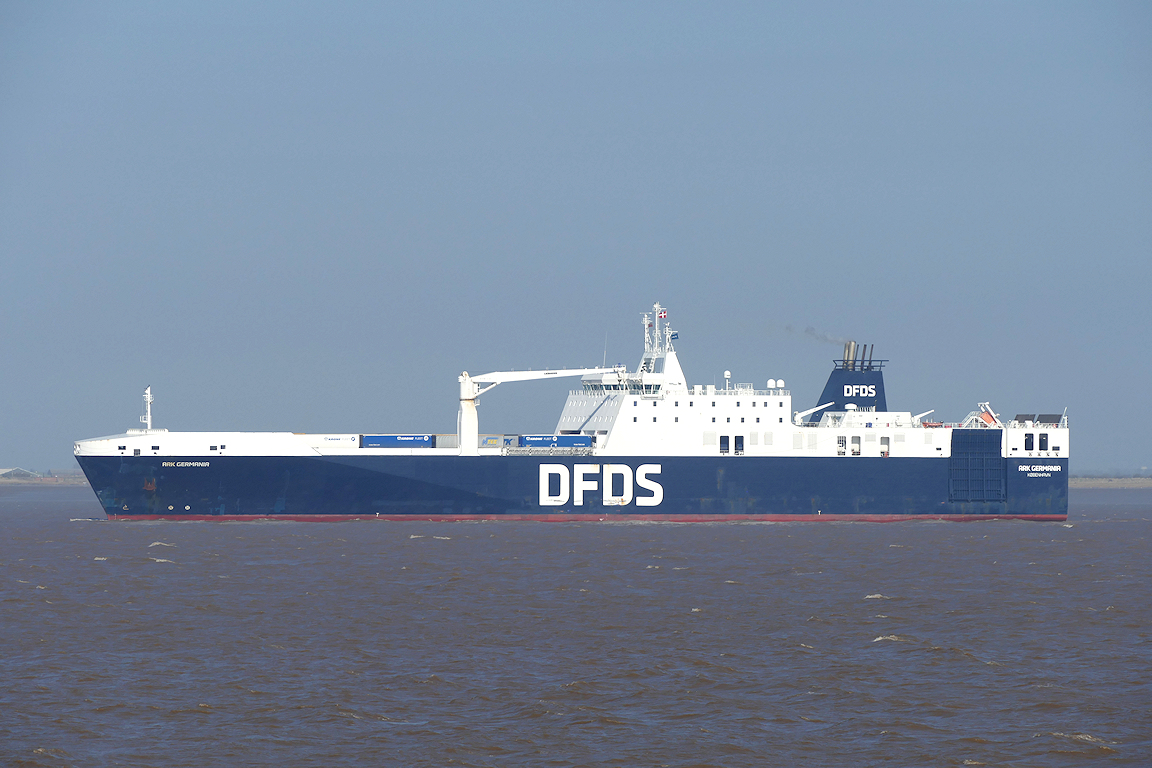 Inward a short while later to take her berth, the ARK GERMANIA.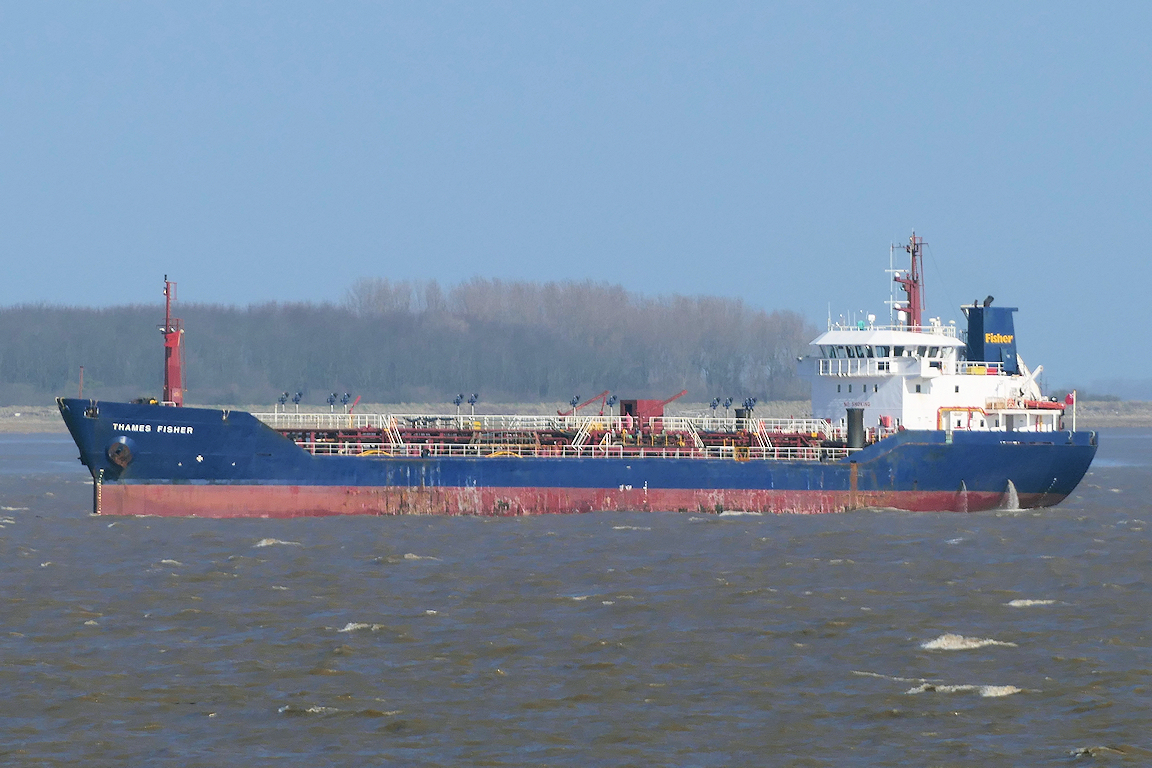 THAMES FISHER at long range, inward from Inverness – a regular on the East coast fuel runs.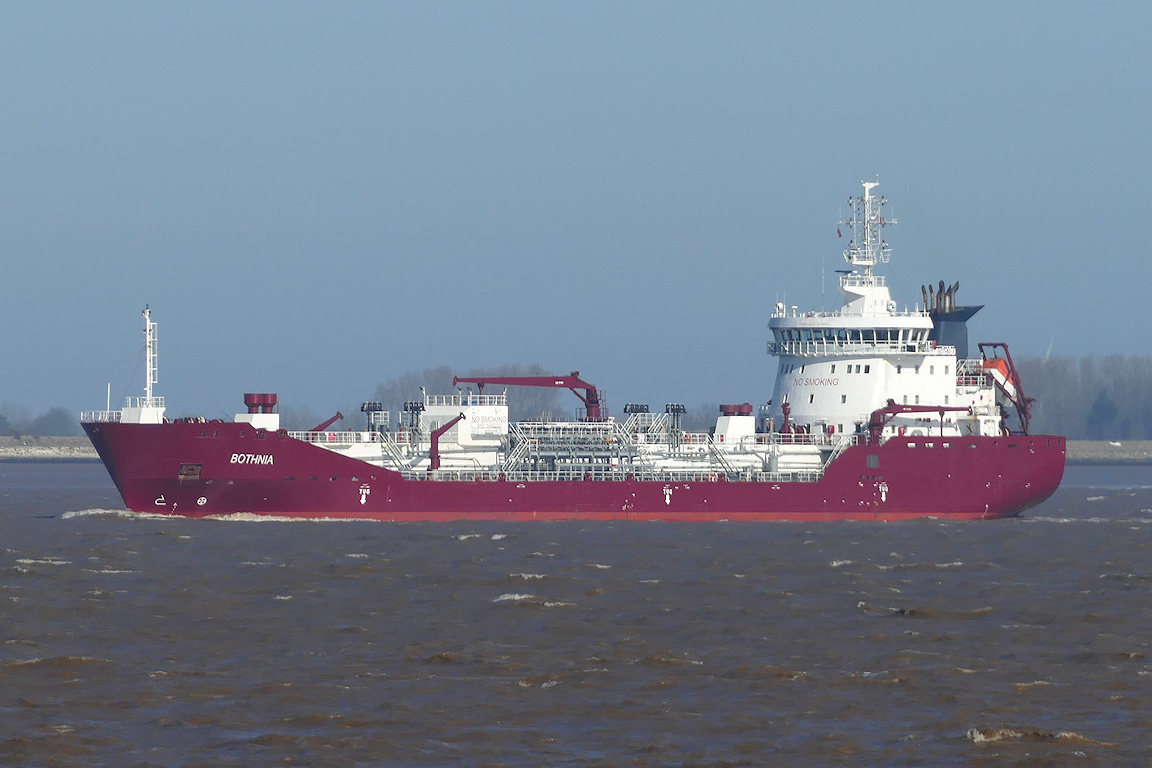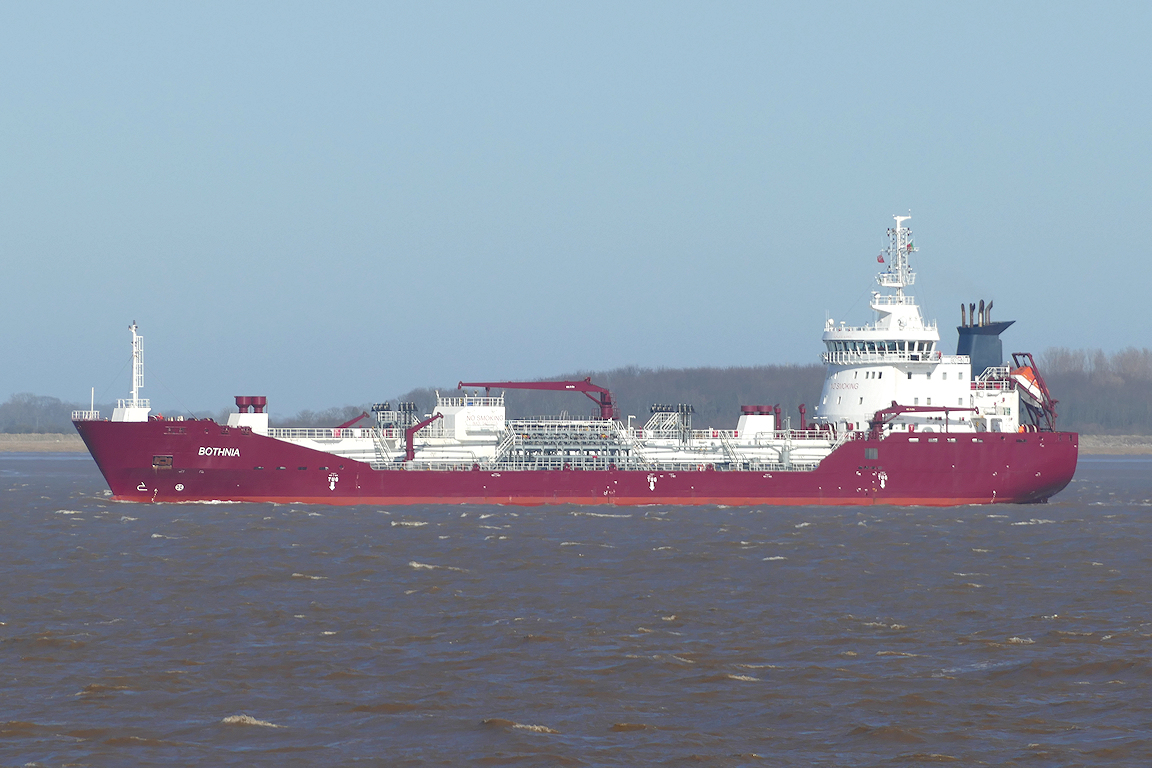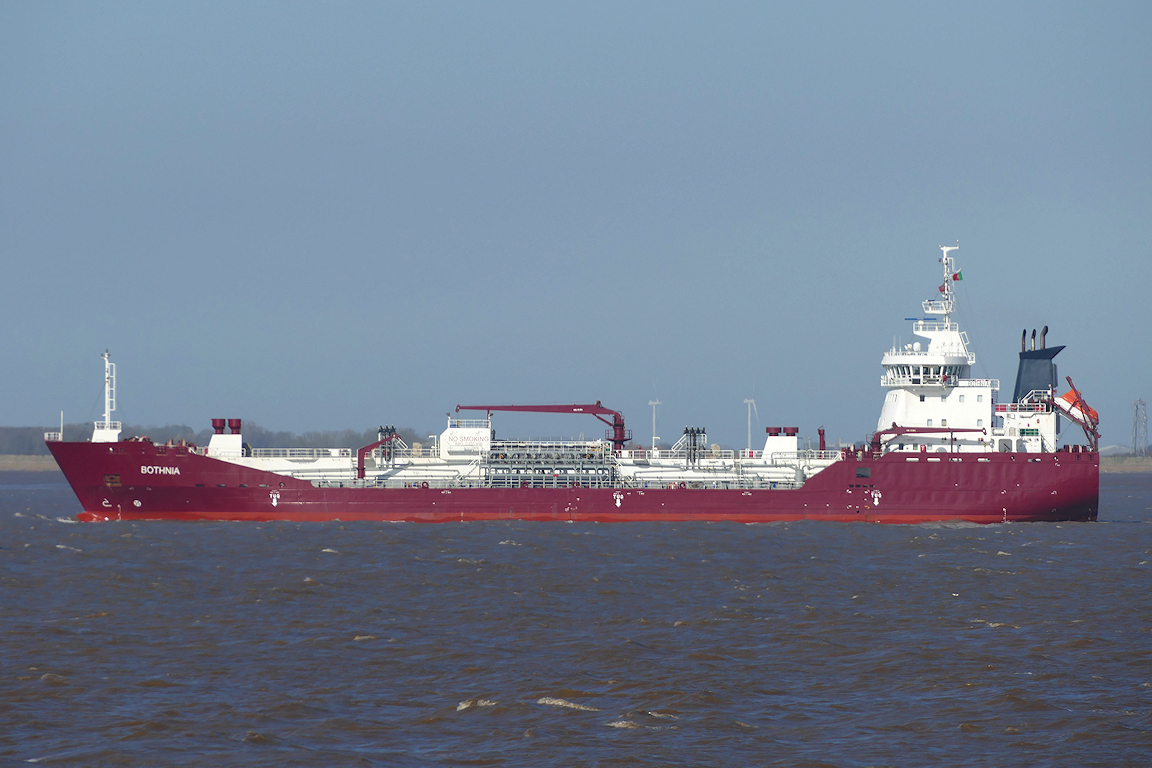 The stylish tanker BOTHNIA, inward for Immingham East jetty.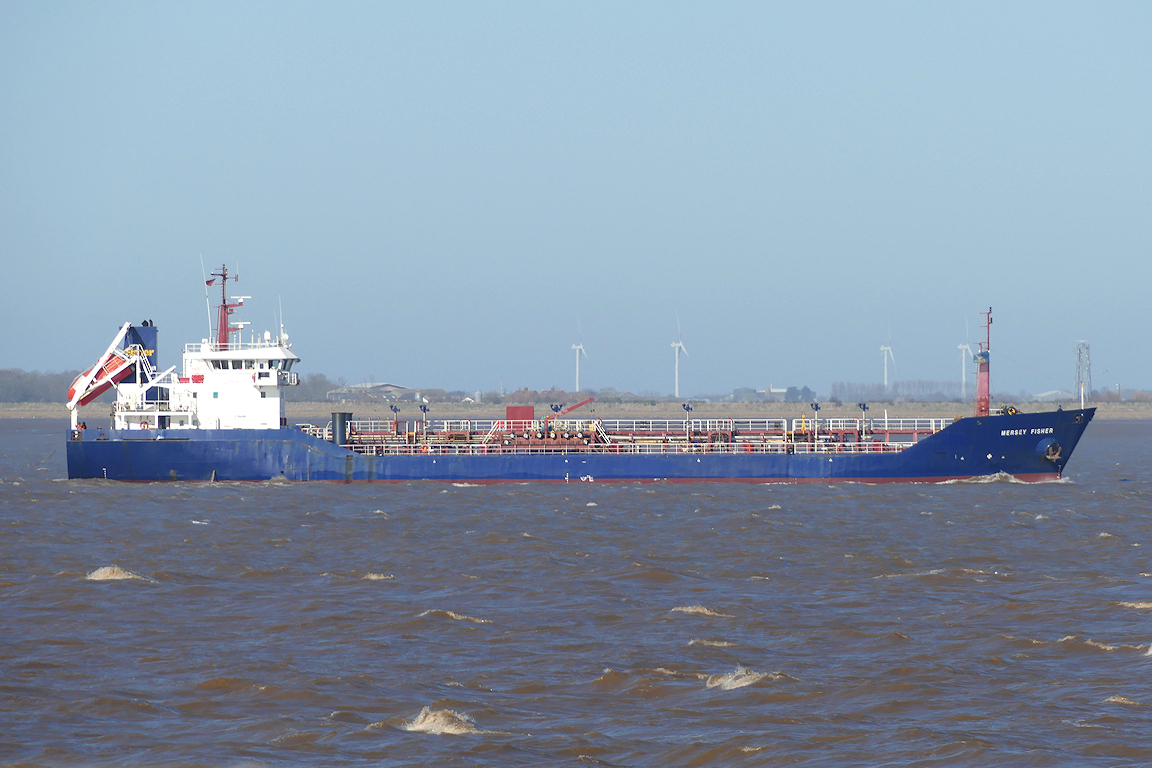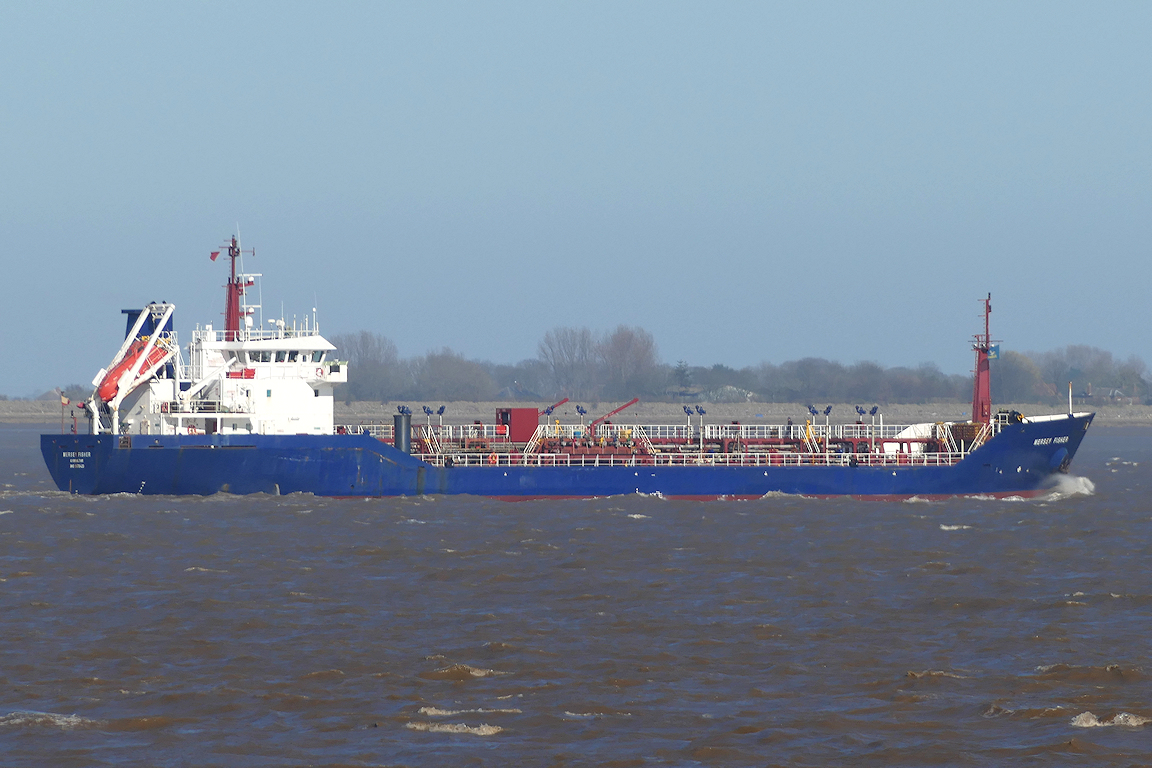 MERSEY FISHER outward from the IOT for Inverness.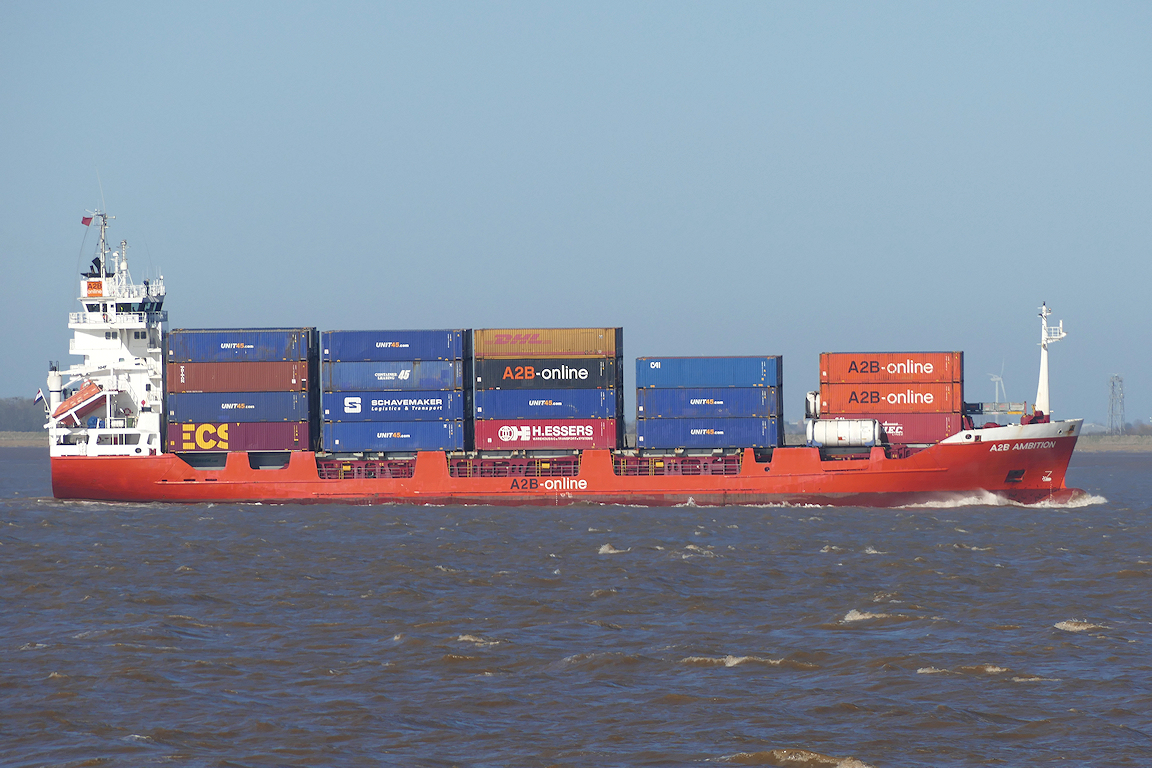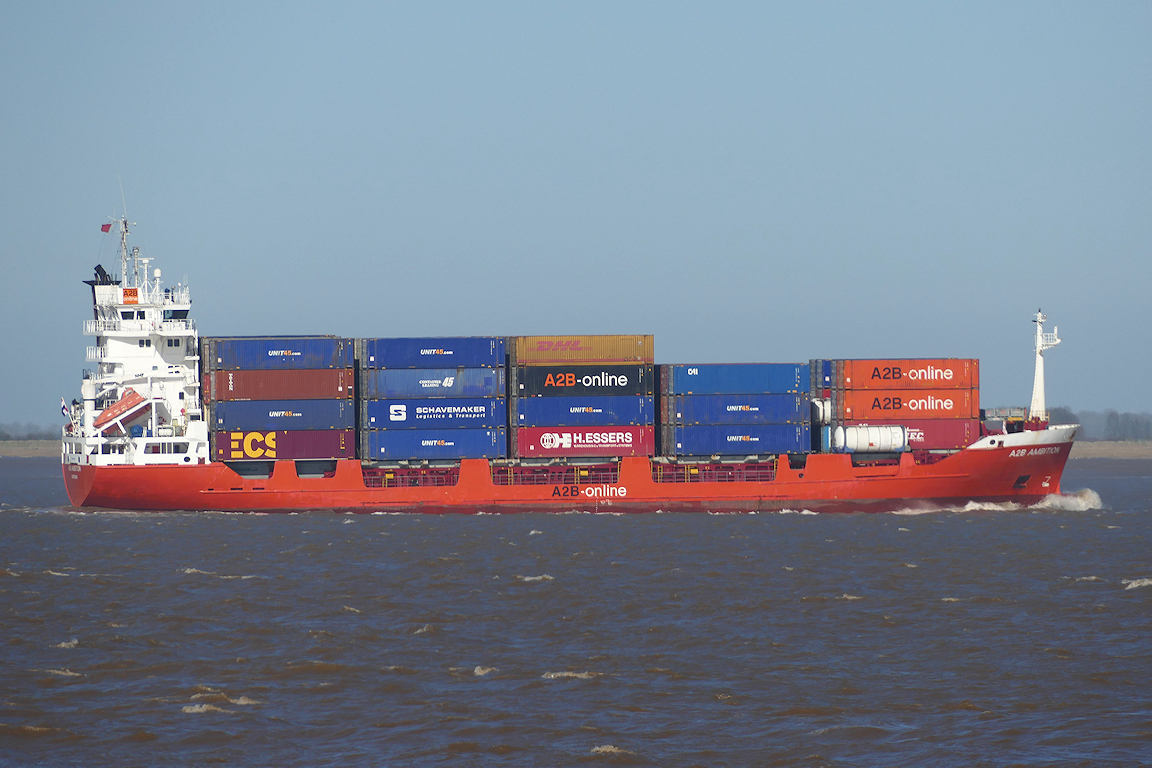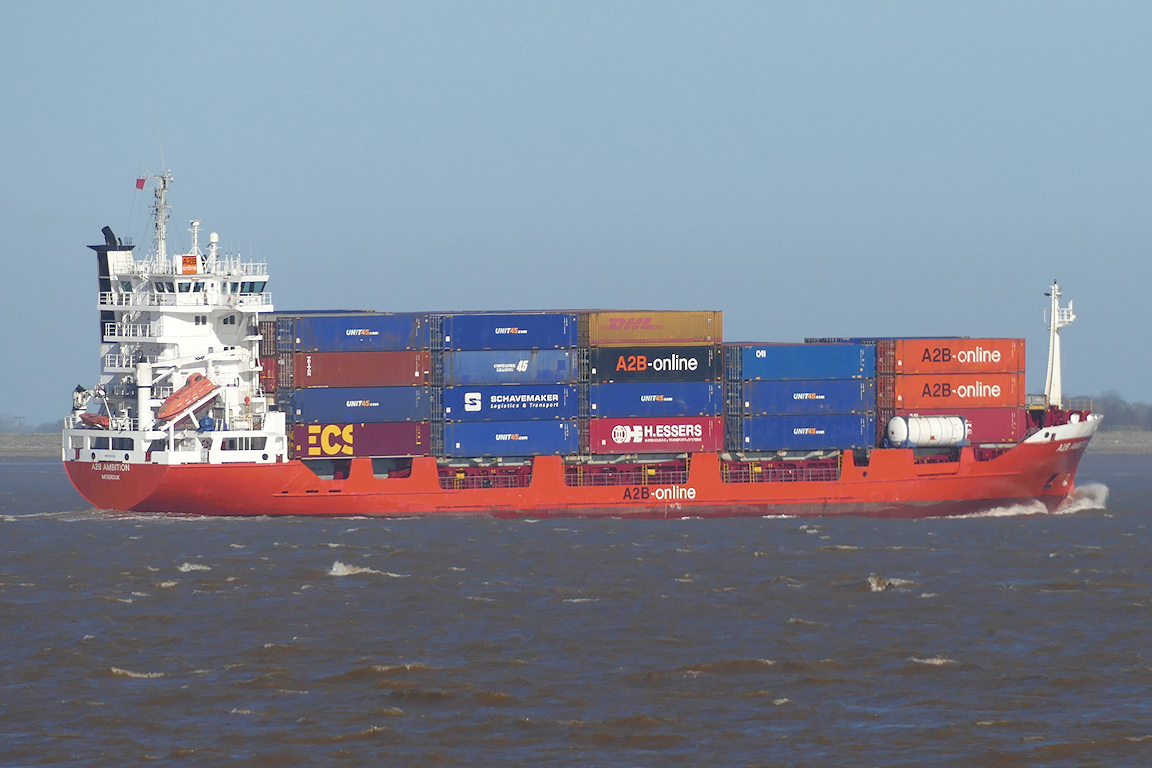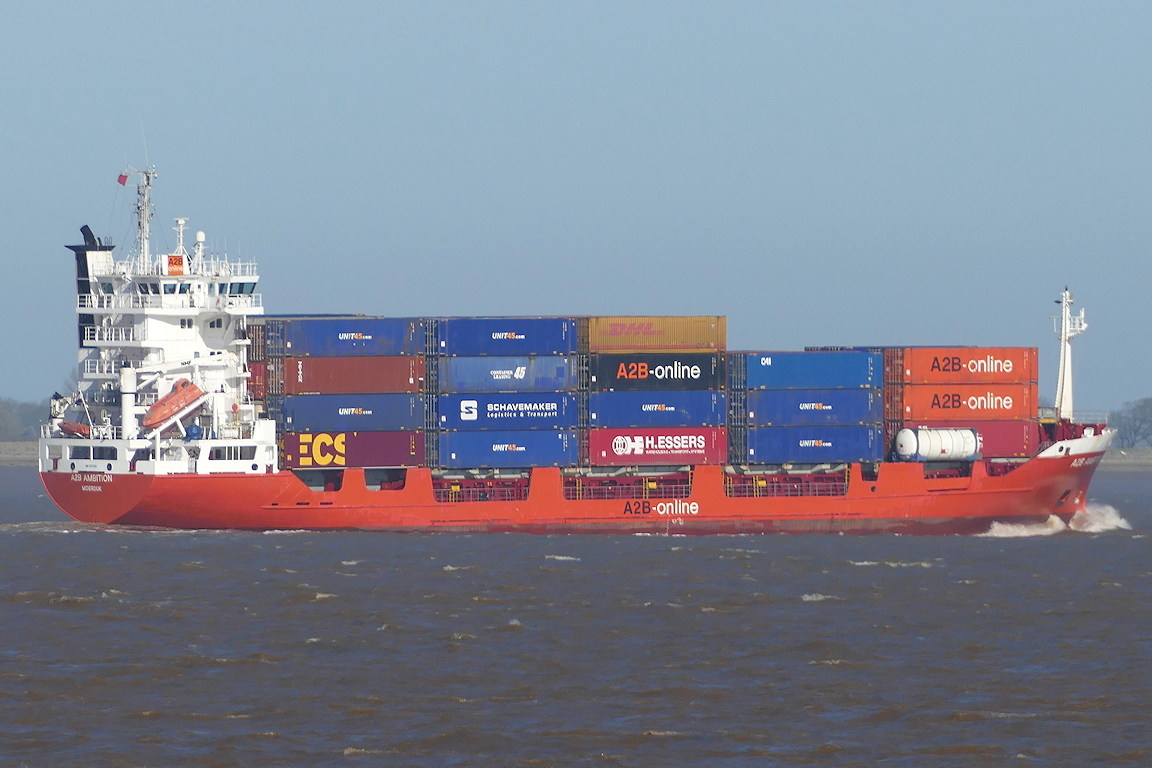 A2B AMBITION outward from Immingham dock, well loaded.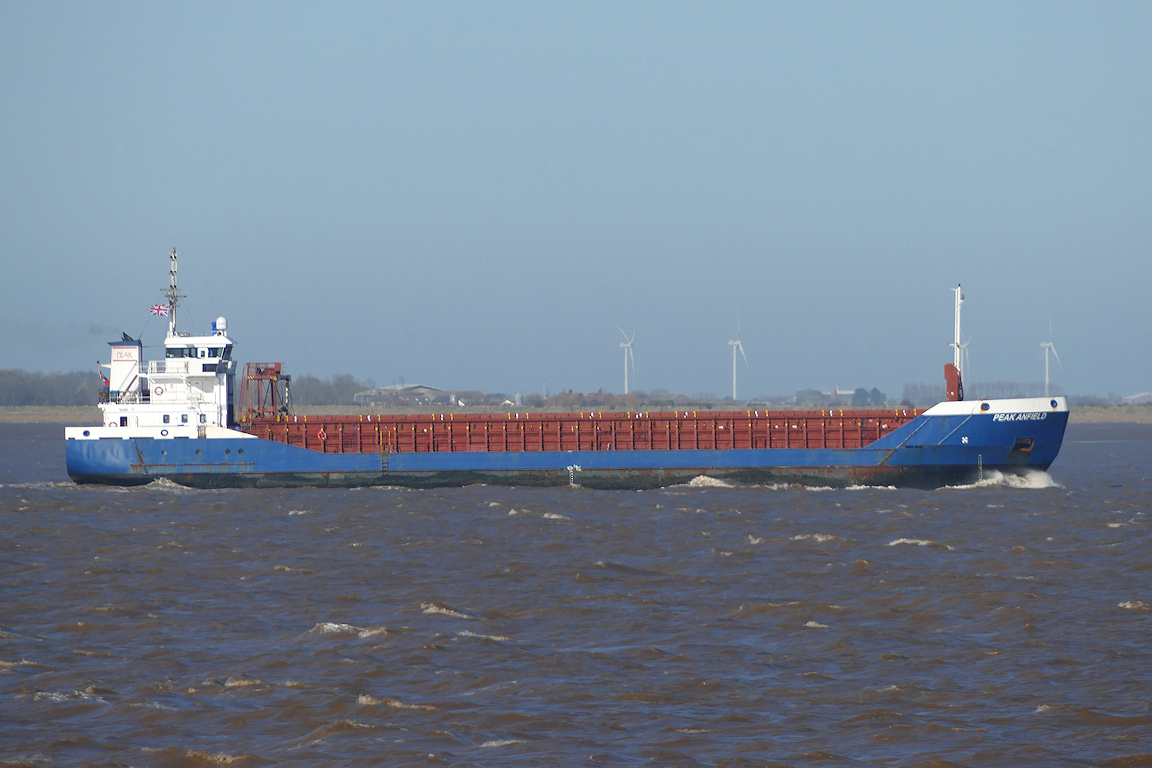 Outward in the same lock, the PEAK ANFIELD.
**********
A weekend break away on the Tees for my birthday – weather and shipping didn't exactly "play ball" so it was only one day taking photos.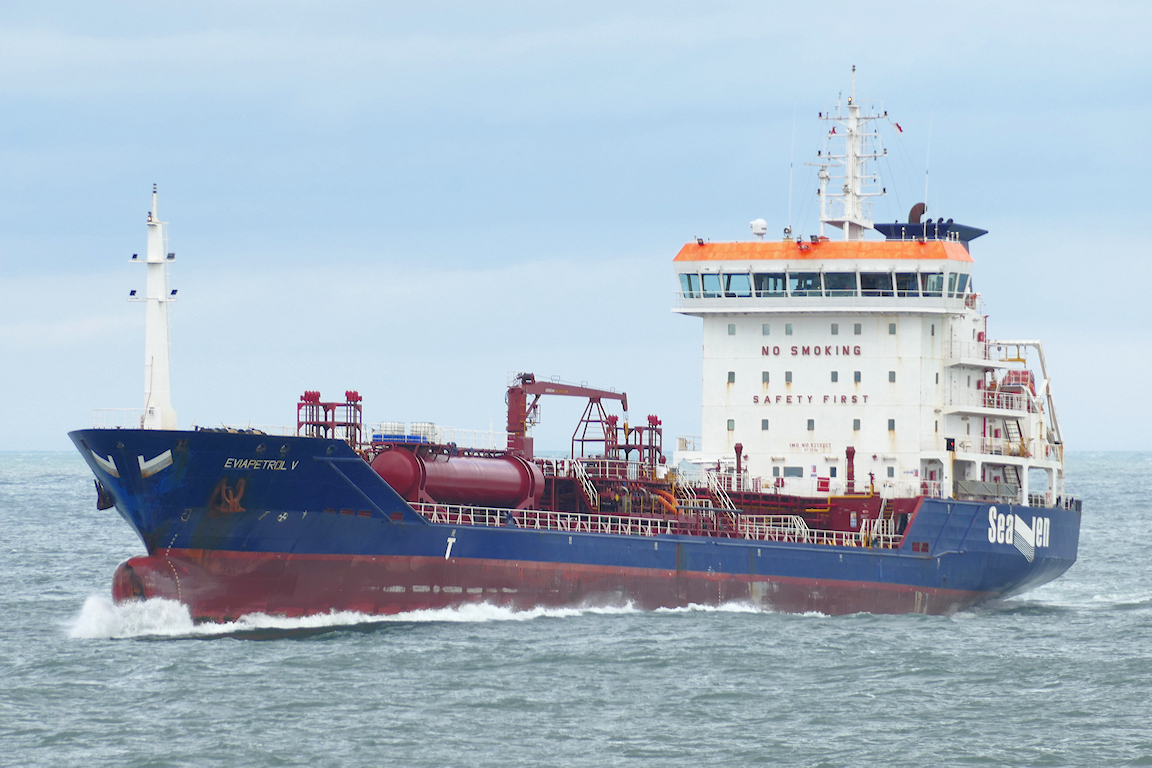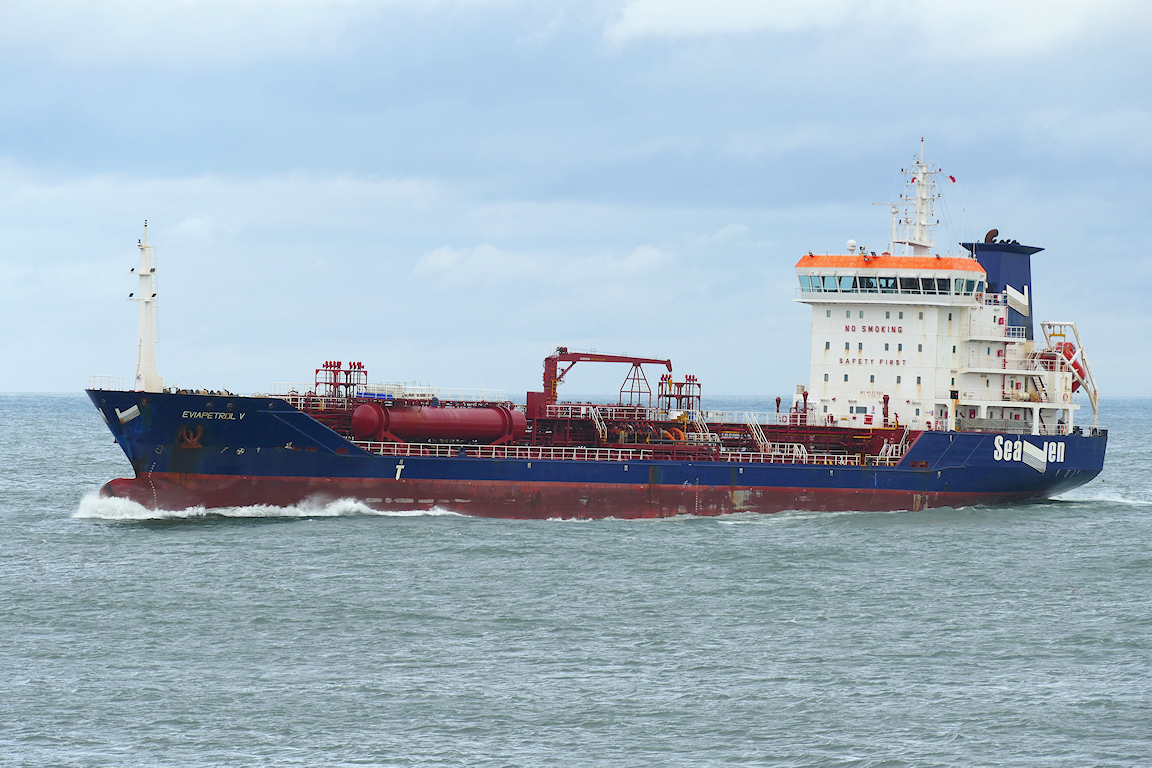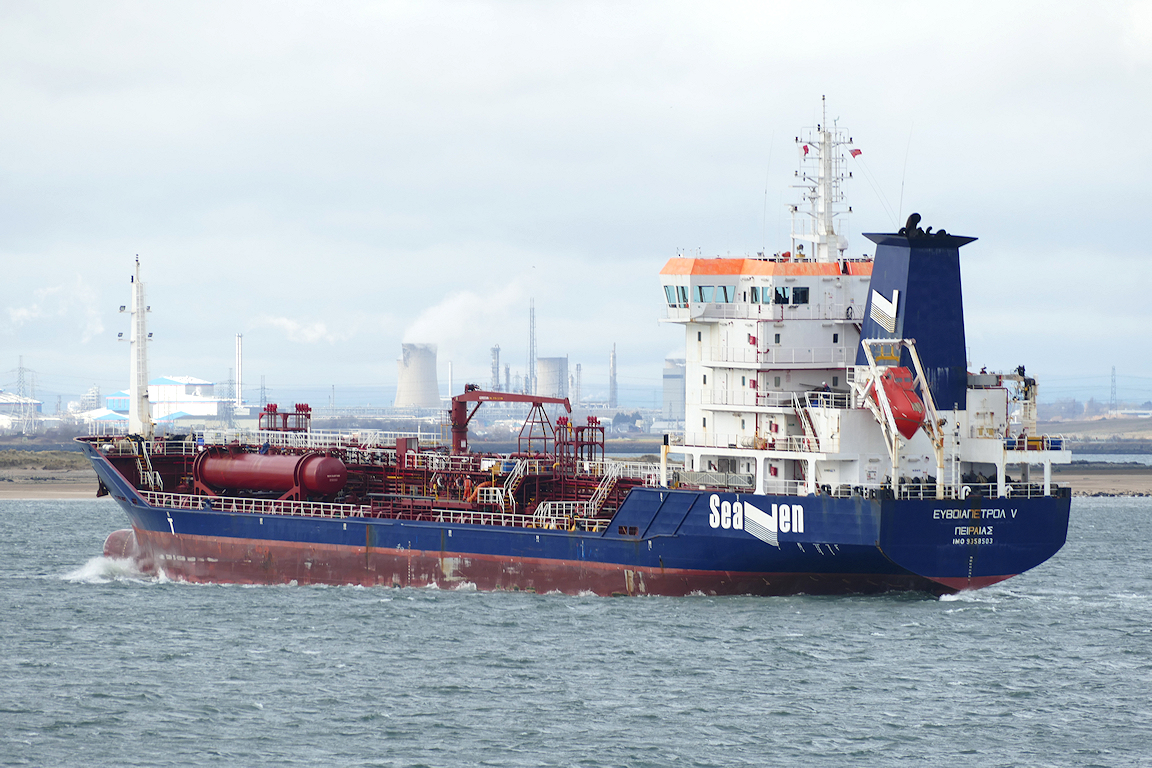 The Greek tanker EVIAPETROL V was the first arrival.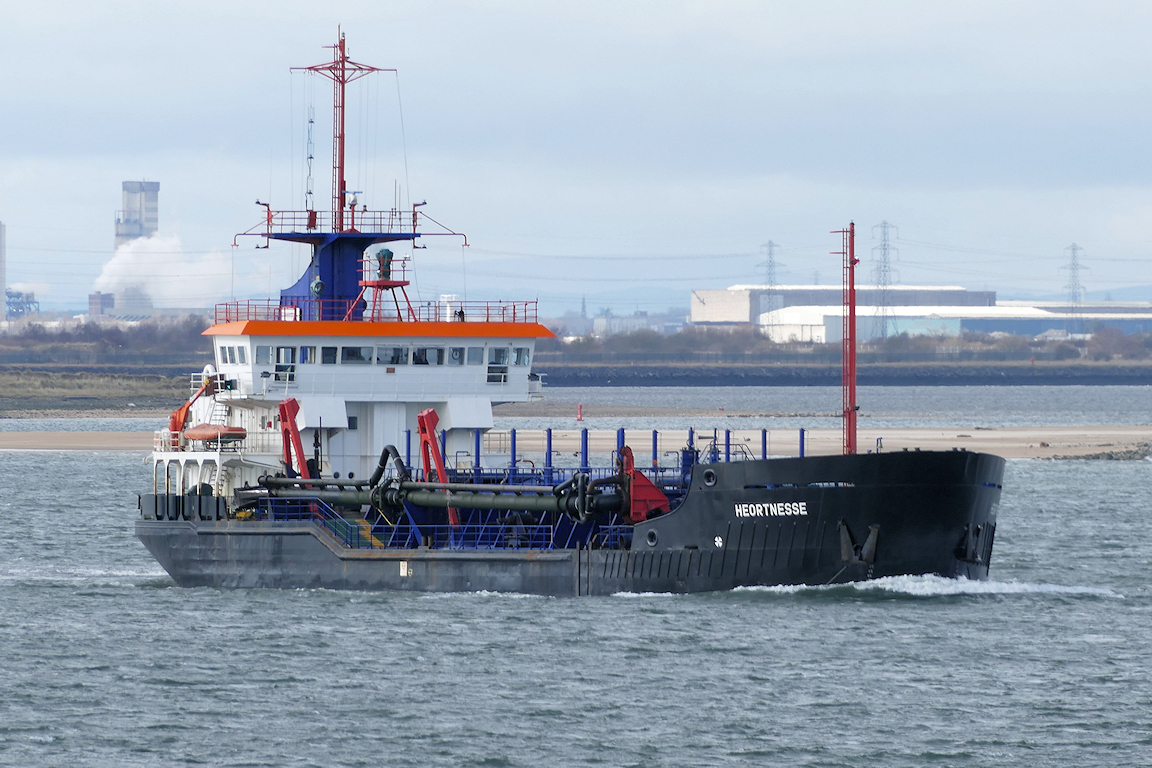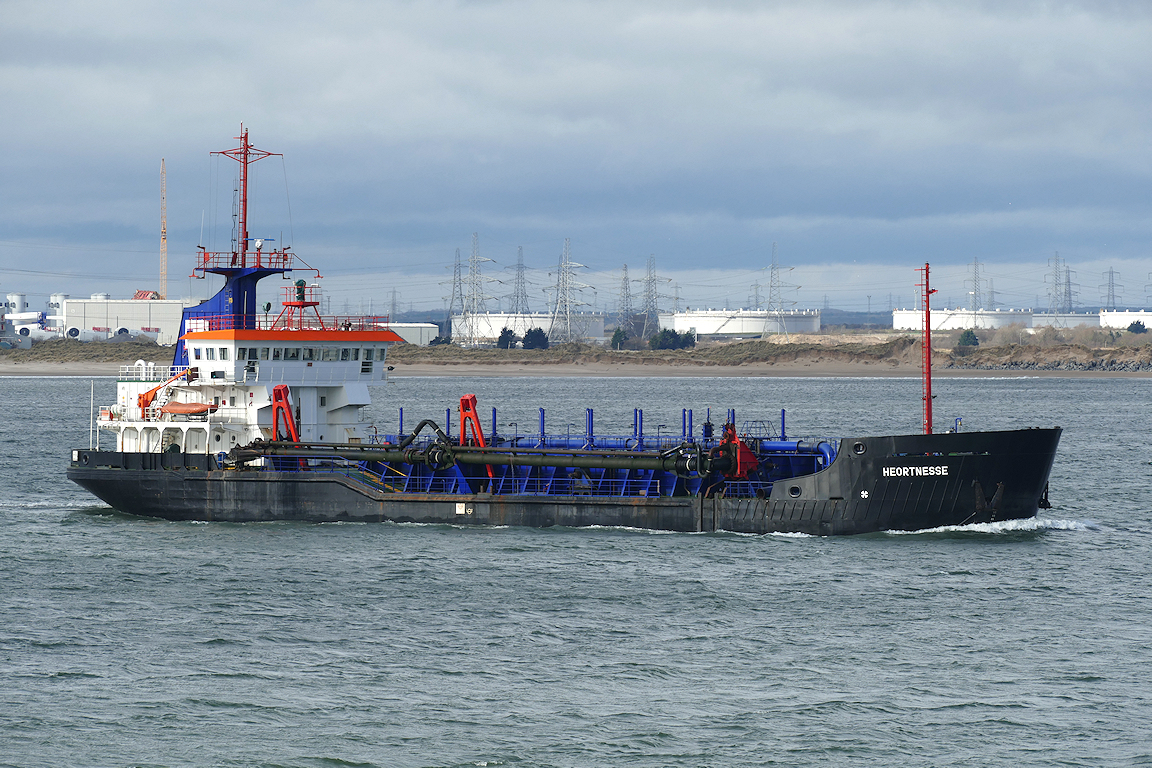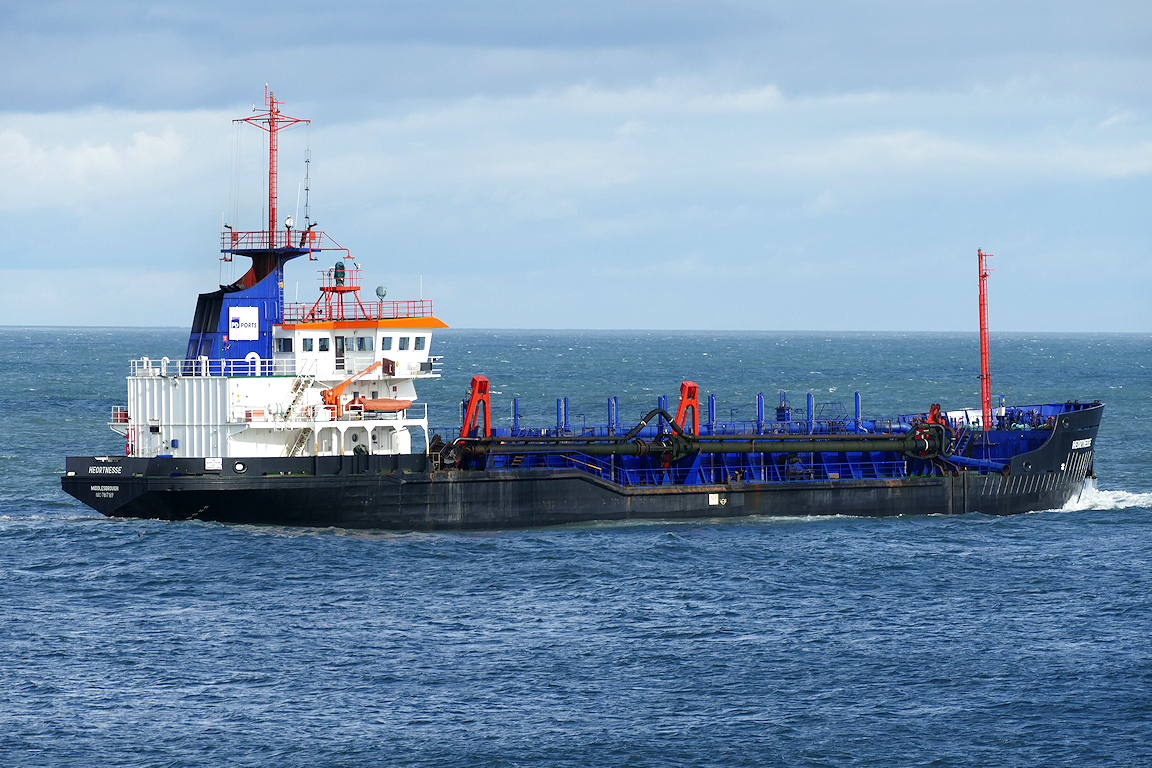 The local dredger HEORTNESSE heads out to the spoil ground…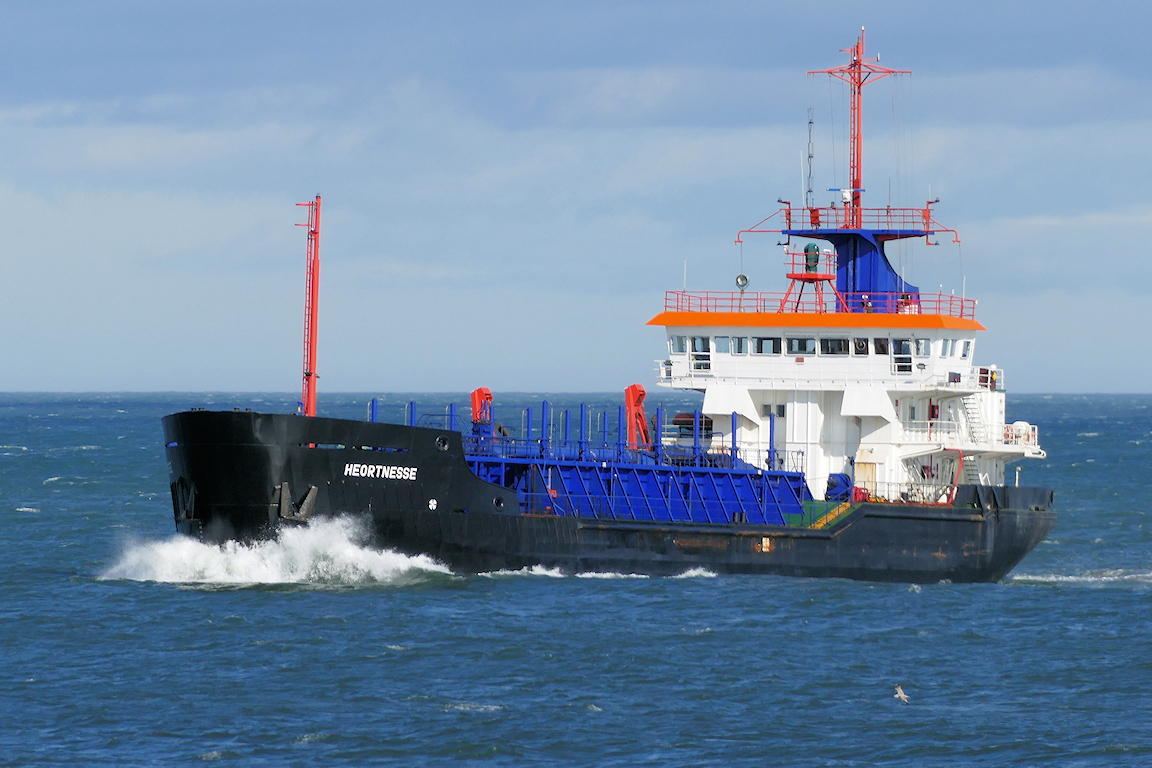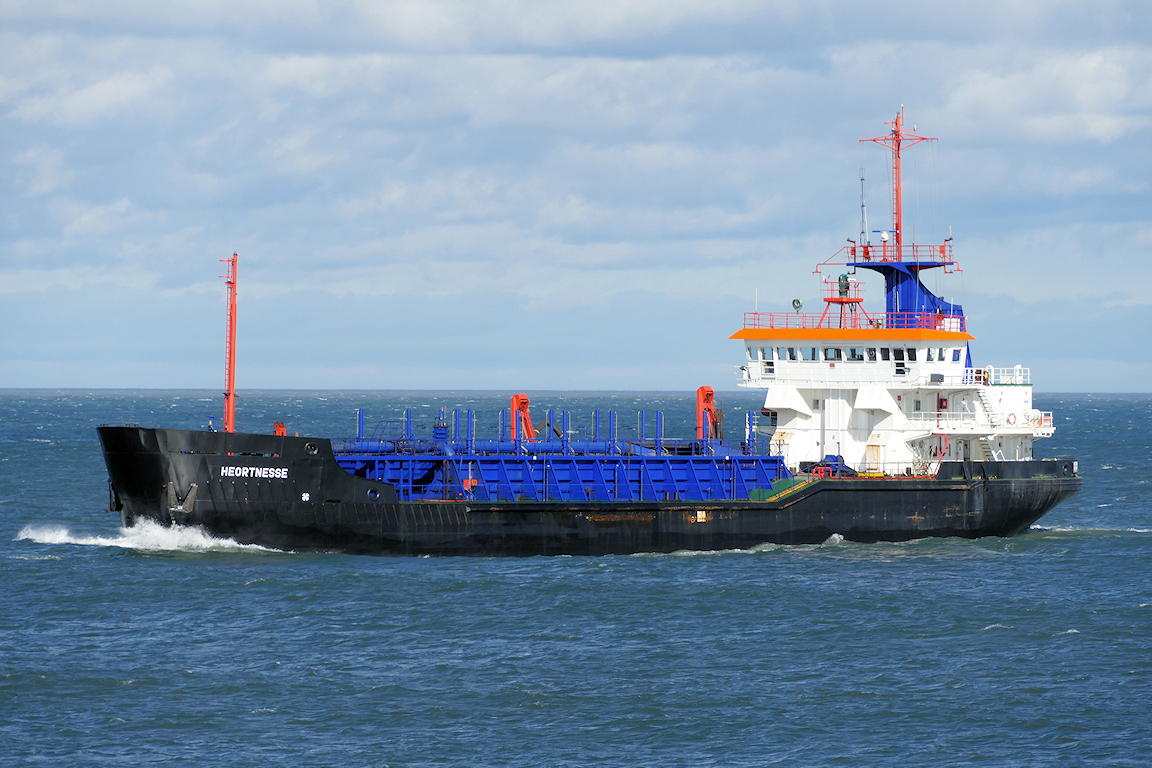 … and returns a short while later.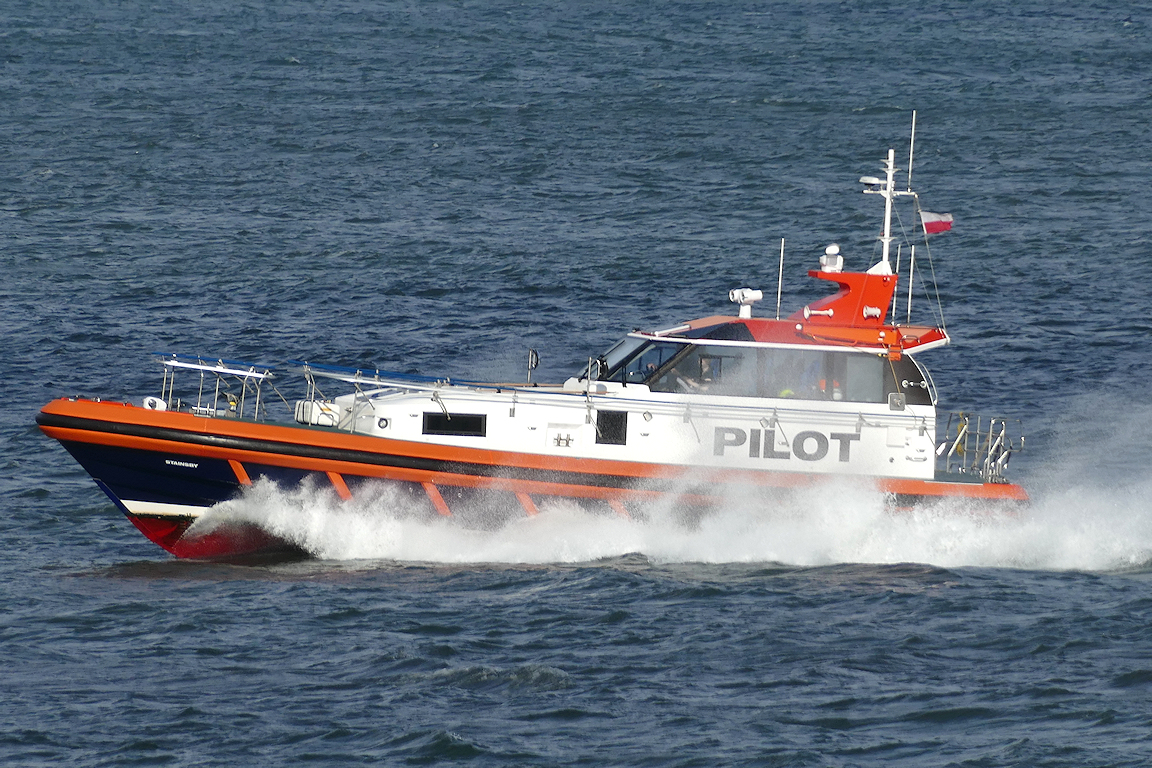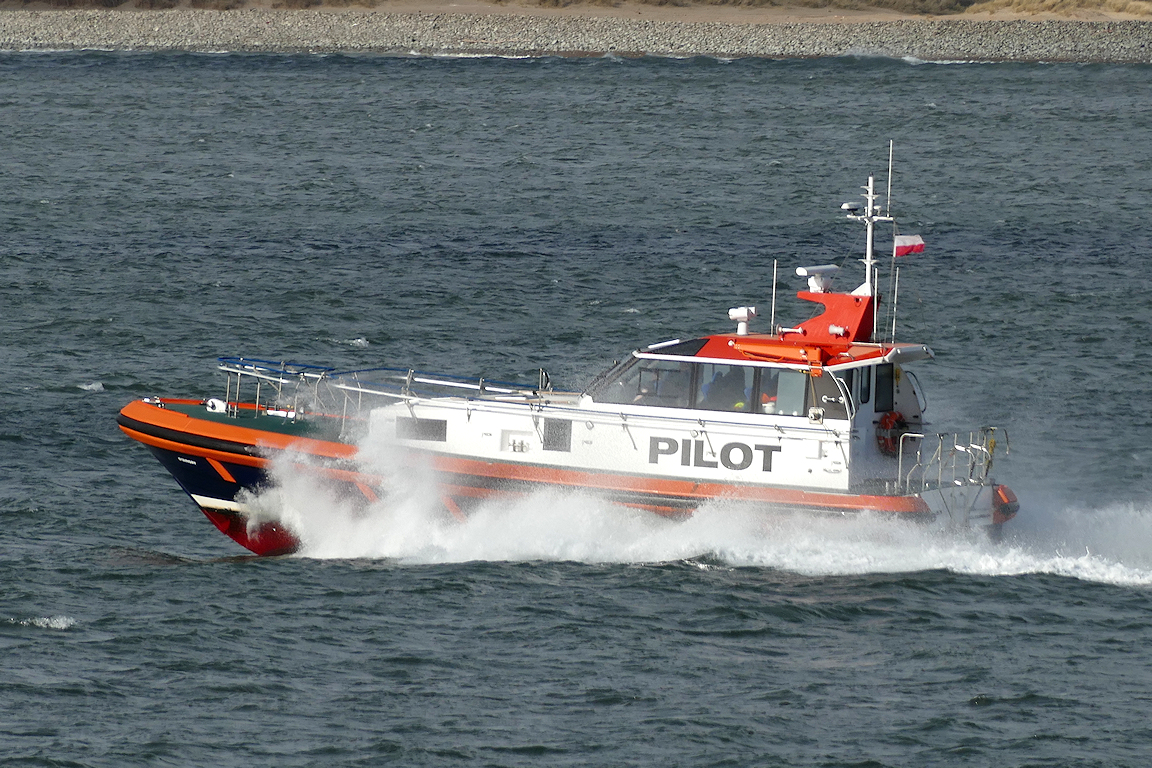 Pilot vessel STAINSBY returning to base.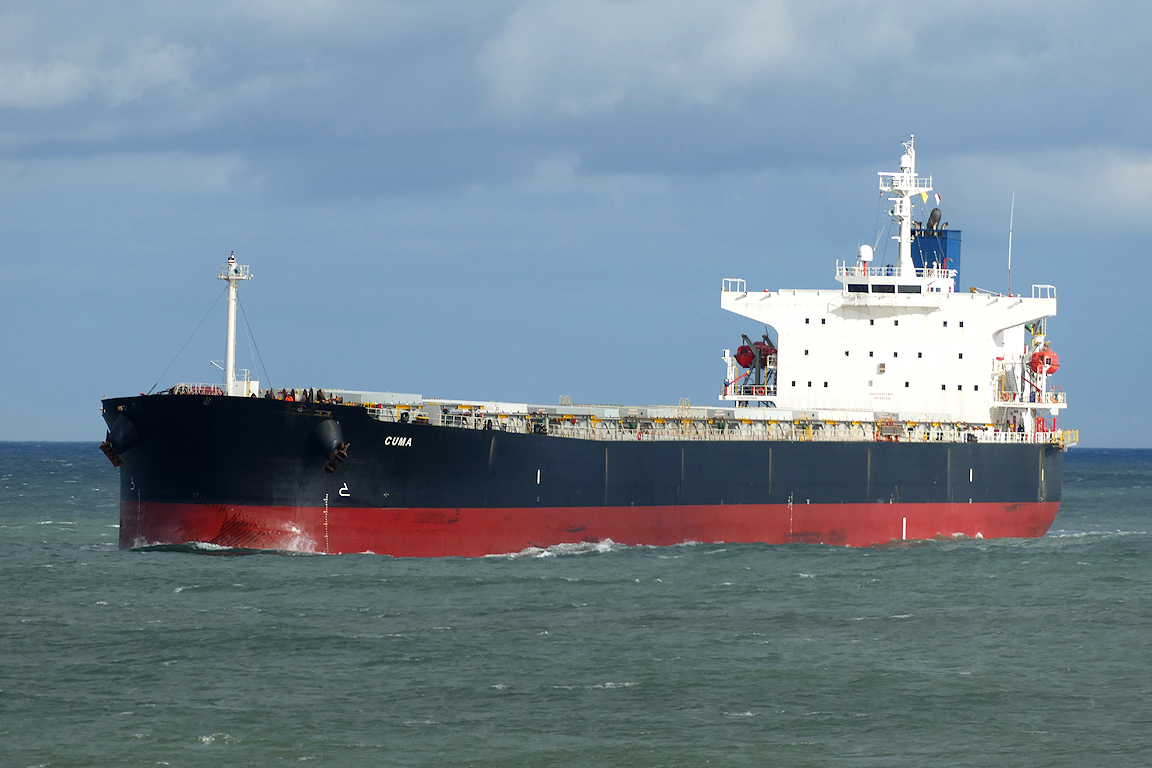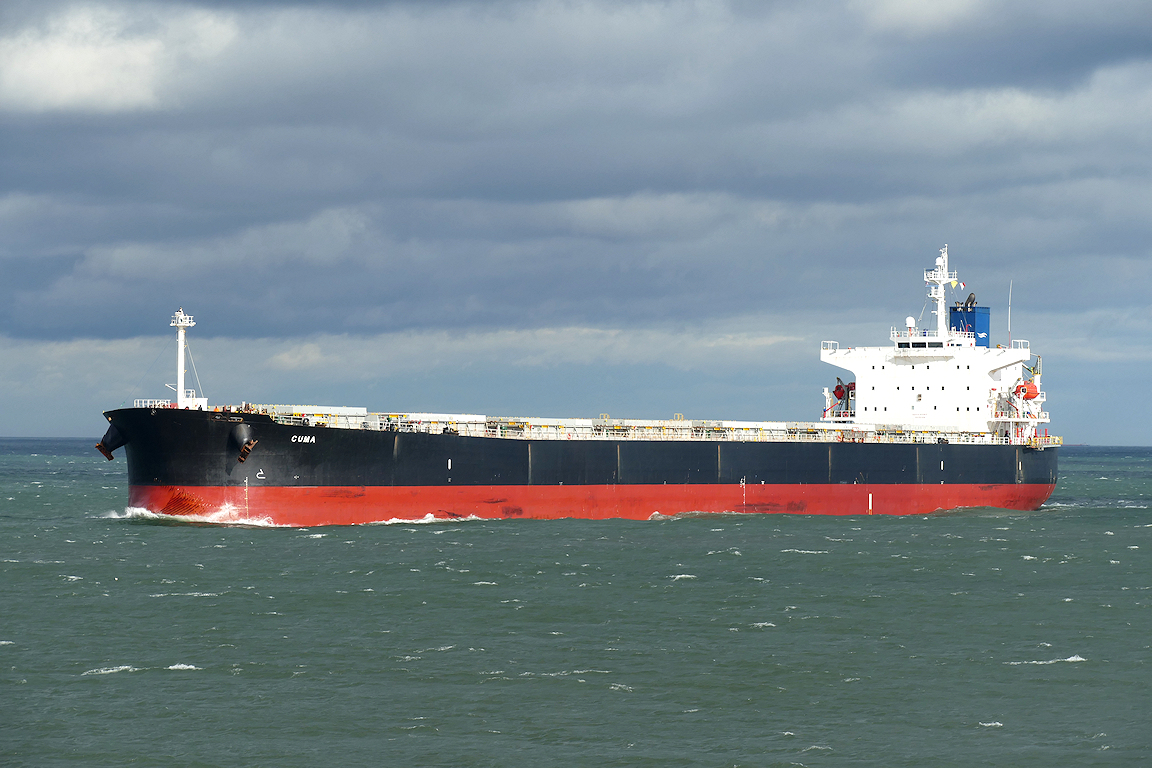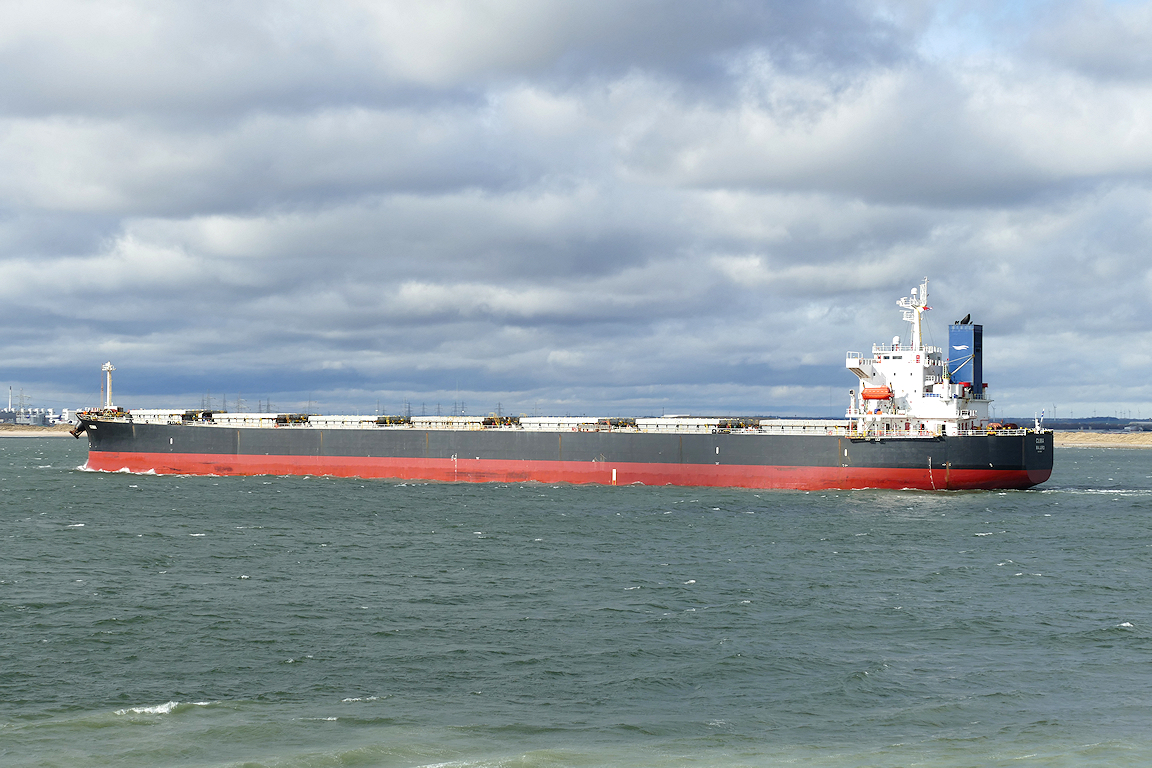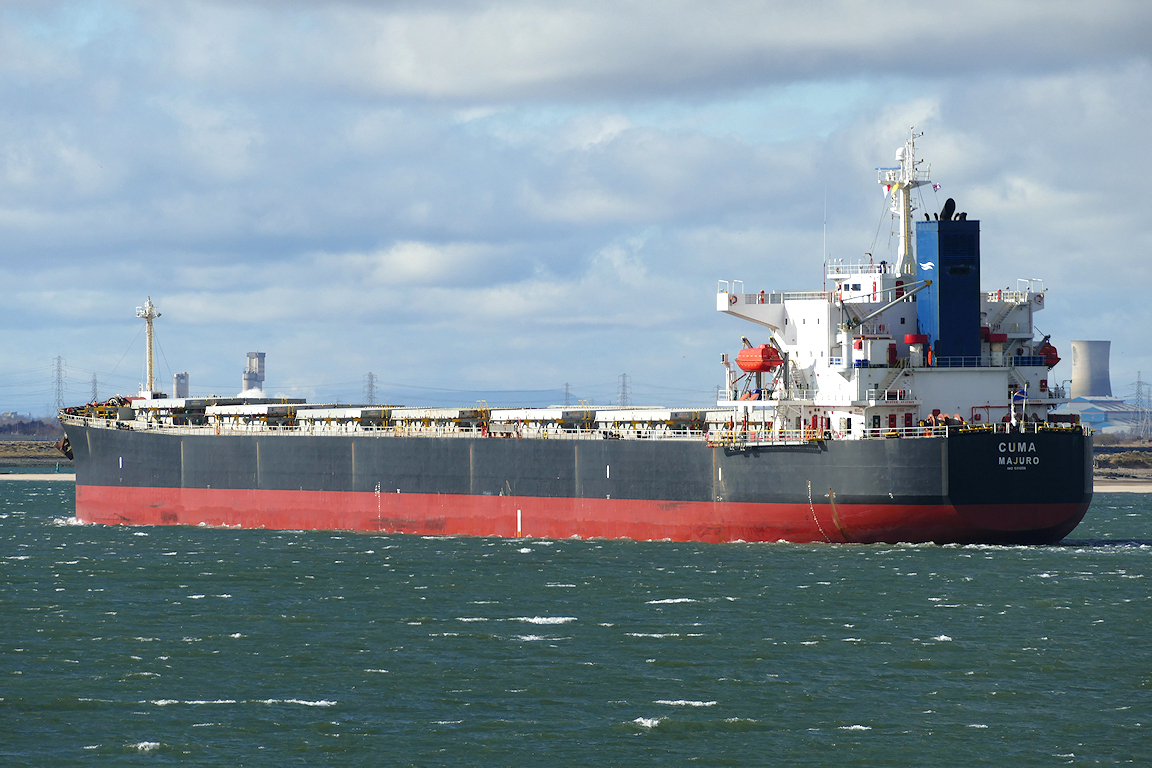 The bulk carrier CUMA was the next arrival, inward for Tees dock.
It was also nice to have a chat with an old friend, Malcolm, who I hadn't seen for many years.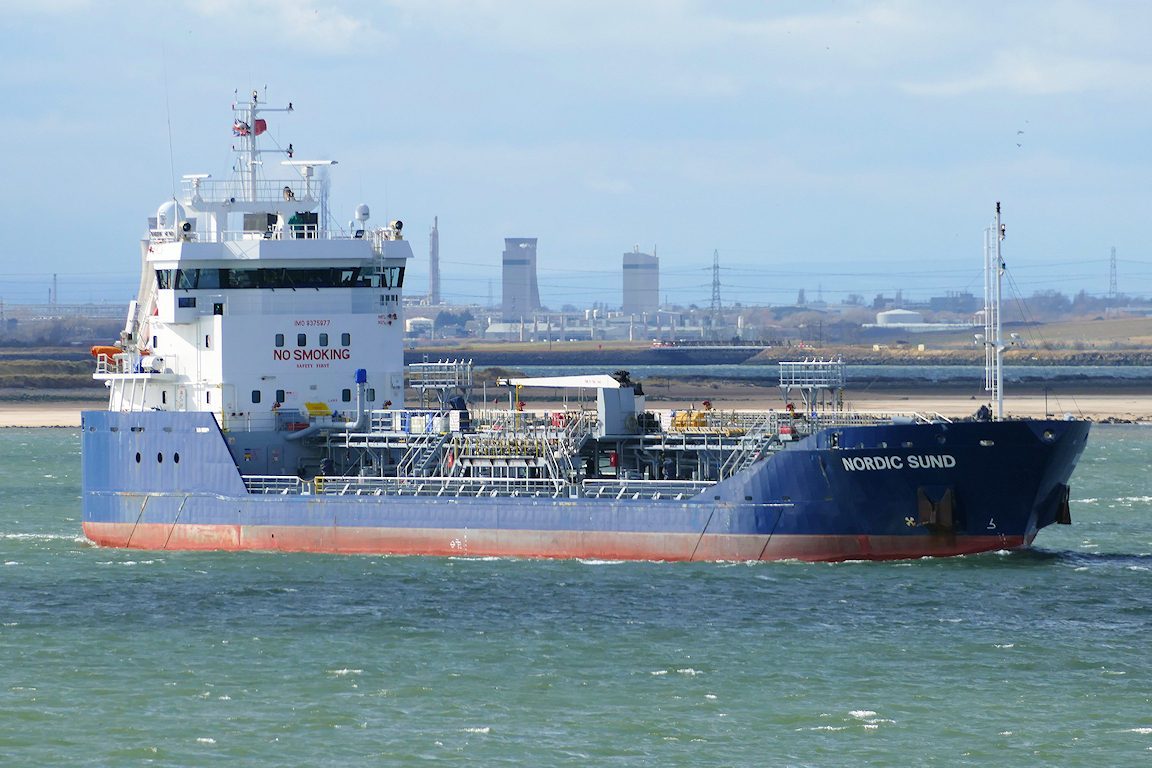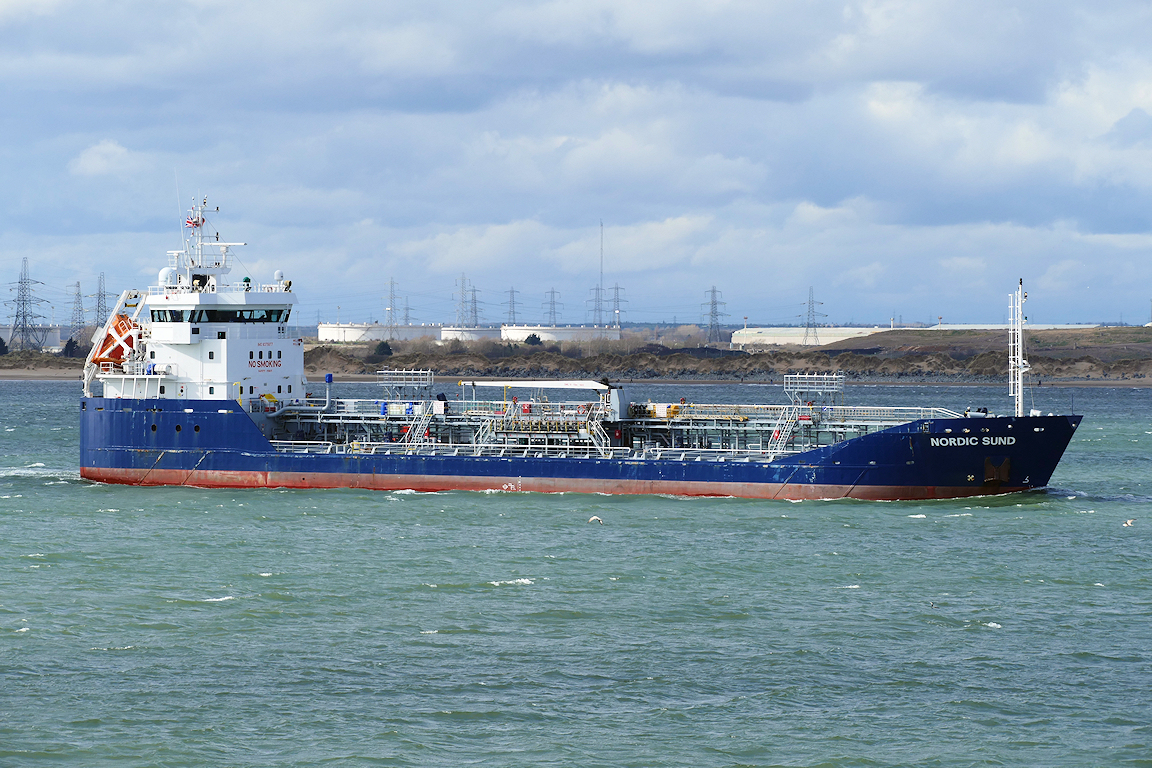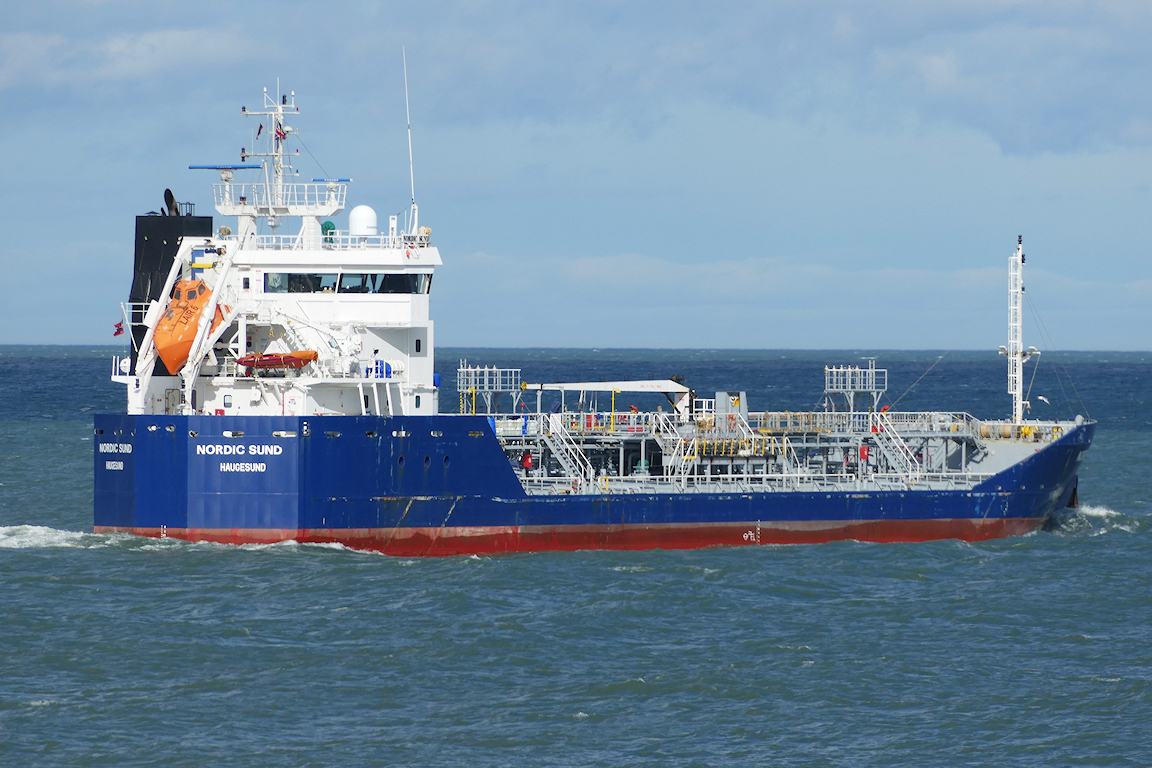 NORDIC SUND was the next departure.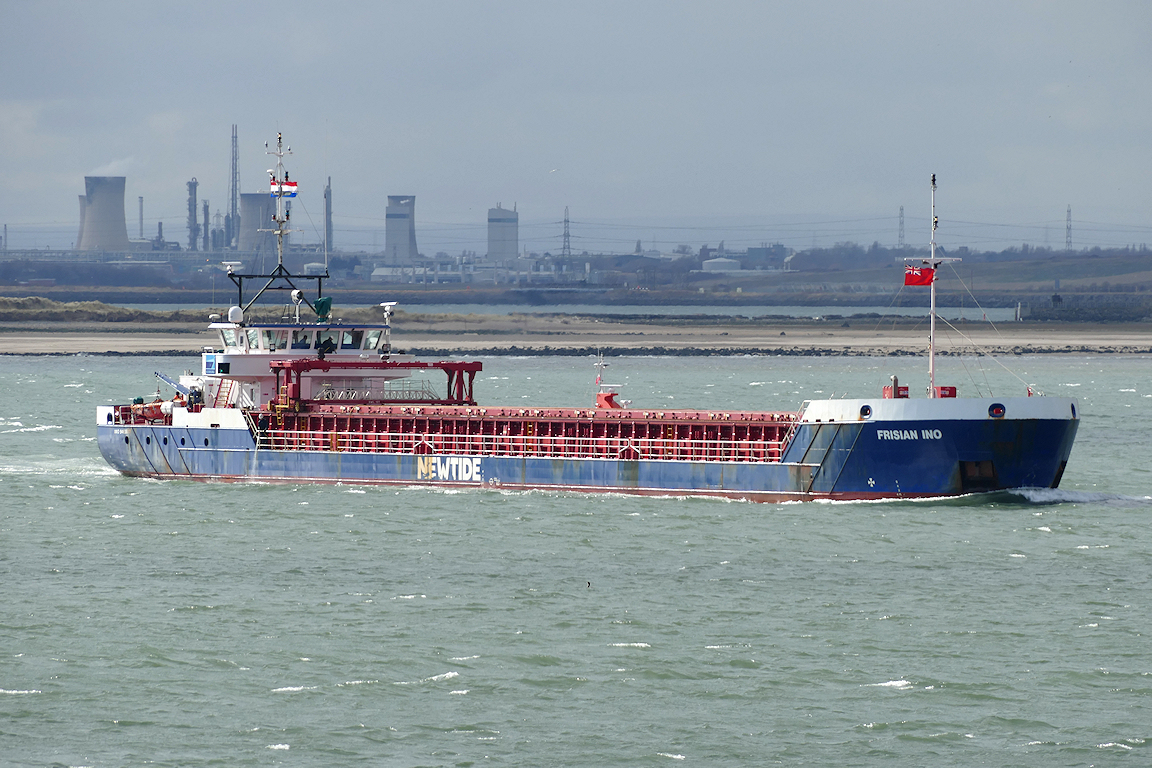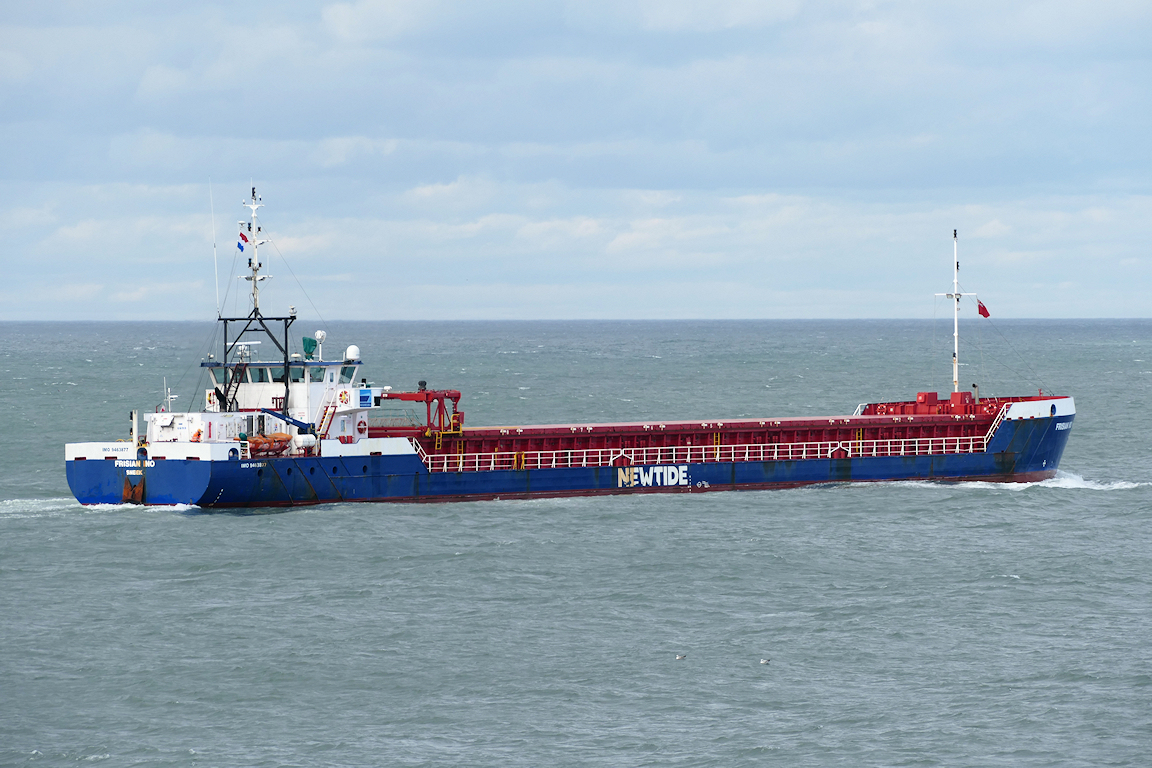 FRISIAN INO next outward from Middlesbrough bound for the Trent.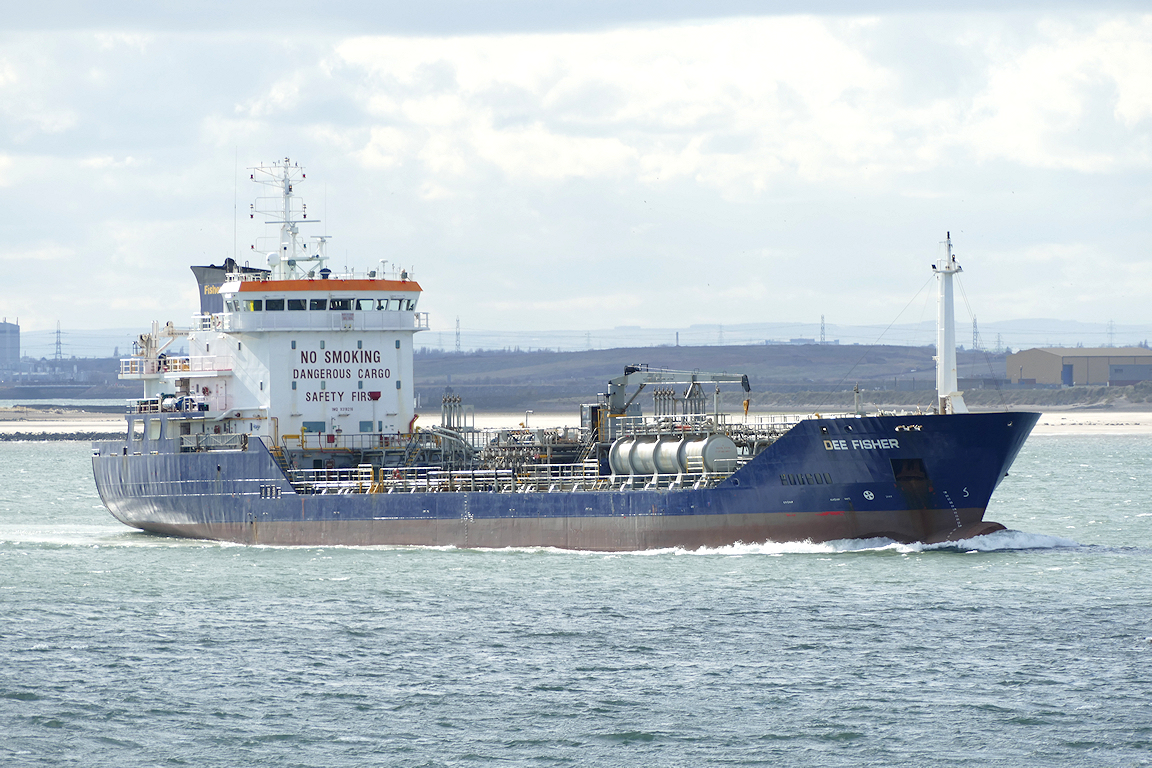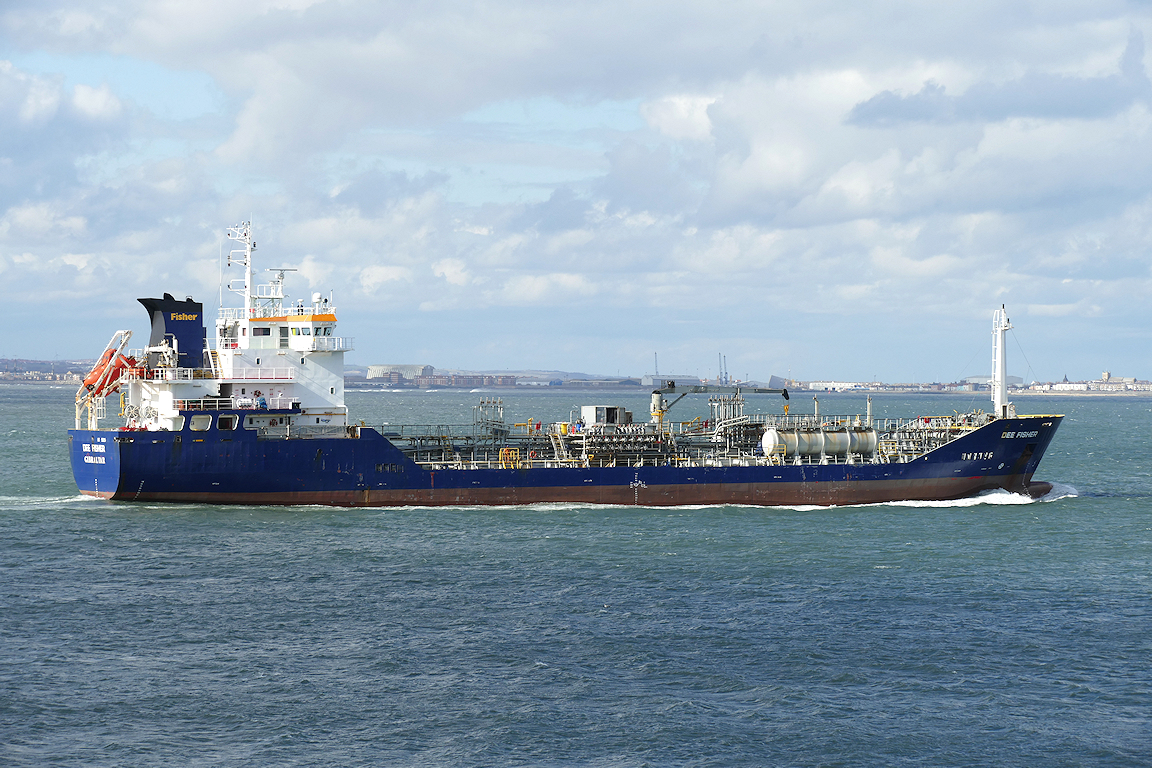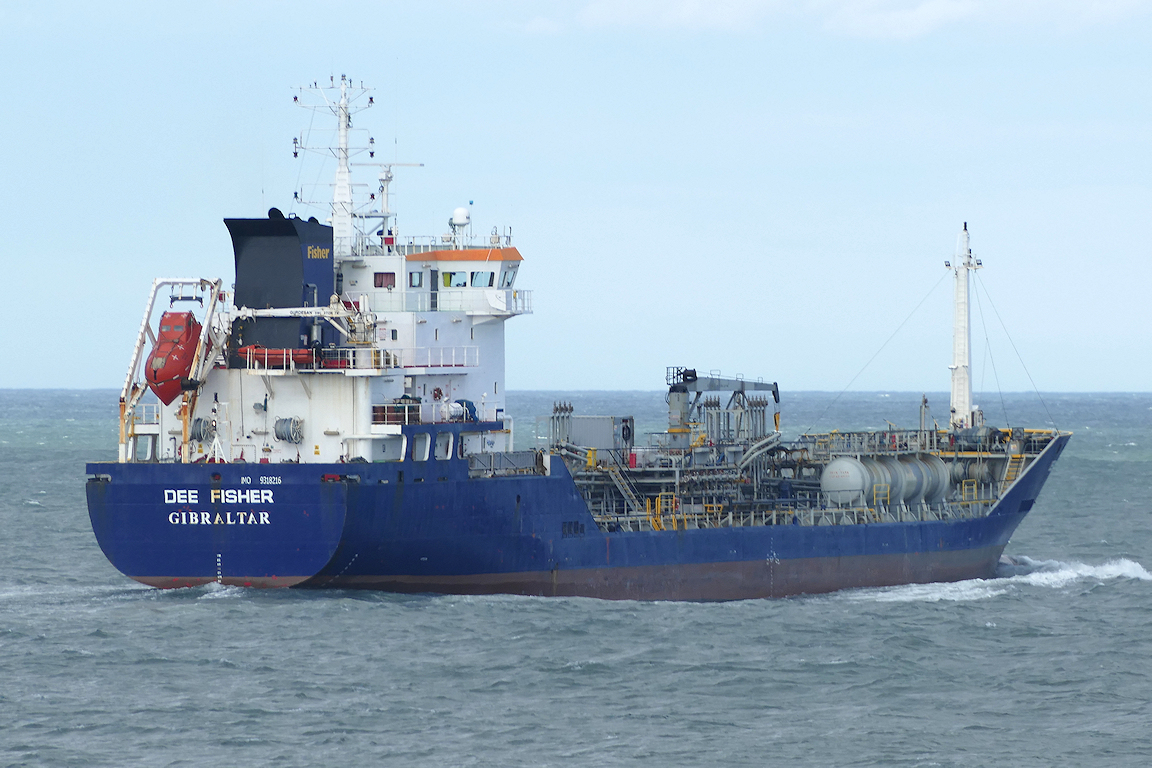 DEE FISHER next outward.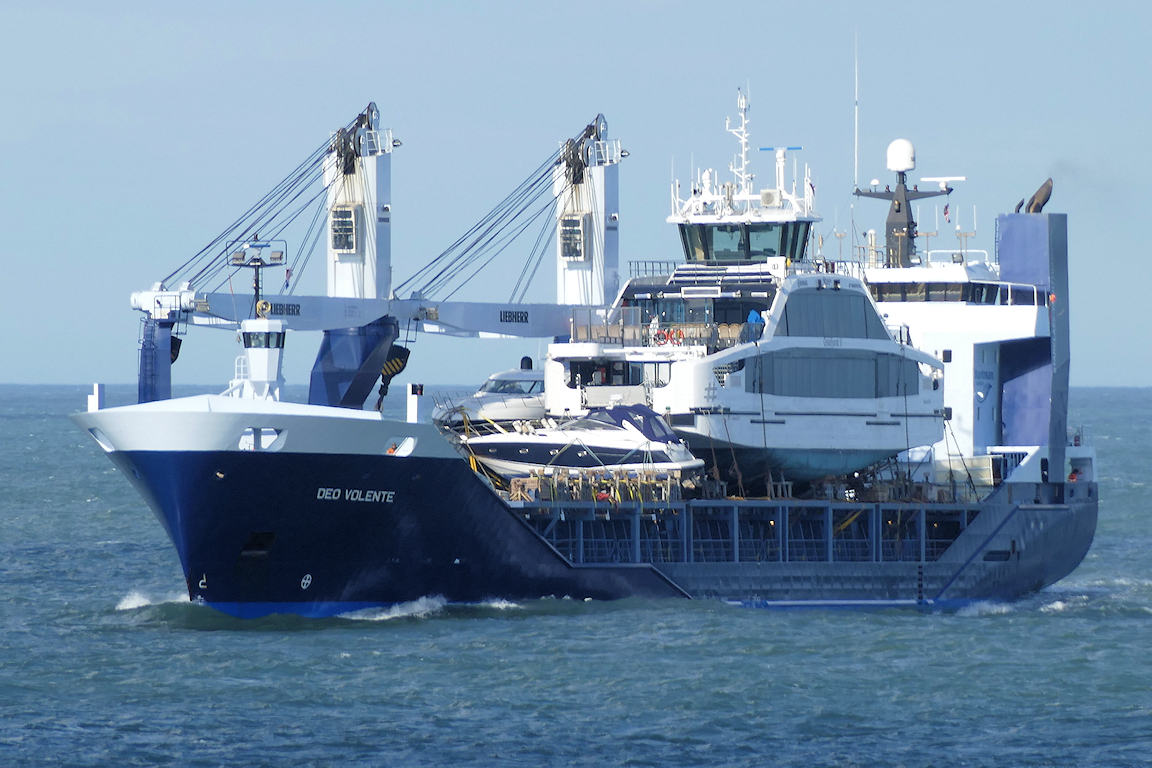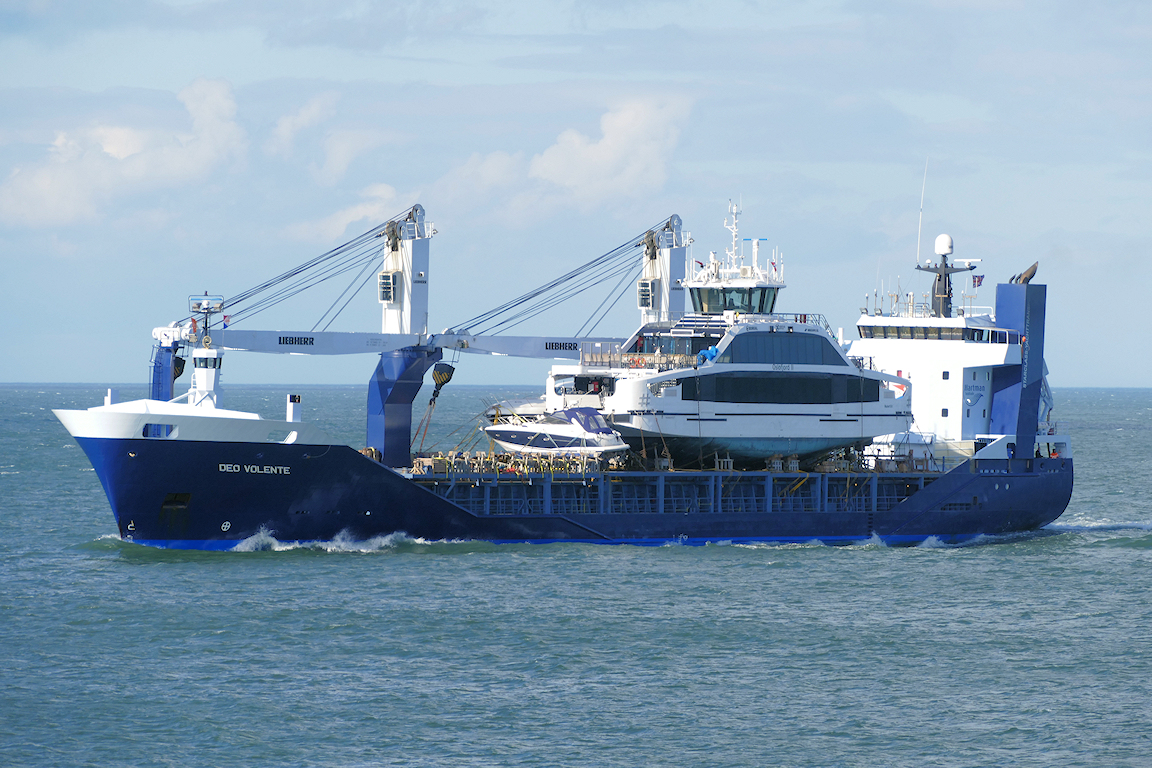 I don't usually stay into the afternoon at the South Gare as the sunlight moves round. However, as we were staying in the area I took the chance to stay for DEO VOLENTE inward bound, with restricted visibility.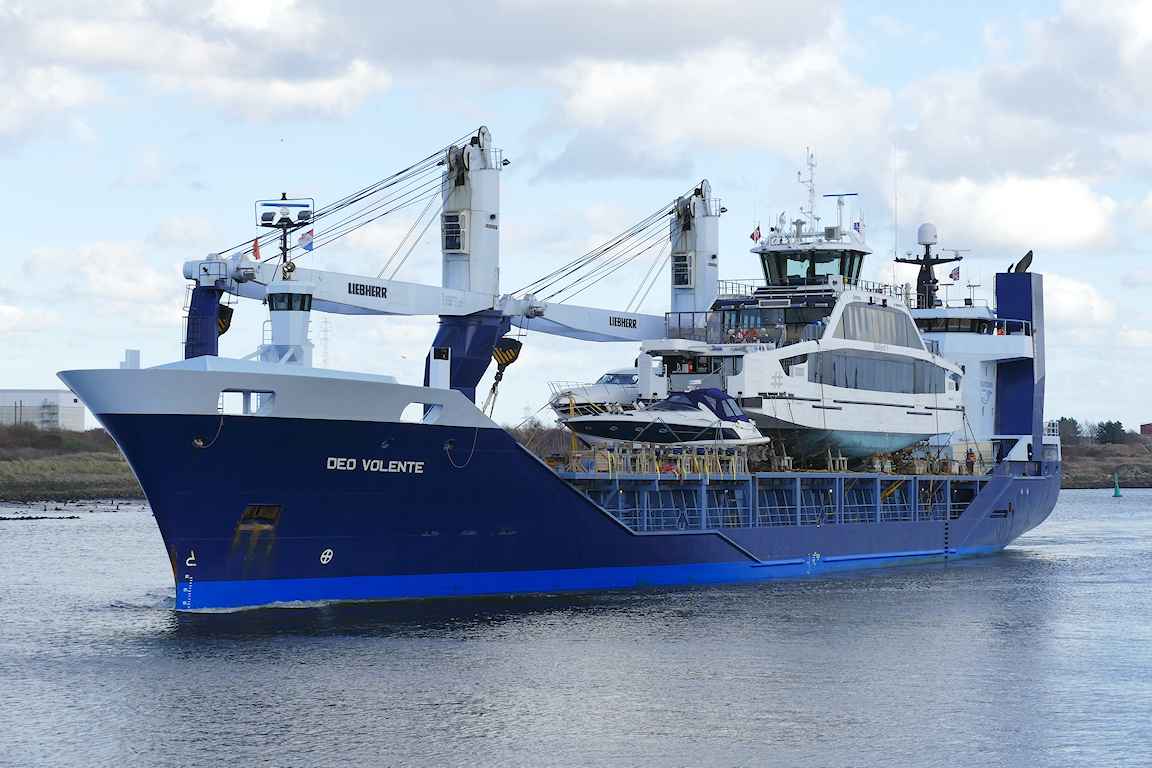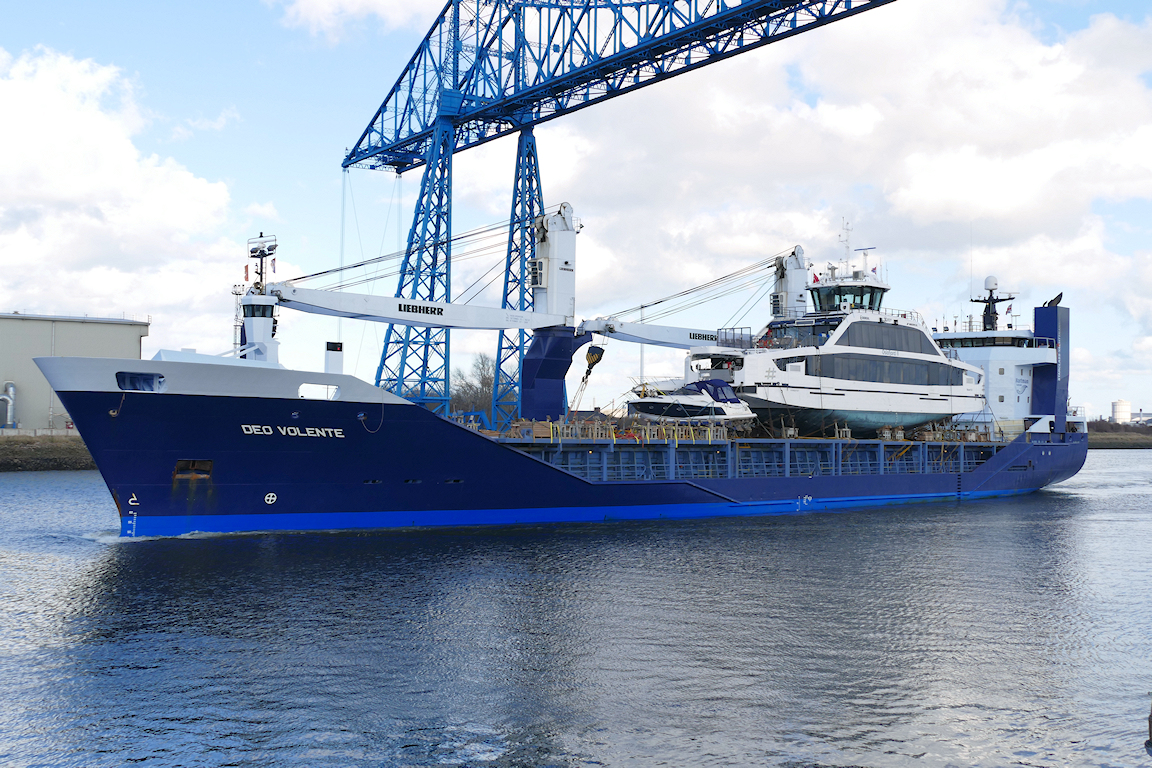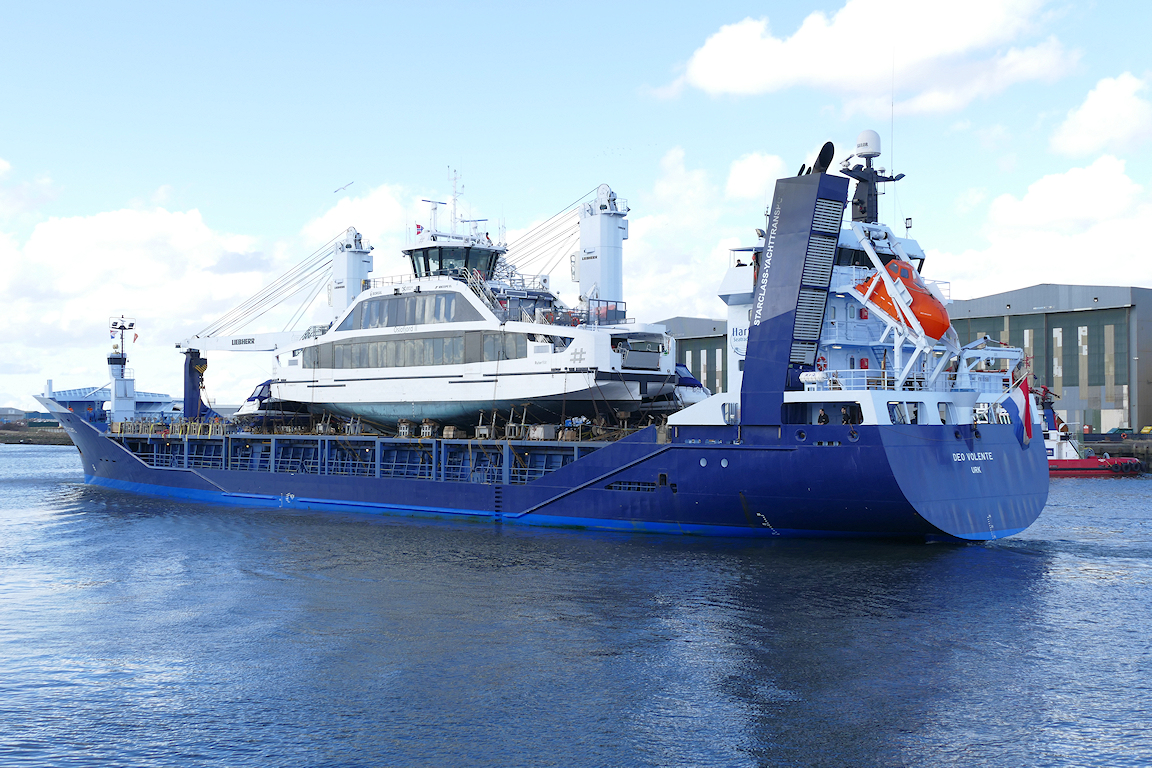 As I needed to head to Stockton, I detoured via the Transporter bridge to catch her passing – typically the sun was blocked by a large dark cloud!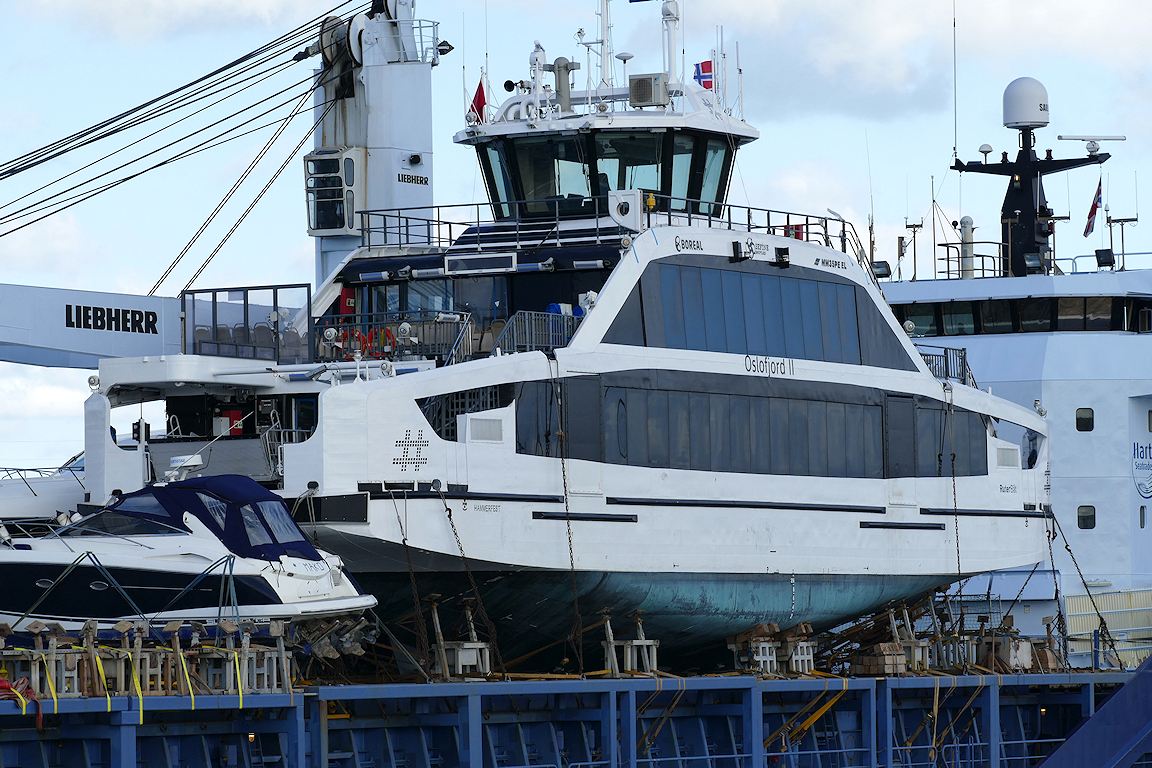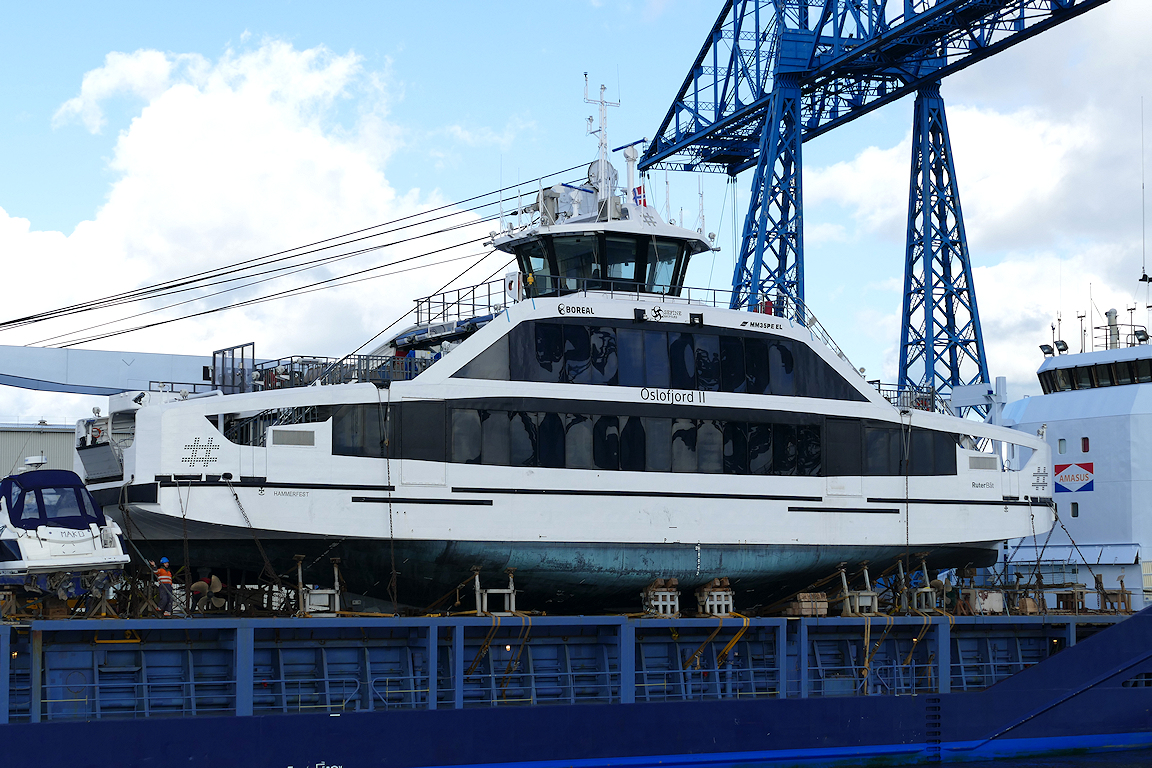 The deck cargo consisted of 3 cruisers and the OSLOFJORD II, a newly built ferry for Norway.
**********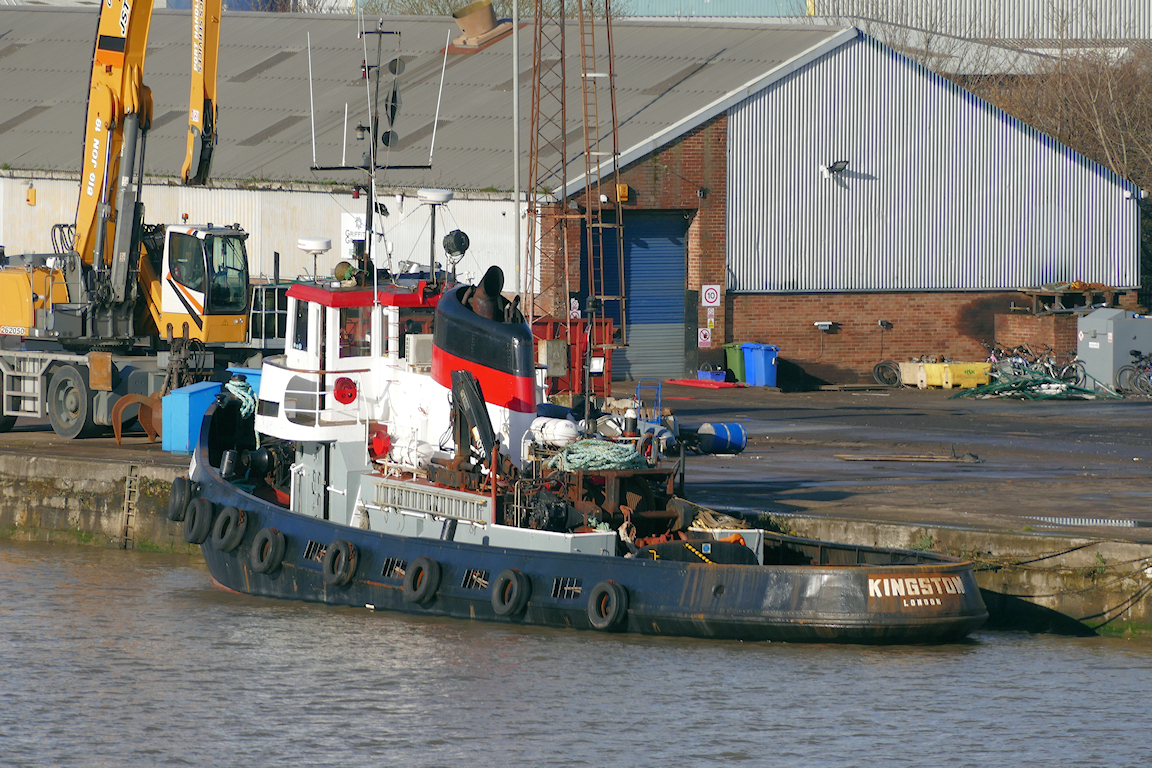 The small tug KINGSTON in Albert dock. She had brought an old light vessel LV20 up from Harwich, this was taken across to New Holland for breaking up.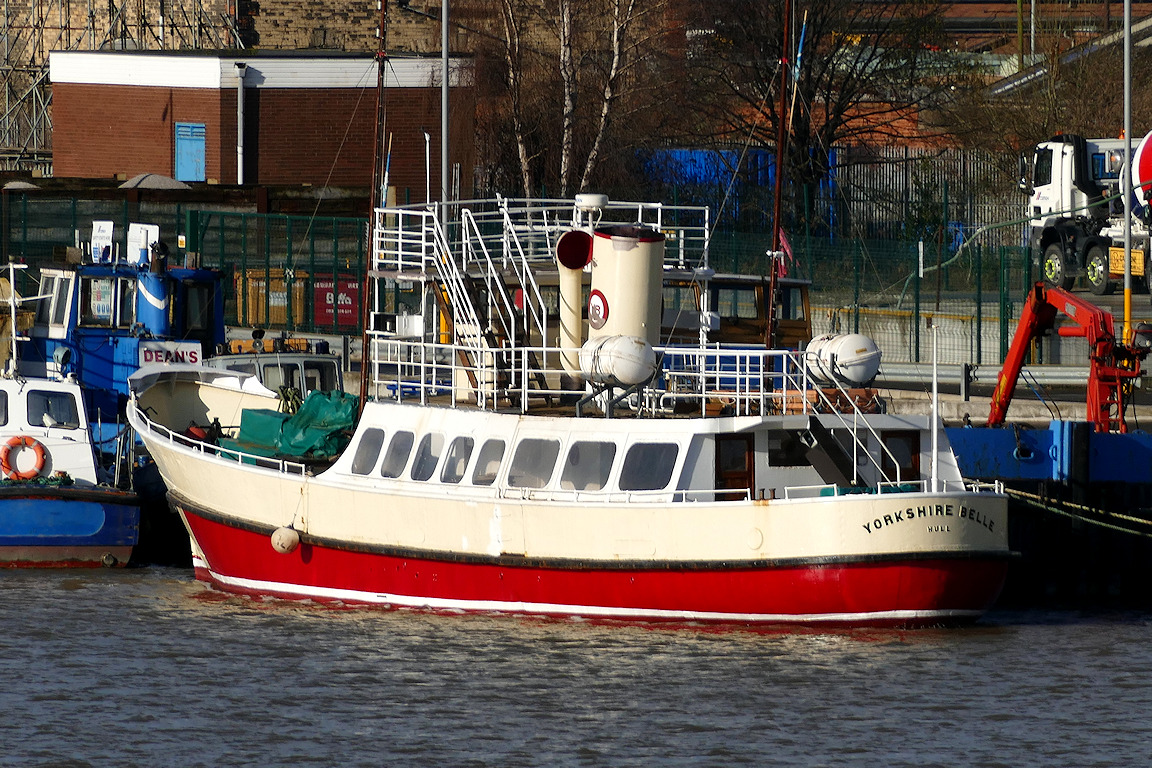 Fresh from Deans Marine drydock, the YORKSHIRE BELLE catches the morning sun.
**********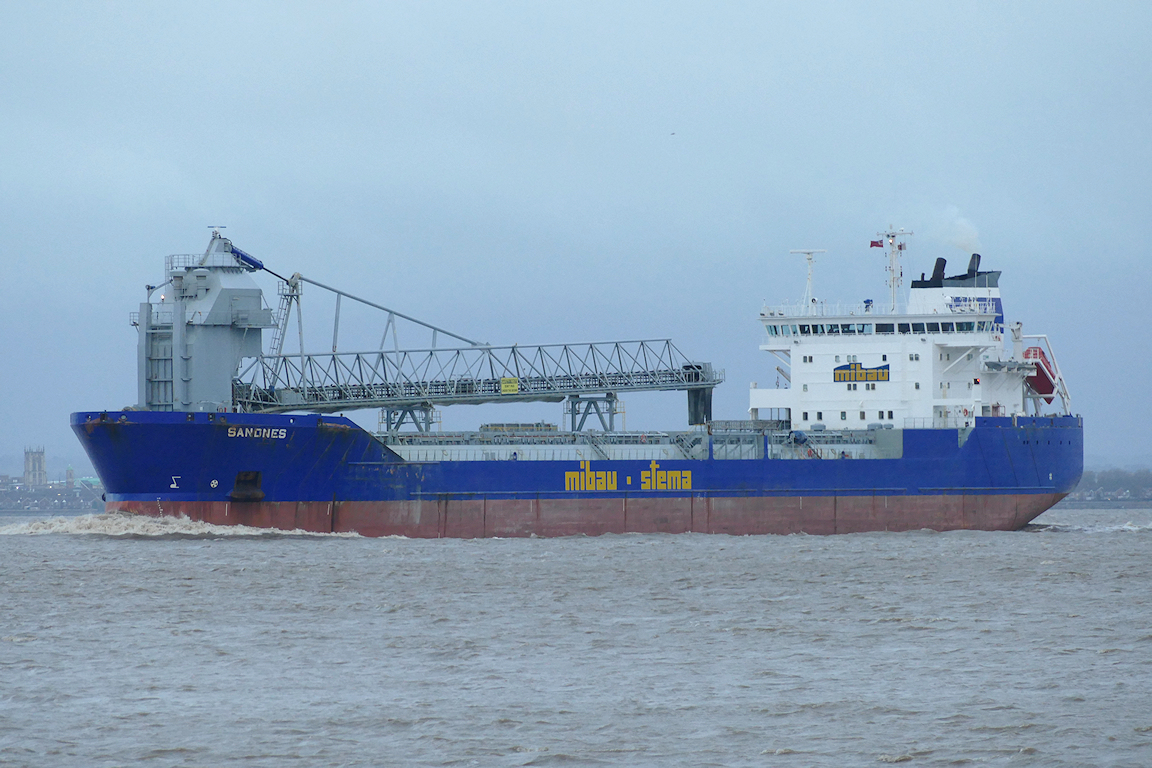 SANDNES outward from King George dock in the early light.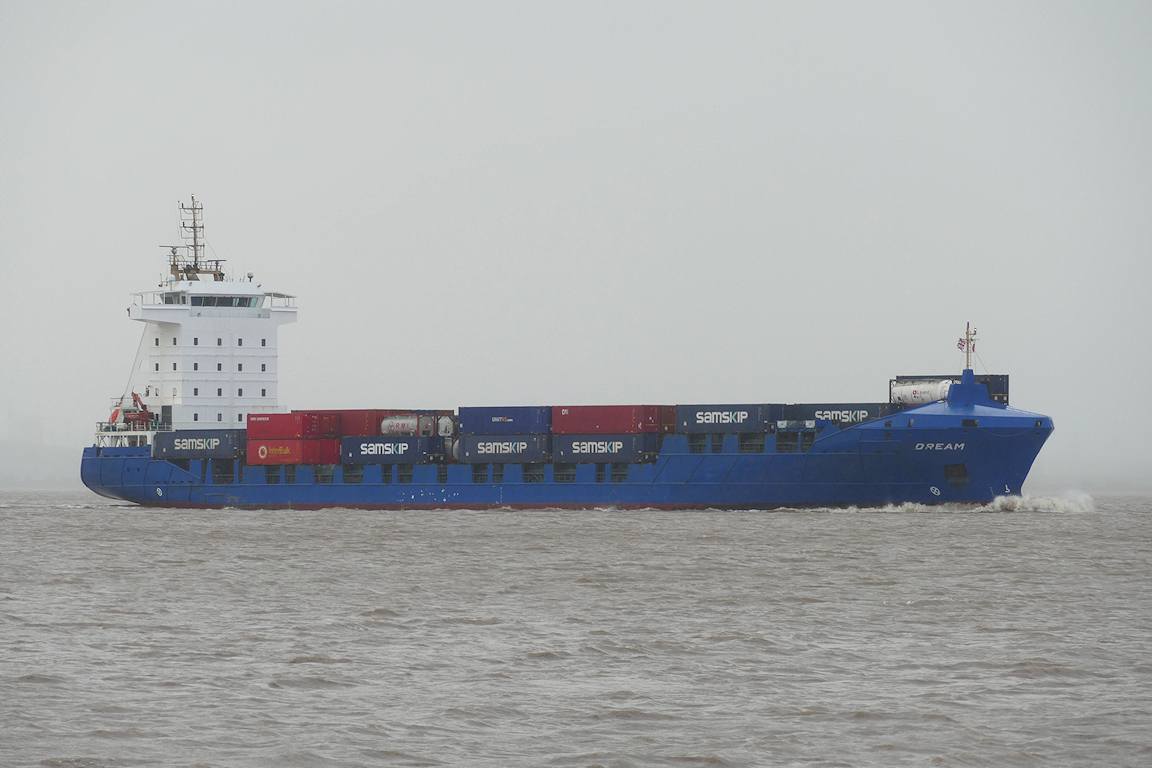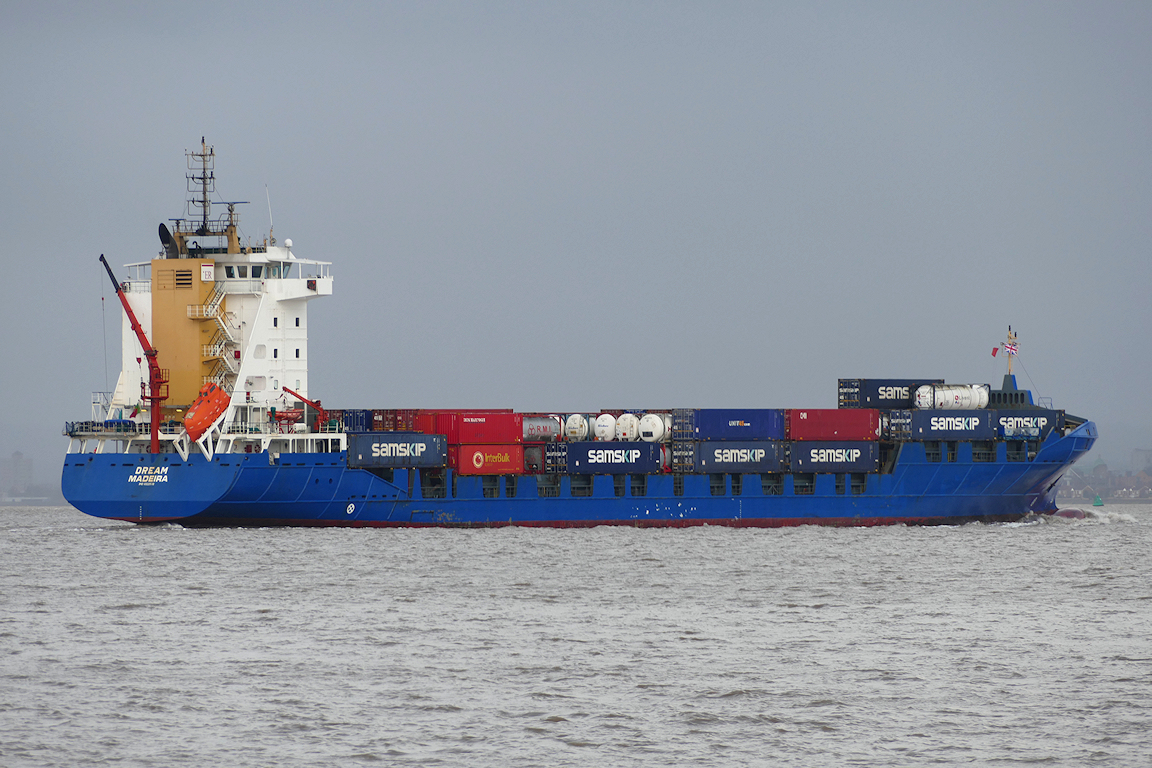 DREAM inward on the Samskip service.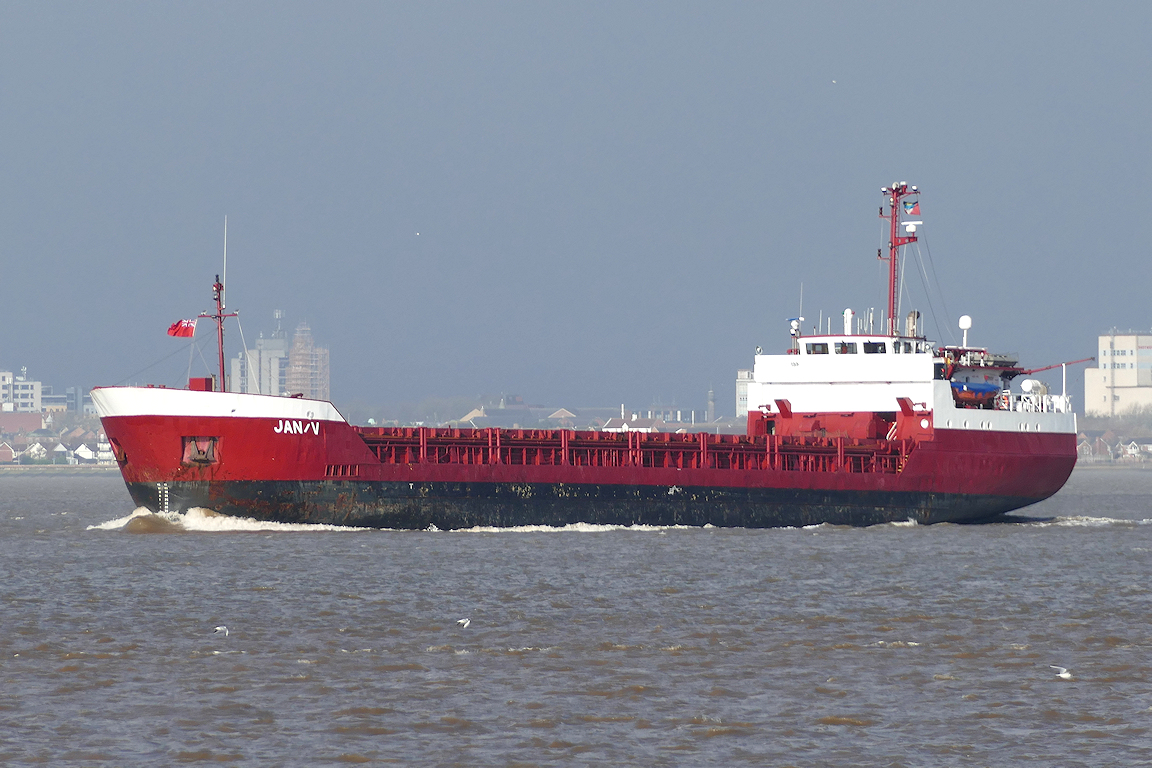 One outward bounder from the Trent, the JAN/V.