Photos taken in April. The clocks have gone forward so lighter evenings may mean more trips out.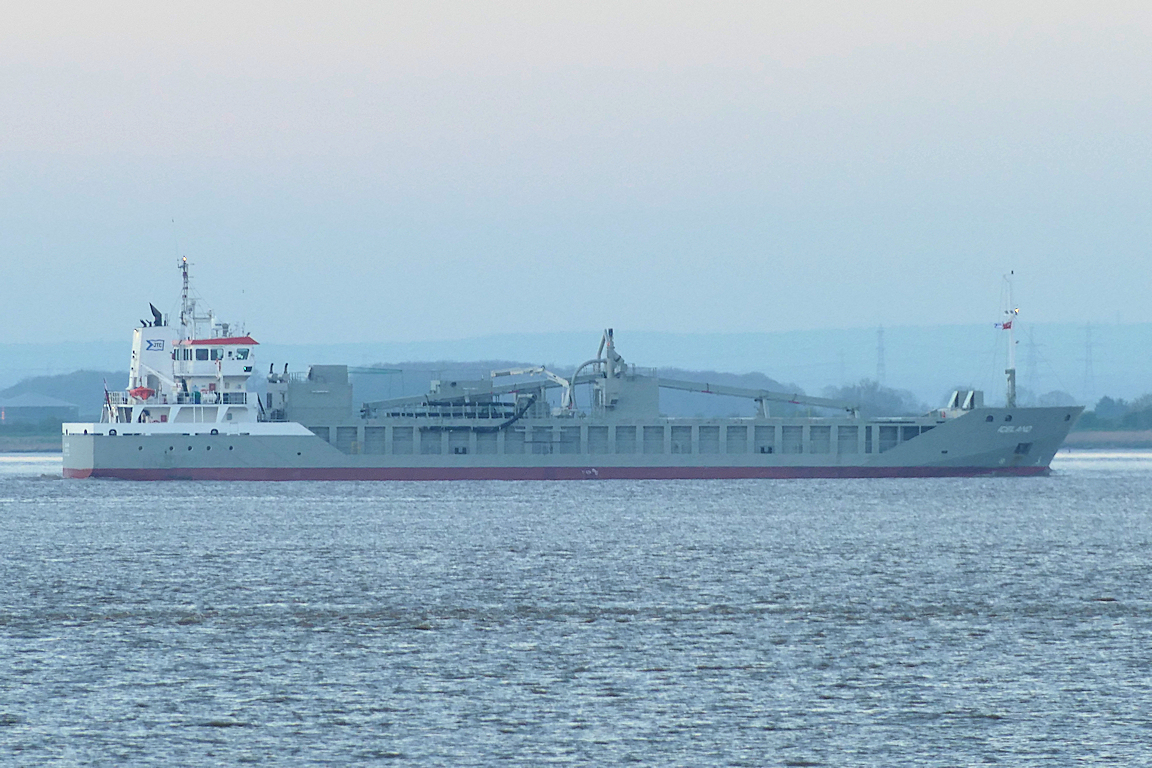 Cement carrier ICELAND inward to Goole in the Skitter channel.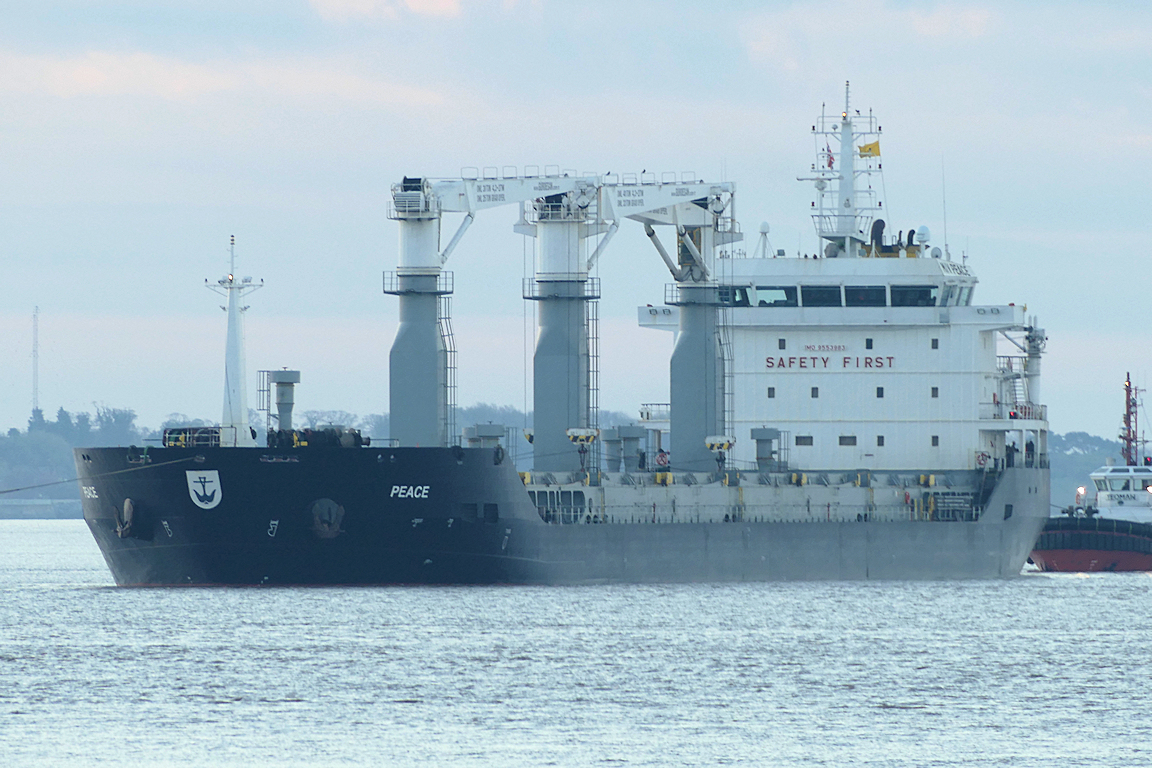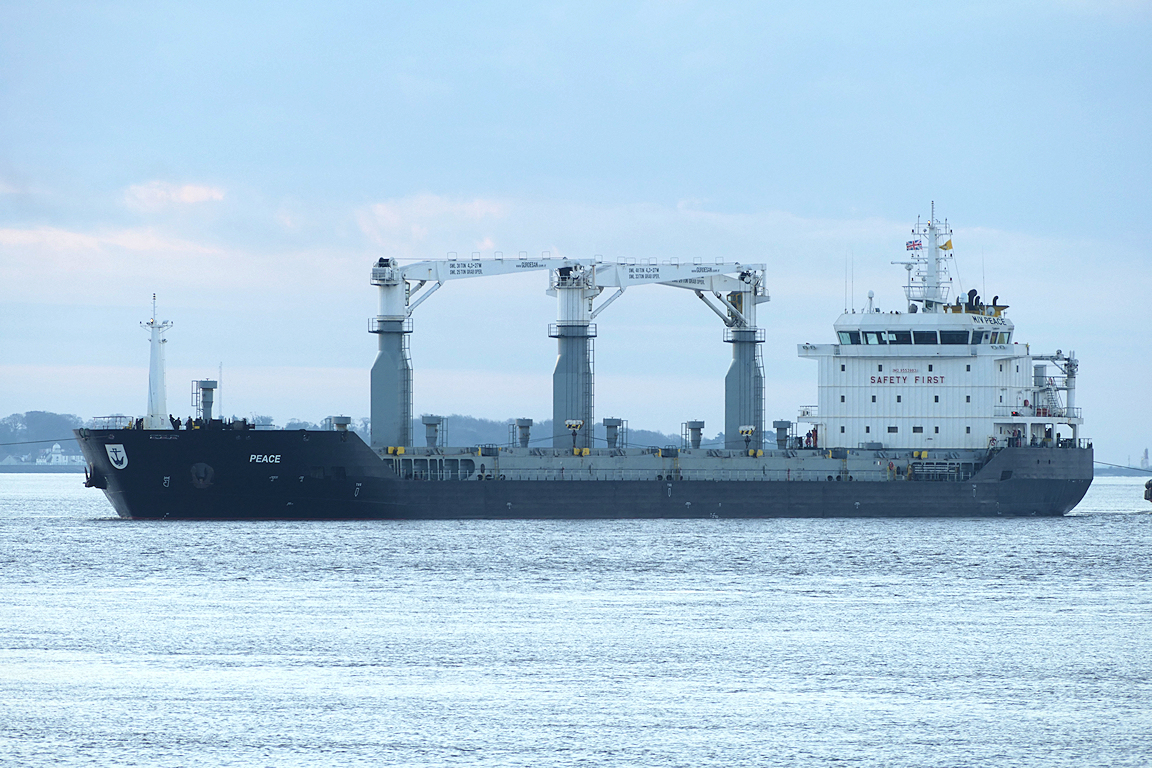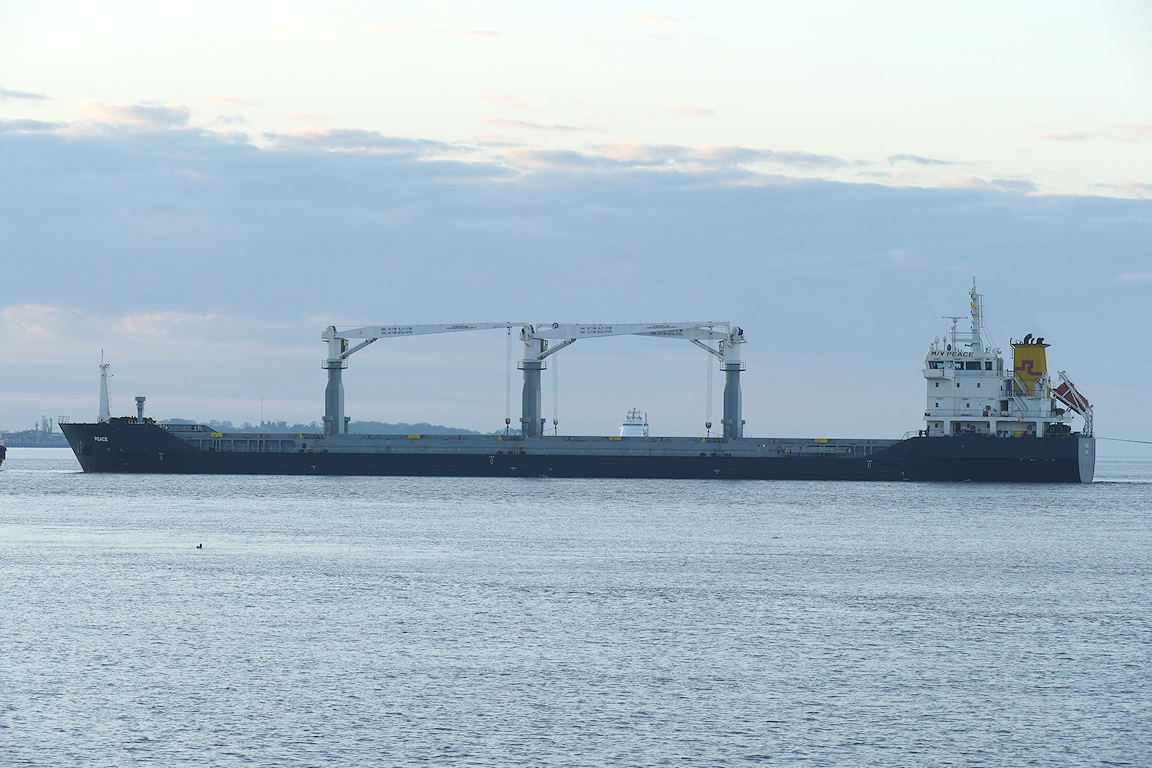 The Bulgarian bilker PEACE arriving King George dock at sunrise.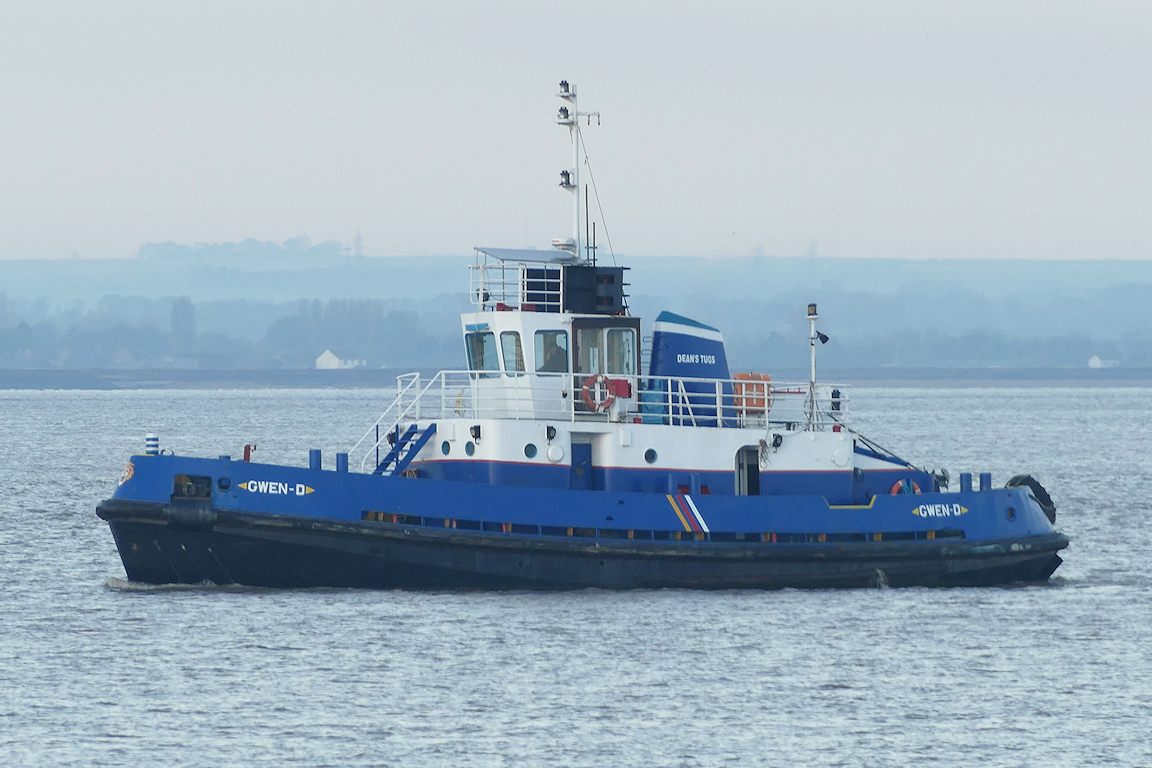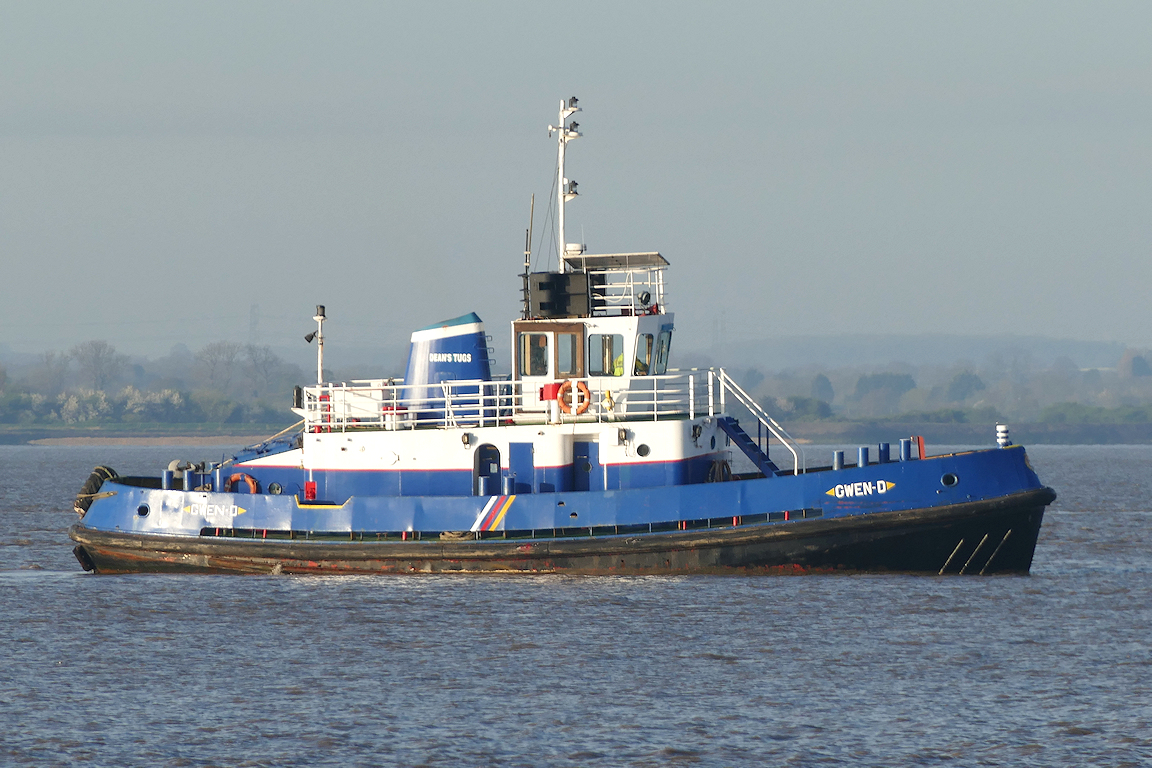 GWEN-D off King George dock.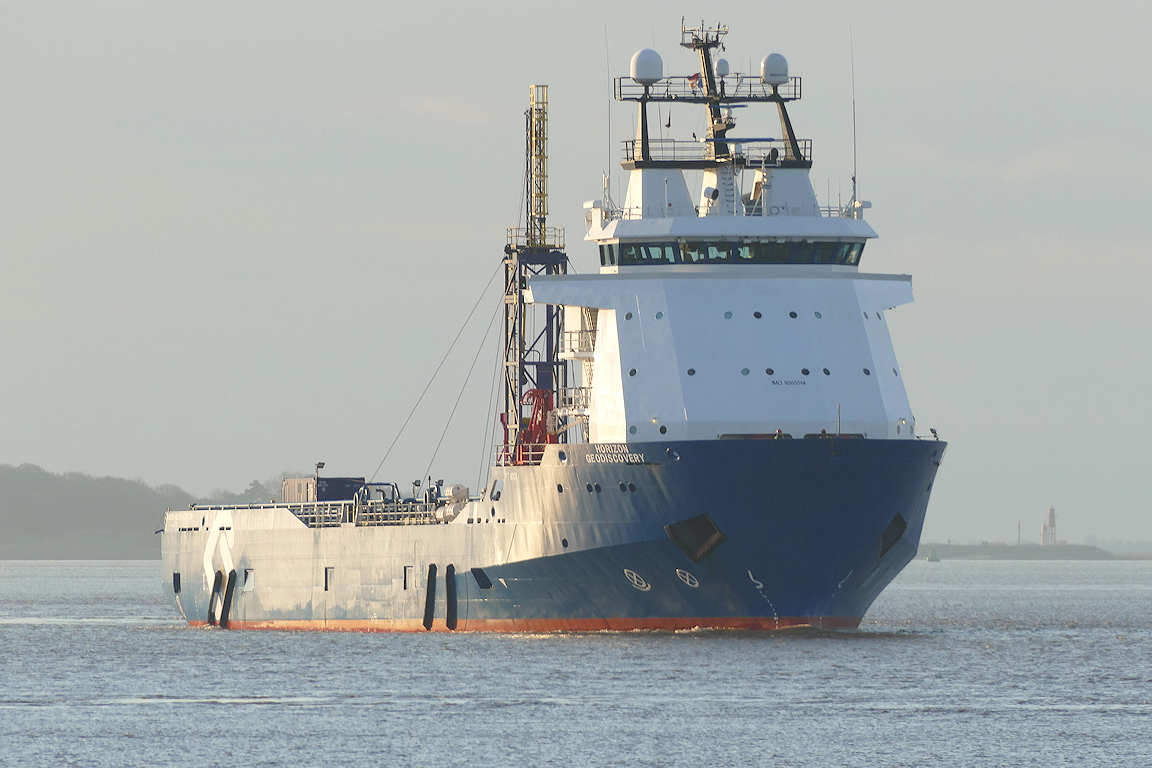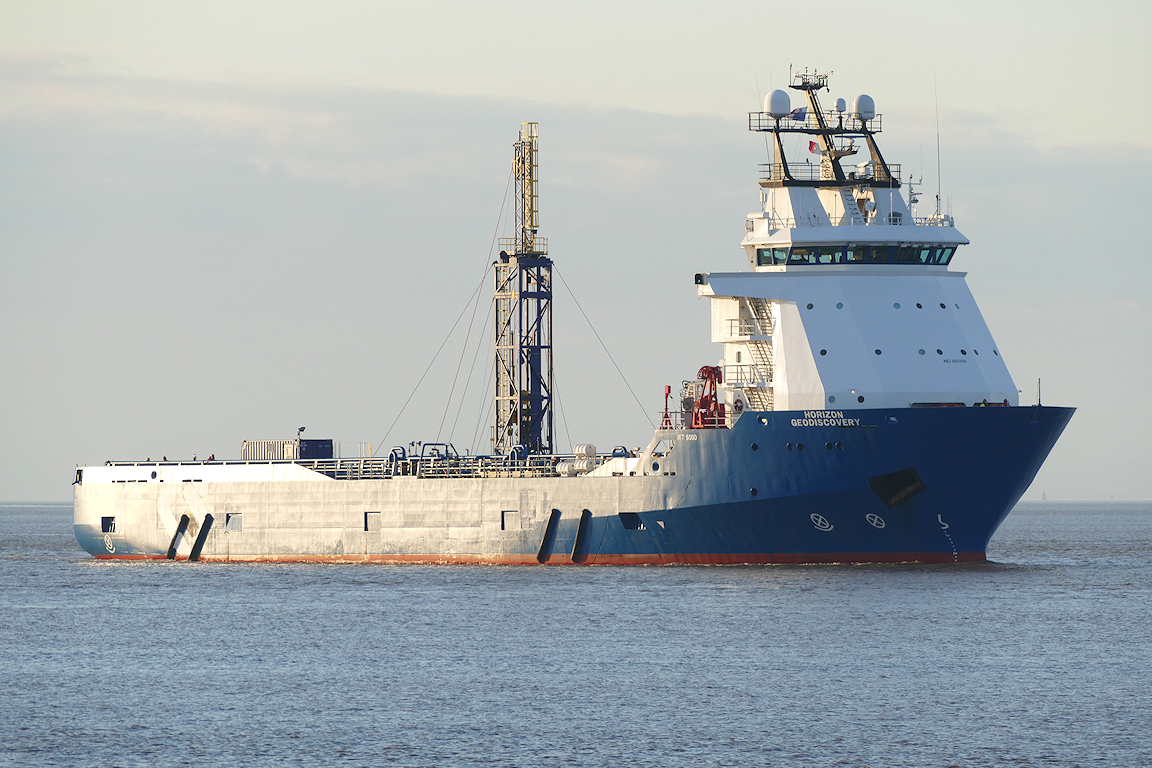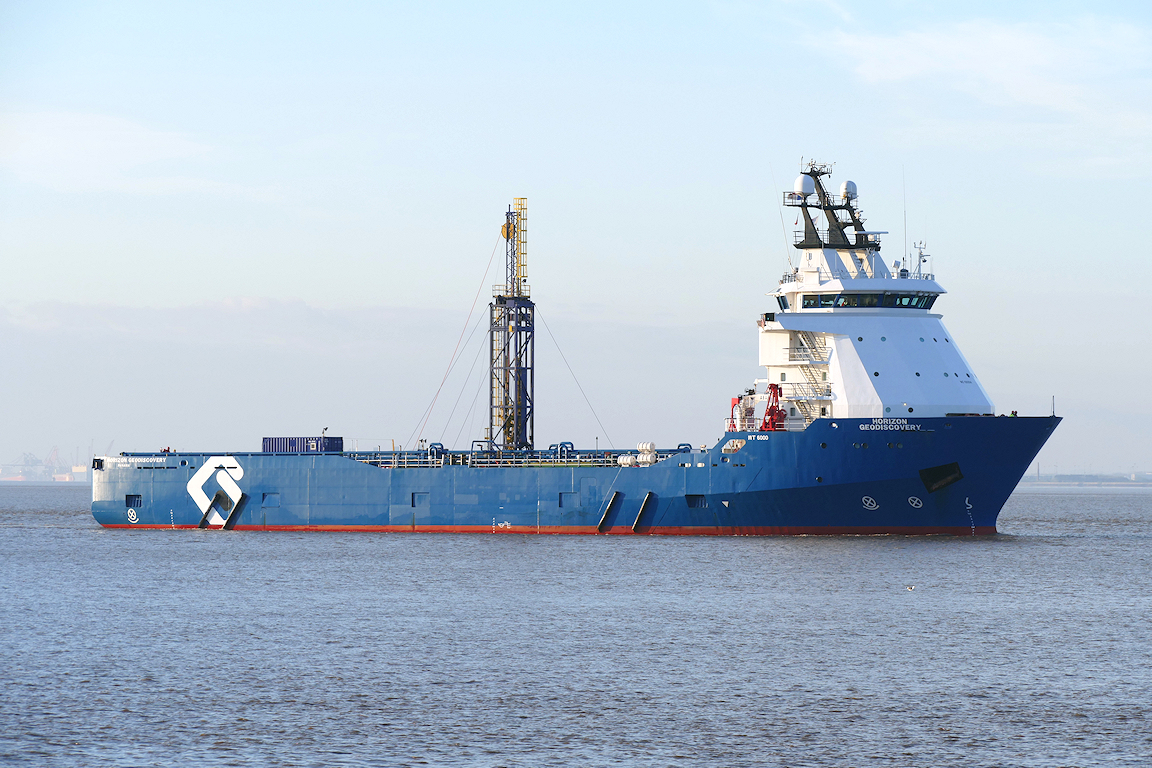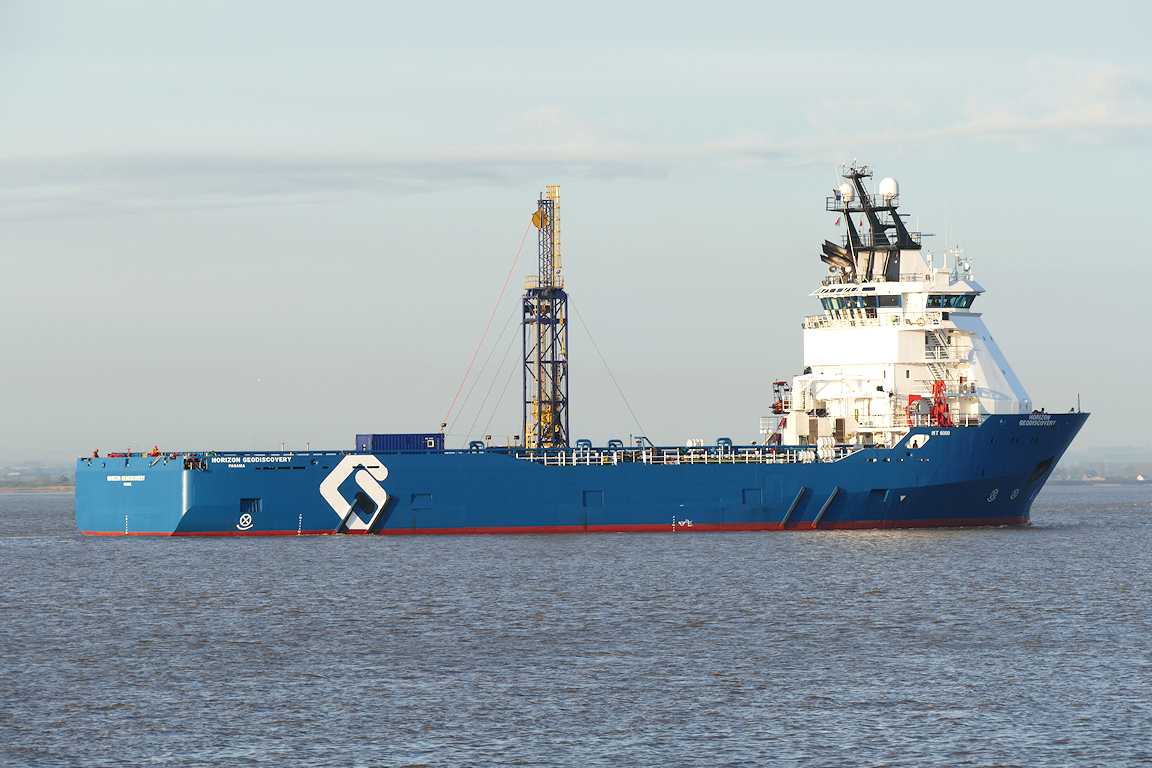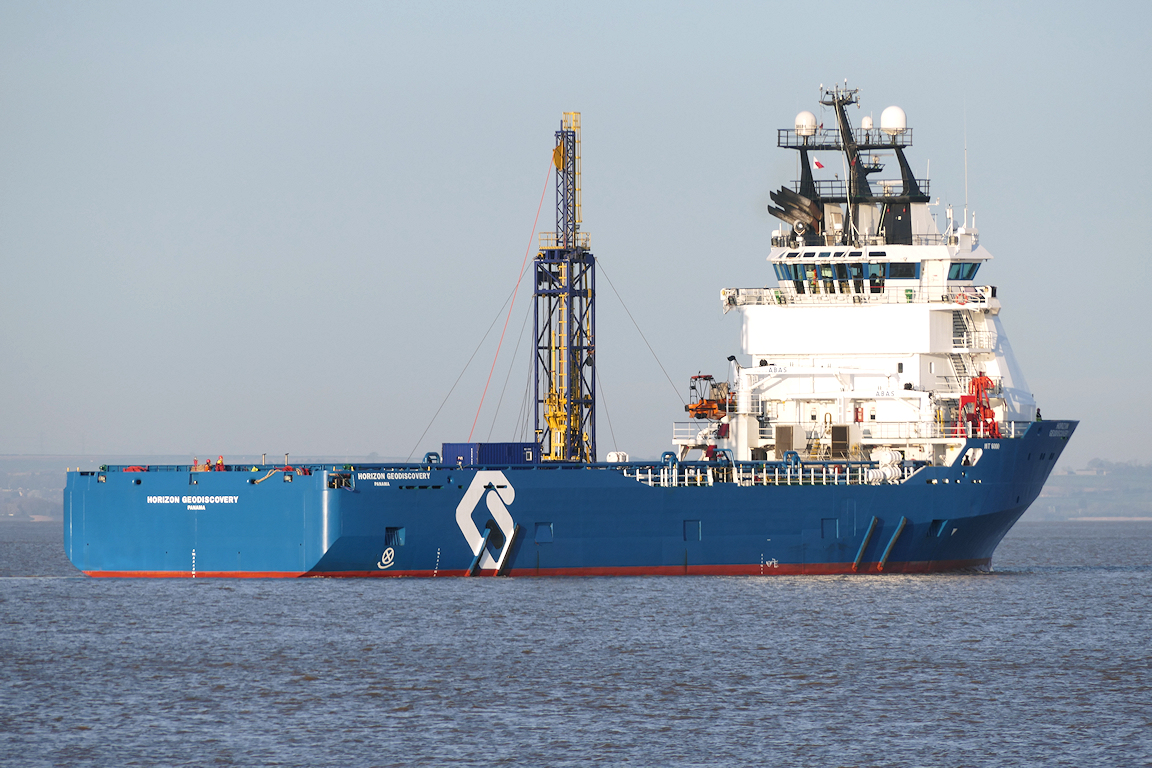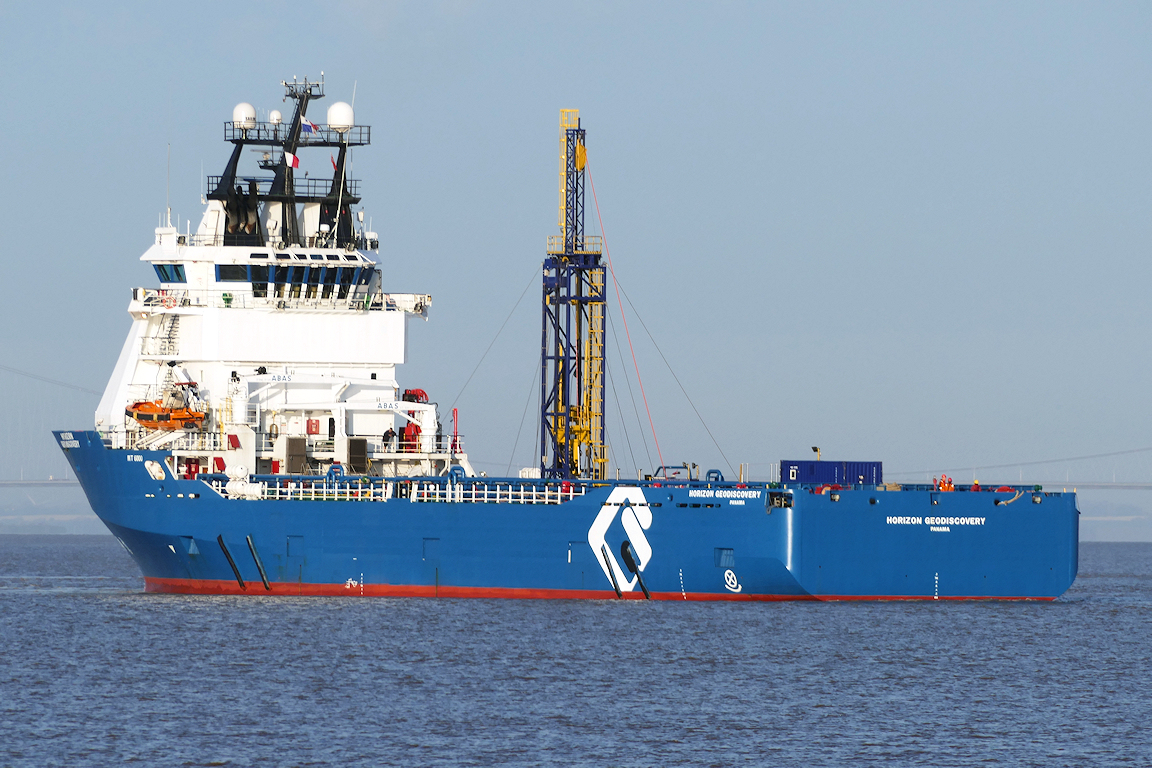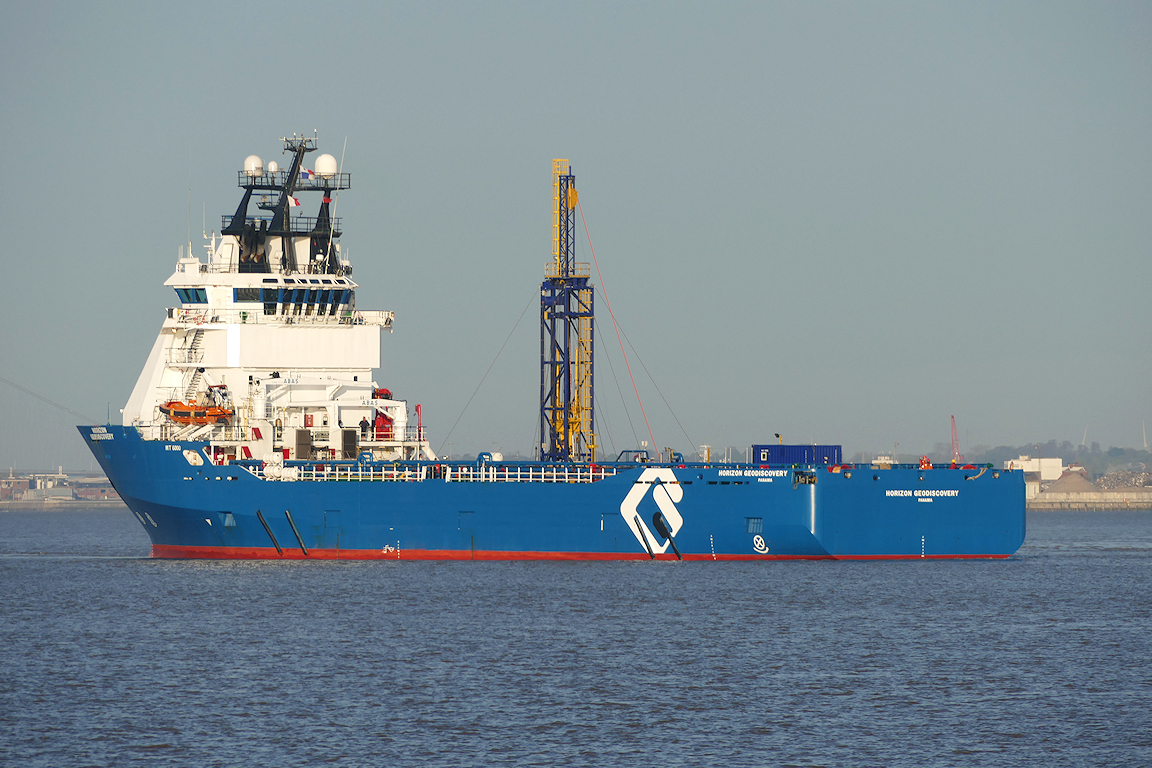 HORIZON GEODISCOVERY arriving Alexandra dock, a converted supply vessel.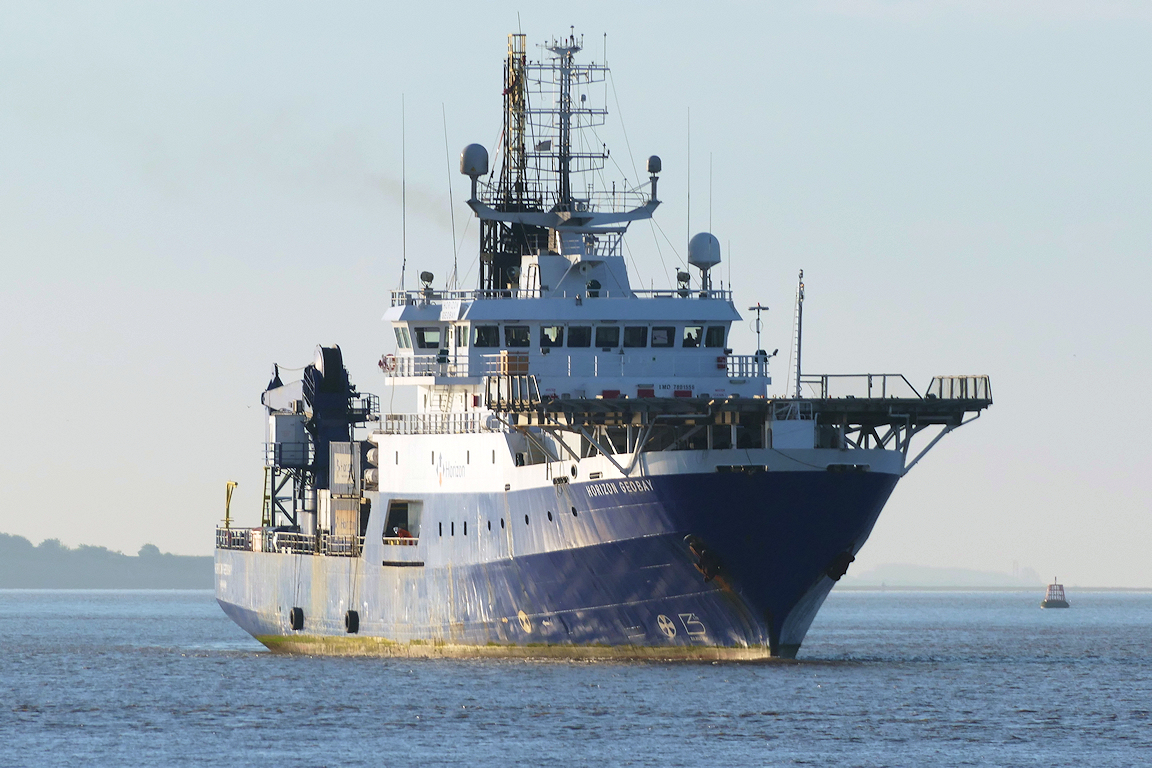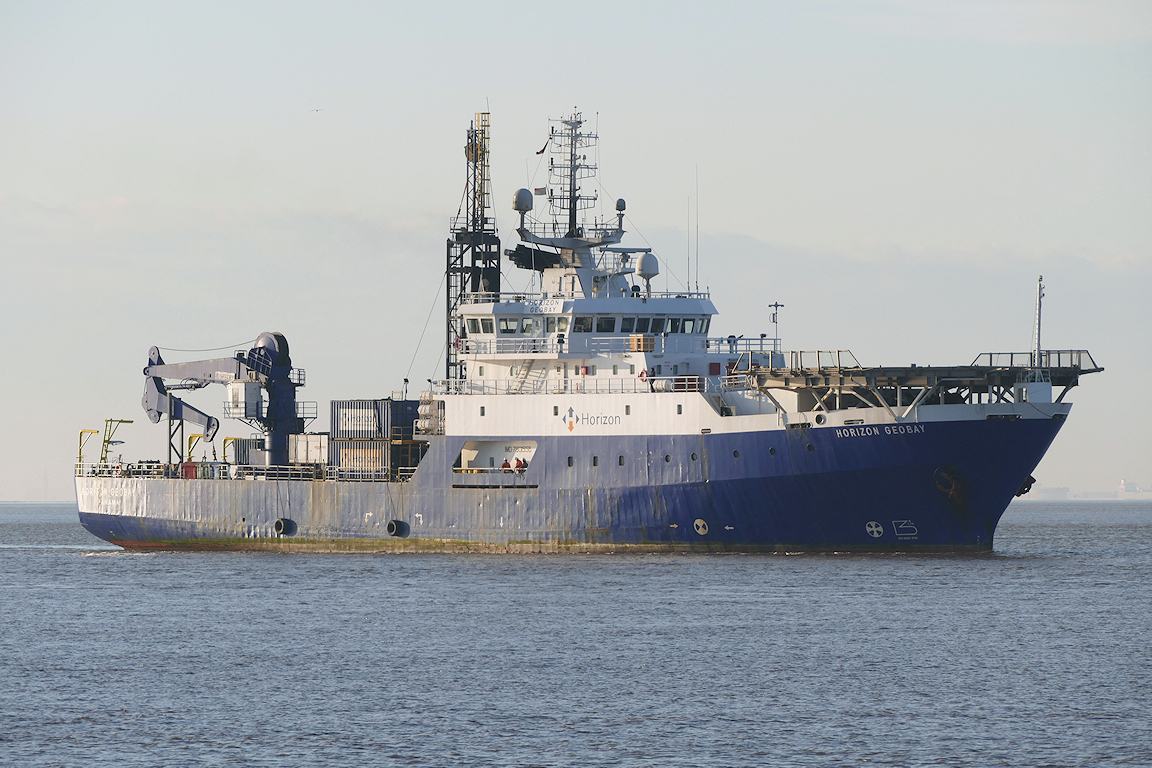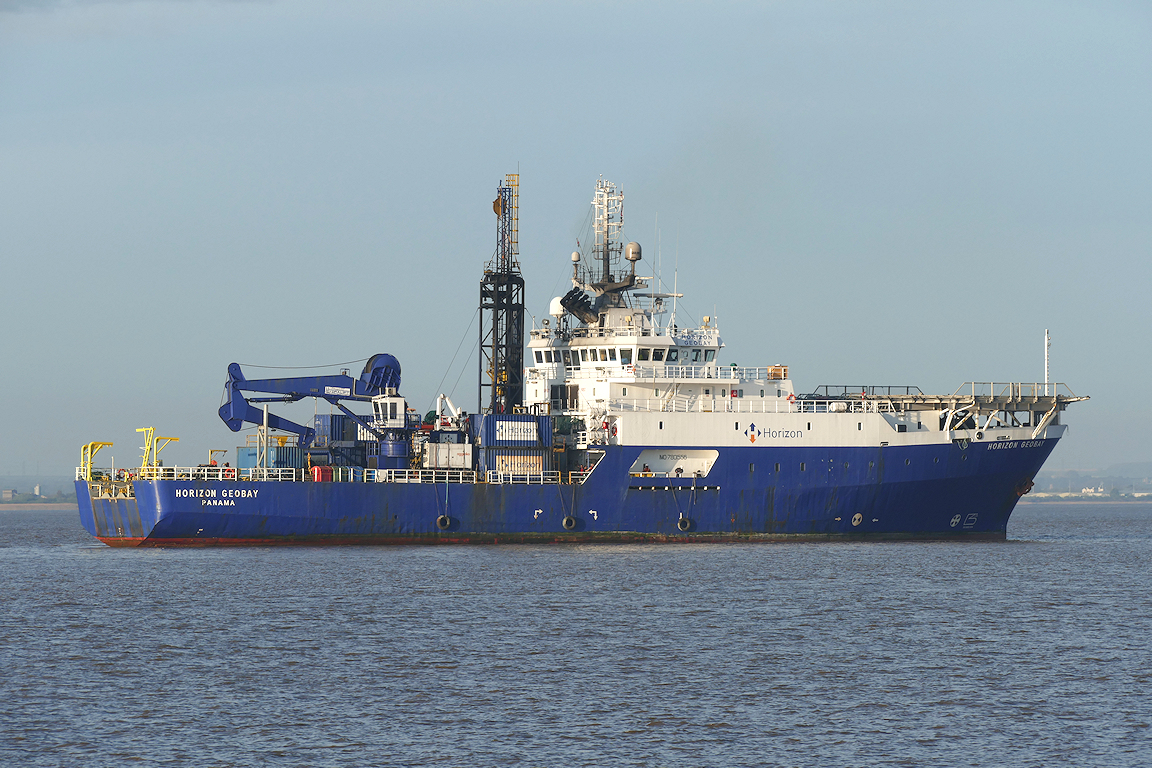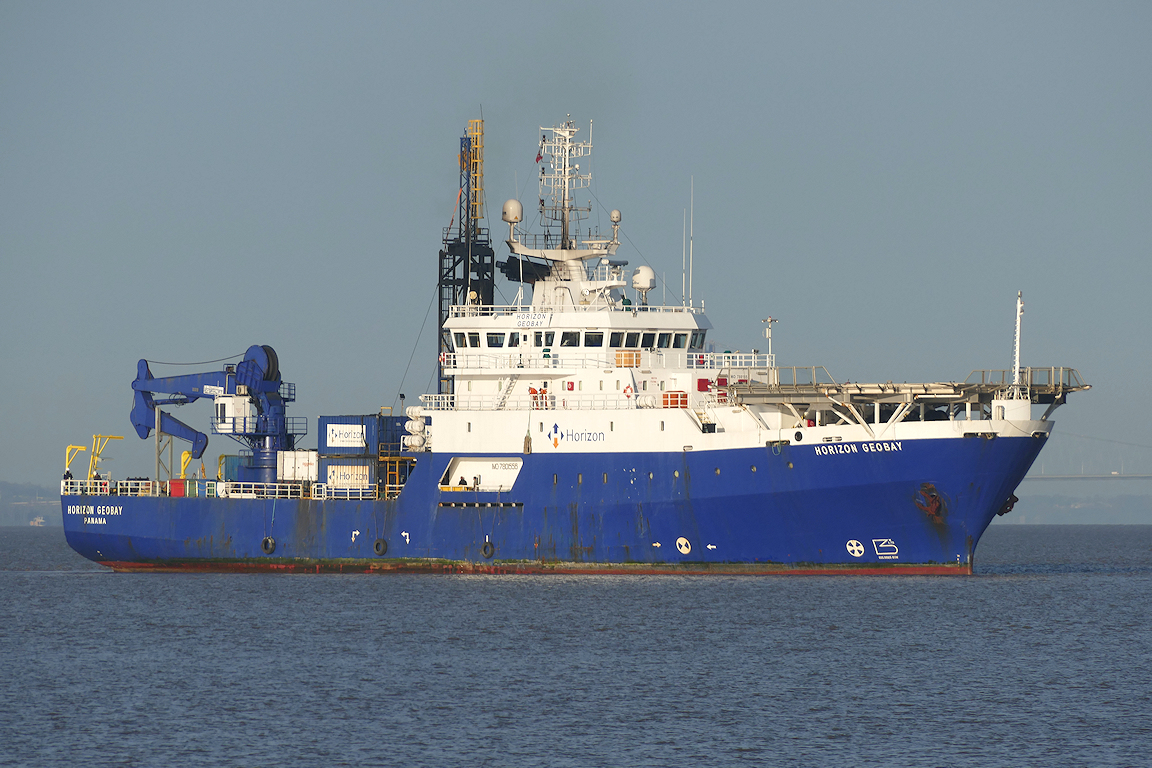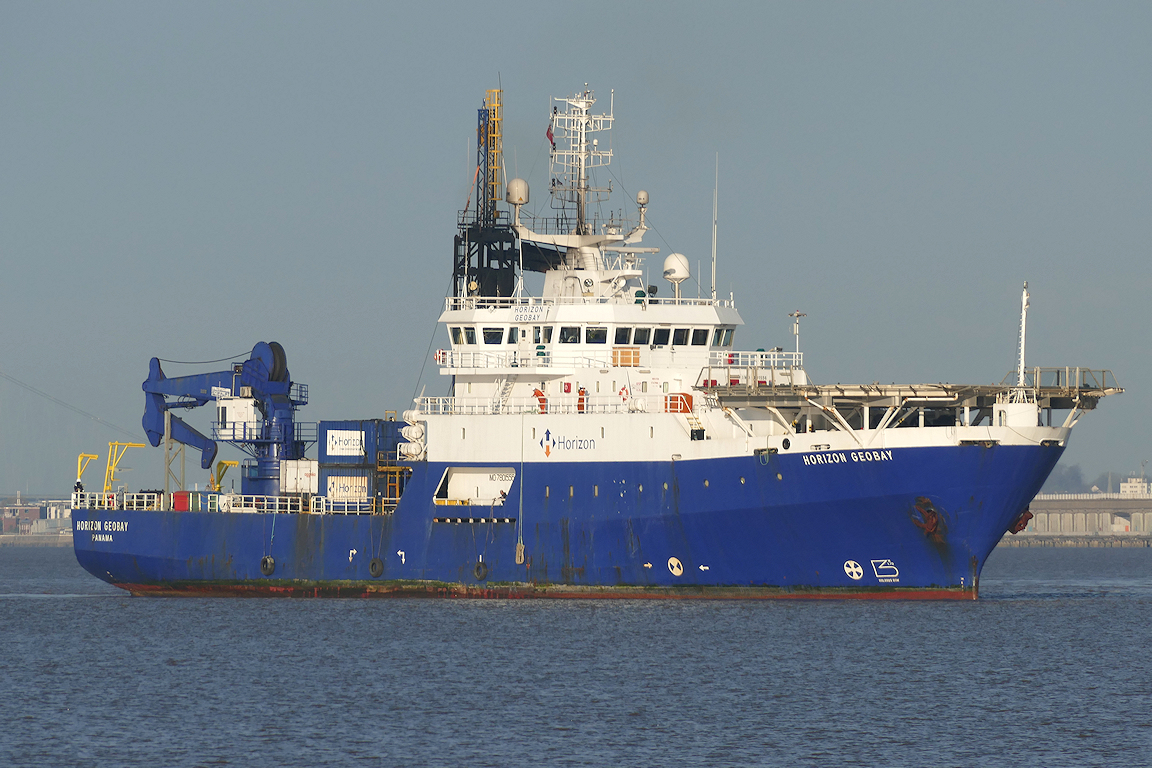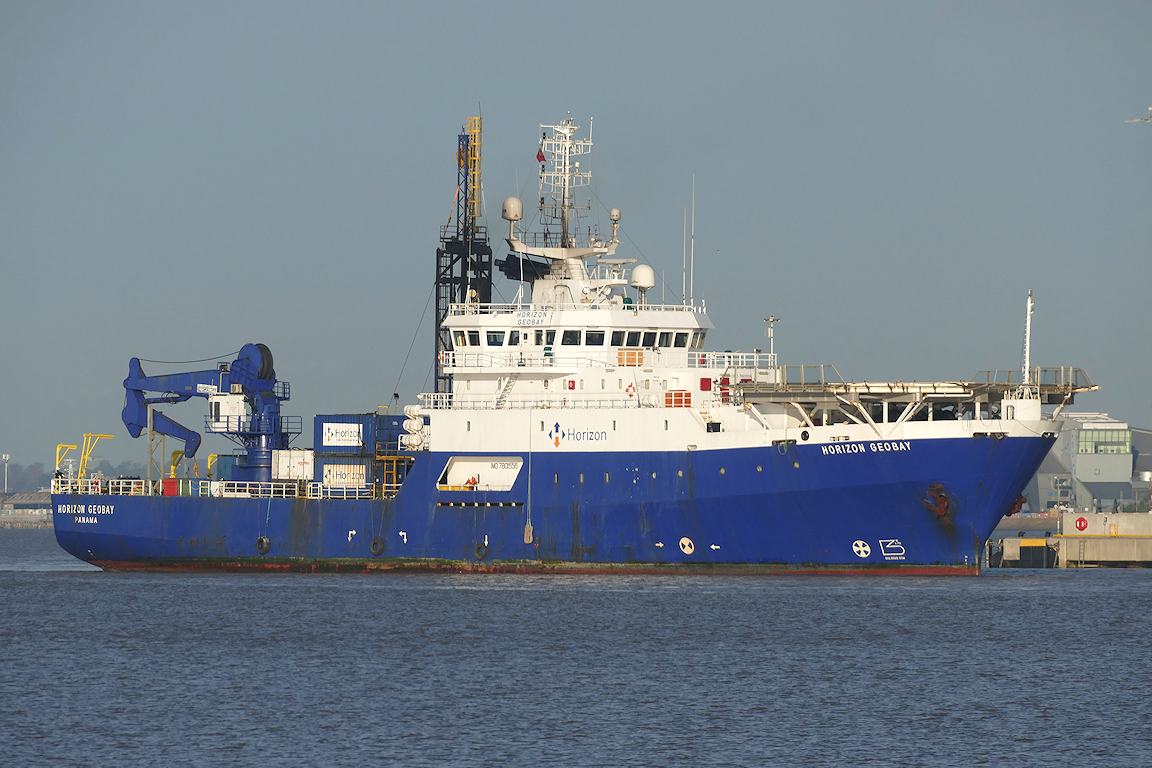 Survey vessel HORIZON GEOBAY following her fleetmate into Alexandra dock.
**********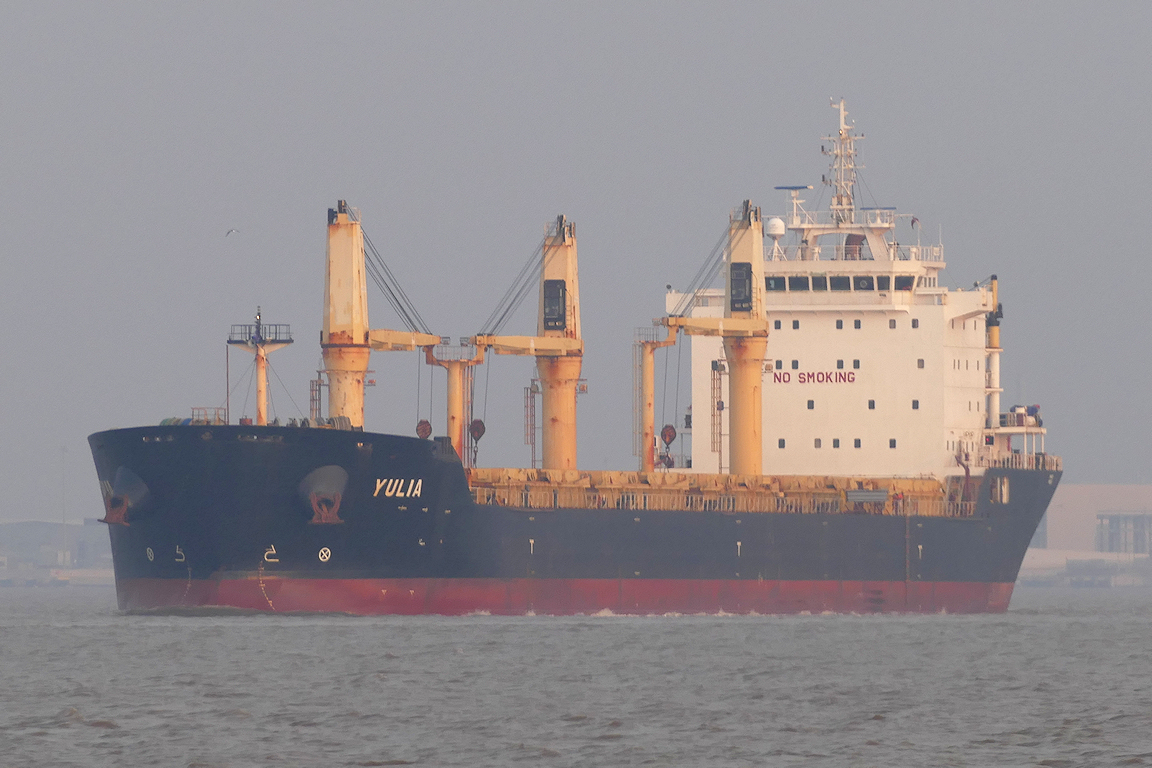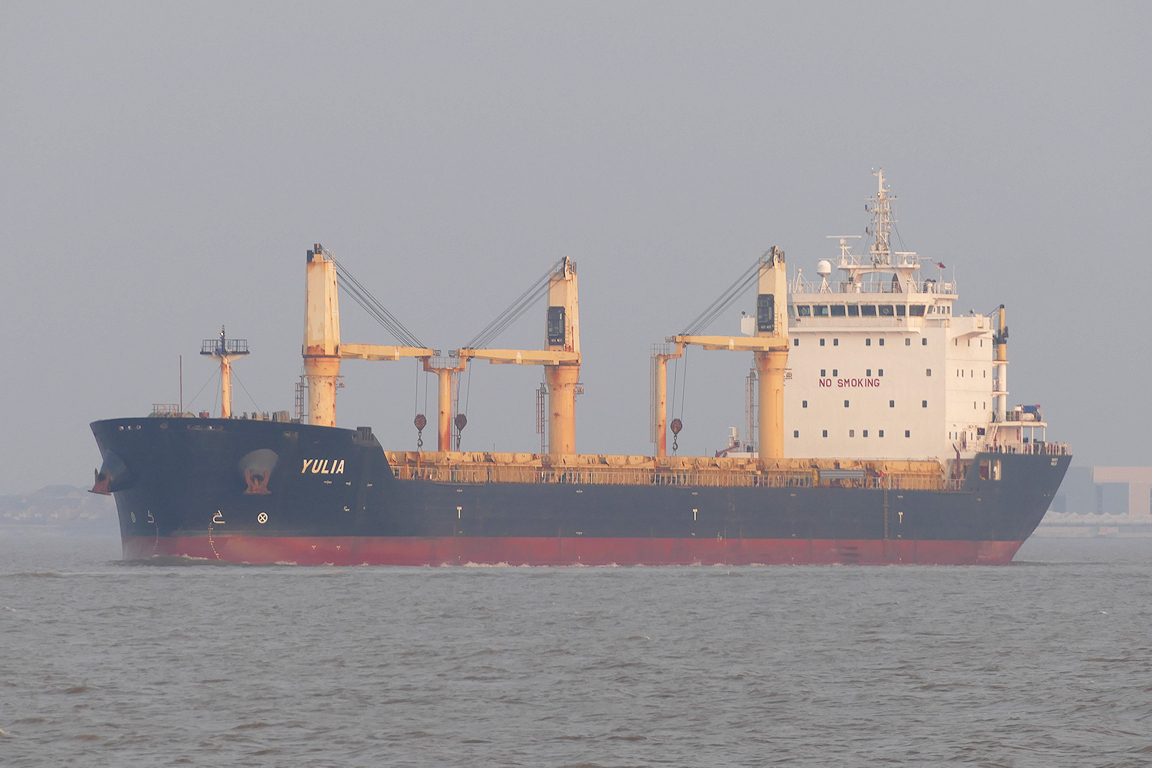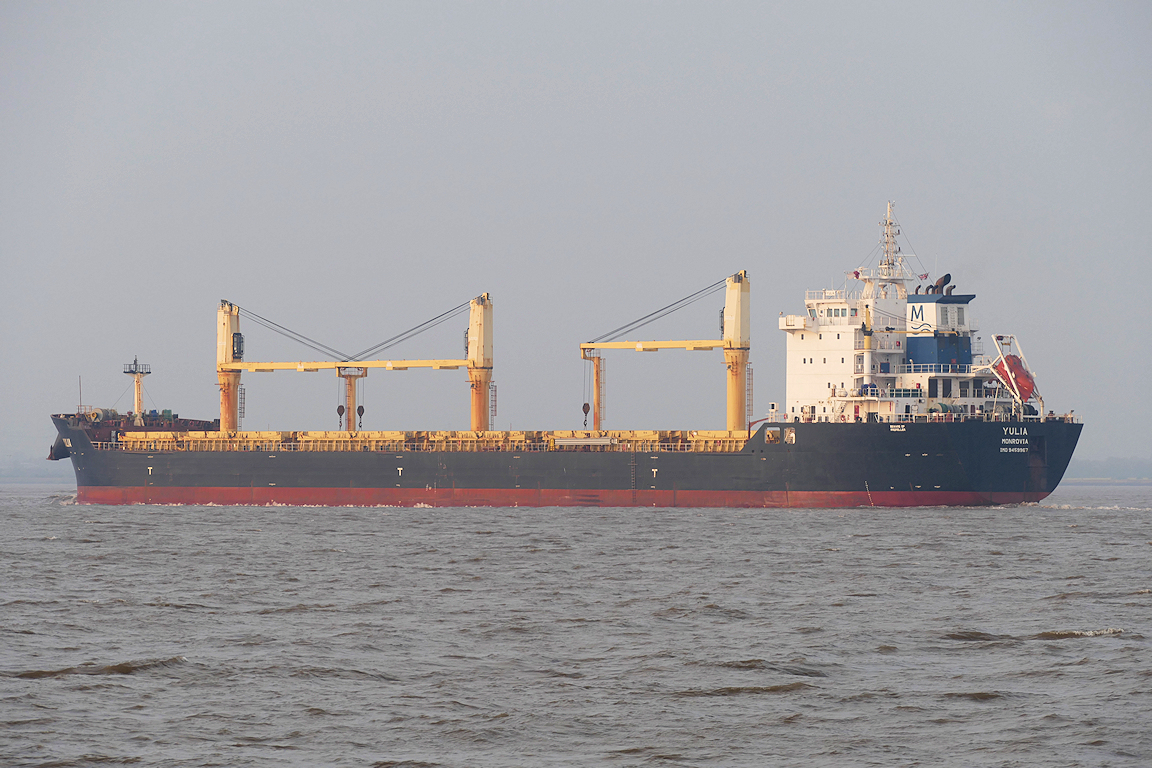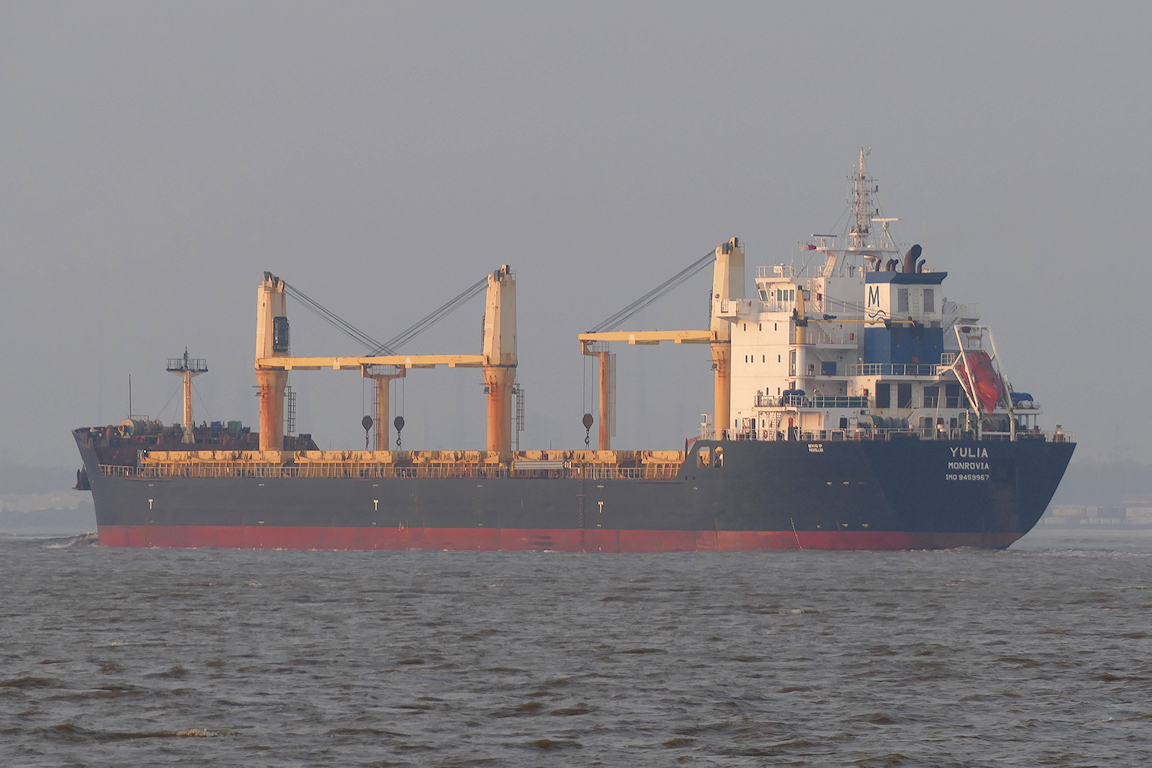 A brighter morning and the YULIA passes Paull outward with scrap for Turkey.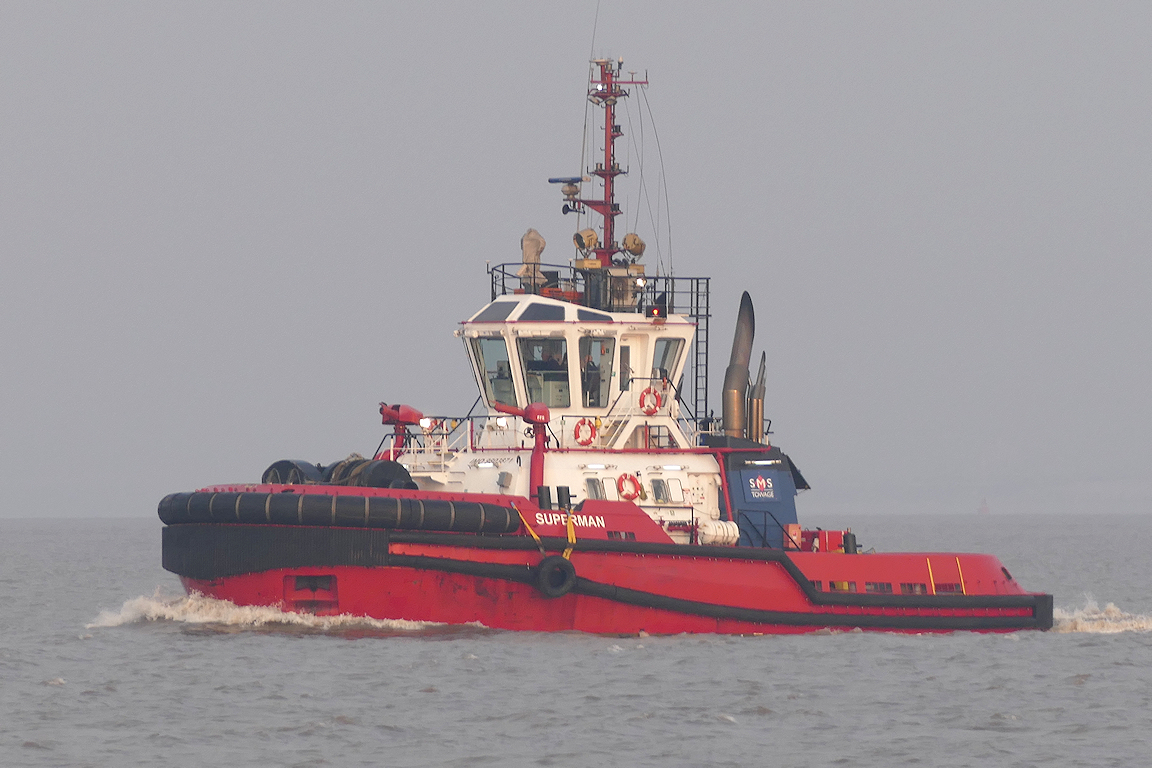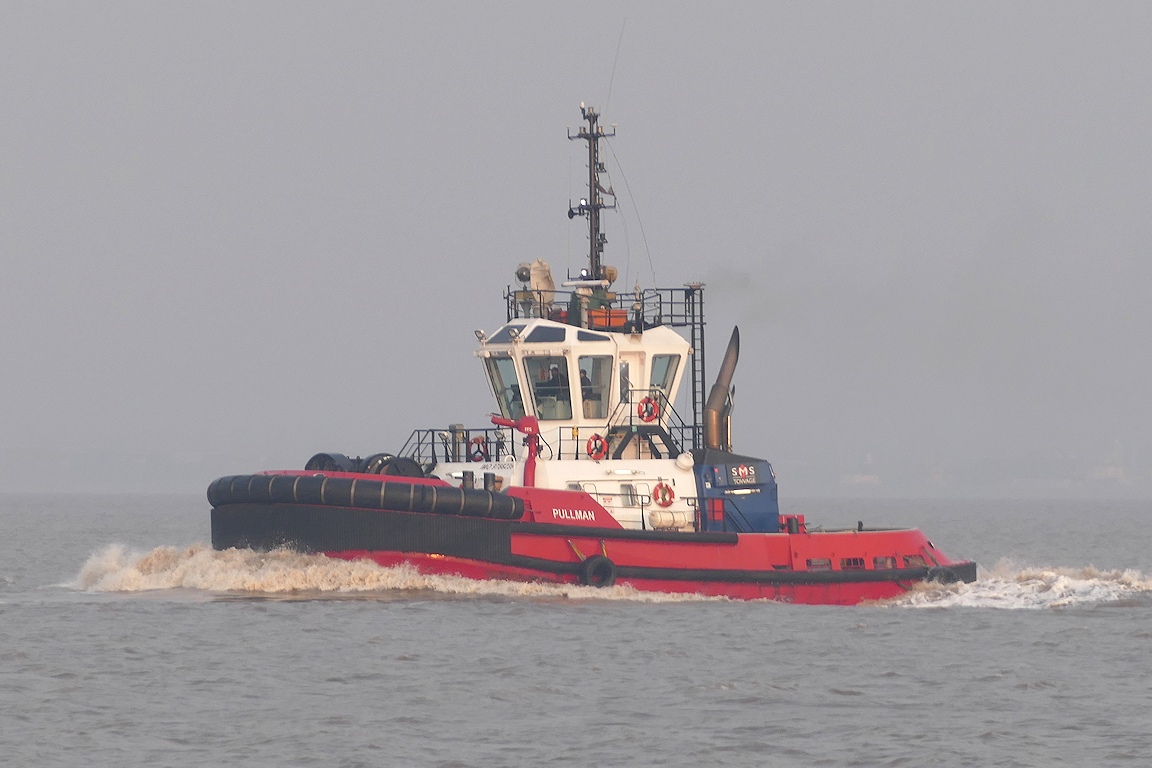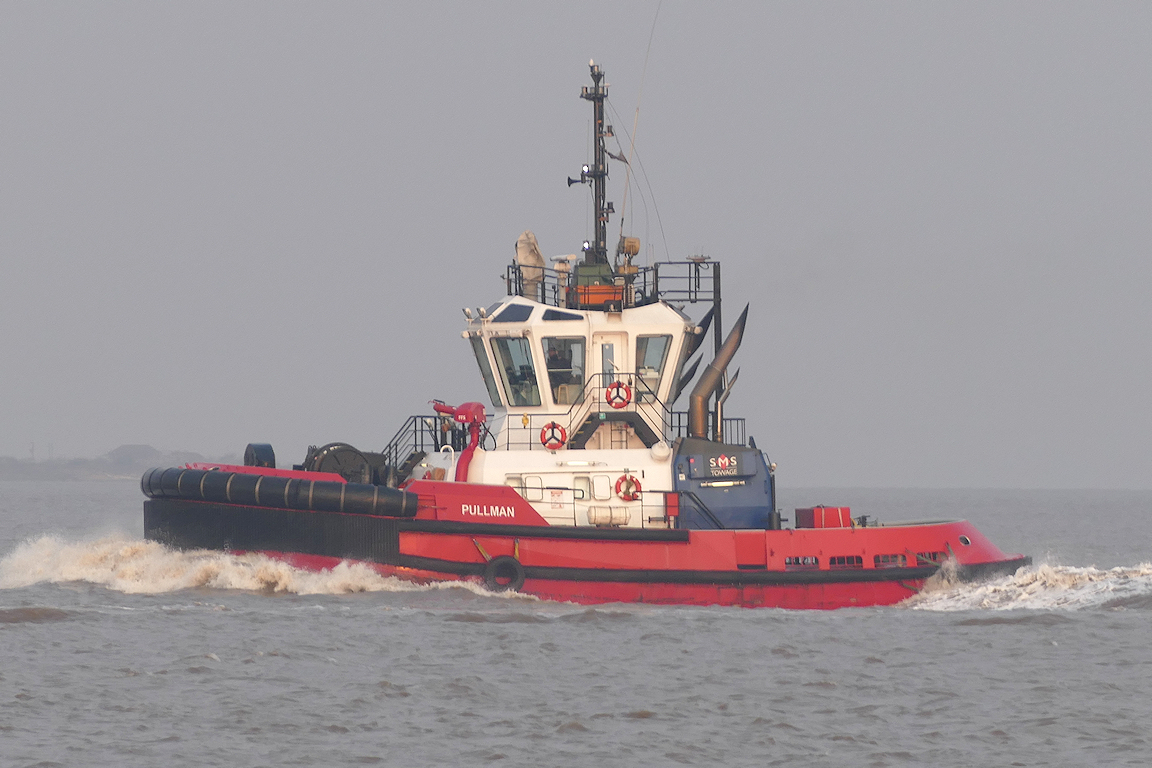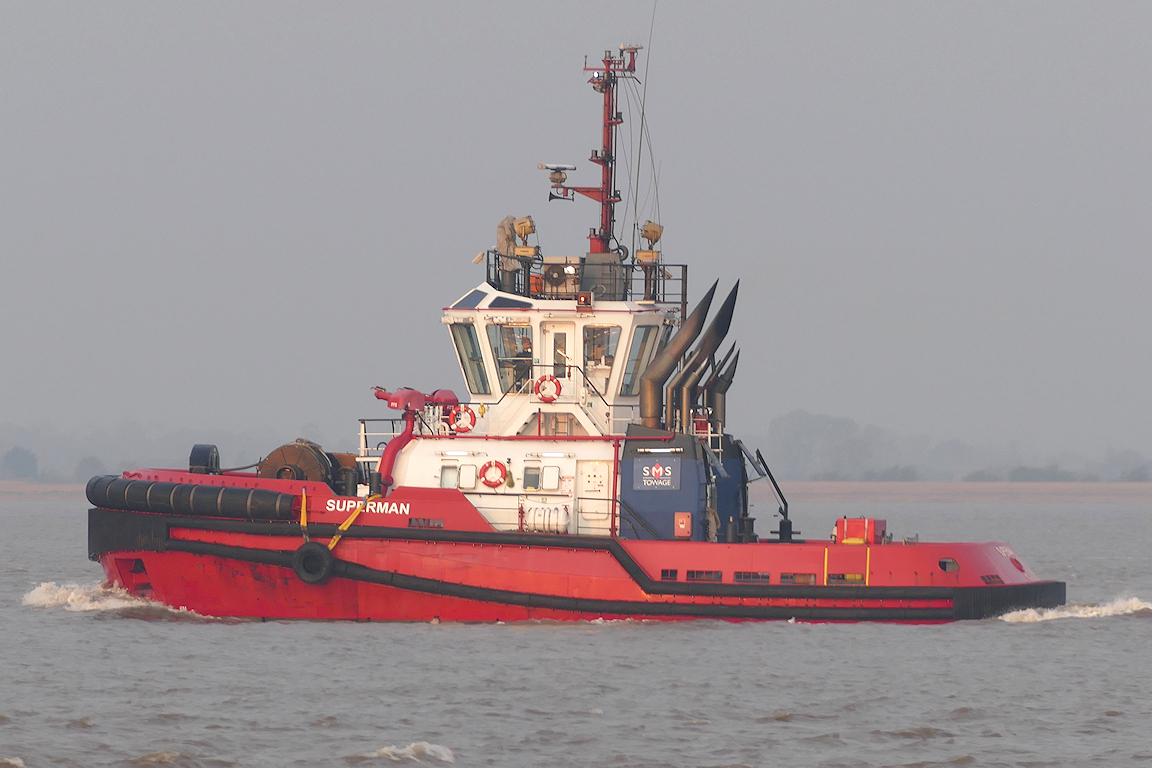 SUPERMAN and PULLMAN return to Immingham having sailed the YULIA from KG…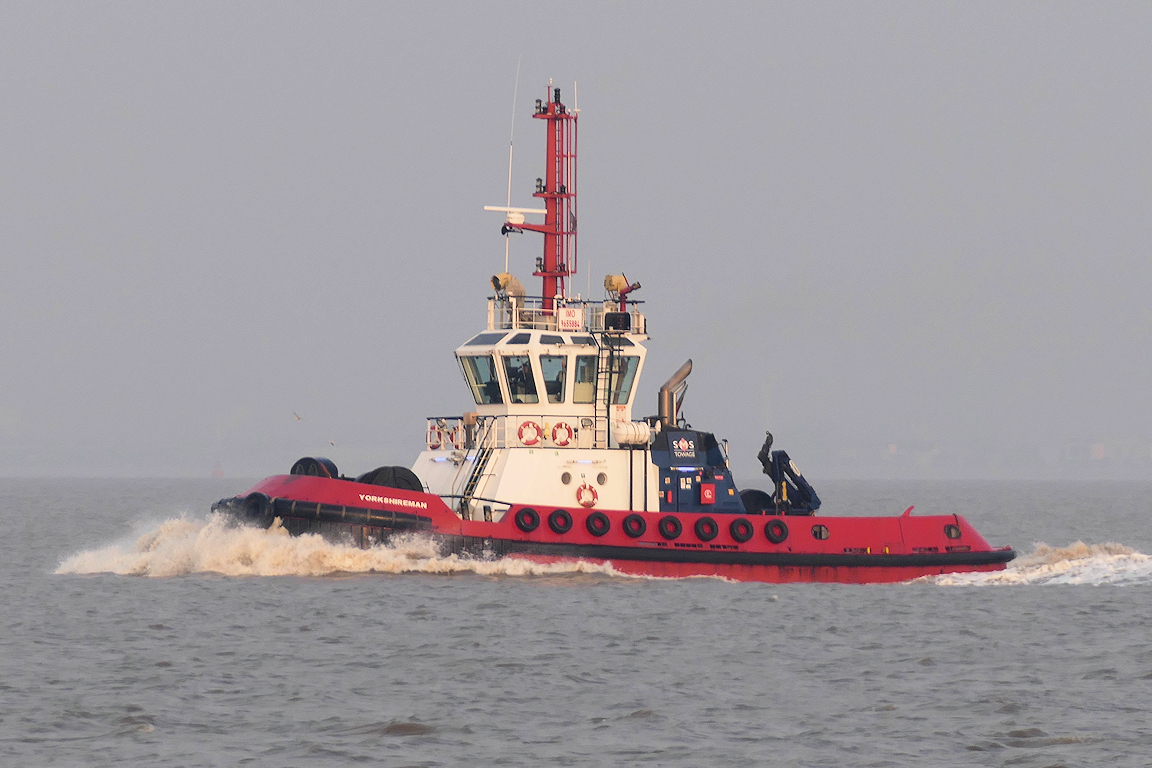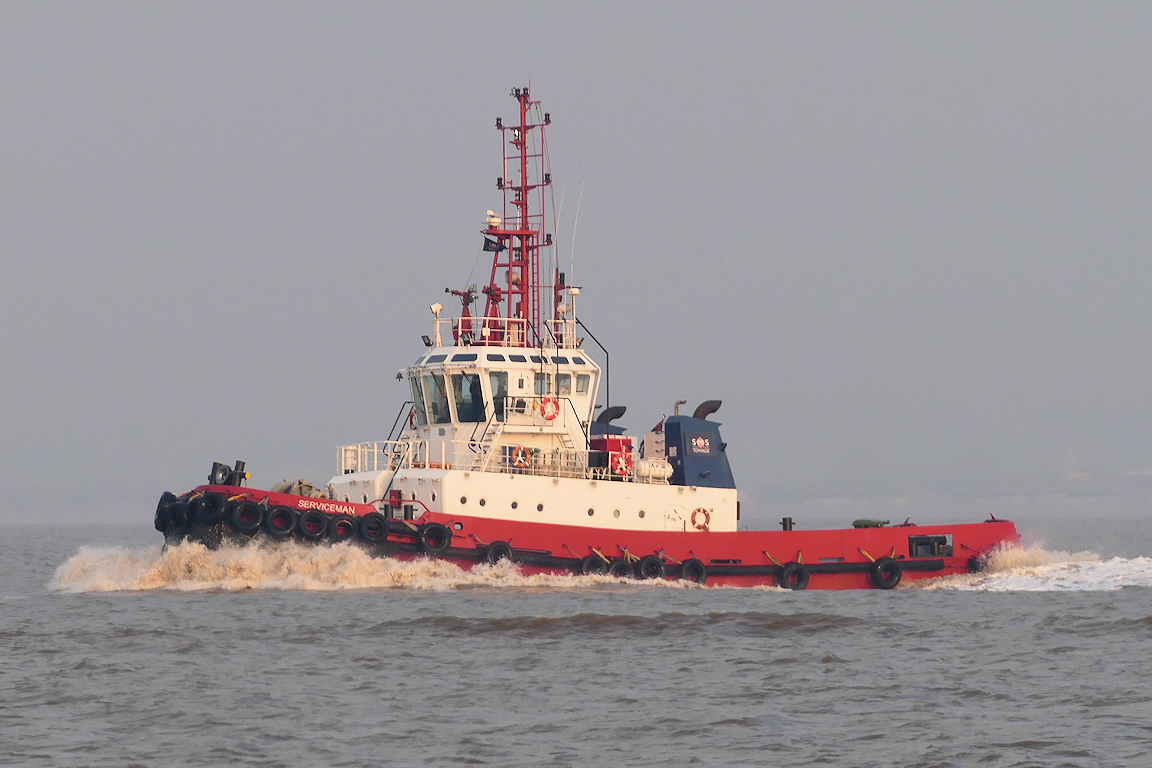 … followed by YORKSHIREMAN and SERVICEMAN having berthed the YARA NAUMA at Saltend.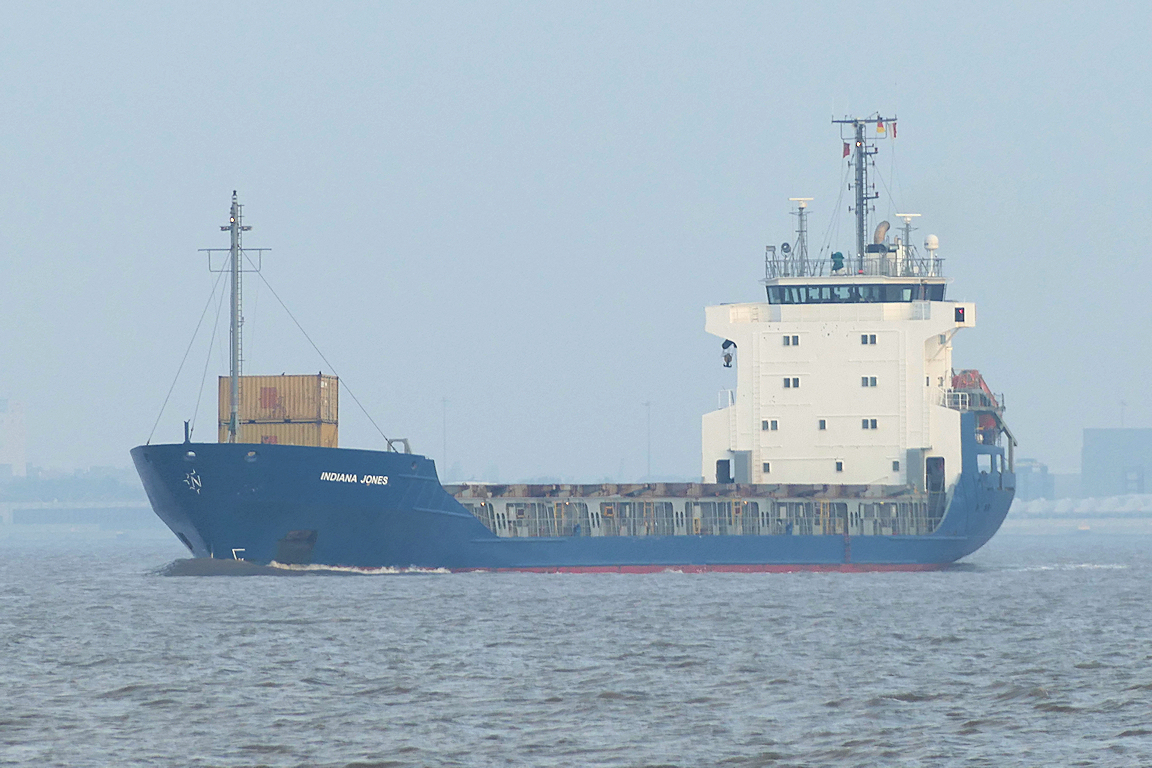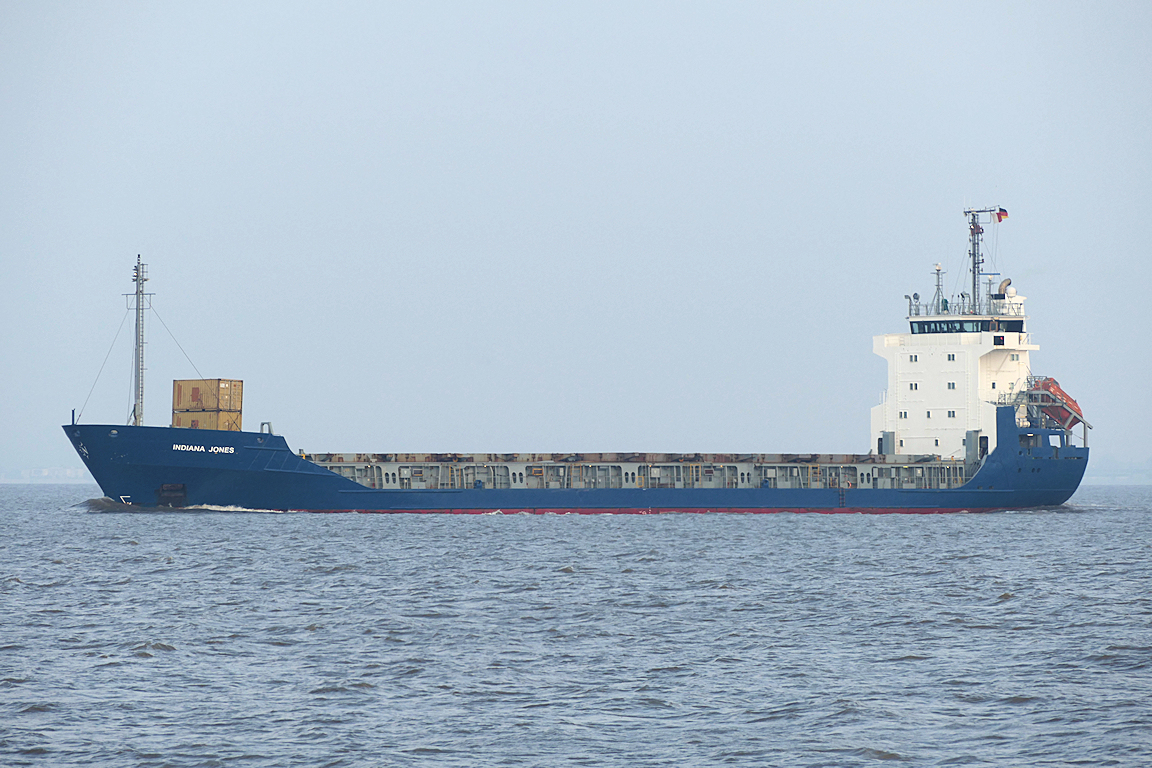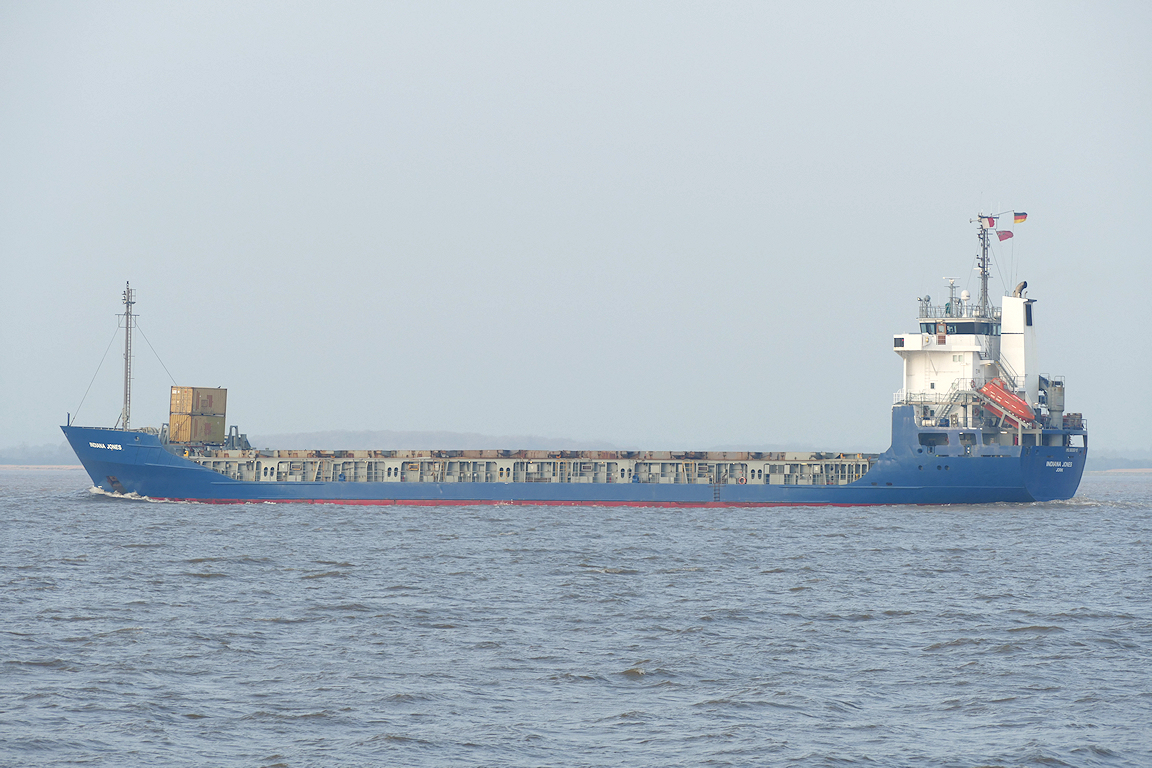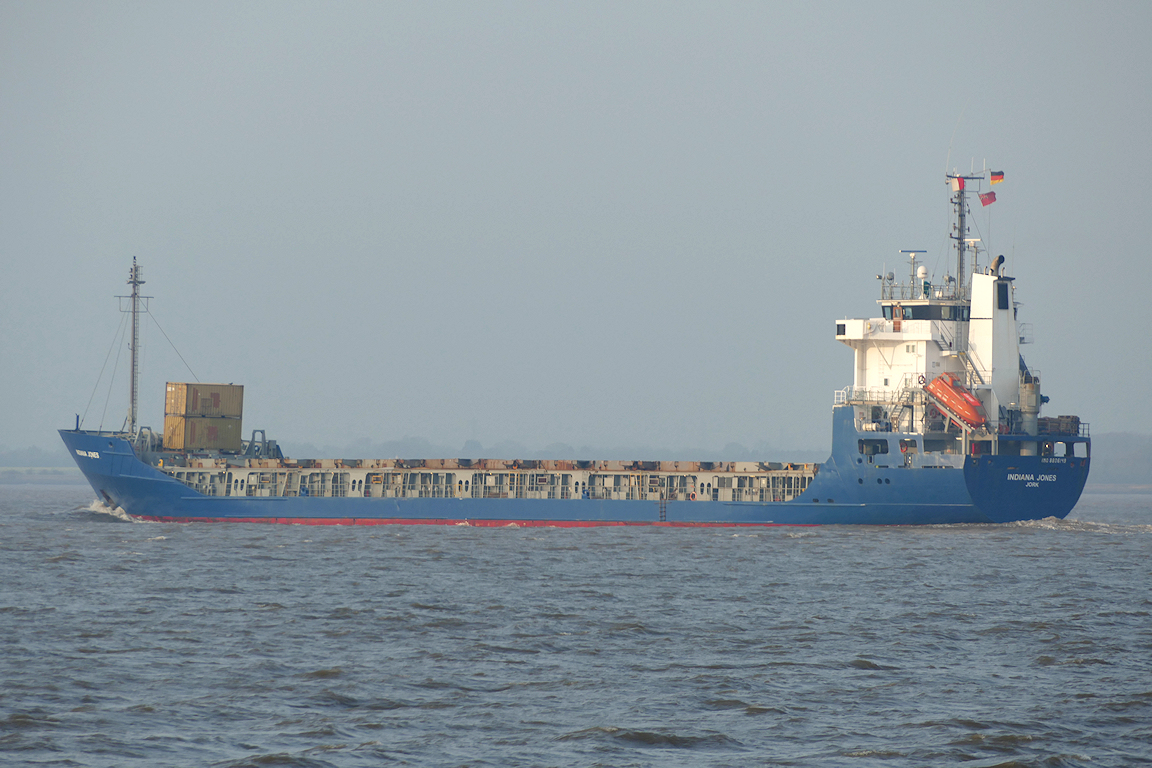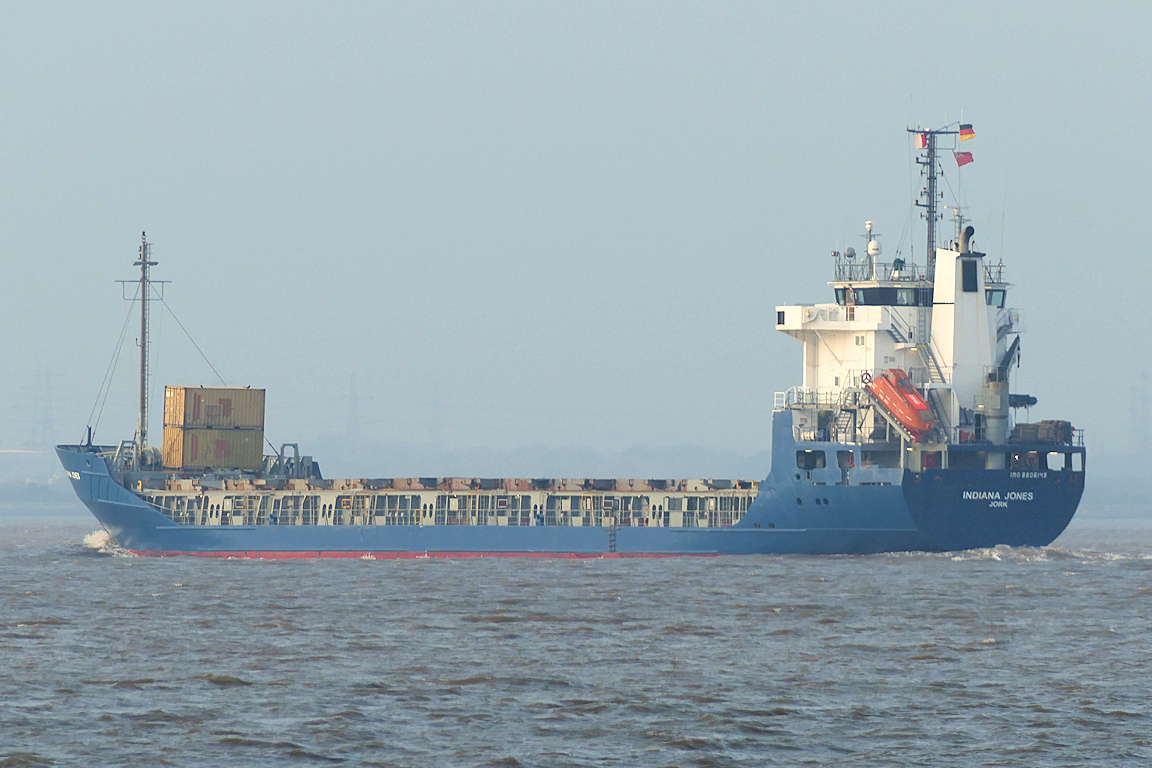 The Sietas built INDIANA JONES passes outward from Albert dock for Cypress.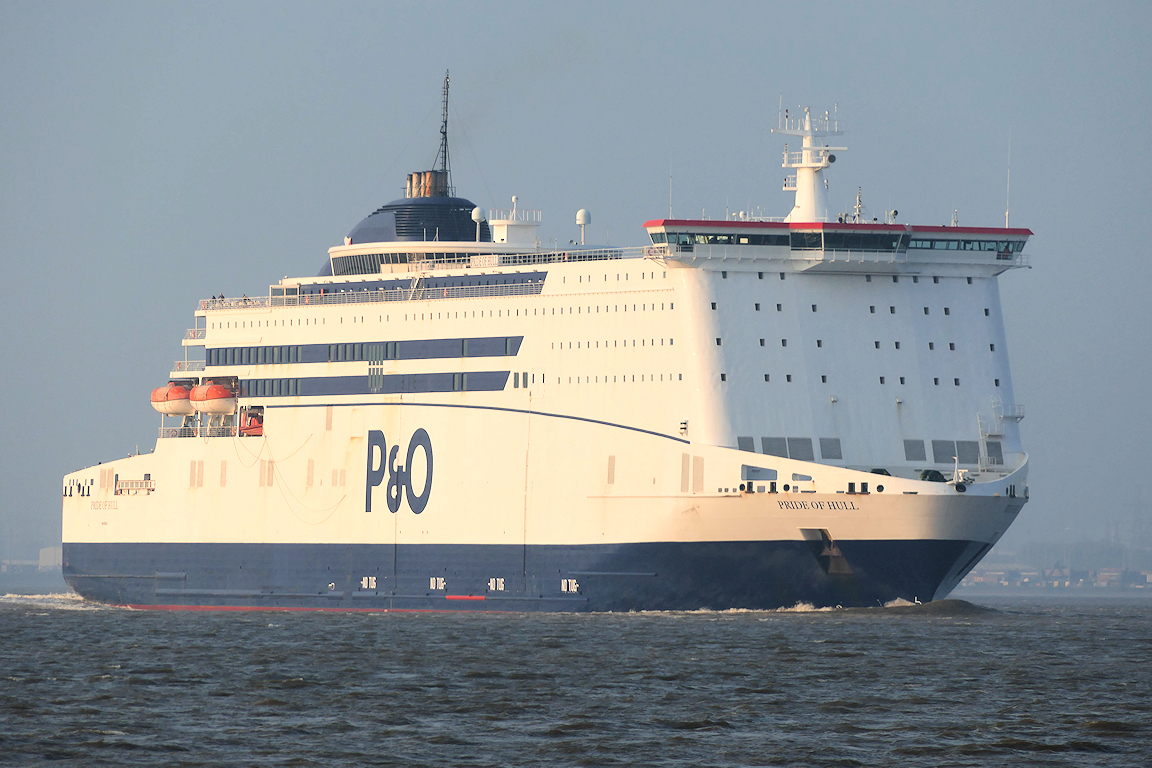 Having returned to service during the week, PRIDE OF HULL passes inward.
**********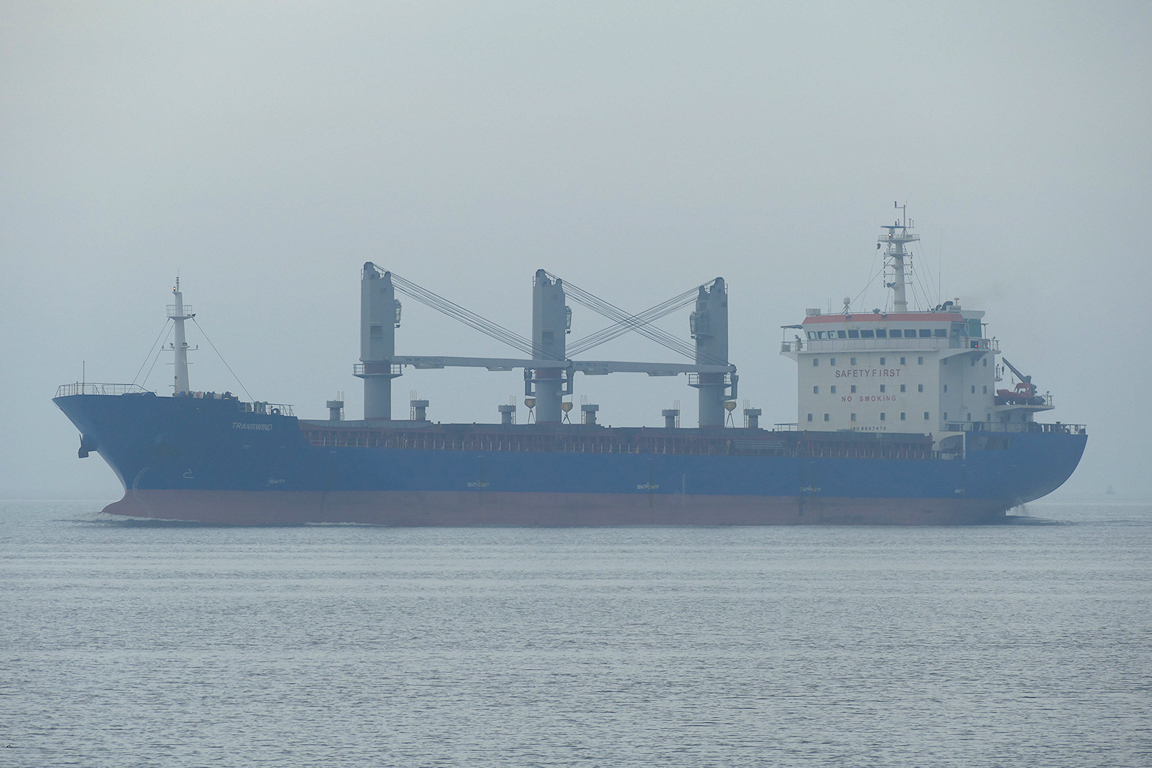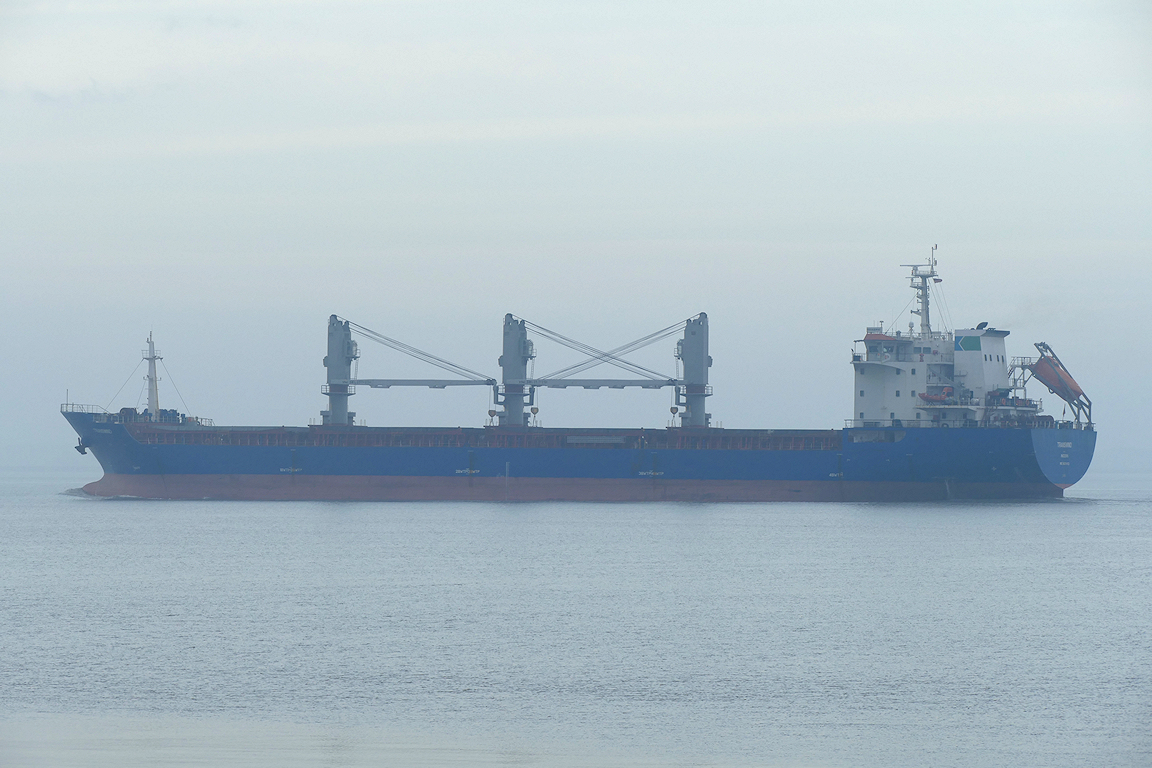 An early, grey, misty Good Friday morning as TRANSWIND passes outward from KG dock.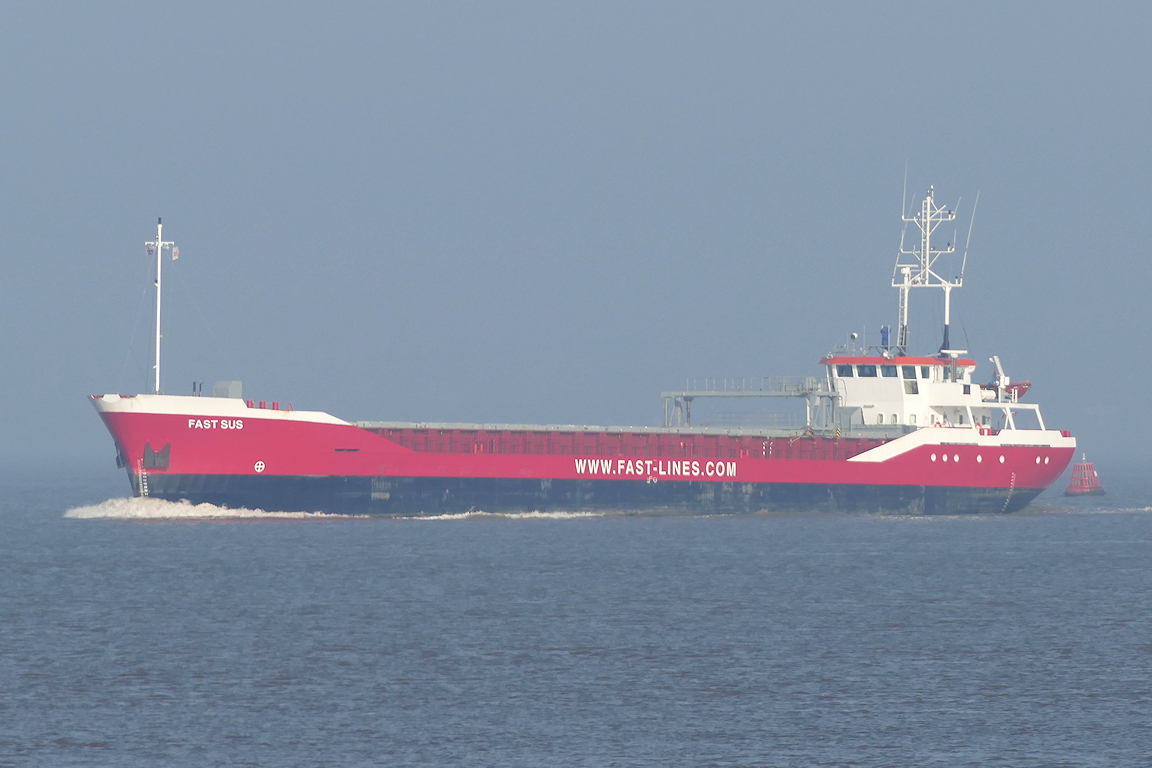 FAST SUS passes outward from Goole…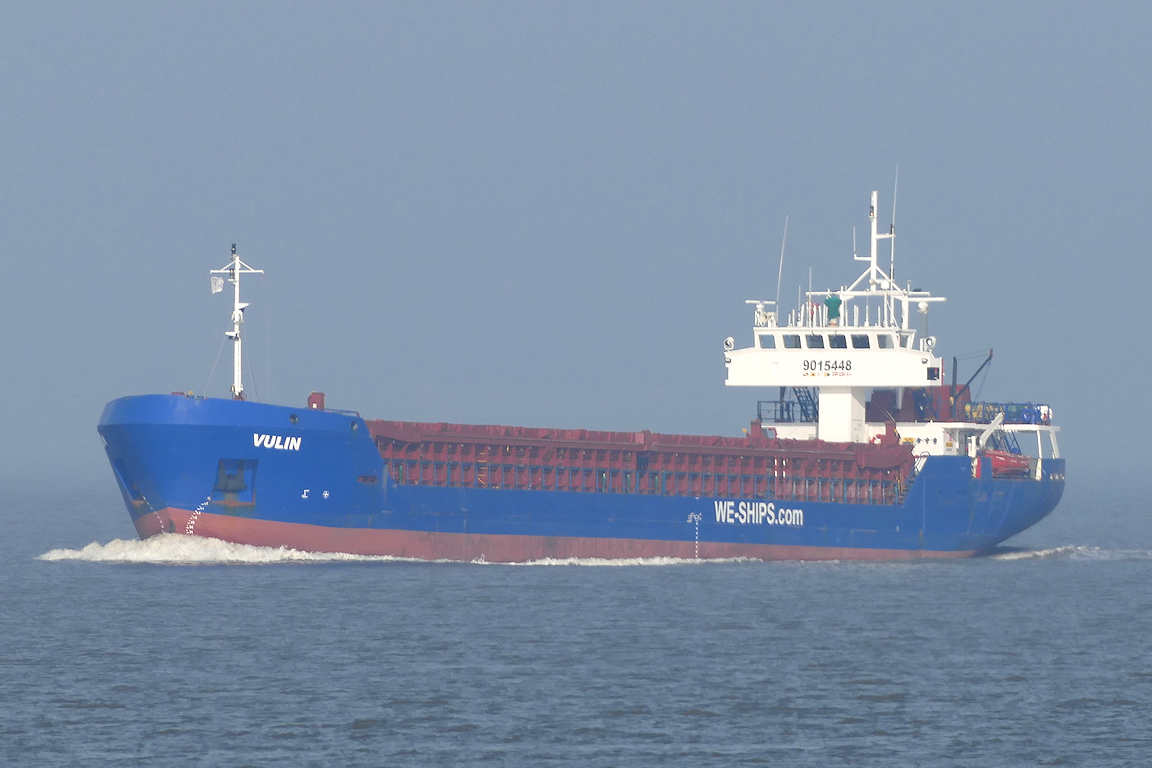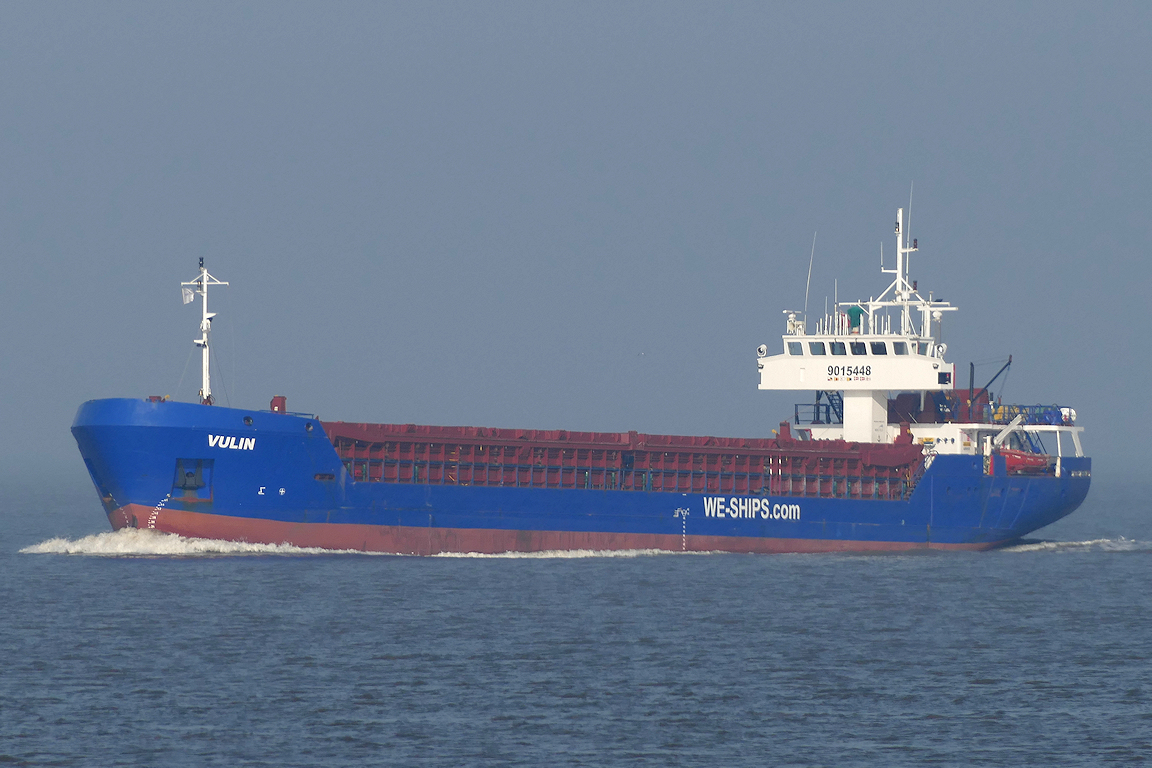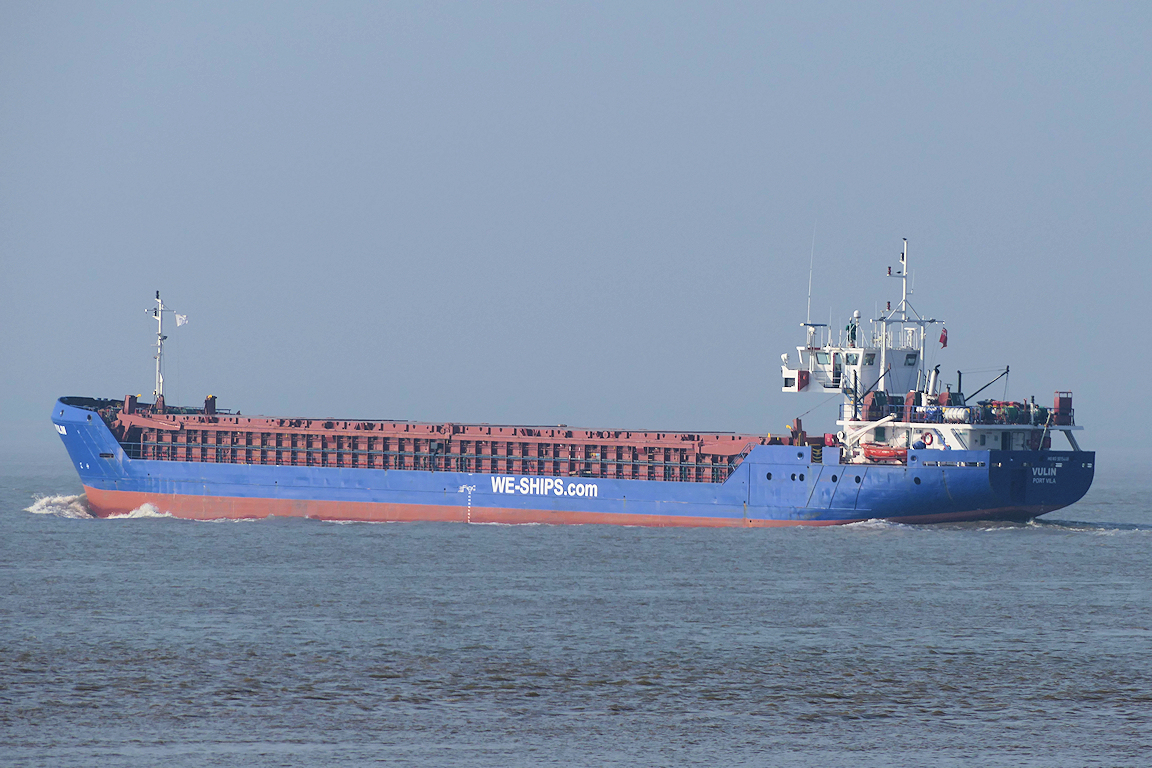 … followed by VULIN, also out from Goole.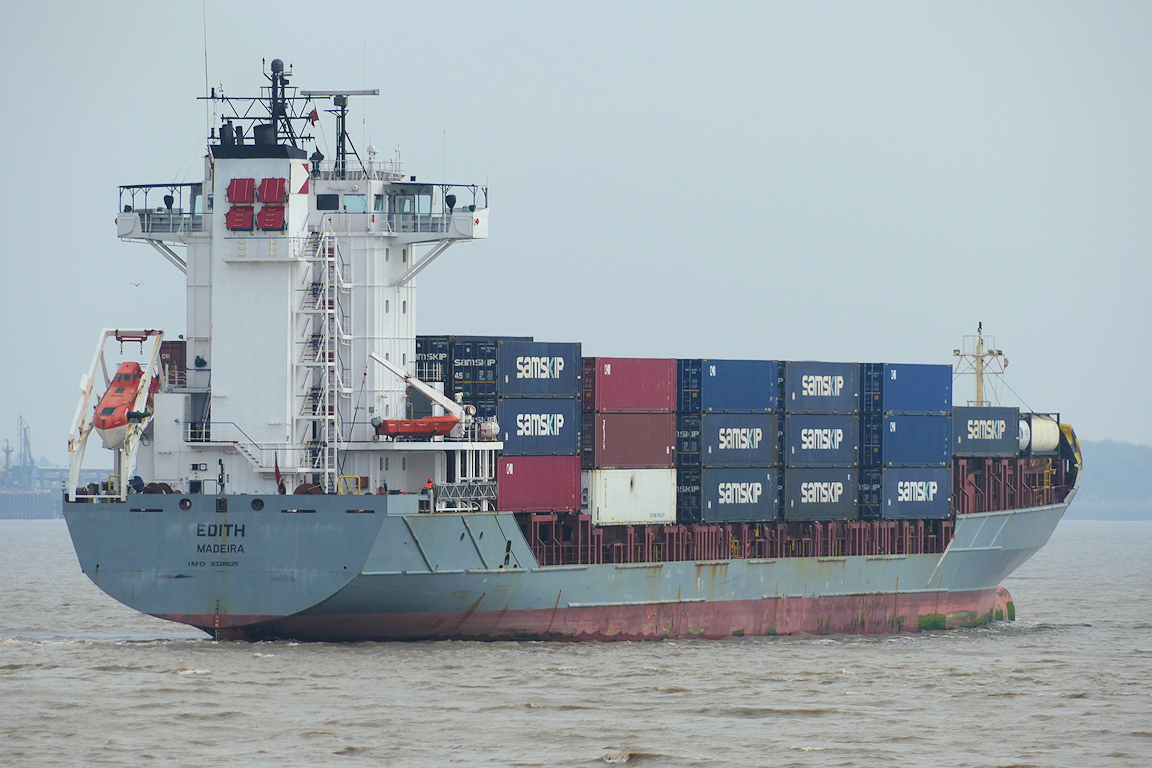 An afternoon/evening visit to the riverfront, EDITH departs KG dock.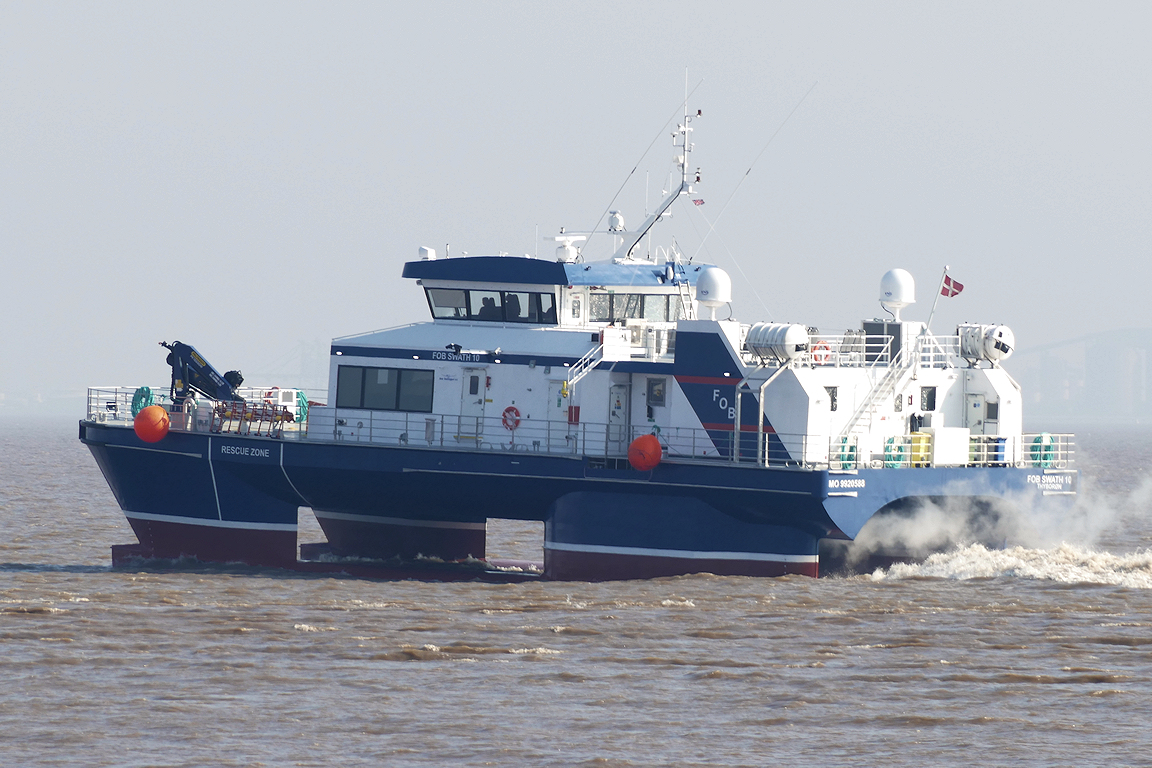 FOB SWATH 10 outward from Alexandra dock.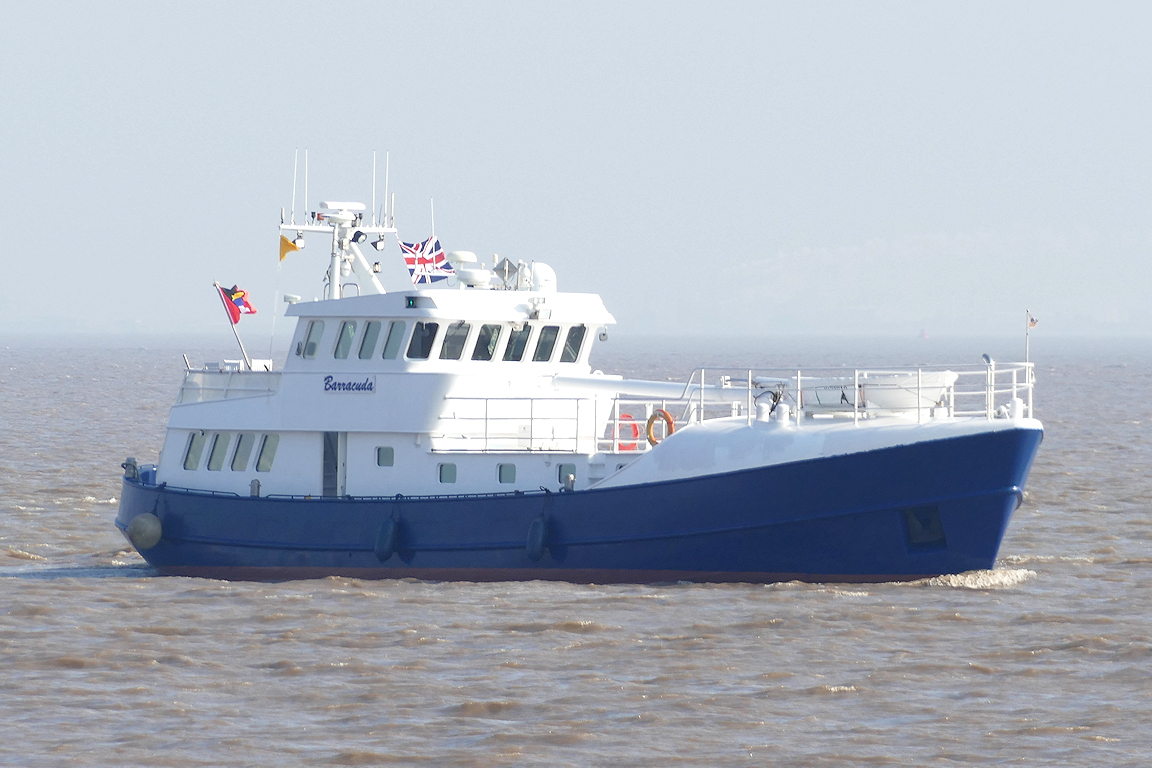 BARRACUDA passes inward for Hull marina from Germany, looks to be a trawler conversion.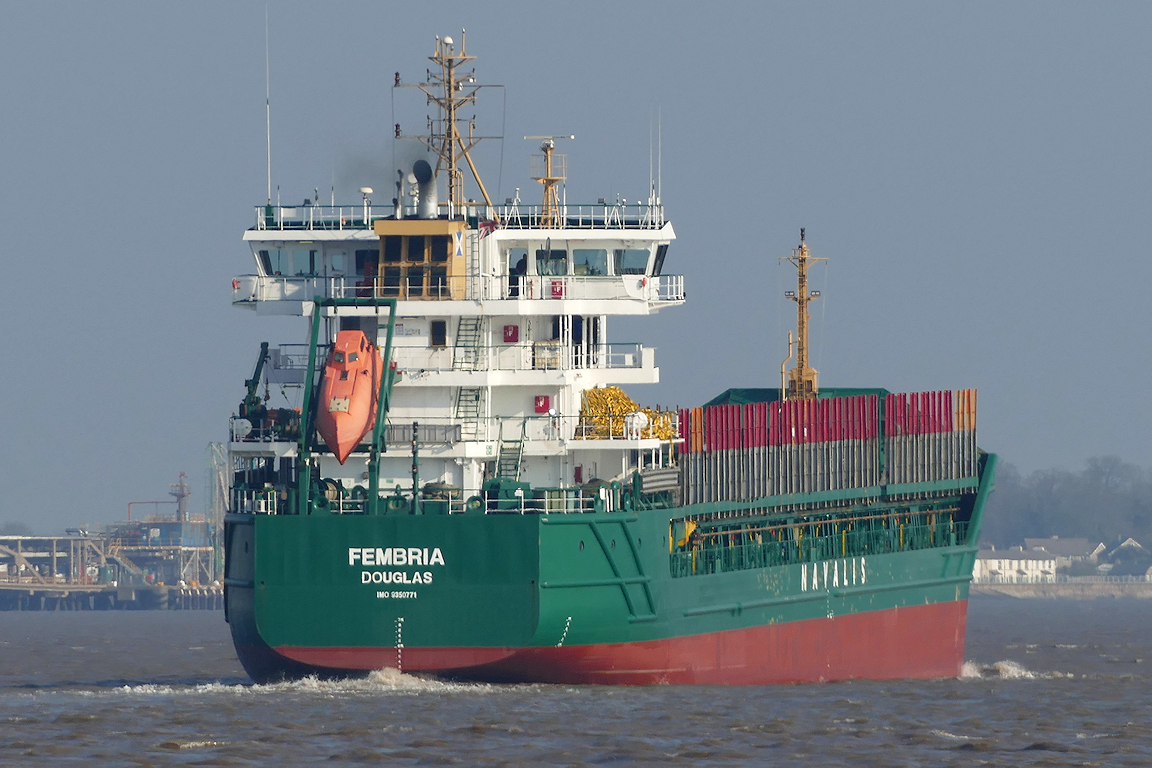 FEMBRIA sailing from KG dock.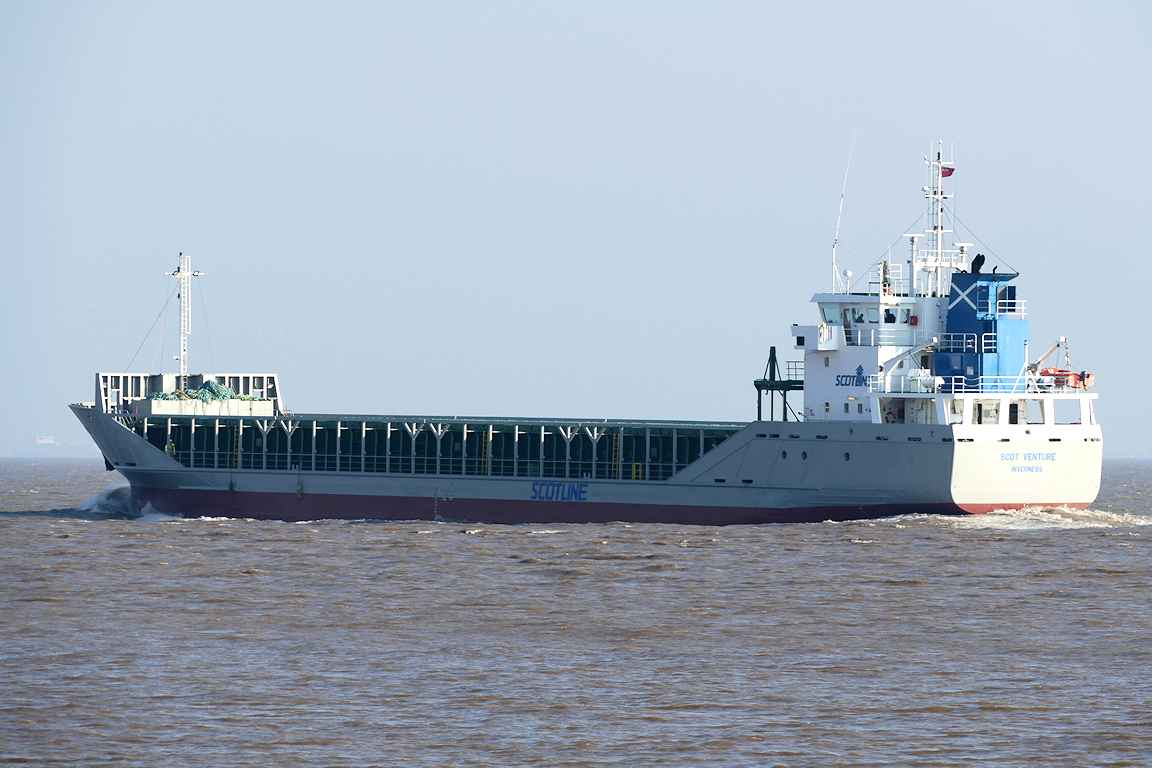 SCOT VENTURE outward from Alexandra dock…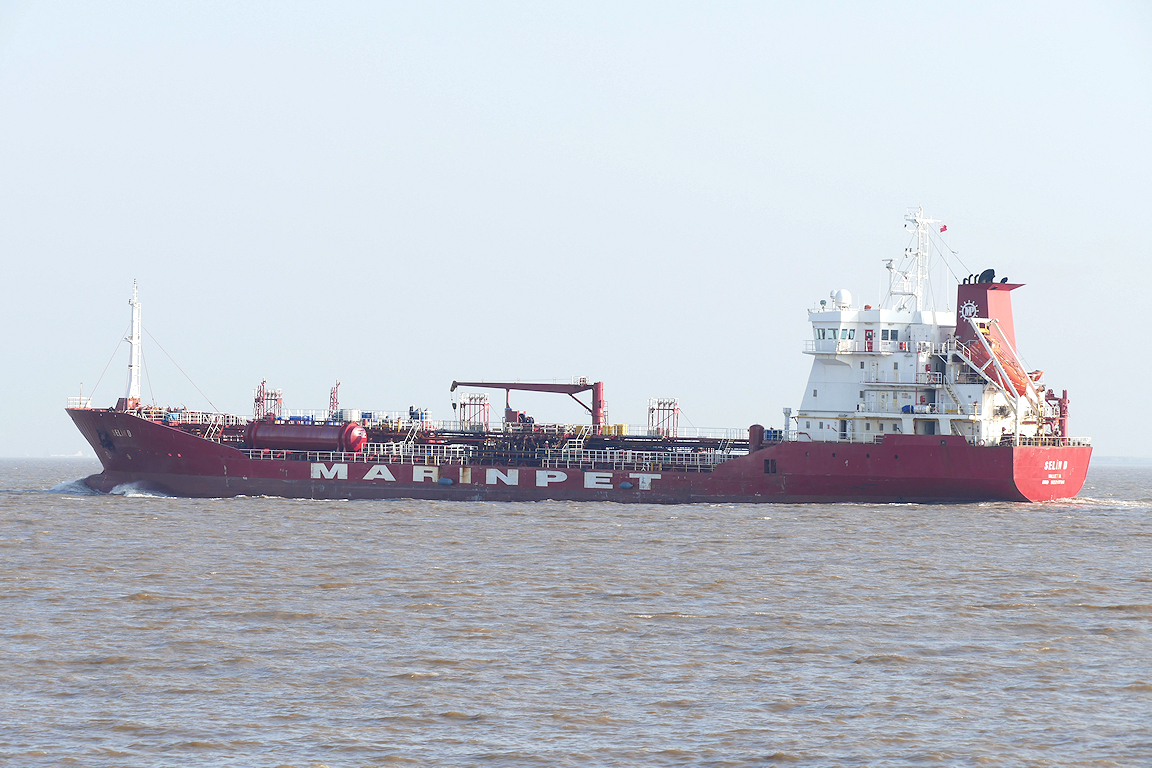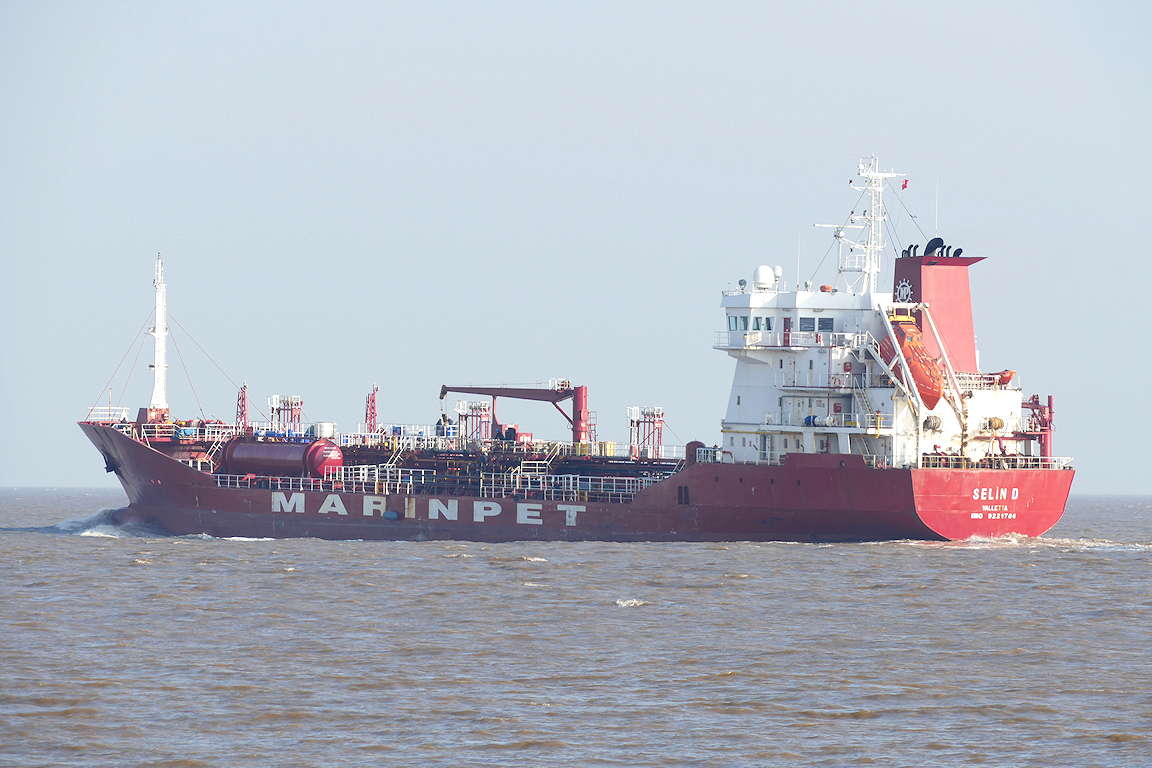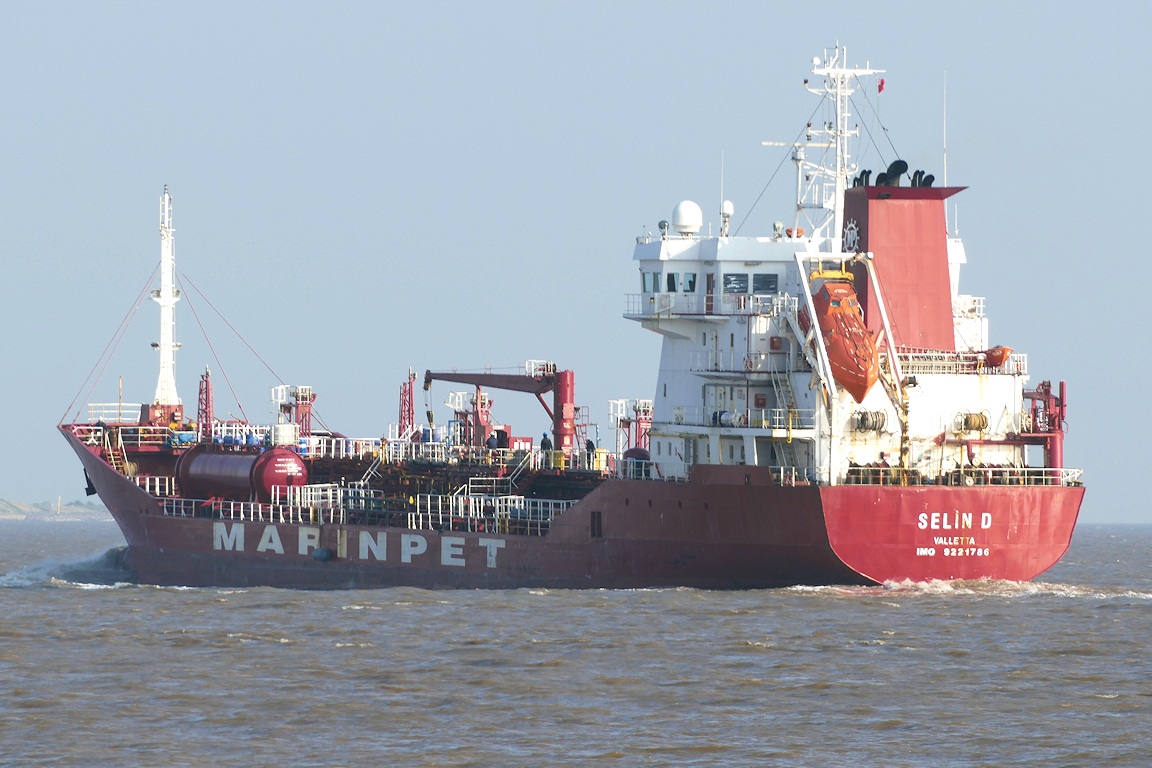 … followed by SELIN D.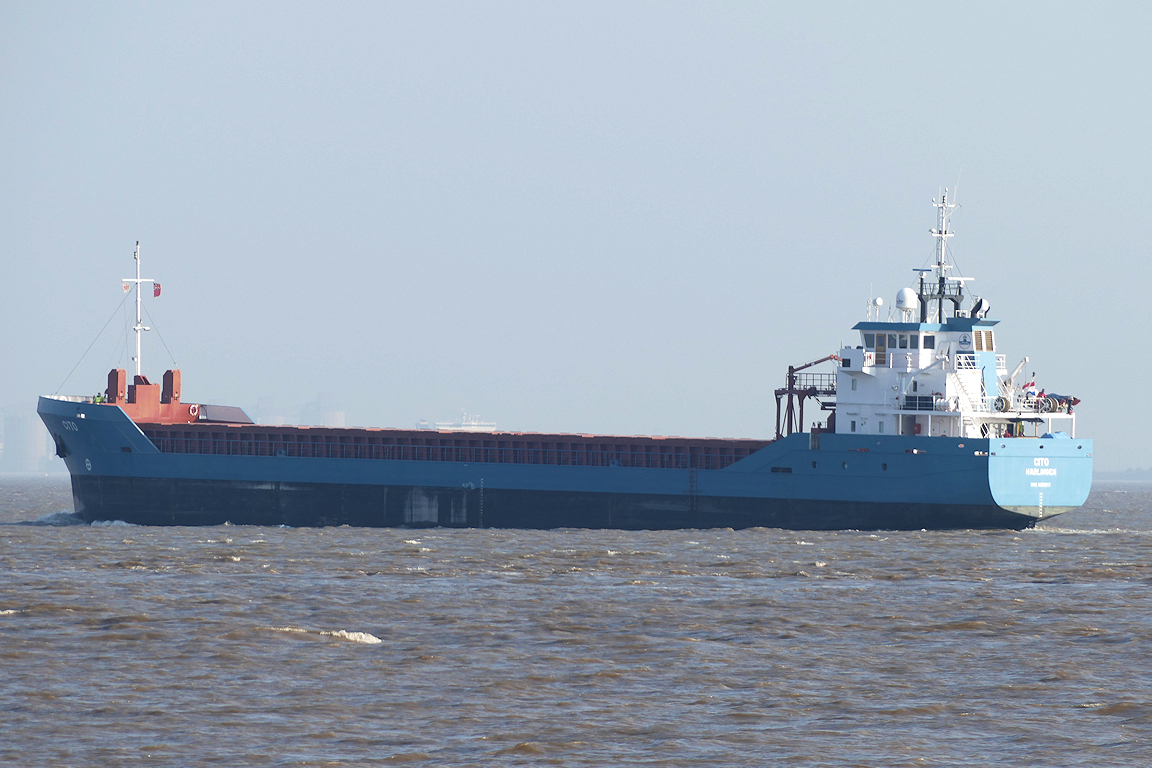 CITO outward from Albert dock, passes south of the buoys to allow SELIN D room.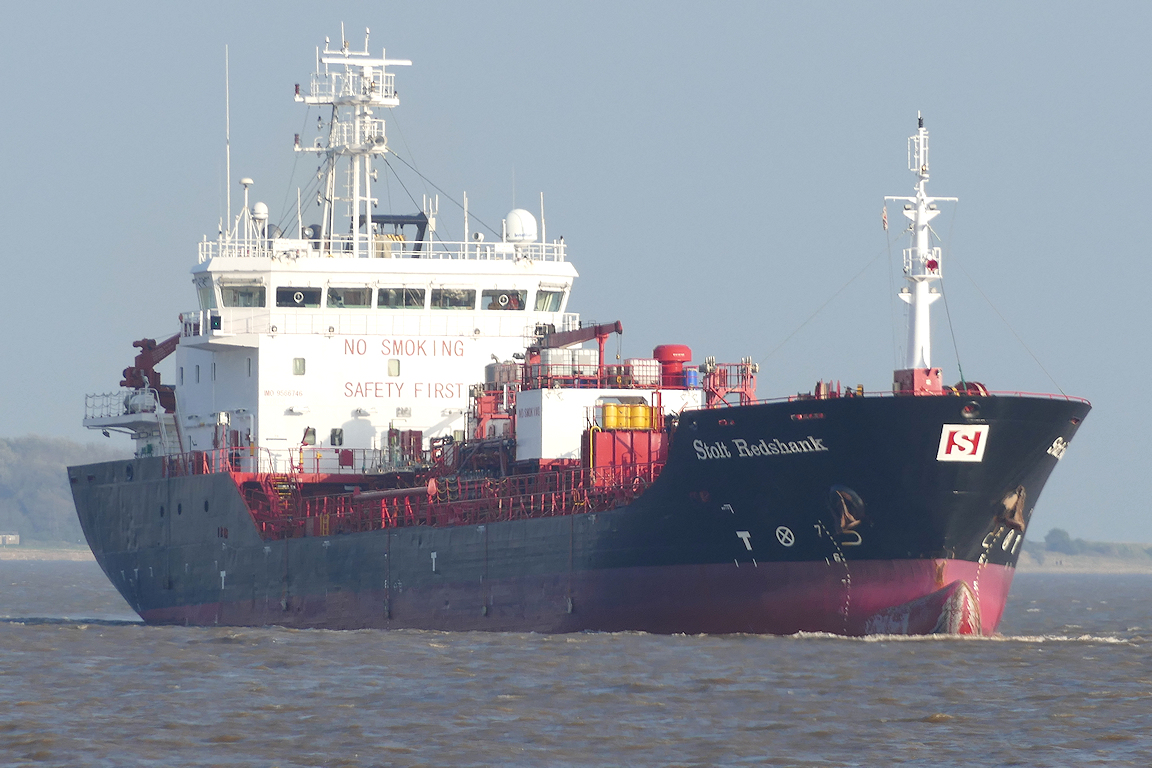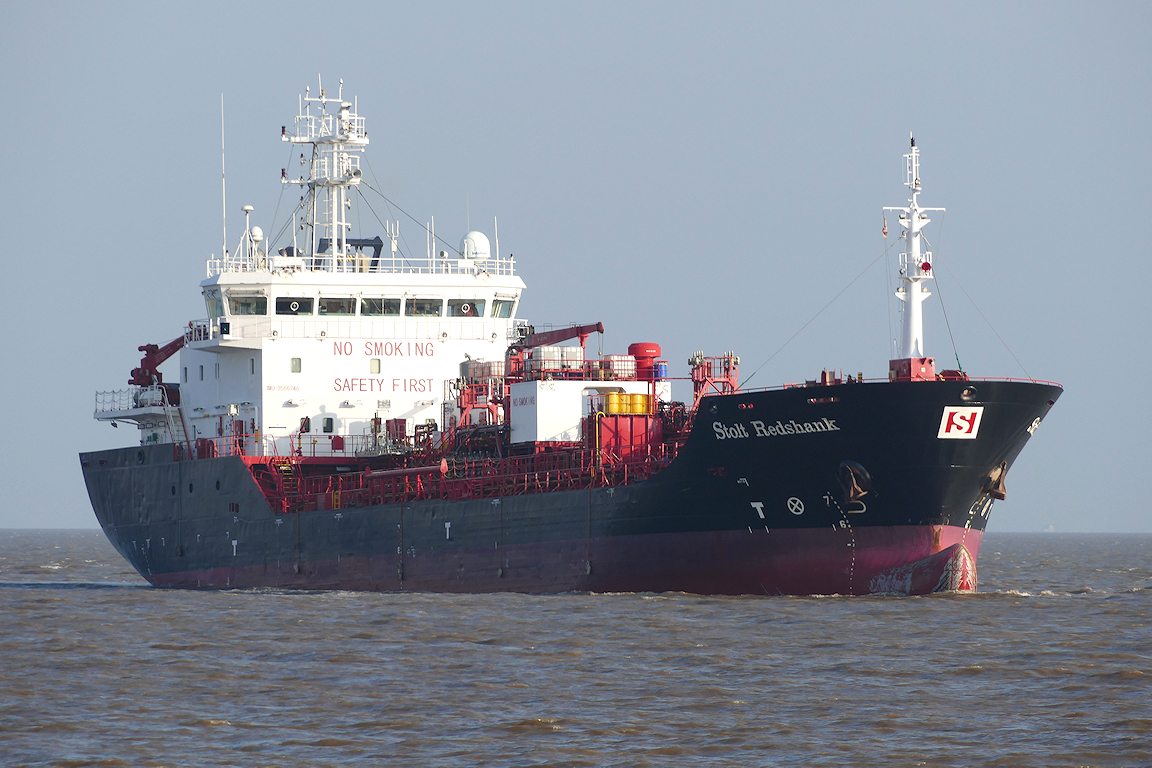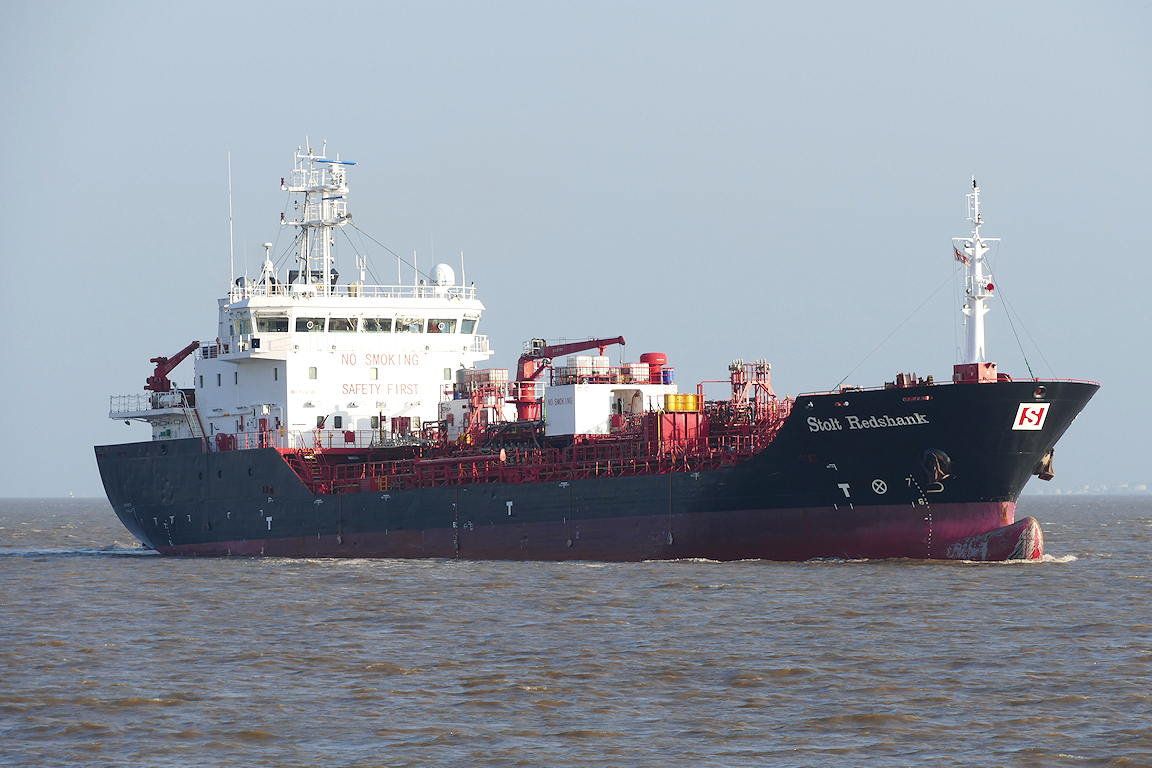 STOLT REDSHANK passes inward for Alexandra dock.
**********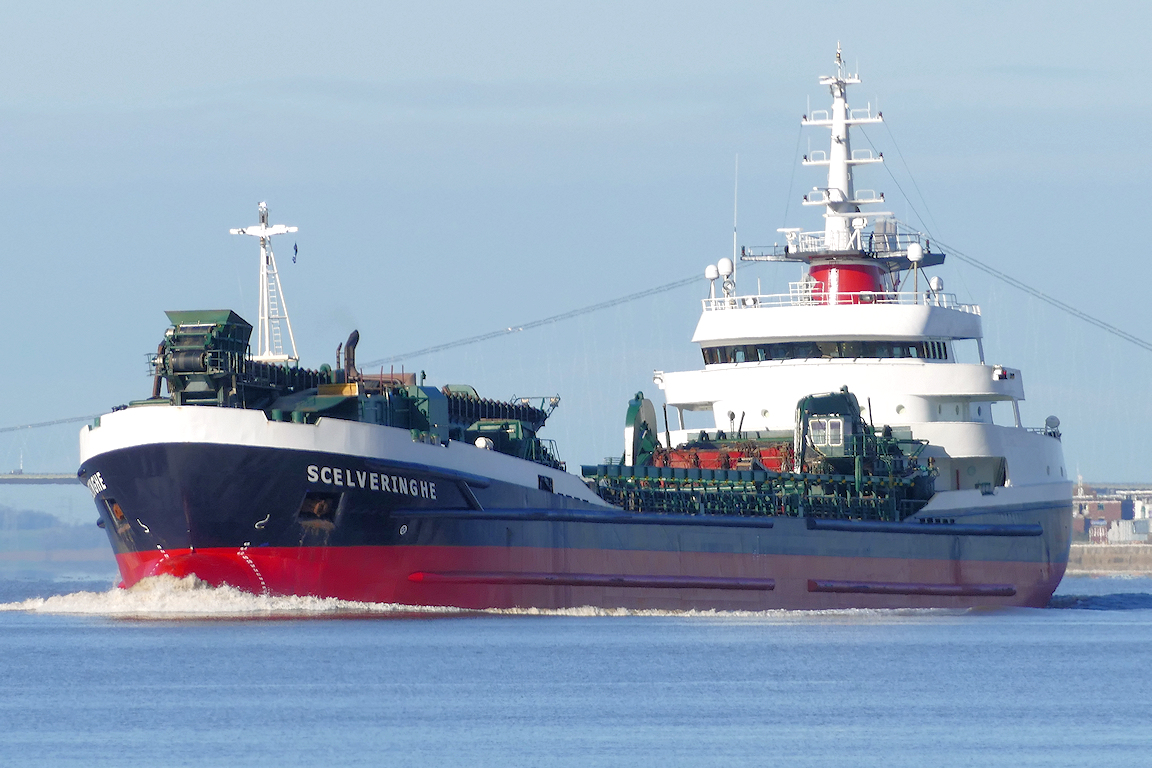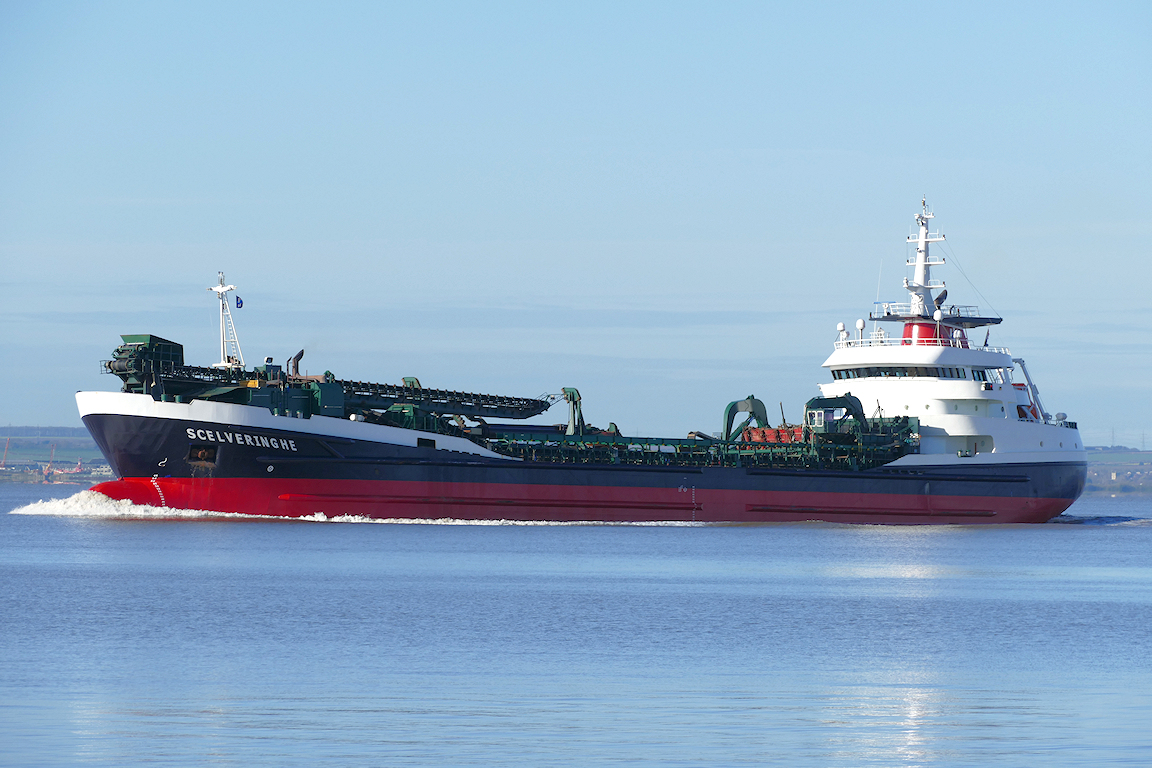 A sunny Saturday morning and SCELVERINGHE passes King George dock outward from Riverside Quay.
**********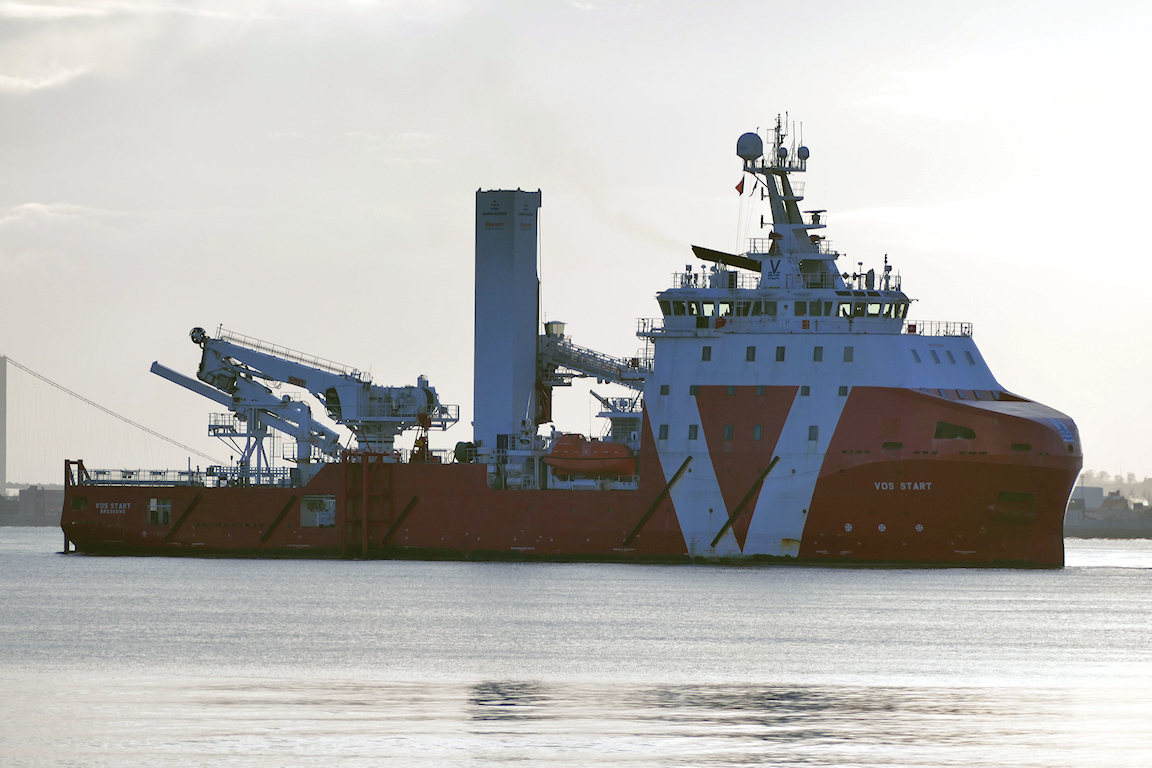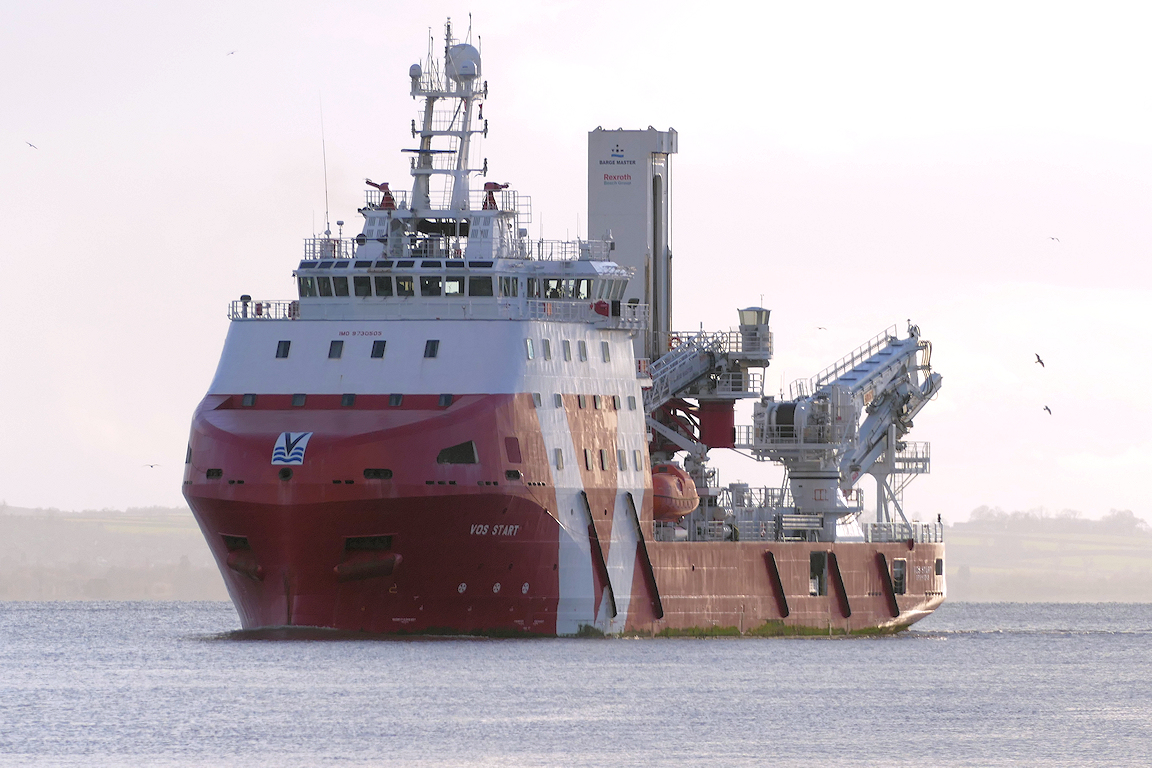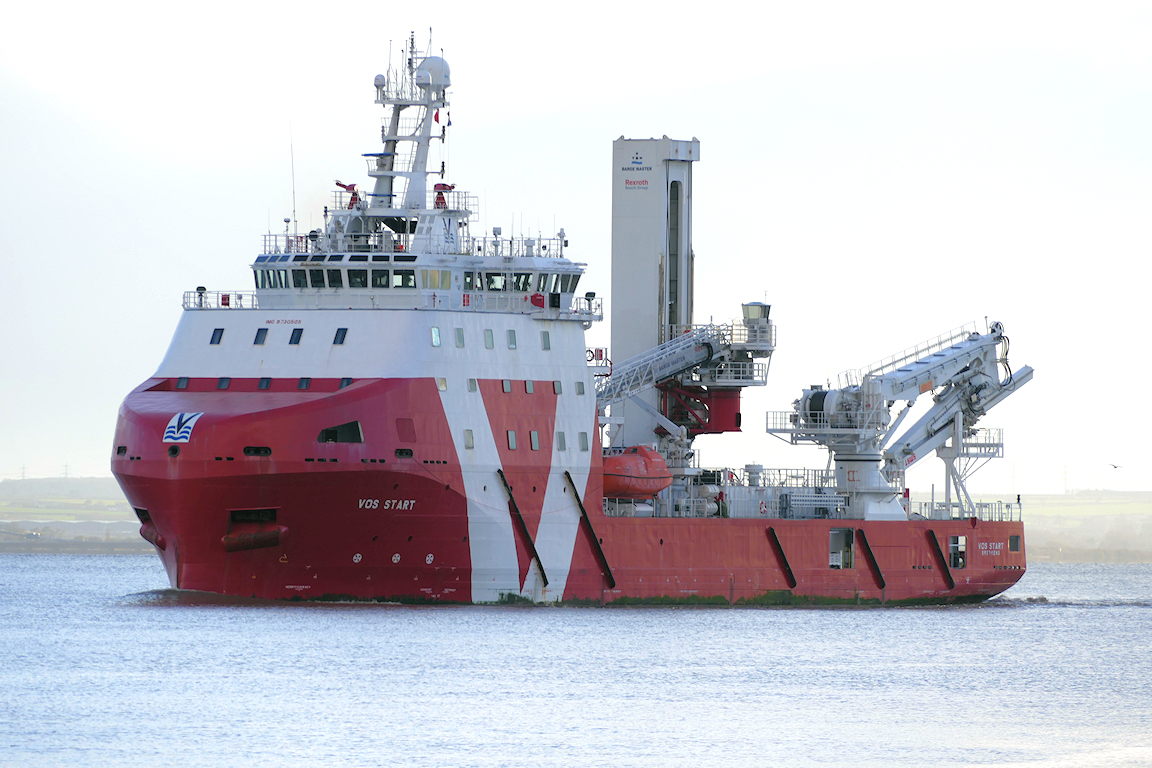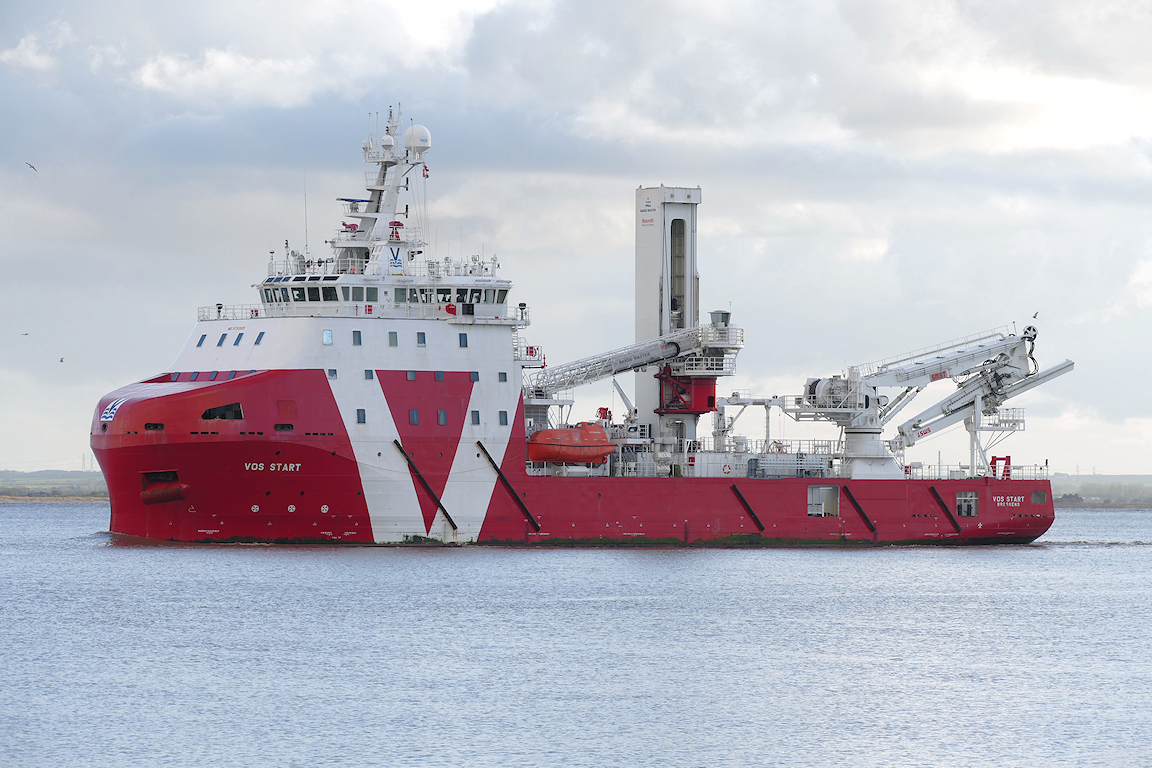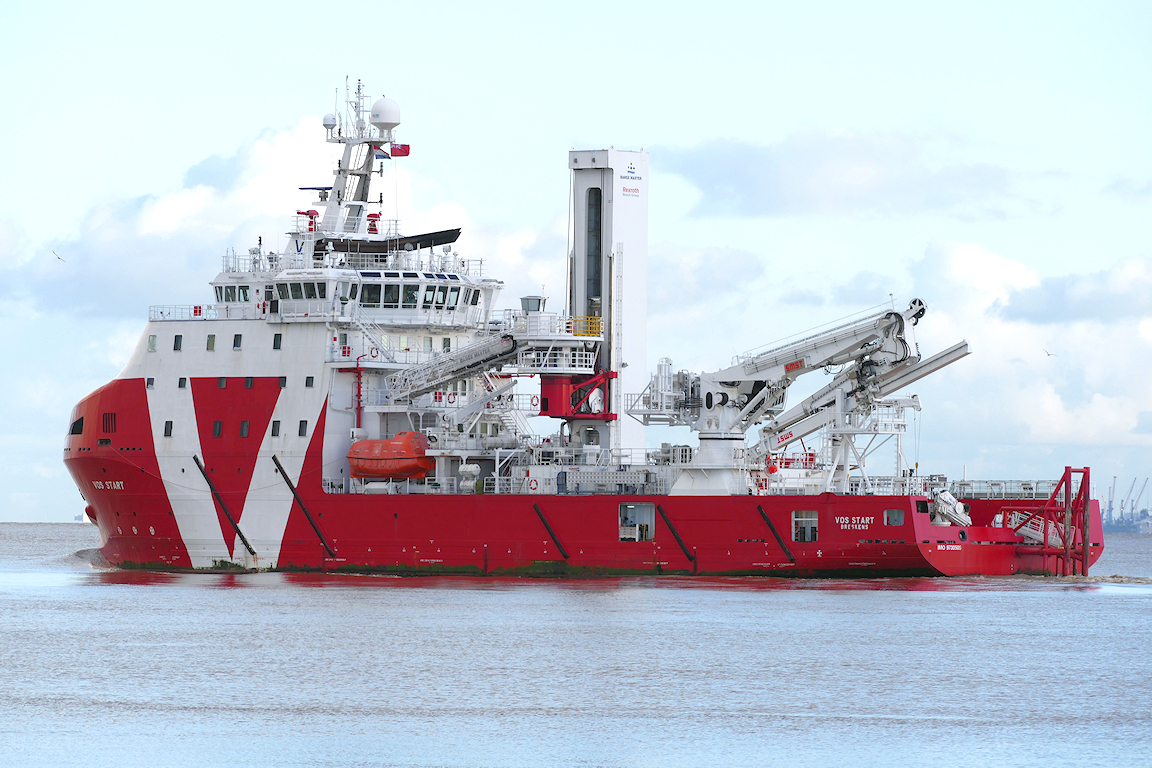 An evening departure from Alexandra dock for the wind farm support vessel VOS START.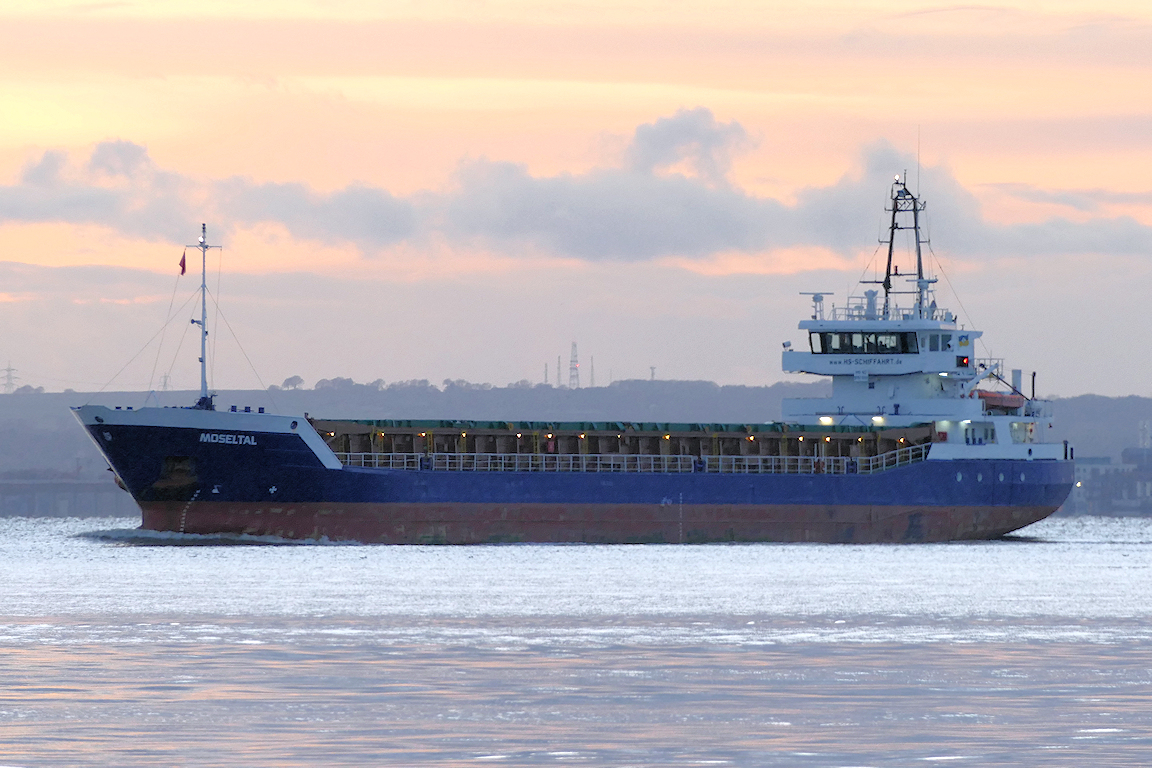 MOSELTAL passes Paull outward from Albert dock at dusk.