Photos taken in May. Lighter mornings but the weather can still be less than ideal.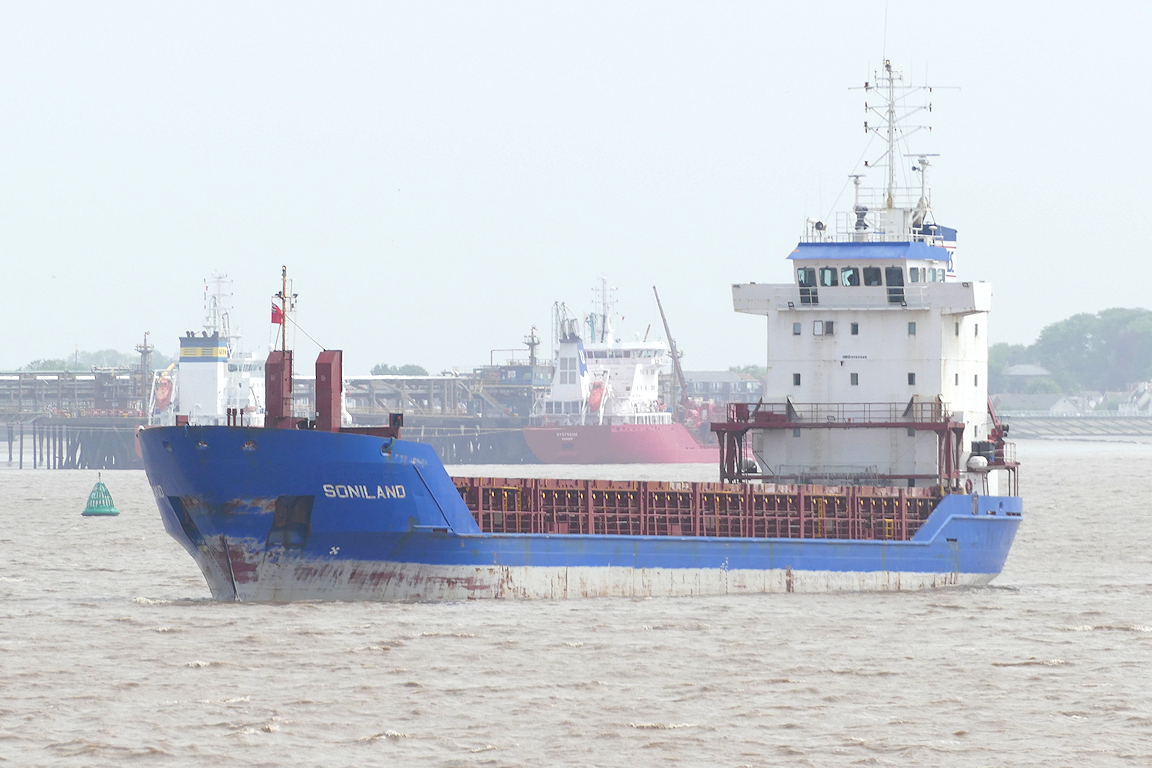 SONILAND makes an early afternoon approach to King George dock.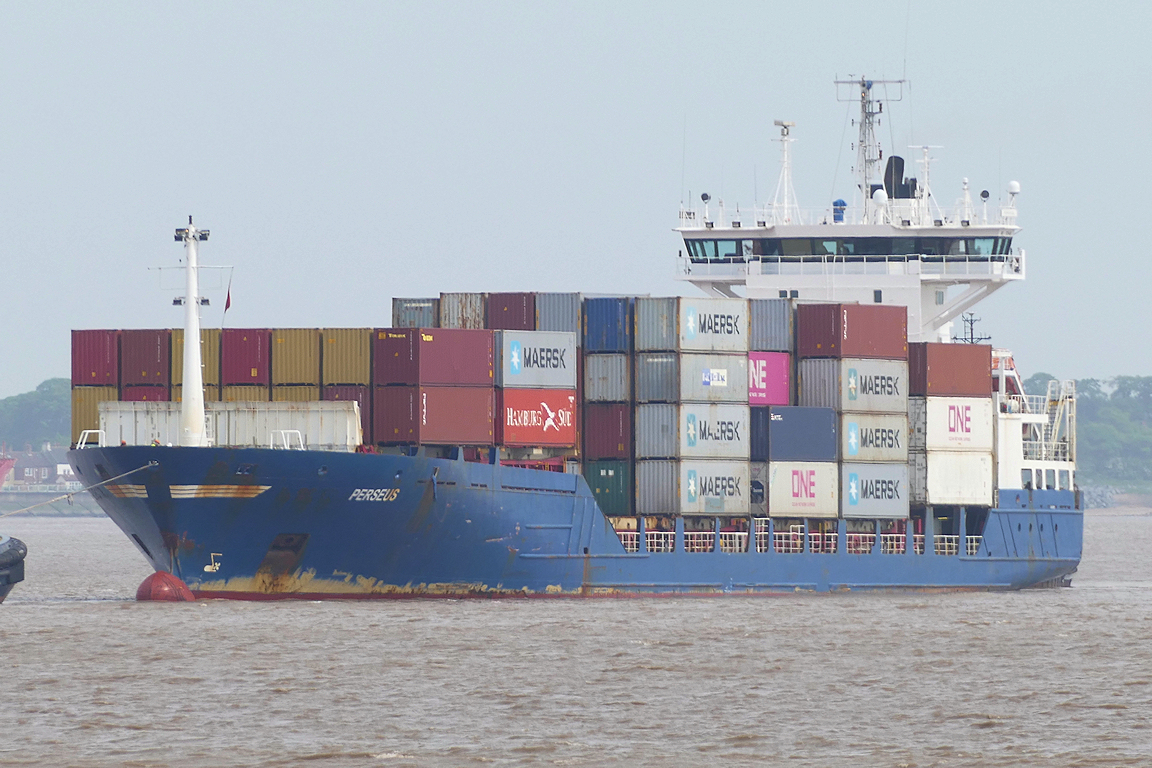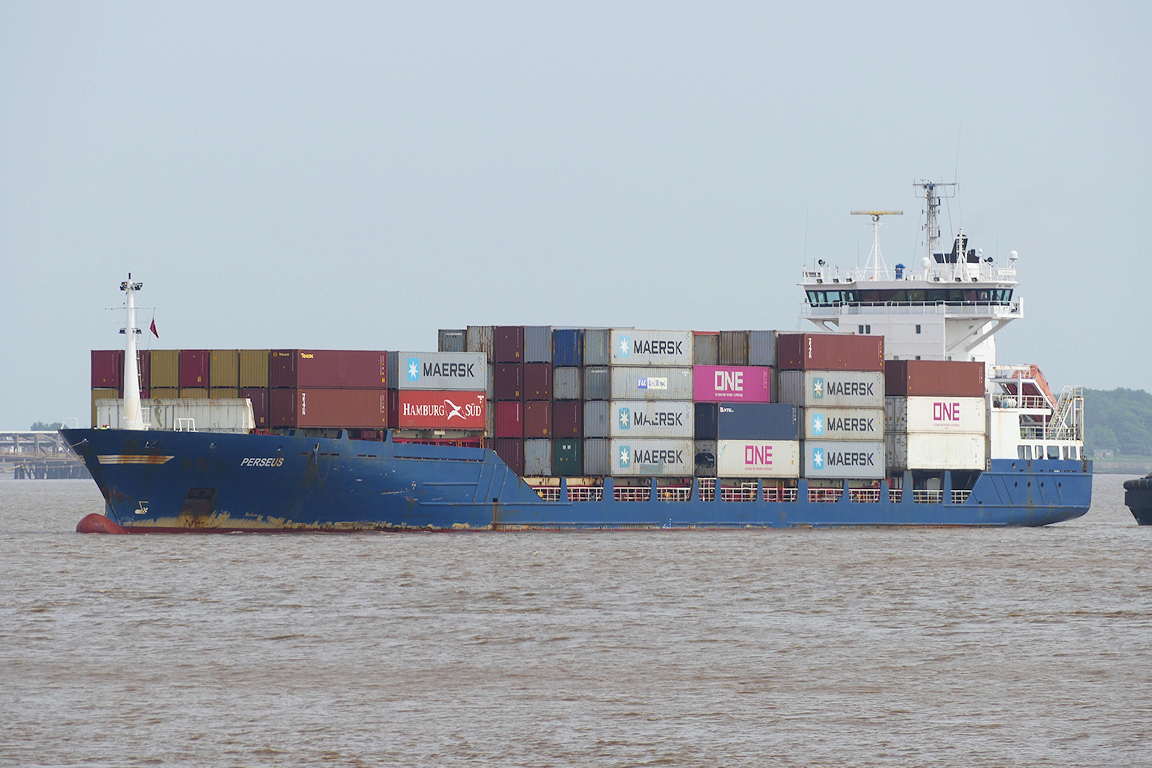 PERSEUS arriving King George dock on the Maersk feeder service.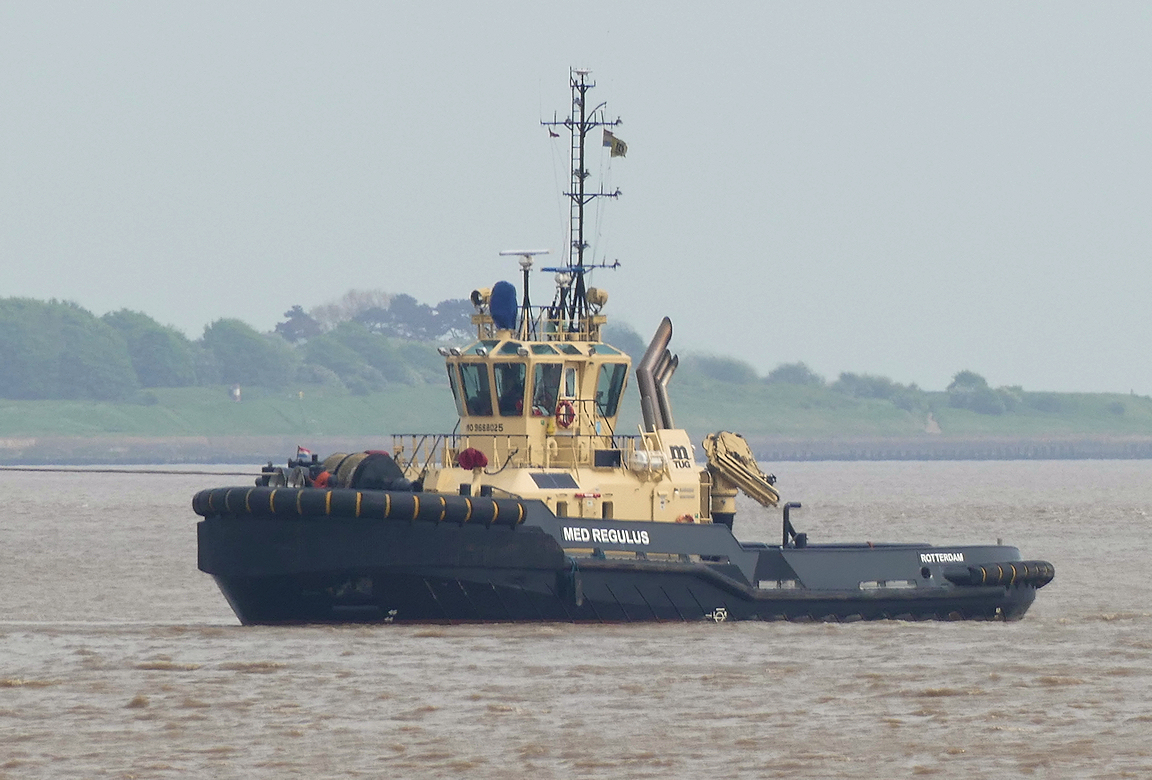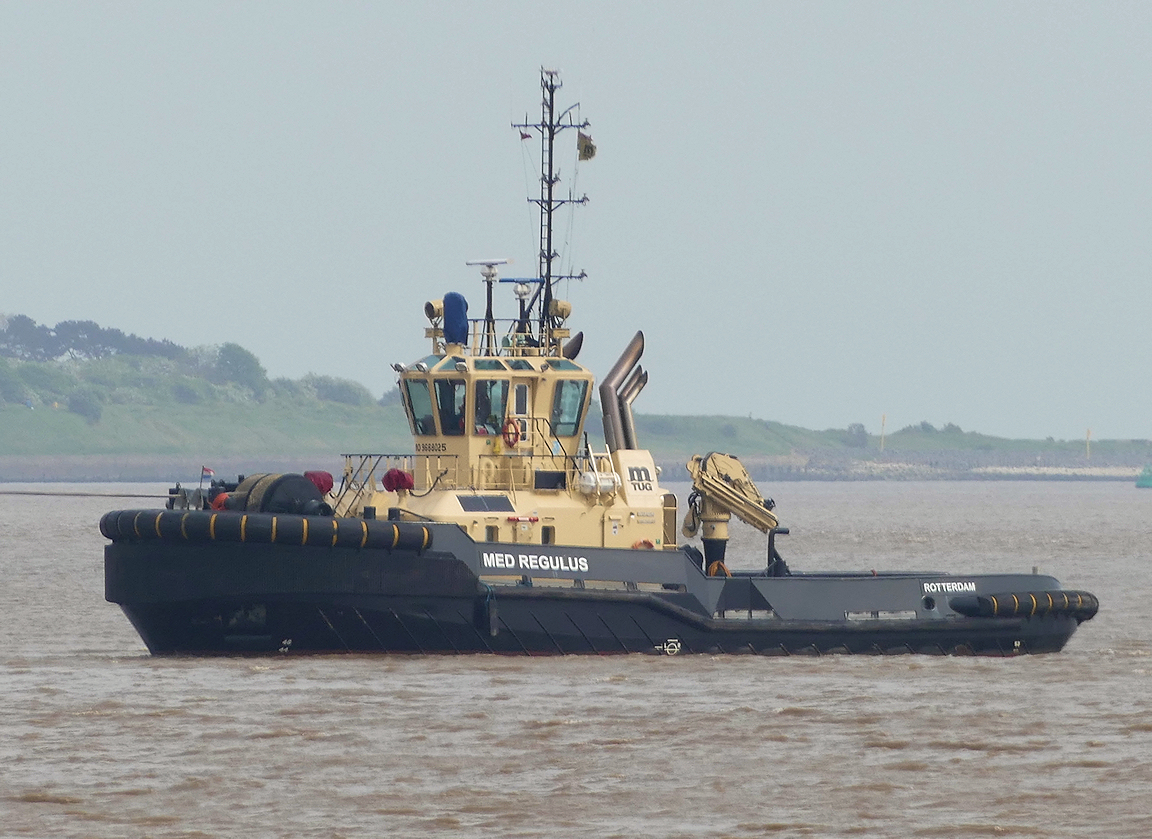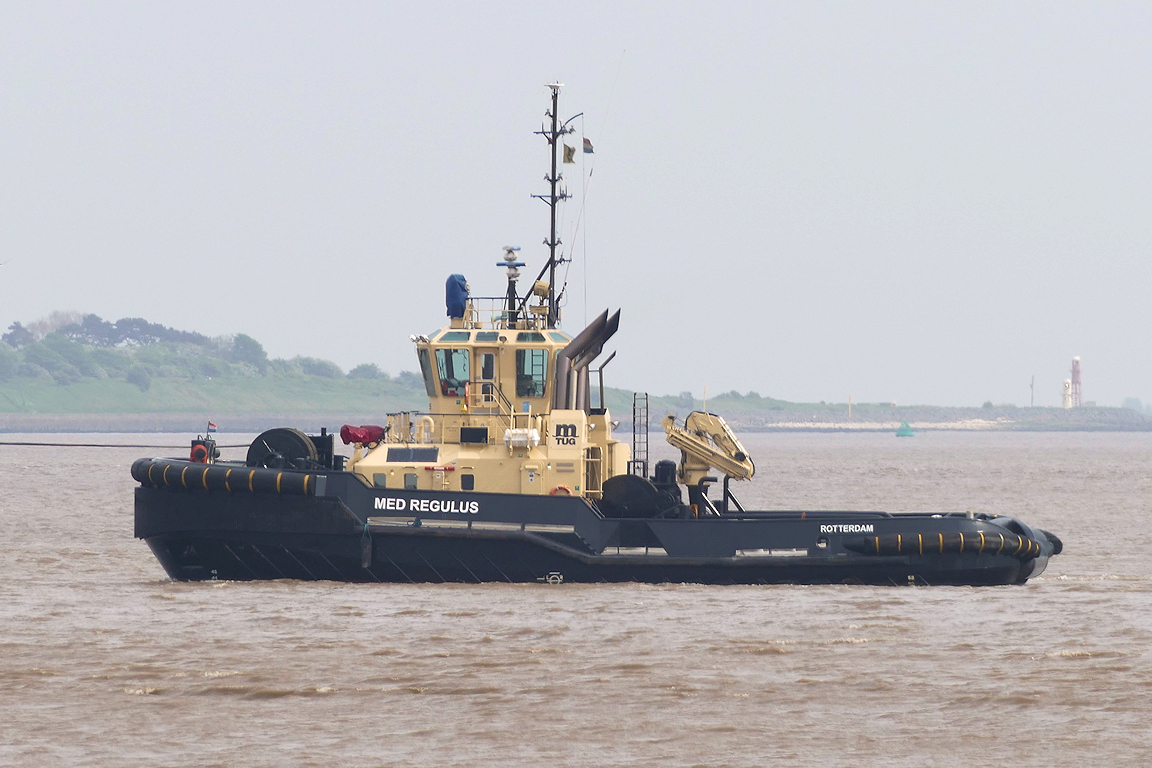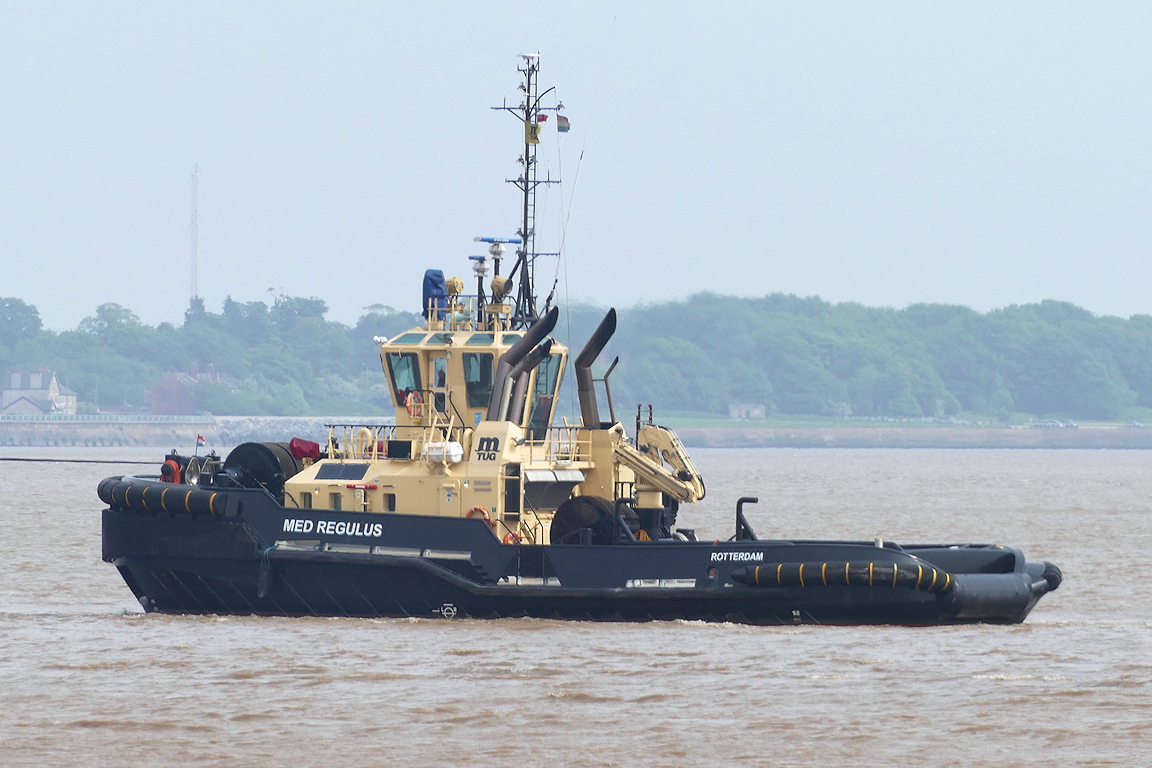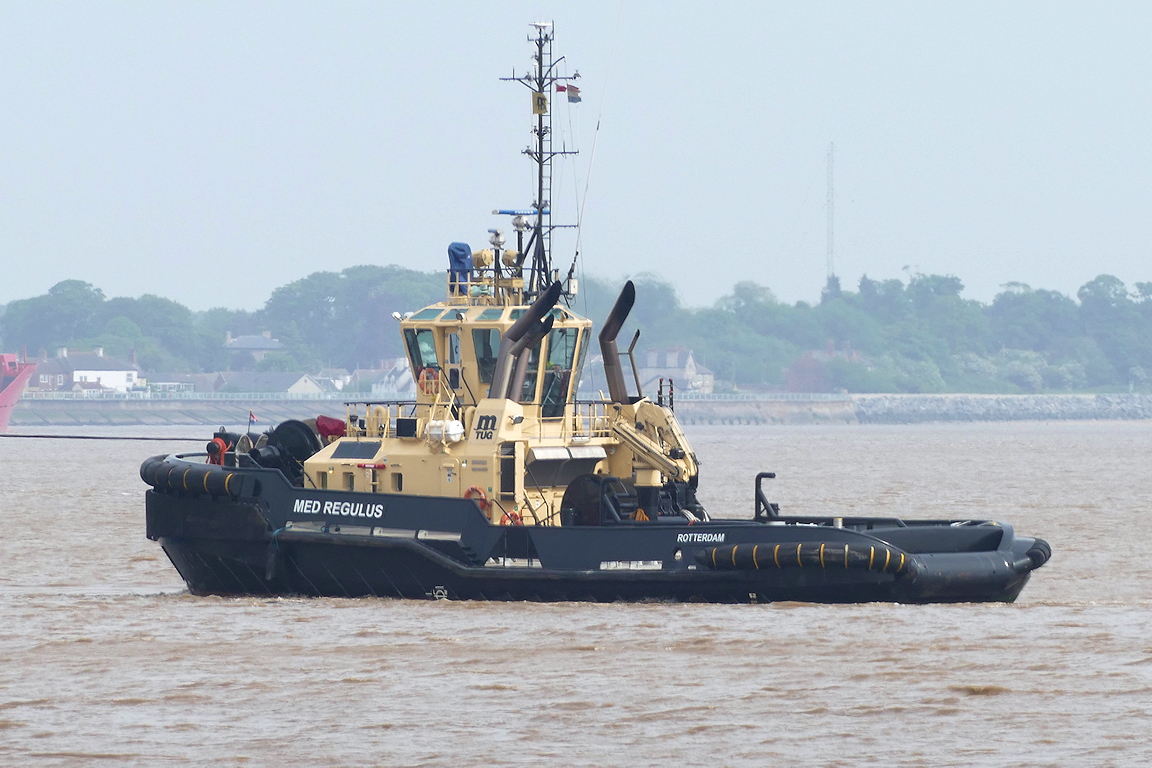 Having been on the river for quite a while, at last I catch MED REGULUS, on charter to Svitzer from Med Tug, a part of the giant MSC group.
**********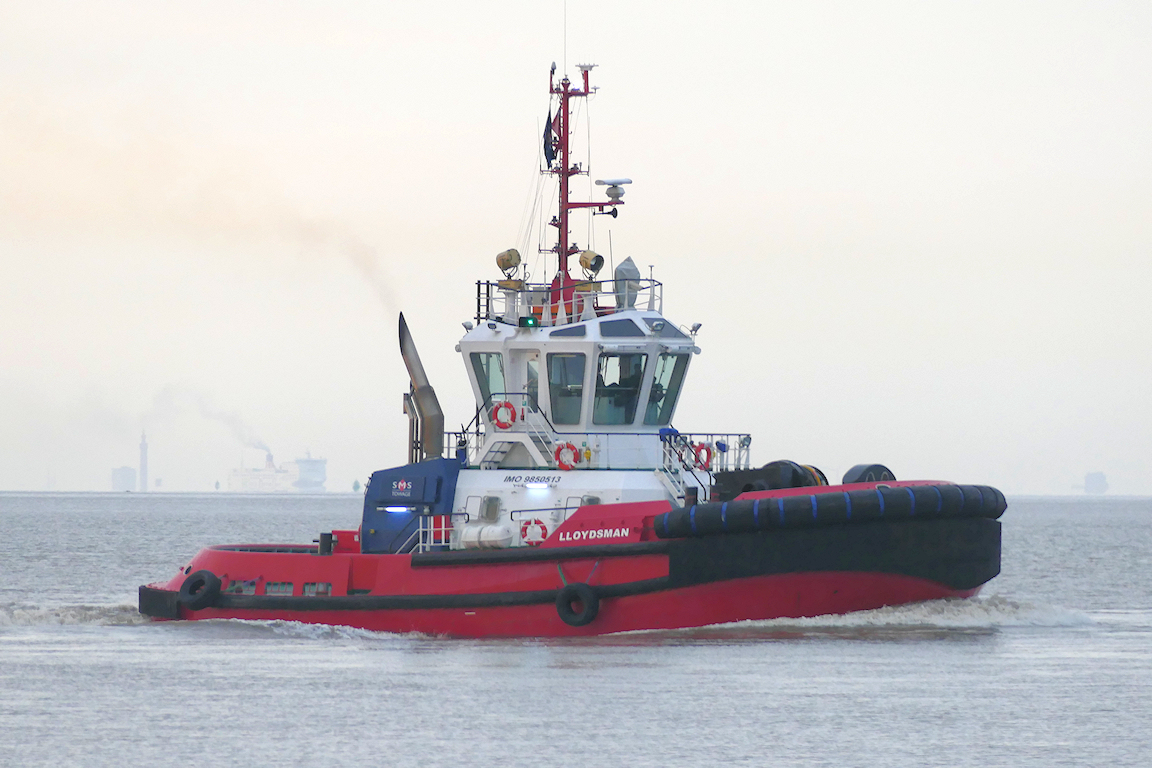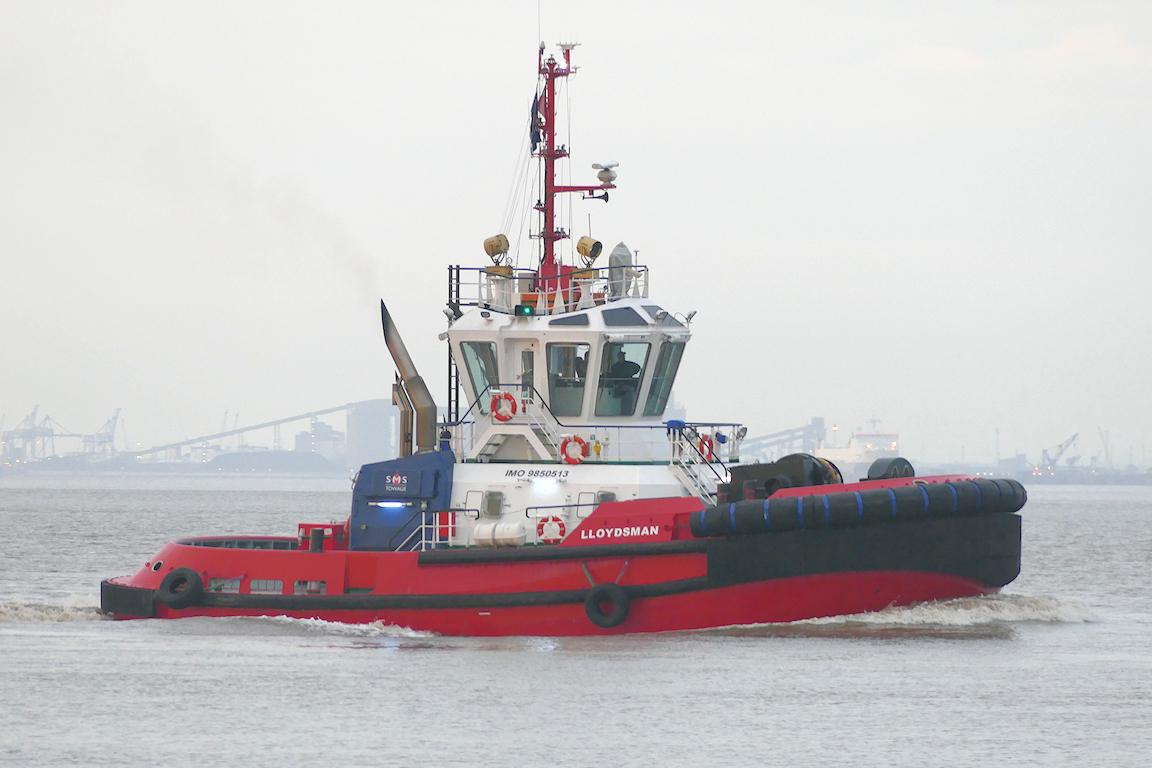 LLOYDSMAN heading to Alexandra dock for the sailing…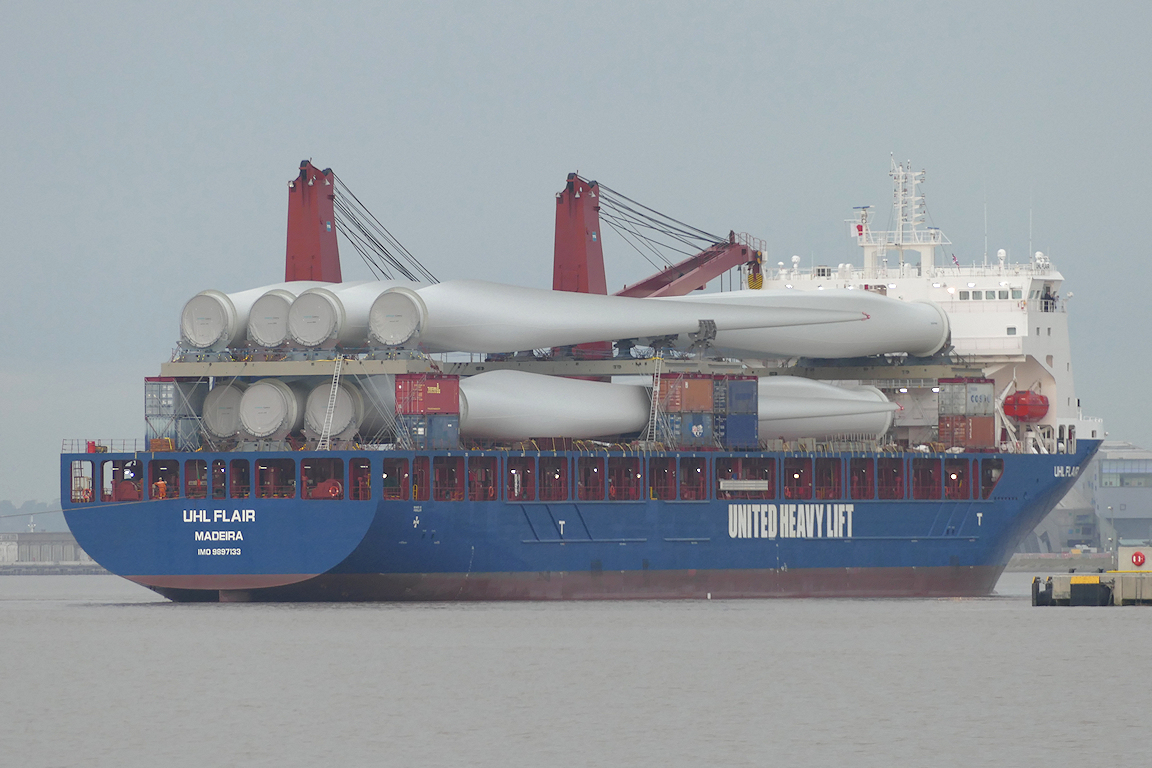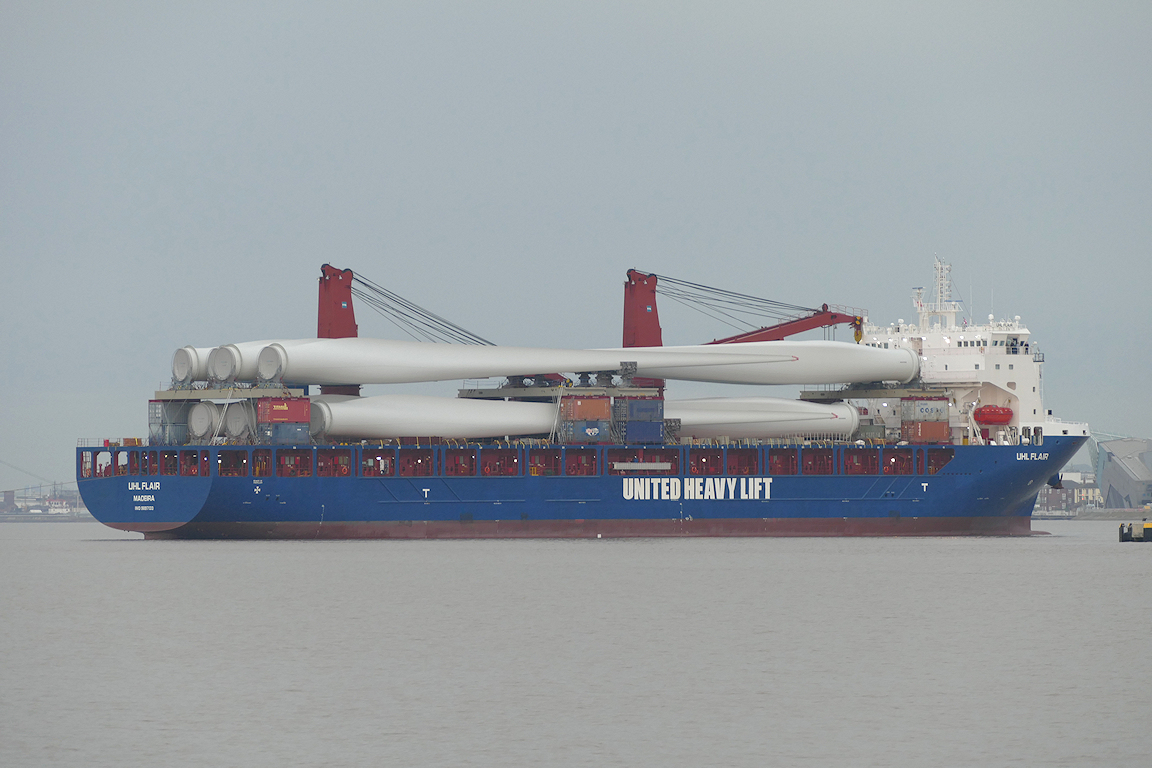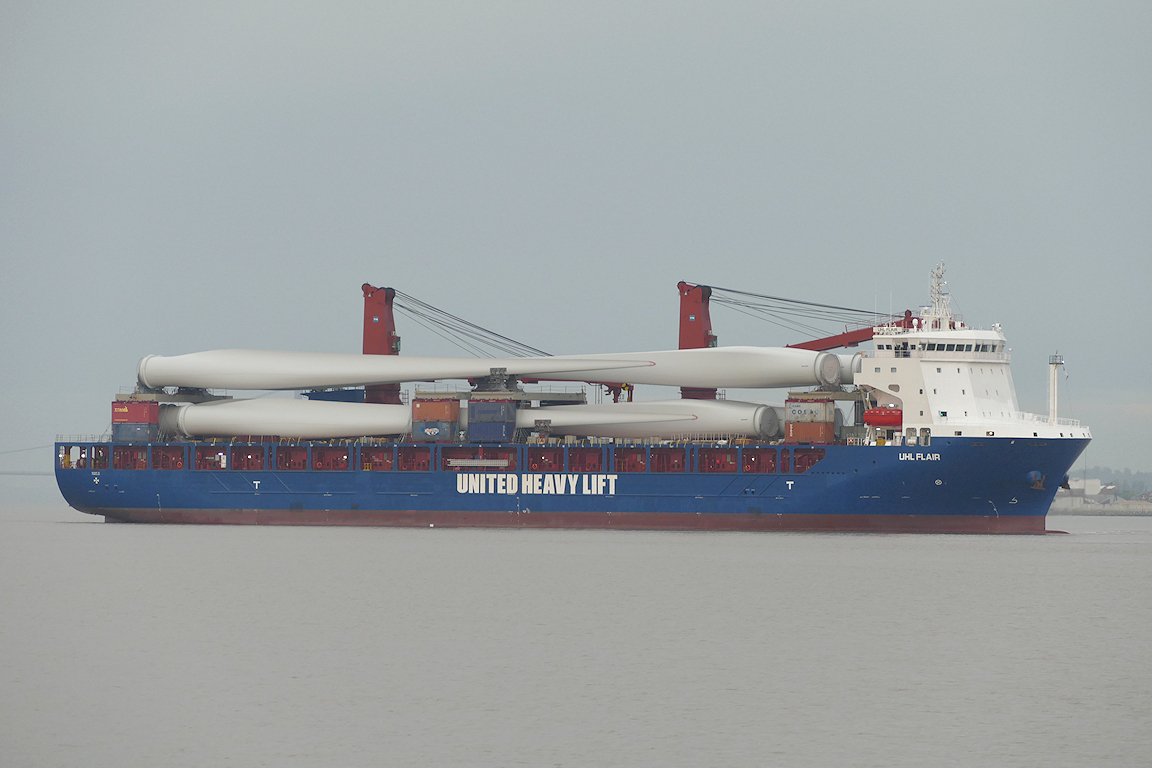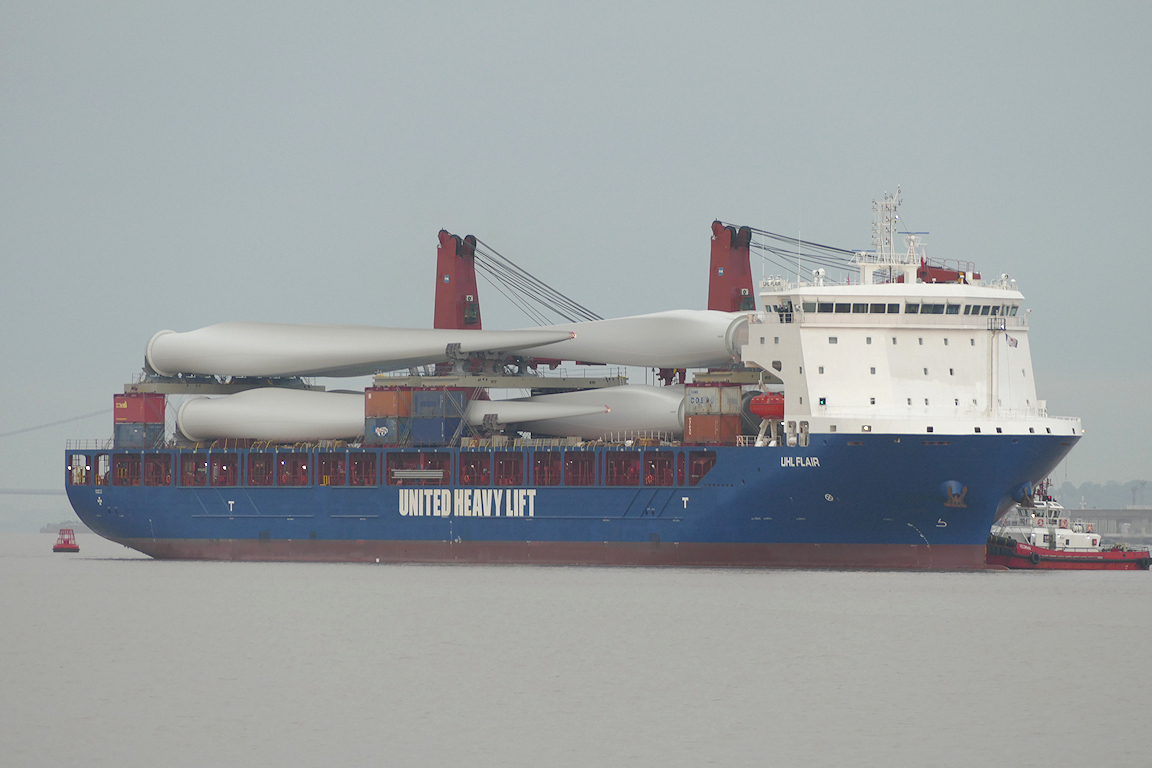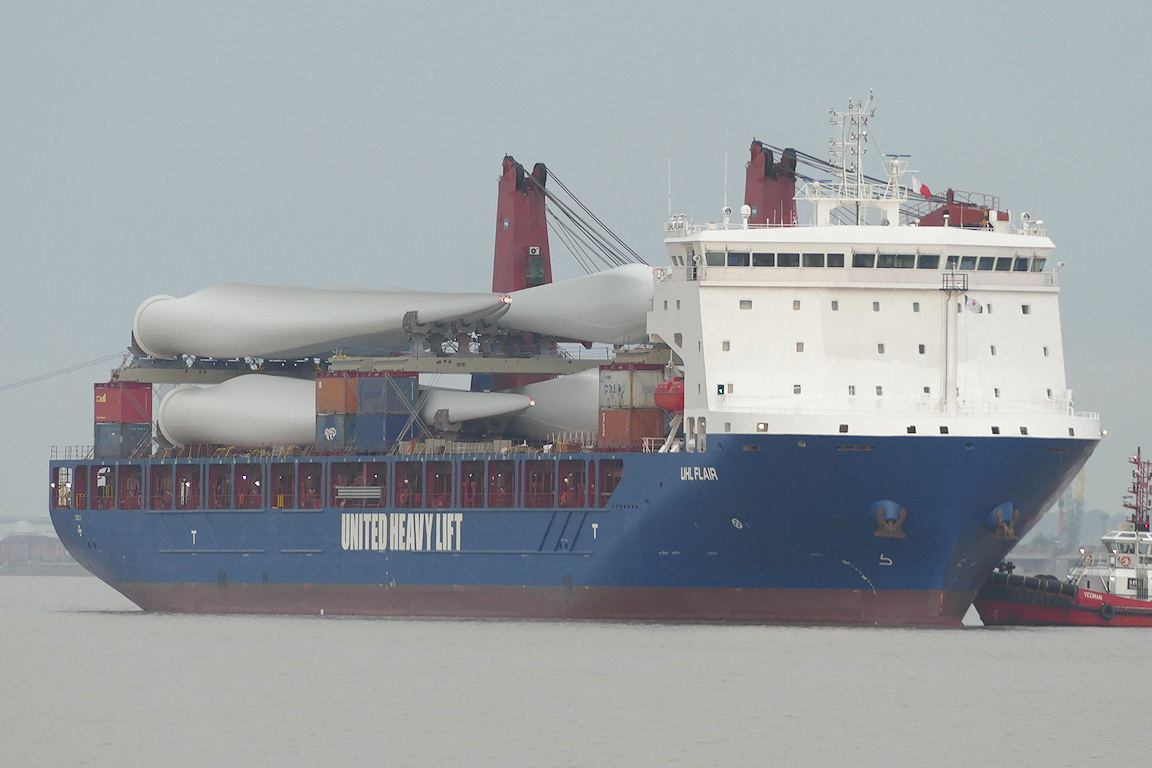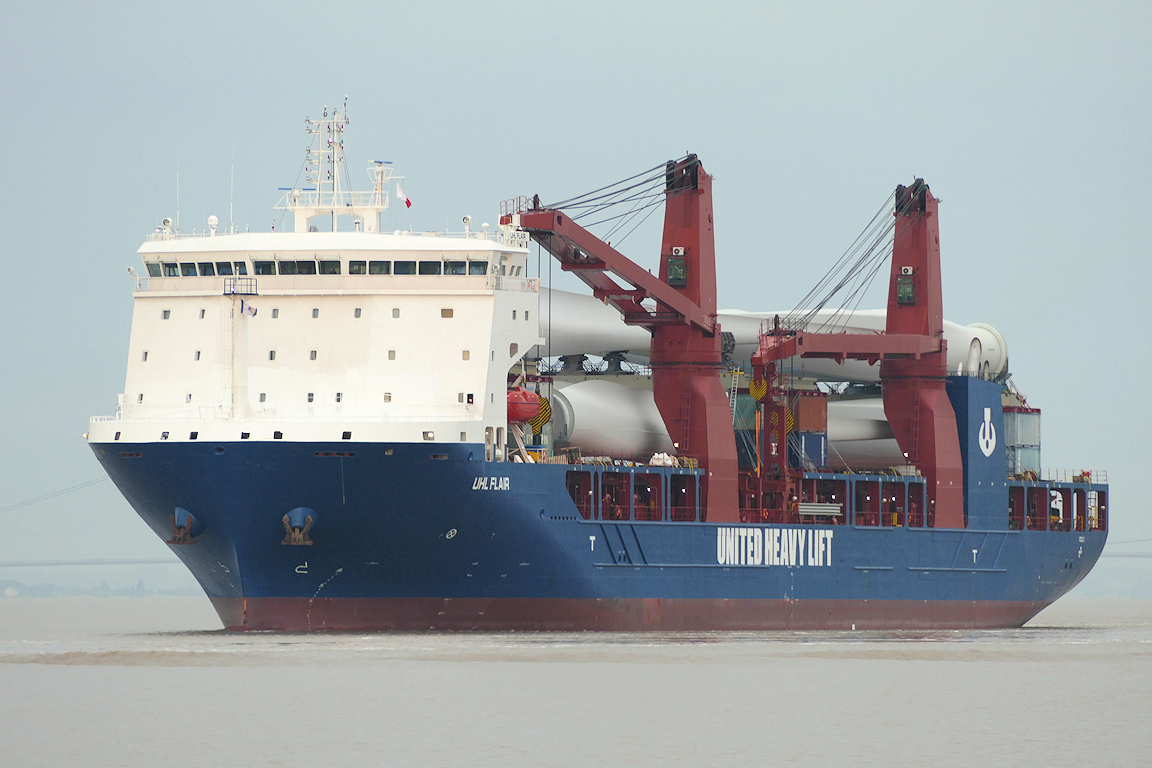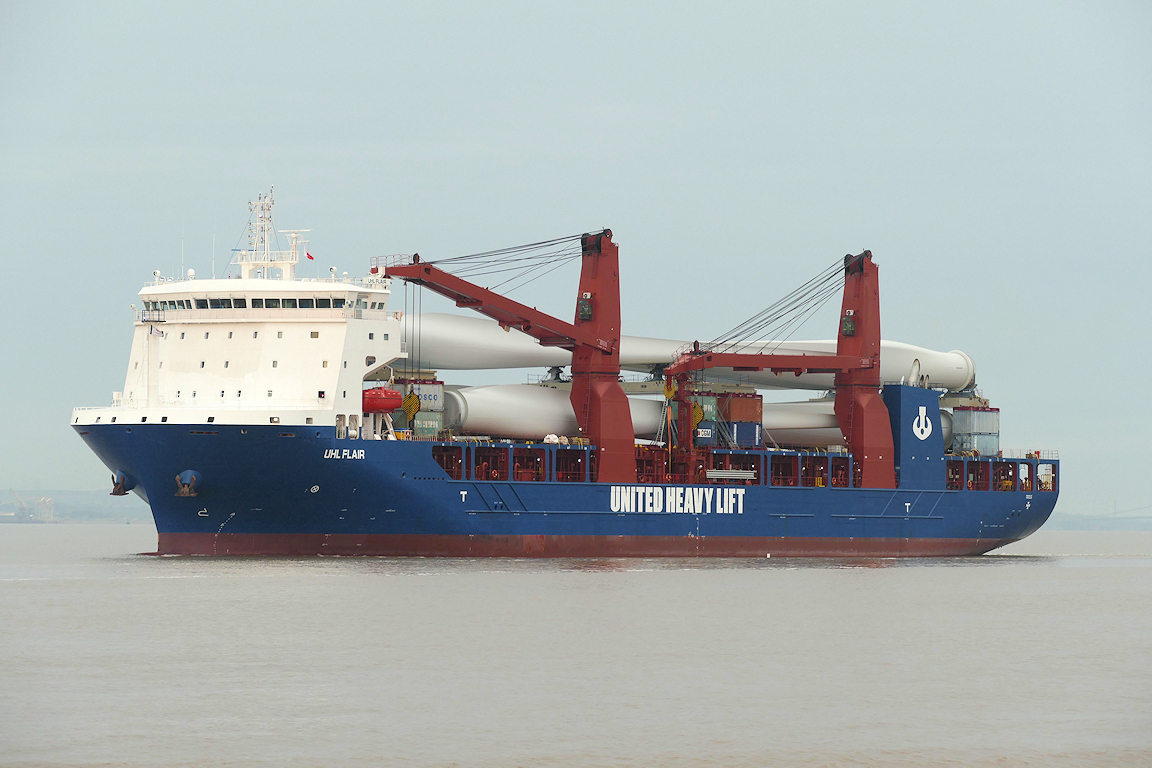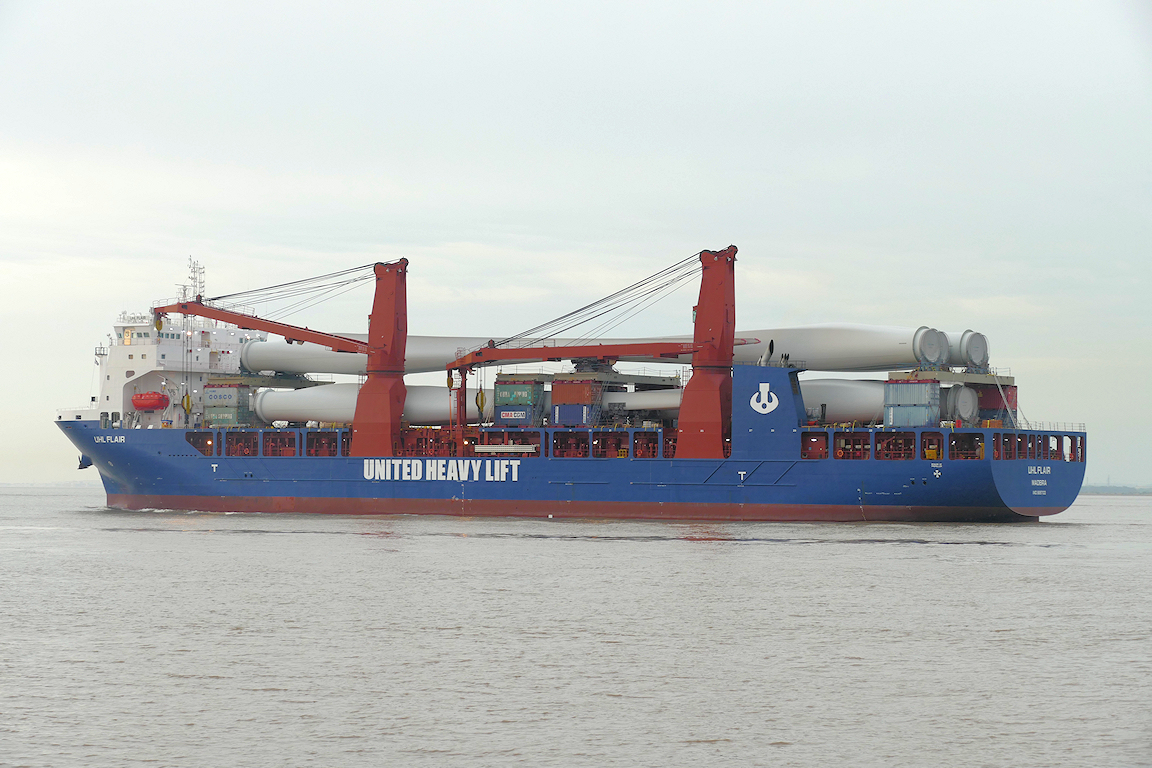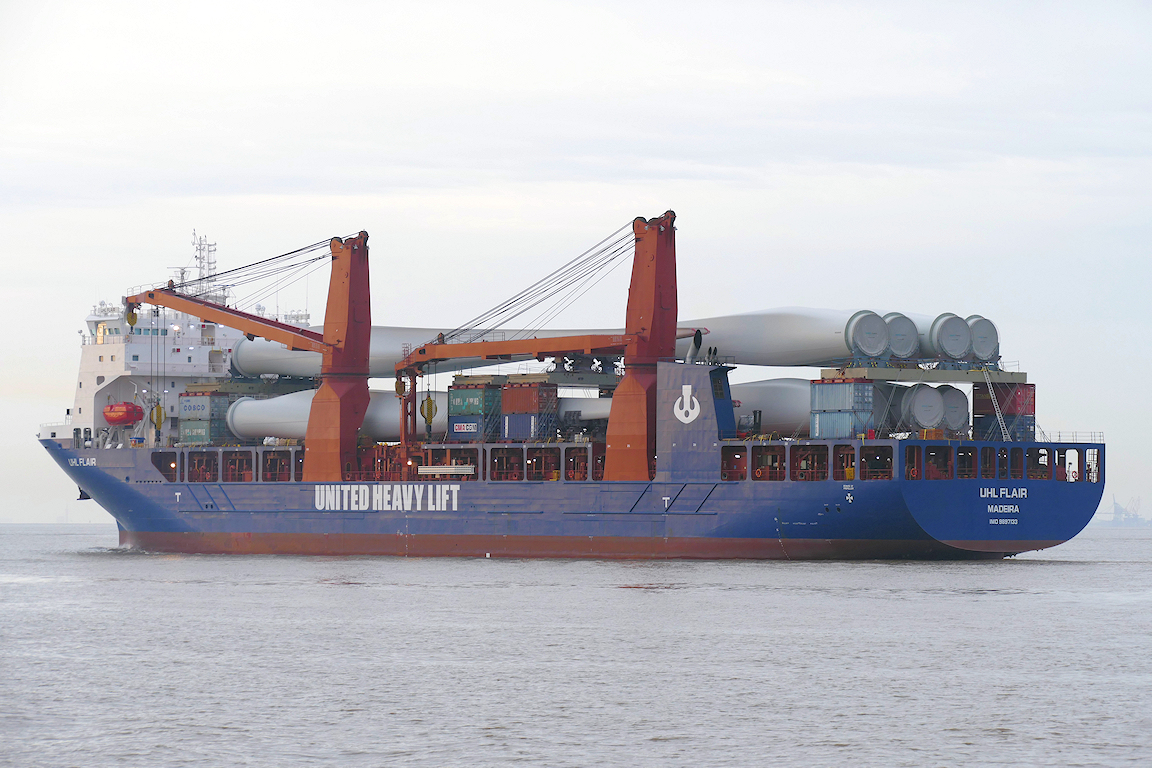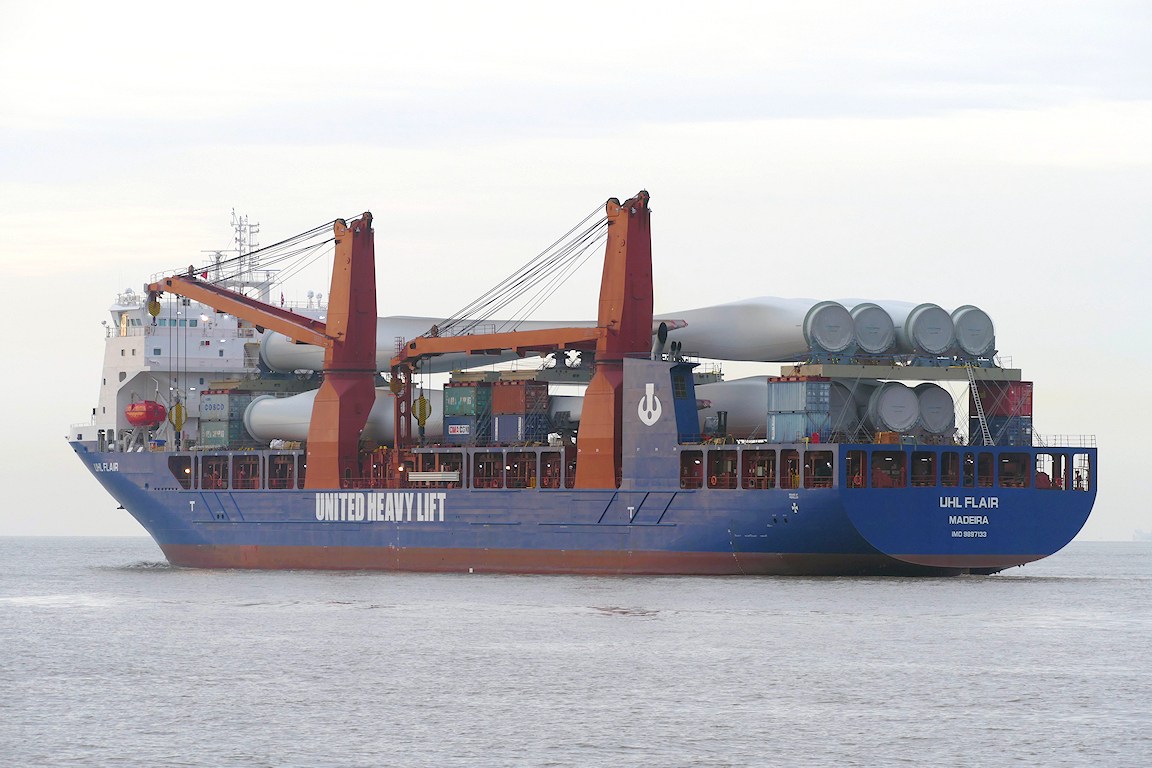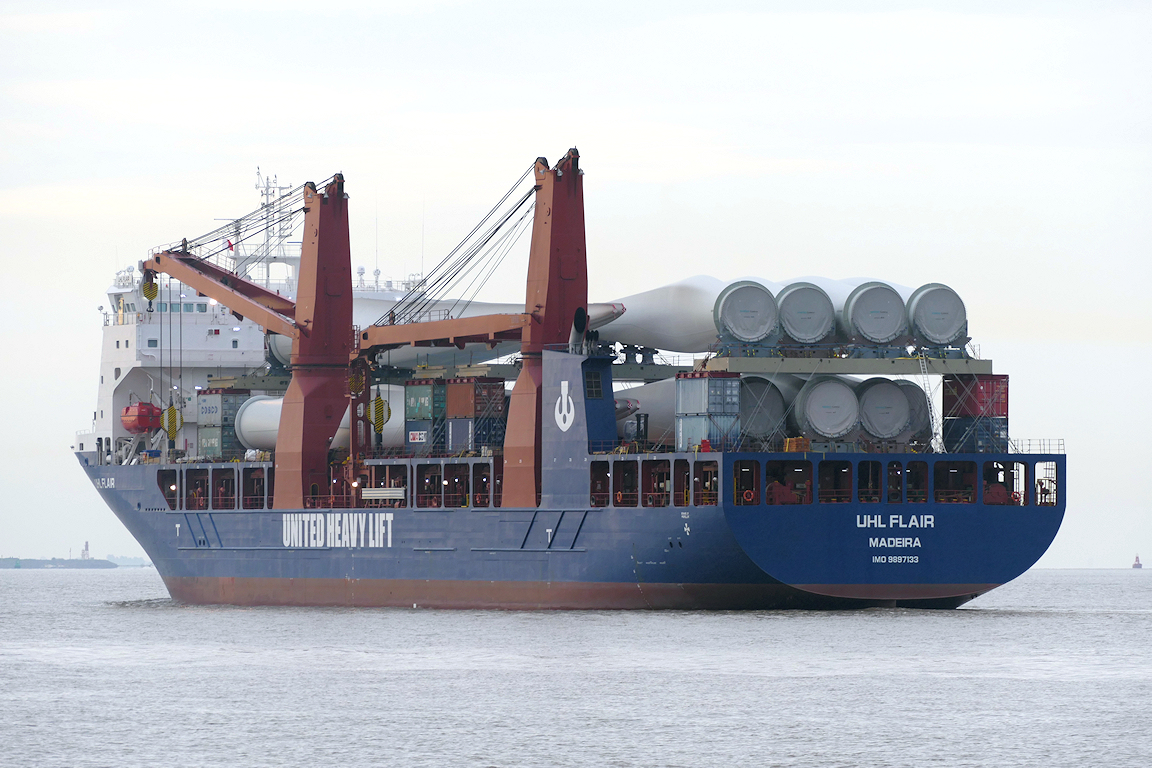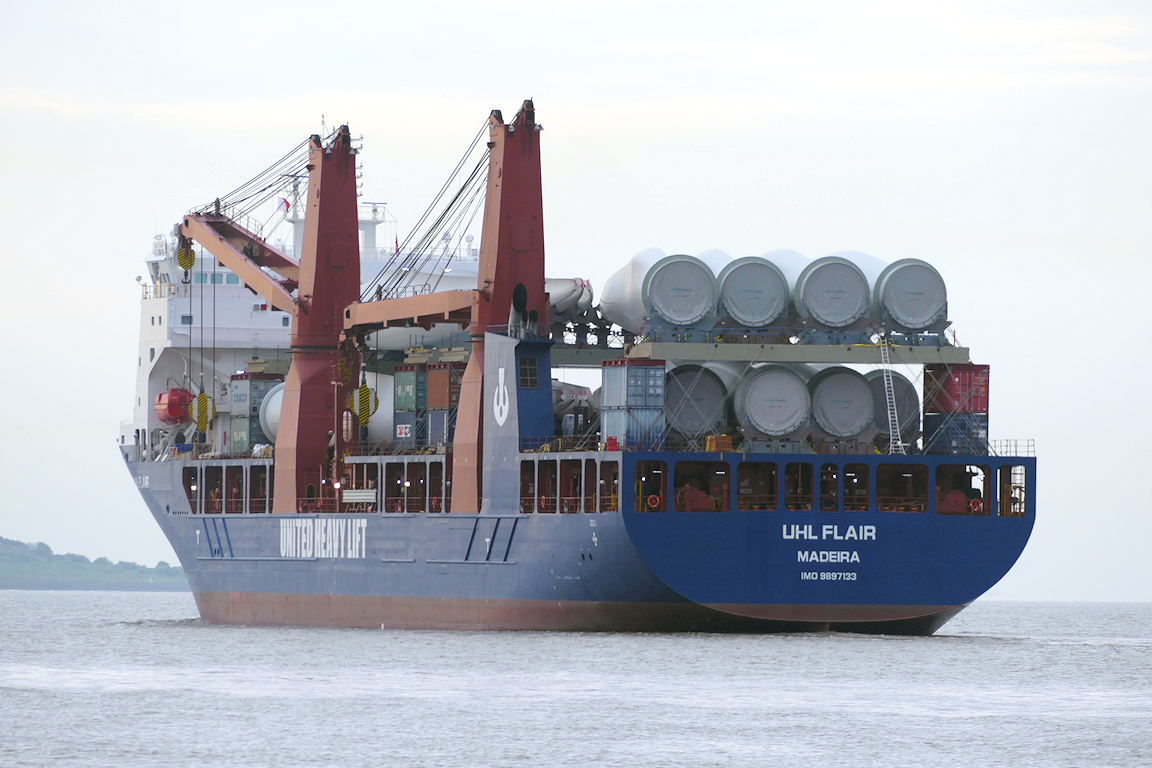 … the UHL FLAIR, loaded with turbine blades bound for Suez.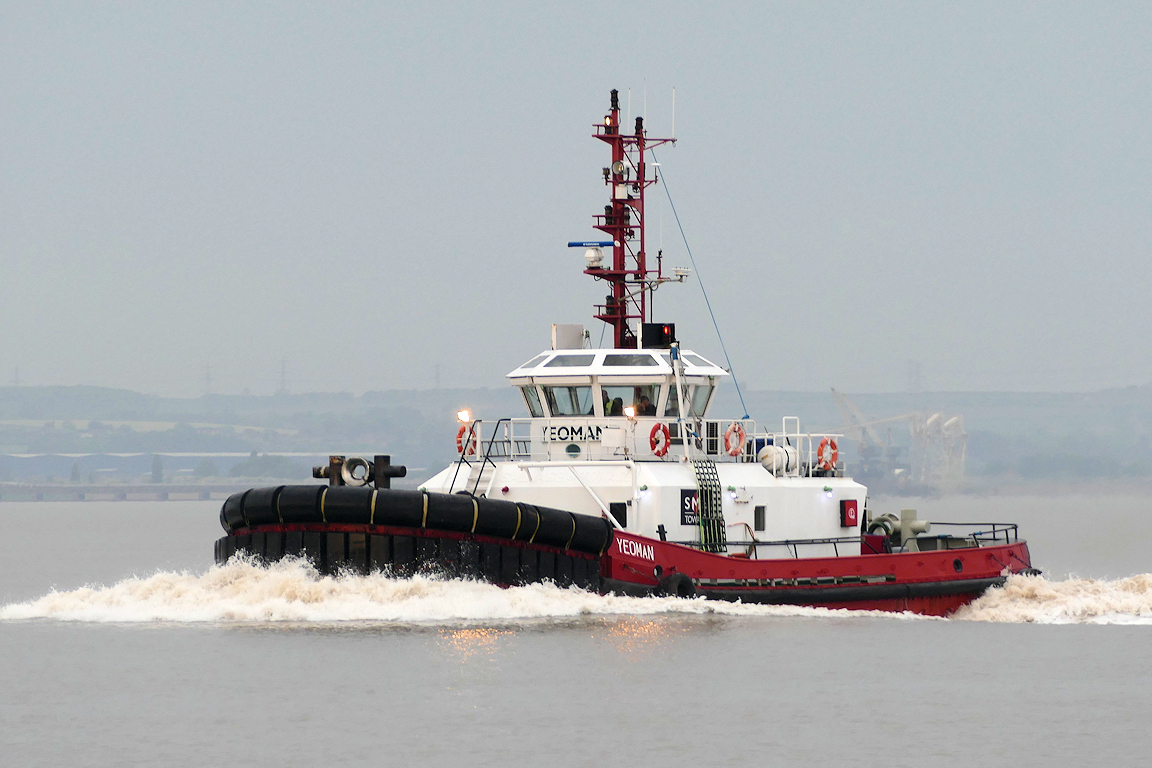 YEOMAN in a hurry to get back to King George dock…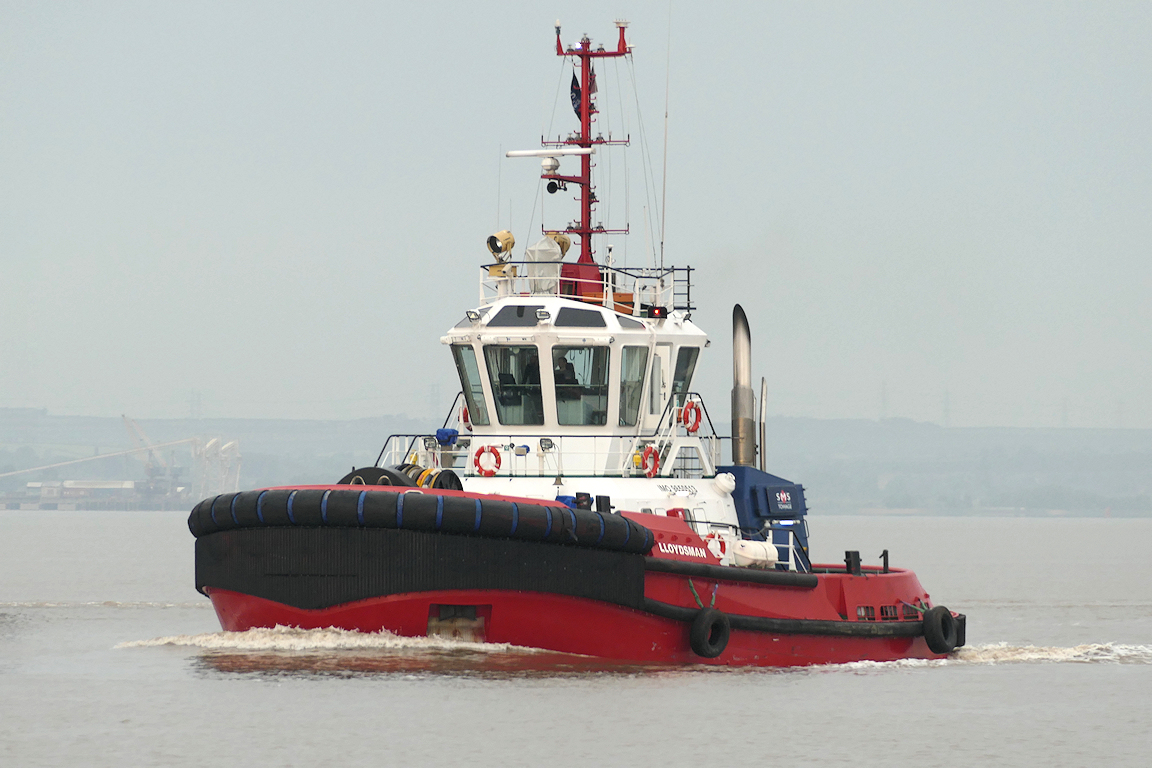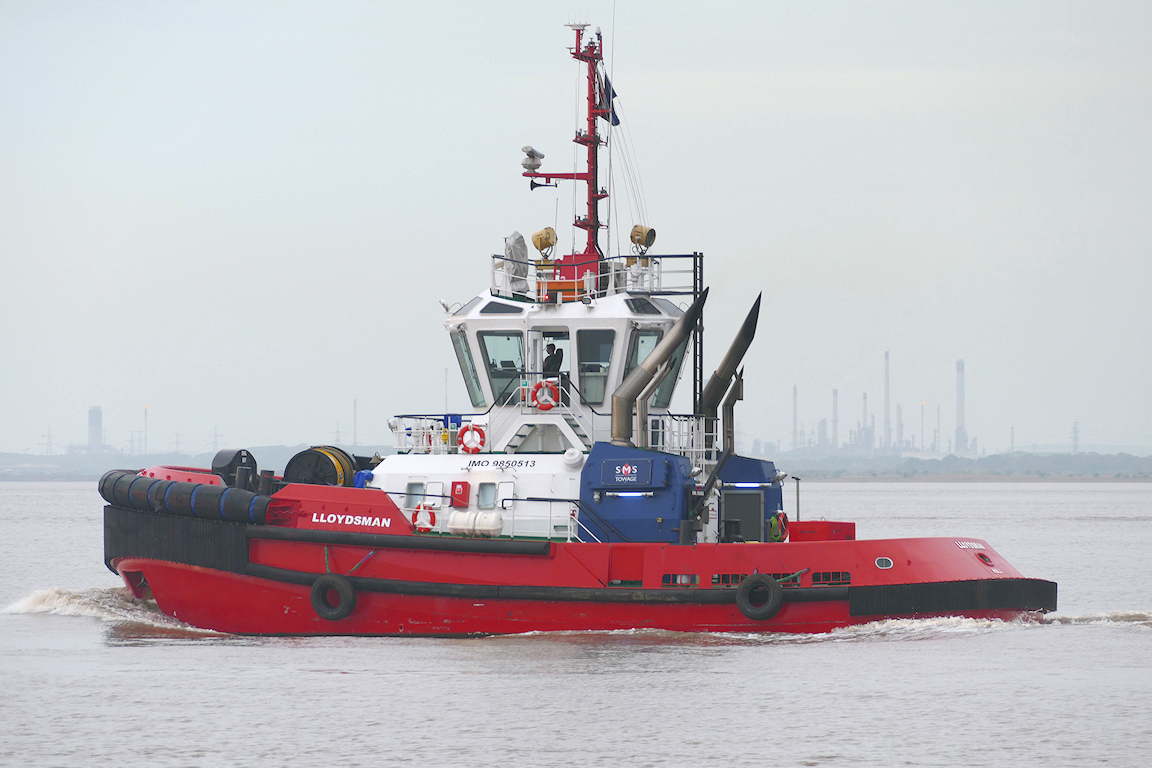 … while LLOYDSMAN takes a more leisurely return to await her next job.
**********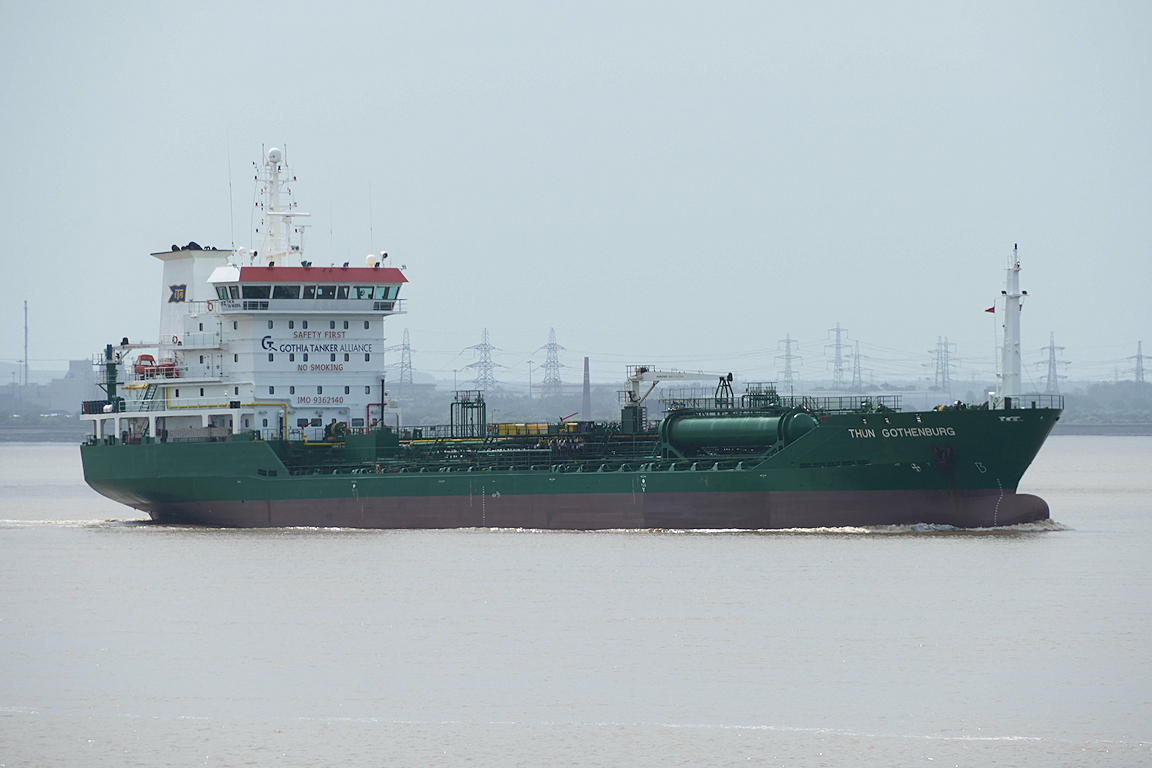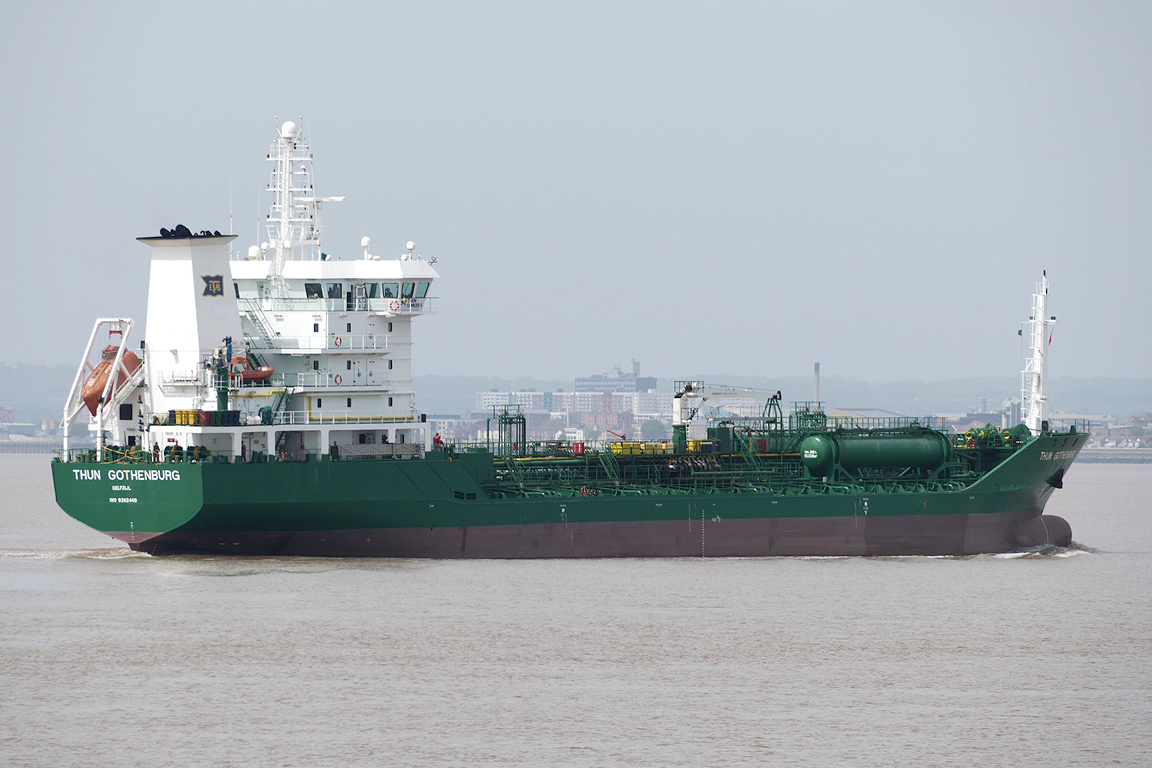 THUN GOTHENBURG creeps past Paull inward for King George dock.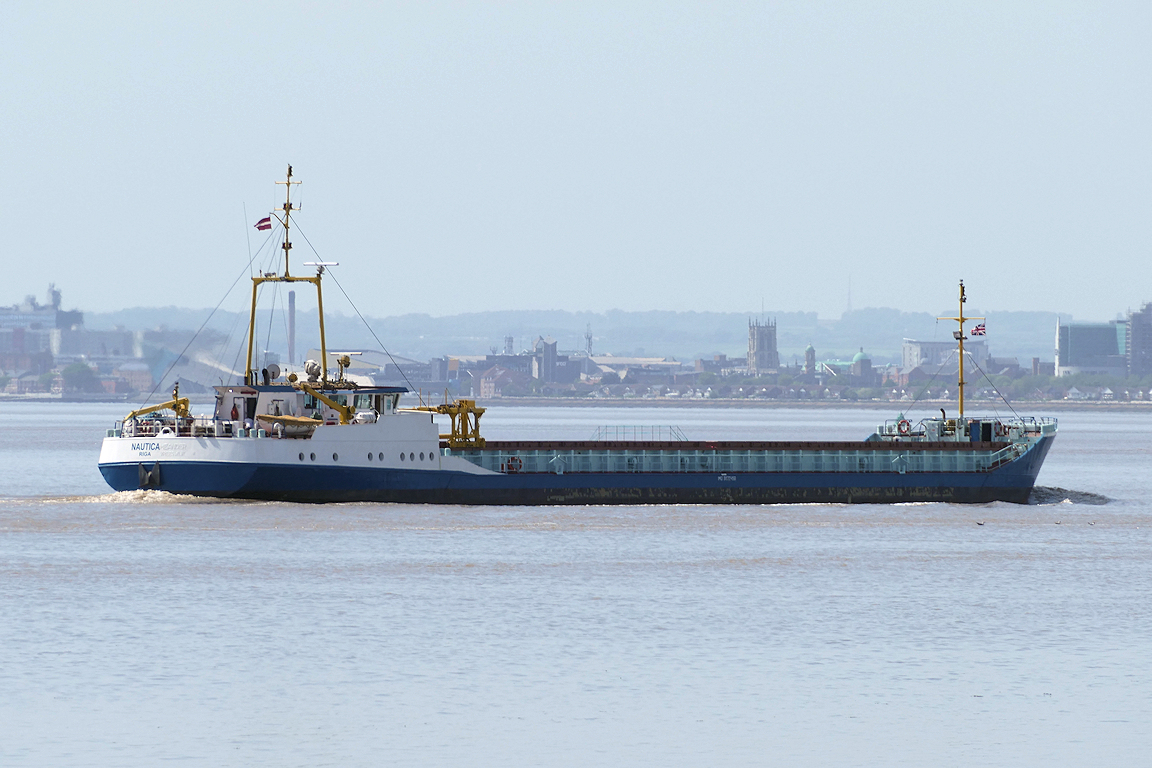 NAUTICA passes Paull for Goole.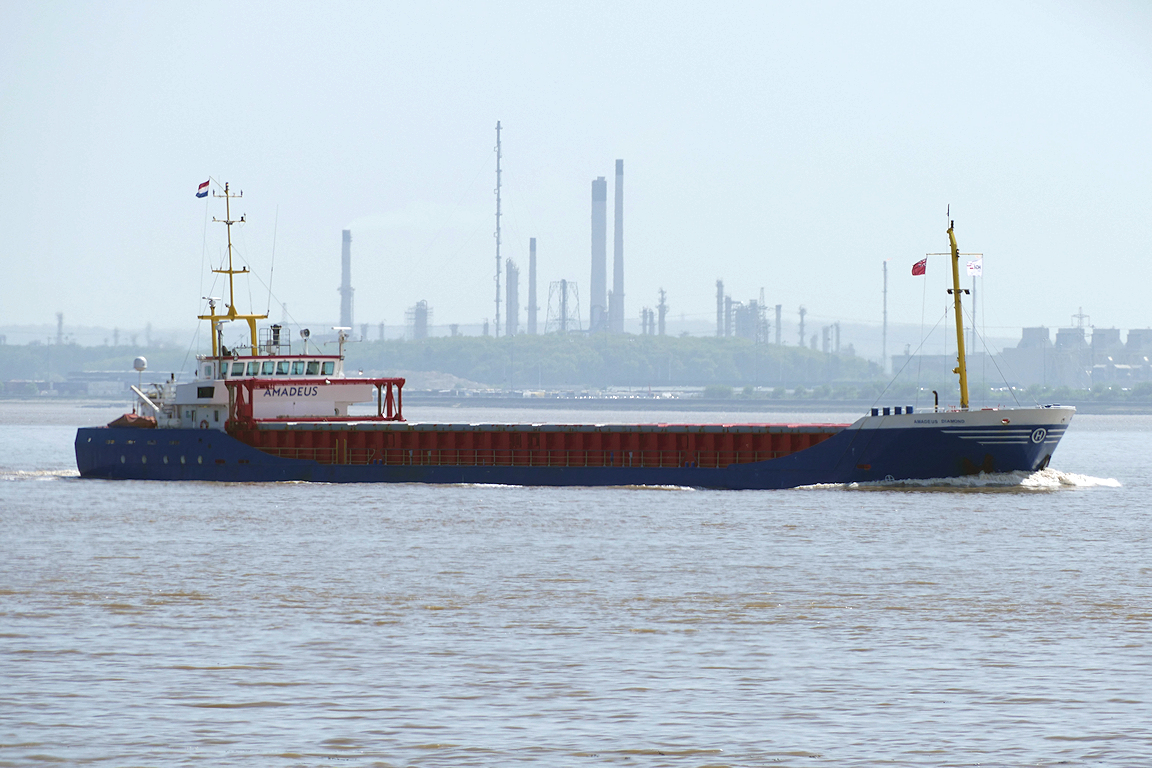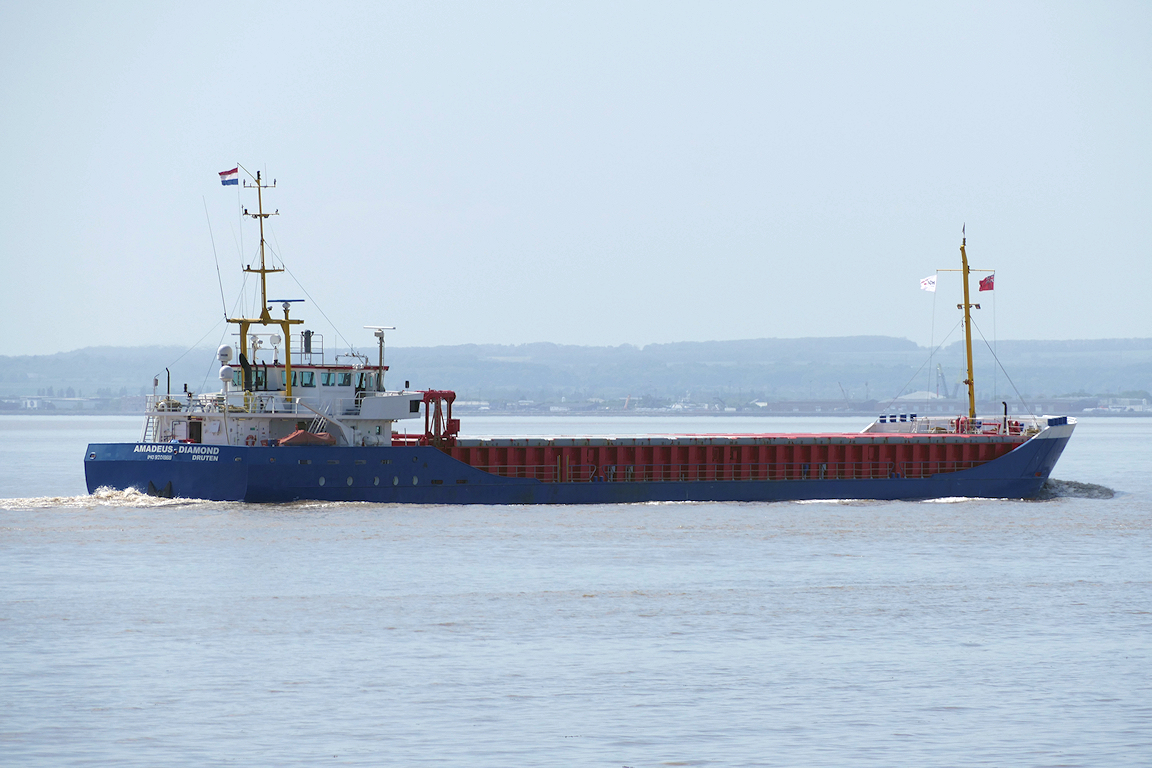 A recent renaming, AMADEUS DIAMOND passes inward also for Goole.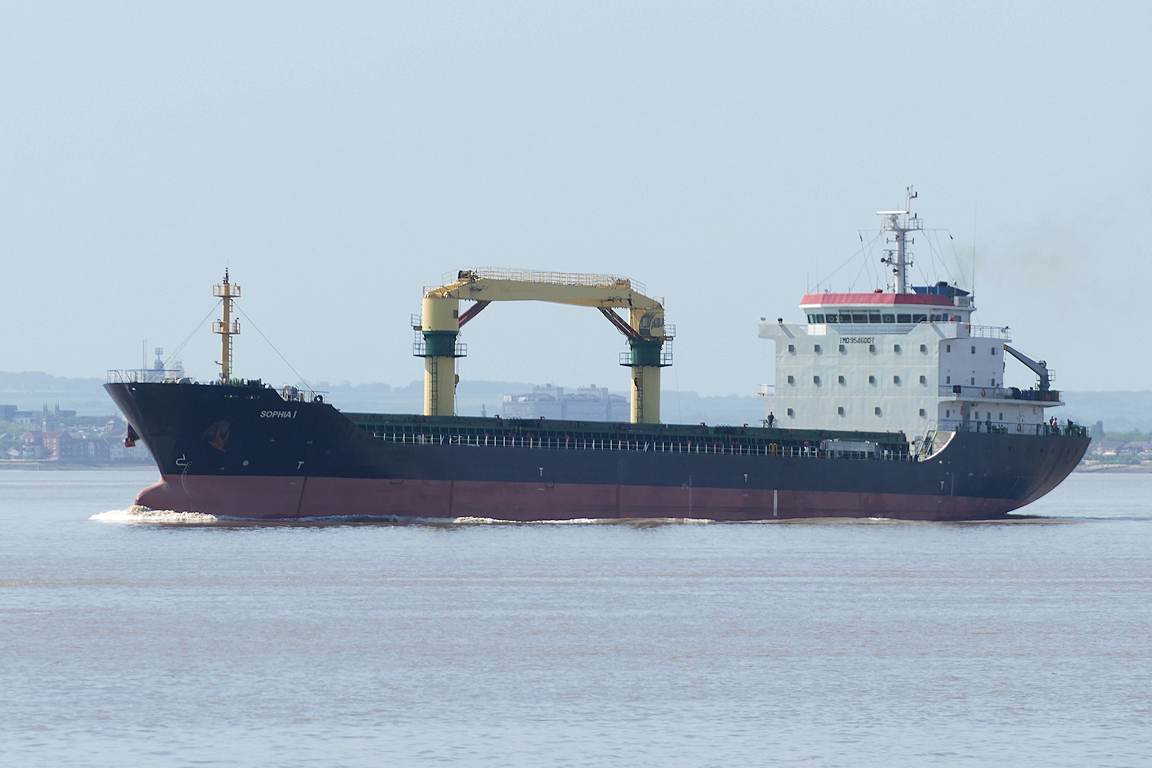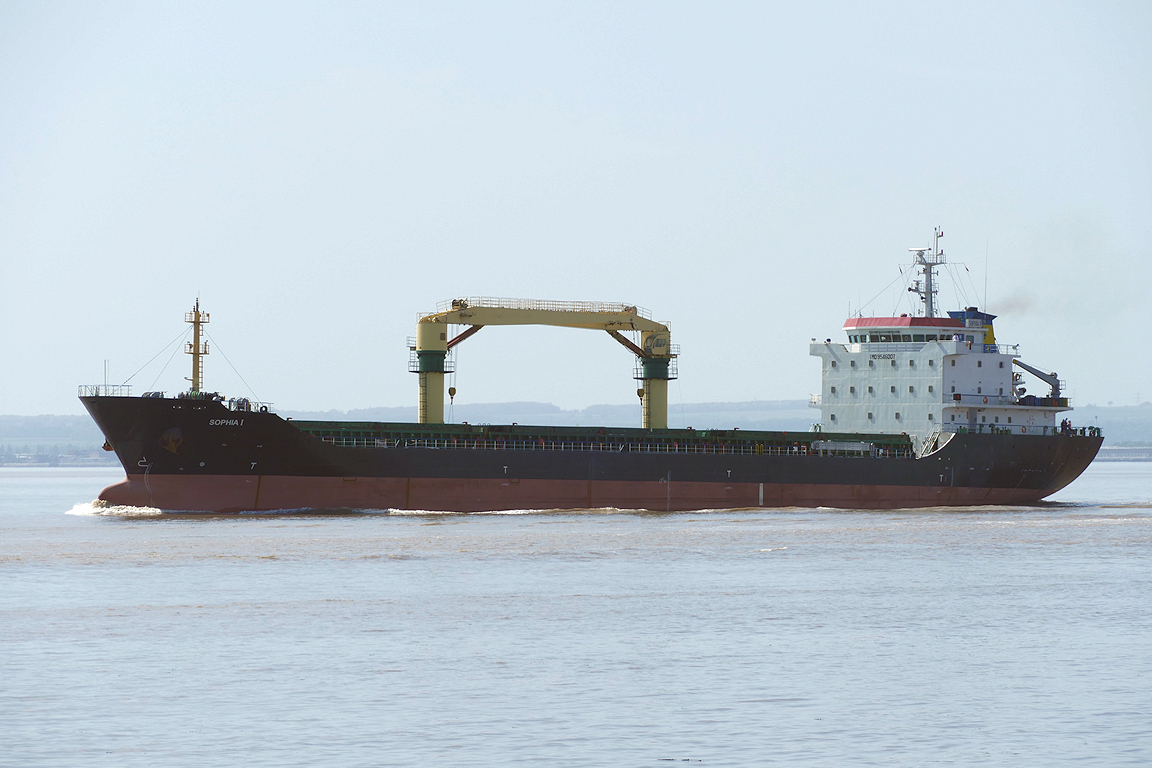 An early afternoon departure from King George dock for SOPHIA I – unfortunately the overcast forecast turned out to be wrong.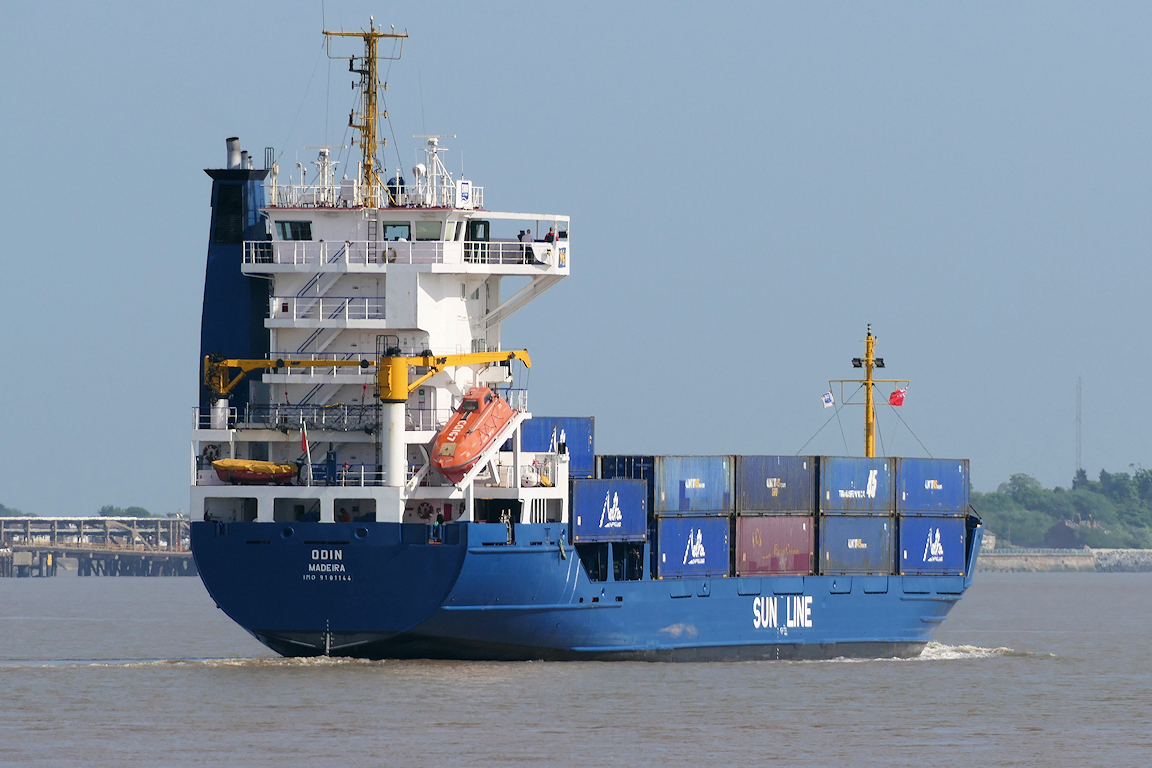 ODIN outward from King George dock.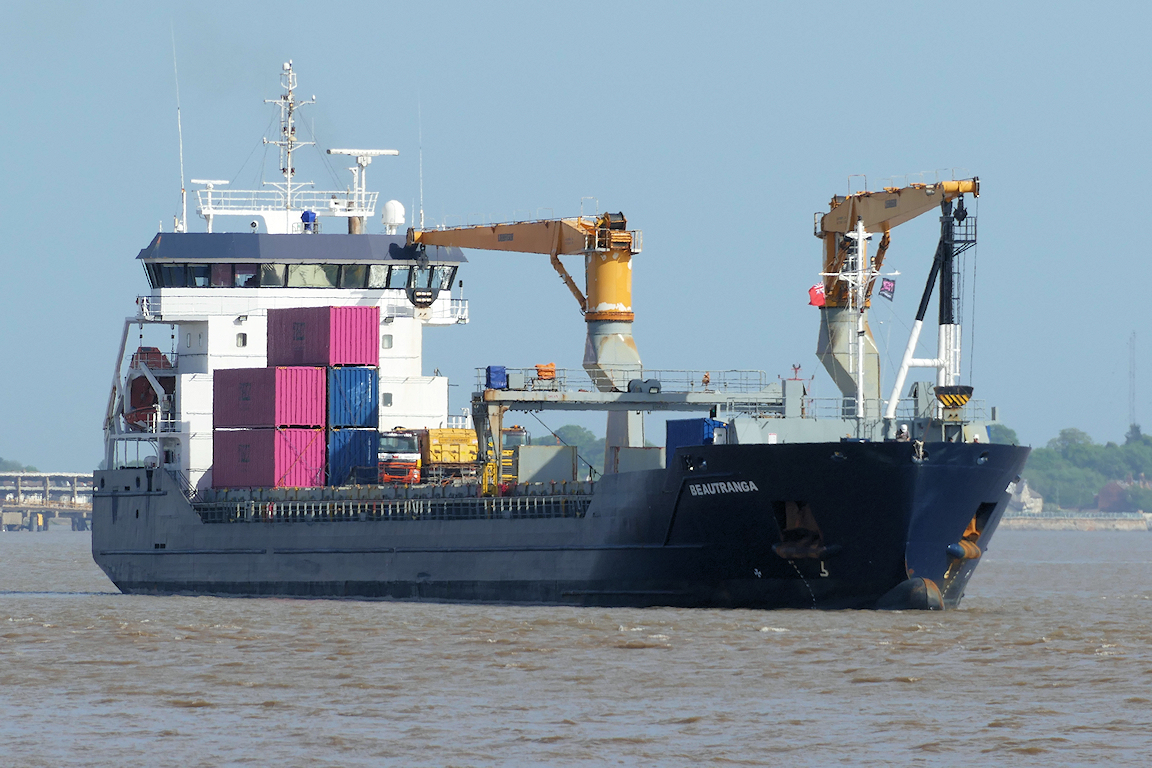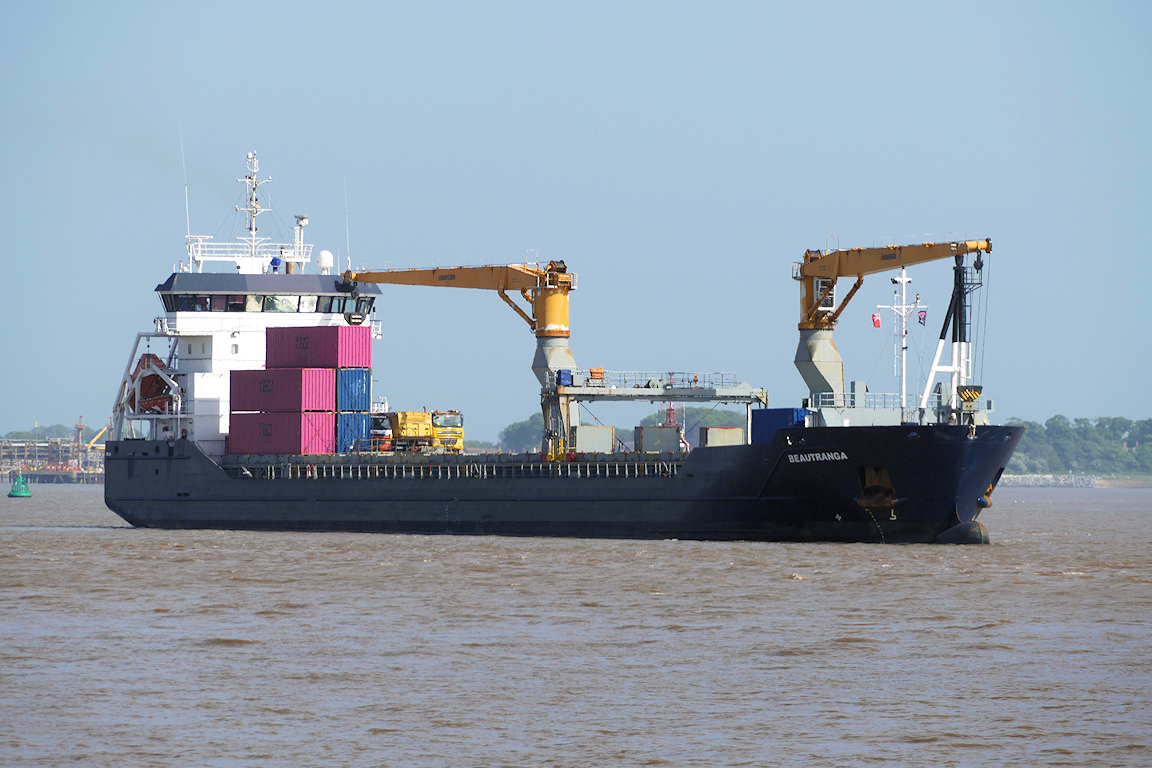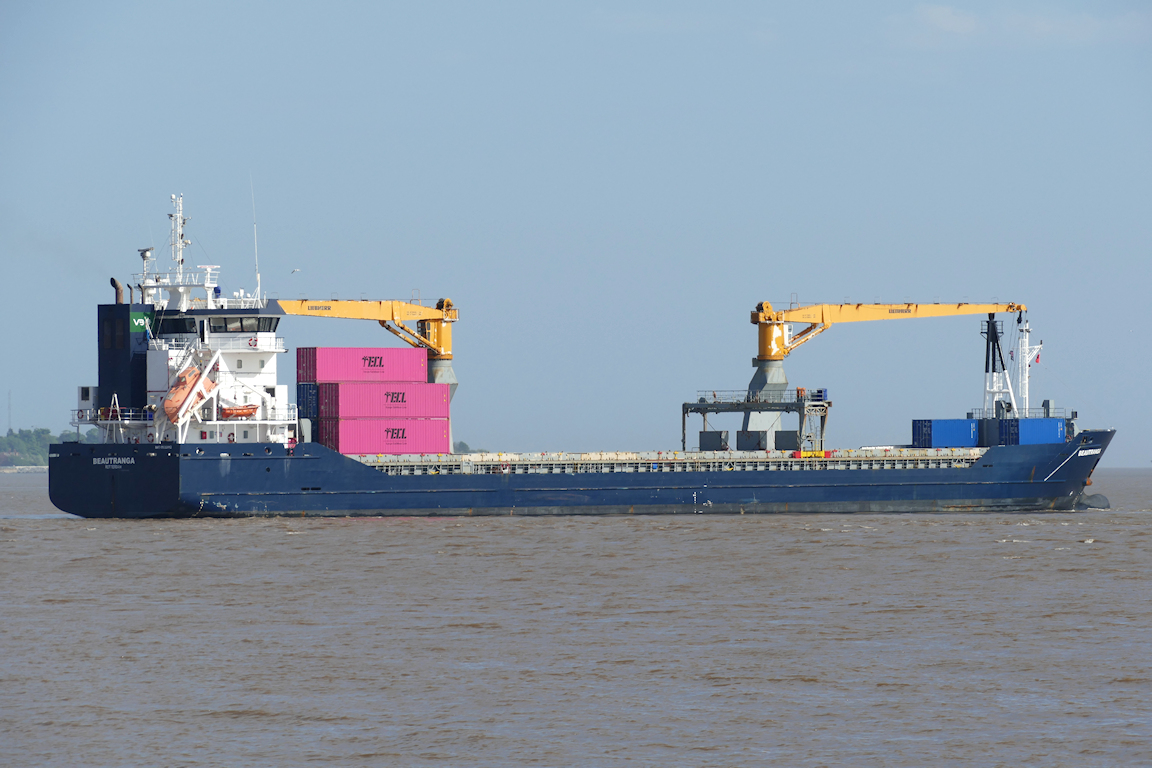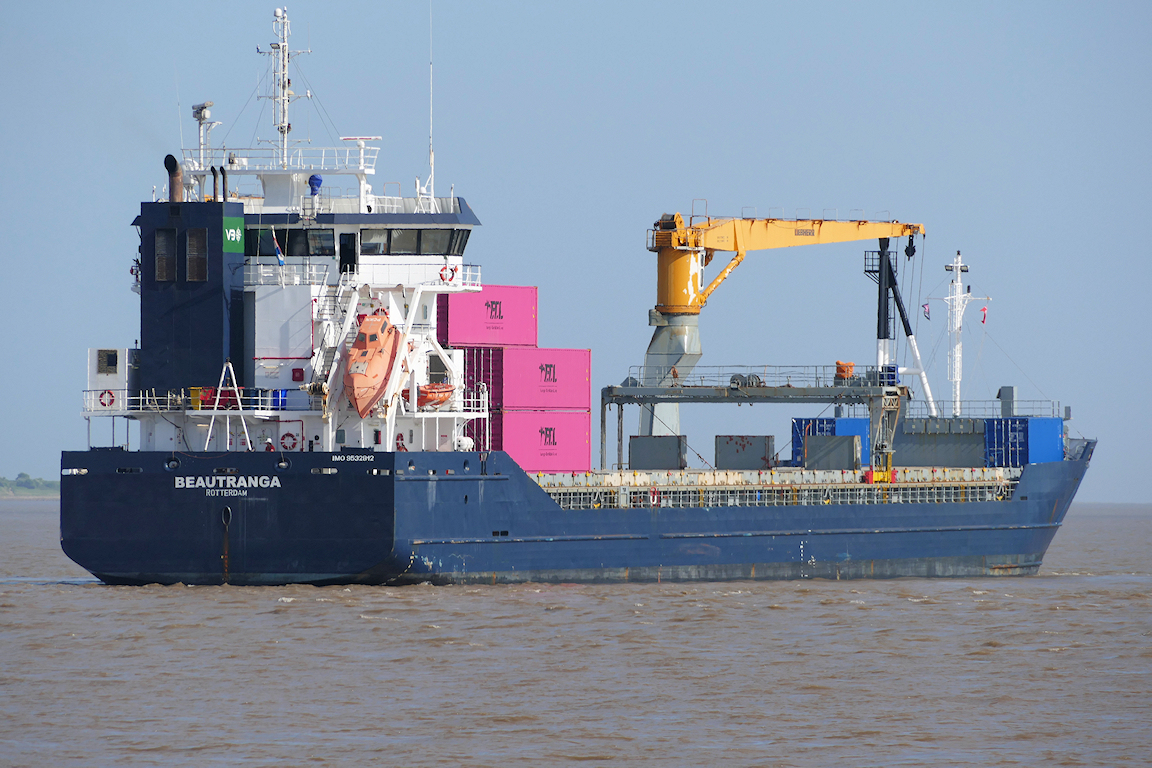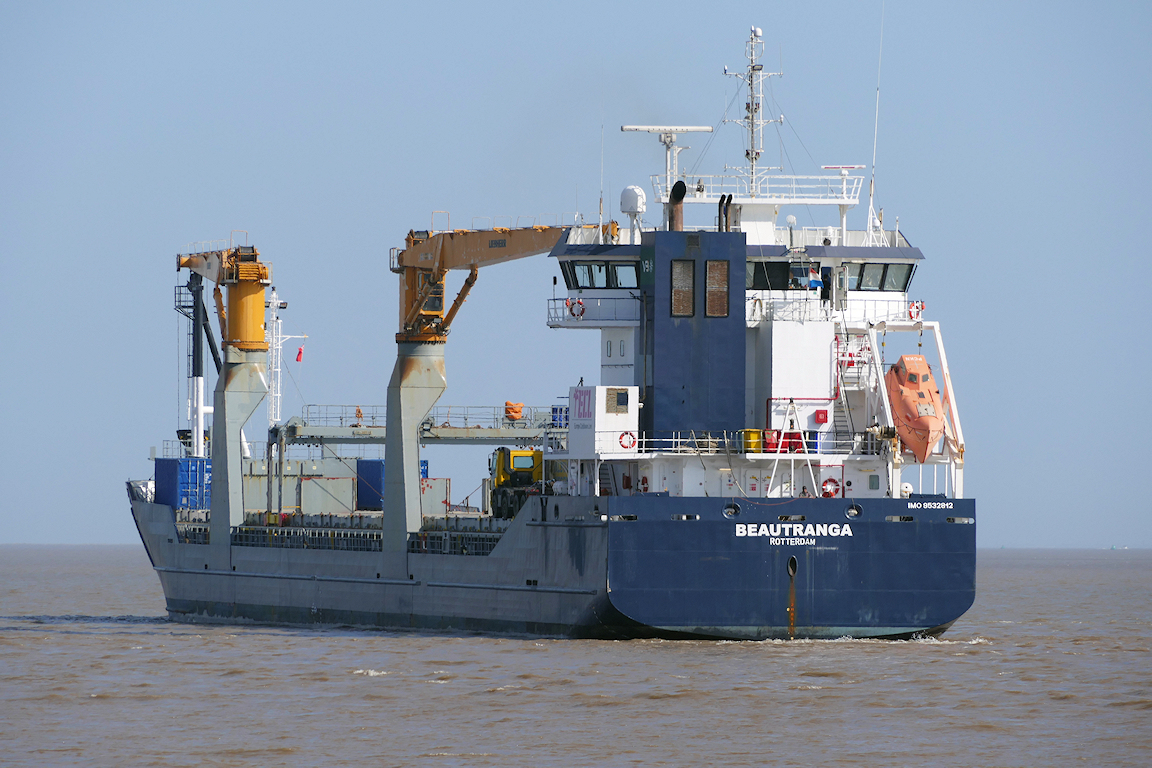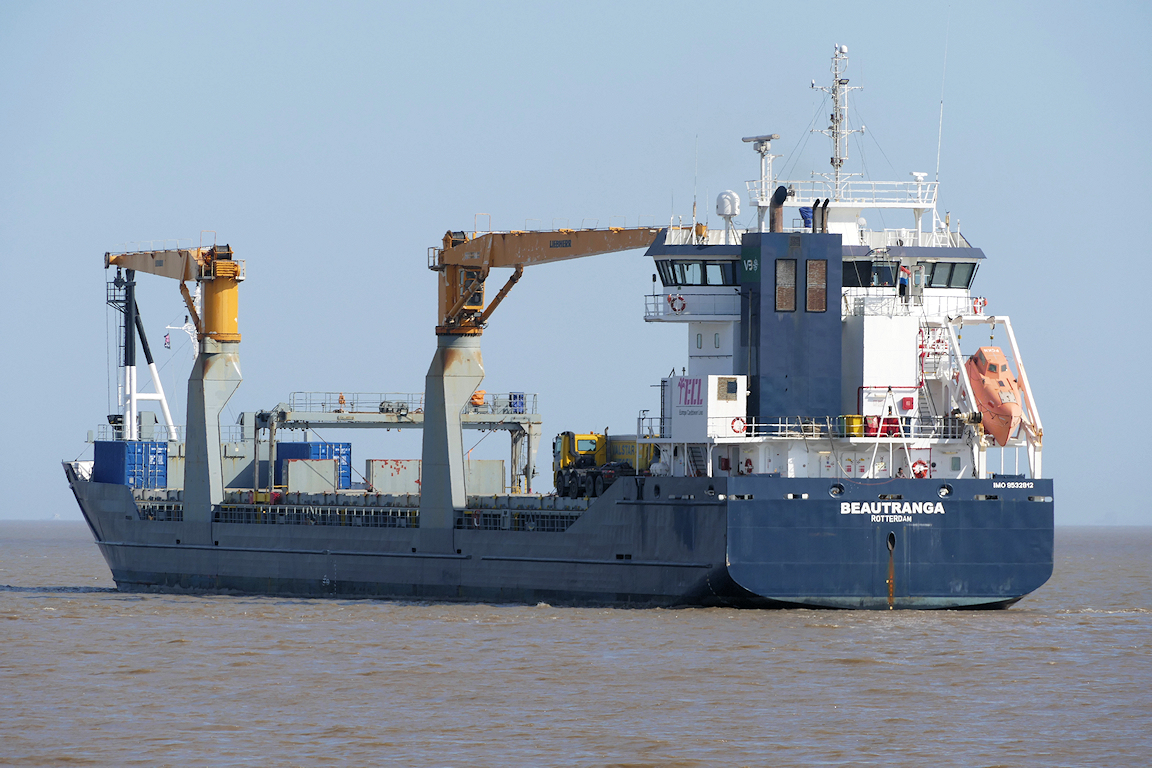 Arriving King George dock and doing a 180 turn, BEAUTRANGA will be loading for the Caribbean.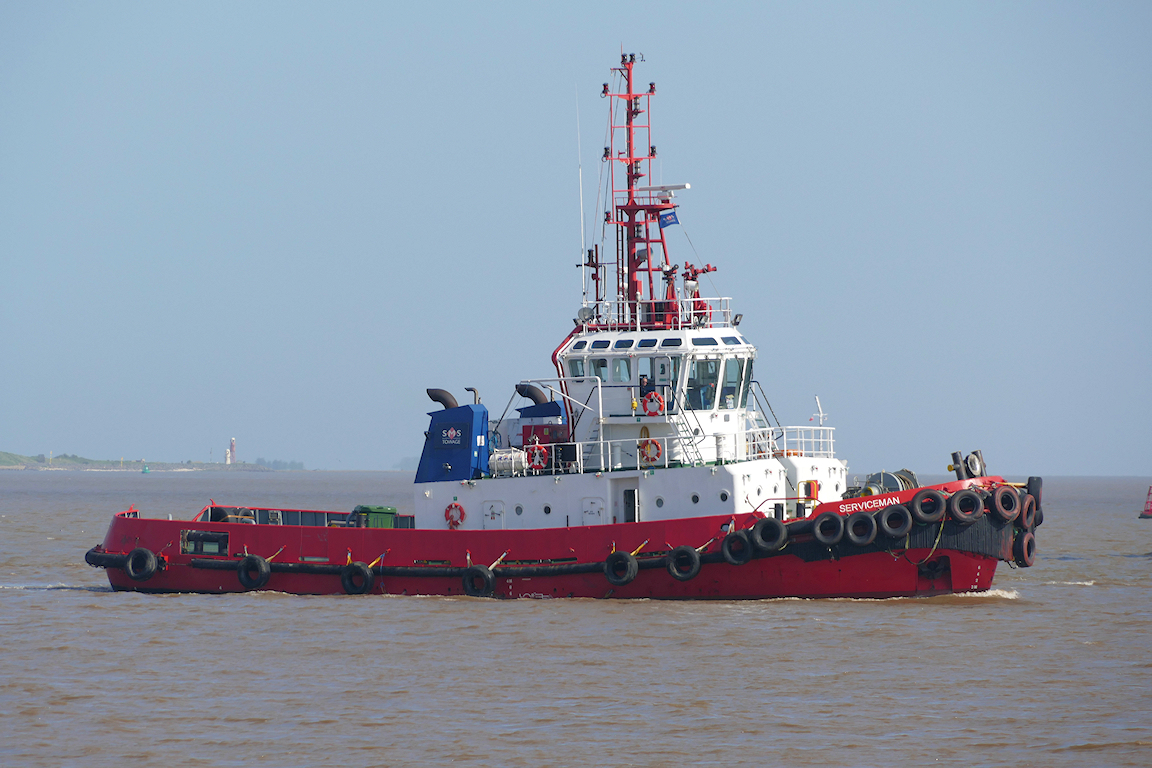 SERVICEMAN also waiting to enter King George dock.
**********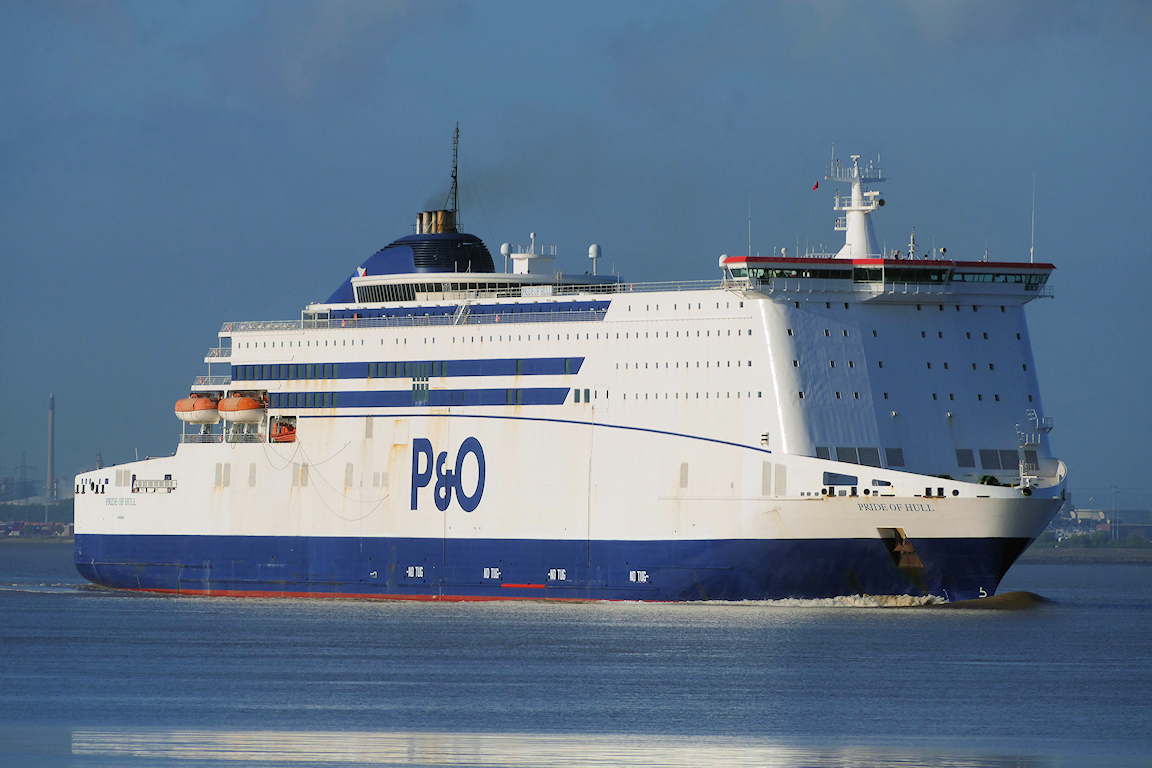 A bright morning as PRIDE OF HULL makes her way inward.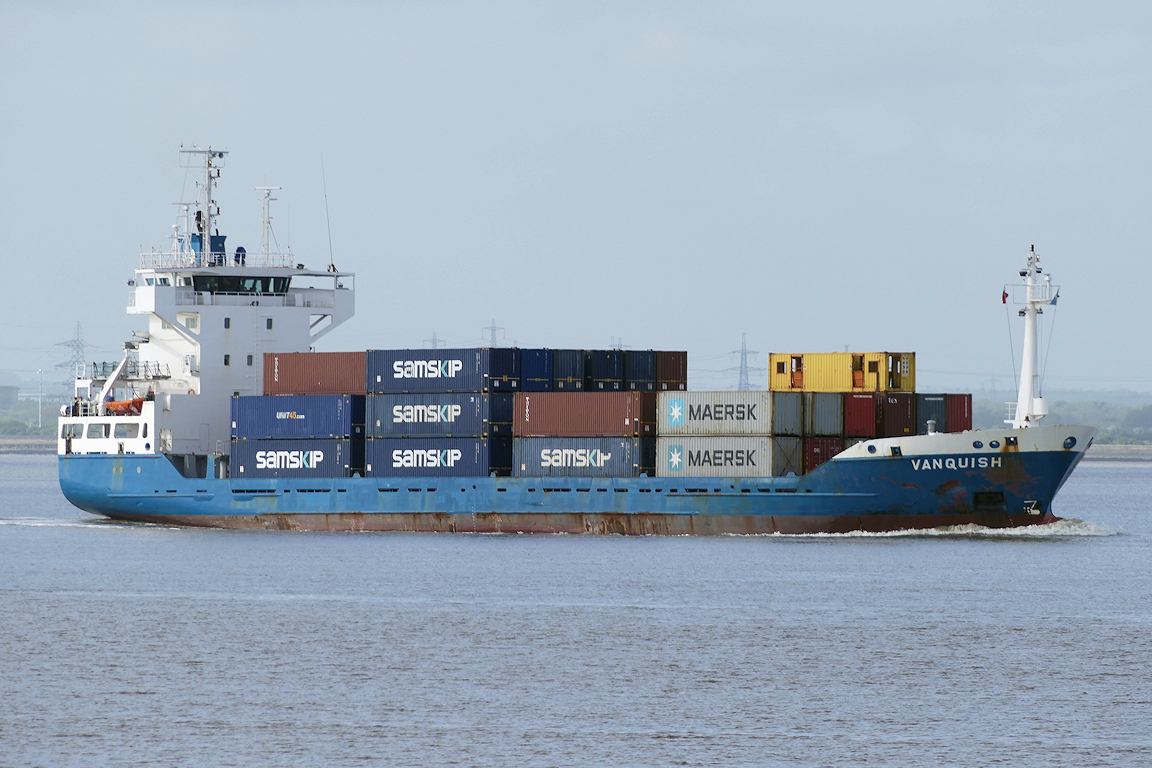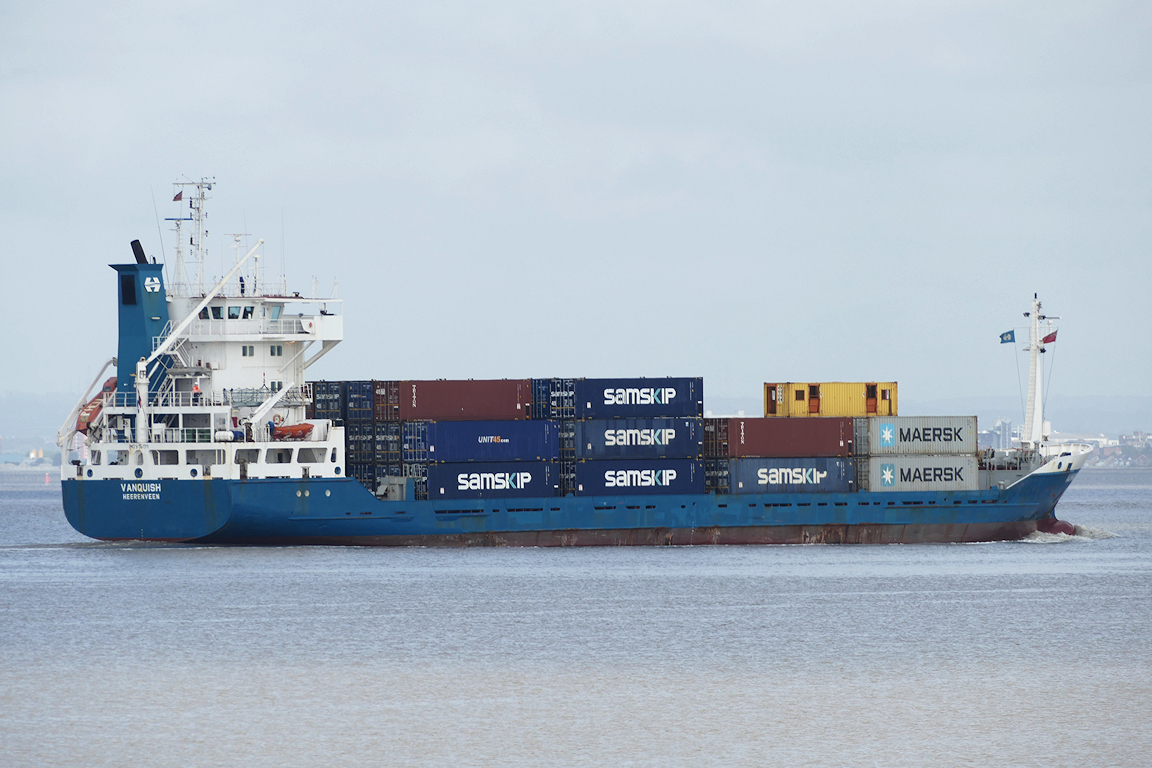 The Sietas built VANQUISH inward on her regular run.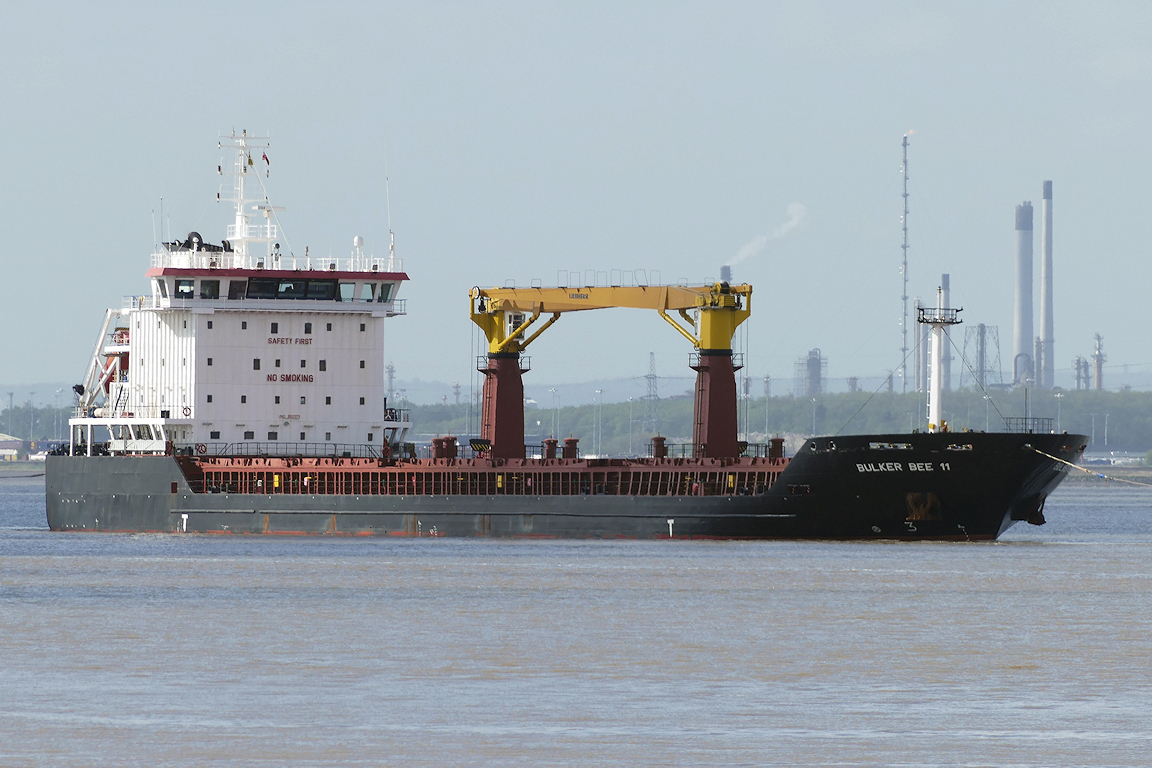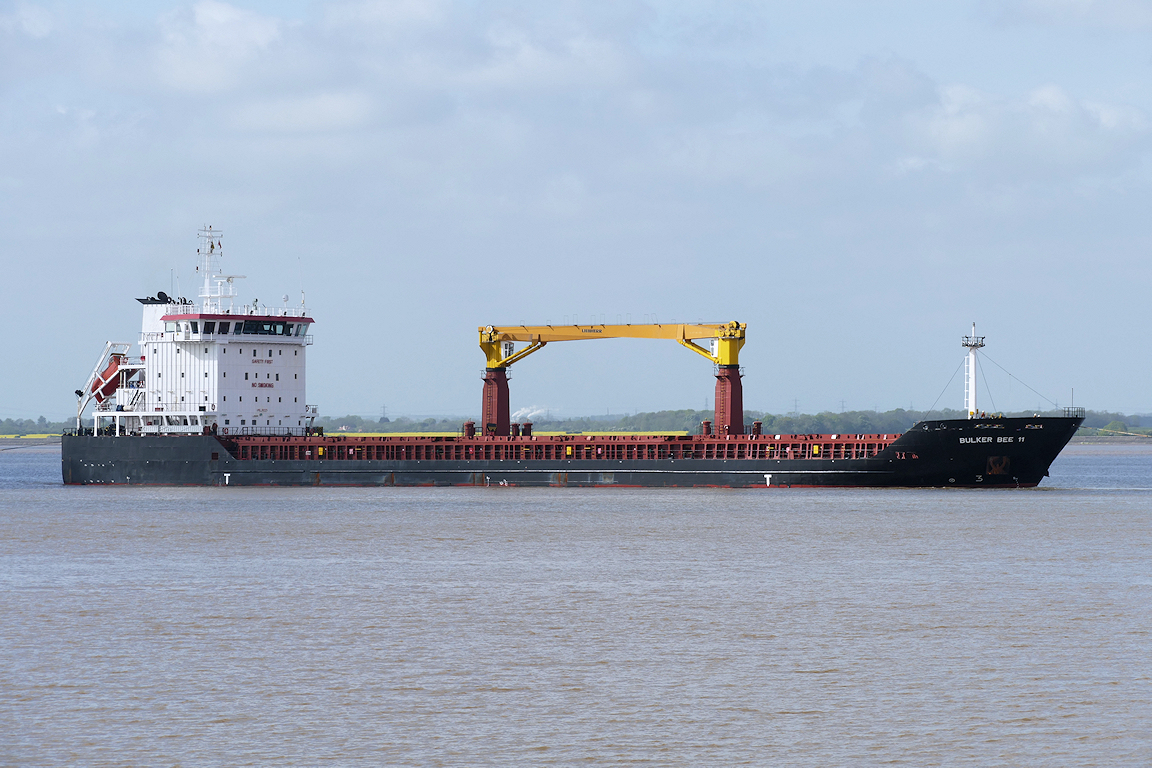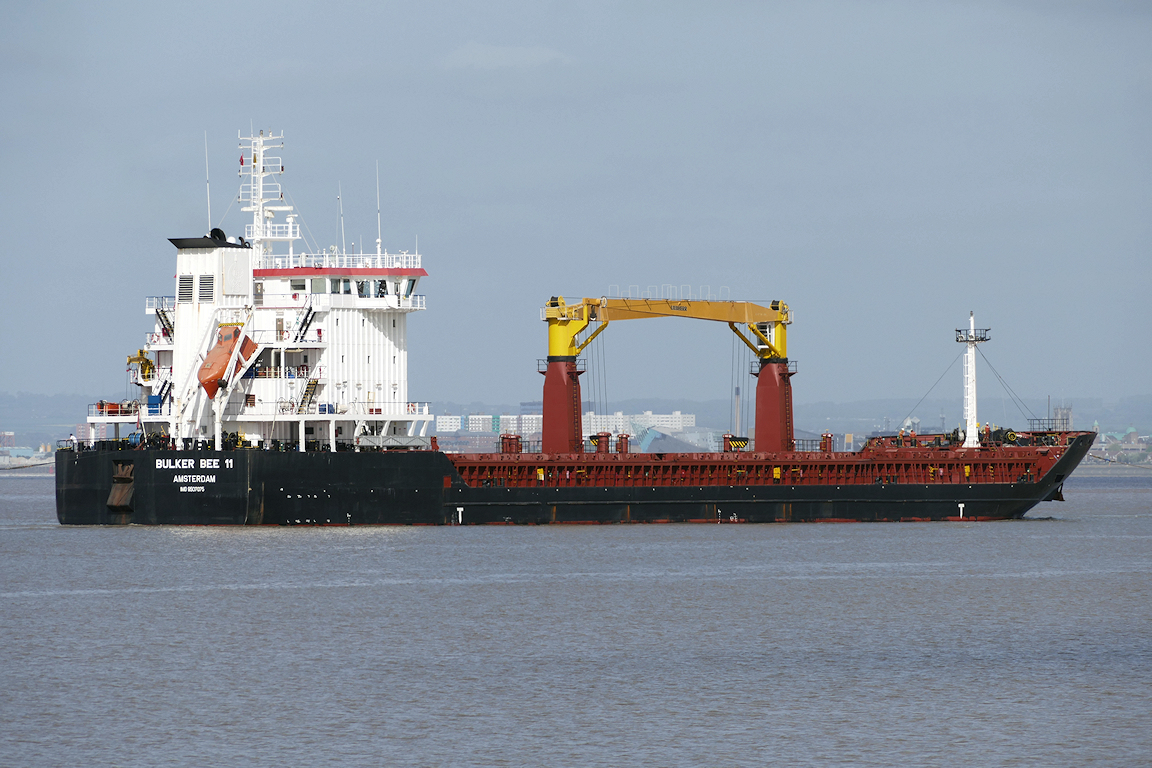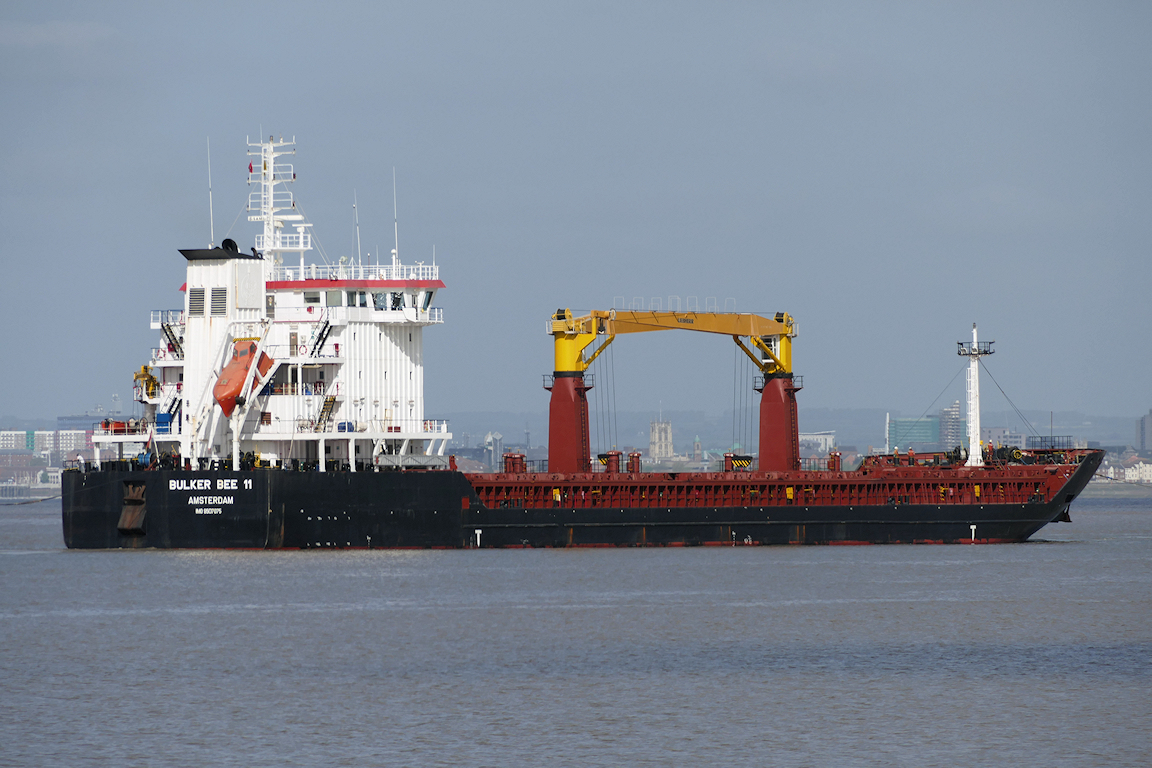 BULKER BEE 11 inward for King George dock.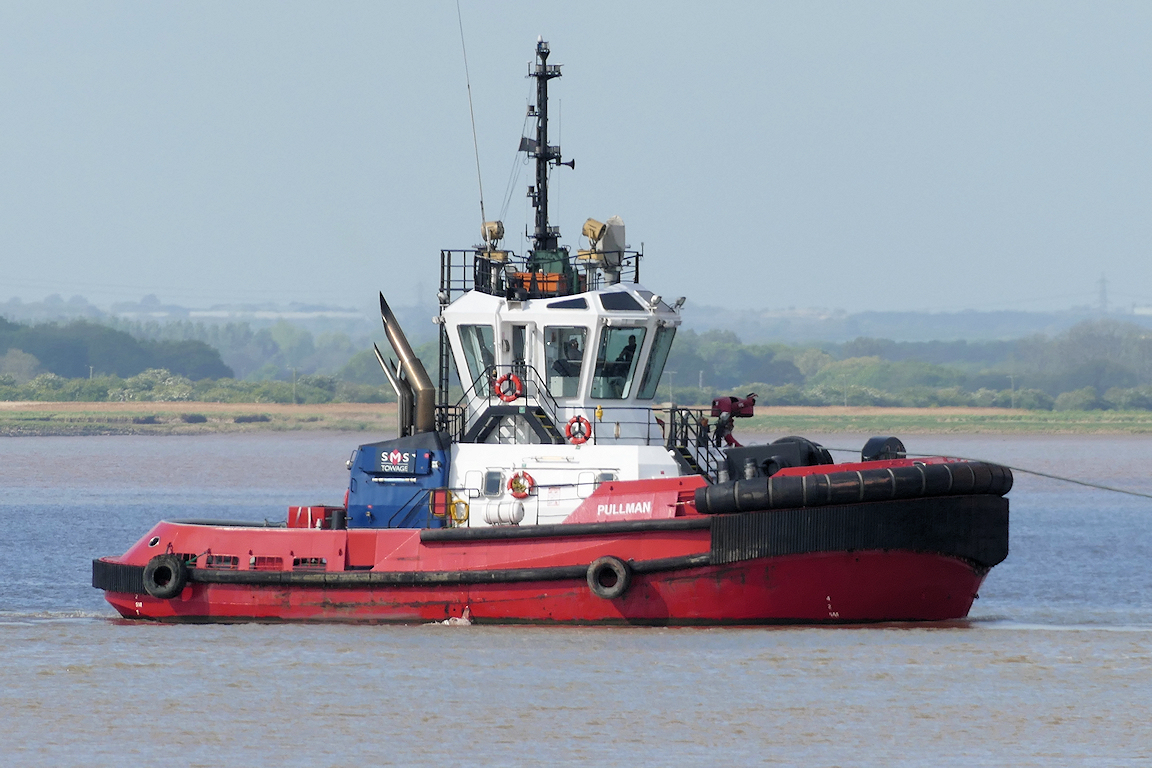 PULLMAN all fast as stern tug.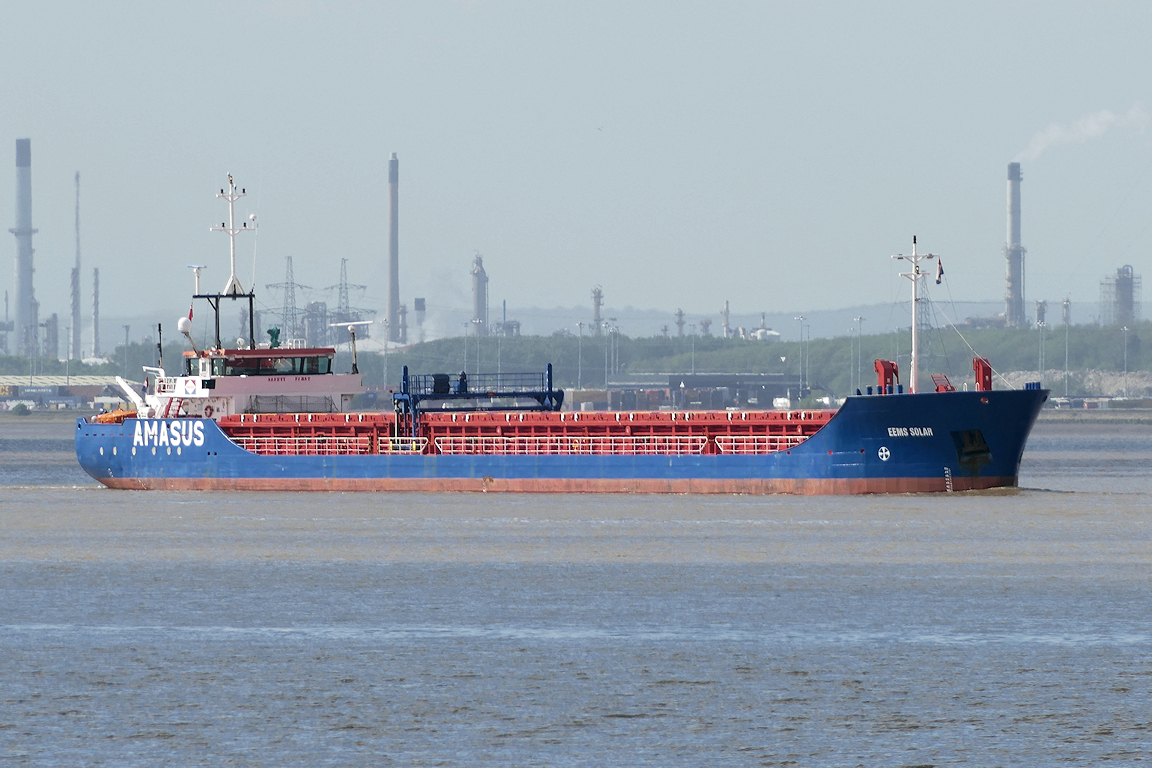 EEMS SOLAR inward for upriver.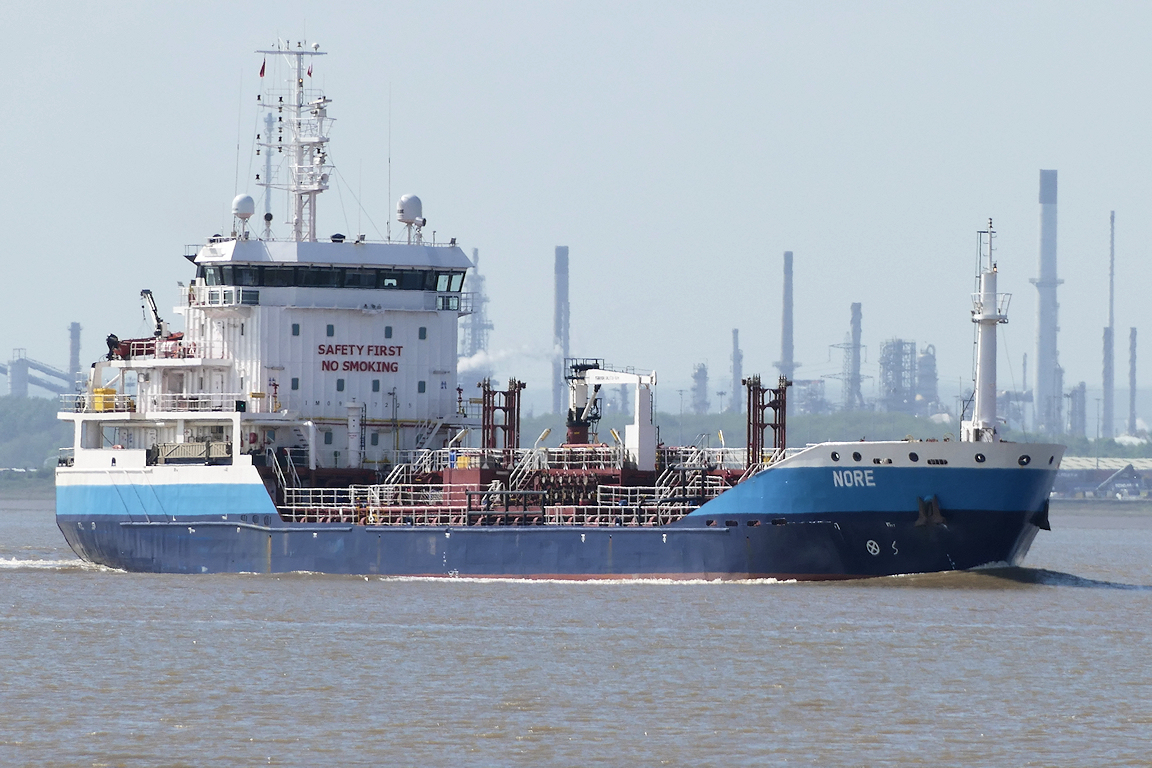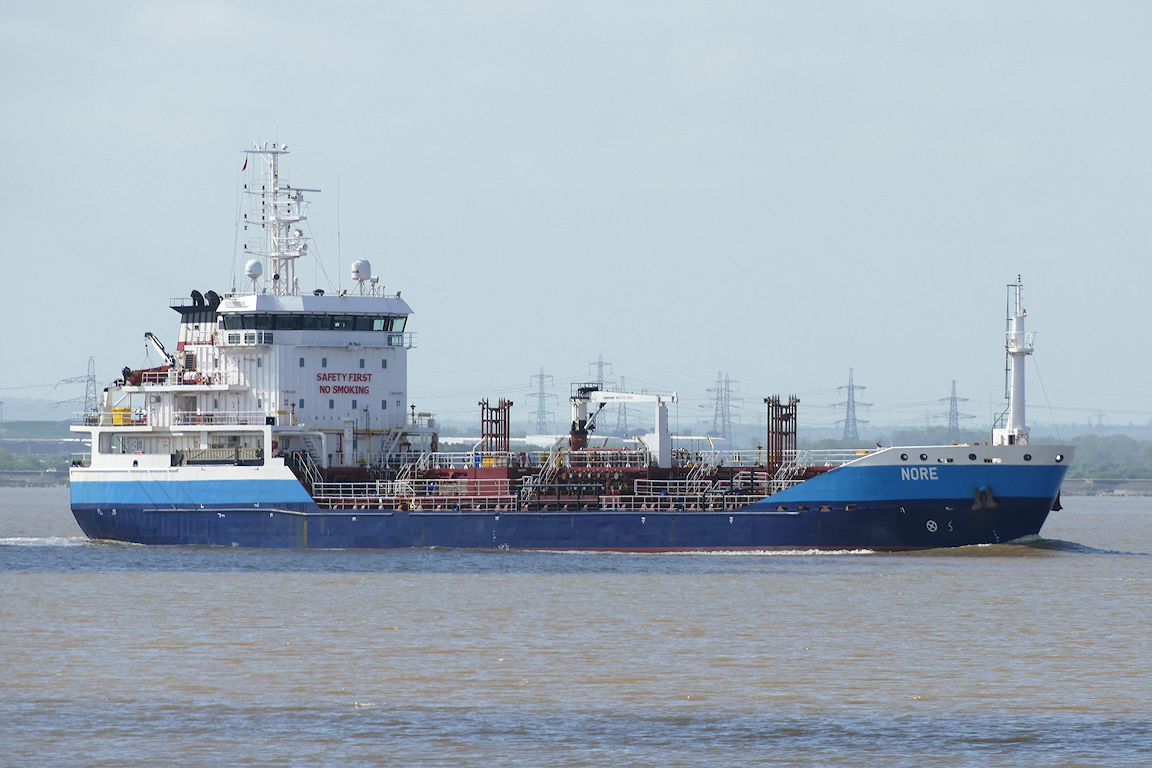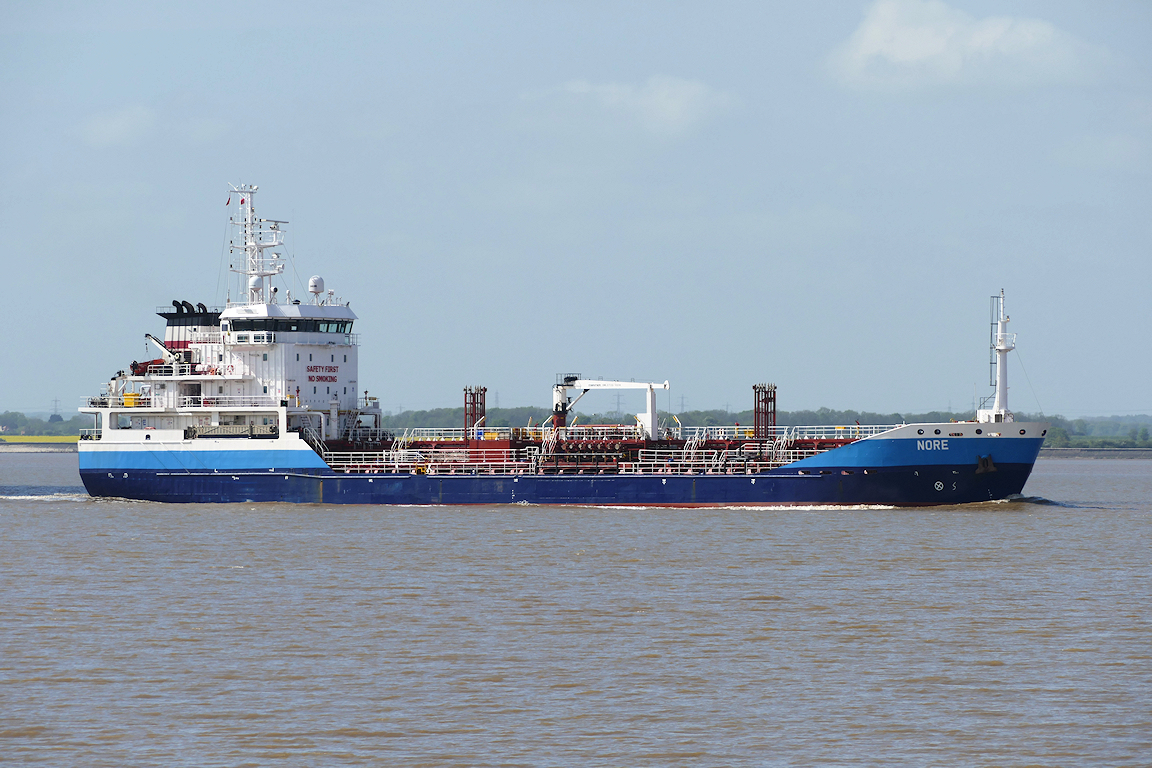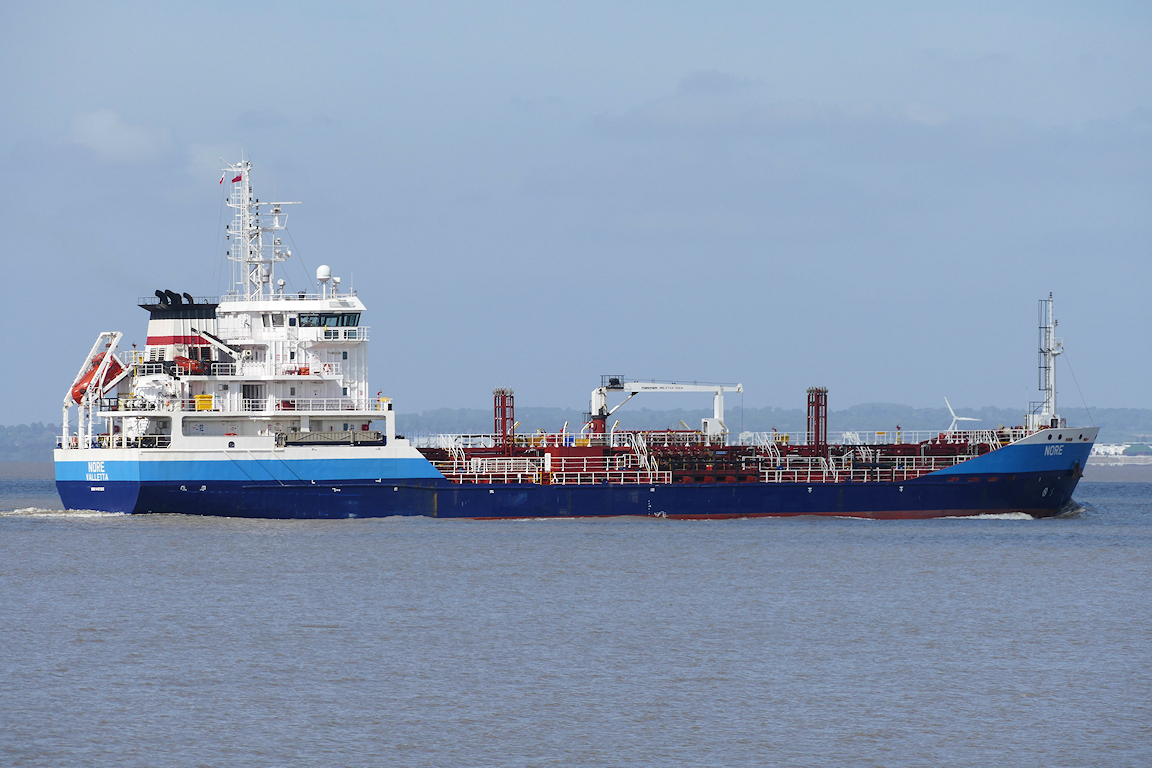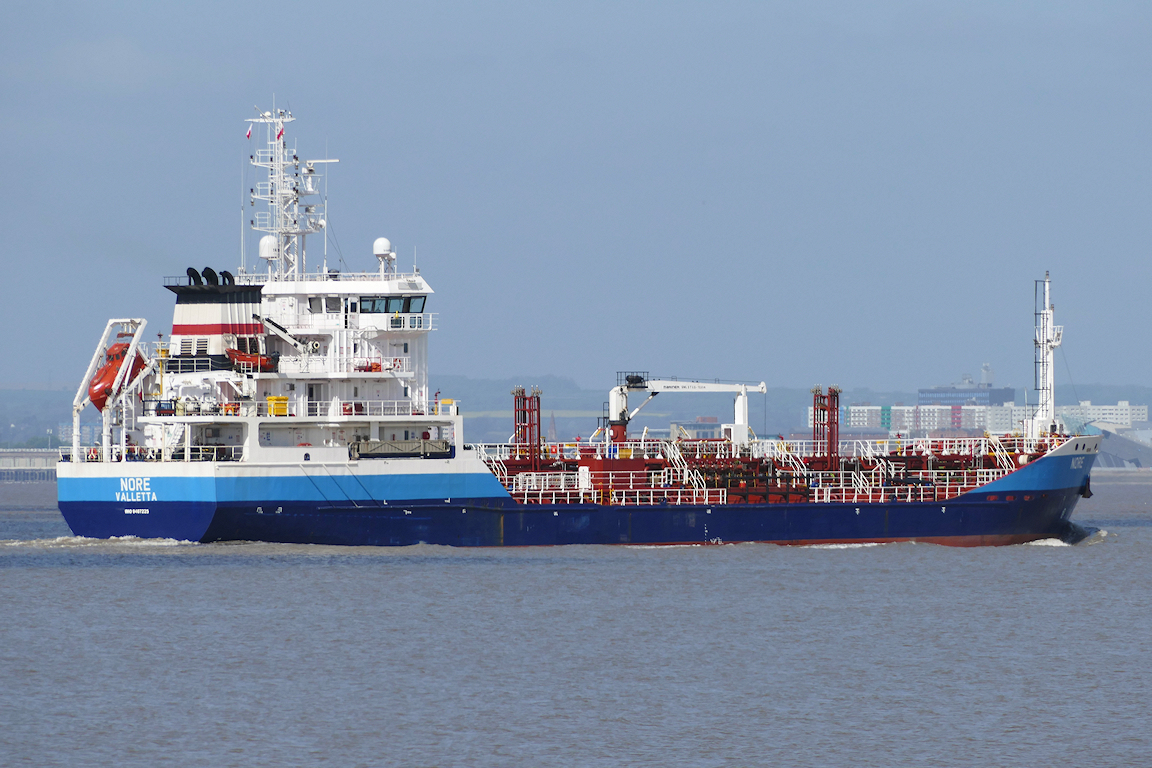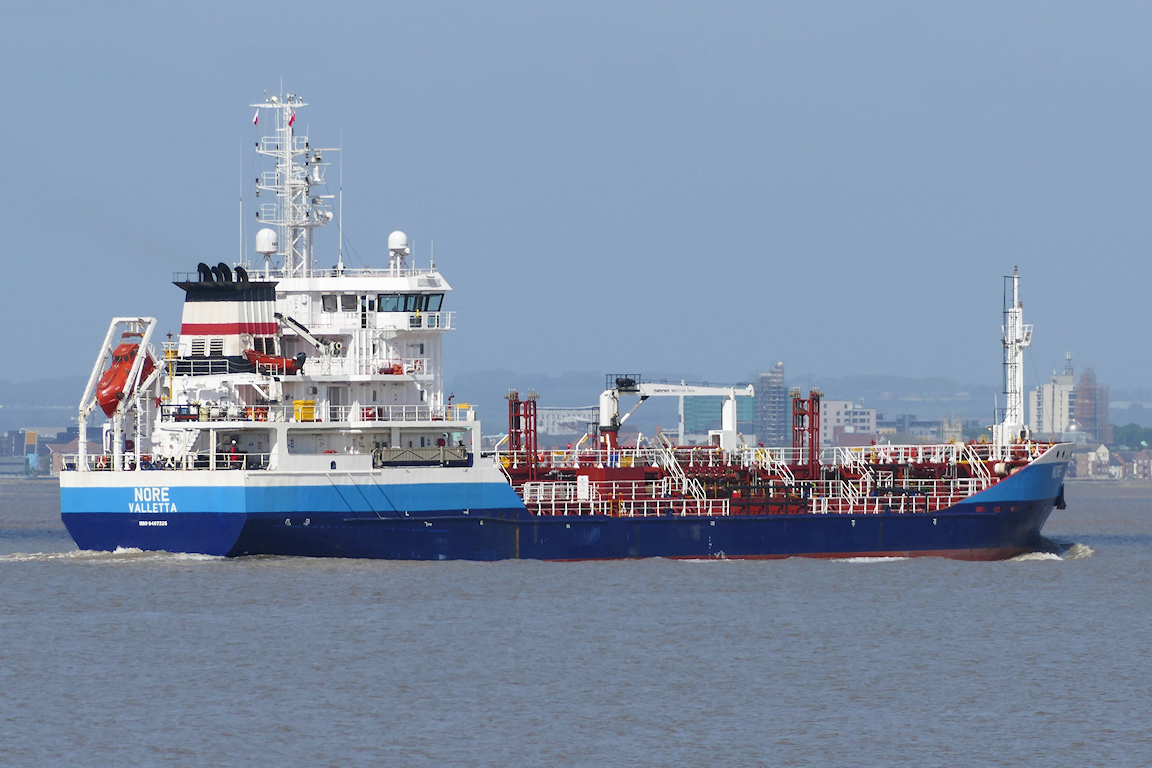 NORE inward for Alexandra dock.
**********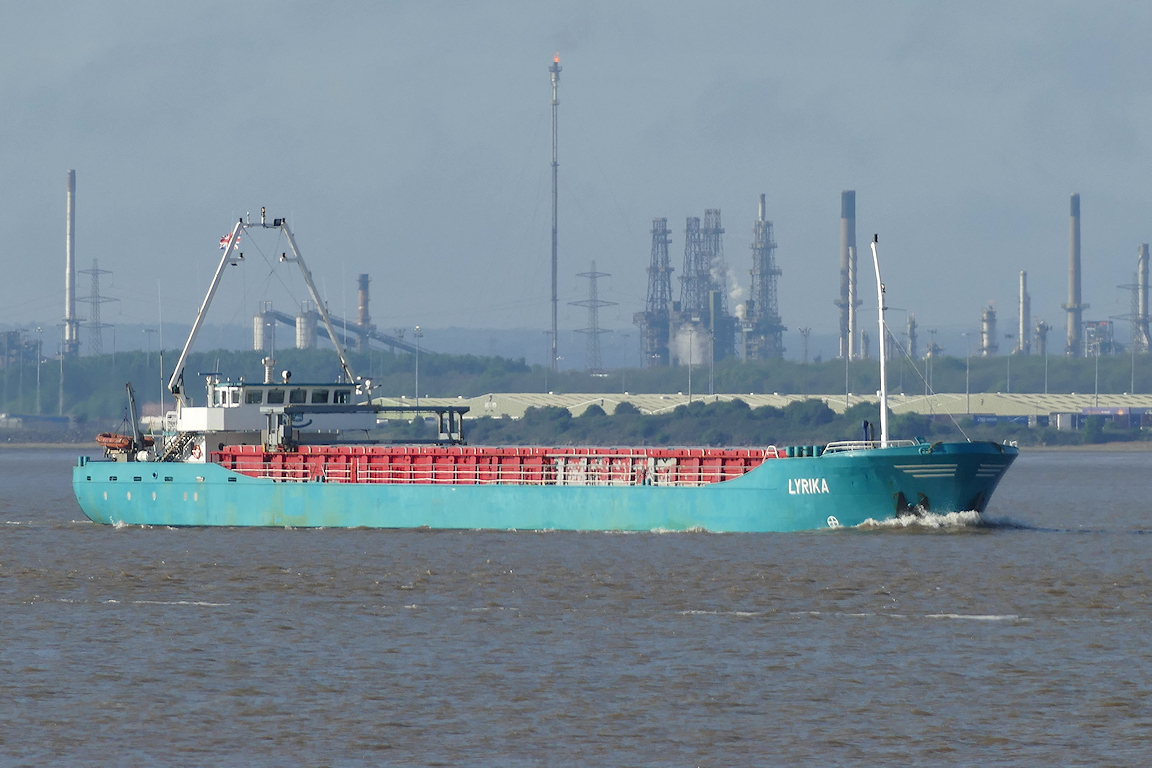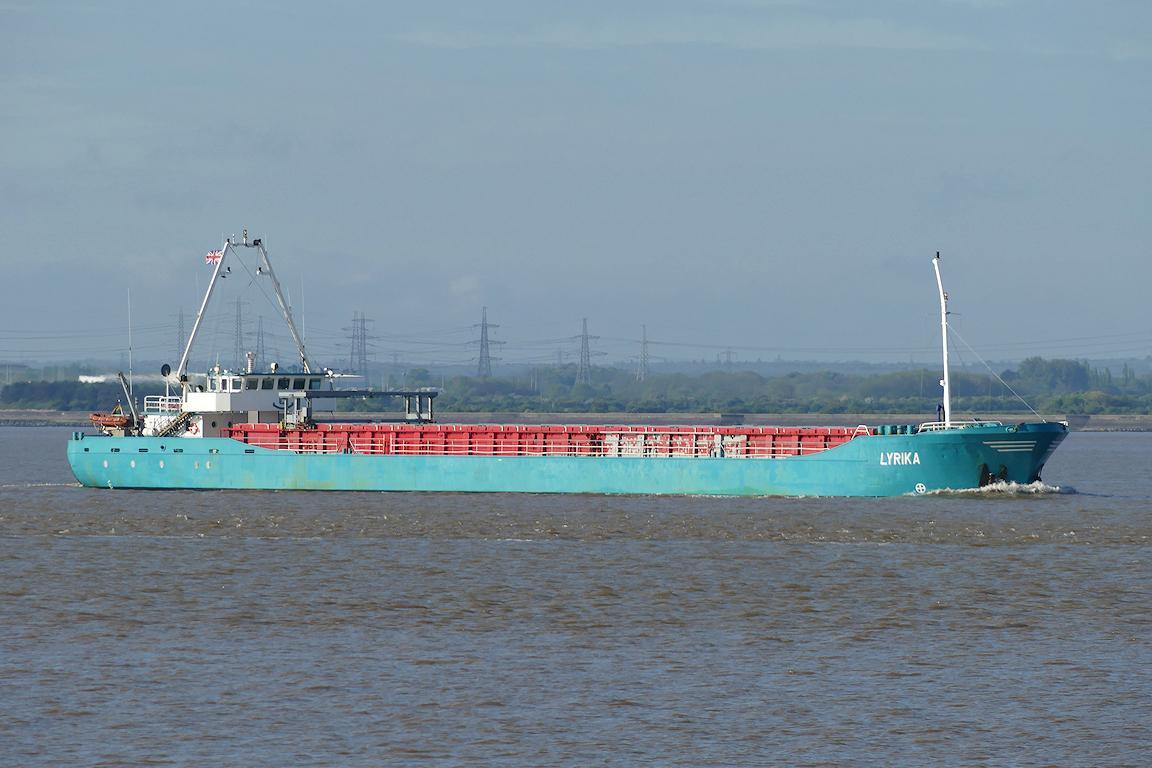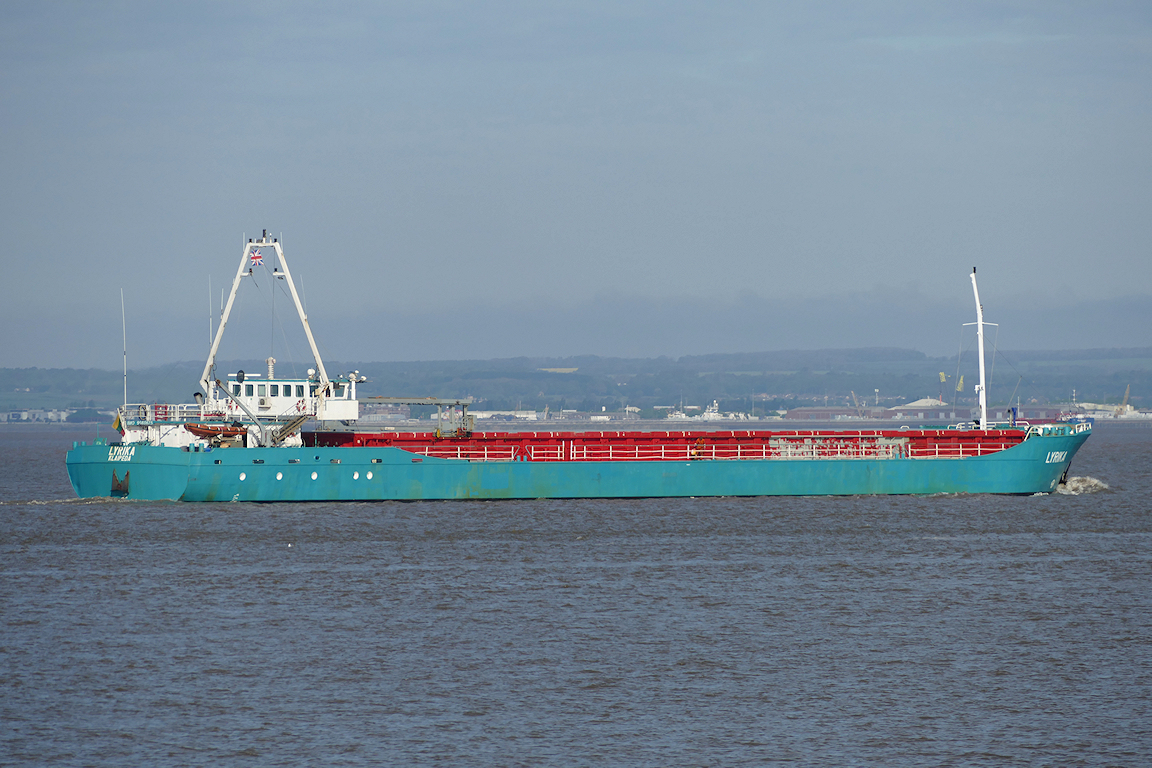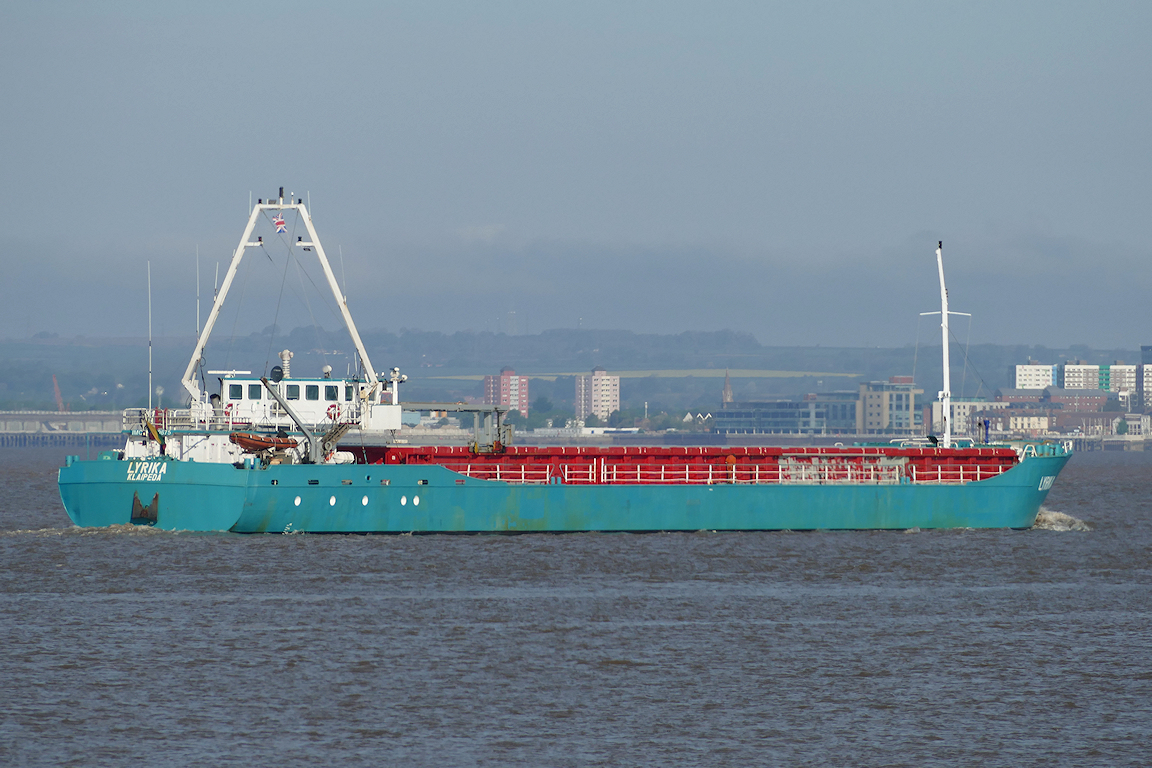 A much brighter start, LYRICA passes Paull inward for the Trent.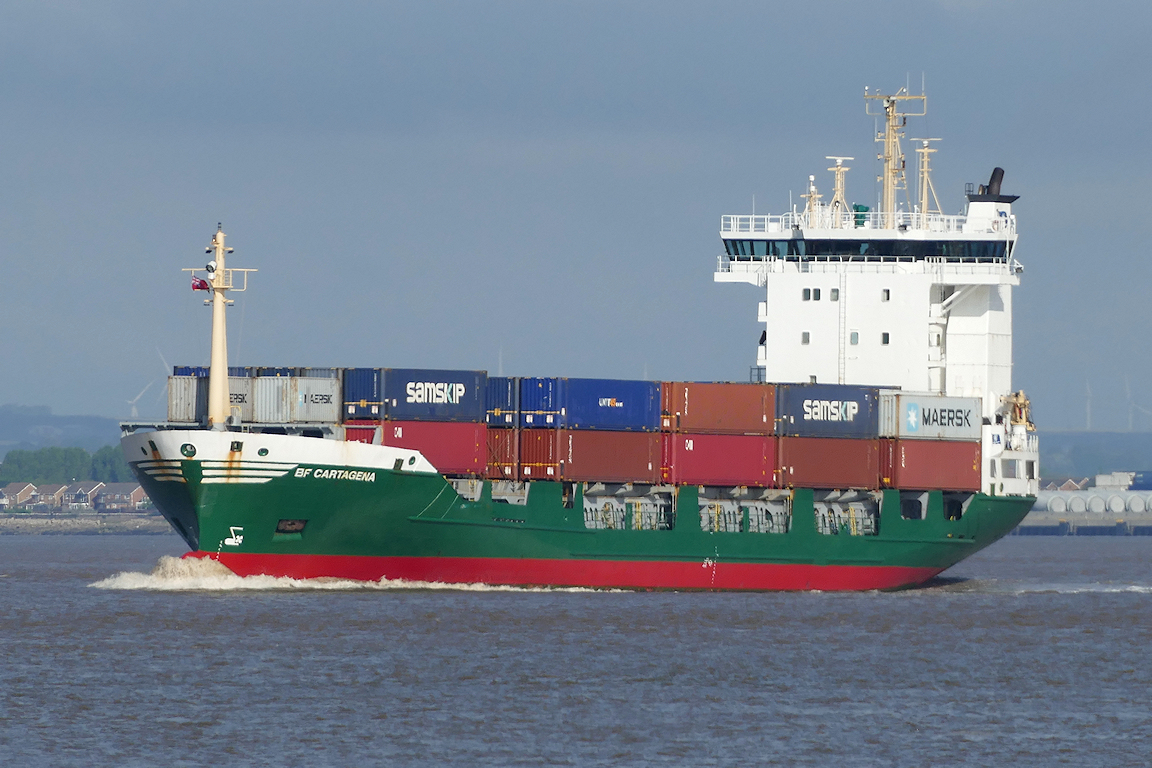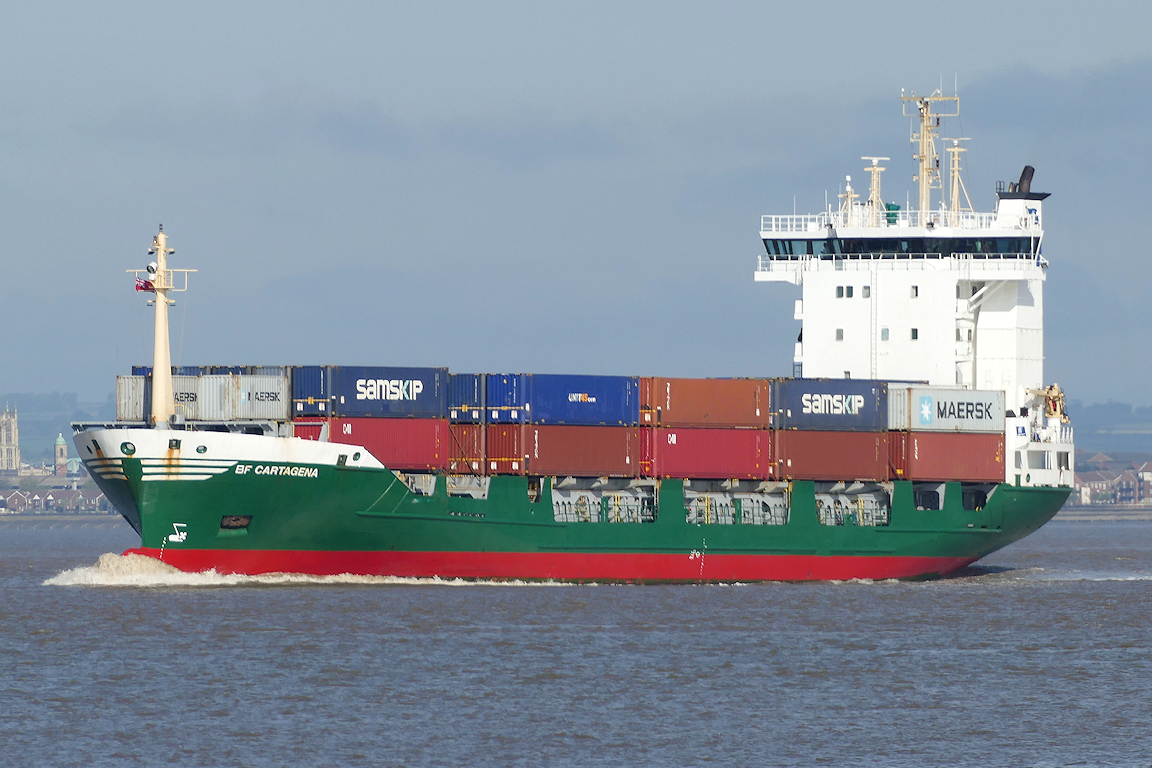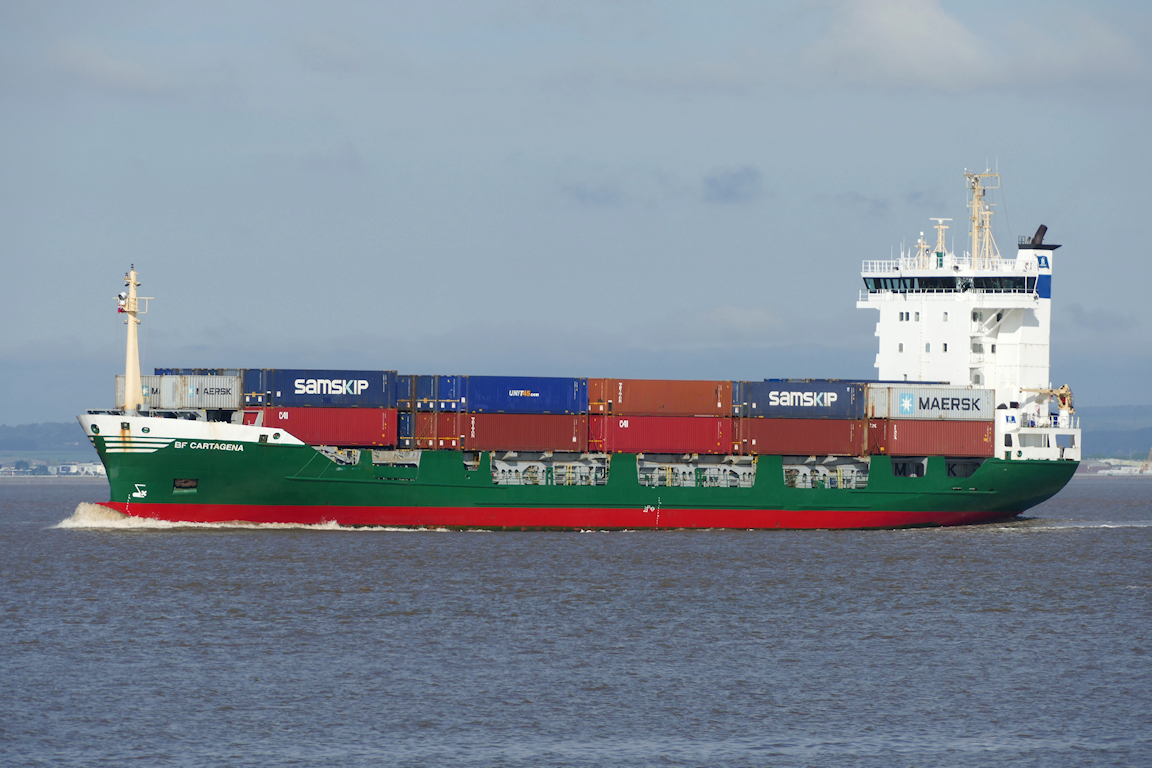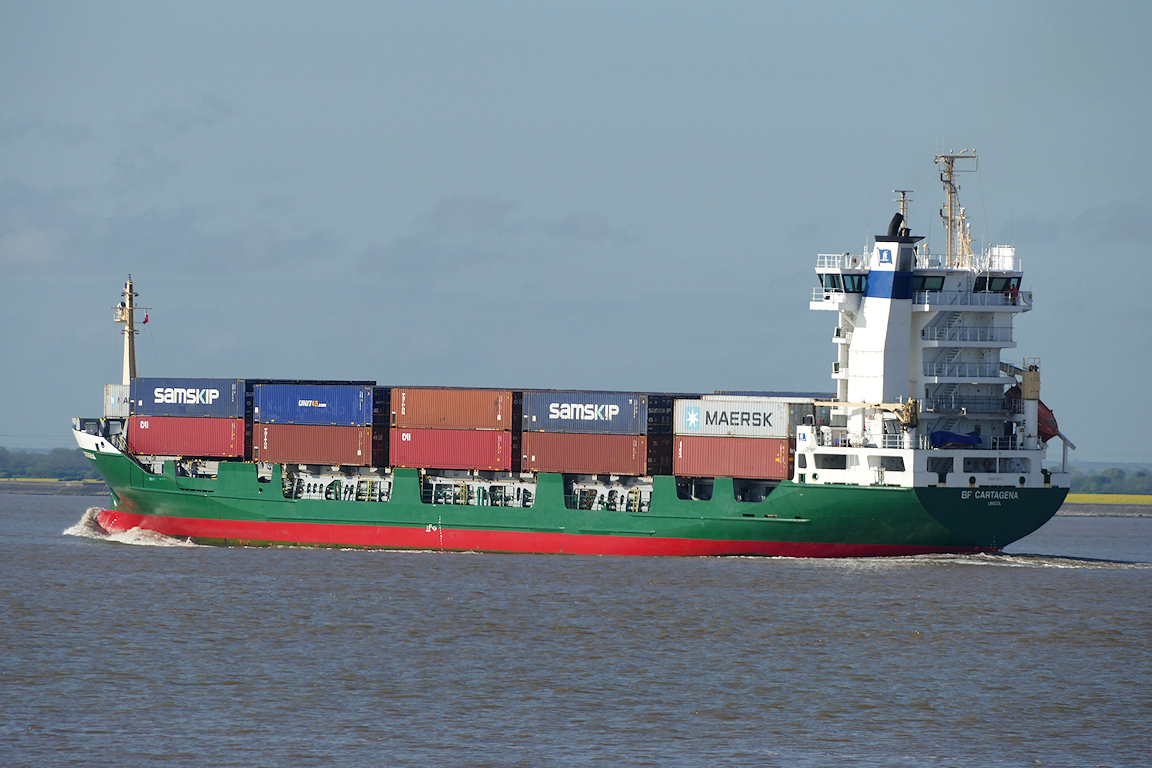 Getting to be a Saturday regular, BF CARTAGENA outward to Amsterdam.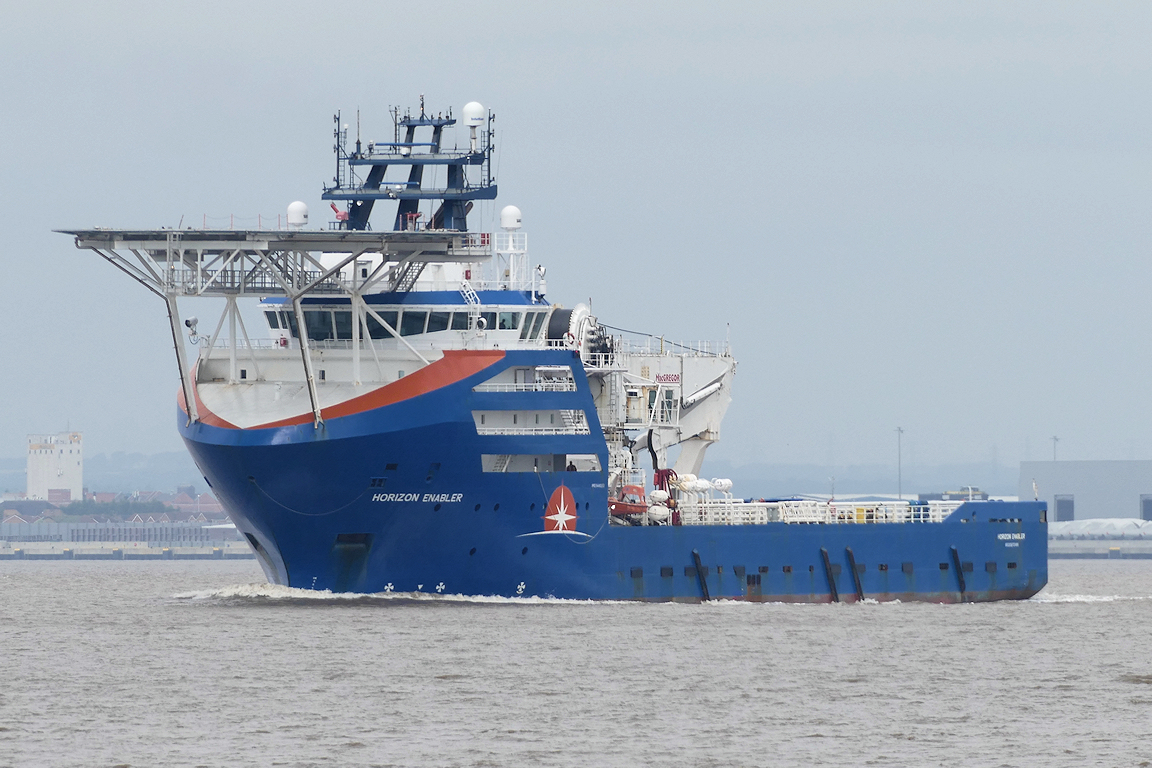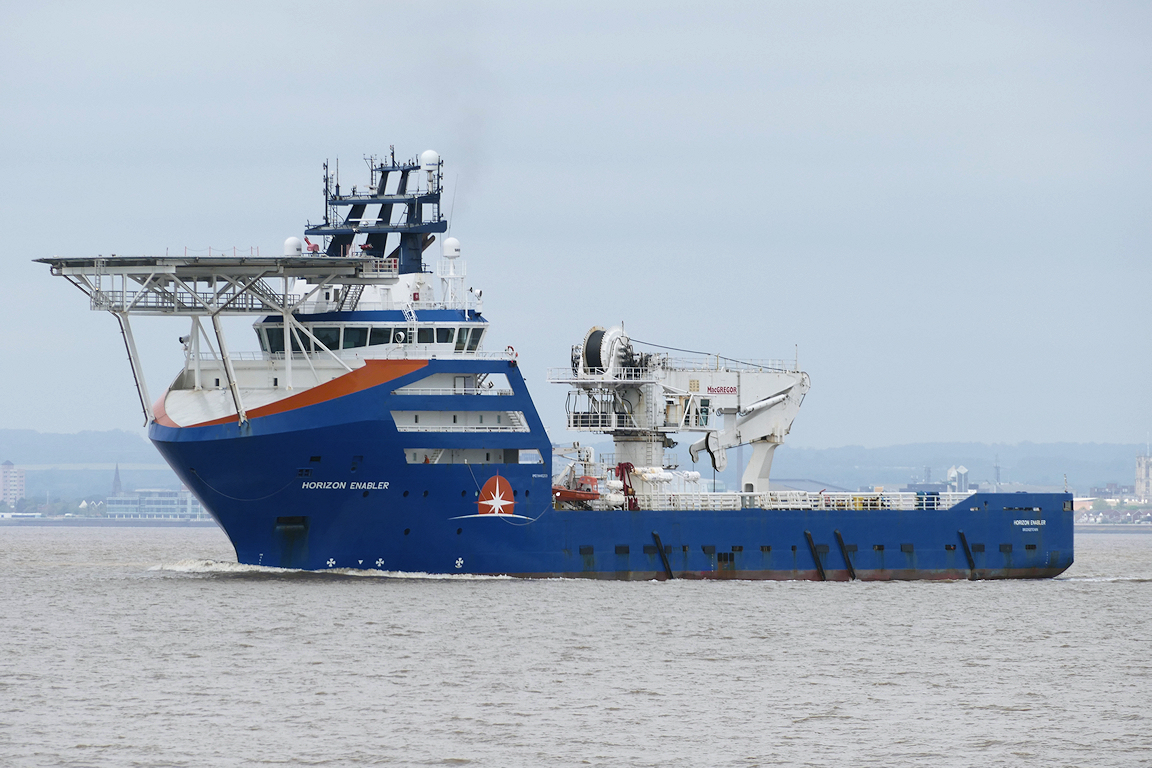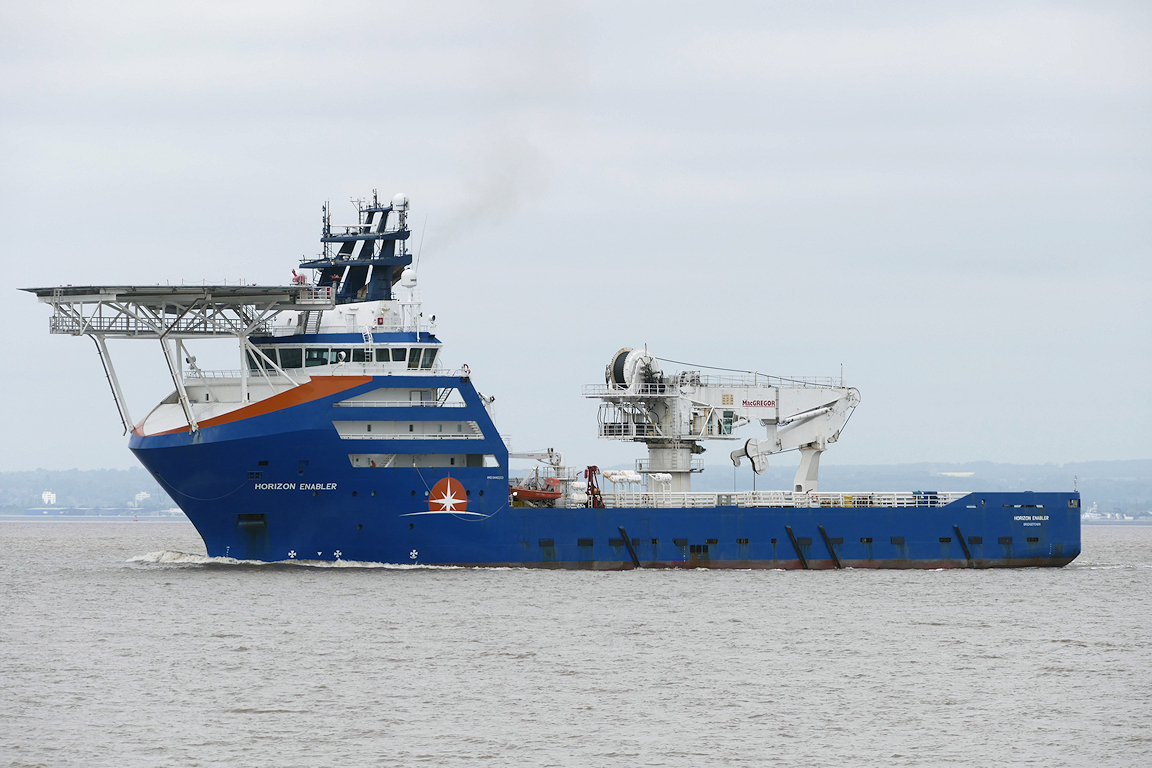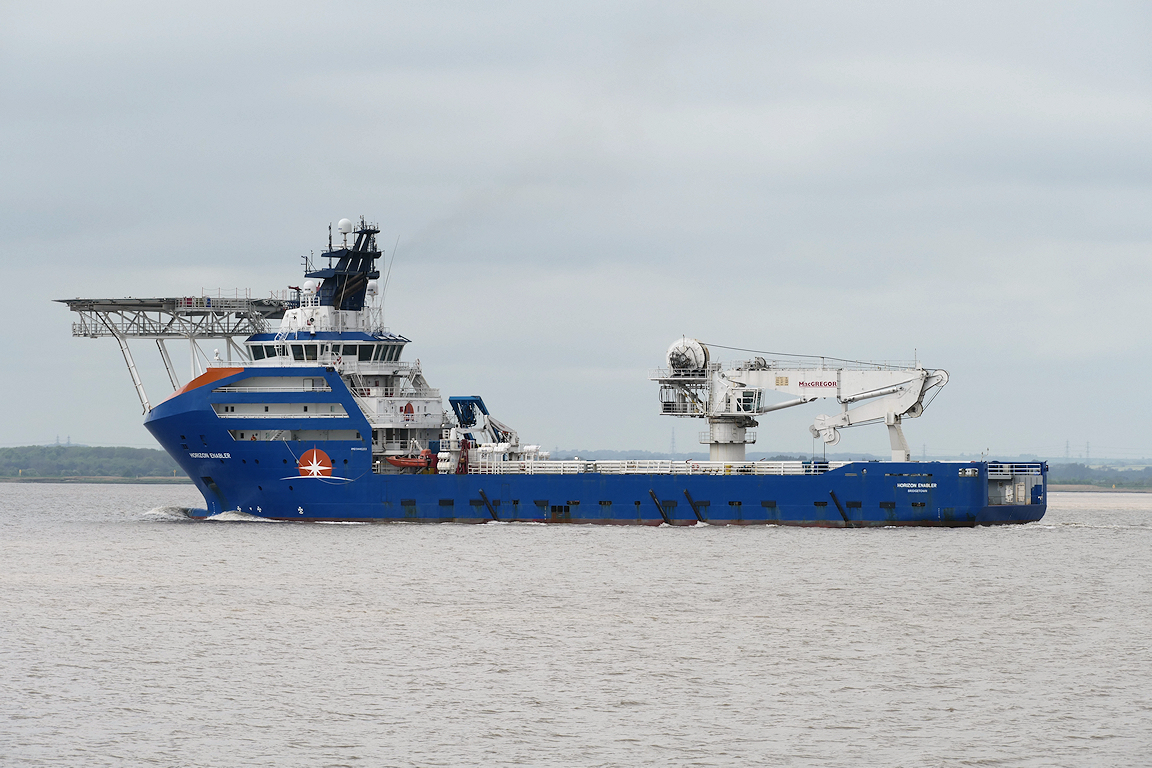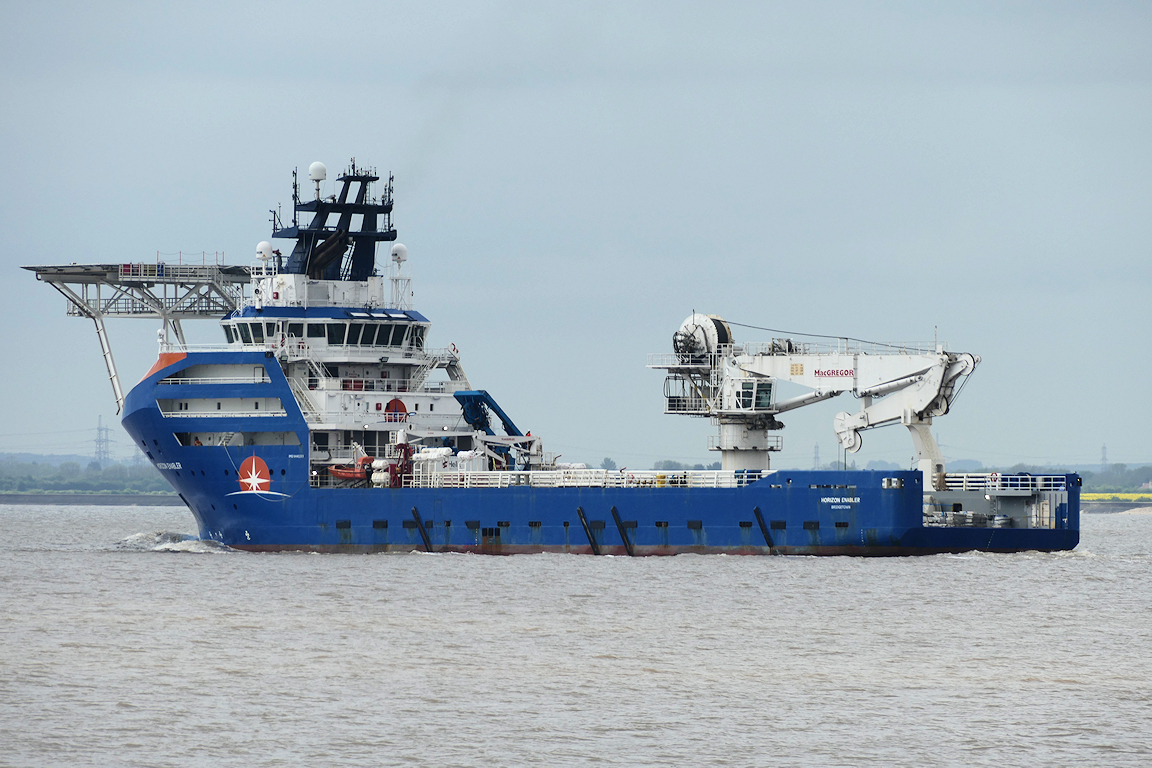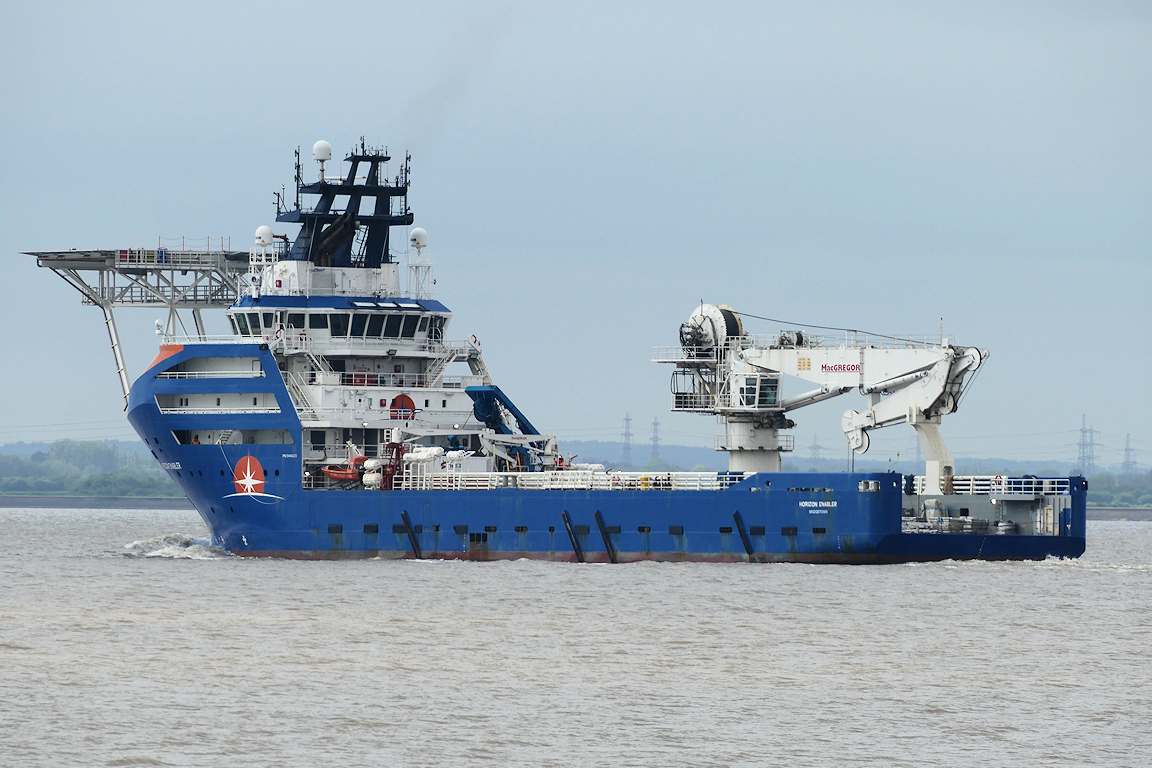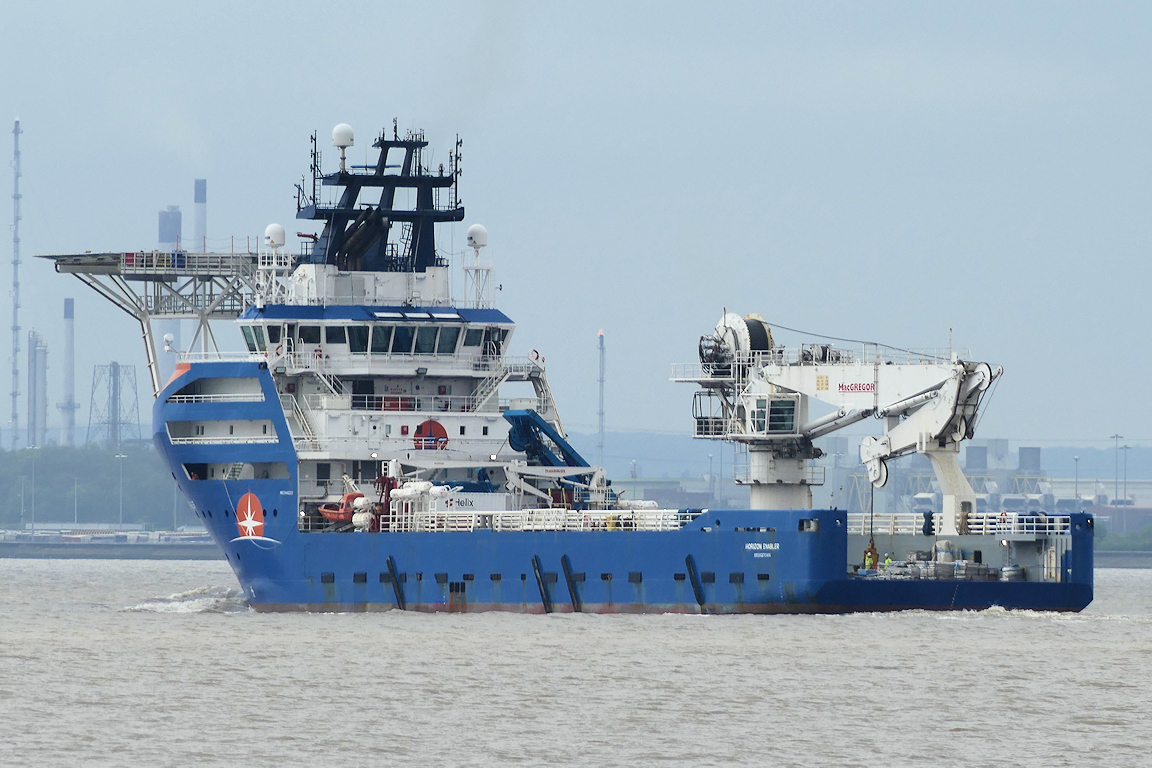 Another new vessel for the Hornsea Windfarm, HORIZON ENABLER passes Paull outward from Alexandra dock.
**********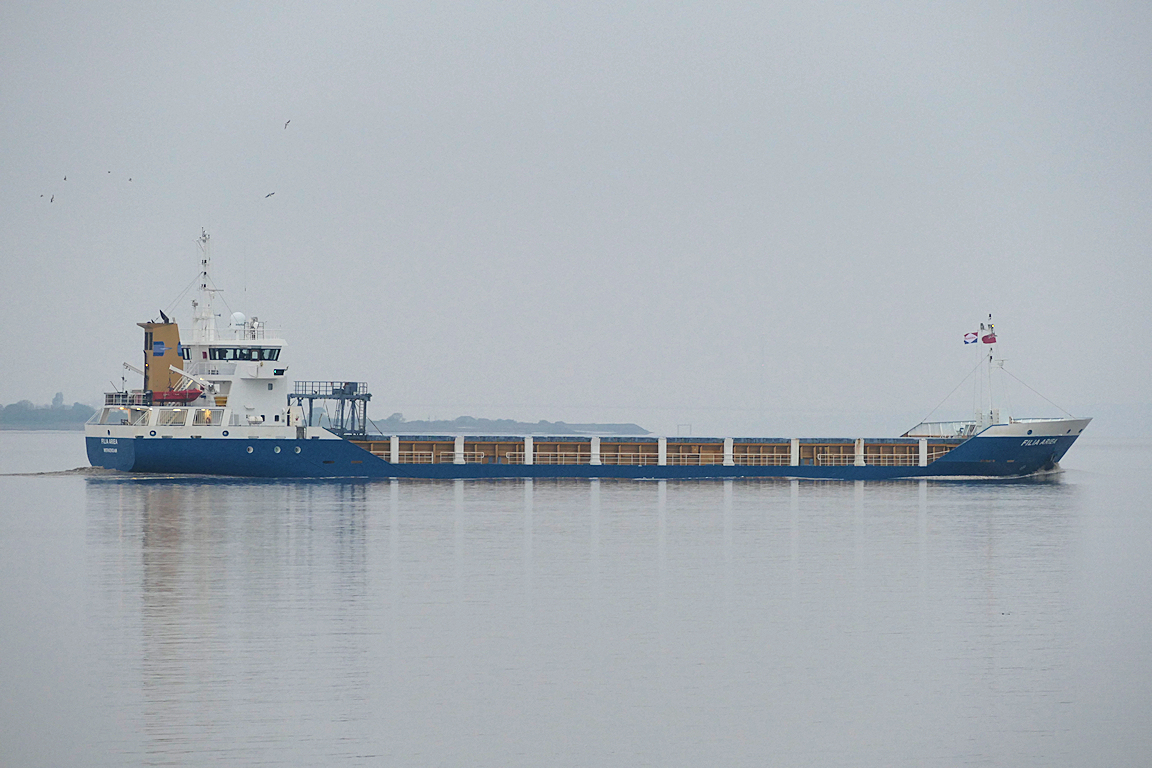 Inward for Goole, FILIA ARIEA with very low light levels.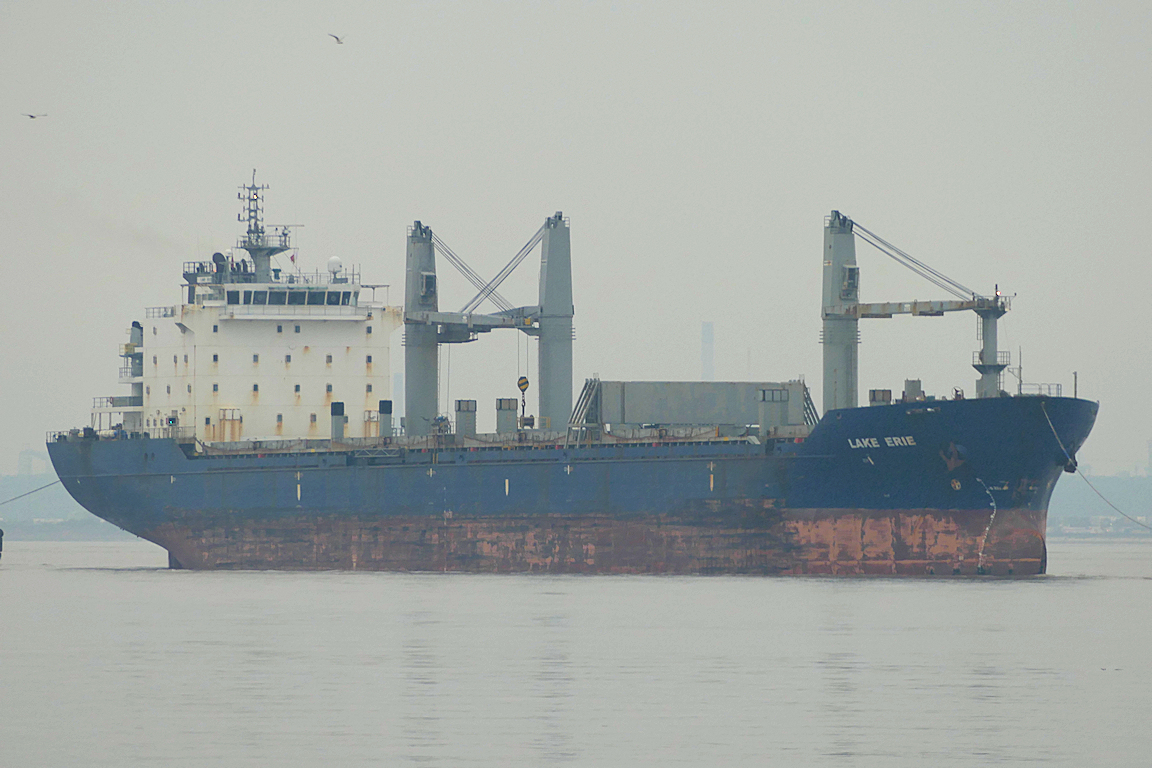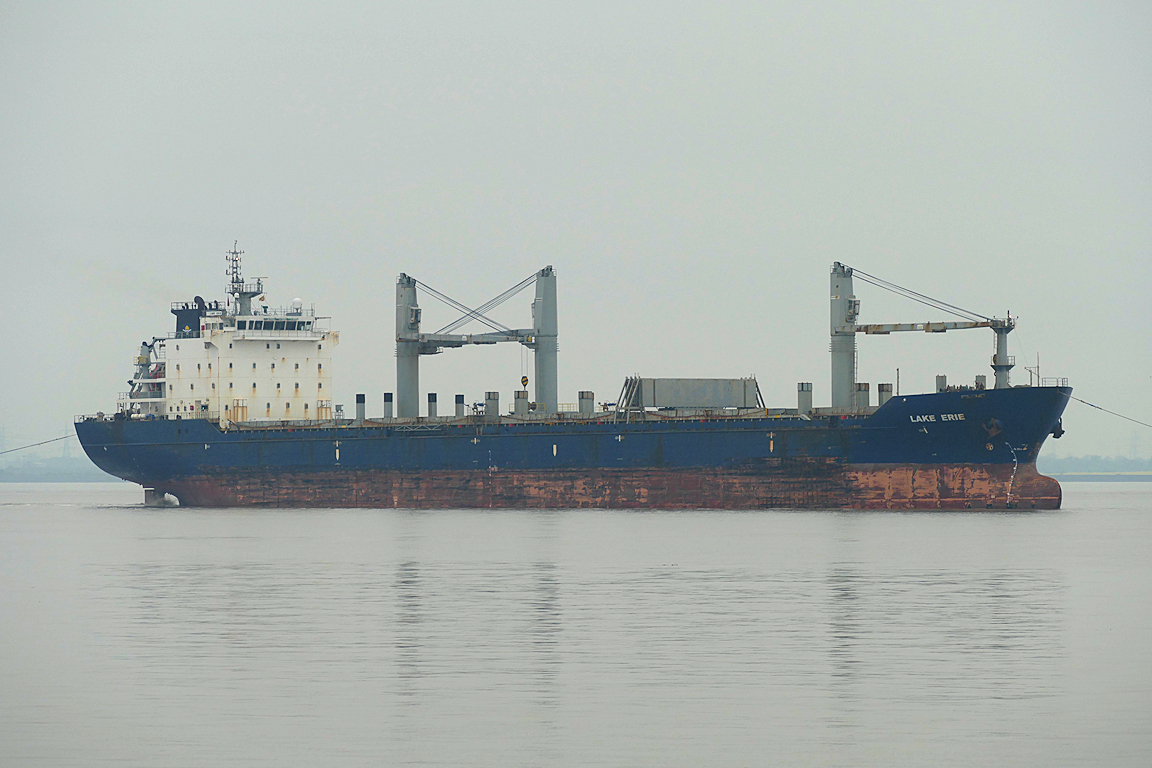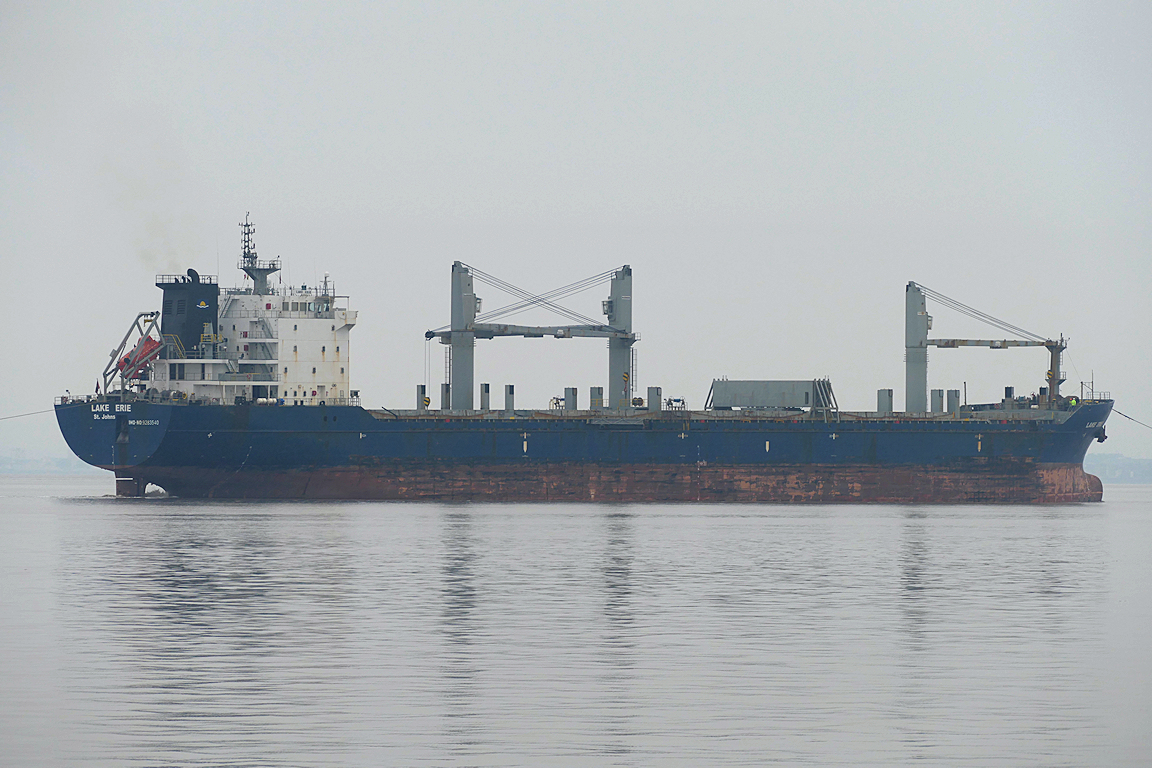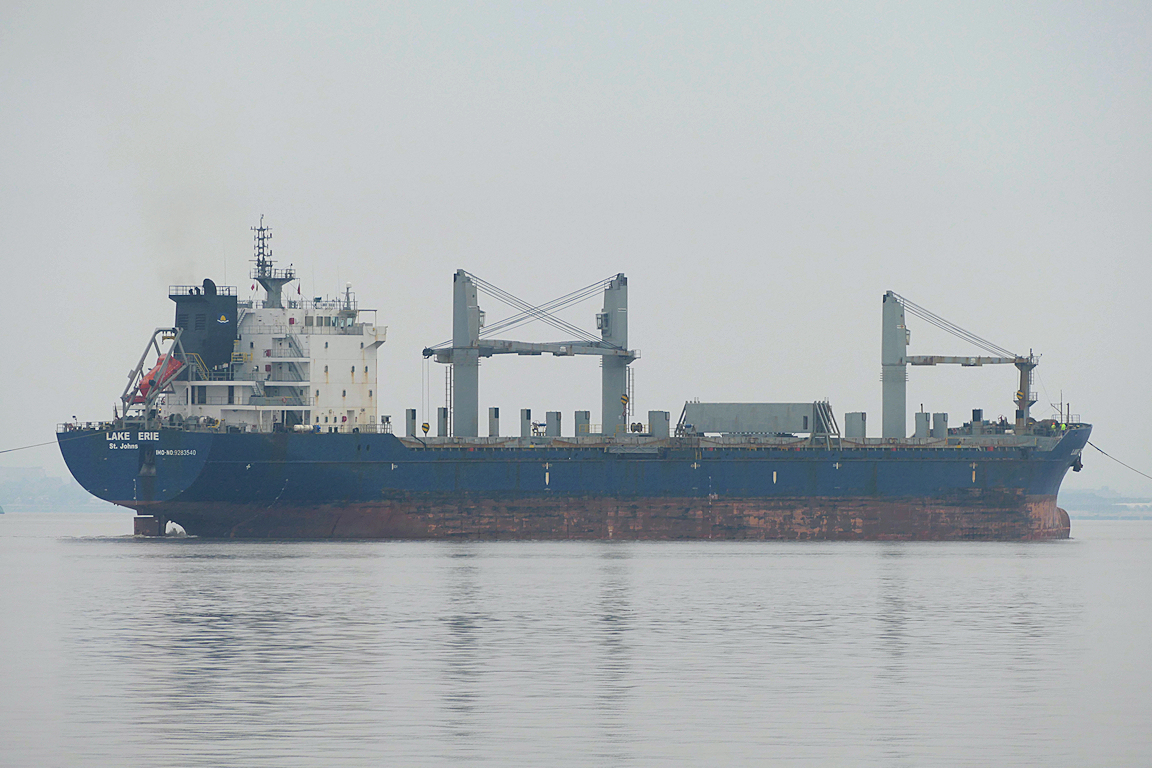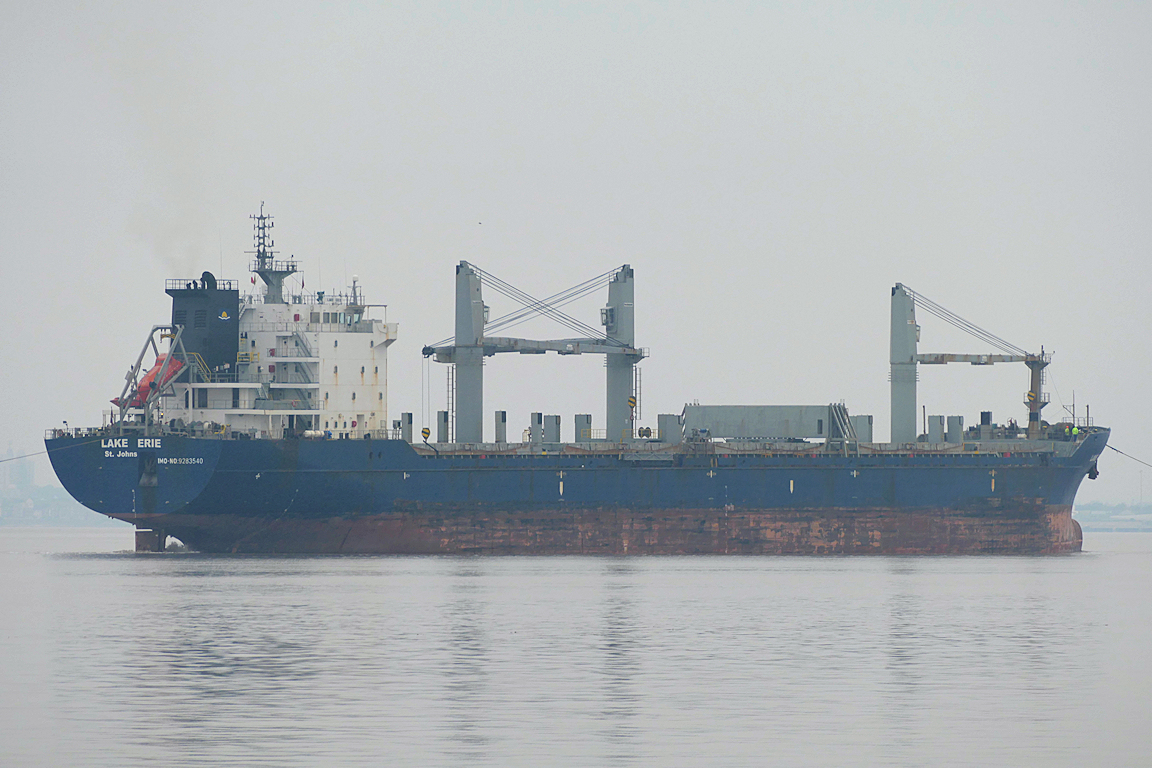 LAKE ERIE inward to King George dock to load scrap.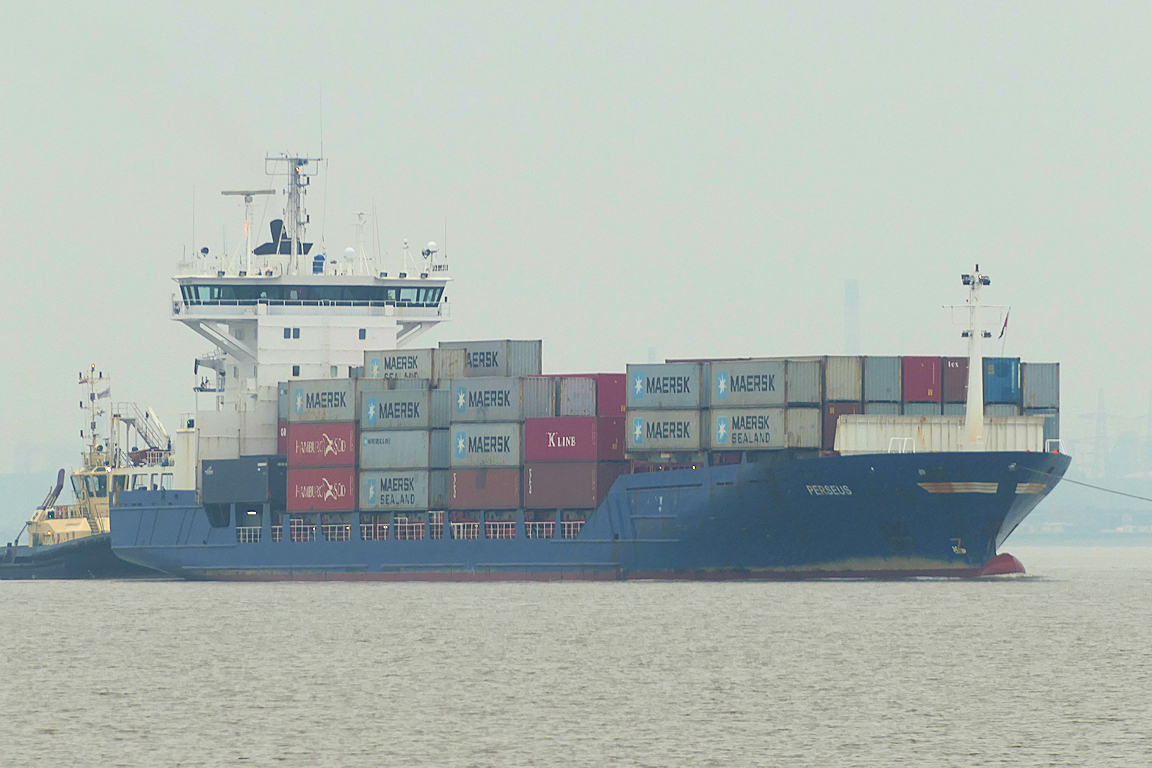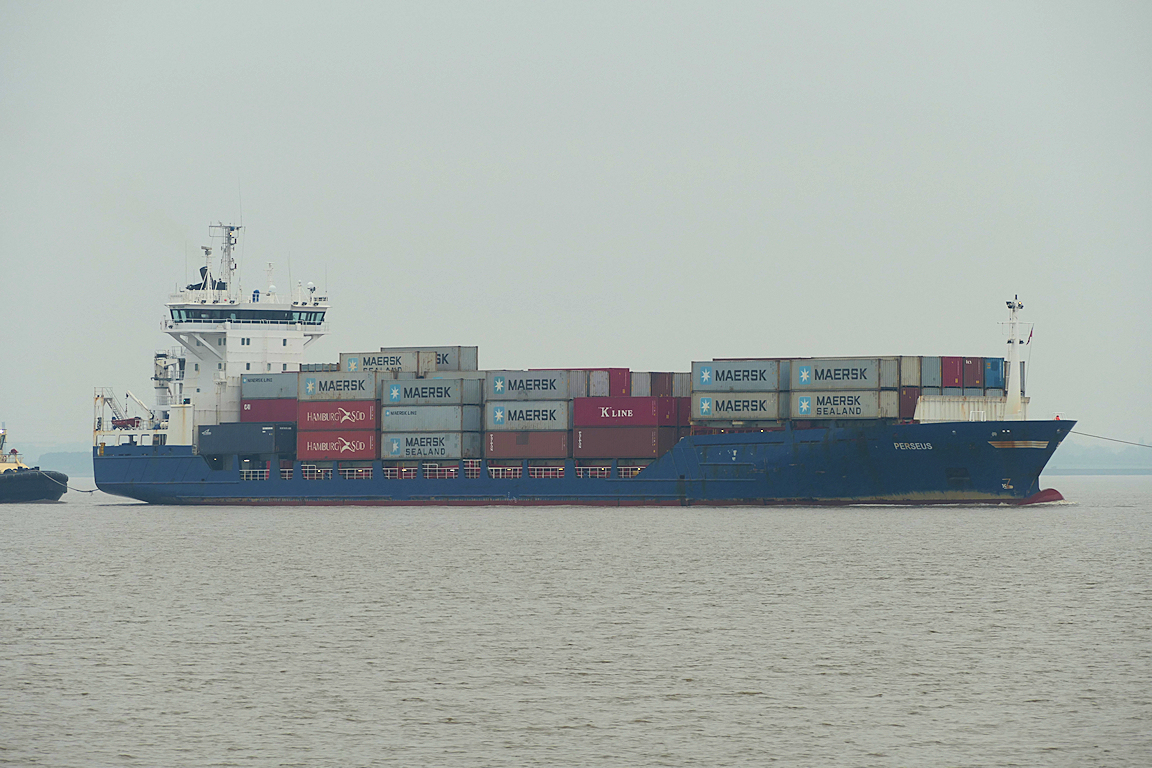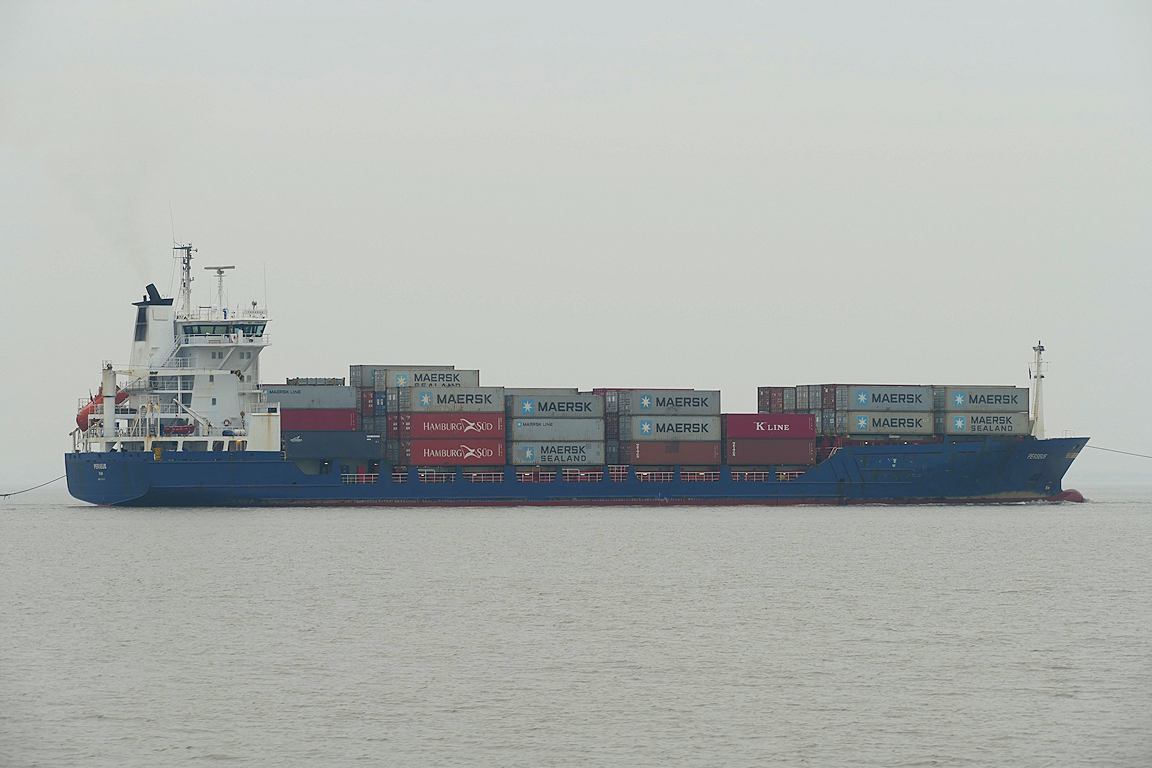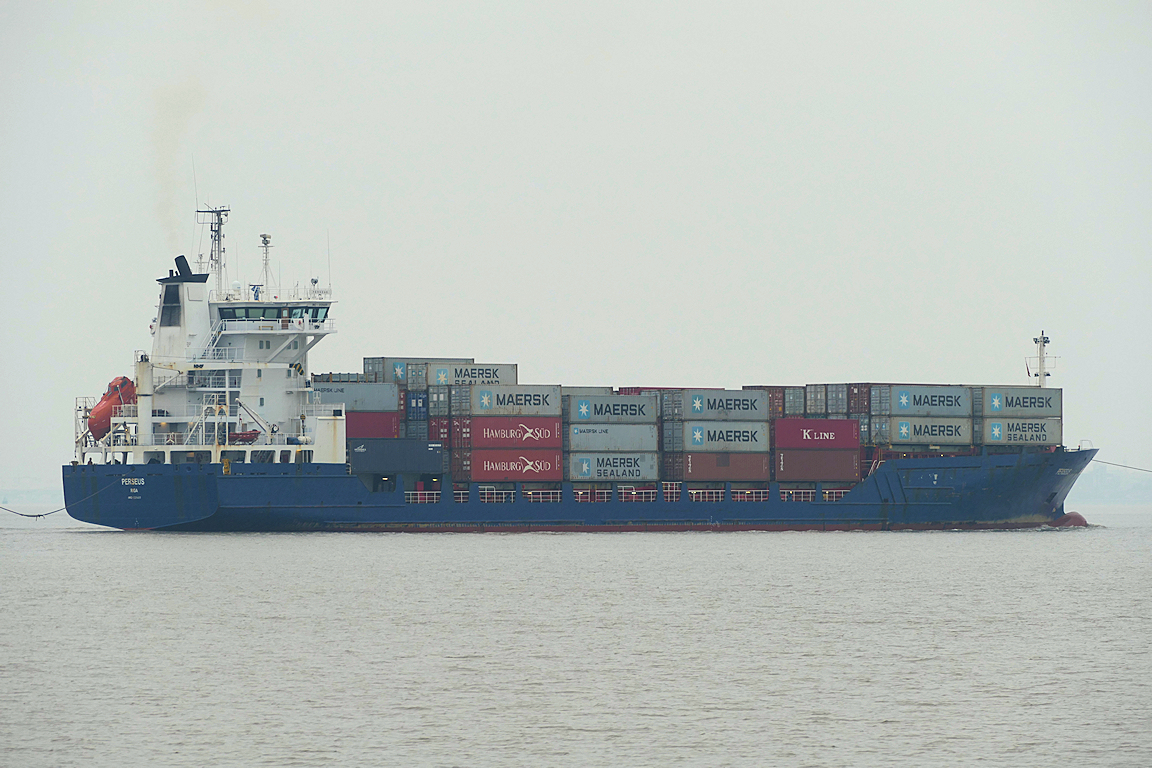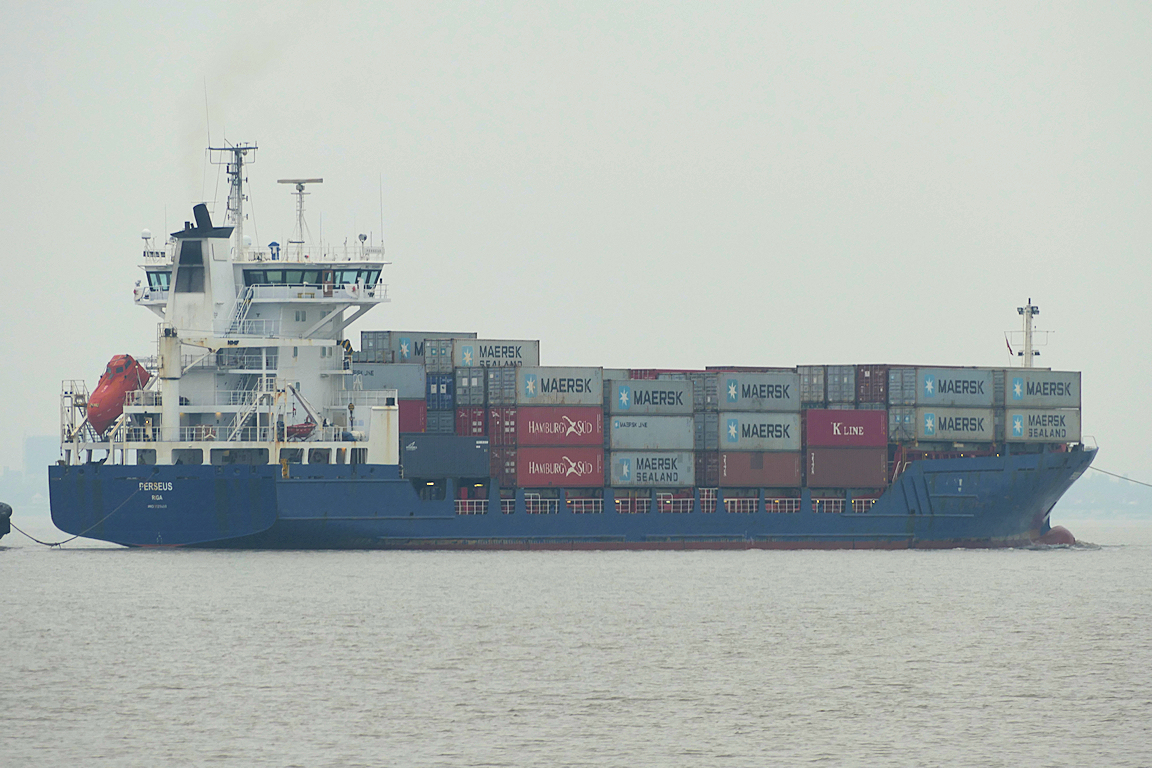 The Latvian registered PERSEUS inward for King George dock.
**********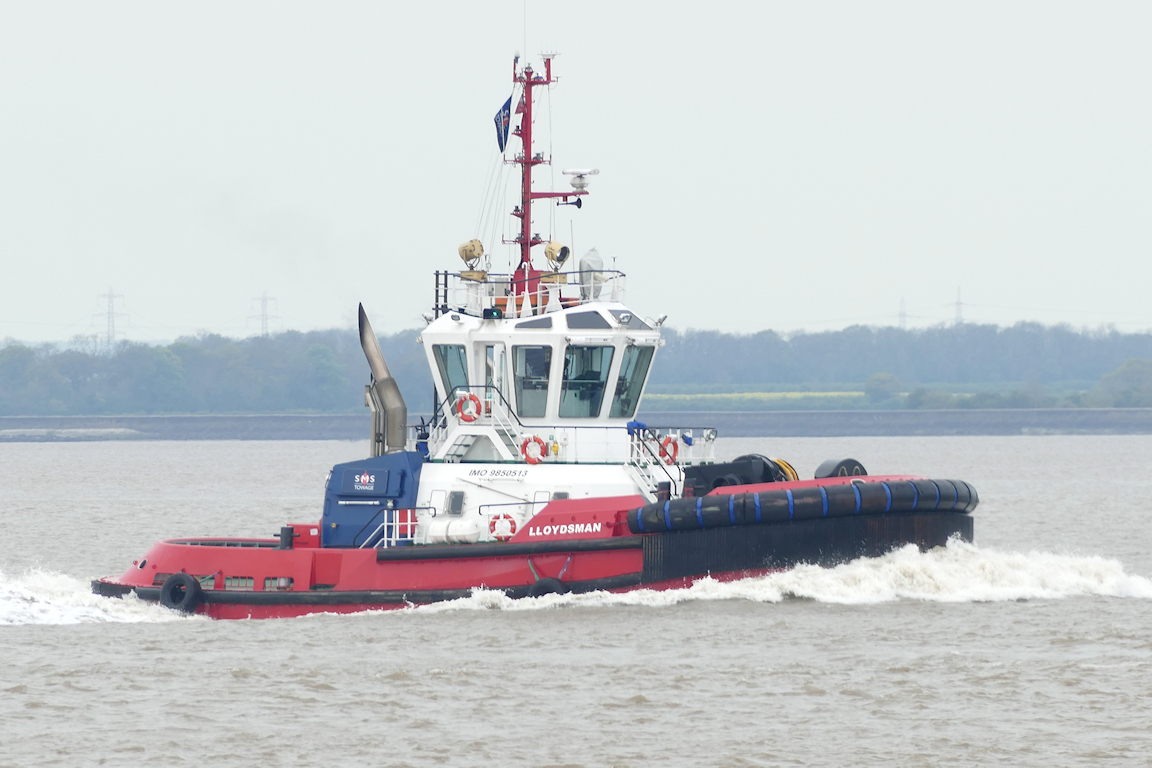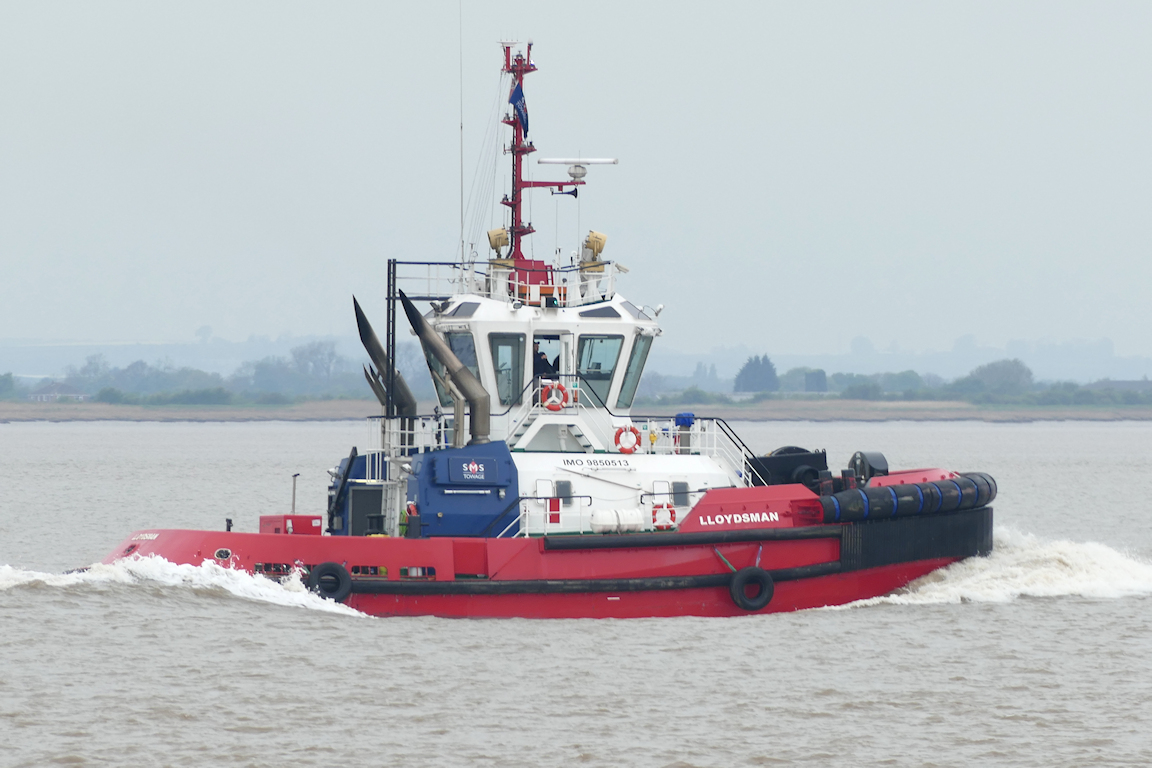 A grey morning, LLOYDSMAN returns to Hull from a job at Immingham.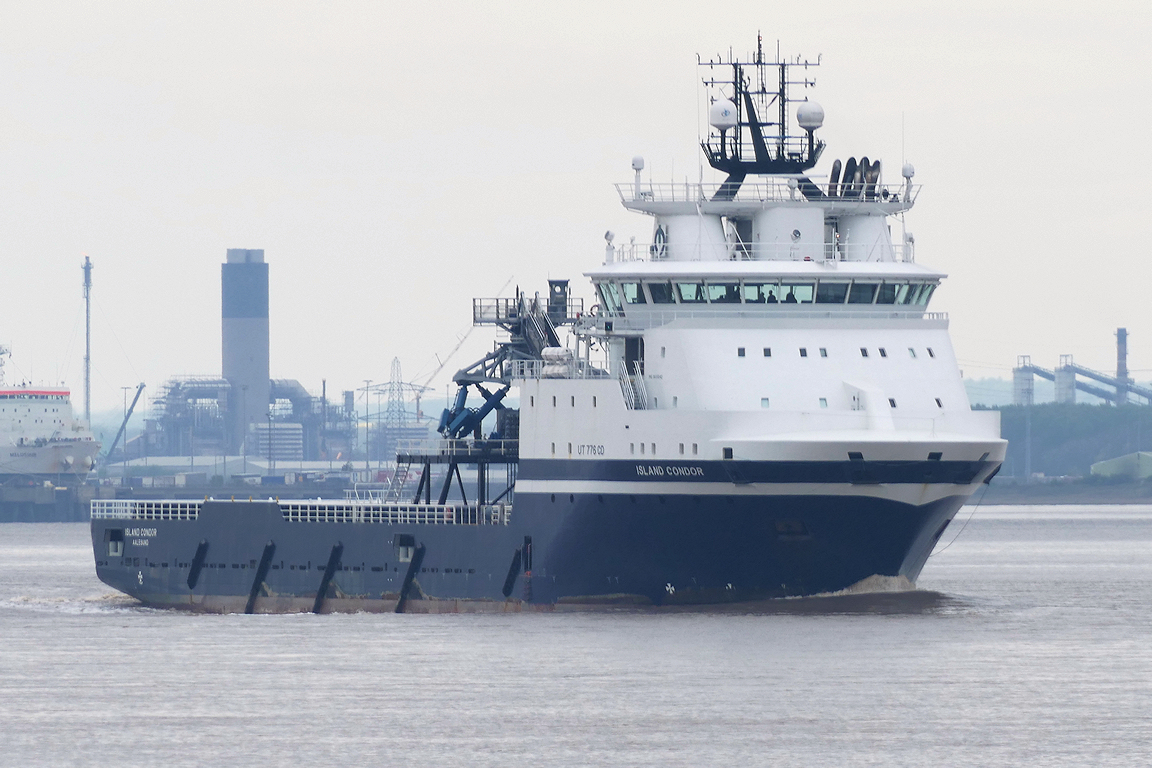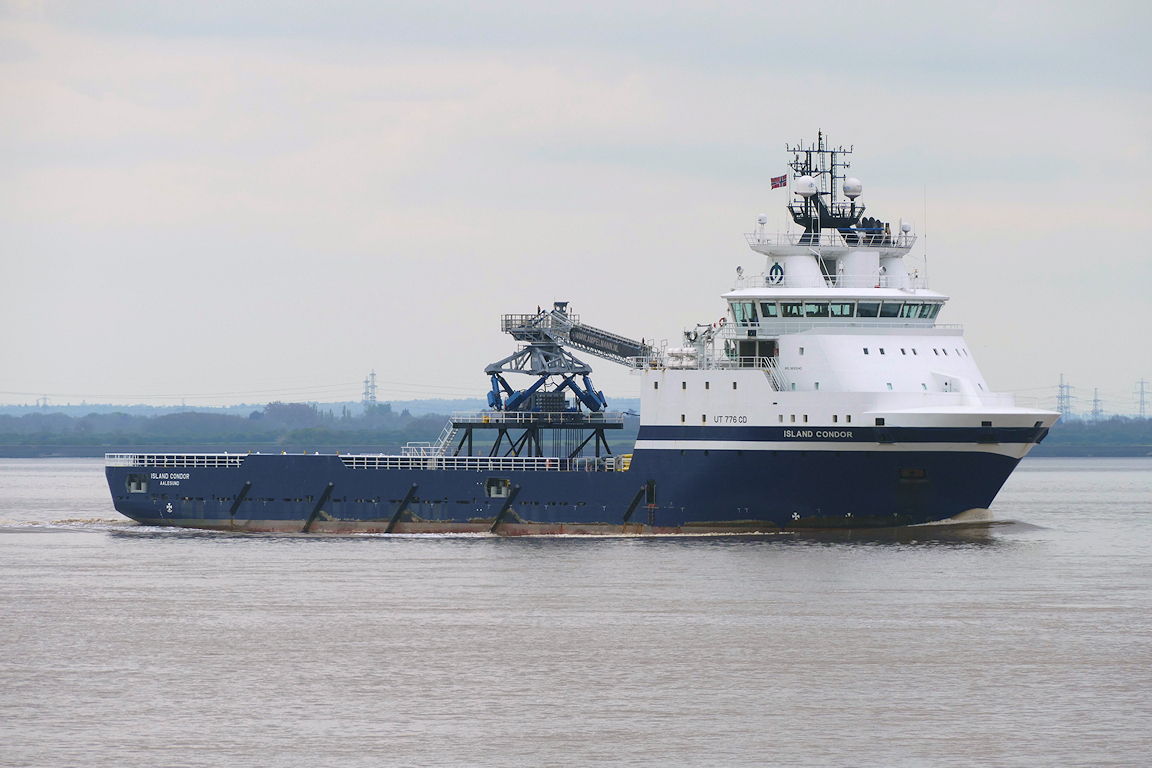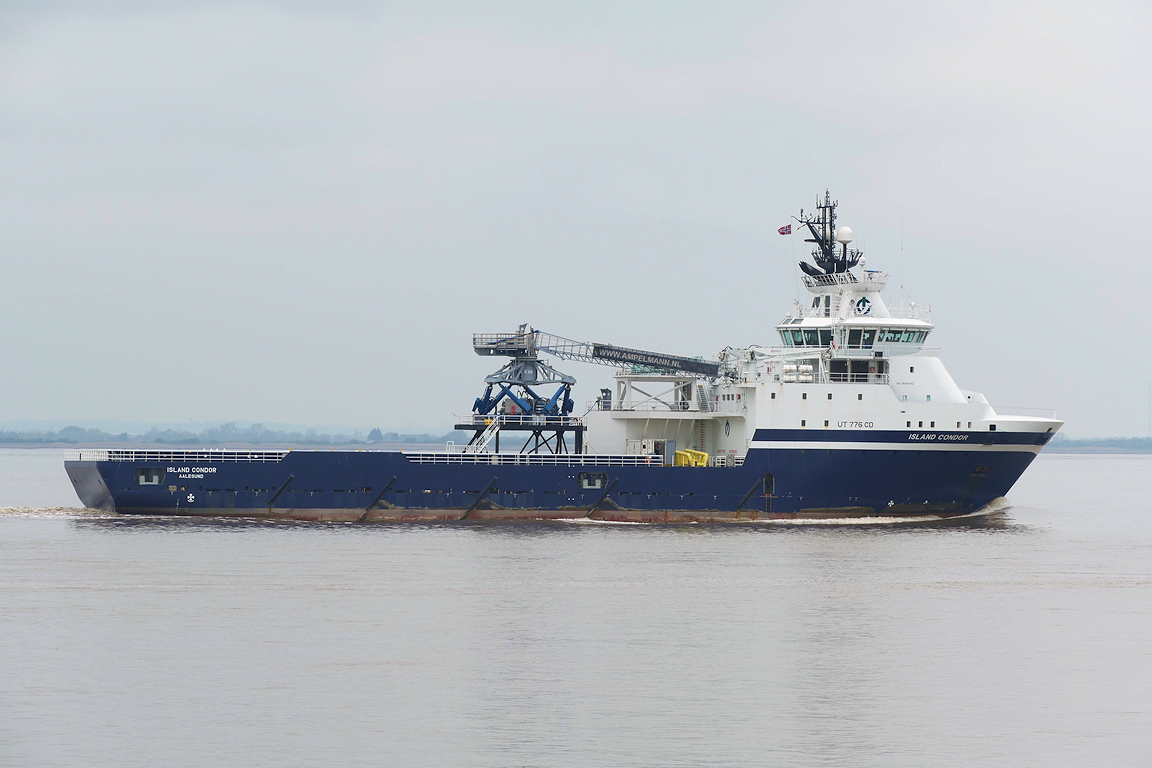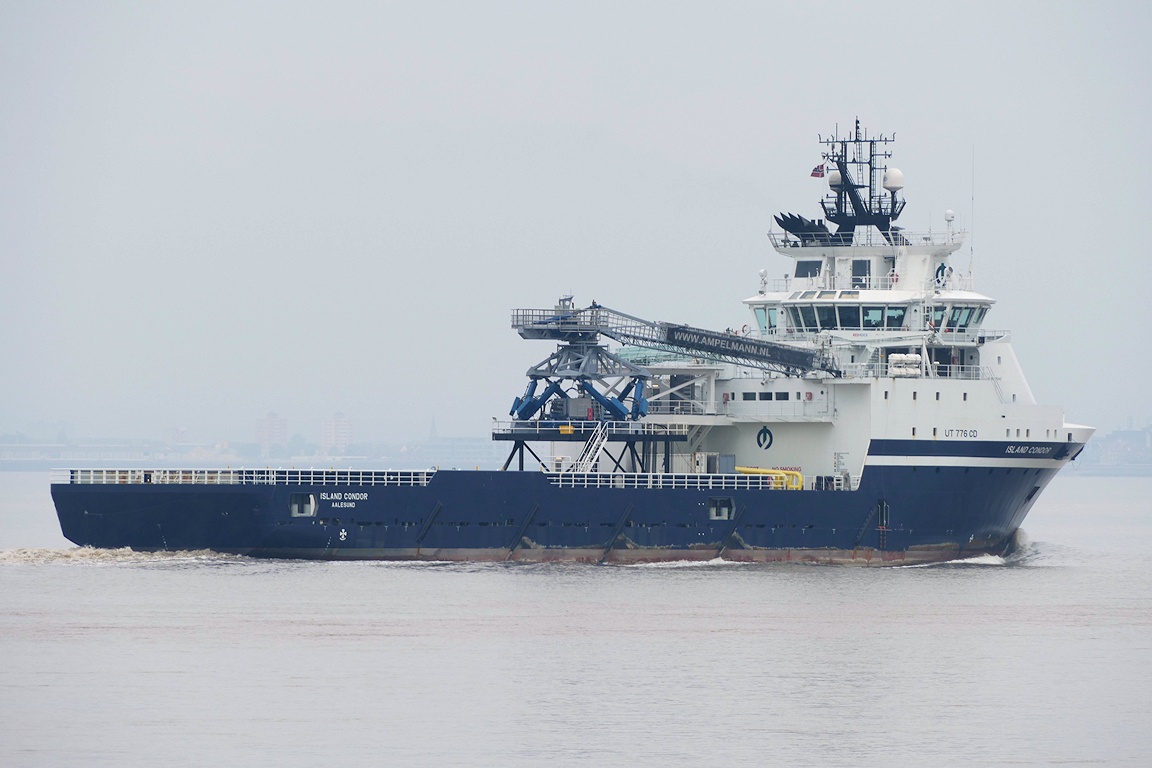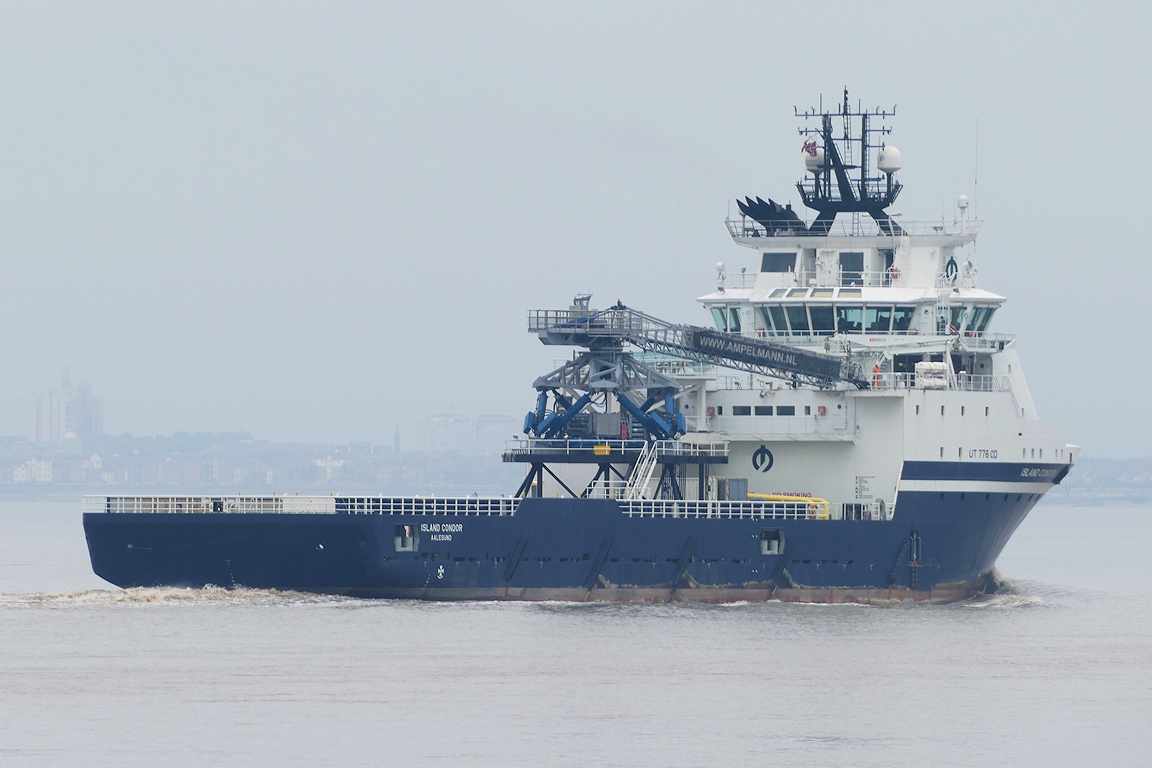 ISLAND CONDOR inwards for Hull – another vessel working on the Hornsea Windfarm 2.