All photos taken in July. After a week in Aberdeen at the end of June, back to the Humber. Summer has arrived – bringing the problem of heat haze on the river.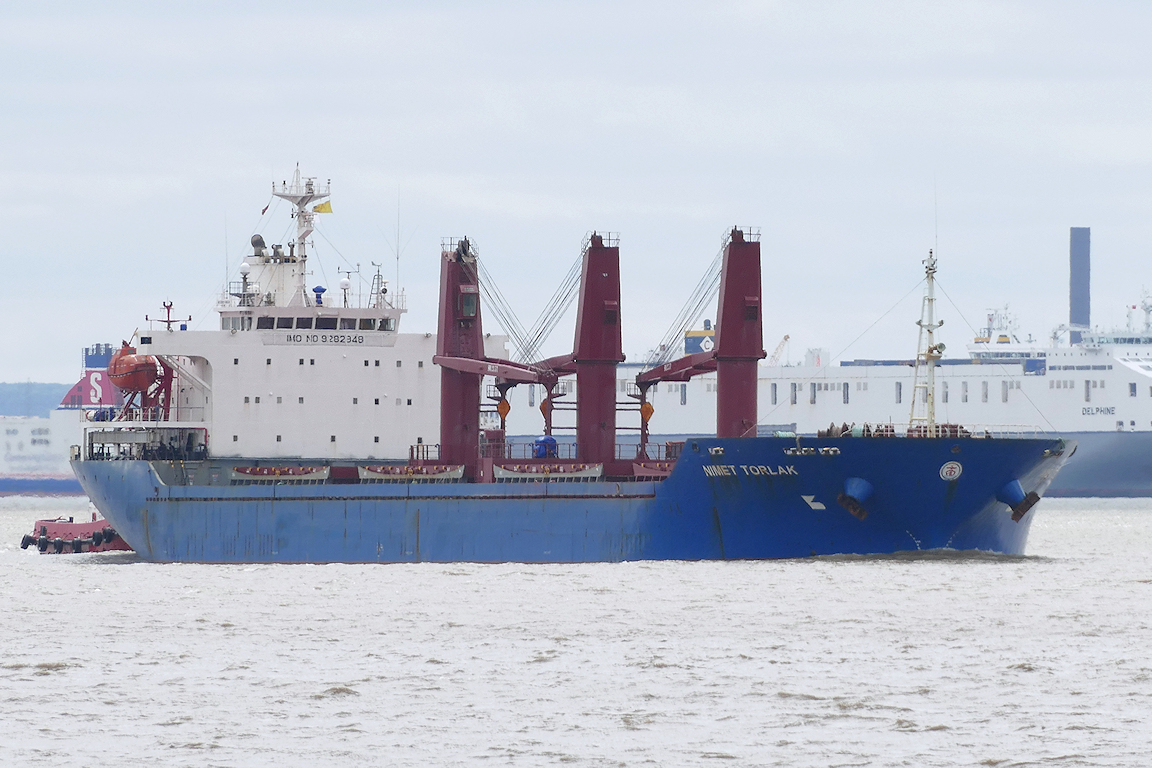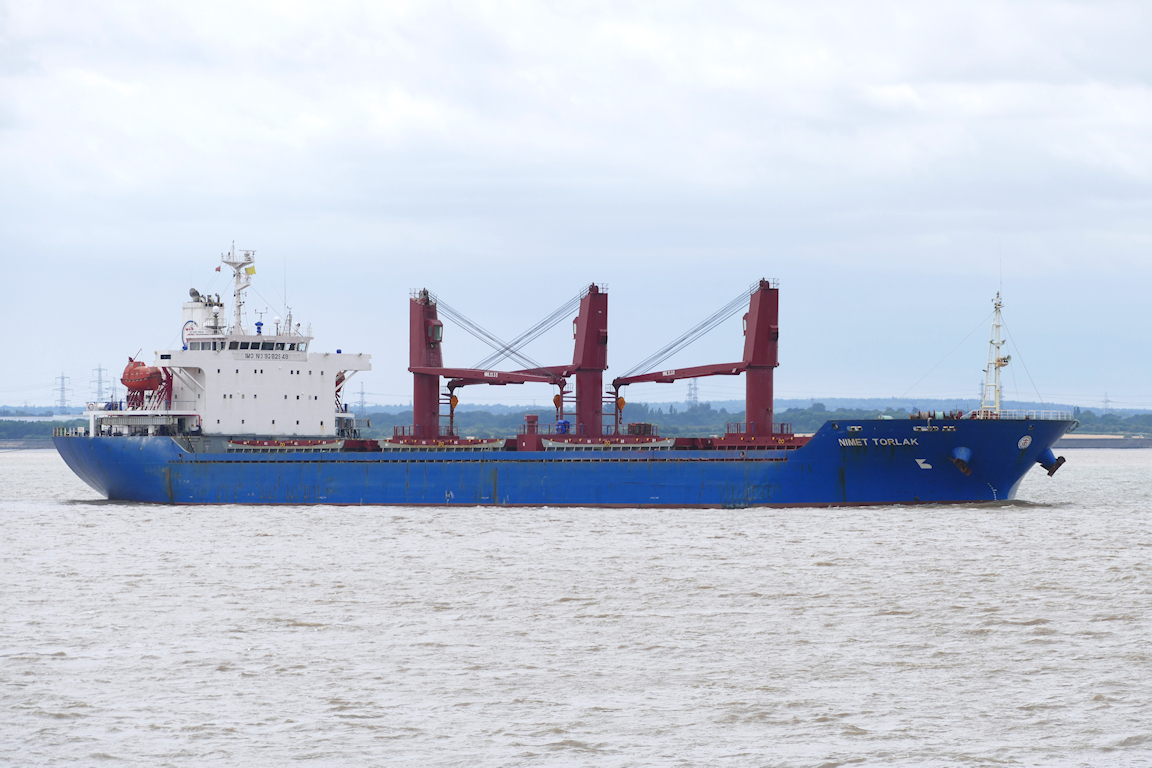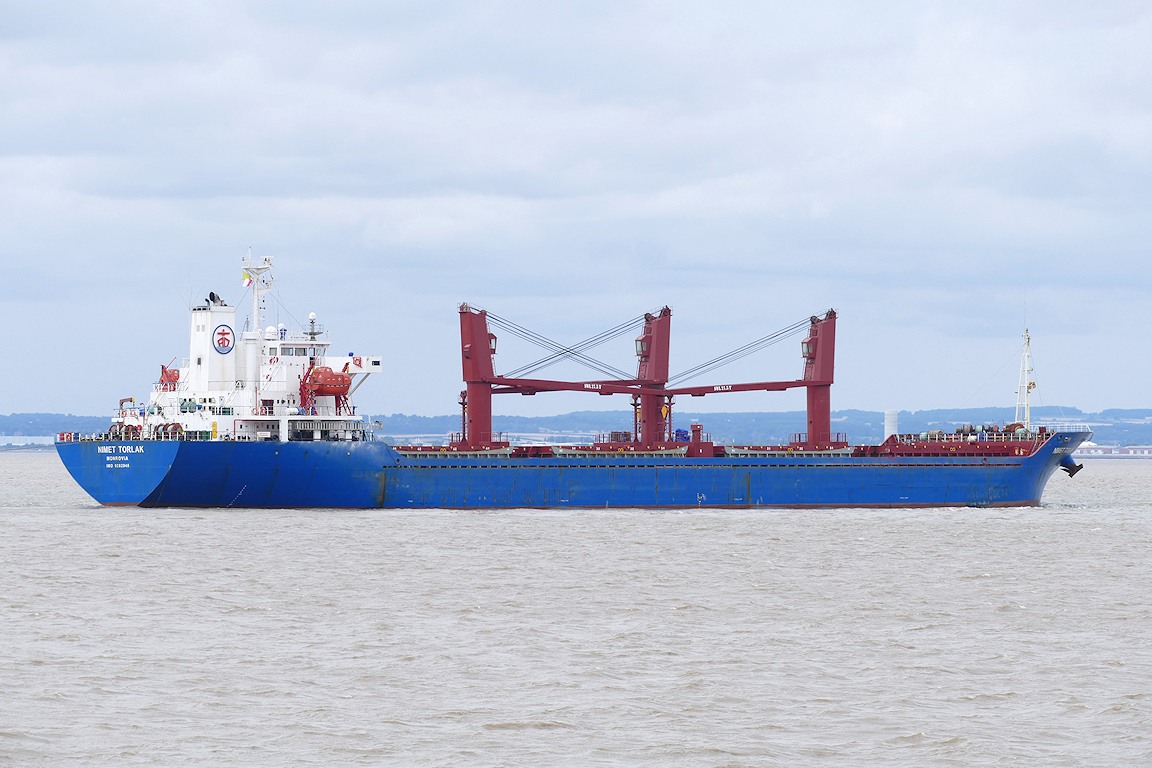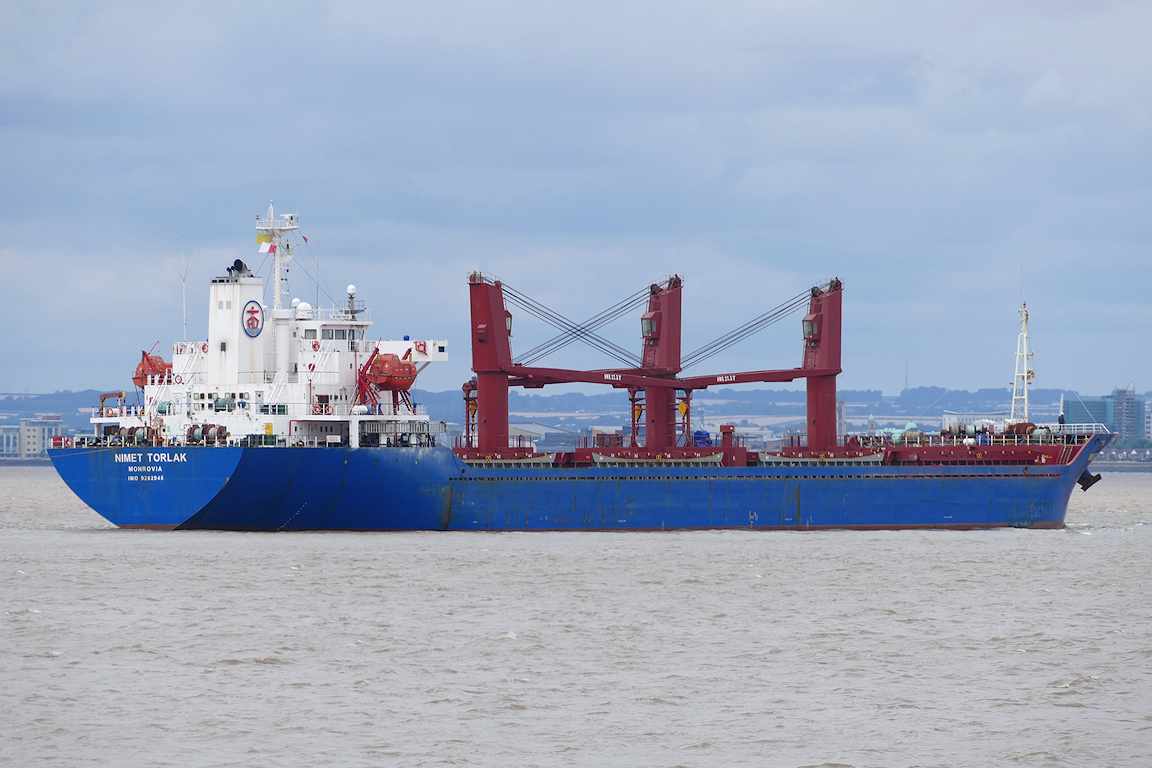 An early afternoon arrival for King George dock, NIMET TORLAK passes Paull.
**********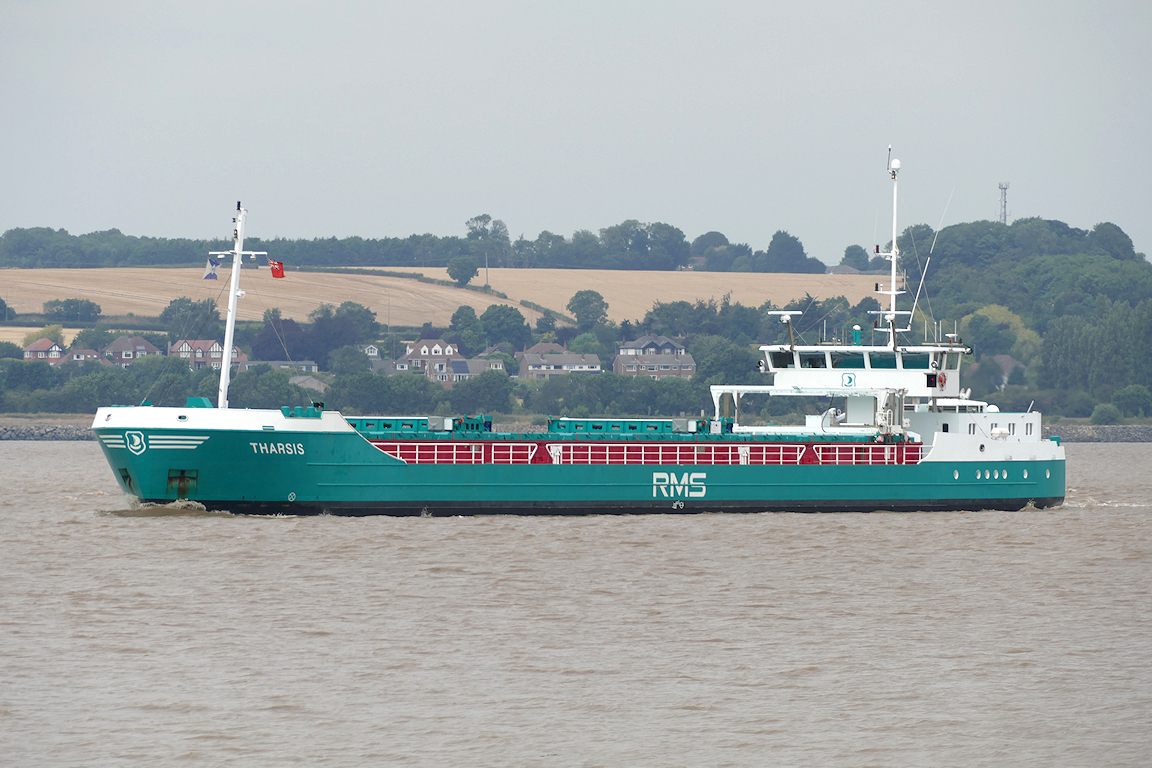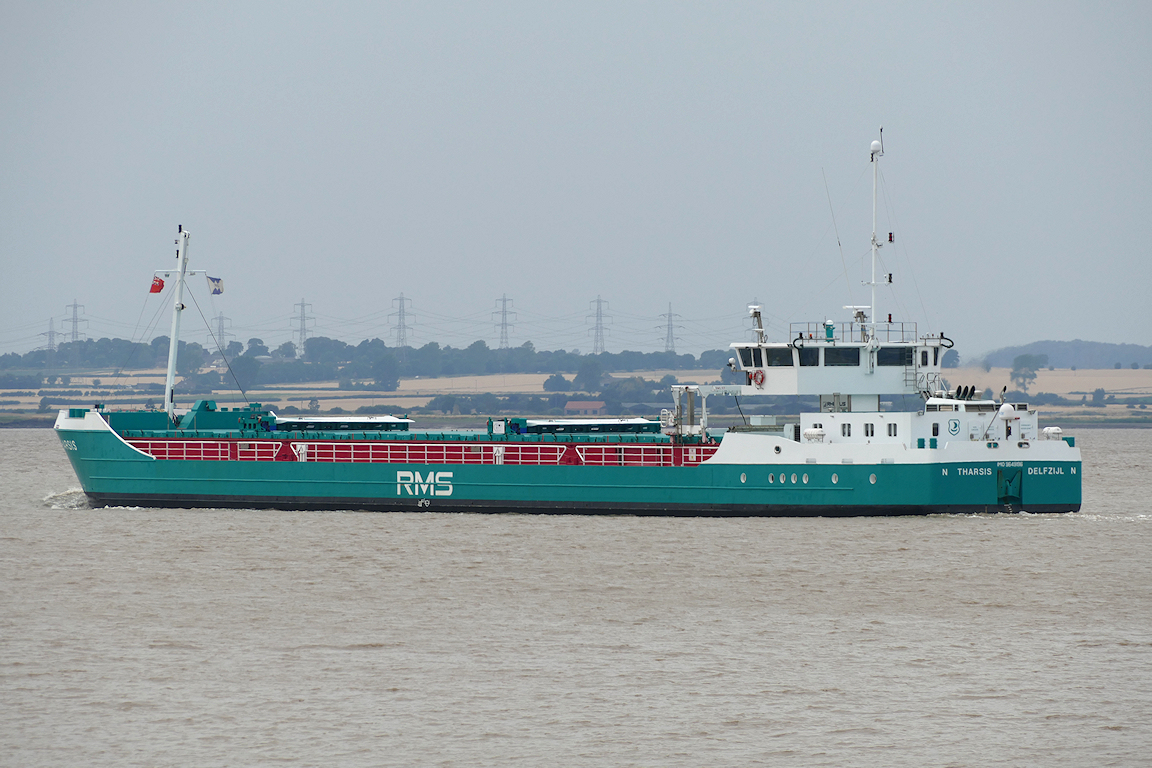 Regular THARSIS passing Chowderness inward for Goole…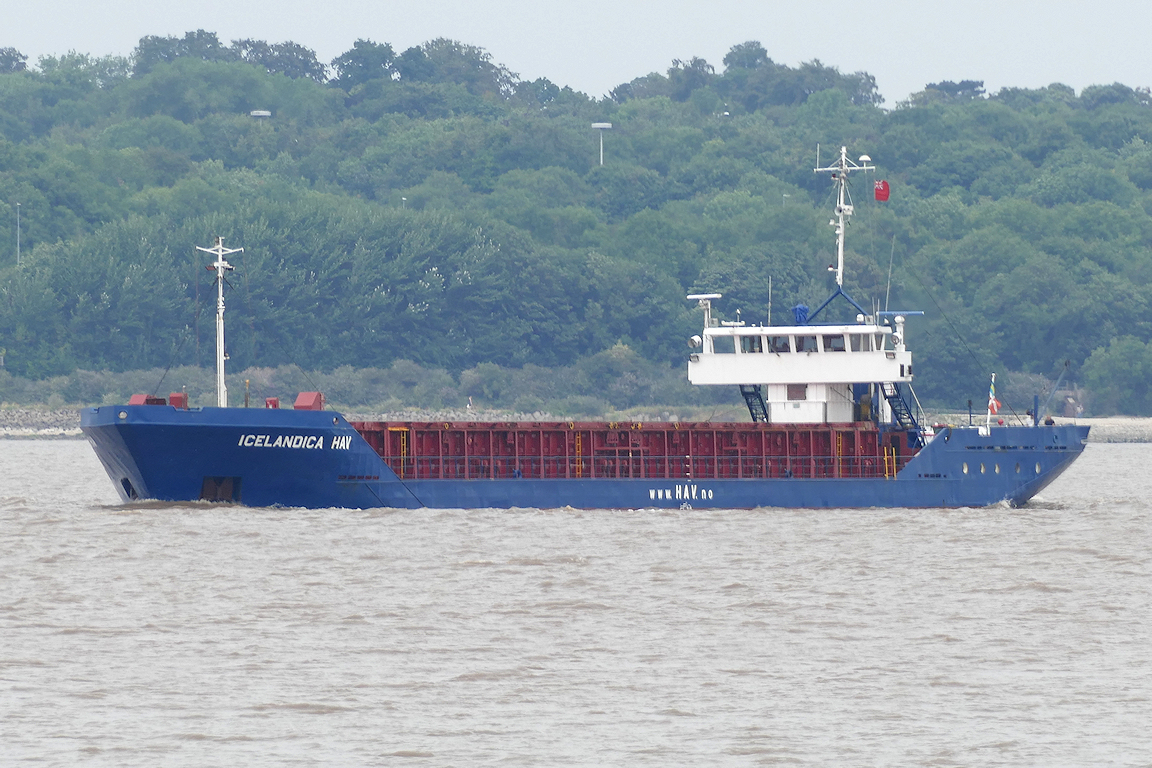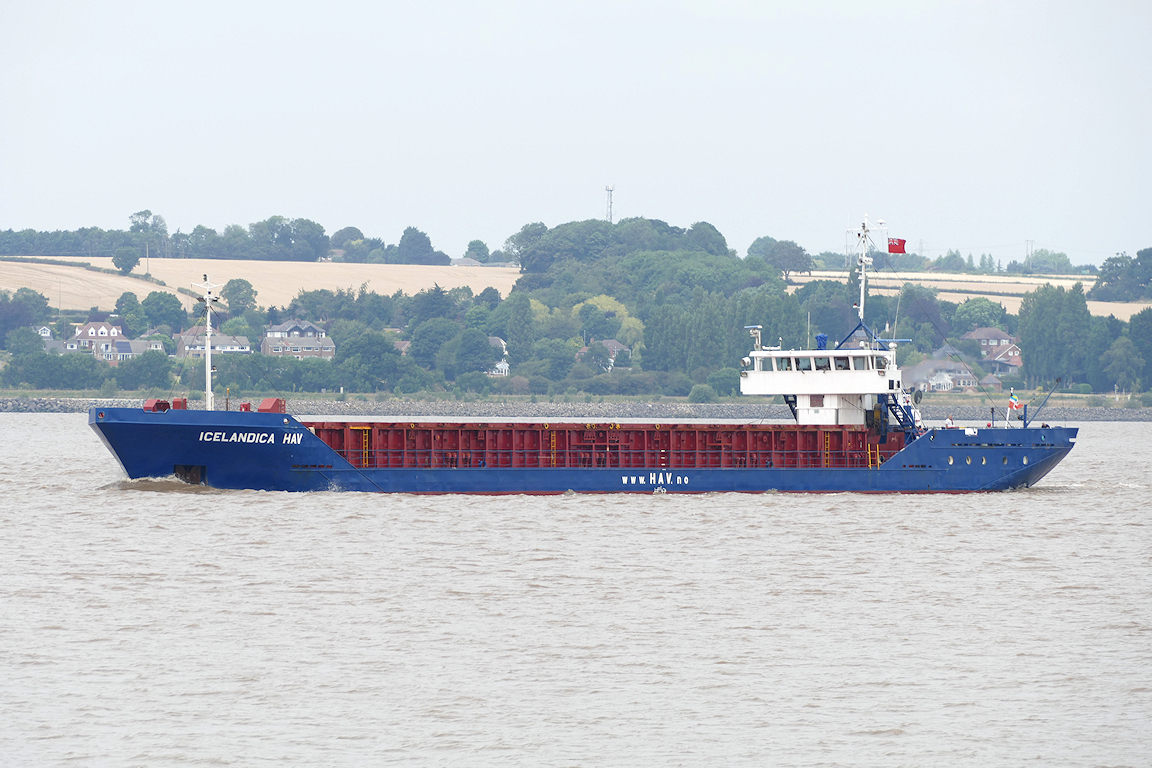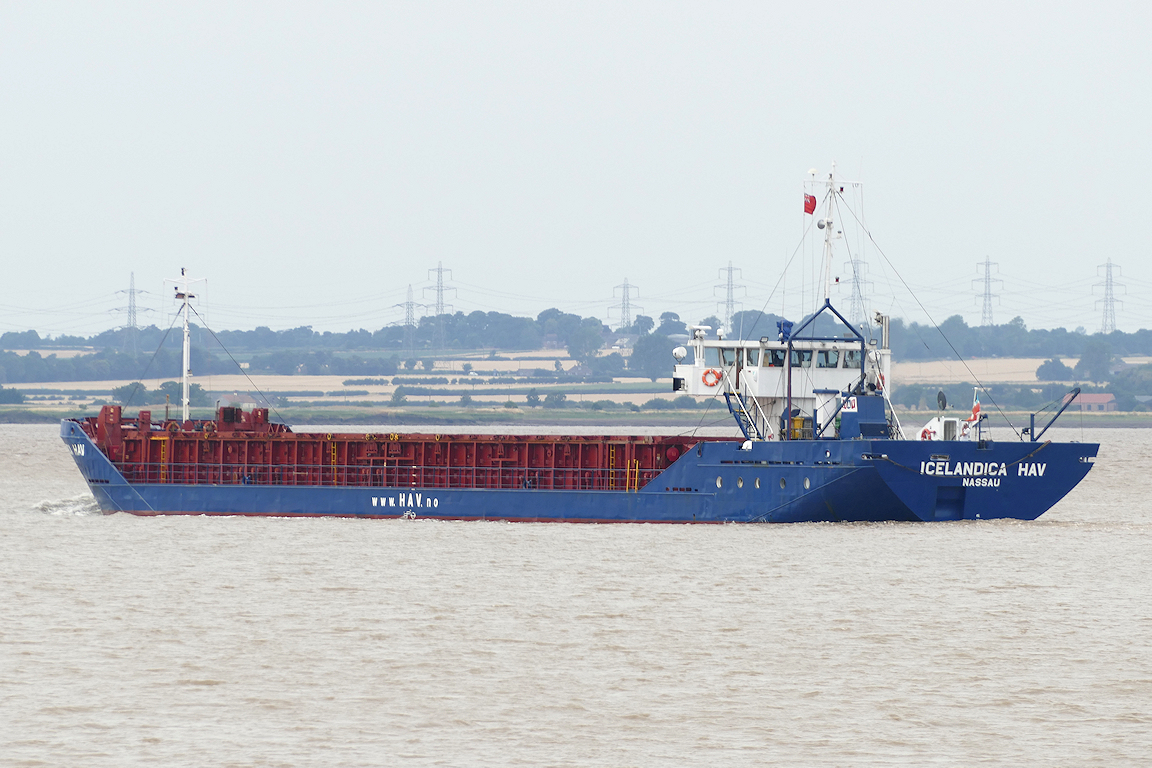 … followed a short while later by ICELANDICA HAV, also for Goole.
**********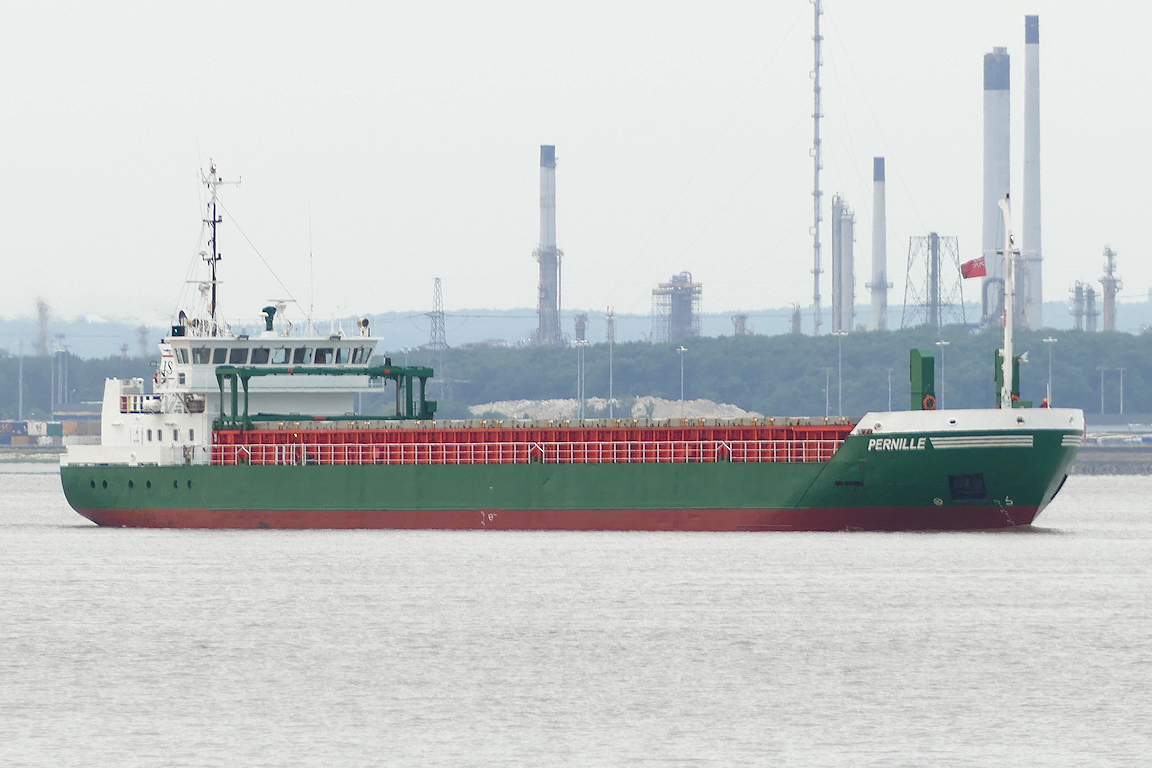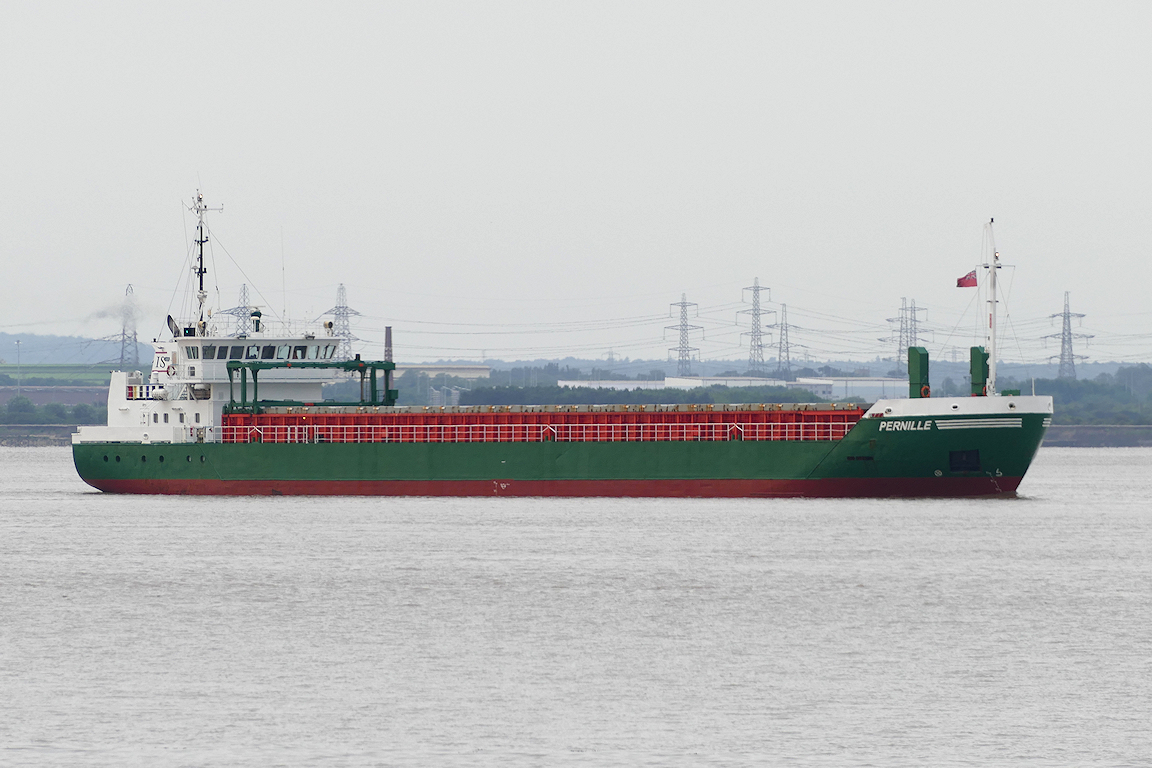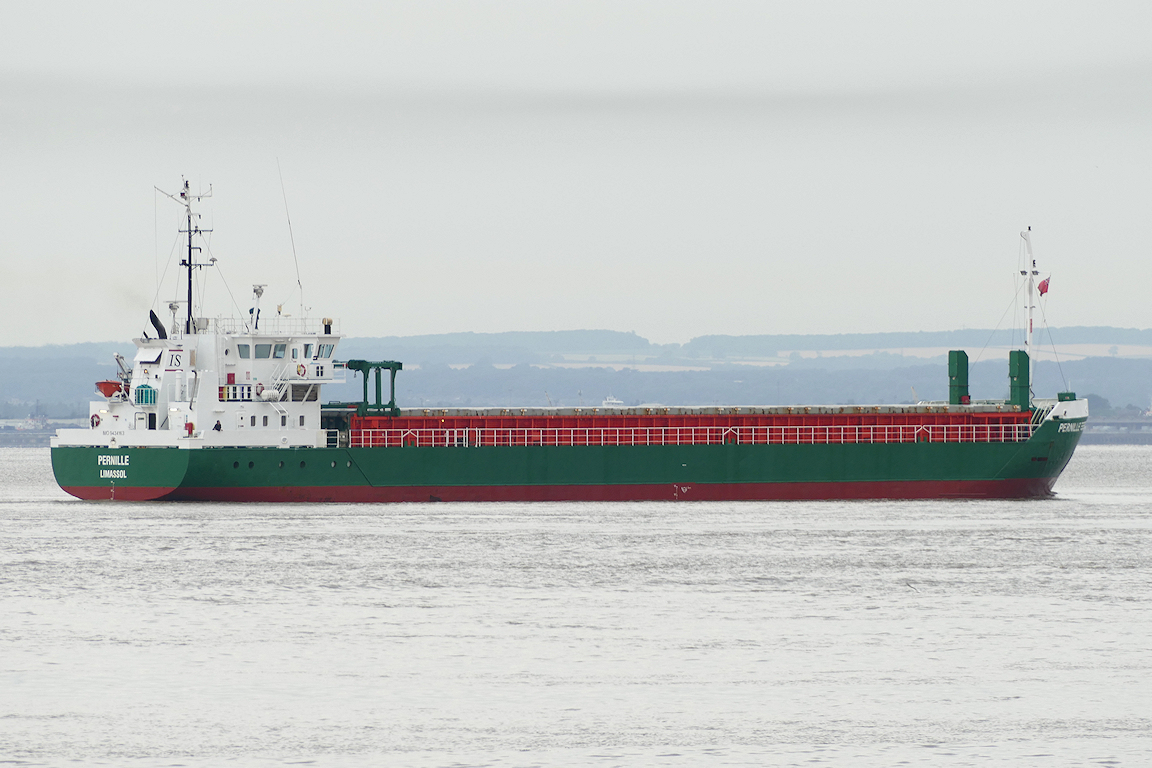 A more overcast morning as PERNILLE passes Paull inward.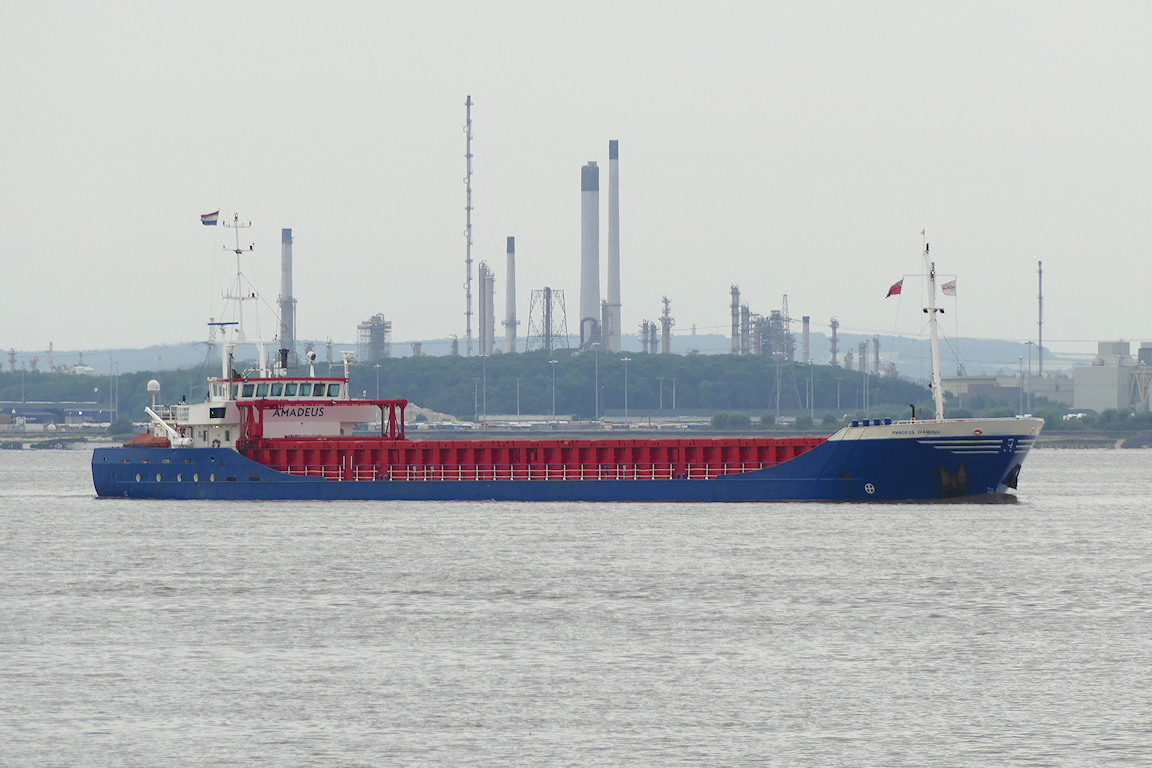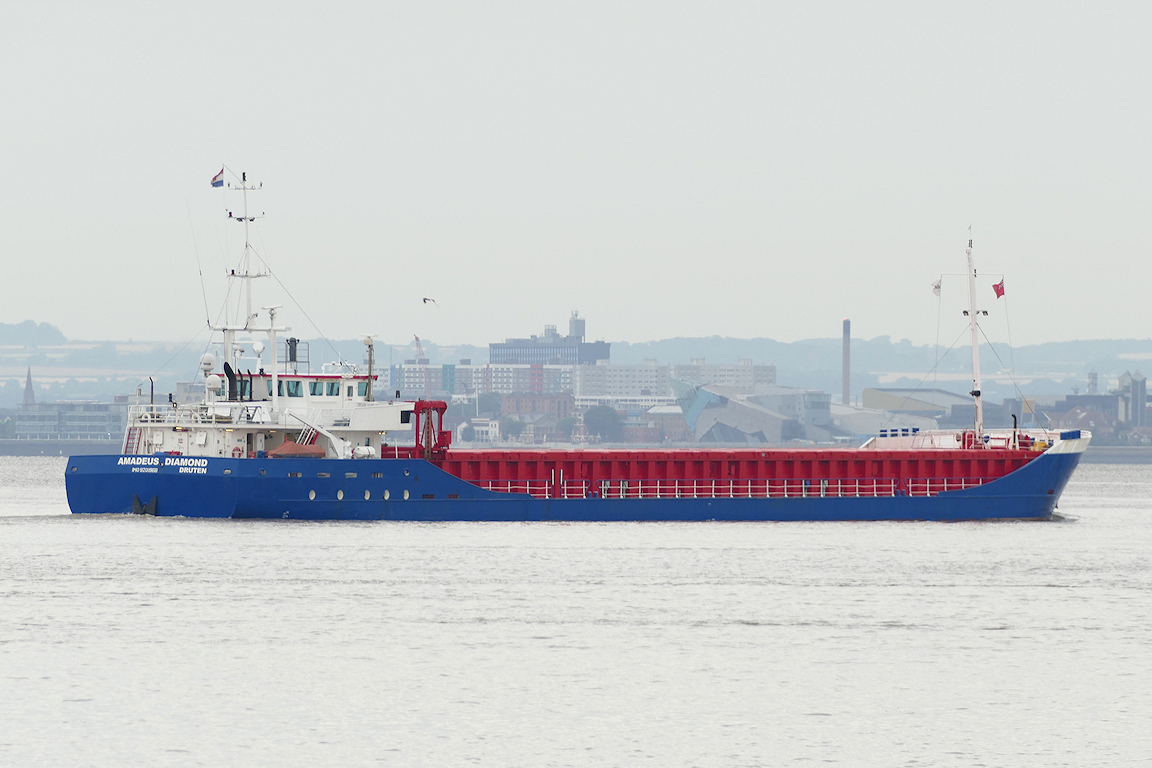 Next flood the AMADEUS DIAMOND inward for Goole.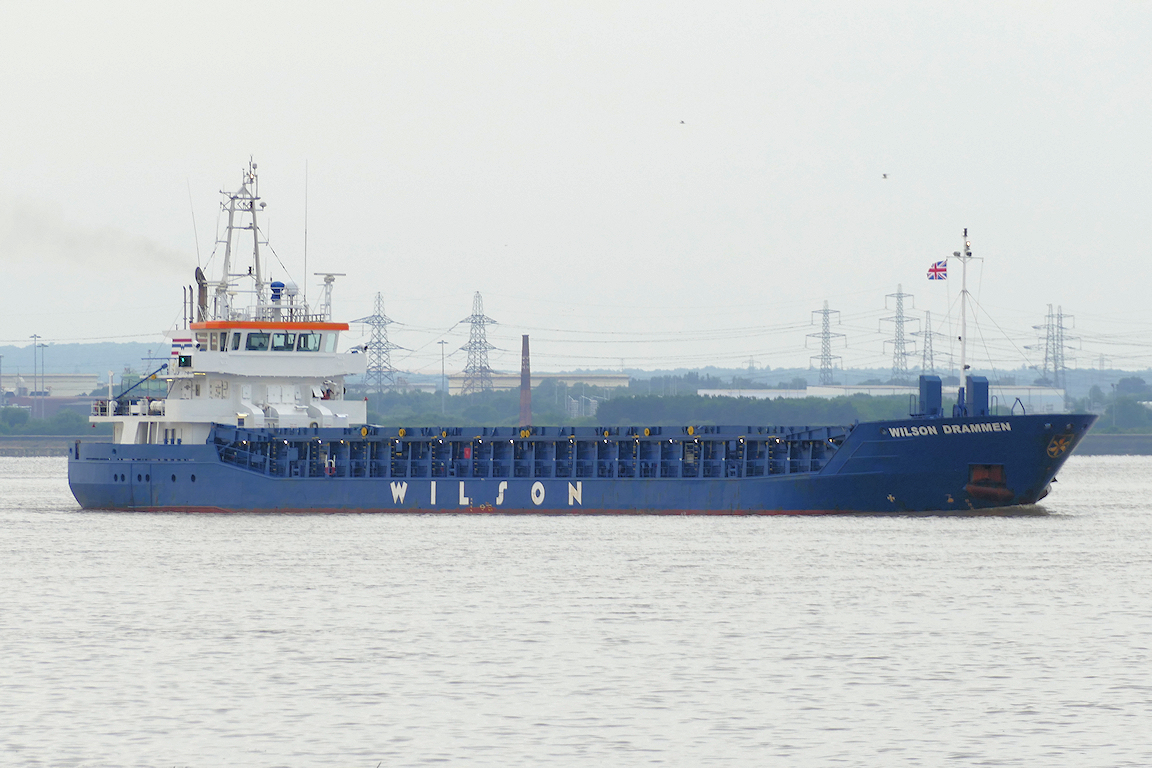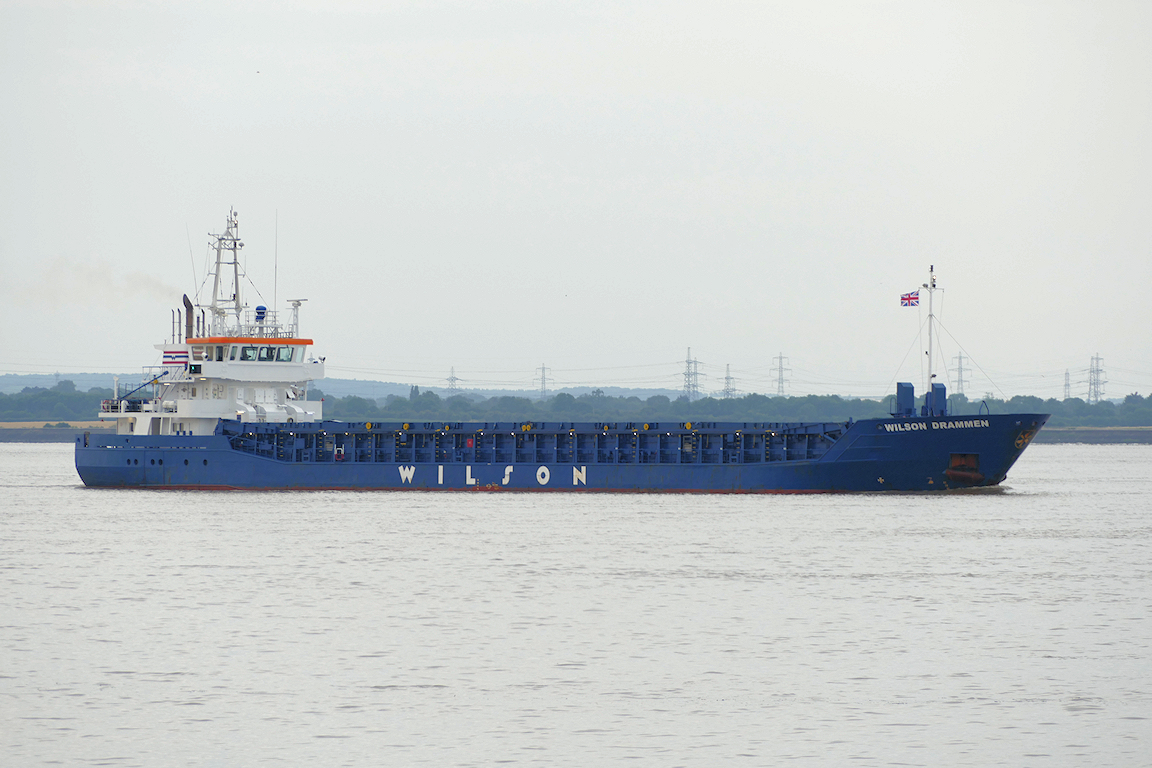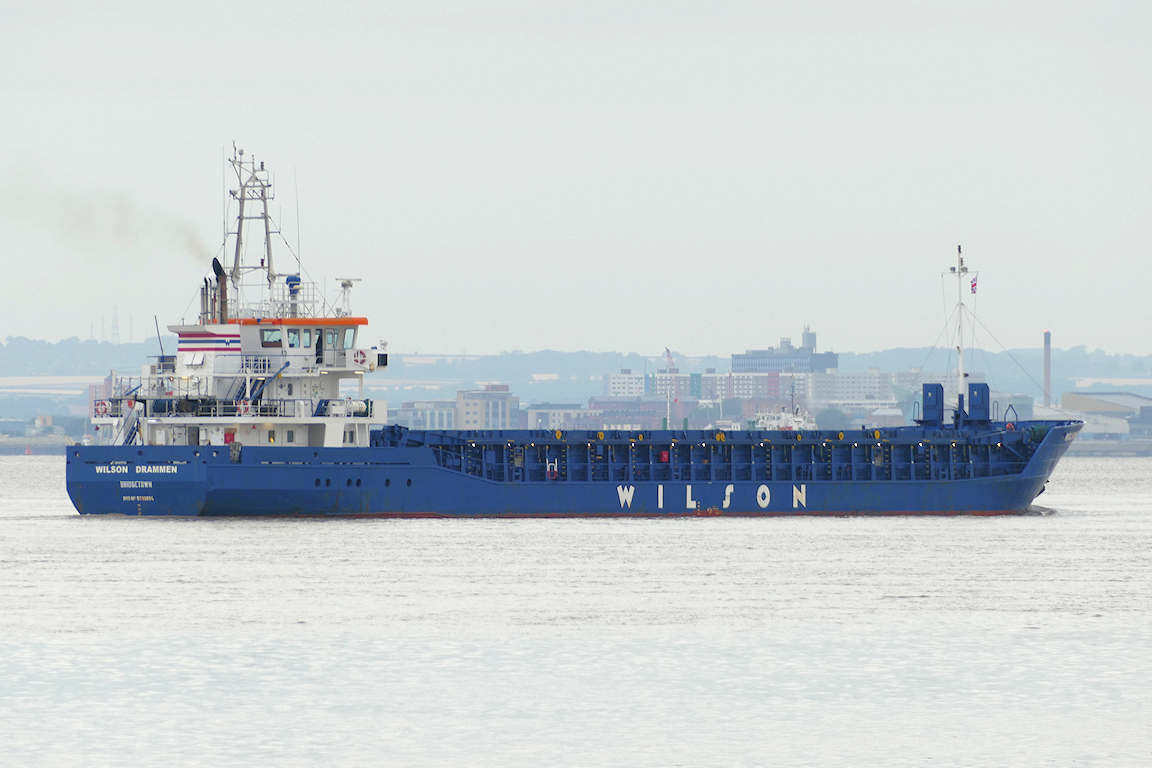 WILSON DRAMMEN next inward.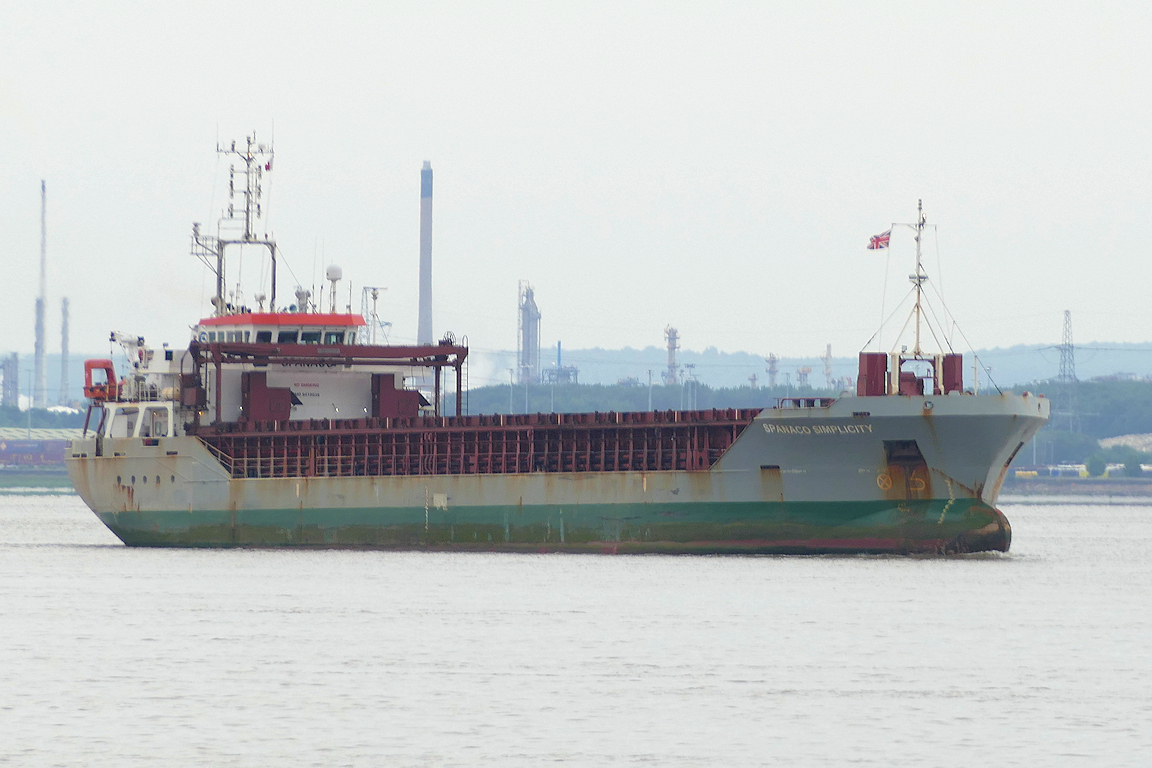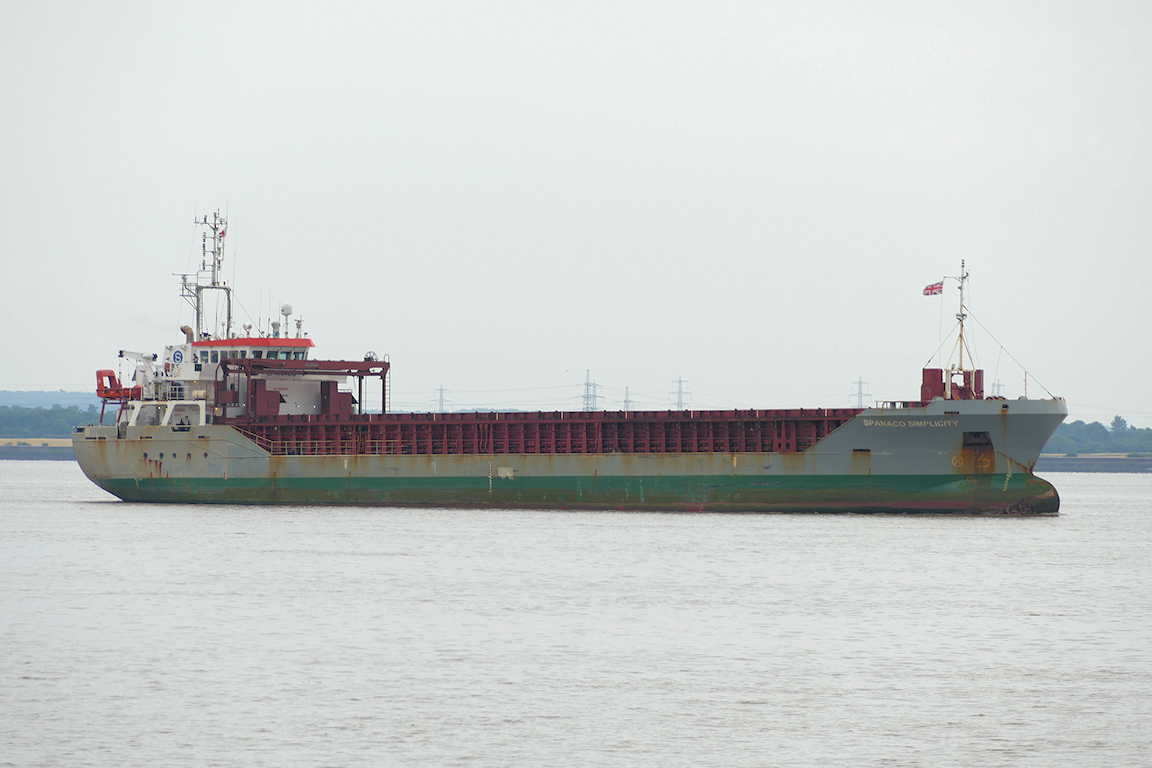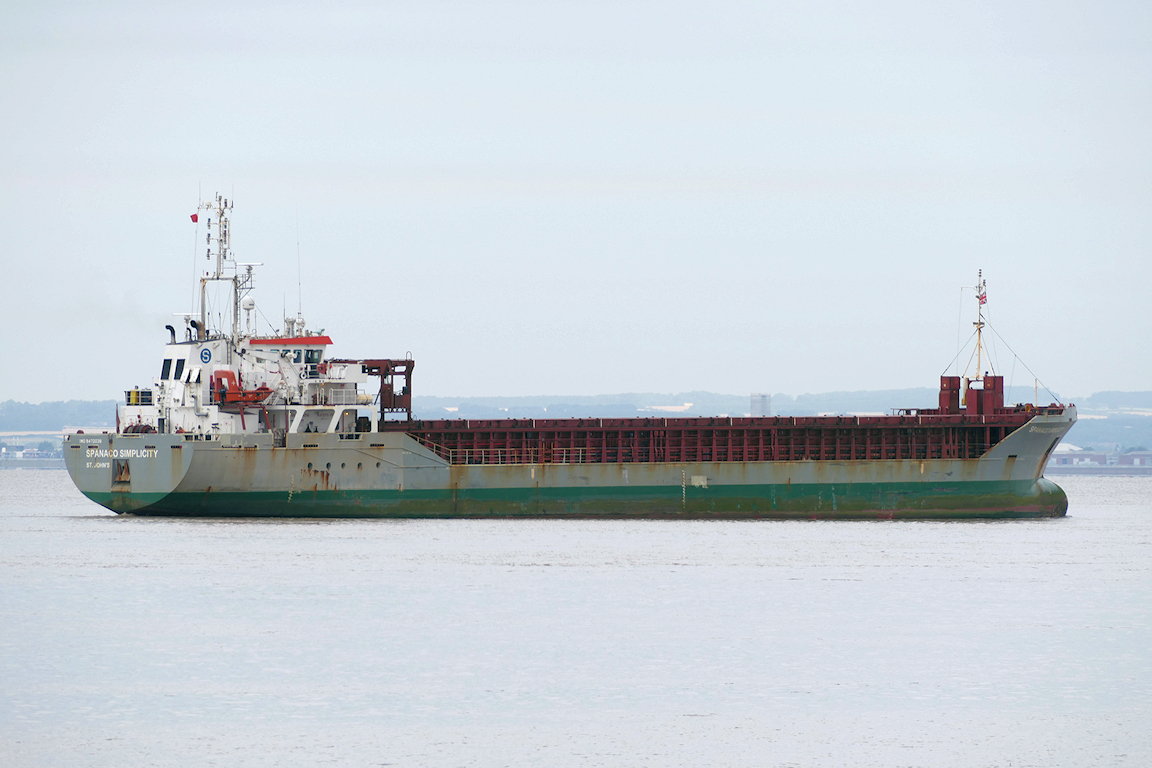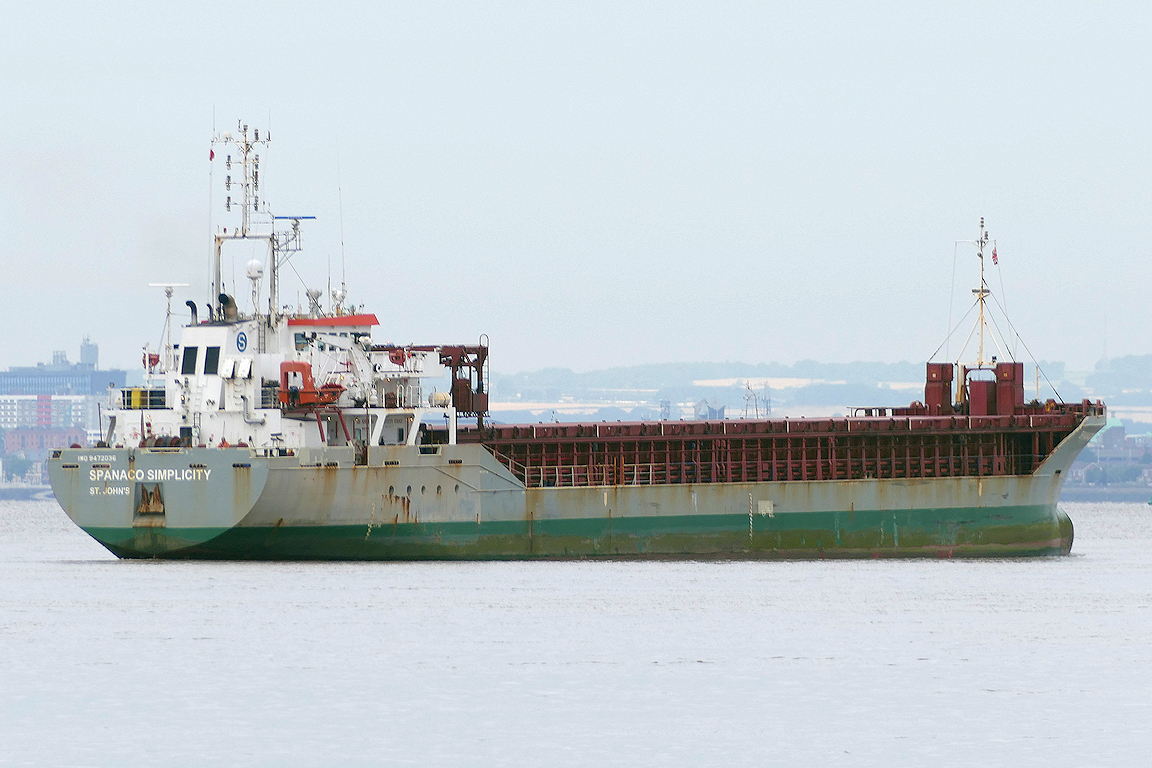 SPANACO SIMPLICITY inward for Albert dock from Immingham.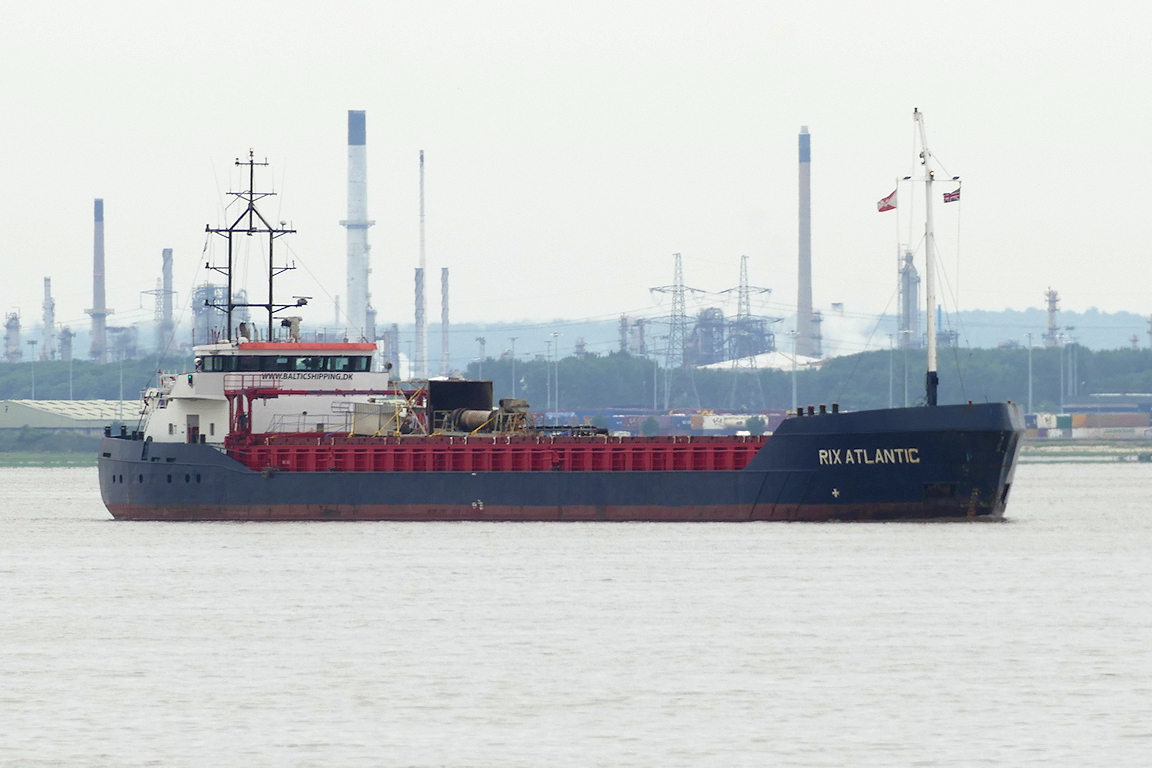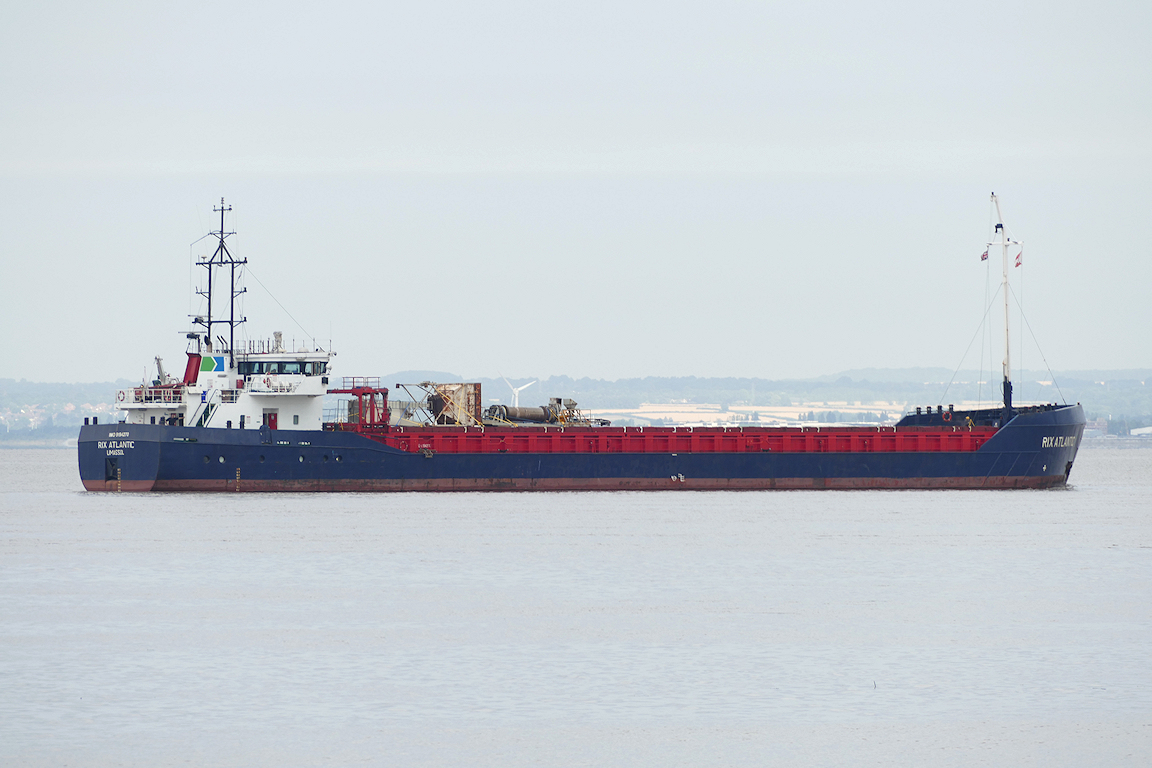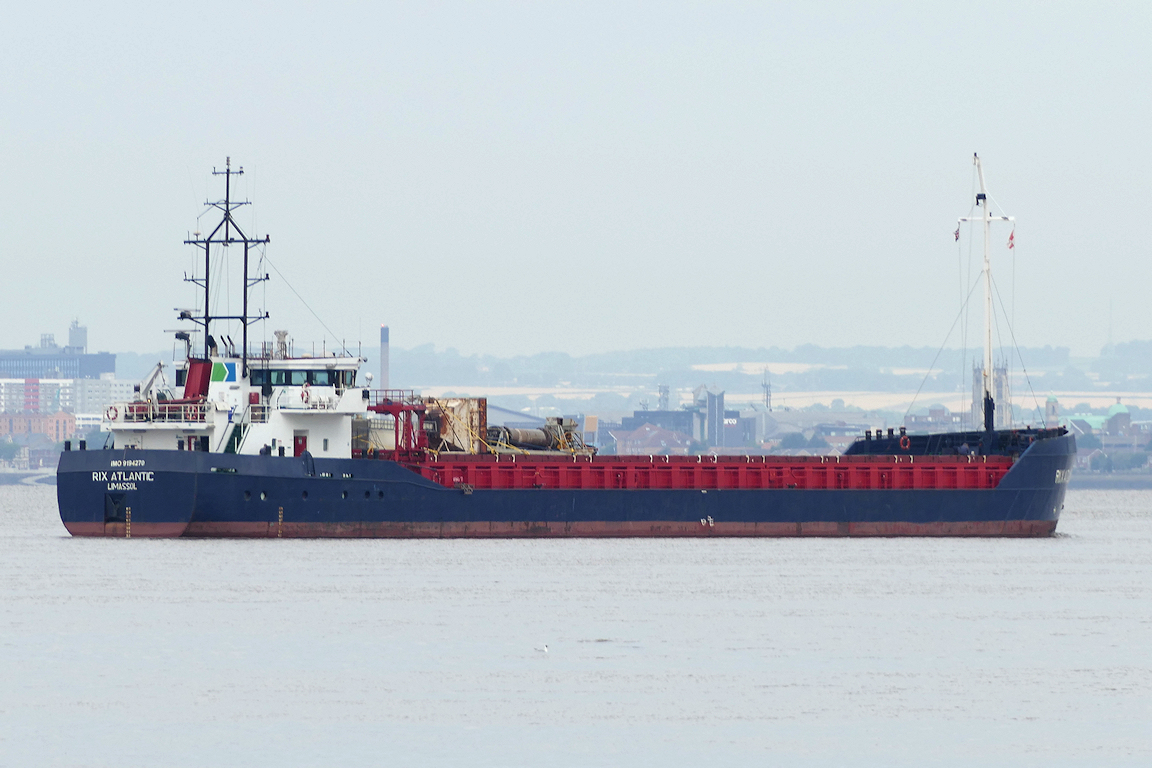 RIX ATLANTIC next inward for Goole – all these vessels passing within 30 minutes.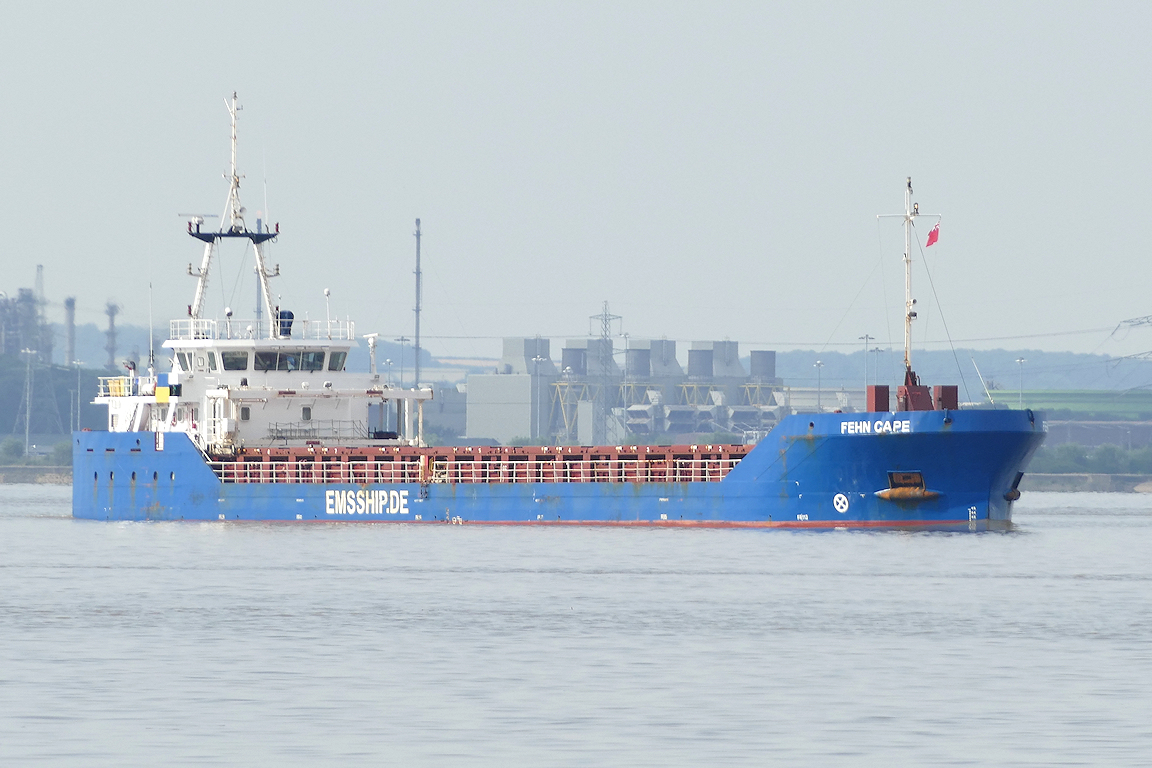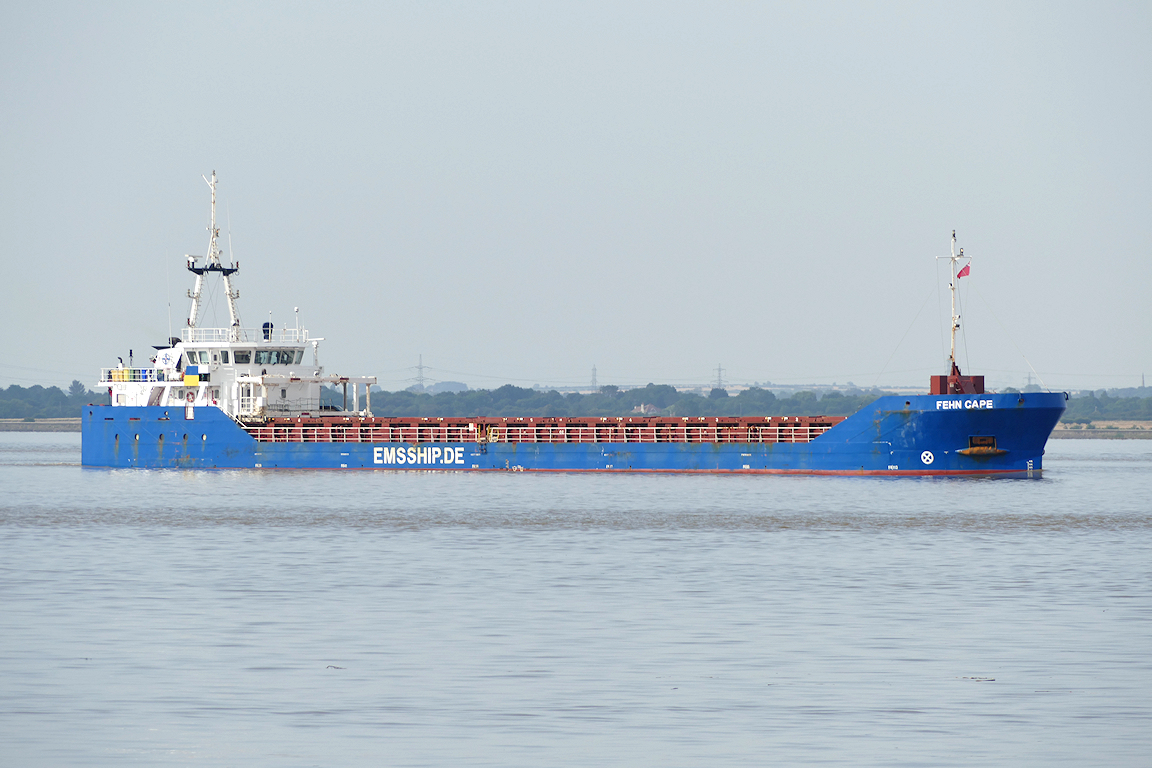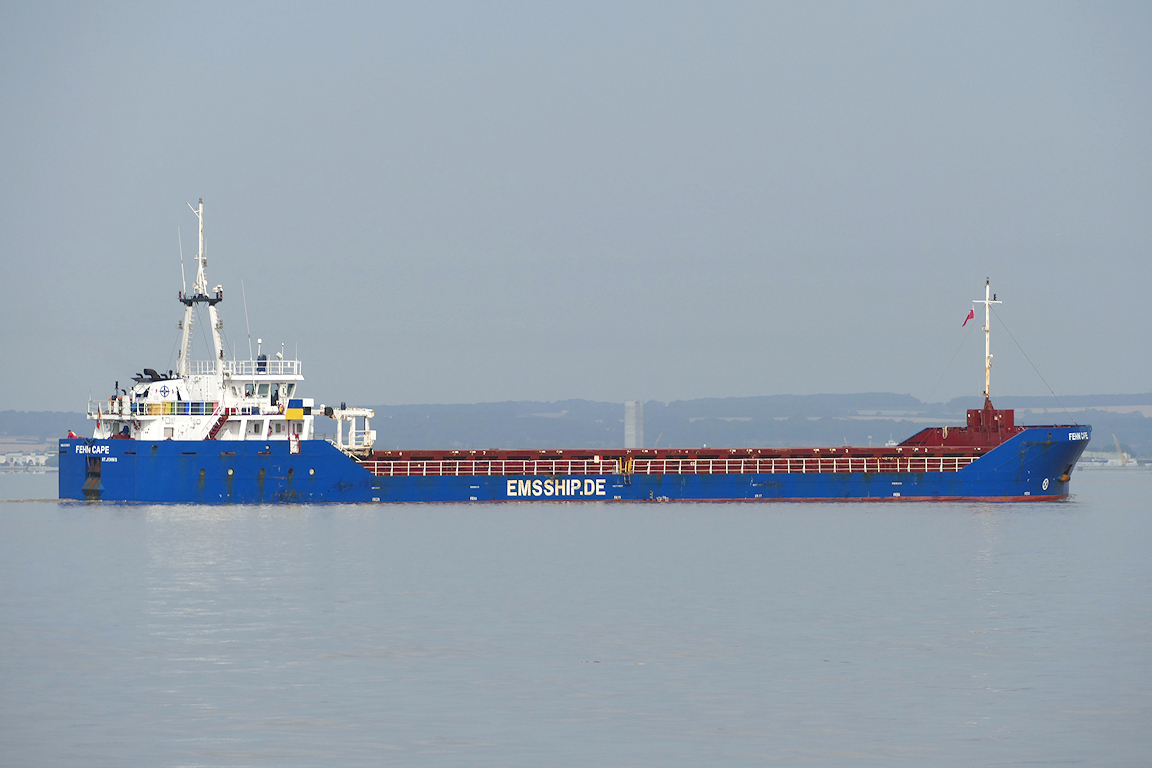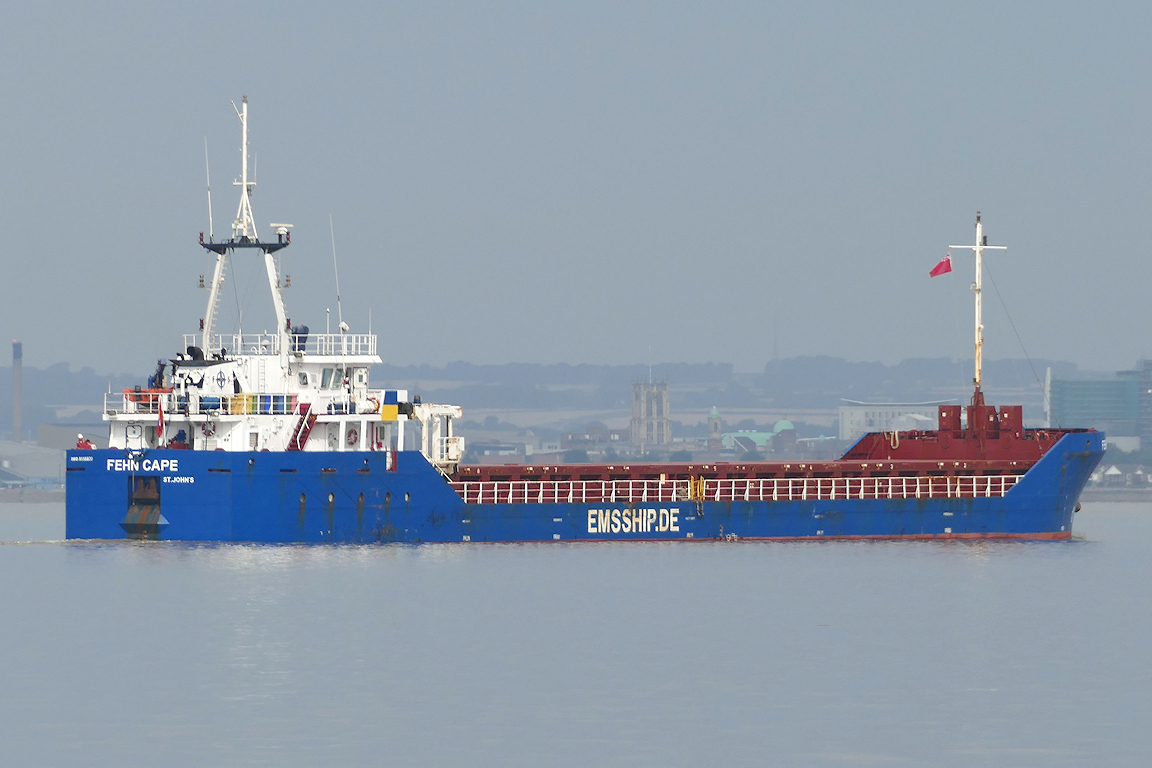 Inward 90 minutes later, FEHN CAPE bound for New Holland jetty.
**********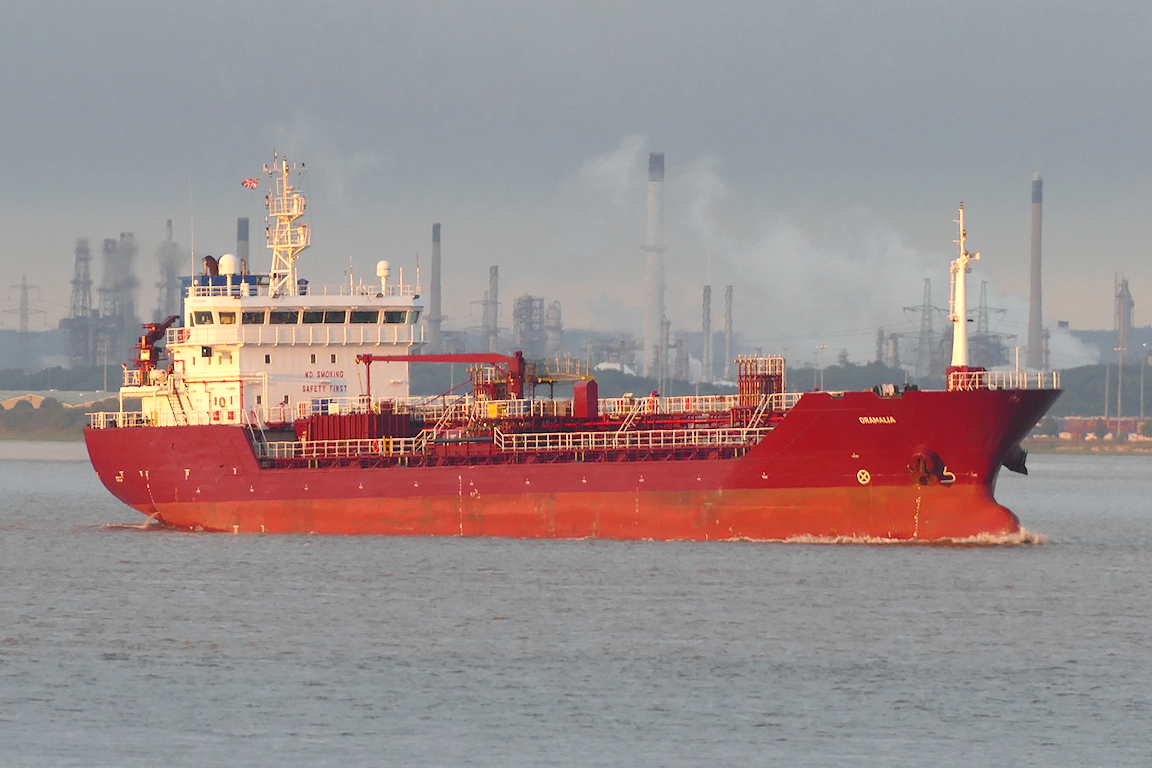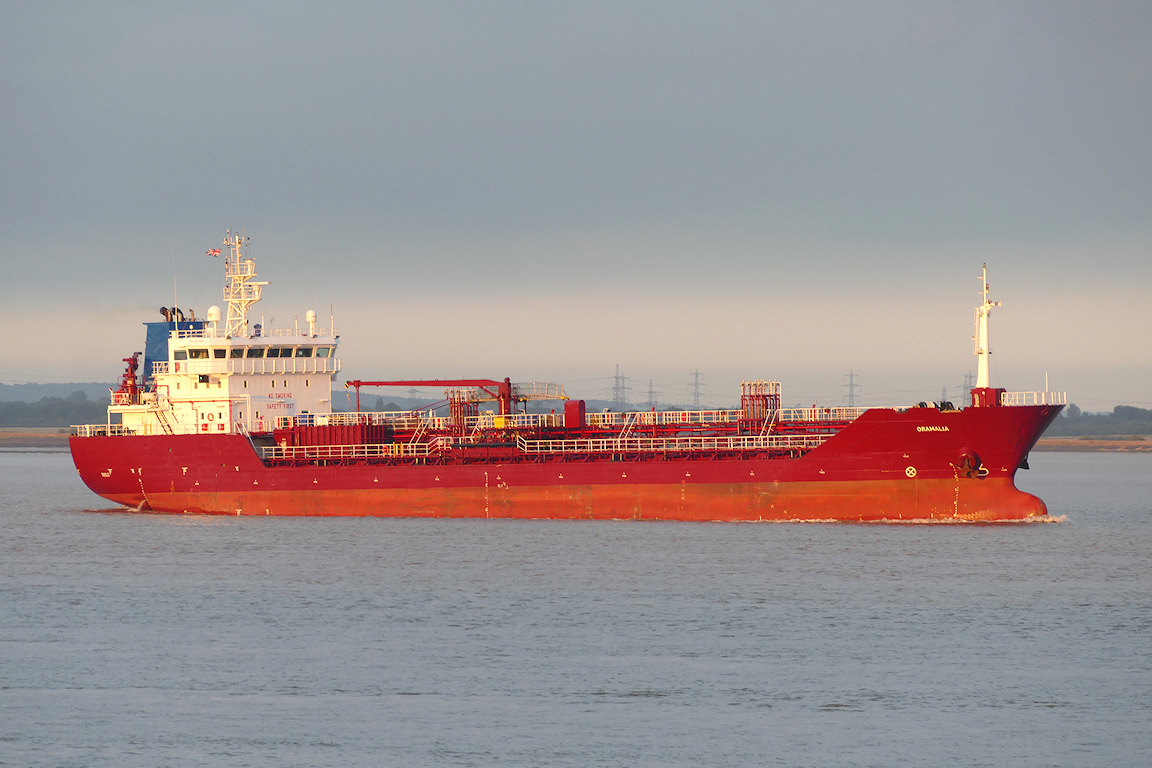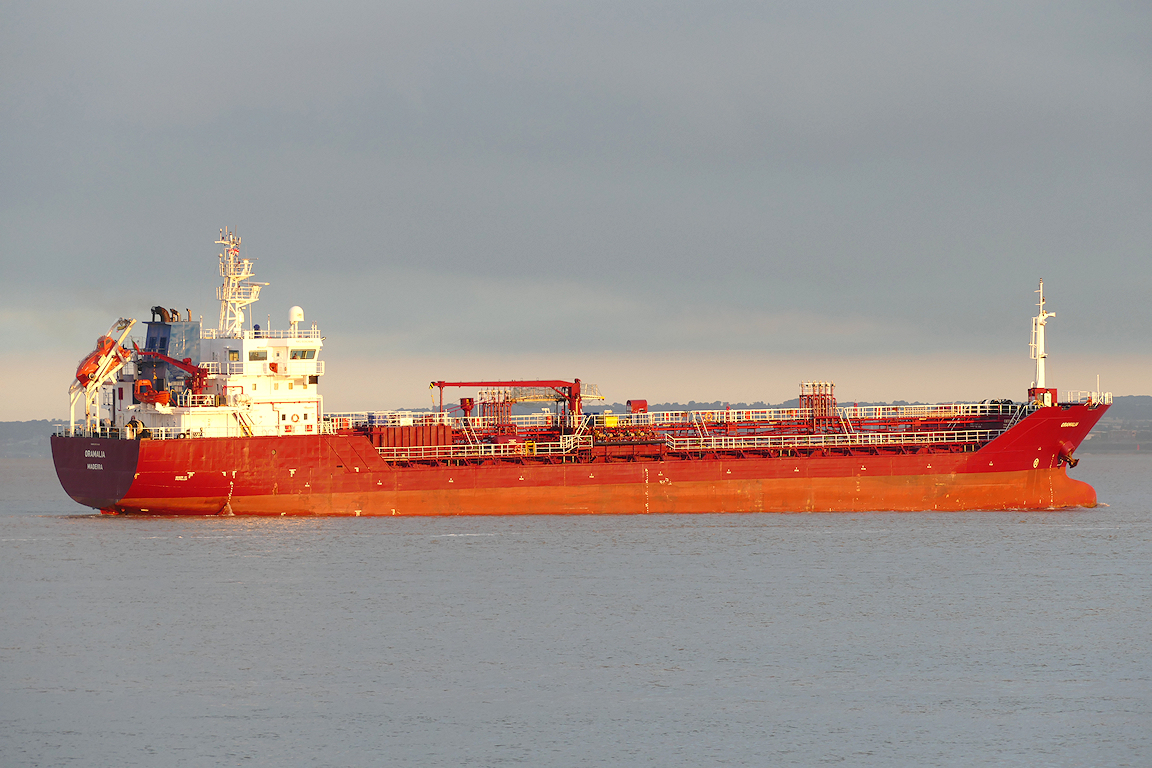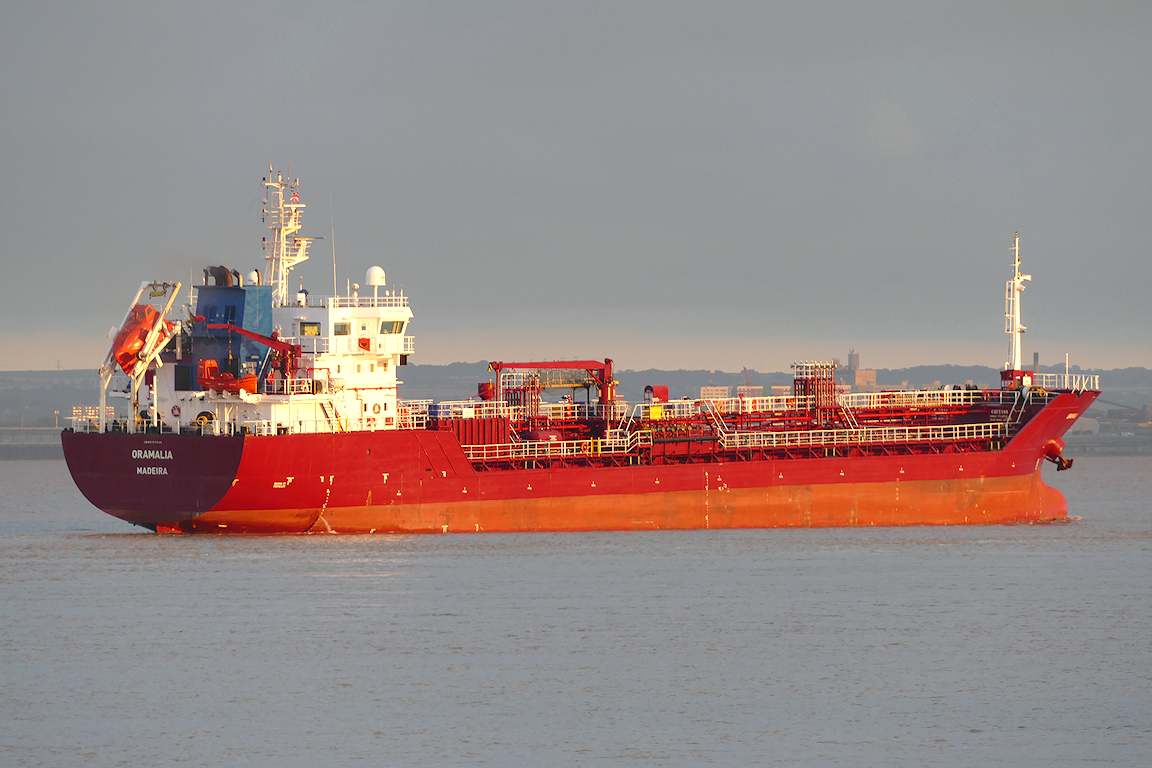 An early start to catch ORAMALIA passing Paull at 05:16 for King George dock.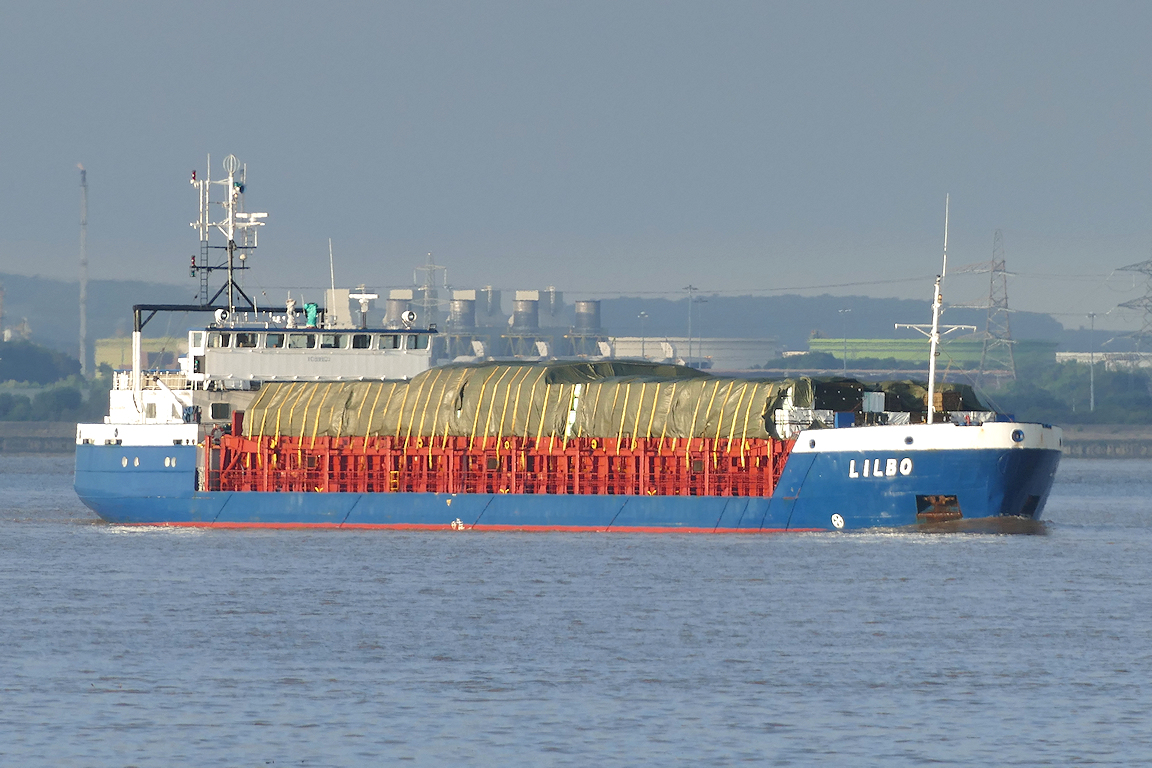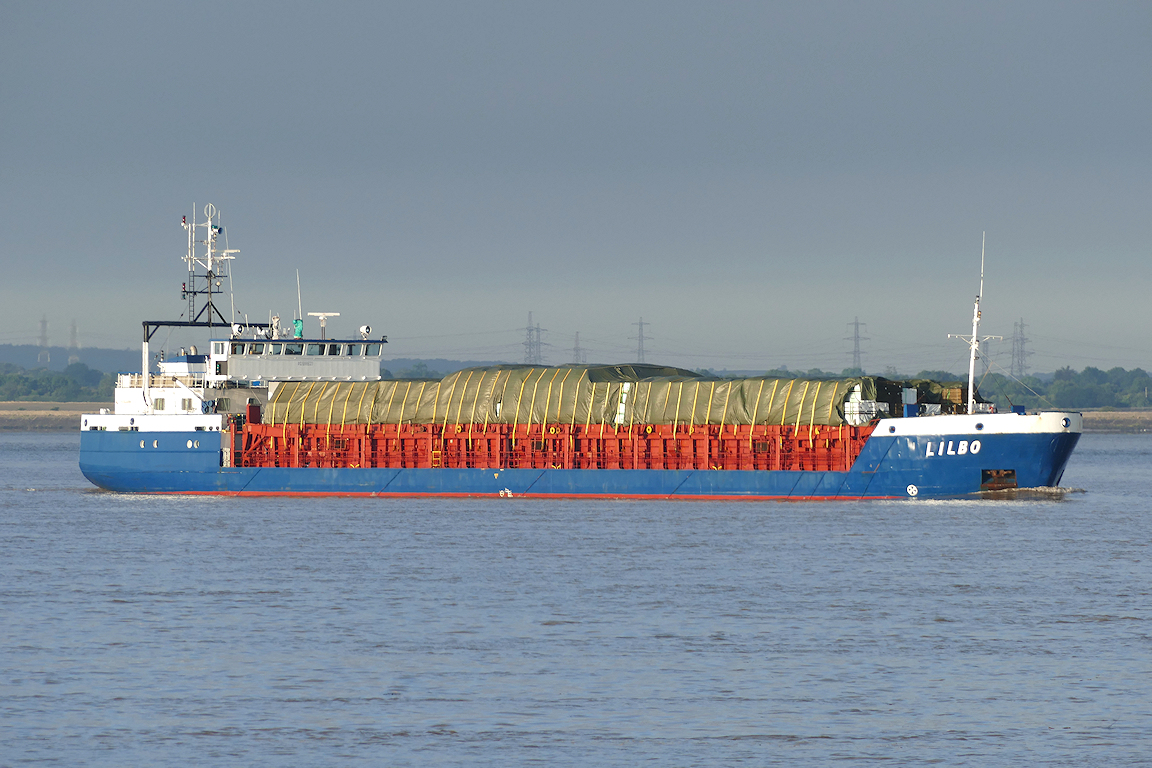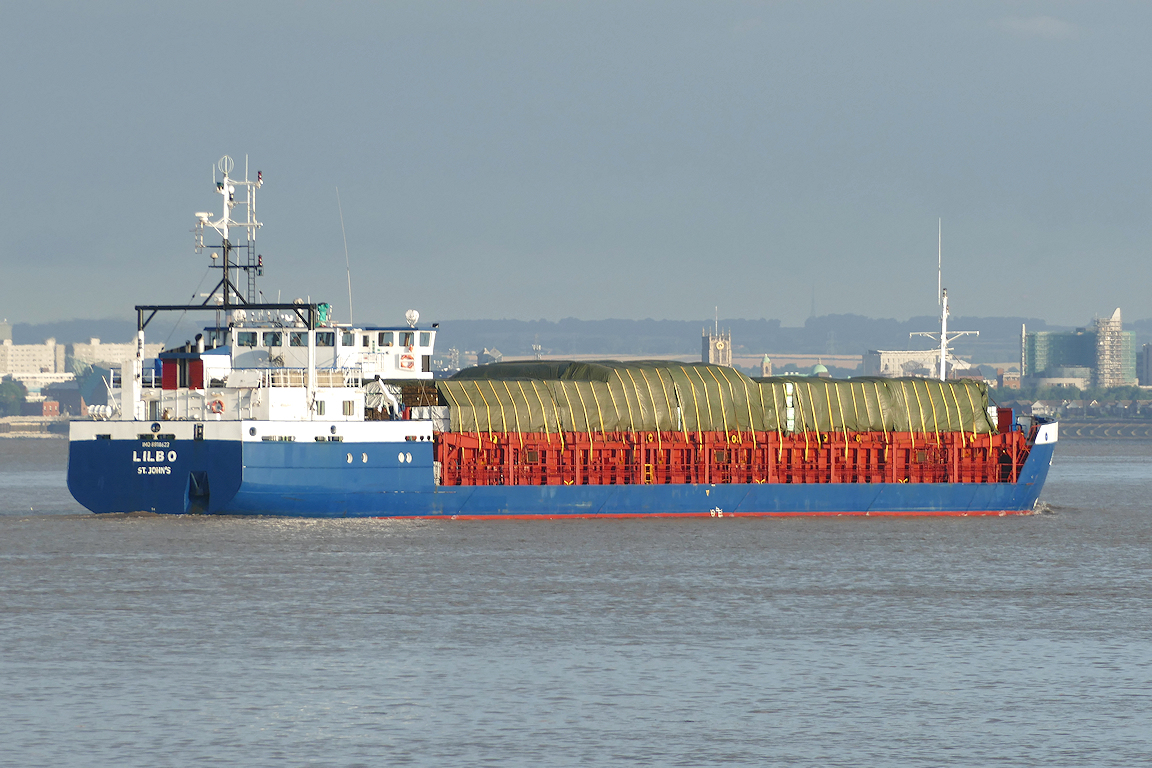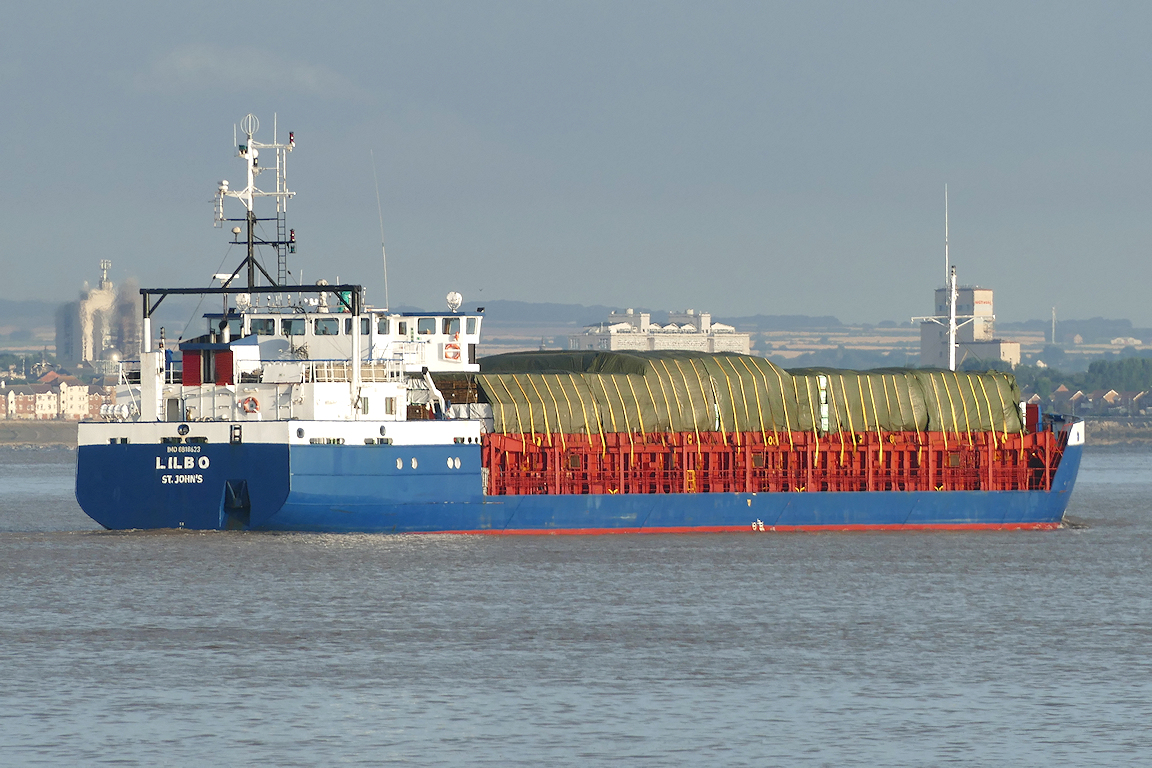 First upriver flood, LILBO passing Paull.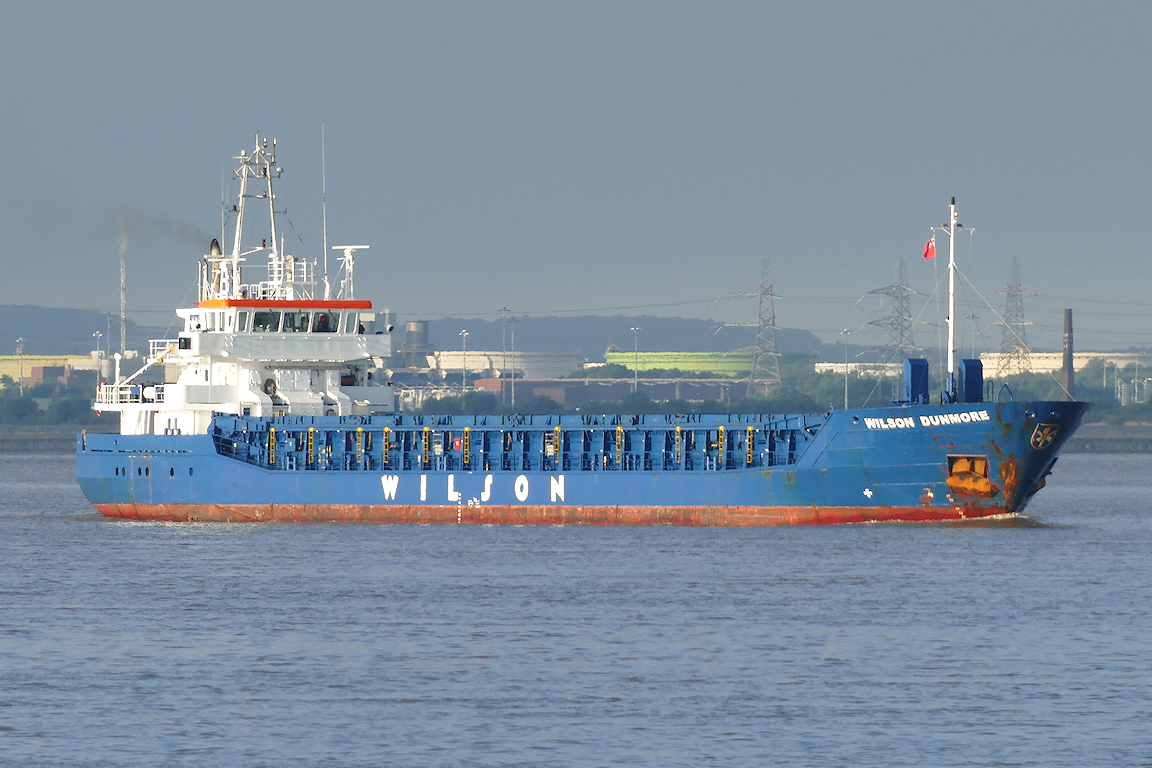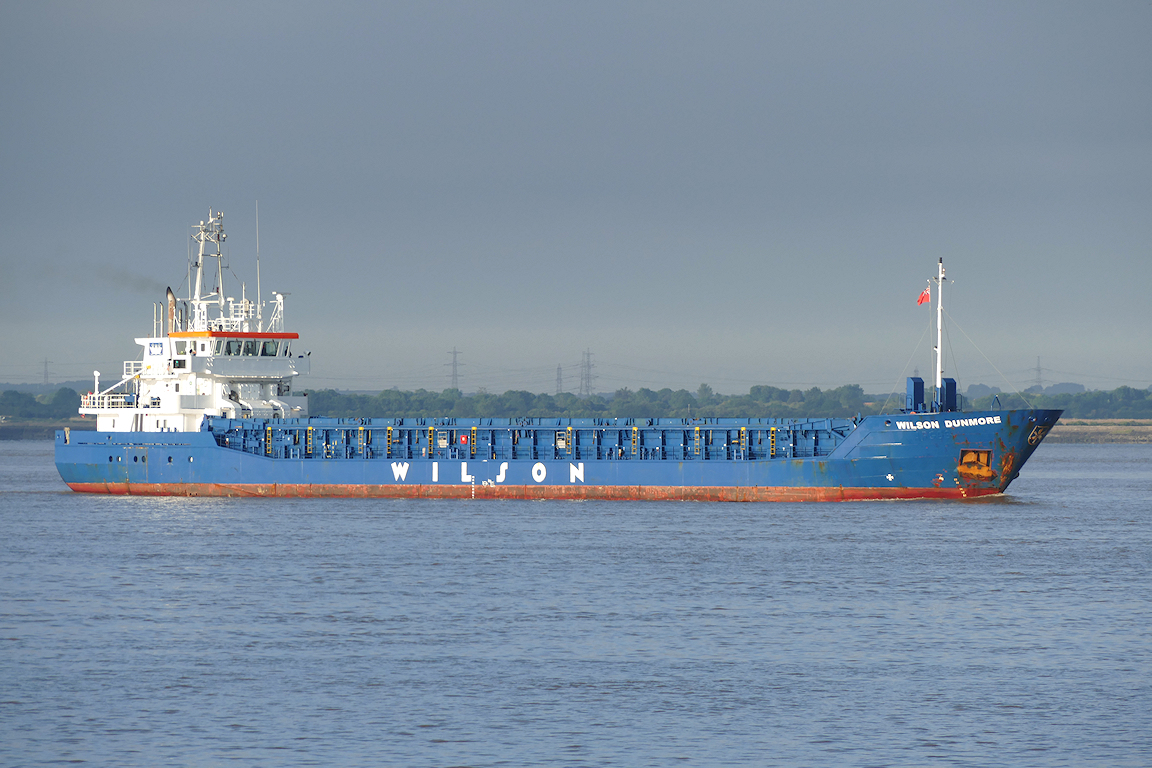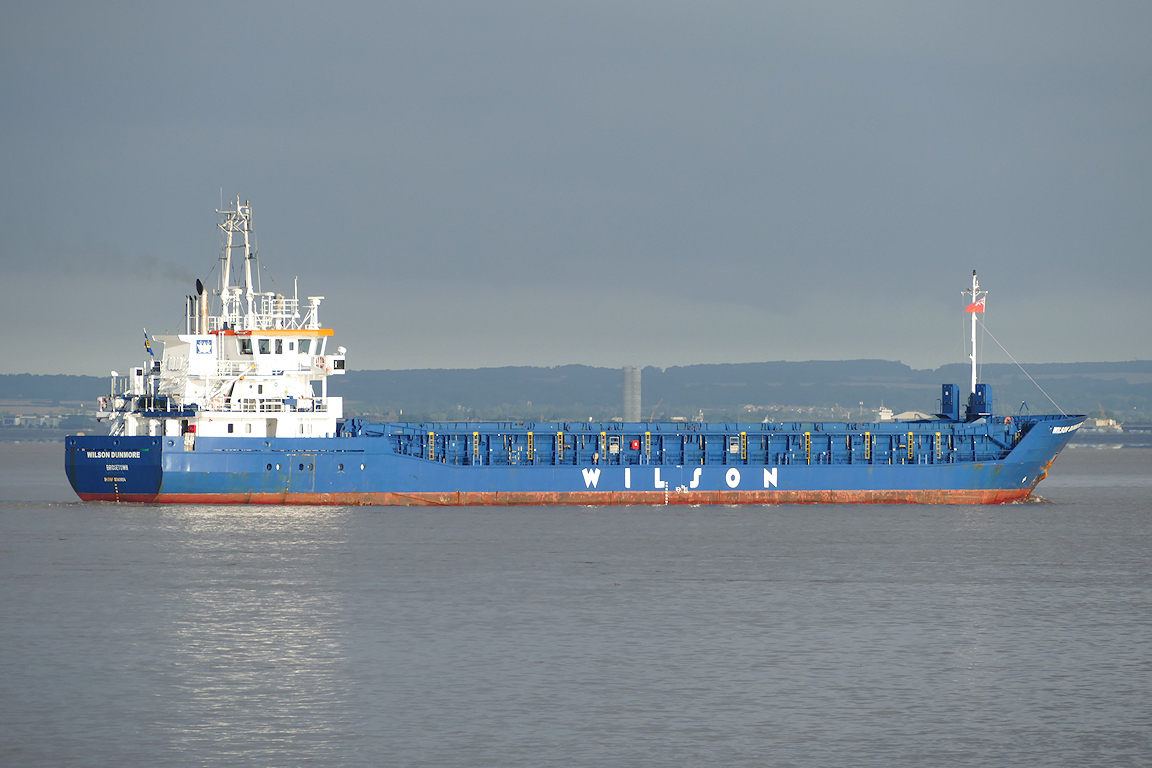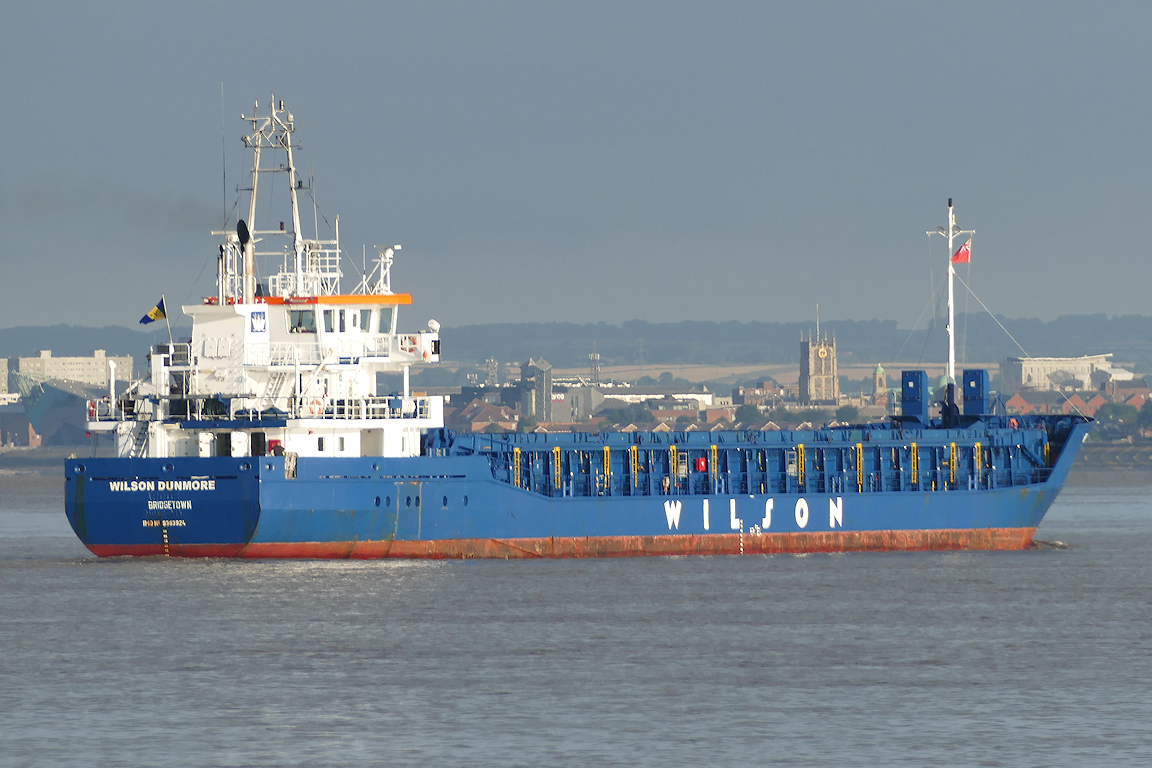 WILSON DUNMORE was the next inward.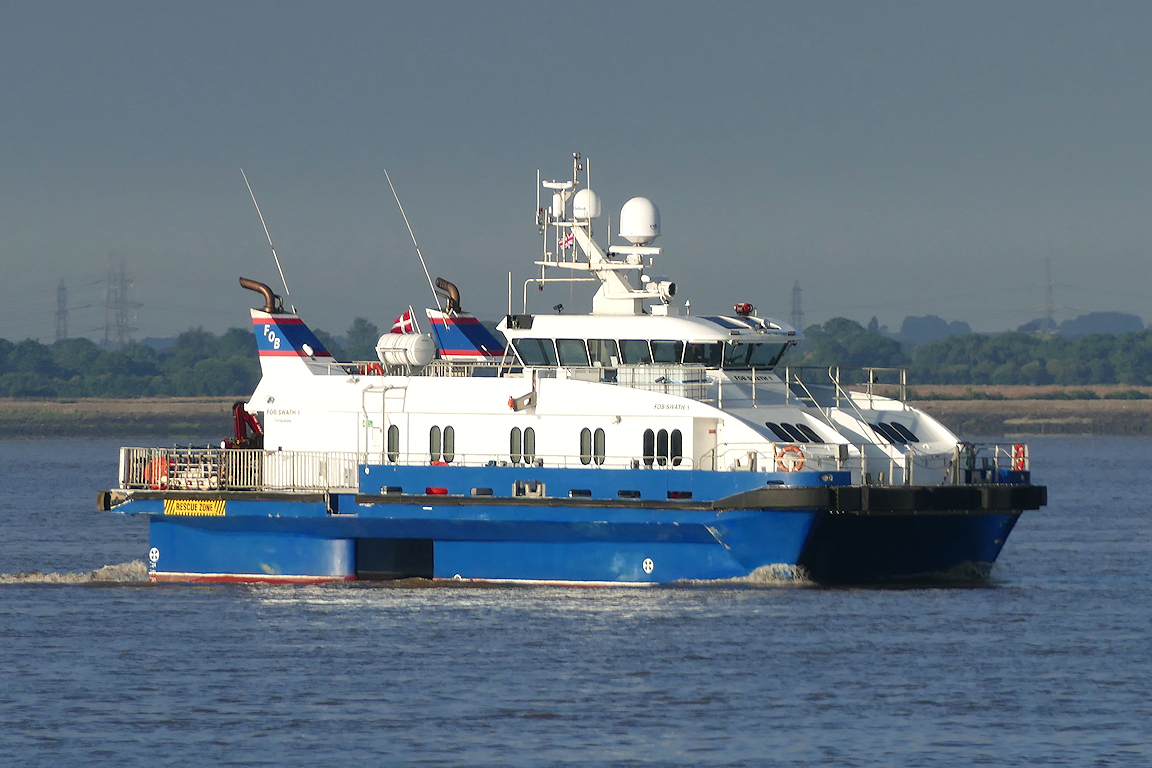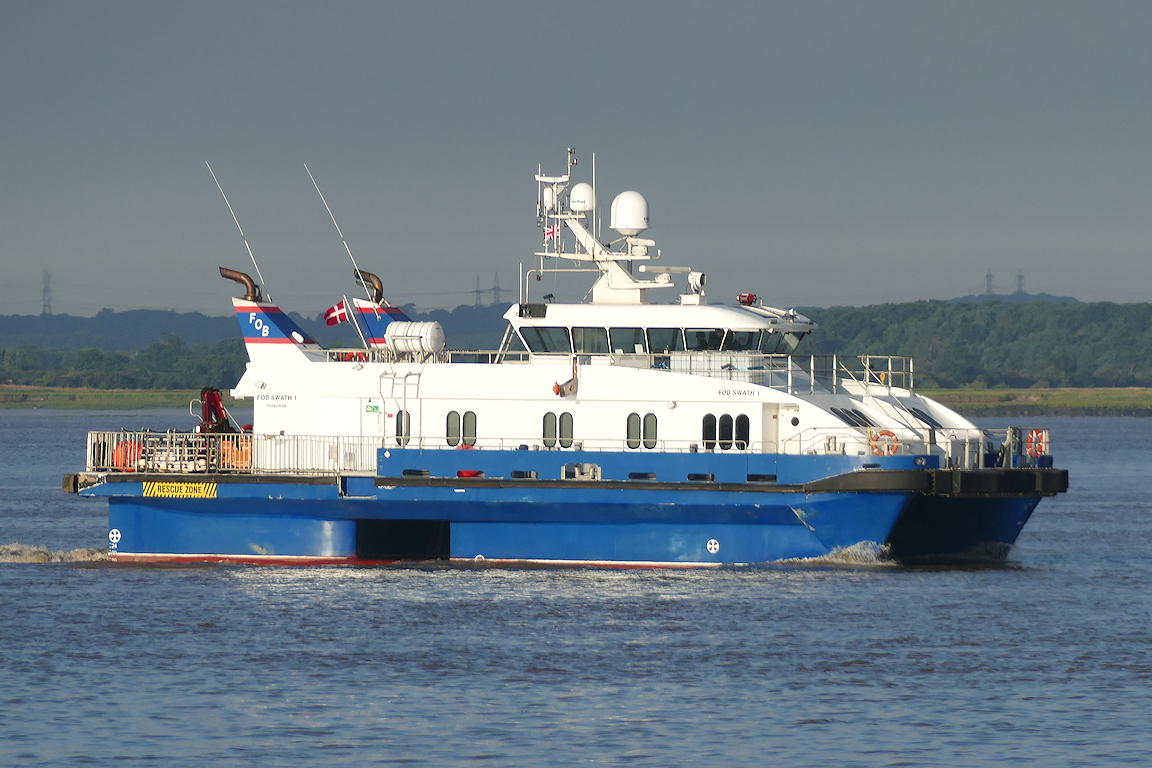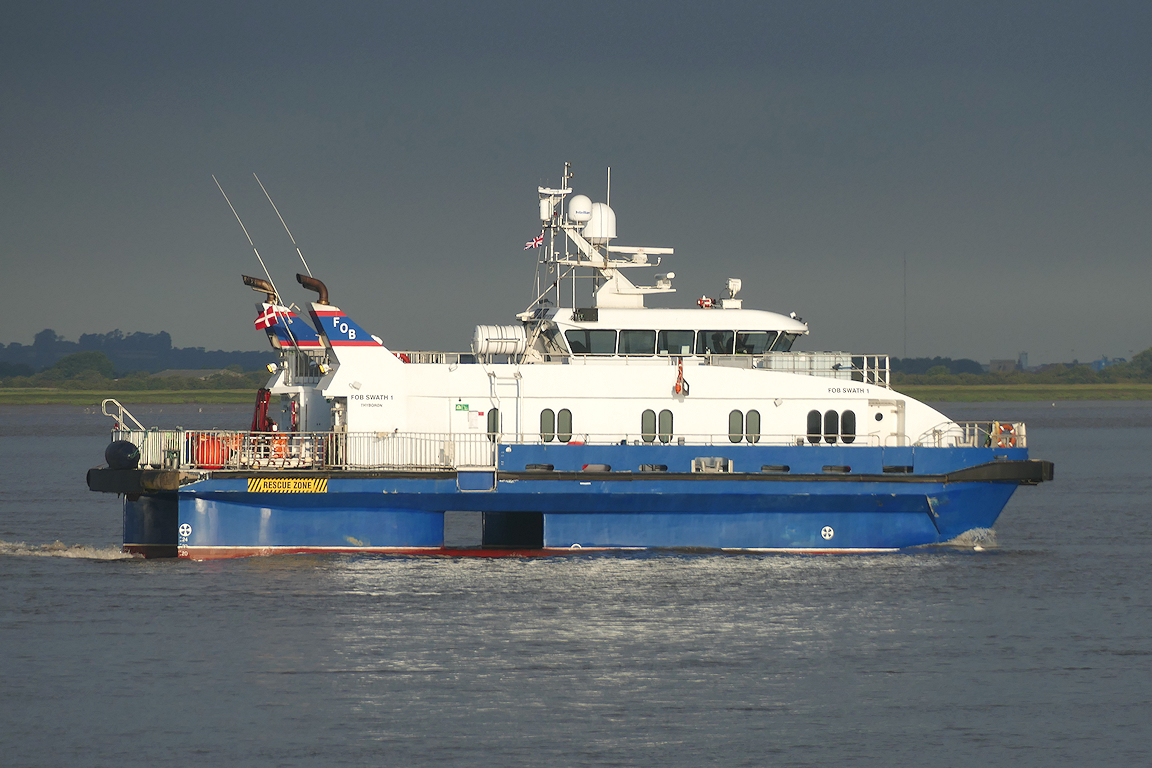 FOB SWATH 1 inwards for Alexandra dock.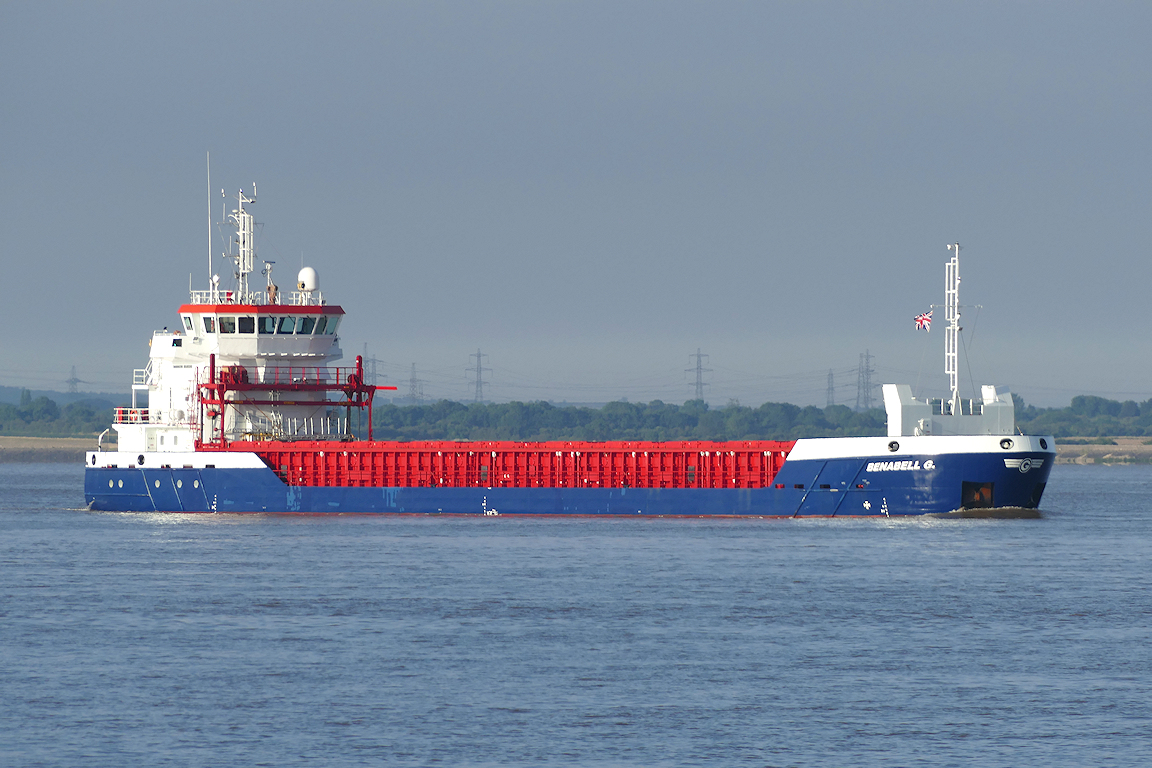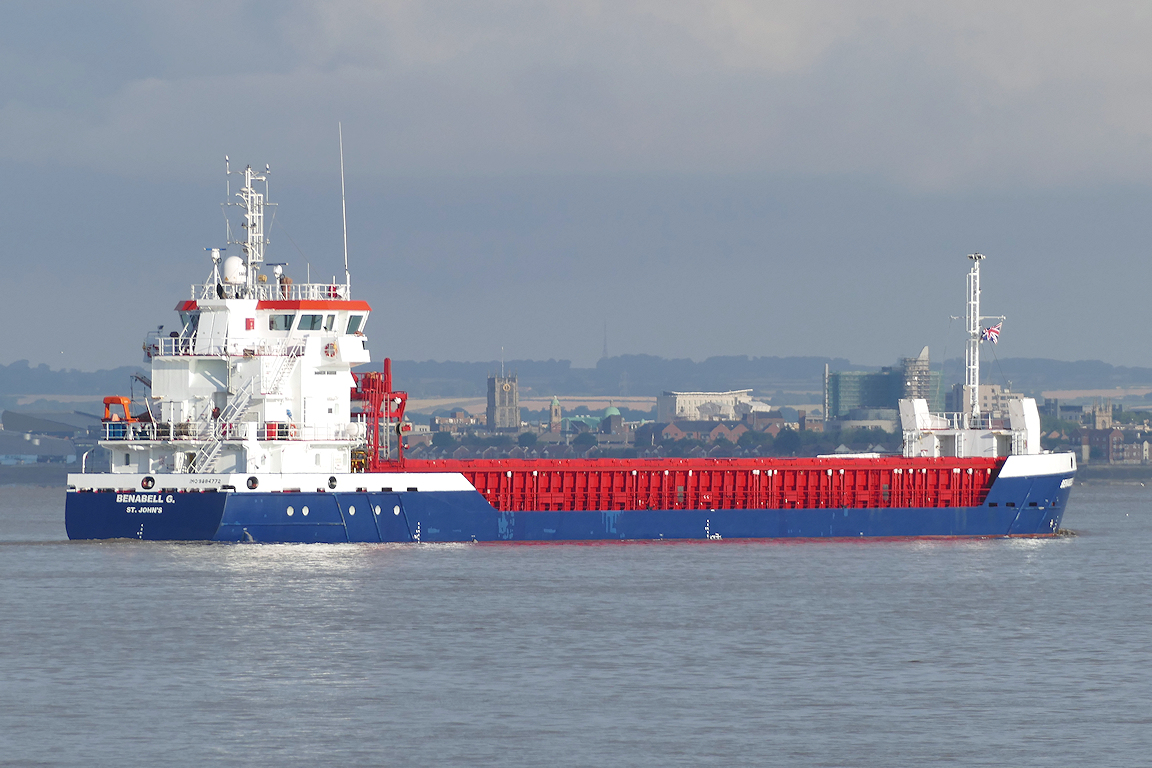 Having never seen her before, BENABELL G. passes inward again.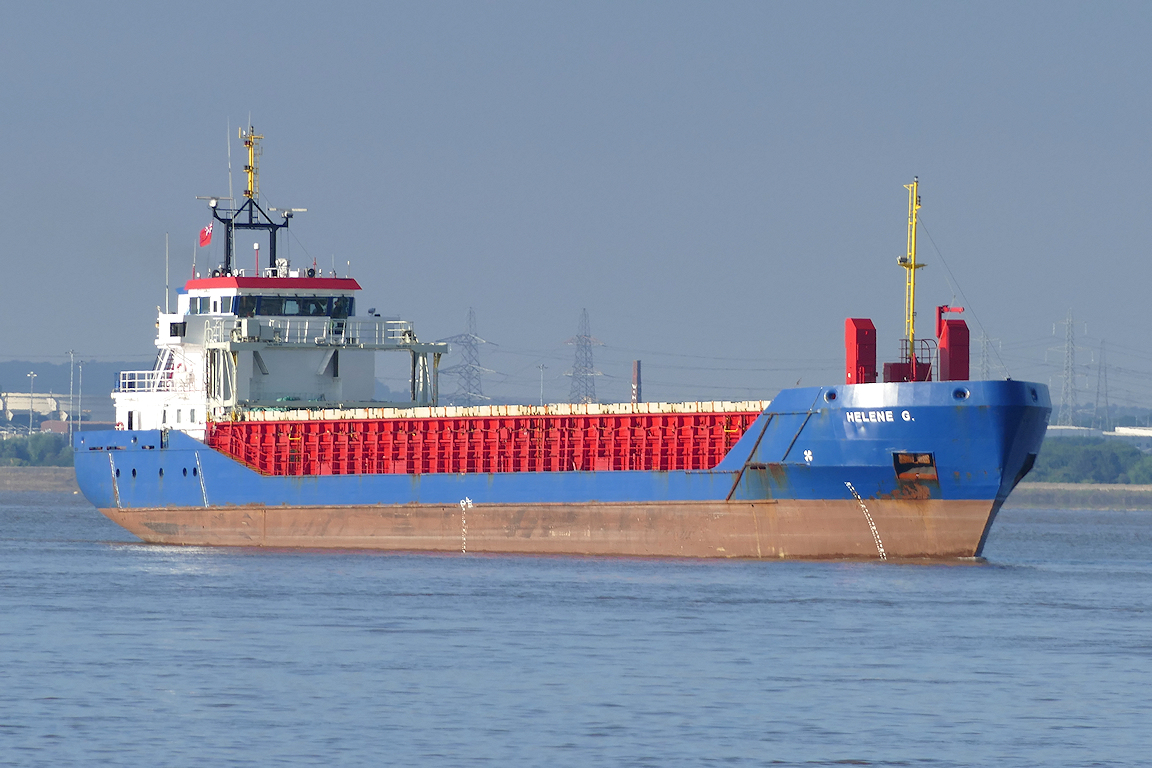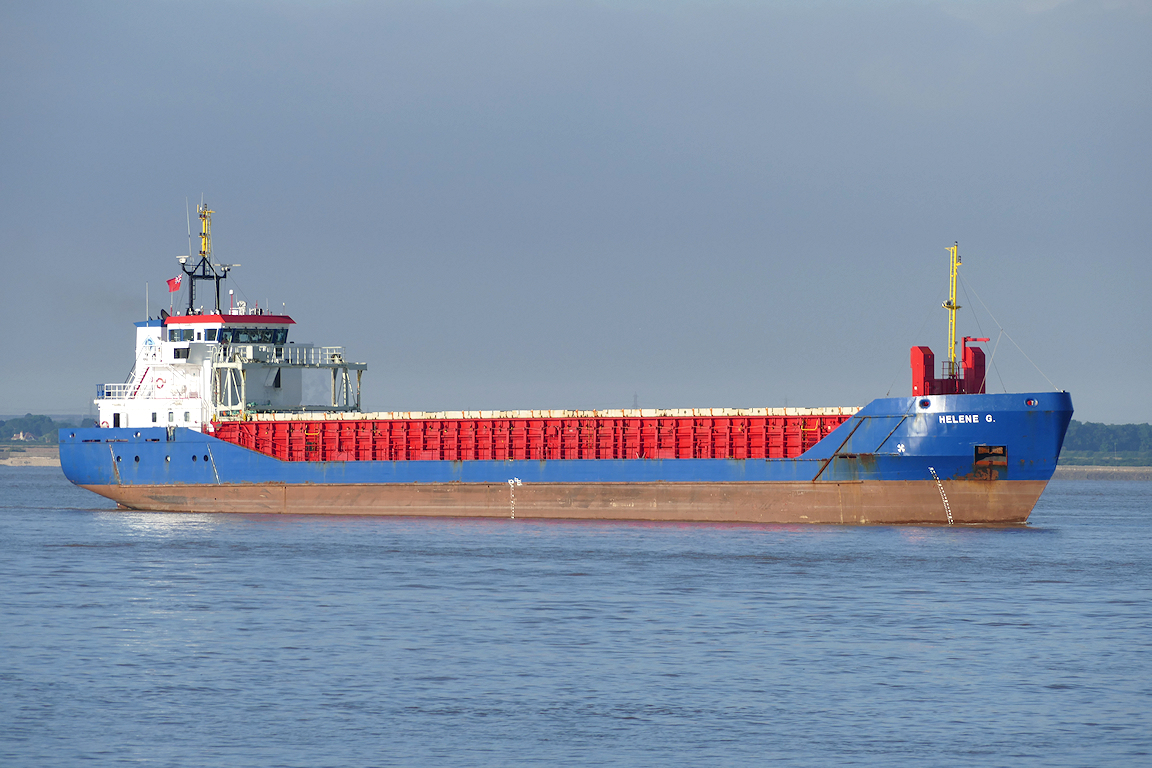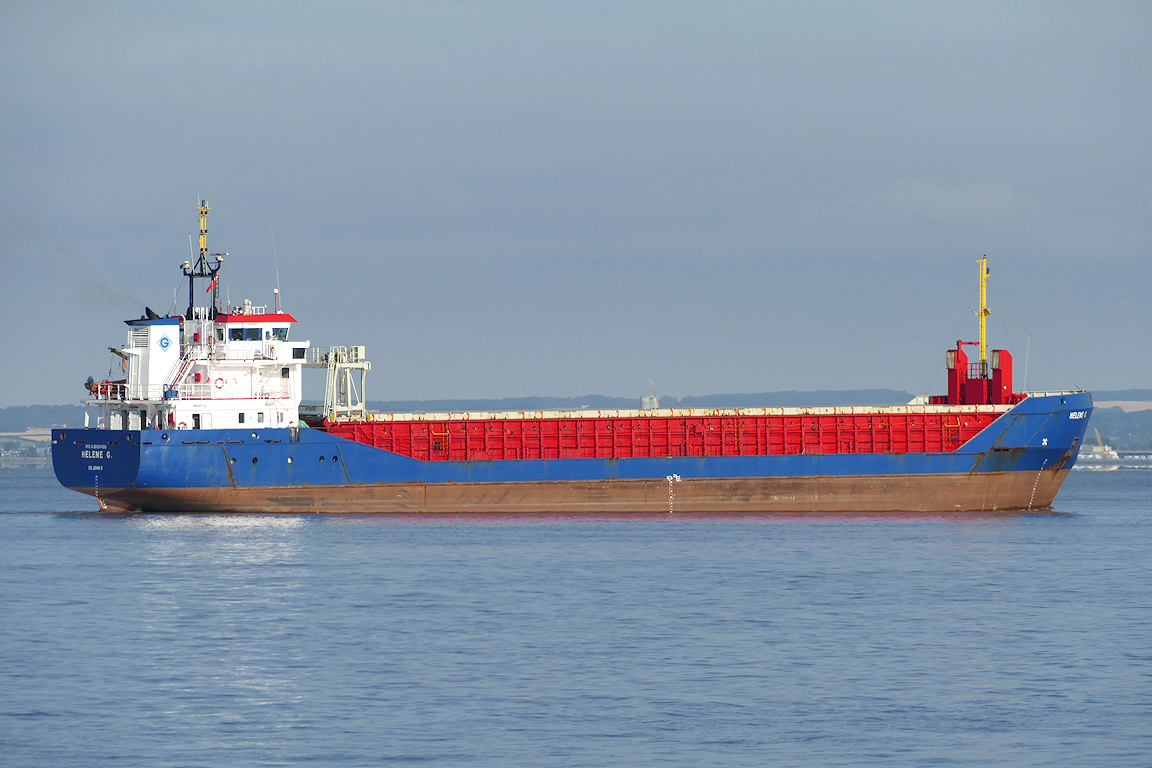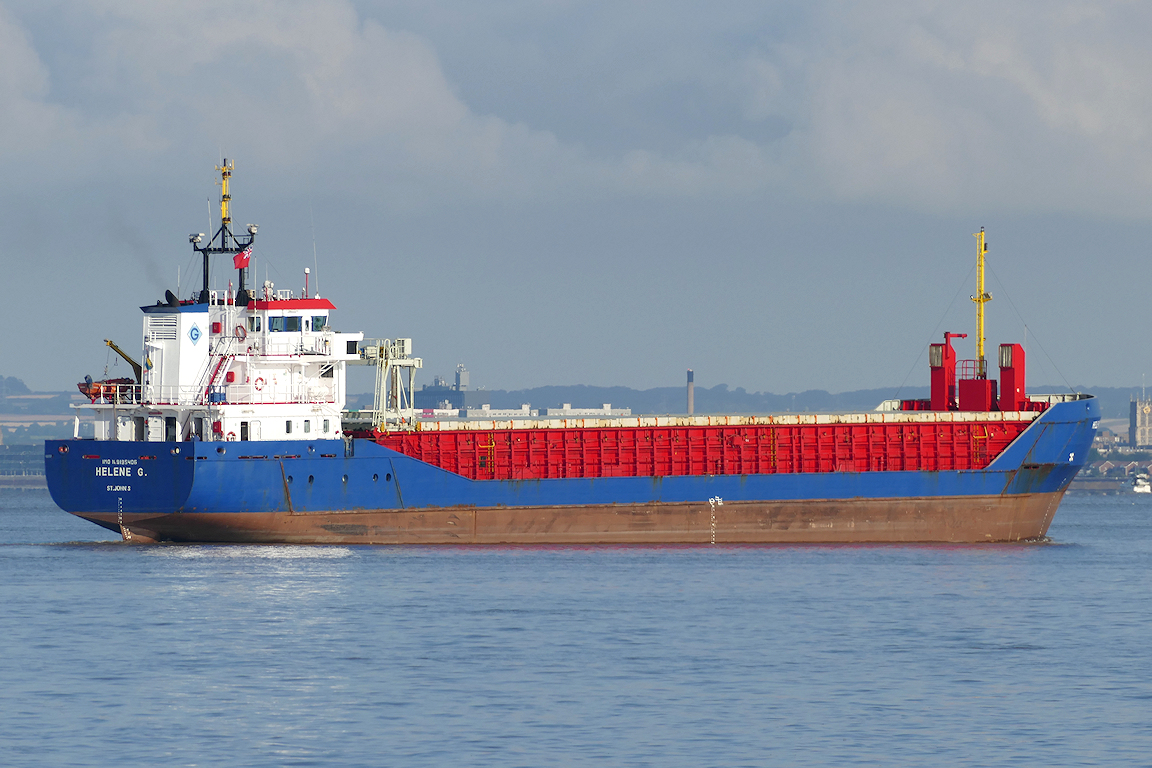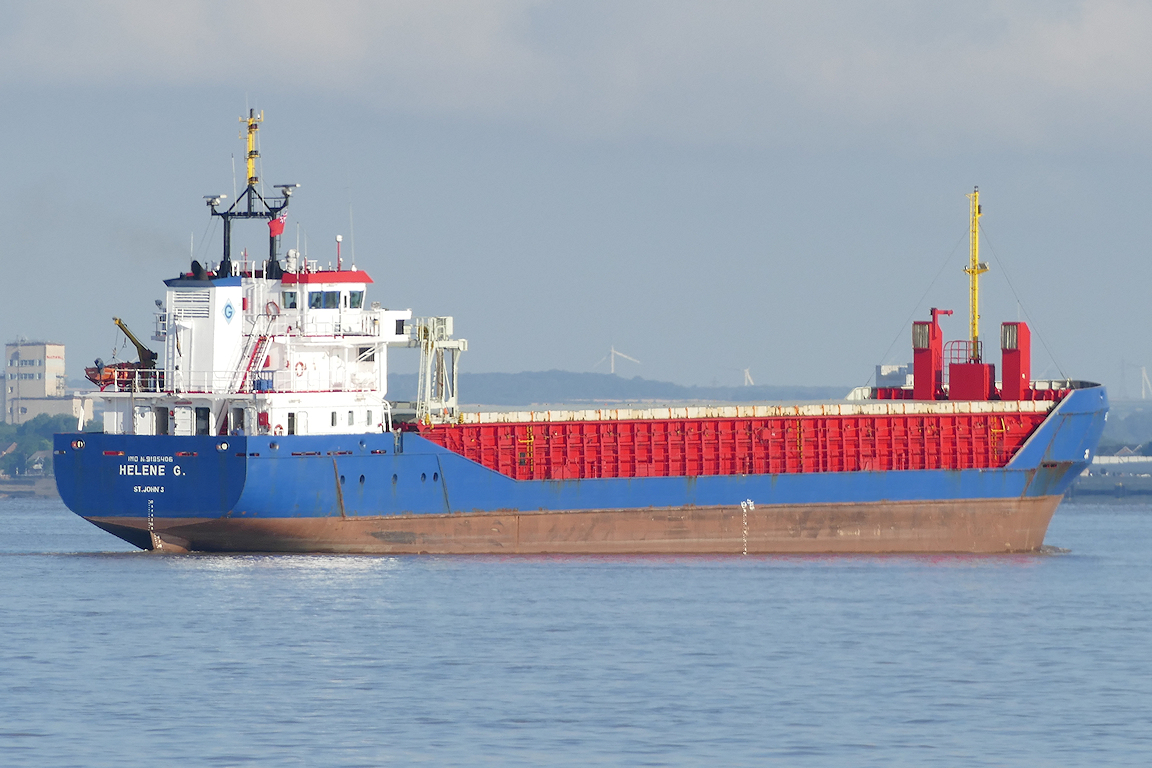 I last photographed HELENE G. on the Trent in 2010 – these views as she passes Paull for Albert dock are a lot better.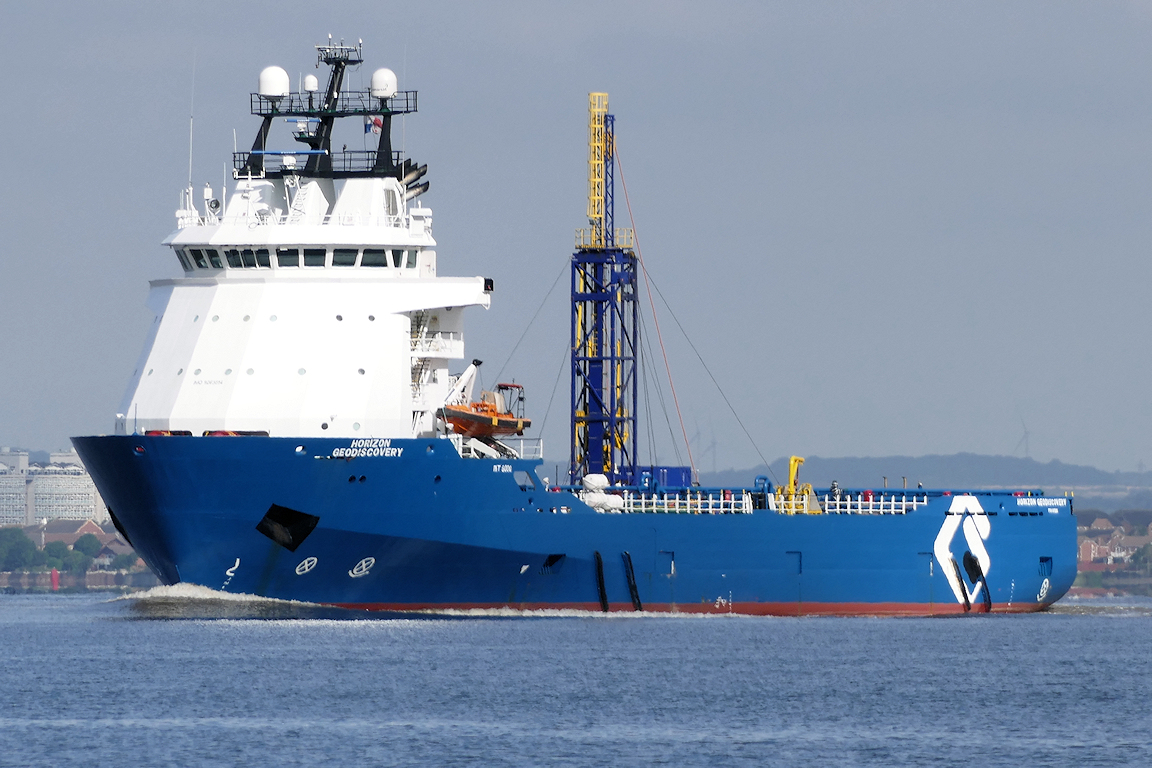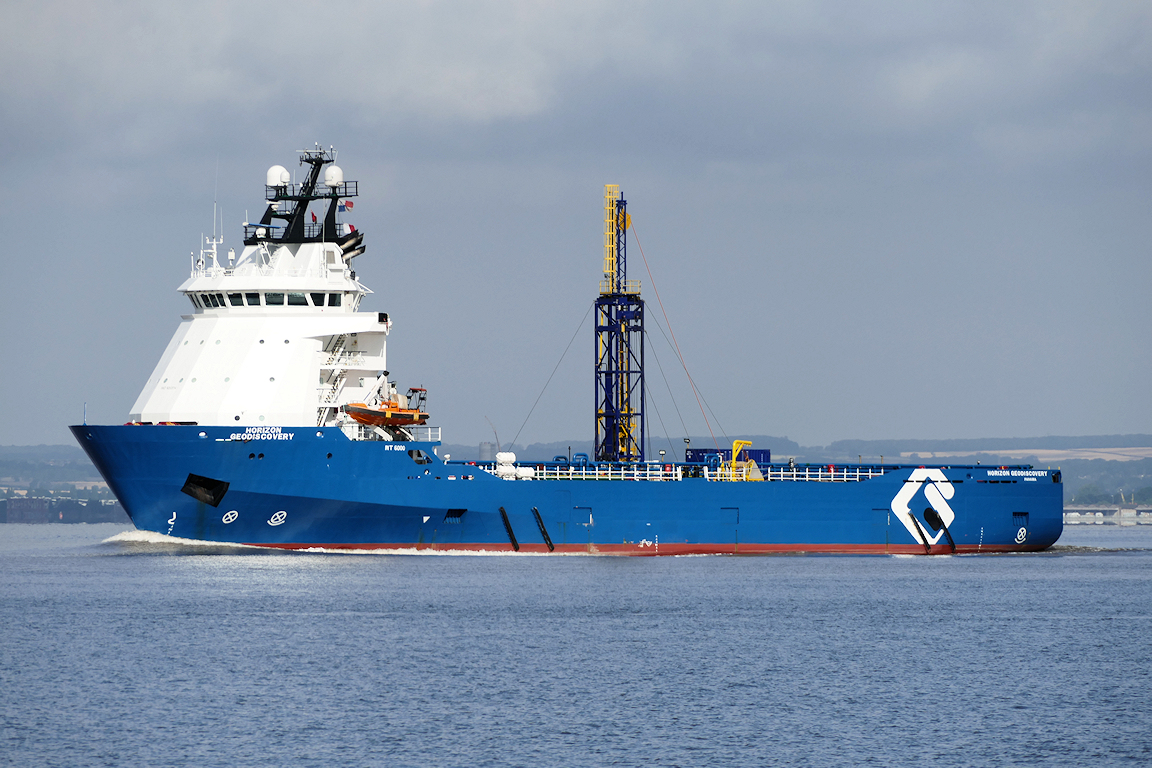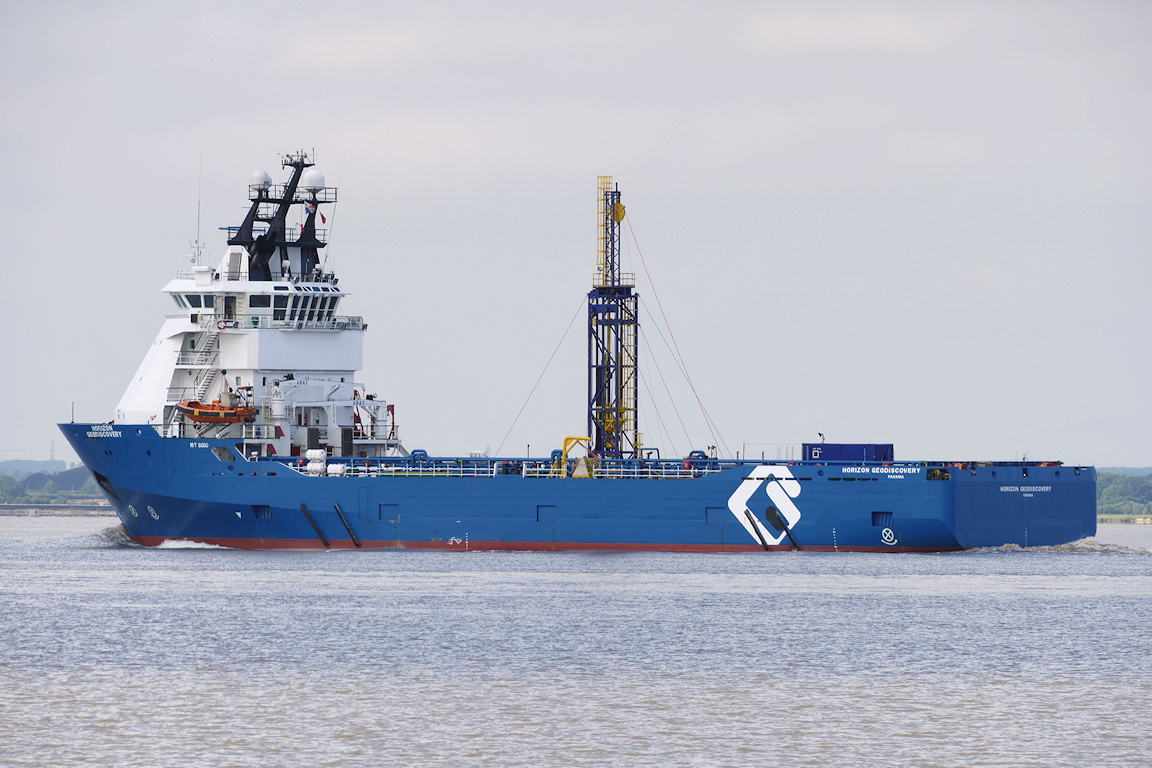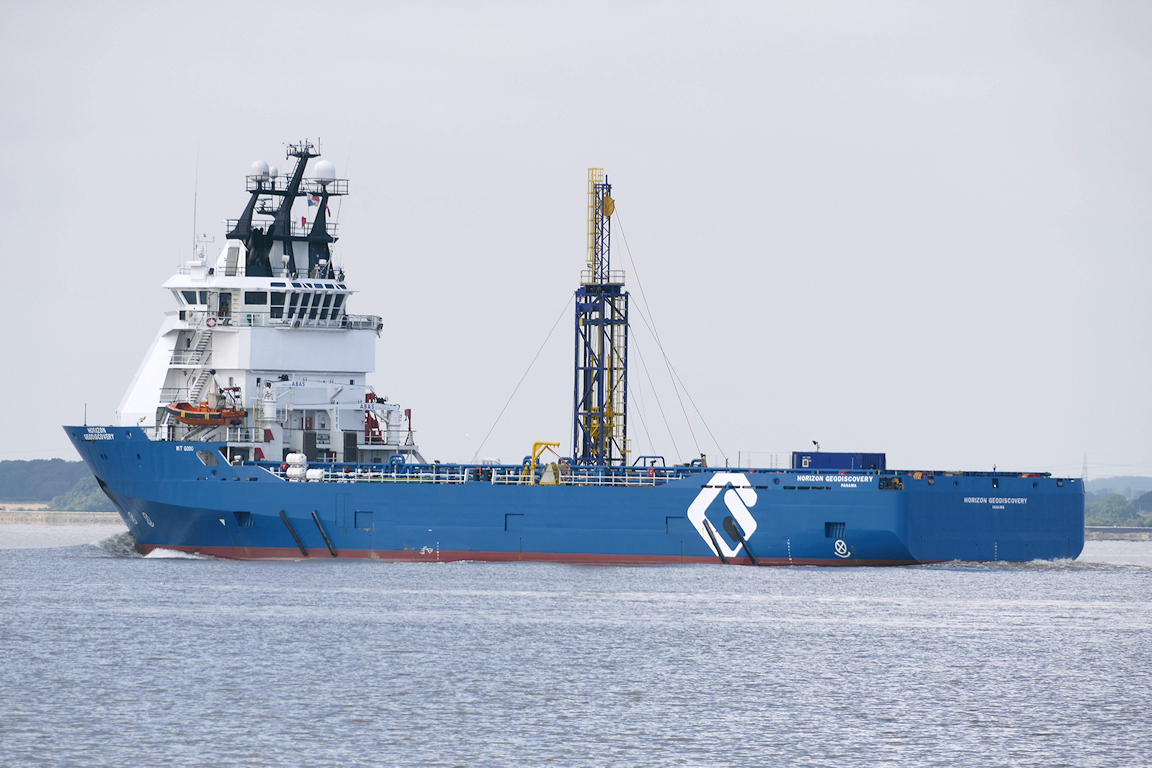 Outward from Alexandra dock, the HORIZON GEODISCOVERY was only out briefly as she returned on the next tide.
**********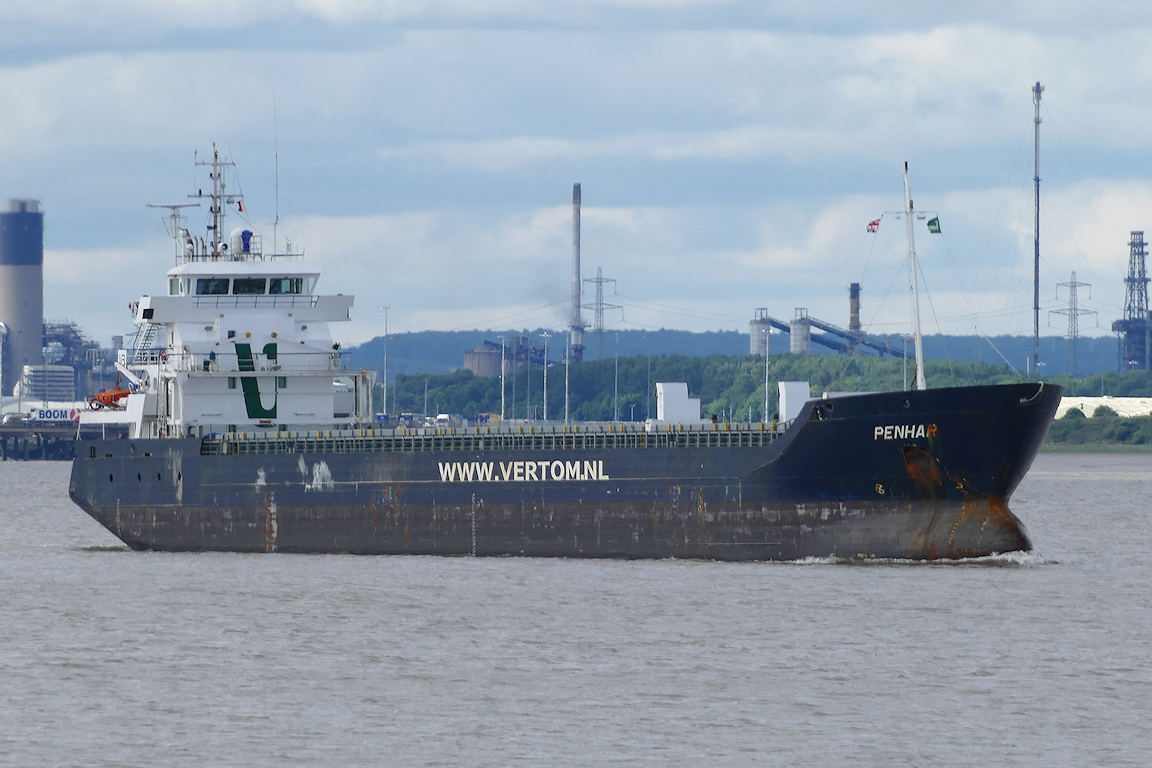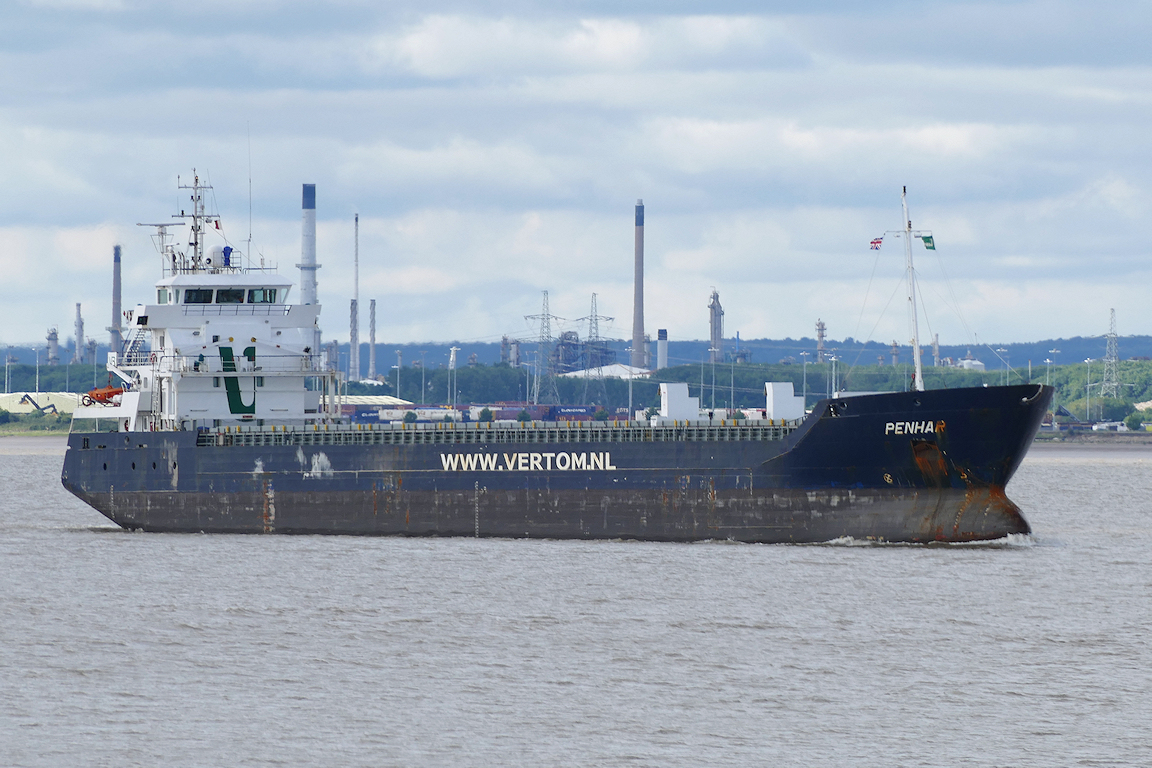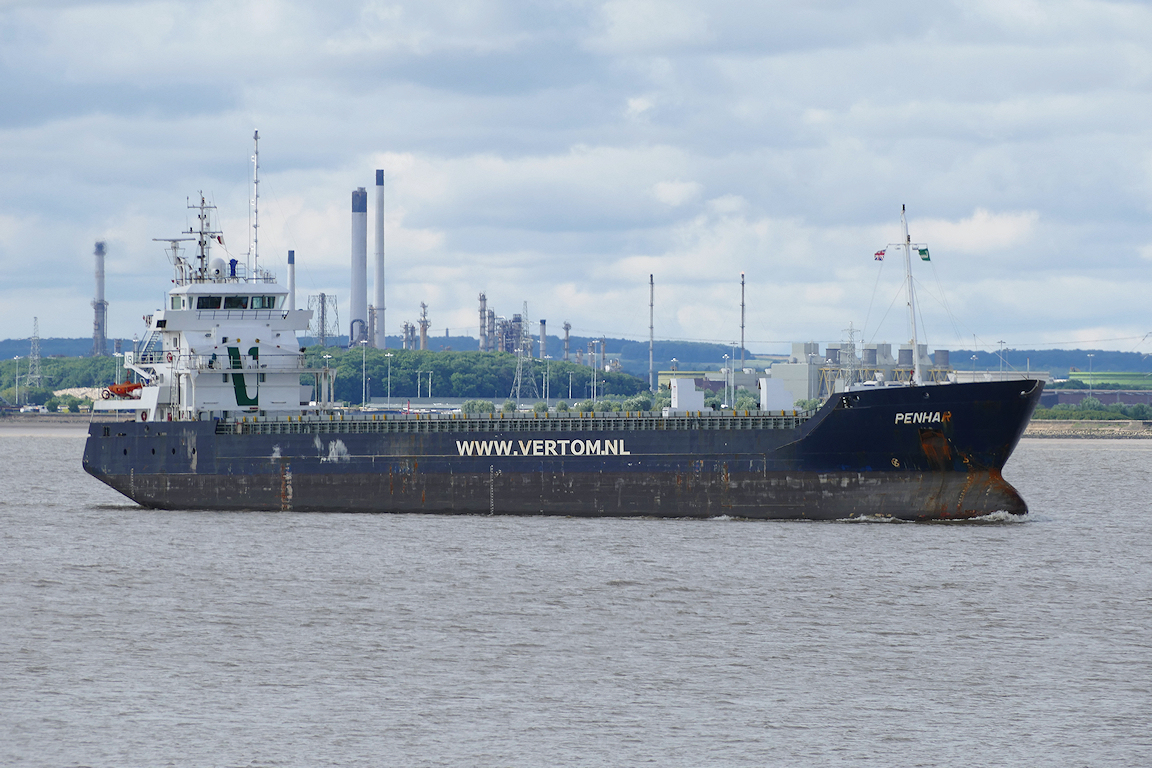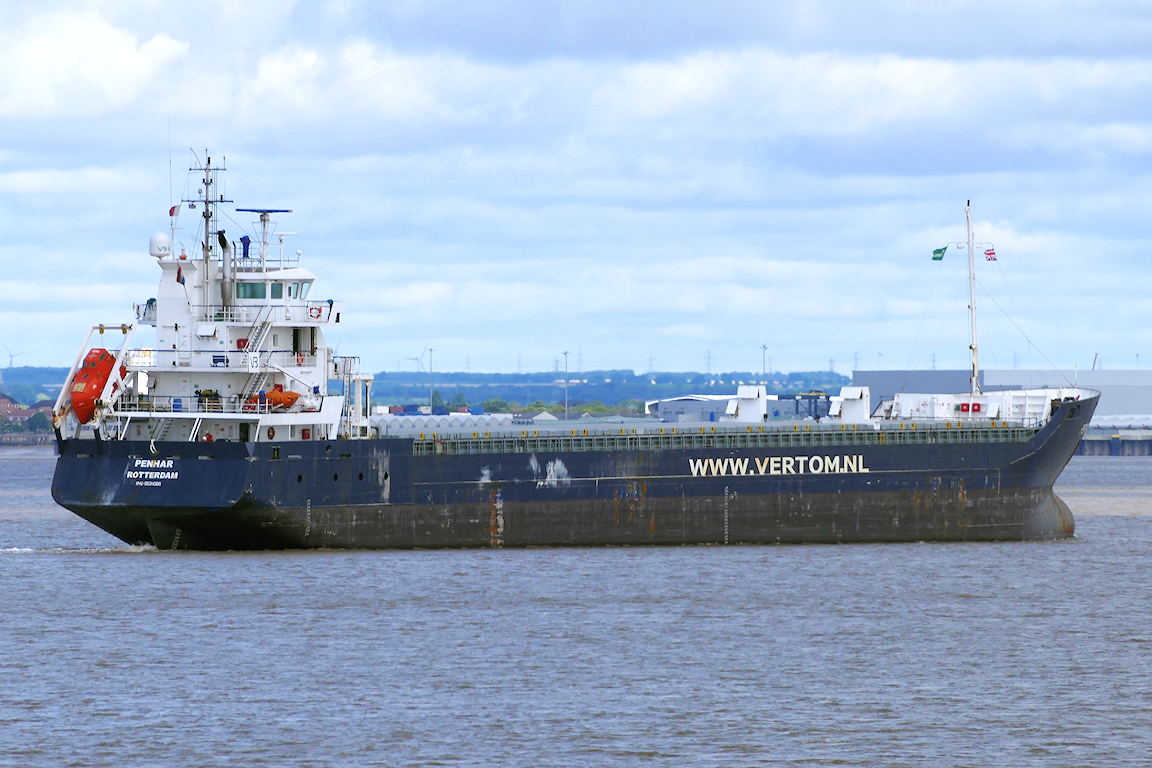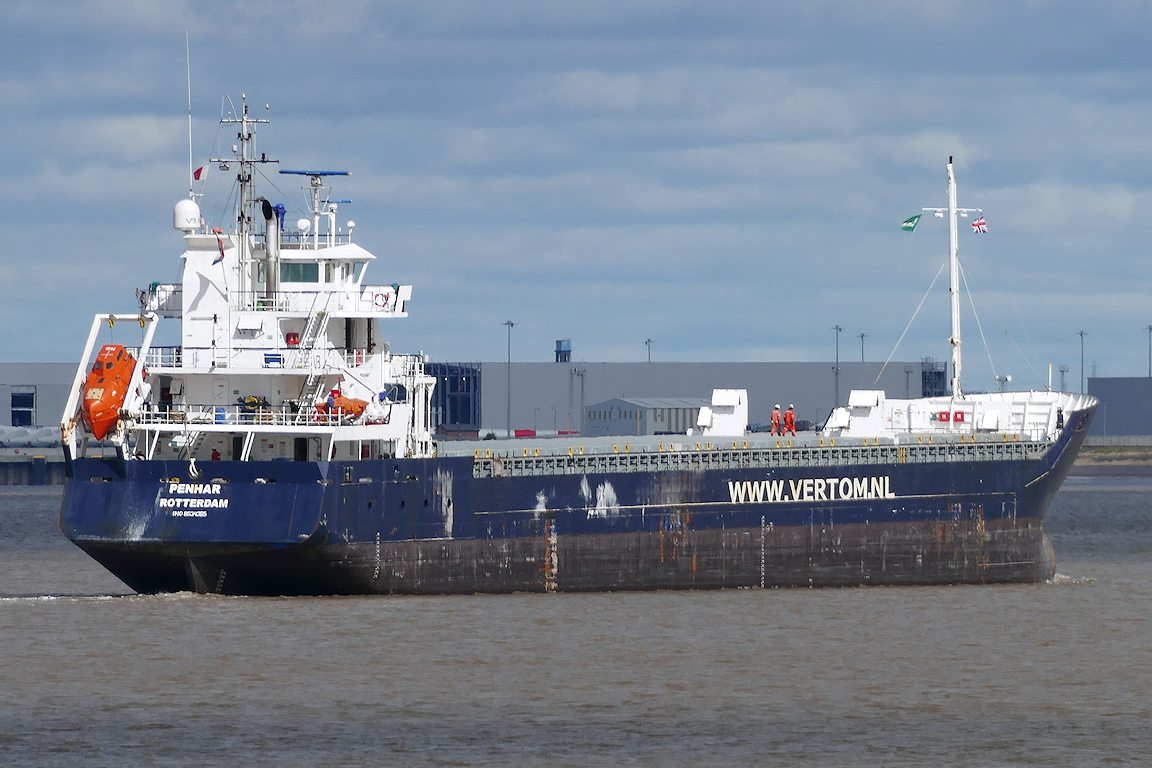 PENHAR passing Paull for a low water arrival to King George dock.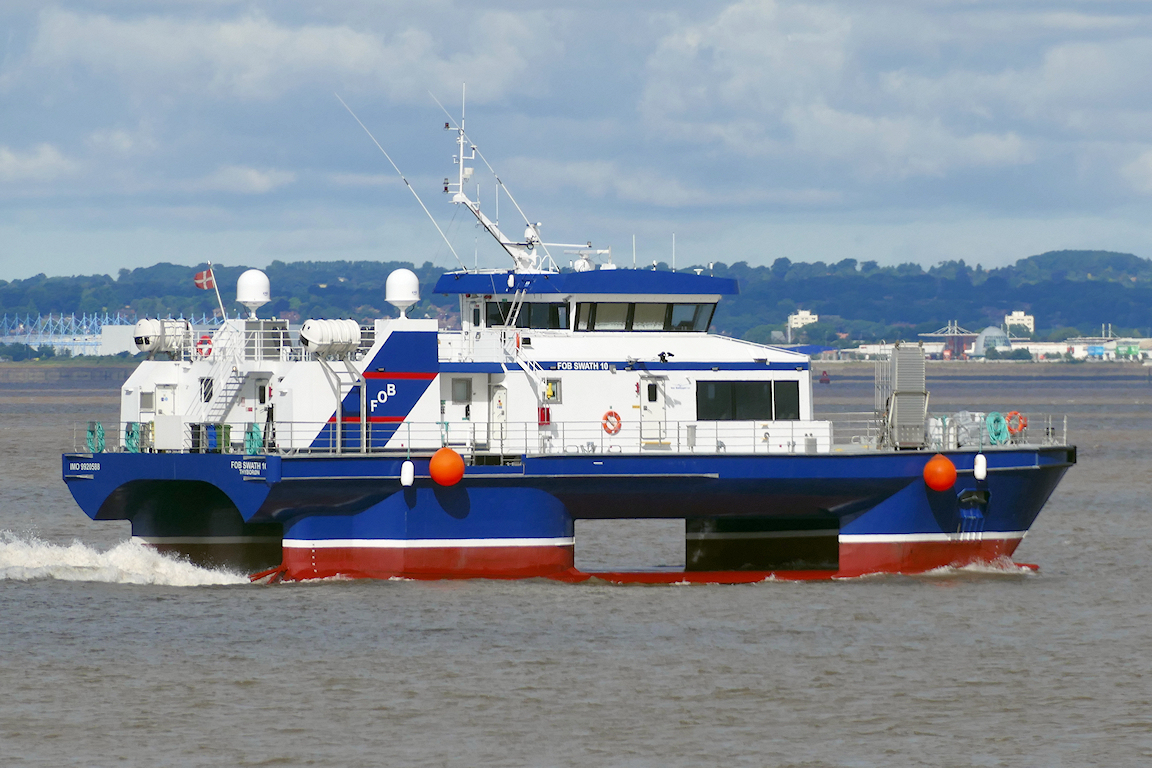 FOB SWATH 10 also early inward for Alexandra dock.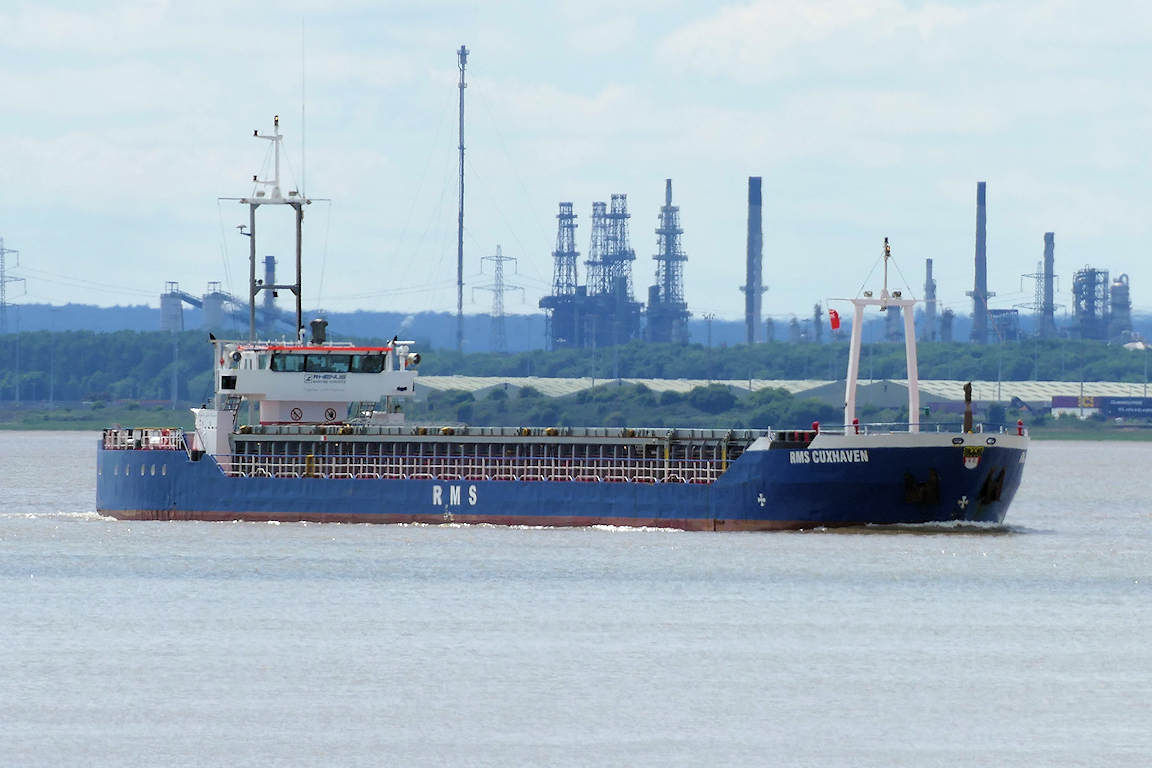 Back at Paull for the afternoon tide, RMS CUXHAVEN inward for Goole.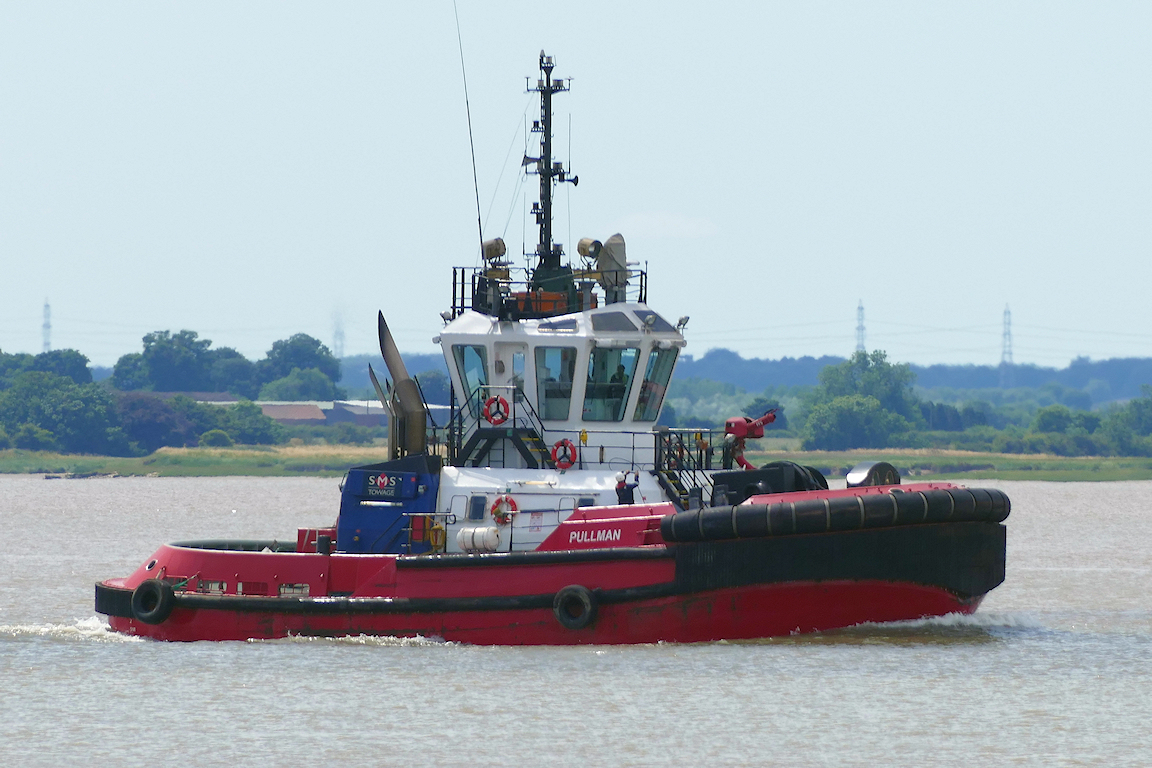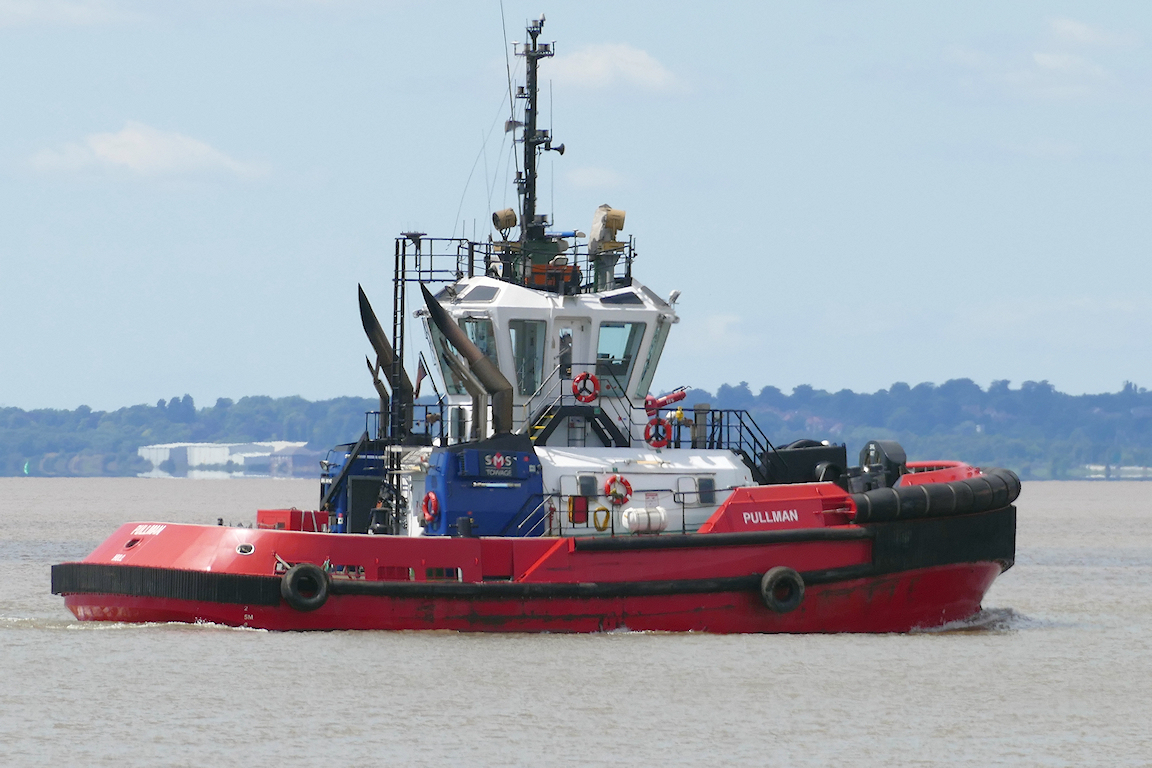 PULLMAN running ahead of ROTRA MARE for Alexandra dock.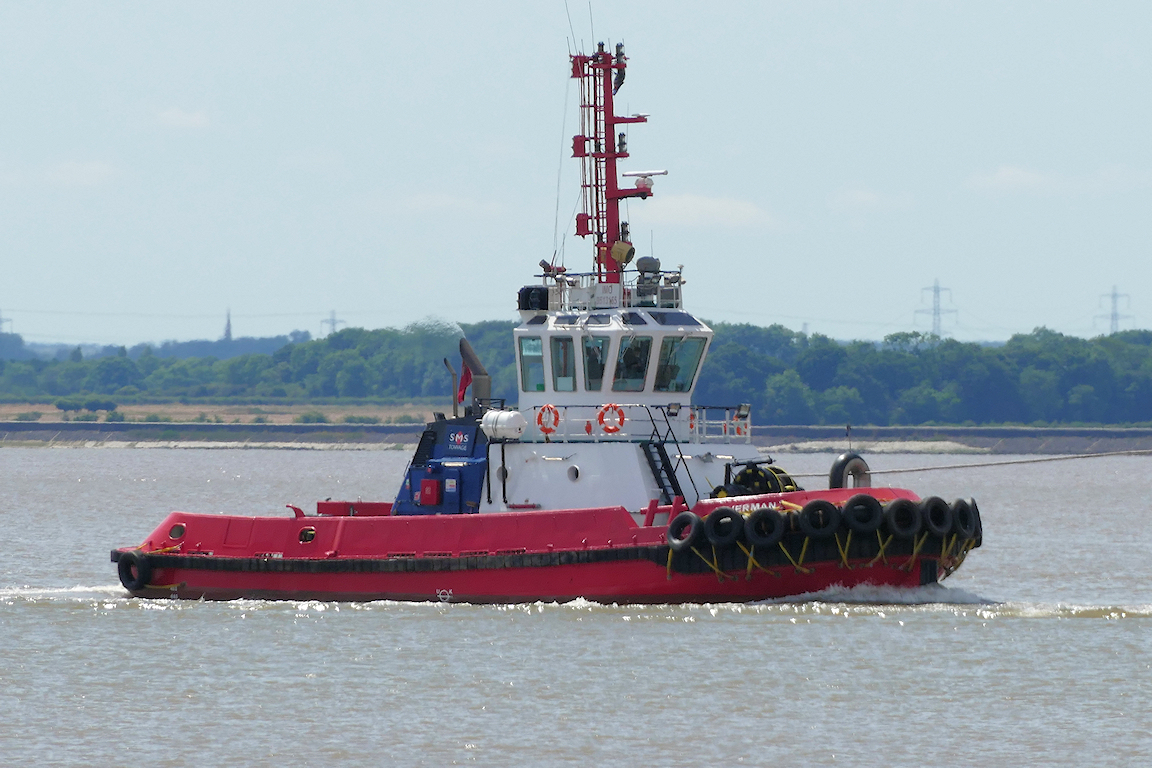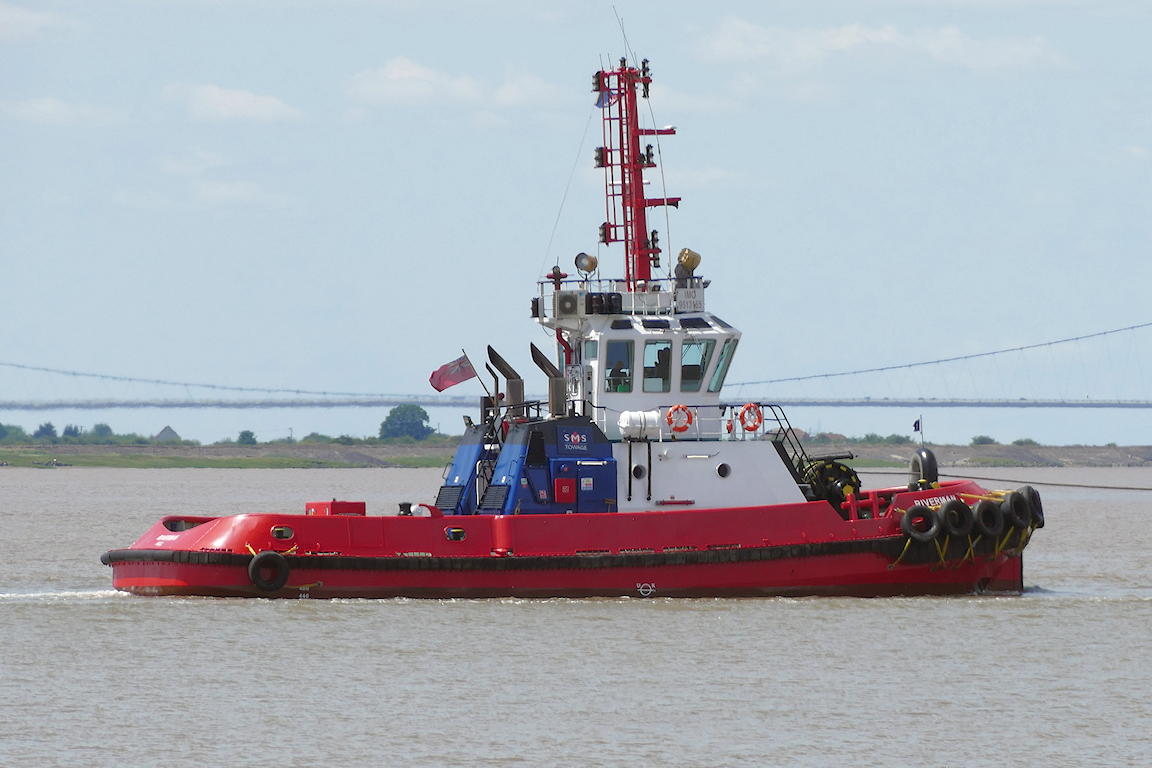 SMS latest tug RIVERMAN on the stern of ROTRA MARE.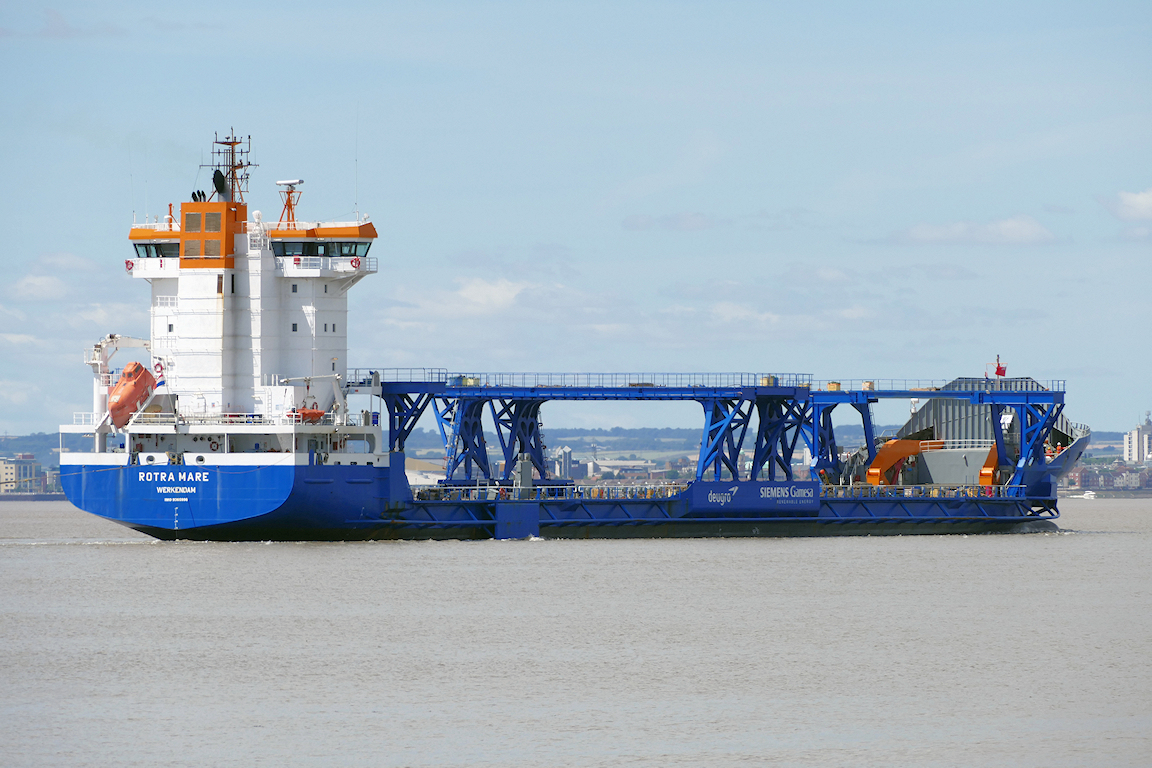 ROTRA MARE inward for Alexandra dock.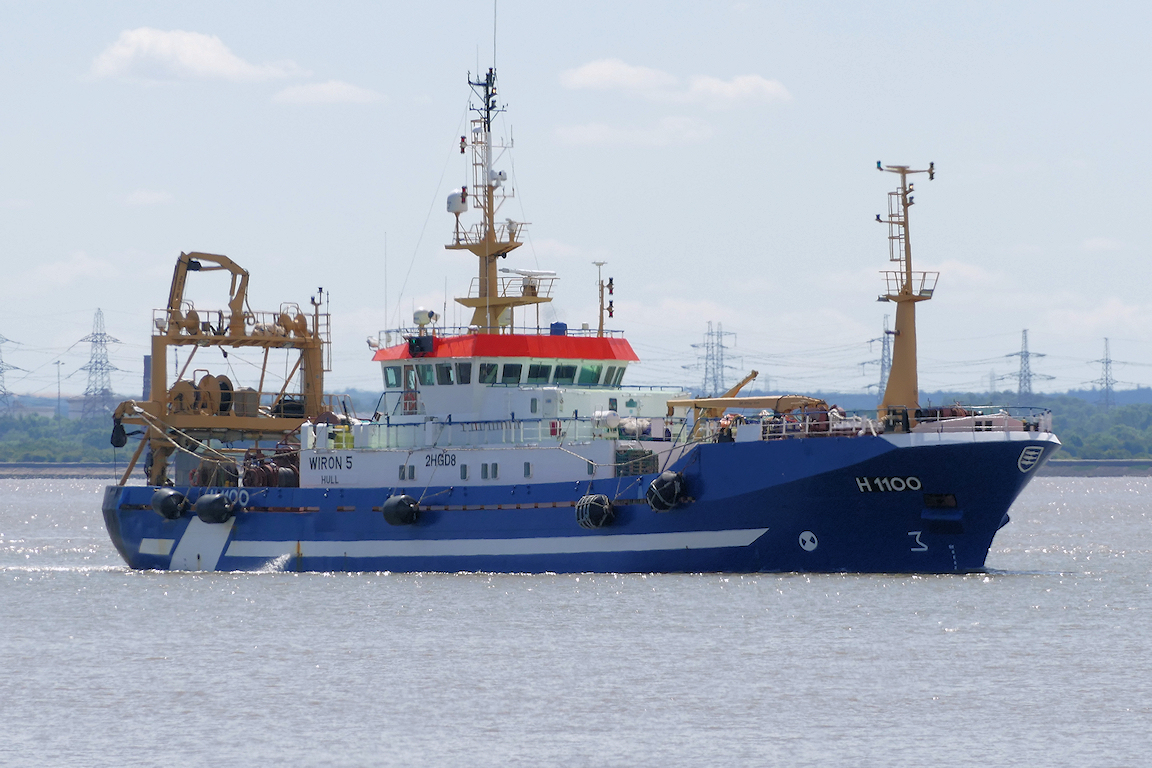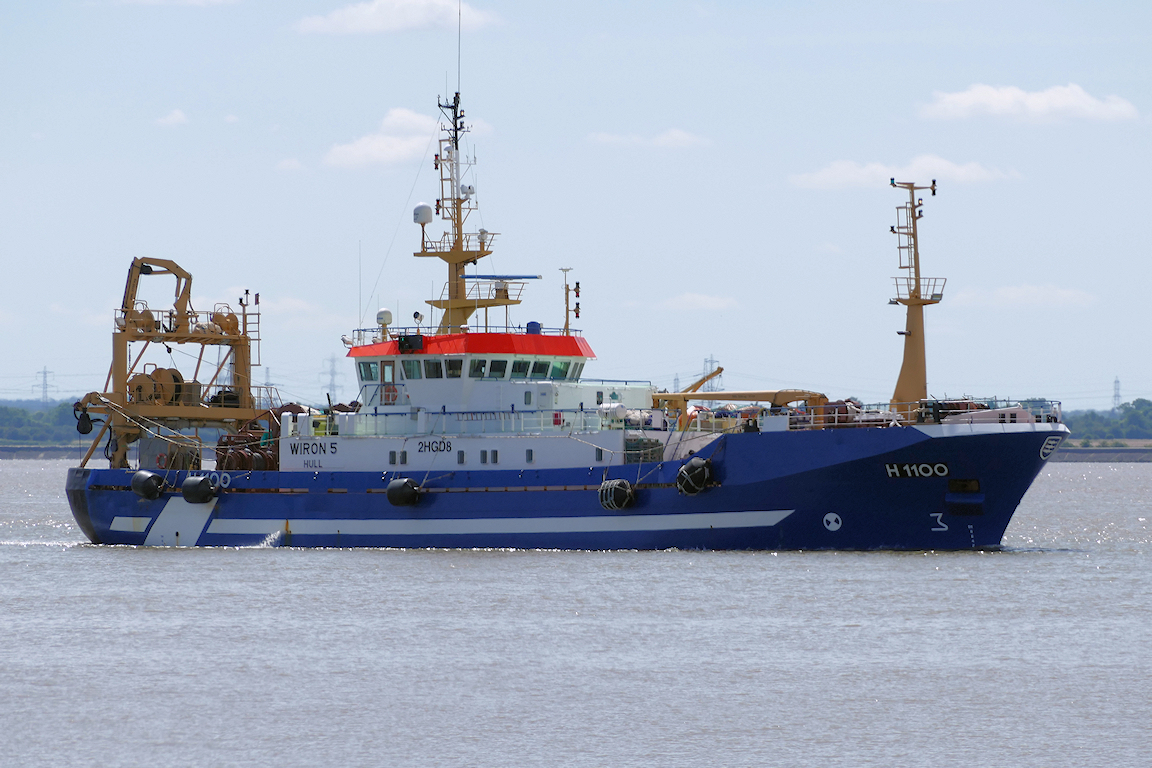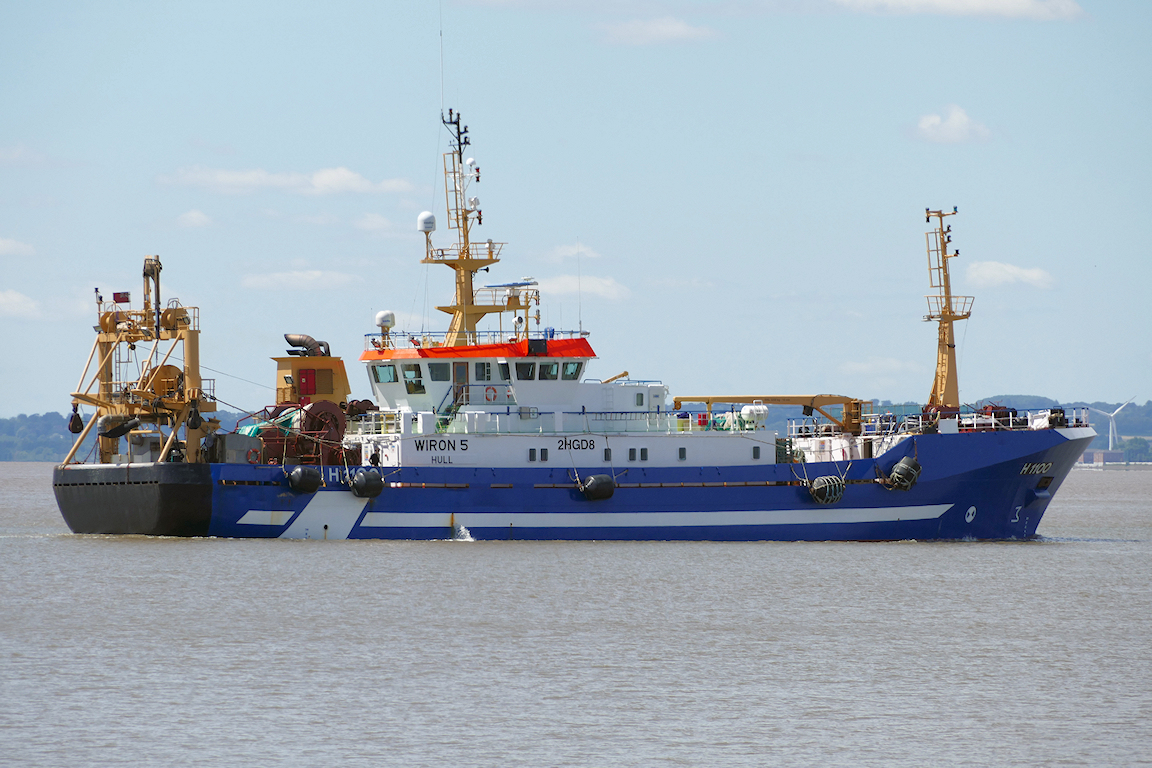 The Hull registered trawler WIRON 5 passes Paull inward for Alexandra dock.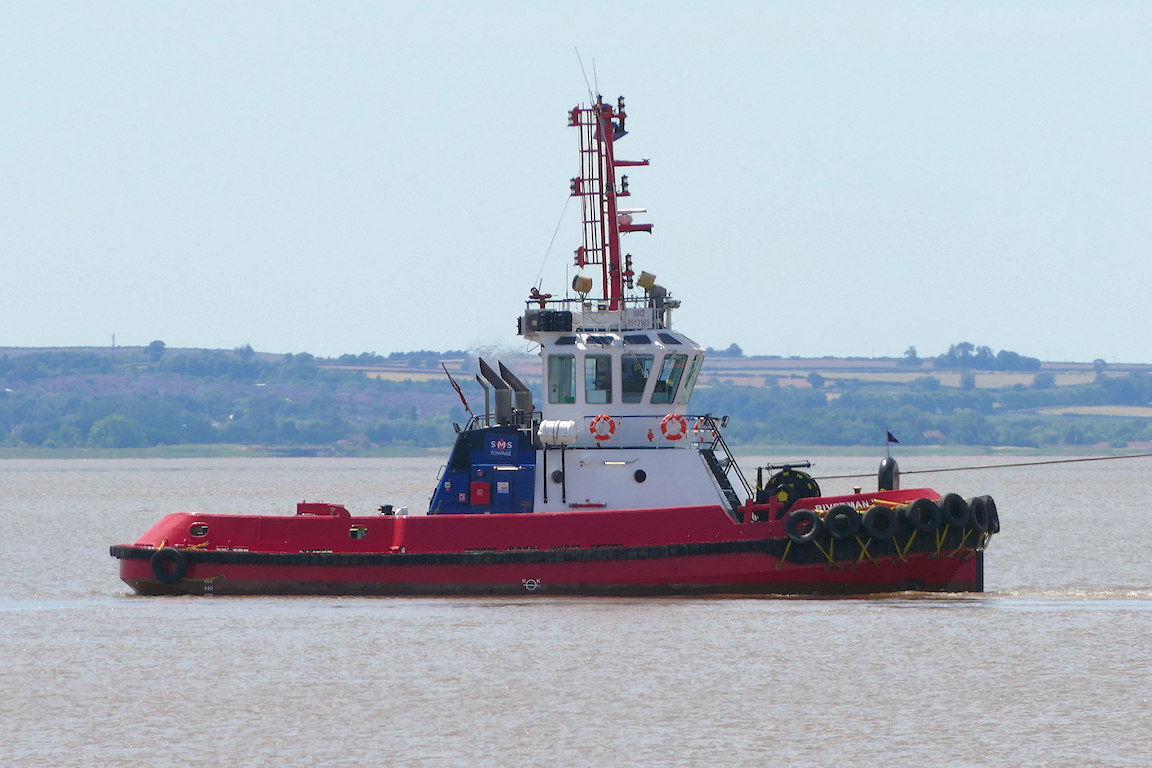 Moving to King George dock, RIVERMAN assisting ROTRA MARE into Alexandra dock.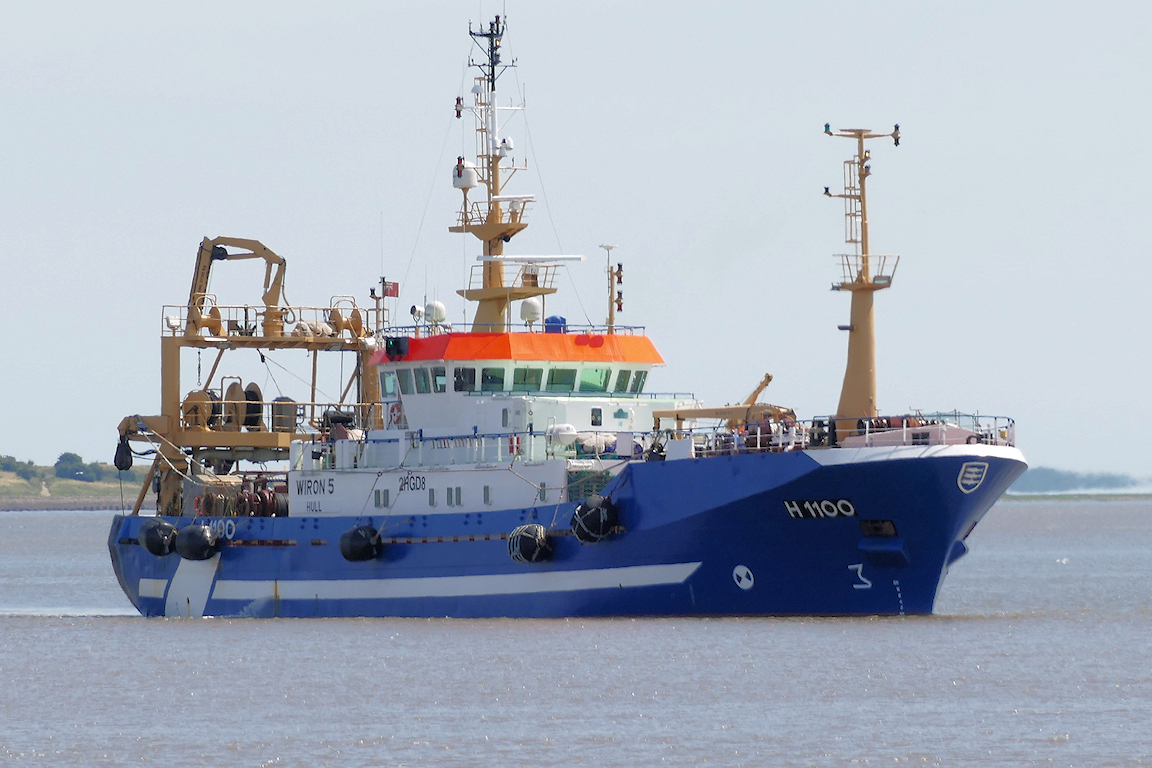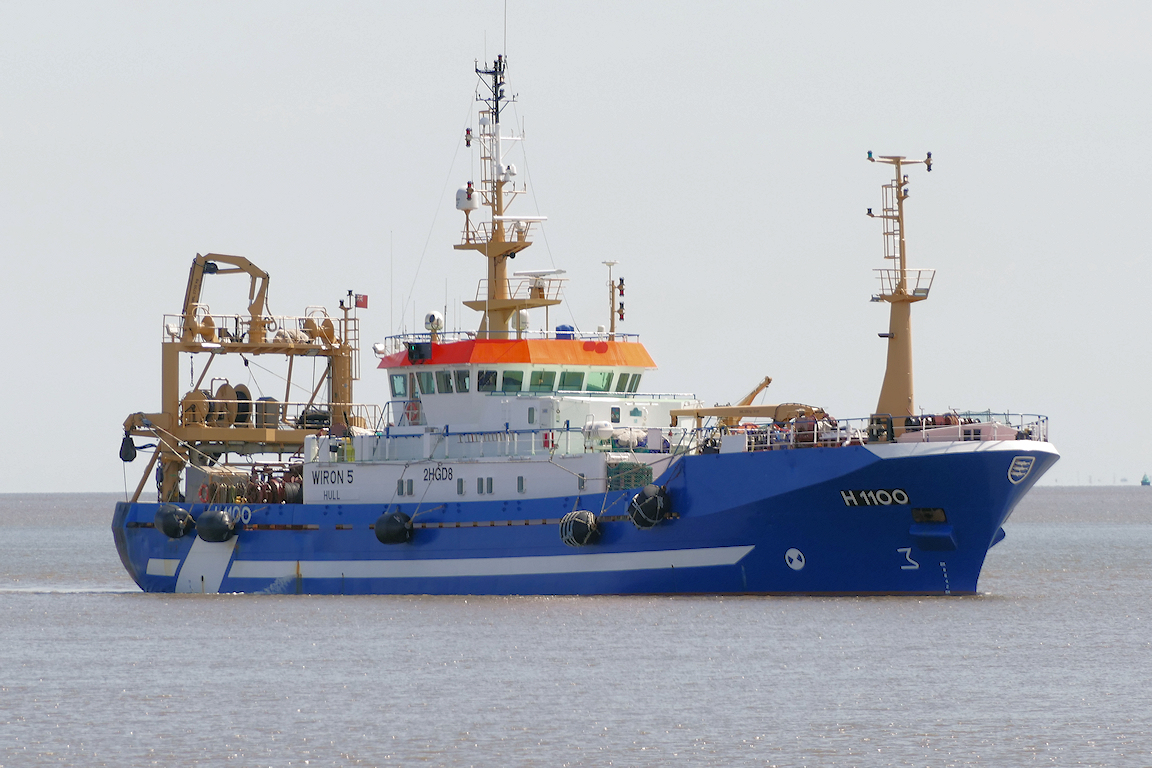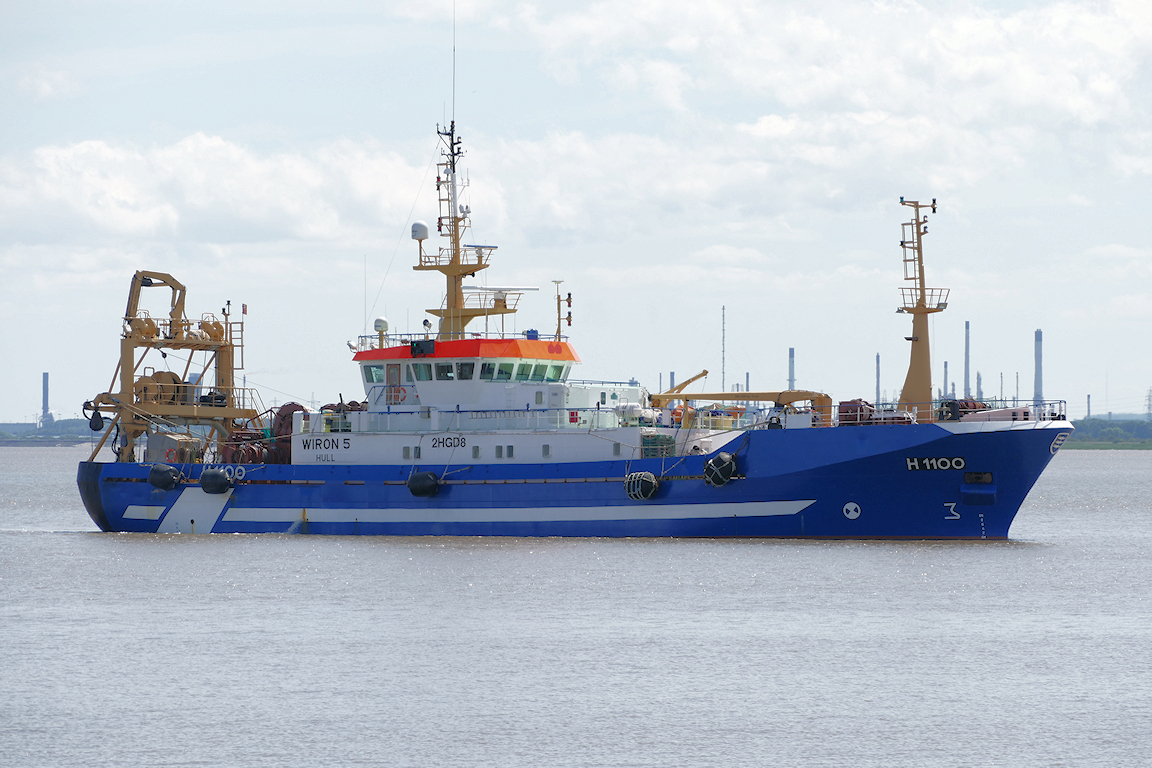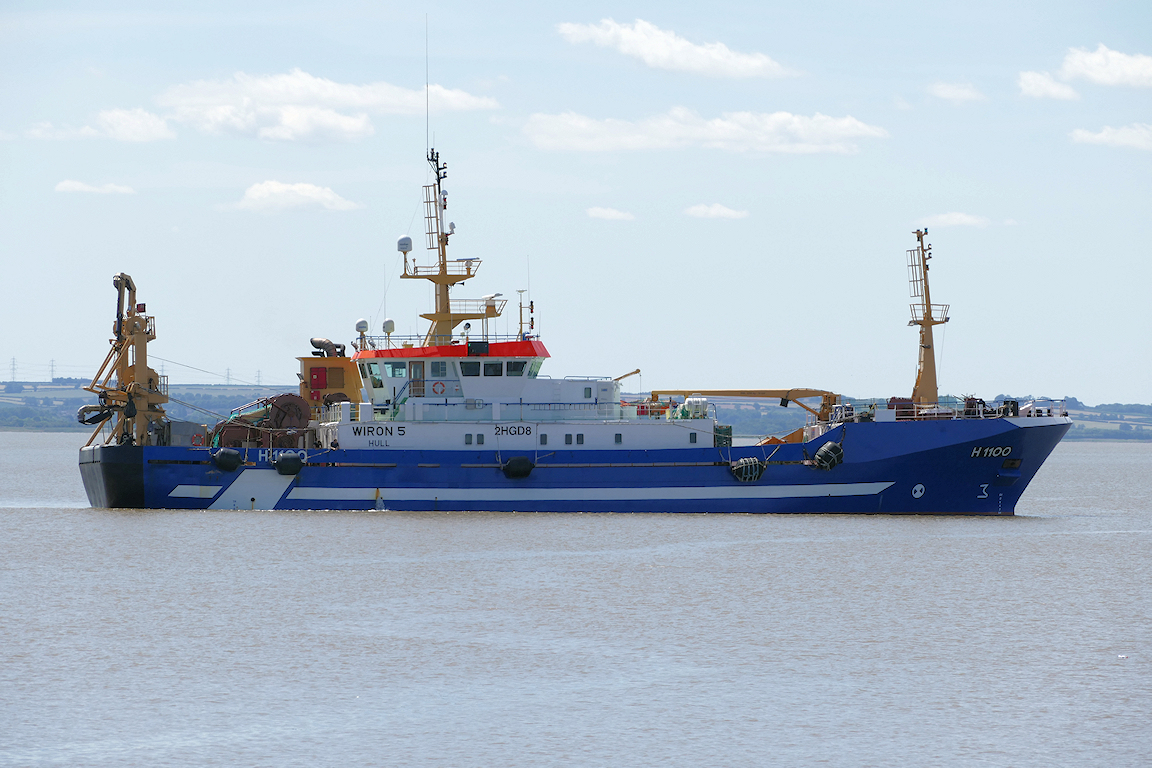 WIRON 5 approaches Alexandra dock to land her cargo of mackerel, sister ship WIRON 6 had arrived overnight.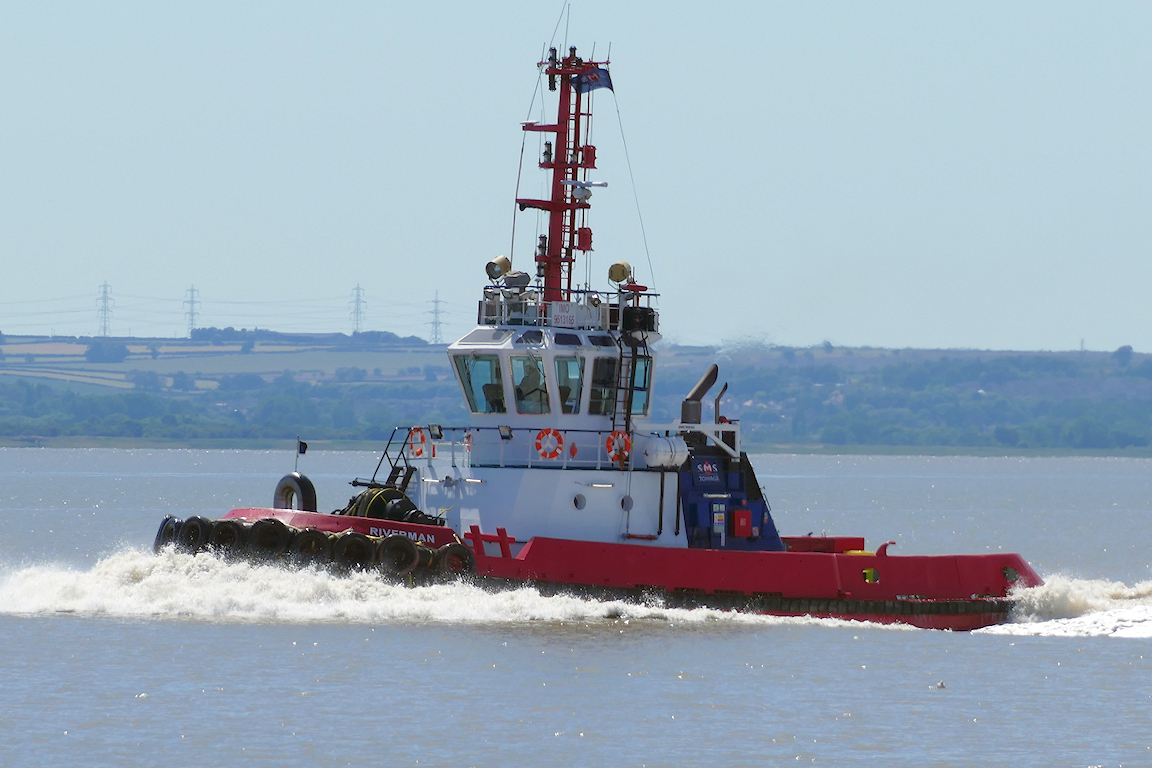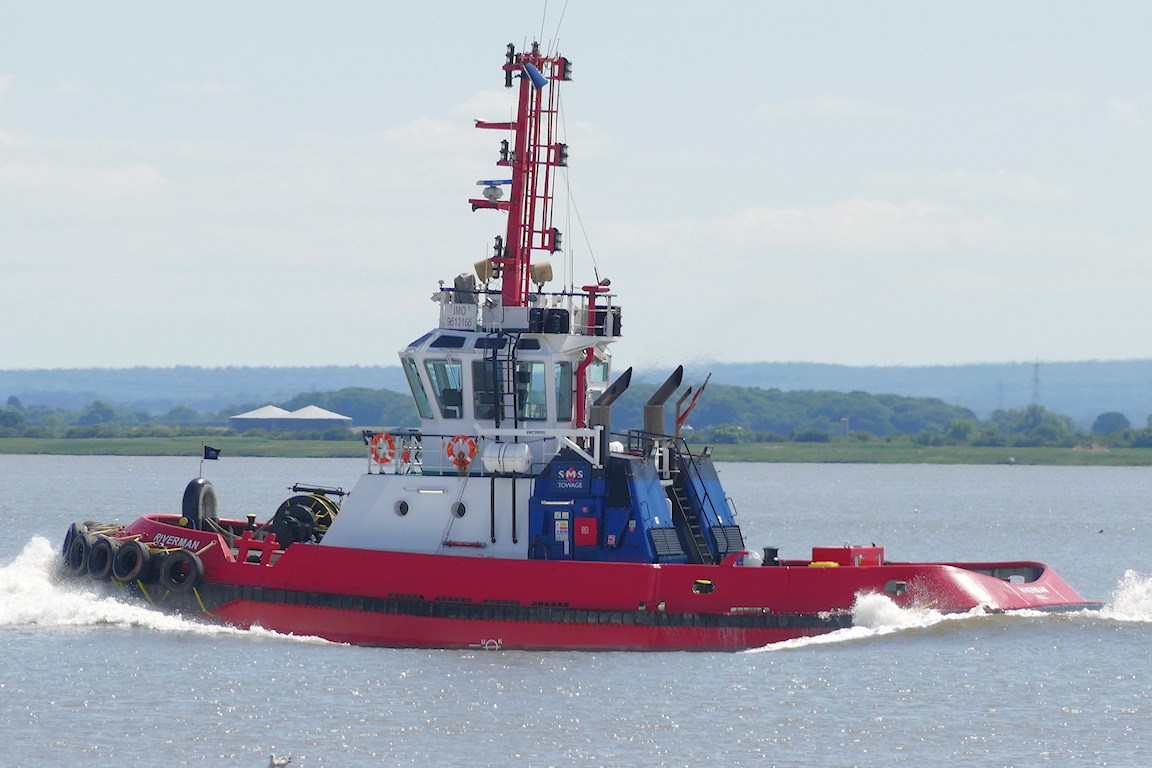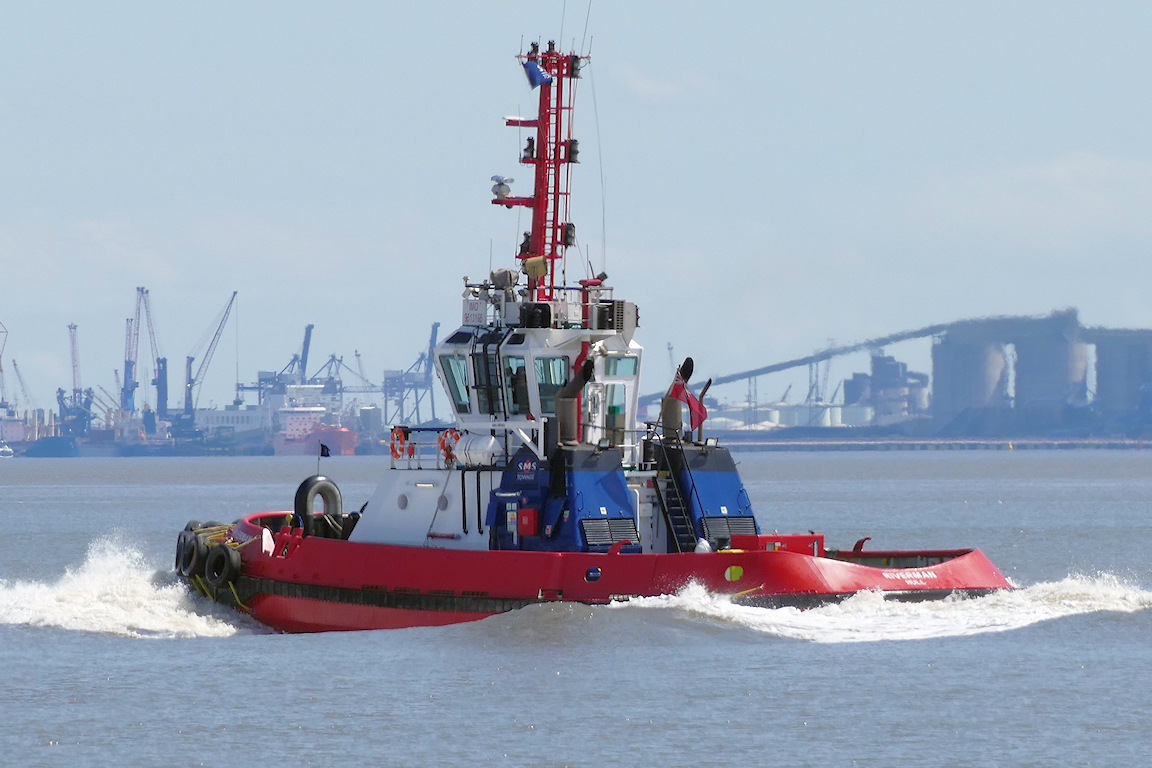 RIVERMAN hurrying back to Immingham.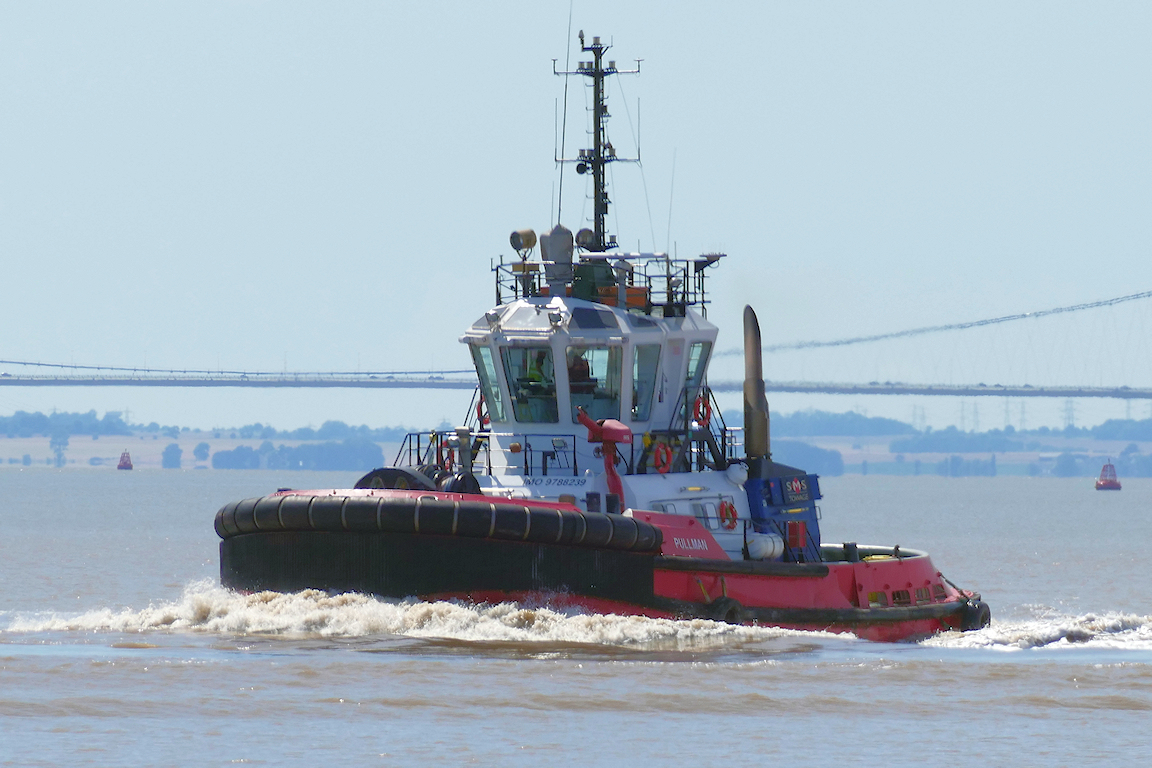 PULLMAN returning to King George dock.
**********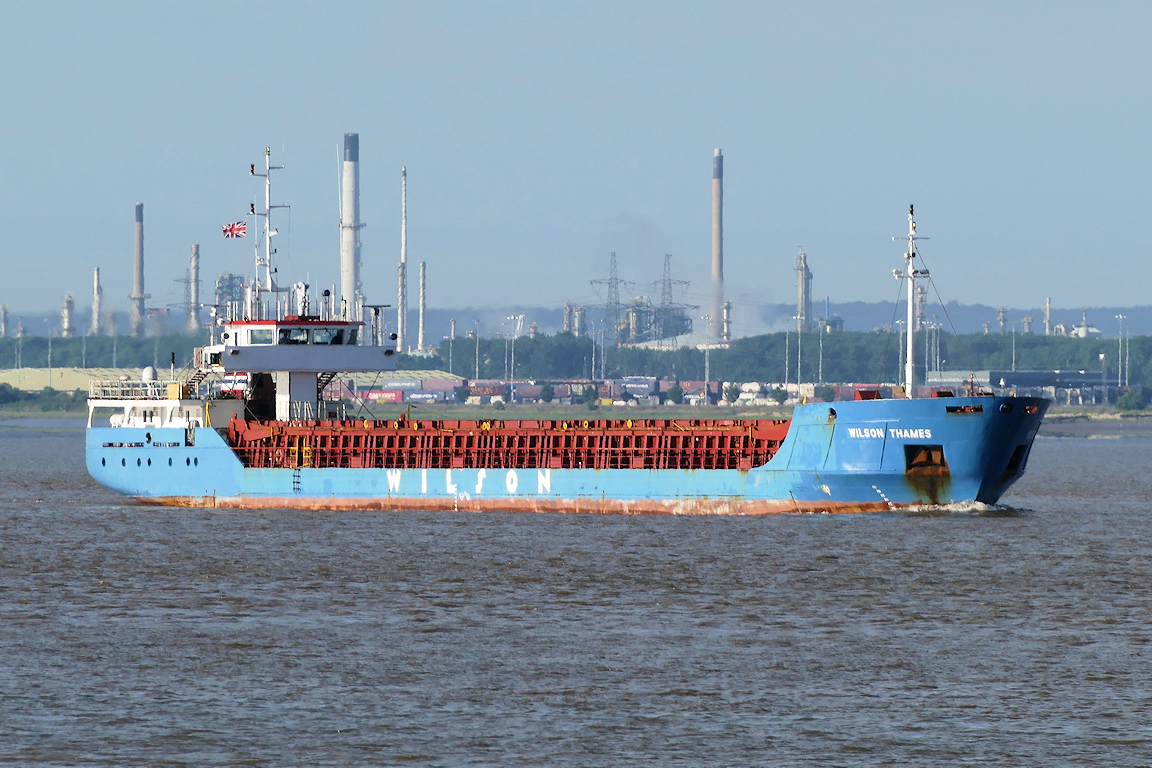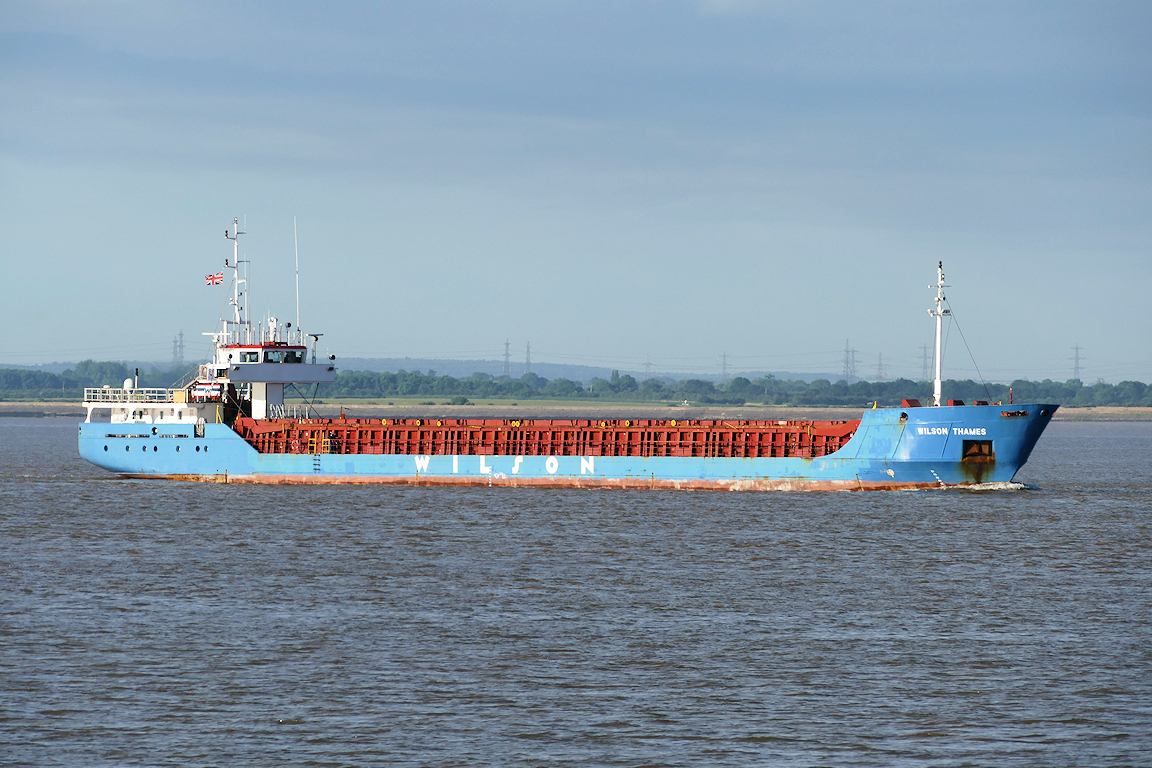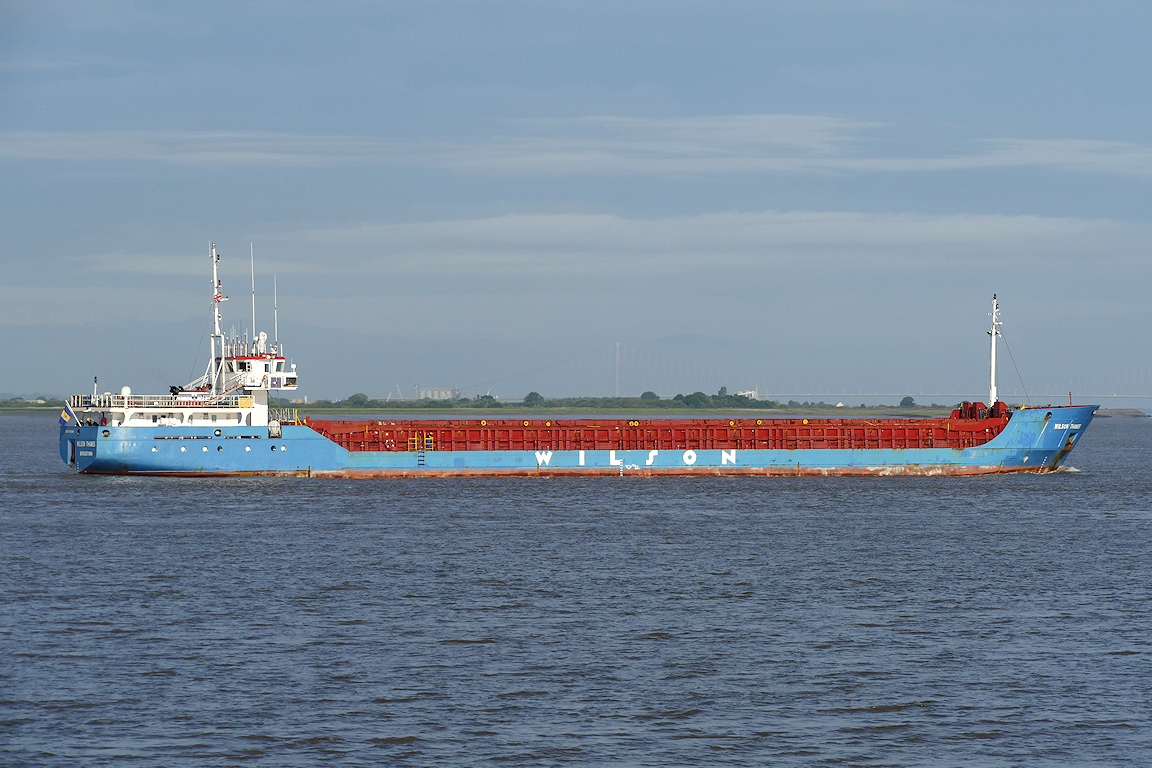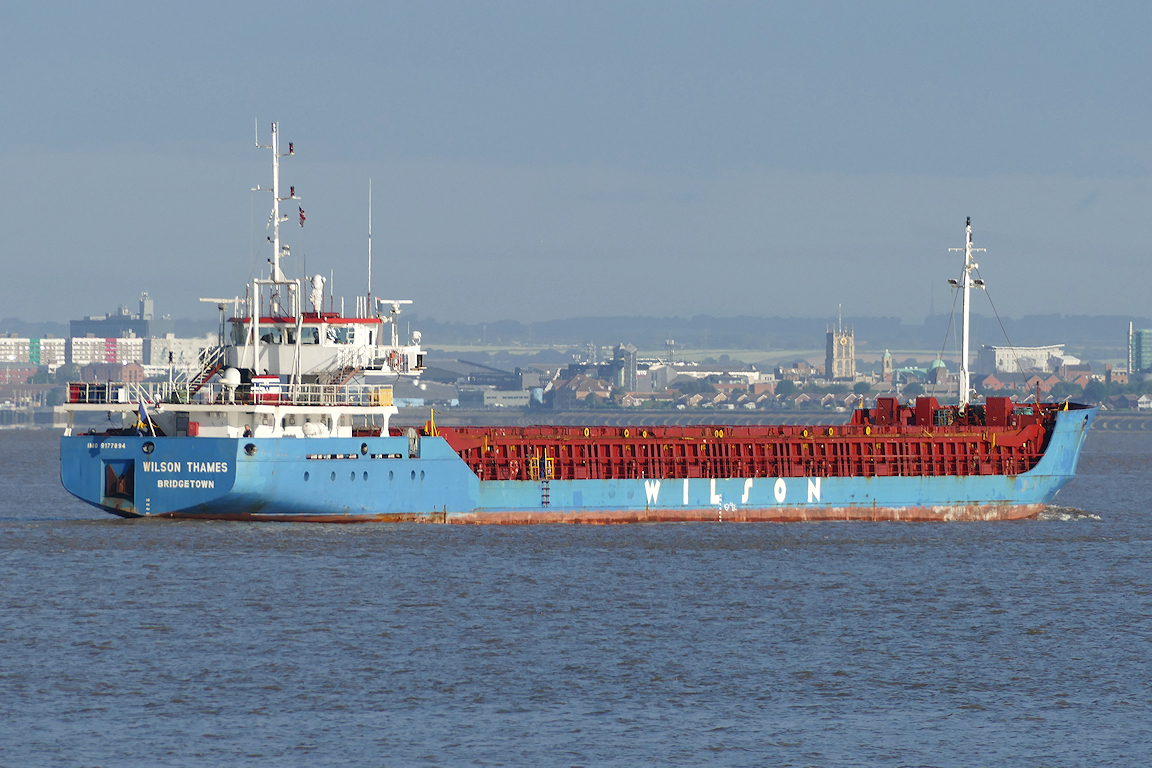 WILSON THAMES passes Paull inward for upriver.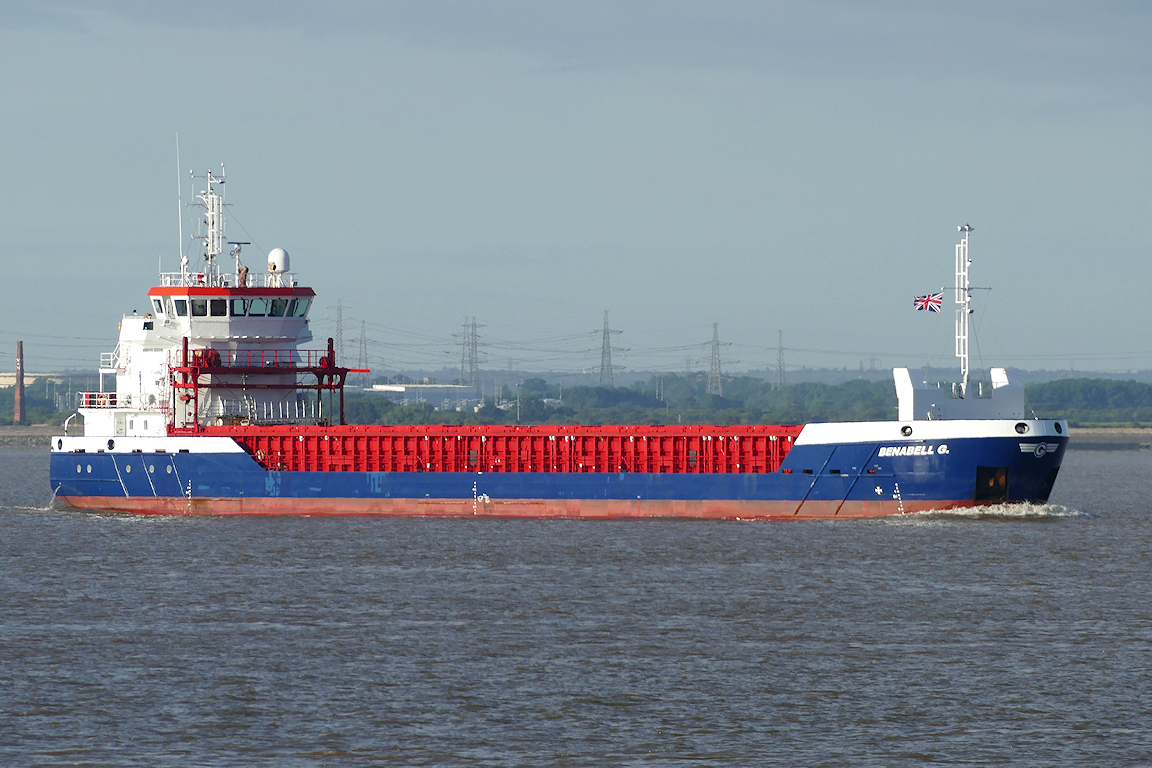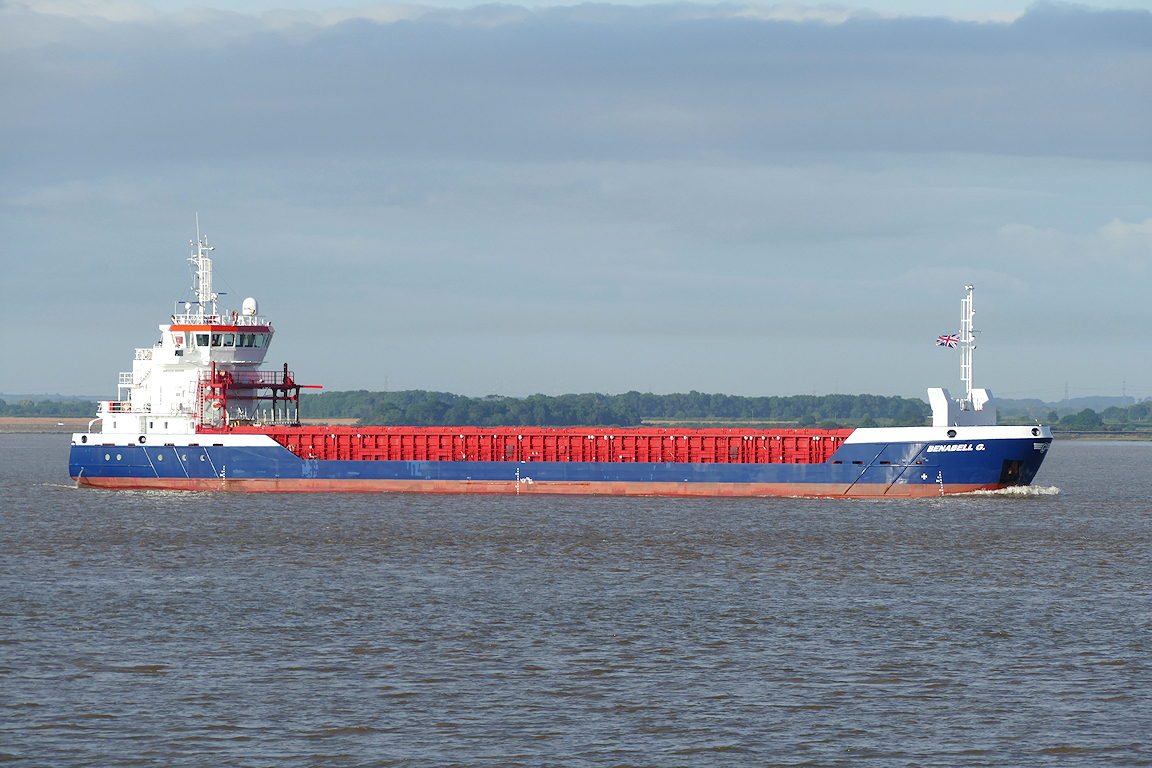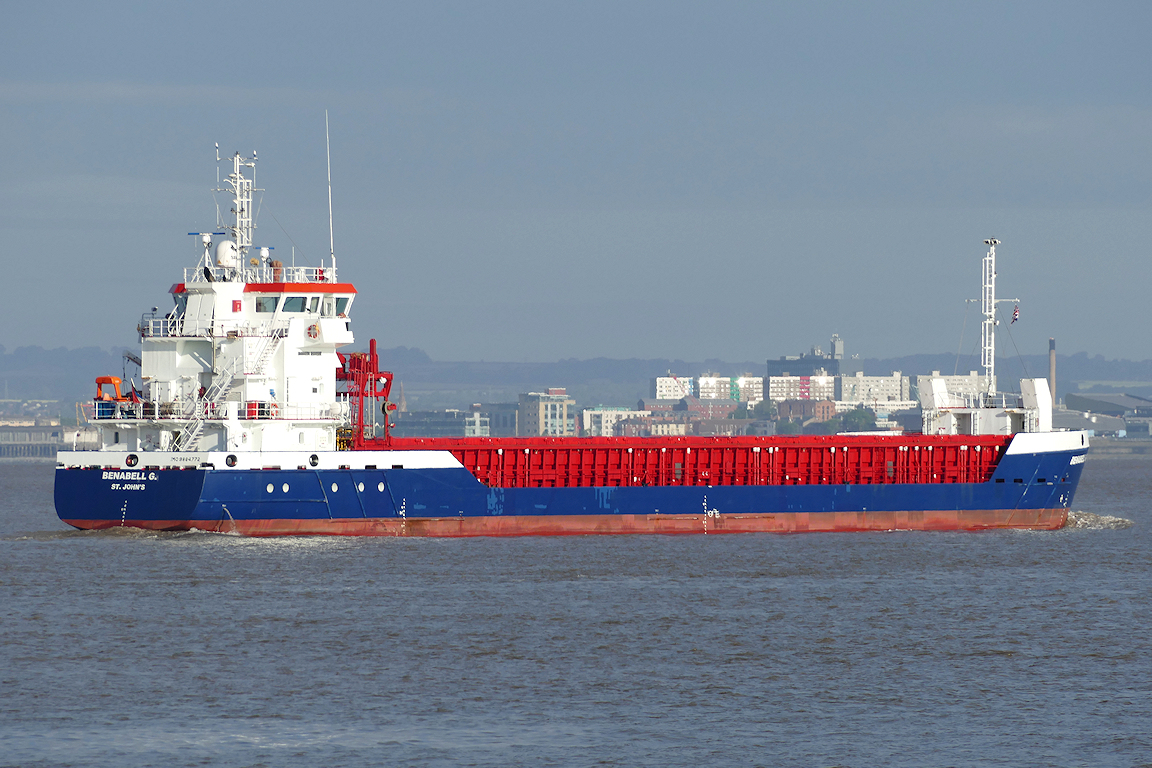 Next inward was BENABELL G.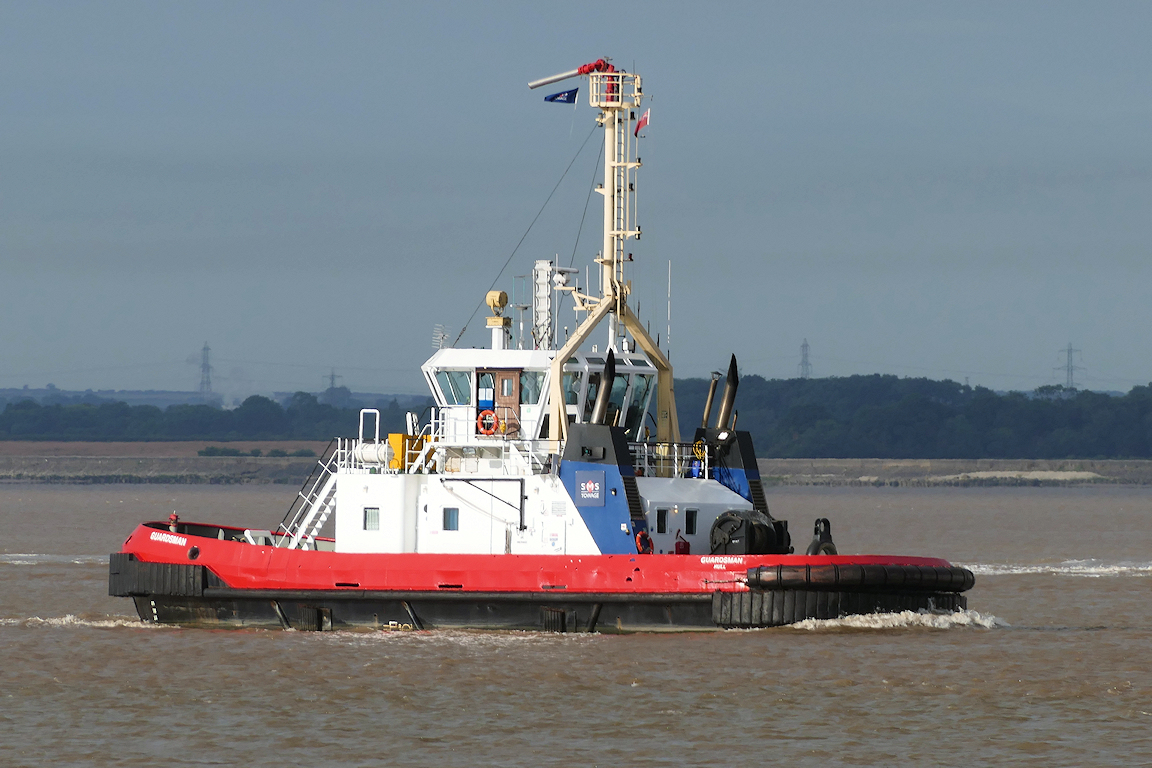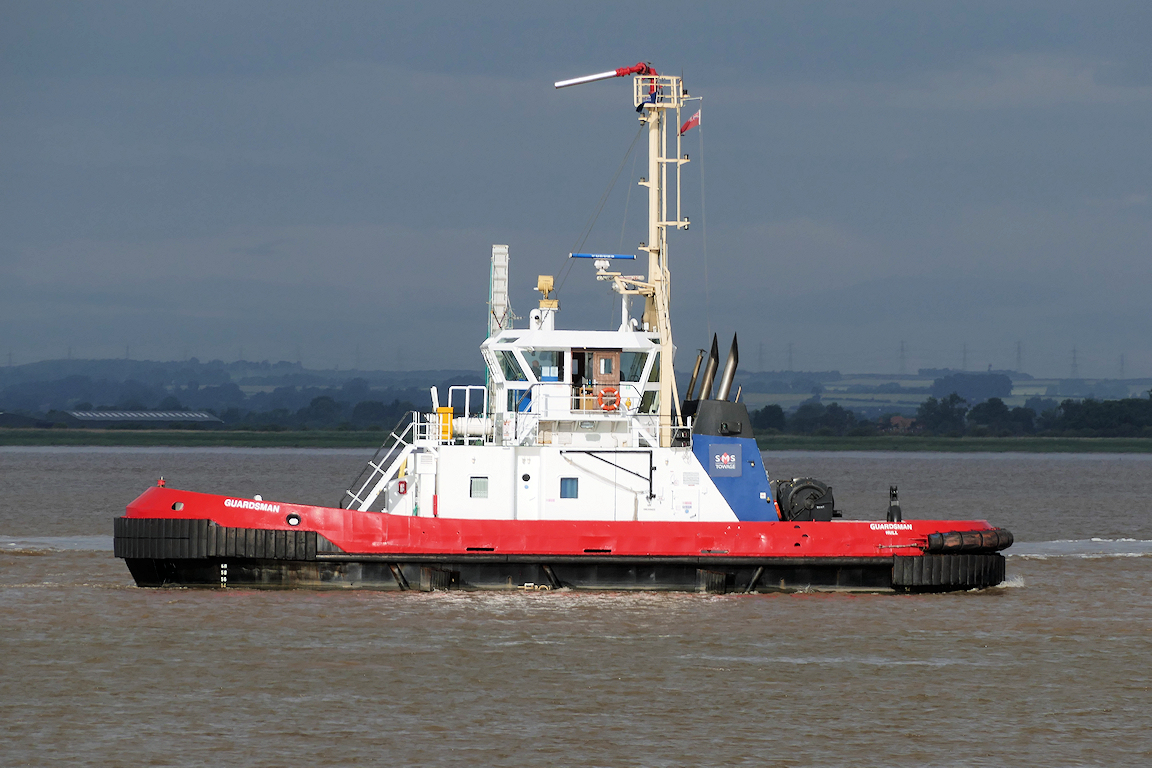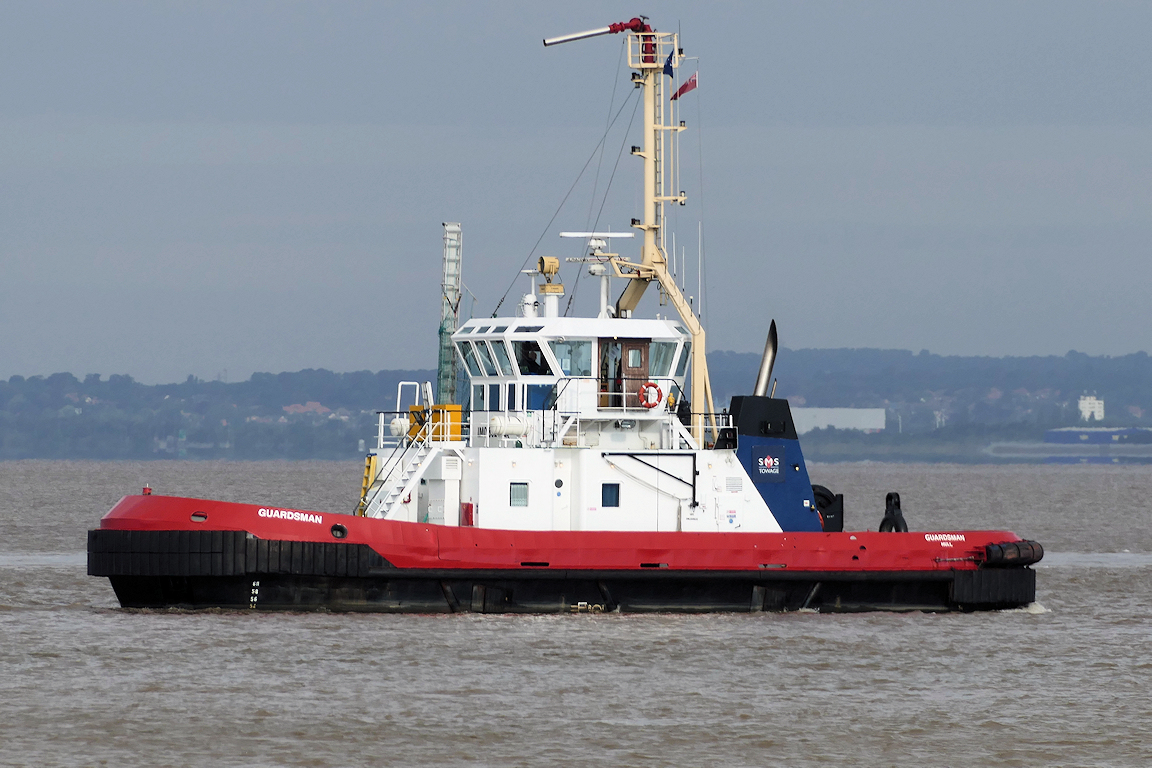 GUARDSMAN inward stern first from Immingham for Albert dock.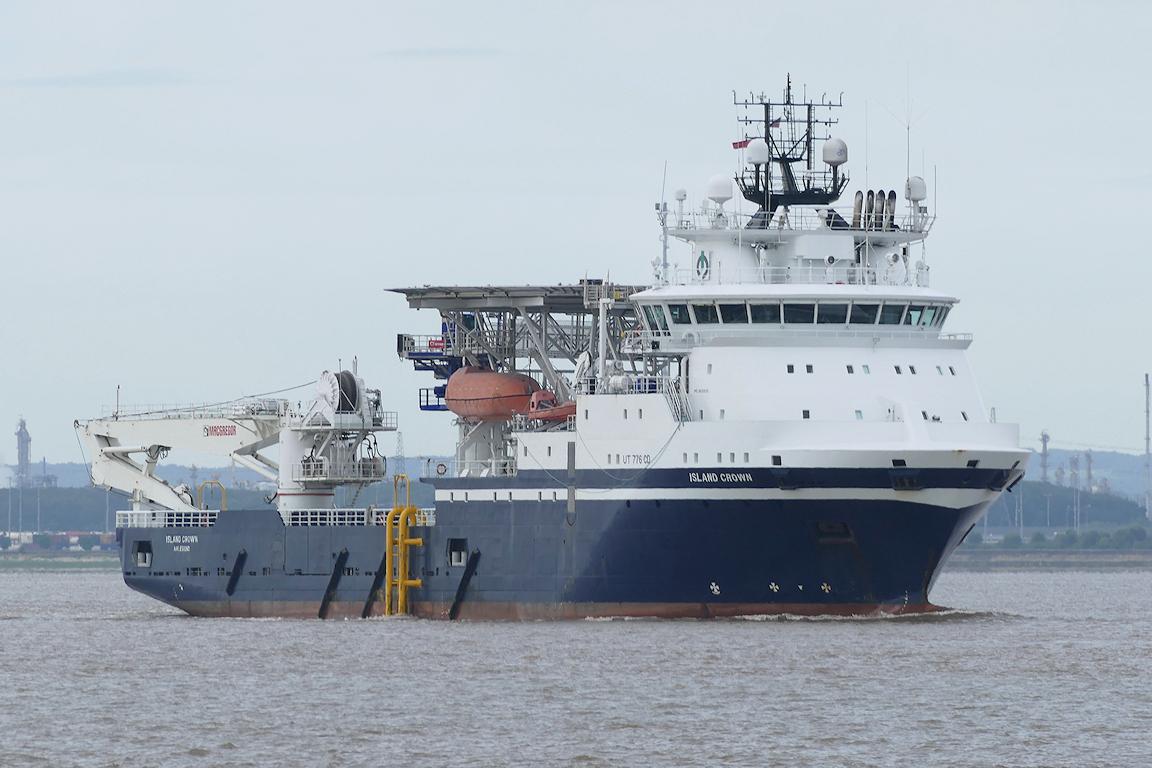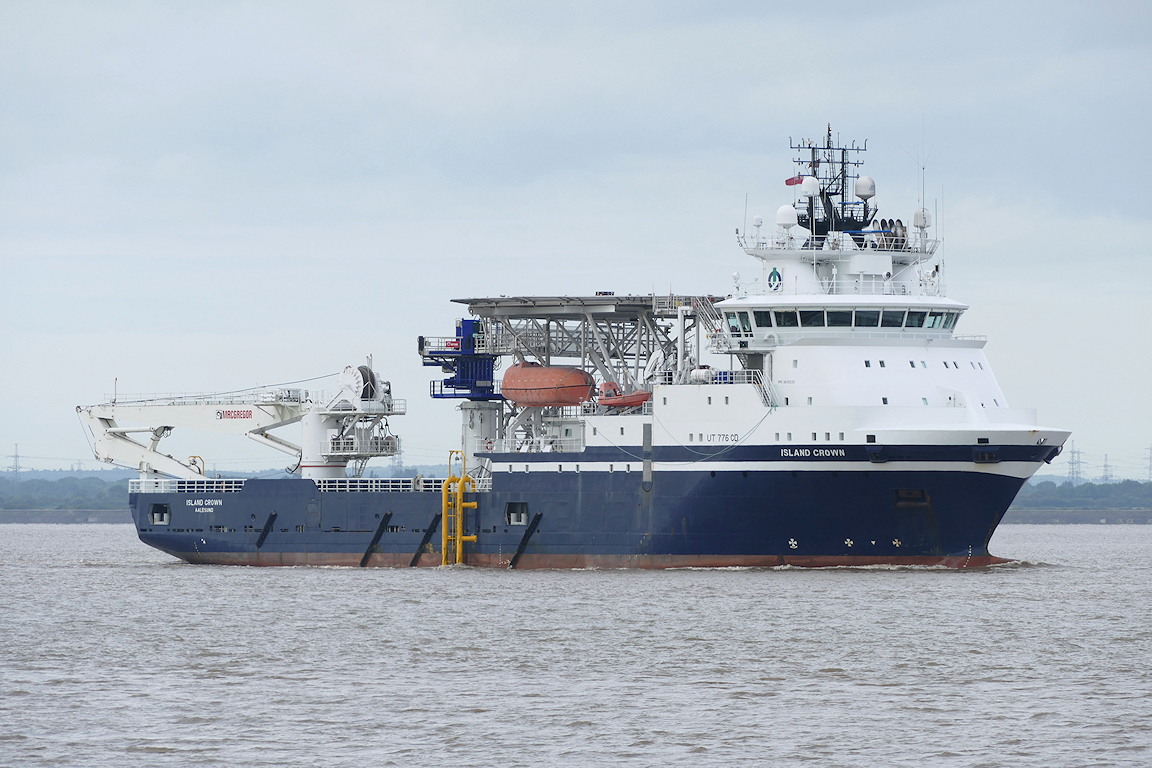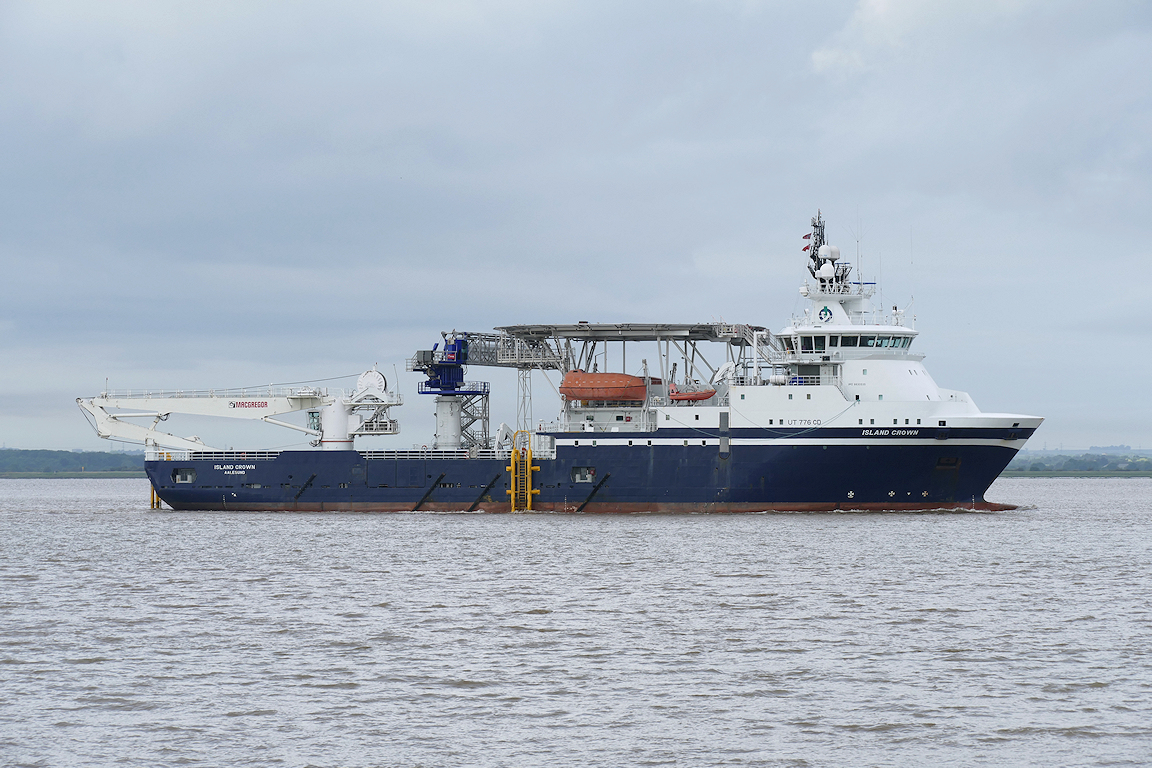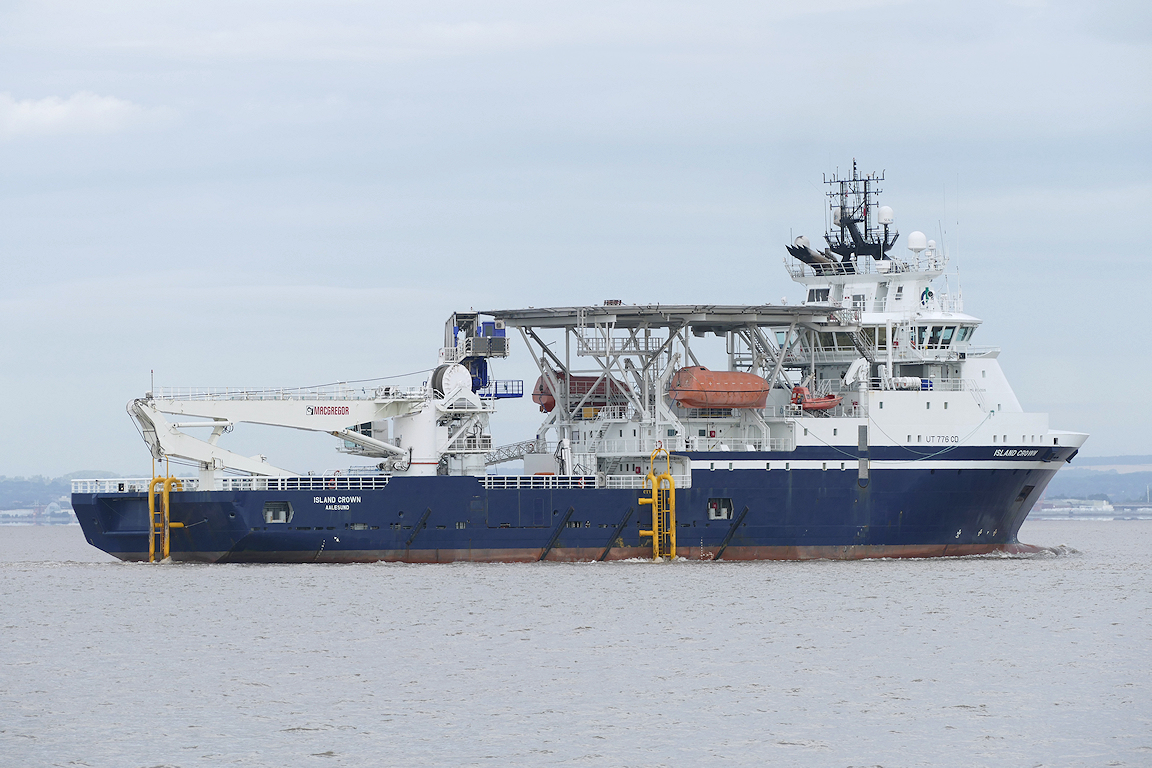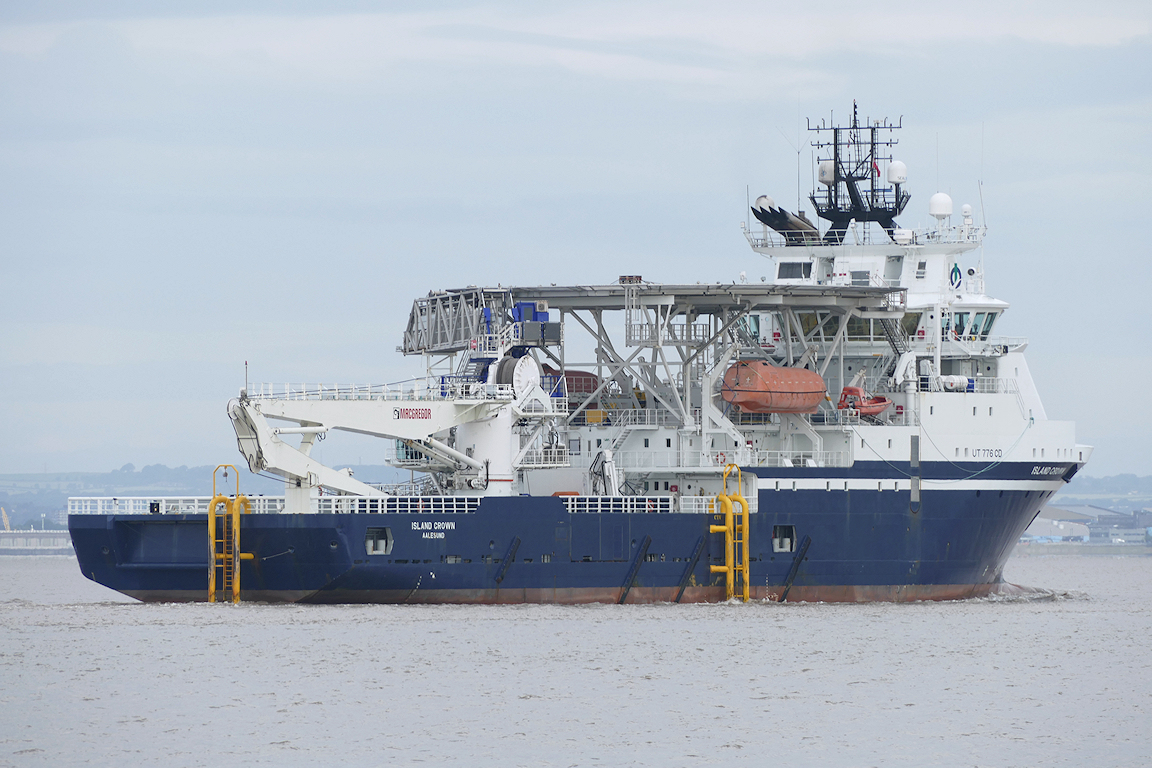 As the sunny morning clouded over, ISLAND CROWN passes inward for Werner quay.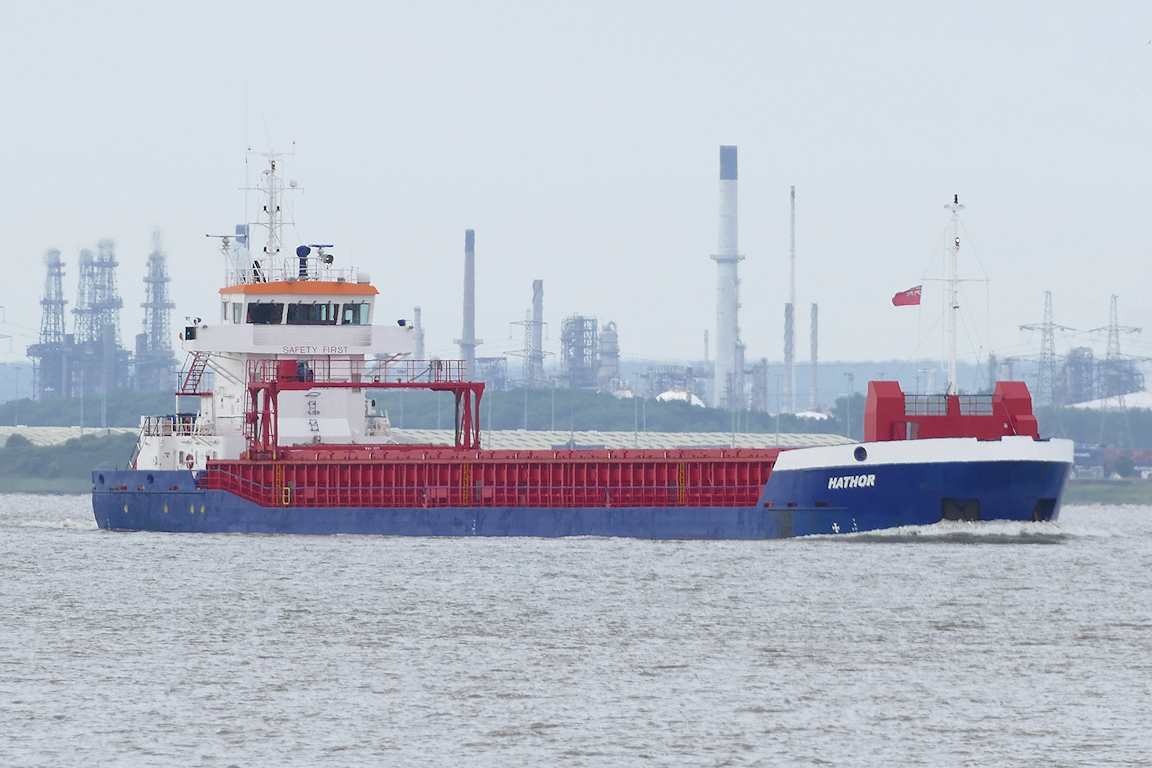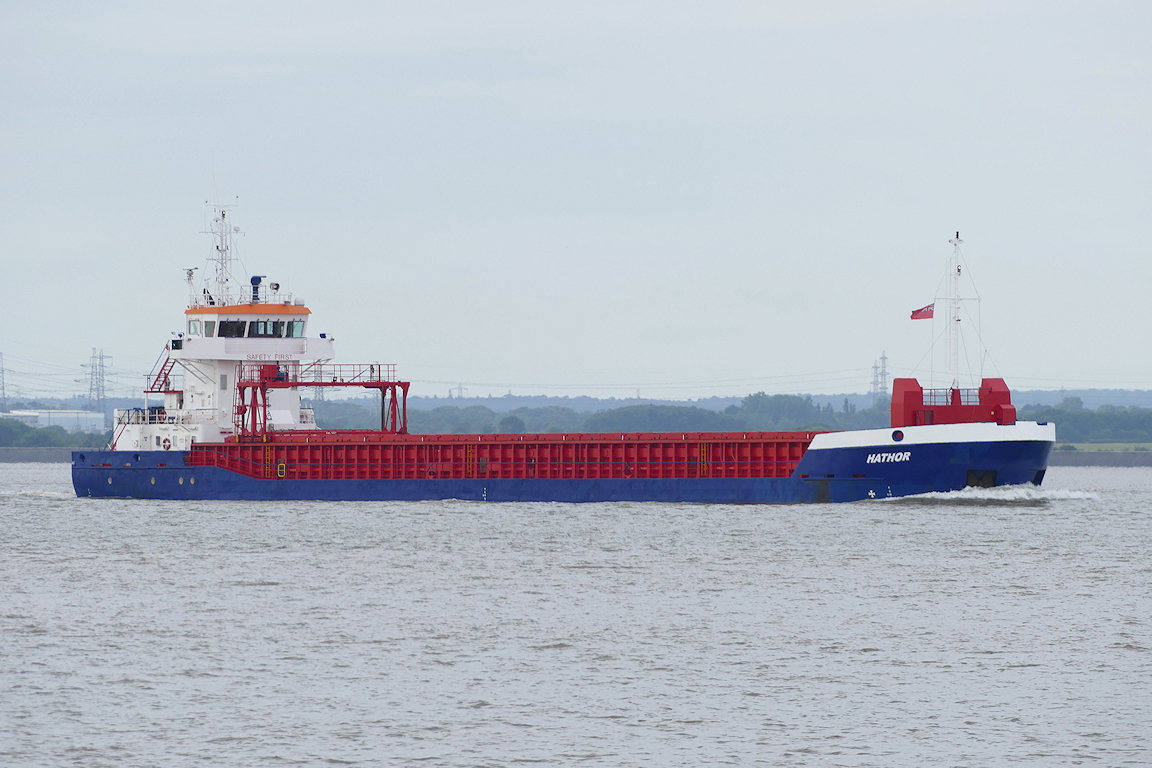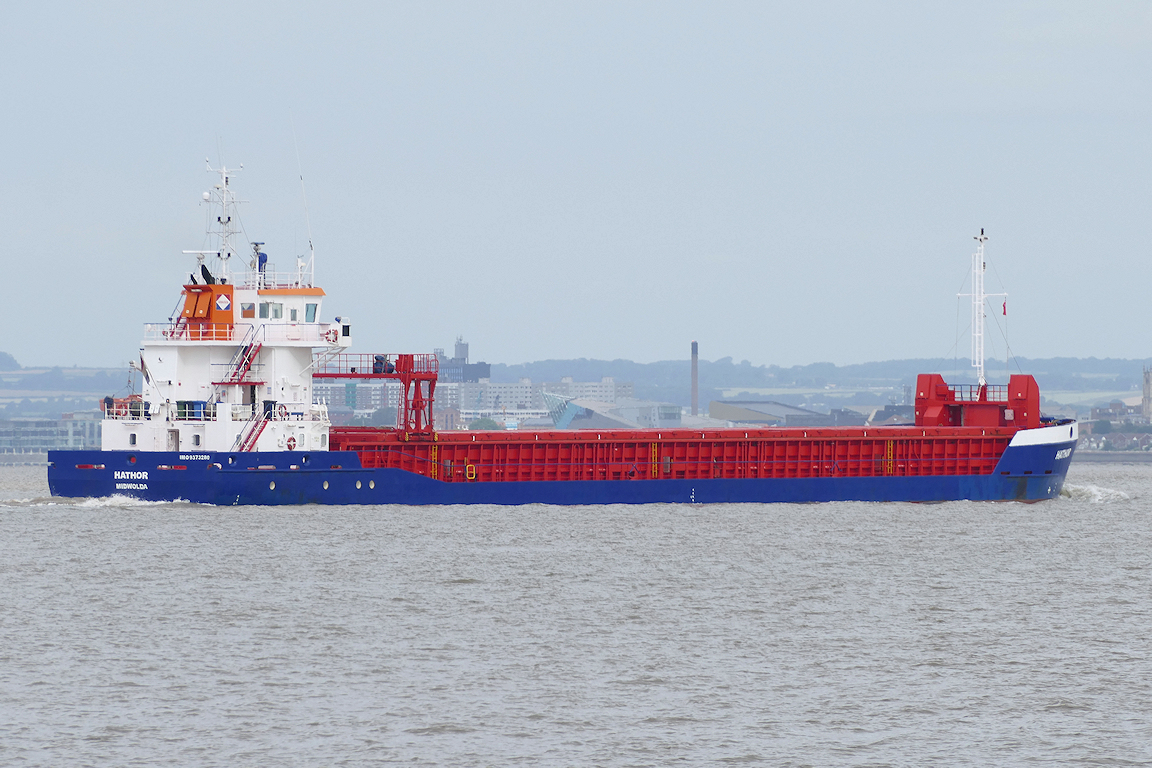 HATHOR inwards for New Holland.